If you love unconventional interior styles that bring a real dose of personality to a room, you should definitely consider steampunk. Industrial machinery is at the heart of this style, complemented by elegant Victorian and gothic themes. Although this combination might seem unconventional, we've spotted some design examples that perfectly showcase the style.
Origin
This unique style that embraces elegance and machinery has its origins in the 19th century. Steampunk borrows elements from different styles, resulting in a versatile look that sets it apart. The industrial revolution significantly impacted this style, as we see in the detailing. By exposing mechanical features and industrial elements, the steampunk style celebrates this era of innovation.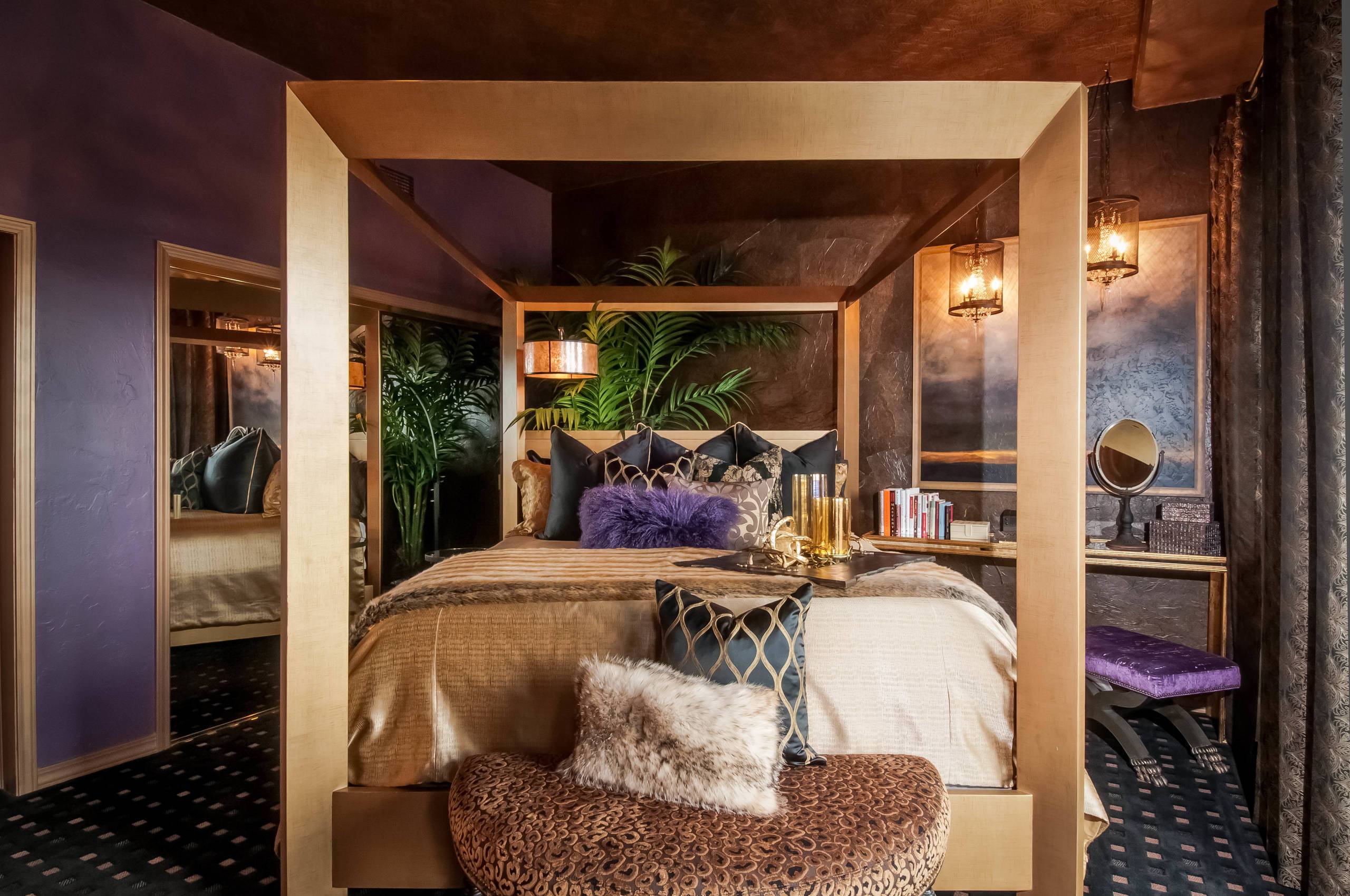 Color scheme
Choosing a color scheme is the first step to implementing the steampunk style in your home. You might expect a moody and dark color scheme in a style heavily influenced by gothic themes, but this isn't always the case.
Although steampunk borrows many elements from Victorian and gothic styles, it has a signature color scheme that is dominated by sepias, mainly consisting of warm tones. You might have noticed the burnt orange, deep lime, cyan, and pale violet hues.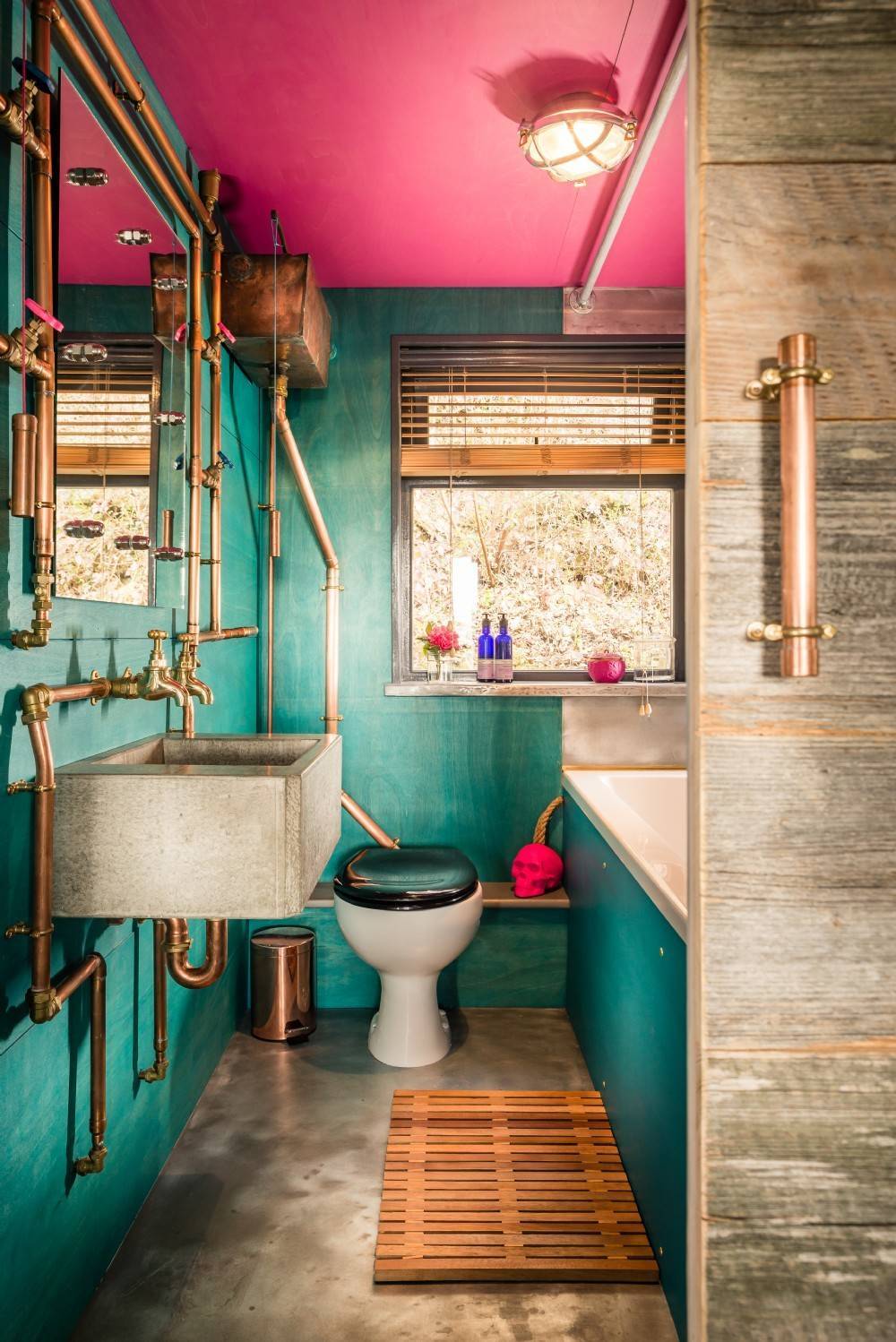 When creating a steampunk mood board, many designers will enhance it with textures for a luxury feel. Metallic copper and bronze will flatter the warm tones, so they are ideal choices for finishes.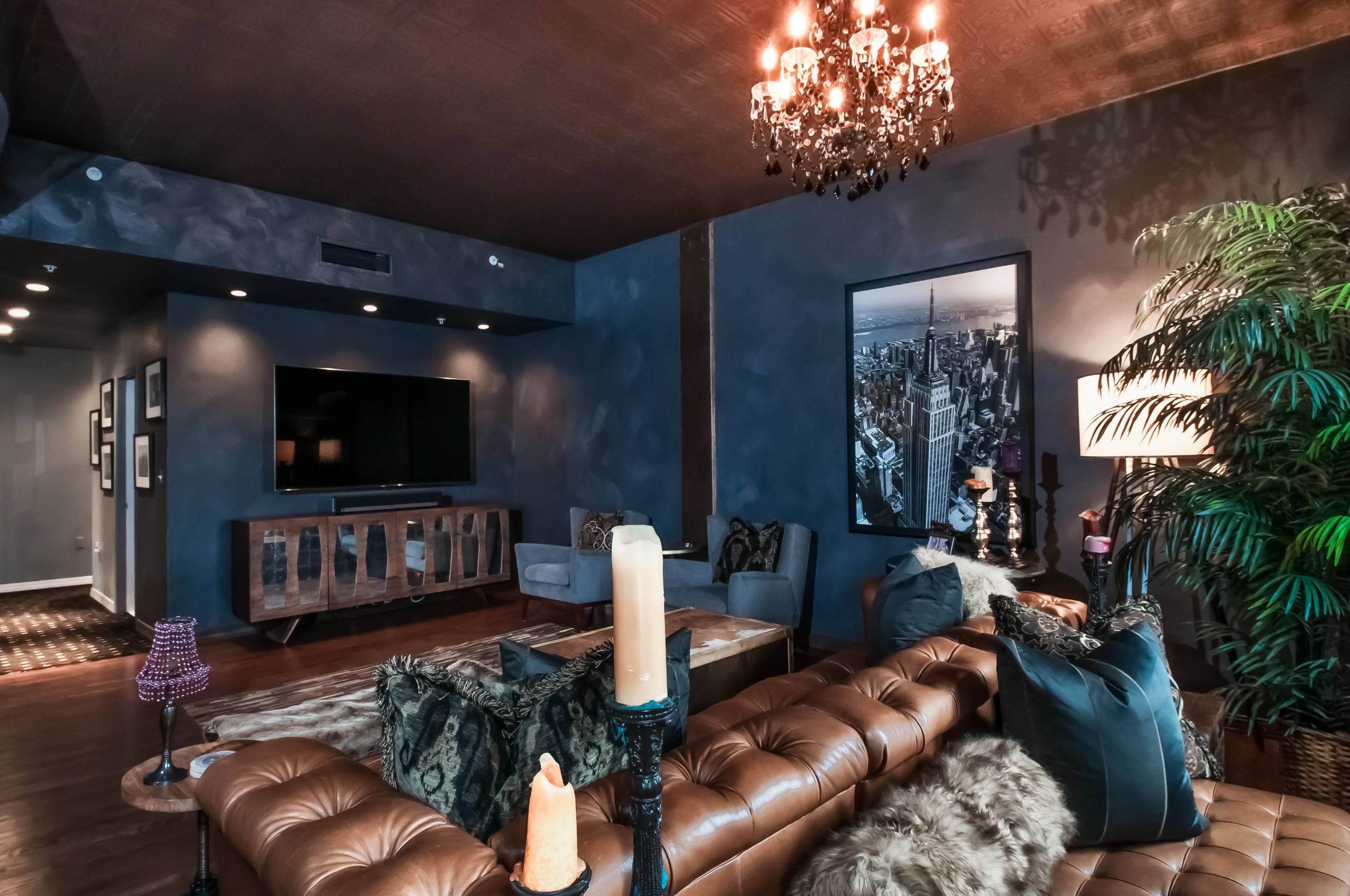 Furniture choices to complement the steampunk style
The steampunk aesthetic works perfectly with antique pieces as a way to bring charm and character to the space. You can turn to your local thrift store or flea market to curate an authentic steampunk interior. Dark wood is commonly used for furniture, frequently accented with metallic details. Reclaimed wood can help to recreate a real Victorian mood.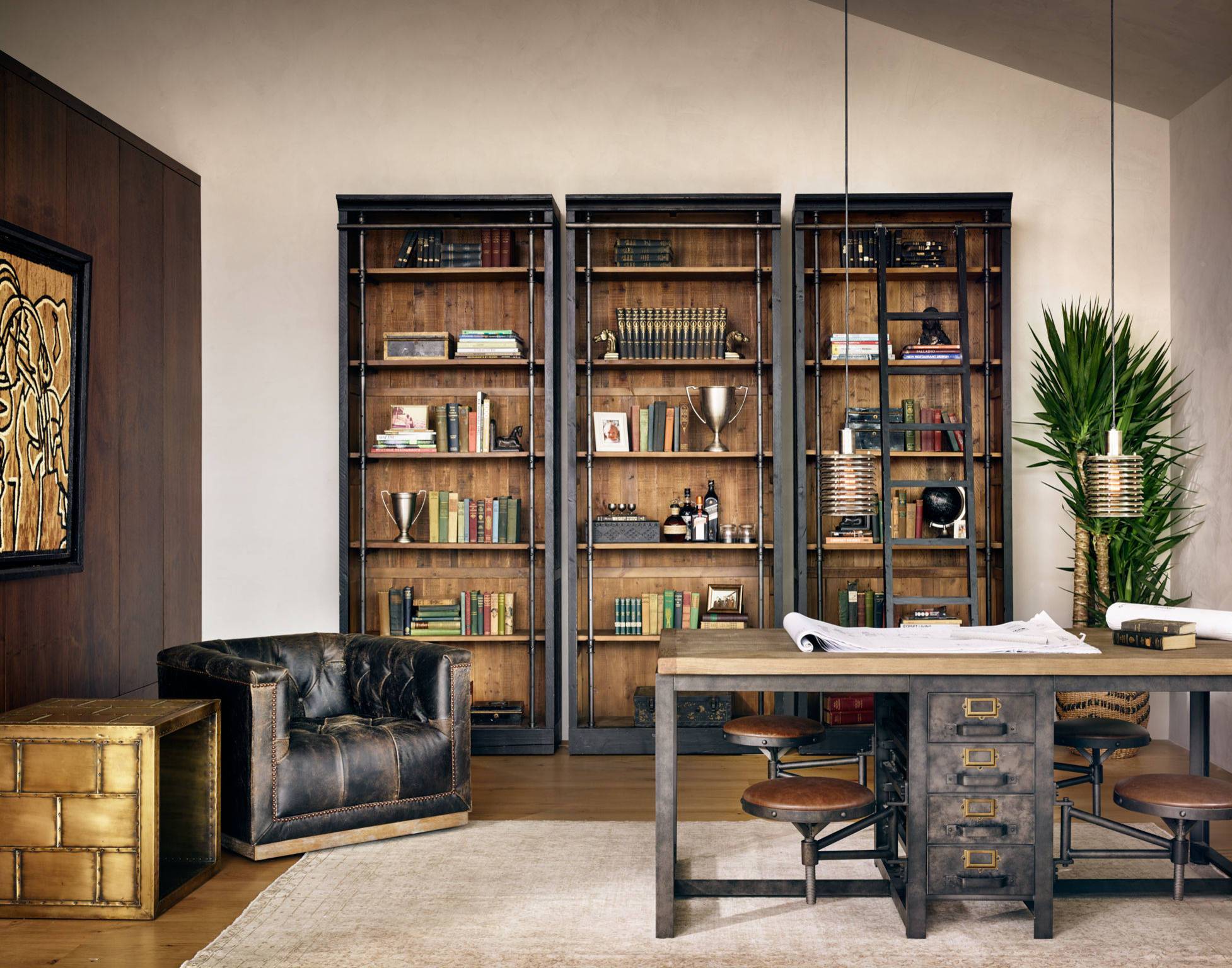 Bulky and industrial-looking furniture with plenty of antique detailing also works well with this style. A clawfoot coffee table is a perfect choice for a steampunk living room, and a wooden dresser with ornate carvings would look great in a bedroom.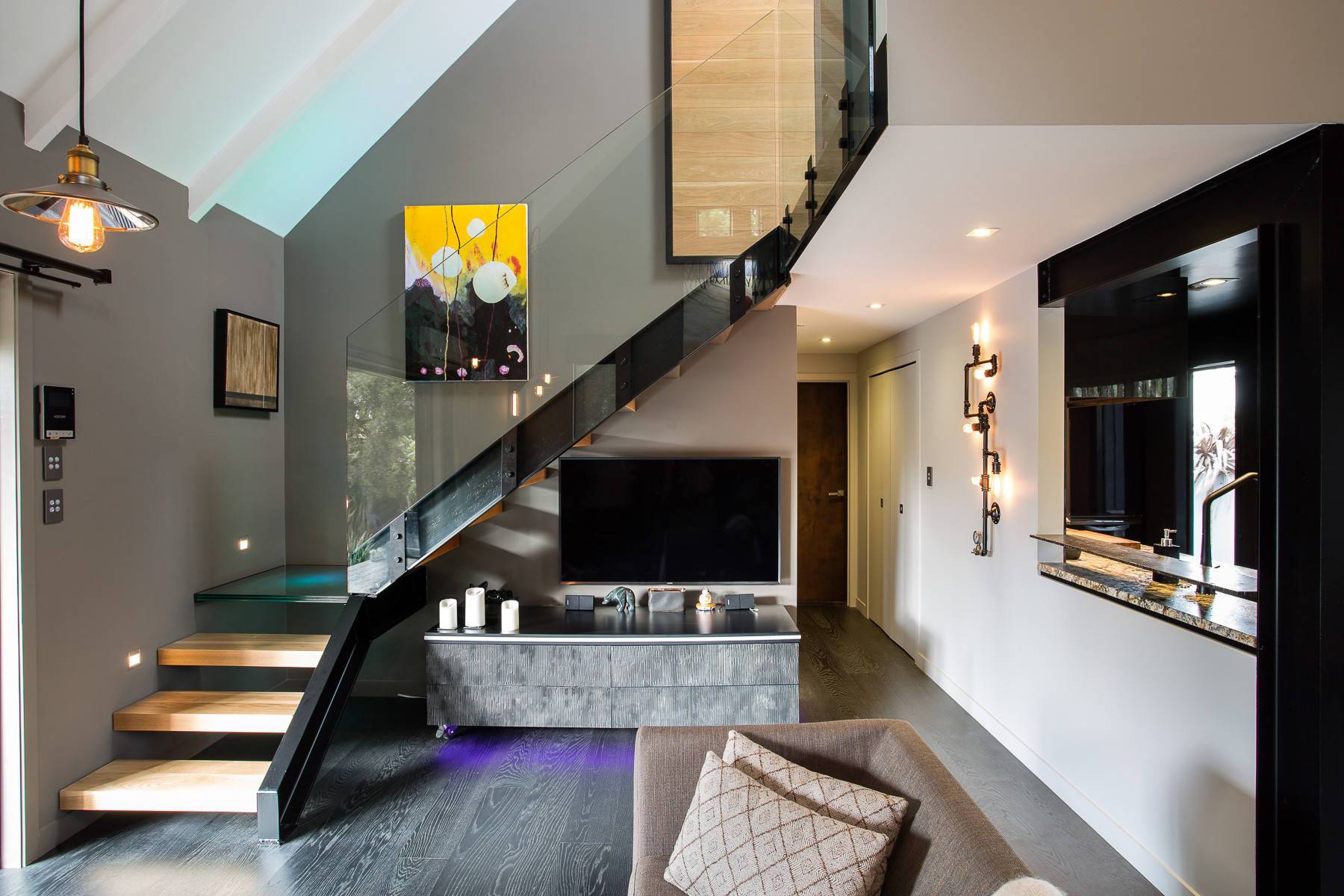 Leather is a dominant material in many steampunk interiors, adding an edgy vibe. A leather sofa is an obvious fit for a steampunk living room. But feel free to add something more unexpected, like leather dining chairs, to help create a more informal setting.
Home accessories
After you've arranged the furniture, it's time for the little details that help add an authentic touch to your space. Decorating with machinery parts is standard for the steampunk style, allowing you to get creative. Precious antiques from the industrial revolution will convey a unique story to any room. Old maps are also commonly used in this style, whether used as murals or decorative prints.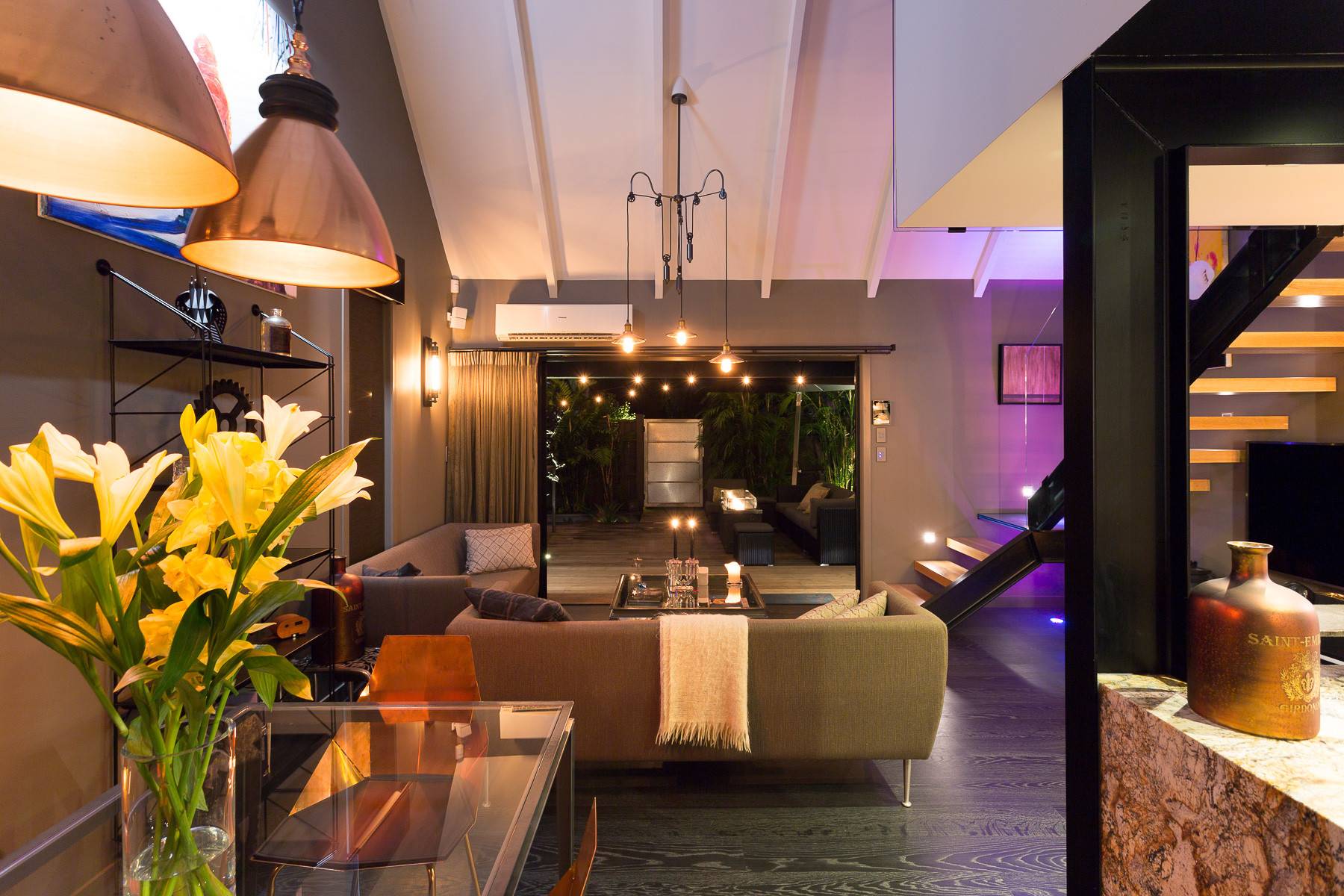 If you thought exposed brick walls were reserved only for the industrial style, you're in for a surprise. The rough texture is one of the signature features of steampunk design. Let the beauty of your exposed brick wall stand on its own, or adorn it with artwork. If your space doesn't have this feature, you can spruce it up with textured wall panels or wallpaper.