An open plan living might be the norm in most modern homes these days, but even this breezy, large space comes with its own unique set of design challenges. Topping that list is the way in which you can delineate space without actually having to rely on walls. With the days of cubicles and rigid boxes long gone, the new open living area is all about creating a vibrant social zone where the living zone, kitchen, dining space and even the entertainment area come together effortlessly.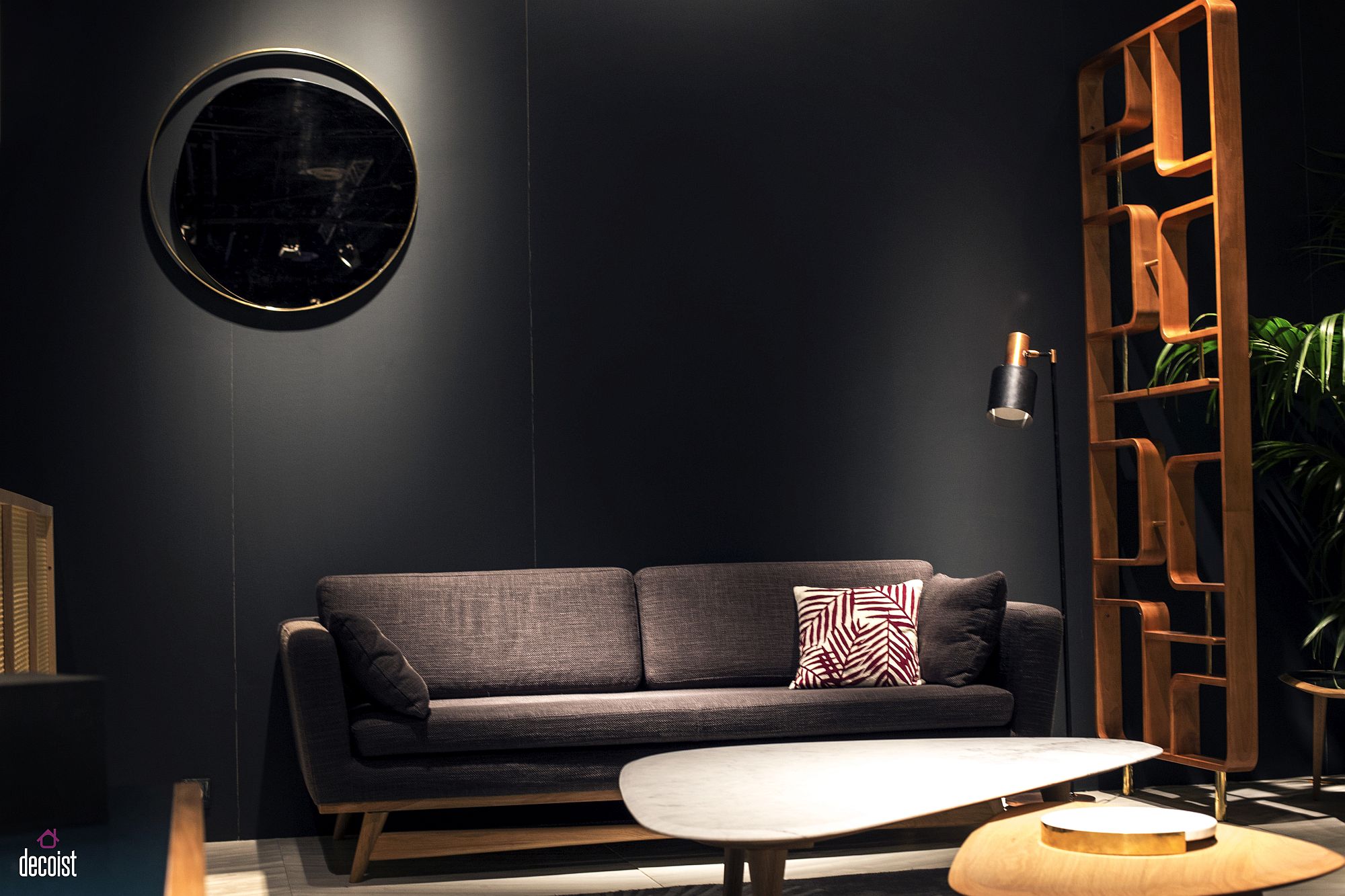 Lighting, false ceilings and elevated floors do help in creating individual pockets of space in the open plan living. But nothing works like a gorgeous room divider that allows you to clearly separate each area of the large living zone without trying too hard. With designers getting uber-creative when it comes to trendy room dividers, the options are abundant. Delve in to check out the latest finds and inspirations –
For the Love of Wood
The trend in interior design has taken a marked turn towards the use of natural materials and raw finishes in the last few seasons. That is only set to continue in 2017 and wood is a big part of this 'natural look'. Room dividers in wood bring a certain textural beauty and warmth to the living room or dining space and move away from the mundane. Most of these dividers also add a certain sculptural element to the contemporary living space that is dominated by rigid, straight lines.
RELATED: Style That Saves Space: 25 Inspired Room Dividers for the Living Room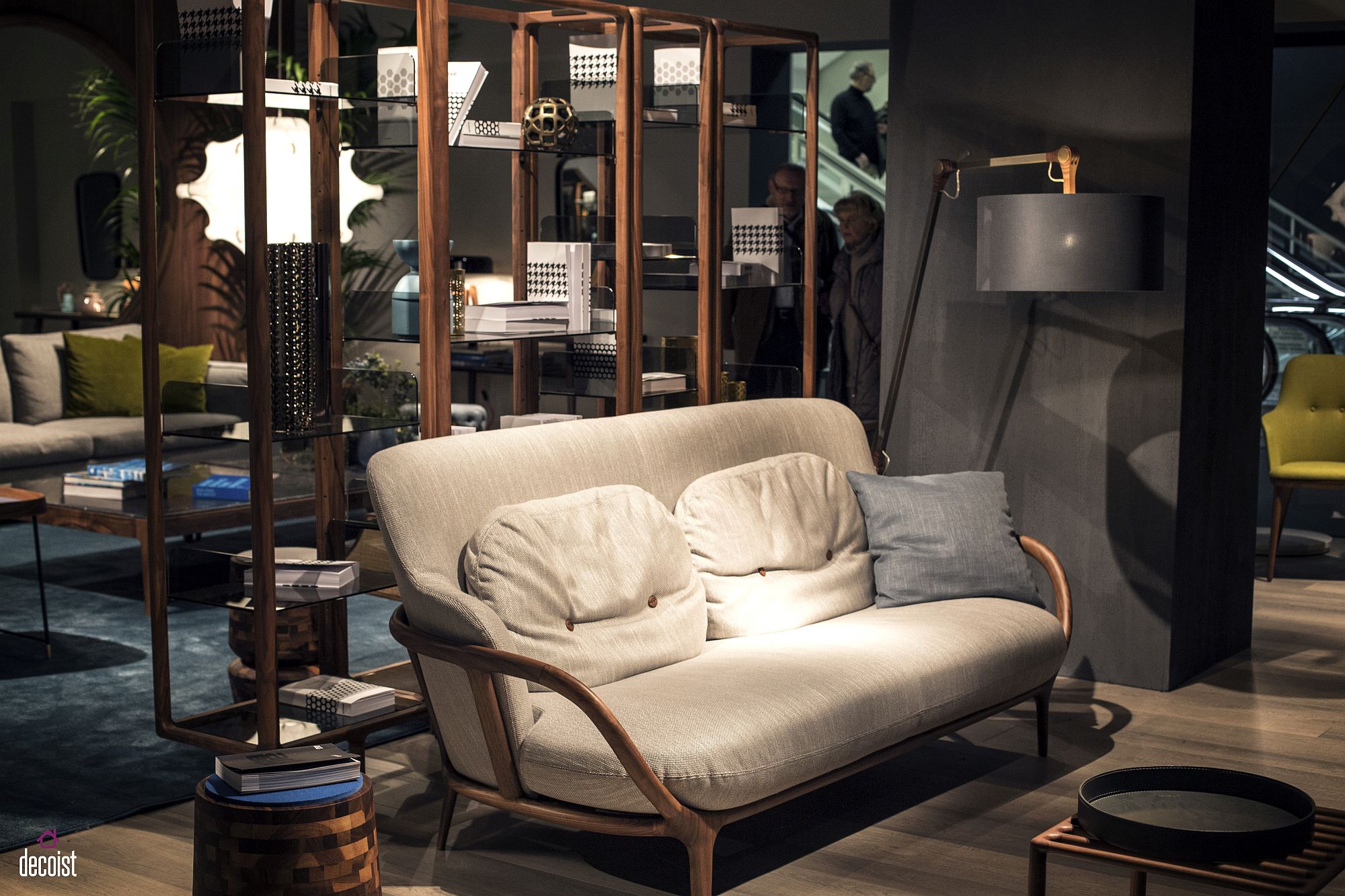 If you are not happy with the wooden room dividers on display or want something more unique and exclusive, then try out a series of wooden slats to get the job done! Depending on the visual connectivity you need, flow of light and the style of the room, you can either use just a few slats or pack them in far more densely. This lets you control the natural lighting in the room and can also improve privacy and acoustics.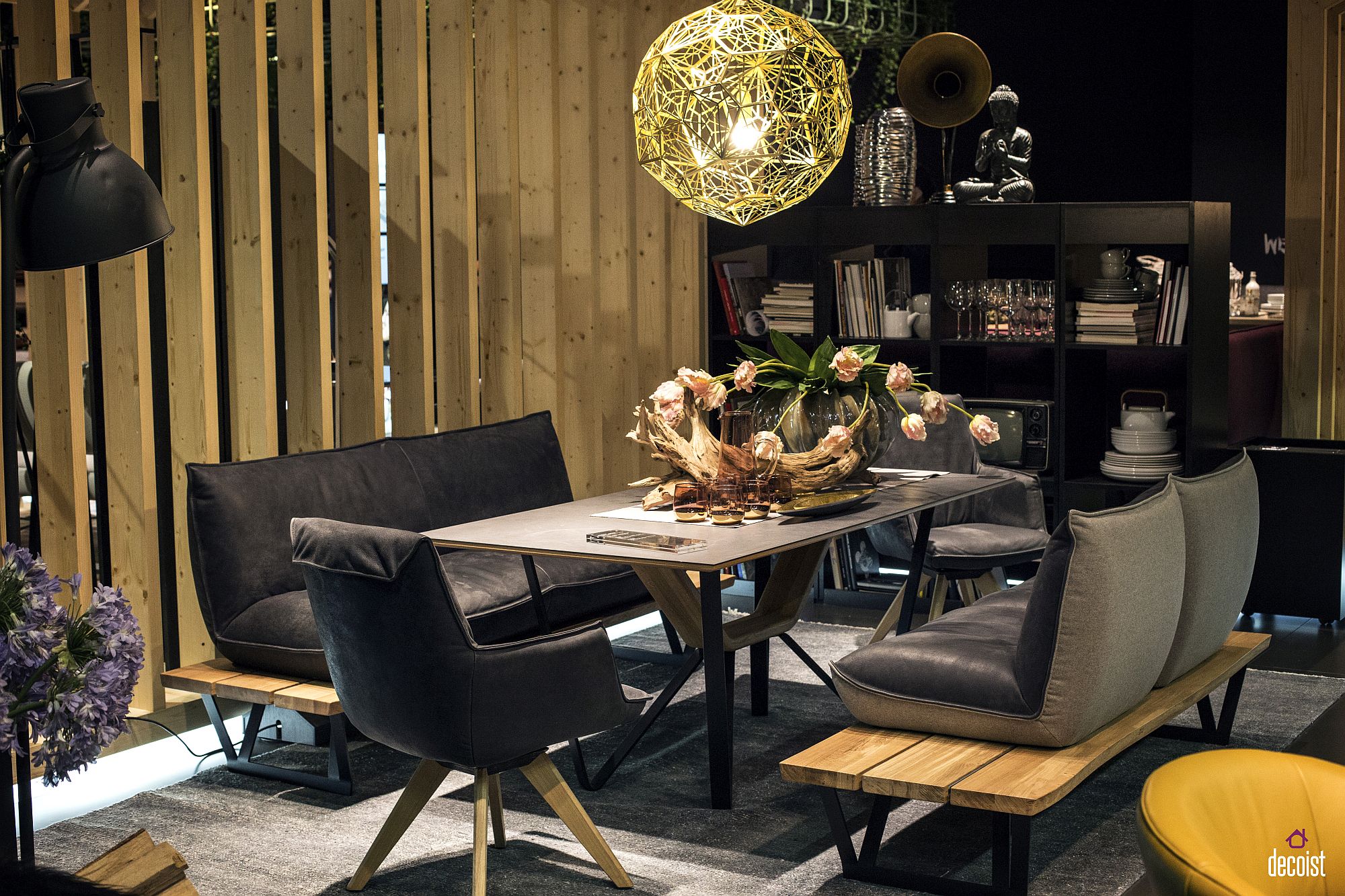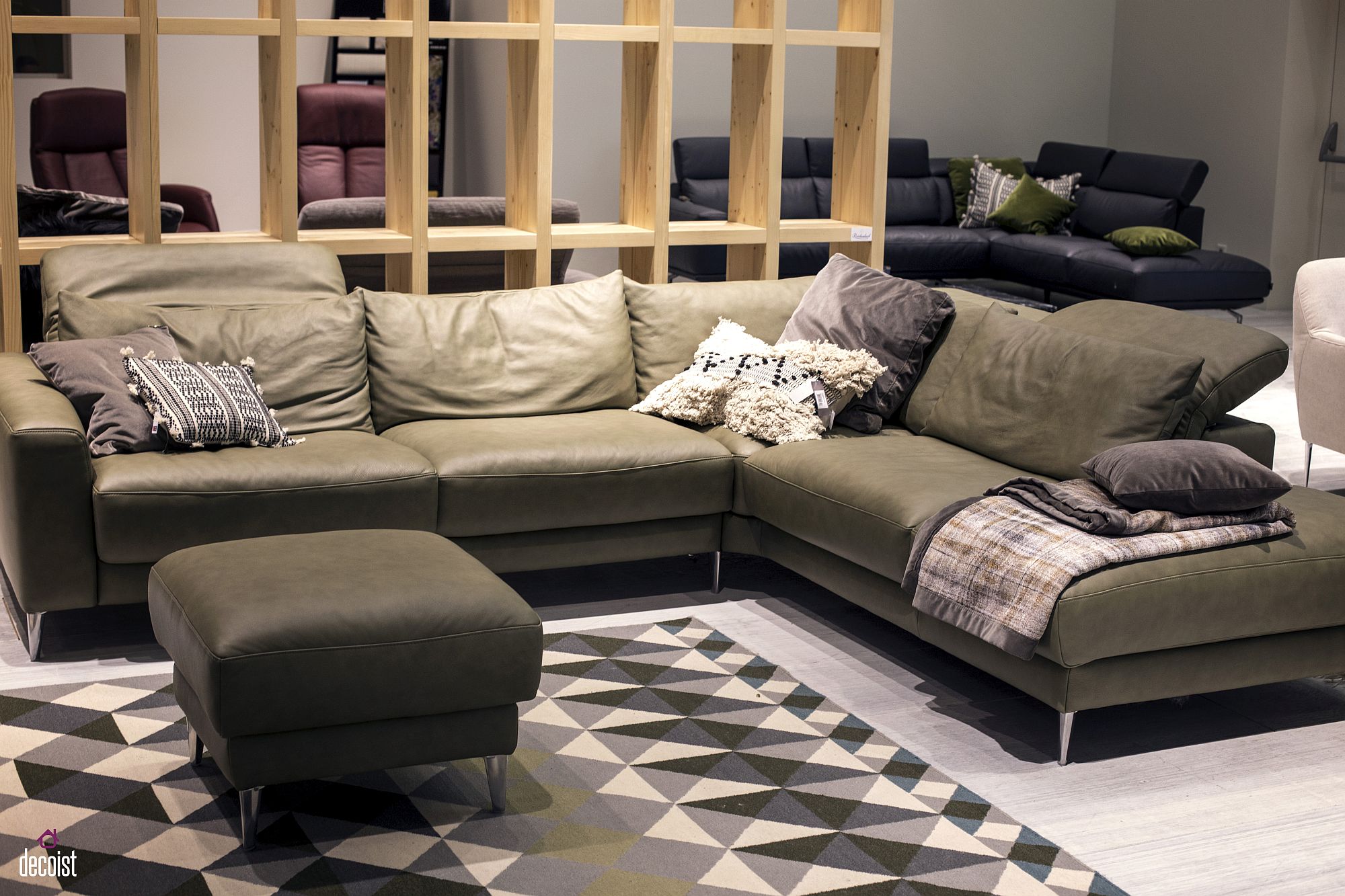 Stylish and Functional Shelving
Most modern room dividers do double as great shelves that allow you to decorate and style with ease. The choice here is between shelves that bring purely an aesthetic value to the living space or those that can actually take some load and showcase your vast book collection. This should be an easy choice to make and is largely dictated by your lifestyle and the space constraints in your home. We do suggest a sturdy standalone unit with a cabinet base below and ample shelf space above for the small studio apartment where every inch of space is absolutely precious.
RELATED: 15 Creative Room Dividers for the Space-Savvy and Trendy Bedroom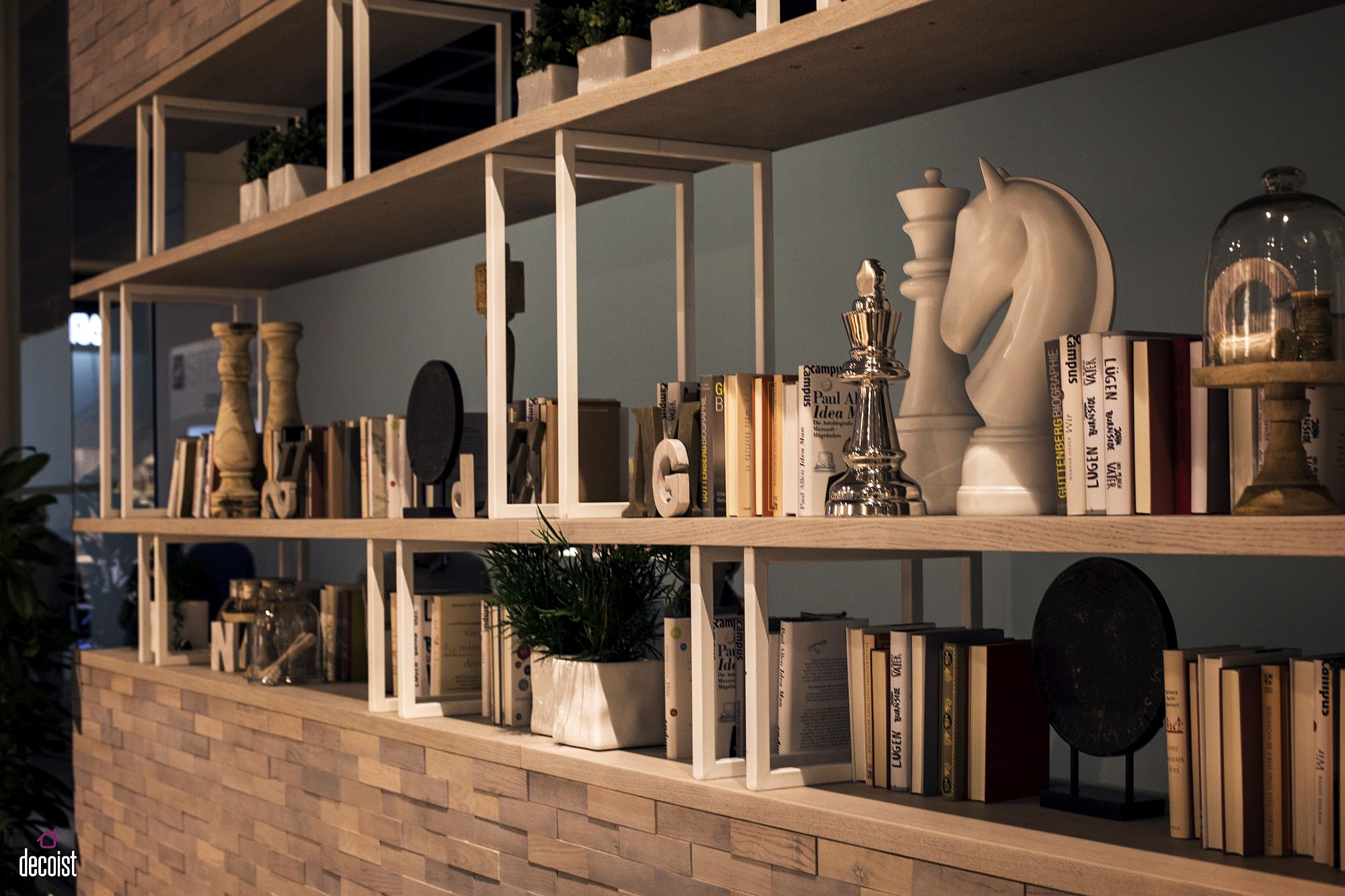 A shelving unit with some space for the television above or even a swiveling stand for your flat screen is a great idea in the small apartment. Not only does it give you a TV viewing option from the dining area, kitchen and living space, but it also demarcates each individual area with ease.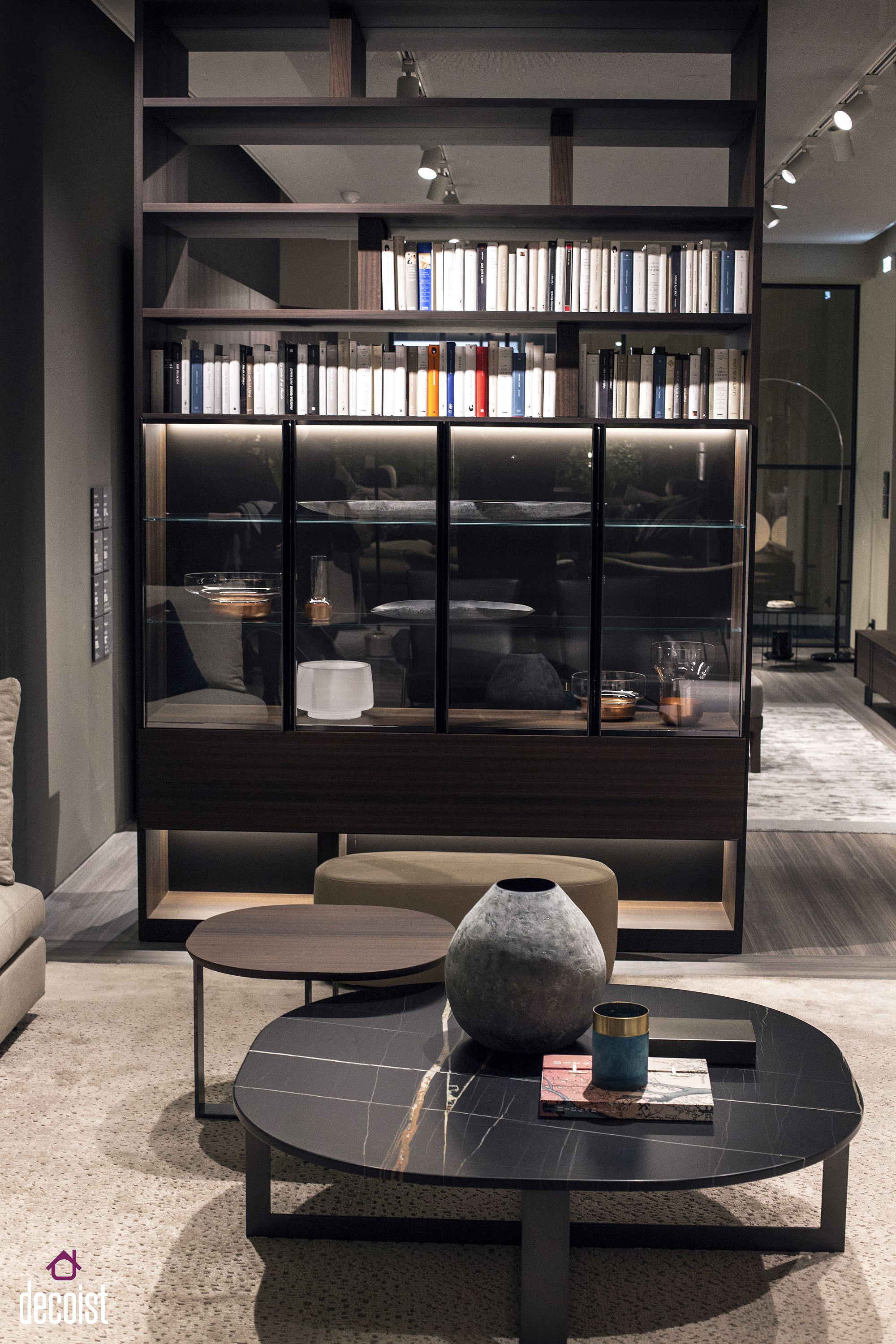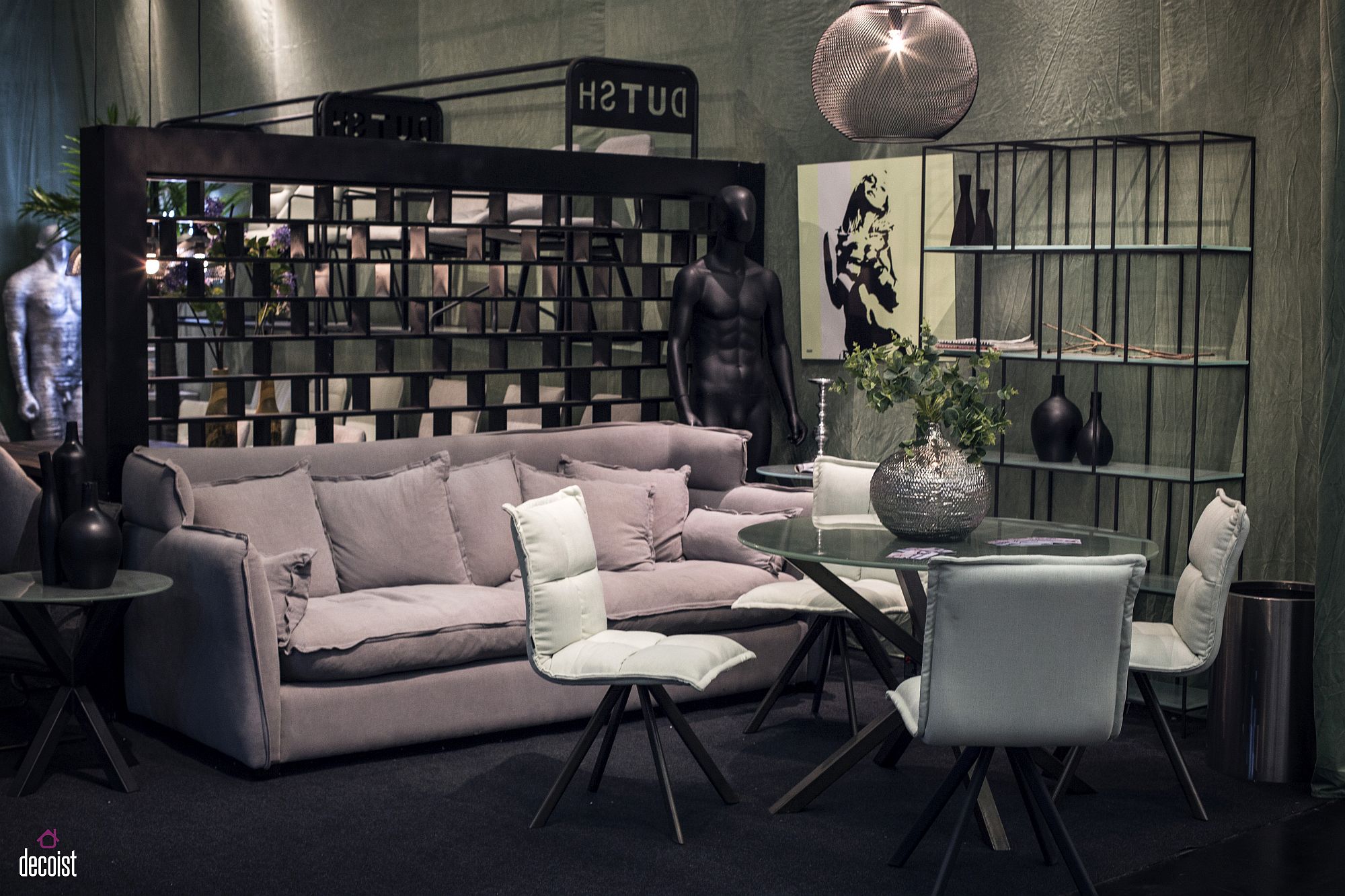 For the Open Plan Living Area
When it comes to home décor, it is indeed different strokes for different folk! You might not really need an expansive room divider and maybe just need a small, colorful shelf that draws an imaginary line between the living area and the kitchen. If additional shelving is not really a top priority, then think about those classic dividers with dark frame and translucent glass panes that allow for flow of light even while keeping the messy kitchen comfortably hidden. From the simple to the artistic, the extravagant to the understated, a room divider in today's home is as versatile as the rest of the house itself!
RELATED: Maximize Space and Style: 25 Smart and Trendy Living Room Décor Ideas