A garden studio and workspace is one that can make your work and personal life balance a whole lot easier. That is just what you get with the gorgeous Light Shed nestled behind a classic London home that was created to provide the homeowner a delight home office that offers privacy and can also be used a perfect gathering spot for friends and family. The Light Shed was designed by Richard John Andrews and it too just over 3 weeks of building time in total get the structure erected. It is a modular timber frame system that gets the job done here while metal on the outside gives the studio a unique visual appeal. A sliding door offers additional storage area while custom seating in the garden adds to the relaxing appeal.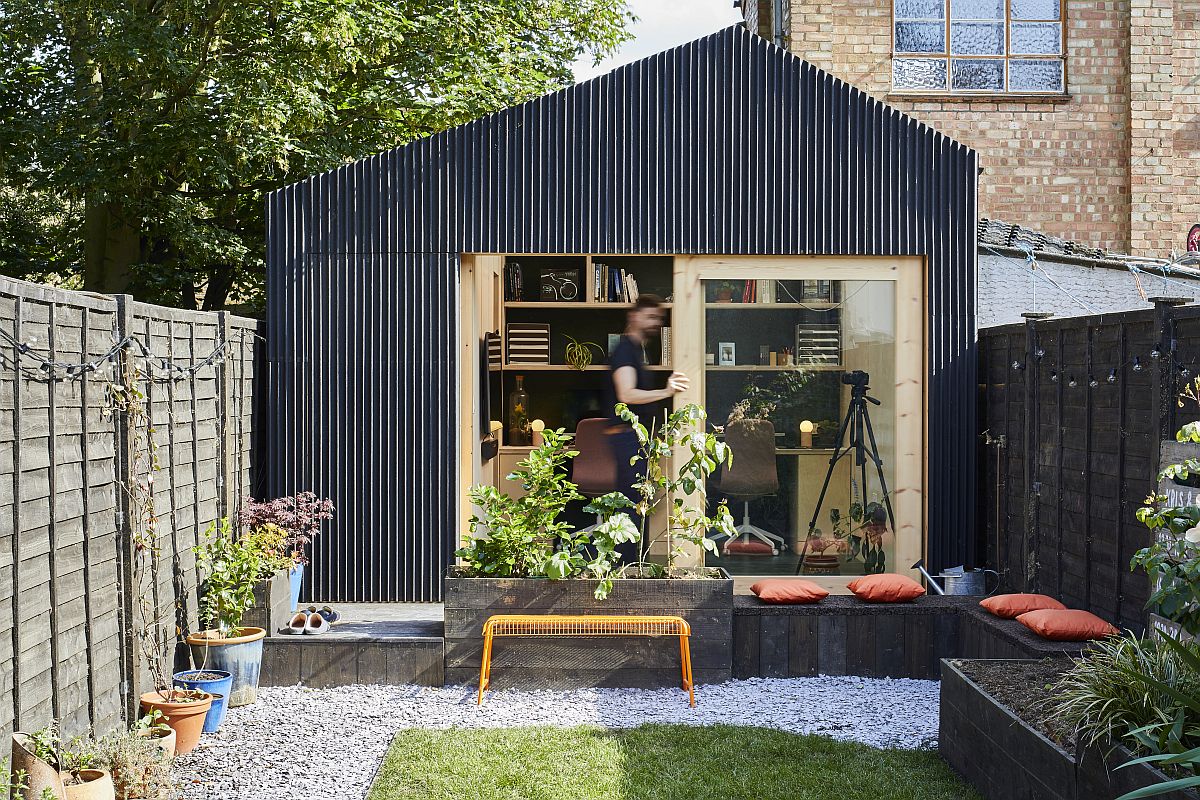 The shed gets its name from the unique polycarbonate roof panels that usher in ample natural light and ensure that the shed stays illuminated at all times. Inside the office, there is enough workspace for two or three people and sliding shelves above provide the necessary storage and display area. On the weekdays the shed can be used as a workspace and on the weekends it can easily host a small party with a few minor changes in the configuration. Sliding doors connect the interior with the garden outside with a small bathroom completing the studio. [Photography: Chris Snook]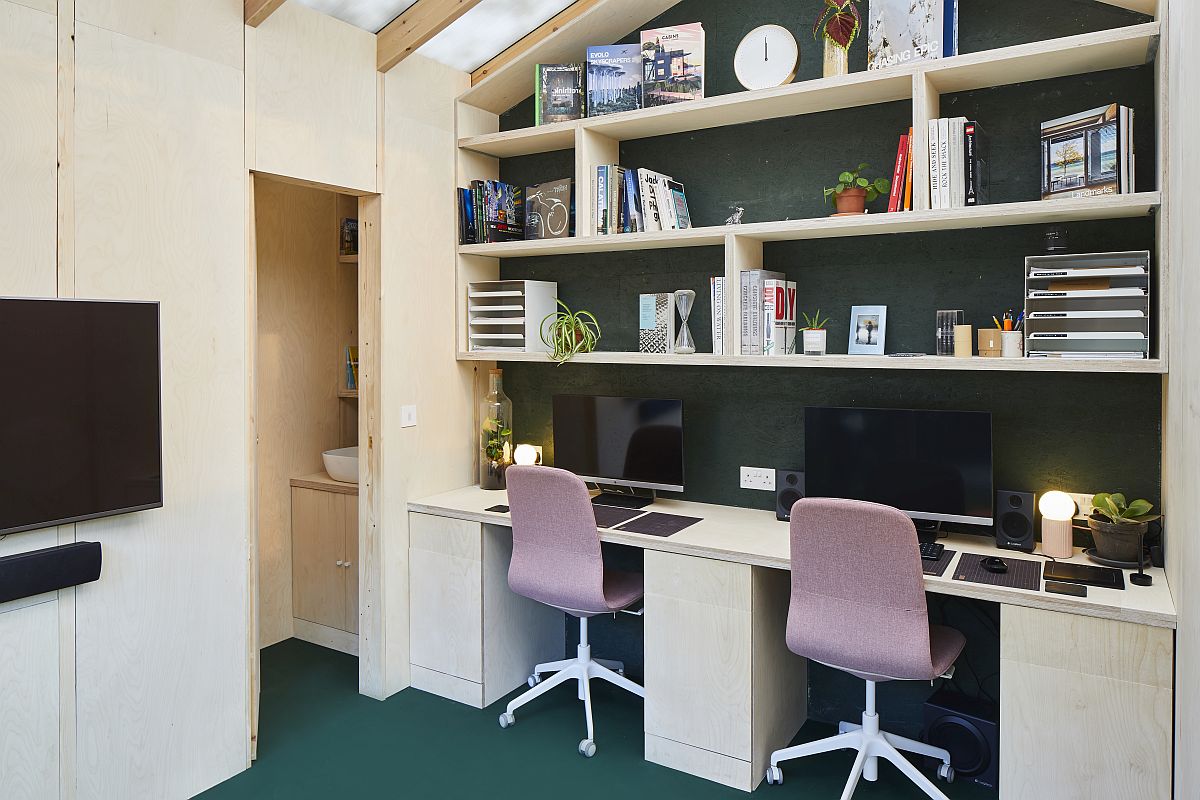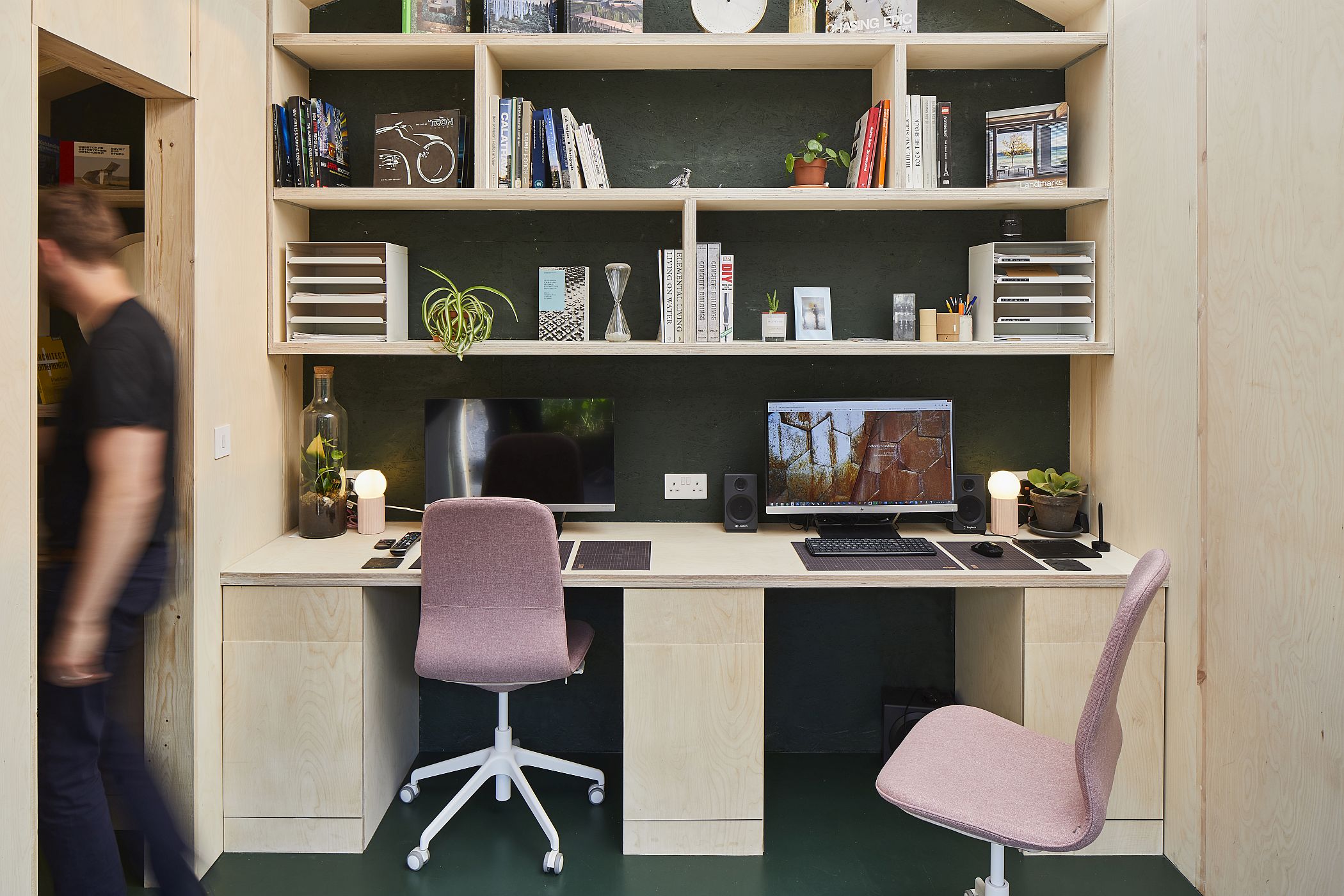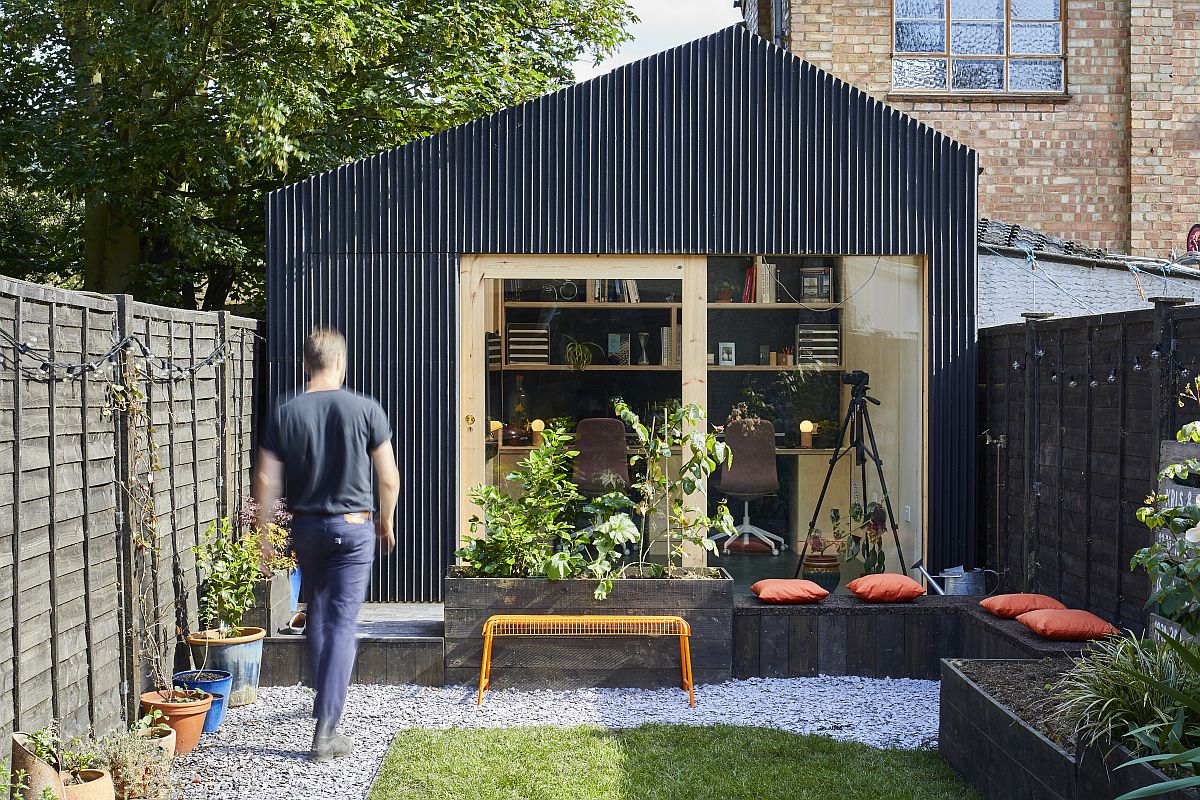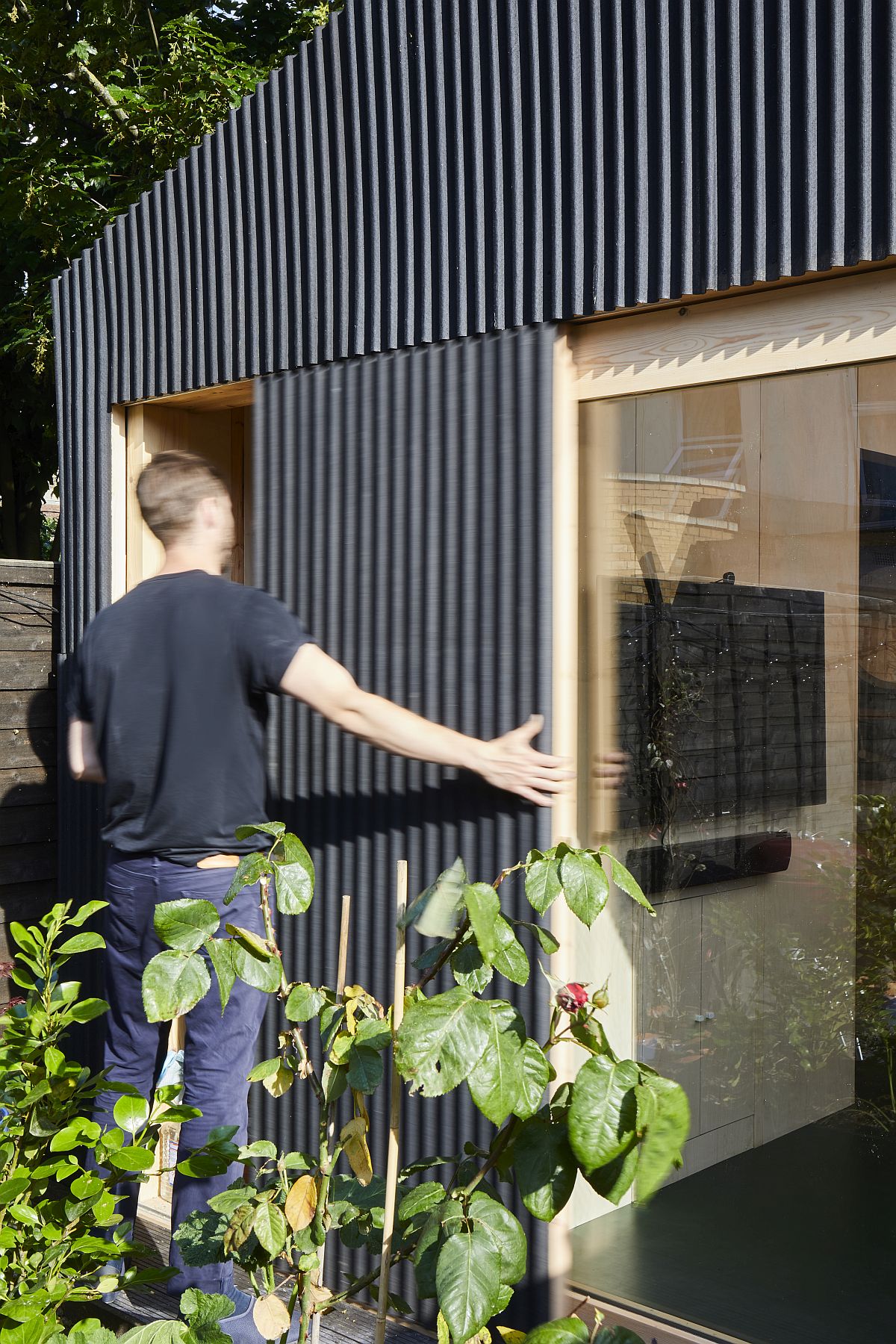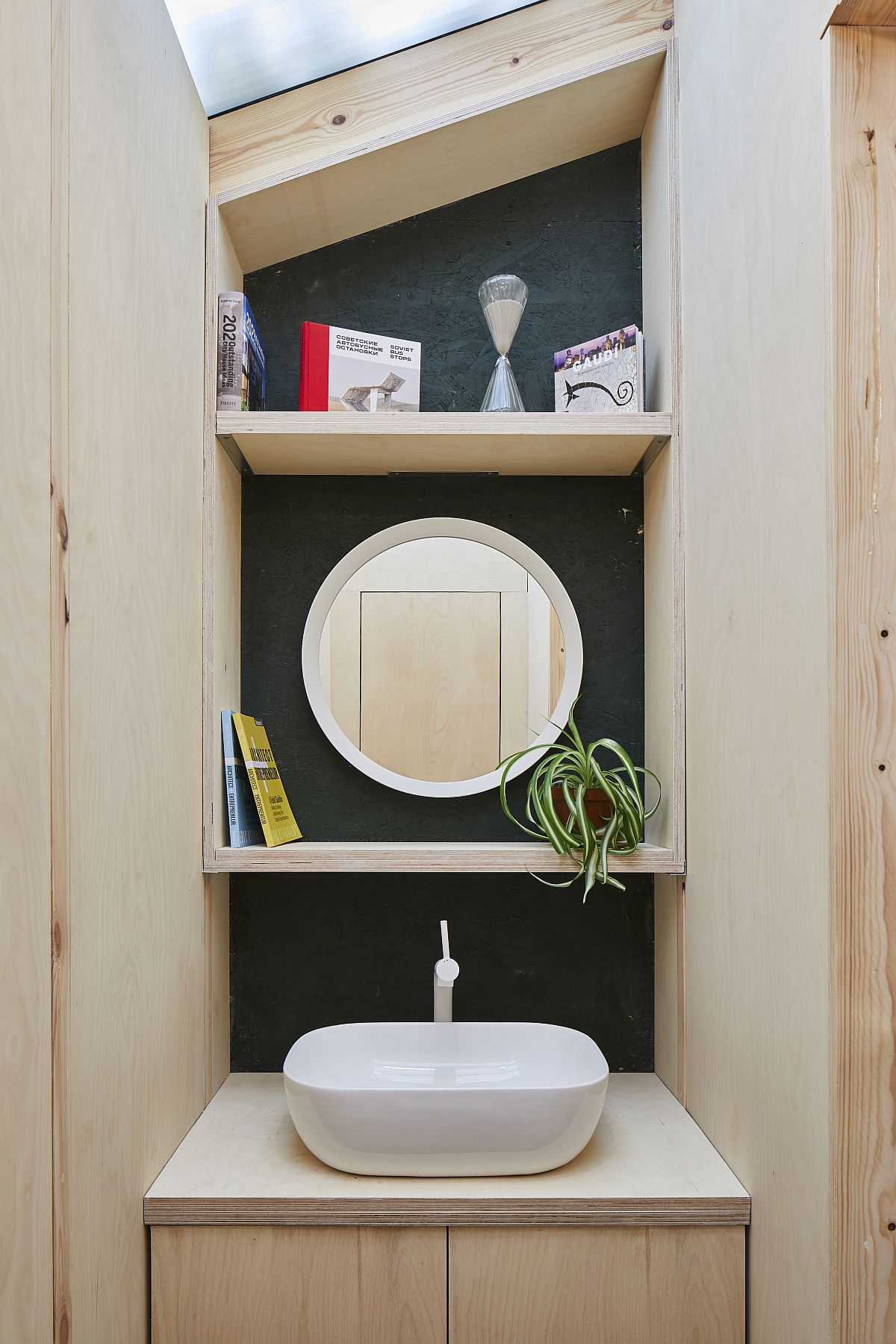 The Light Shed – is phase 2 of my approach to creating a holistic studio, office and business without the pressure of commercial letting and the rigid location that comes with owning an office. Focusing on family, play and work as a trifecta of interconnected programs that are organic and flow with the changing circumstances of our digitally nomadic life style and ethos.