On the face of it, 138 square meters of space does seem like plenty for a modern apartment. But when you split this across two different levels, the smart interior starts to seem just a little bit less expansive. Add to this unnecessary internal partitions, and you have a duplex apartment that feels cluttered, dark and uninspiring. Faced with a similar conundrum, the homeowners of this twin level apartment in Tel Aviv turned to The K.O.T Project for a nifty solution, and the creative architects came up with the idea of the 'Fun-ctional Box' – a fabulous, L-shaped floor-to-ceiling closet structure that also holds the master bedroom!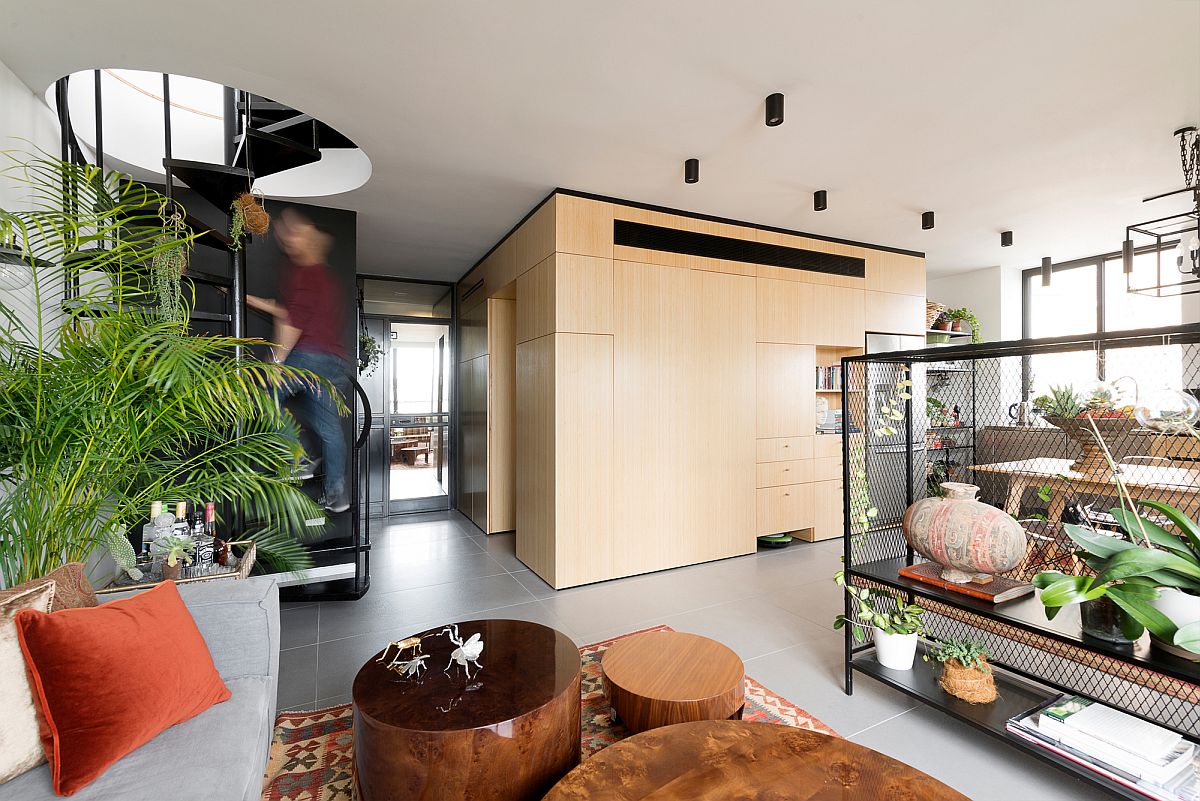 It is this new L-shaped partition / closet unit clad in bamboo that is the star of this revamped apartment in Tel Aviv, as it creates a 'room within a room'. But there is much more to marvel here than just this new, space-savvy addition. The lower level with an open living area that also holds the kitchen and dining space fashions a stunning fusion of contrasting design elements that includes a hand-crafted Uzbek rug, checkered Missoni armchairs, a contemporary gray couch and exceptional Oriental lamps. The homeowners wanted a crisp fusion of 50s and 70s aesthetics with modern comfort, oriental lighting and curated décor additions that originate from different corners of the world.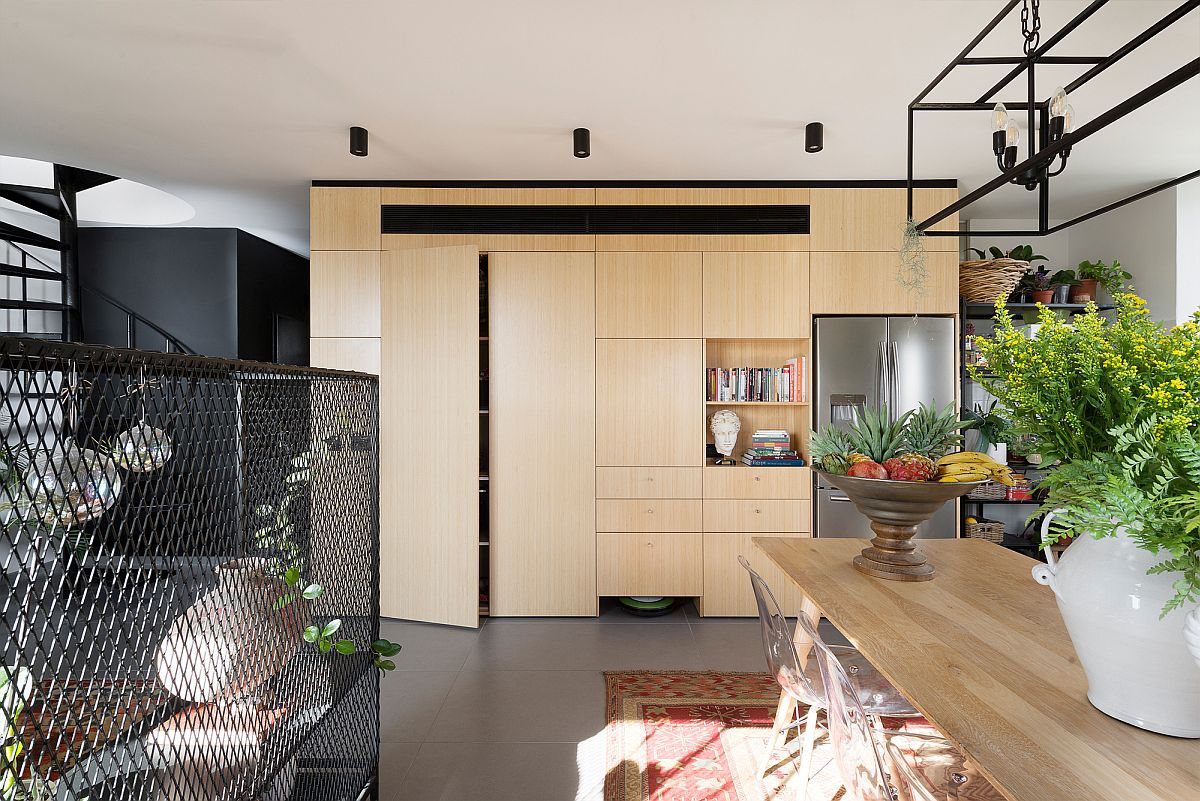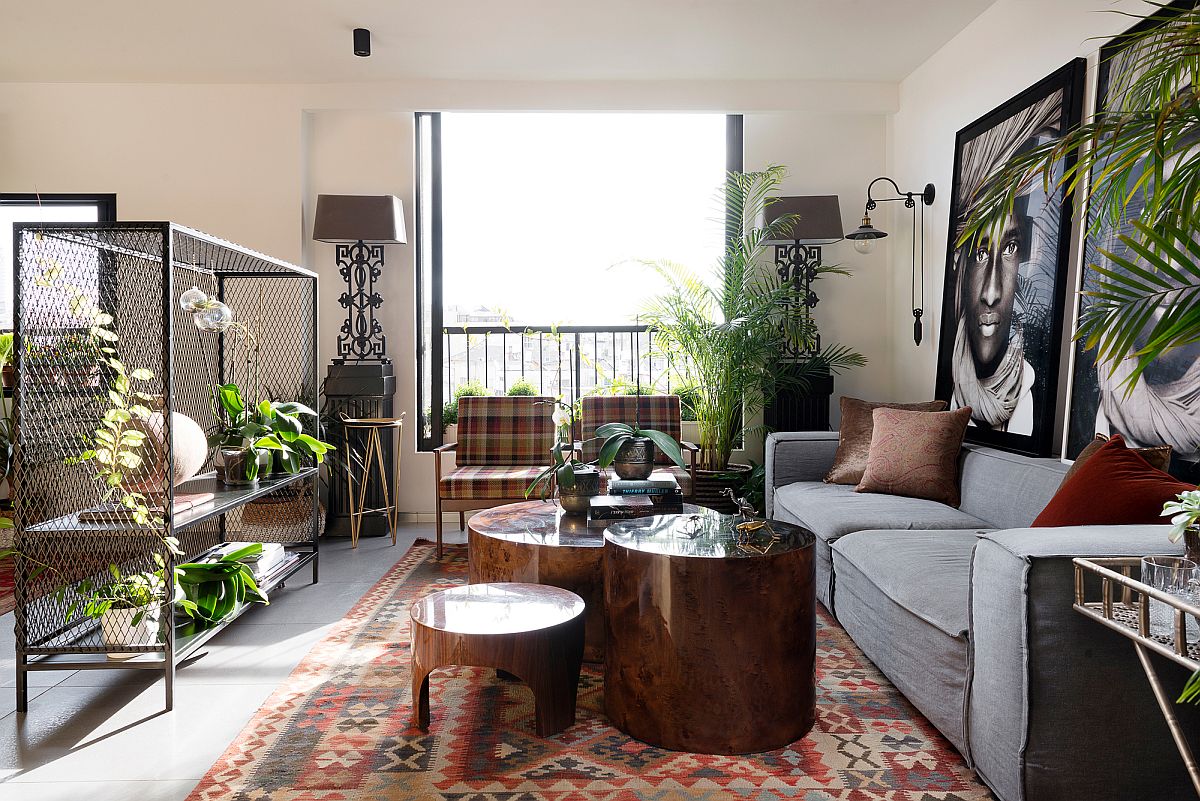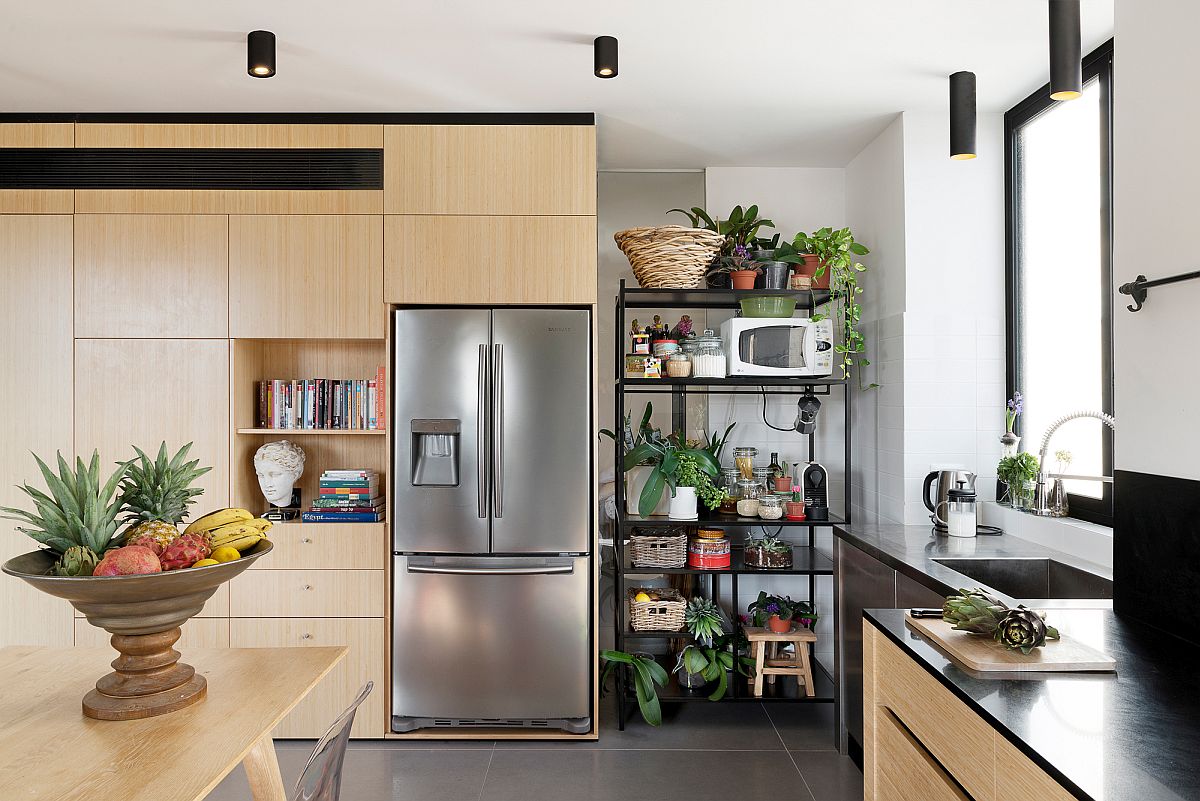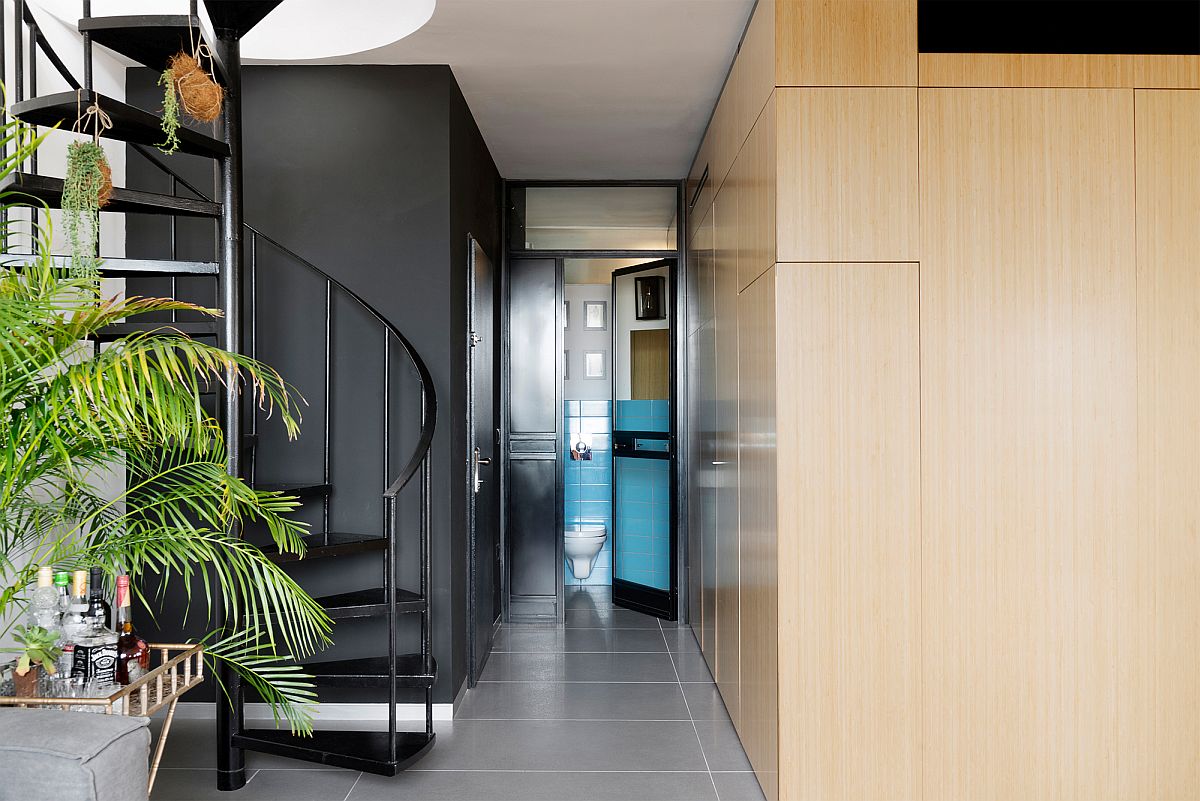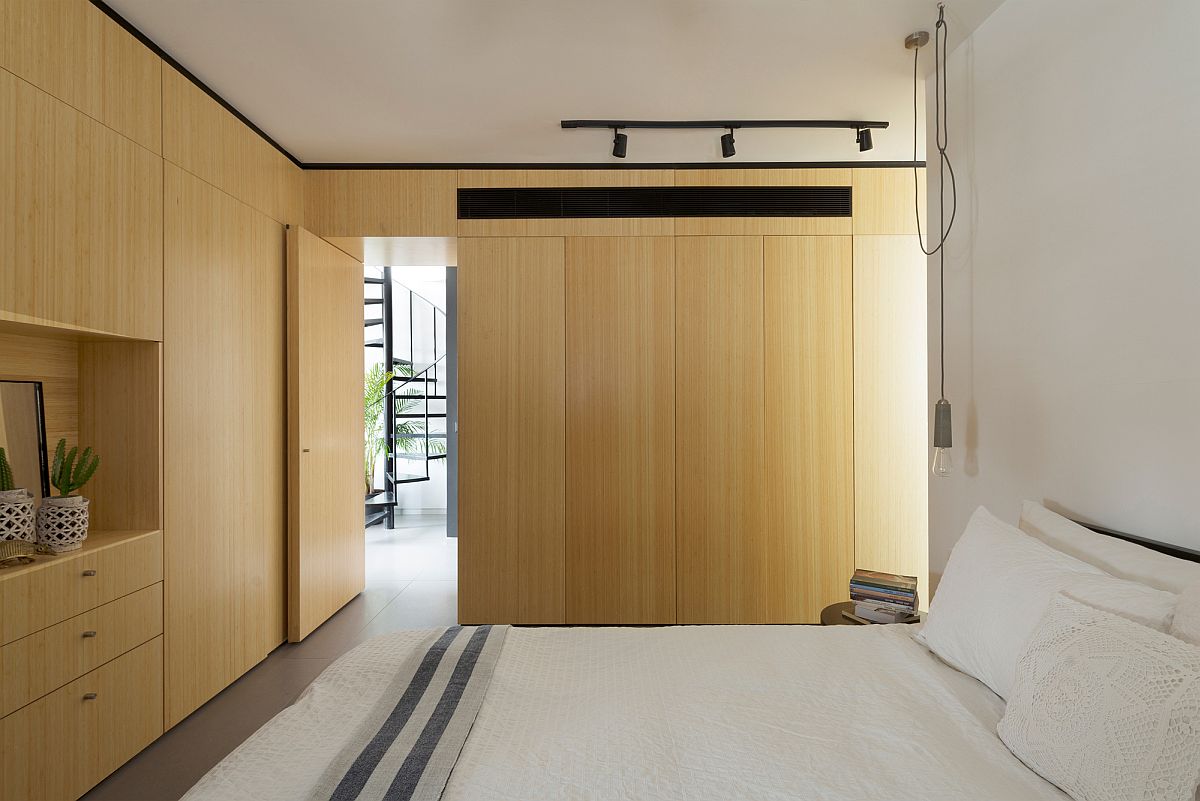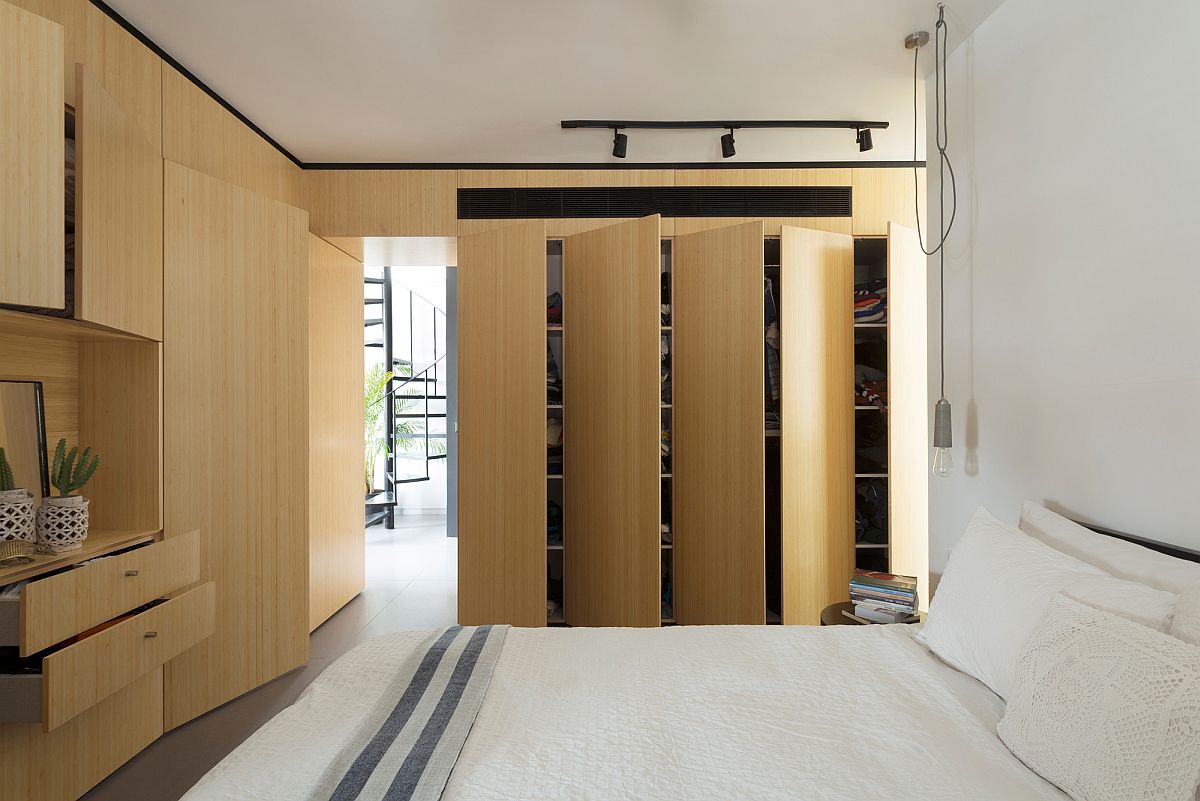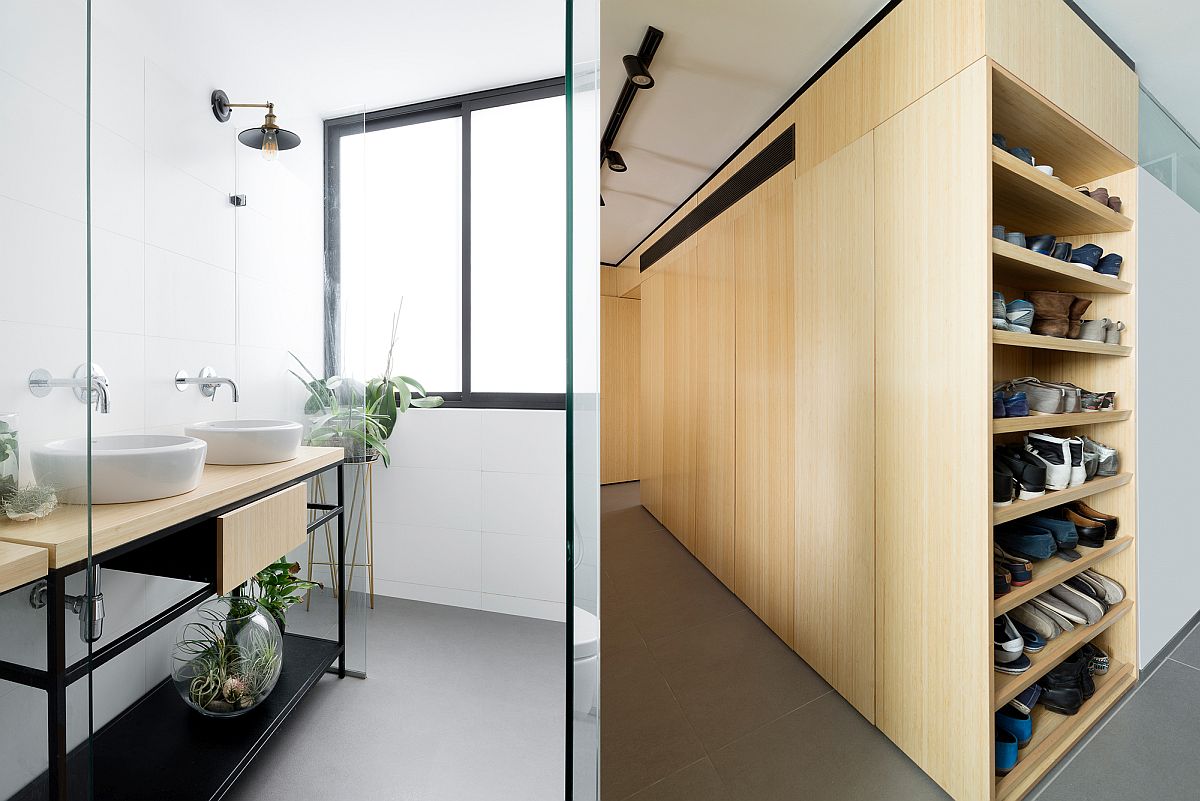 This unique mix of distinctly diverse styles is what gives the living space an aura of its own. The master bedroom concealed by the L-shaped closet exudes a more contemporary vibe, with ample storage space being woven into its walls. The rooftop level with terrace and barbecue area contains a second living space, a small kitchen and a guest bedroom and is mostly used as an entertaining area. [Photography: Gidon Levin]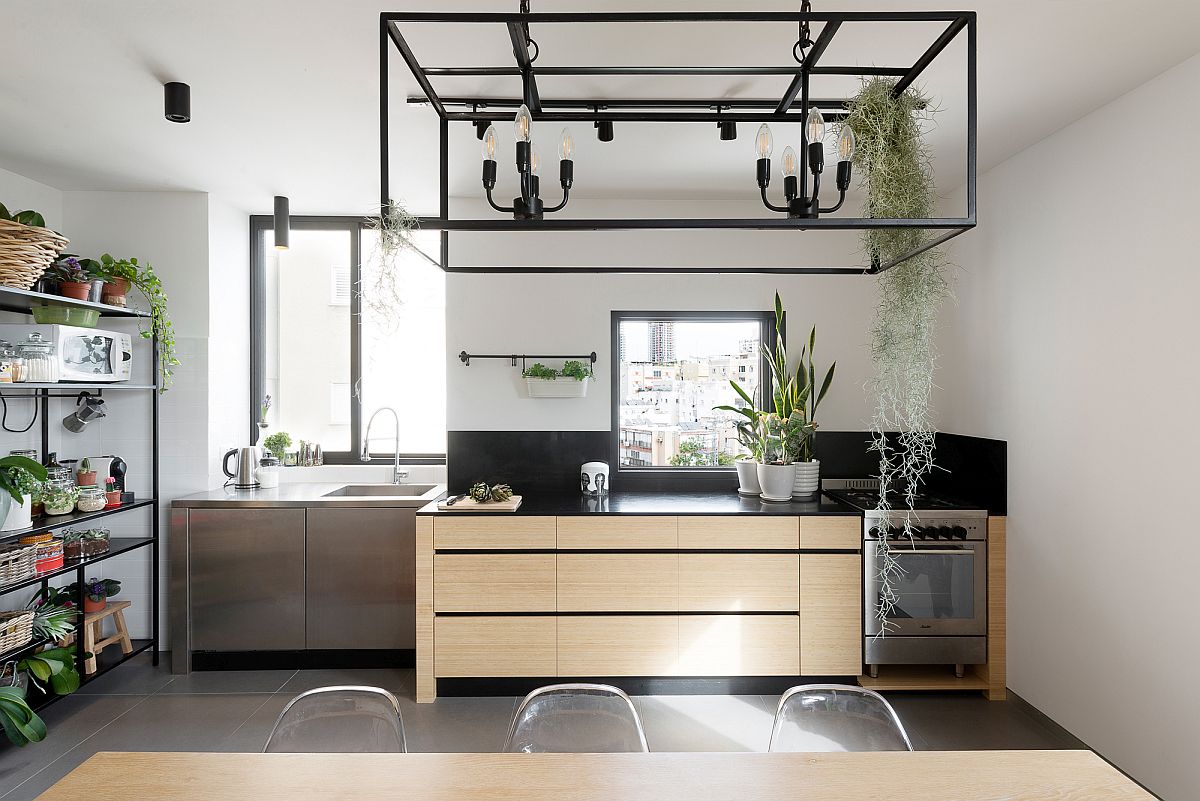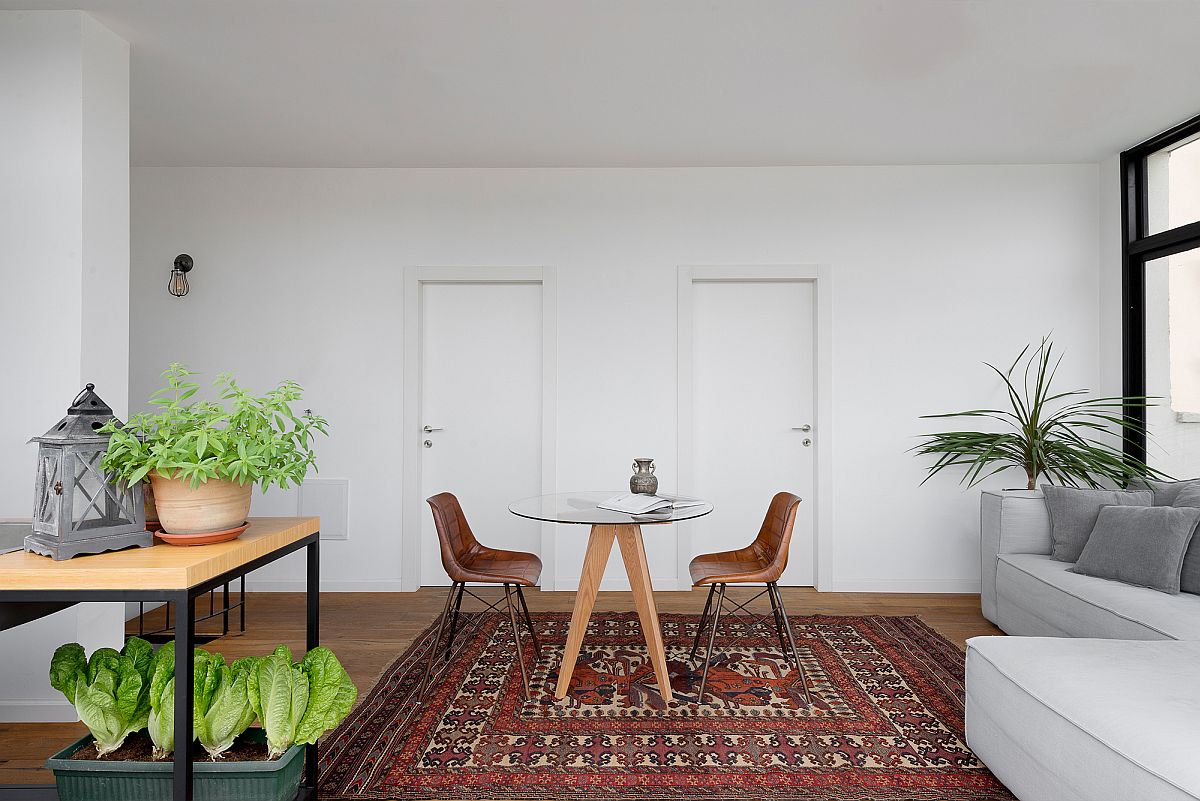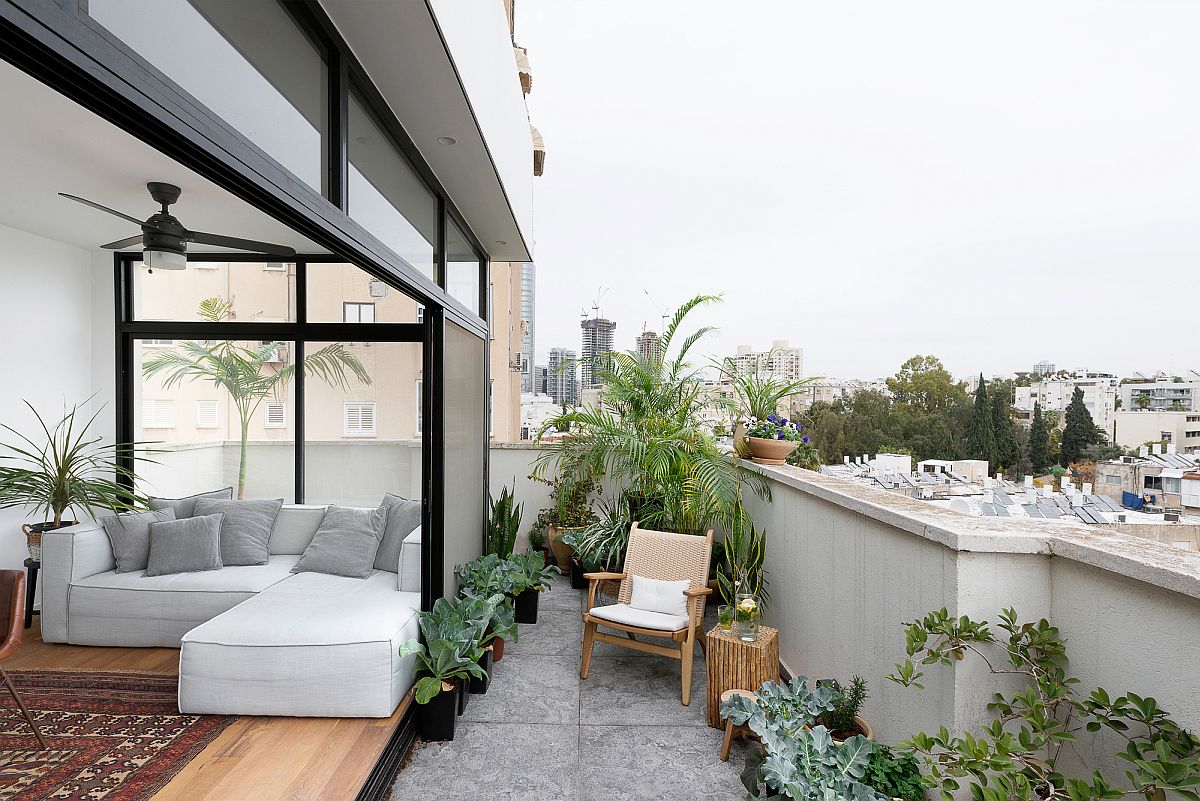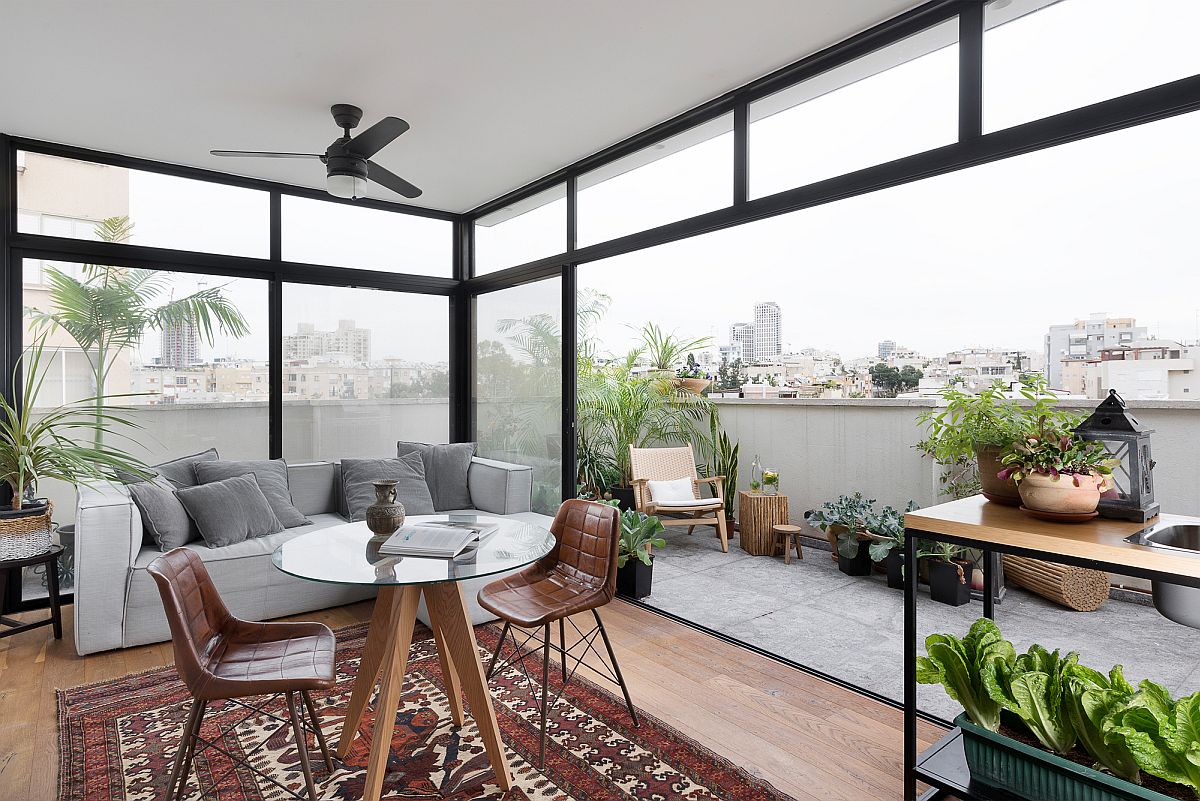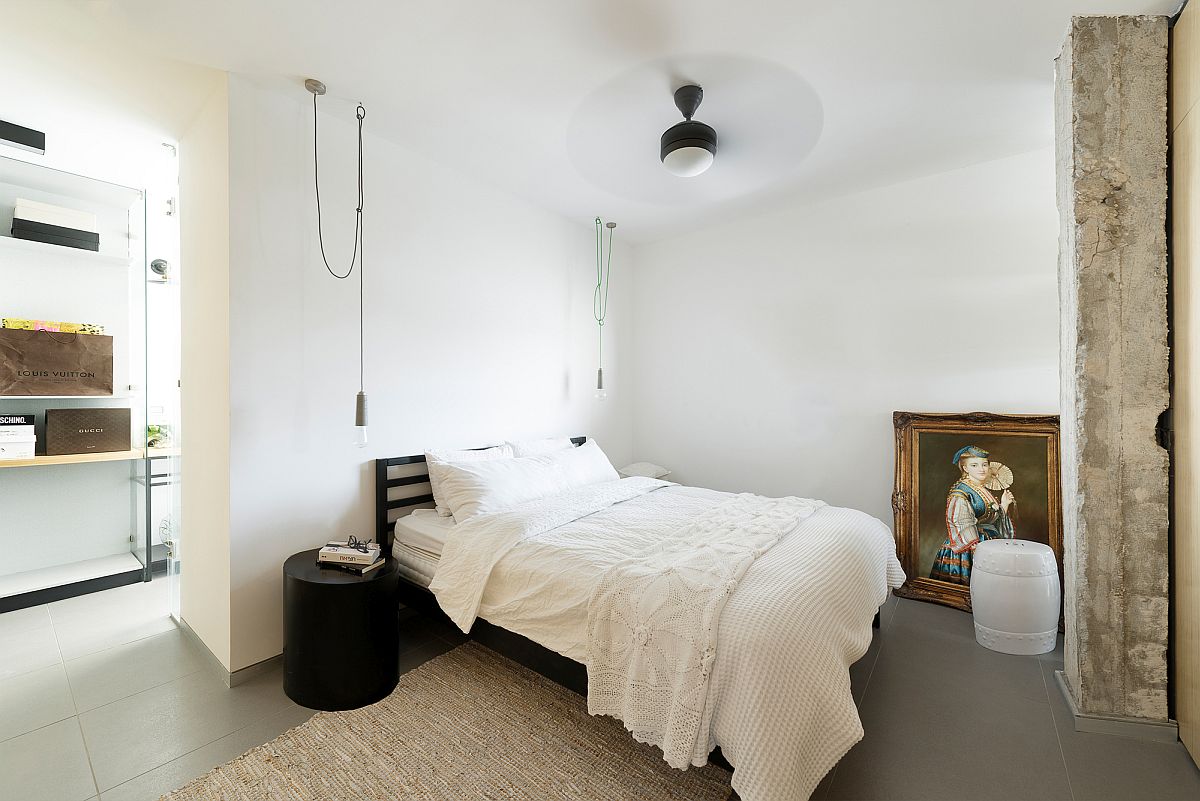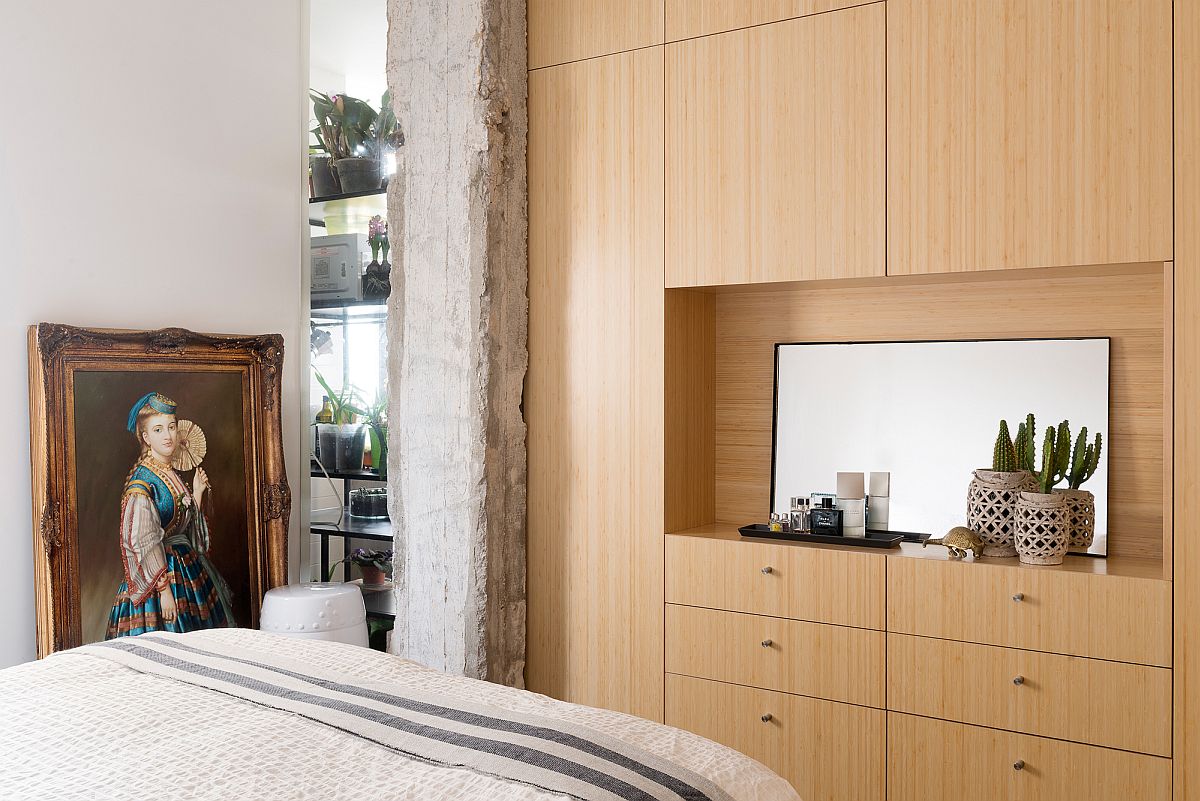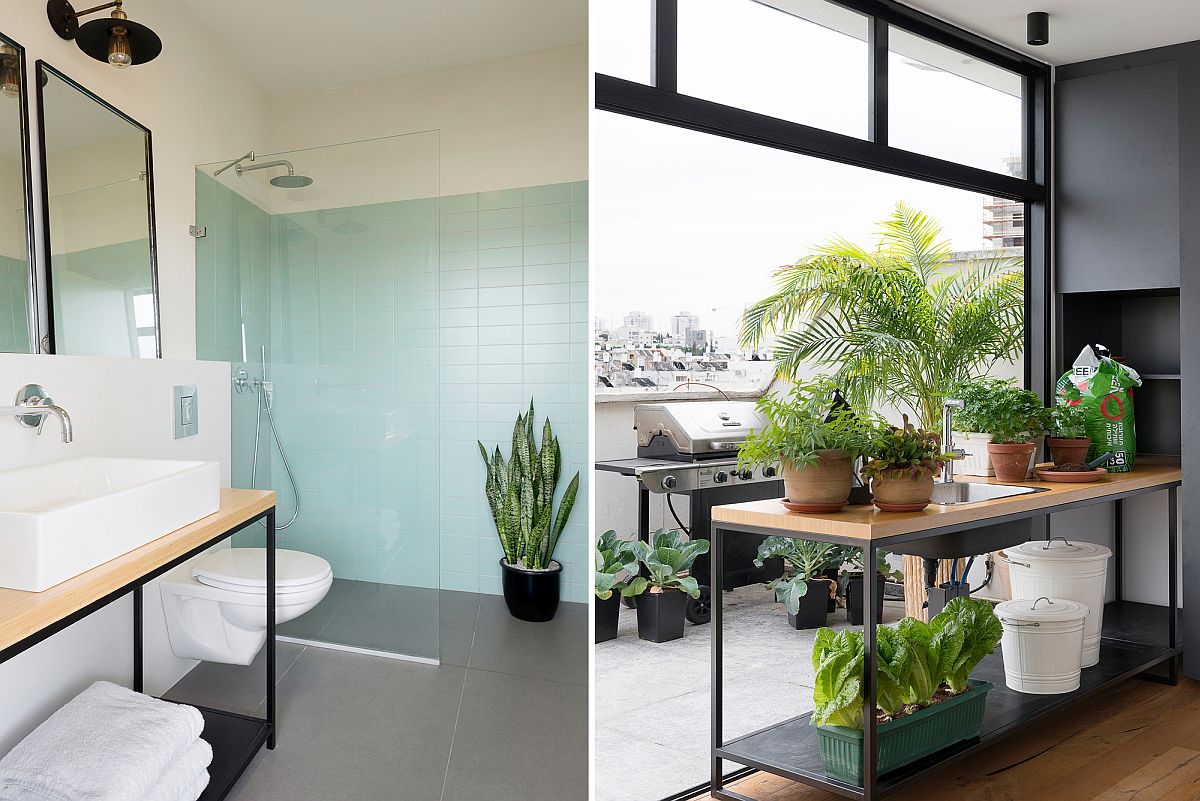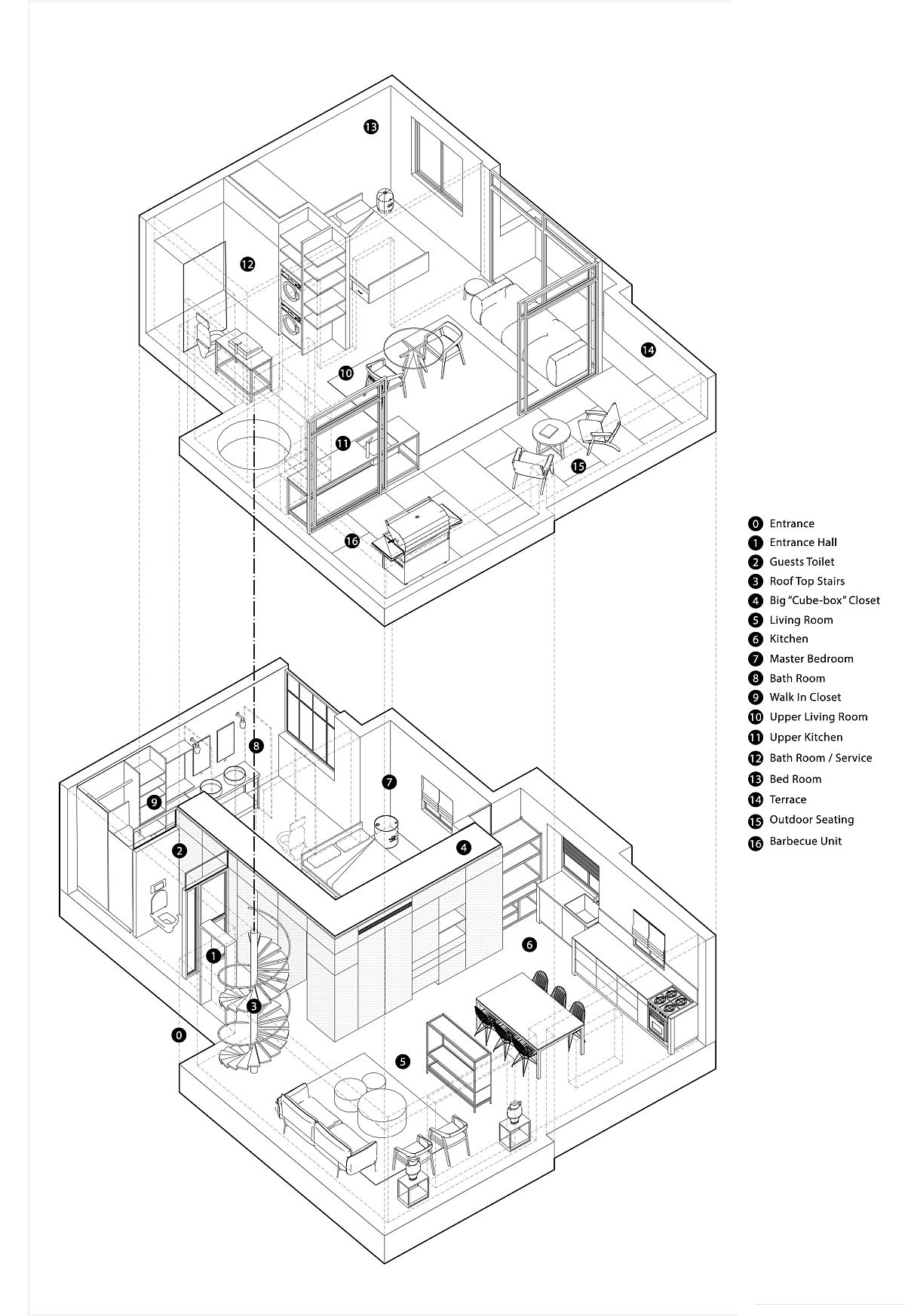 Liked the story? Share it with friends.