Nowadays people live with the environmentally unfriendly detritus of a throwaway society, where a great deal of the technology we use is designed with inbuilt obsolescence. Mass consumerism ensures products will always come to be outmoded, unwanted and superfluous. Increasingly, companies are recognising the seriousness of our predicament and taking steps to design products that combat the need for constant renewal. Theirs is an approach that embraces slow living, craftsmanship, honesty and luxury.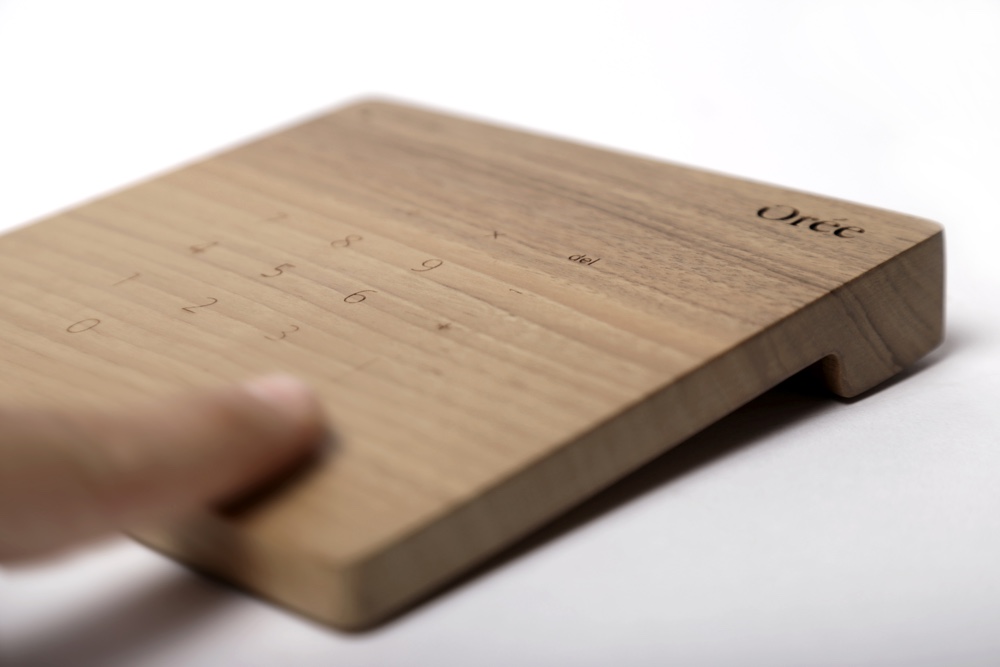 Beyond Mind-Numbing Consumerism
Western culture in particular continues to reinforce and celebrate individualism as a principle. While moral values such as independence, self-direction and freethinking have proliferated, more selfish individualist tendencies – such as egotism and self-obsession – are increasing rapidly, their impact detrimental to the societies in which we live. The exponential growth in throwaway technology – from smart phones to wearables and apps – has largely fuelled this phenomenon. Of course human beings have the intellectual capacity to redirect their energies; as the world's resources are squeezed, we are able to harness the power of technology for the better good.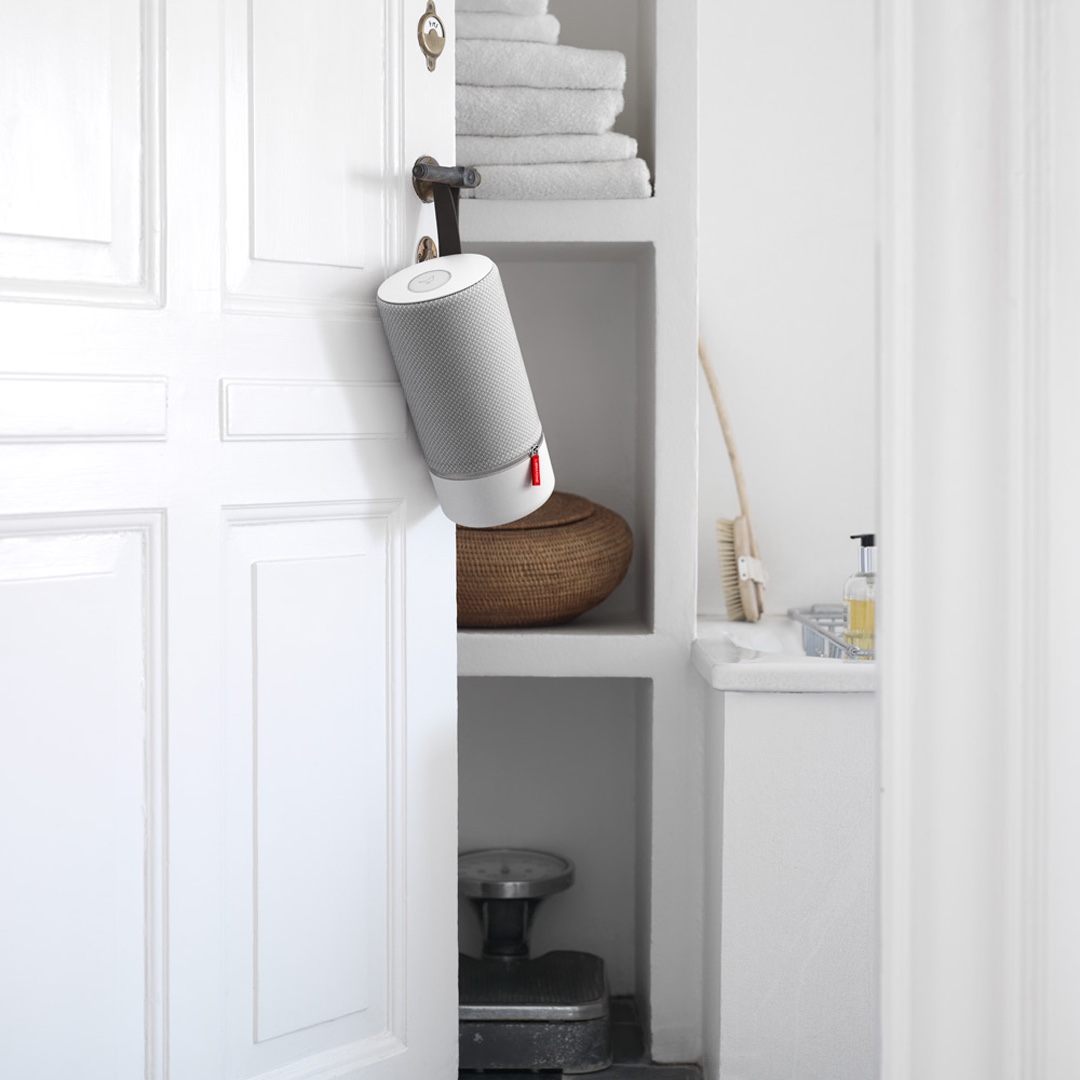 Tech as a medium is often the domain of geeks (the obsessive enthusiasts who preside over our 21st century tech-fuelled world). Putting aside the actual workings of tech gadgetry, the widgets and related apps, tech devices can be smart, prepossessing and fun. Well-designed, they will perfectly complement varied settings and provide many years of dutiful service. A smart phone, wood desktop devices and sound speakers are just several examples.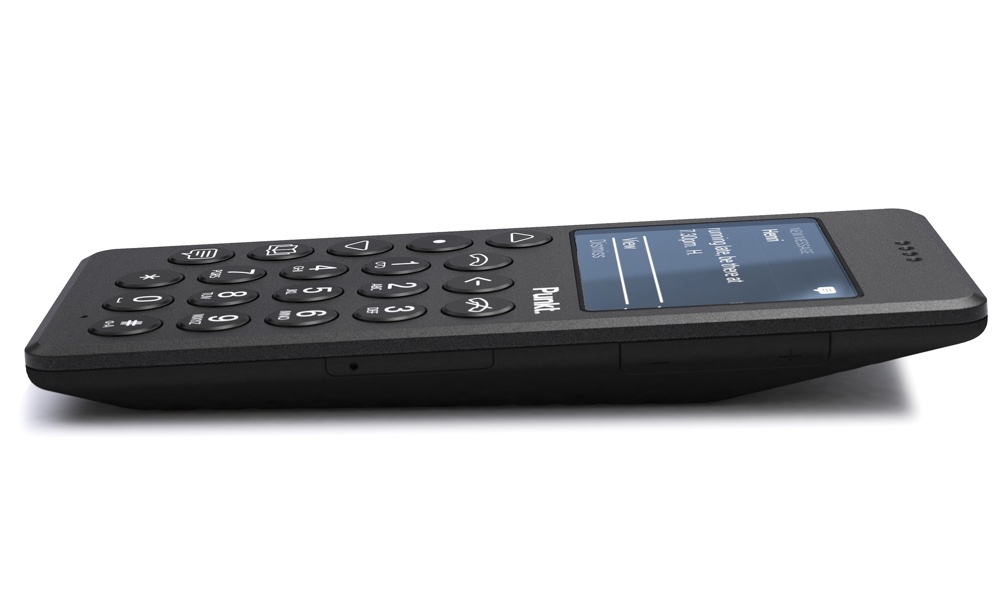 Punkt
The iPhone is a beautiful piece of technological kit, its form sublime, sleek and seductive. In its presence, we are hugely captivated, and held captive, with many endeavours fulfilled by the touch and swipe of a screen. It is wonderful and woeful, dizzying and disturbing. One rather dapper and undemanding alternative is the MP01 Mobile Phone, a clever creation by Swiss-based technology venture Punkt. Designed by Jasper Morrison, the MP01 embraces "smart" in appearance and forgoes "smart" in technology. A straightforward, no-nonsense device, the MP01 offers the ability to call and text from a handset that is beautiful to hold, small, sturdy and oh-so handsome. Its profile will add gravitas to any table, desk or ear.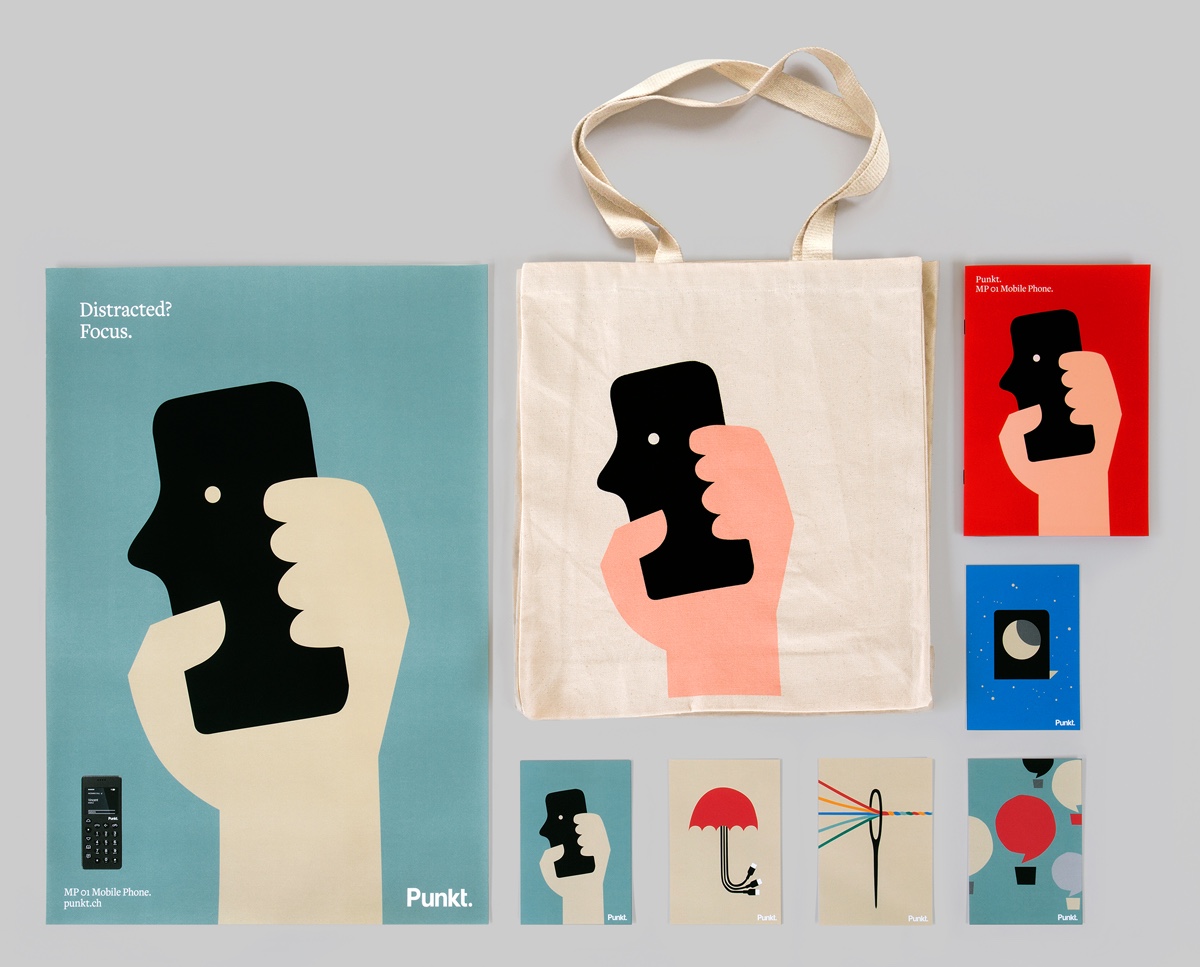 Also by Punkt: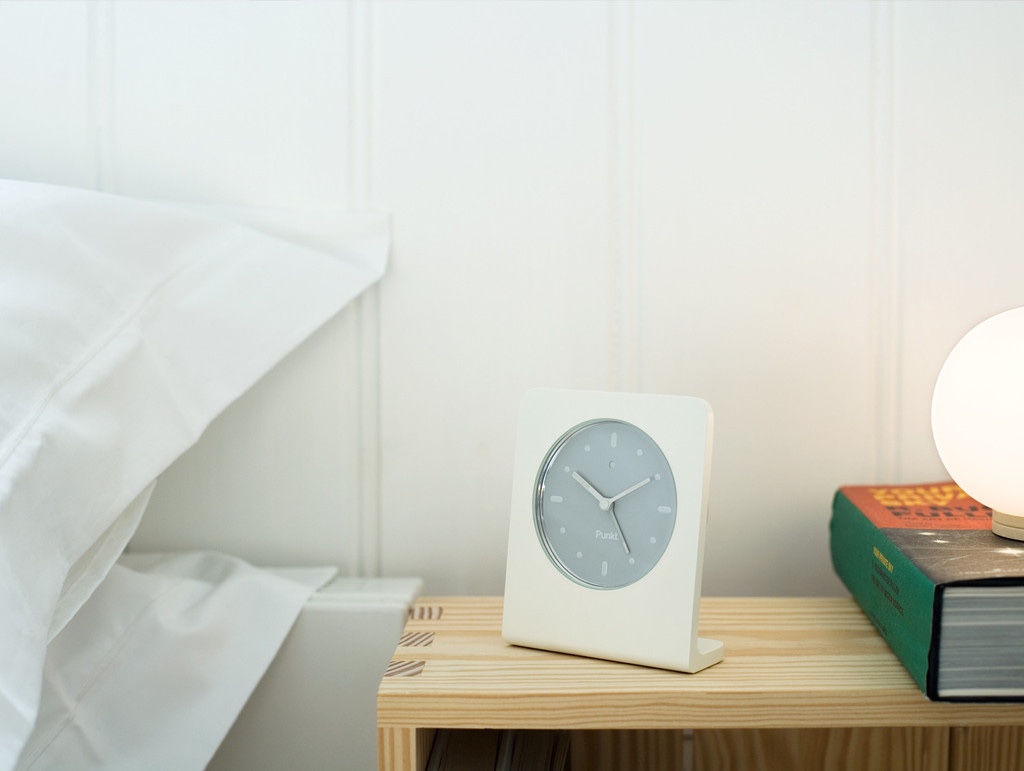 Orée
"Artisans of emotional technology" is a poetic expression that perfectly encapsulates French design studio Orée. With a soulful appearance, Oree's products are modest, timeless, modern and unique. Using natural materials such as wood (maple, walnut, cherry), leather and marble, every object is patiently and individually crafted by skilled artisans in Orée's workshop in southern France.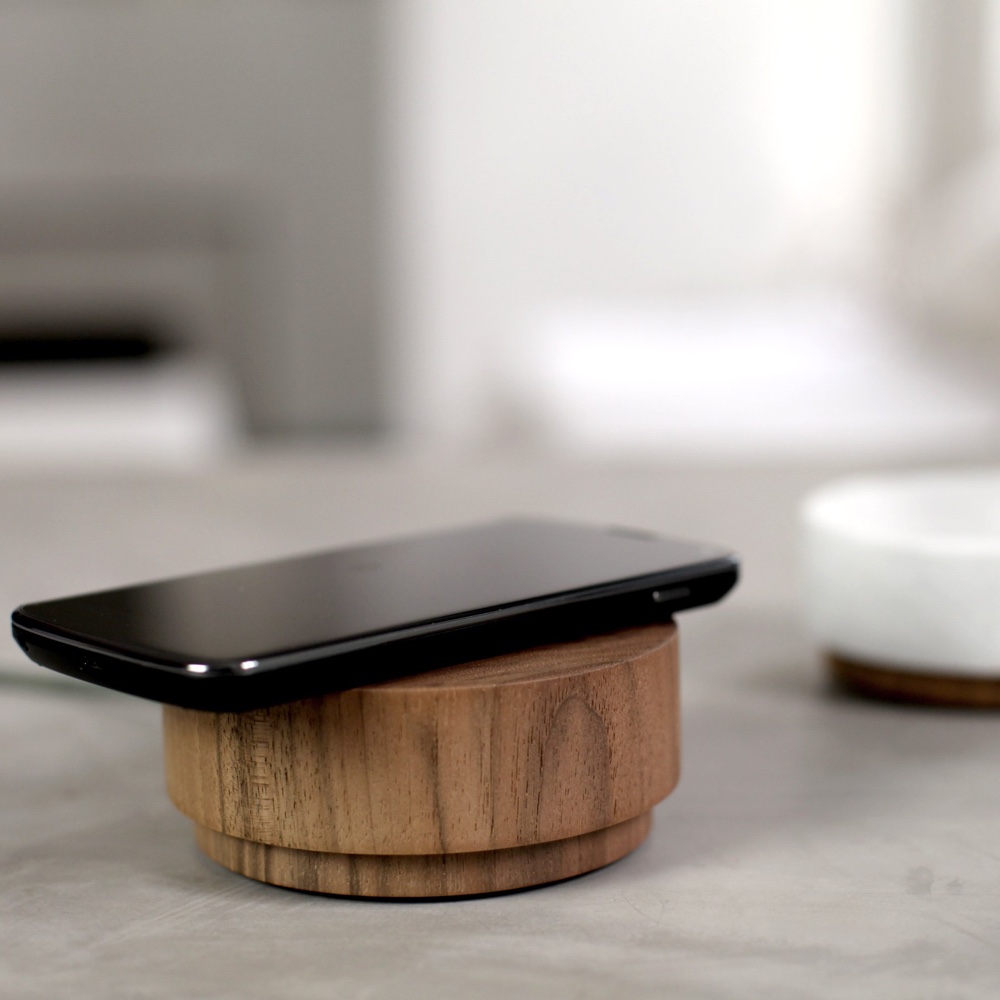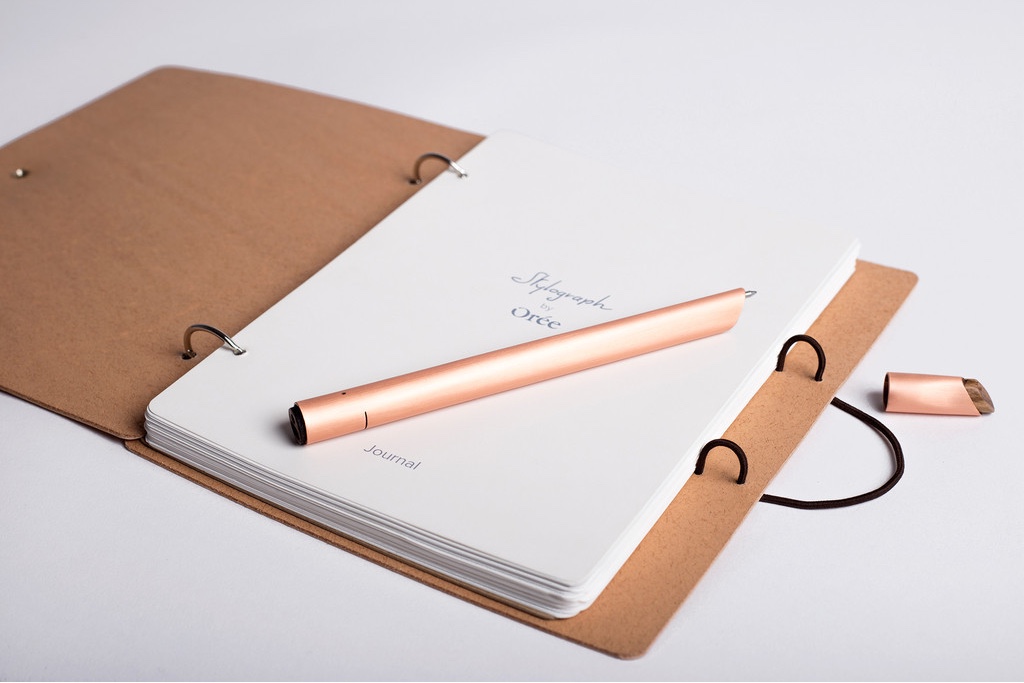 Bang & Olufsen
Established in 1925 by two young engineers, Peter Bang and Svend Olufsen, Danish heritage brand Bang & Olufsen is a statement in breathtaking design, sound and vision. What began as an attic-based start-up in Olufsen's Quistrup family estate has grown into a world-renowned enterprise, with products sold in over 100 countries. The latest offer from Bang & Olufsen is its portable, petite and punch-packing Beoplay A1 speaker.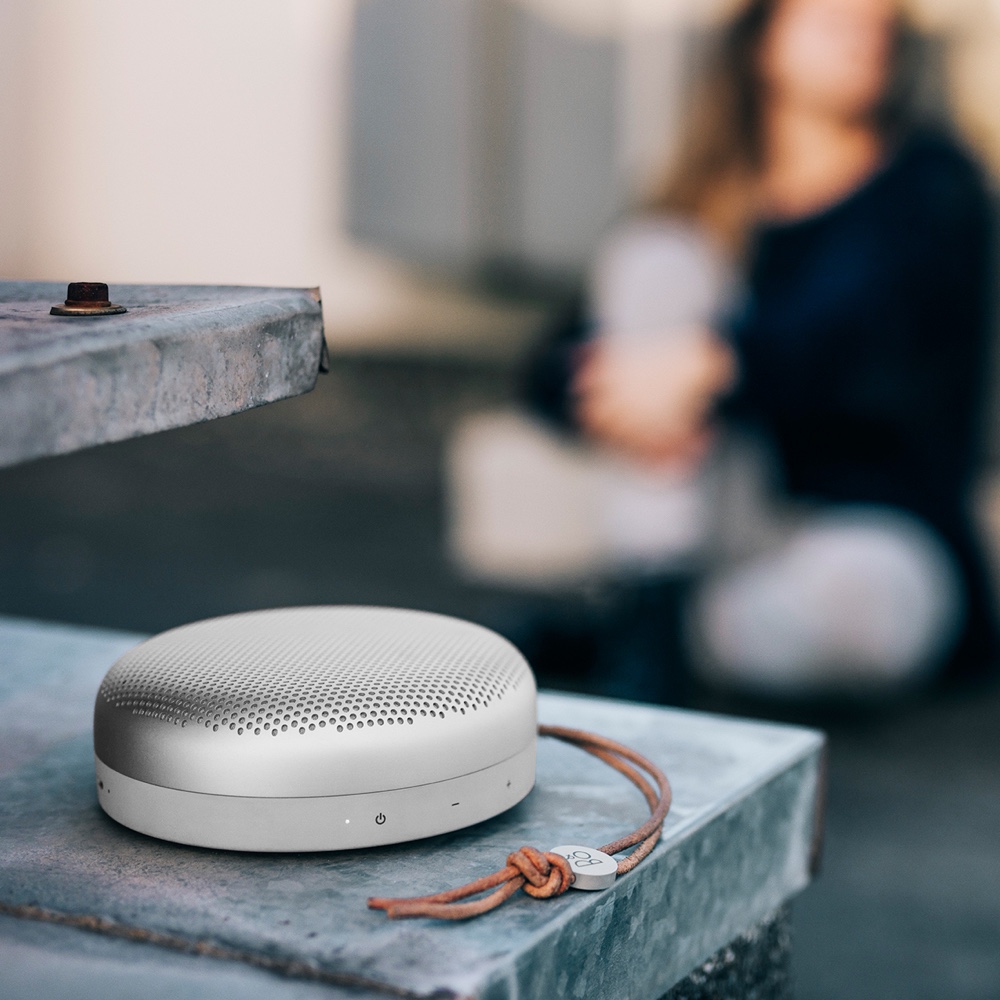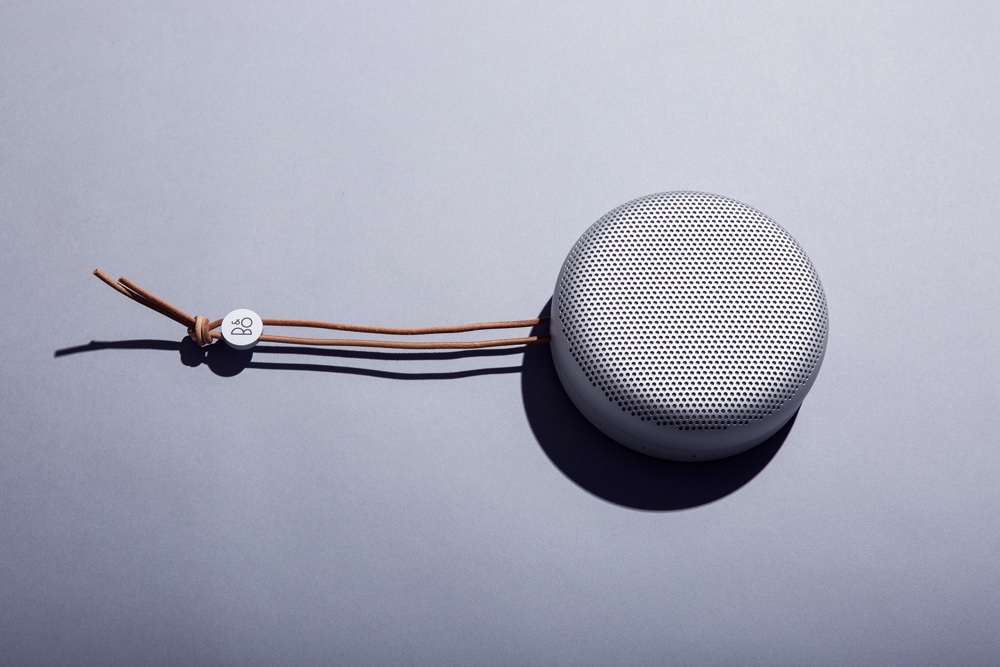 Also by Bang & Olufsen: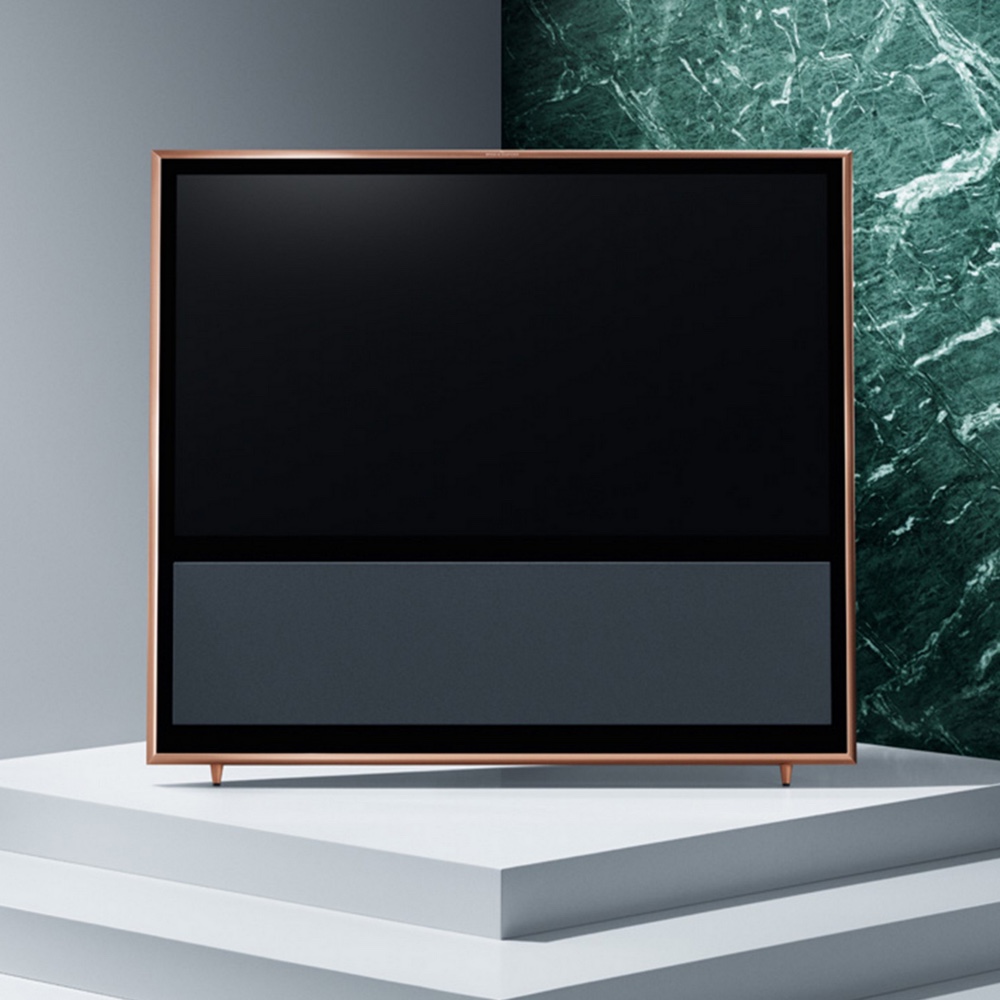 REVO
REVO is the award-winning British designer and manufacturer of digital radio and audio streaming devices. The brand's acclaimed SuperConnect radio has classic midcentury-esque appeal, where functionalism meets craft and technology. It is a savvy digital age design must-have.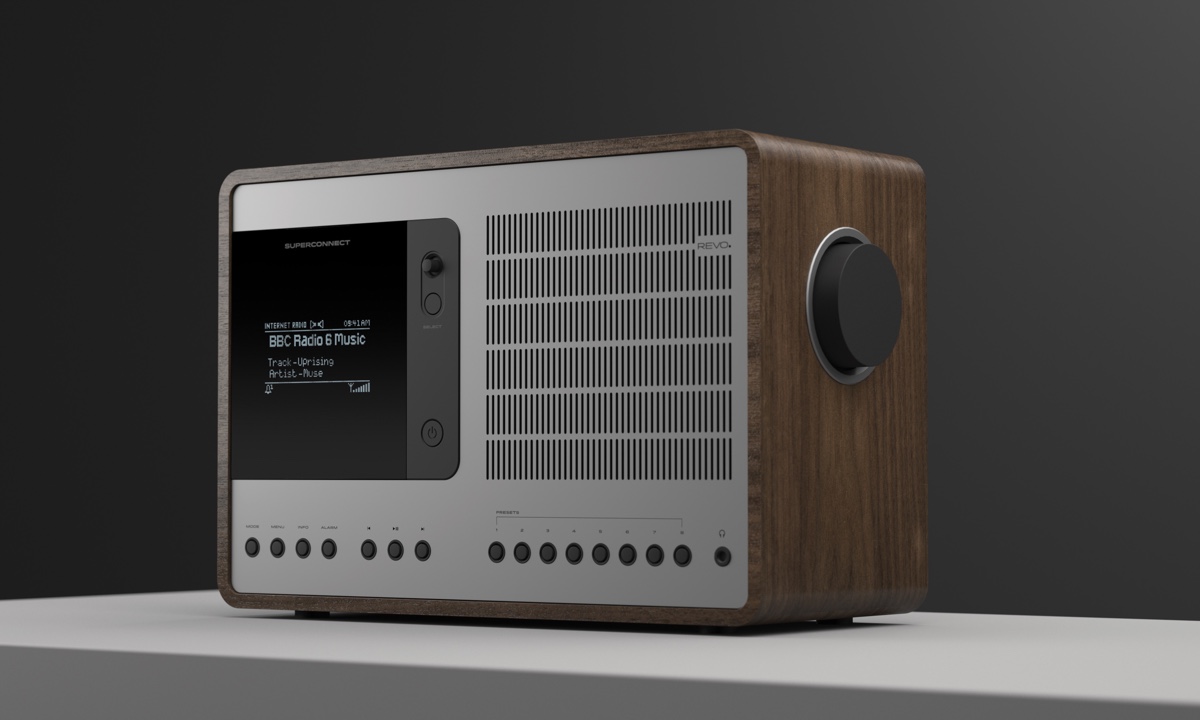 Also by REVO: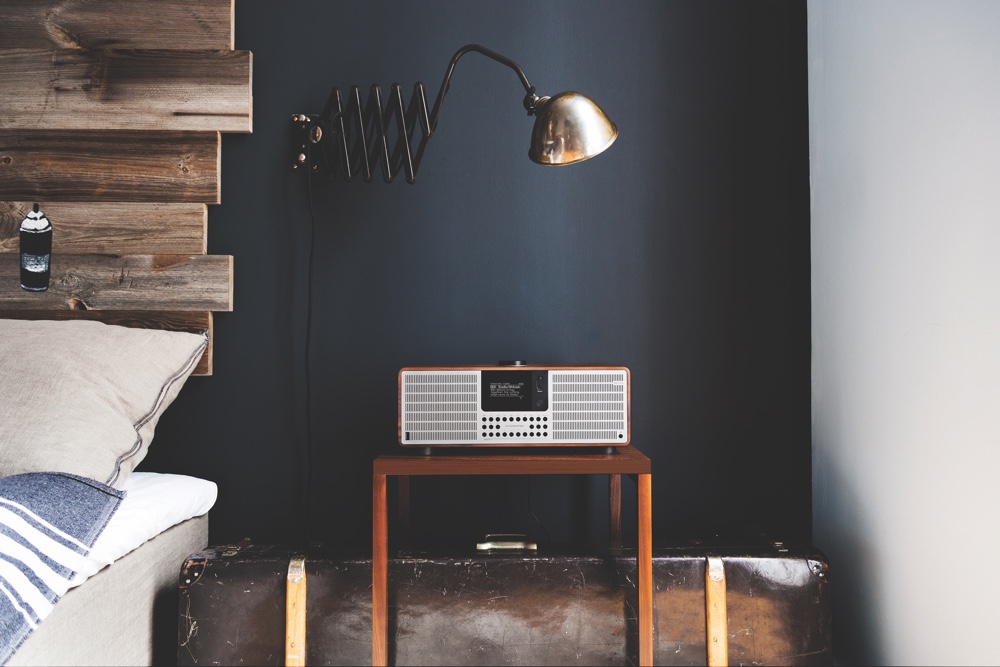 Libratone
Libratone, a pioneering Danish audio venture, has taken full advantage of the age of wireless streaming and considers itself the liberator of music from a historically shackled disposition. Well-designed and portable, Libratone is making speakers for a new age of sound.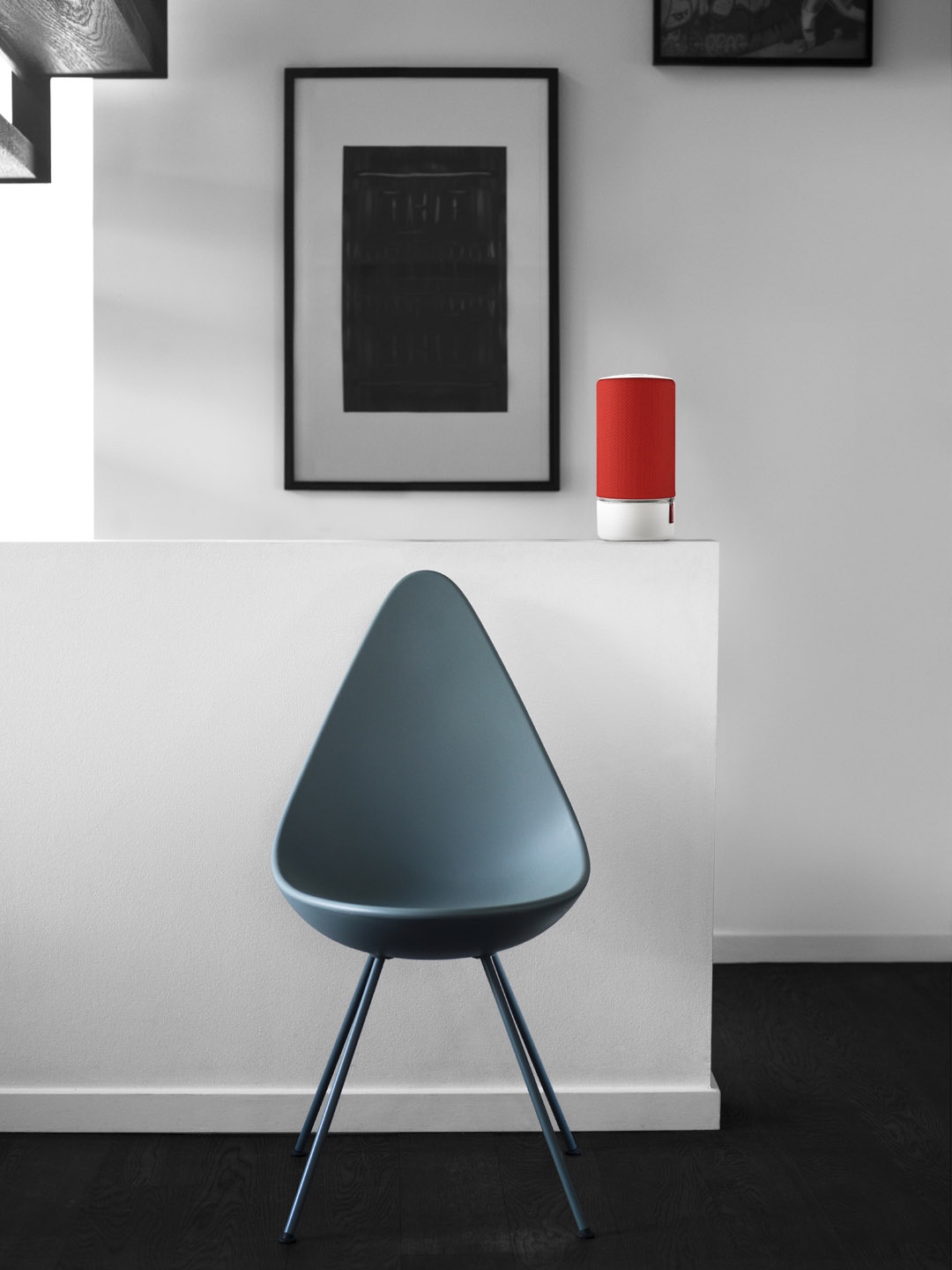 Vifa
The new personable "Helsinki" loudspeaker from Danish company Vifa is simply built, petite and powerful. Vifa has supplied loudspeaker units since the 1930s to many high-end brands. With a perfect union of aesthetic design and functionality, Vifa's speakers offer both contemporary Nordic minimalism and uncompromising authentic sound. The Helsinki loudspeaker's fabric has been carefully woven by leading Danish textile designer Kvadrat.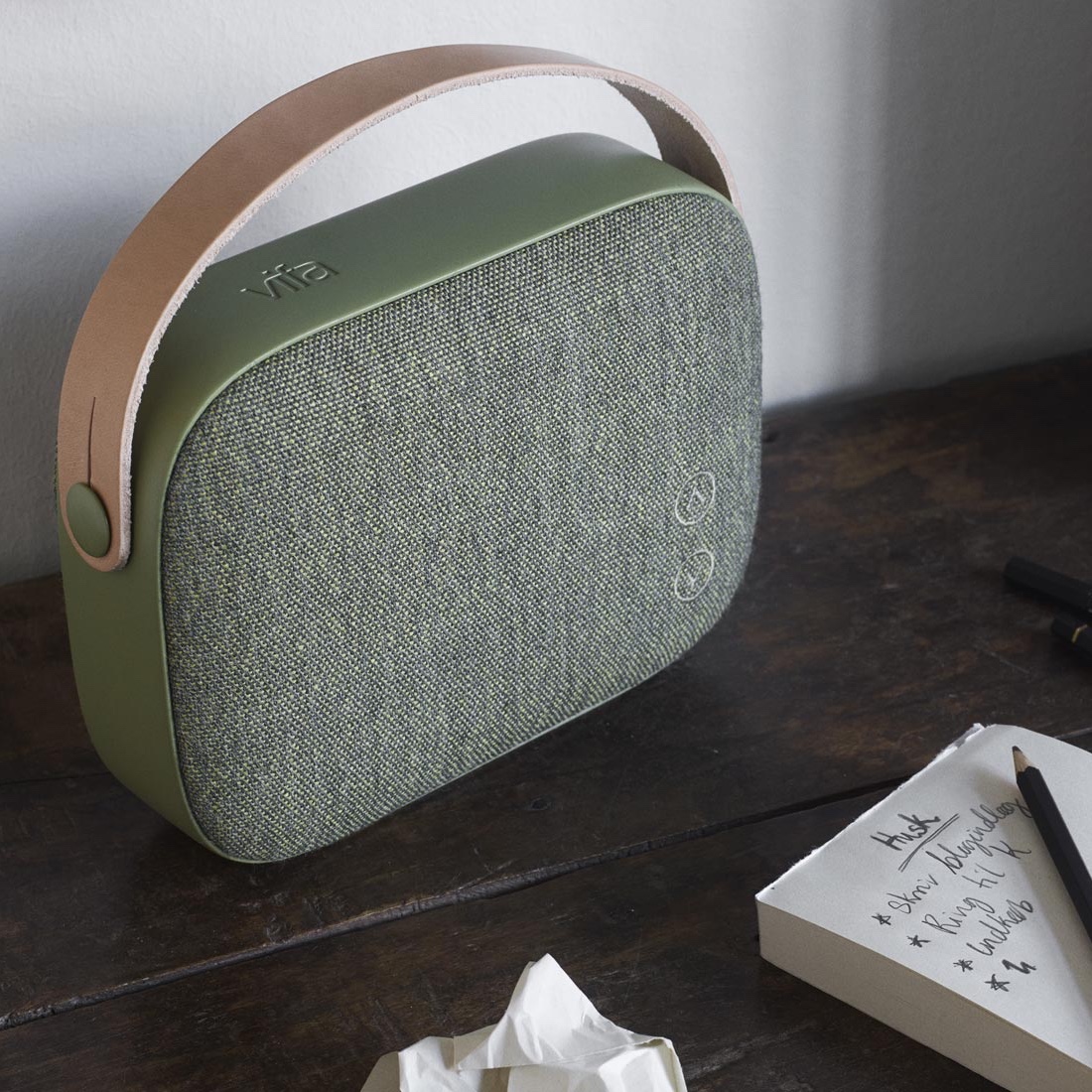 Also by Vifa: