Finding a beautiful little apartment that serves your needs perfectly and also fits into your budget is a hard task indeed. This becomes even more difficult in a city like Vancouver, where every inch of prime real estate is incredibly valuable and finding a bargain almost impossible. But, if you are looking for a small, cozy and curated apartment in the Gastown area of Vancouver, then we might have just the thing for you! Nestled in the ever-popular and busy Water Street is this single-bedroom apartment that makes the most of its limited space.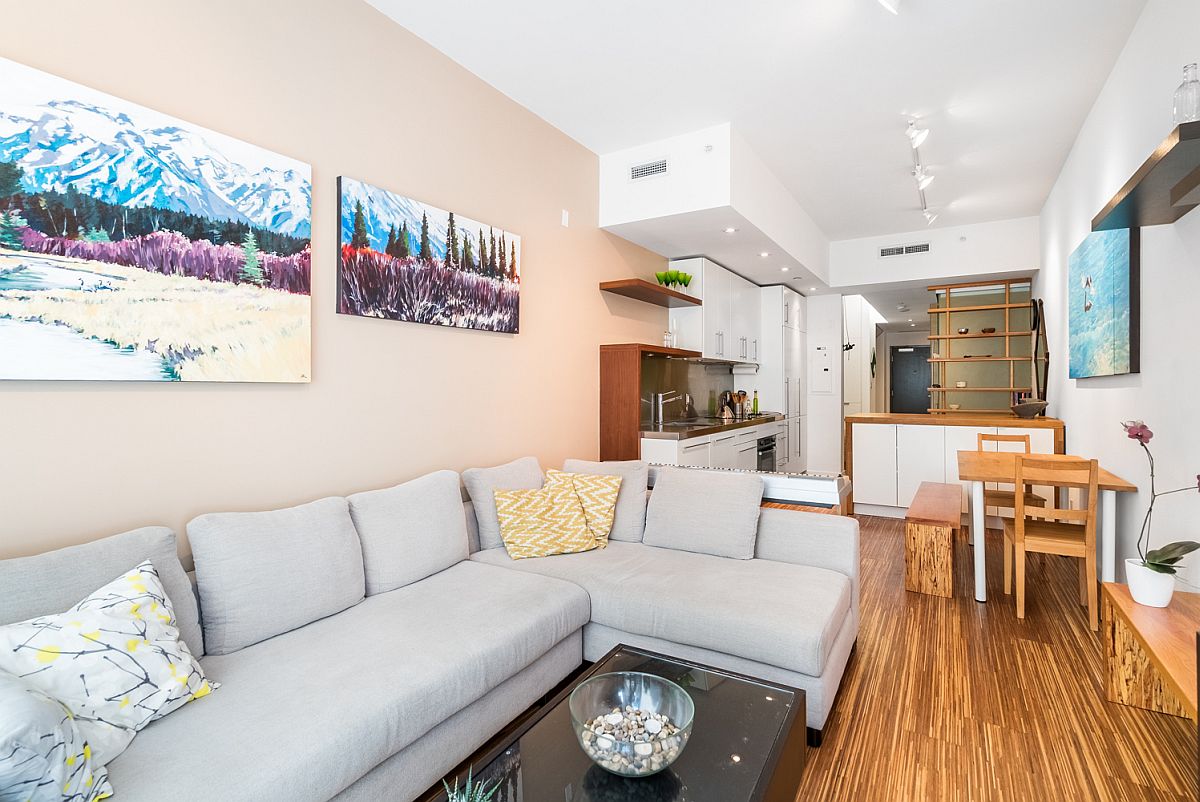 The 633-square-foot (around 59 square meters) apartment might not seem like much, but it does pack in quite a punch with its smart and refined living space at the far end, a beautiful kitchen that sits in between the bedroom and the living area, and even a home office that sits opposite the ultra-small foyer. A neutral color scheme that is dominated by white ensures that there is no visual fragmentation of space, and the lack of unnecessary internal partitions means that the modest apartment appears a lot bigger than it really is.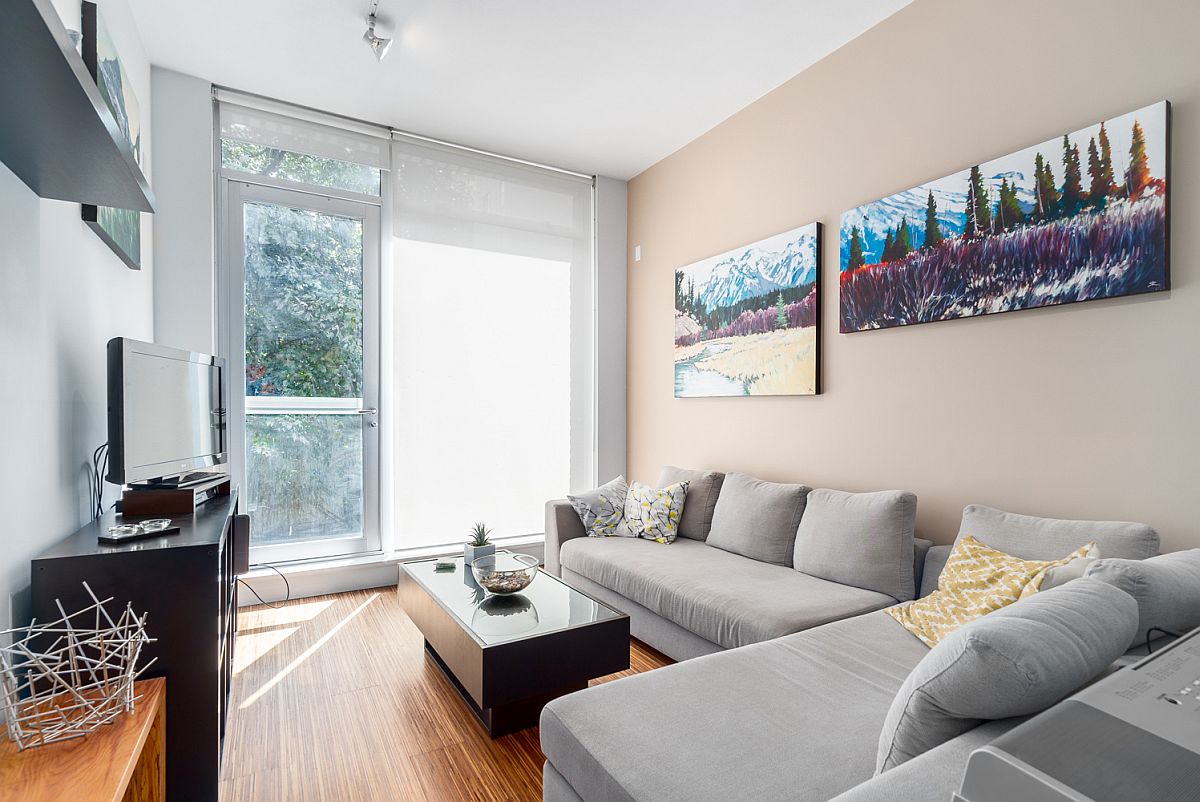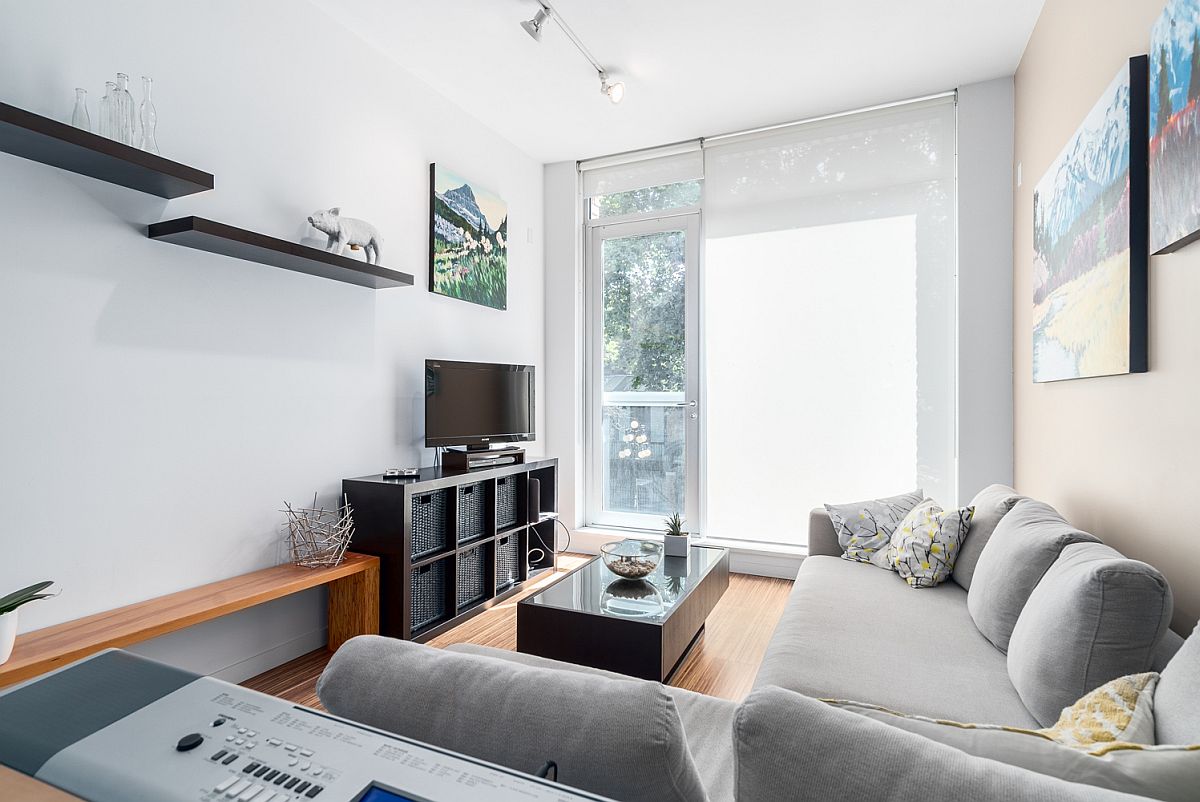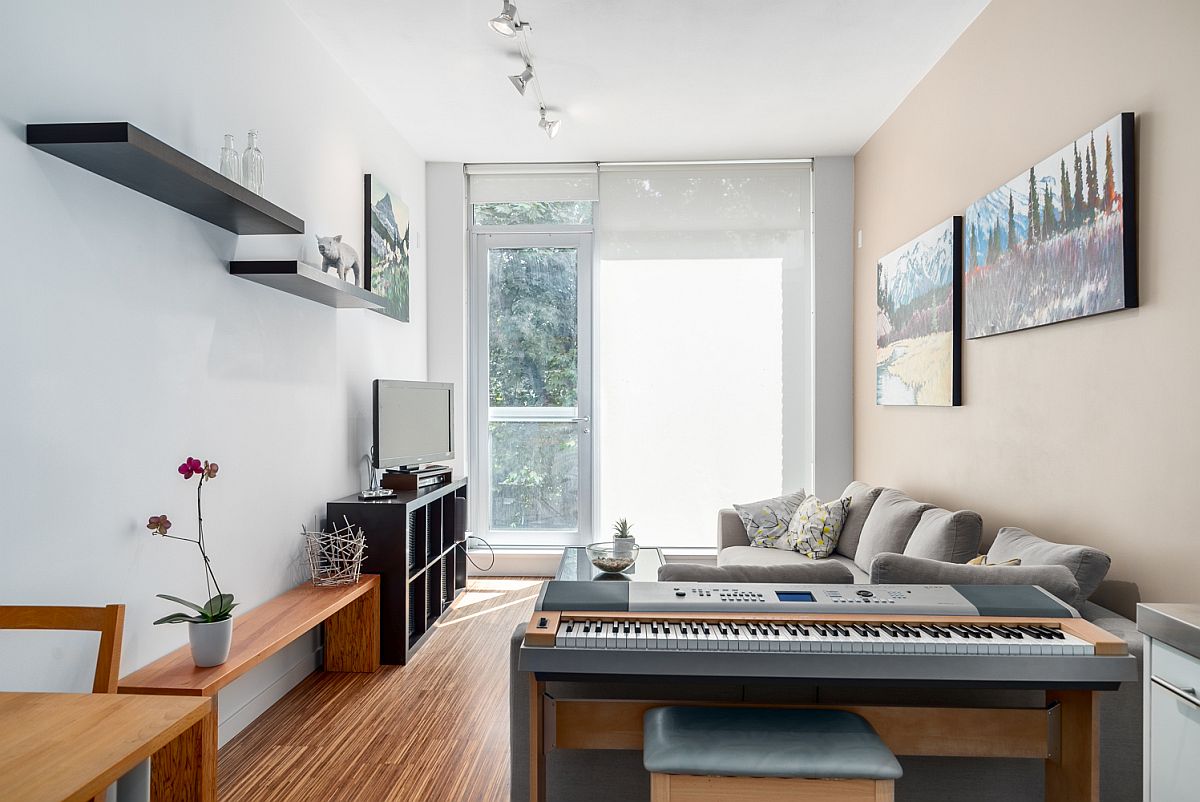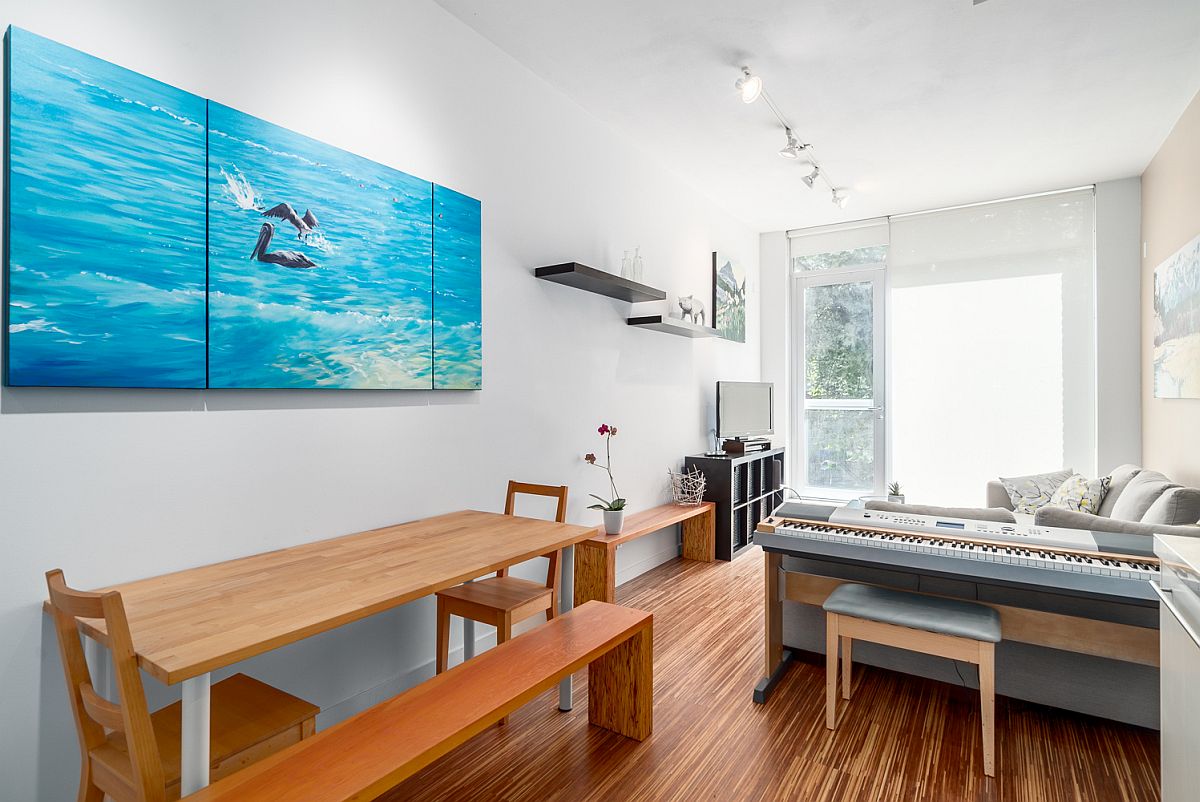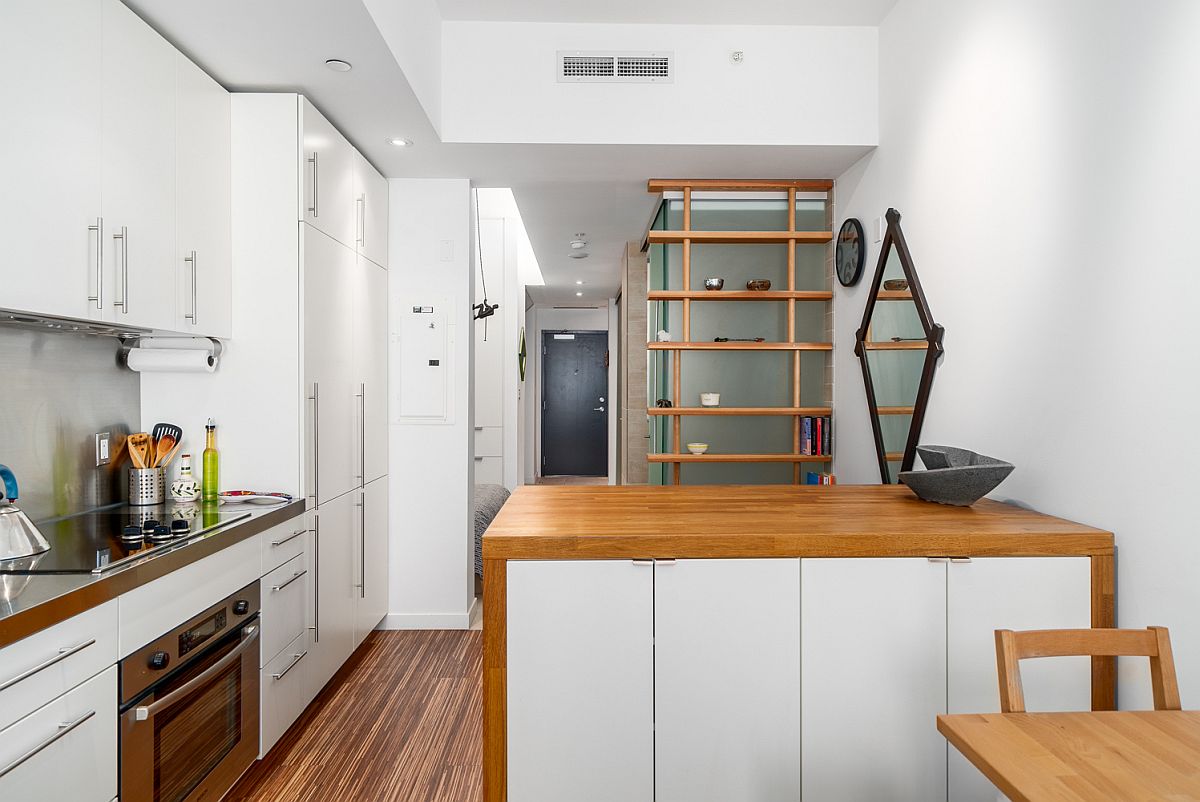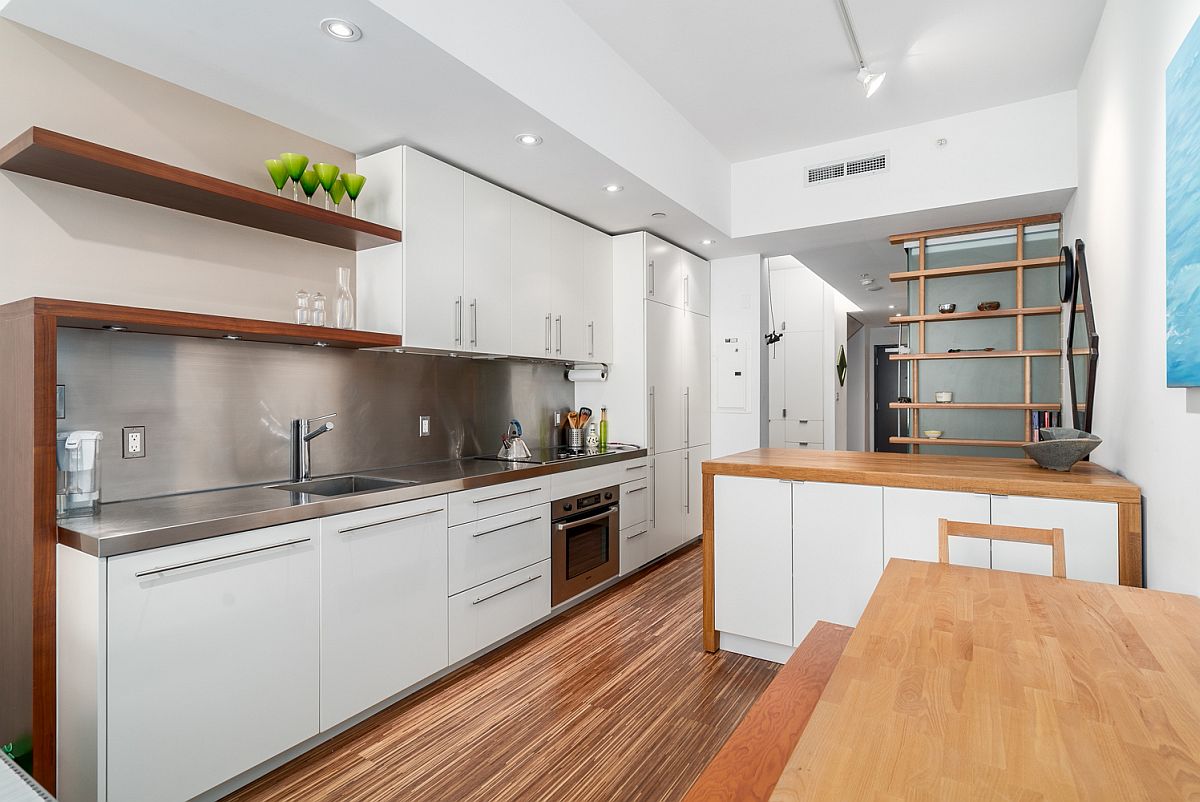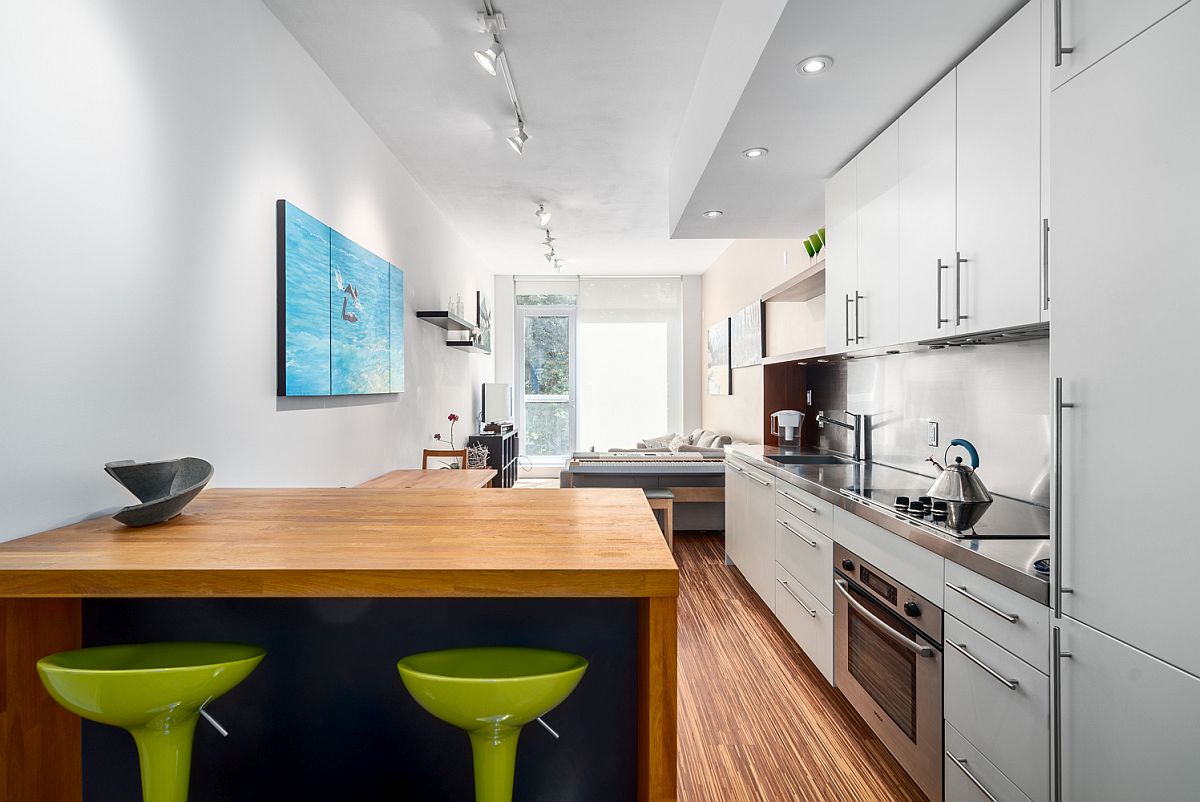 A 10-foot-high ceiling adds to this image of spaciousness, even as smart décor and contemporary kitchen appliances from Bosch turn this Vancouver apartment in an aesthetic and functional delight. With the kitchen and dining room rolled into one, a series of smart wall cabinets placed throughout the interior, and a bathroom with translucent panels that barely takes up any room, maximization of space is the key feature here.
And as an added bonus, the new homeowners can also enjoy a common rooftop lounge and an outdoor patio that promises great views. Listed by Albrighton Real Estate, this lovely apartment could be yours for $559,000, if you hurry now!