Shifting through the wardrobe each morning to pick out what you are going to wear for the day is not as enjoyable an experience for some as it is for others. Of course, in a world hit by a crippling global pandemic, it is a ritual many of us are only getting back to now! But what can make the task much easier is an organized and efficient closet – one that perfectly stores and showcases your current wardrobe. Even though the common perception is that it is women who benefit most from a smart closet, the same is the case for men. And you can even get these benefits from a small closet that saves space.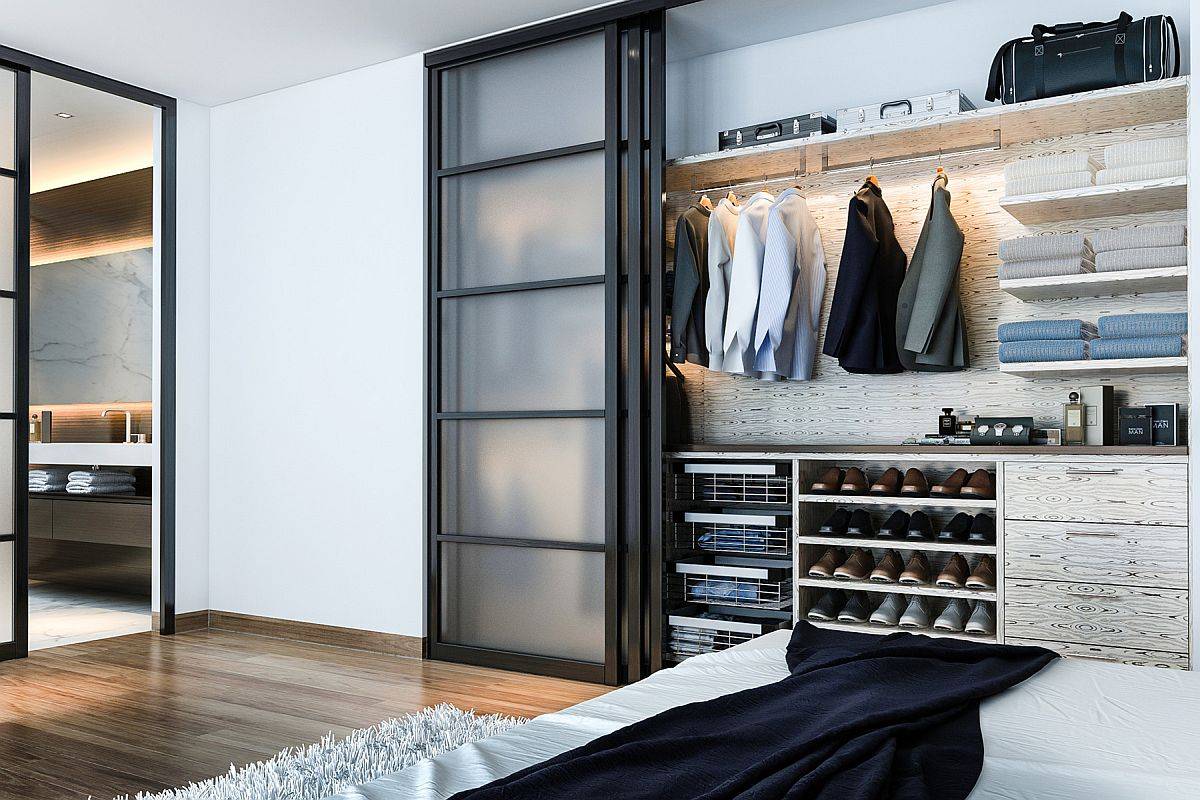 The small men's closet is all about getting the basics right. You need to combine smart design with a de-cluttered approach to ensure that you can fit everything into this tiny area. Sure, what a closet needs to hold is different for different folk. But the basics of it all remain the same and the best small men's closets are both functional and pleasing on the eye. From the modern to the traditional, this is a look at some of the best ideas and what we can learn from them –
To Serve Your Personal Style
No matter what your personal style is, one of the first things you need to do is to ensure that you get rid of all the clutter and the pieces that you do not intend to use from your wardrobe. This clutter-free approach is the first step to ensuring that the small closet is enough to serve your needs. Move away the clothes, hats and accessories that you feel are not 'season appropriate'. Stick to what you plan to use in the next couple of months let other wardrobe items be stored away neatly elsewhere. If you need more space for shirts than trousers or want to dedicate a couple of shelves for footwear, then plan for them before you settle on a design.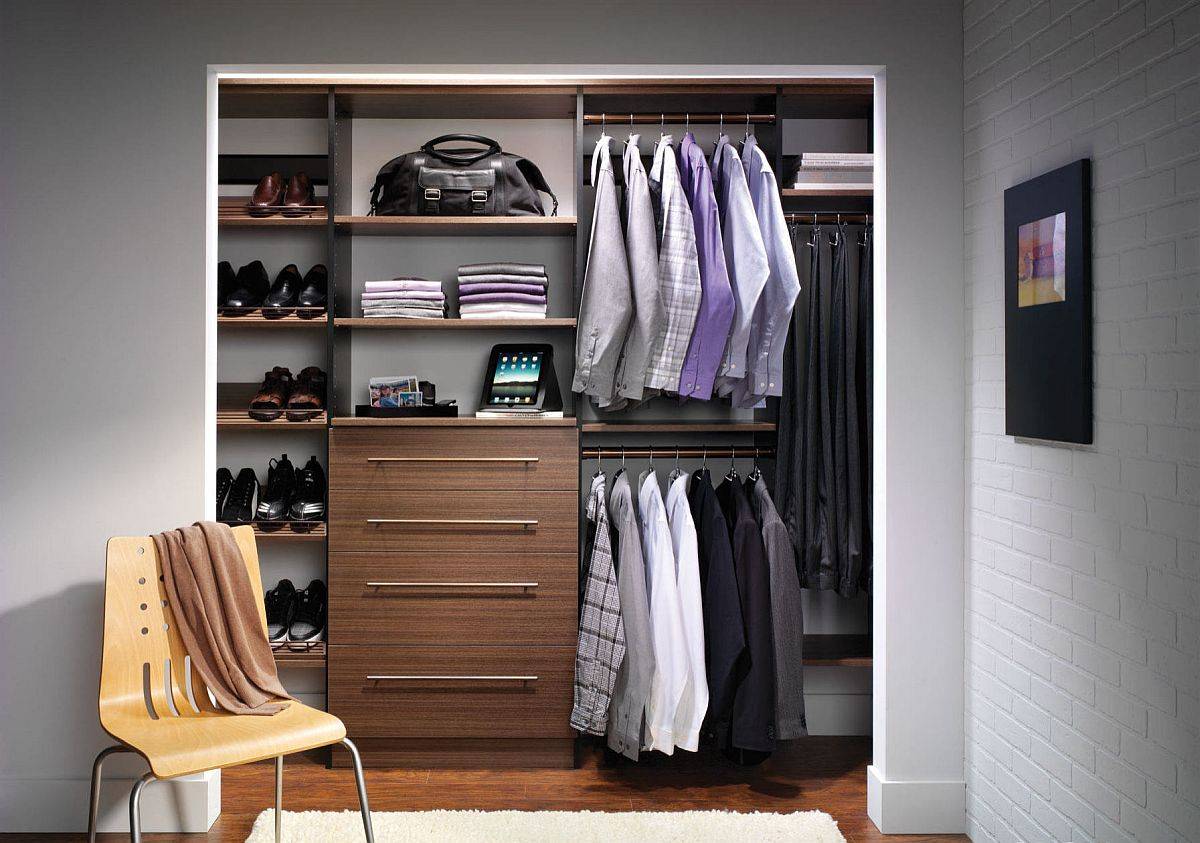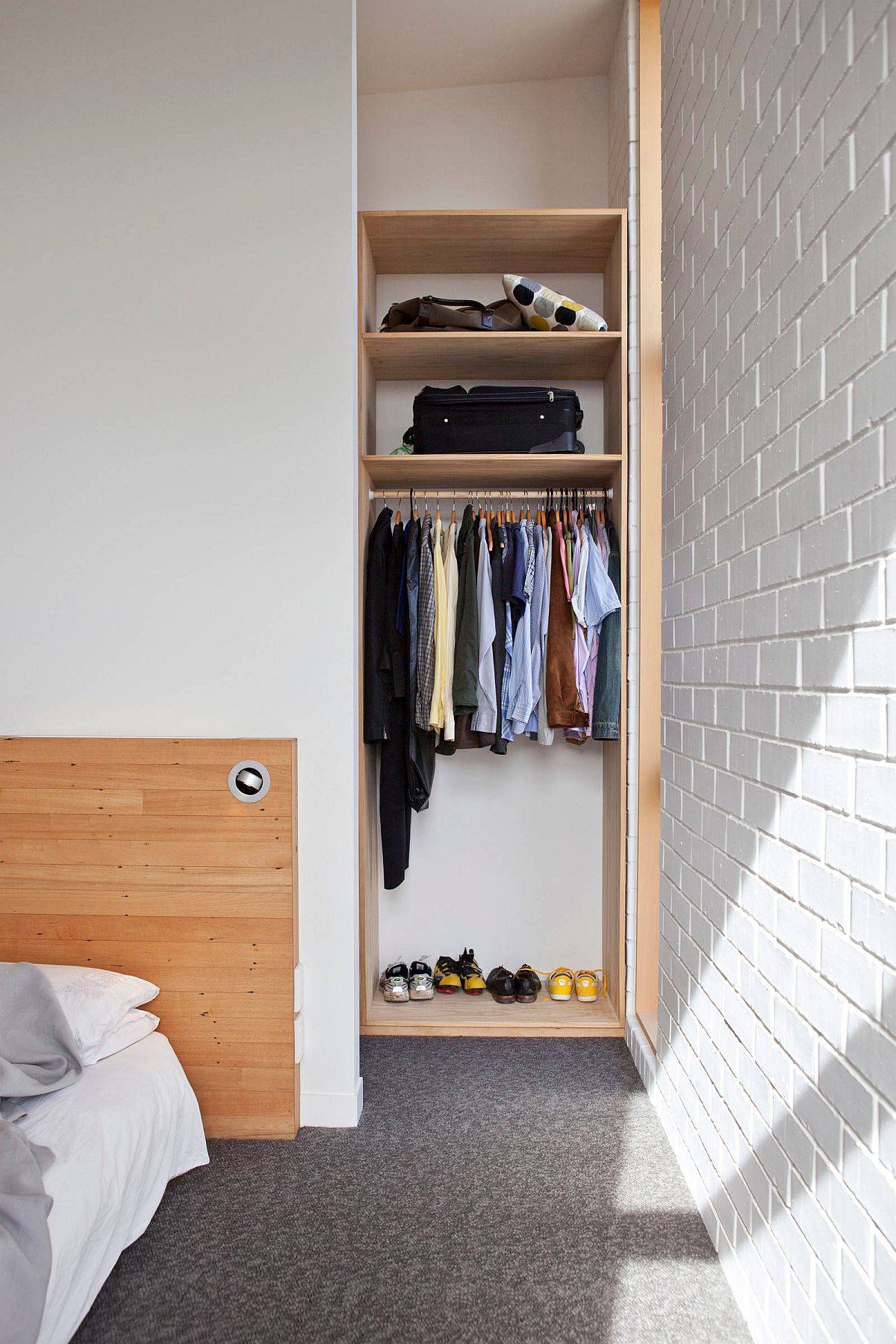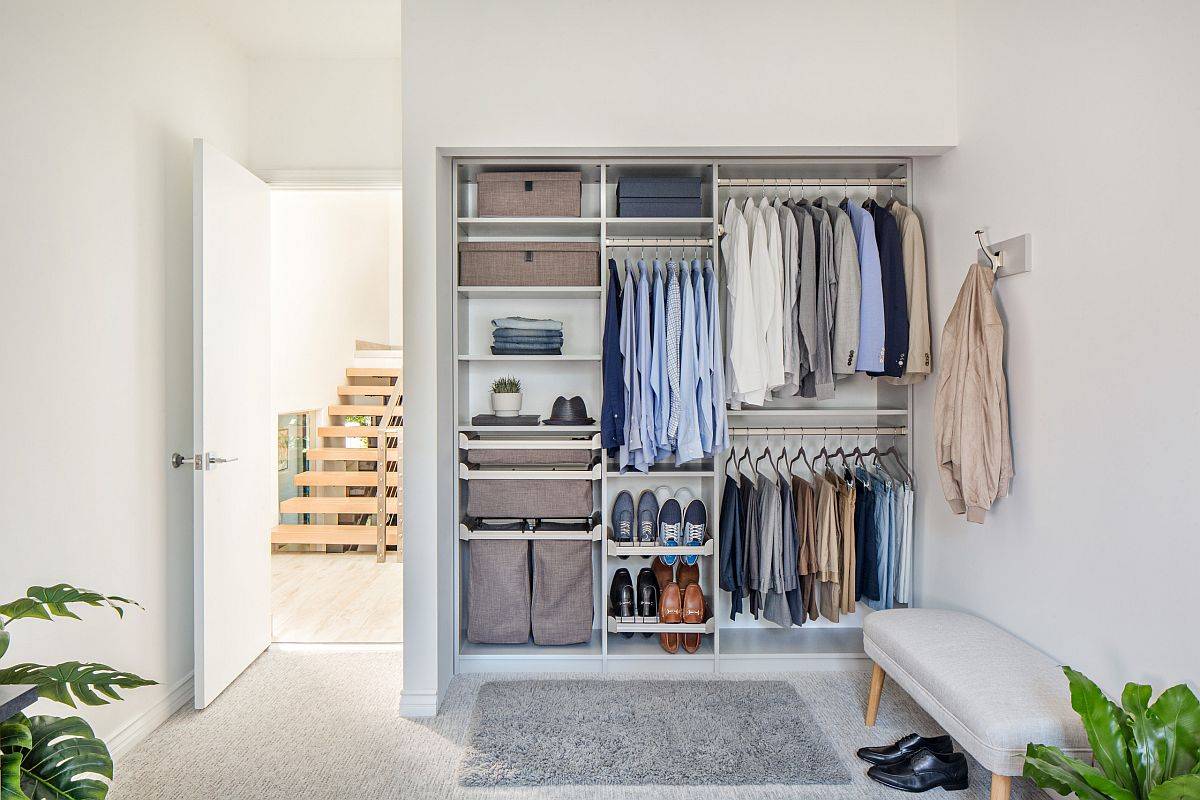 Lighting and Organization
We really cannot overstate how important lighting is when it comes to planning and decorating small spaces. This is no different in case of the small closet with lighting making it much easier to pick from your wardrobe each morning. Since we are talking about small, organized closets, you will not need to many lights in there. Also, make sure that you do not resort to randomly 'stuffing' your clothes and accessories just a week or two after organizing and take a more organized approach to tucking away your clothes after laundry.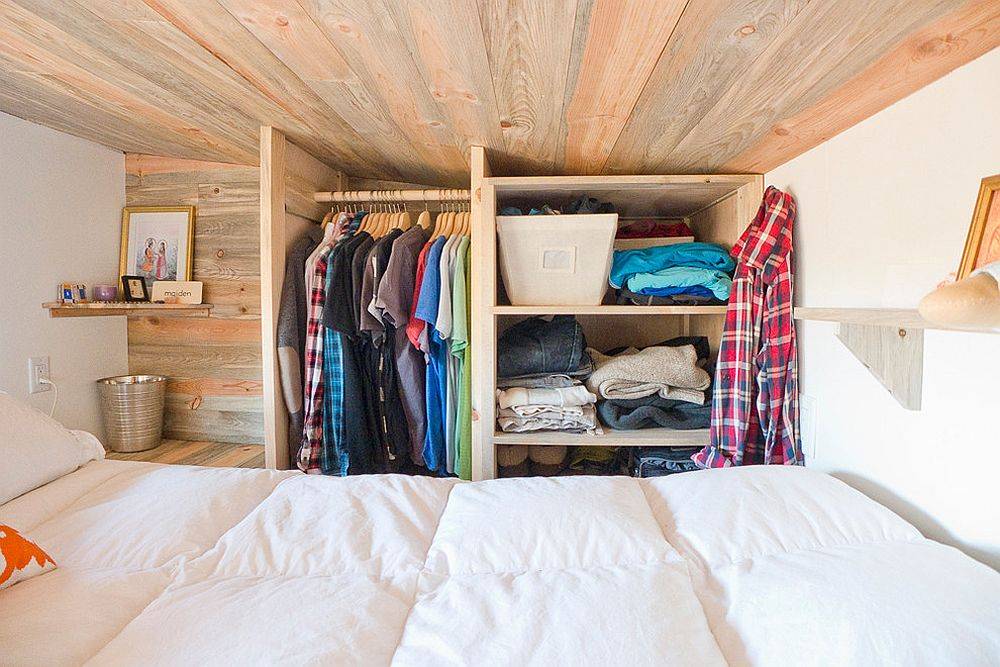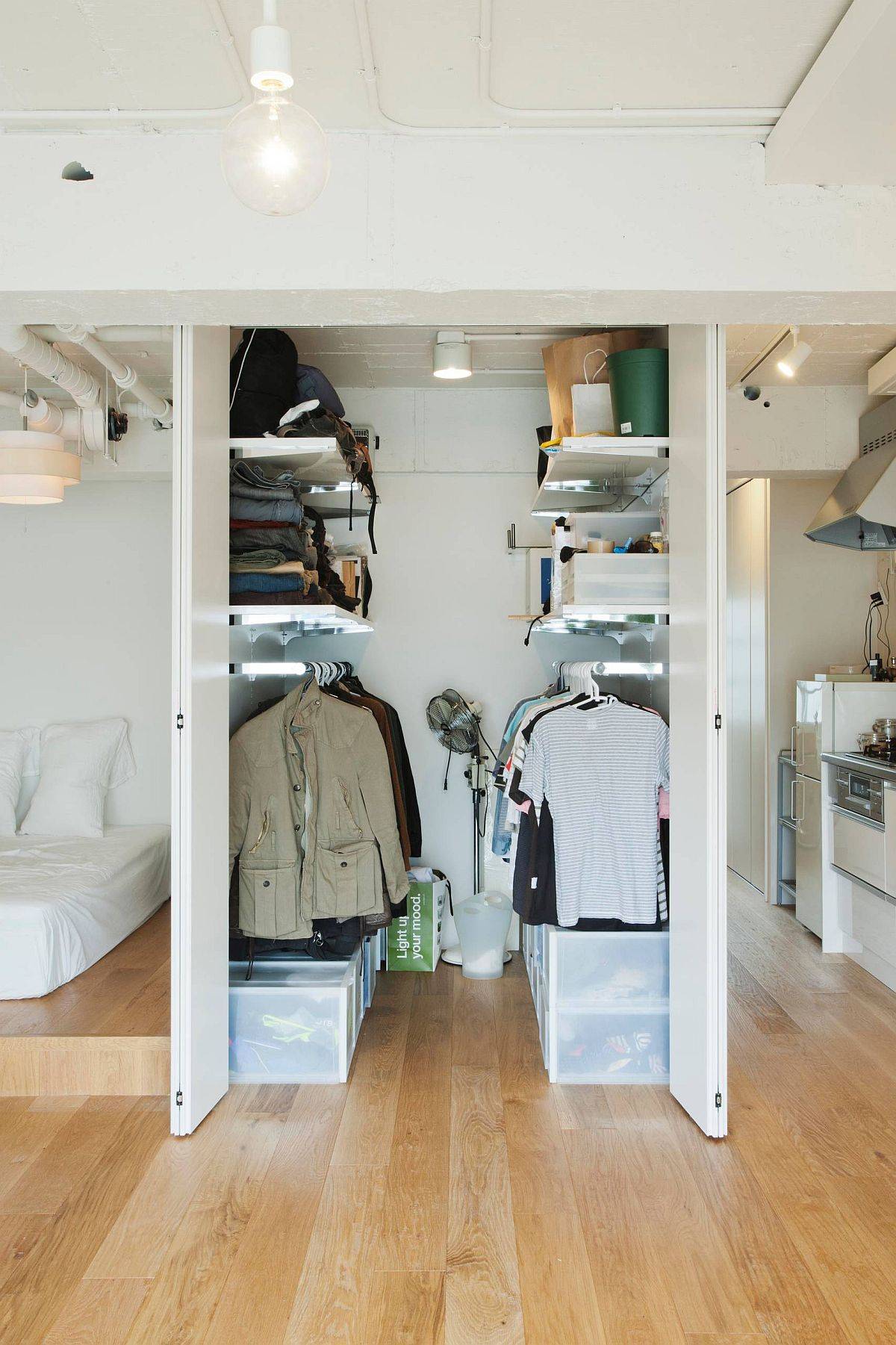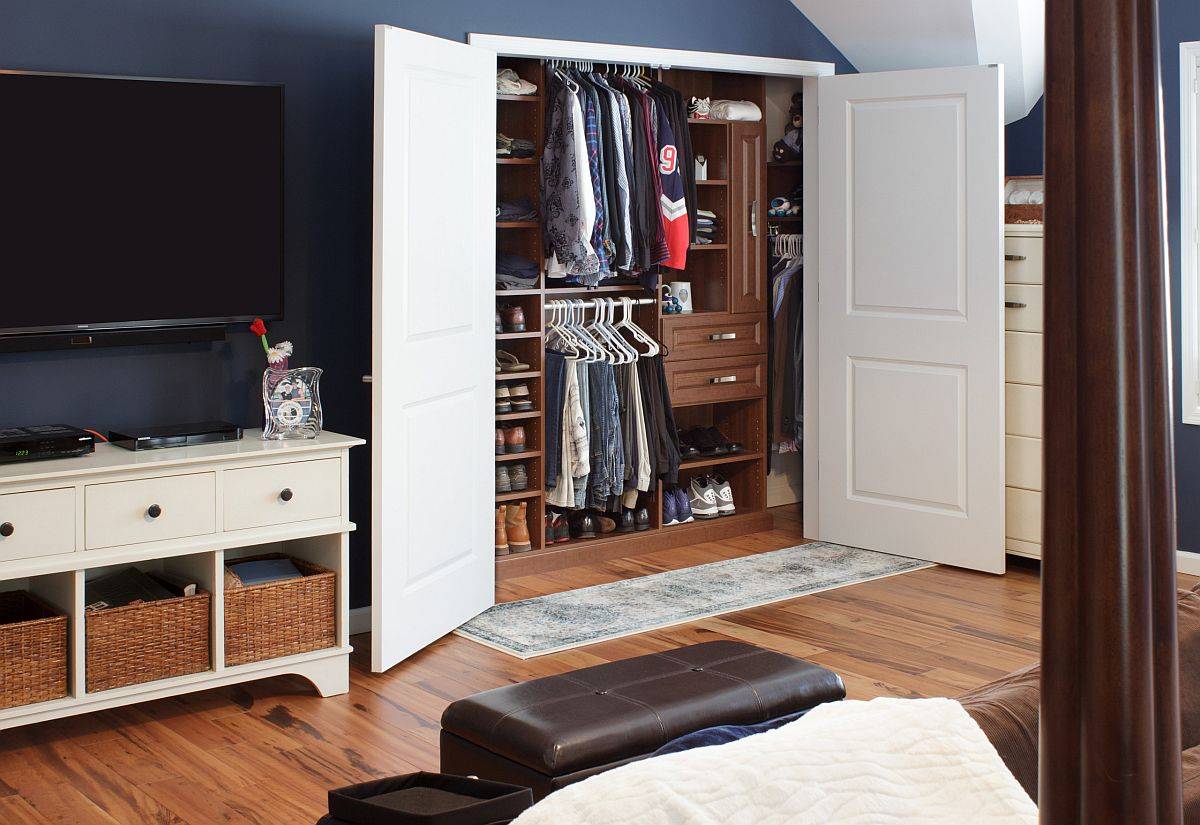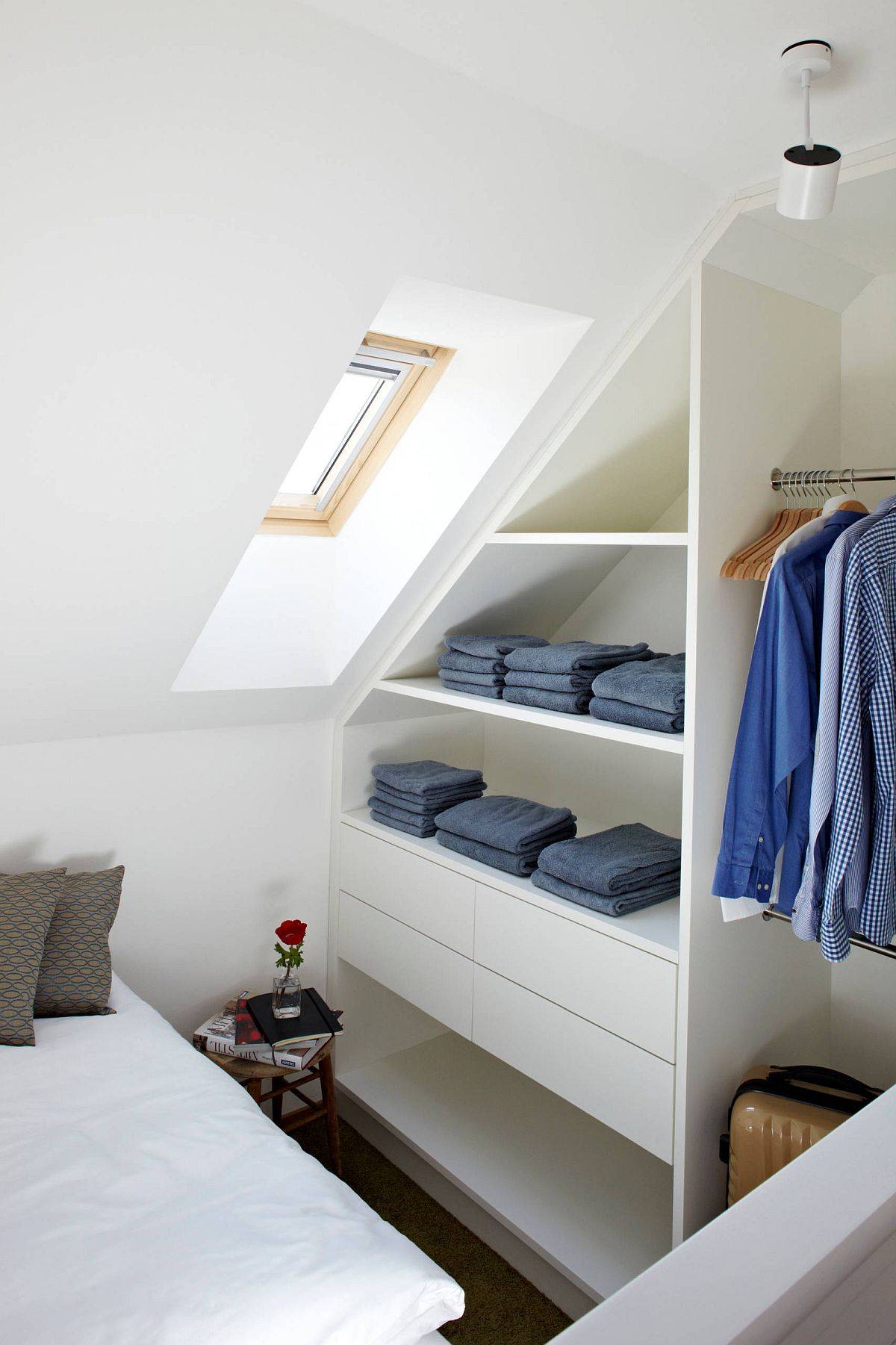 A Bit of Everything in There!
There are plenty of ways in which you can organize the small wardrobe and using different solutions for offers you're a way in which you can utilize small spaces with ease. From portable racks, wall hooks and simple rods that can be used to hang coats, shirts and more to baskets and shelves that carefully hide everything else, a clever mix of different options helps you in getting exactly the closet you need. Make sure you have some space for all your accessories in there – socks, belts and a whole lot more.