The holidays are filled with gifting opportunities. There are big gifts to buy. And then there are the little gifts… Maybe you need a few treats for your host as you prepare to travel or attend holiday parties. Or perhaps you're looking for a small item that's easy to mail, or a stocking stuffer or two. Below you will find an assortment of useful, affordable "little" holiday gifts that are big on style!…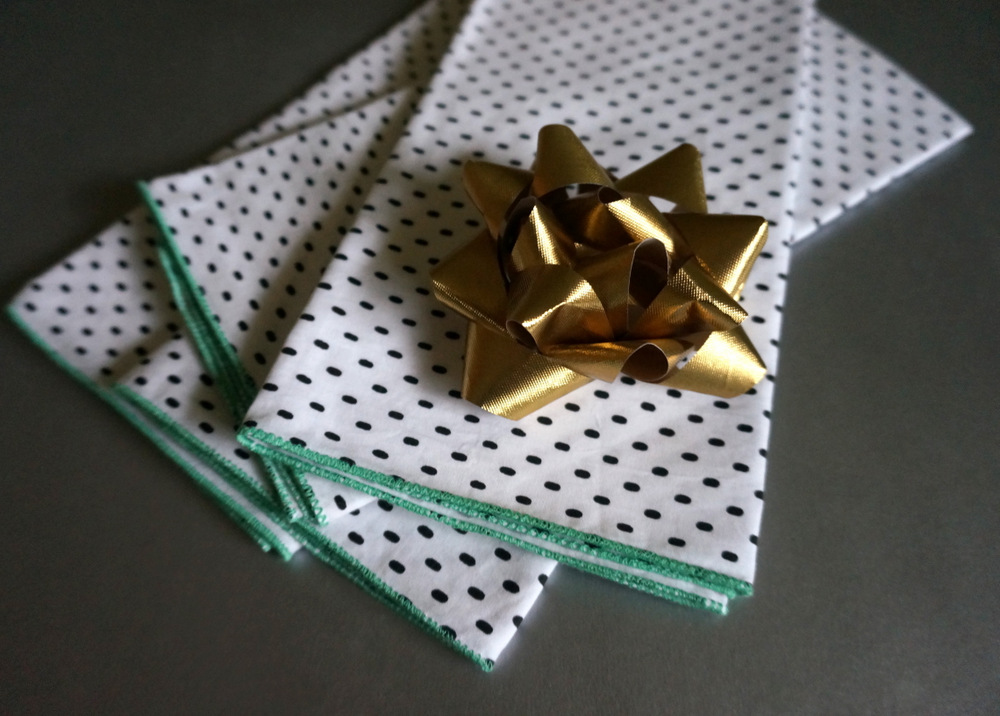 *Photos and styling by Kate Simmons for Decoist
Foodie Somethings
'Tis the season for dining and snacking! Which means that most people are buying more edibles than usual to serve and enjoy. A foodie gift can be useful at this time of year, and consumables will help replenish and re-stock your host's supply. Or provide any giftee with an extra treat! A fruity spread or a jar of preserves can be enjoyed with bread, served with a cheese plate, or used to top off decadent desserts, such as brownies. This Divina Sour Cherry Spread is festive and delicious: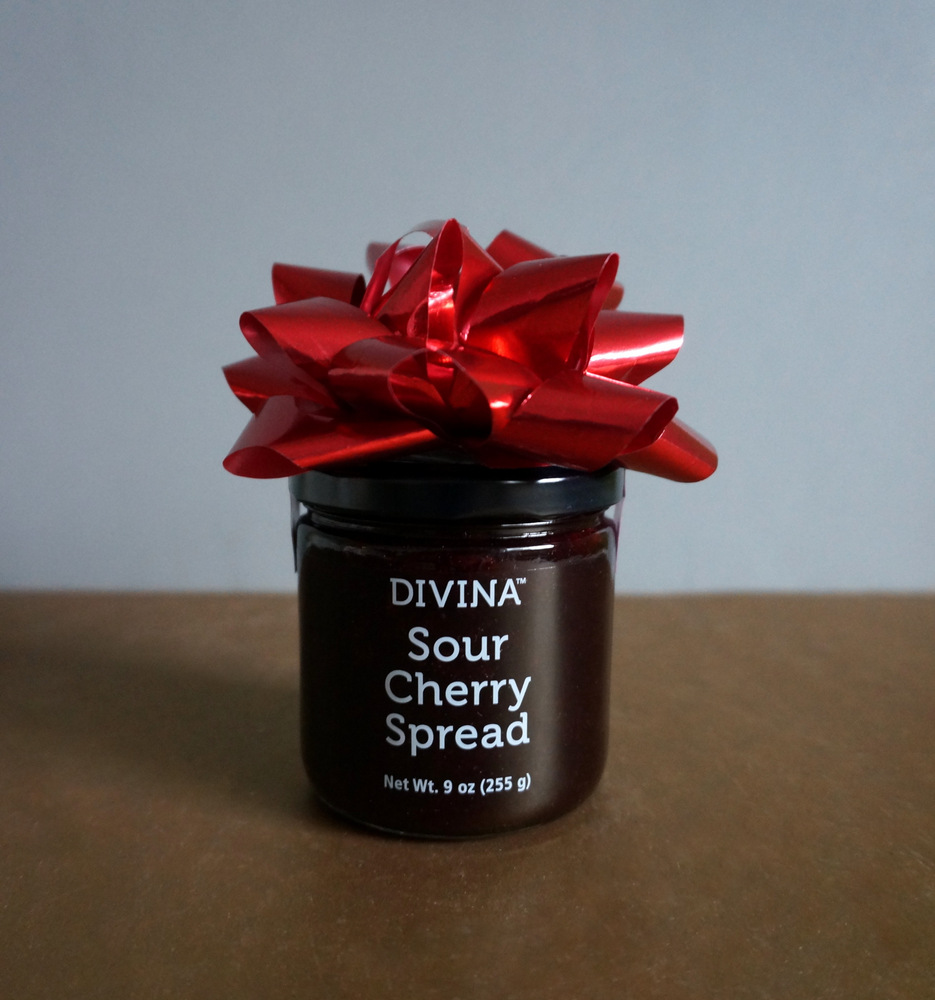 A mortar and pestle is the perfect foodie culinary tool, and if it's crafted from a material such as marble, it will be pretty enough to keep on display all year long. Mortars and pestles are fun to collect, so no worries if your giftee already has one of these in the kitchen: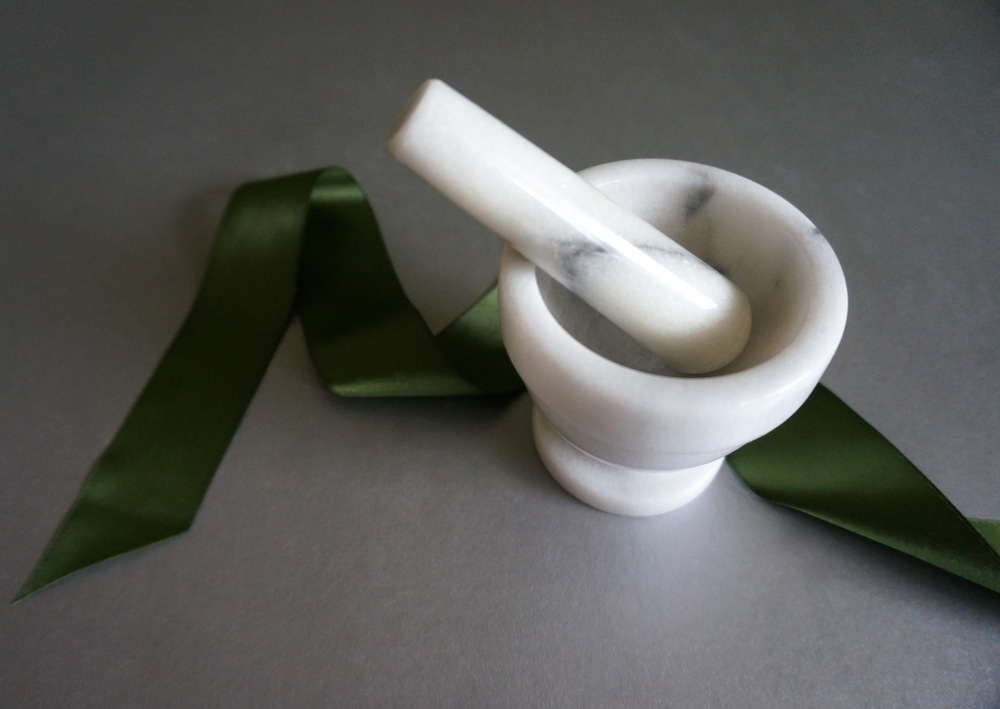 For those who love to entertain, a set of fun napkins can add just the right amount of color and pattern to the table. You can keep it basic yet stylish with a linen selection, go classic with stripes, or kick it up a notch with an eye-catching pattern. While the napkins below are no longer available, you can browse other patterns by Arro Home here.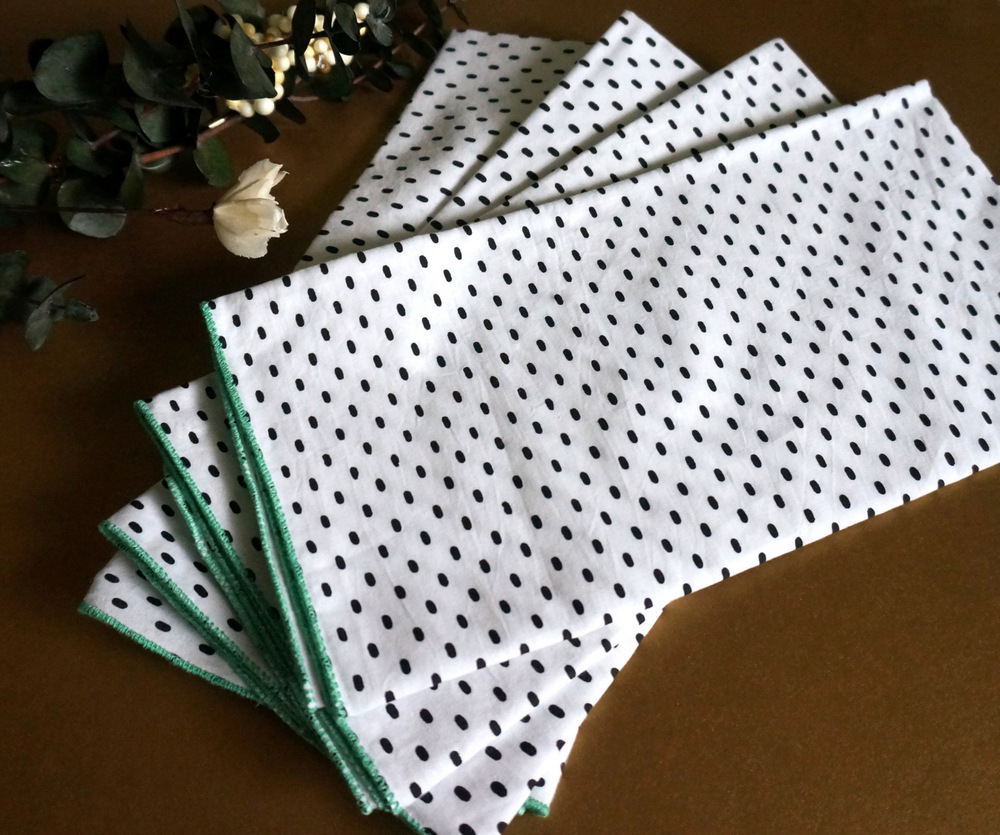 You can never have too many serving pieces, especially cake servers. Not only can they be used to serve dessert, they can be handy for any item that needs to be gently lifted from the baking dish or pan. Celebrate the current iridescent trend with this Beta Pastry Server from CB2. A true showpiece for only $14.95!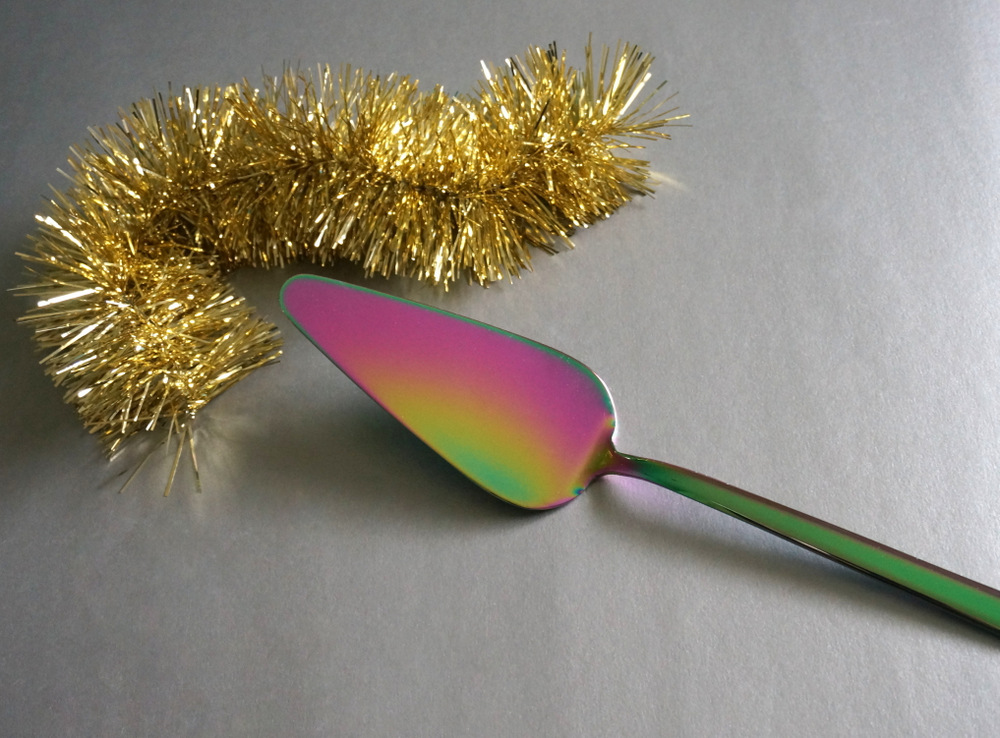 Practical Somethings
This next category of gifts includes items we all could use…but they're a bit more special than the typical selections. If you need a stocking stuffer, try a beautifully packaged bar of soap, such as a lovely selection from Terrain, or the Sea Aster Soap below: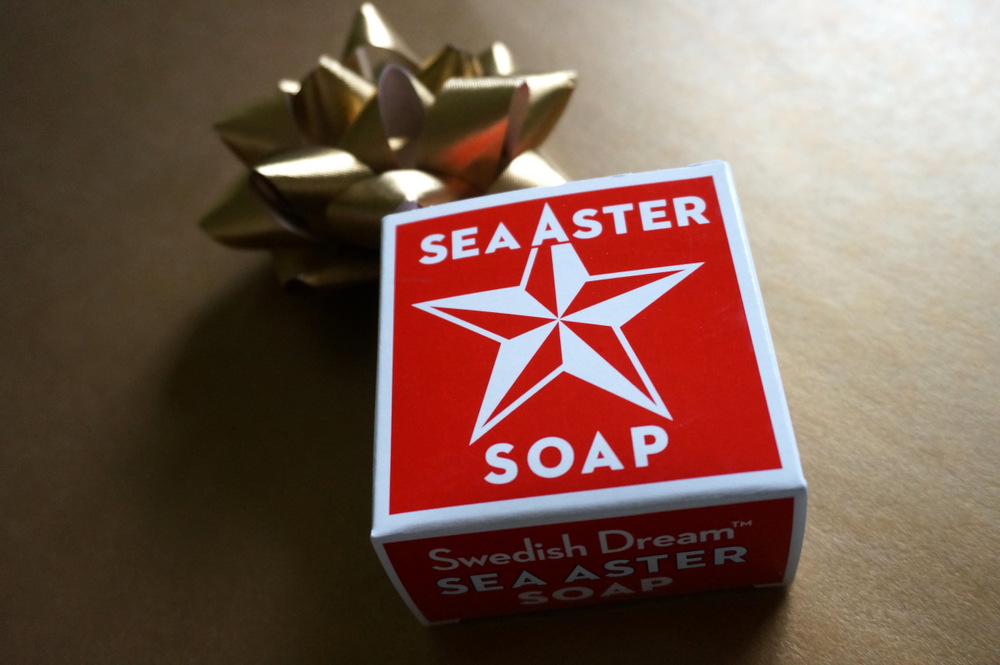 Cord tacos: they're not edible. But they're really good at keeping earbuds and other corded items contained! Plus, they're perfect for packing or transporting items in a compact manner. This Set of 5 Cord Tacos can be purchased through CB2. Handmade from genuine leather, the tacos feature a metal snap for easy operating: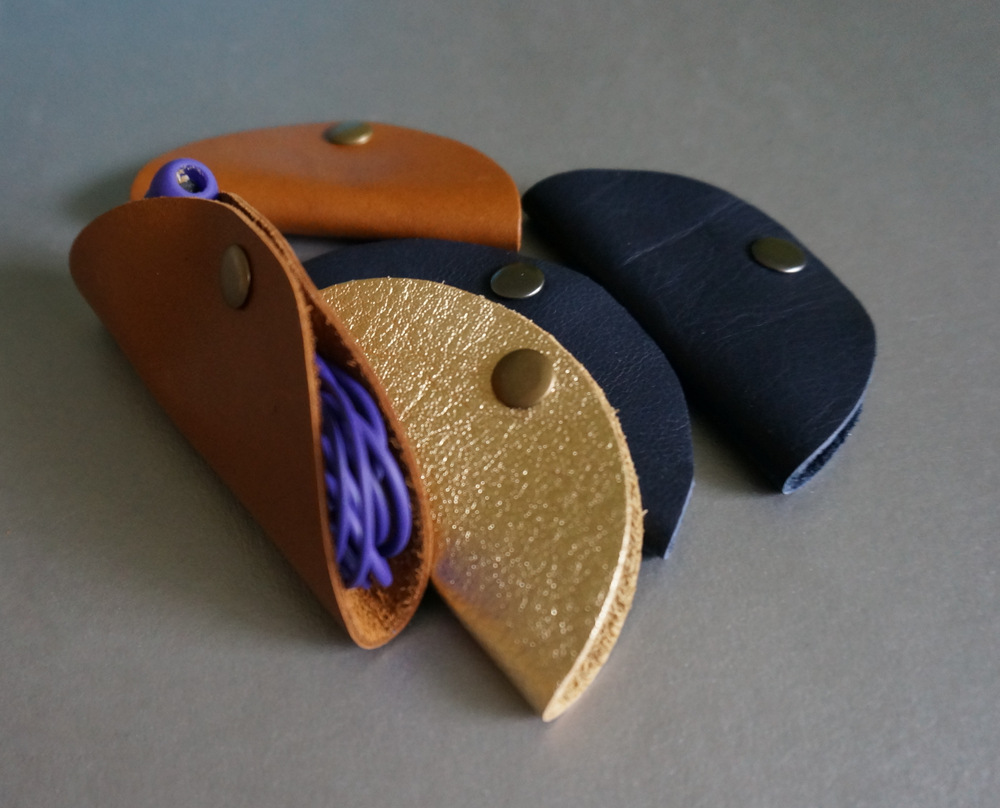 Green Somethings
There's nothing like the beauty of fresh greenery during the holidays. So give a little something green! Topiaires and mini trees like the one below (from Trader Joe's) are the perfect seasonal choice. For tips on potted topiaries, check out this Decoist post.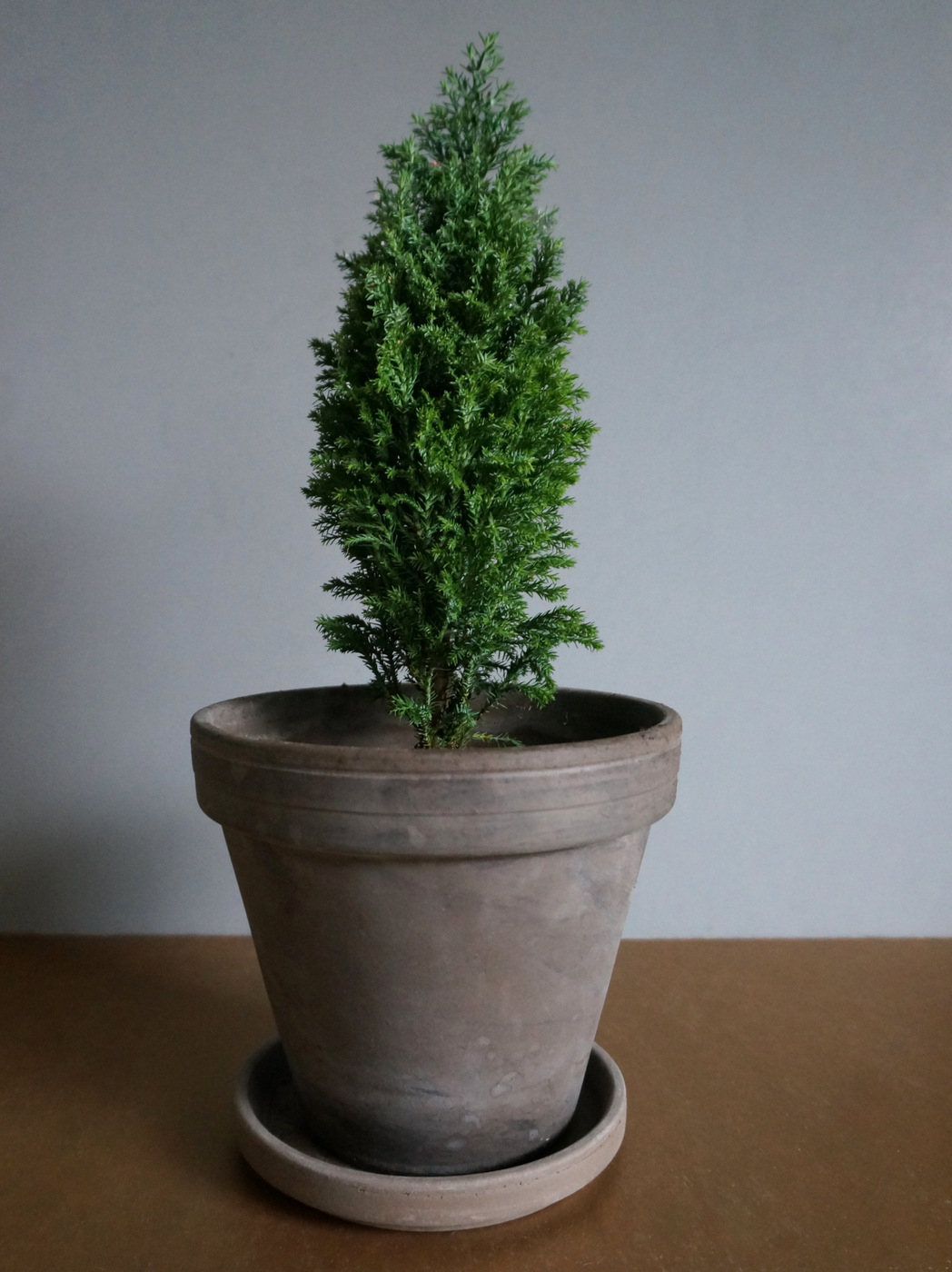 Don't forget to choose a lovely pot. You can go fancy or keep it classic, as shown above. You can even top it all off with a bow to dress up your gift. It helps to include care instructions so your giftee will be empowered to help the new plant thrive.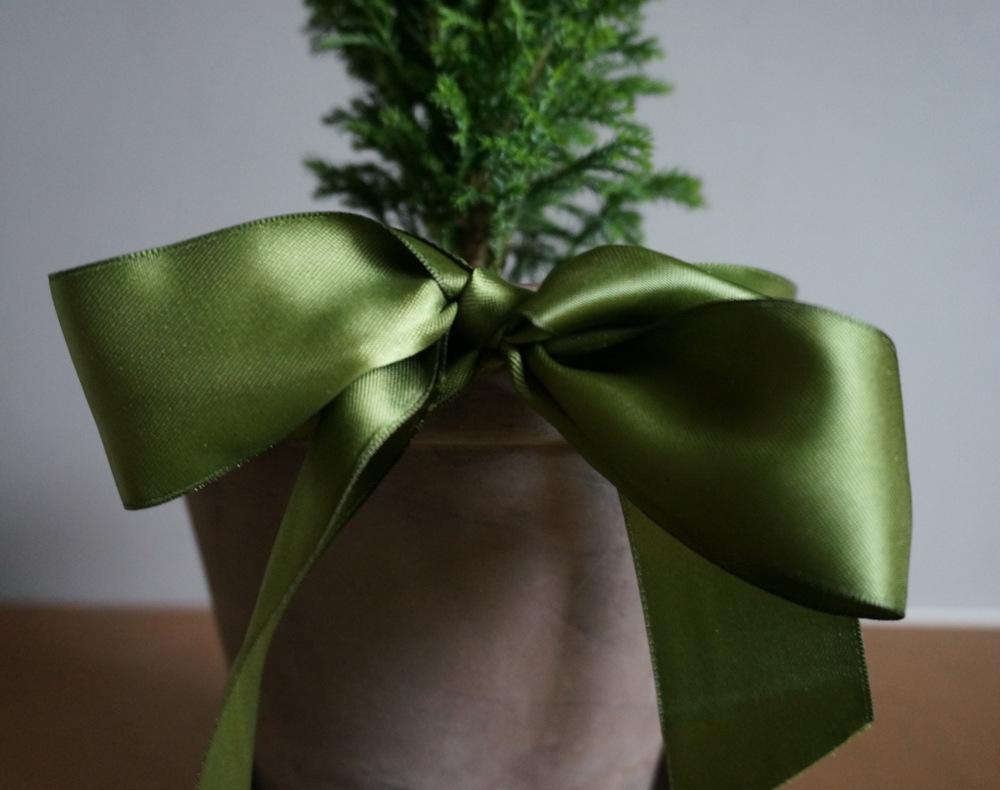 We hope today's post has shown that little things mean a lot. We at Decoist wish you and yours a wonderful holiday season!
Liked the story? Share it with friends.