Building a modern home inside a protected eco-zone is a task that requires both sensitivity towards the natural bio-network that already exists and ingenious architectural solutions that will create a structure that will seem like a natural extension of the landscape. These were a few among many other challenges that Greenfield faced while designing the exclusive and eco-friendly home in Pilares that is dubbed 'The Cave'. Nestled inside the exotic Maderas del Carmen, the scenic landscape that surrounds the unique structure is home to rare and endangered species. Preserving this delicate natural environment while creating a cozy interior, the creative Cave was crafted using materials such as river rocks, pine wood, rammed earth and concrete!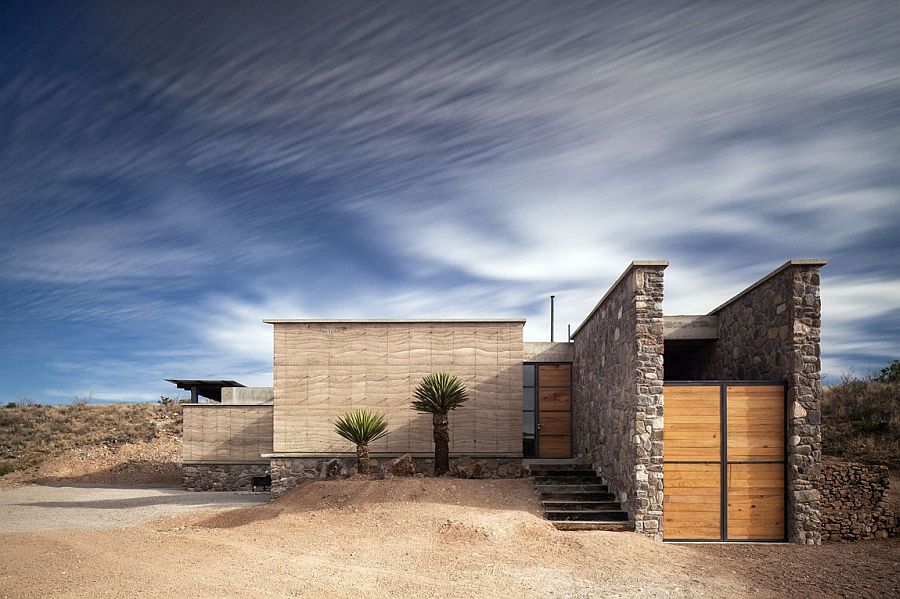 Sustainability is the key factor that drives every little aspect of the The Cave, with 90 percent of all materials used in the construction of the house being derived from ranches and sandbanks around it. Old metal sheets and hardwood were sourced from an abandoned railway track nearby, while earth and stone from the site were cleverly used to create a perfectly insulated yet airy living space. The use of skylights and natural openings usher in plenty of light, even as the simple, earthen color scheme creates an inviting ambiance. The L-shaped edifice houses a large living area at its heart, with the dining room and meeting room on one side and the dorm room and kitchen on the other.
A panoramic terrace allows the residents to take in 360-degree views of the wild outdoors, and the sunken design of the home itself lets it seamlessly blend with the scenery. Complete with a wine cellar and outdoor lounge, this is truly a masterpiece that is all about reconnecting with nature without being intrusive and leaving an ungainly, damaging footprint. [Photography: Documentación Arquitectónica – Adrián Llaguno]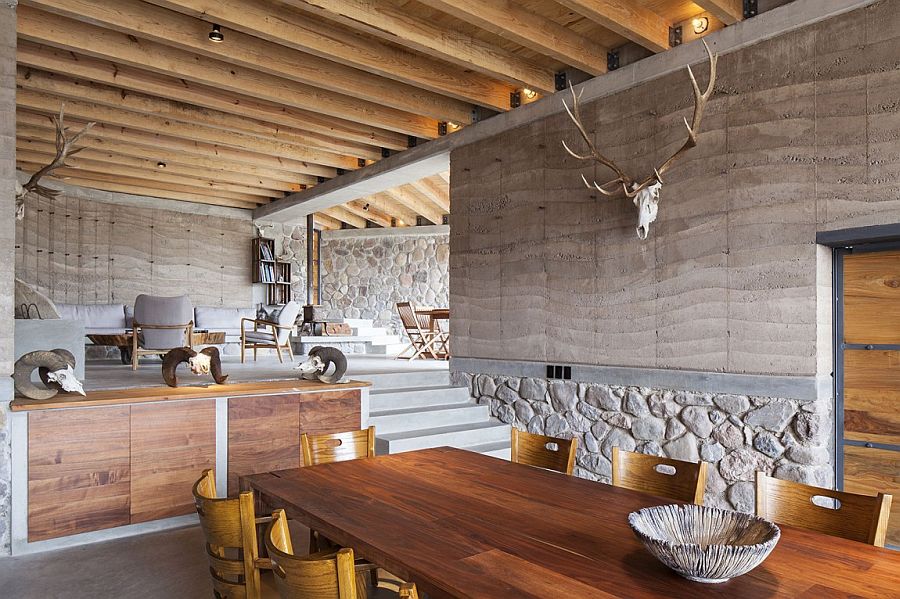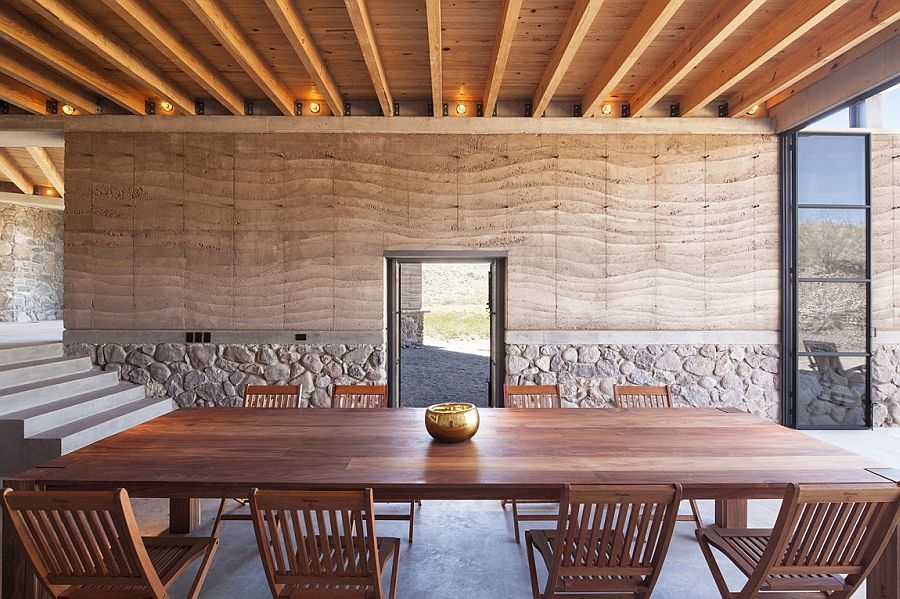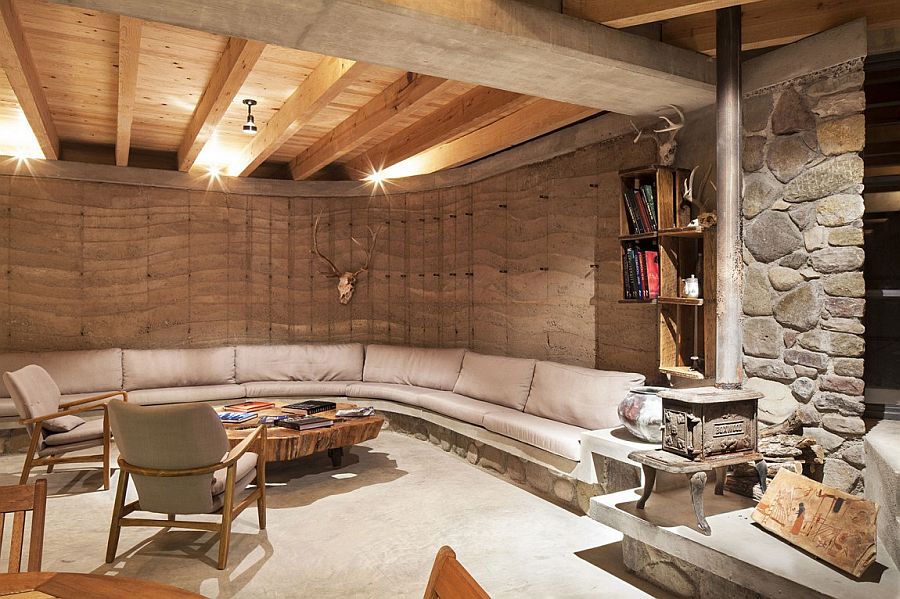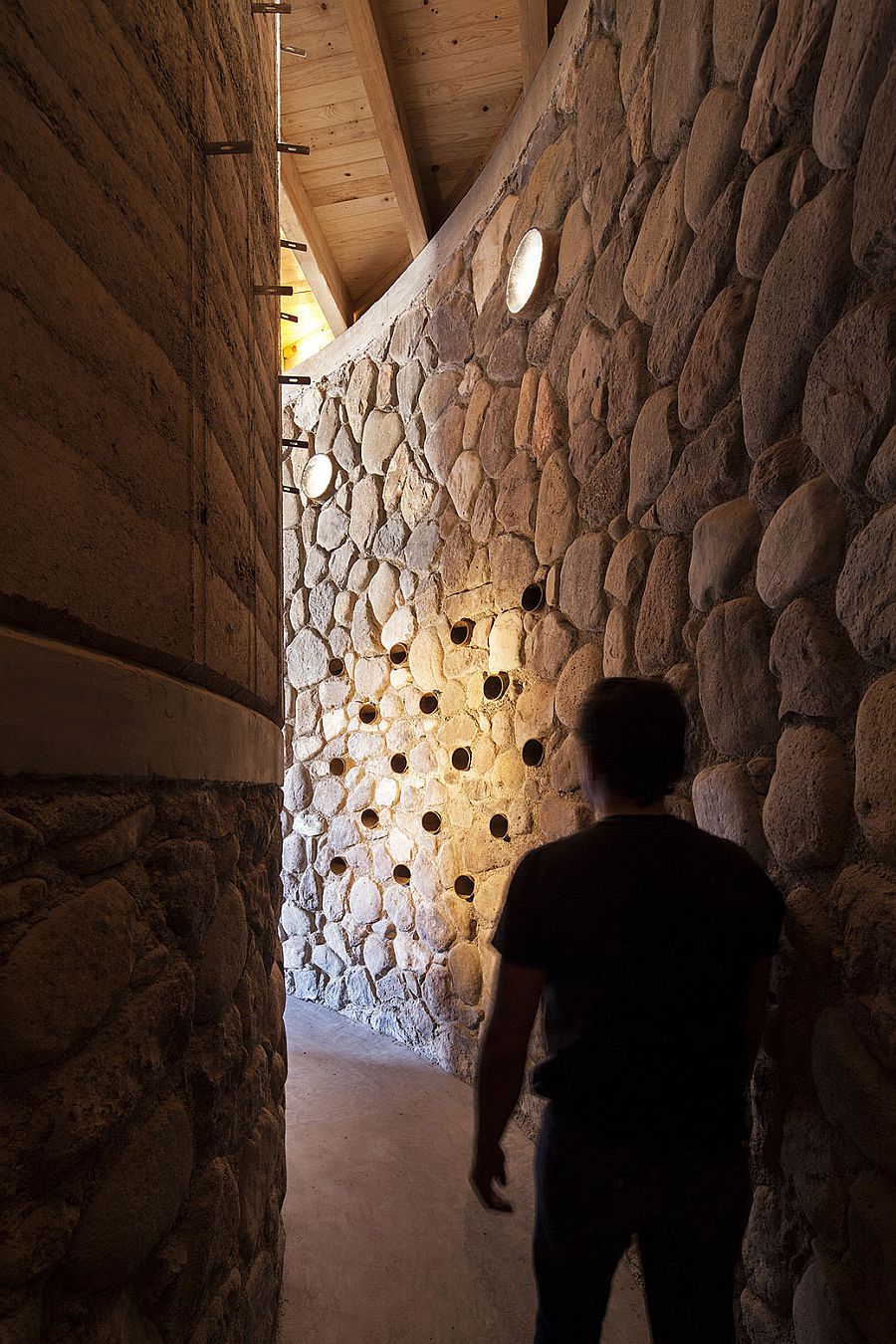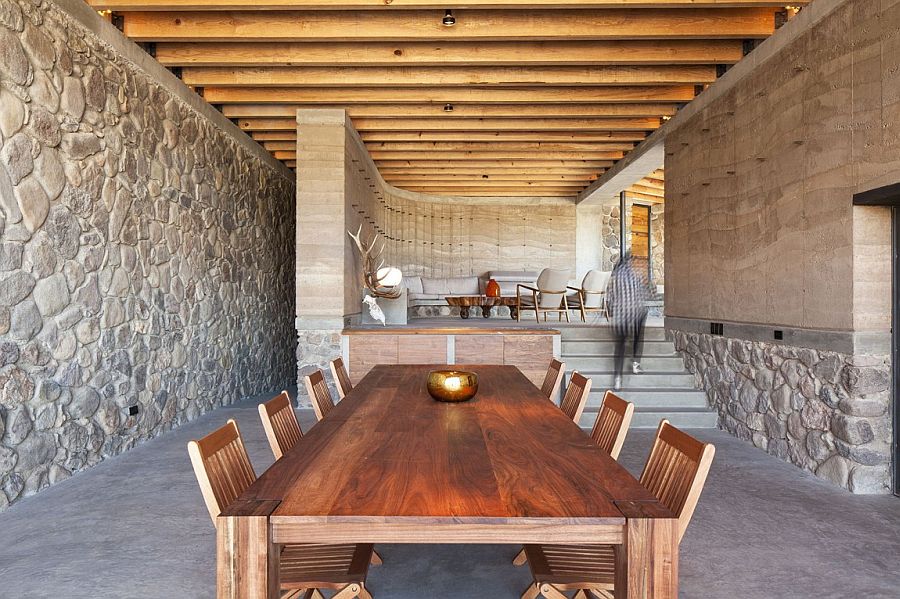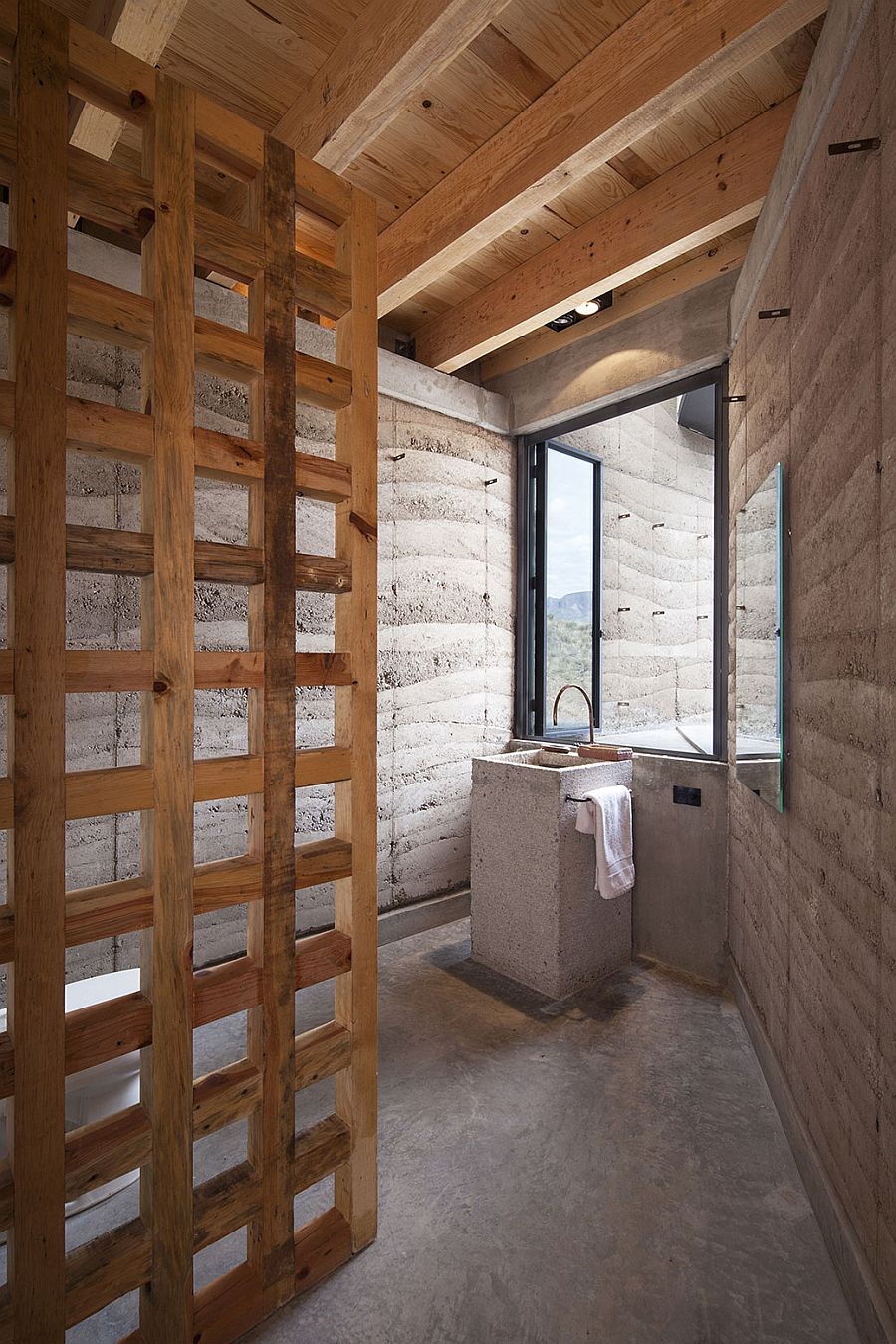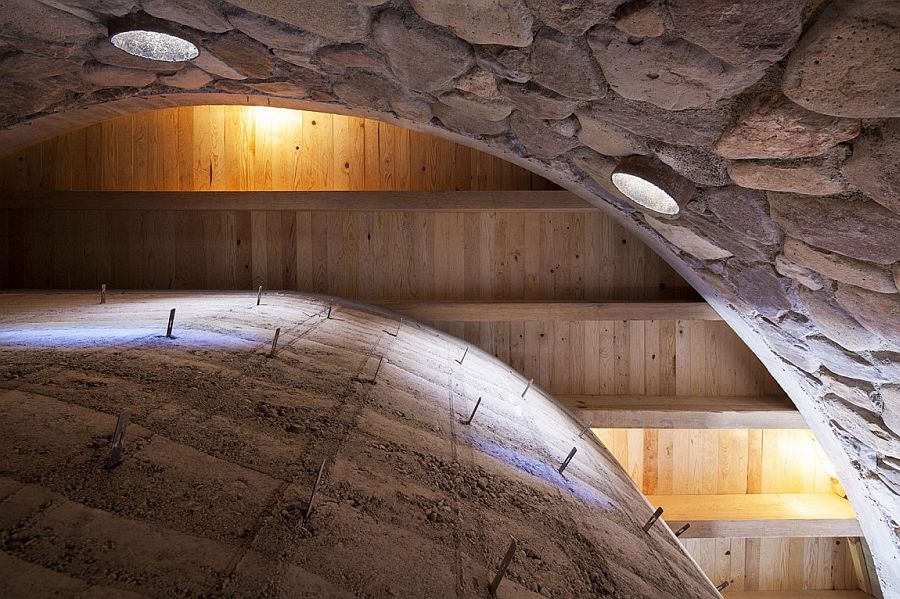 Kenji López Rivera, the firm's leader, considers that his highest satisfactions were the new challenges and risks that arose during the development of the project. For instance, at the beginning there was another architectural project, with a different location and limited expectations for a visit center…suddenly, everything changed when Greenfield's proposal conceptualized a whole new idea, one with a new location and a much larger architectural ambition.