It is not very often that you come across an extension and makeover project where the house seems to have a style of its own. Nestled in a bustling neighborhood of Madrid, Spain, the X.Ø House designed by BETA.ø architecture office is a showstopper in every sense of the way. This contemporary single-family residence was crafted to create a living area that feels both organic and innovative at the same time. The house is largely clad in neutral hues with white, gray and black shaping the backdrop. But the outdoor greenery and curated plants on the inside add a touch of mesmerizing greenery to a setting that already feels surreal.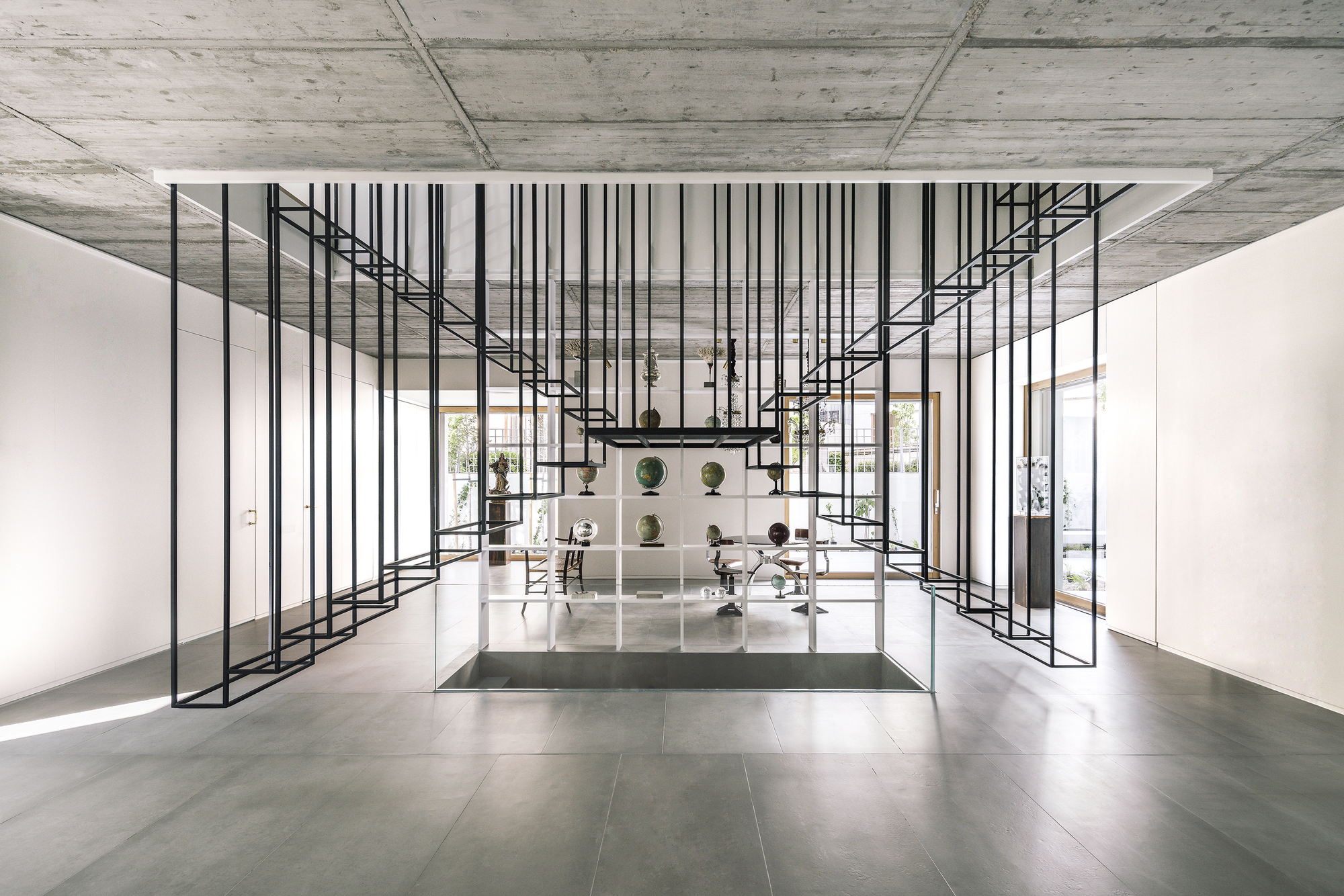 The main protagonist here is a stunning and seemingly whimsical suspended structure in metal and glass that sits at the heart of the house and gives it a visual appeal unlike anything else. It is around this structure that the house evolves both aesthetically and functionally with an array of green features, passive heating and cooling techniques and geothermal energy providing a perfect 'eco-friendly' escape that transports you into a relaxing world. Draped in wood, steel, glass and other polished finishes, there is ample textural beauty to admire here even as the view outside matches the setting. [Photography: Imagen Subliminal, David Zarzoso]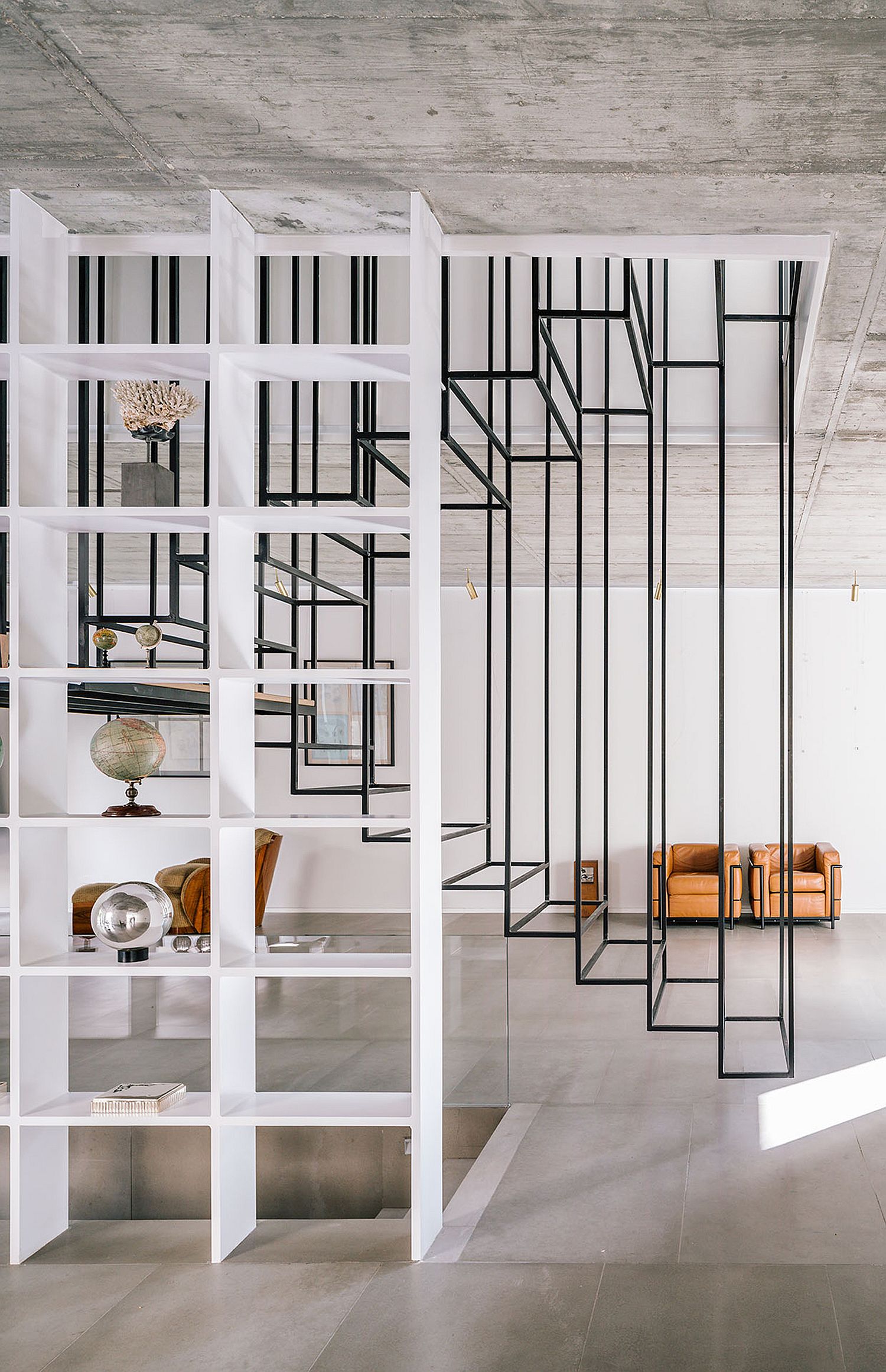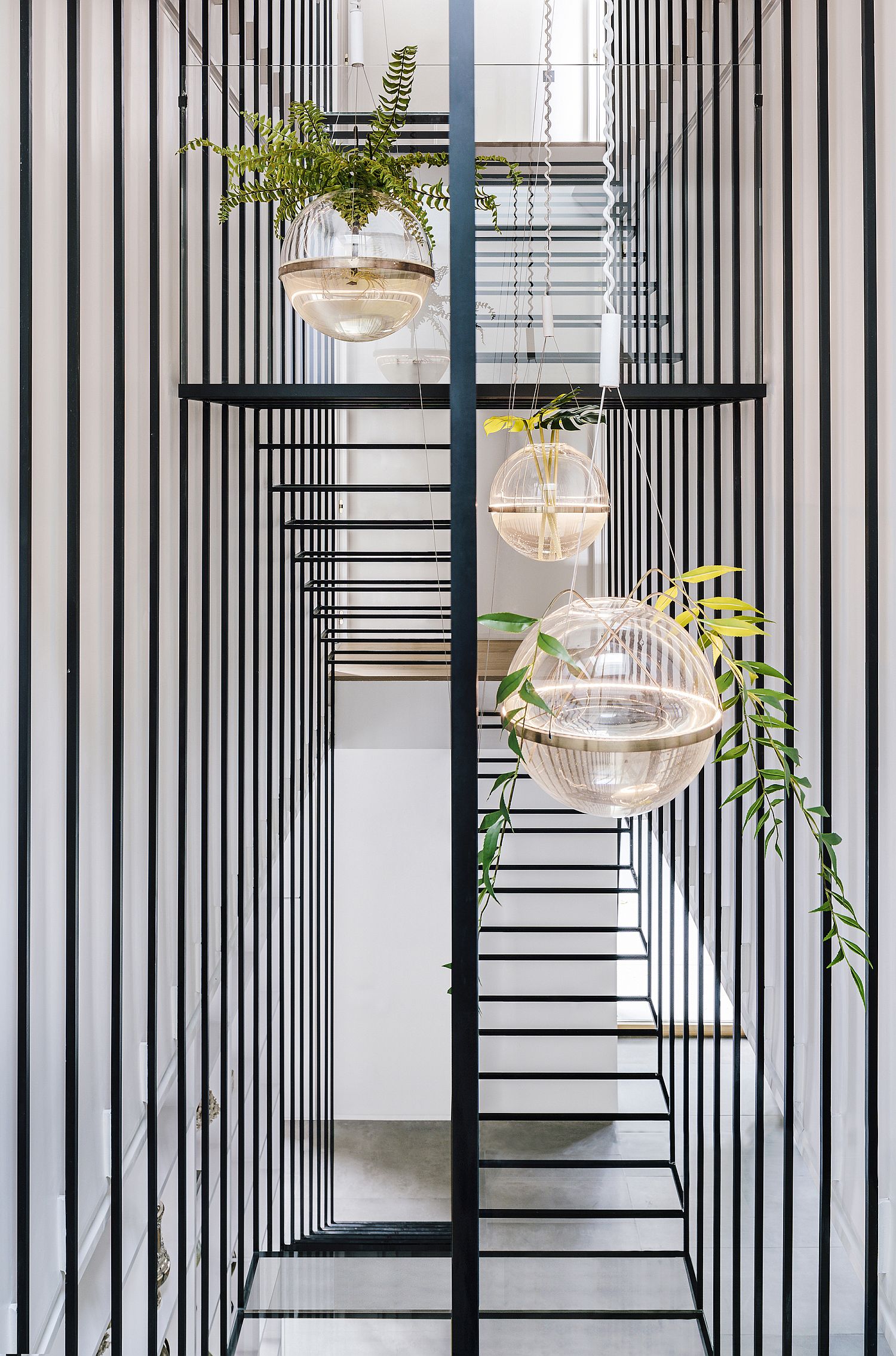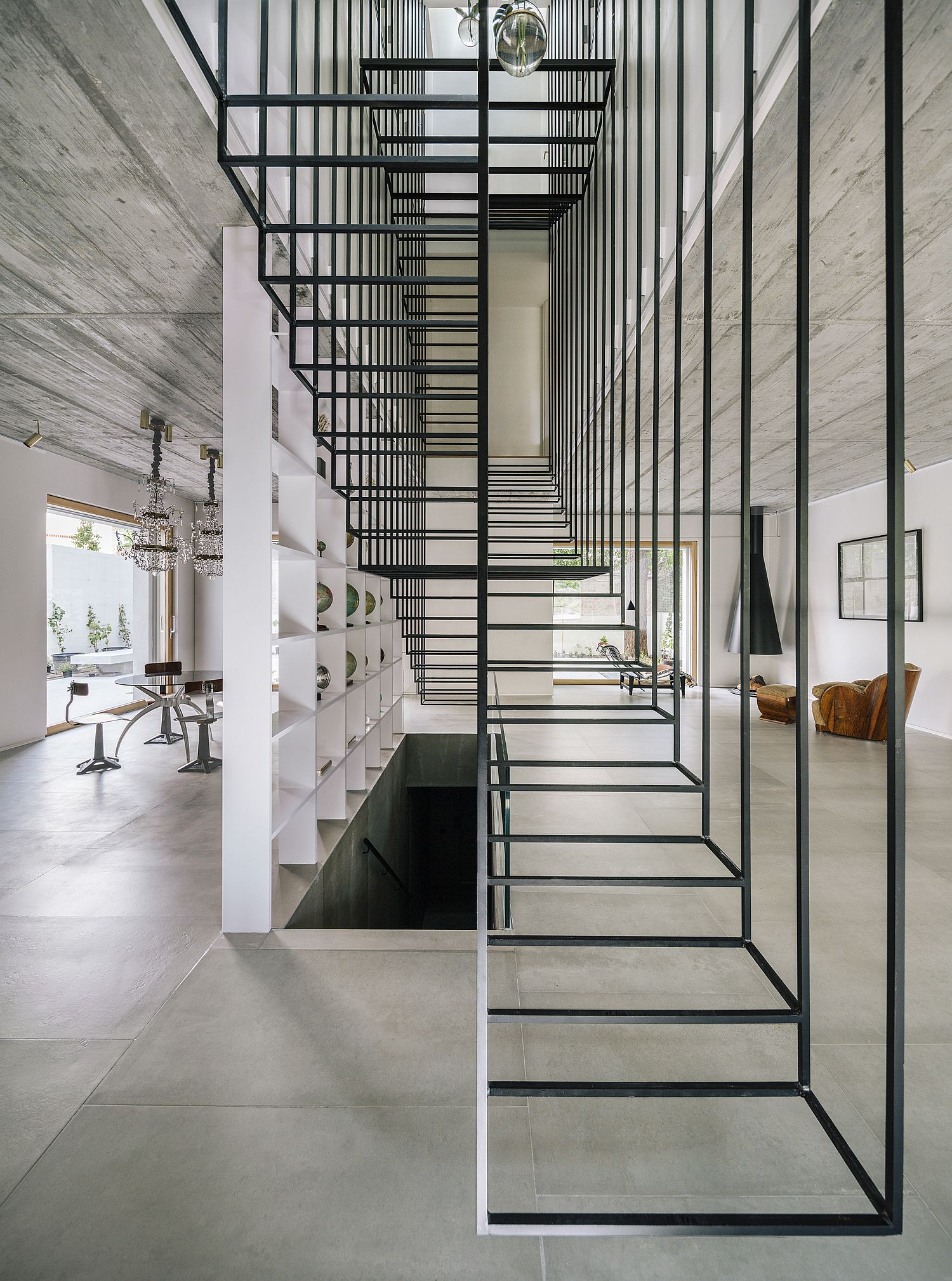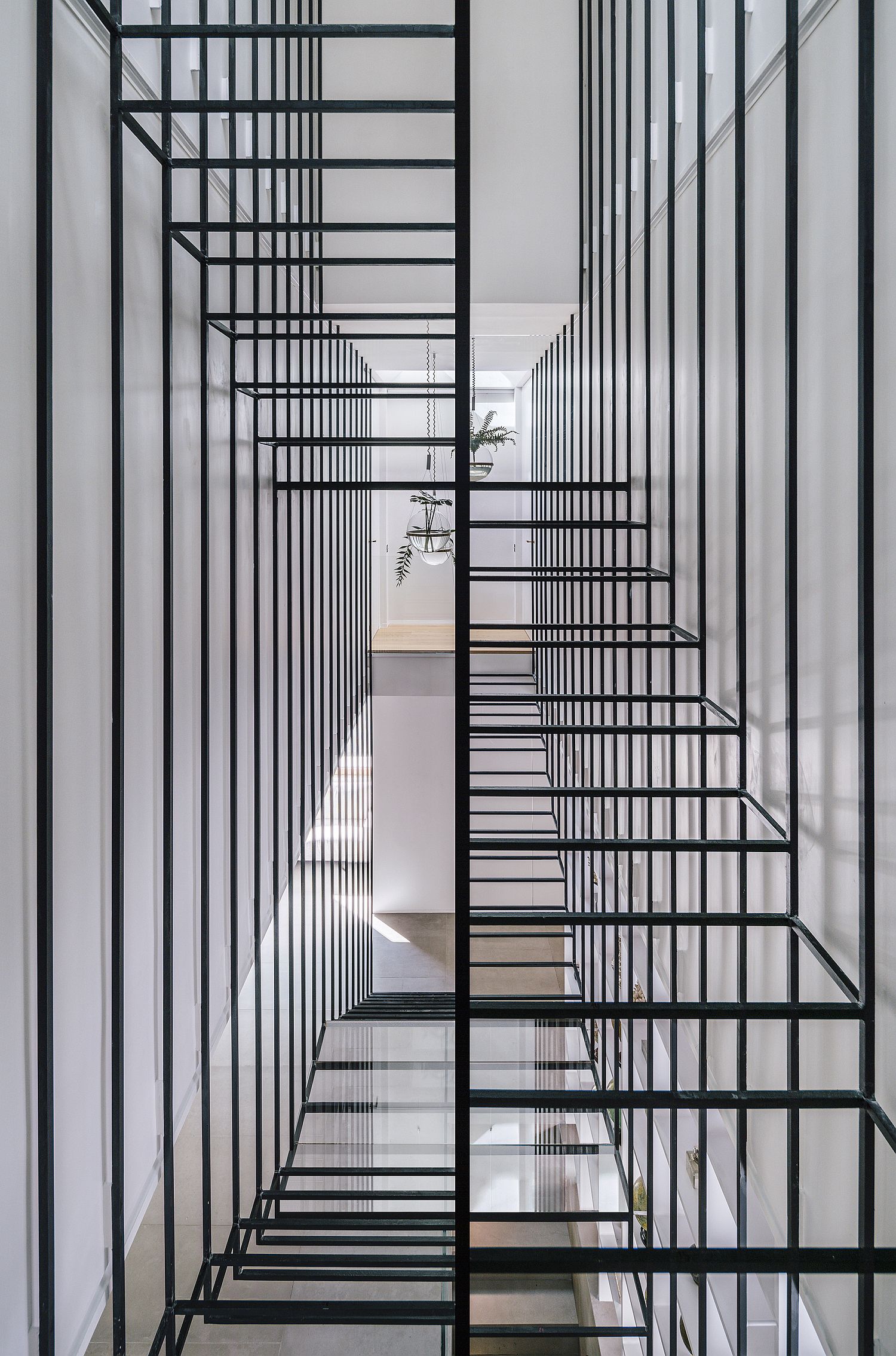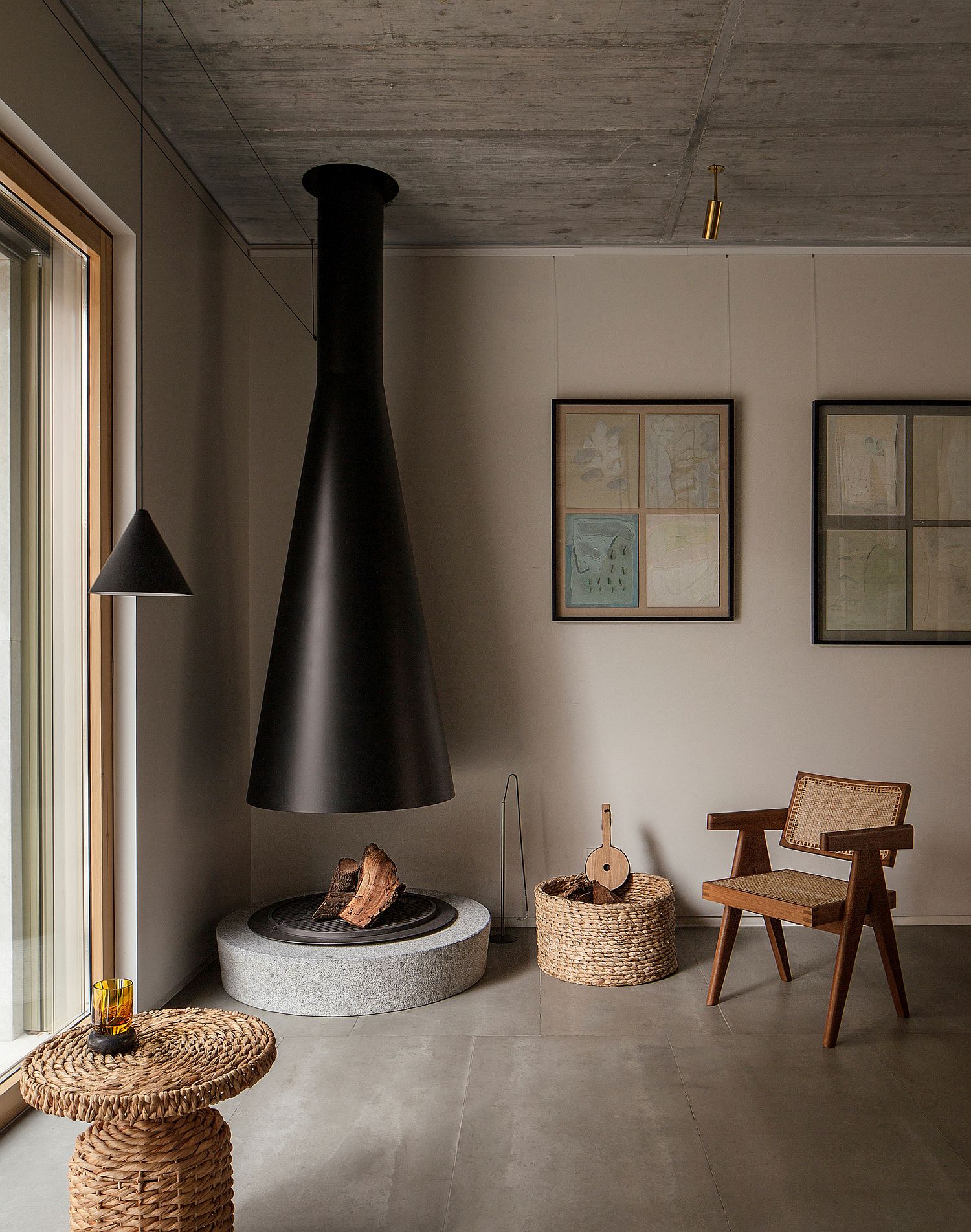 The freshness of the irrigation and moisture from the garden are exploited by introducing them into the diaphanous interior space of the home through the large windows, using the Venturi effect generated by the three-storey central space ventilated at the top by two skylights, that allows the wind to flow through the designed water hanging lamps to dissipate the heat and cool the house naturally in the hot months.