Space is the biggest constraint in modern homes and it goes without saying that turning a limited area into a small complex of four single-bedroom apartments is a difficult job indeed. Hereford Flats created and brought to life by Young Architects accomplishes just that even as the exterior of the building borrows from classic features of a gabled roof to fit into the neighborhood. The four single bedroom apartments are spread across two different levels with the new building being stretched to the hilt to accommodate all the necessary areas. In fact, the two apartments on the upper level have a more 'attic getaway' appeal and offer lovely views of the neighborhood.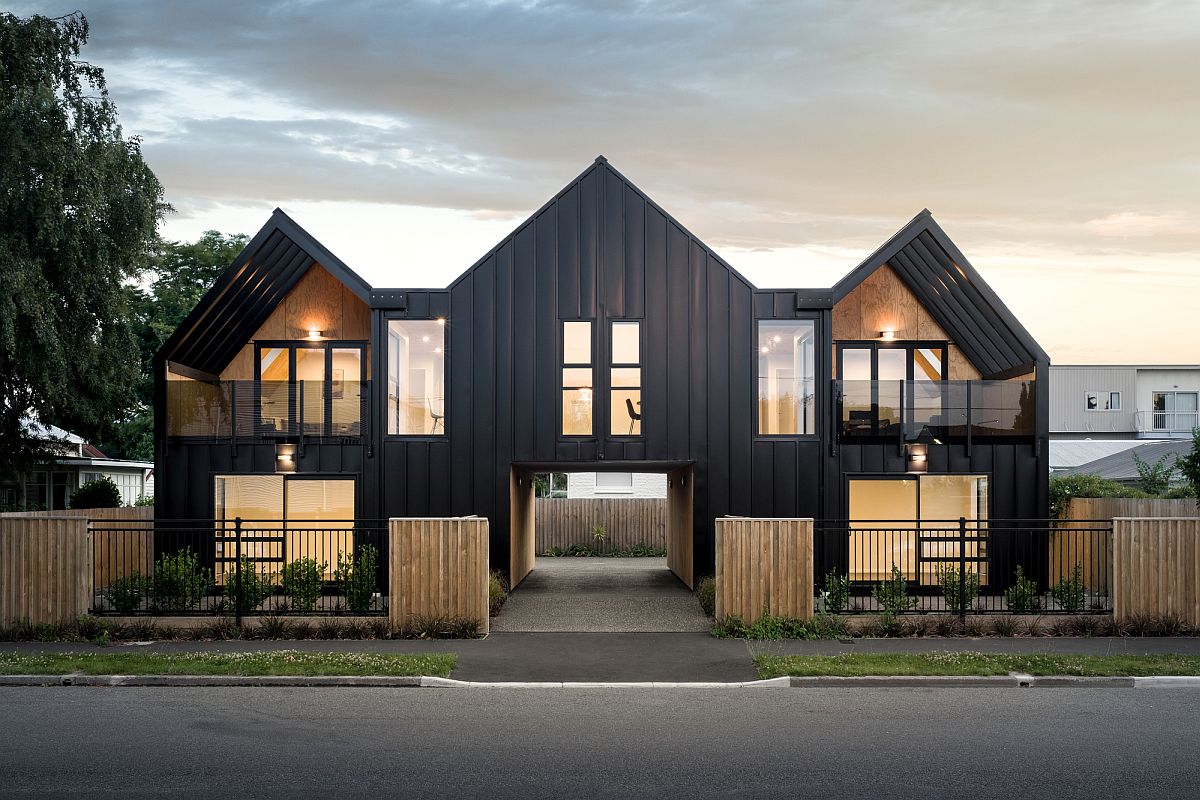 Since the building was built on a lot with poor site conditions, the materials used were lightweight to ensure the impact is as minimal as possible. This also kept ground improvement costs down and with an exterior in steel and glass, the building feels both modern and innovative. Another upside to the use of a lightweight timber frame along with steel cladding is the low-maintenance that demanded over a prolonged period of time. Glass walls and windows bring in ample natural light with each apartment having access to its own balcony and outdoor area.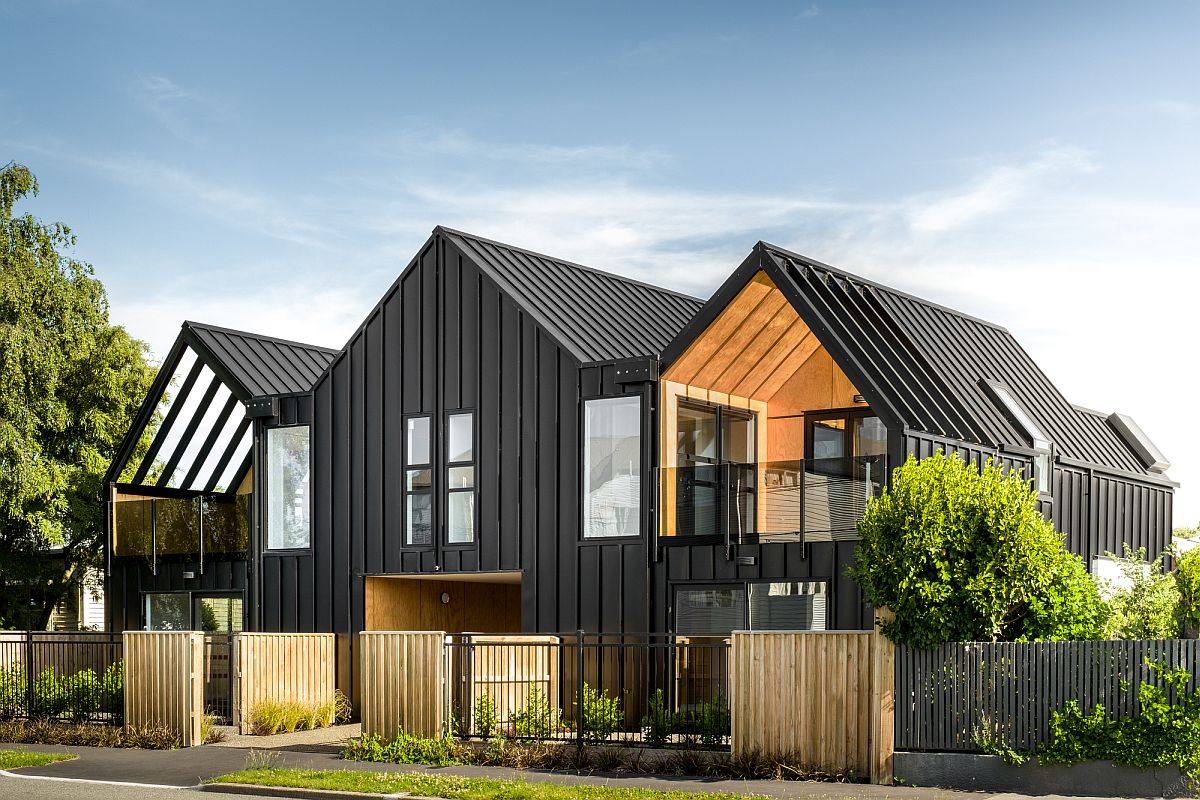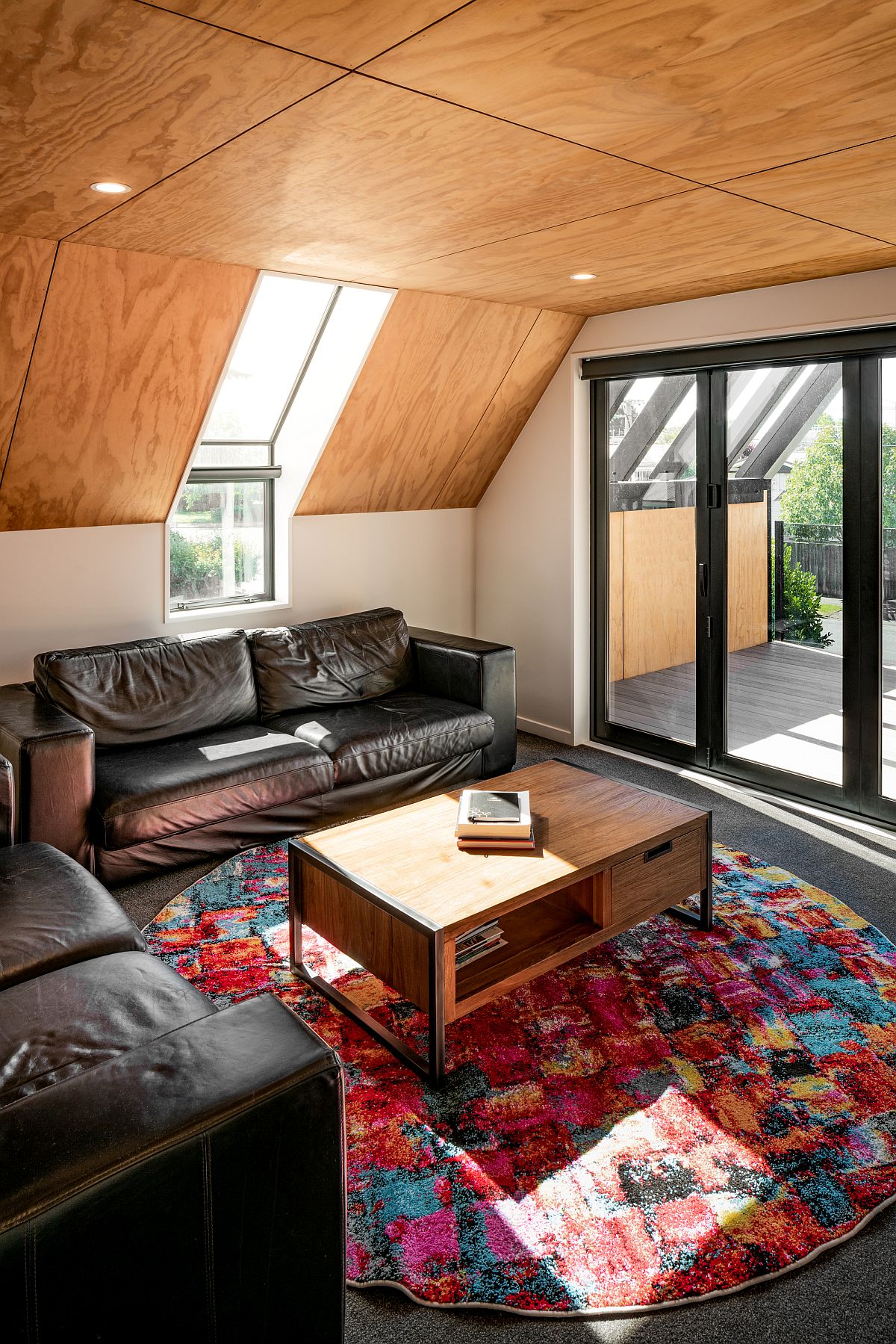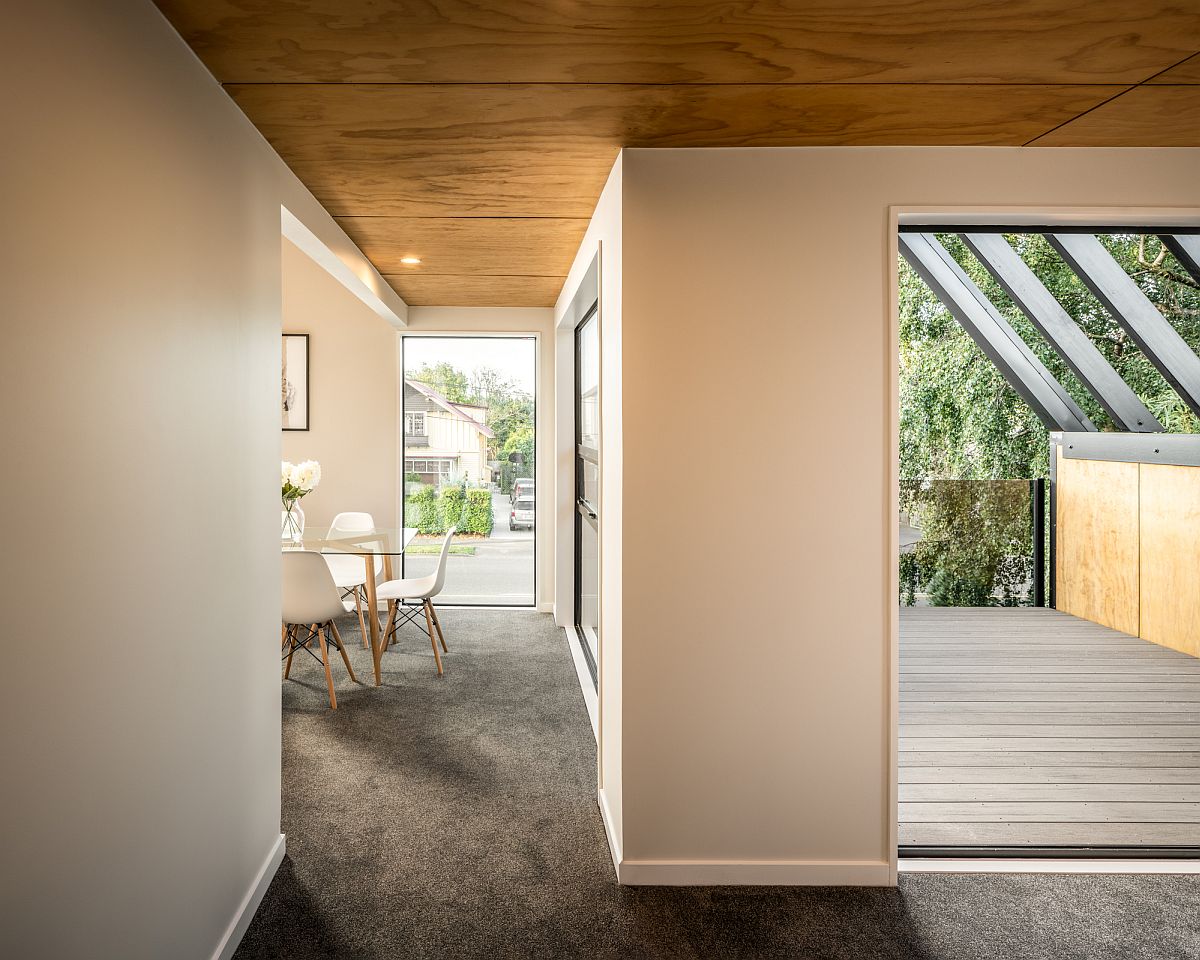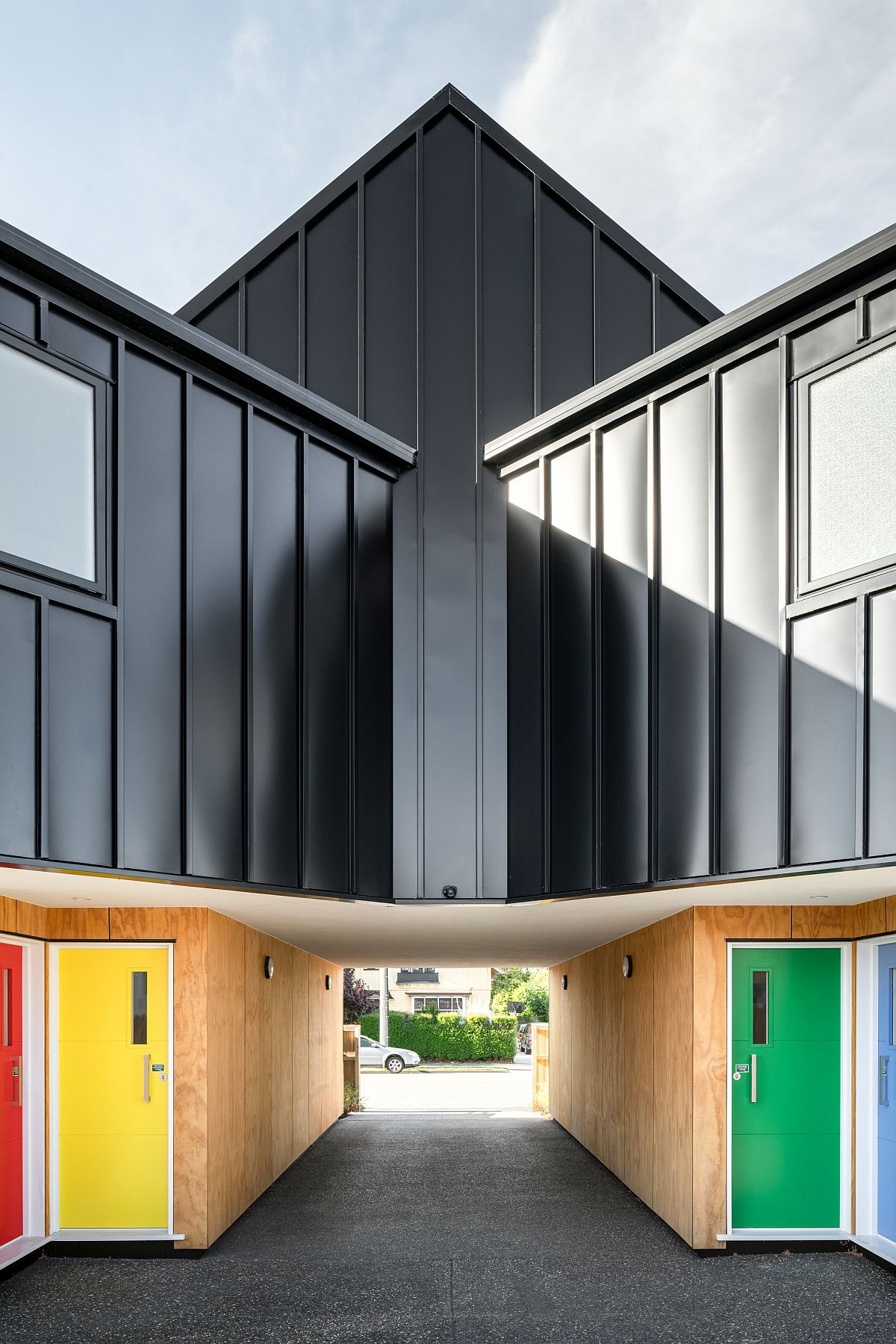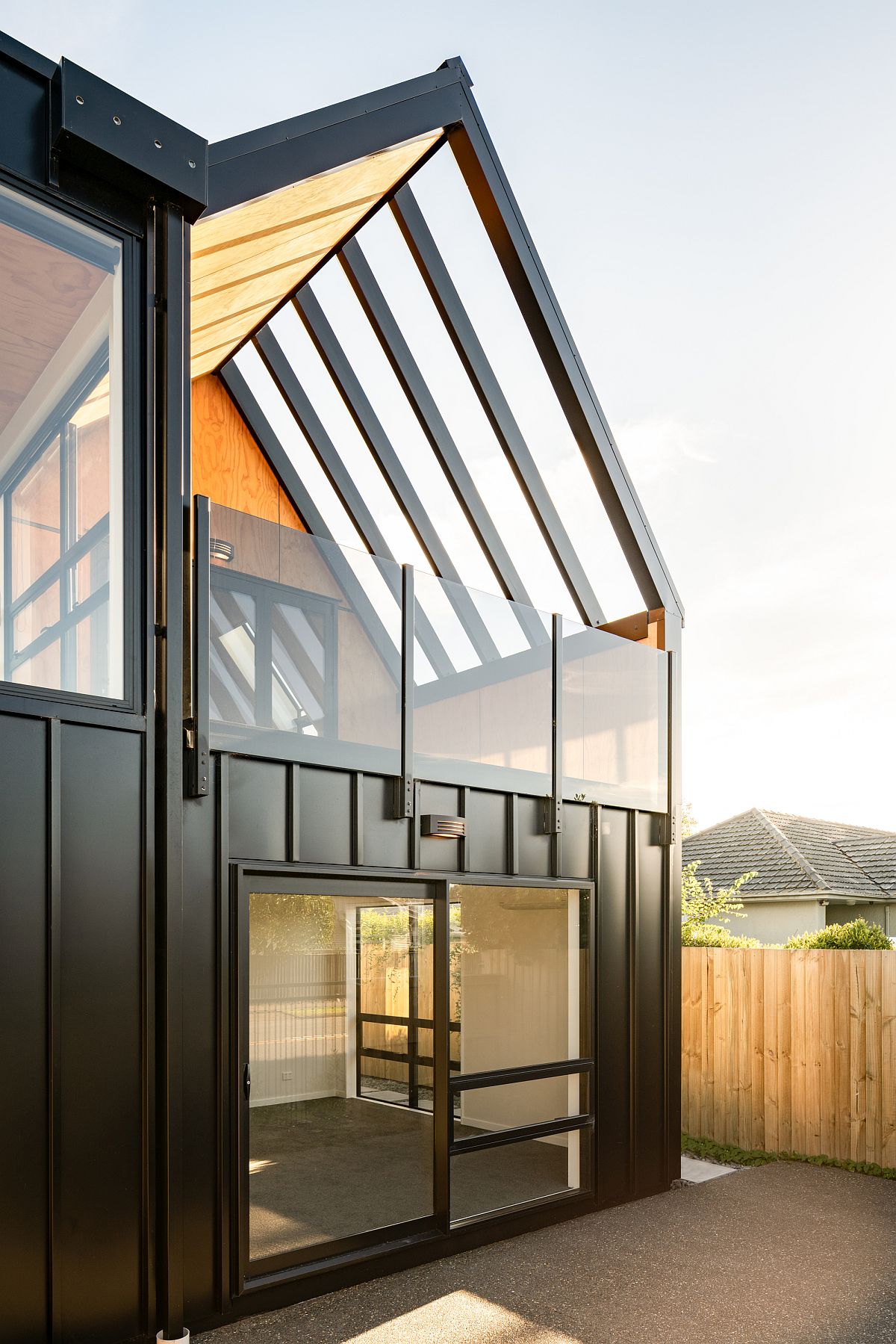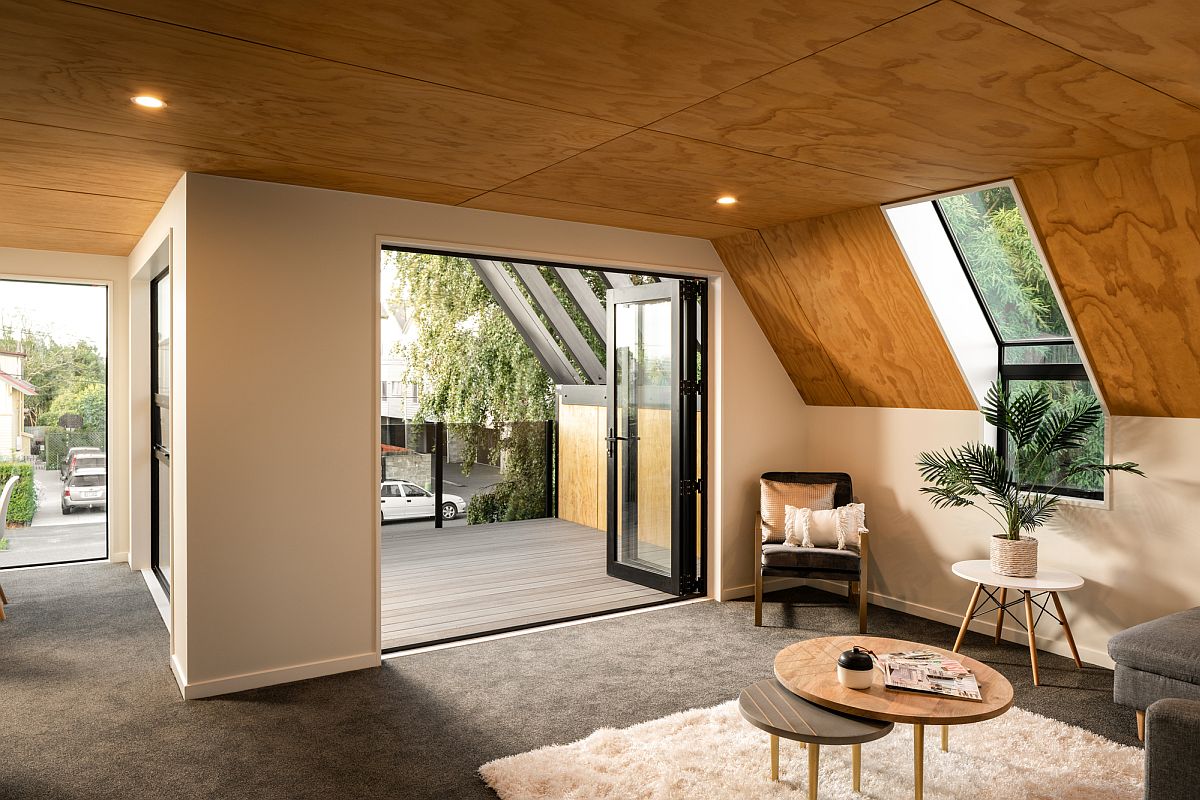 On the inside, the color palette is simple and minimal with white and wood creating contrast even as one room flows into the next. A carport and parking area is neatly nestled between the apartment units on the lower level and this gives the street façade a more refined, contemporary appearance. [Photography: Lightforge]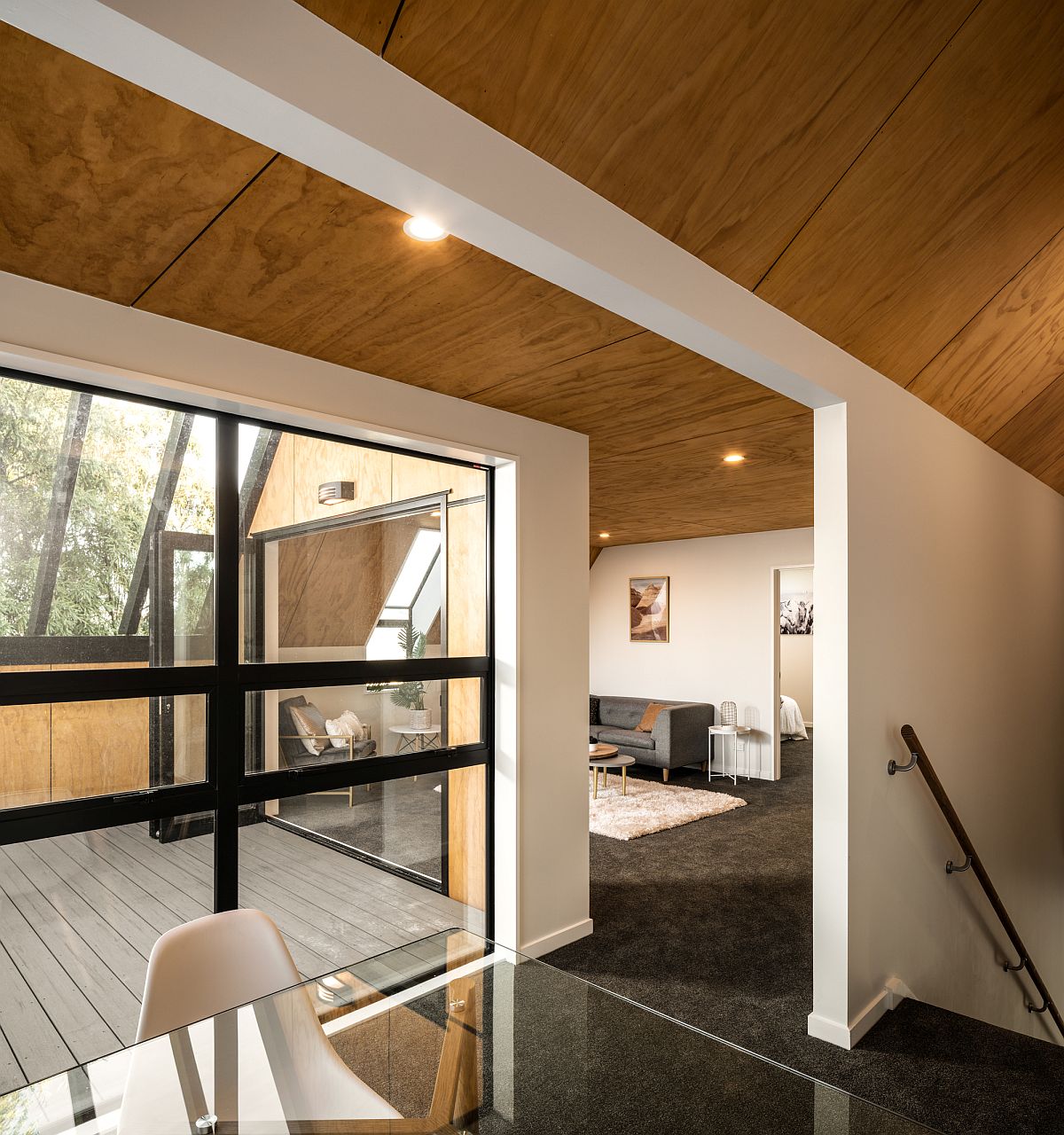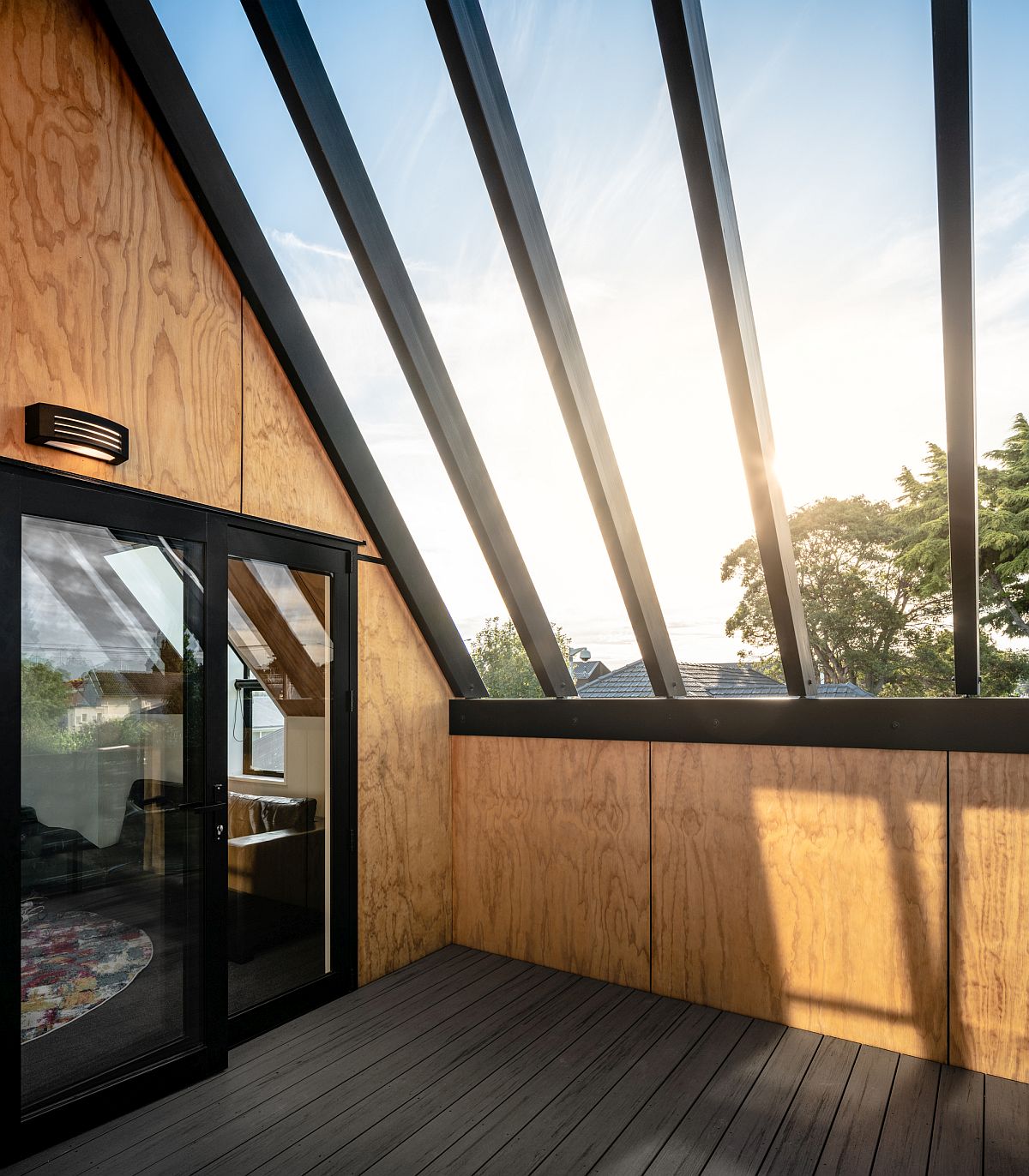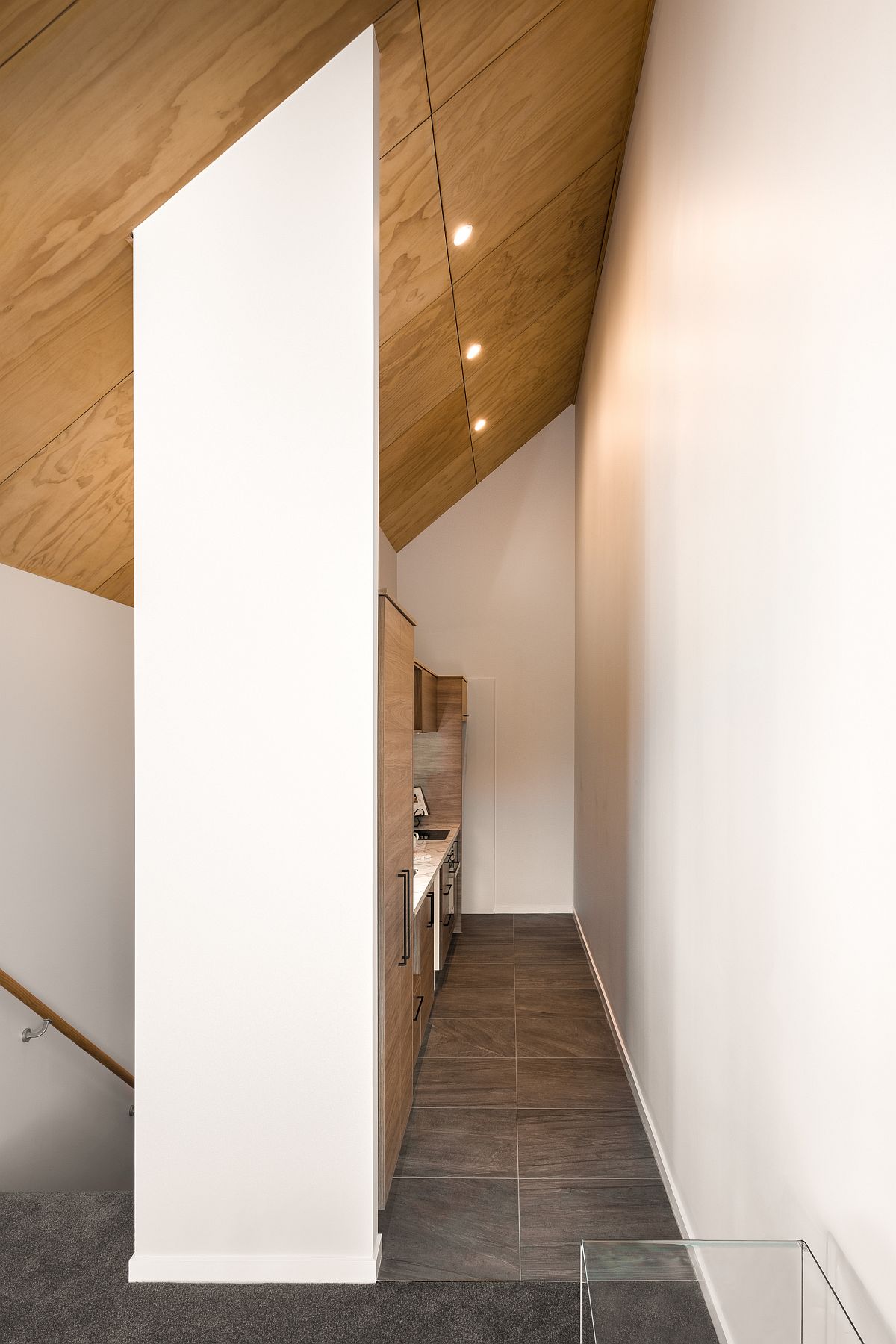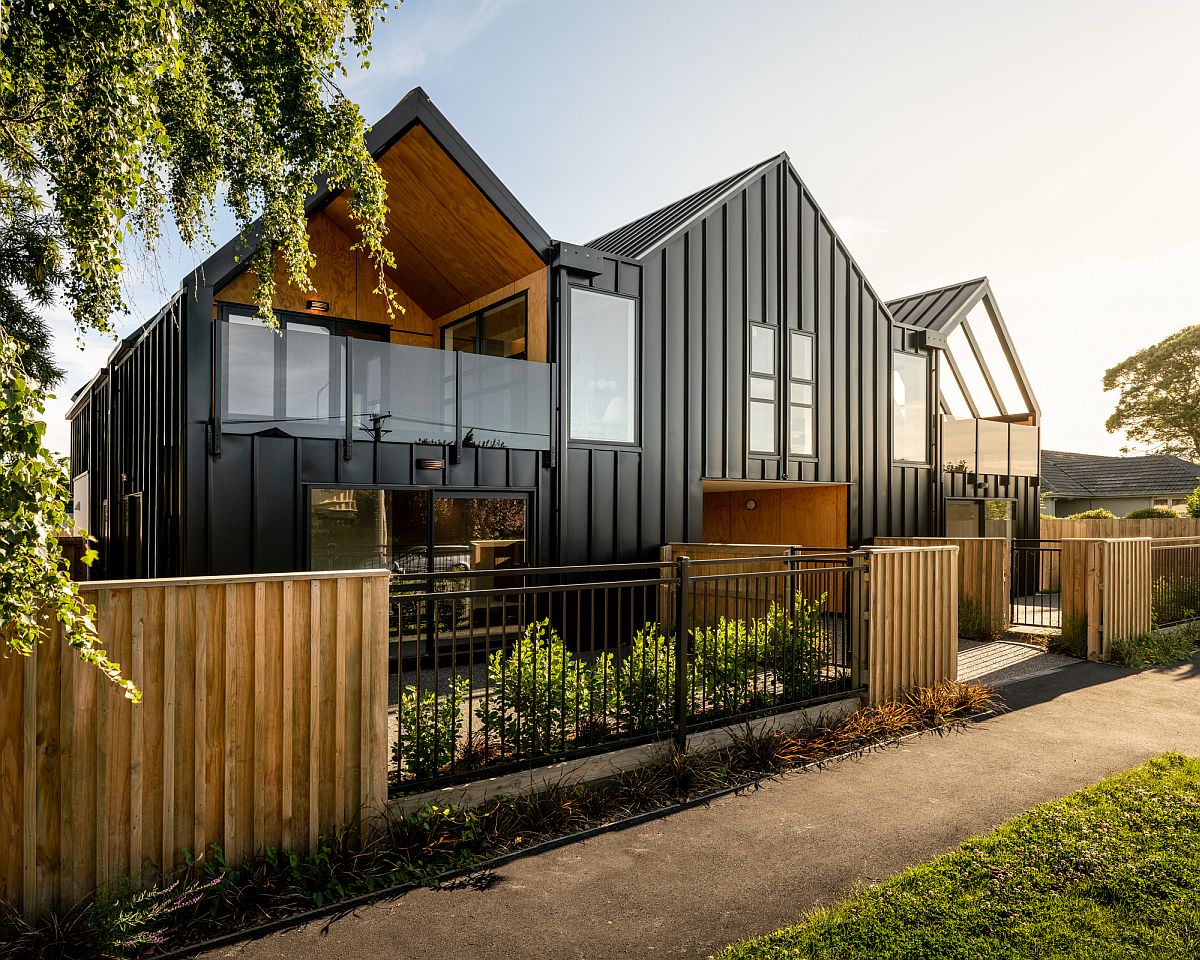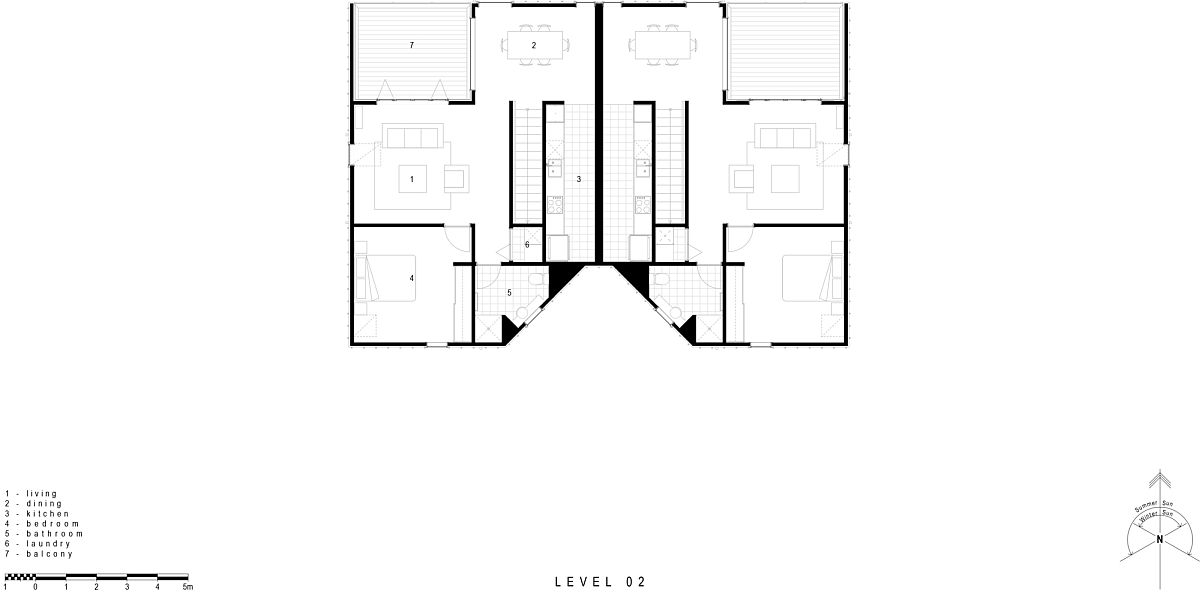 Liked the story? Share it with friends.