In the last few months we have shared with you some of the best shabby chic kitchens and bedrooms from across the planet. It is a style that has found new wings in the last few years, with homeowners finally dusting off those old, vintage furnishings and allowing them to once again shine in the spotlight. Today we bring to you more inspiration, as the masterful Italian kitchen maker Scavolini unleashes a new shabby chic-inspired kitchen series dubbed Favilla. With a pinch of country chic beauty, industrial charm, contemporary ergonomics and a wide range of custom solutions, this is a kitchen that promises to stay timeless!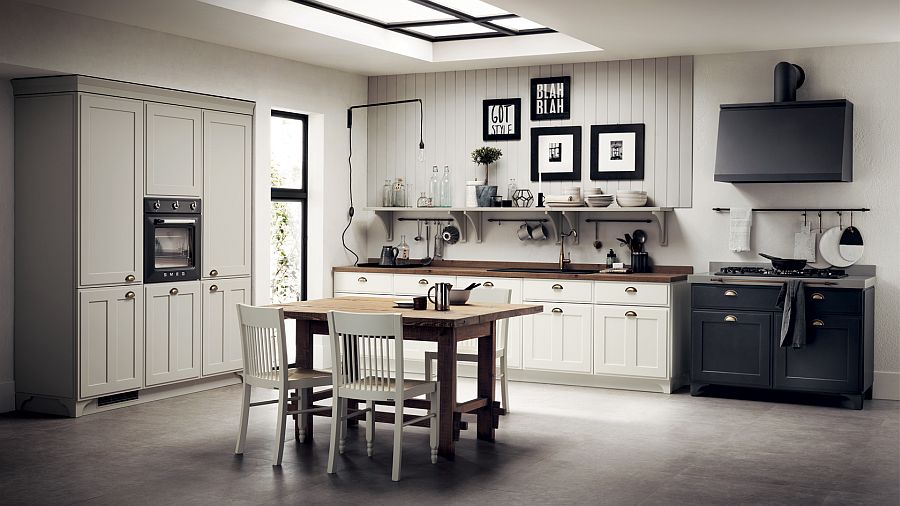 Simplicity and style blend seamlessly inside this modern kitchen, where a balance between various textures also adds intricate elegance to each composition. A wide range of storage units, custom cabinets and islands gives the kitchen a hand-crafted appeal, even while allowing you to add modern modular units when your kitchen needs to expand. Surfaces clad in Nodato Oak wood stand in contrast to stone and glass shelves, giving you the best of both worlds. Along with the elegant Favilla, lovers of classic and timeless kitchen design will also enjoy the charming Margot and highly personalized Grand Relais.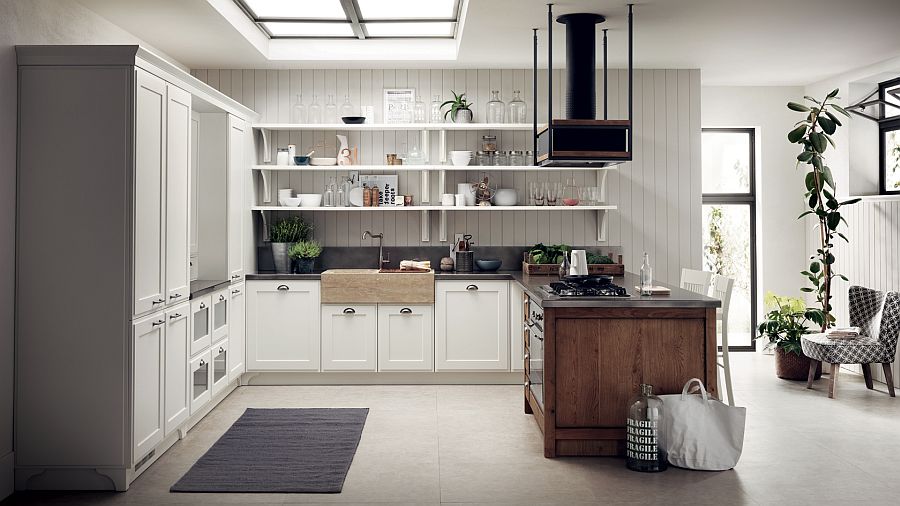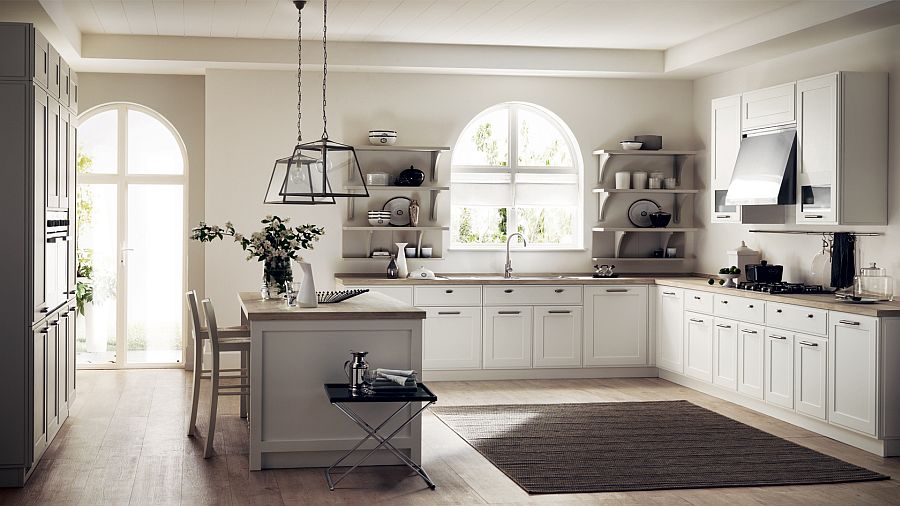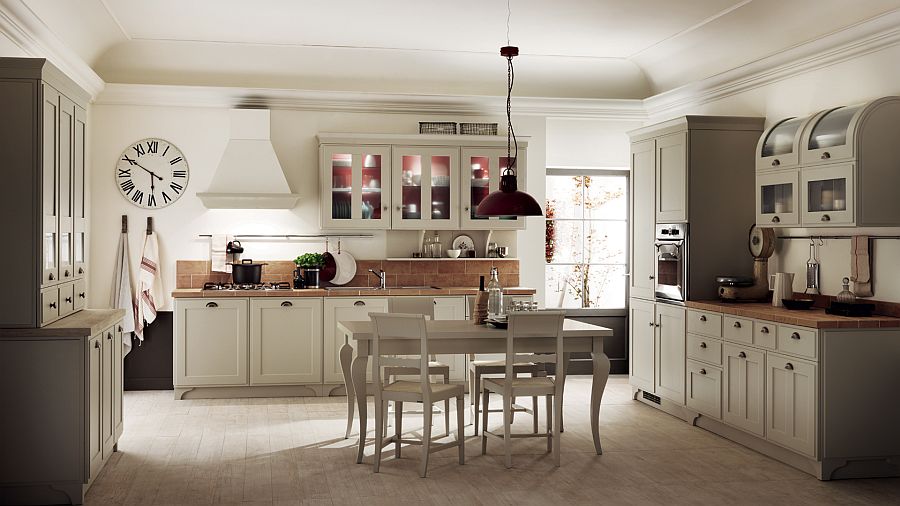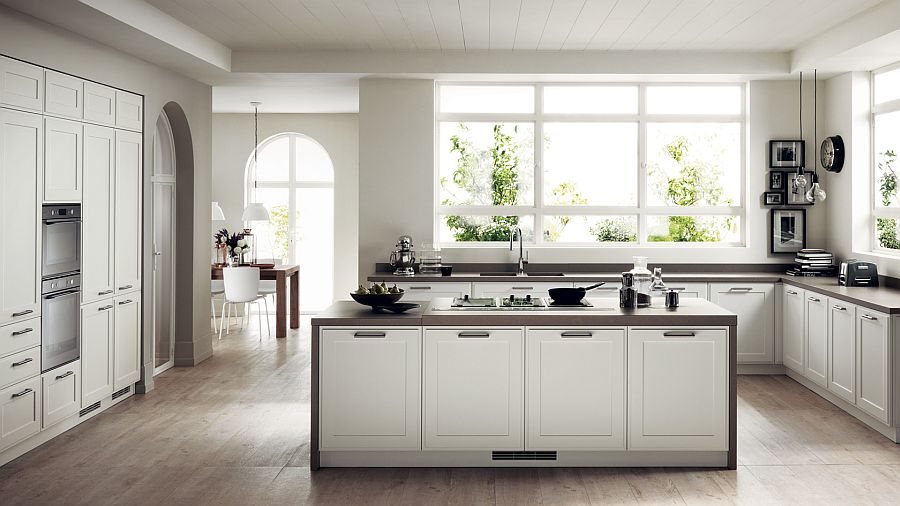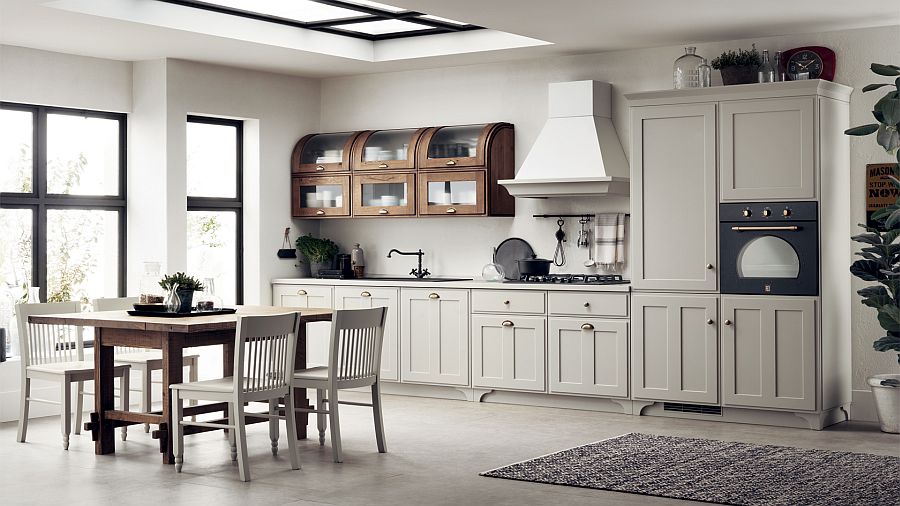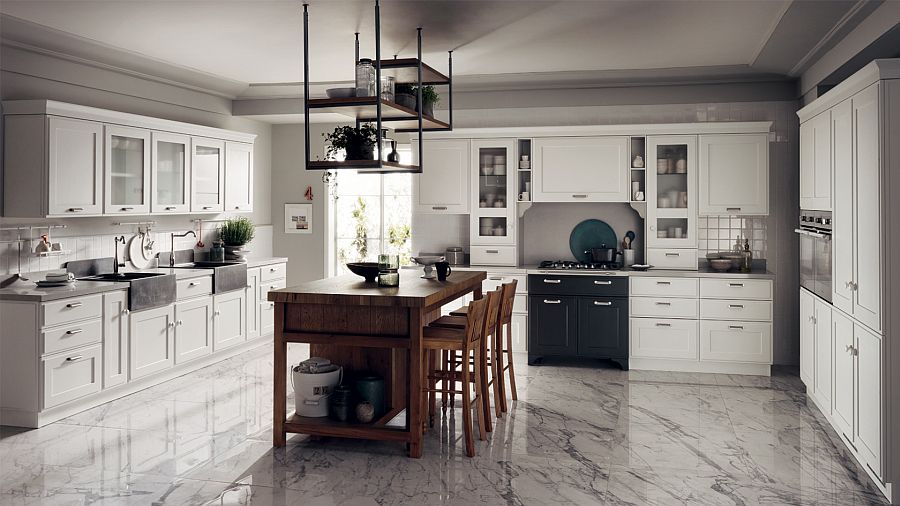 Plenty of light, linear style and geometric shapes to pursue pure aesthetic styling enhance the value of the kitchen as an enjoyable space in metropolitan home furnishings and convey a sense of practicality and functionality. The Favilla kitchen thus offers an unprecedented linearity which will never go out of fashion…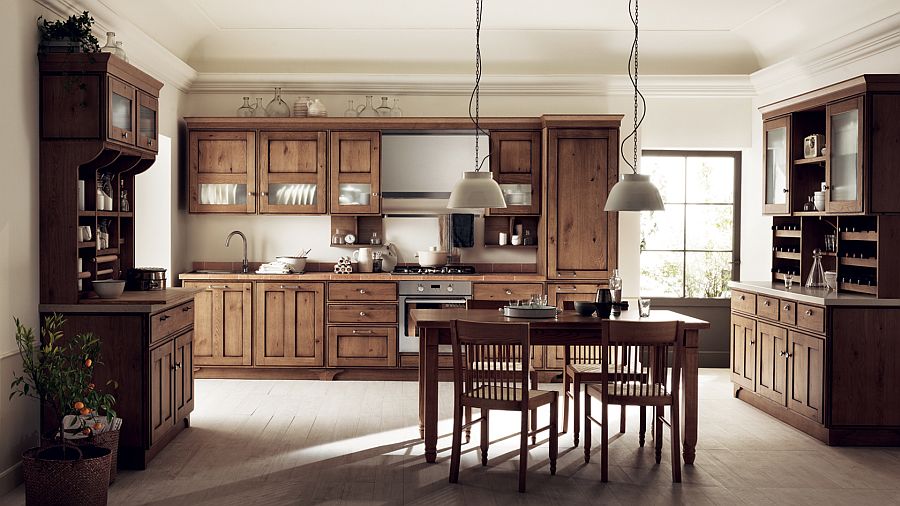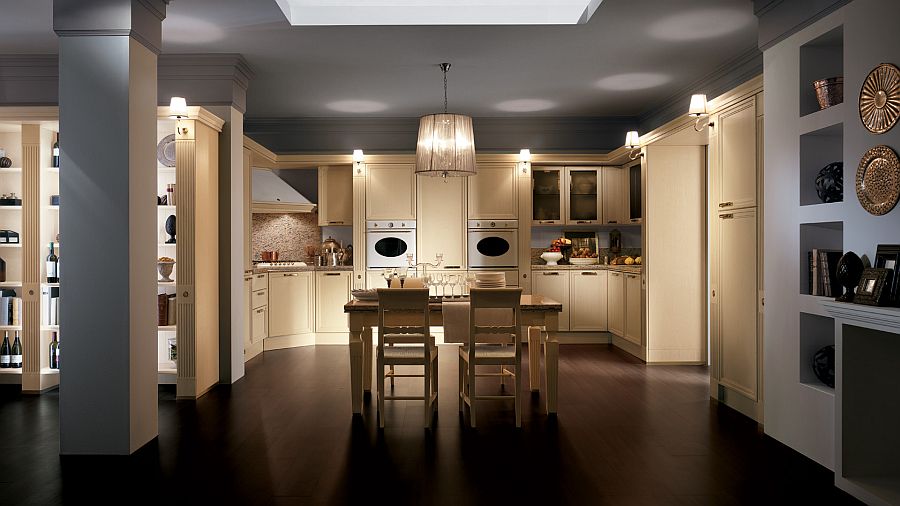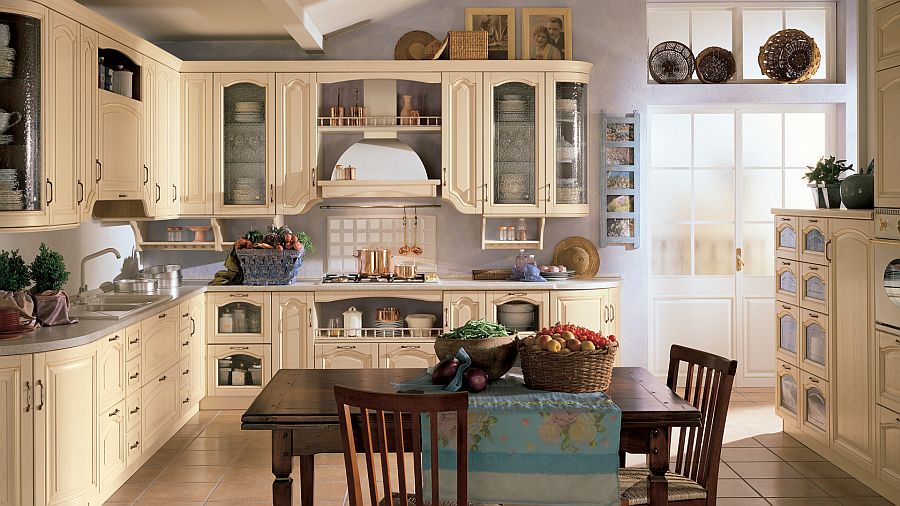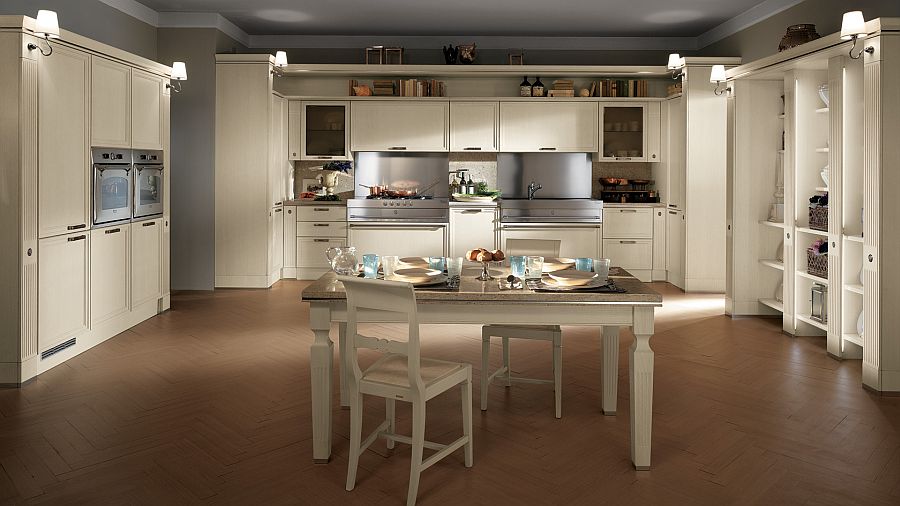 Liked the story? Share it with friends.