After a summer of fun and frivolity, for many people it's almost time to get back to the serious business of work. And as September looms large, the days are already feeling shorter north of the equator. It's a double whammy that fills many with dread. With the trite but true "life is too short" cliché, injecting some fun into the daily grind should be considered a necessity and a right. From seating to arranging (things) to play, here are just a few entertaining ideas.
Miltonpriest's "The Twonky"
At the artisanal design and manufacturing studio Miltonpriest, designer Frank Maximilian's works are an atypical combination of commonplace objects with a sense of delicious humour. Inspired by Frank's Uncle Len's bet on a horse called "The Twonky" and the time when Uncle Len painted Frank's tricycle bright pink (read the rather madcap story here), The Twonky is an entirely individual seat. The Brooks®️ leather saddle with copper springs is particularly winsome.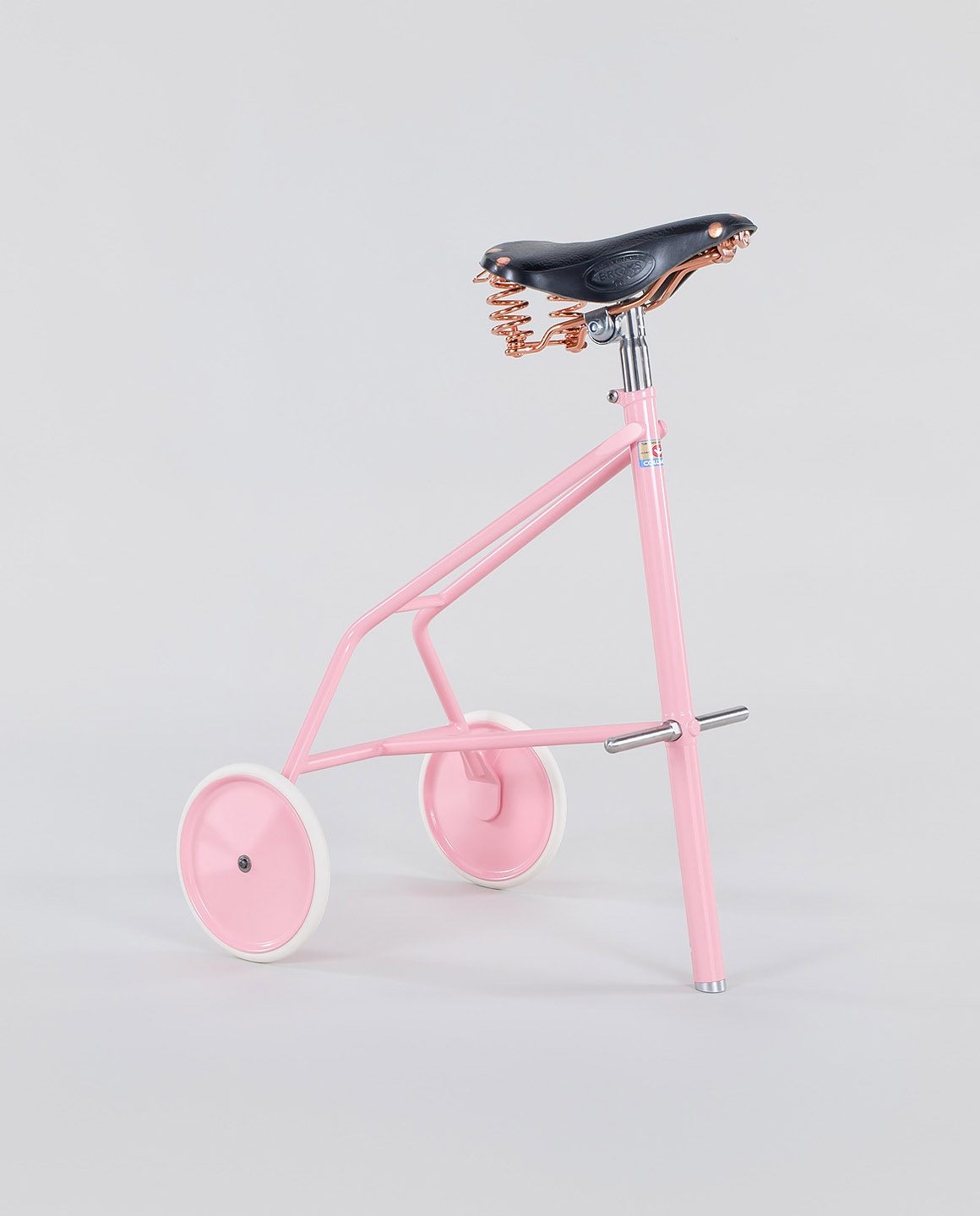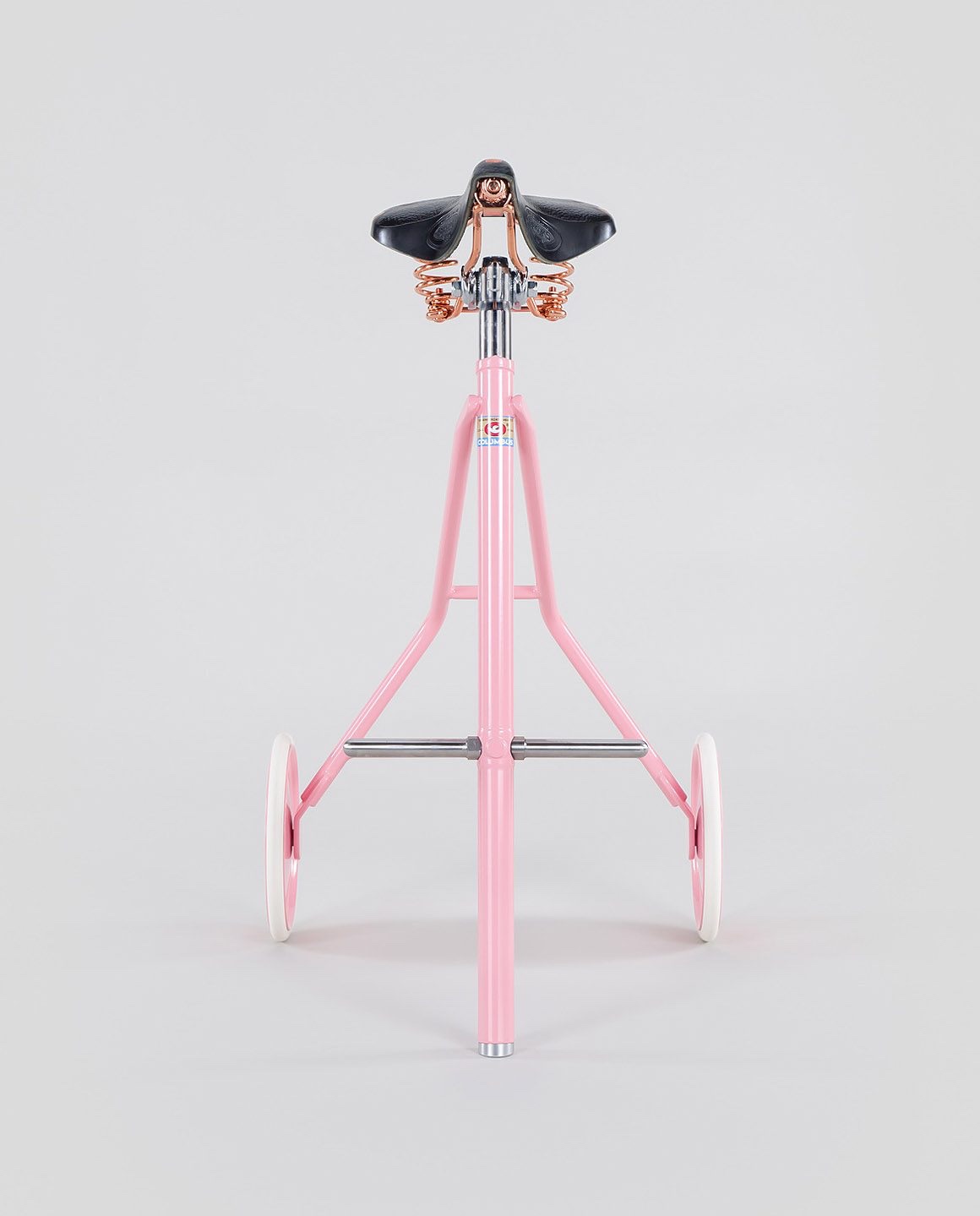 Images © 2016 Miltonpriest.
Zanotta Sella Stool
Designed in 1957 by Achille and Pier Giacomo Castiglioni for Zanotta, the Sella Stool is a smart perch with a cast iron hemispherical balancing base. The handsome Brooks®️ leather saddle is the pinnacle of this midcentury icon.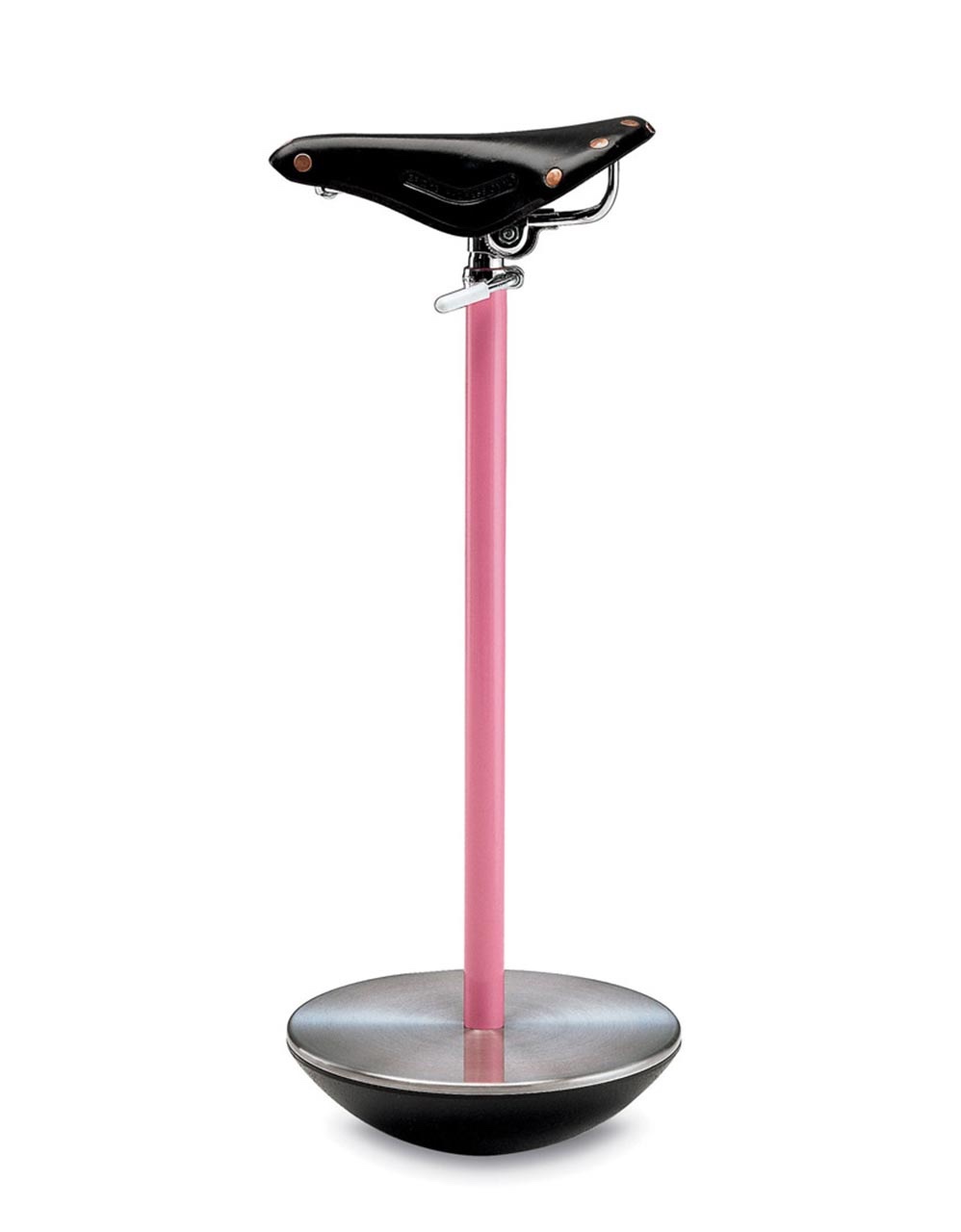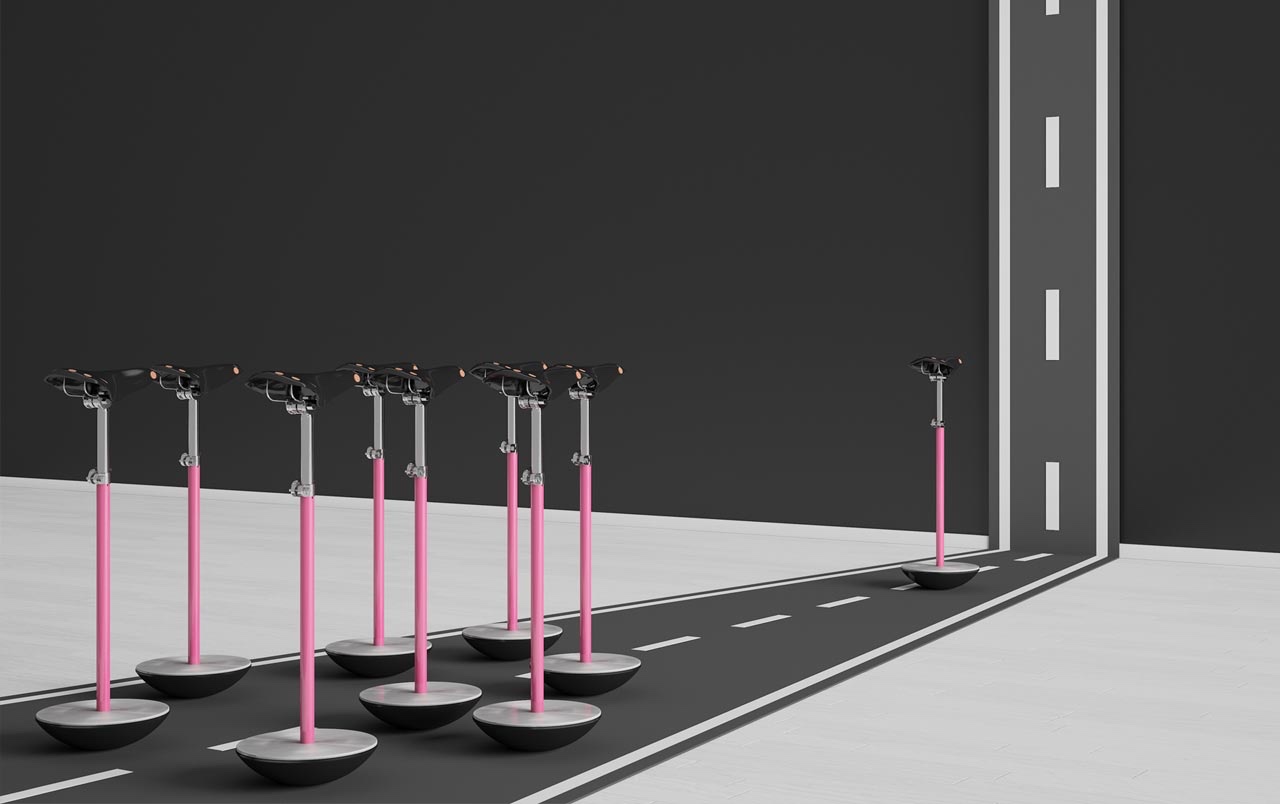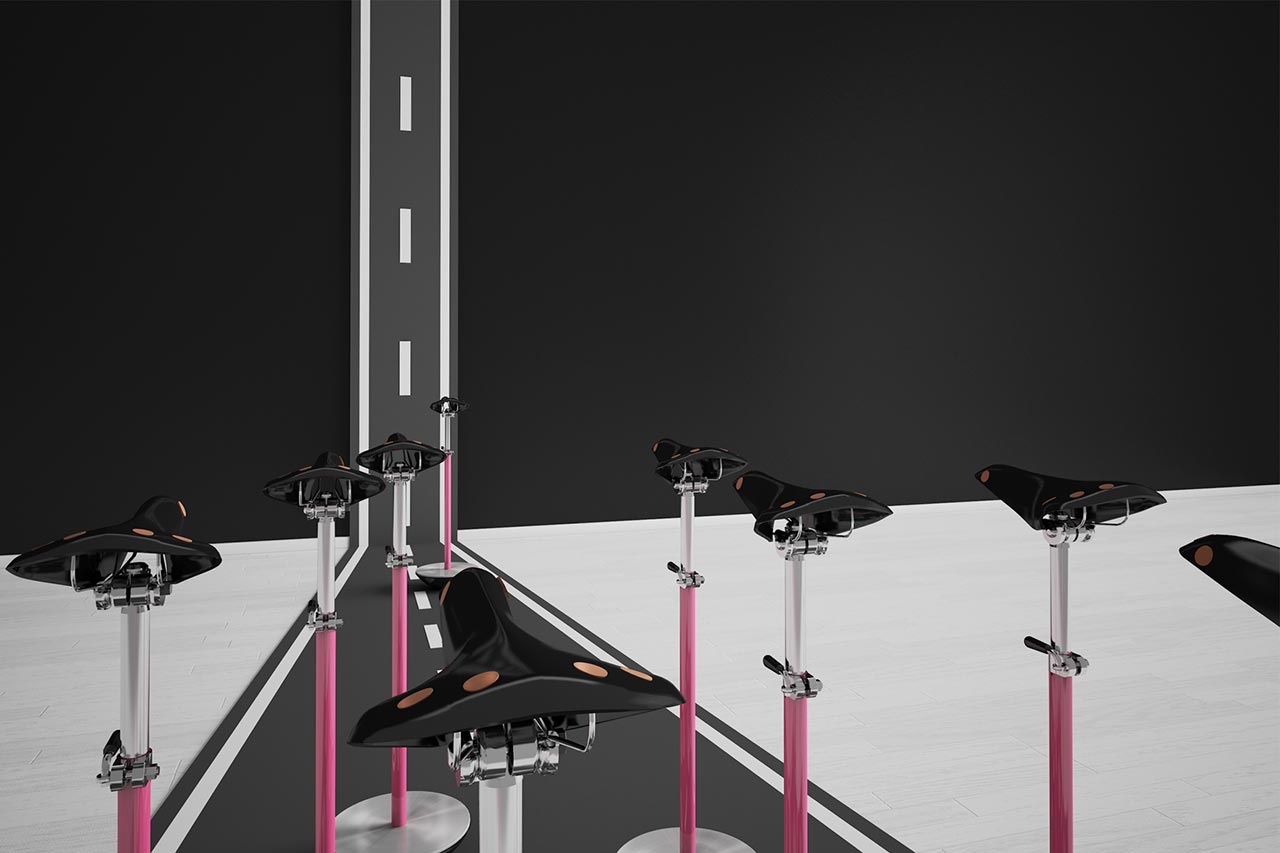 Images via Design Best Magazine.
Fatboy Original Beanbag
Dutch brand Fatboy's oversized Original beanbag, created by Finnish designer Jukka Setälä, has graced floors, gardens, beaches and more since 2002. Unabashedly big, this beanbag offers a playful seat for quirky creatives everywhere.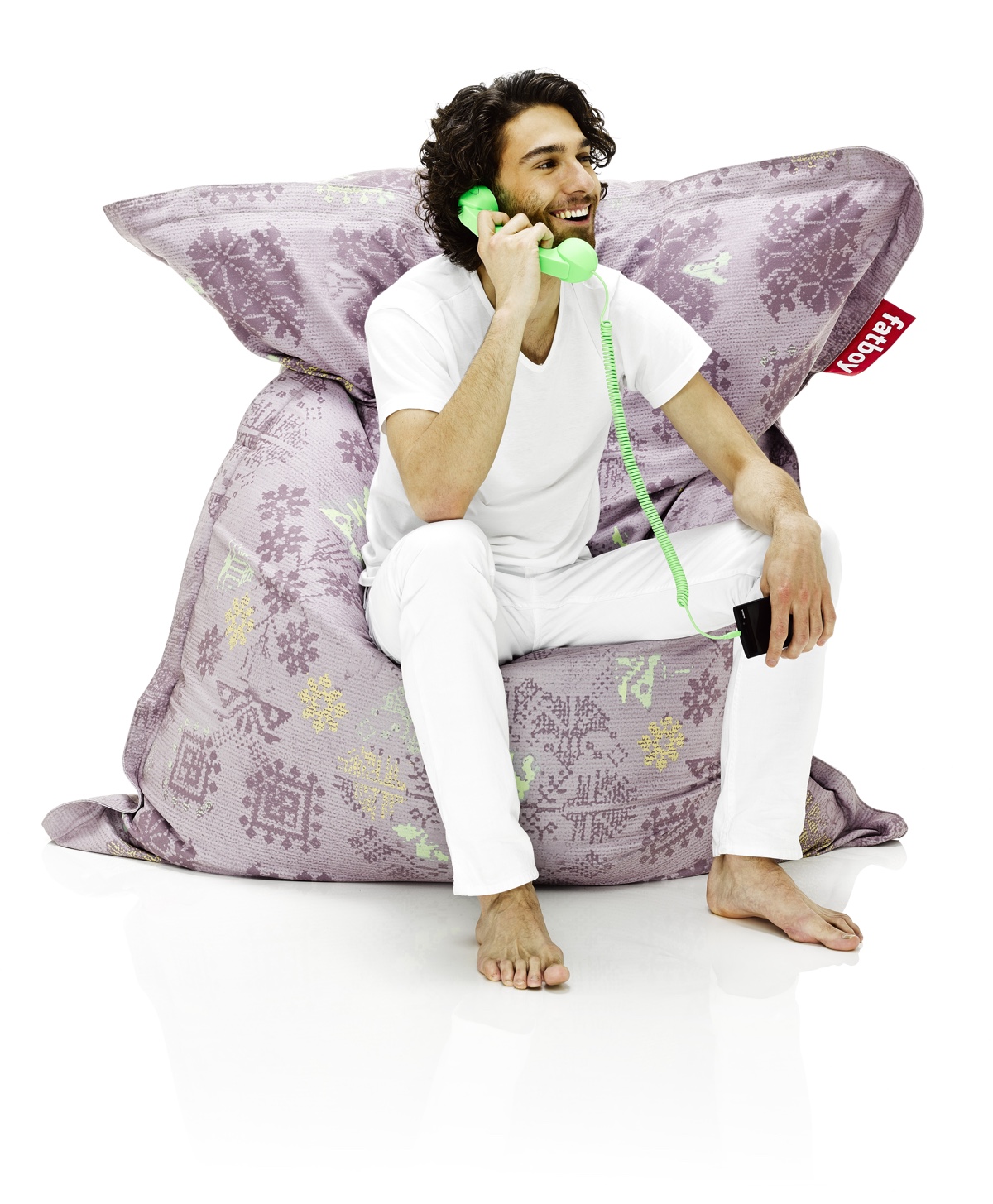 Image courtesy of Fatboy.
Sancal Float
Karim Rashid designed Float, a sofa and a screen, for Spanish brand Sancal. A multipurpose couch, Float offers privacy, a place to laze and to hang one's hat. Float's various components – arms, seat, back and headrests – are available in different fabrics, thus offering the user the freedom to mash it up.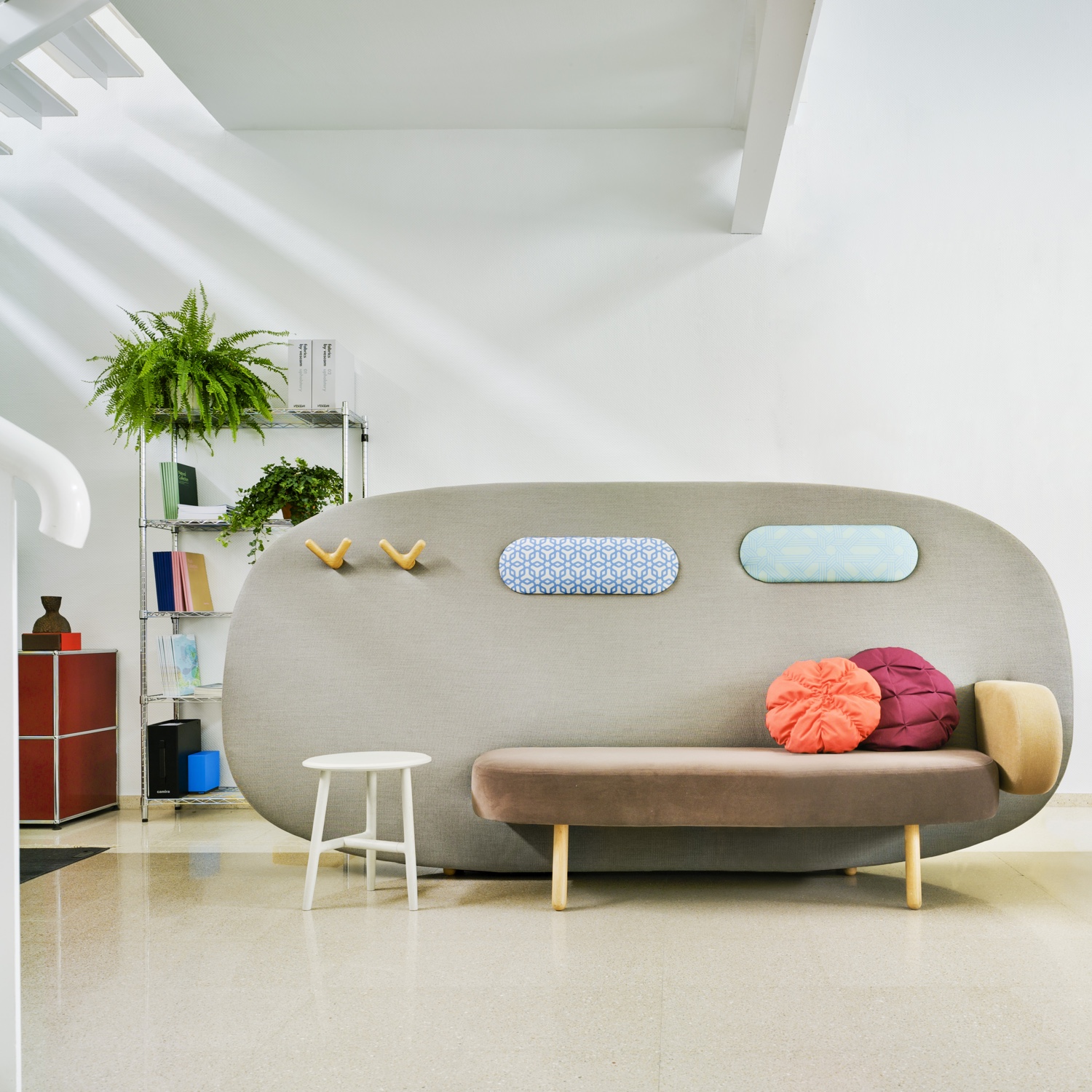 Image © Sancal Diseño S.L.
Federico Peri "Living In A Chair"
Milan-based interiors and product designer Federico Peri creates objects that cleverly reimagine everyday concepts such as a reading nook, a seat, a shelf and a desk. Peri's "Living In A Chair" combines reading, relaxing, storage and display into an all-in-one unit that is defined by his flair for industrial design. "Living In A Chair" incorporates Peri's penchant for mixing materials, including metals, glass, marble and textiles.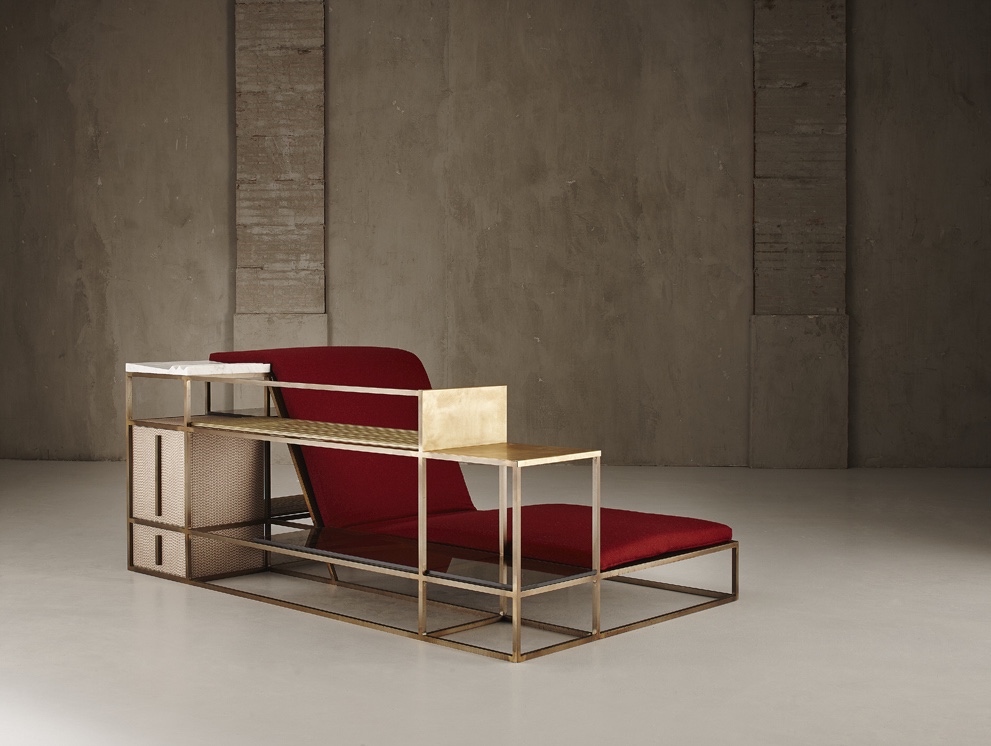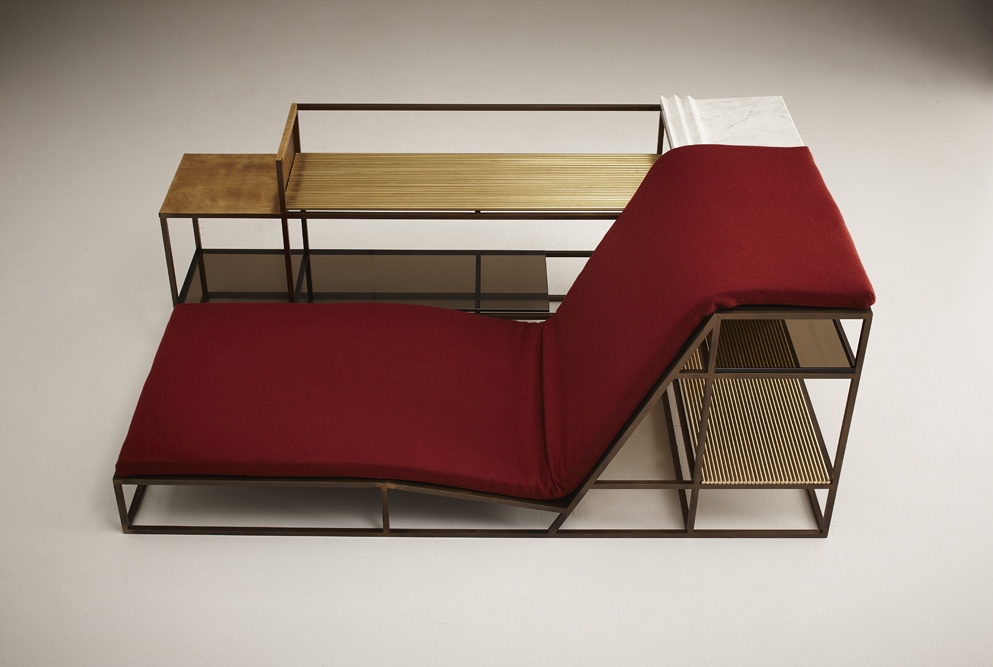 Images courtesy of Federico Peri.
Sancal Mosaico
Created by design studio Yonoh for Sancal, Mosaico is similar to a puzzle and perfect for any spatial challenge. A series of occasional tables and seating options, Mosaico's components are available in five sizes and marble, wooden or upholstered tops. Optional backs and geometric shapes make this a wonderful series with which to get creative.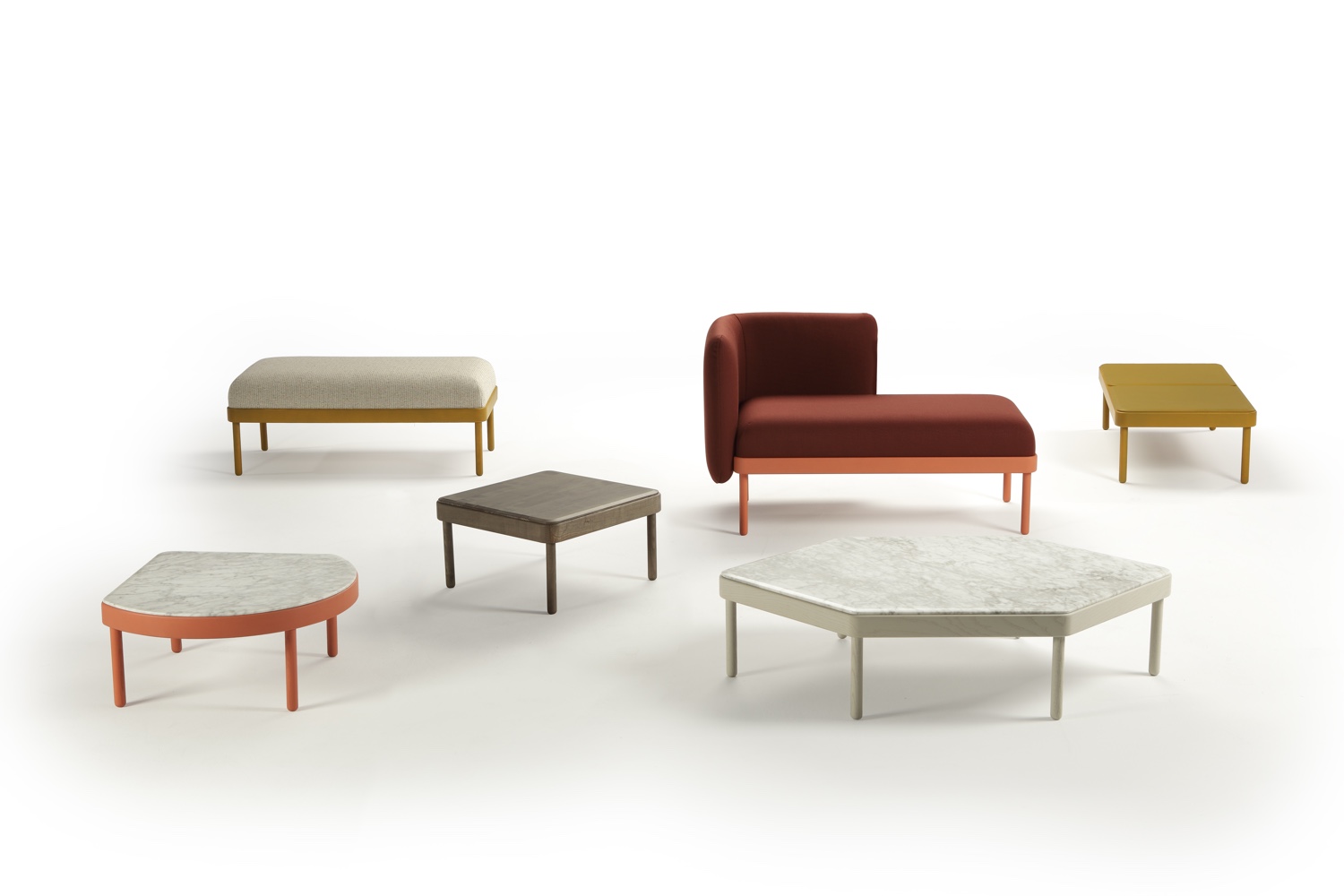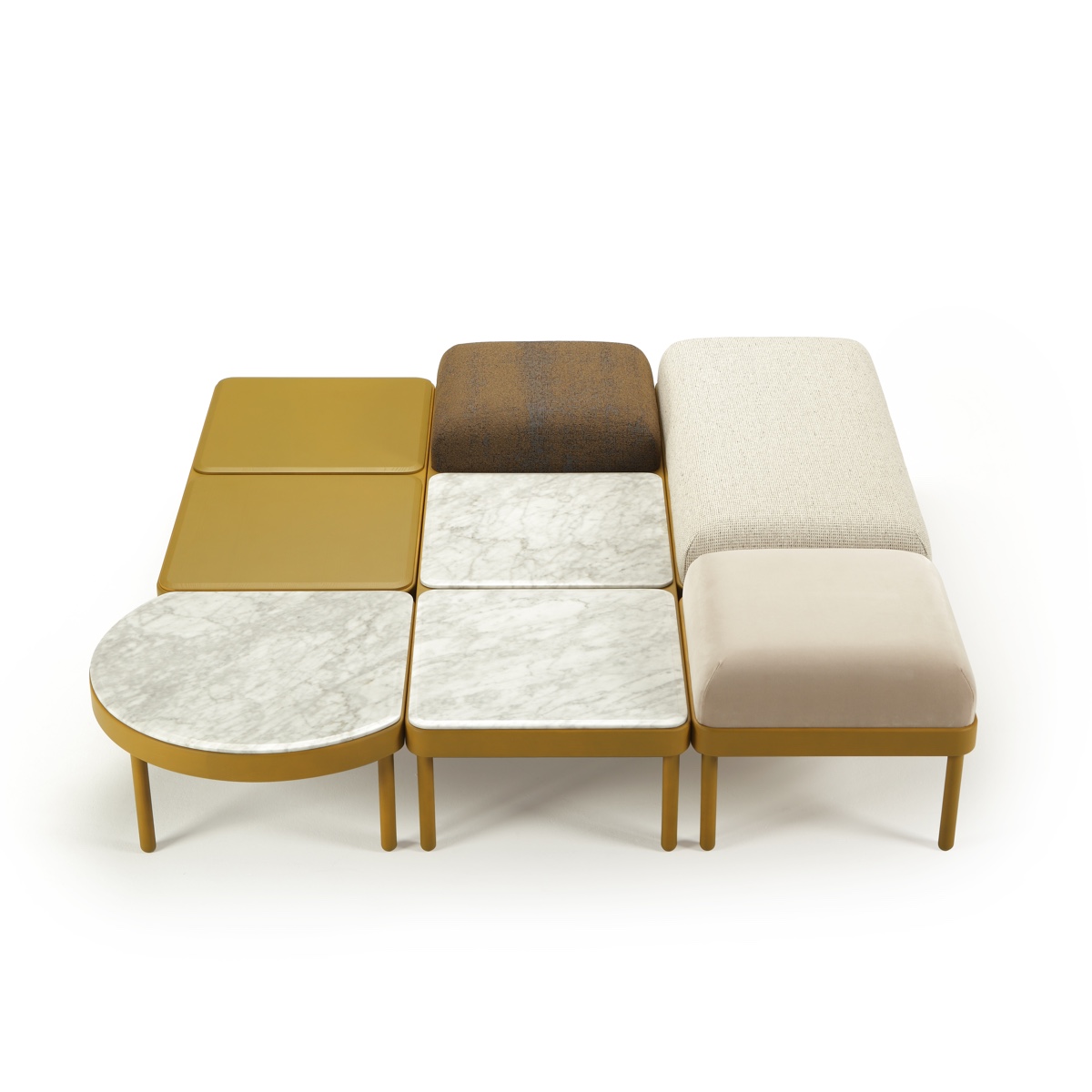 Images © Sancal Diseño S.L.
Massproductions Endless Shelving System
The "Endless Shelving System" from Massproductions, a Stockholm-based furniture company, does what it says on the tin: offers an endless free-standing storage solution. A wall of shelves, the system will act as a creative divide with unlimited possibilities. Pack it tight or keep it clear, whatever your preference, "Endless" will accommodate.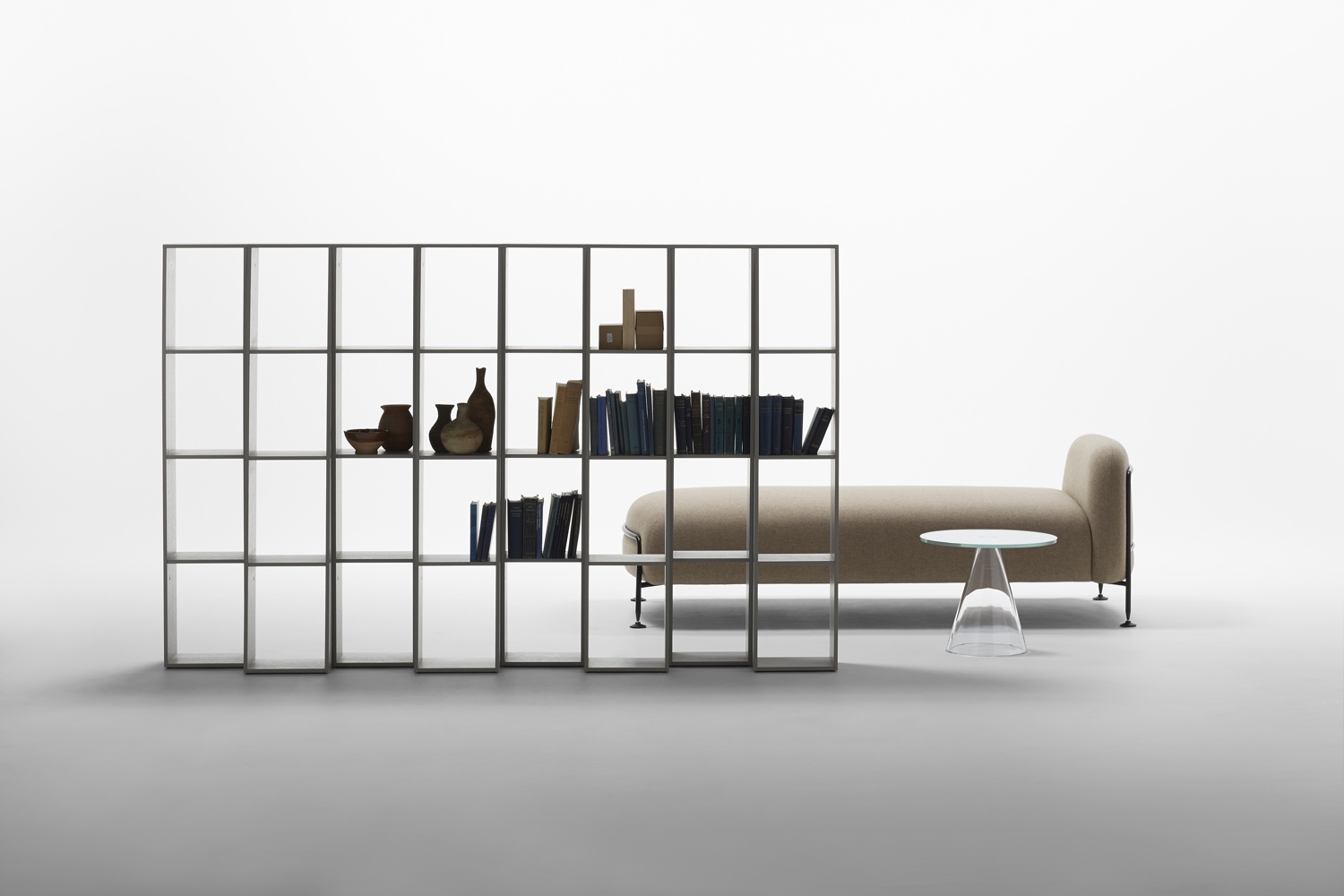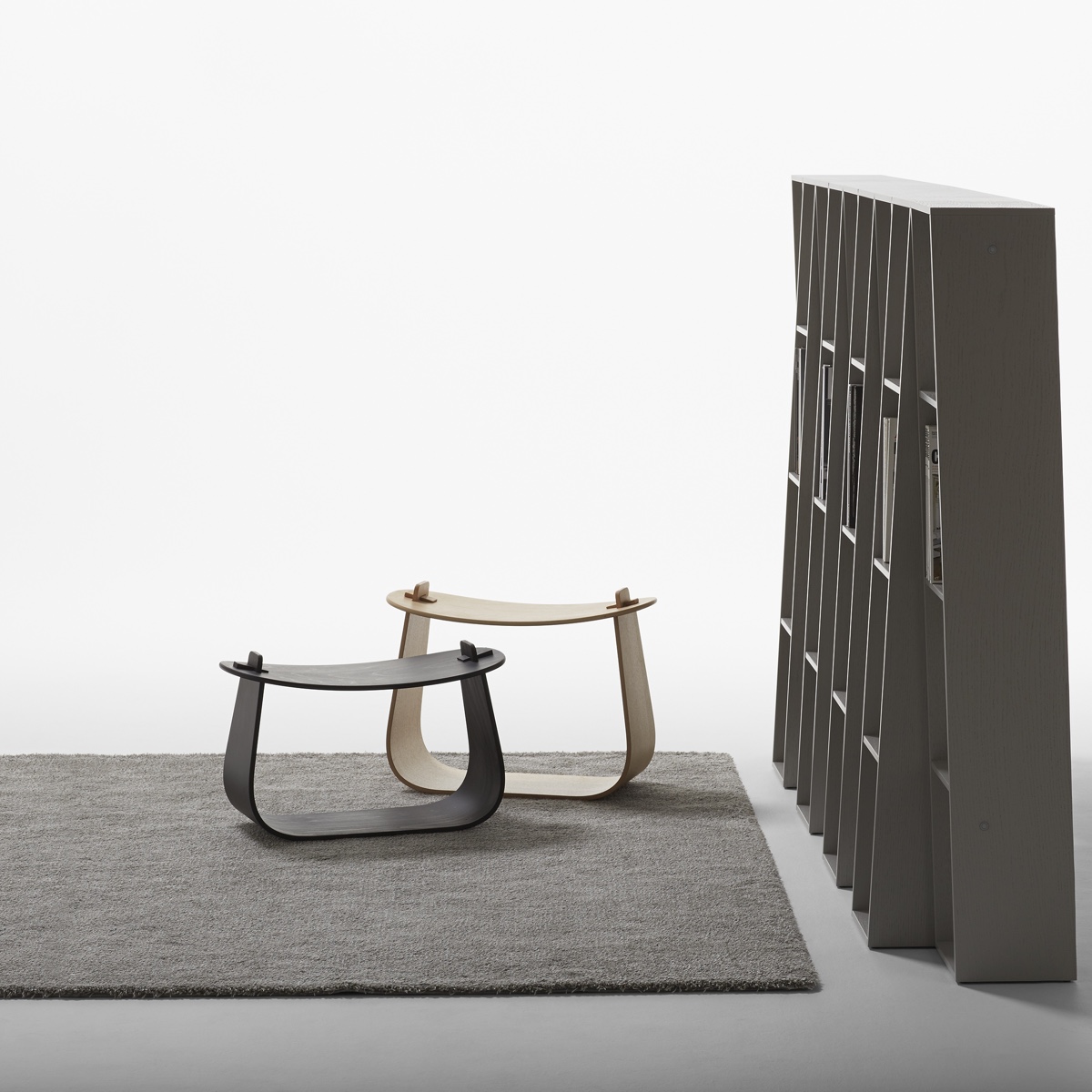 Images © Massproductions.
Muuto Stacked
Get stacking with Muuto. Designed by Julien De Smedt, "Stacked" offers infinite storage solutions, where modules are simply rearranged using small clips. Stacked promises hours of endless styling fun: create room dividers, side tables and numerous shelving configurations.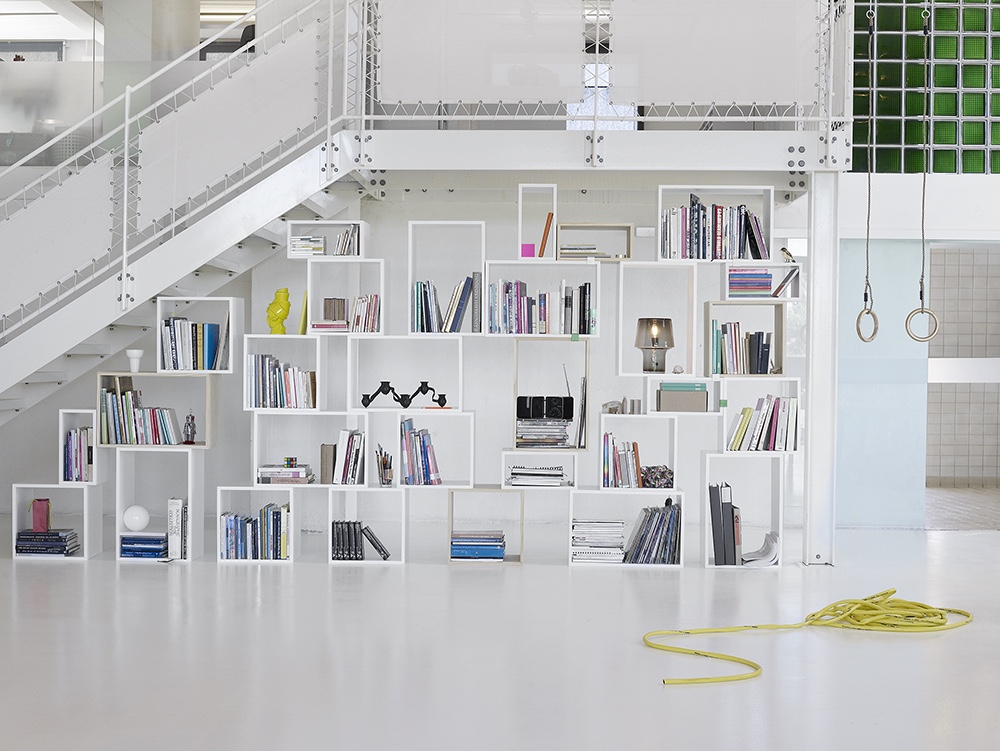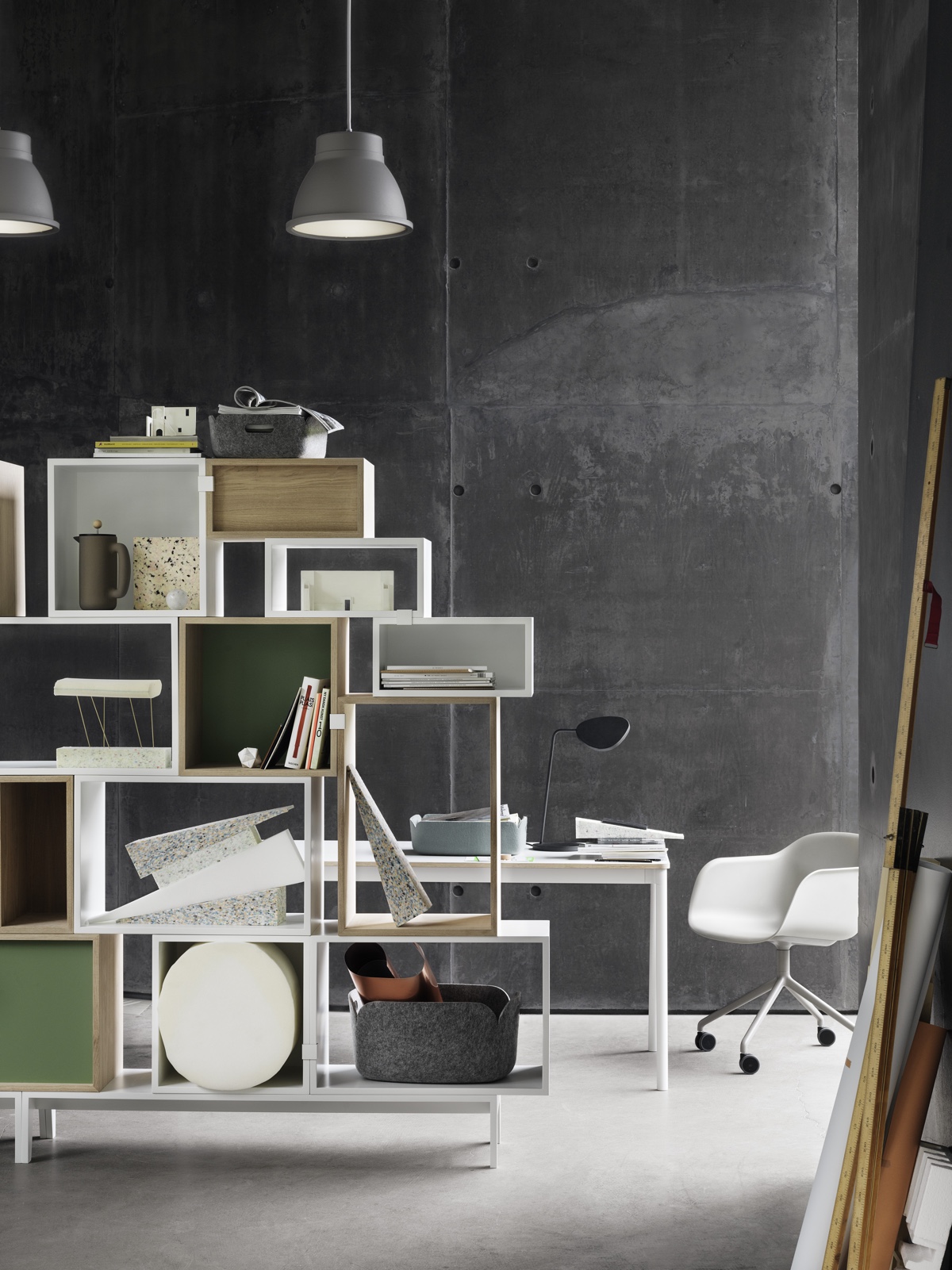 Images courtesy of Muuto.
Out for Space KC Play
Out for Space, an innovatory team of engineers and designers, developed a patented process that changes rattan into karuun®️. The rattan ca­pil­lar­ies are in­jec­ted with bulk­ing agents that transform the material into a new, firm and weather-resistant wood-based constituent. These KC Play geometric toy blocks by Out for Space were made using karuun color (sic). Read more about karuun®️at Out for Space.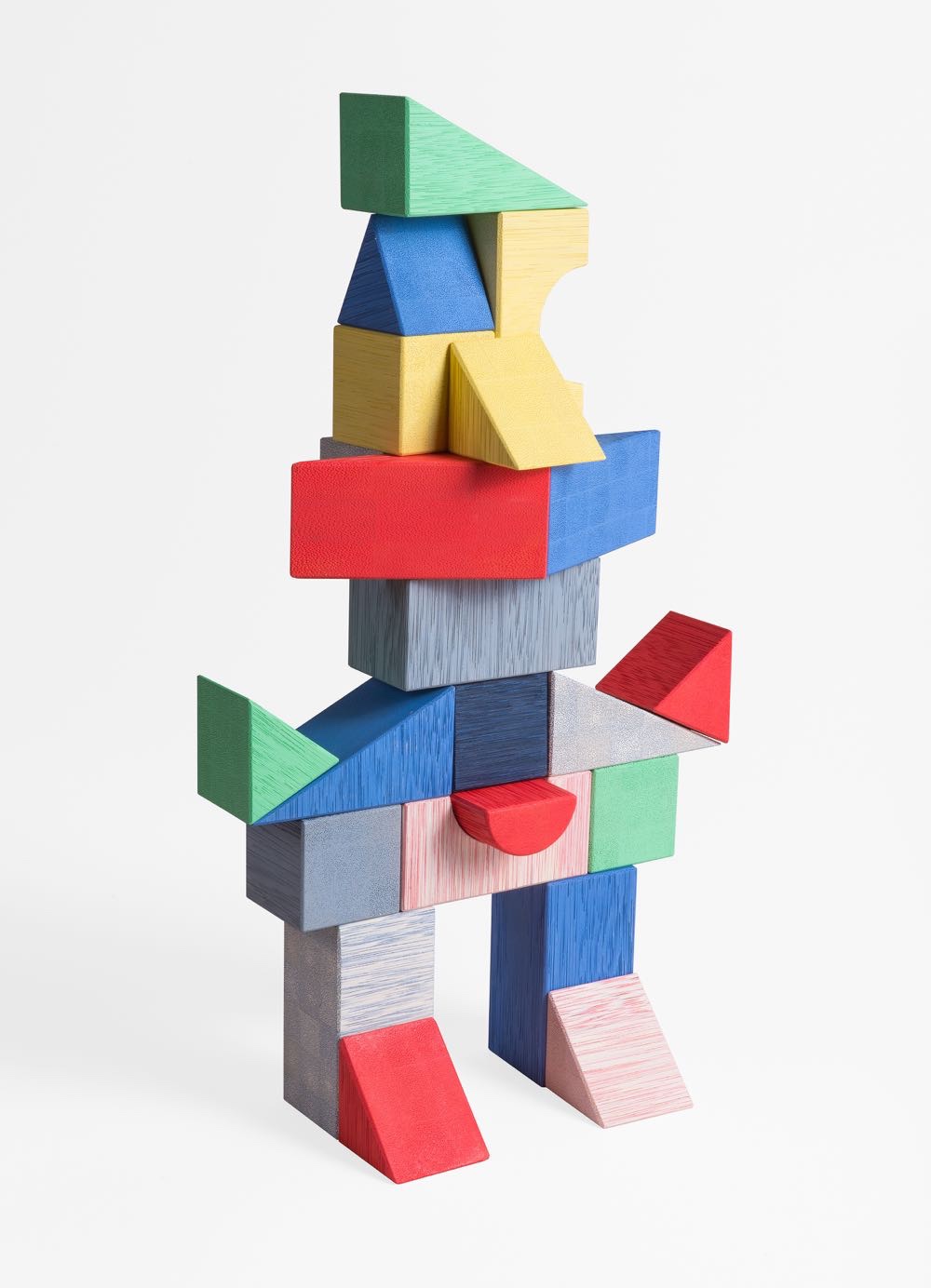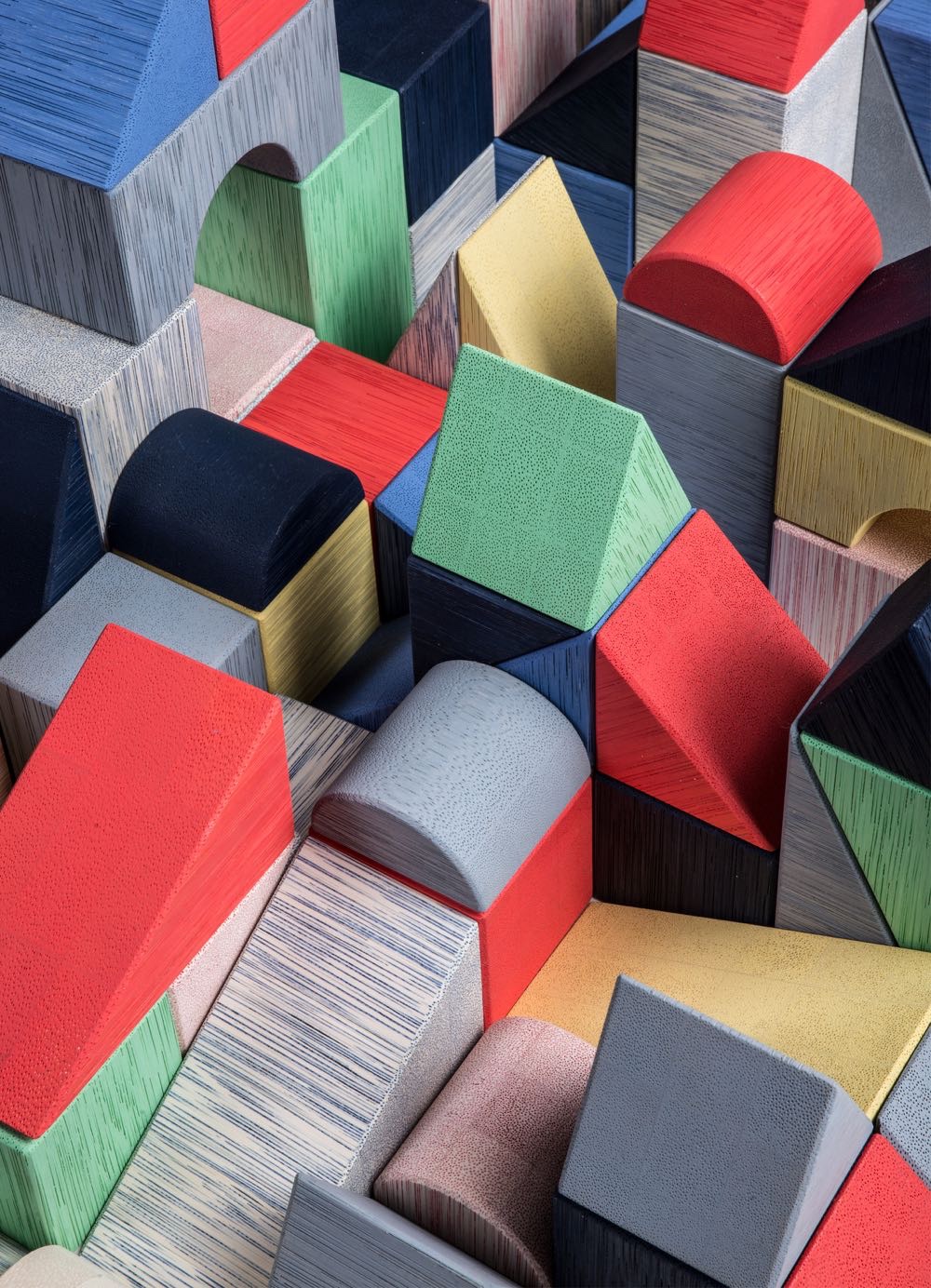 Images via Design Daily.
Artek Stationery
A part of Artek's abc Collection, this stationery is a smart choice for creative hands. With "outlines" of famous Artek designs, these notebooks and memo blocks are certain to stimulate thinking. It's time for some creatively inspired play.