With all eyes fixed firmly on Rio's Olympic Games, it would seem an opportune moment to highlight a number of the region's best contemporary designers and design studios. It may be argued that Brazilian design remains relatively unknown outside of the country, especially in Europe. And yet Brazil, and more specifically Rio, has a prodigious design talent. For example, it is in Rio that Senhor Sergio Rodrigues, one of Brazil's greatest designers, had his roots. Many of Rodrigues' designs are icons of midcentury modernism.
Time to check out 8 of Rio's design golds:
Sergio Rodrigues
A 20th century figure (and strictly speaking not contemporary), Sergio Rodrigues (1927 – 2014) was an acclaimed Brazilian architect and designer; he was also a man who helped introduce Brazilian design to the world stage. Dubbed the father of Brazilian furniture, Rodrigues designed with the identity of his country evidently in mind. Making use of woods such as jacaranda and peroba, Rodrigues created many curious, playful and much-loved furniture designs.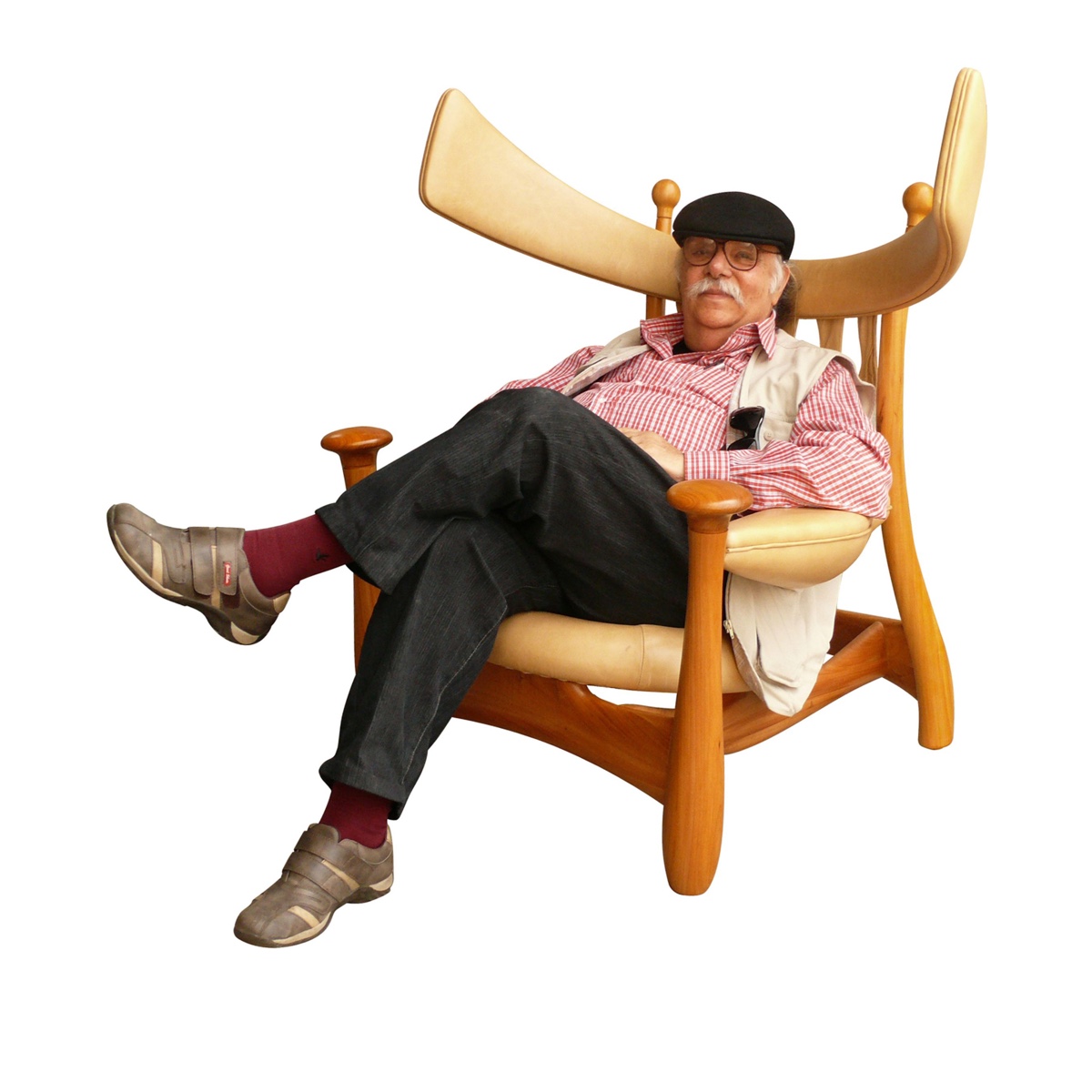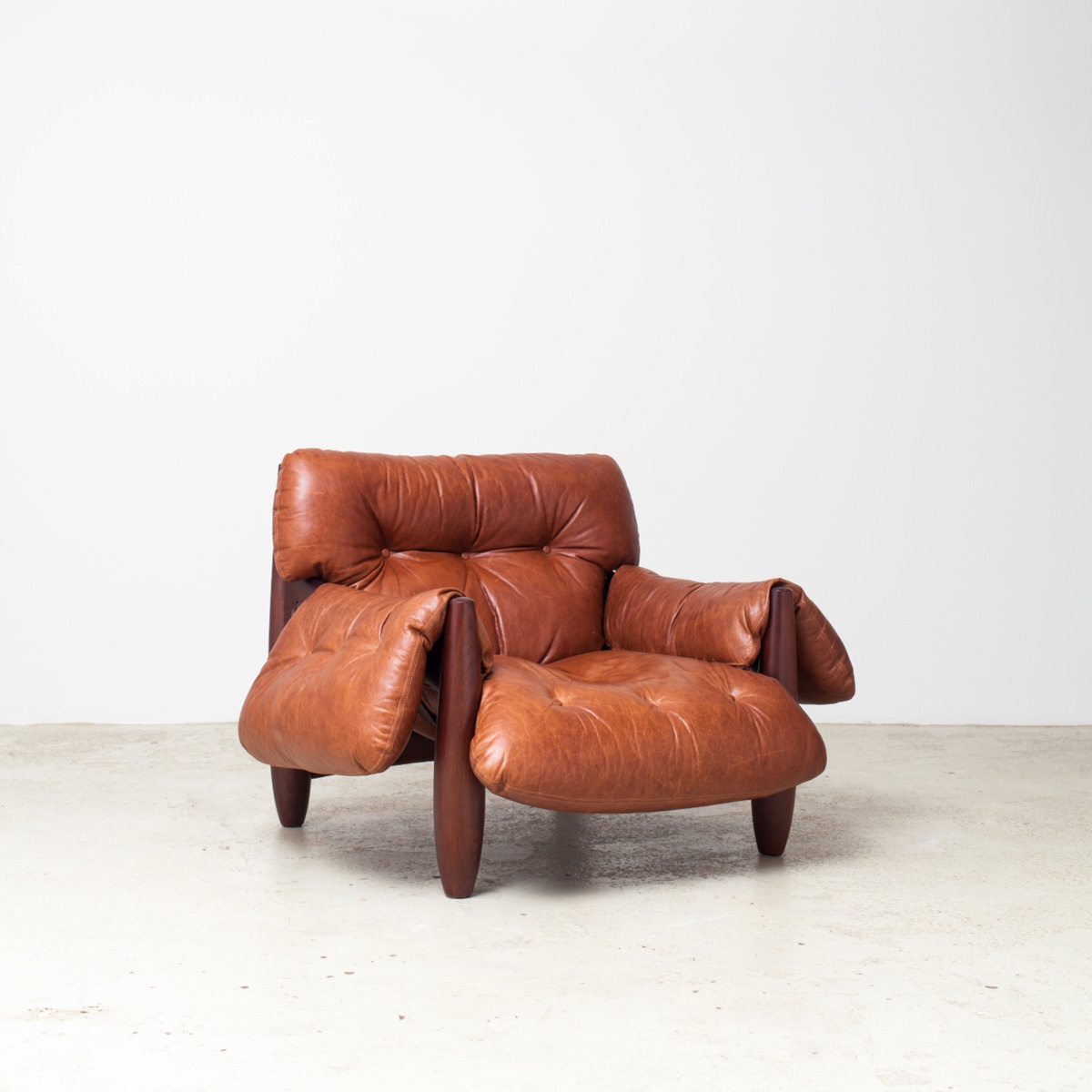 Images © 2016 Espasso, Inc.
Atelier Gustavo Bittencourt
Rio-Born Gustavo Bittencourt is an industrial design graduate whose deftness in handling and manipulating materials has inspired a number of exciting forms. Based in Petrópolis, a city north-east of Rio, Gustavo Bittencourt embraces a hands-on approach to his craft, creating unique pieces imbued with passion and feeling.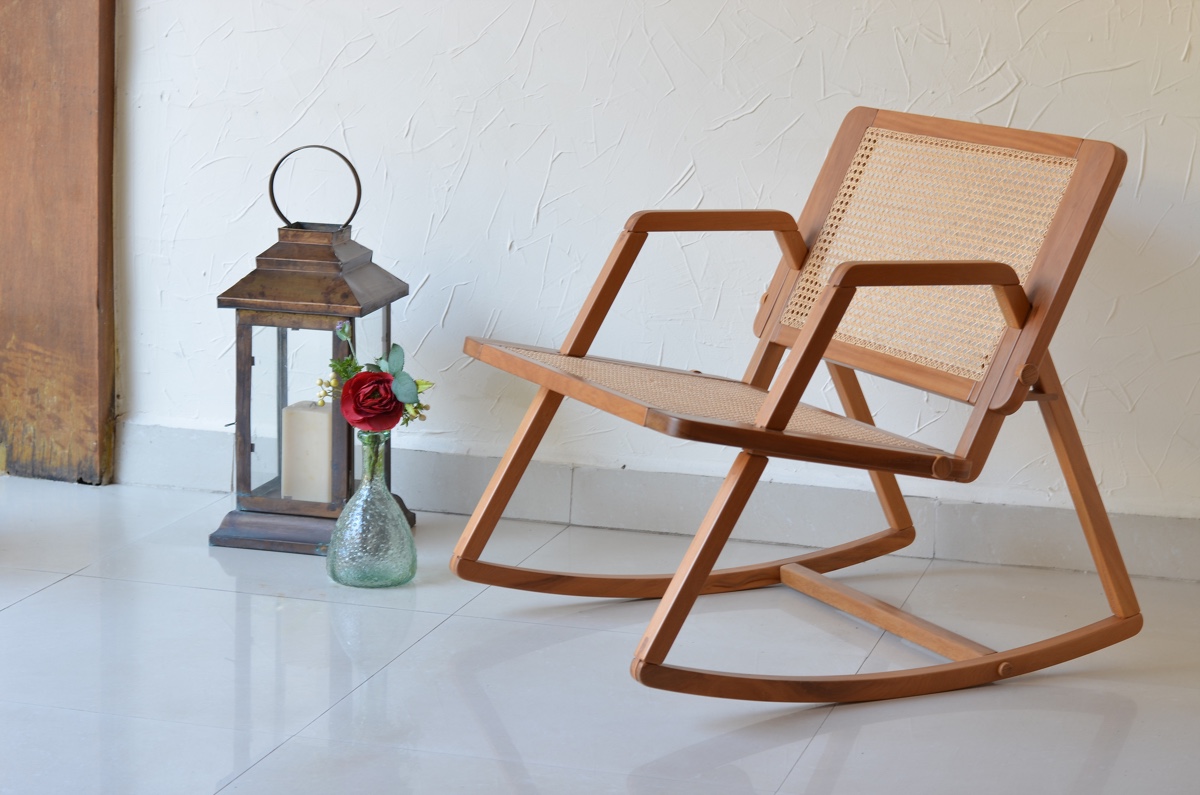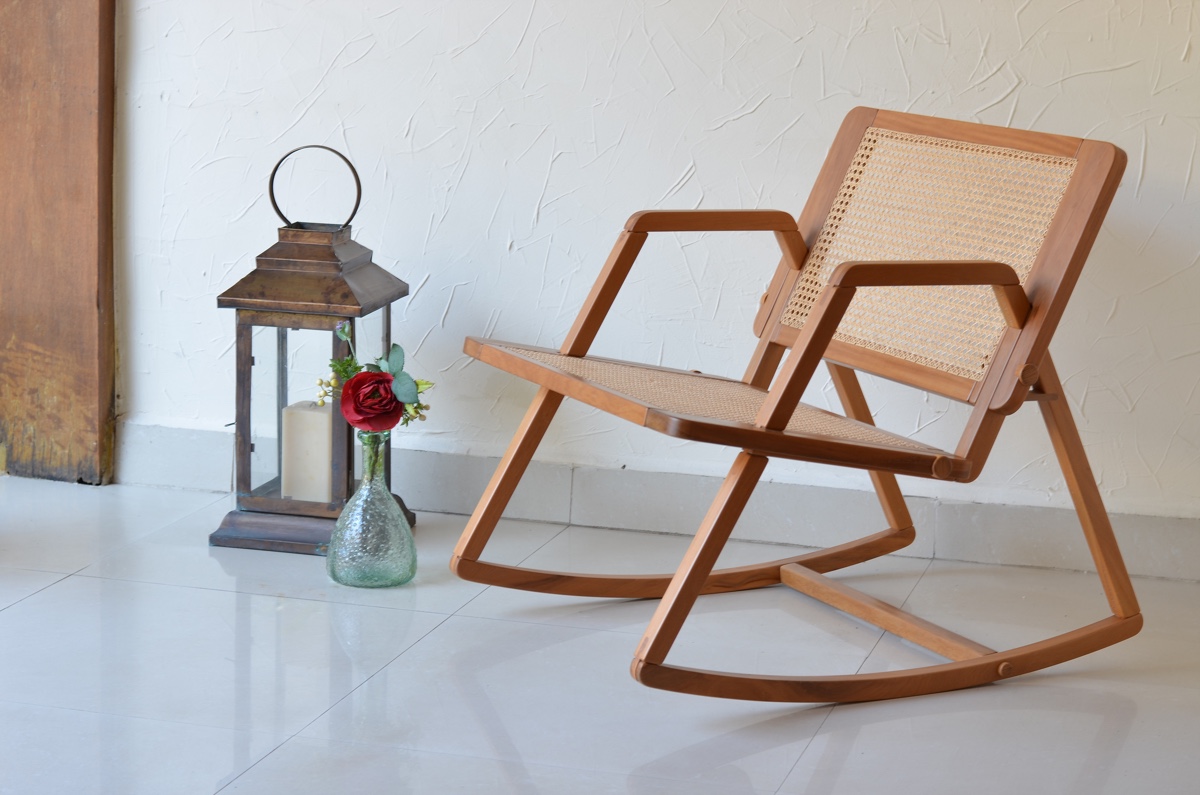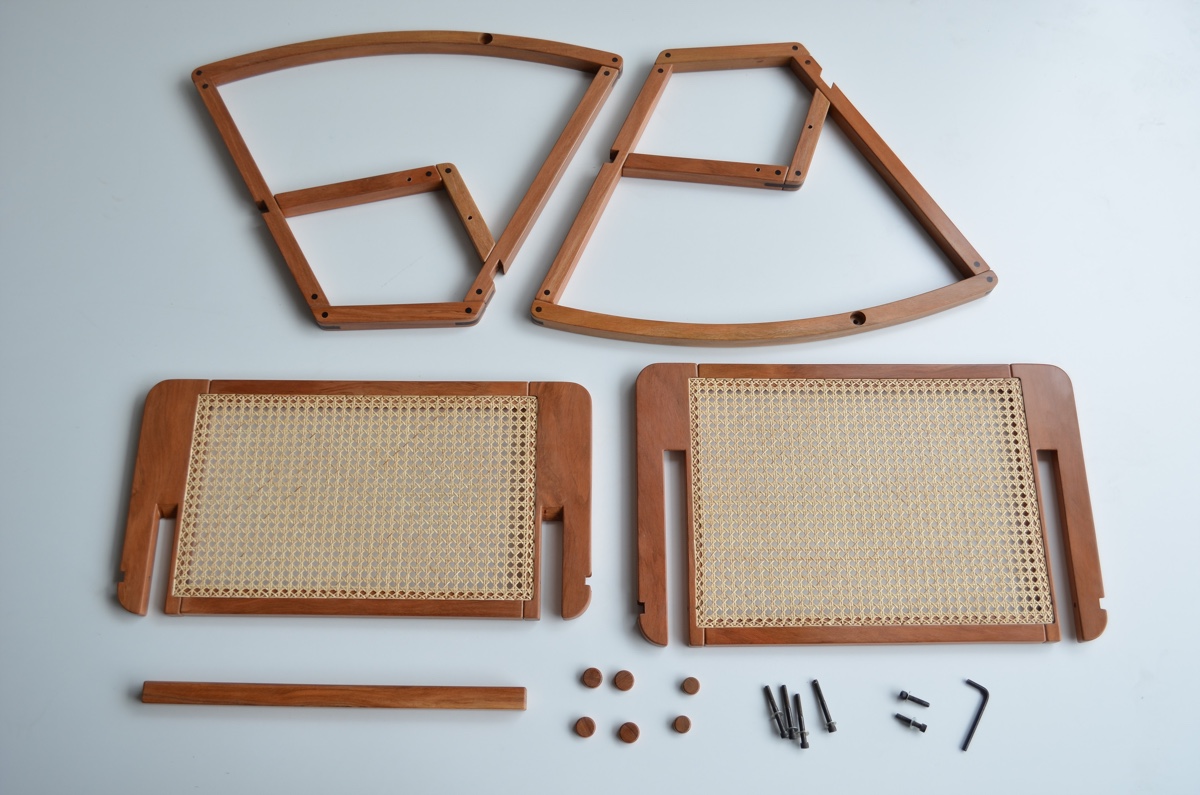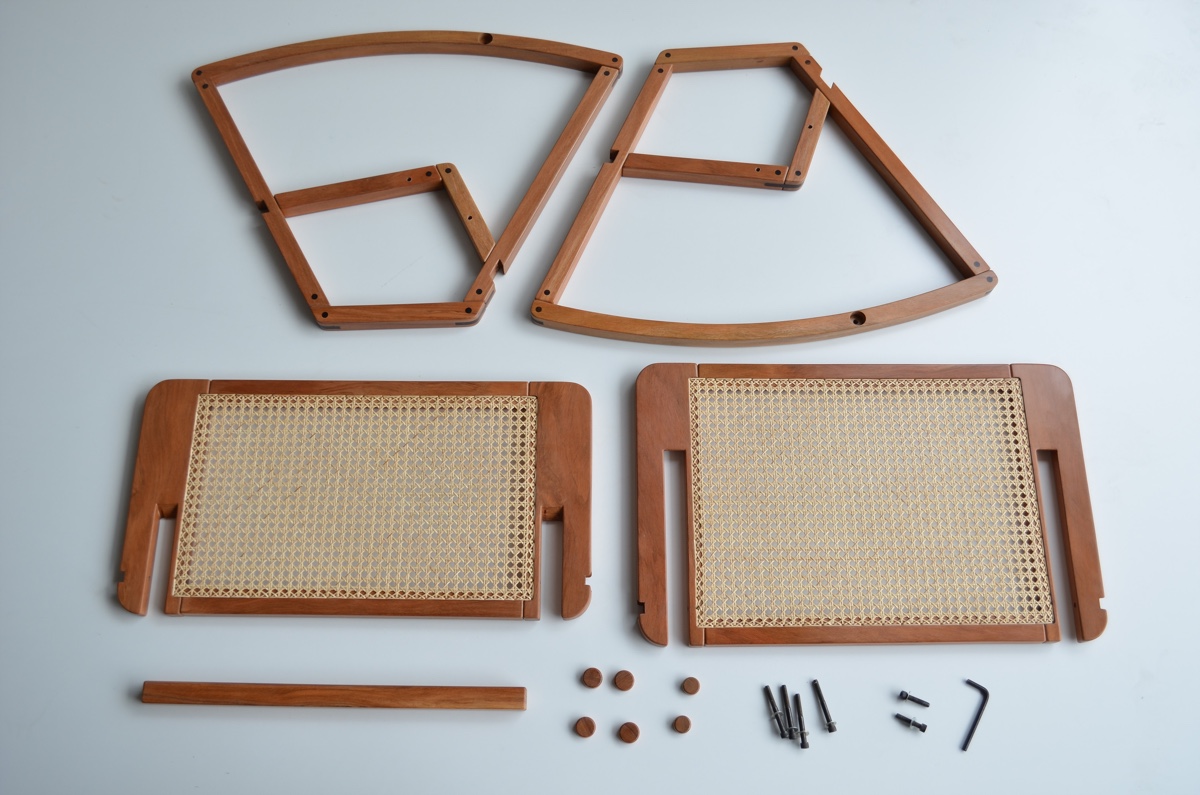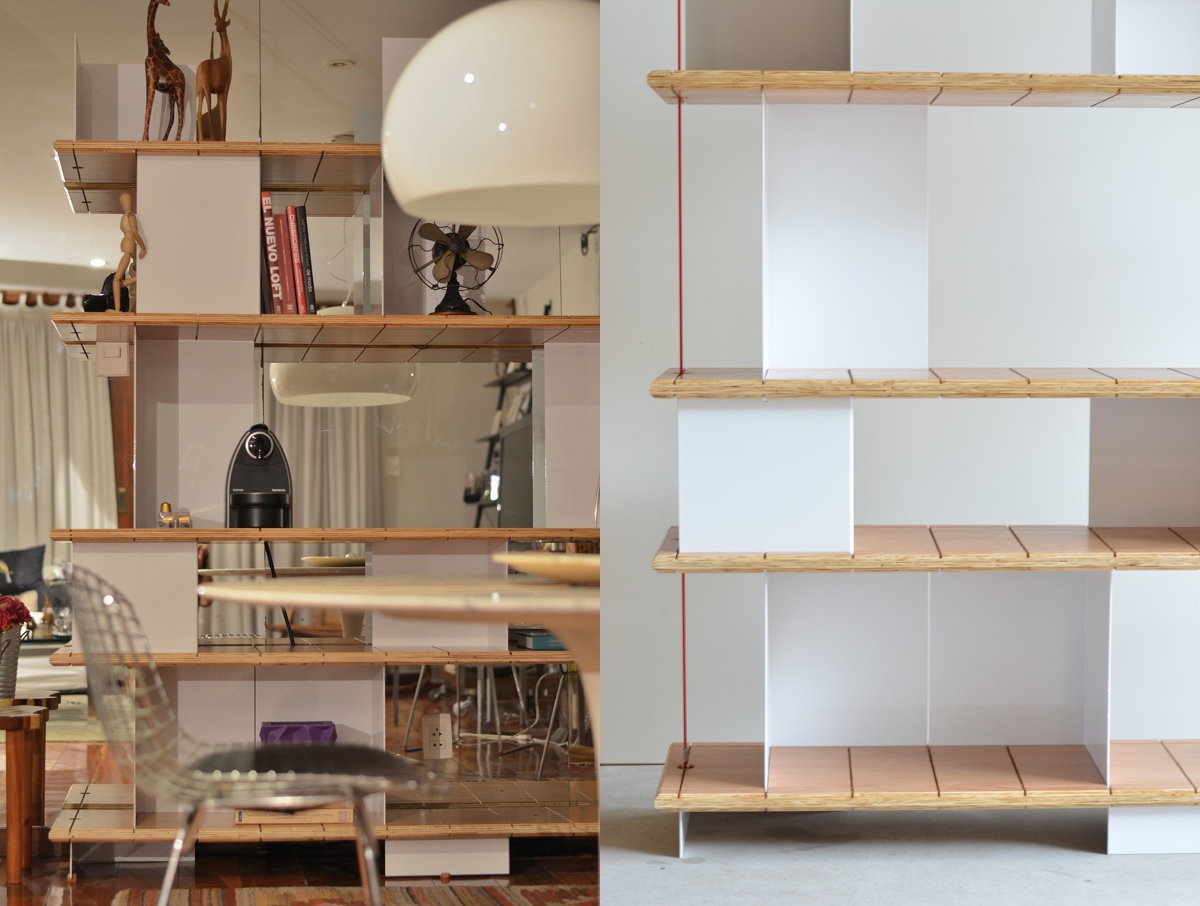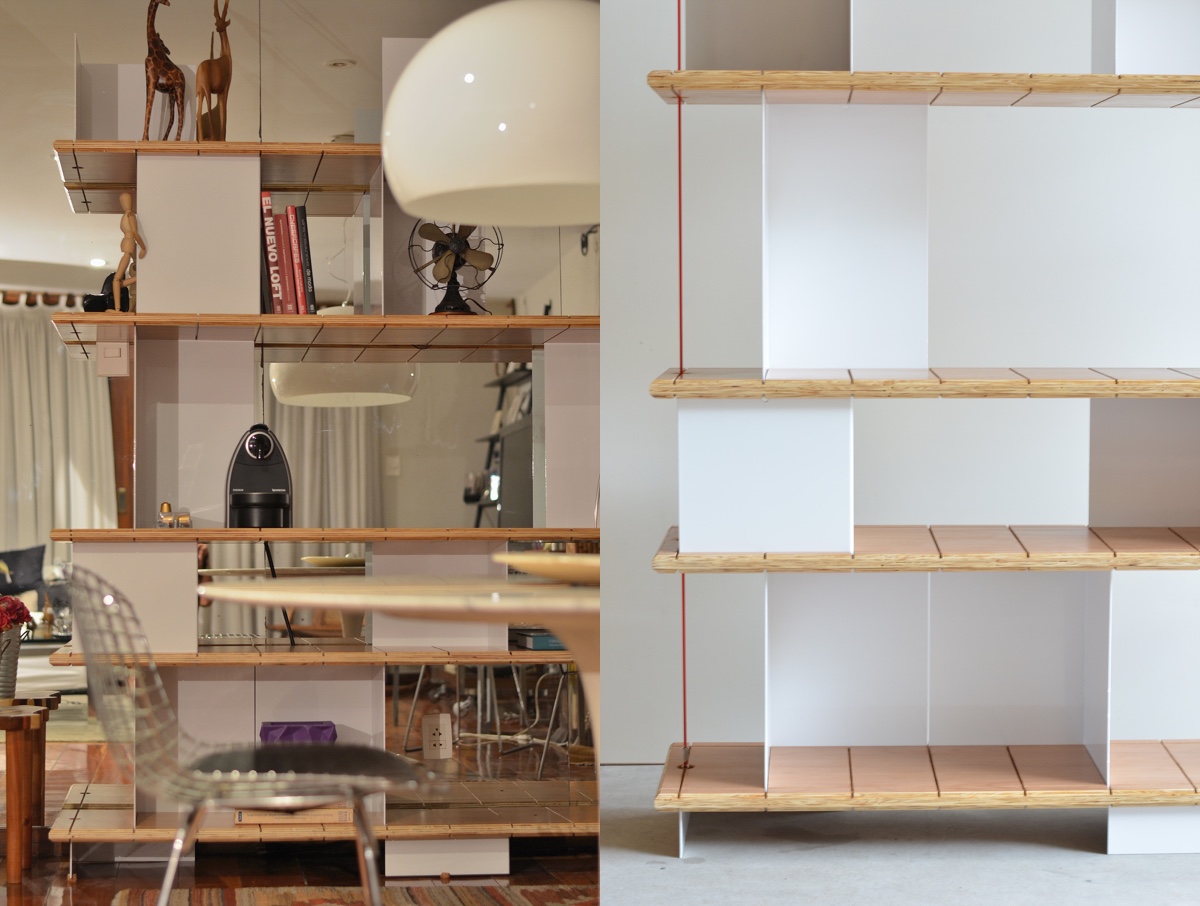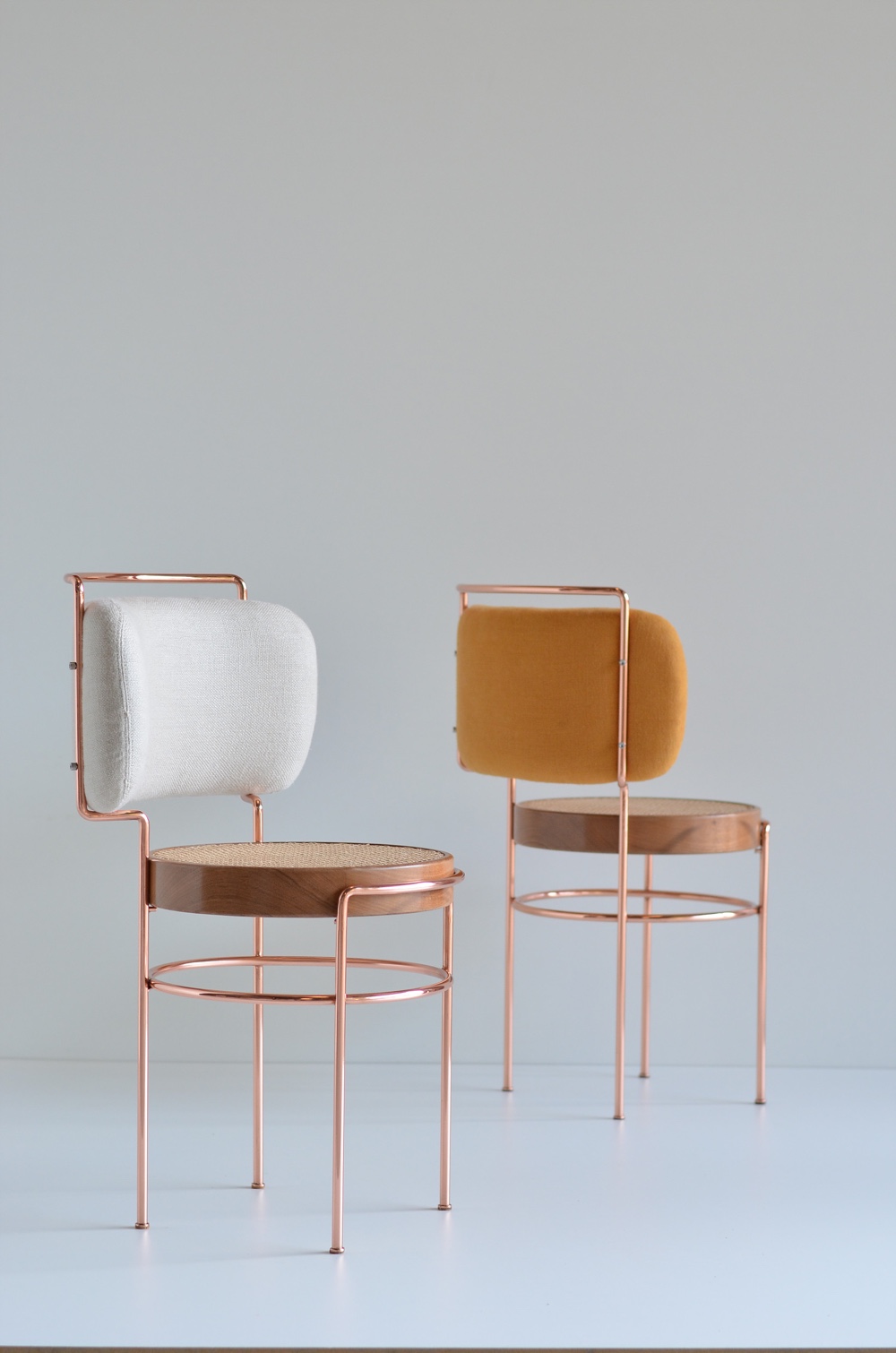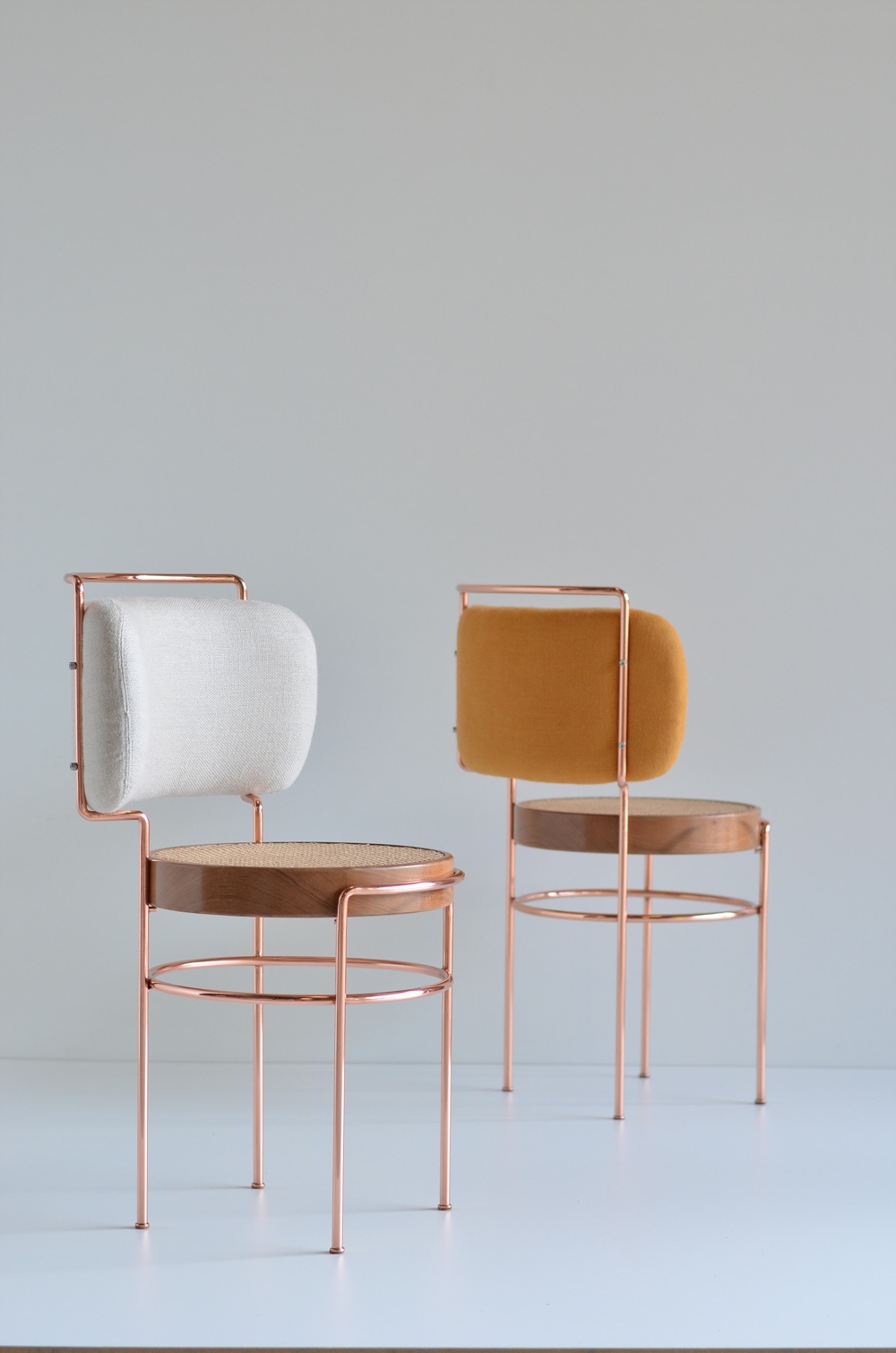 All images © 2016 Atelier Gustavo Bittencourt.
Bolei
Bolei is a Rio-based design studio with a creative ethos fixed firmly in sustainability and longevity.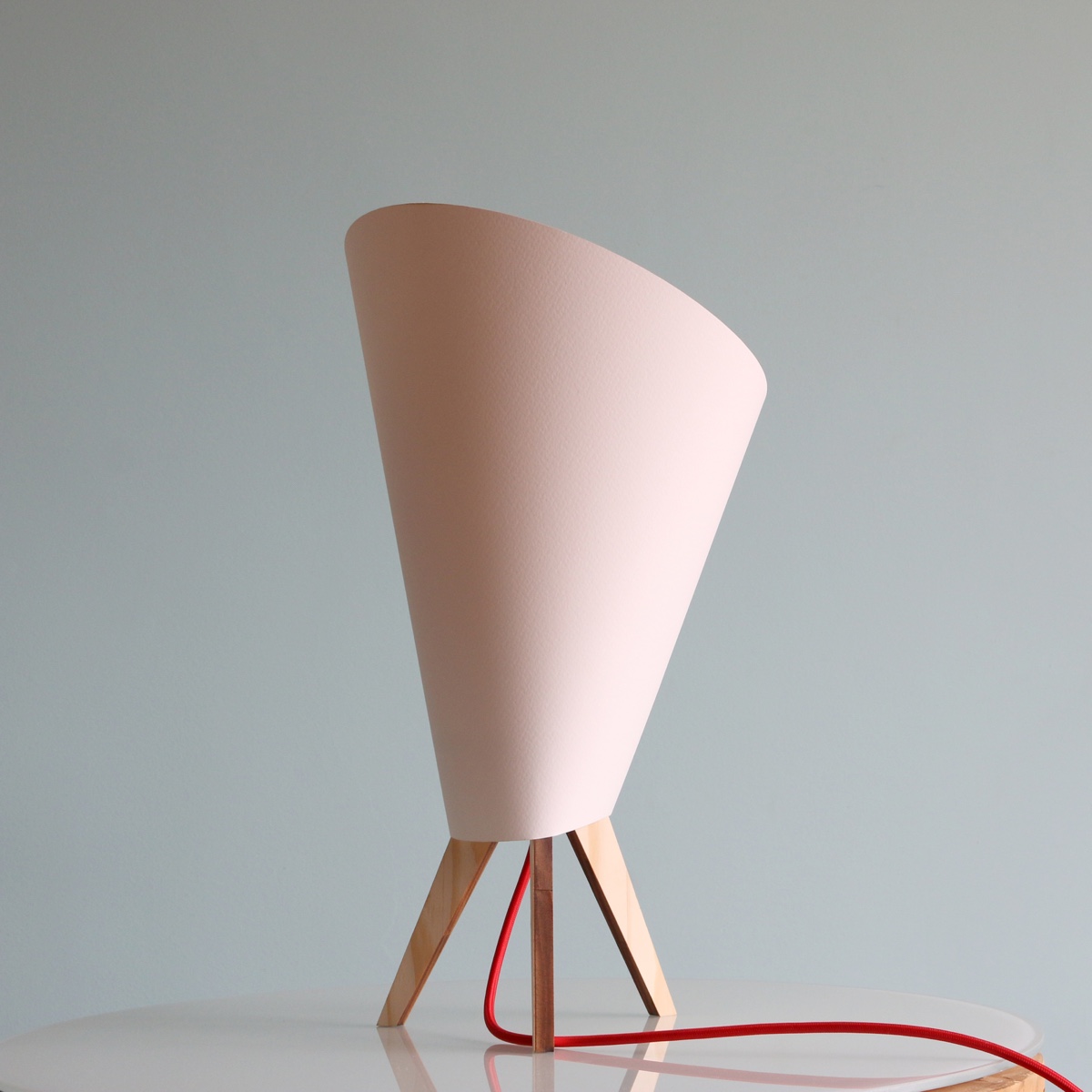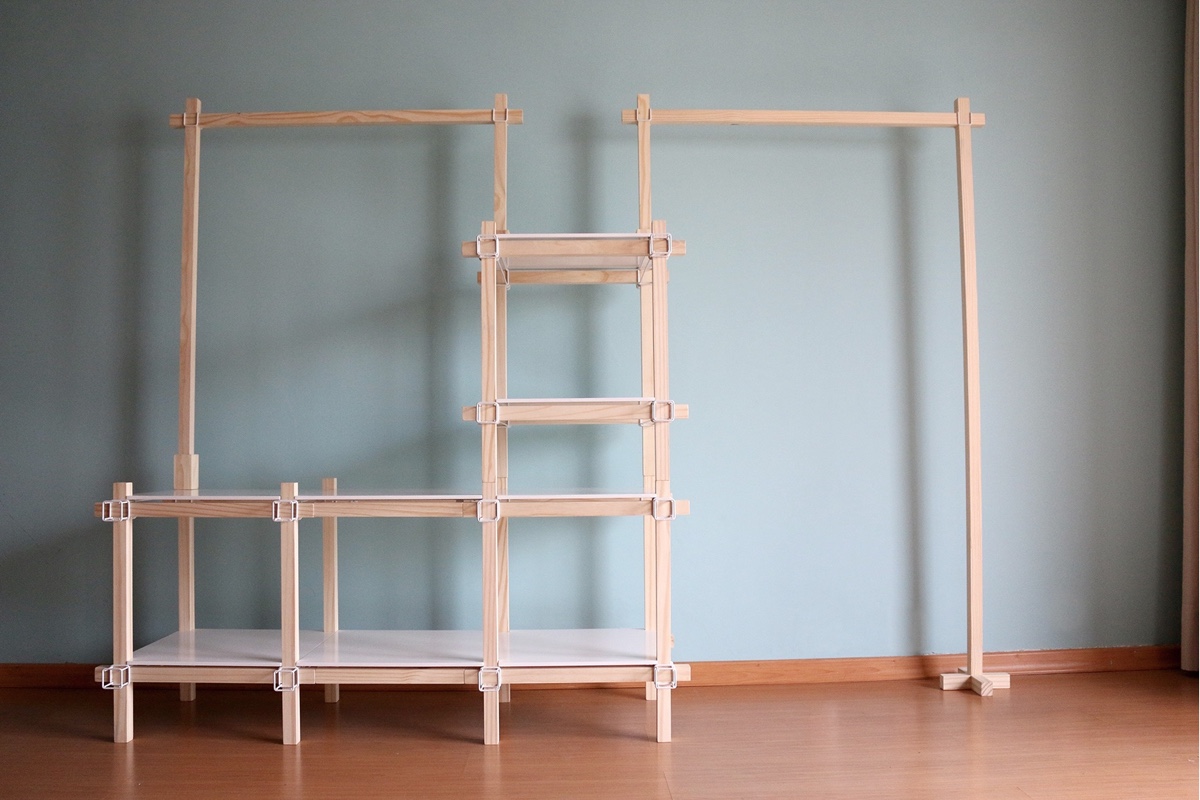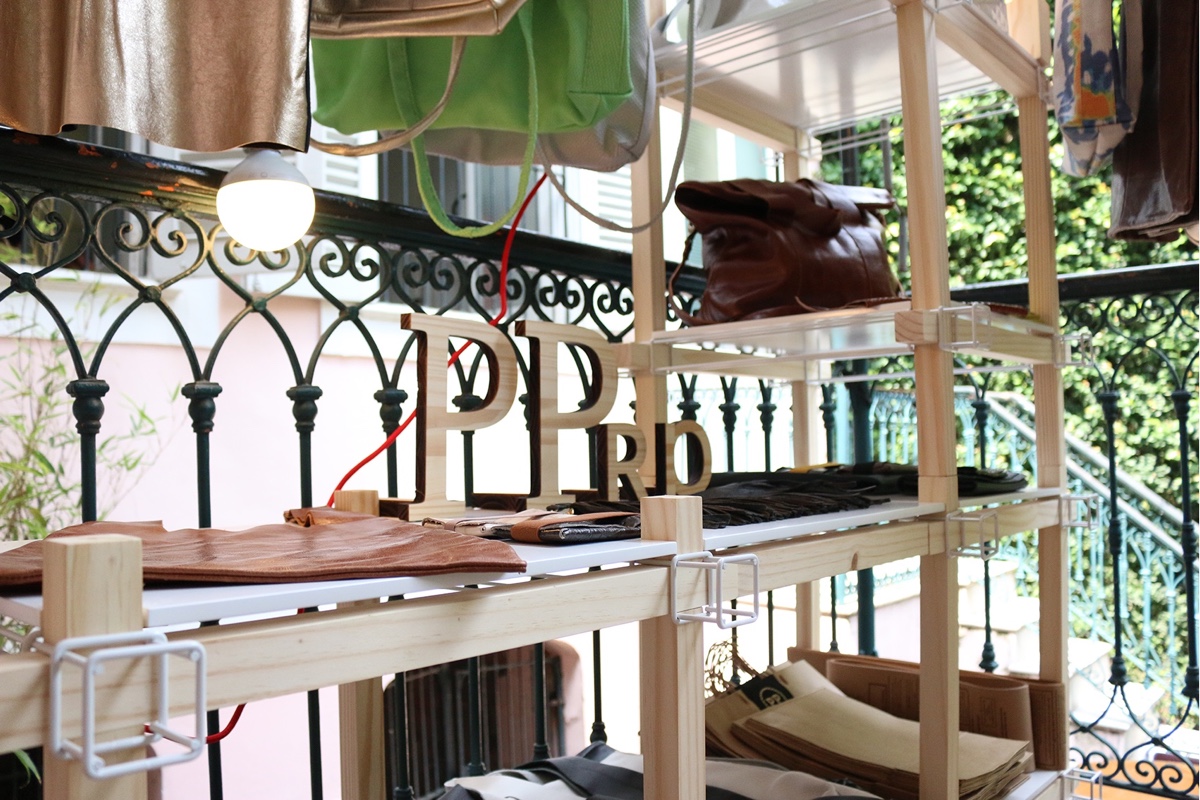 Images courtesy of Bolei.
Jahara Studio
Bruno Jahara's São Paulo-based studio creates organic and sustainable designs with a clear Brazilian influence.
The Batucada Collection comprises a series of vases, lamps and trays, made using 100% aluminium that is hand-hammered and anodised. Owing to Brazil's large network of 'catadores' – people searching through rubbish for recyclable materials – ninety-eight percent of the country's aluminium is recycled.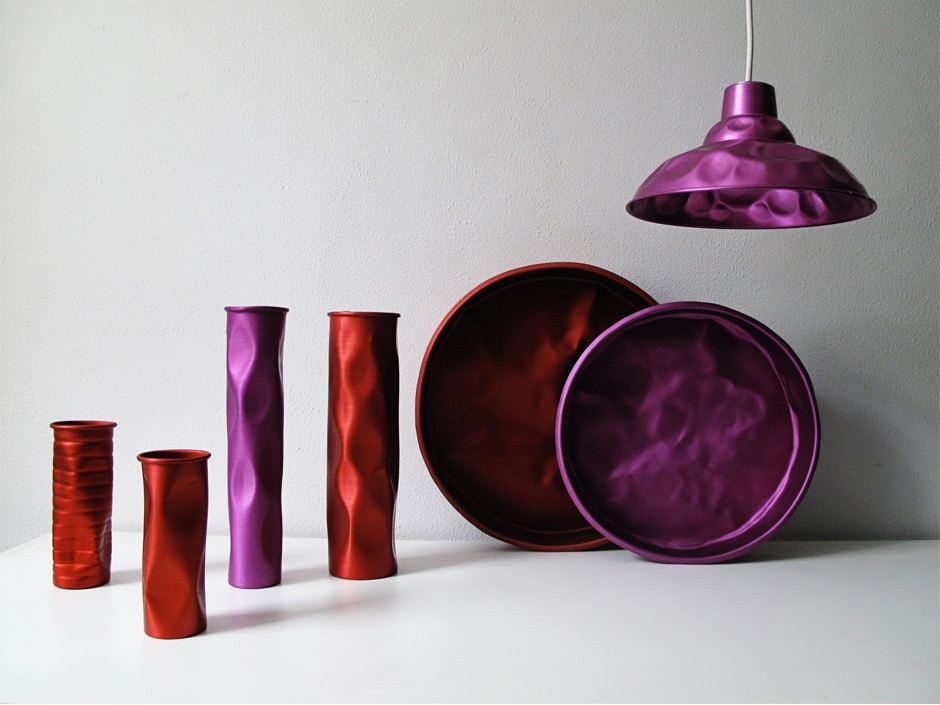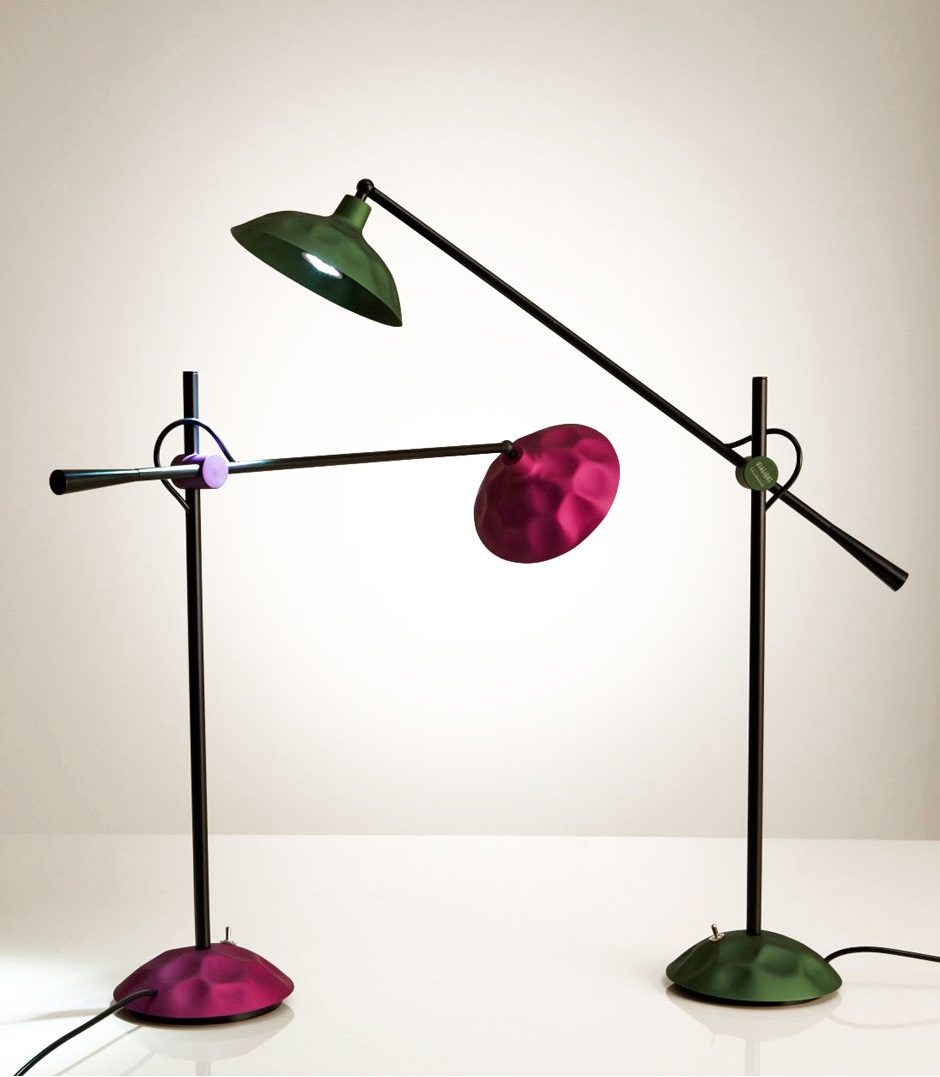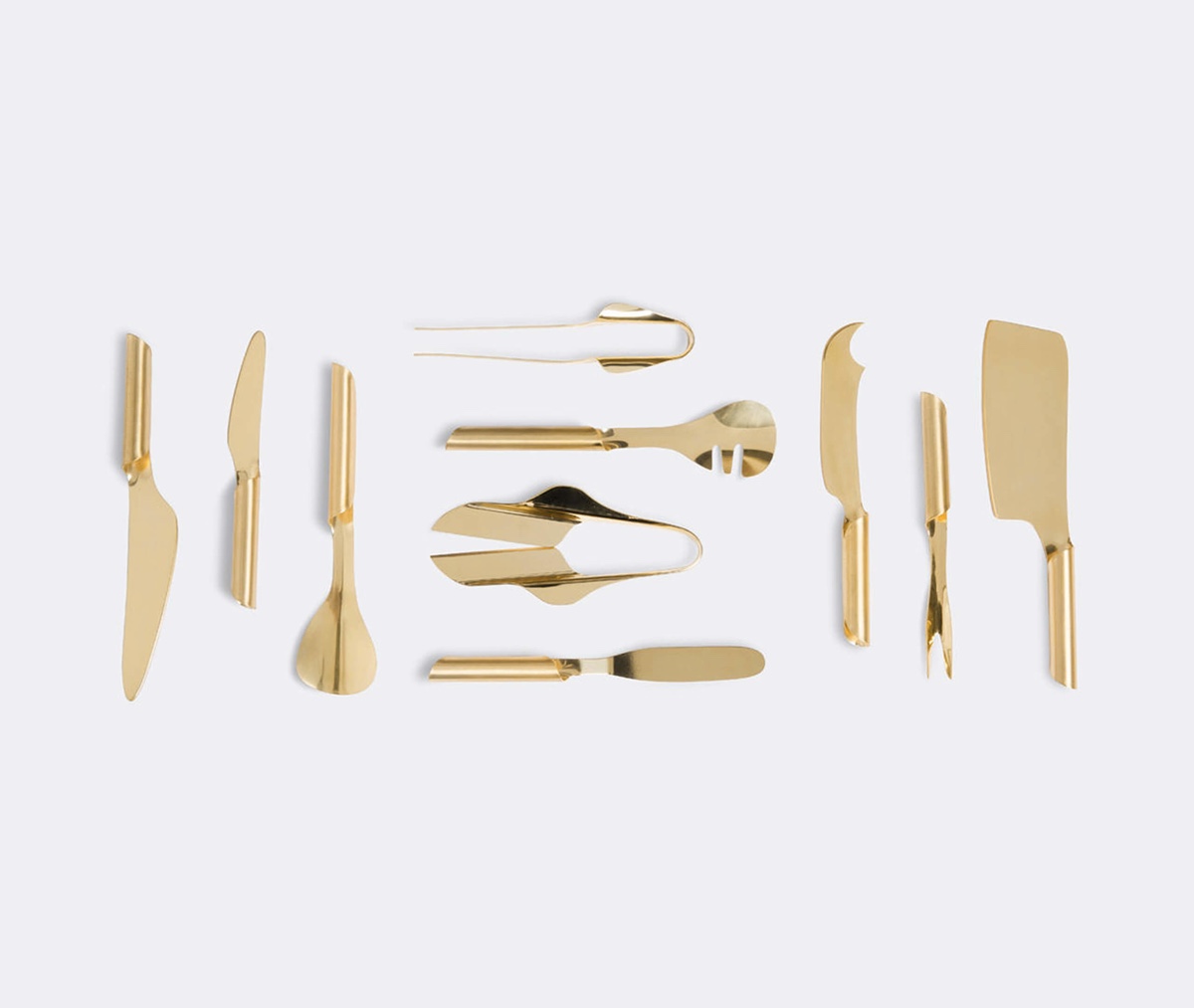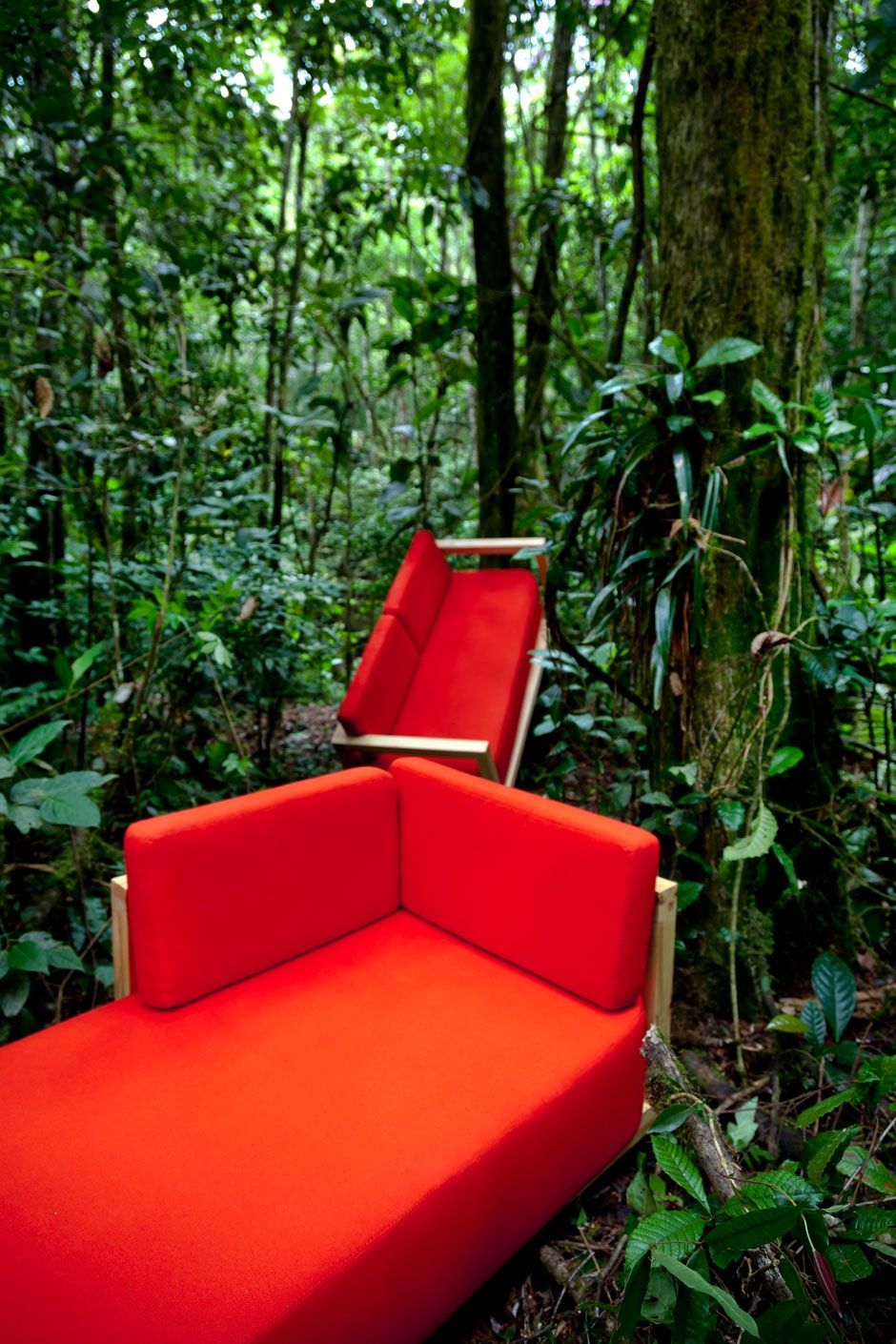 Indio da Costa A.U.D.T
For forty years, the Rio-based creative consultancy Indio da Costa A.U.D.T has developed projects across a number of creative disciplines: Architecture, Urbanism, Design and Transportation (hence A.U.D.T). Indio da Costa graduated as an architect in the 1960s and today works alongside his son, Guto Indio da Costa.
Safe parking for bikes is often a forgotten amenity in many cities. Bicicletário is a sculptural bike rack designed by Indio da Costa with the help of the Sports Incentive Law. Made using 100% recyclable materials, Bicicletário's aim is to encourage more two-wheel modes of travel.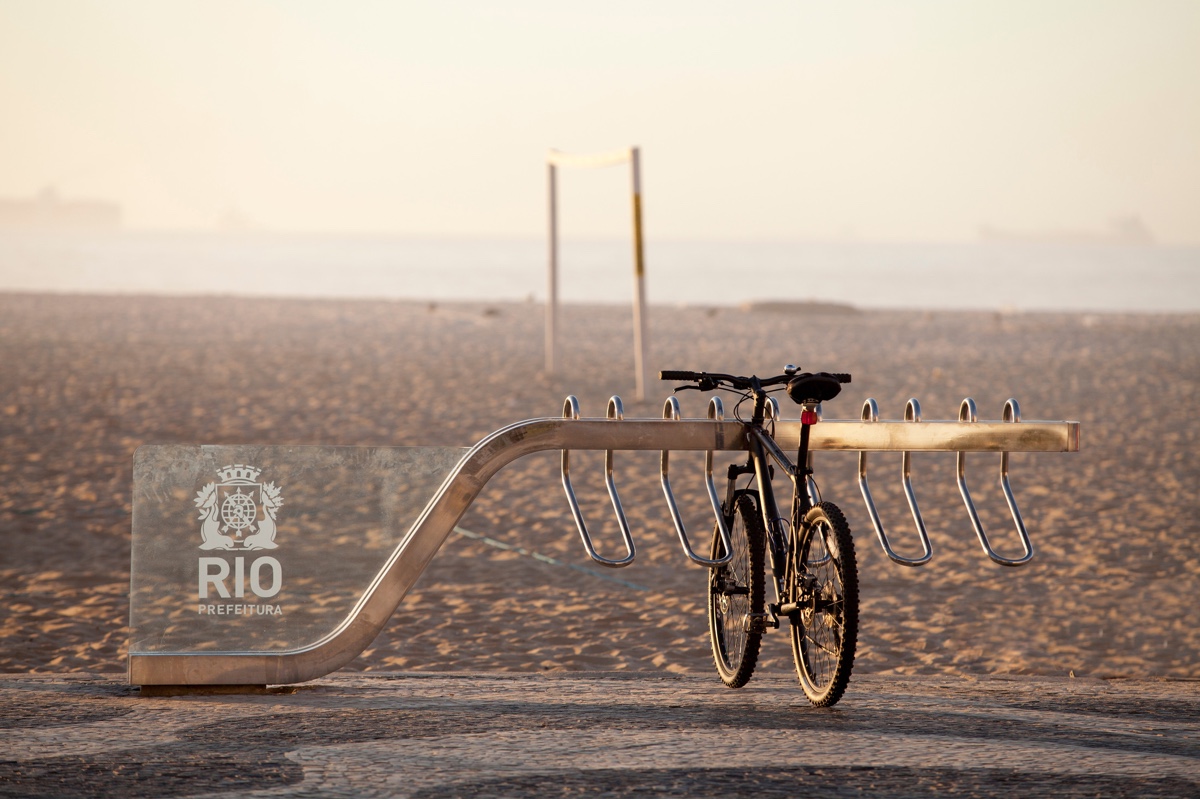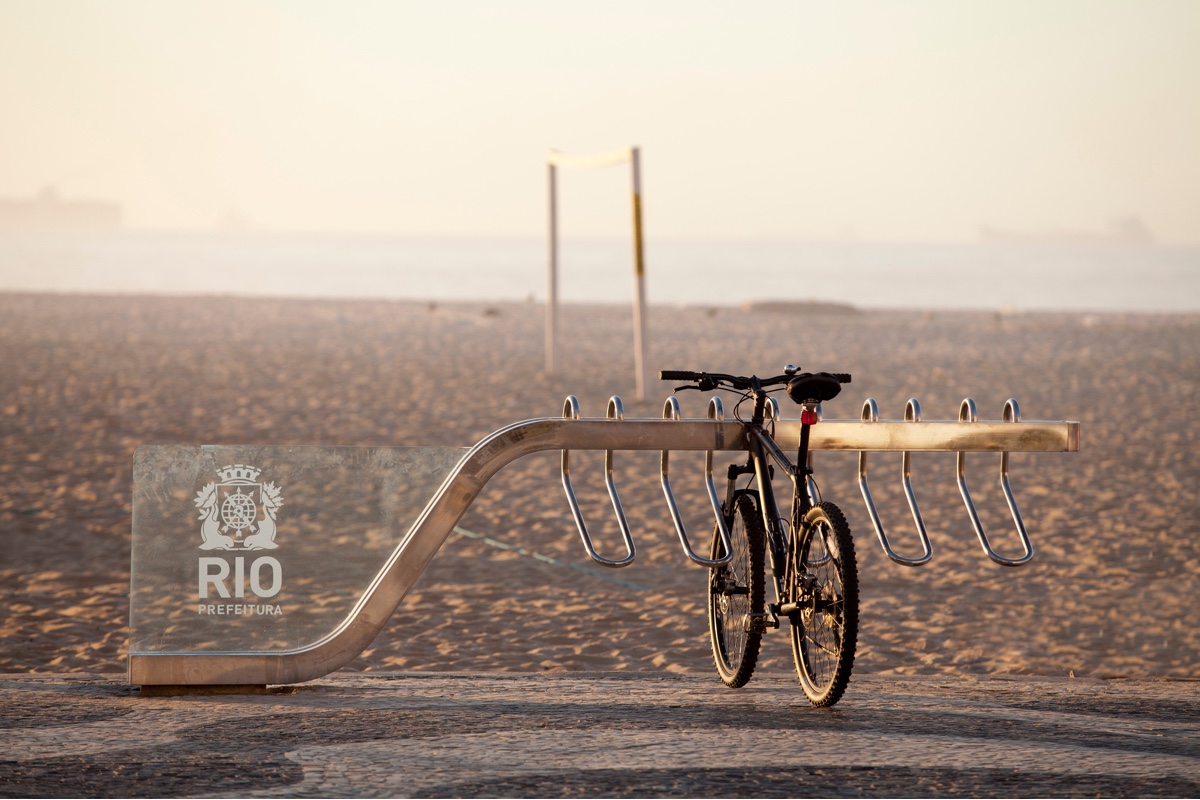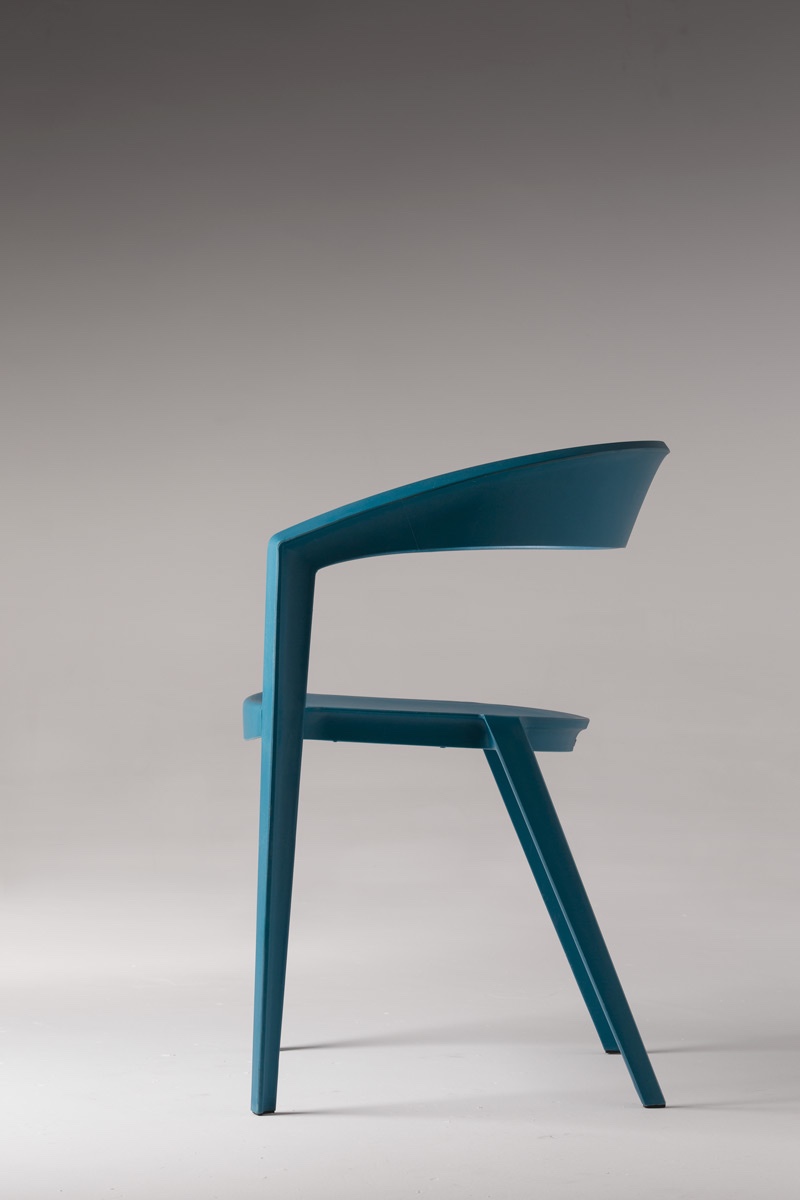 Images © Indio da Costa AUDT.
Lattoog
Lattoog is a derivation of the names of its proprietors, architect Leonardo Lattavo and self-taught designer Pedro Moog. A creative design studio, Lattoog works to align the rationalism of technology with the more subjective nature of various artistic endeavours. The result is a series of objects that are both utilitarian and aesthetically designed.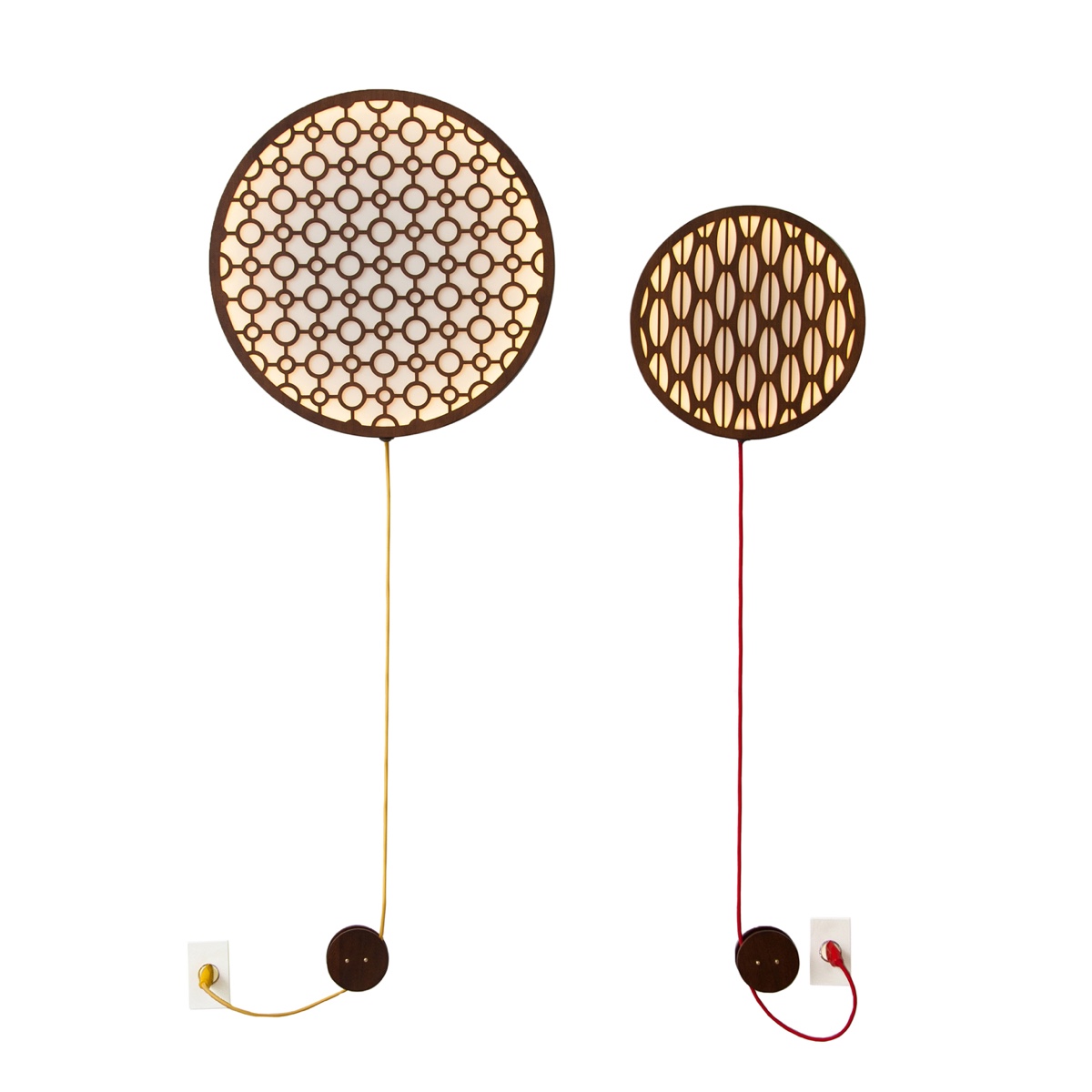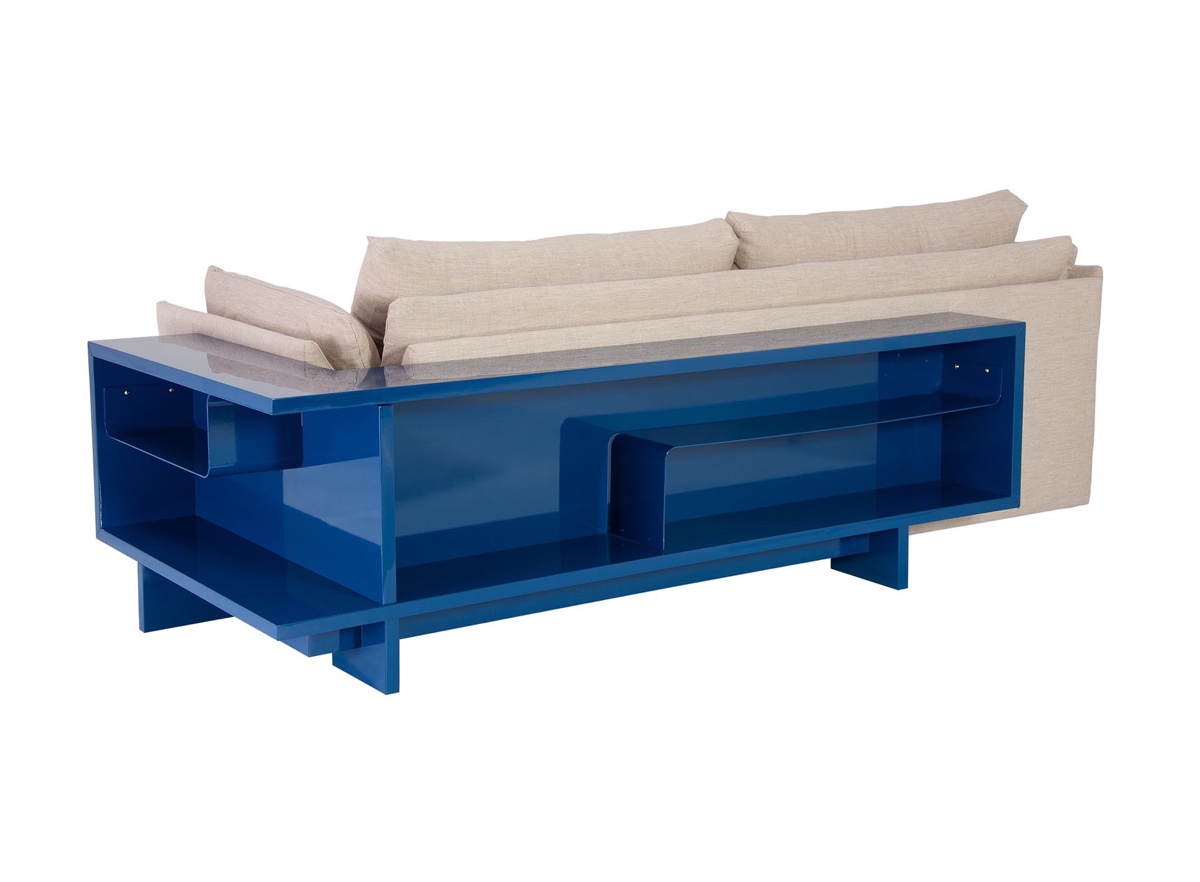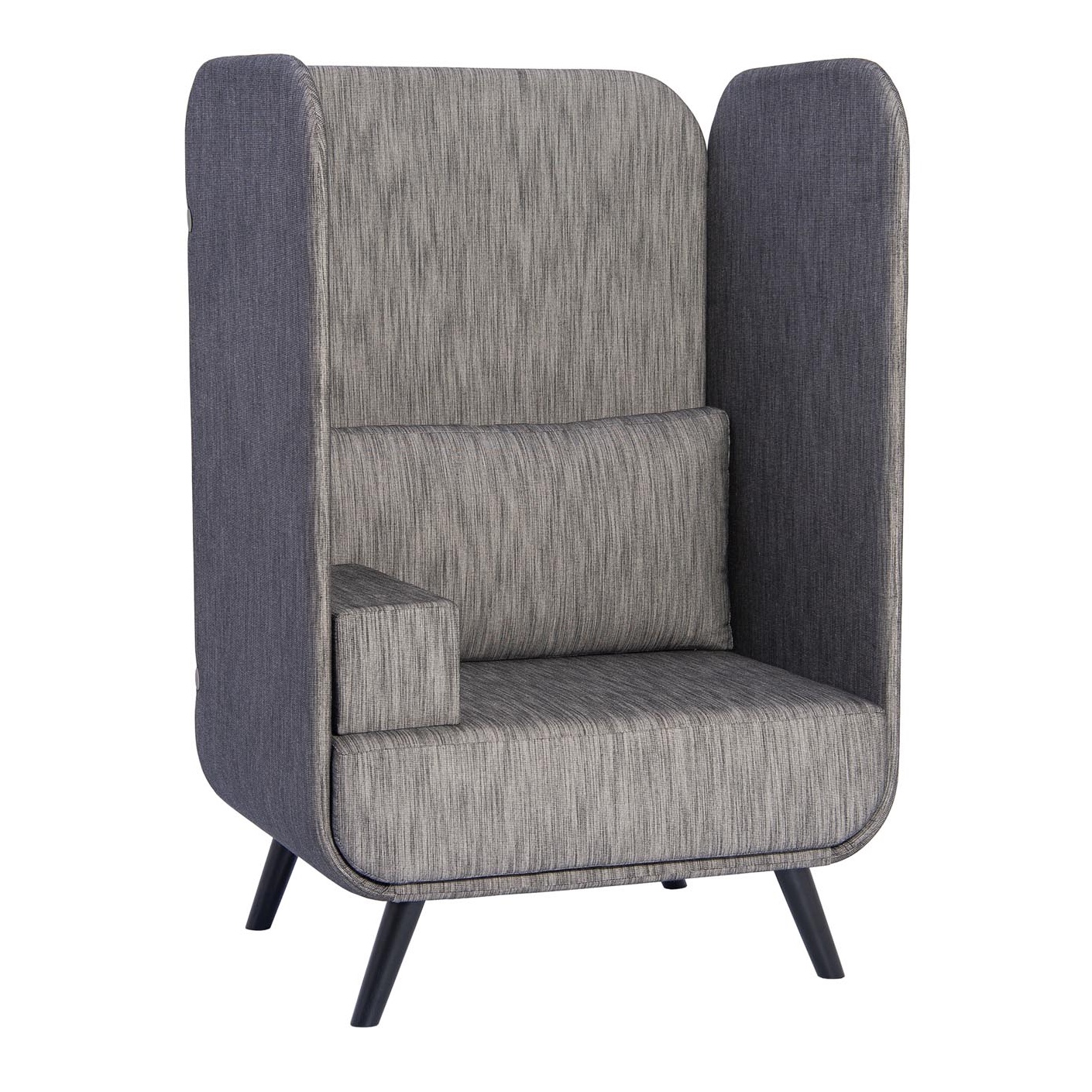 Images © Lattoog Design.
Oficinaethos
Based in Rio, Oficinaethos was founded by craftsman Rodrigo Calixto, a designer who enjoys creating contemporary design the old-fashioned way: by working with wood, hand tools, presses and benches.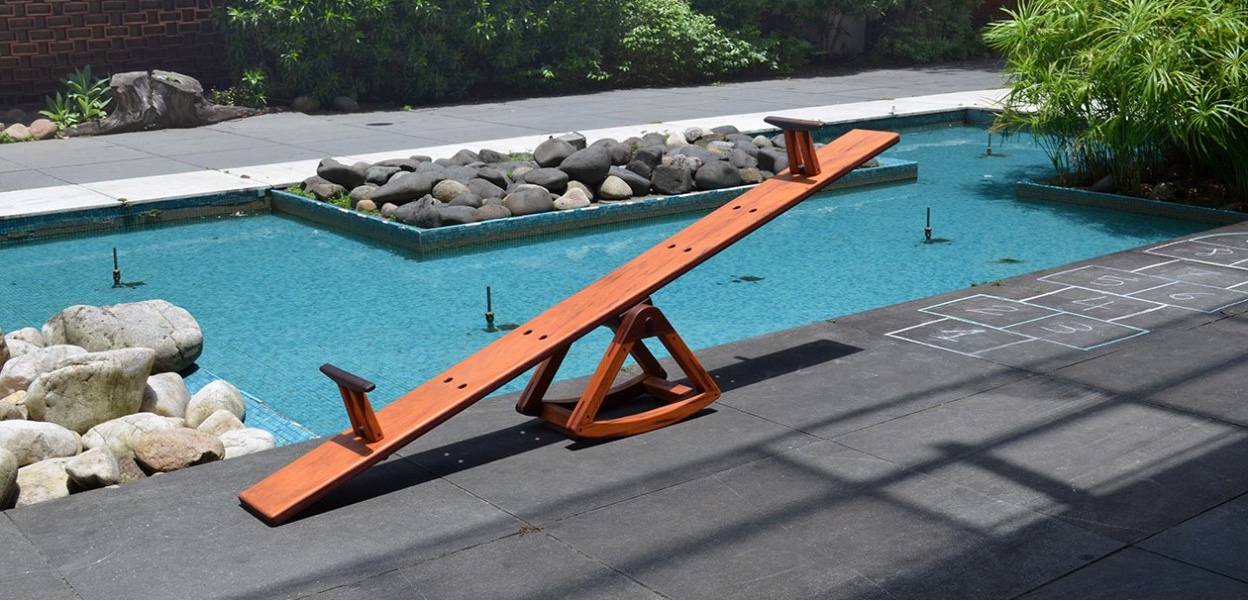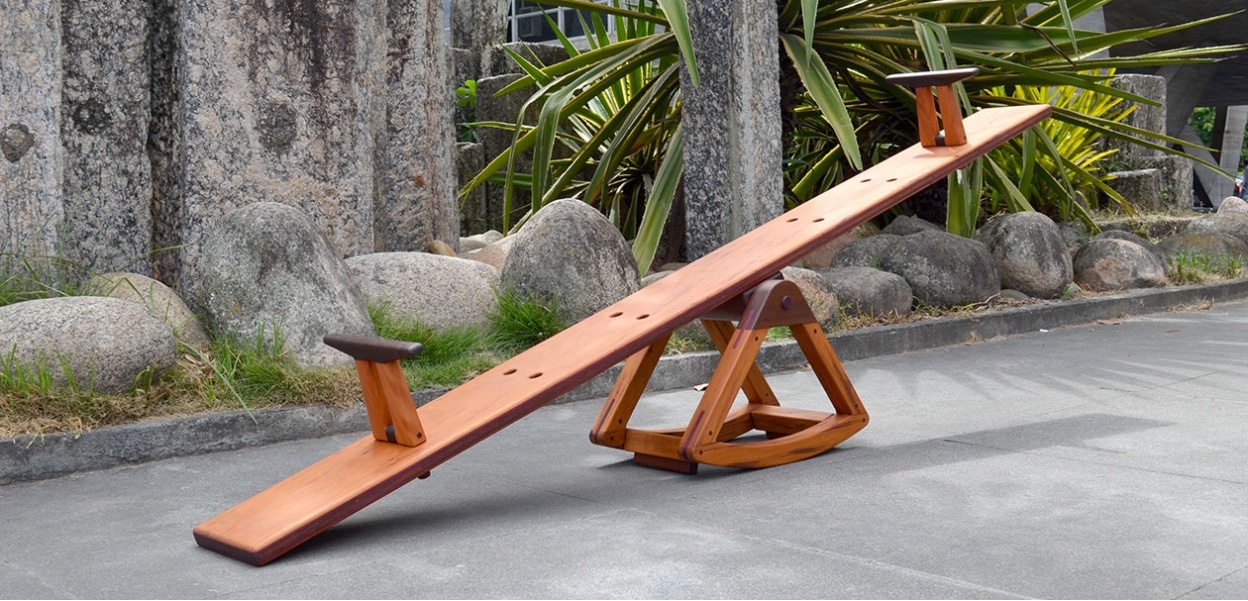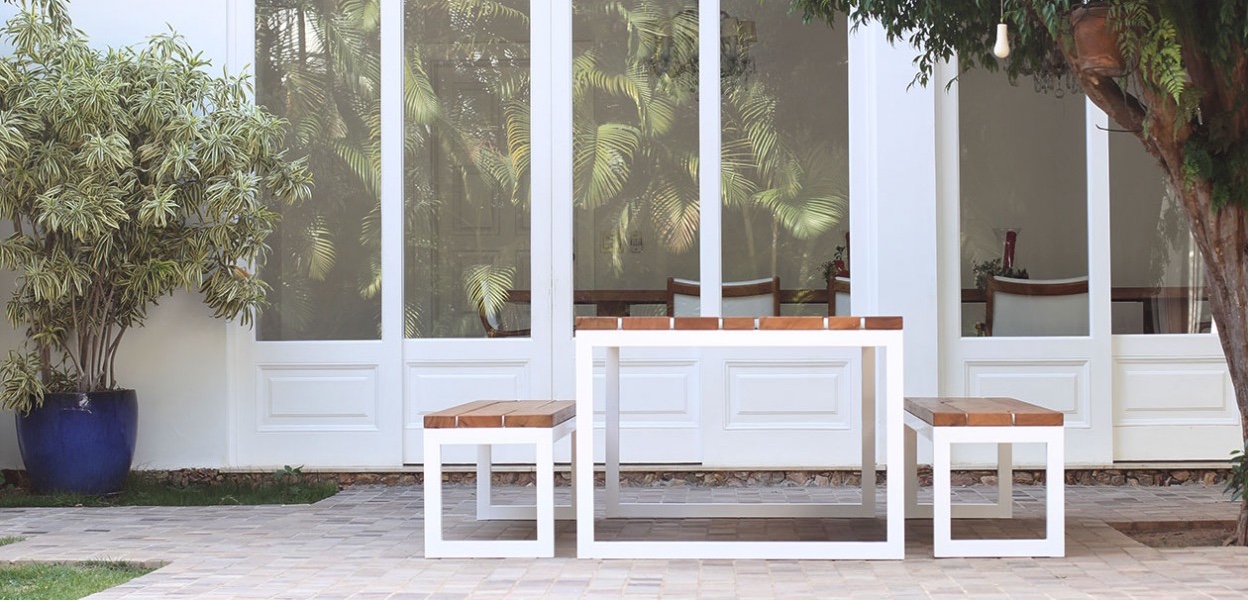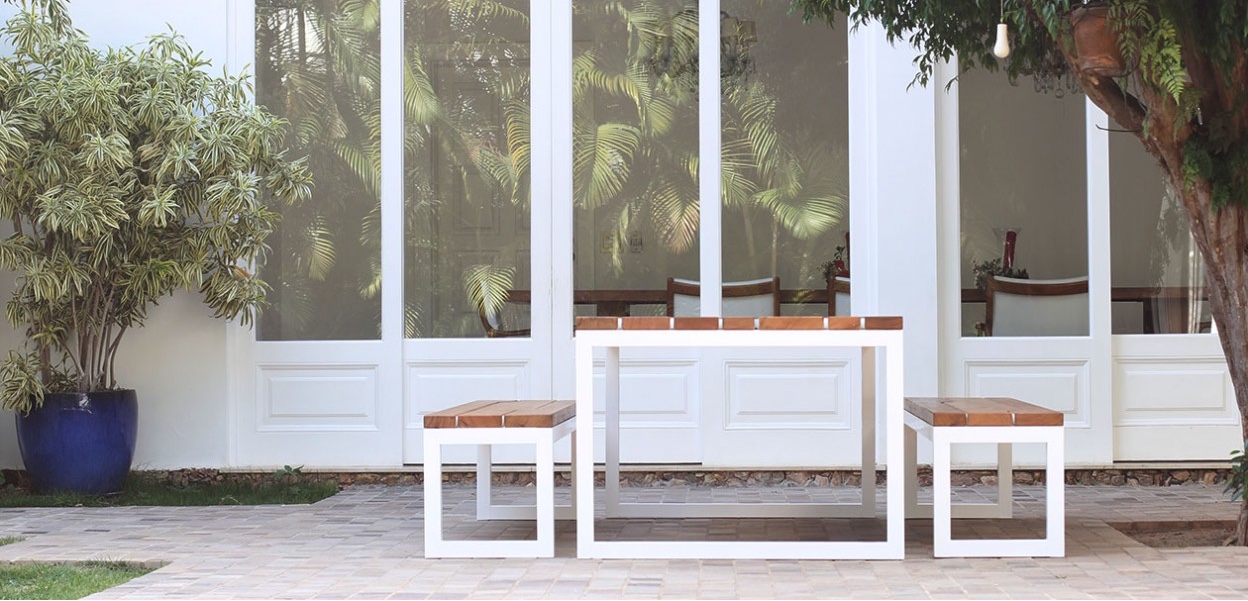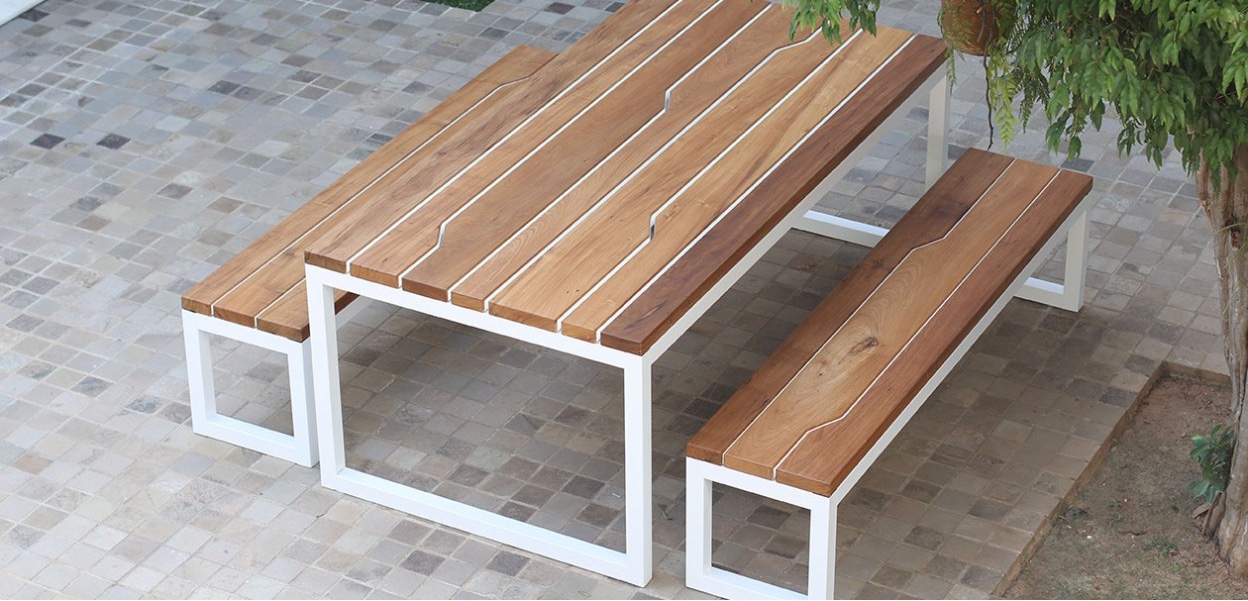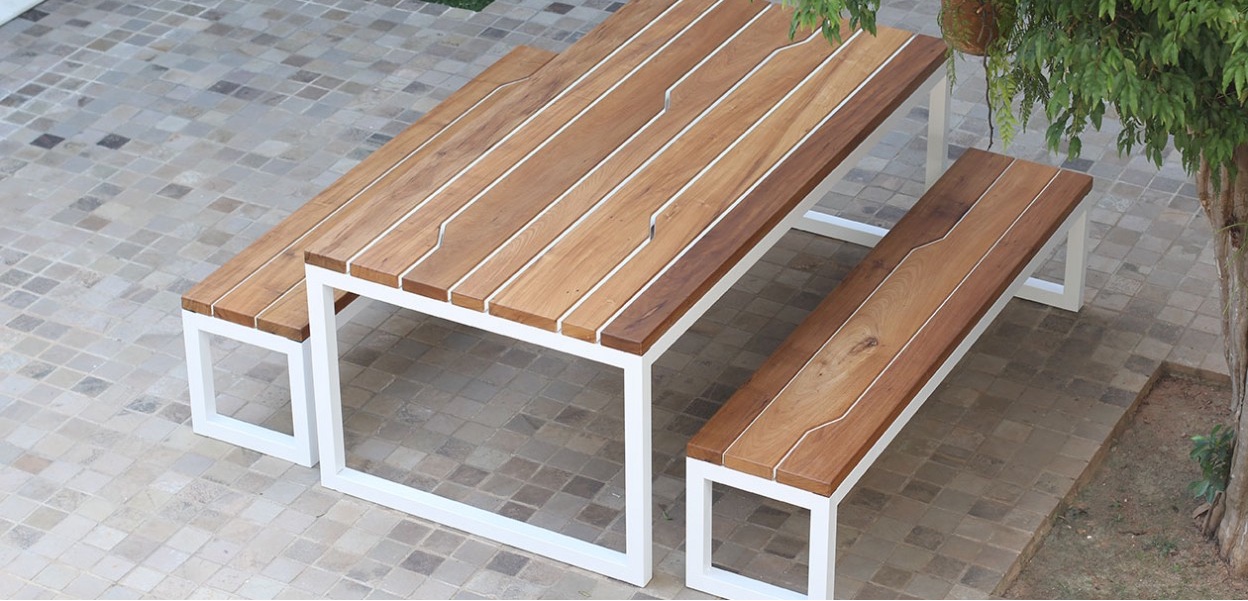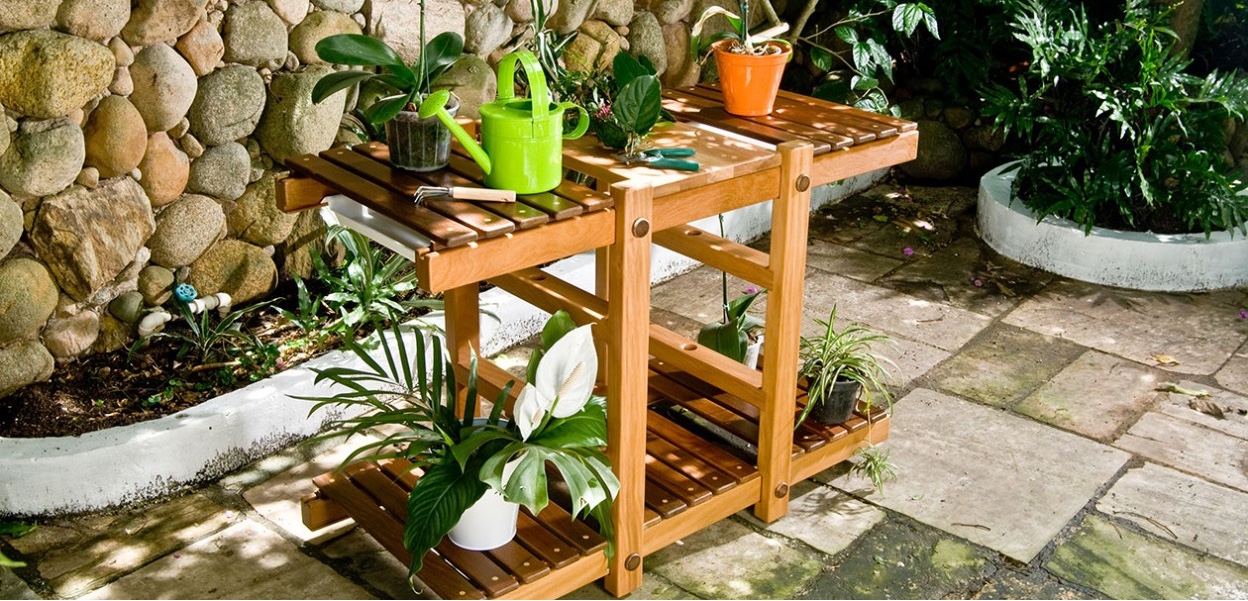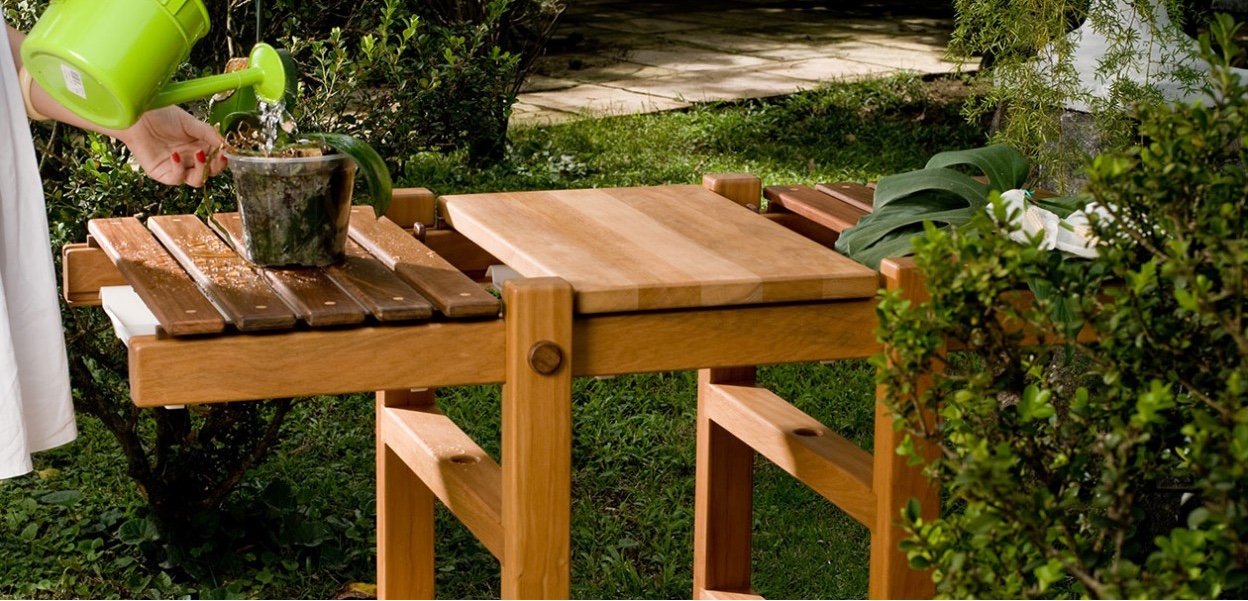 Images courtesy of Oficinaethos.
Studio Zanini
Born in Rio, Zanini de Zanine apprenticed with the aforementioned Sergio Rodrigues, where he produced his first piece of furniture. His father, Jose Zanine Caldas, was a Brazilian architect and designer and doubtless a source of inspiration for Zanini. Zanini De Zanine's approach to design is technically-minded, inventive and original.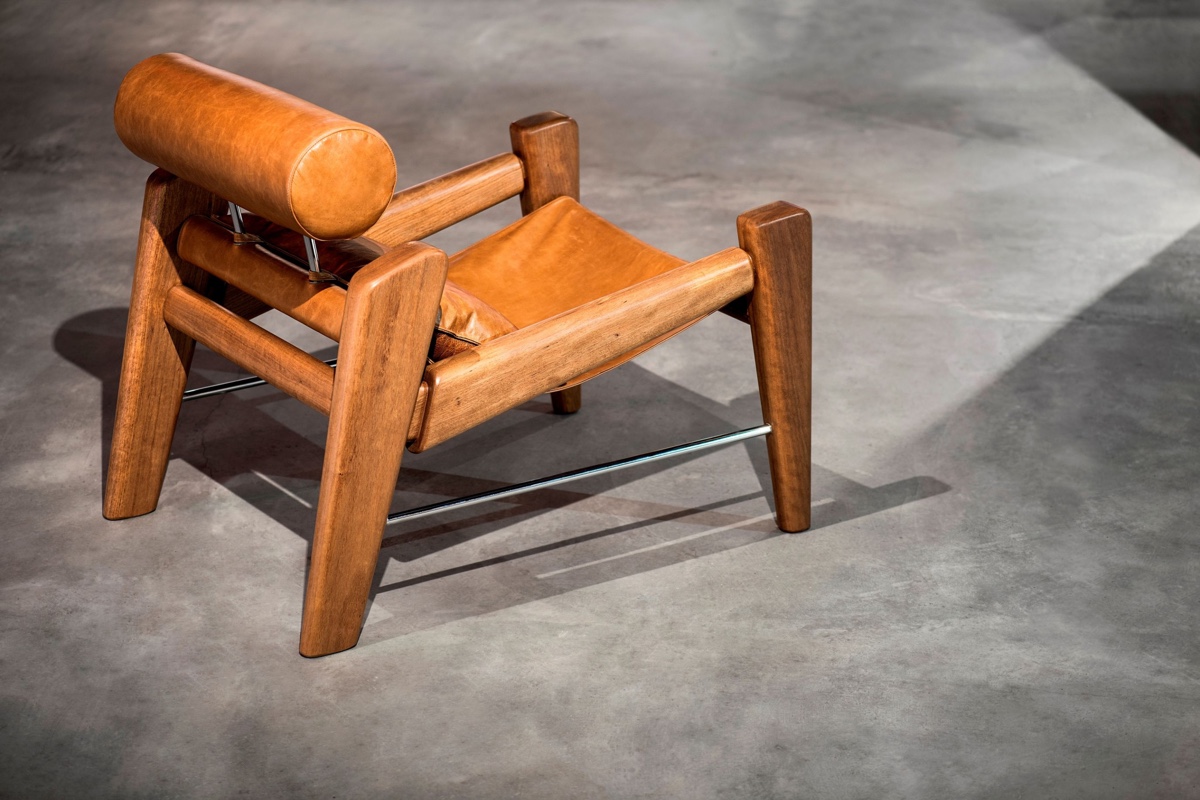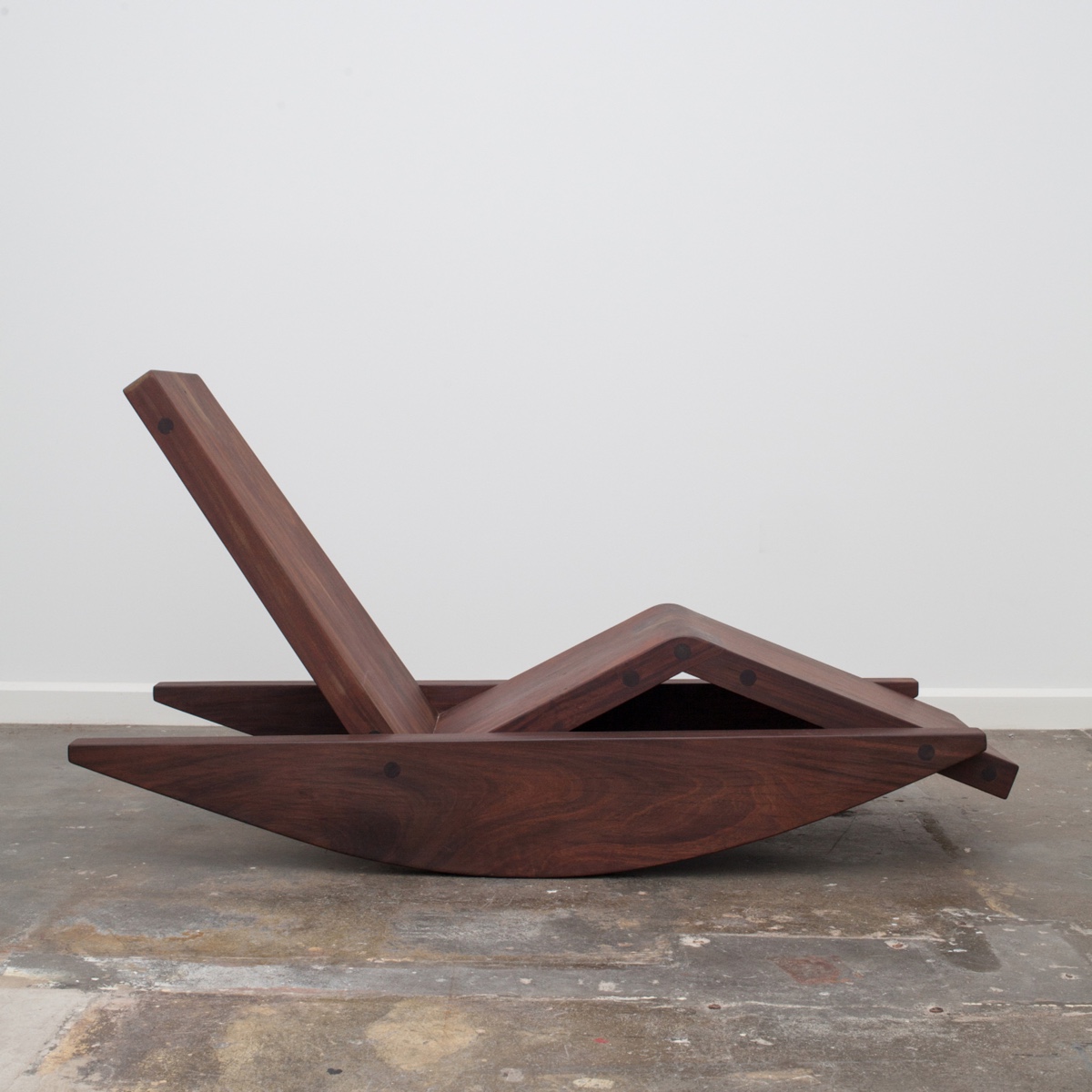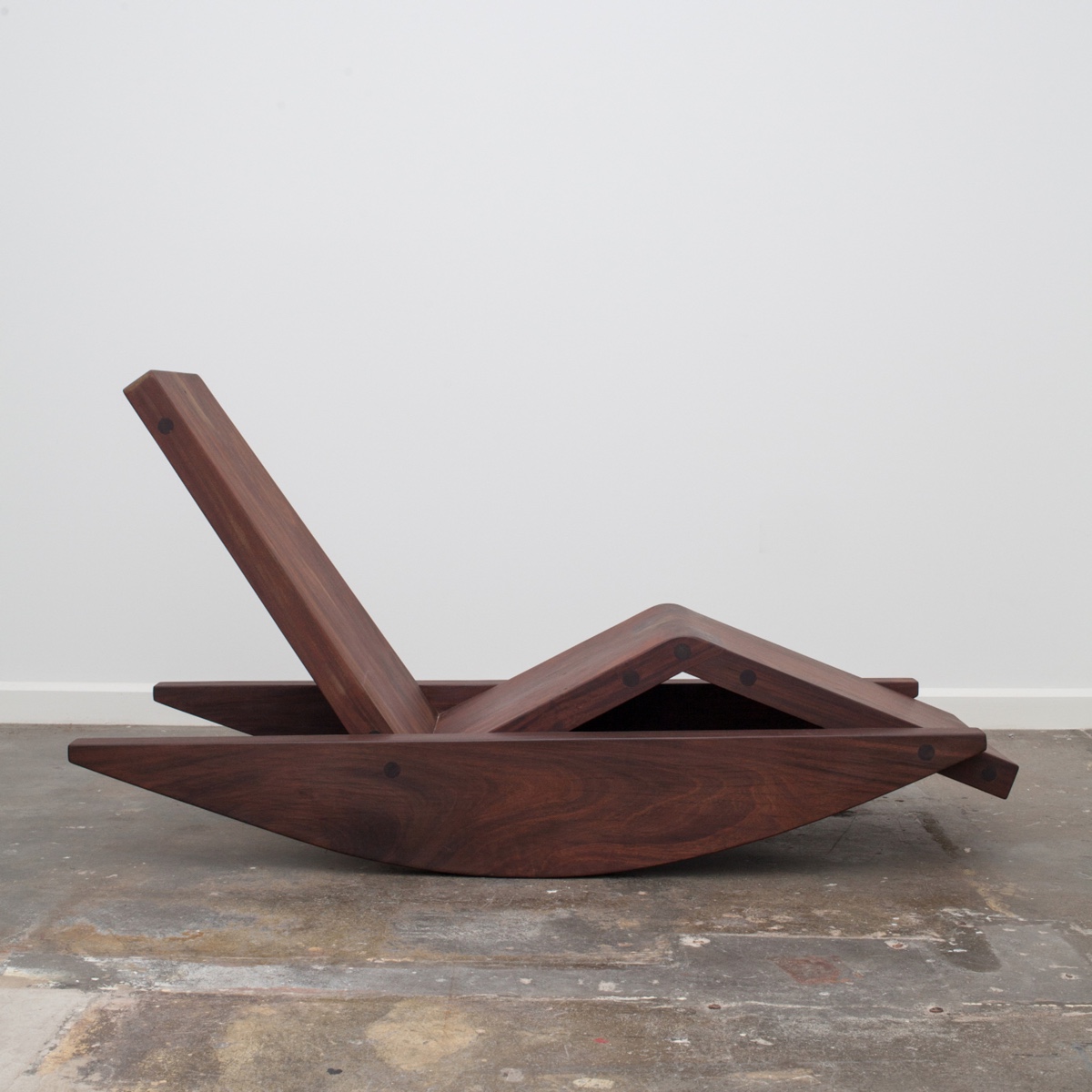 Images © 2016 Espasso, Inc.