The desire for a home that creates spaces that encourage interaction between family members can be seen in homeowners across the globe. While the 90s saw a trend in which people turned towards more individualized and private 'cubicles', that has definitely shifted toward a love for more 'social spaces' in the last decade. The residents of High House had a similar desire to turn their old terrace house that is just five meters wide into a smart modern home filled with lovely little nooks, terraces and an inviting outdoor lounge. Dan Gayfer Design accomplished this by completely renovating the house, connecting the interior with the small, private outdoor living area.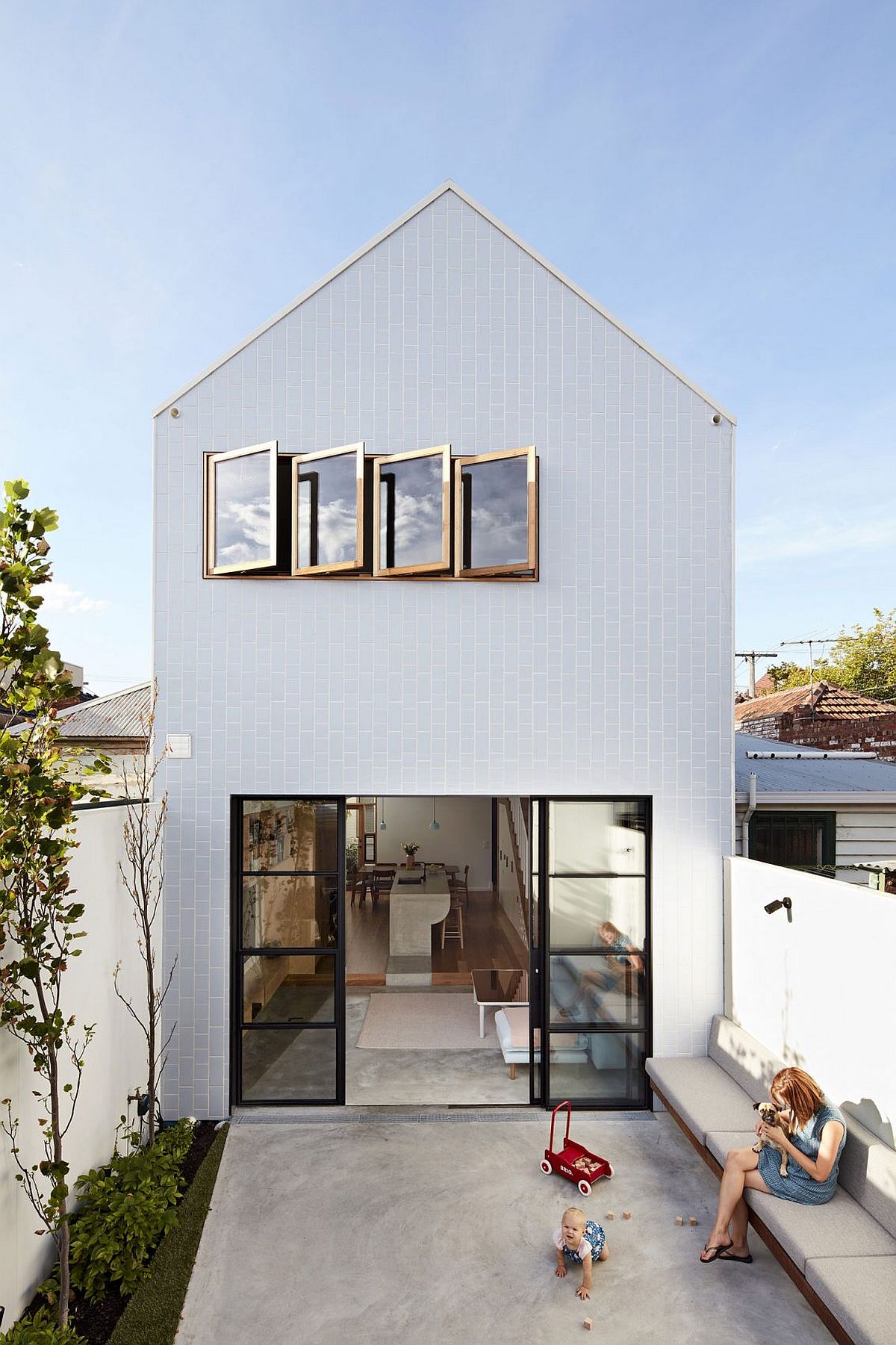 It is the lower level that contains the new kitchen and dining space that are flooded with natural light, thanks to the smart use of skylights and light tubes. The space under the staircase is also utilized to the hilt, with a series of closed cabinets and a wine storage and display area that is both simple and elegant. The kitchen island itself moves away from the mundane with its unique design, and the breakfast bar offers further opportunity for the entire family to come together each morning. The living area, kitchen and dining area are connected with the closed rear yard / outdoor living zone that features plush seating.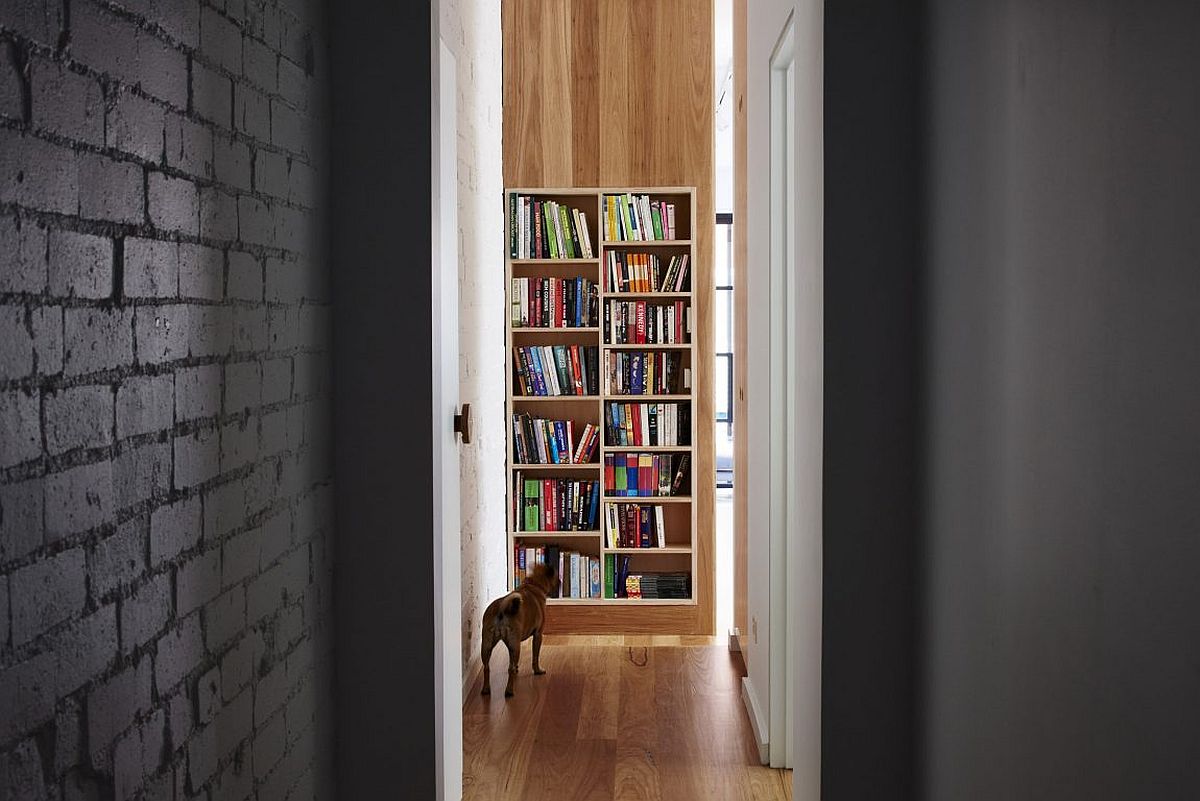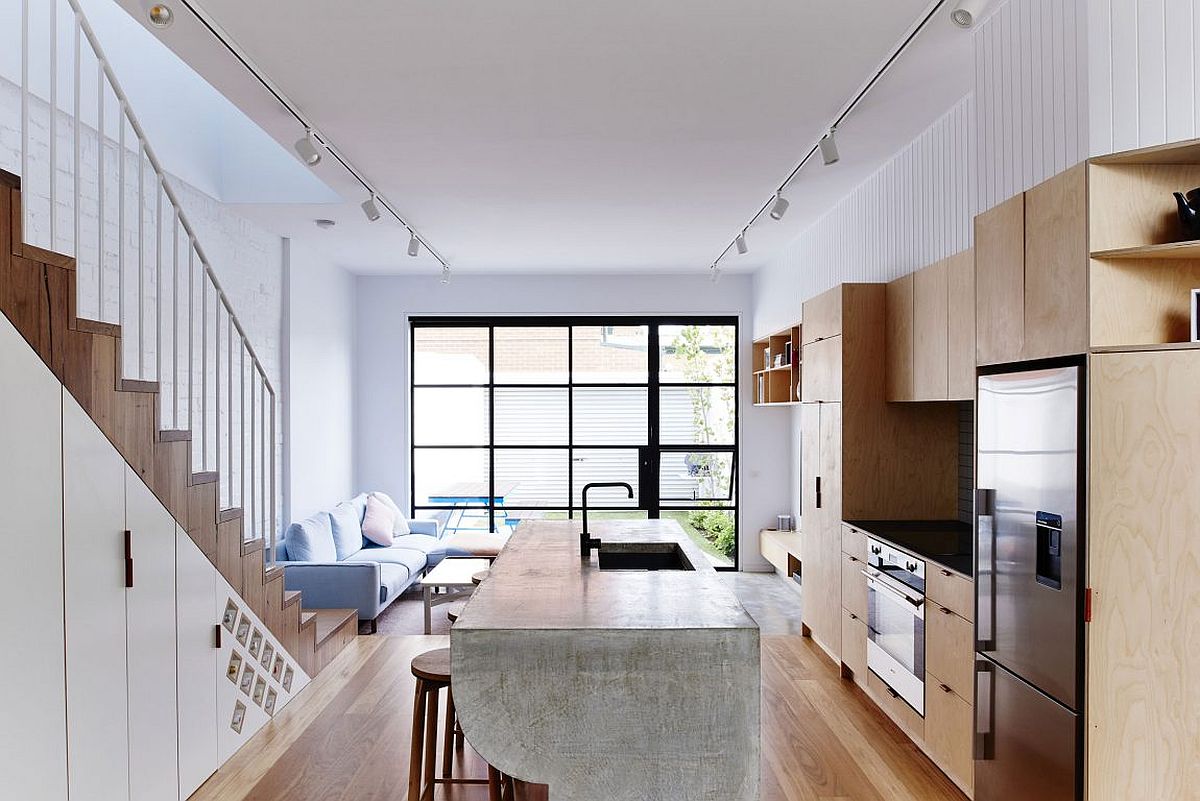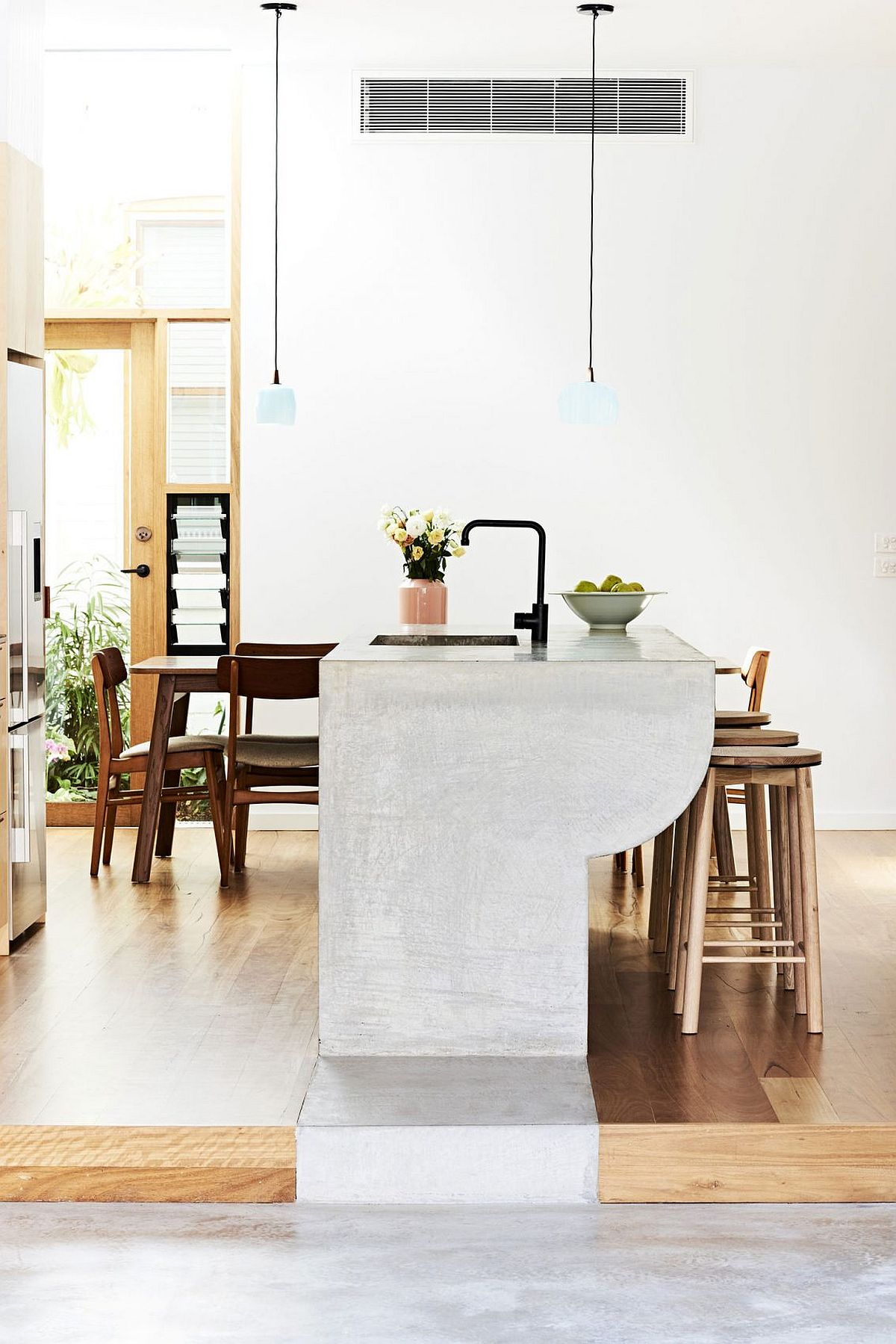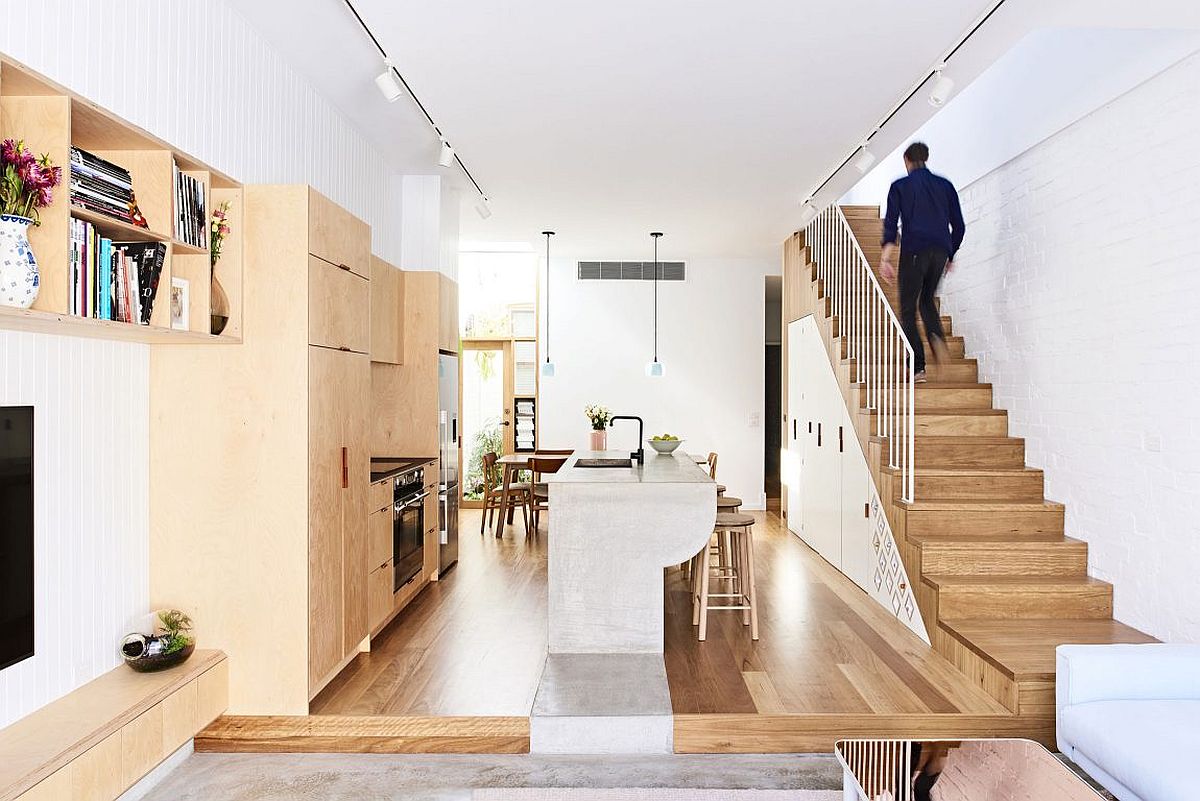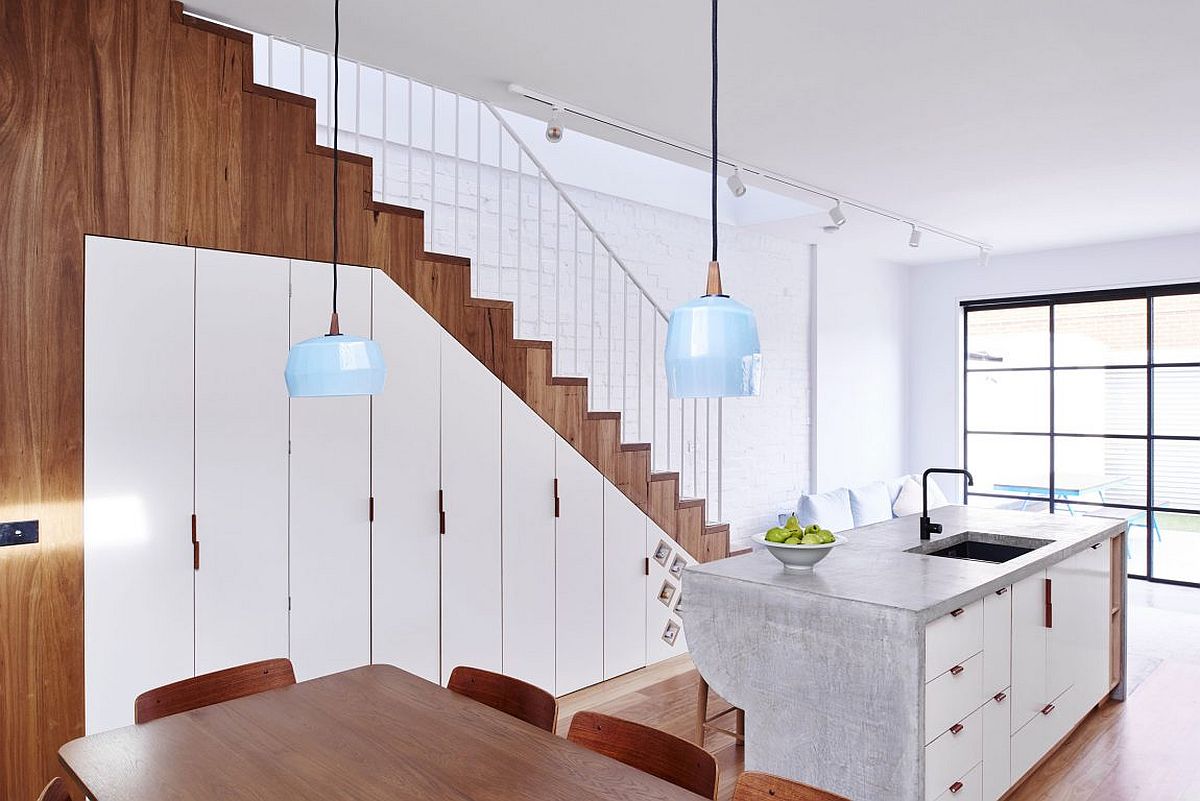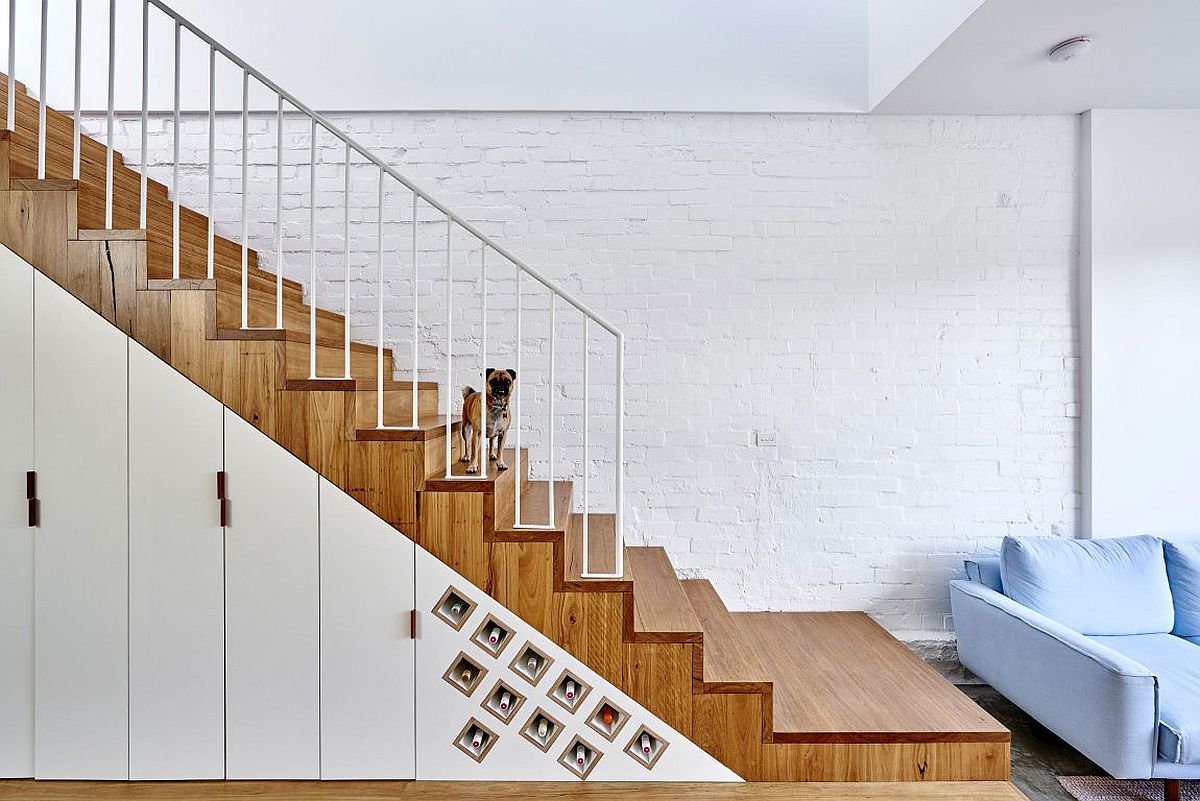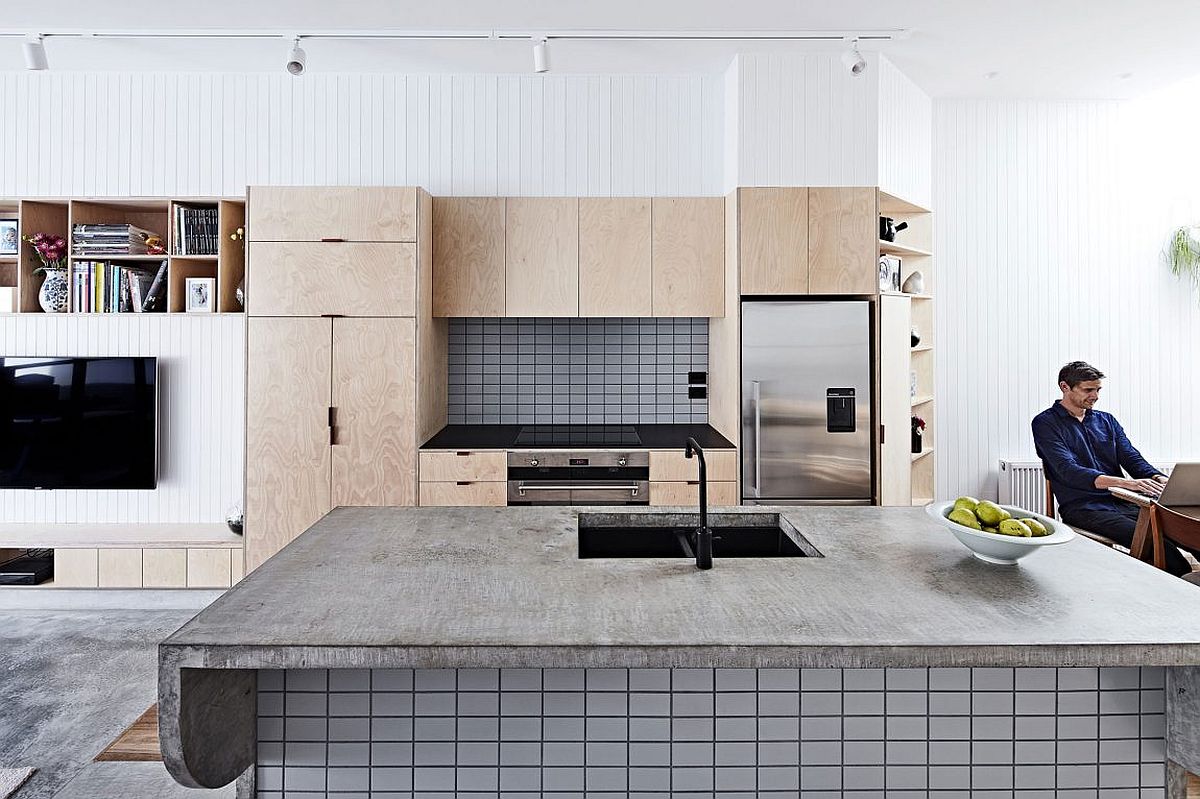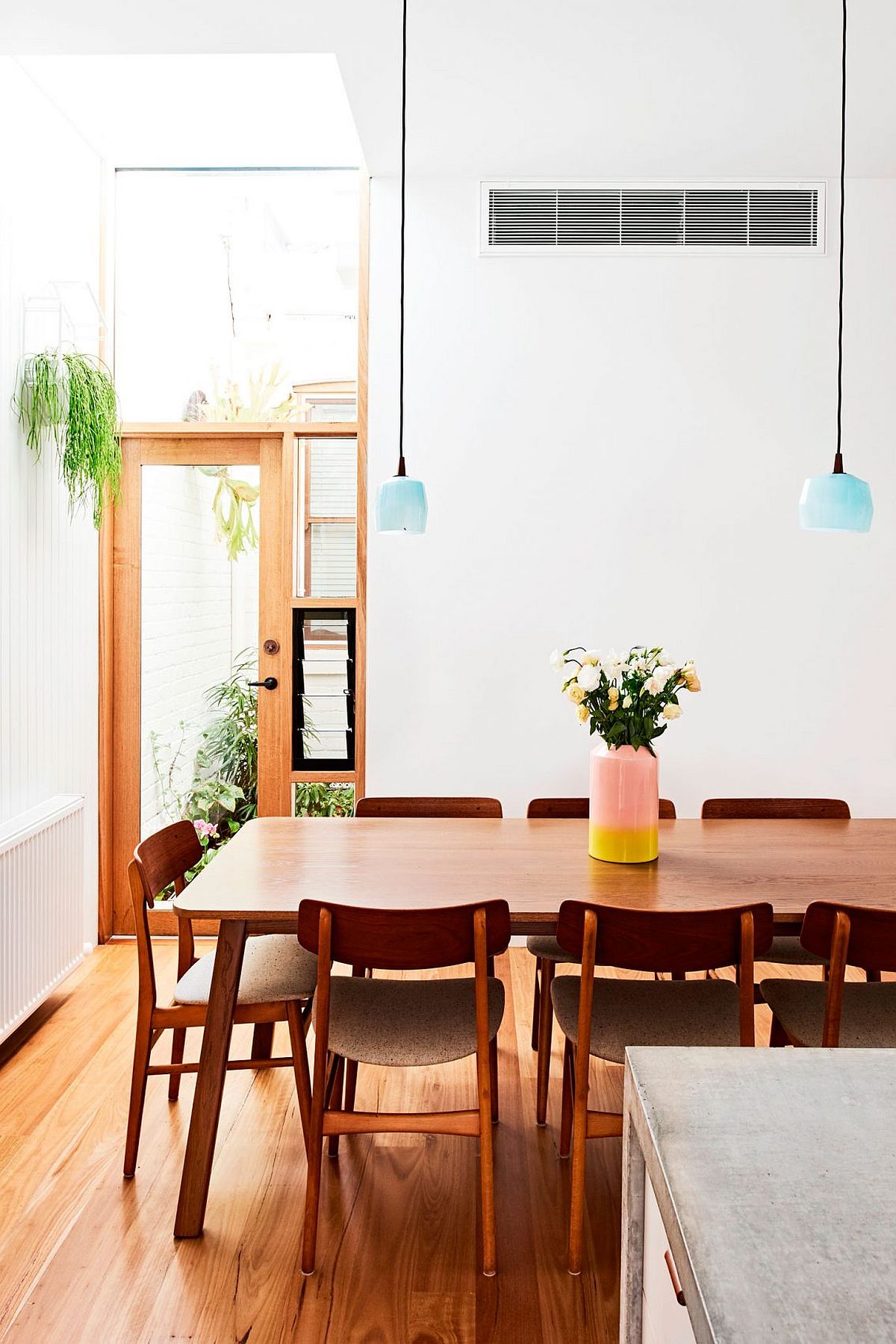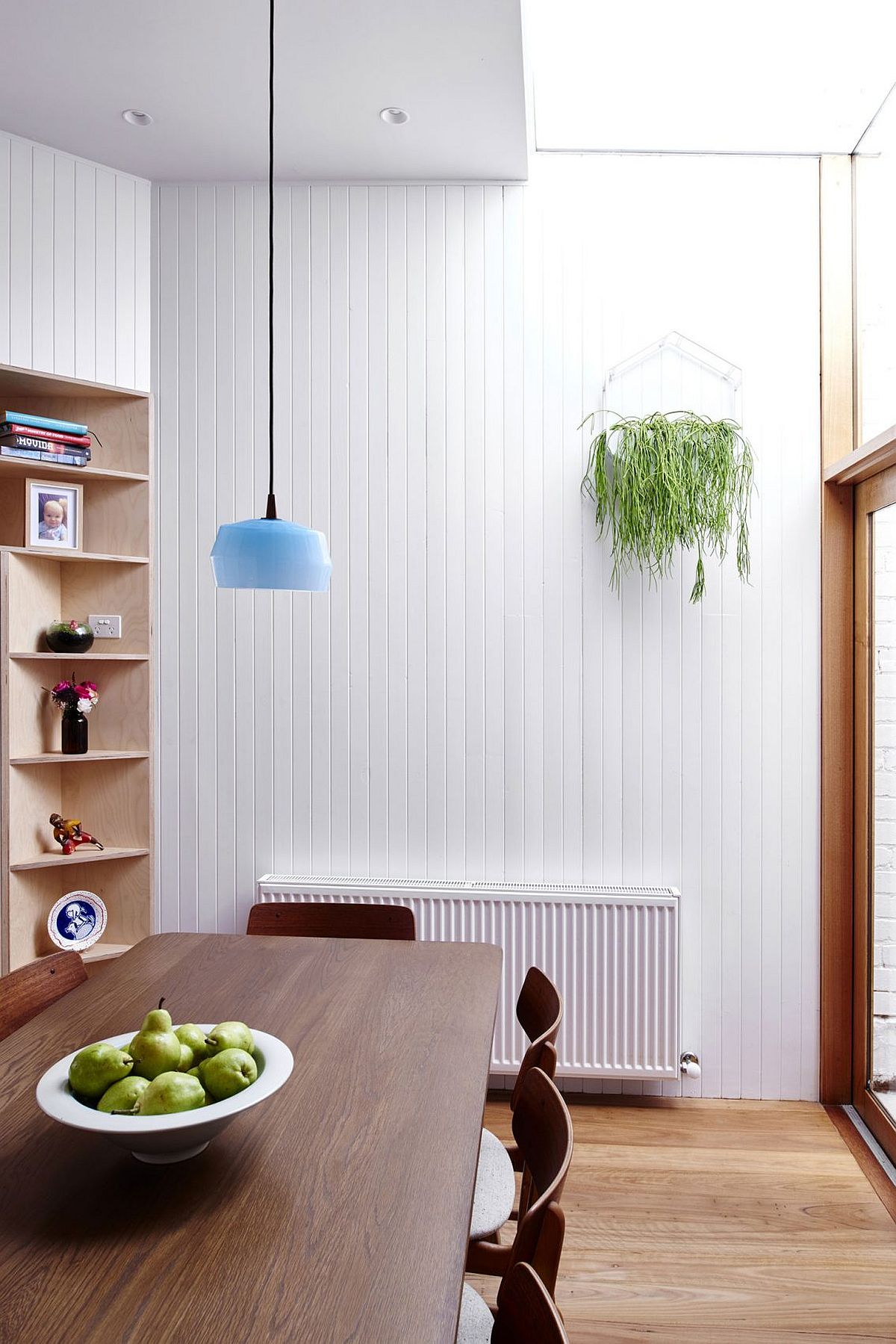 With a rooftop terrace, study, home workspace and the master suite, it is the top level that acts as the private hub of this altered Aussie residence. A neutral color scheme coupled with a generous presence of wood and a hint of color in the bathrooms create a relaxing, contemporary setting where form and function are brought together with refined elegance. [Photography: Dean Bradley]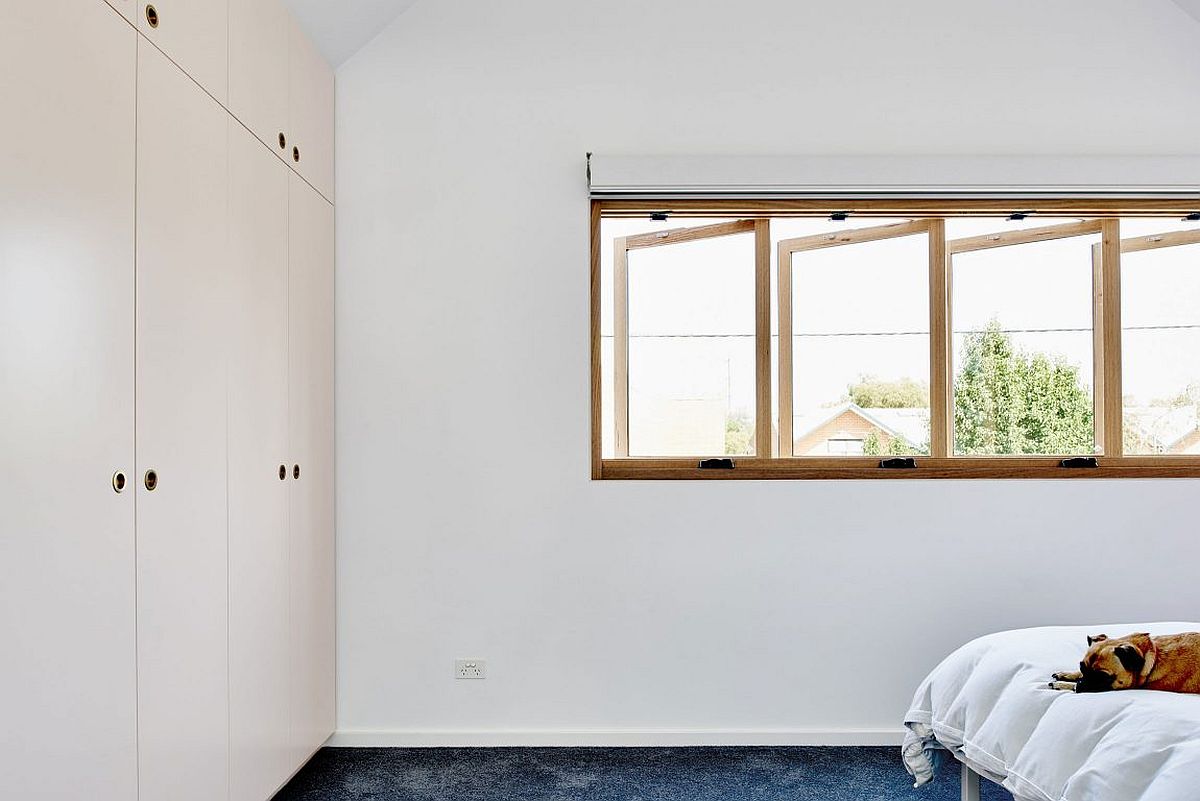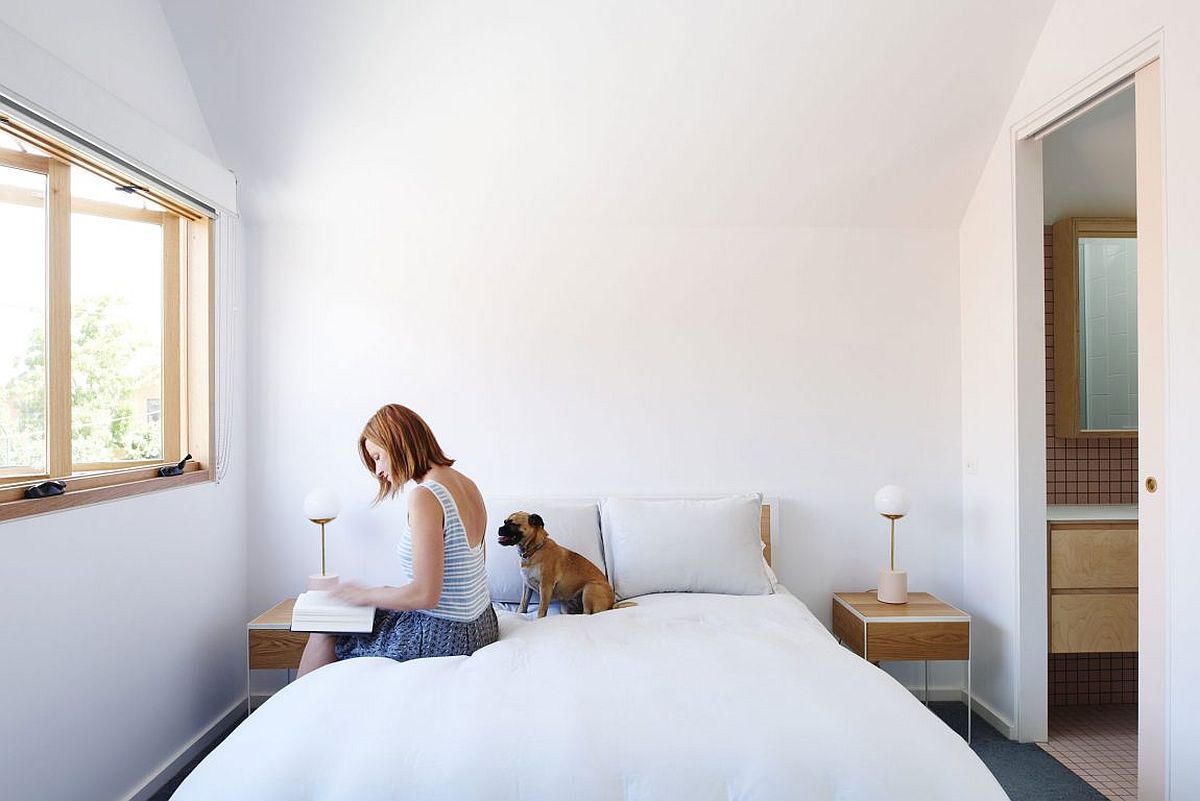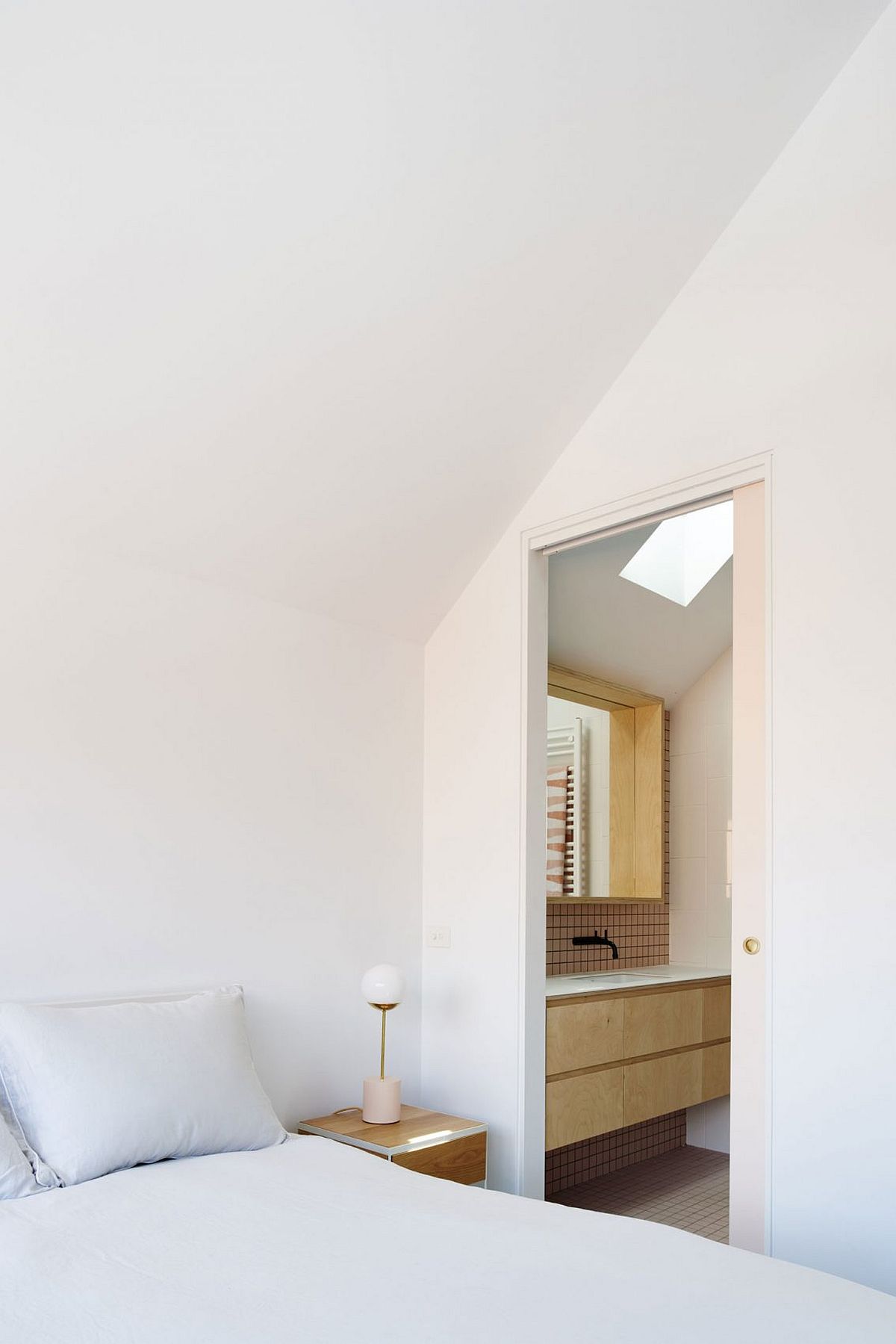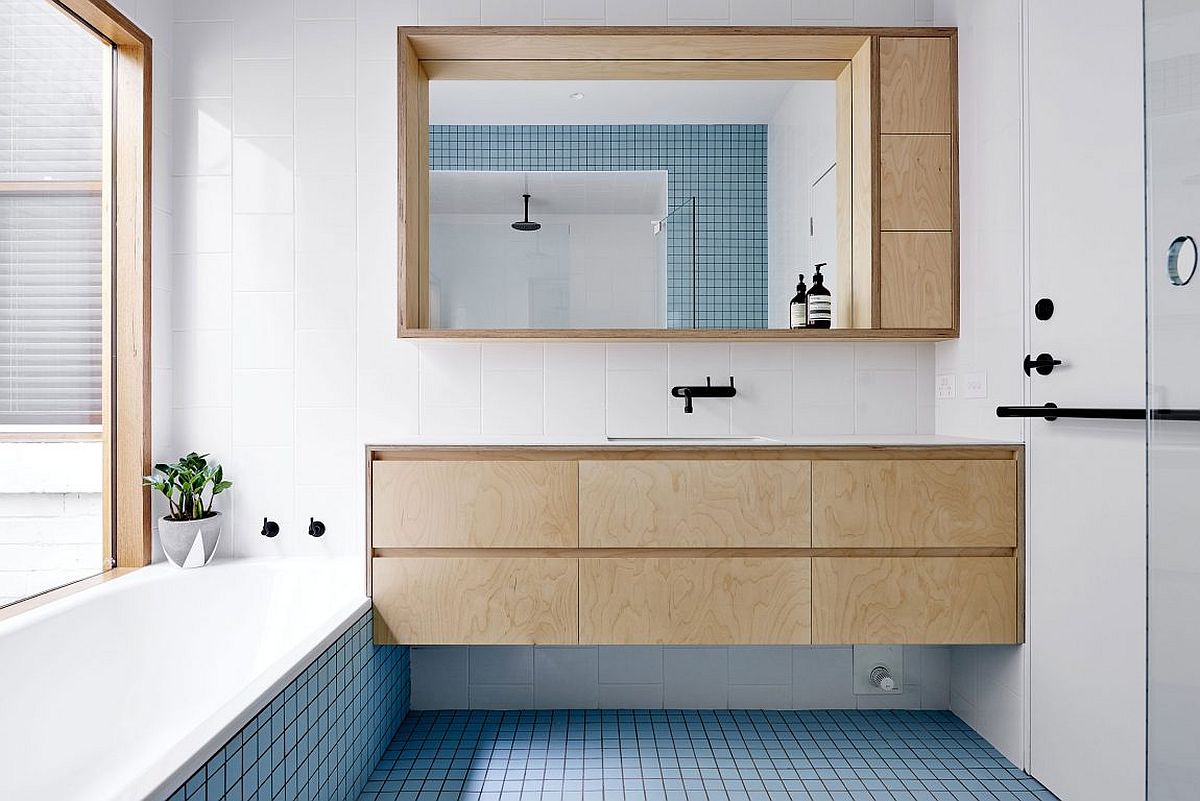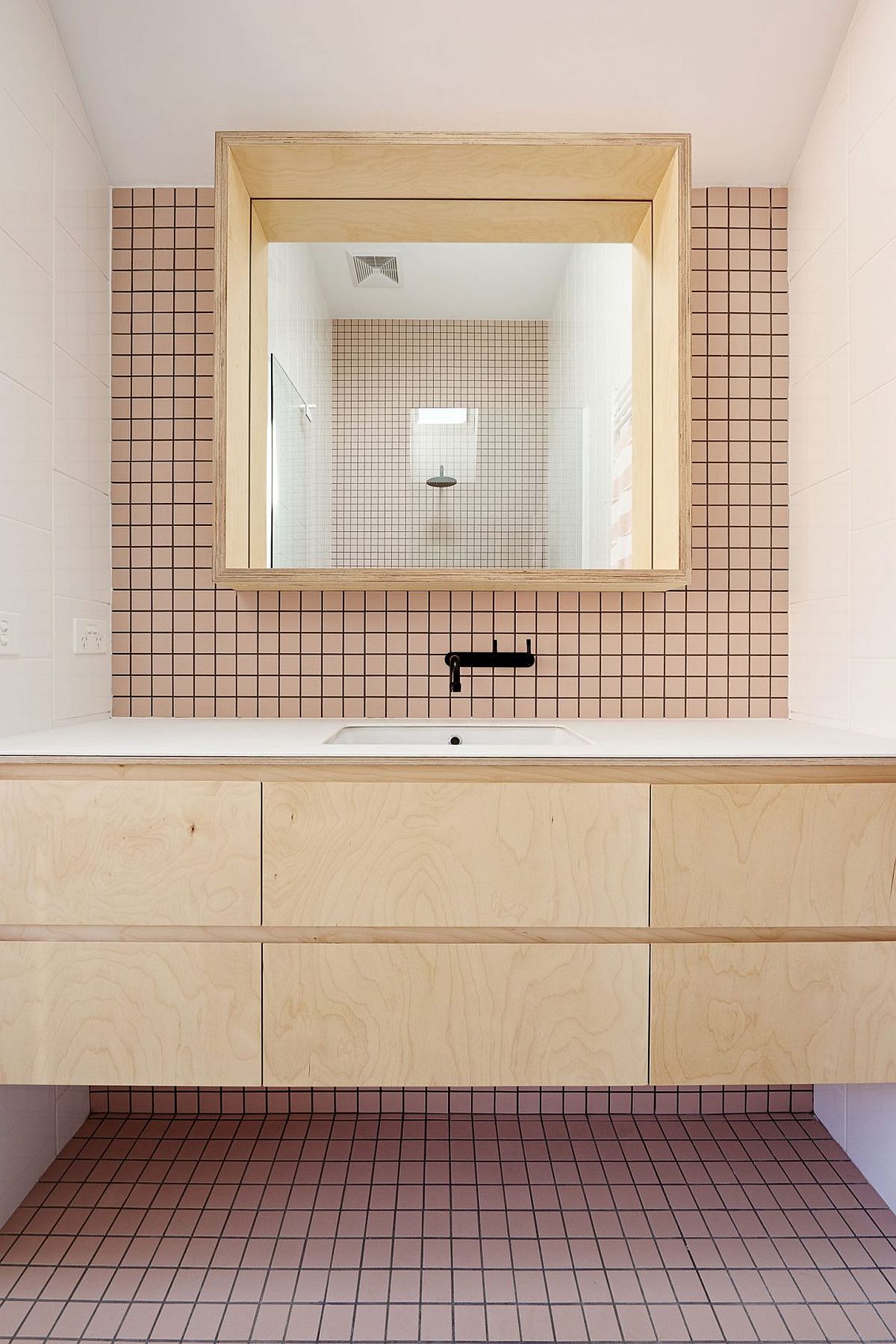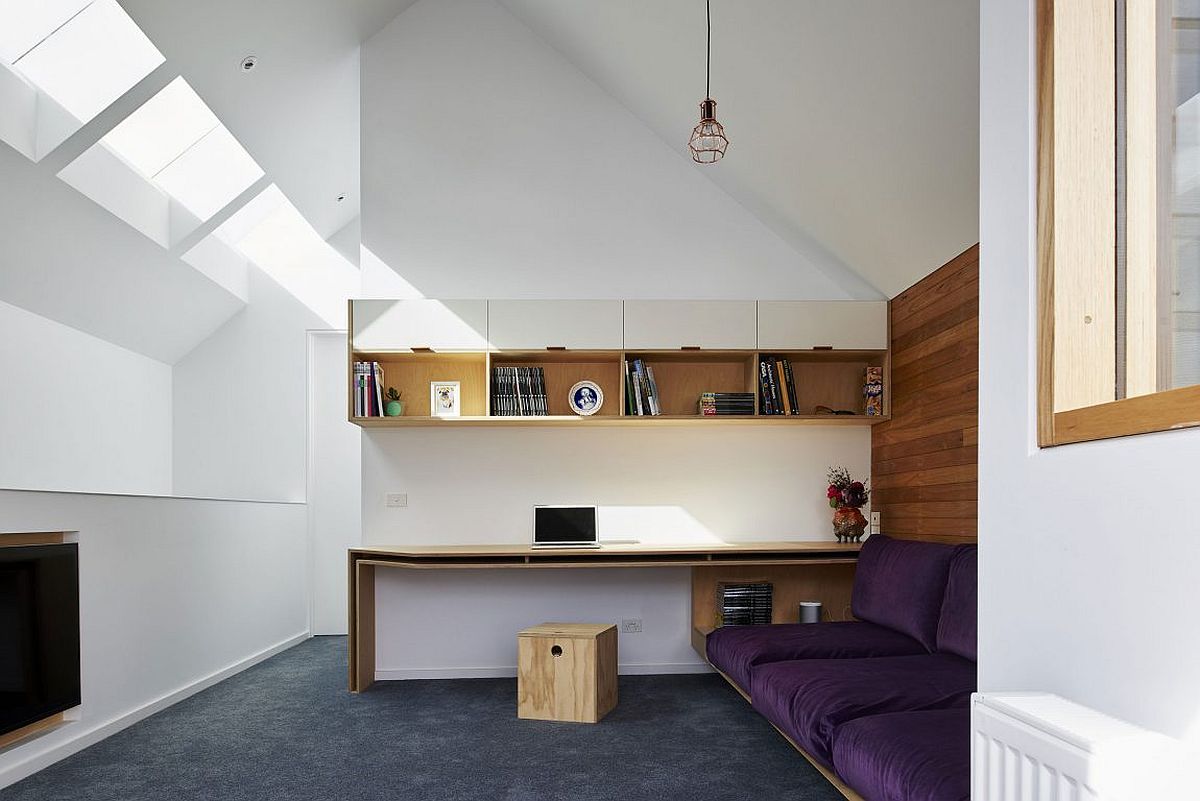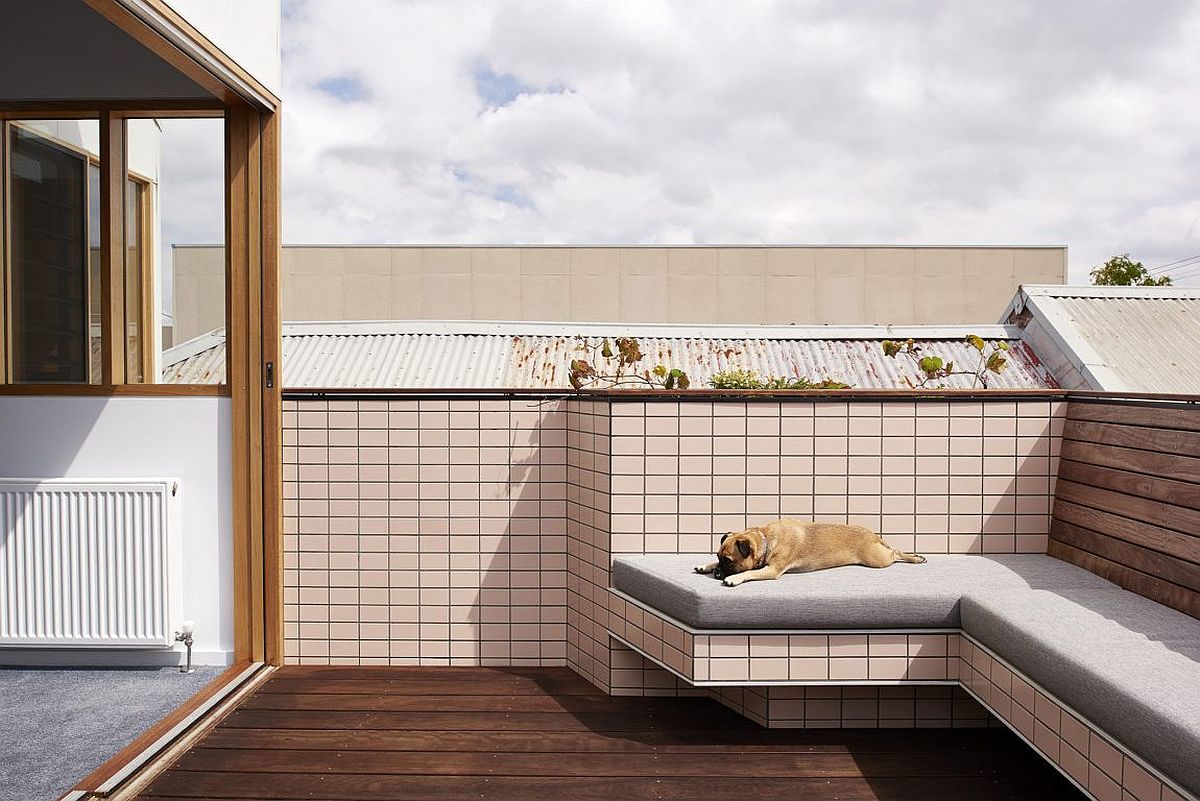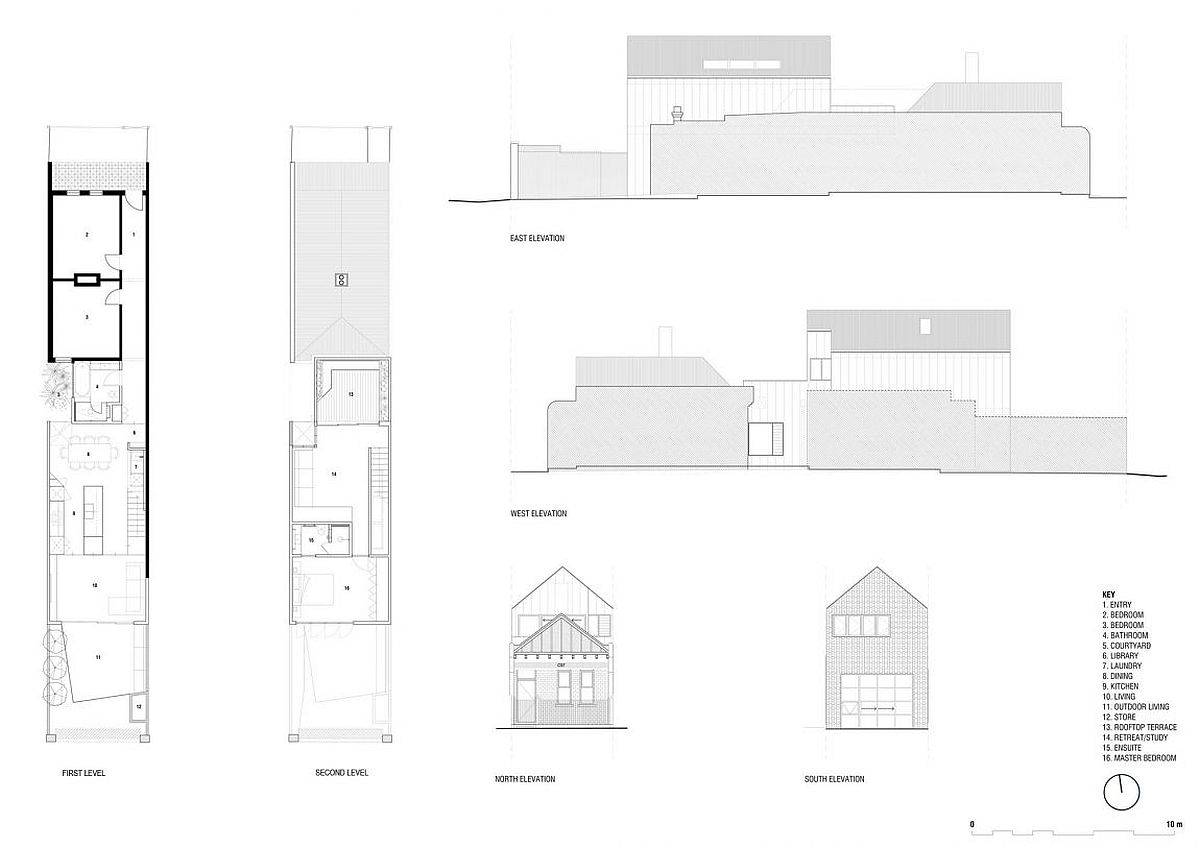 Liked the story? Share it with friends.