We do love a home that beats the mundane both with its silhouette on the outside and blend of styles on the inside. This unique and striking residence was designed by Studio 512 with an exterior that is completely and diligently clad in Cedar Shingles to give it a distinct identity. The idea was to create a contemporary home that not only appeared different from other houses, but also one that maximized available space even while keeping its overall footprint minimal. This is where the specially angled walls of the house come in mighty handy as they extend the available space on the second floor even as the residence itself has a 320 square foot presence.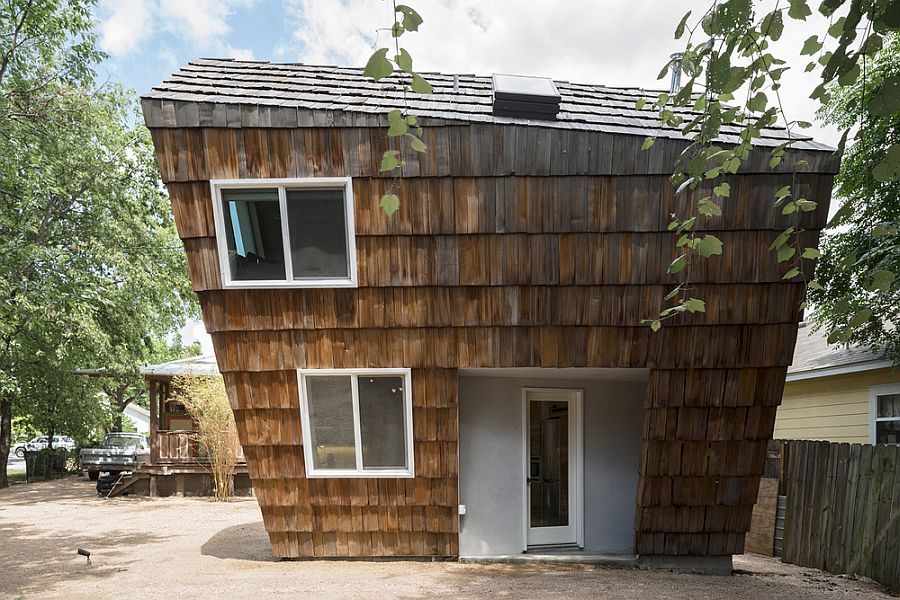 On the inside one finds a wonderful amalgamation of two styles that are separated by geography but united by design philosophy – Dutch and Japanese. The Hive creates a minimal, white and energetic interior where emphasis is placed as much on aesthetics as it is on ergonomics. Wooden shelves and cabinets along with a custom wooden staircase with charred cedar top steal the show on the inside and give it greater visual warmth.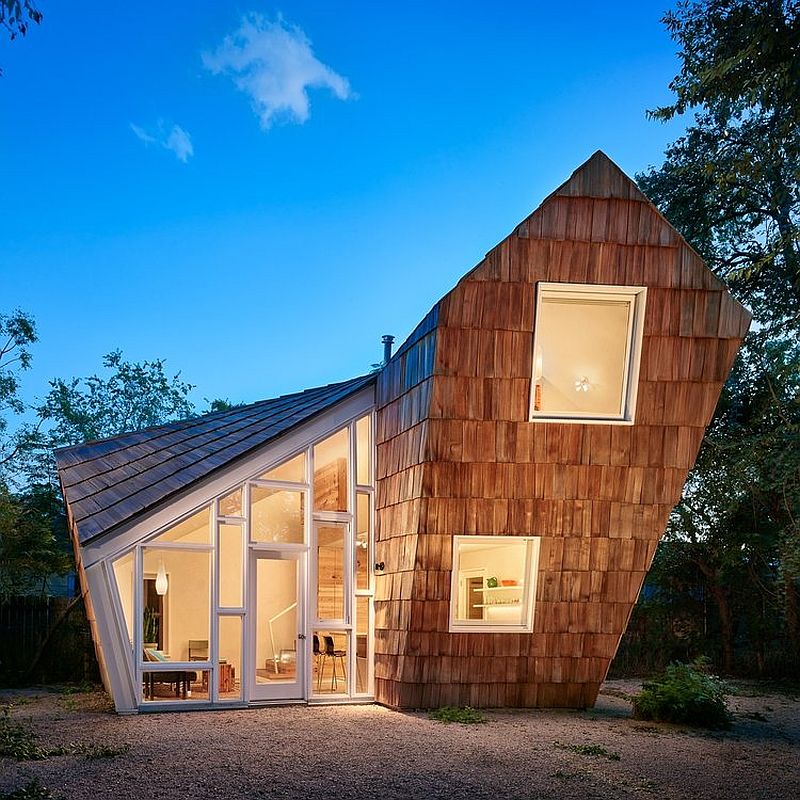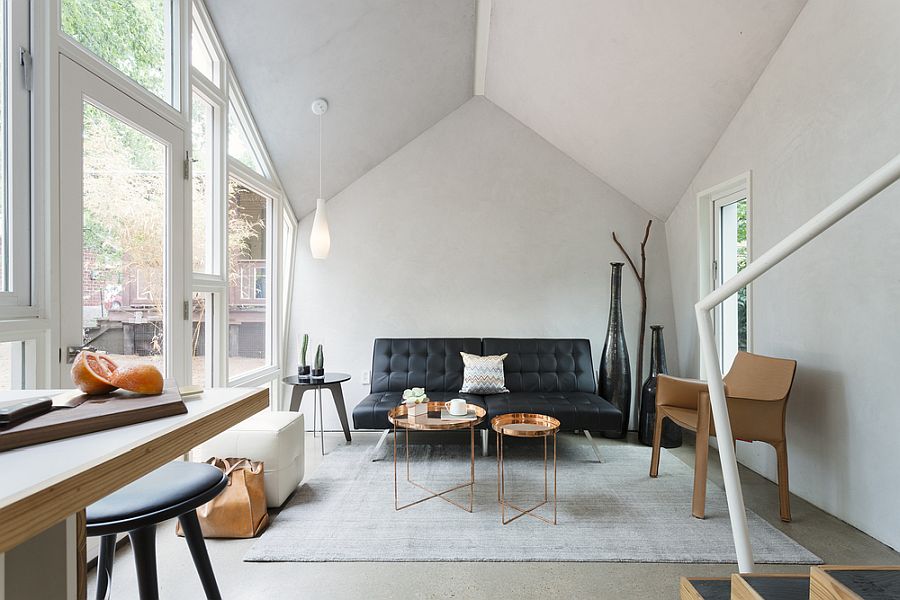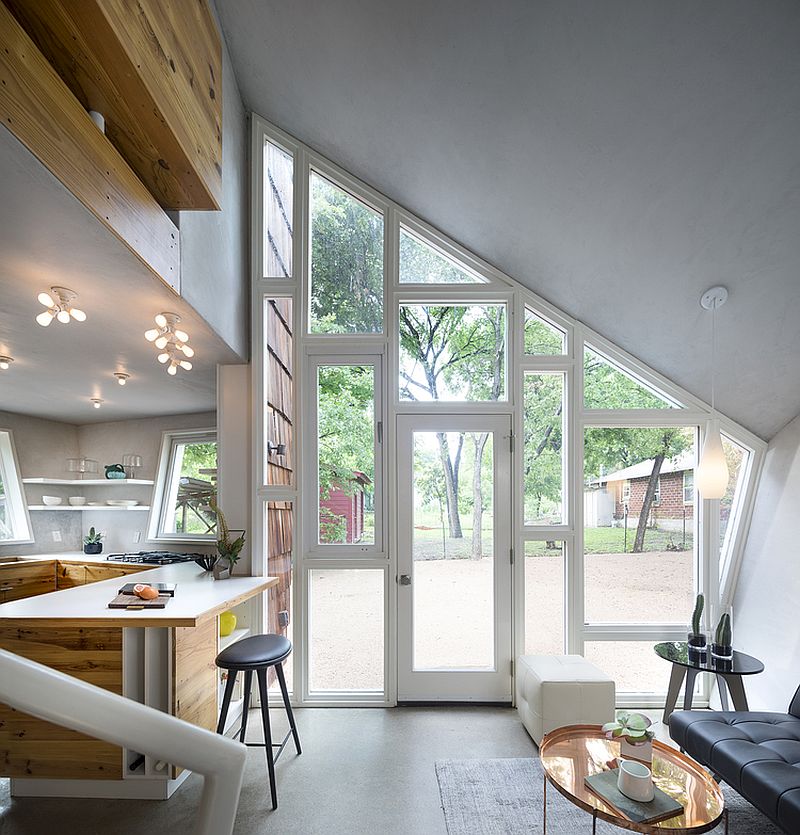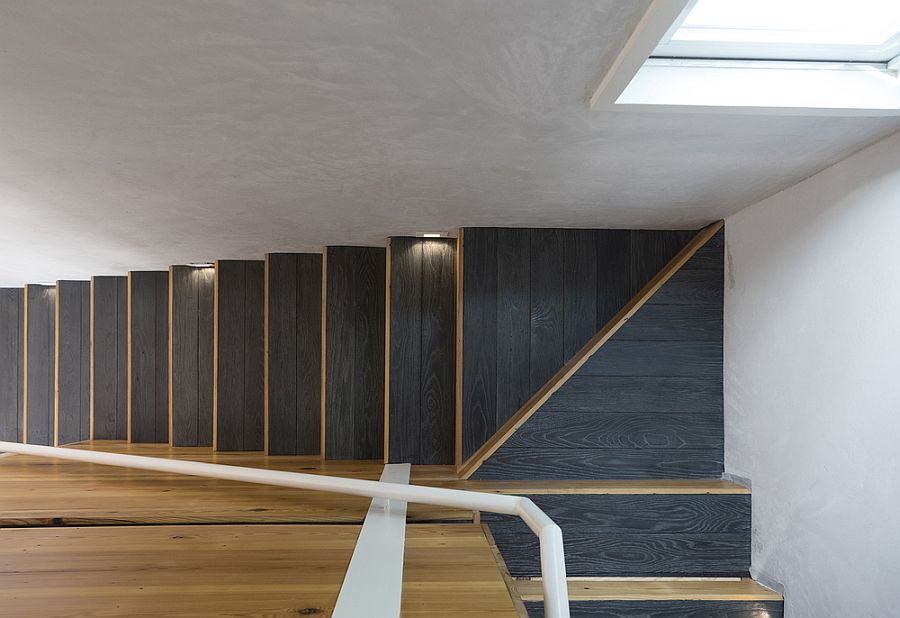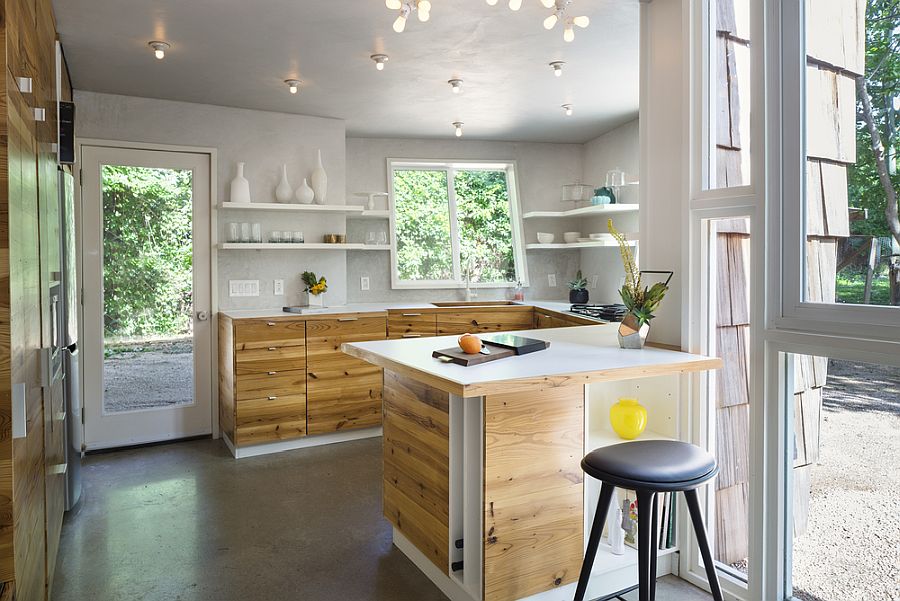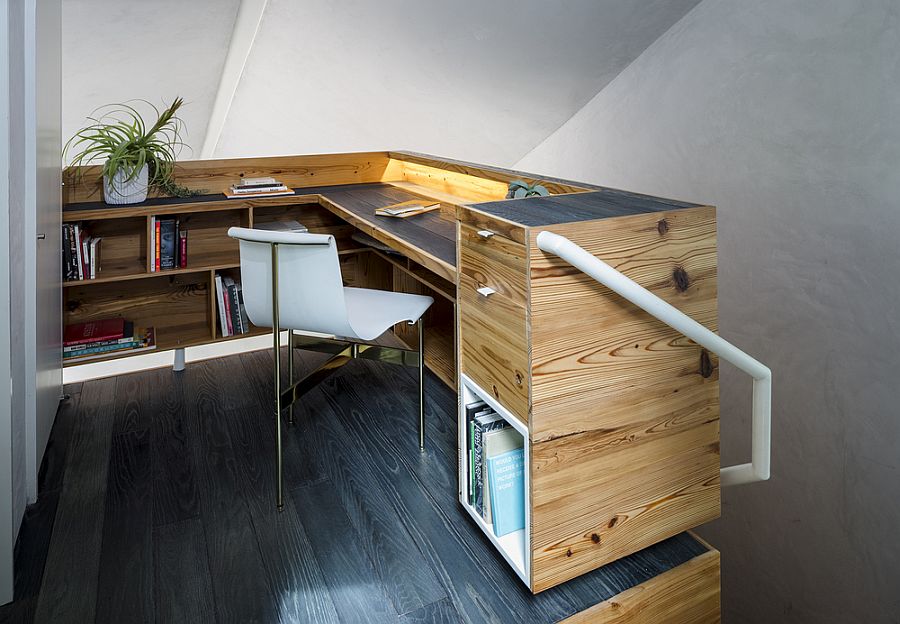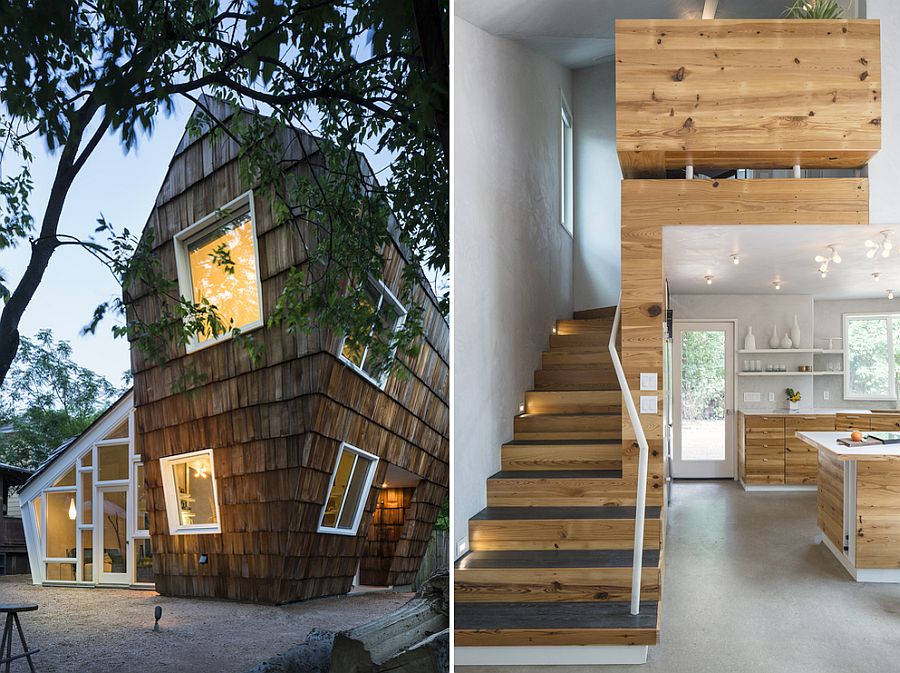 It is the angled walls of the house that make the interior exceptional as well with each room having a different dimension. Smart lighting in the kitchen, space-savvy bedrooms with elegant walk-in wardrobes and smart bathrooms full of natural light complete a home that is both exquisite and one-of-a-kind. [Photography: Casey Dunn / Adam Schreiber]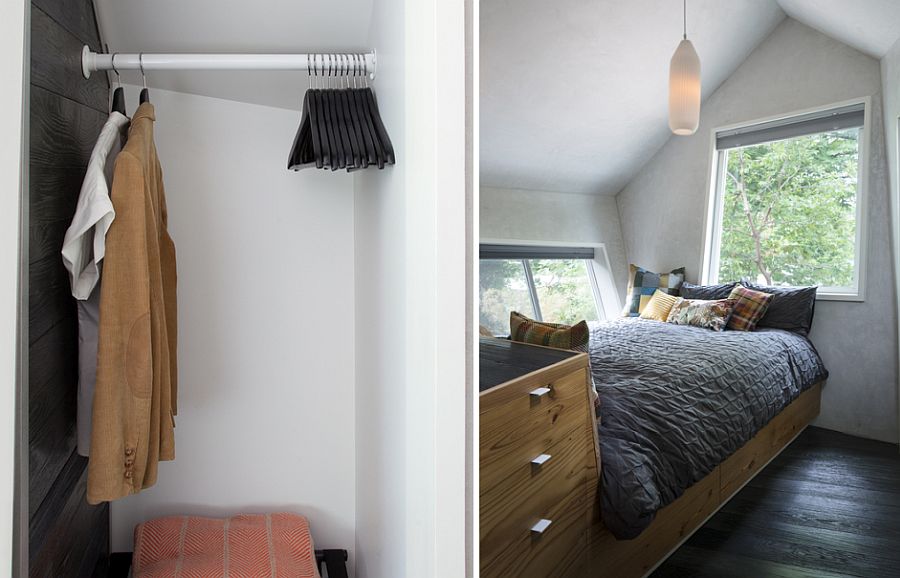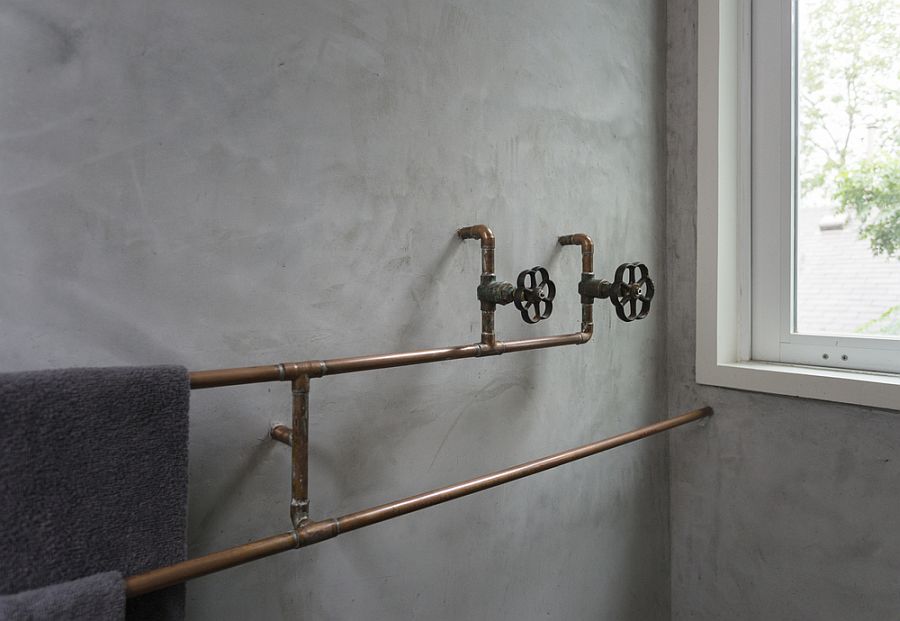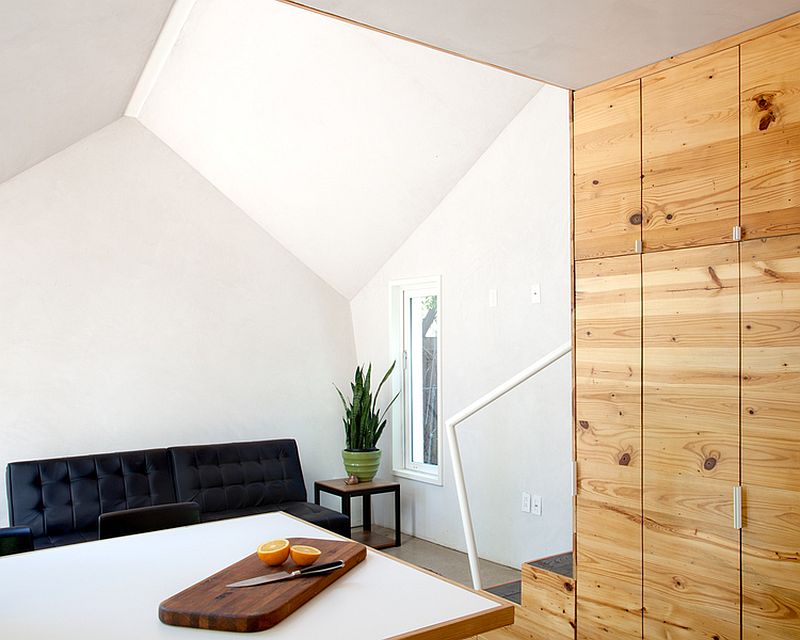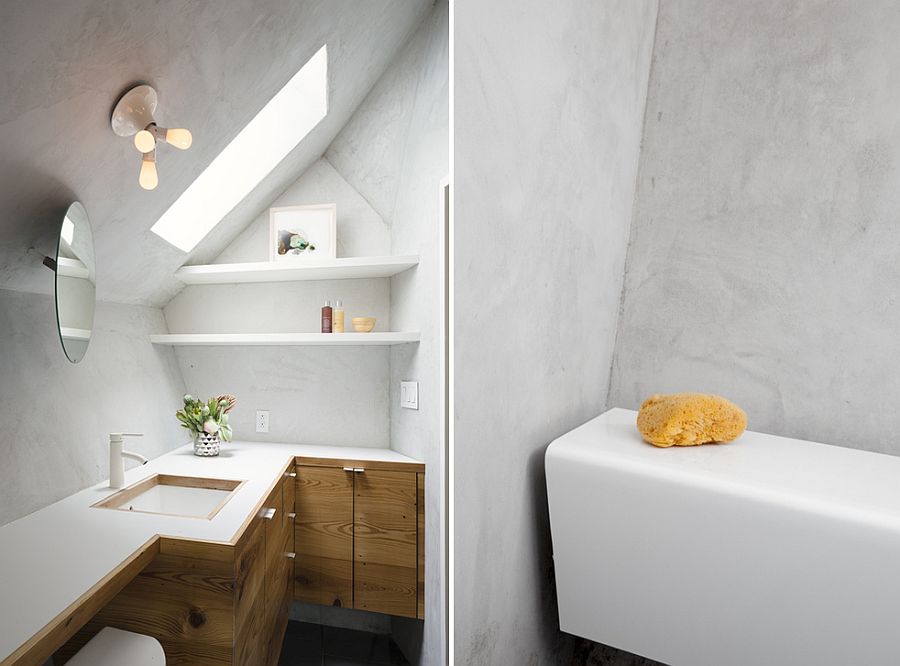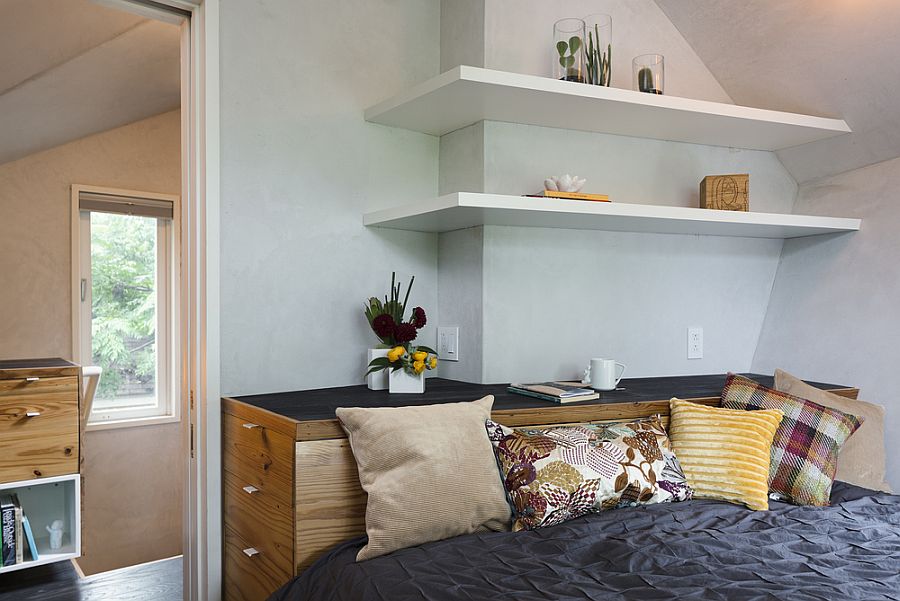 Liked the story? Share it with friends.