Loft-style apartments are all the rage for city-dwellers, and for good reason. These adorably modern spaces are an interior design lover's dream. A studio loft apartment is a perfect apartment for the single millennial living life in the big city. A busy schedule calls for a smart, sophisticated layout and the rest of you will fall for the fact that these loft-style apartments are just really coo
It's time to get excited about trendy and chic loft-style apartments because they are in and they are here to stay. Do you need more convincing? Here are just a few of the reasons we fell in love with loft-style apartments:
Modern Staircases
loft-style apartments clearly need a staircase. What we love is that they're built with the intent of being modern so they don't have boring staircases they have spectacular railings and beautifully designed stairs.
In a loft-style apartment, the stairs can be their own art, you just have to worry about decorating around them.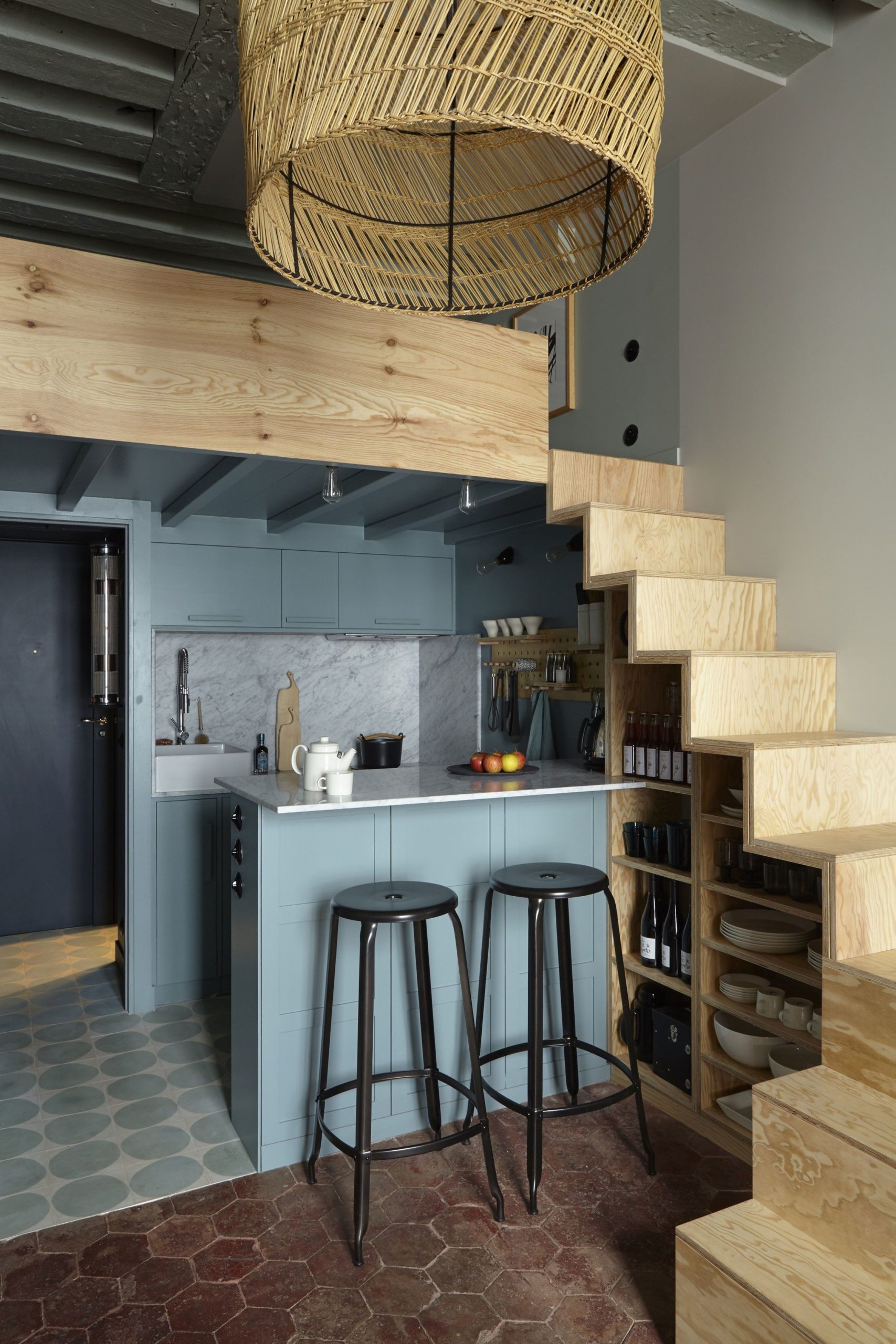 Cozy Cubbies
And let's talk about the actual loft area. The upper areas of most of these loft-style apartments are so homey it's going to be hard to get out of bed.
Some of these lofts follow the architectural design of an attic, which gives a rustic farmhouse vibe which means comfy, nostalgic, and cozy.
Industrial Vibes
A loft-style apartment is a perfect representation of everything we want to see in an industrial-type living space. This has been recreated in other living spaces but it truly thrives in the loft-style apartment.
Spacious Living Areas
Since your space is divided into two levels, the living area in a loft opens up and allows you to do whatever you want with it. This is a great opportunity for designing a spacious living area.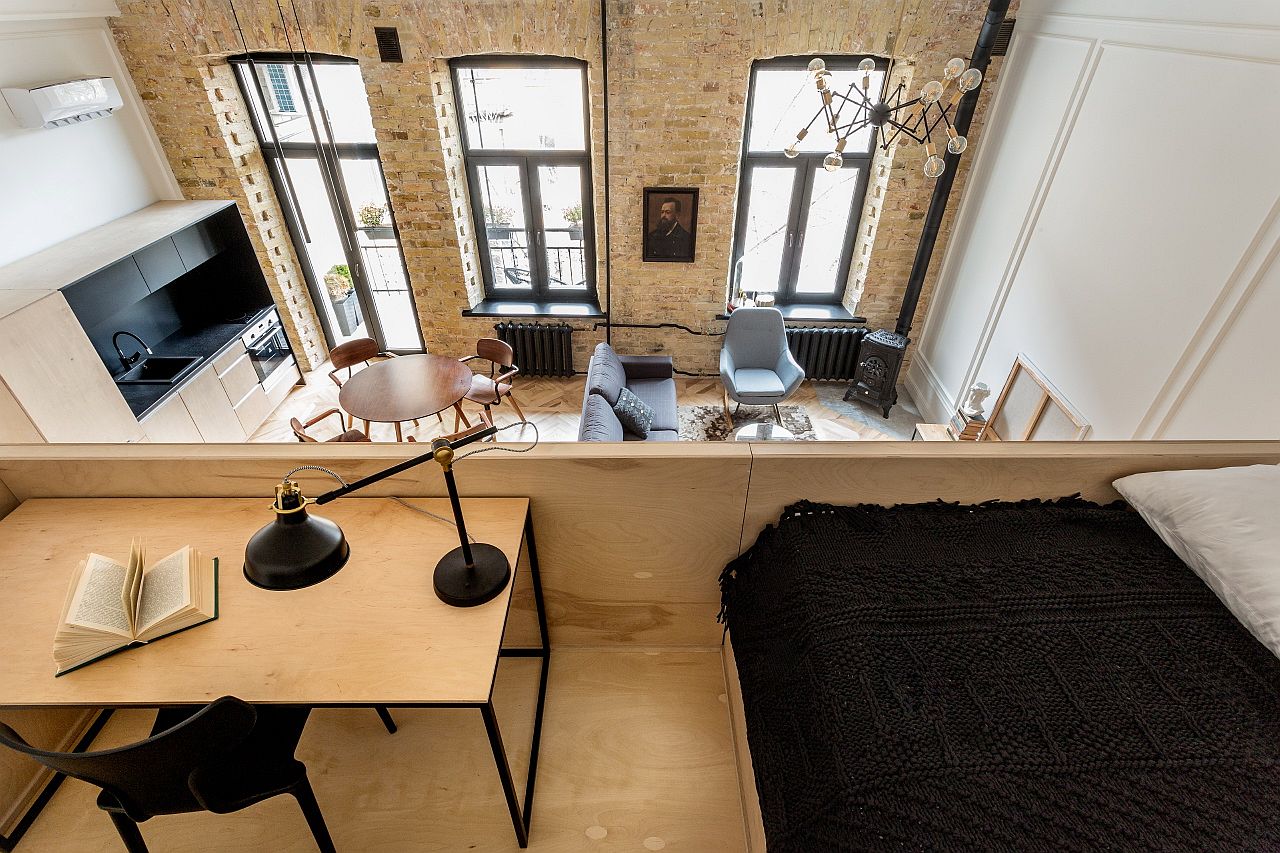 Uniquely Yours
Who else has a loft-style apartment that you know?
Even if you have the most contemporary and bourgeoise friends on the block and they do have a loft-style apartment, who cares? They're so easy to make unique. loft-style apartments rarely look alike, they're the perfect amount of space to imprint yourself onto and make something that shows off your very own brand.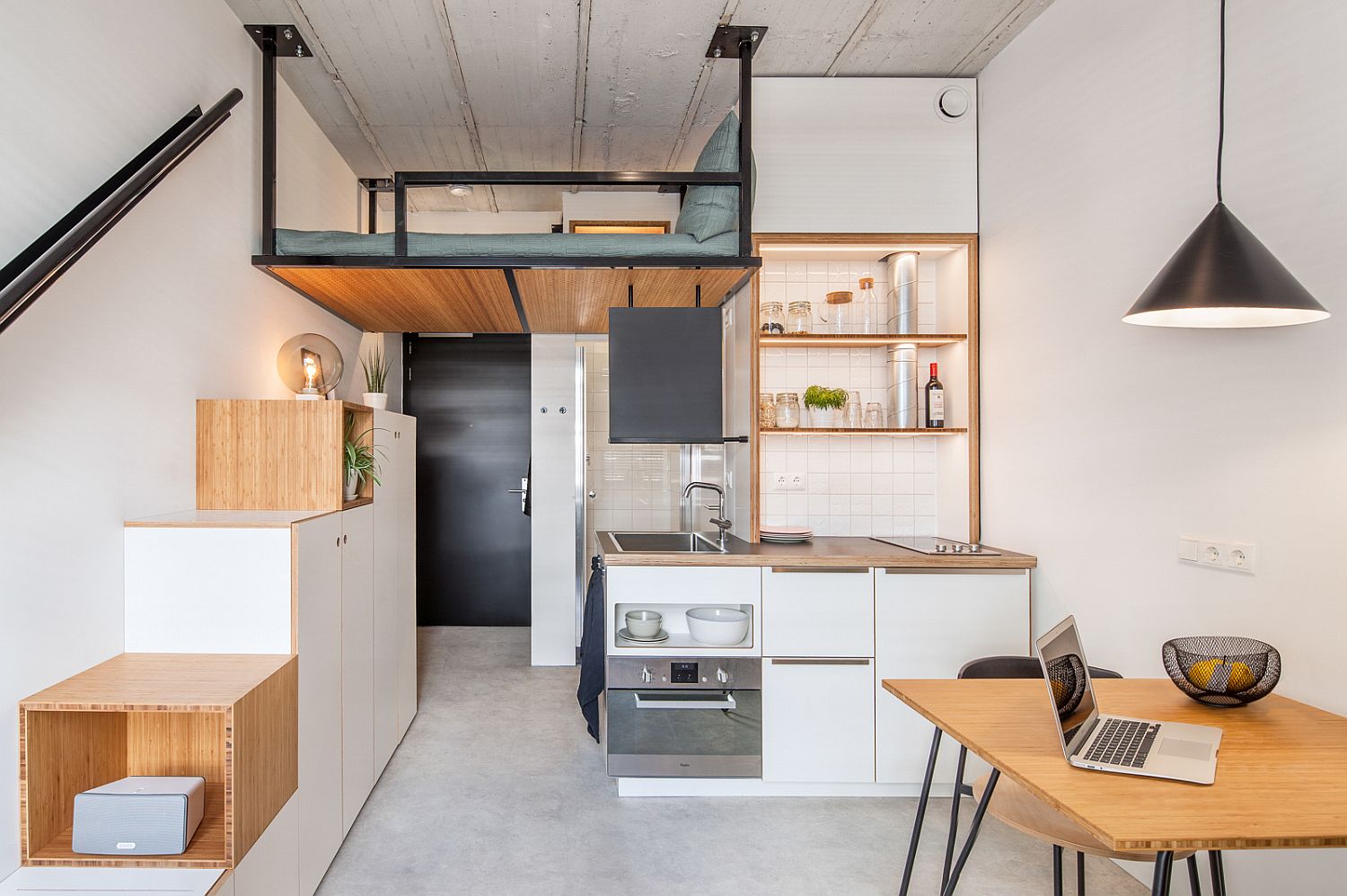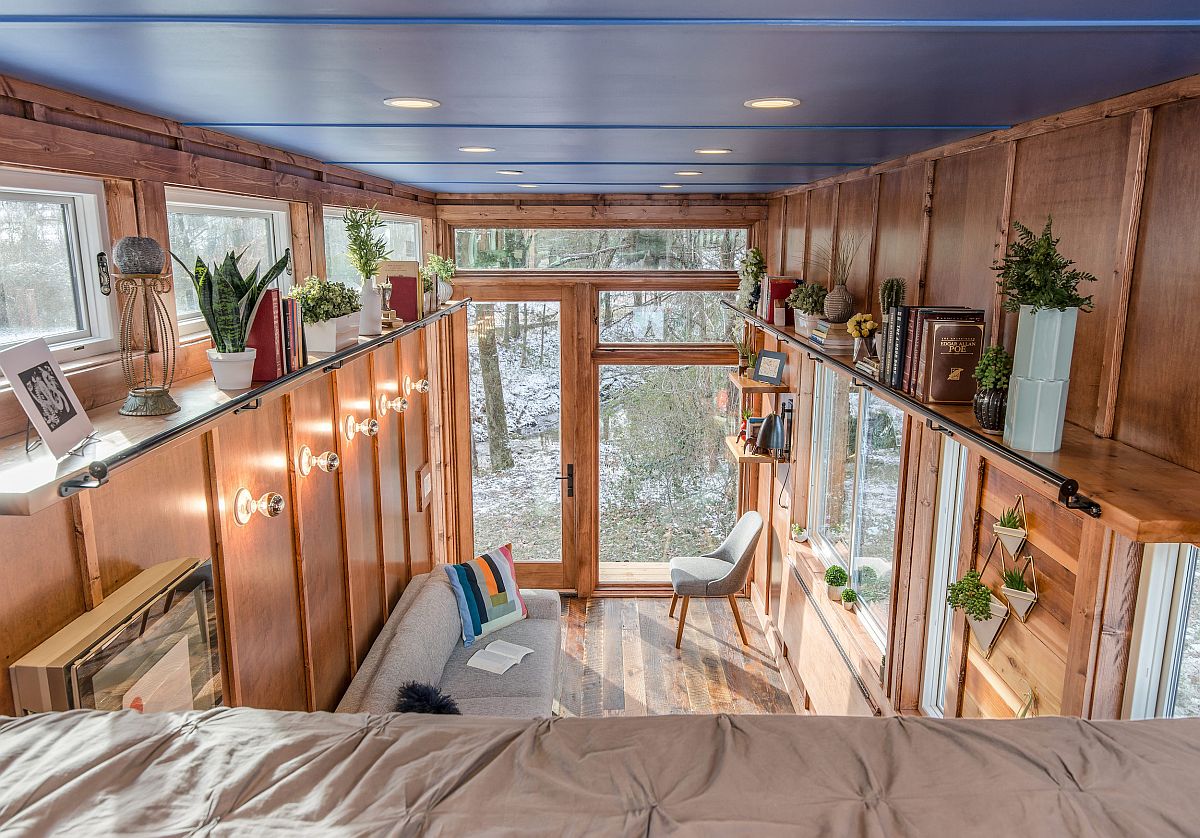 It's not hard to see why the loft-style apartment has risen in popularity over the years. Architecturally they're a marvel and do a lot of the showing-off themselves which leaves you with less decor stress. That doesn't mean you can't decorate, though. A loft-style apartment is charming and unique and a perfect spot to make wholly your own.
A loft-style apartment is definitely on our bucket list of 'places we want to live'. loft-style apartments exude creativity and style, and we want in on that. Next step: Decorating.