Most log cabins and mountain retreats borrow extensively from local architectural principles and design quirks to create a stylish, relaxing and unique environment. But the beautiful Wildcat Ranch Residence in Colorado takes a completely different approach as it embraces the architectural style of classic European Country estates in order to move away from the beaten path. Elegant and exquisite, the luxurious residence is set on a vast 500-acre site that sits in a panoramic valley surrounded by majestic mountains. Designed by Poss Architecture, the 'intentionally formal' form of the home aims to contrast the soothing landscape around it.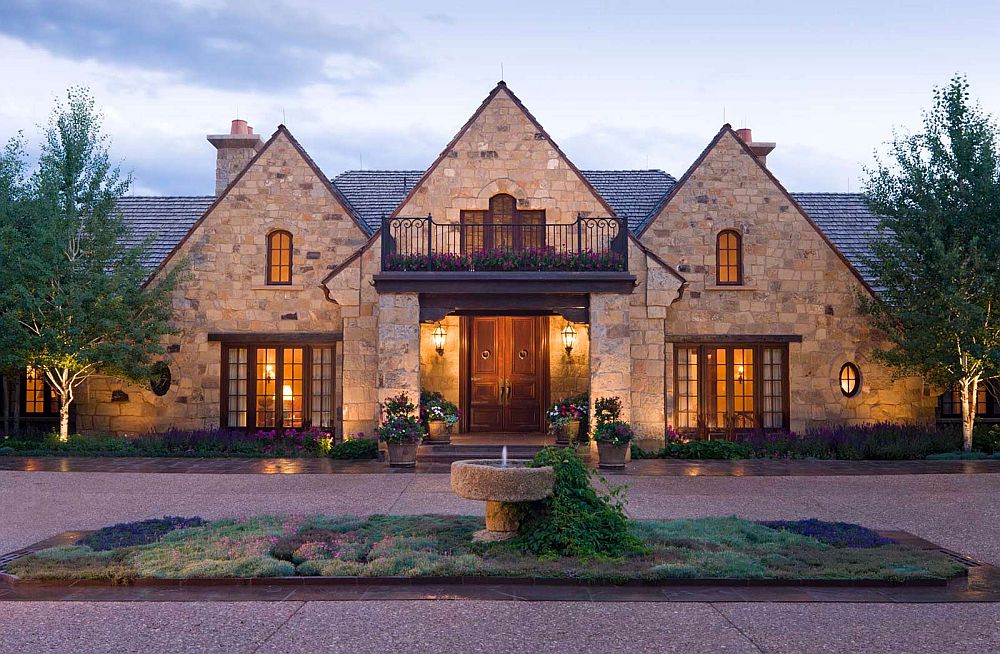 Sitting atop a small rolling hill, the expansive home overlooks a series of three ponds that surround it, and the interiors have been designed to ensure that every room enjoys the best possible views without ever disturbing the overall architectural style. While it is stone that shapes the home on the outside, the interior presents a more curated look with traditional elements meeting modern ergonomics. Exposed timber surfaces in the family room and bedrooms usher in inviting warmth, while neutral hues coupled with bright accents shape the living area.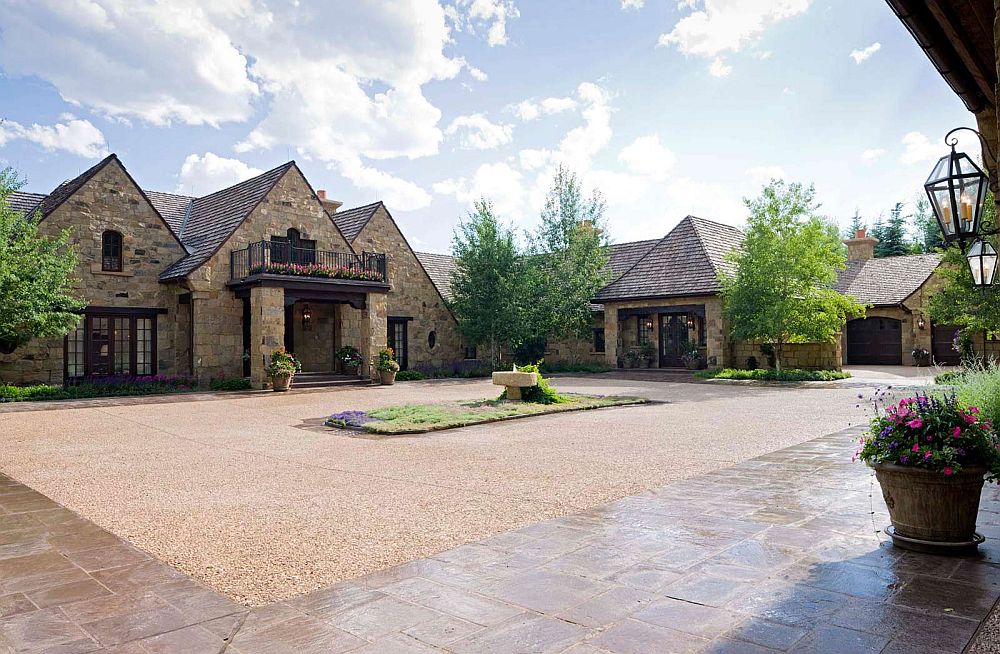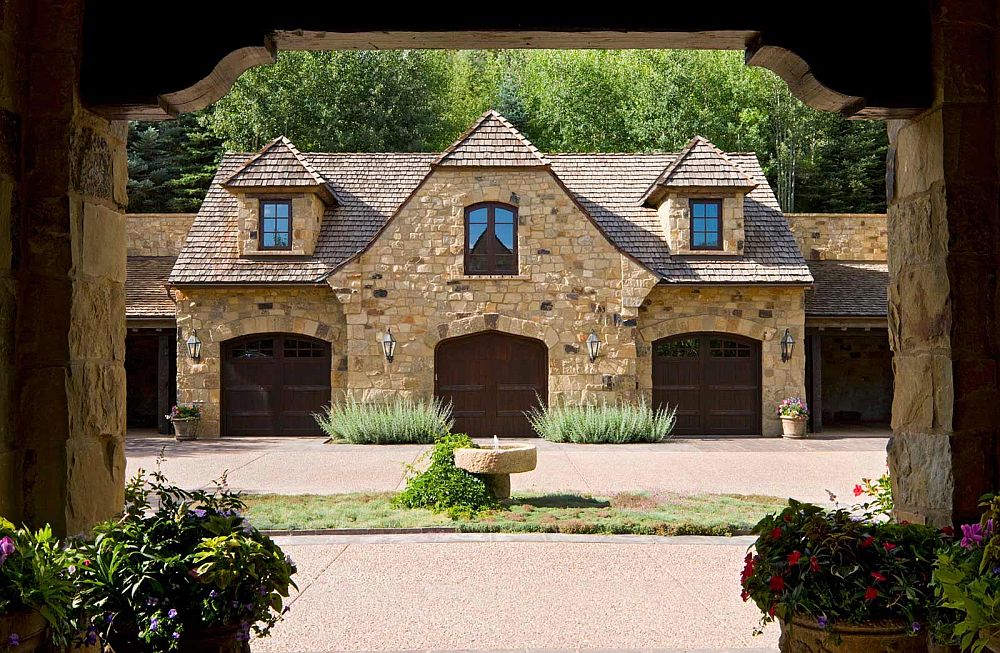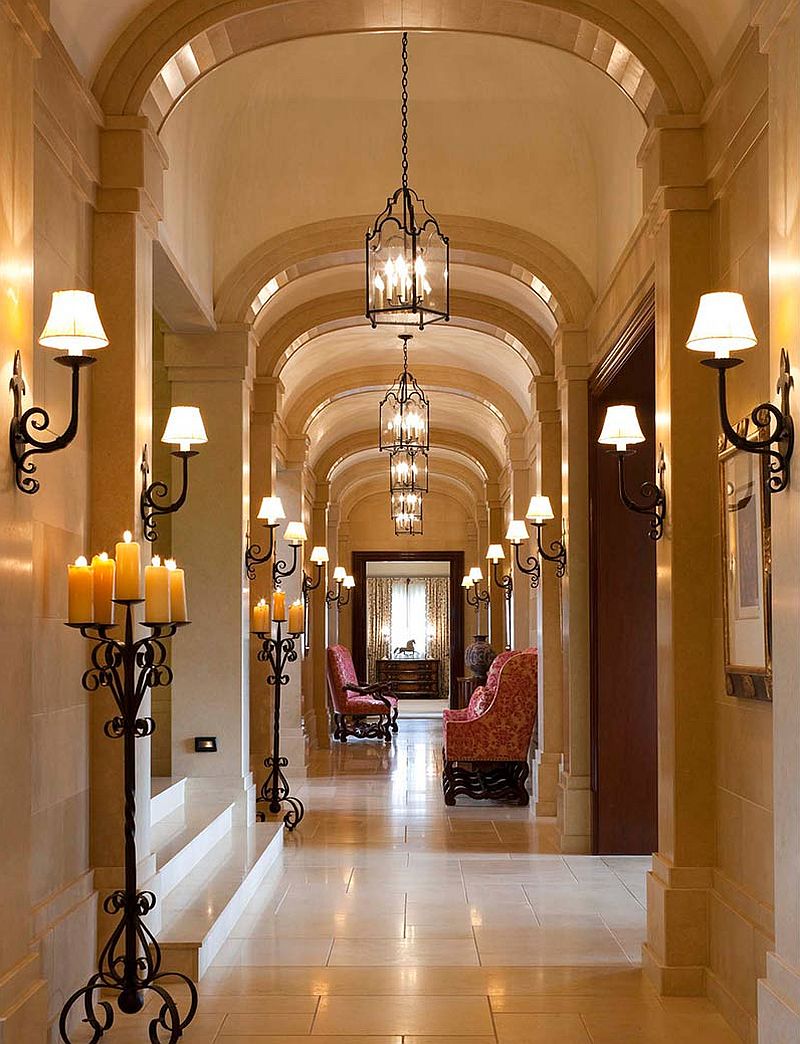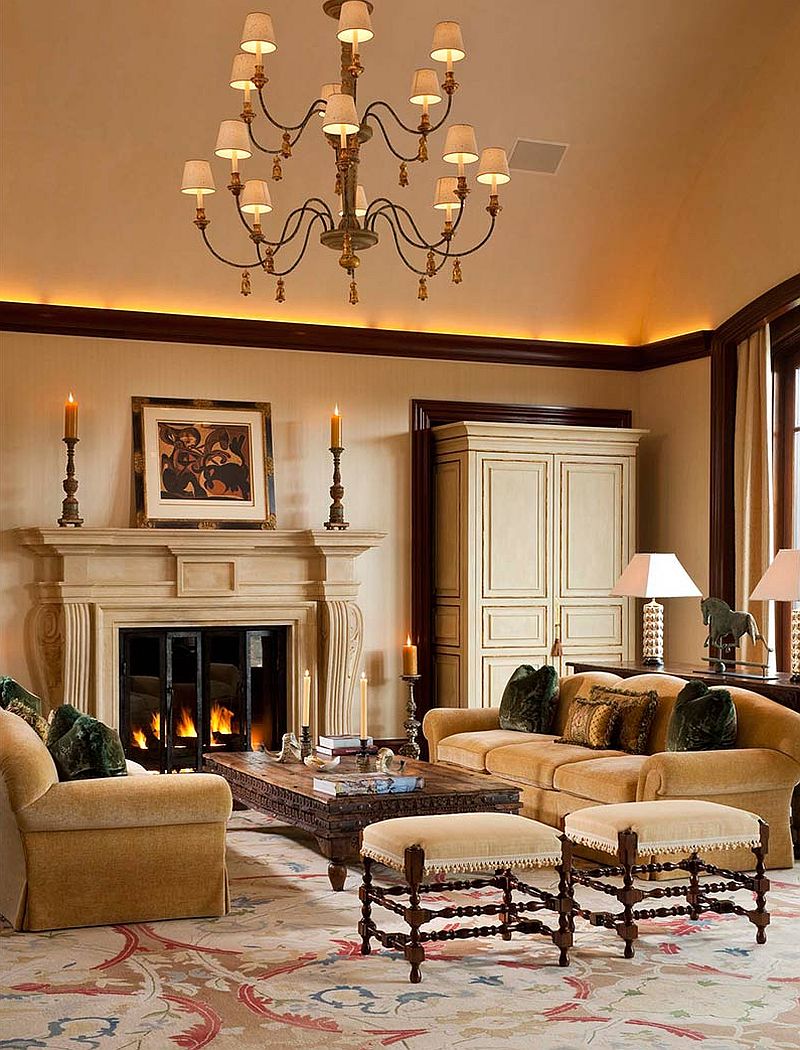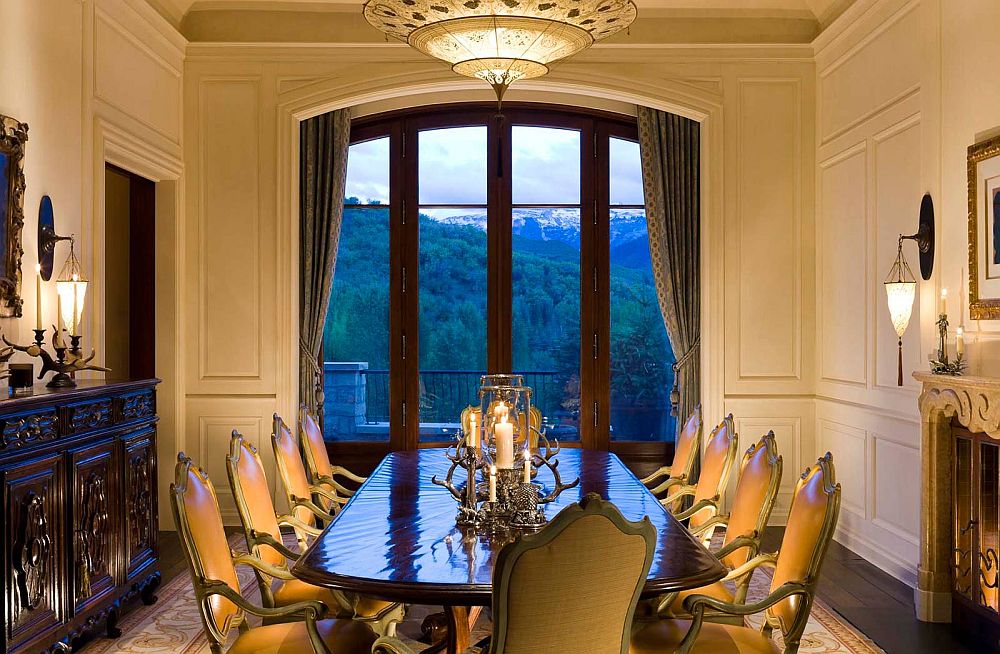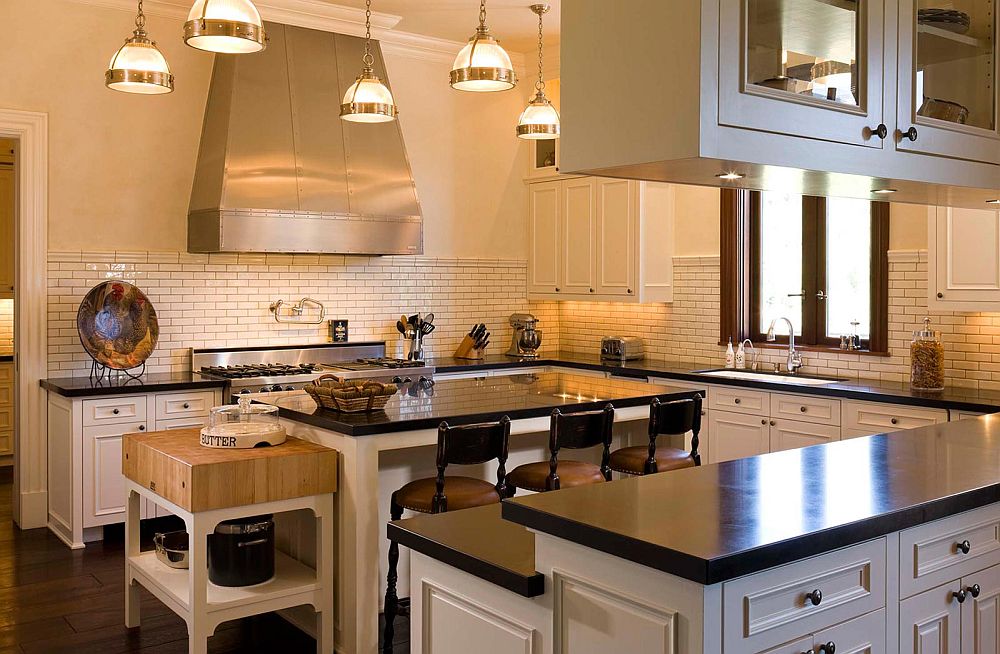 With the interior also adopting the European Country style, it is easy to see why a family vacation here would seem much different from any other log cabin or mountain home in the region. Brilliant sconce lighting, lovely lantern-style pendants and smart uplighting elevate the timeless, traditional aura of this charming and lavish ranch residence.