Open-space floor plans have been a design staple for years until designers started highlighting their flaws. This layout typically features a kitchen, living room, and dining area in one open space with no walls separating the areas.
While an open layout can create a large entertainment area, the lack of privacy can be a big problem for some. If you're thinking about knocking a wall down to open up your space, this post is for you. We'll explain more about the pros and cons of open-concept spaces so you can choose the right fit for your needs.
Pros of open-concept floor plans
Ample space
When adding square footage to a home is costly, removing walls will open up the space and make it feel larger. A cramped kitchen and a separate living room might not be the best use of your home's available space. Knocking down a wall creates more room and makes the space flow better.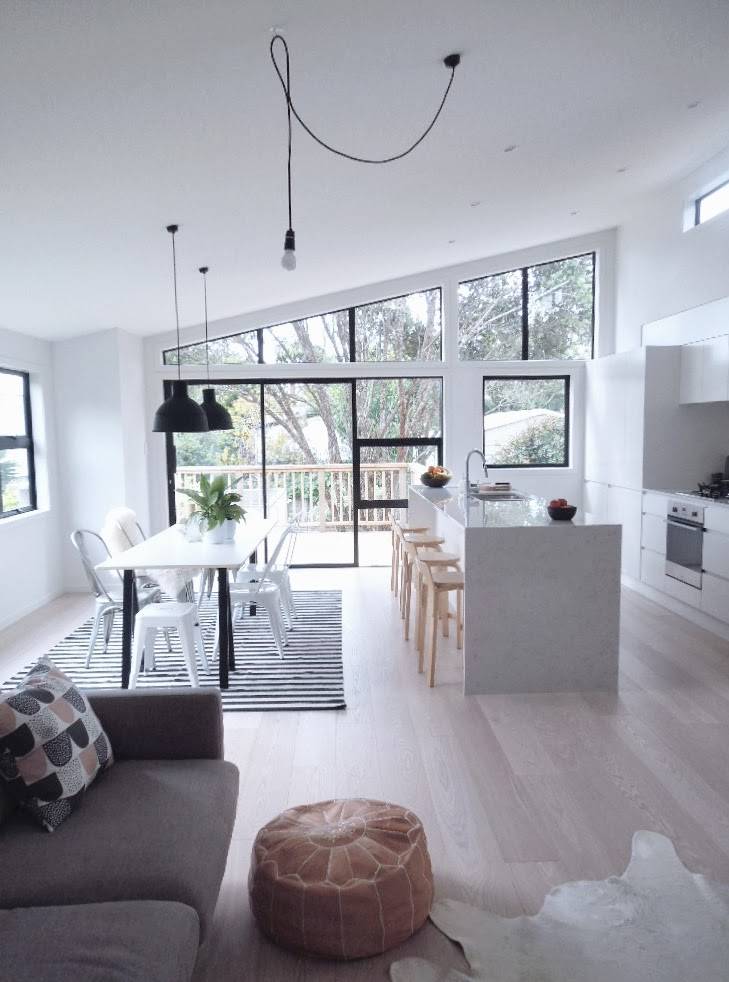 More natural light
A wall is a barrier that can prevent natural light from dispersing through a space. If you're going for a bright and airy look, an open-concept plan could be right for you.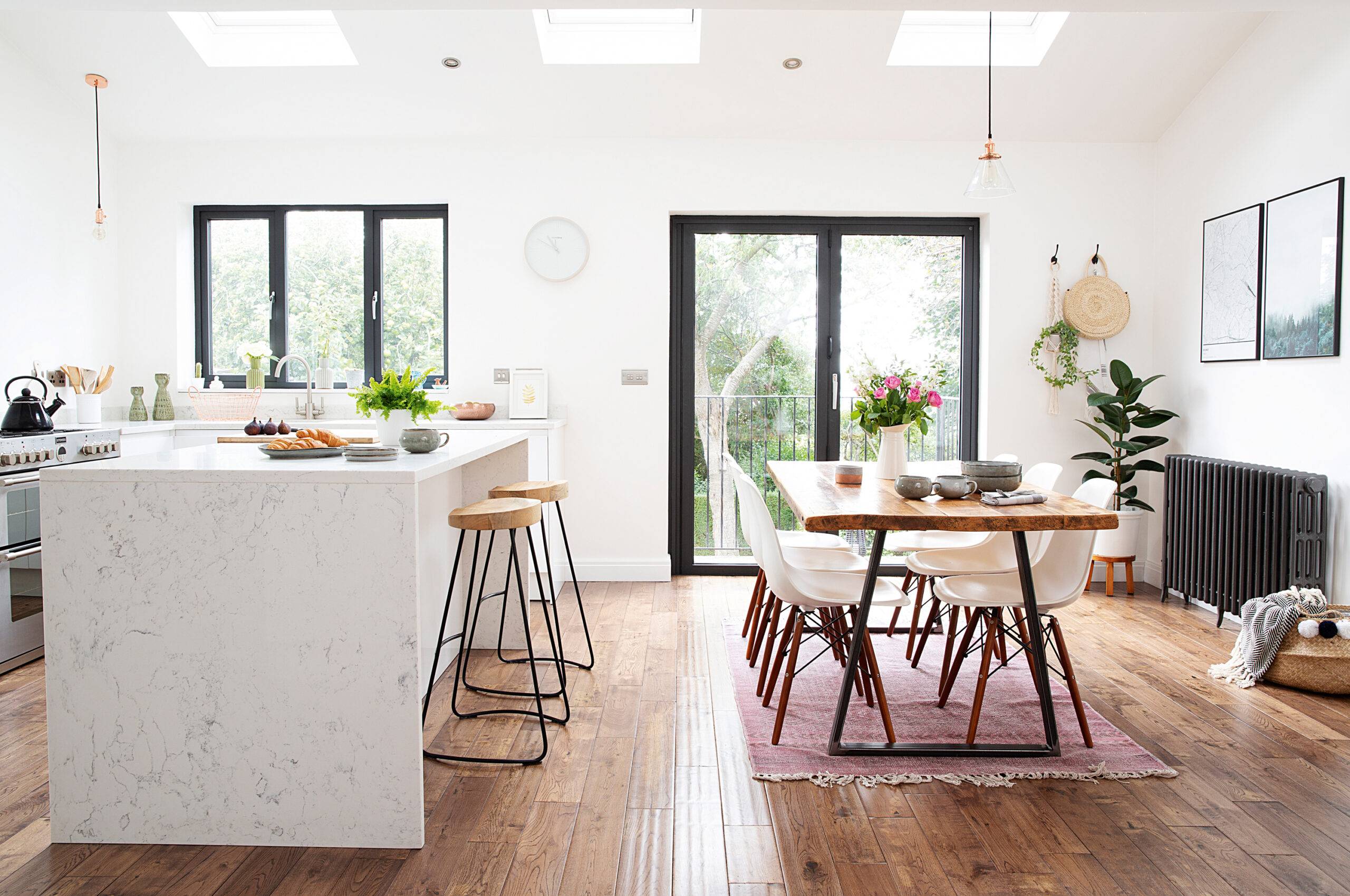 Home entertainment area
The open-concept layout is perfect if you're into home entertainment or love spending quality time with your family. Parents can prepare a delicious family dinner while monitoring the kids from the living room. Hosts can finish last-minute preparations and serve drinks while chit-chatting with guests seated on the bar stools next to the kitchen island.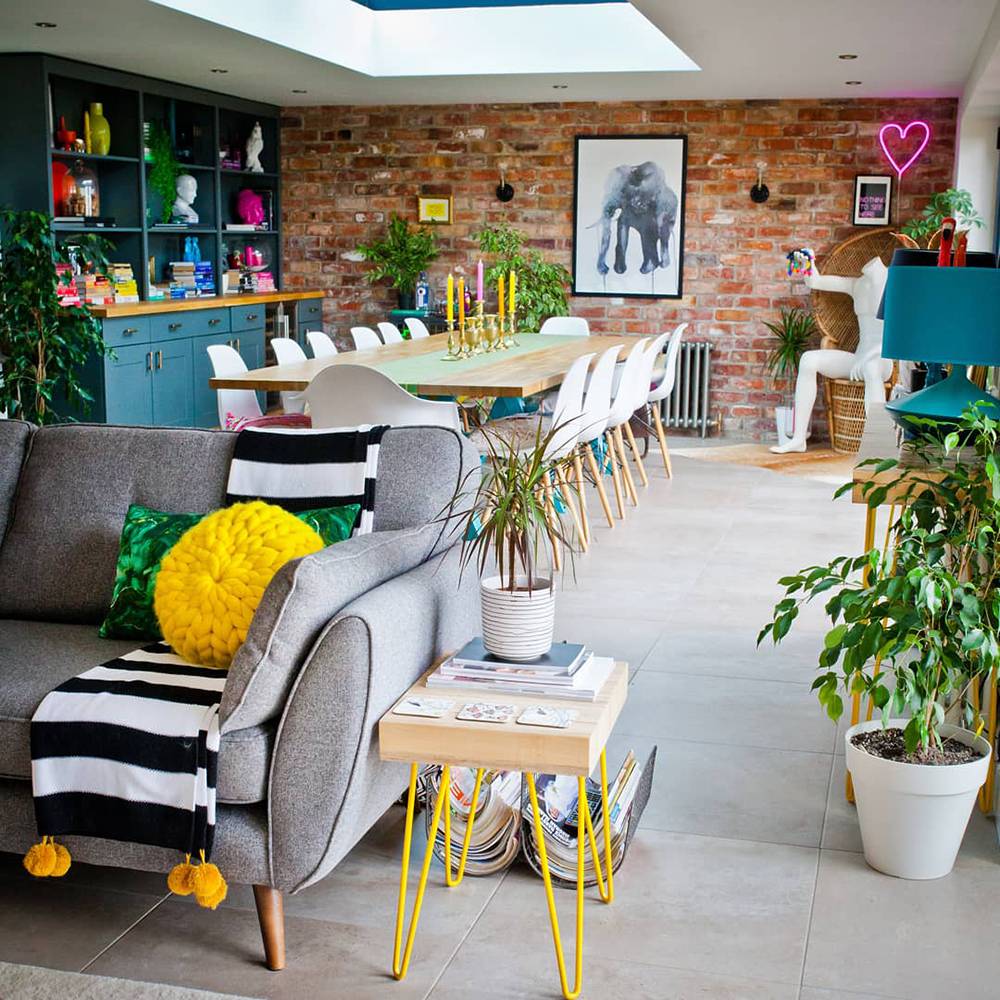 Cons
of open-concept floor plans
No privacy
We explained how the open-concept floor plan is perfect for gatherings and home entertainment. However, this means less privacy for reading and studying. And let's not forget that everyone will see your messy kitchen. Visual clutter in the kitchen and other high-traffic rooms is inevitable, so this can be an eyesore unless you're obsessed with cleaning.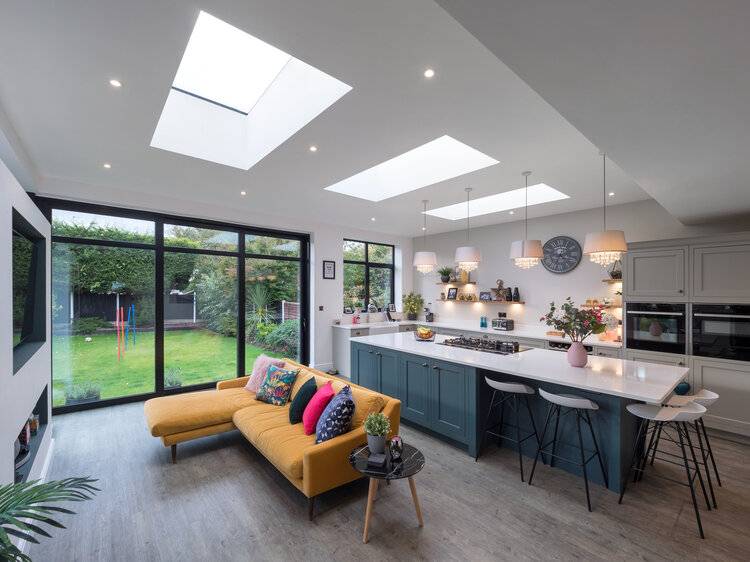 Kitchen odors
Kitchen odors are a factor many homeowners overlook when considering an open-concept floor plan. Cooking produces lots of smells, which end up in the living room when there are no barriers. If an open-plan area is still your thing, you should invest in a good kitchen hood with high suction power to eliminate those odors.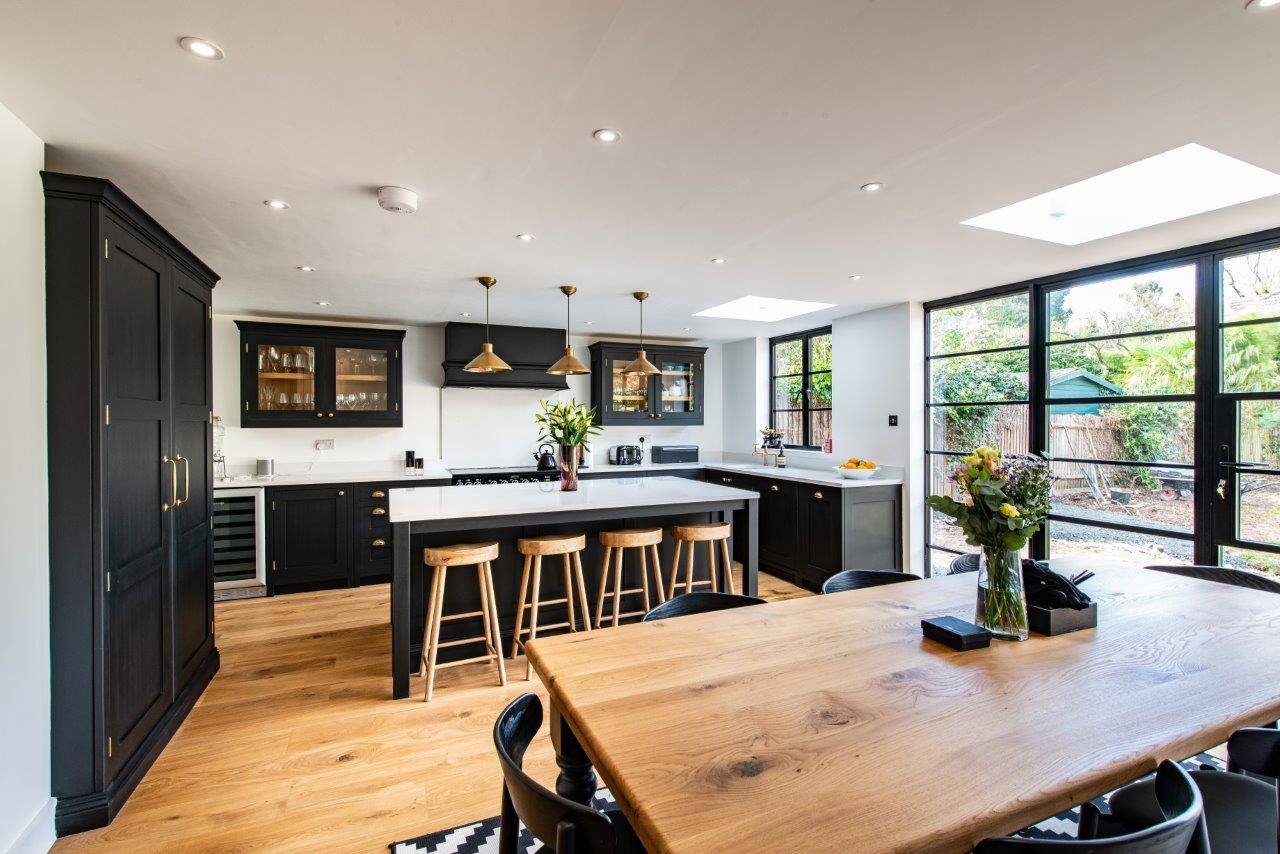 Spaces that are too large
The open-concept floor plan brings the unique challenge of ample space. Opening the kitchen to the living room can create a cold warehouse look instead of a cozy home feeling. If you're keeping the furniture you used in a smaller space, it might look odd in a vast room. Another factor to consider: heating and cooling a larger space can be expensive.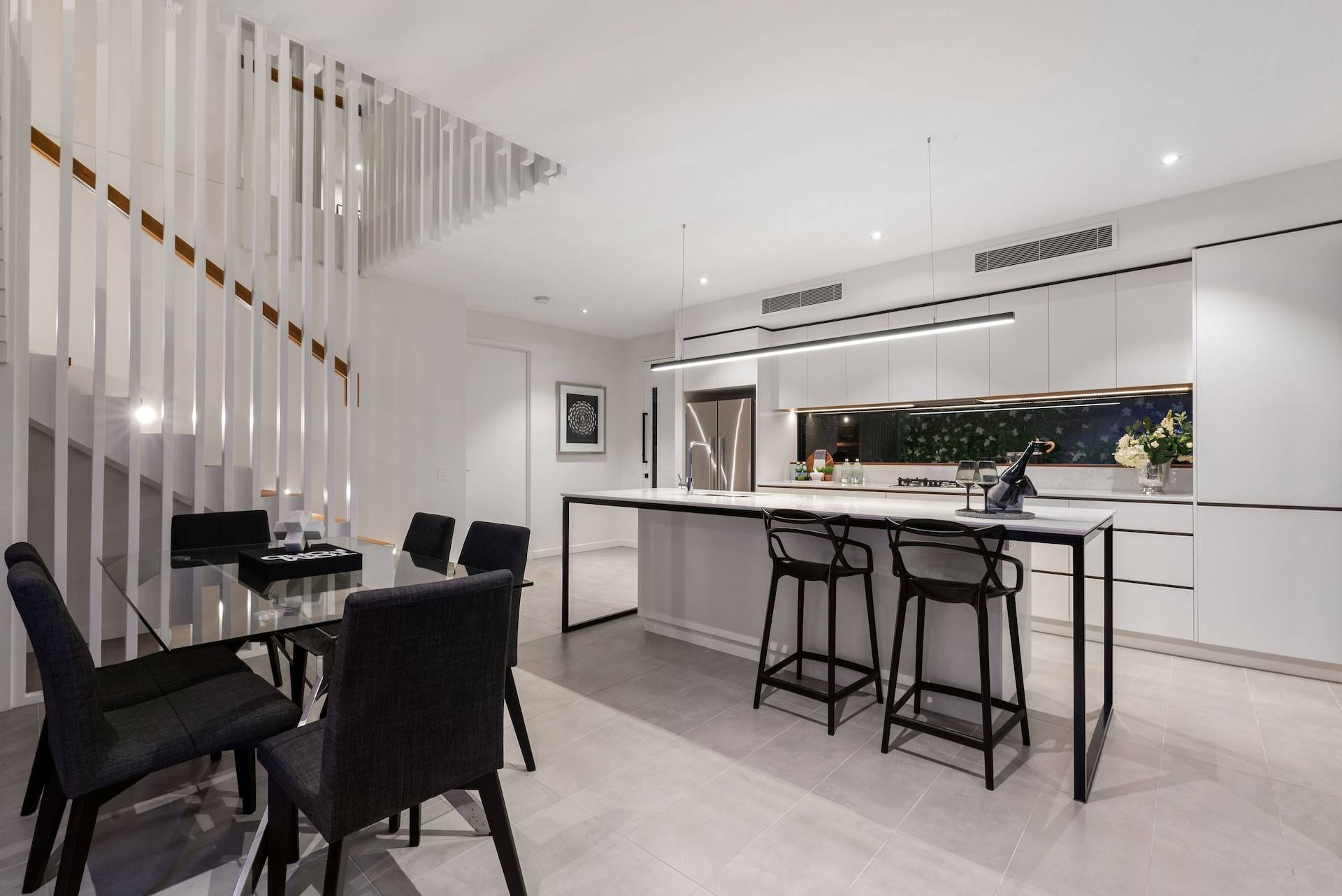 Final take
Even though open-plan spaces are a popular option, it's best to consider your lifestyle first. Start with your family's needs and create a home that caters to them. Togetherness comes at the expense of privacy, so be sure you are ready to handle that.