Rustic-chic decor incorporates the beauty of natural elements but still keeps a modern twist. The goal is to create a cozy, inviting space with an updated look. However, striking the perfect balance between modern and rustic can be challenging. If you want to recreate the look in your home, we have you covered with these ultimate designers' tips for curating rustic-chic spaces.
Light neutrals
A rustic-chic color scheme reflects the beauty of nature. Warm whites and soft browns convey coziness while staying up-to-date with modern styles. The neutral colors complement the natural textures, bringing an organic look to a space.
Reclaimed wood
Reclaimed wood has an unfinished texture that makes a strong visual statement. The beauty of a distressed finish brings a rustic appeal, which you can balance with modern elements. A weathered wood accent wall can help bring a nostalgic charm to the space.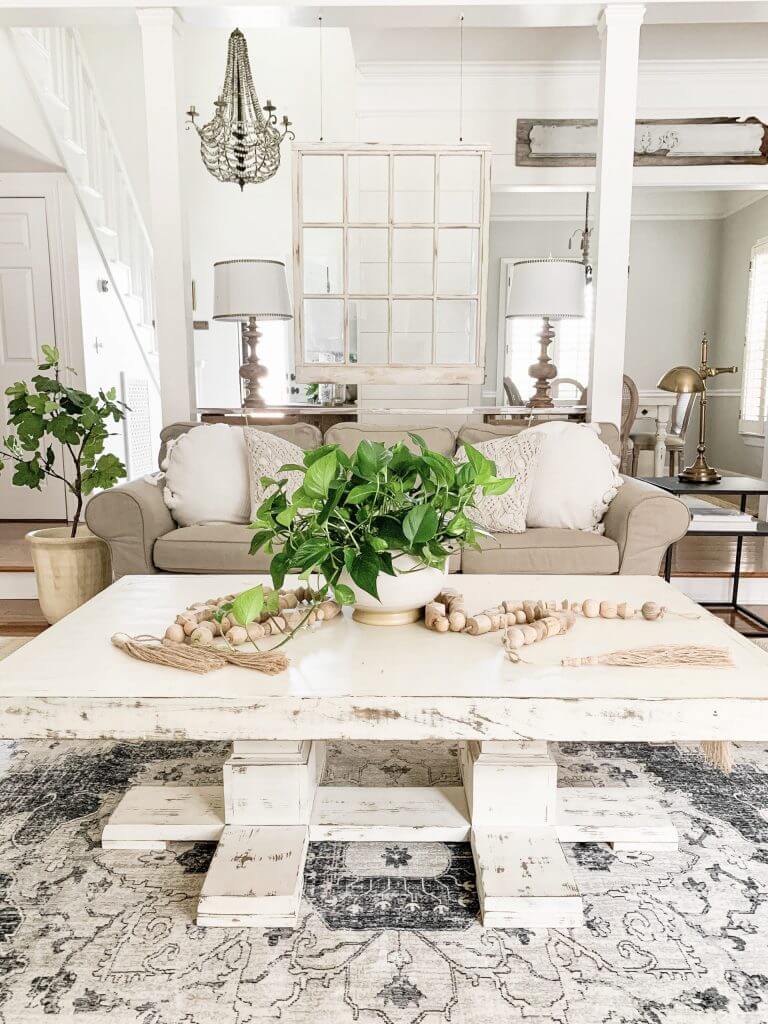 Antique finds
The rustic-chic decor style embraces sturdy antique furniture as it is an excellent way to bring character to a room. Just because that old antique dresser has a worn-out look, it doesn't mean that you shouldn't use it. Don't bother to sand or paint rustic furniture – instead, proudly show off its authenticity.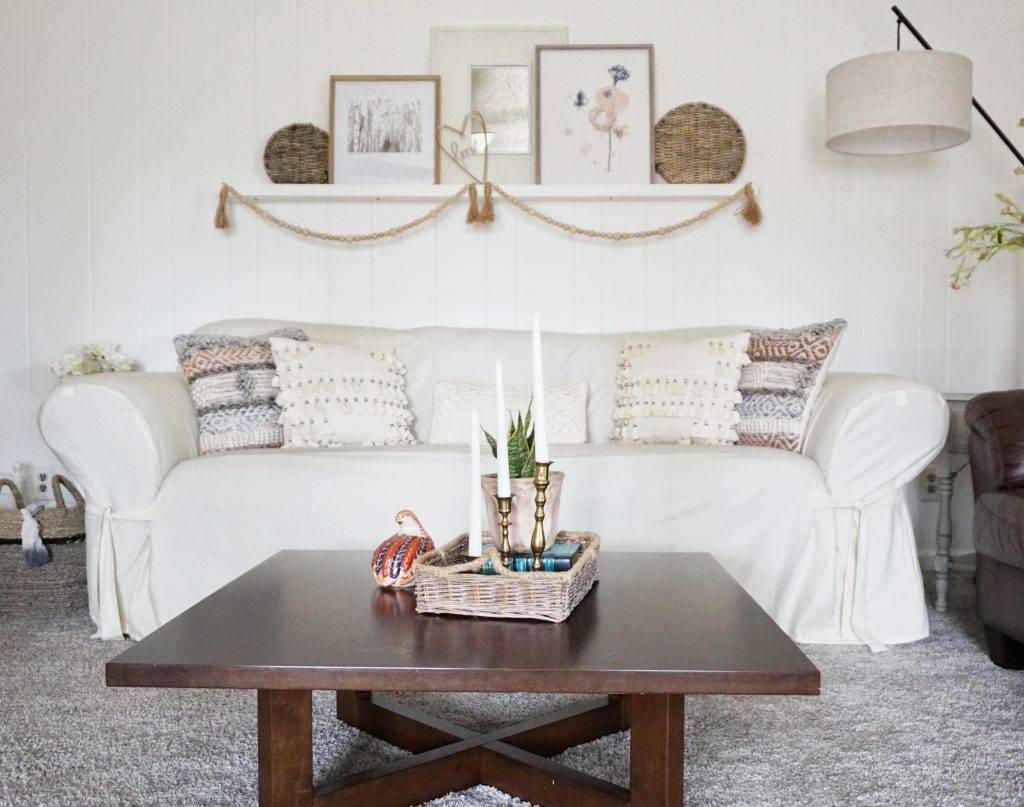 Heritage pieces
Decorating a rustic-chic space isn't always easy. At this point, you should forget about the mainstream decor available at stores. It doesn't belong in your bespoke rustic interior if everyone has it. Instead, focus on some more unique pieces with stories behind them.
Check your storage to see if you have any heritage pieces that deserve to be shown off. Thrift stores are also a great starting point for unique decor. Second-hand gems with an aged patina have a history that adds to the beauty.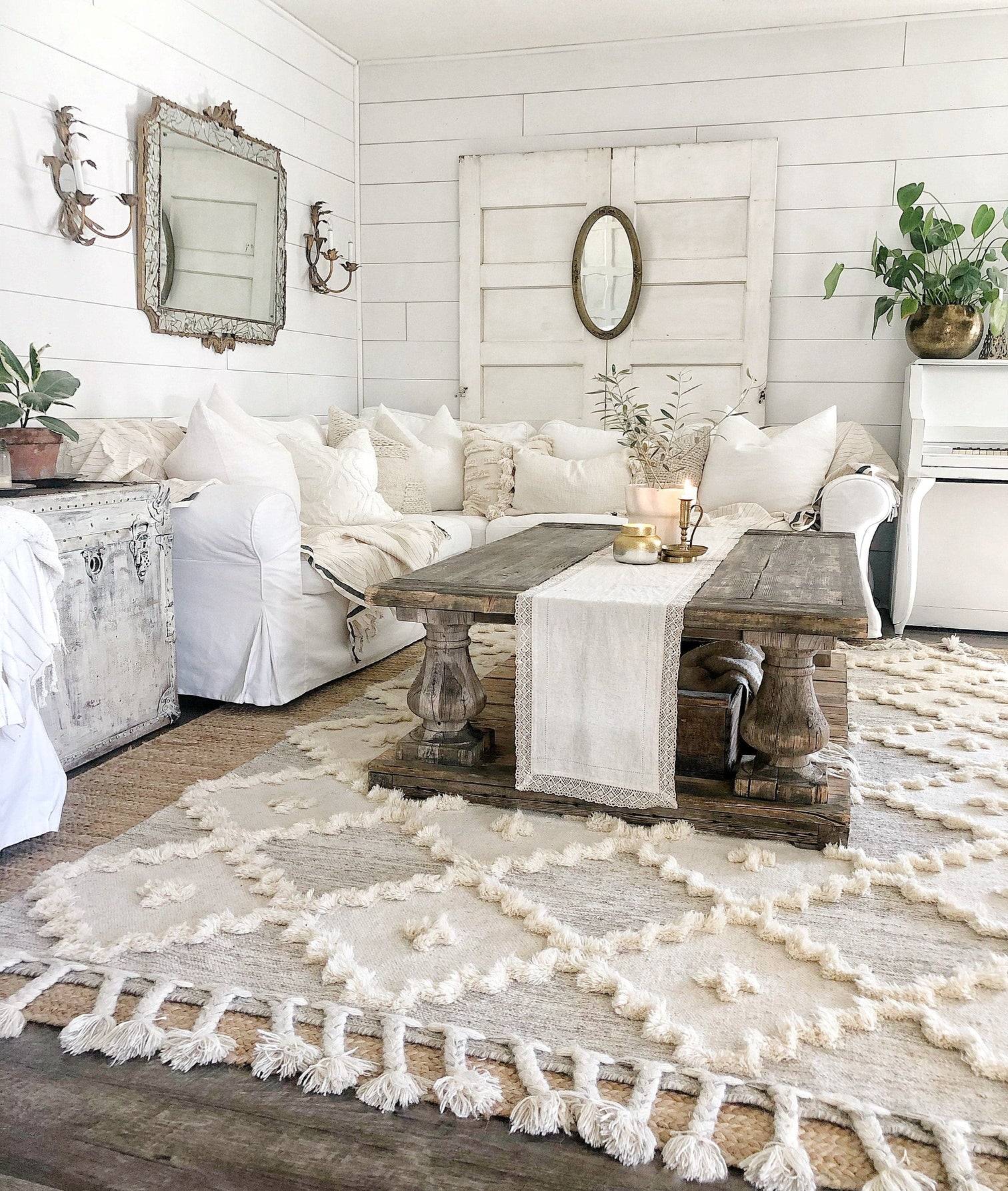 Mix new and old
The rustic-chic style allows you to experiment with modern and traditional. Think of this as a great opportunity to introduce contrast to your space. An oversized contemporary print placed over an antique dresser perfectly depicts this style. A sleek mirror with a distressed metal frame is another excellent way to achieve the perfect balance.
If you aren't sure if this works and want to play it safe, experiment with old and new items while keeping the color scheme consistent. This trick helps connect different pieces and create a tasteful vignette.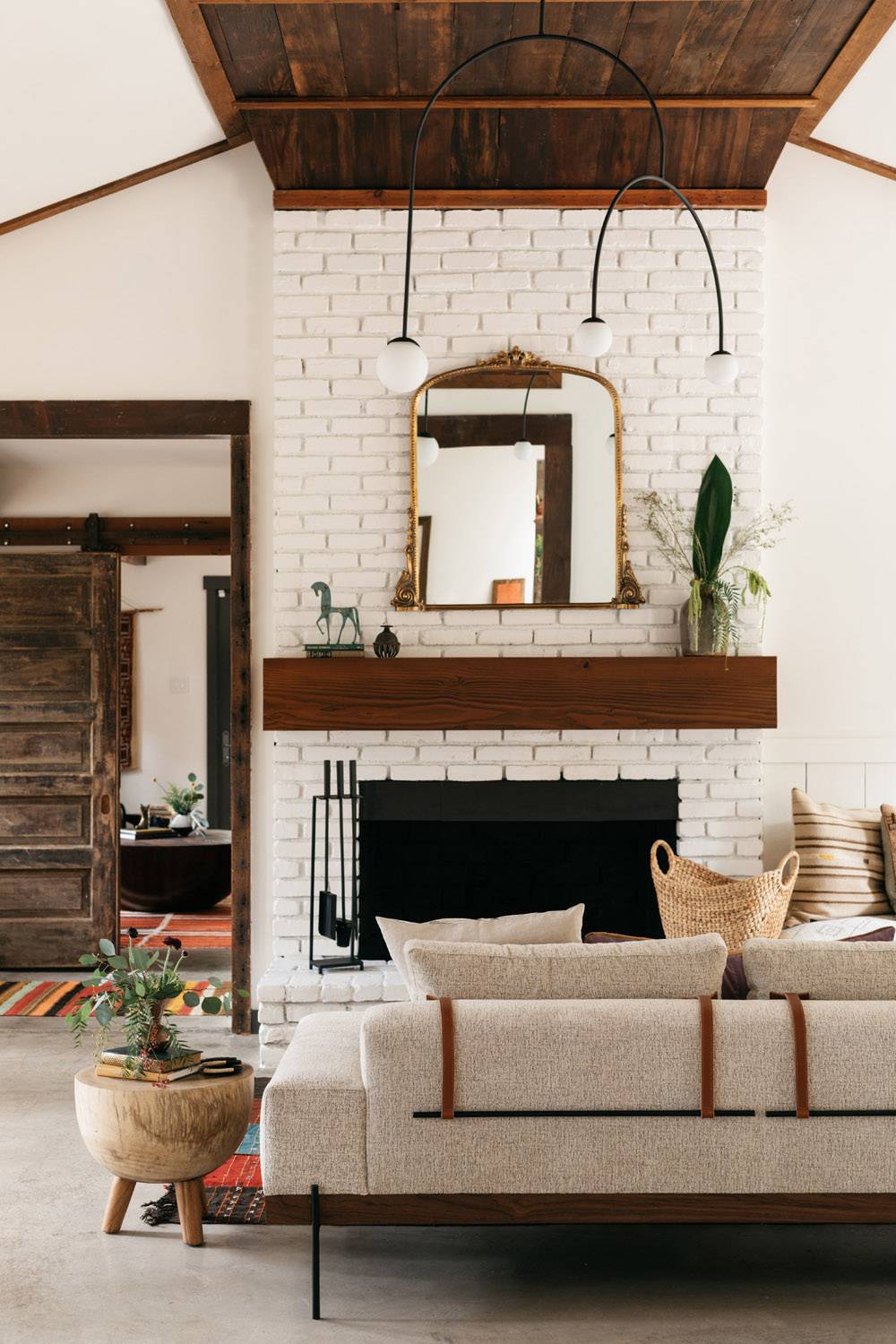 Don't be afraid of imperfection
While many modern styles gravitate towards perfectly curated spaces, you have more freedom with a rustic-chic look. Embrace imperfection and let it become part of the story. Use your unique vision to make the pieces work for your home. Imperfections, blemishes, and rough finishes aren't features to conceal. Instead, show them off and make them a signature element of your style.