It is not very often that you see concepts from a professional kitchen being translated into home kitchen with such ease and convenience as in the case of the stylish MIA kitchen. Developed by Carlo Cracco for Scavolini, the masterful kitchen combines years of the Italian chef's experience in working in professional kitchens with that of Scavolini's immense design acumen. The fusion is truly transcendental with each kitchen composition offering something different in its own unique way. The idea behind these sleek and sophisticated kitchens is to provide homeowners with adaptive, cutting-edge kitchens that are a dream to cook in.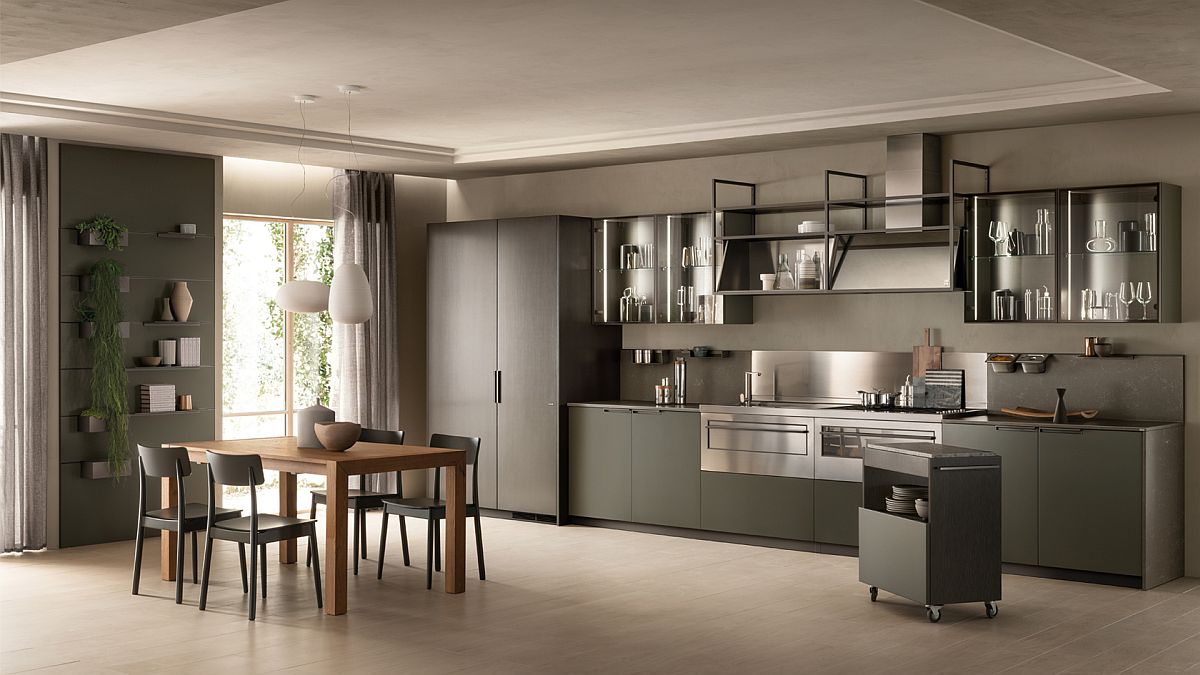 There is much more to the MIA collection than the usual array of space-savvy cabinets, high-end finishes and world-class design that you get with every kitchen coming from this Italian giant. Features like vacuum drawer with new marinating function and a food-warming lamp are just a few among many hidden gems that ensure you fall in love with the process of cooking itself. Whether you are someone who spends just a few hours each week in kitchen or loves cooking to their core; this is a kitchen that will draw you in instantly. Modular shelves, floating cabinets, smart islands on wheels and a whole lot more – this is your dream kitchen coming alive.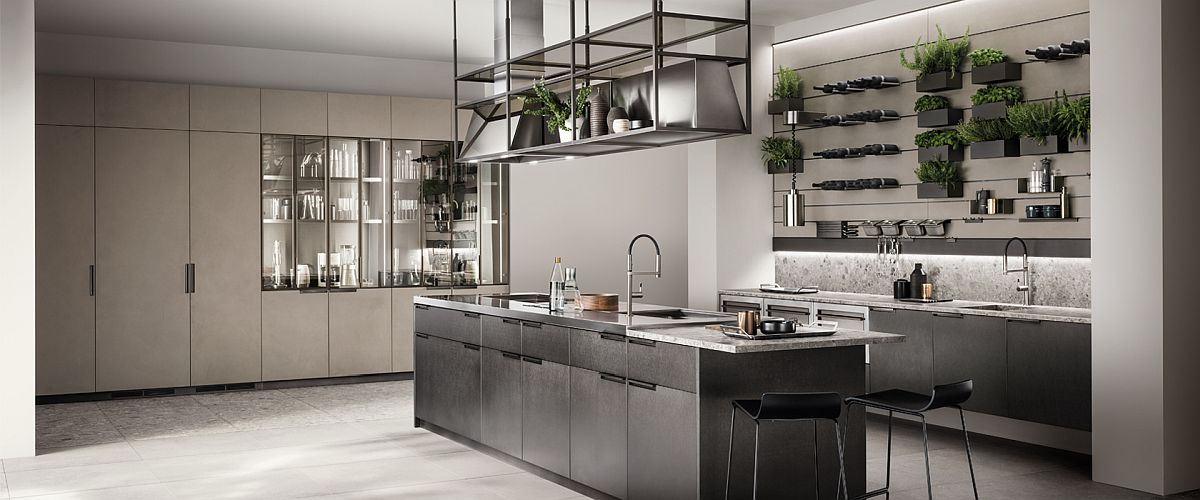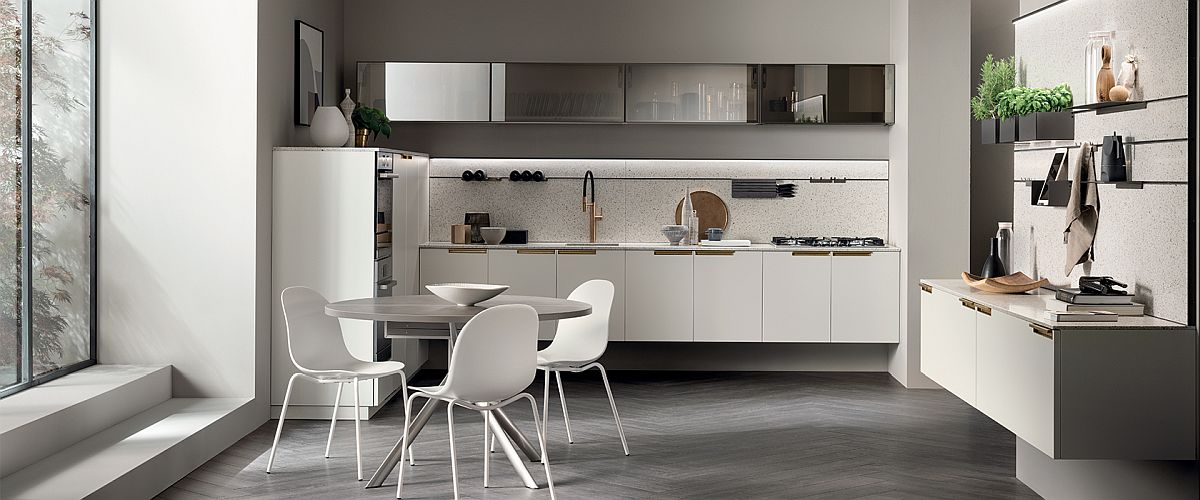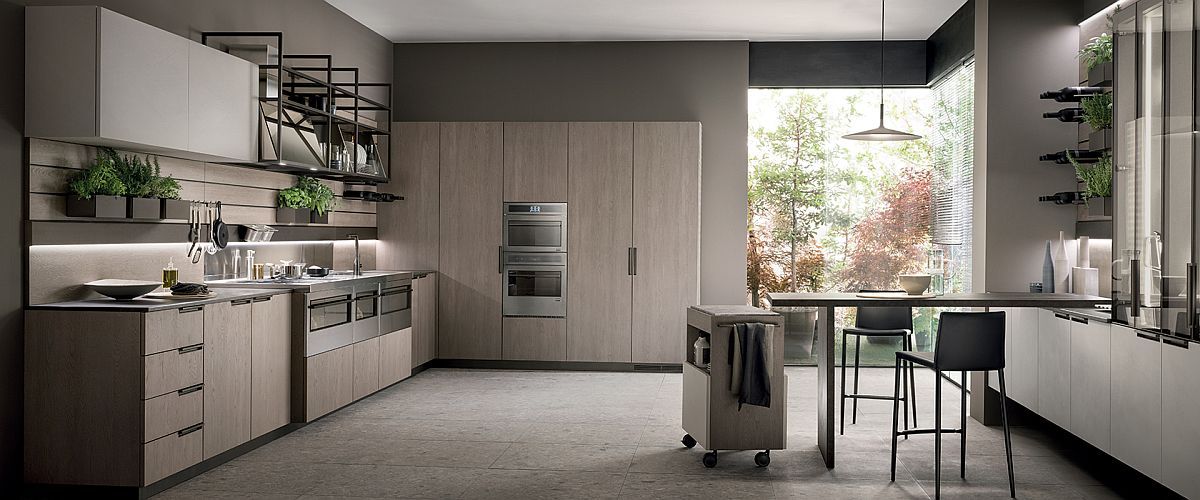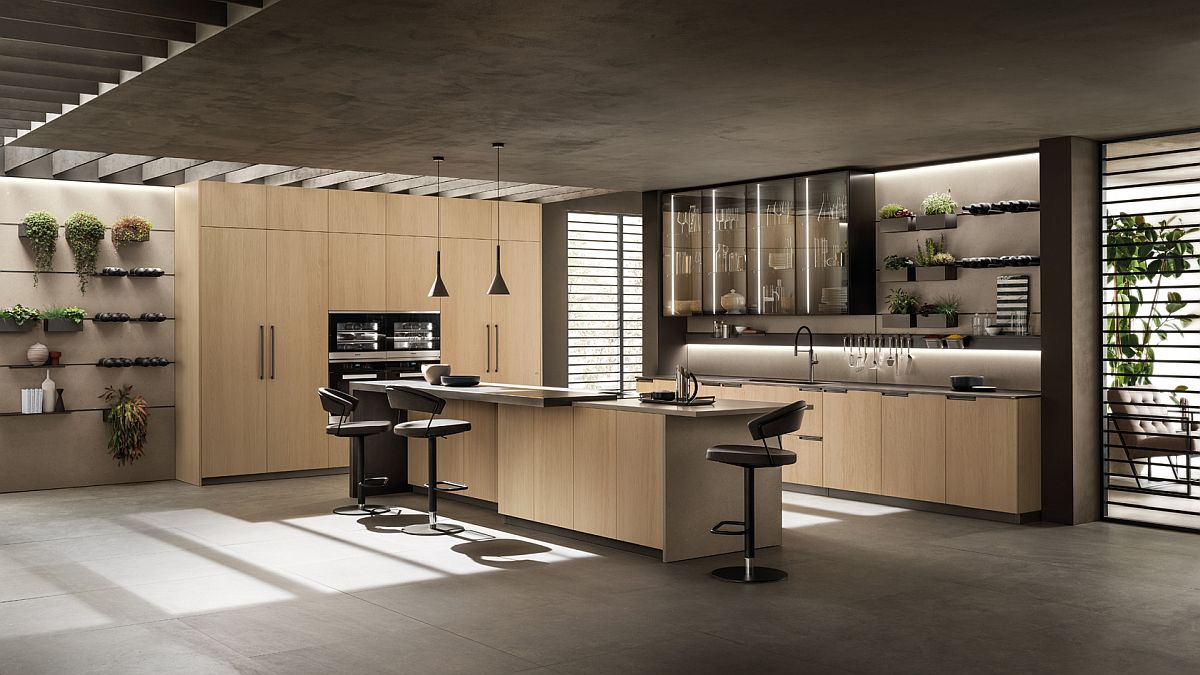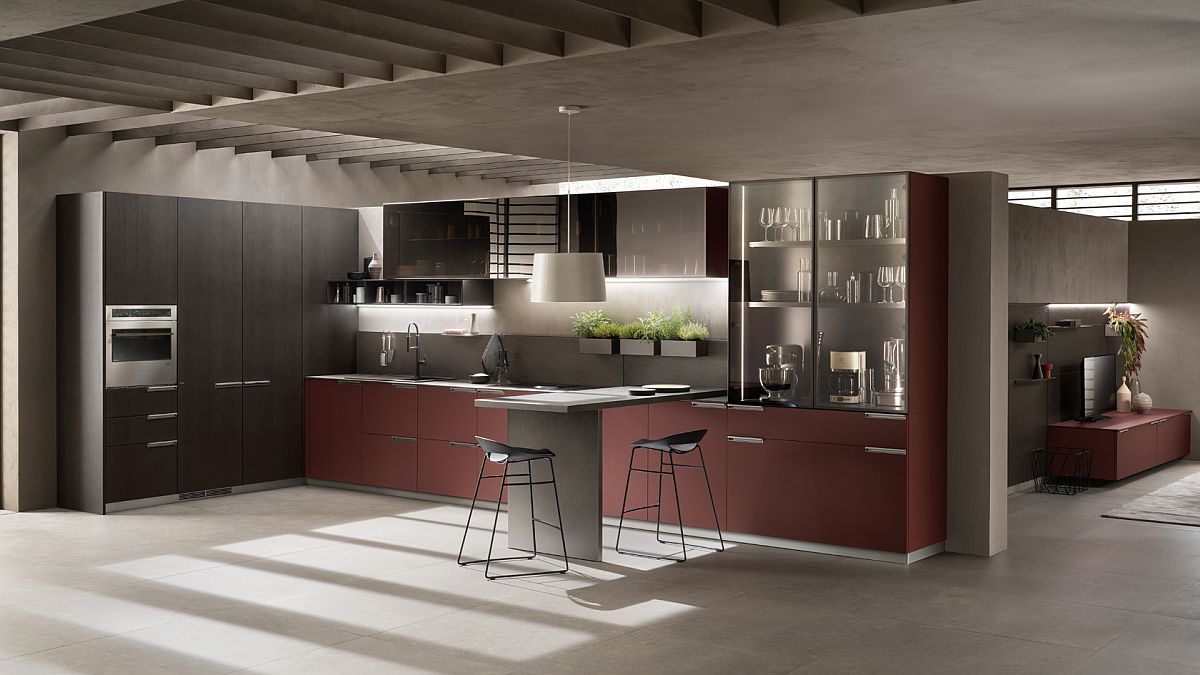 Carlo Cracco is without doubt one of the greatest exponents of contemporary Italian cuisine. Working his way up the ranks in the "Gold Brigade" of Gualtiero Marchesi, to whom he quickly became Executive Chef. From a two-year collaboration between Scavolini and a renowned Michelin-starred chef comes MIA, a unique project which brings the features of a "great kitchen" to your home. The keyword is professionalism.