Pastel. Iridescent. Rainbow. Unicorn. While these may sound like words describing the theme to your child's birthday party, they also represent an aesthetic that's been getting quite a bit of attention from design-loving grown-ups! There's something appealing about a pastel palette that looks good enough to eat, motifs that capture the magic of childhood, and soft hues that beautifully blend in a harmonious combination.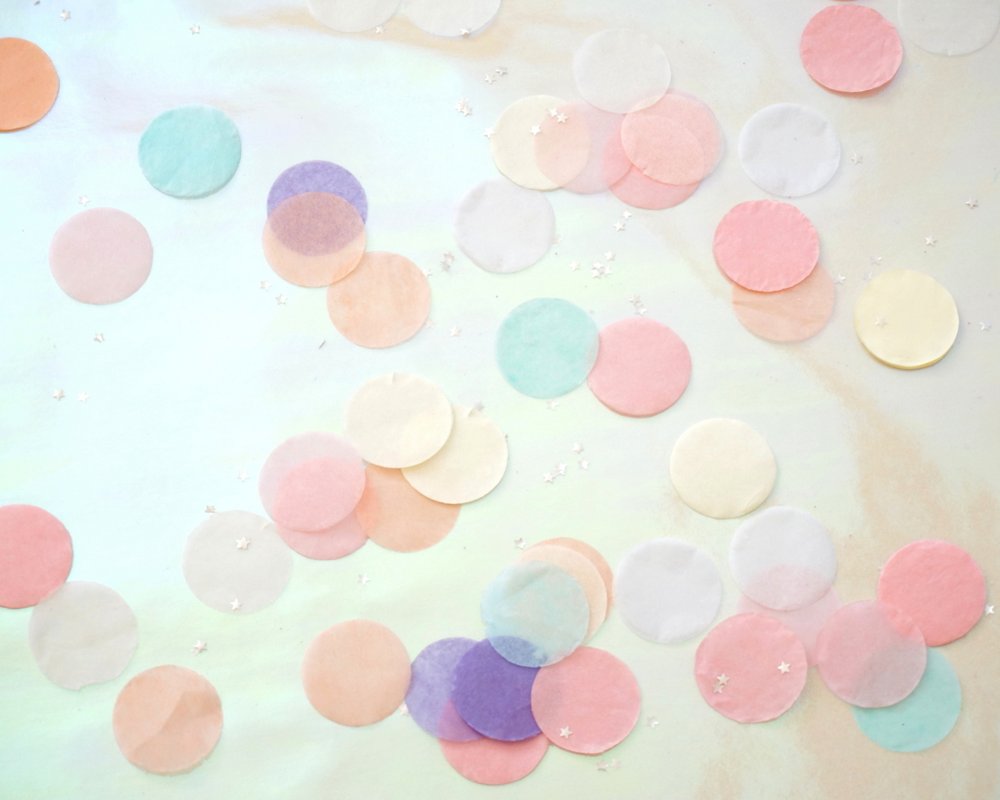 Today we take a look at three ways to throw a pastel party. From a sophisticated awards show viewing party to a children's birthday fete, keep reading for design inspiration in shades of peach, lavender, mint and more…
*Photos and styling by Kate Simmons for Decoist
An Awards Show Viewing Party
You'll notice that today's featured parties all involve a dreamy combination of confetti, cotton candy, and edible star glitter. Take the look in an upscale direction by hosting an awards show viewing party filled with glamour.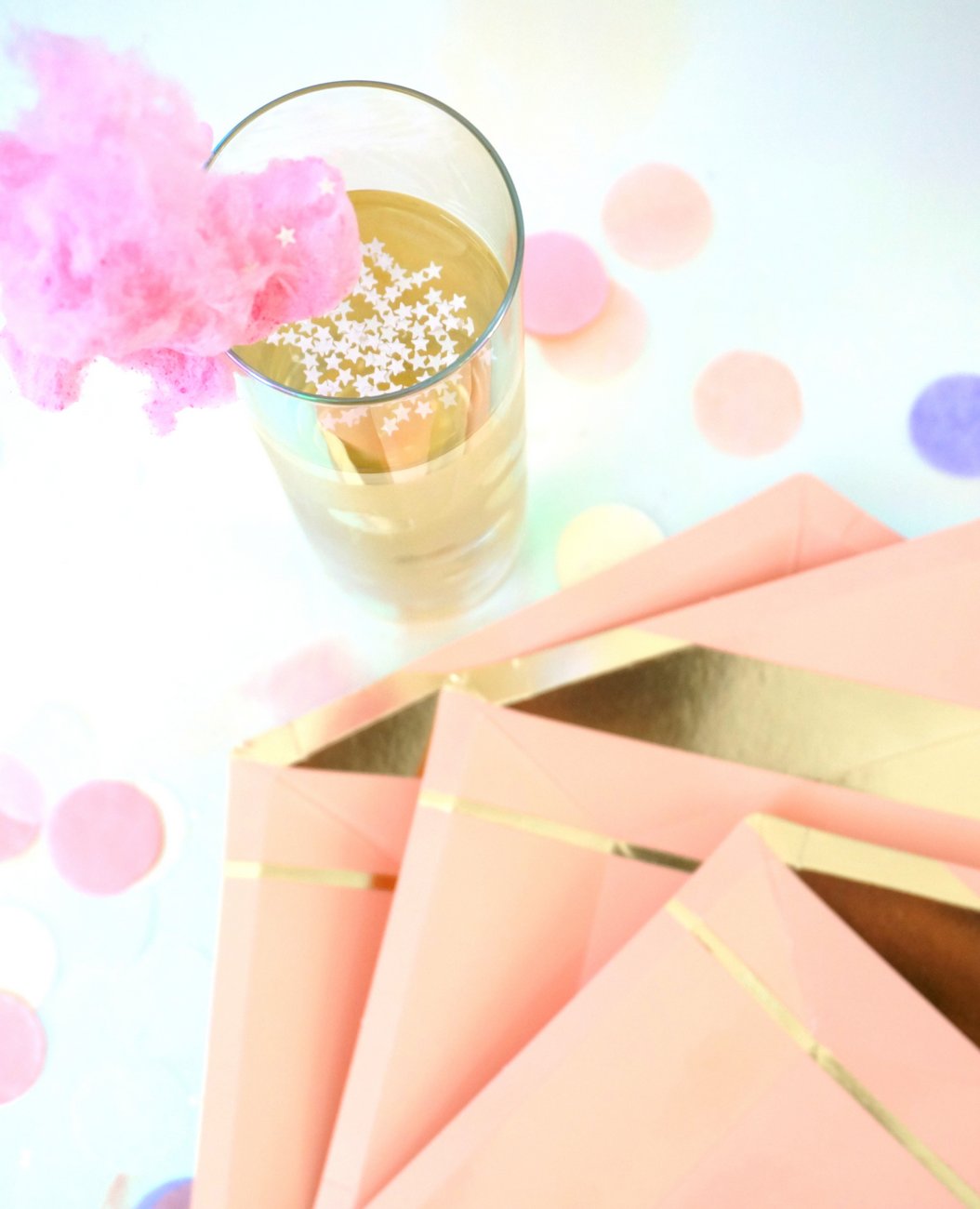 Here are a few fun party ideas to make the night a special one:
sprinkle confetti on a white tablecloth for instant festivity
pour edible star glitter into your champagne for a star-studded toast
garnish cocktails with cotton candy–you can even add a dollop to the champagne!
choose elegant party plates (like the ones above from Harlow & Grey)
Hang a star garland for a chic, whimsical touch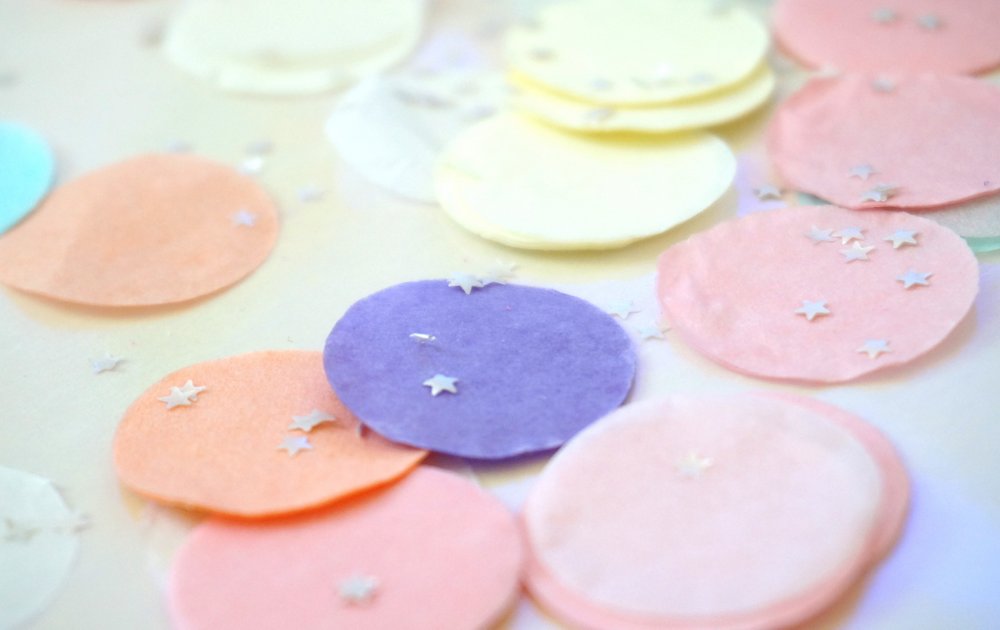 To keep this pastel party from kids' party territory, use a heavy dose of peach. The honeycomb tissue ball below adds a nice touch, along with the silver star garland. Of course, if you're planning an Oscar party, you might opt for gold accents rather than silver ones!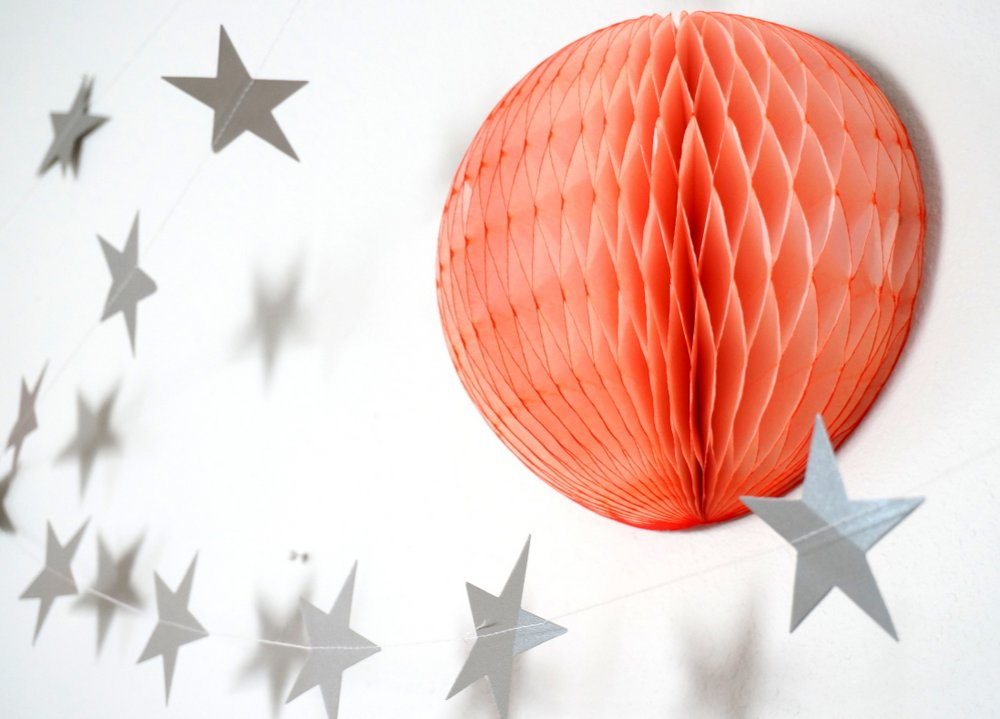 And the Oscar goes to… Best of luck to all the nominees!
A Valentine's Day Party
Whether you're throwing a Valentine's Day party or a Galentine's Day party, pastels can be your friend. Play up the candy colors and get ready for some sweet treats!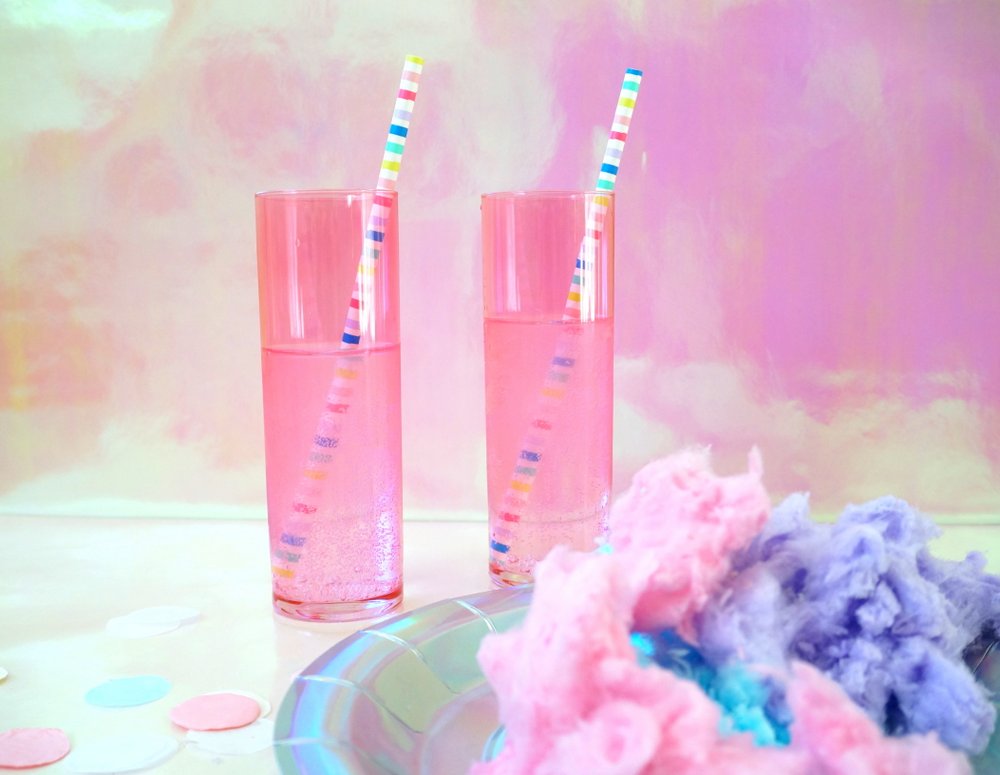 Here are a few ways to make this party a hit:
The backdrop for today's shoot is this fabulous iridescent wrapping paper. Don't hesitate to incorporate it into your party decor. Hello, table runner!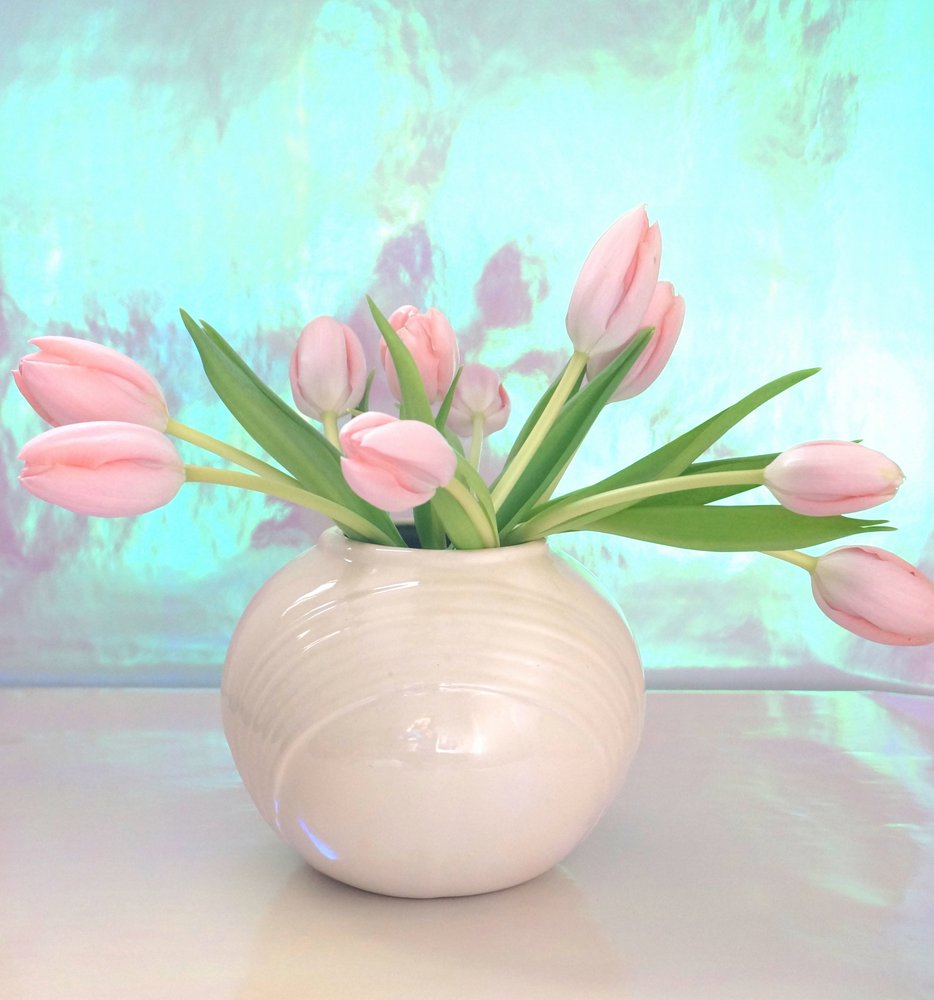 You can also use cotton candy to your advantage and have it double as both party decor AND an extra dessert. Because who doesn't love a bite of colorful sugary goodness?!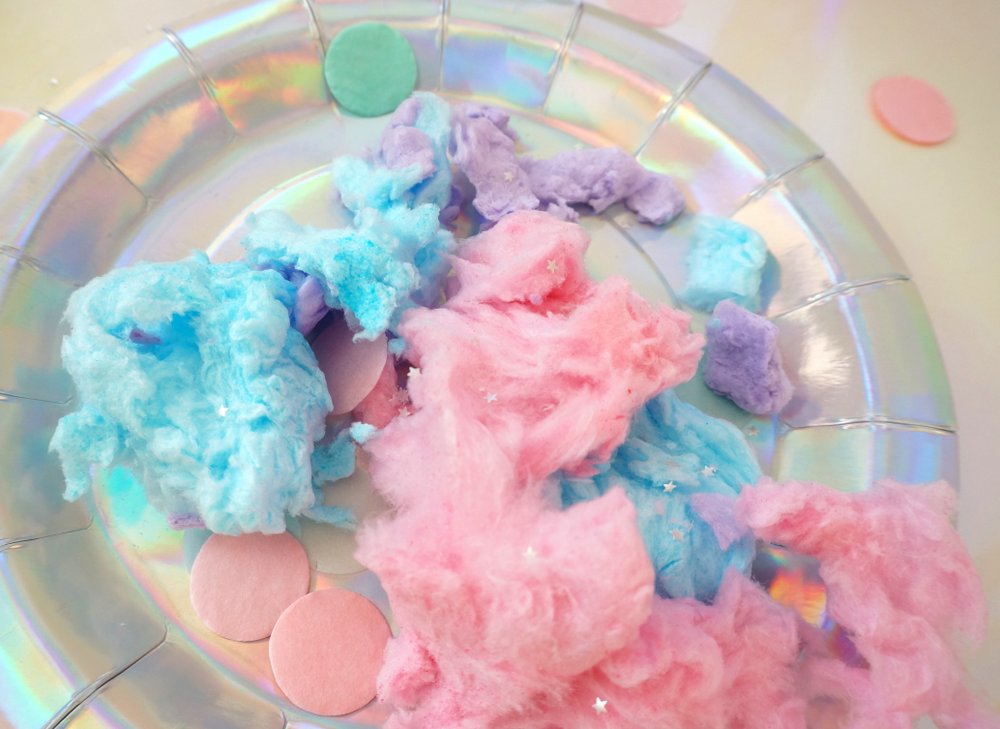 Happy Valentine's Day! Here's another reason to celebrate…
A Kids' Party
Just Google "rainbow unicorn party" and watch as the screen explodes with radiance. Take things in a pastel direction to transform your party setting into a magical dreamland. In fact, this party banner may be in order!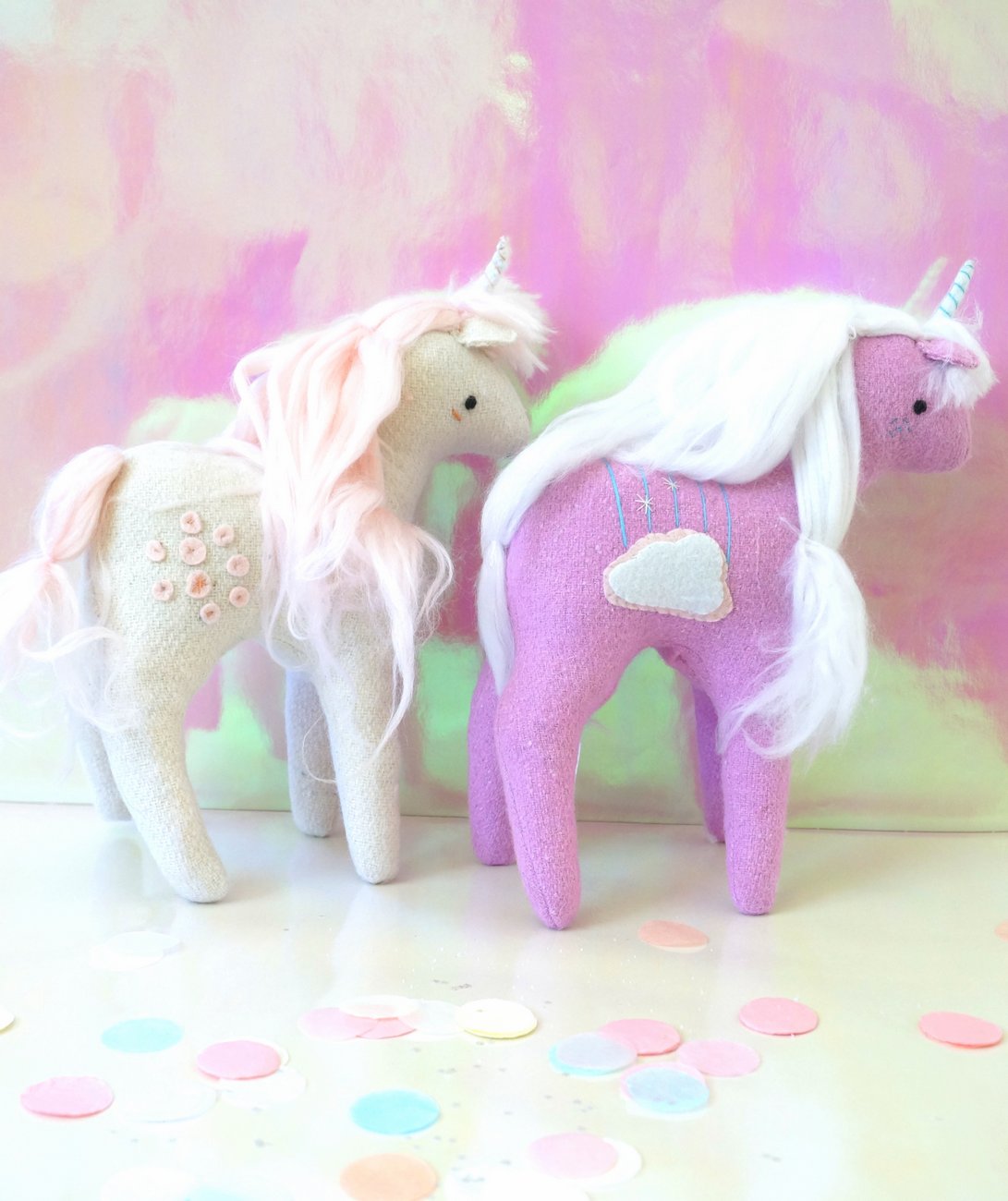 Ready for some whimsical party tips?…
Gift the guest of honor with plush unicorns that can double as party decor
Use confetti and cotton candy to your advantage (recognize this party strategy?!)
Create pastel floral arrangements using festive blooms such as hydrangea
Let kiddos enjoy some of the cotton candy for dessert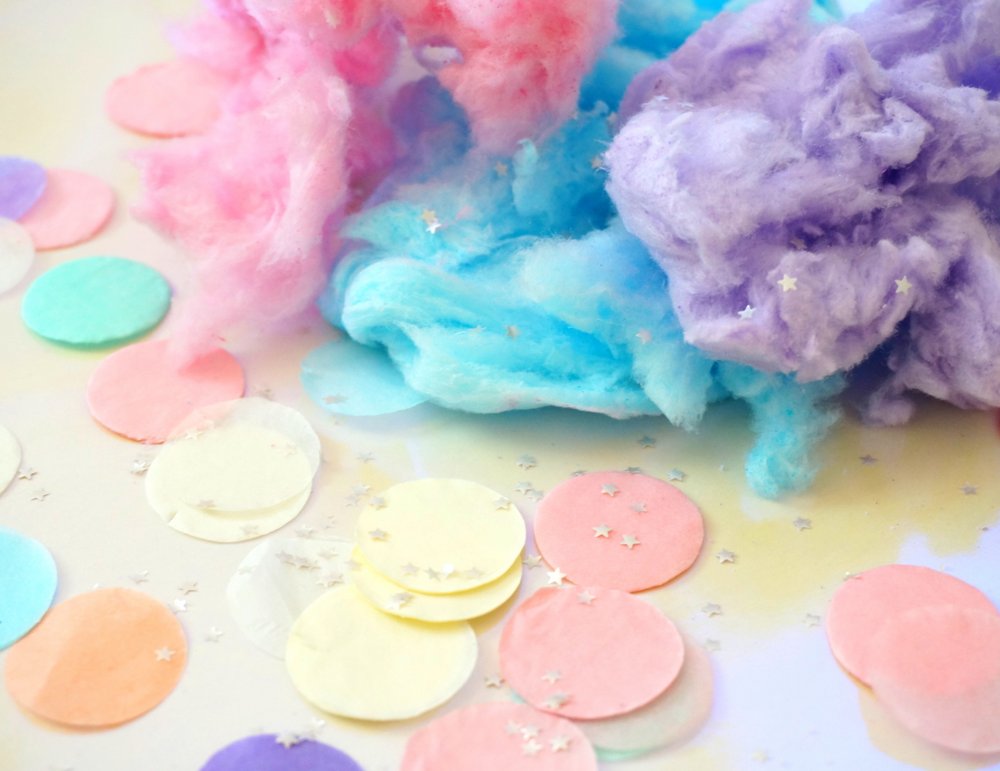 Depending on the age of your party guests, you might need to take some precautions. For example, young children may try to eat confetti, and those edible glitter stars may not be ideal for tots. With that said, all kids will enjoy the enchanting look of this spectacular party!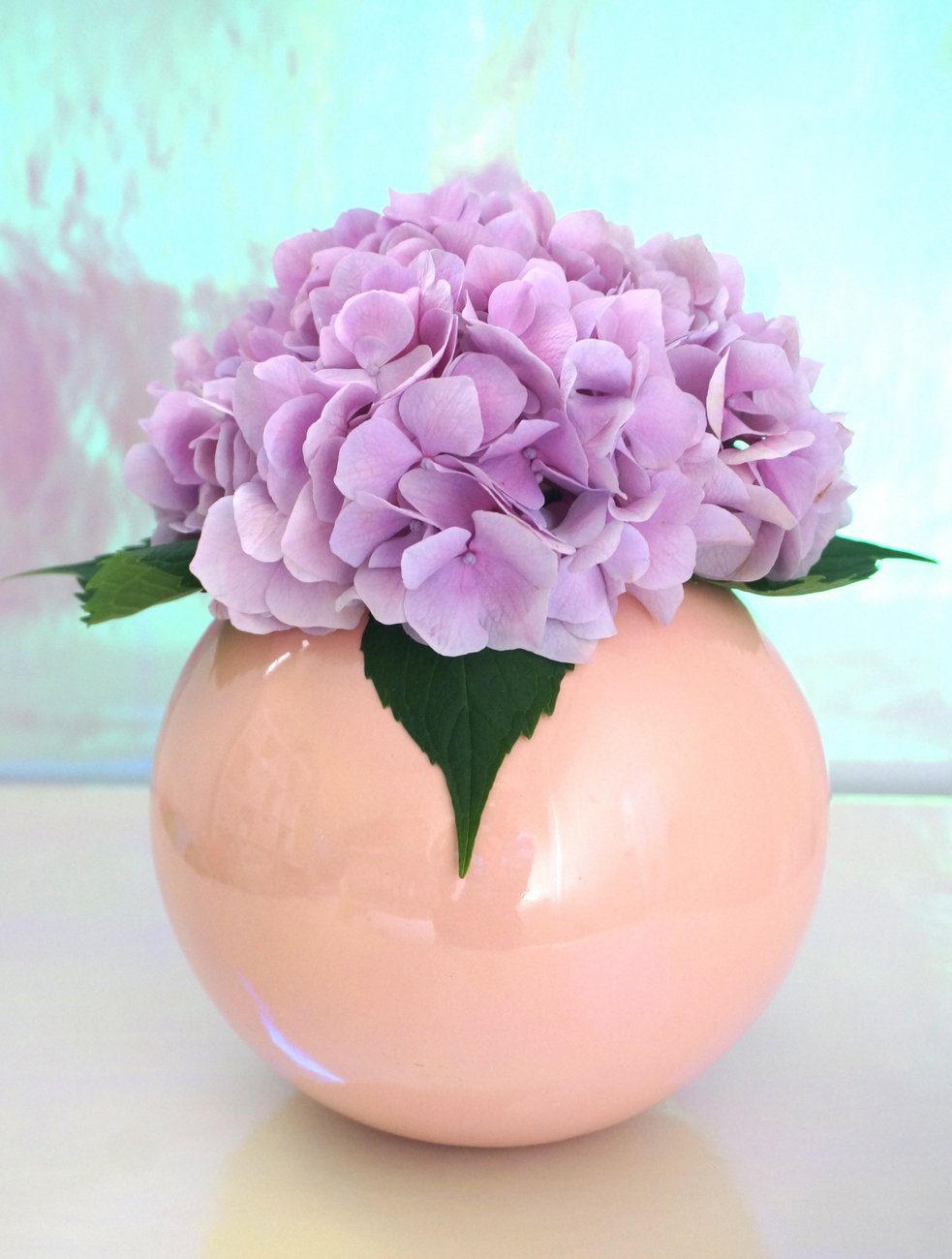 Whether you're watching the Oscars from your living room with your guests, hosting a Valentine's Day party or throwing the ultimate kids' fete, let pastels work in your favor. Here's to a dreamy celebration!