Fall is the perfect time to put together an inspiration board that will spark your creativity during the new season. After all, with autumn comes holidays such as Halloween and Thanksgiving. Not to mention, as the weather gets chilly and the days become shorter, you can't help but add to your wardrobe, celebrate nature's bounty with a slew of new recipes, and of course, change up the look of your interior! Whether you're purchasing a few new throw pillows or letting the season's latest color trends prompt a room makeover at home, take some time to gather images and items as you make your own fall inspiration board.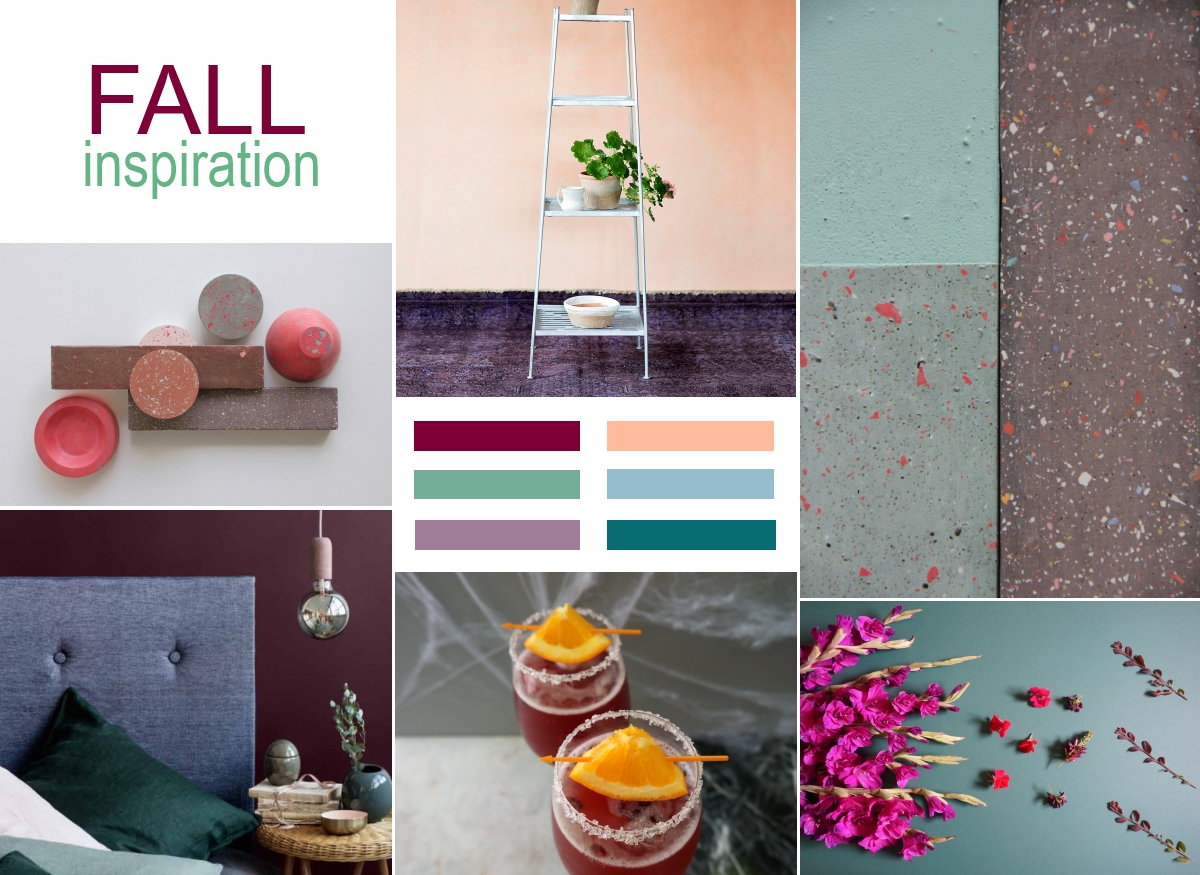 Inspiration Board Basics
An inspiration board is a collection of images (and sometimes actual items) that serve as inspiration and motivation for your next creative endeavor. The term "inspiration board" is sometimes used interchangeably with "mood board".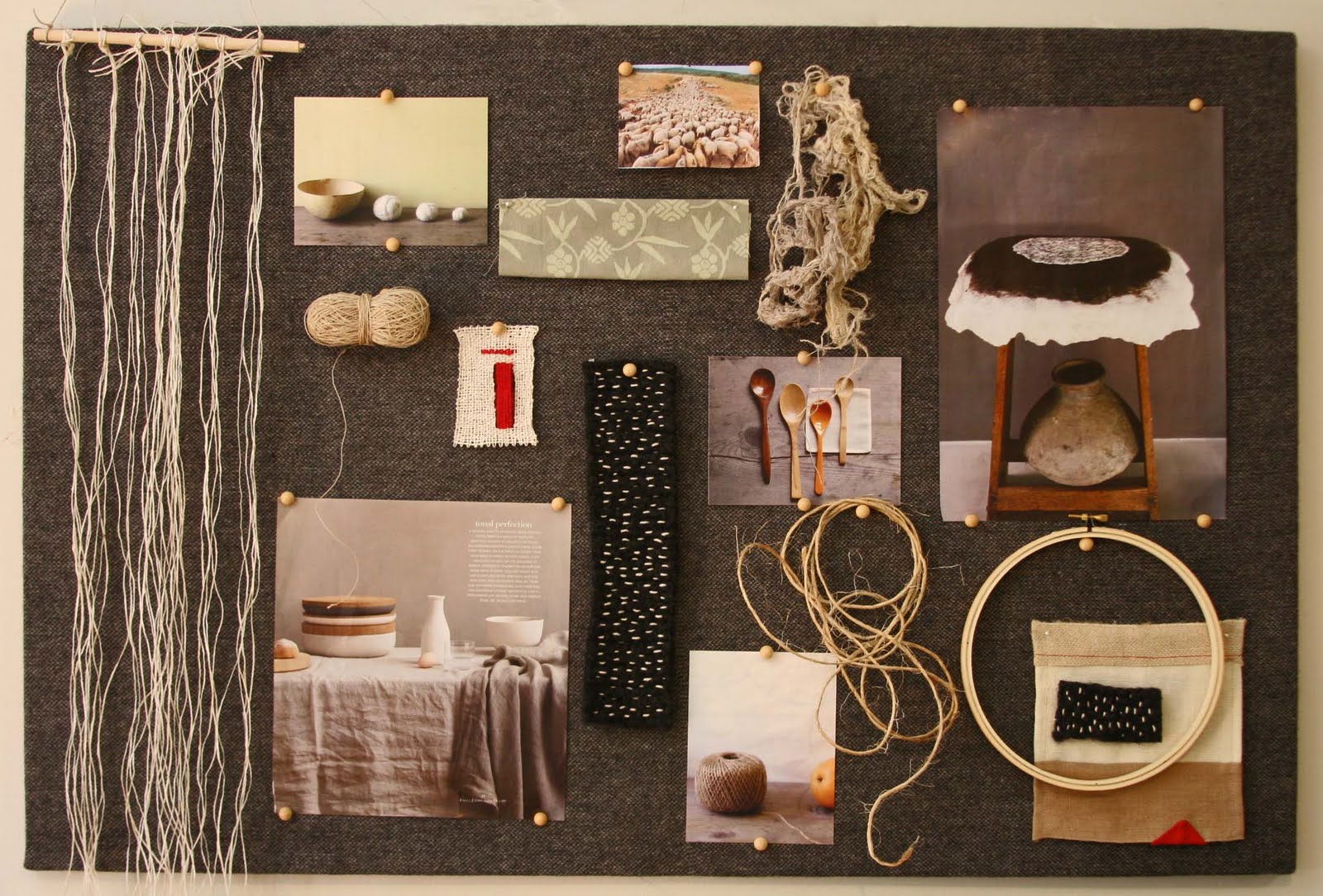 There are different types of inspiration boards, such as actual bulletin boards that hold photos, magazine pictures and items such as fabric swatches. People also enjoy clipping items to surfaces like the wall grid below: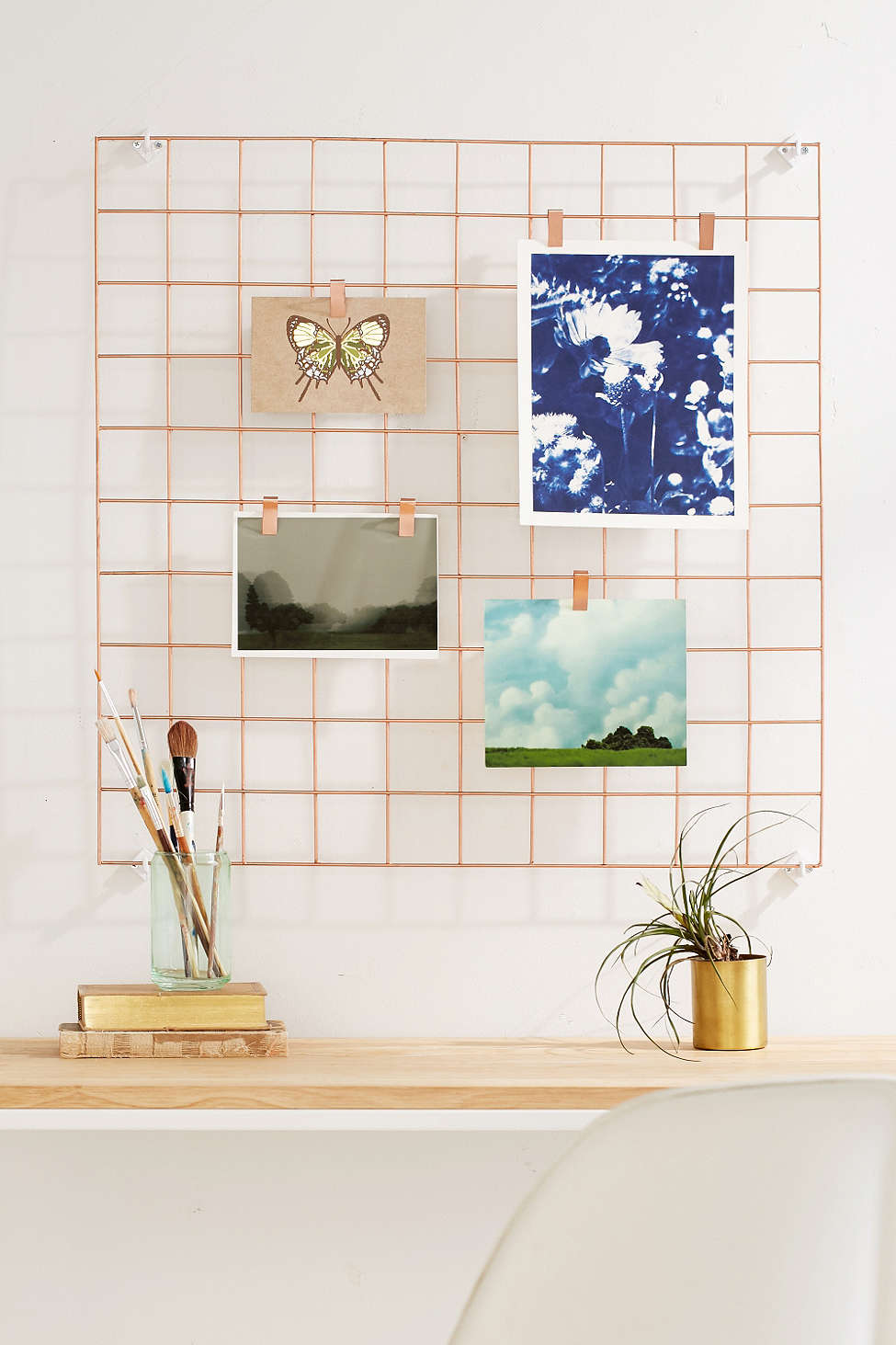 RELATED: Four Simple Decorating Ideas for Fall
If you're inspired by the metallic grid approach and you're feeling creative, check out this DIY Copper Inspiration Board from Proper: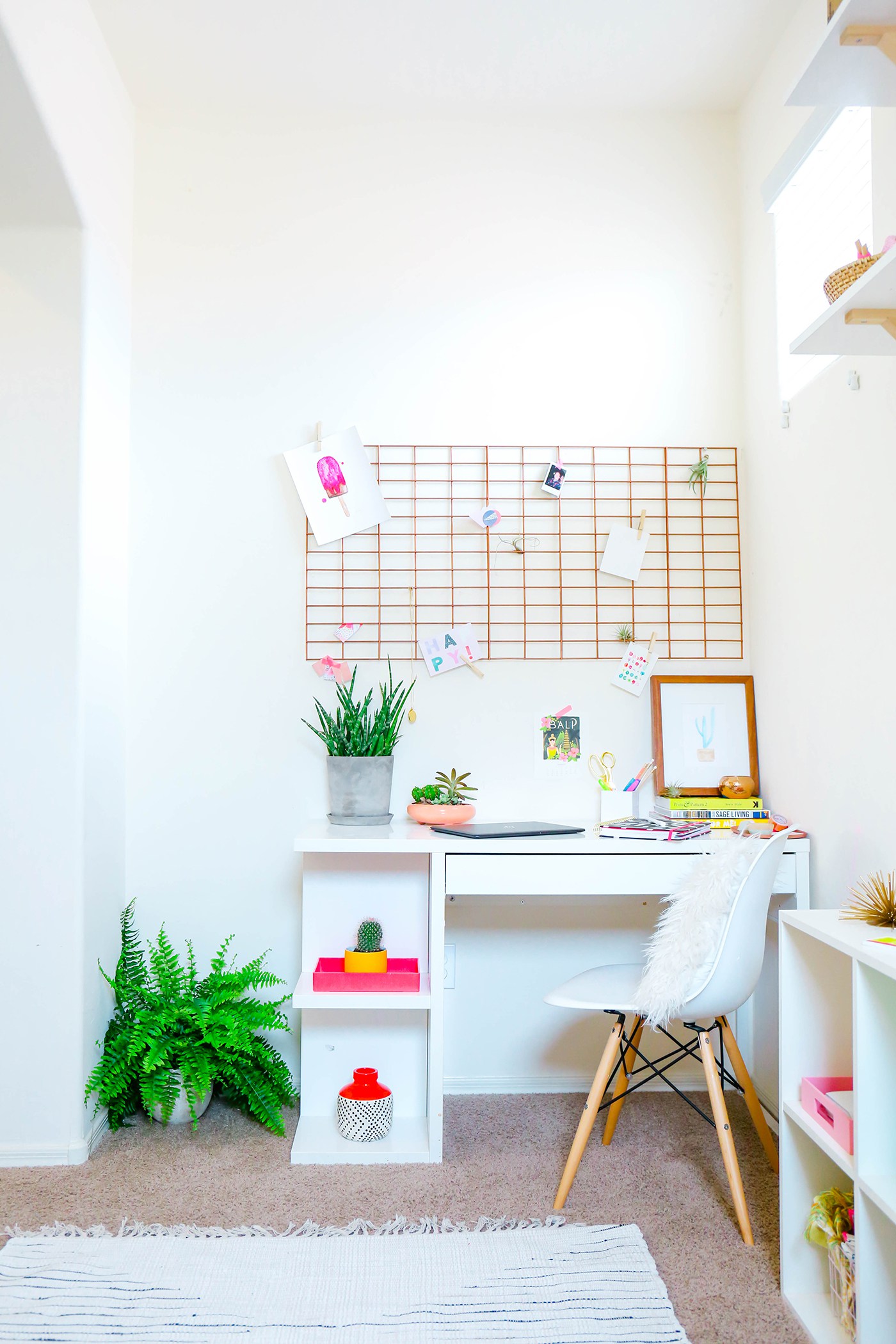 Whether you secure items with pushpins or clothespins, pick a system that works for you. Some people feel most inspired when surrounded by actual photos and tactile objects.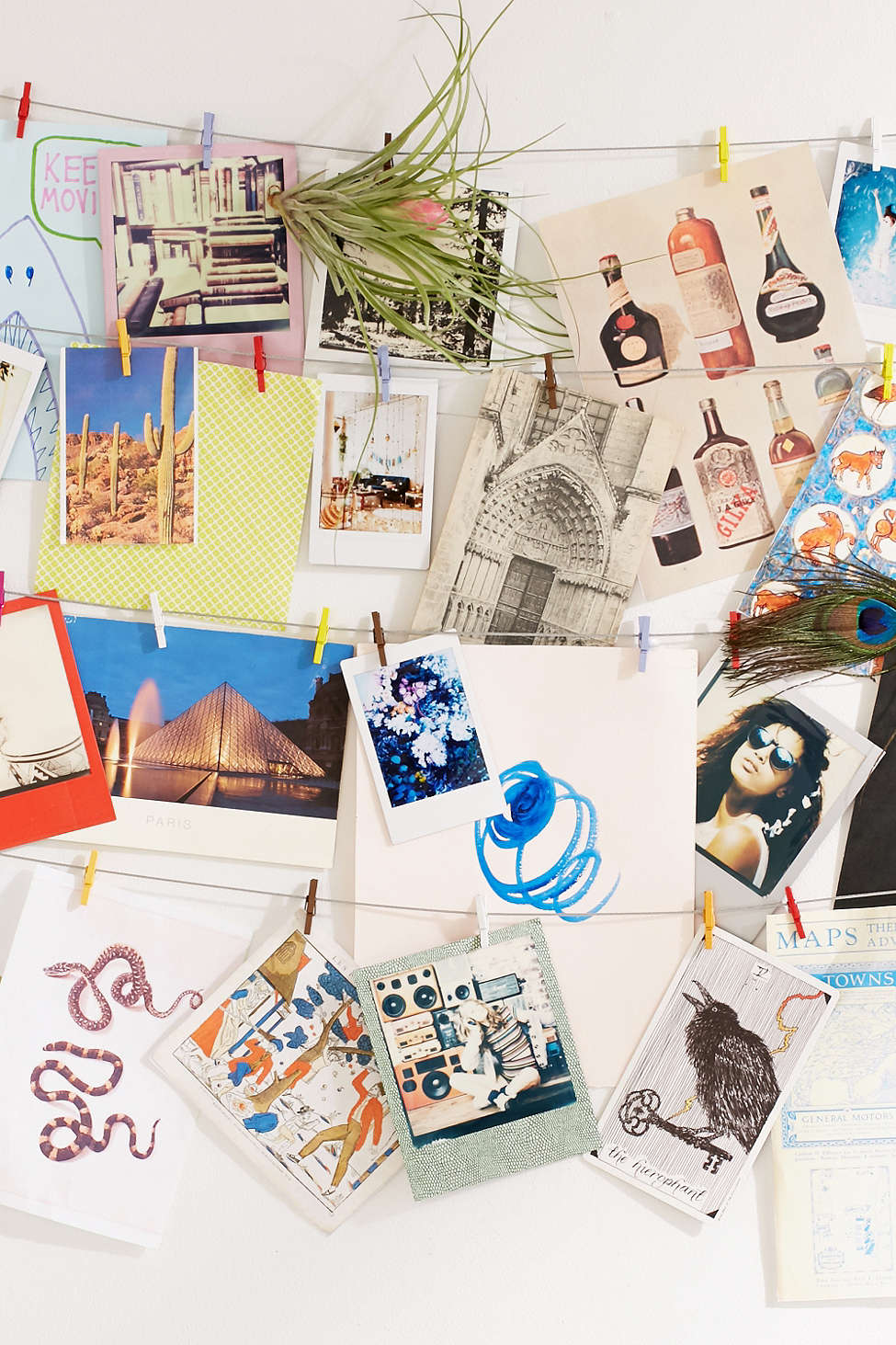 Others prefer a digital inspiration board that can be created in a photo editing program. Pinterest is another great resource for collecting images and rounding them up in one place.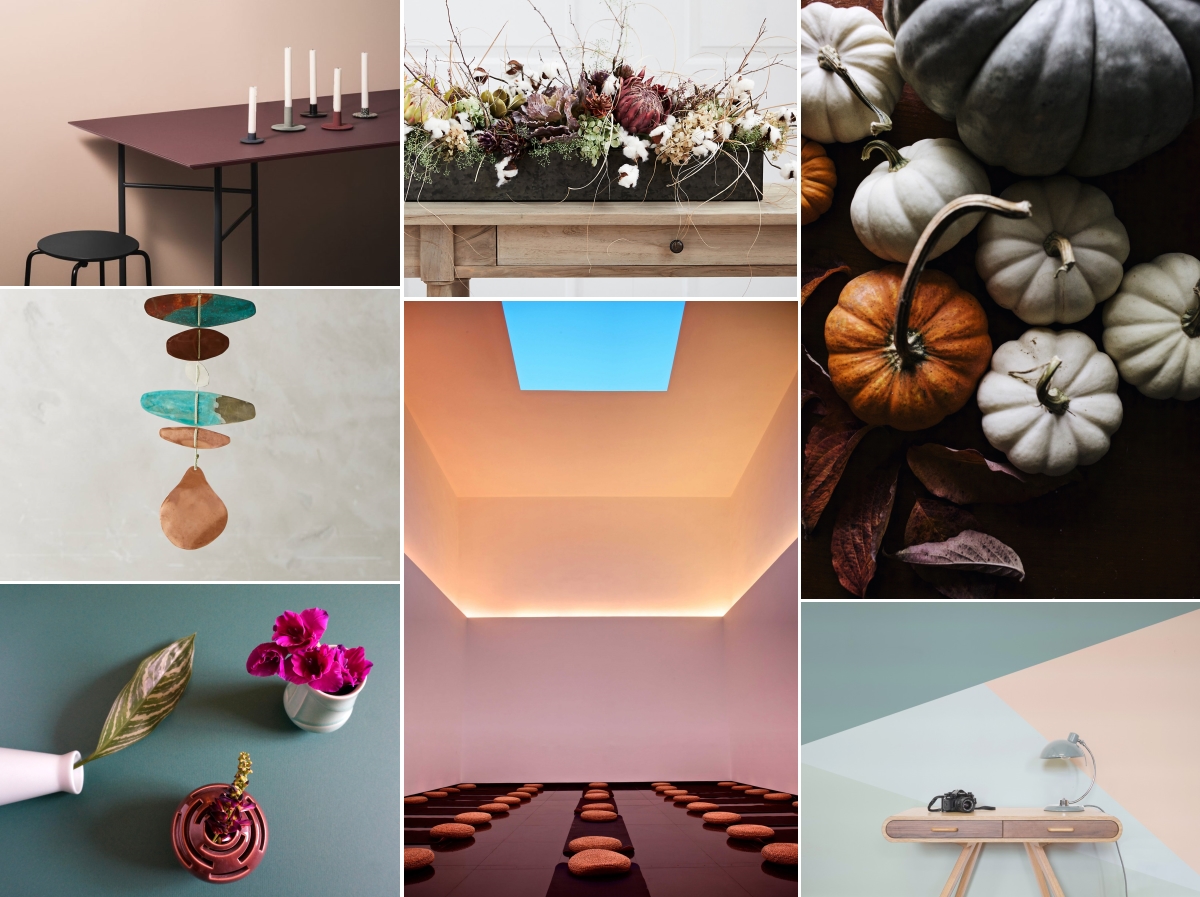 If you're curious about the types of images often featured on inspiration boards (as well as where to find them), keep reading…
Product Photography
One of our top sources for design inspiration is product photography – the photos used to sell the latest offerings from your favorite brands. Not only will product photography fill your mood board with examples of actual items that can transform your home, it often features first-rate styling that is inspiration in itself:
RELATED: The Best New Serving Pieces for Fall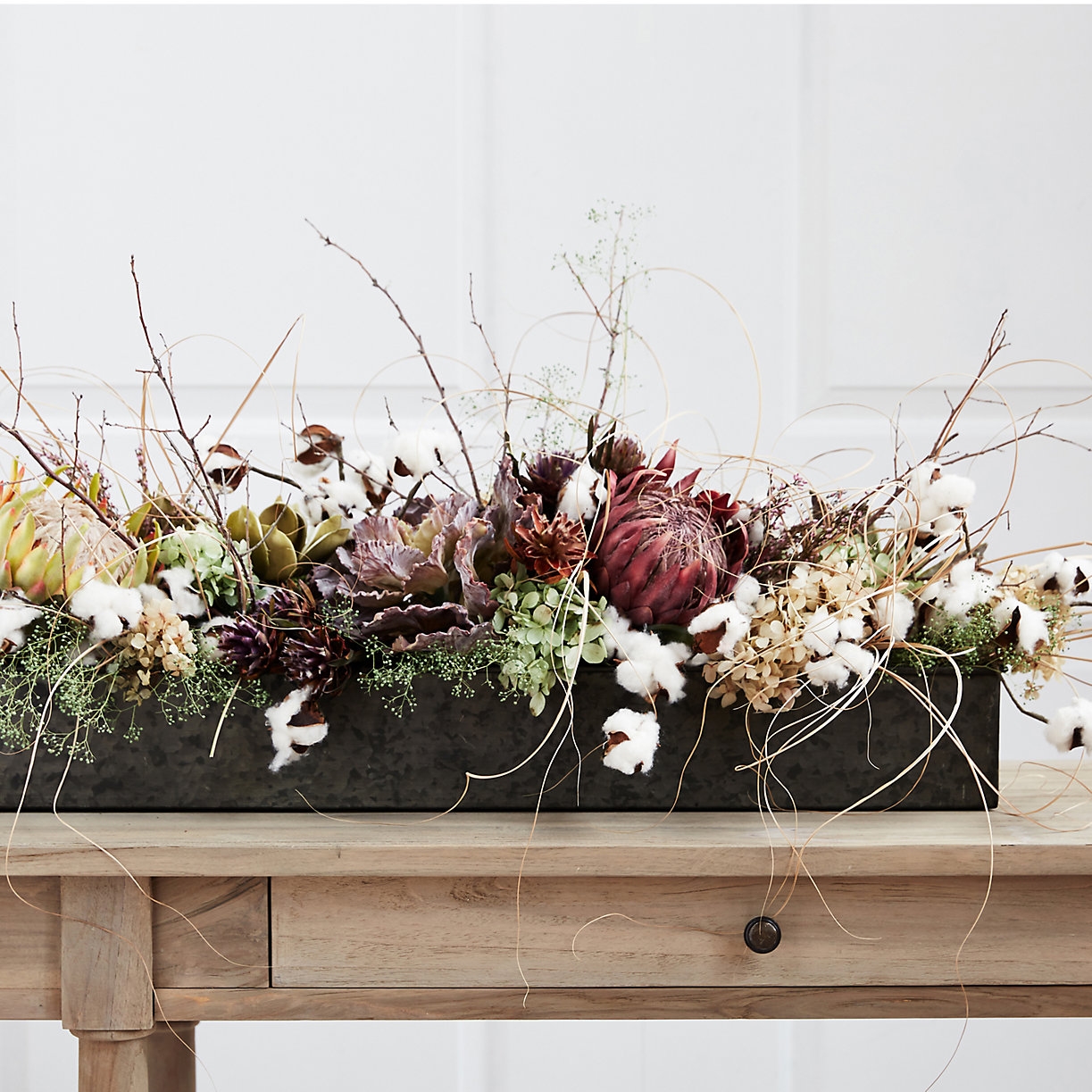 Interesting color combinations abound in product photography. Mixing hues such as peach, burgundy, mint and dusty blue is one of this fall's biggest design trends. Check out the color combos in the photos that follow: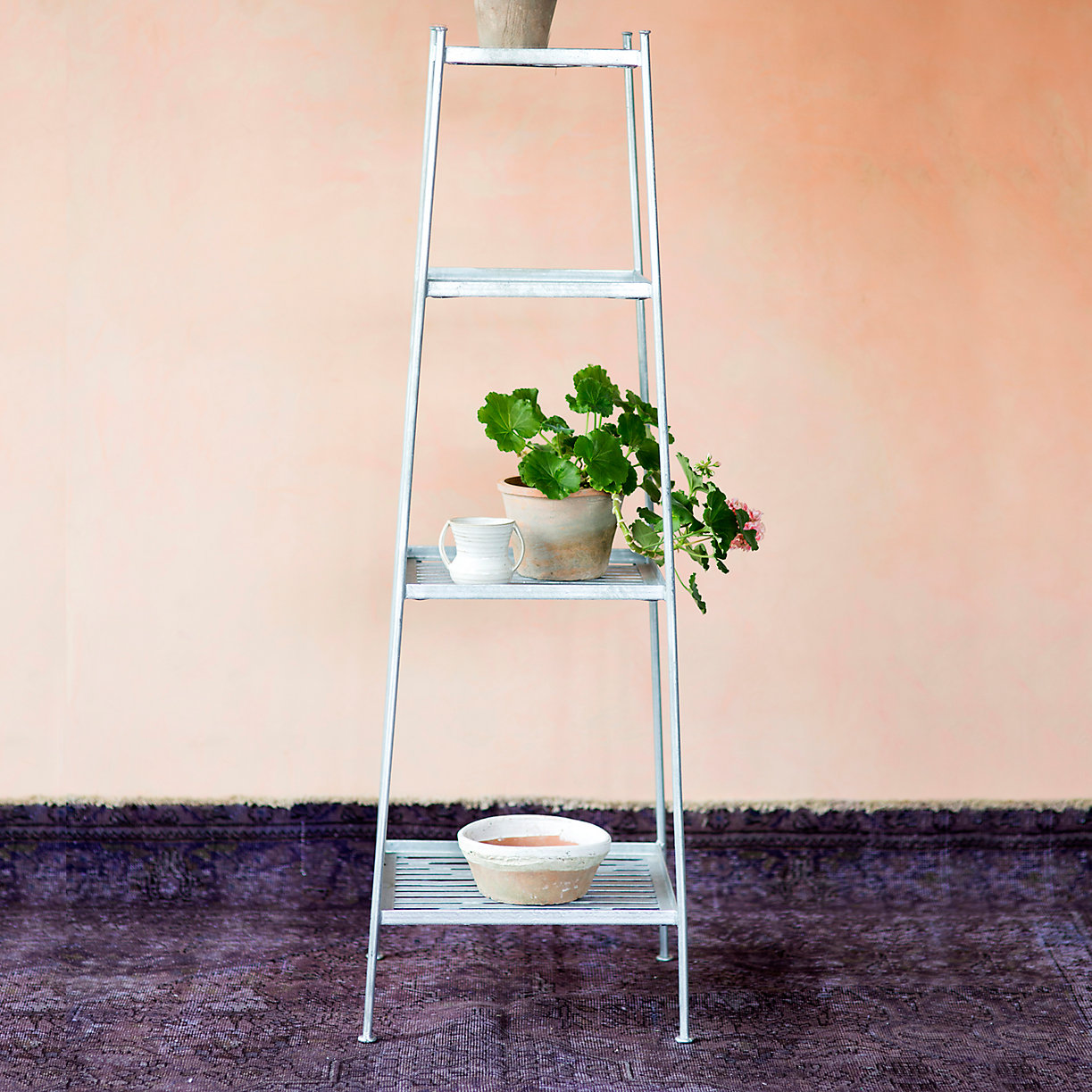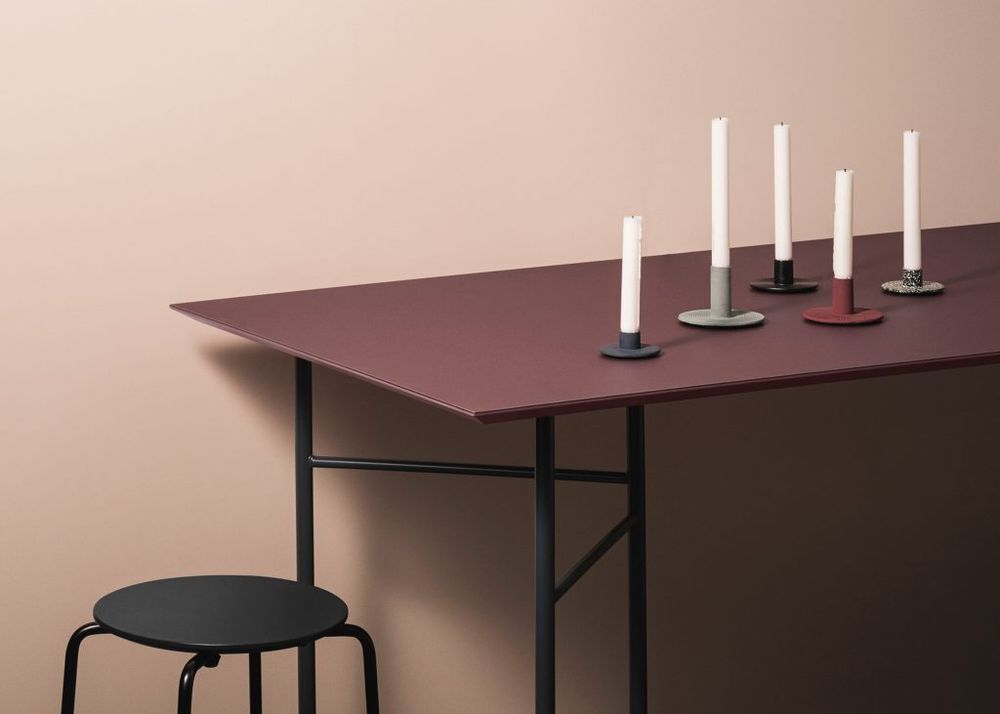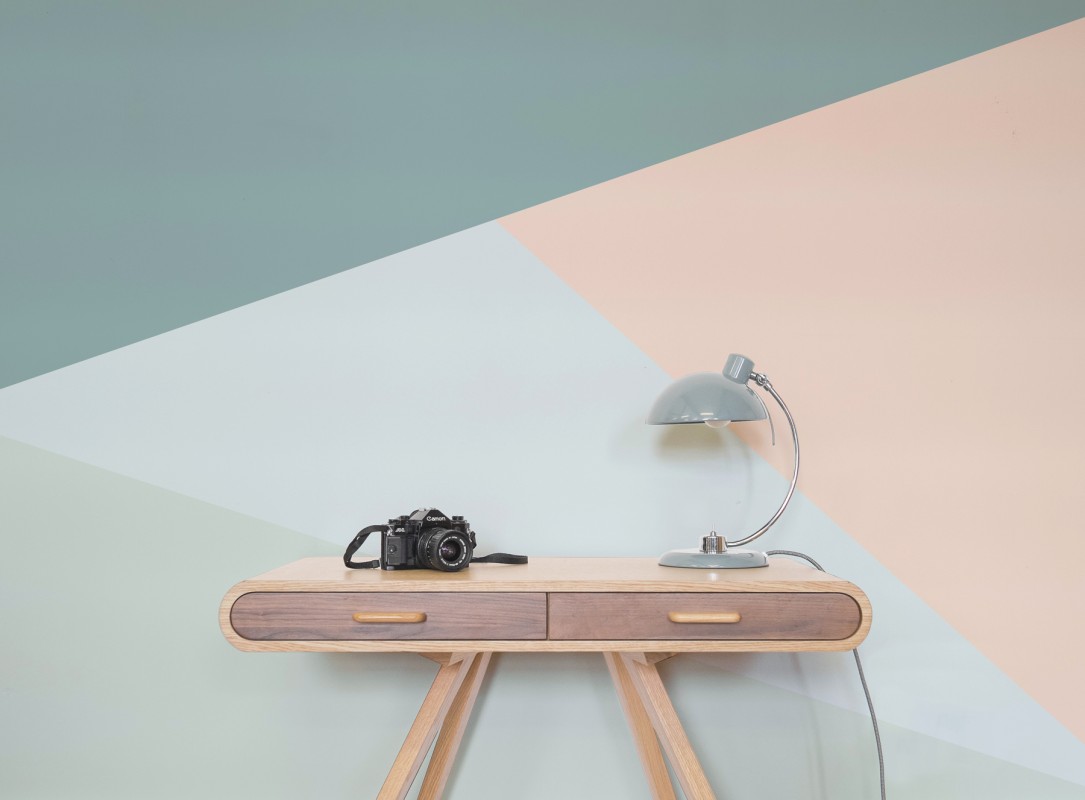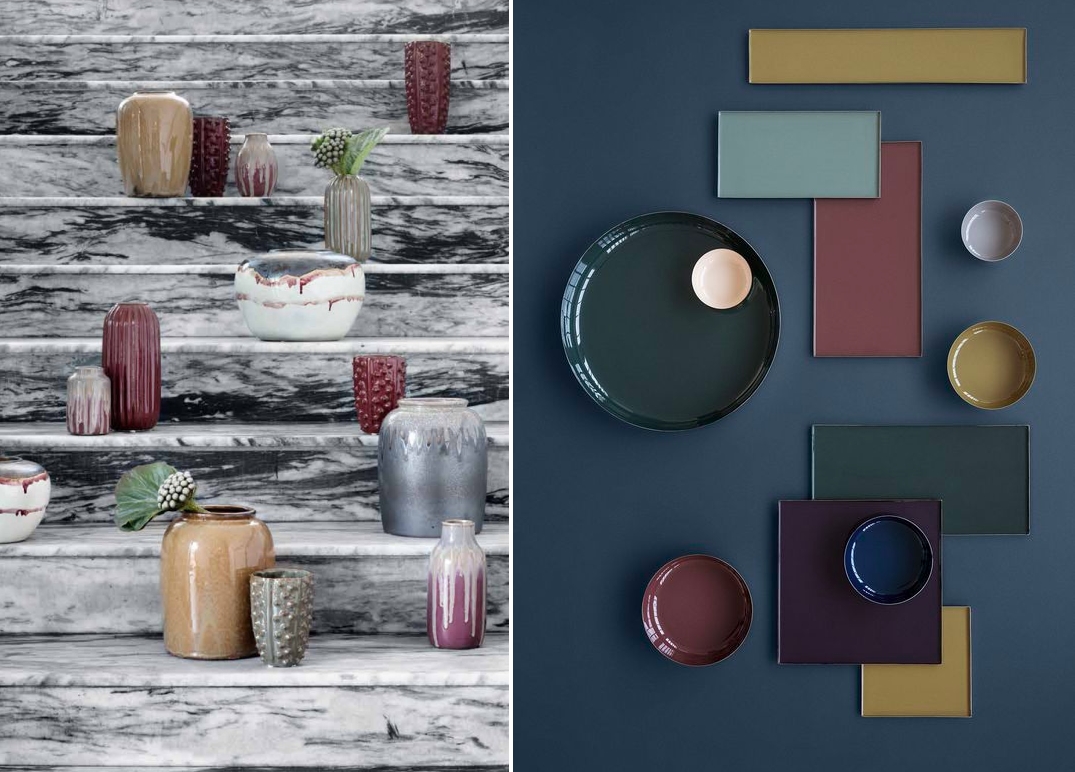 Not to mention, product photos can inspire you to introduce different textures and finishes into your home. Marble and metallics have been going strong for many a season, and they show no signs of stopping!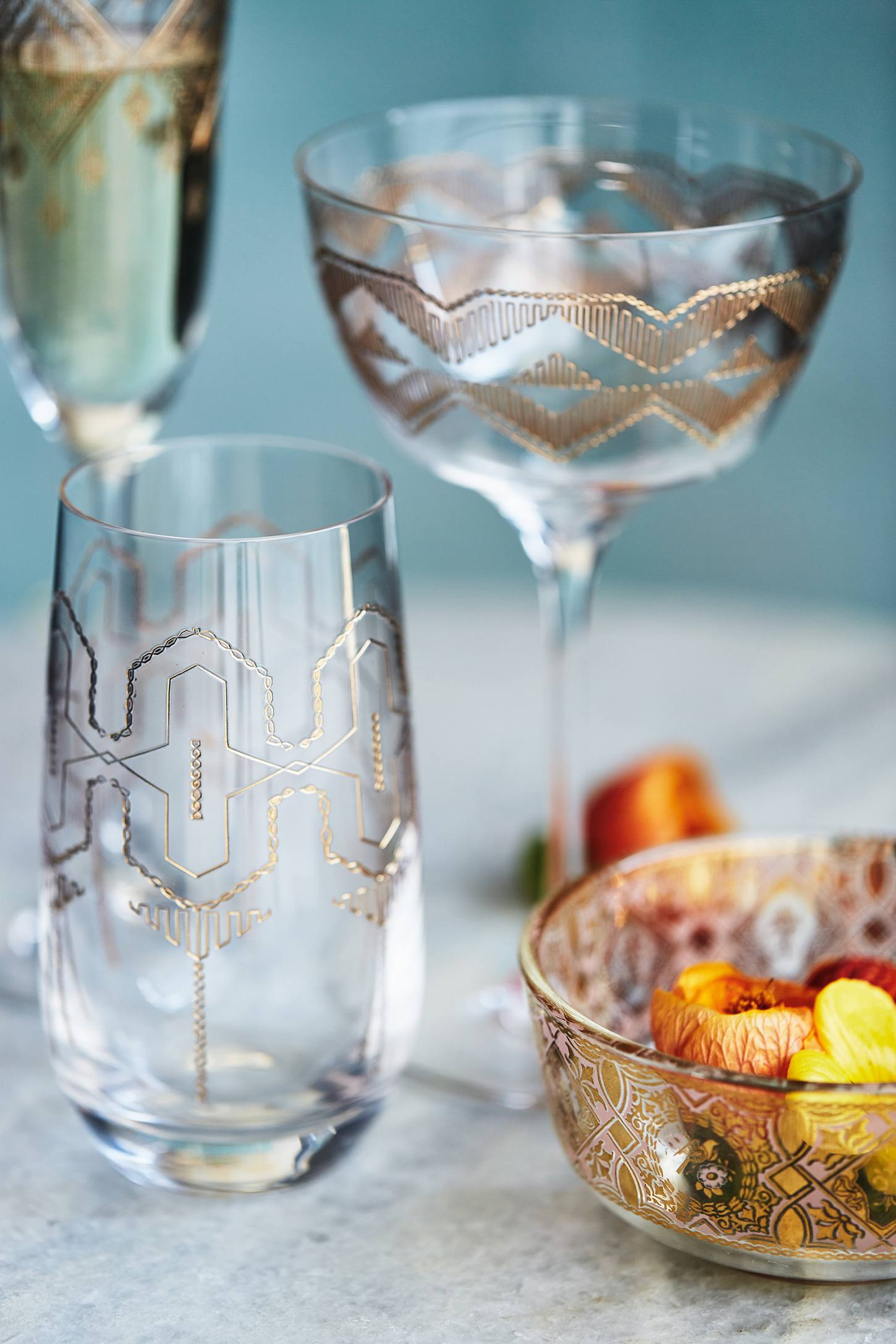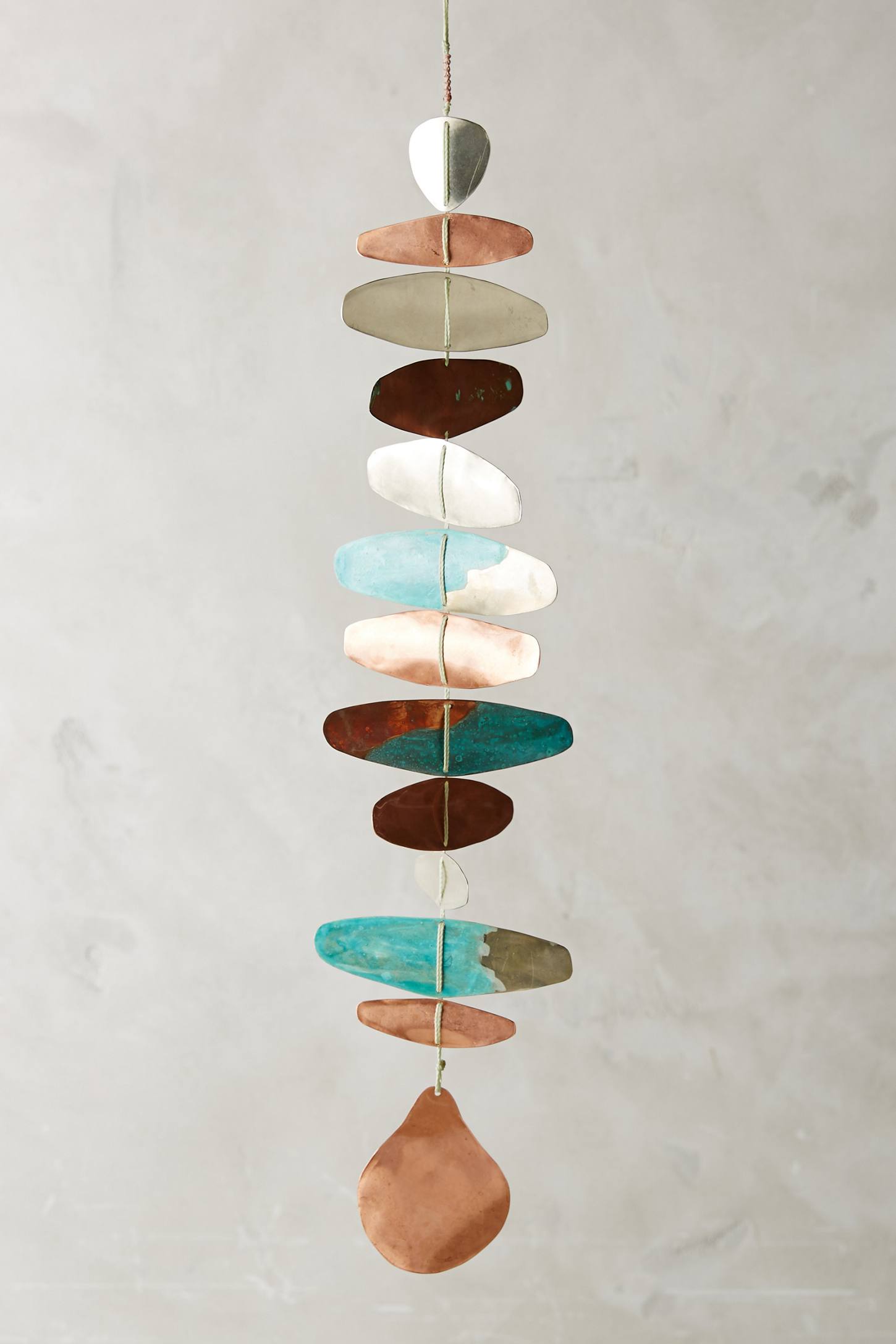 Read on as we share other sources of inspiration board photos…
Sources of Inspiration
As you continue to hunt for images that spark your creativity, don't forget about sources such as Pinterest, Instagram, and your favorite blogs. Not to mention, photography and art websites where creatives share portfolios of their latest work can be helpful as you search for inspiration.
RELATED: An Unforgettable Outing: Fall Picnic Essentials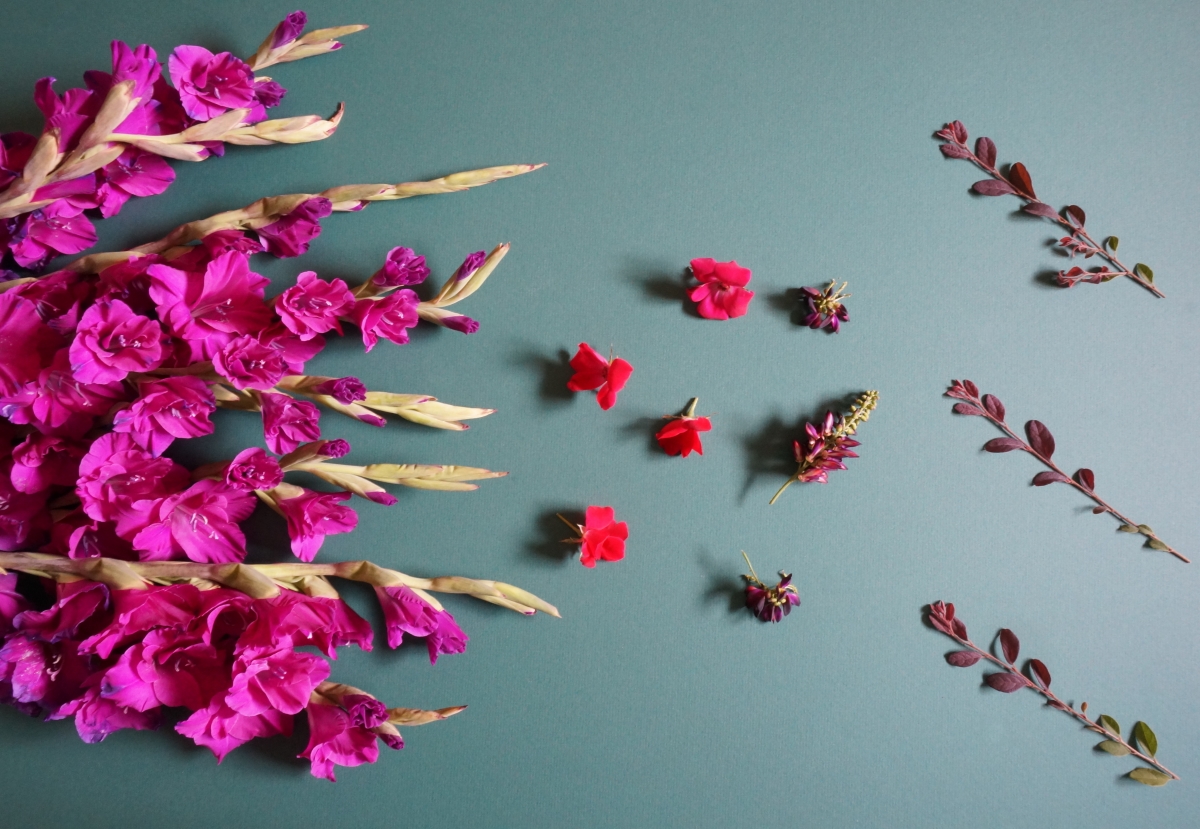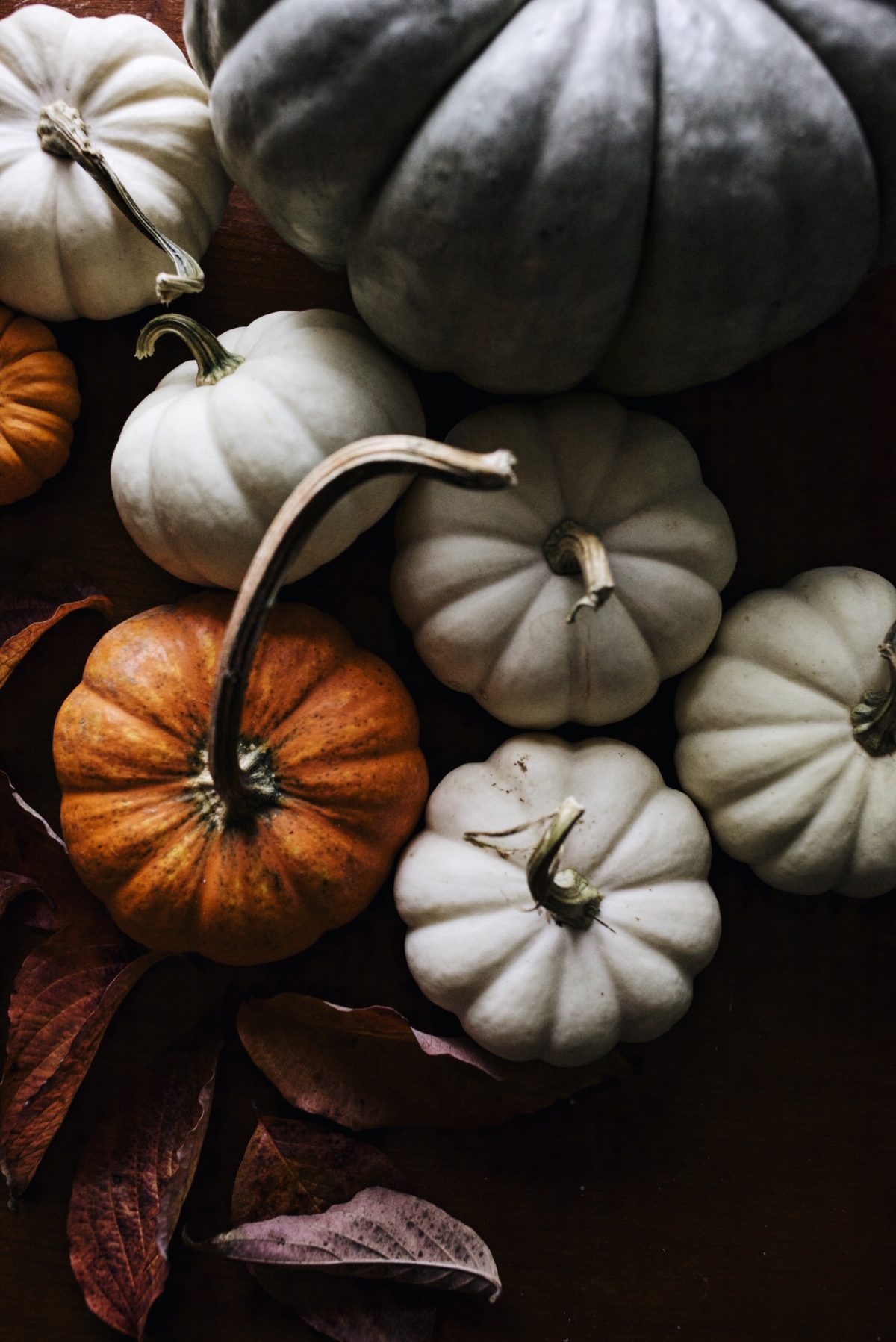 Food blogs can also showcase interesting styling. Even if your inspiration board is focused on design rather than recipes, don't hesitate to look for creative images in unexpected places.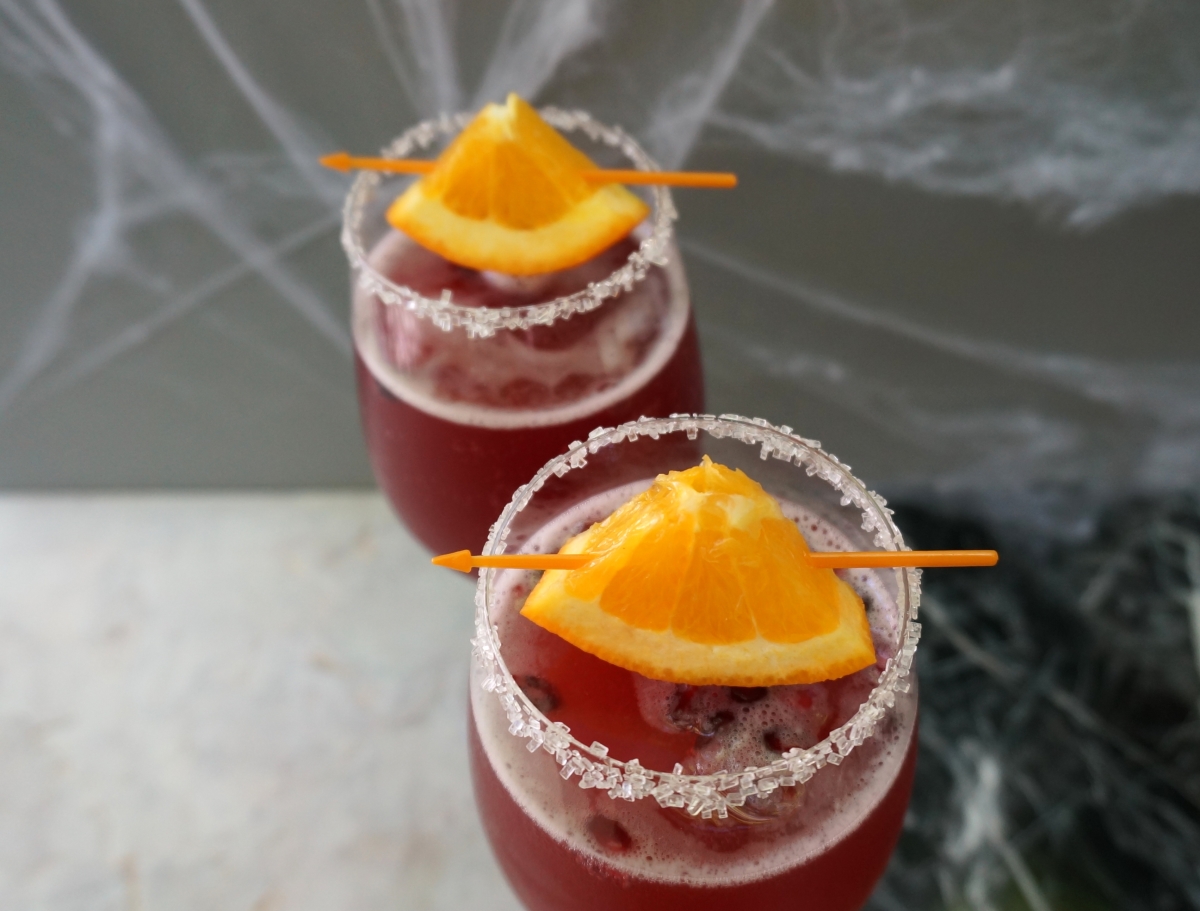 If your inspiration board is an actual board, have fun collecting items such as fabric swatches, fall foliage, ribbons, baubles, and other objects to mix in with the photos. Arranging your images and items can be a creative endeavor of its own!
Create a Mood
Last but not least, keep an open mind as you collect images for your inspiration board. For example, if you're in the beginning stages of planning a home redecorating project, focus on setting a mood in addition to finding photos of the type of decor you will be featuring. This rainy day mood board from Elements definitely conveys a cozy feel and showcases fall-rich colors: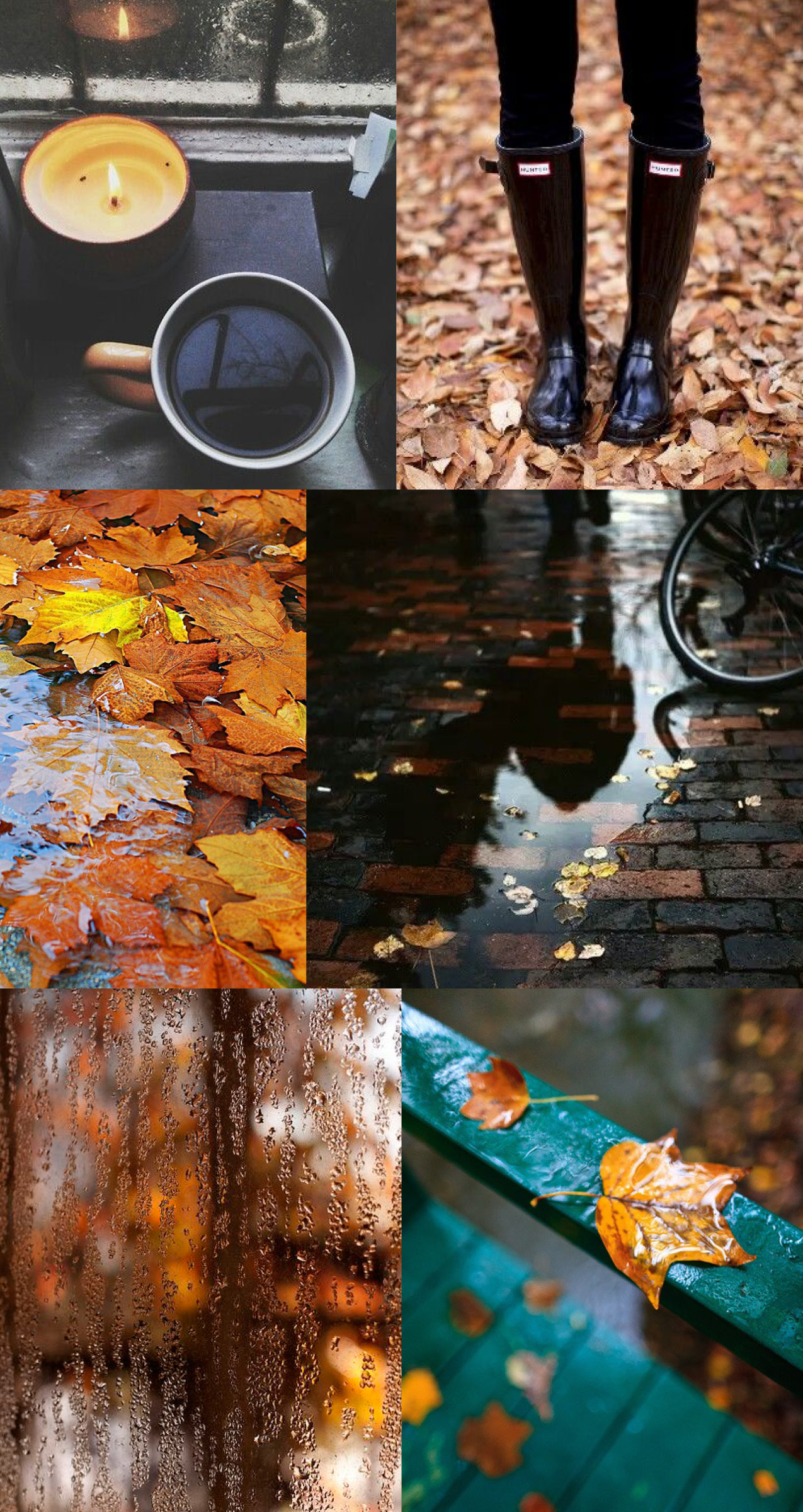 While you may not be designing a room quite this minimalist and grand, the image certainly highlights the magic of color, space, minimalism and light. We have artist James Turrell to thank for this inspiring work: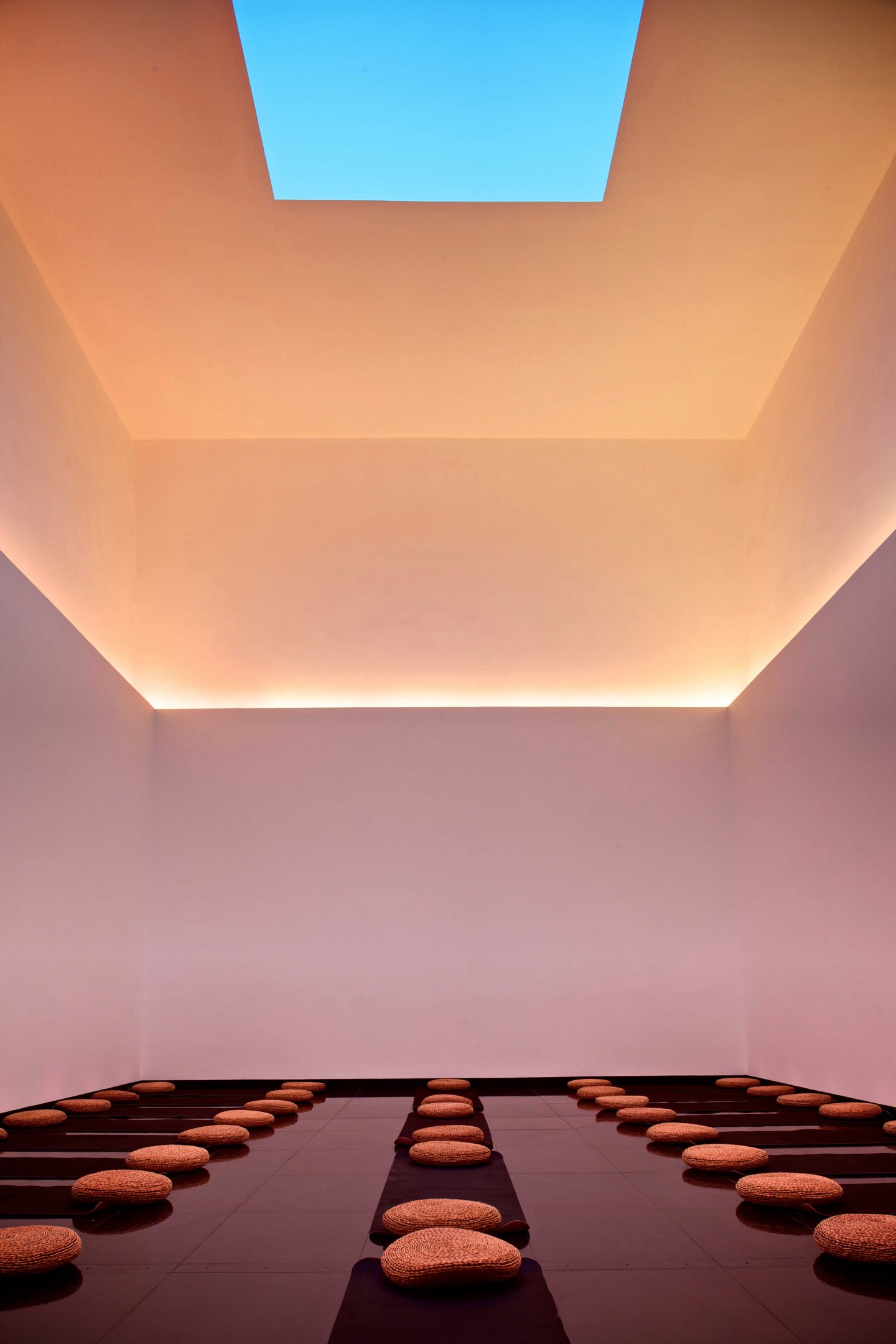 Not to mention, new developments such as this Cosmos Concrete can fill your head with color, texture and pattern possibilities. The overall mood is sleek and artistic. And the still life-style photos are nothing short of stunning!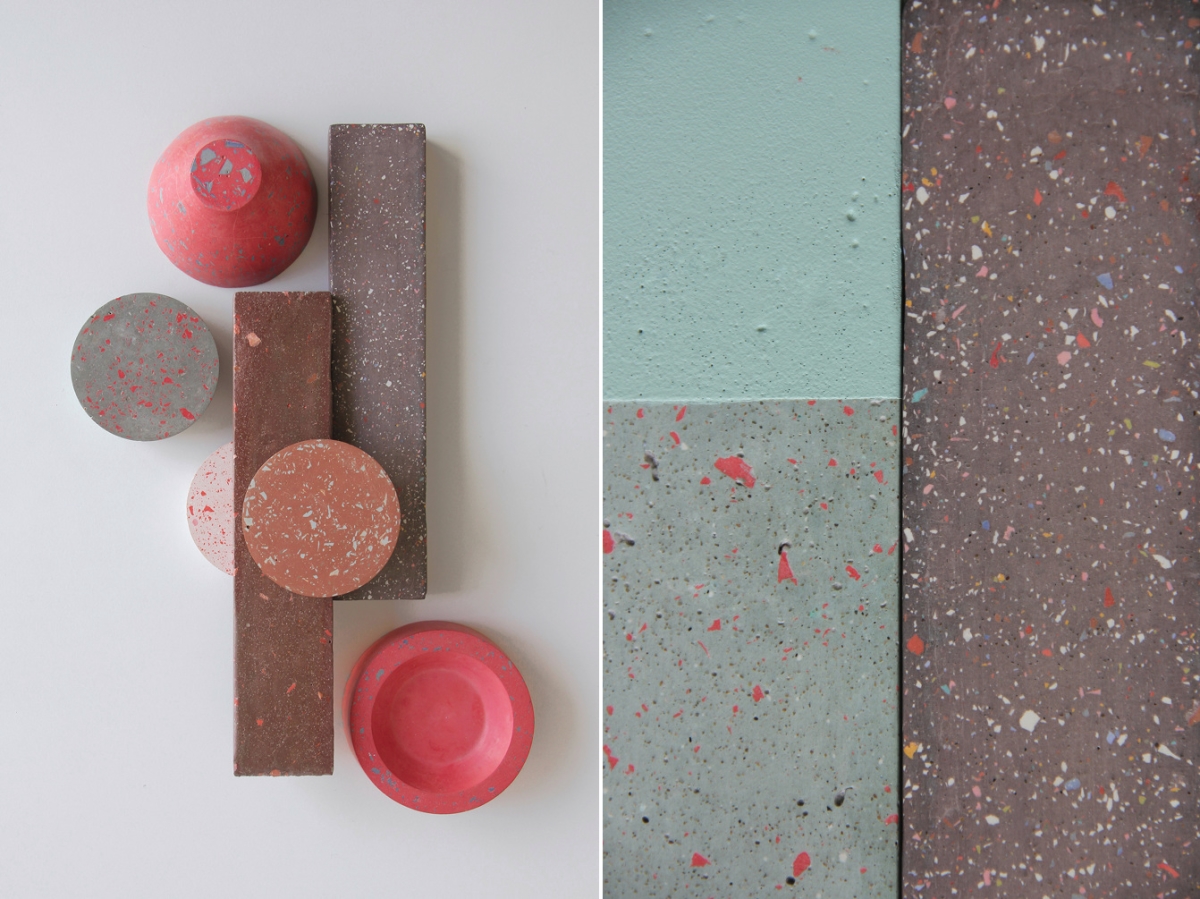 So what are you waiting for?! With an ever-growing stash of images online, there's no reason not to craft an eye-catching mood board that will inspire your next decor purchase, tablescape or room makeover. Happy decorating!