A home is a safe haven that we often imagine as a closed structure that keeps us protected from the elements. If we wish to connect with nature and blur the boundaries with the world outside, then we often tend to turn to large floor-to-ceiling glass walls and giant glass windows along with smart skylights. But it is not very often that we come across a residence like the House with a Guest Room, designed by Andrew Power, a structure that seems as open as it is closed. Sitting at both ends of the house are the bedroom and the guest bedroom that lend visual balance while at the middle is the living area that also offers ample privacy.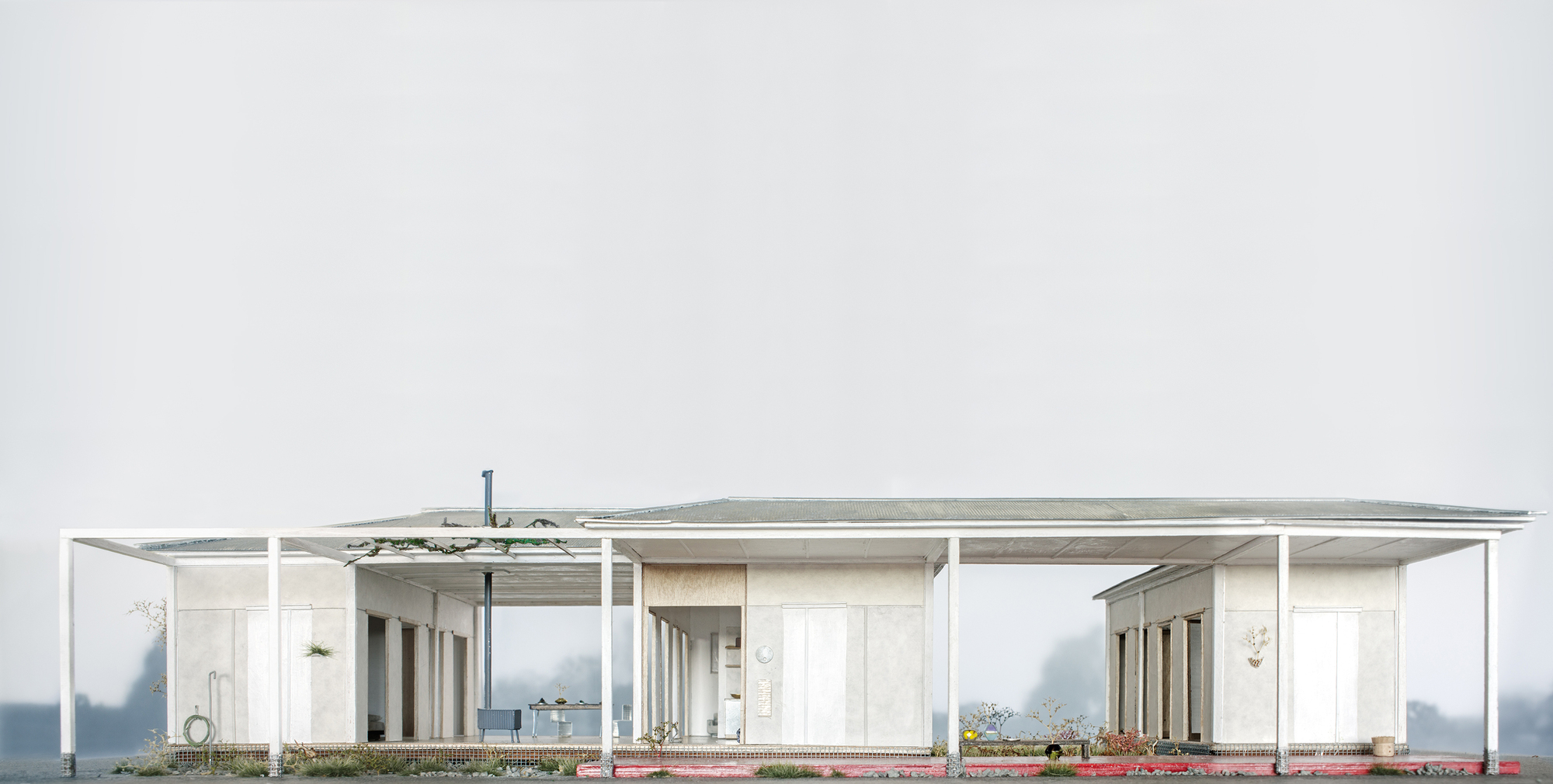 White is the color of choice inside with glass doors connecting seamless connectivity from one area to the next. The courtyard and the hall are the open areas that act as transitional outdoor areas between the bedrooms and the living areas. The movement between the empty areas and the closed rooms feels far more organic than one would assume and one can watch the garden from one of the bedrooms and the guest room as well.
It is the bathroom that adds a splash of color to the setting with a healthy dash of pink and a touch of marble beauty. A perfect home that balances the outdoor with the interior ever so elegantly!
RELATED: Wicker and Metal Pergola Transforms Mountain Guest House in Barcelona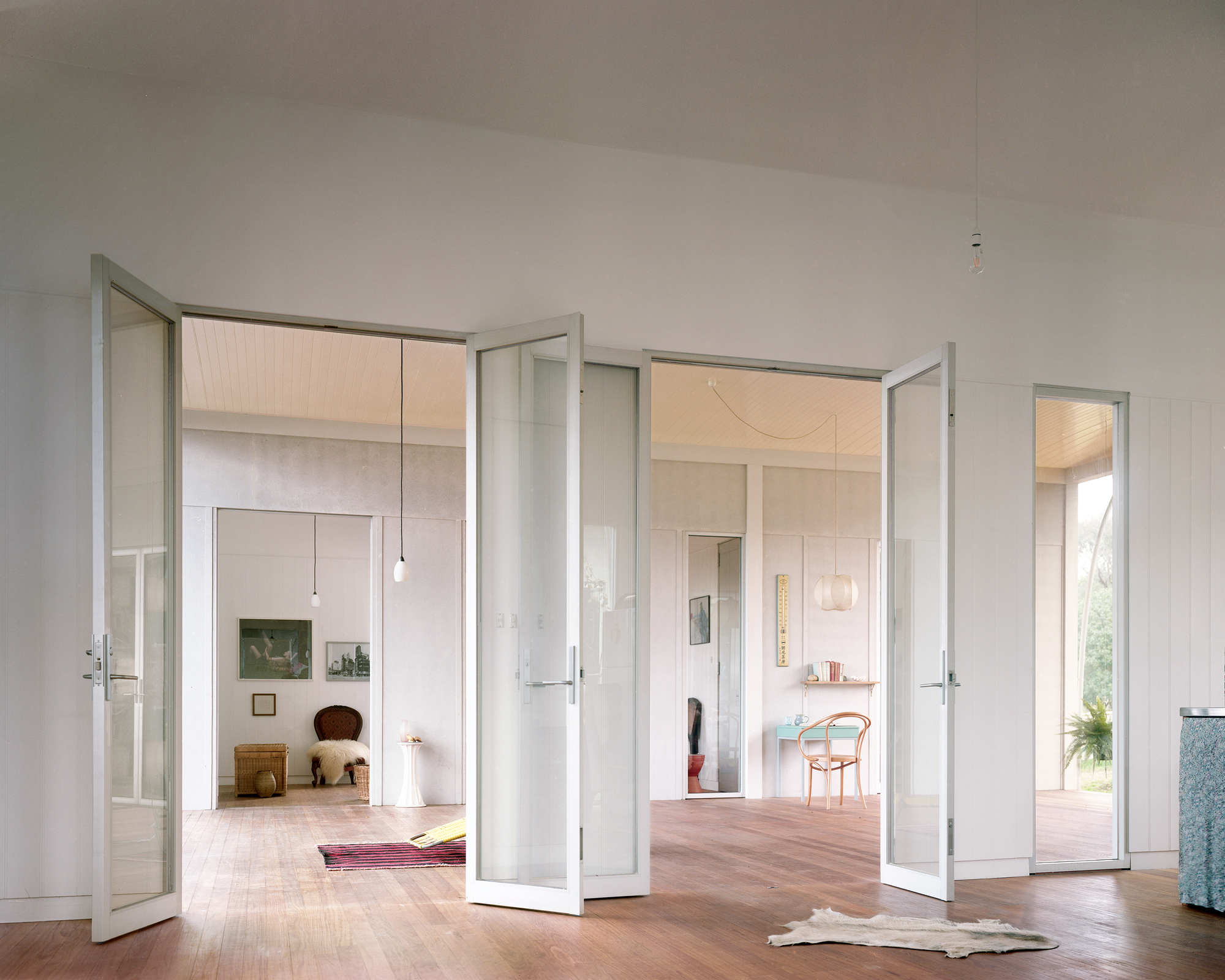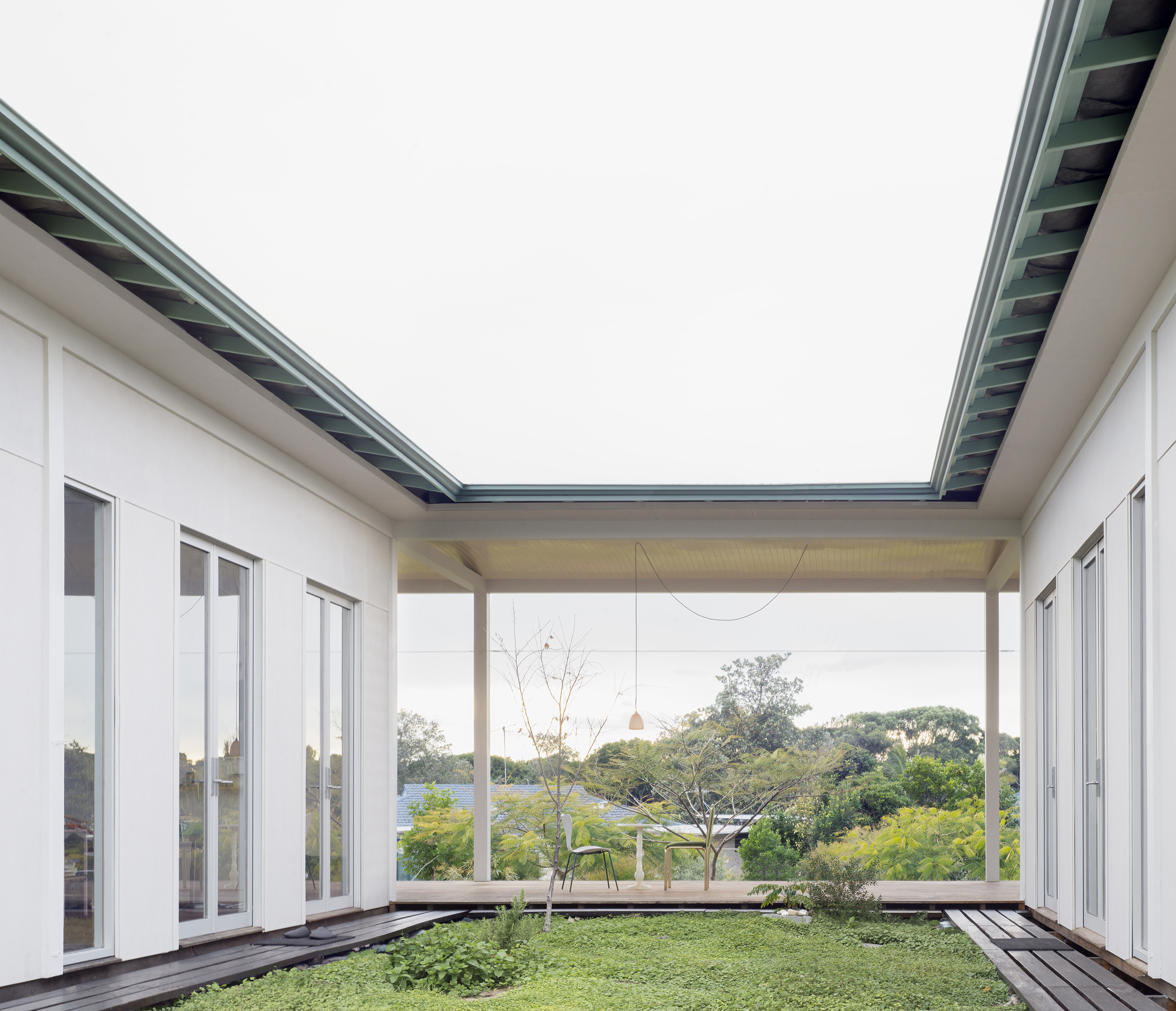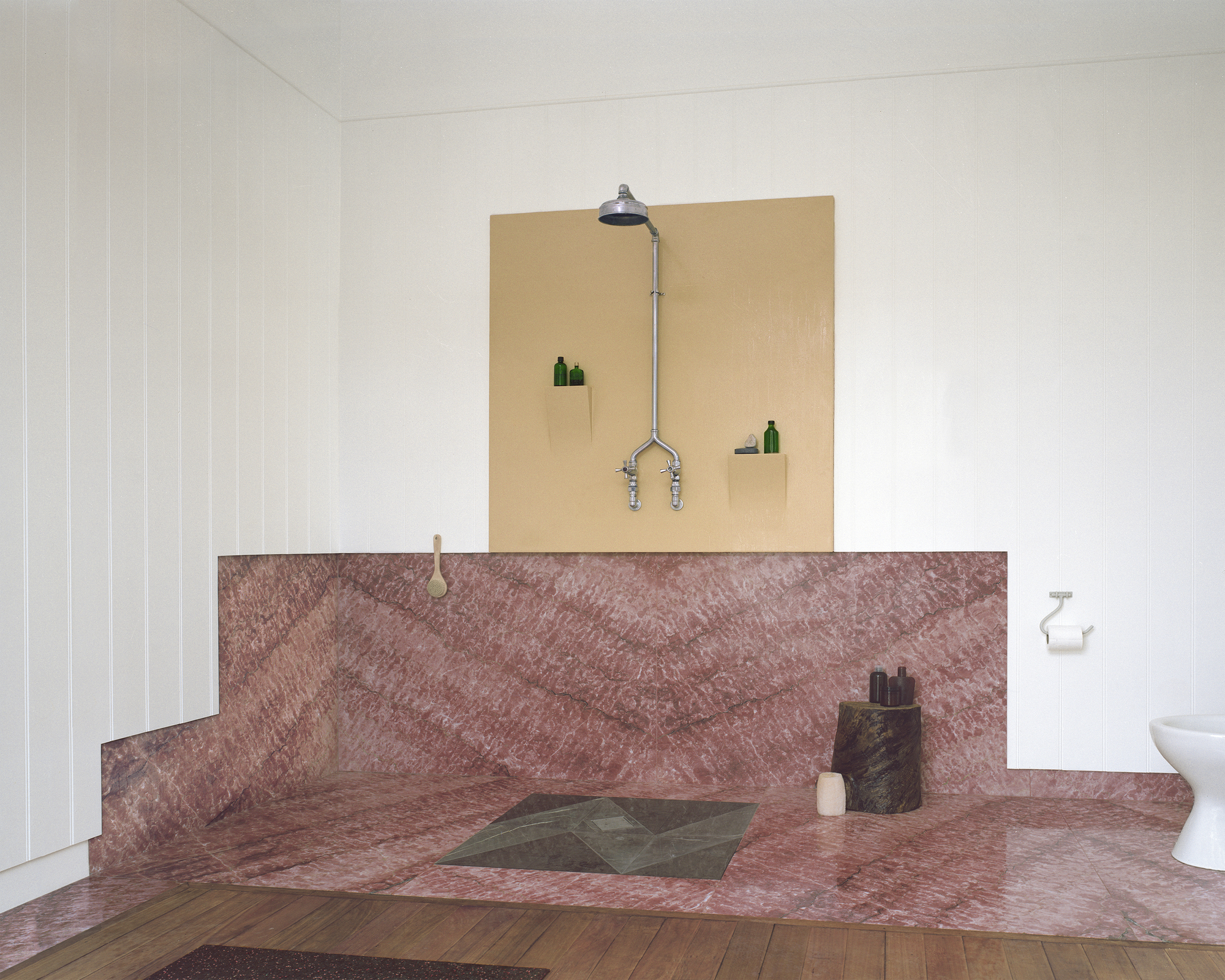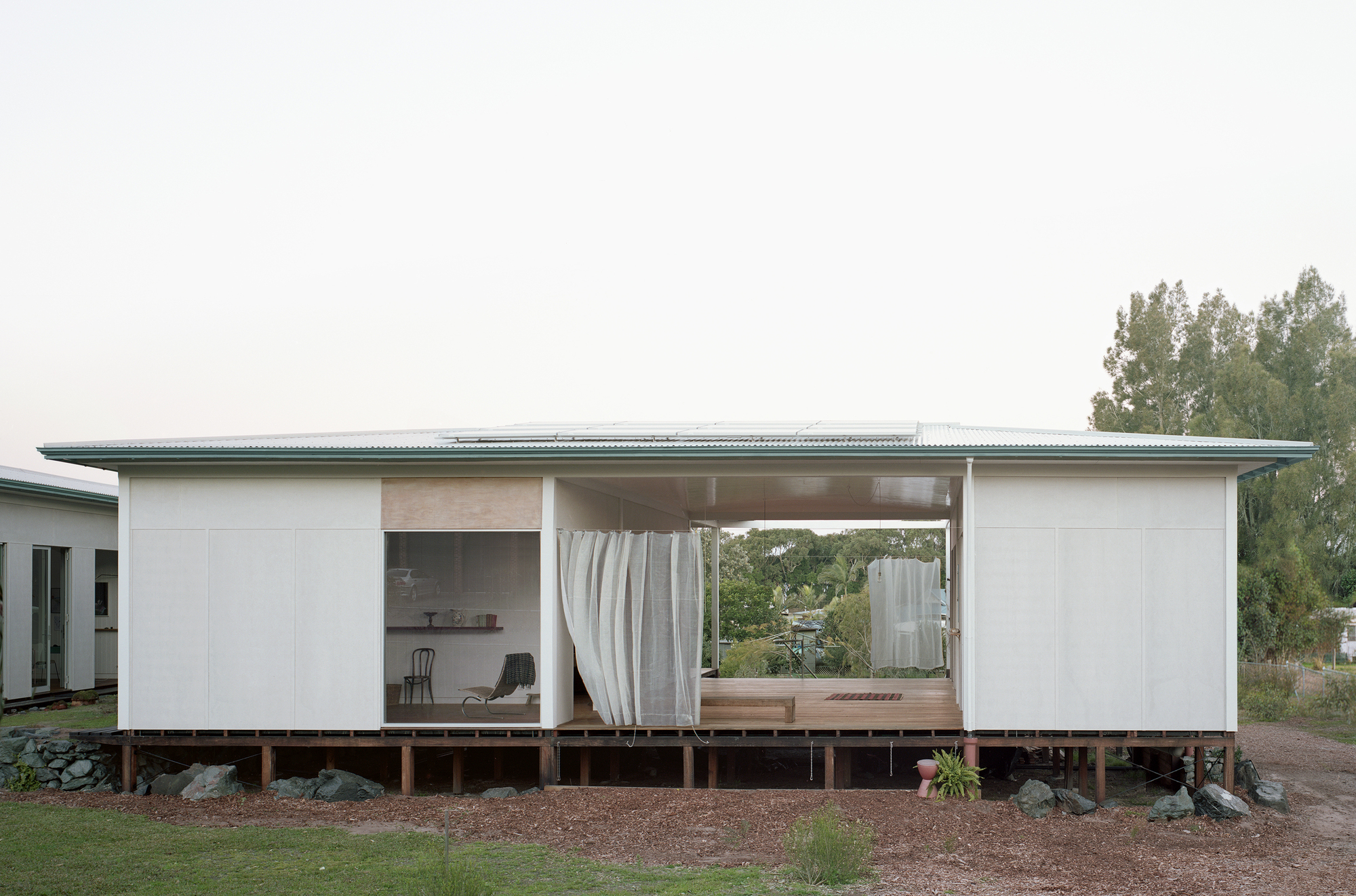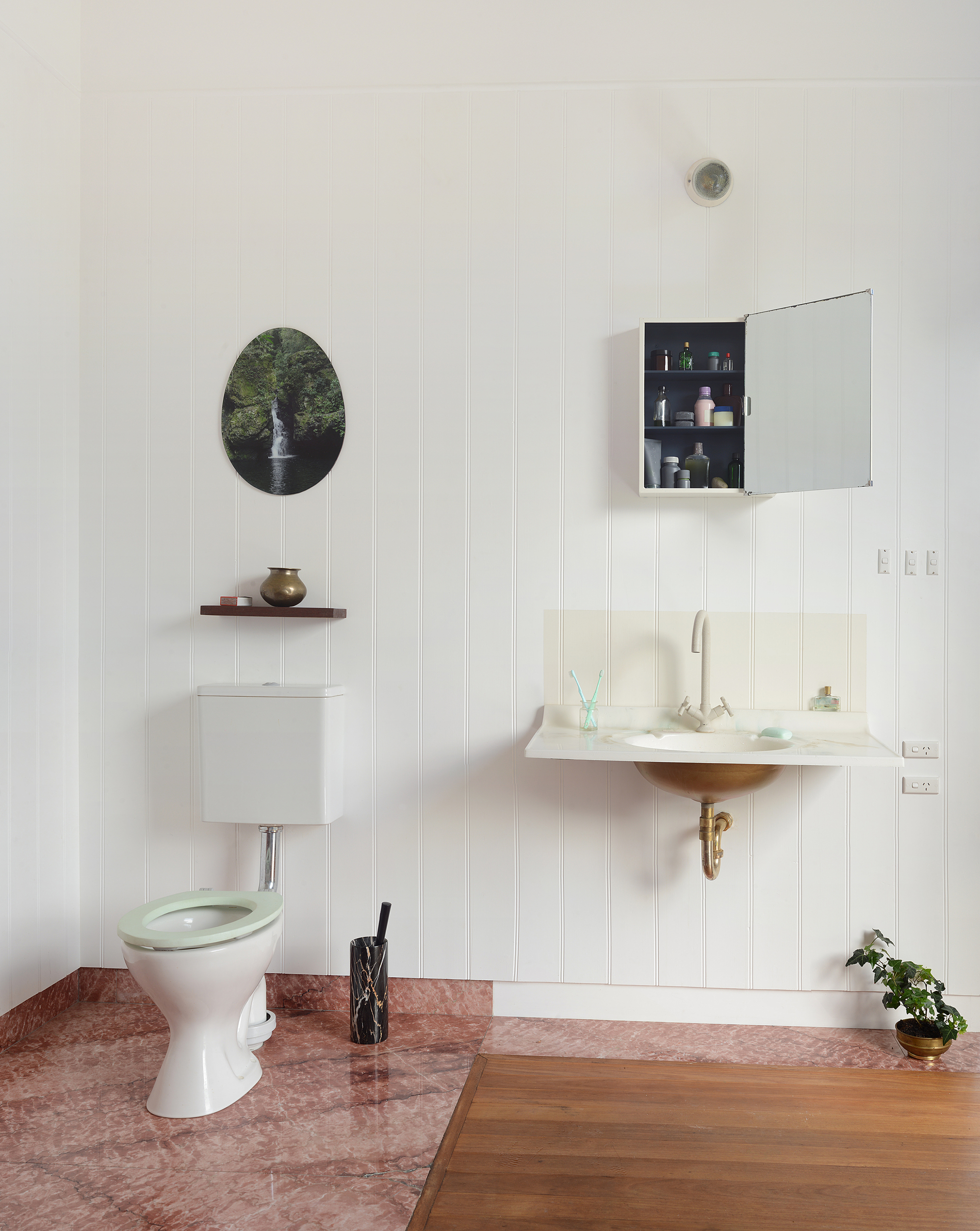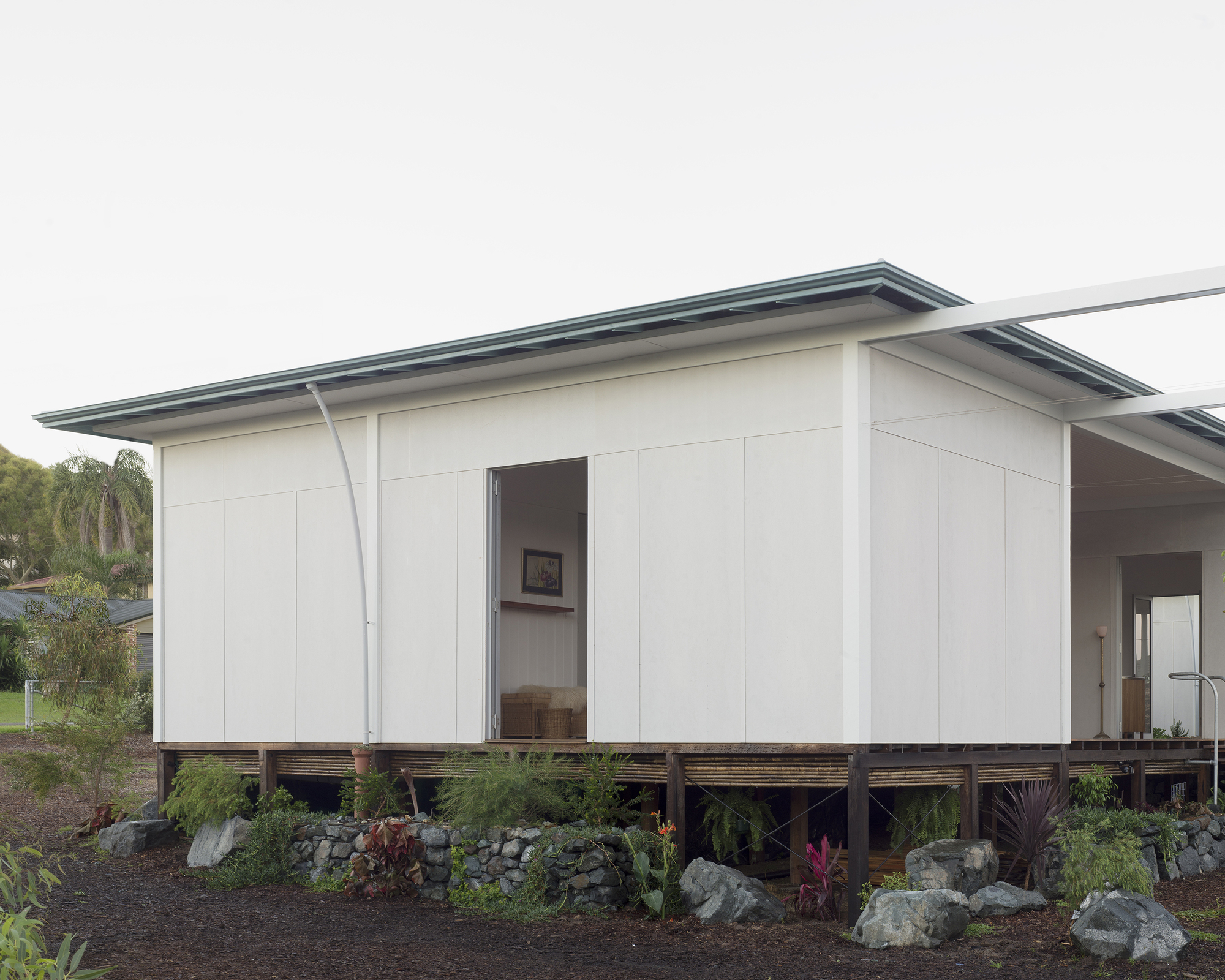 In the house, these gaps are expressed as empty rooms, a hall and a courtyard. Their emptiness creates a pause that calls attention to the present. The sudden awareness of being between two moments can interrupt action. We might remember something we need to do, or be reminded of something important. This is the purpose of these empty rooms.
RELATED: Classic Farmhouse Aesthetics Meet Modern Refinement at WE Guest House