Adaptive reuse of old structures does much more than just save resources and time. It creates a unique fusion of the old and new. Often, these exceptional structures end up being much more captivating than modern buildings that often lack character and a sense of heritage. Nestled in Hermosillo, Sonora, the La Ruina Park Bar by TAMEN Arquitectura is one such structure that brings back the past with a bang. With exceptional brick walls that stood since the original textile factory, the new bar feels absolutely magical as the sun sets each day and the bright lights of the modern bar takeover. It is barely a wonder that Hermosillenses flock here in such large number.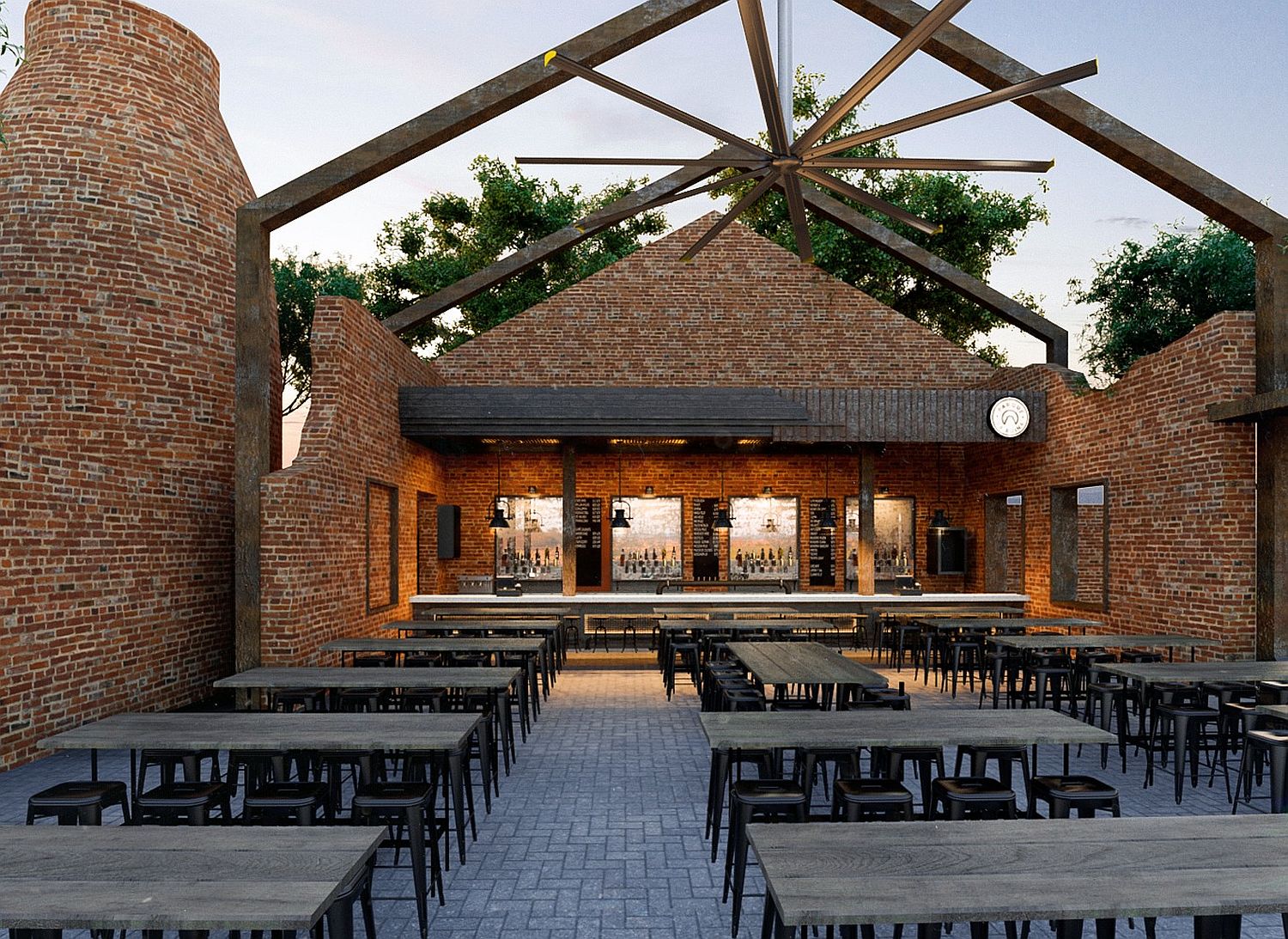 The lovely bar does not try to erase the past and instead embraces and highlights the exceptional heritage of this individual structure. It feels like sitting among historic ruins while you enjoy a wonderful evening with friends. The presence of trees all around the restored ruins, custom lighting and modern furniture along with the small stage further elevate the mood. It is a careful balance between the flashy and the understated, polished and rough and urbane with the rustic. A beautiful marble counter and framed wooden mirrors and shelves add to the ambiance.
RELATED: White House: Historic Ruins Acquire Modern Sheen on the Idyllic Isle of Coll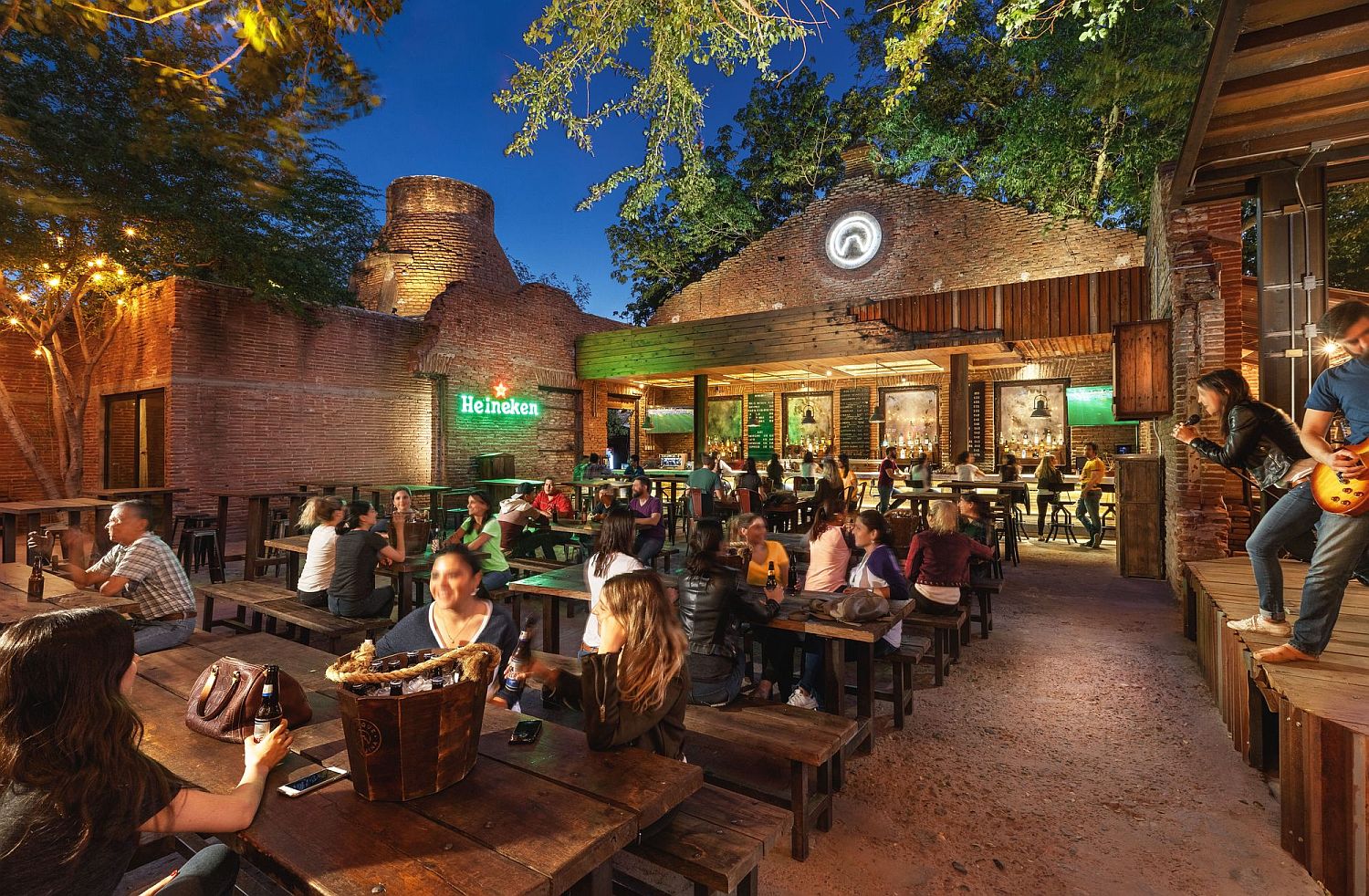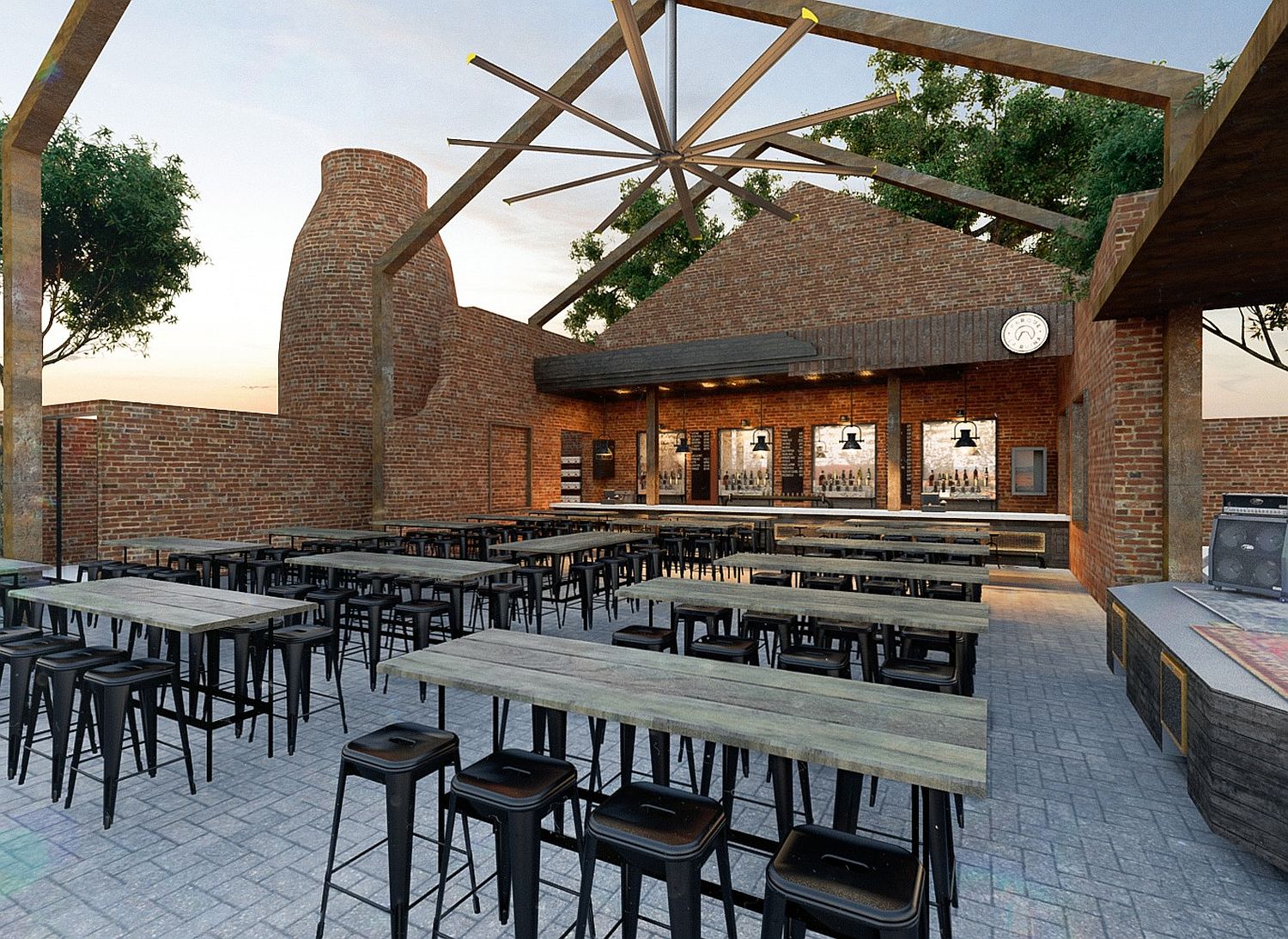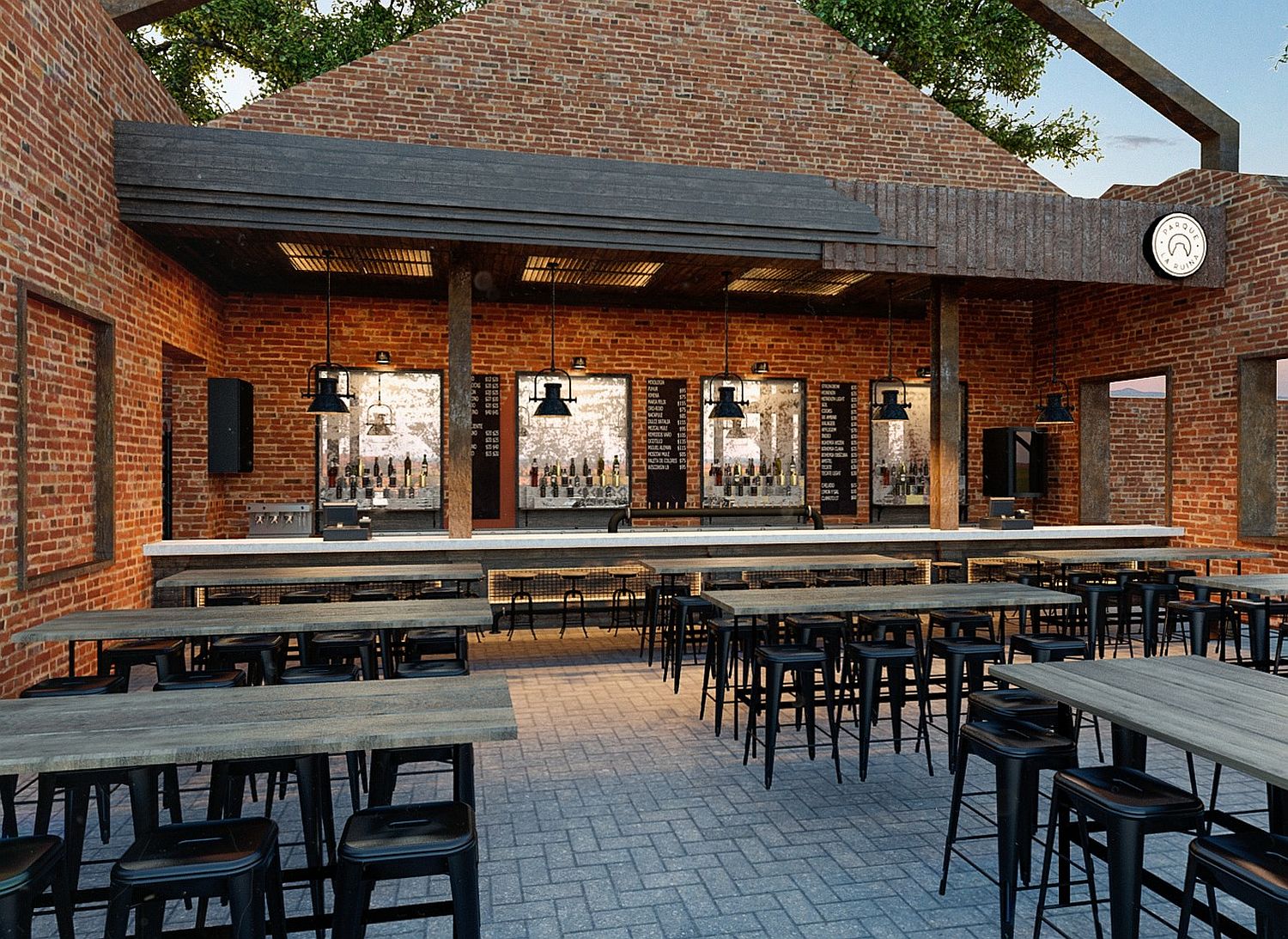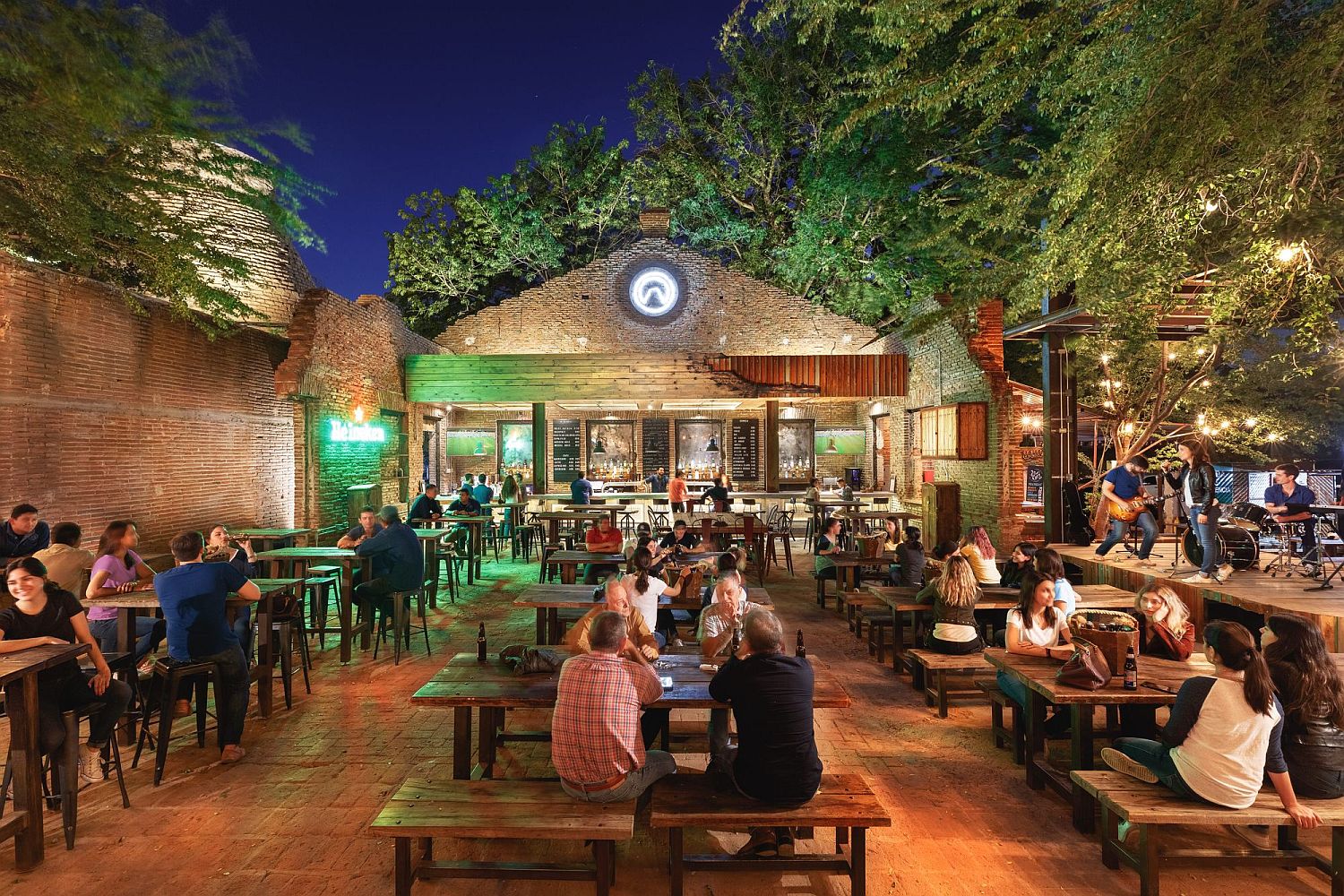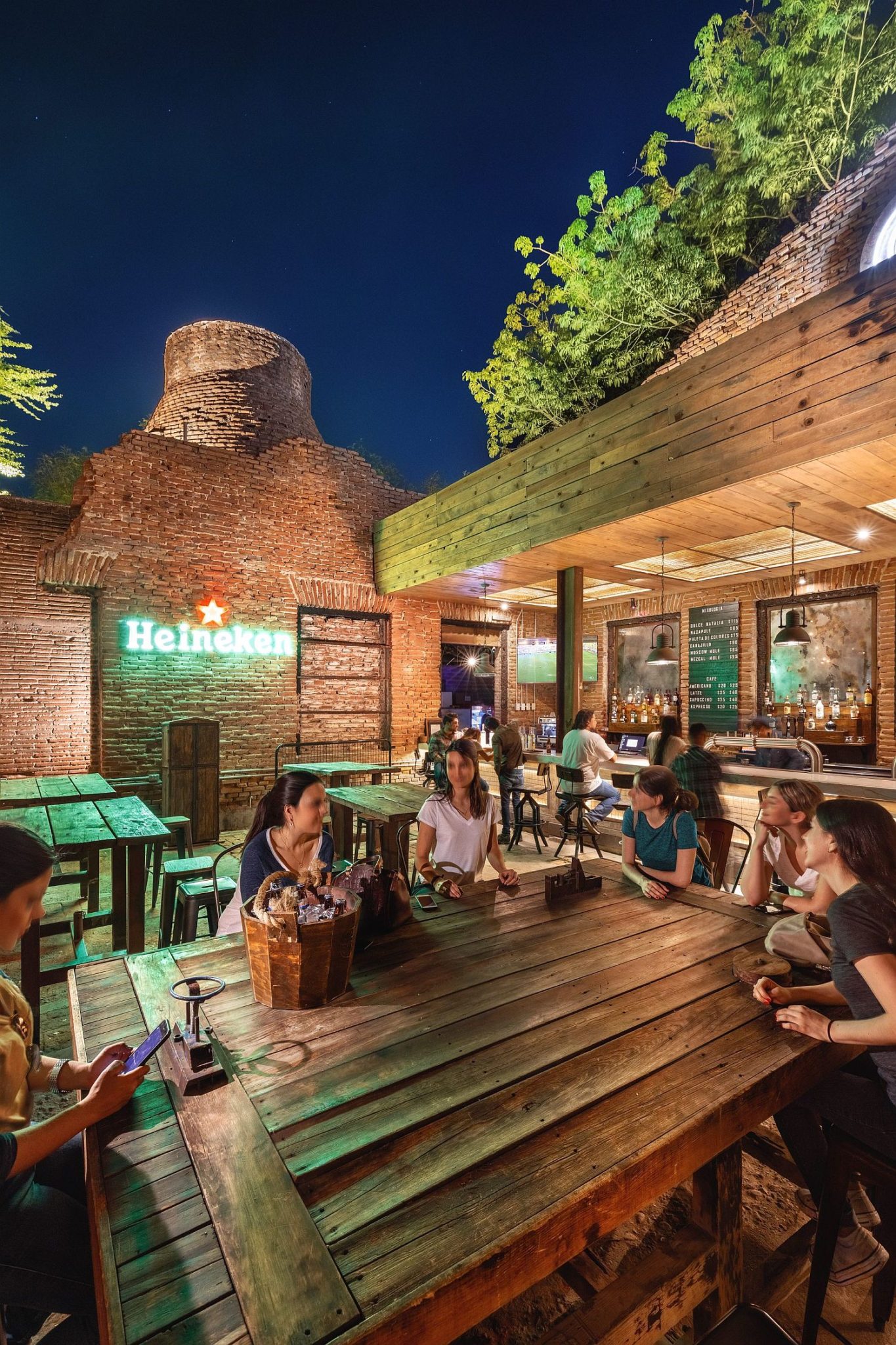 La Ruina Park Bar is another great example of how old structures and even ruins can be restored and used in a modern context. All you need is the right amount of creativity and a crowd to elevate the atmosphere! [Photography: alexander potiomki]
RELATED: Factory Berlin: Startup Campus With Contemporary Flair & World War I Heritage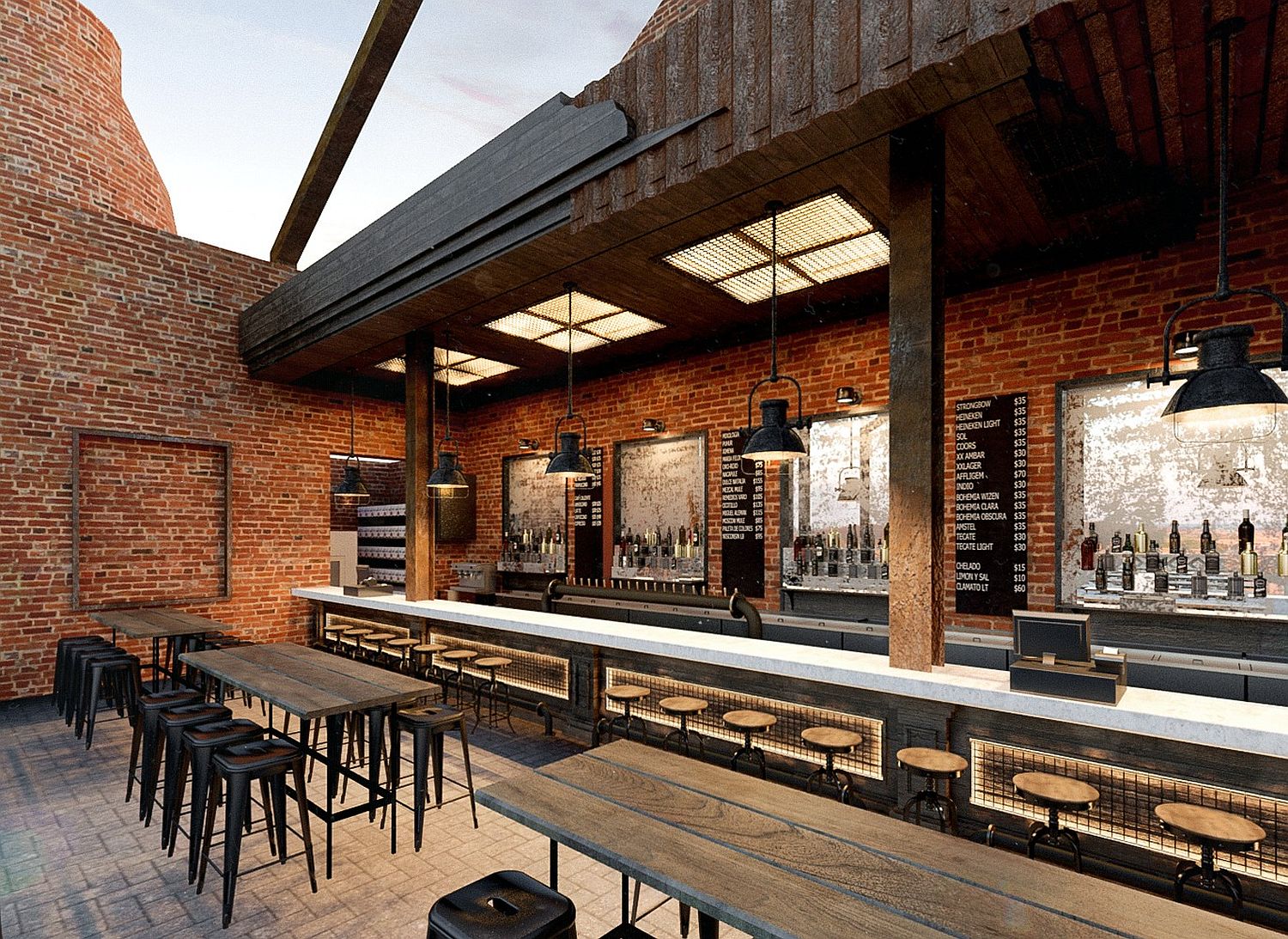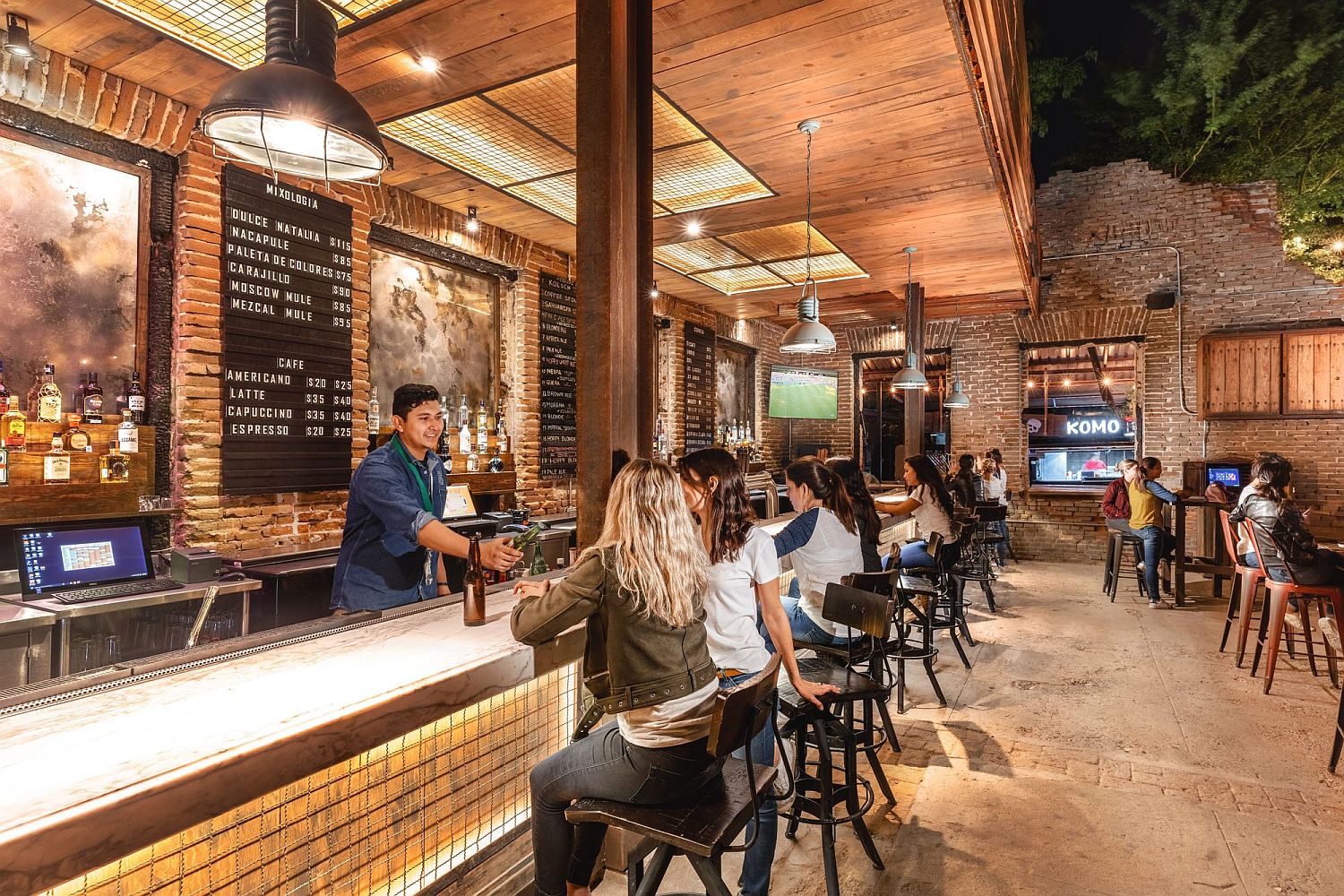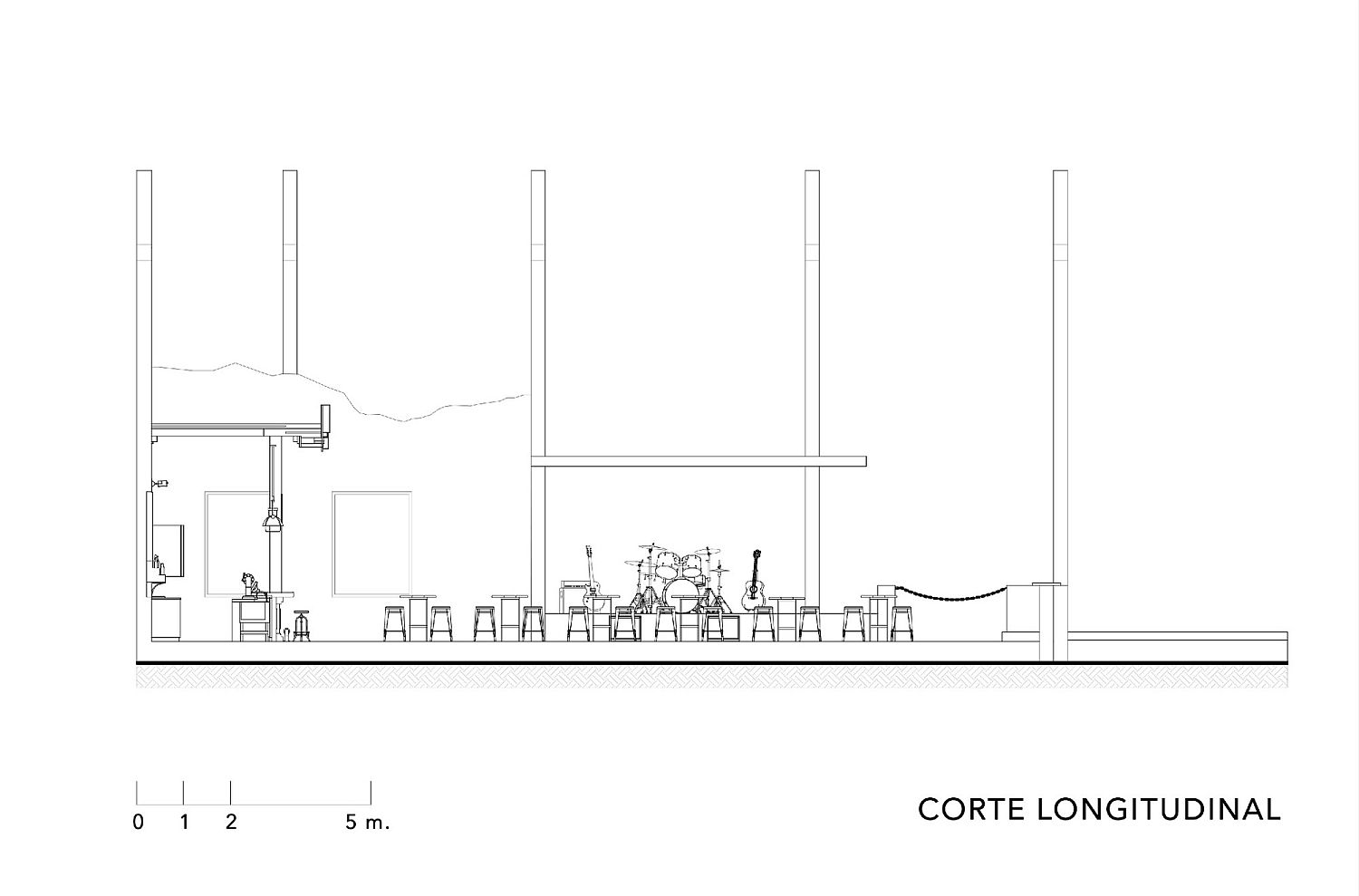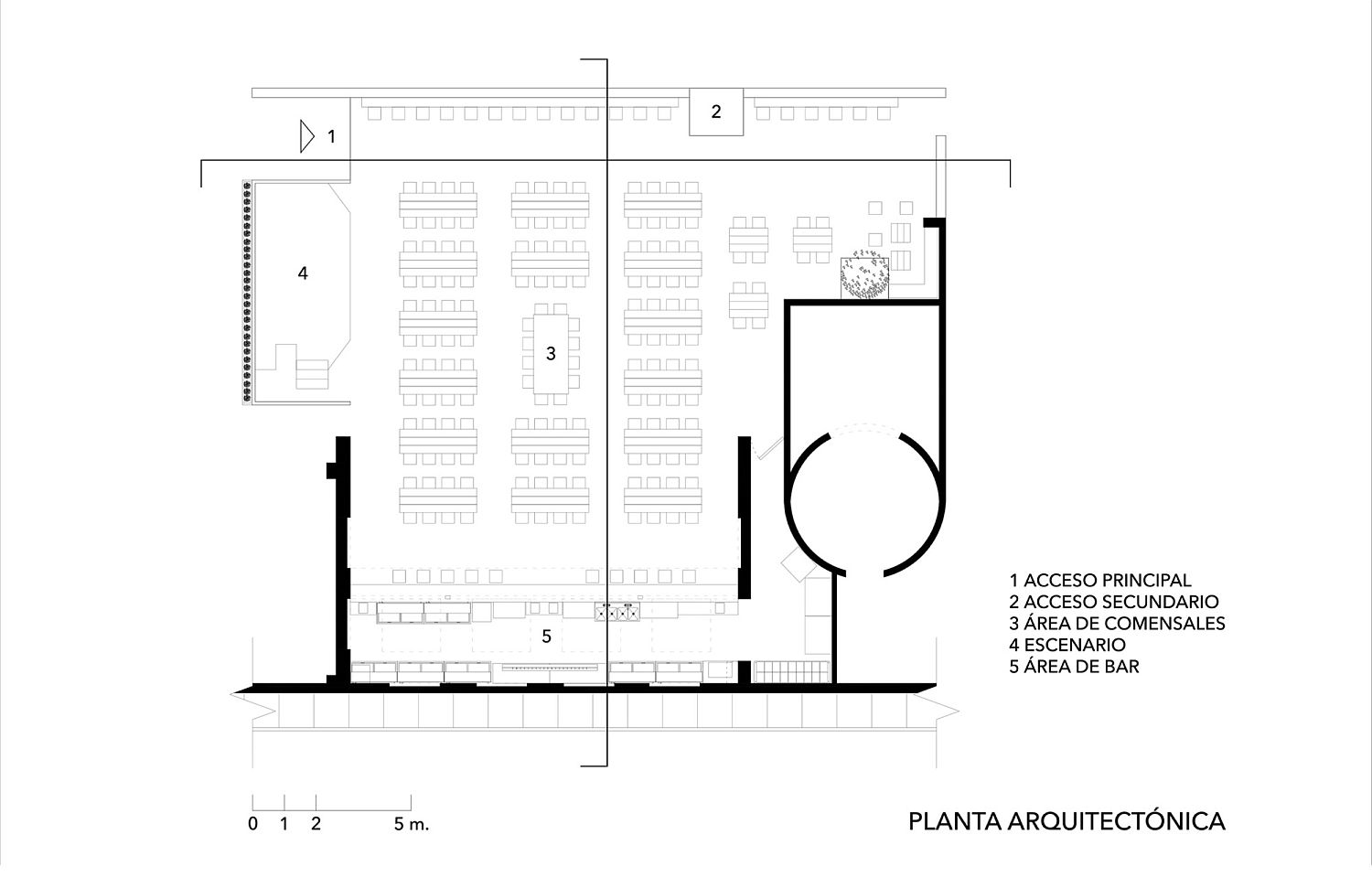 Liked the story? Share it with friends.