A remarkable world where the night sky comes alive with dancing lights in brilliant colors and the rugged landscape disappears into the rough Northern seas is undoubtedly a great setting for an off-grid home that allows you to enjoy nature at its breathtaking best. This is Northern Norway and it is in this secluded backdrop that the fabulous Infinity House designed by Vladimir Konovalov sits. A monochromatic masterpiece that keeps the focus on the mountainous landscape and endless tranquility outside, the glass-walled home ensures you are never miss out on the sights and sounds outside.

The house has been crafted with a unique concrete exterior that is broken up by large glass walls even as the stunning infinity pool on the ceiling and the dark bathroom unit stand in contrast. If you are an adventurer at heart, or simply wish to escape the mundane by travelling into what seems like an audaciously 'alien' world, then it is hard to imagine a more surreal spot for the Infinity house than the rugged shores it sits on. Color is a stranger inside this dashing house with large black shelves, white backdrops and touches of gray dominating the design palette.
RELATED: Cabin Straumsnes: A Window into the Magical World of Norwegian Fjords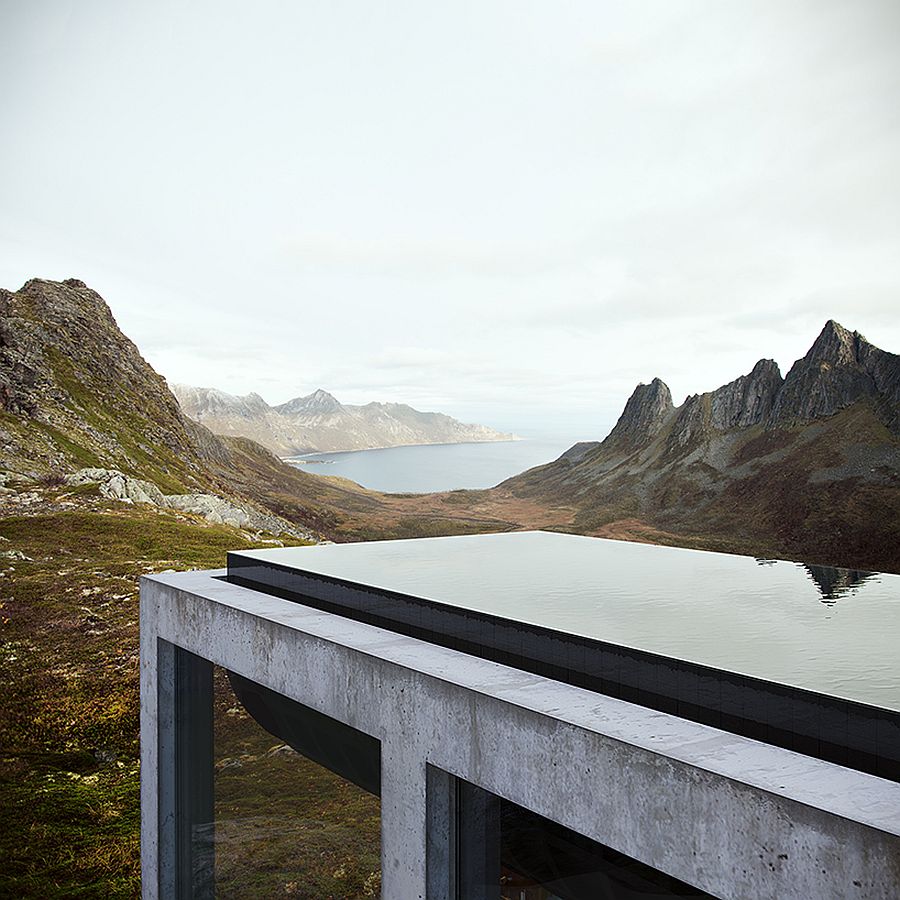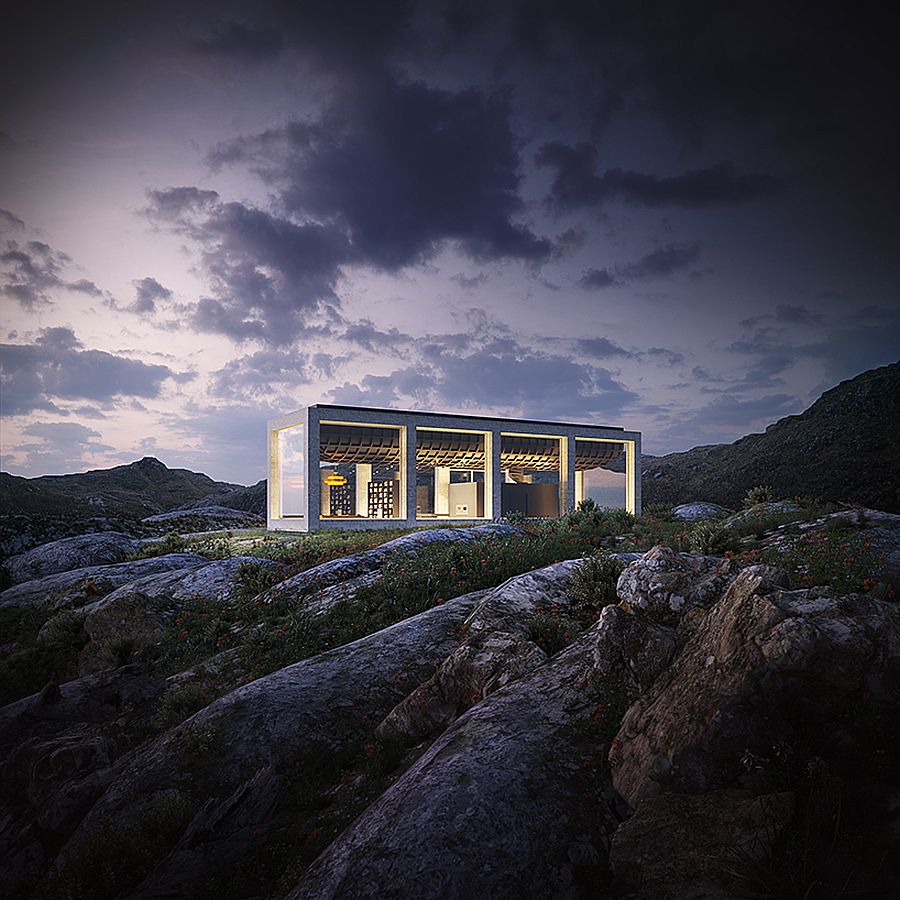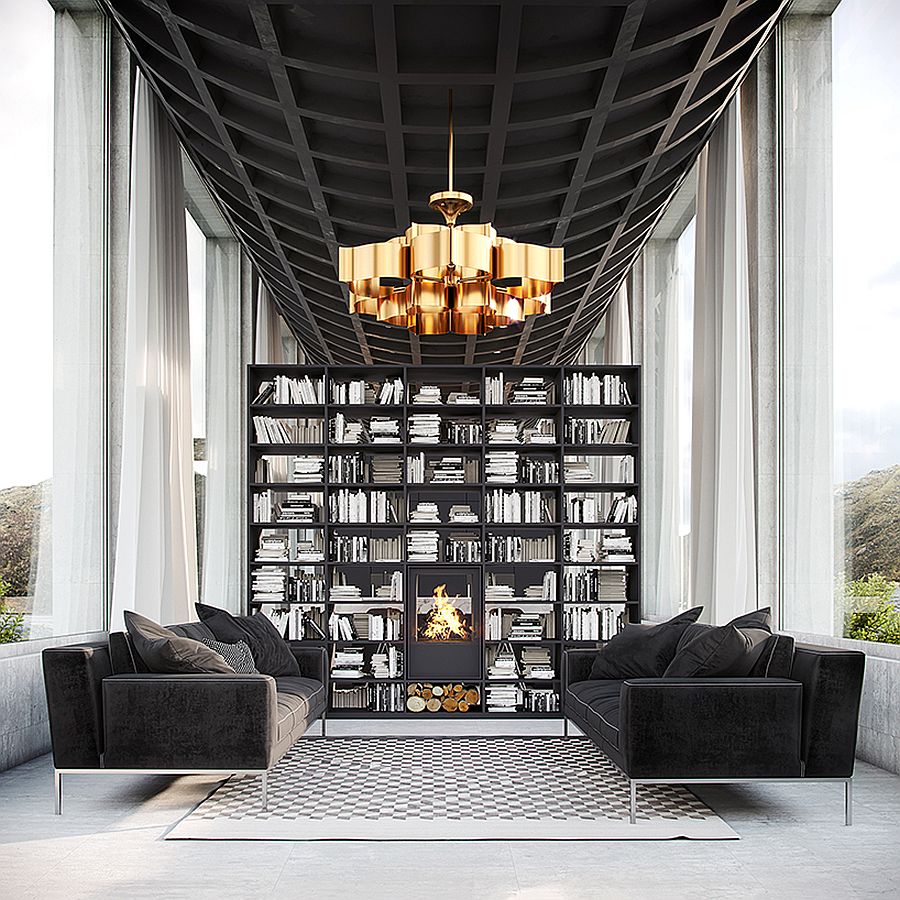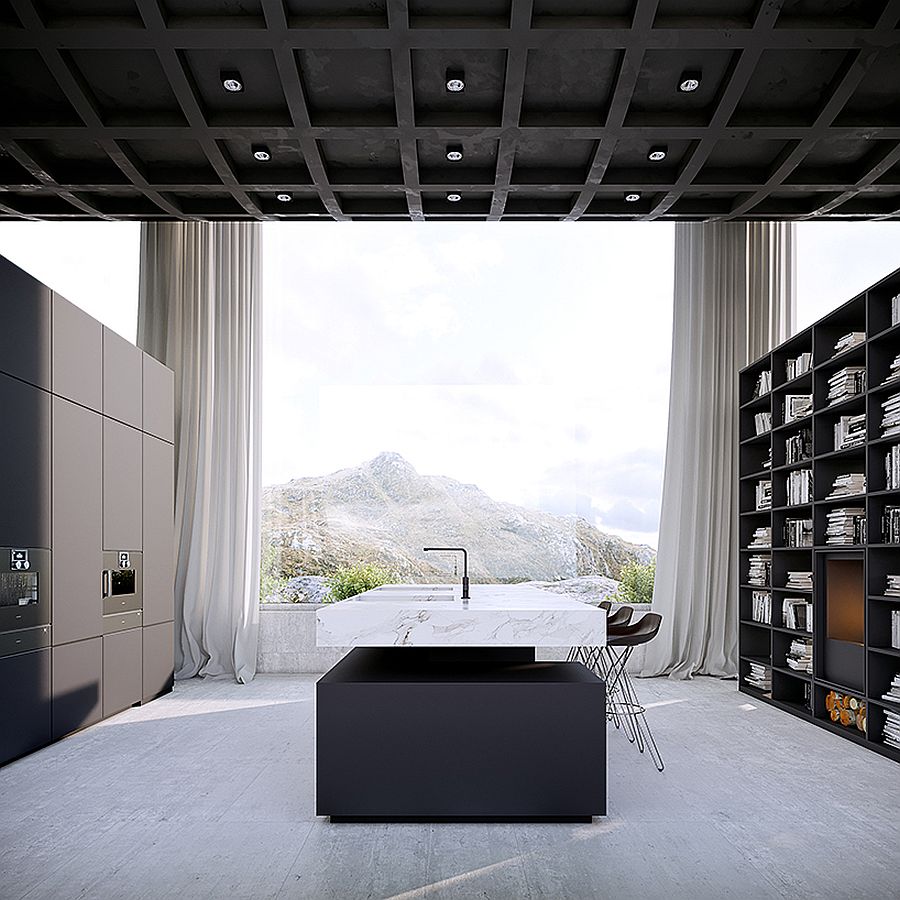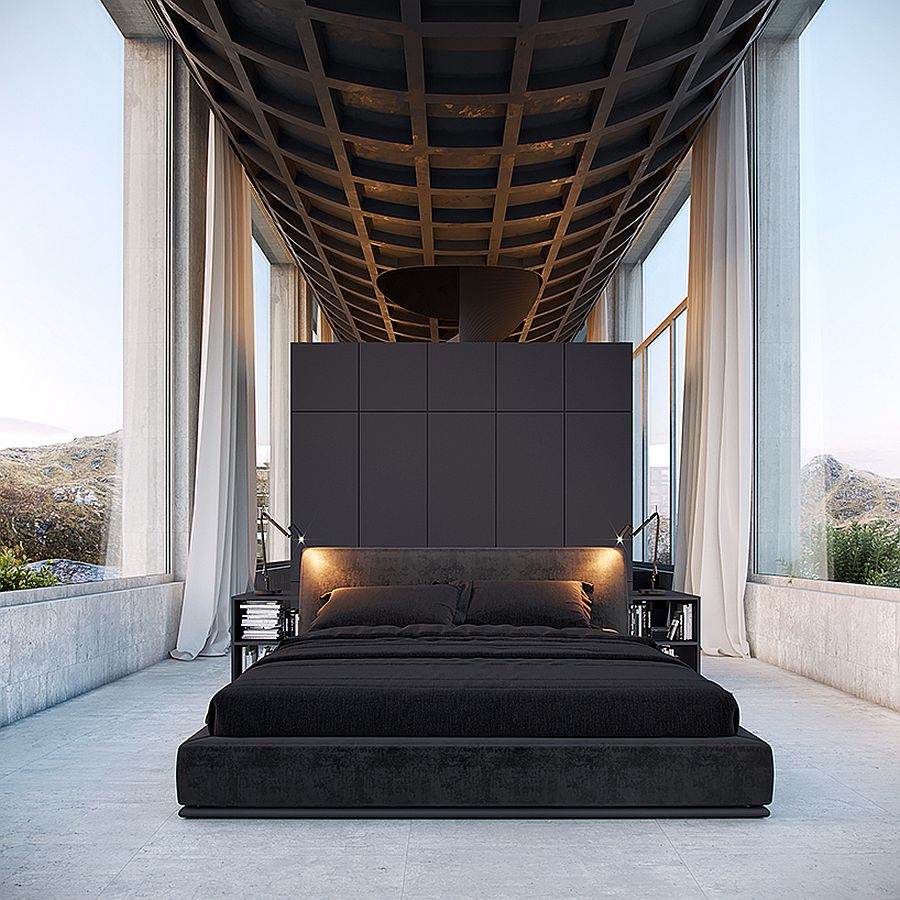 The rooftop heated pool is divided into two distinct parts with a swimming lane and a resting zone. A marble kitchen island brings sophistication and style to the interior with large drapes allowing you to switch easily between amazing views and complete privacy. An awe-inspiring getaway that promises 'moments of infinite happiness'…
RELATED: Stunning Silhouette and Spectacular Landscape Define The Black Desert House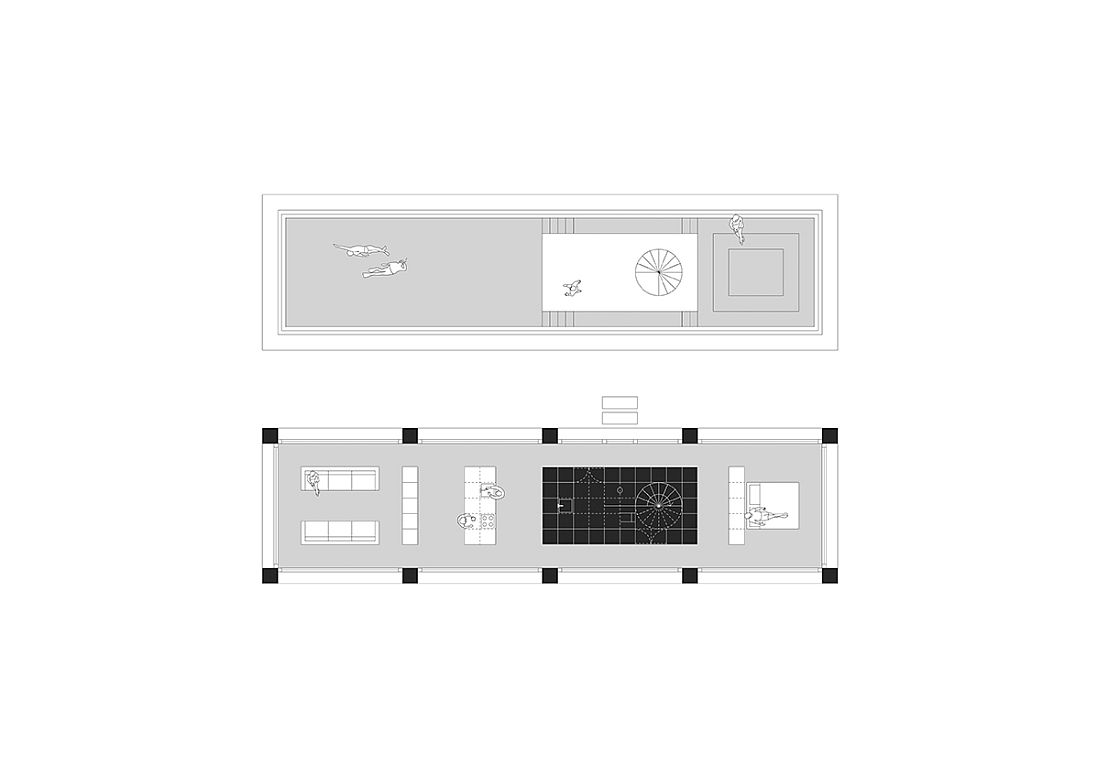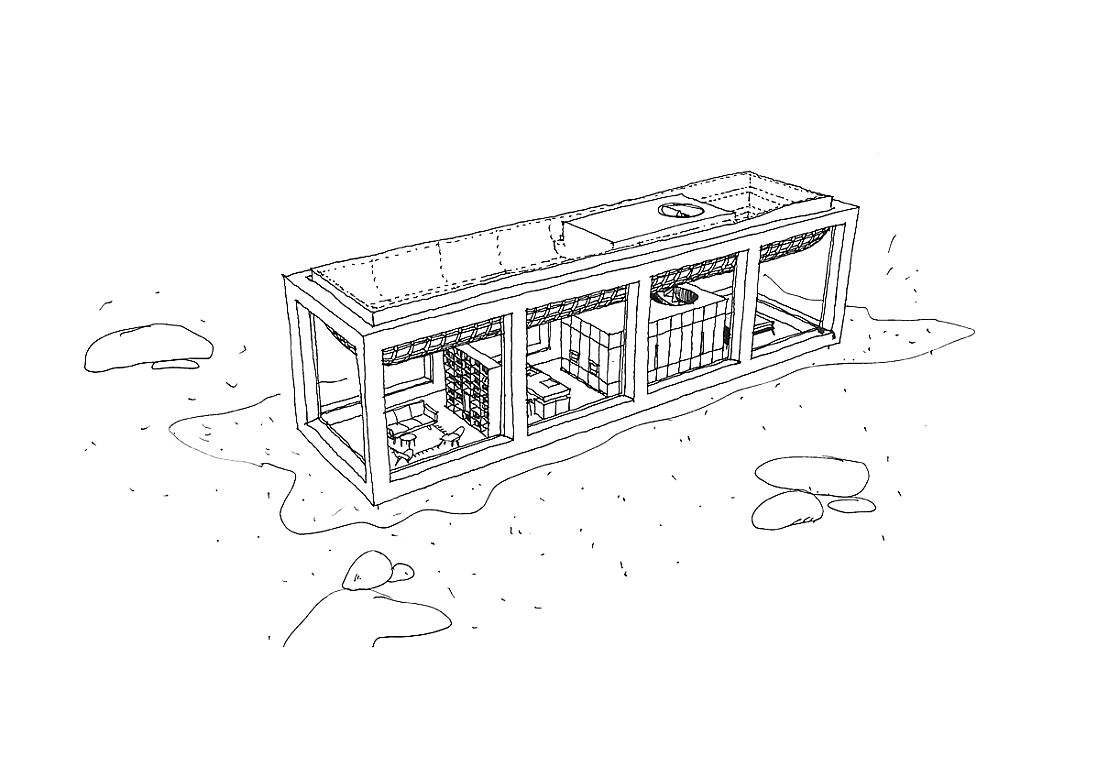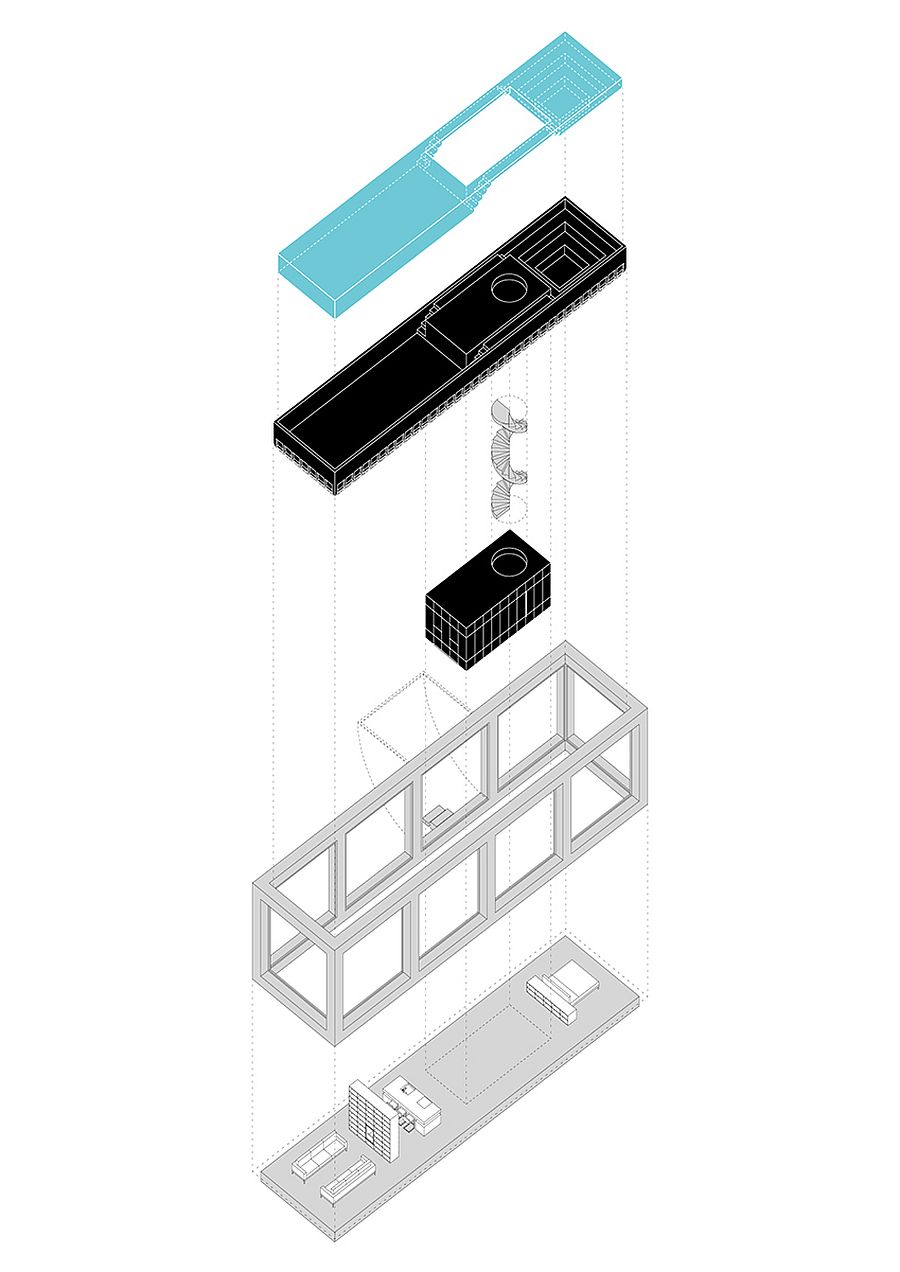 Liked the story? Share it with friends.