Can we ever have enough chairs? In the world of design it would appear the answer is a resolute 'no'. People will always want to sit, relax, rest and perch, and designers will always want to find novel ways of satisfying this perennial human need.
Here are six fresh seats to satisfy discerning rears.
Afteroom Chair Plus by Afteroom for Menu
Danish brand Menu's minimal Afteroom Chair was designed by the Stockholm-based design studio Afteroom—launched in 2012, it was Menu's first ever chair and has become a bestseller. Imagined as a tribute to the Bauhaus and functionalism, Afteroom worked to deconstruct the idea of a chair, creating an imaginative, stripped-down profile: the studio emphasised minimum material use with maximum aesthetic appeal. The Afteroom Chair (in three and four leg versions), was later followed by bar and counter versions.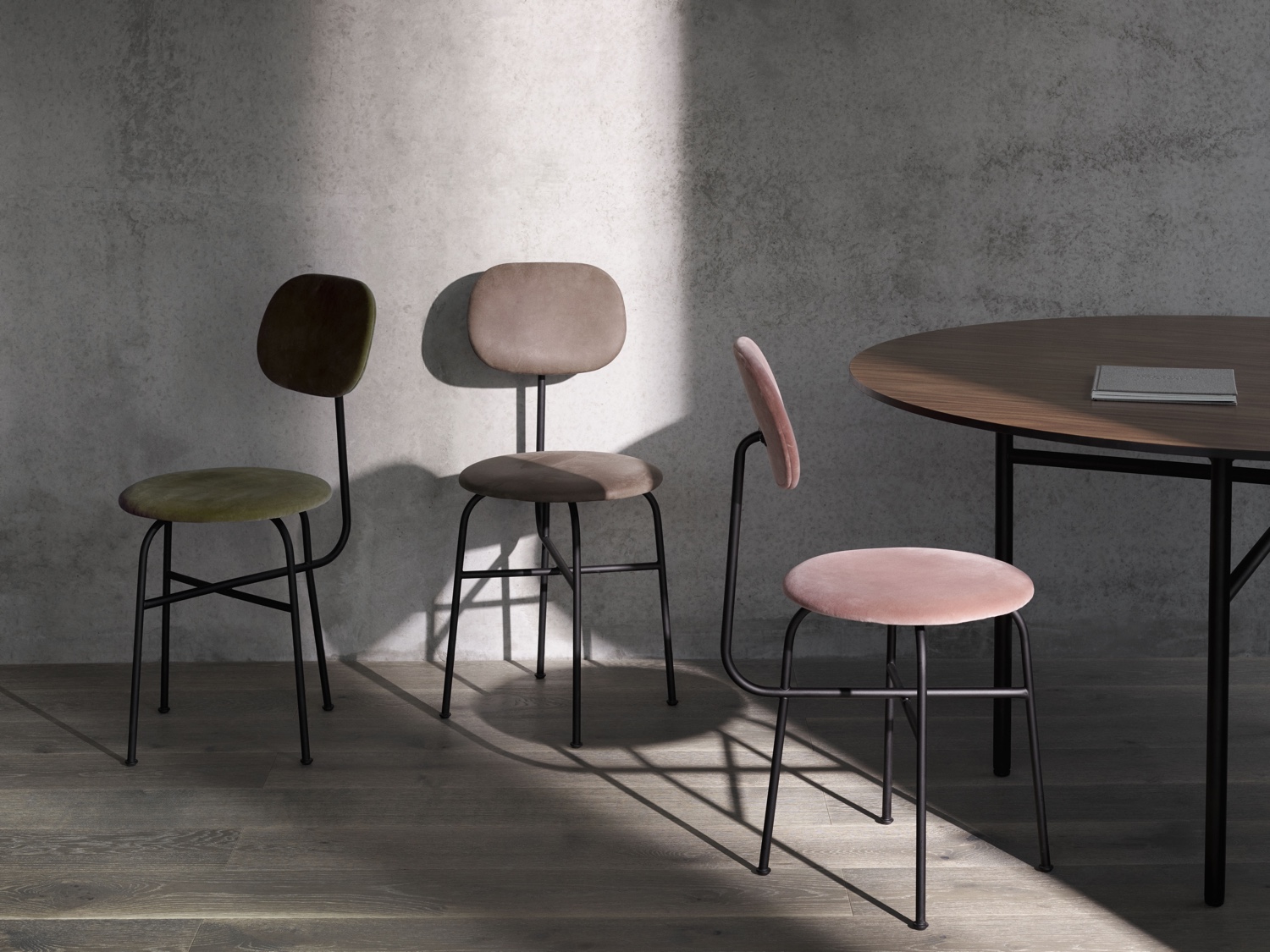 Afteroom recently revisited the Afteroom Chair, developing the Afteroom Chair Plus for Menu. Retaining the stripped-down form of the original, the Afteroom Chair Plus features a wider backrest and sumptuous upholstery on both the backrest and seat. The result is a plush and decorative chair, that still manages to retain its minimal profile.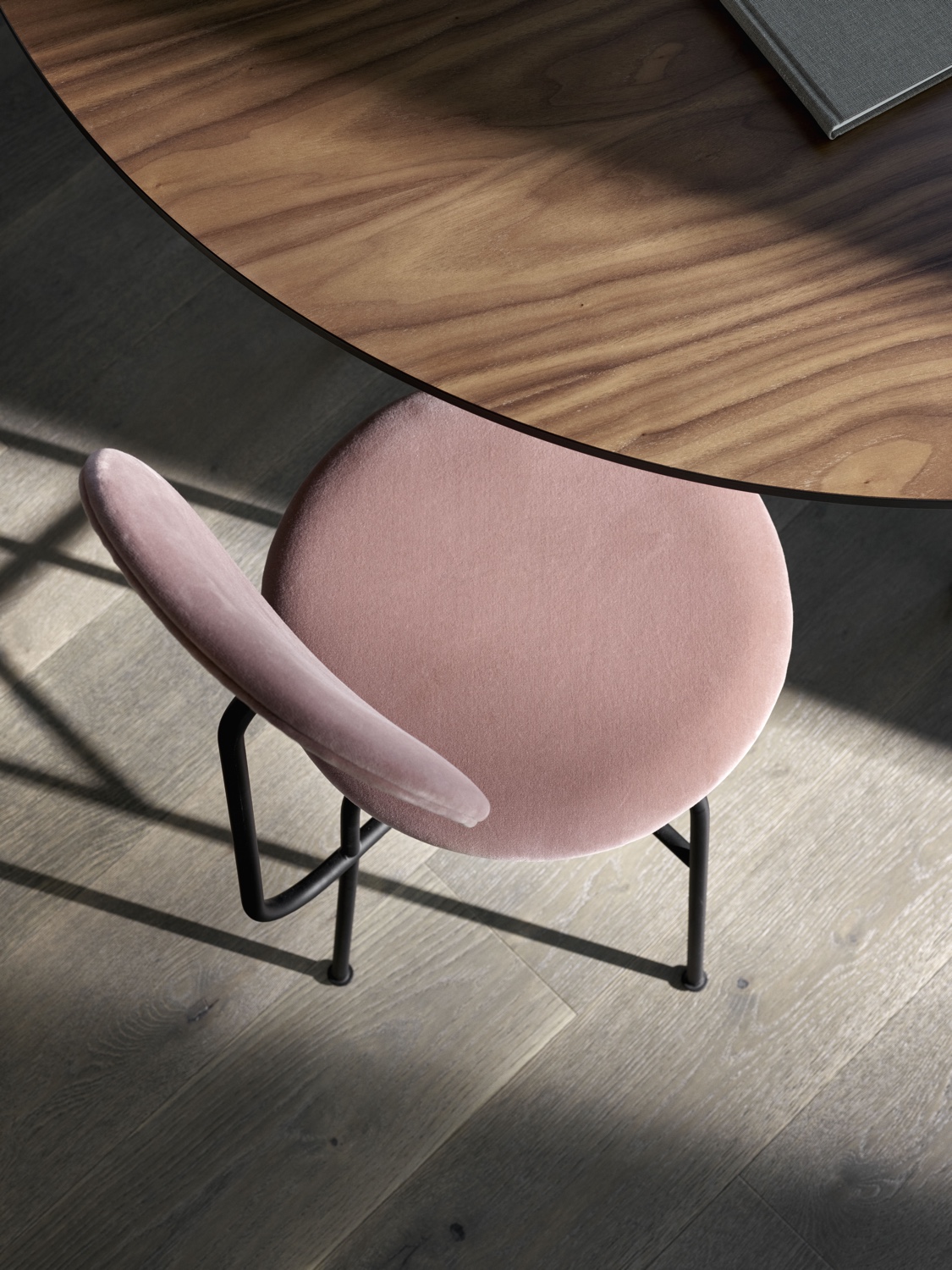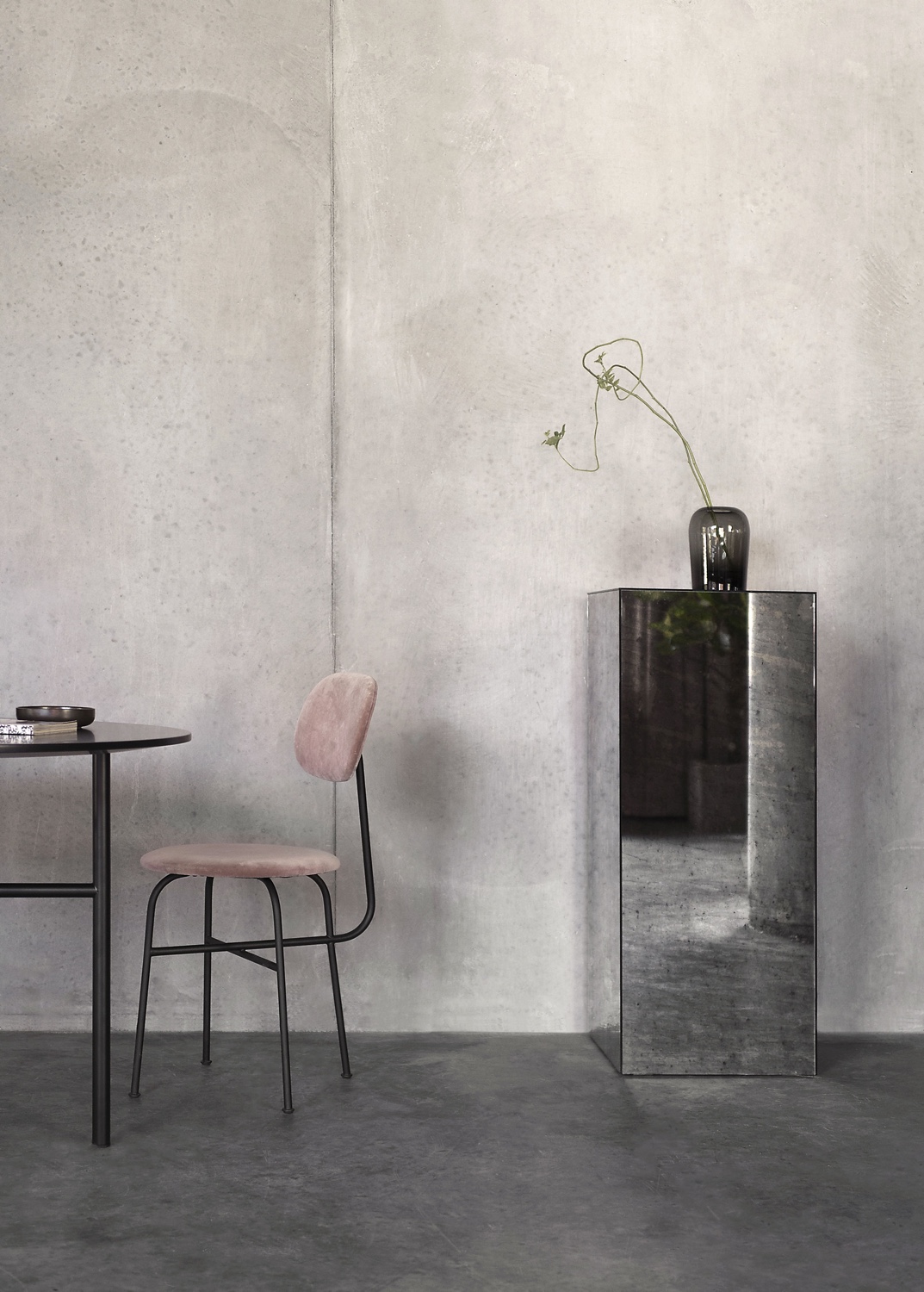 Photos courtesy of Menu.
Narin Folding Chair by David Irwin for Case Furniture
Northern Irish-born David Irwin's Narin Folding Chair elevates the simple folding chair design to new heights. Manufactured by innovative British brand Case, the Narin Folding Chair is made with a solid wood frame: its design is minimal, aesthetic and versatile. And unlike many folding chairs (that are typically hidden from sight when not in use), Narin is a chair whose form pleases the eye, whether folded or unfolded.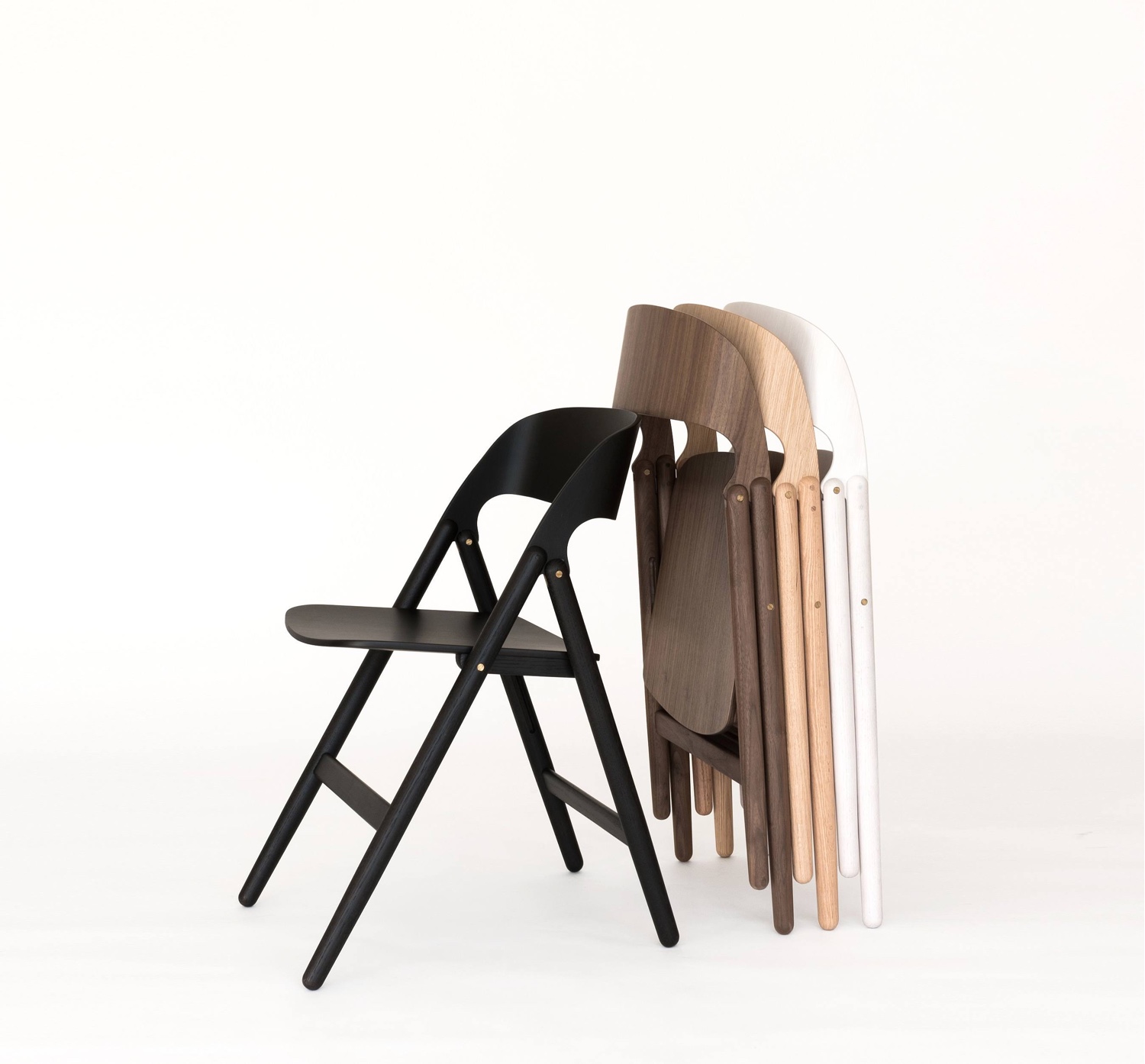 Created to meet the needs of modern-day living, the Narin Folding Chair's design recognises the fact that for many people, space is at a premium. Affordable, elegant and made to last, David Irwin's Narin Folding Chair is an ideal seat for well-designed, small spaces.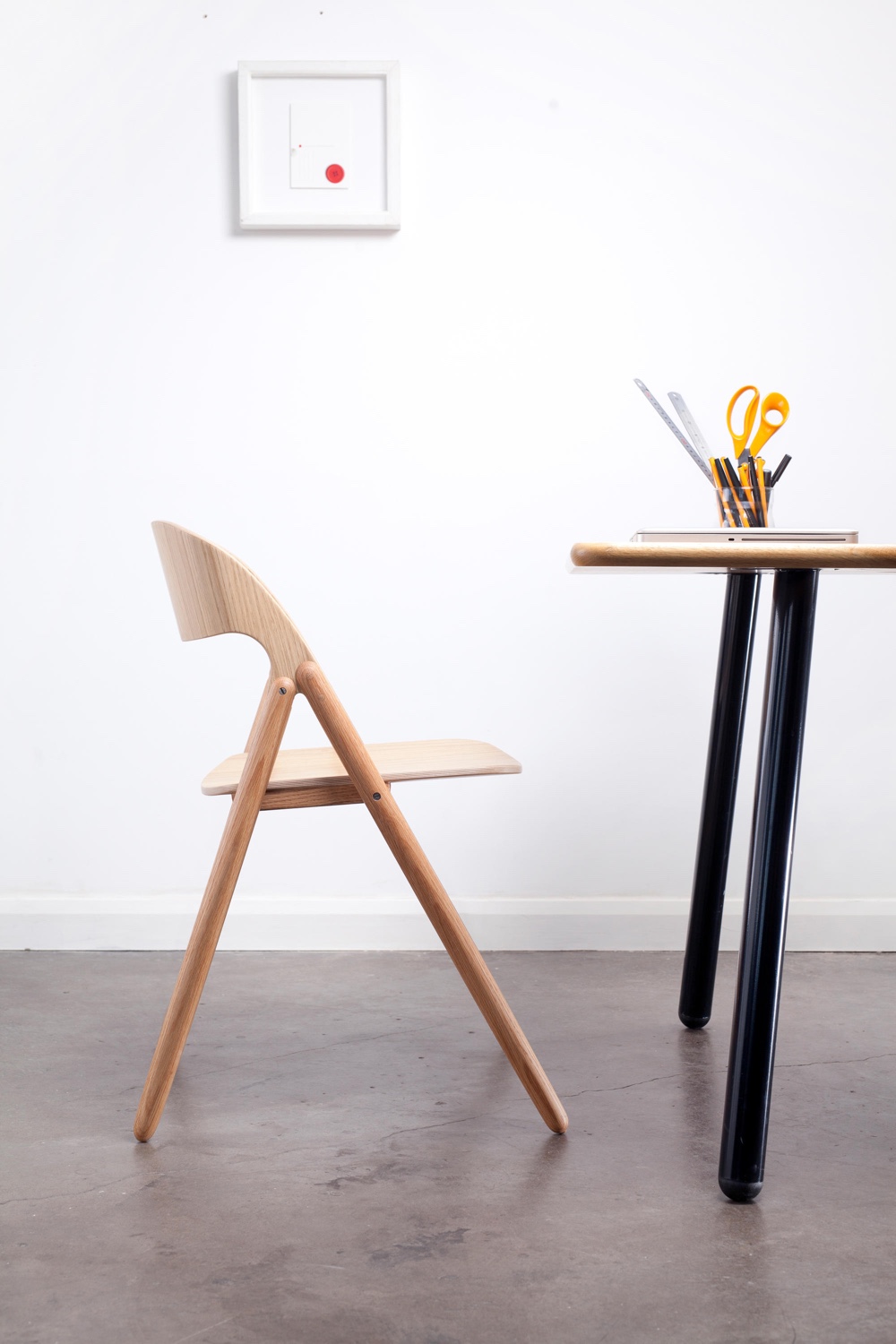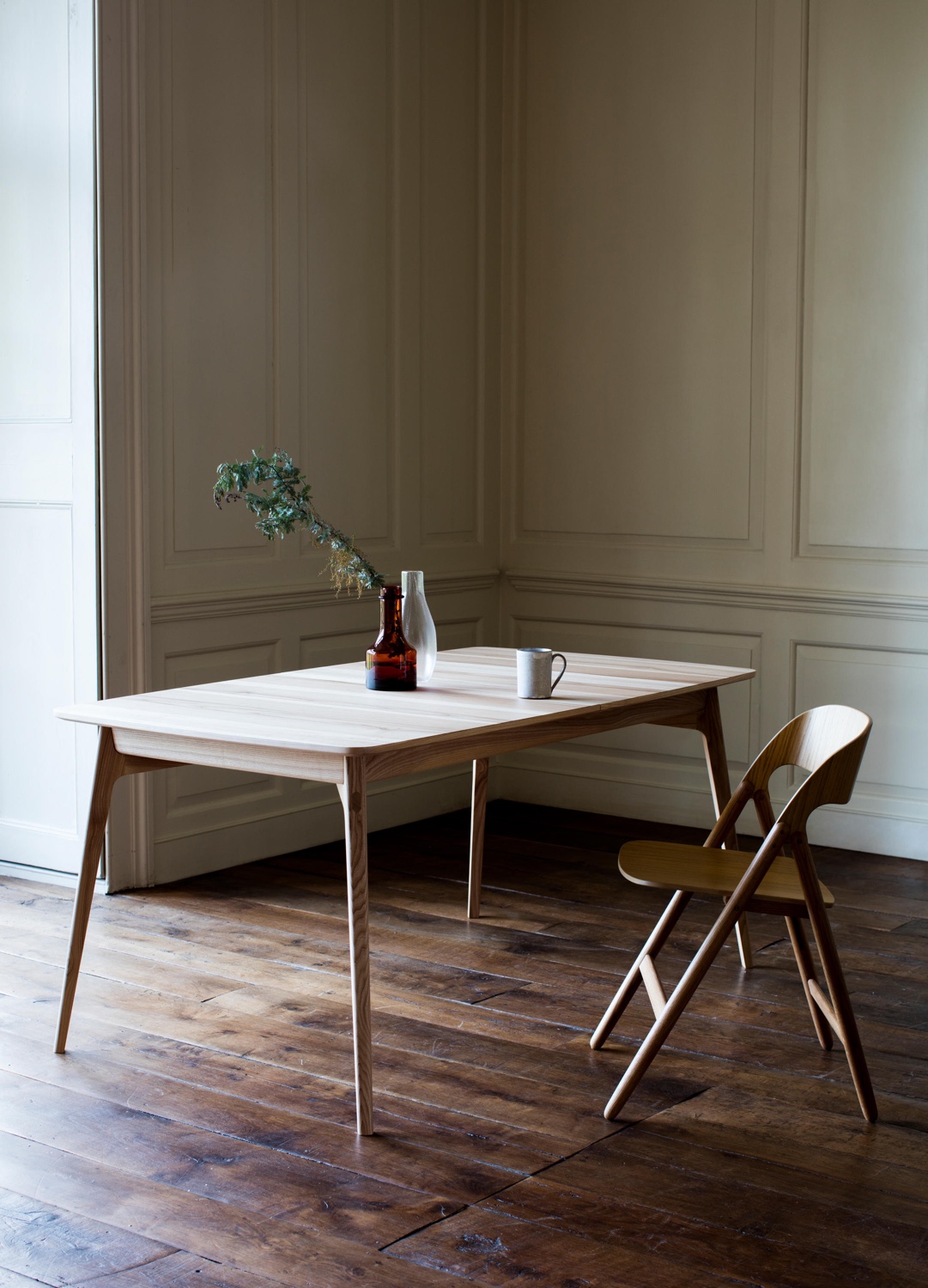 Tube stool by Eugeni Quitllet for Mobles 114
The Tube stool is a modern aluminium stool with a sculptural mien, available in two heights and six colours. Designed by Catalan designer Eugeni Quitllet for Mobles 114—the wonderfully quirky Barcelona-based company—the Tube stool has an almost weightless appearance. Both light and strong, it is ideal for a range of indoor and outdoor environments.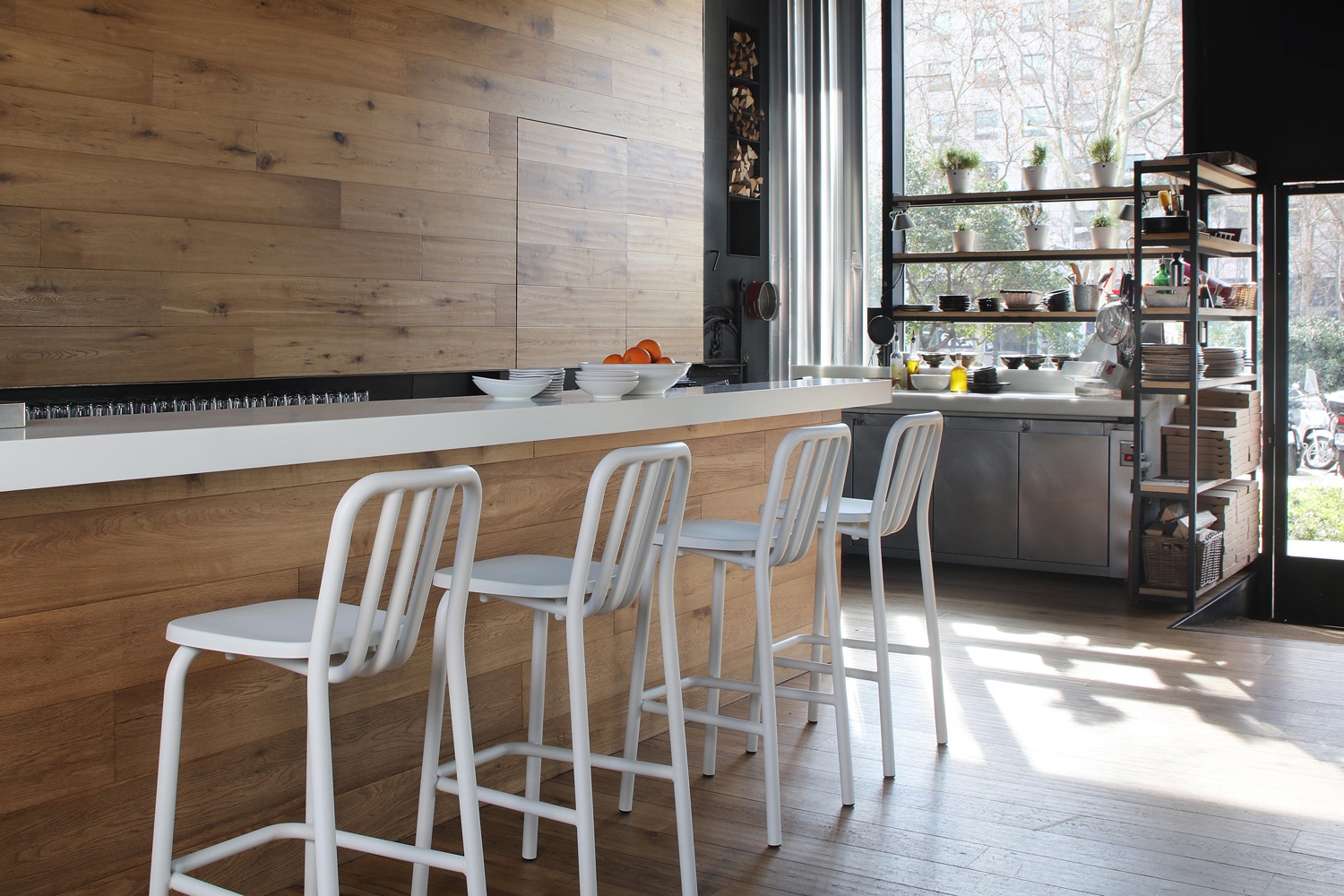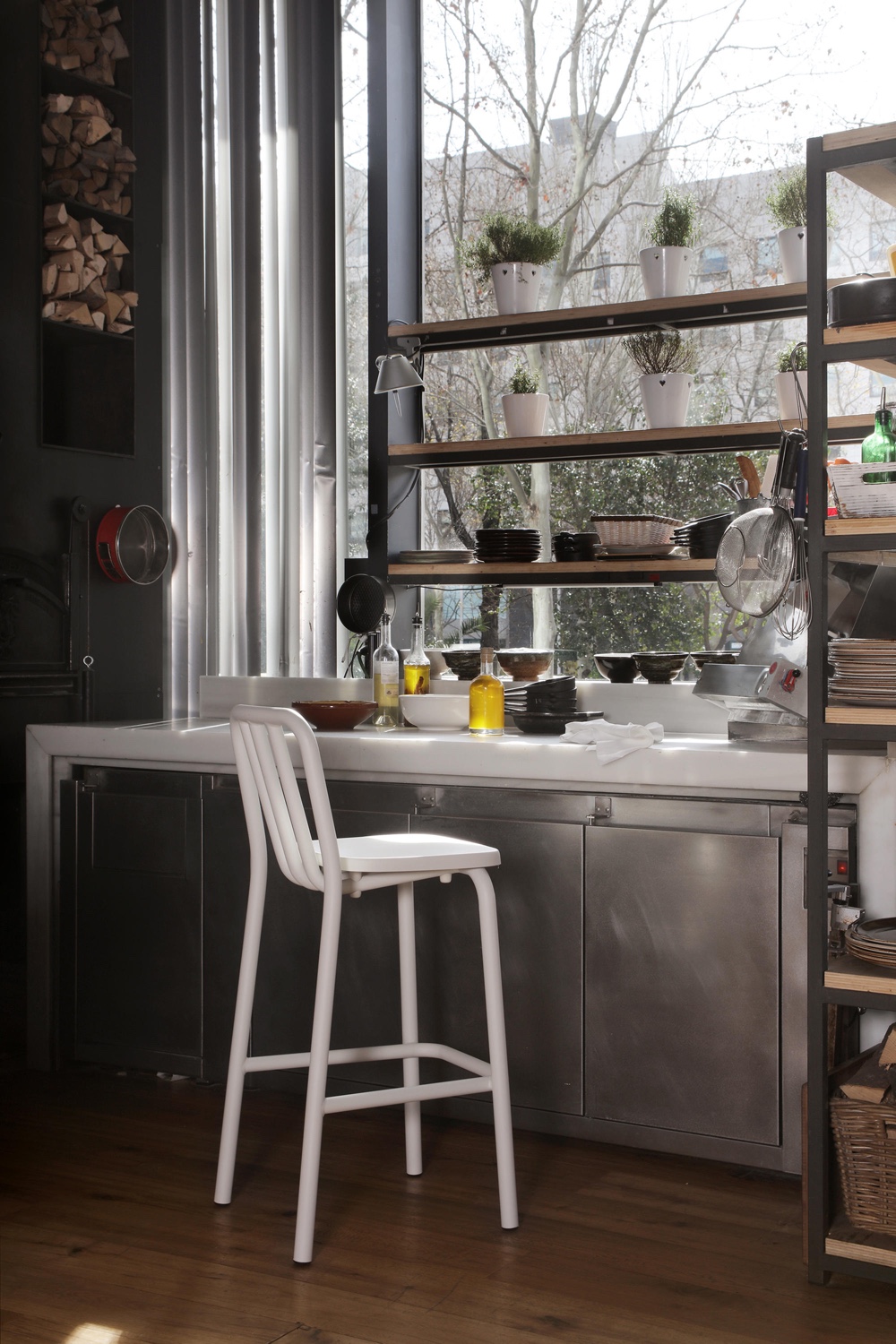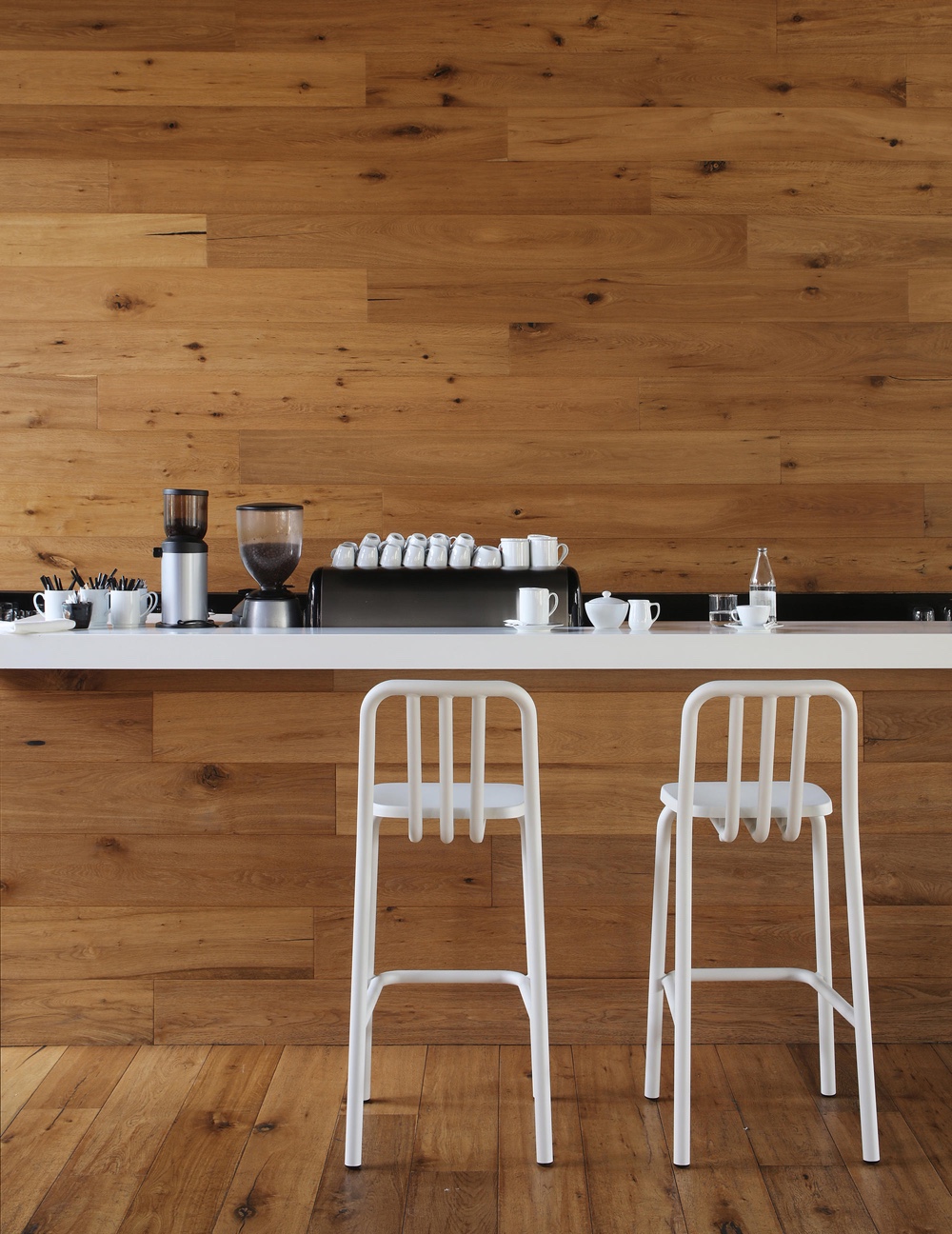 Photos courtesy of Architonic.
Atena armchair and chair by Alessandro Zambelli for Adele-C
Based in Mantua in northern Italy, Alessandro Zambelli founded his eponymous studio in 2003. With an inventive and experimental approach to design, and using a variety of materials, shapes, colours and compositions, Zambelli's designs are often unconventional, playful and practical. His Atena armchair and chair are part of a collection for Adele Cassina's Adele-C brand.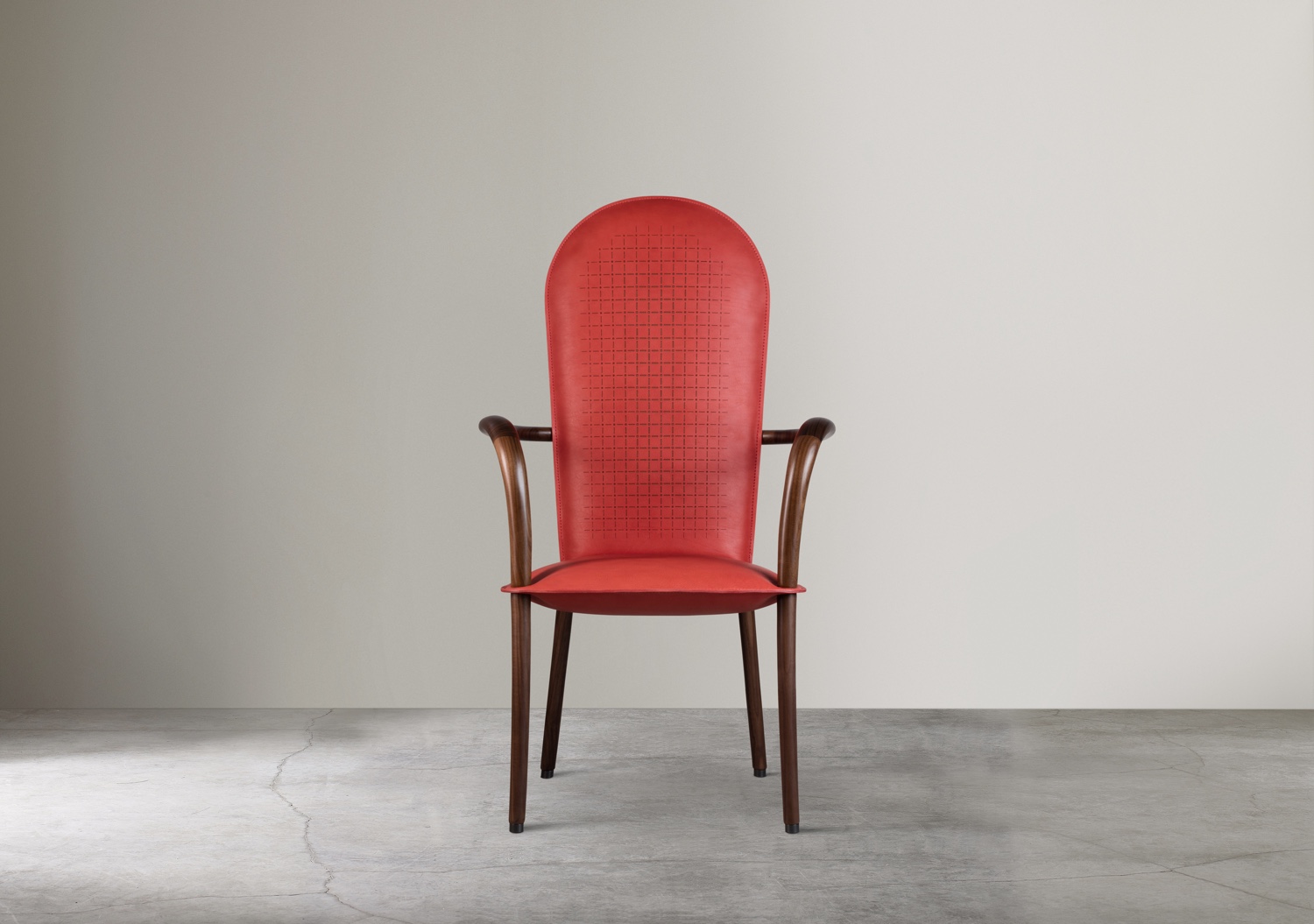 The Atena armchair has a particularly regal bearing, its carved legs and arms made of turned solid Canaletto Walnut. The armchair is upholstered in full grain leather, with a laser engraved geometric pattern.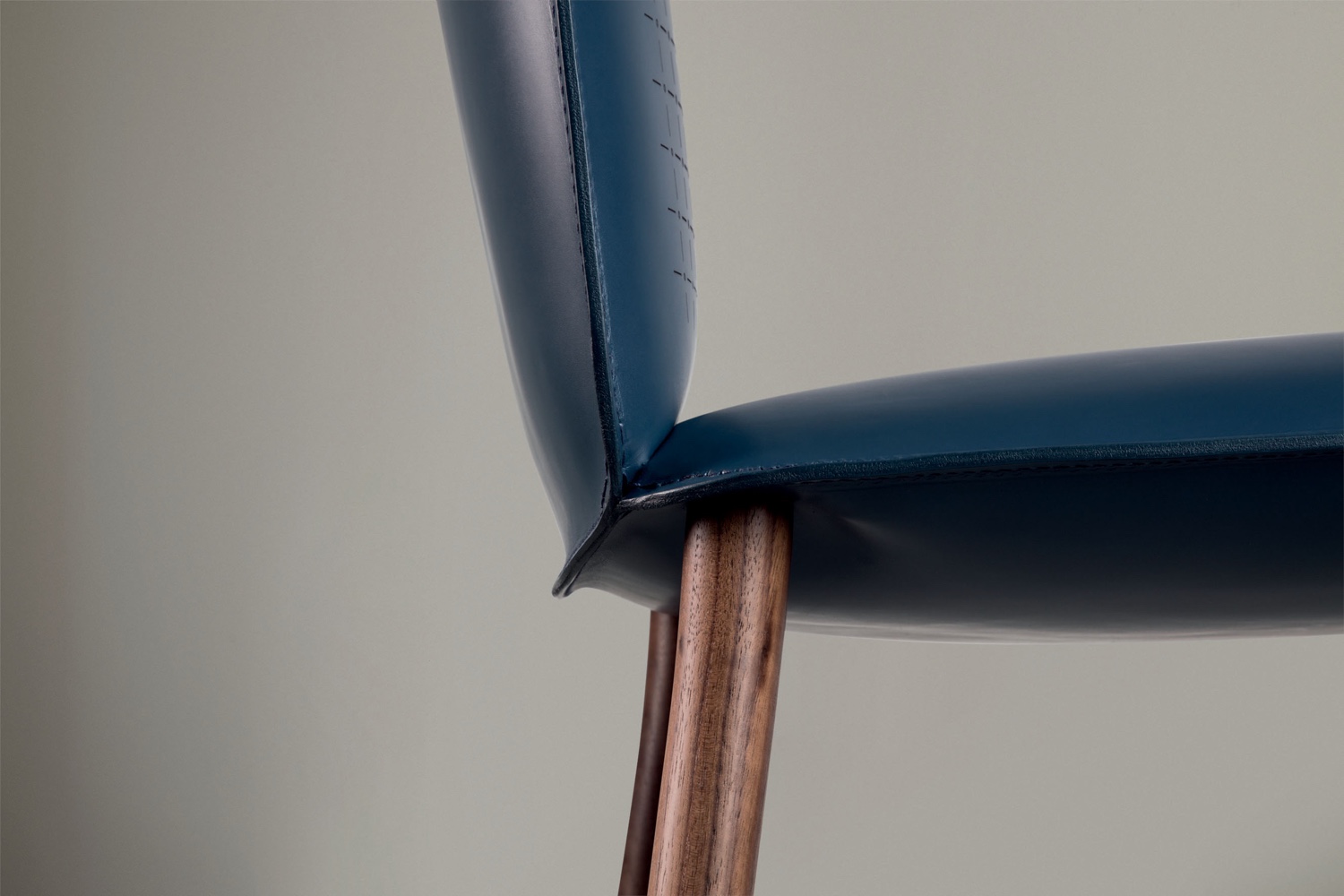 Photos courtesy of Alessandro Zambelli.
Bookchair by Sou Fujimoto for Alias
The Bookchair is a clever and whimsical interpretation of a chair and bookcase—simply choose a book, pull out the chair, sit and read. Designed by Japanese architect Sou Fujimoto for Italian brand Alias, the Bookchair is inspired by the relationship between architectural space and the human body.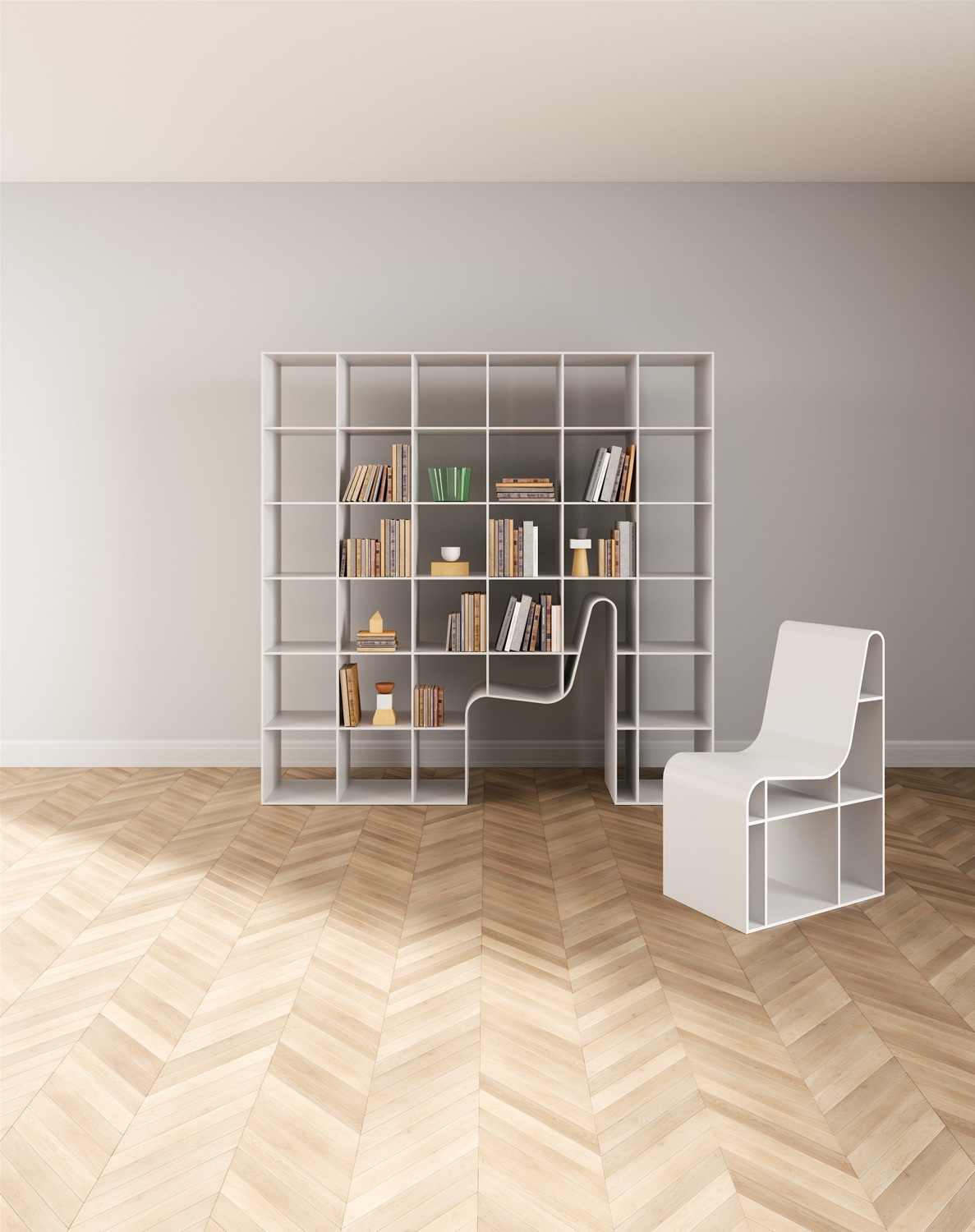 Clean and perfectly configured, the bookcase is augmented by the chair's graceful, curving line. When the chair is removed, the bookcase comes alive, adopting a wholly new perspective. Made of lacquered MDF, the Bookchair is only available in white, underscoring its abstract form.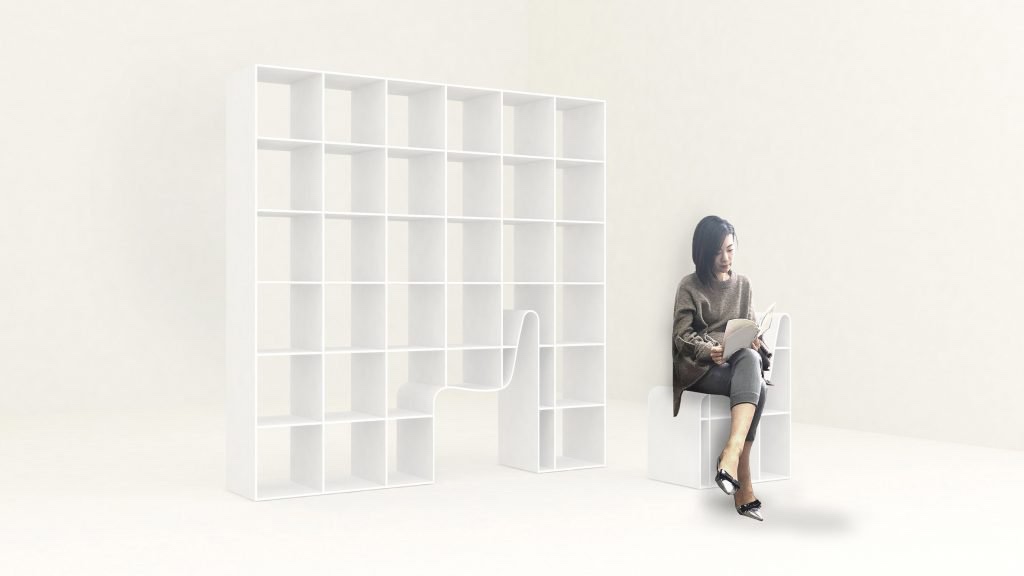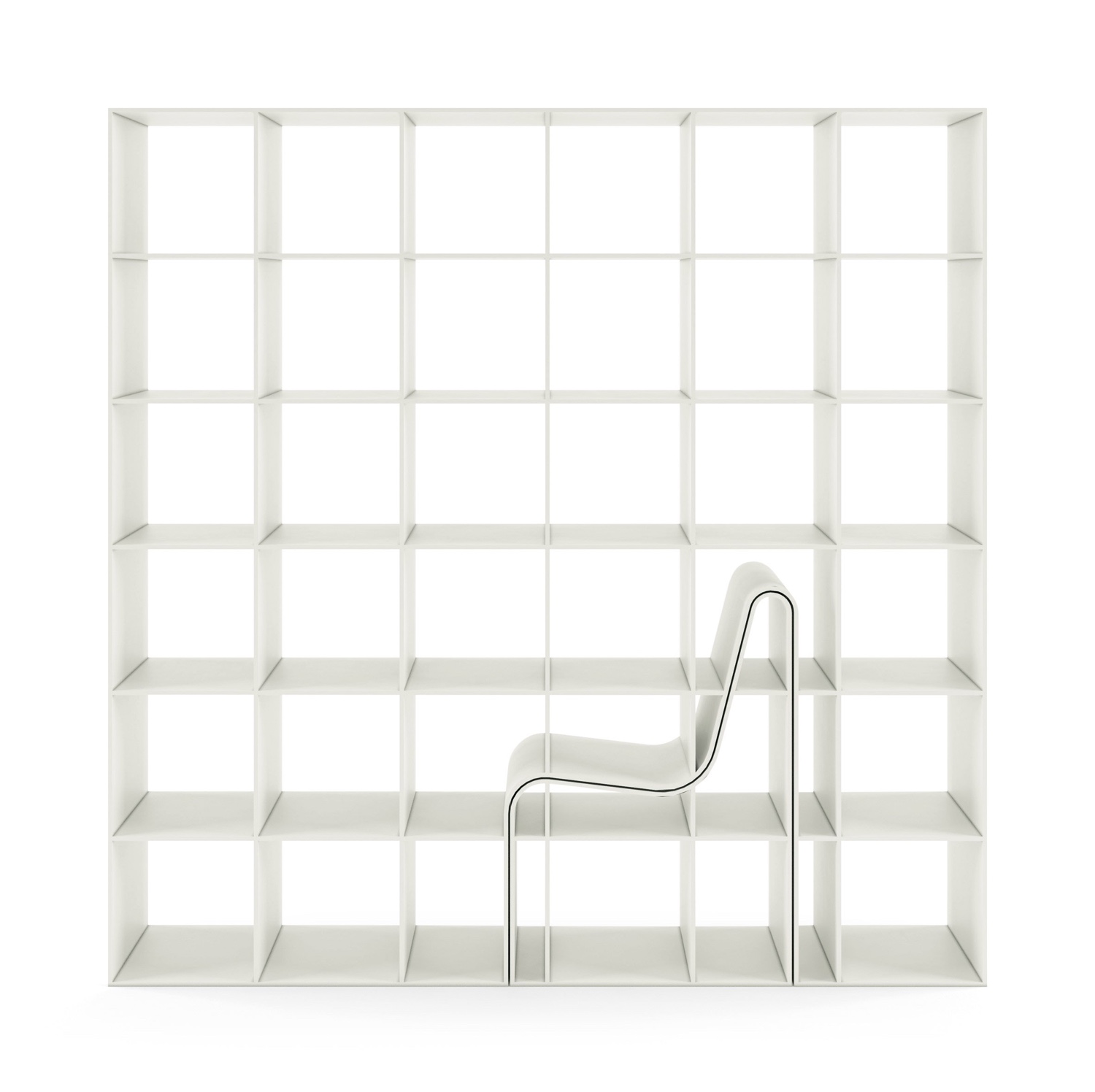 Photos courtesy of Alias.
Cradle by Layer for Moroso
Industrial design studio Layer, led by designer Benjamin Hubert, designed the innovational Cradle collection—comprising a net structured hammock and a conventional upholstered lounge chair—for Italian brand Moroso.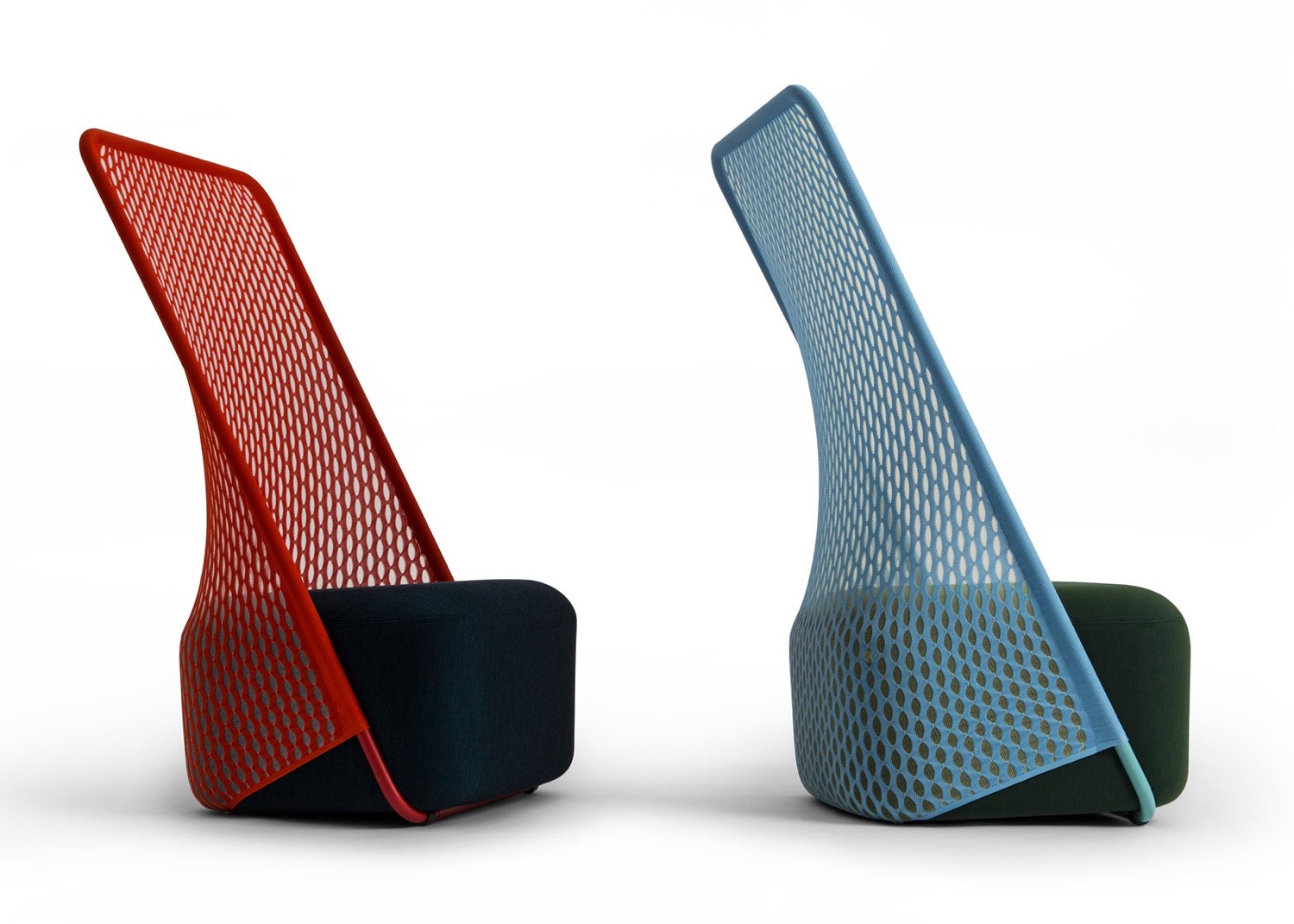 By reimagining the classic chair typology, Layer developed a high-performance, three-dimensional and stretchable textile. This strong, low-density fabric, creates a chair whose form is both curious and appealing.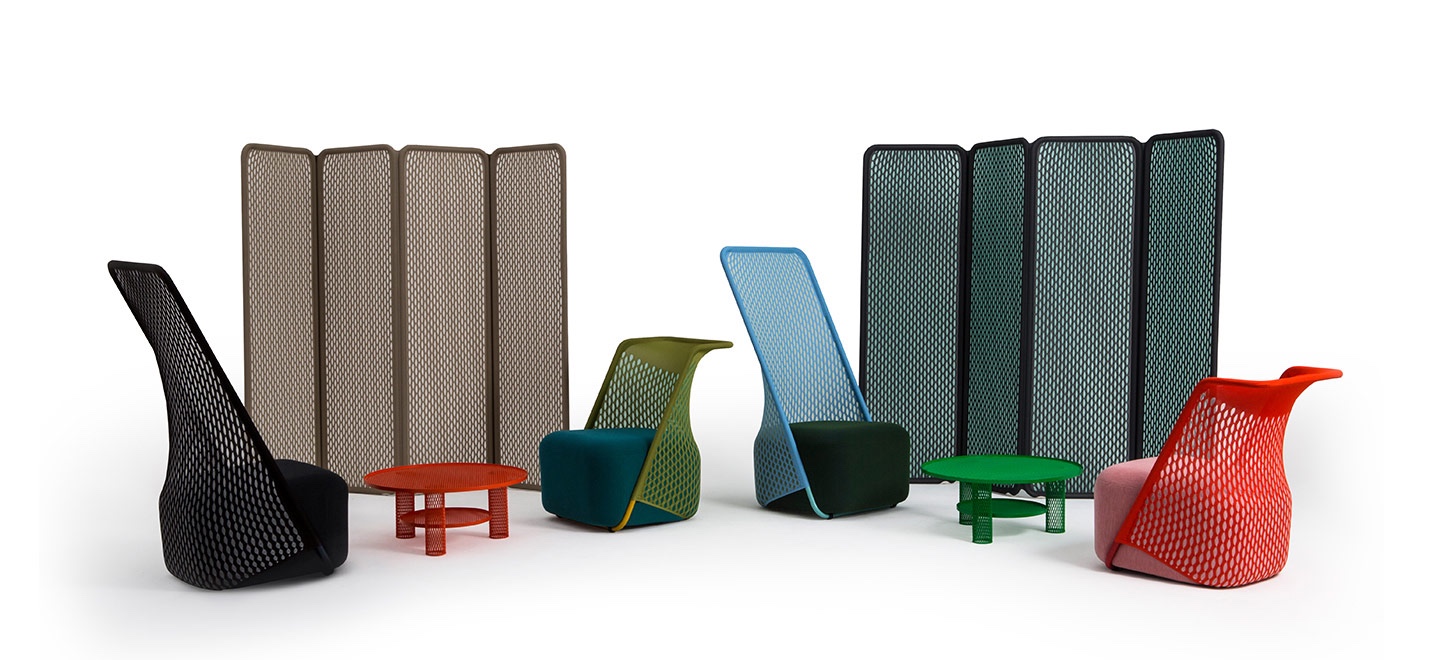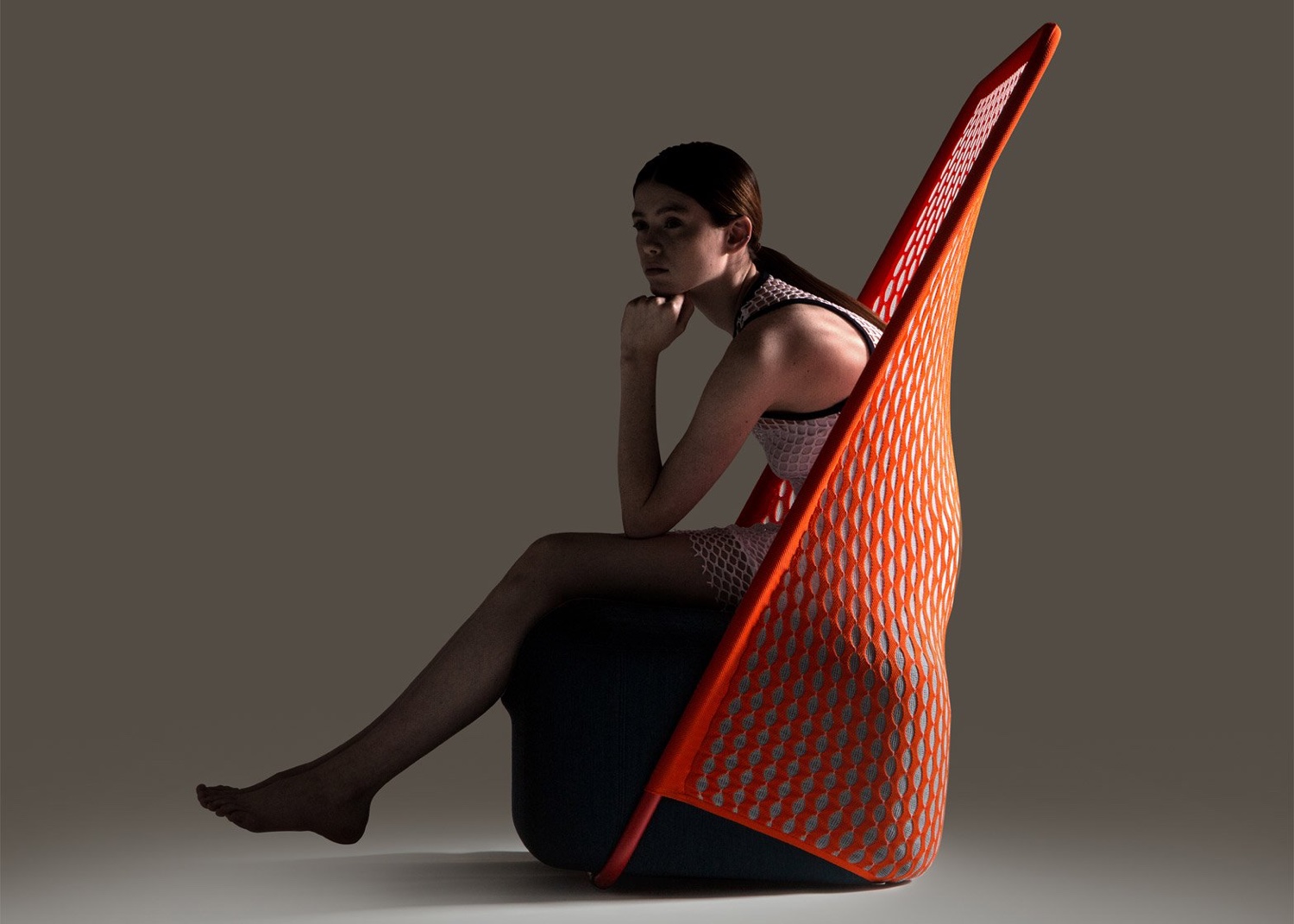 Photos courtesy of Layer.
SaveSave