Menu's new creative and social space is representative of the Danish brand's forward-looking design vision and mission.
Norm Architects X Menu
Norm Architects must surely be one of the busiest and most sought-after creative design studios right now (alongside the likes of Oki Sato at Nendo, Jaime Hayon and Jasper Morrison). Founded in 2008 by architects Jonas Bjerre-Poulsen and Kasper Rønn, Norm Architects has worked closely with Menu (established in 1976), designing a number of its functional, aesthetic wares. Menu's simple, unaffected philosophy is one that seeks to make the world a better, less complicated and nicer place. With much fervour, Norm Architects is helping the brand to succeed—however small—in its mission.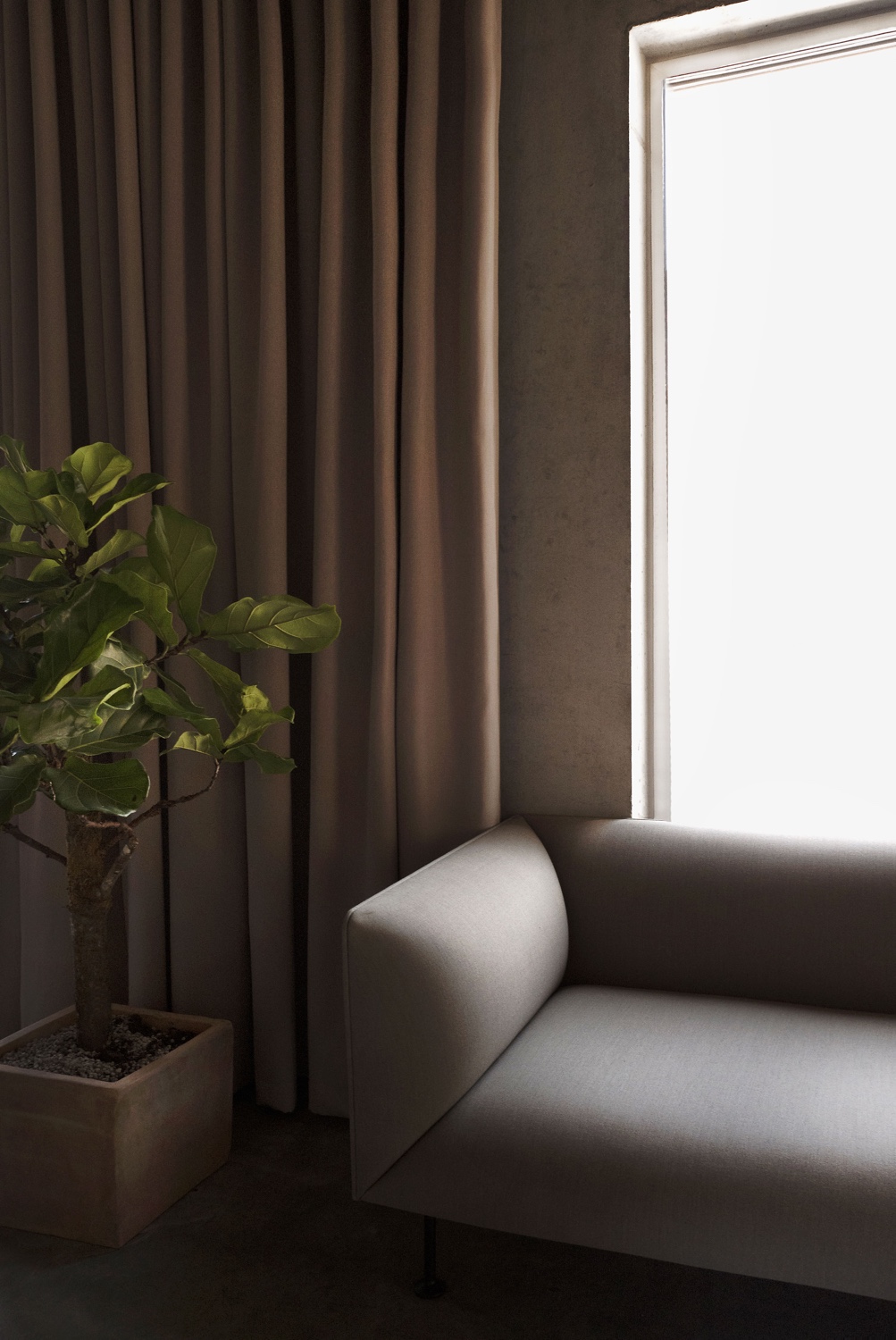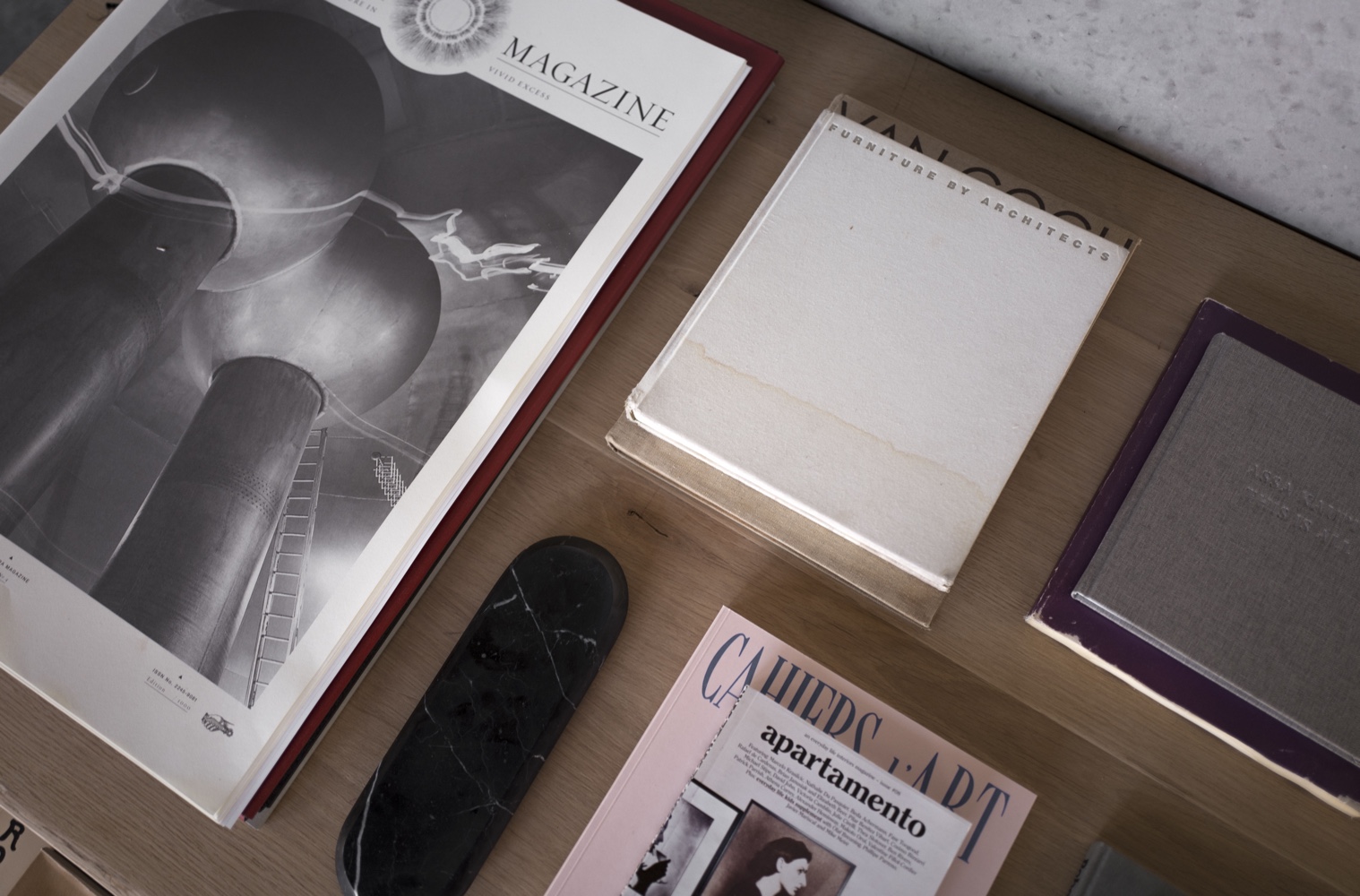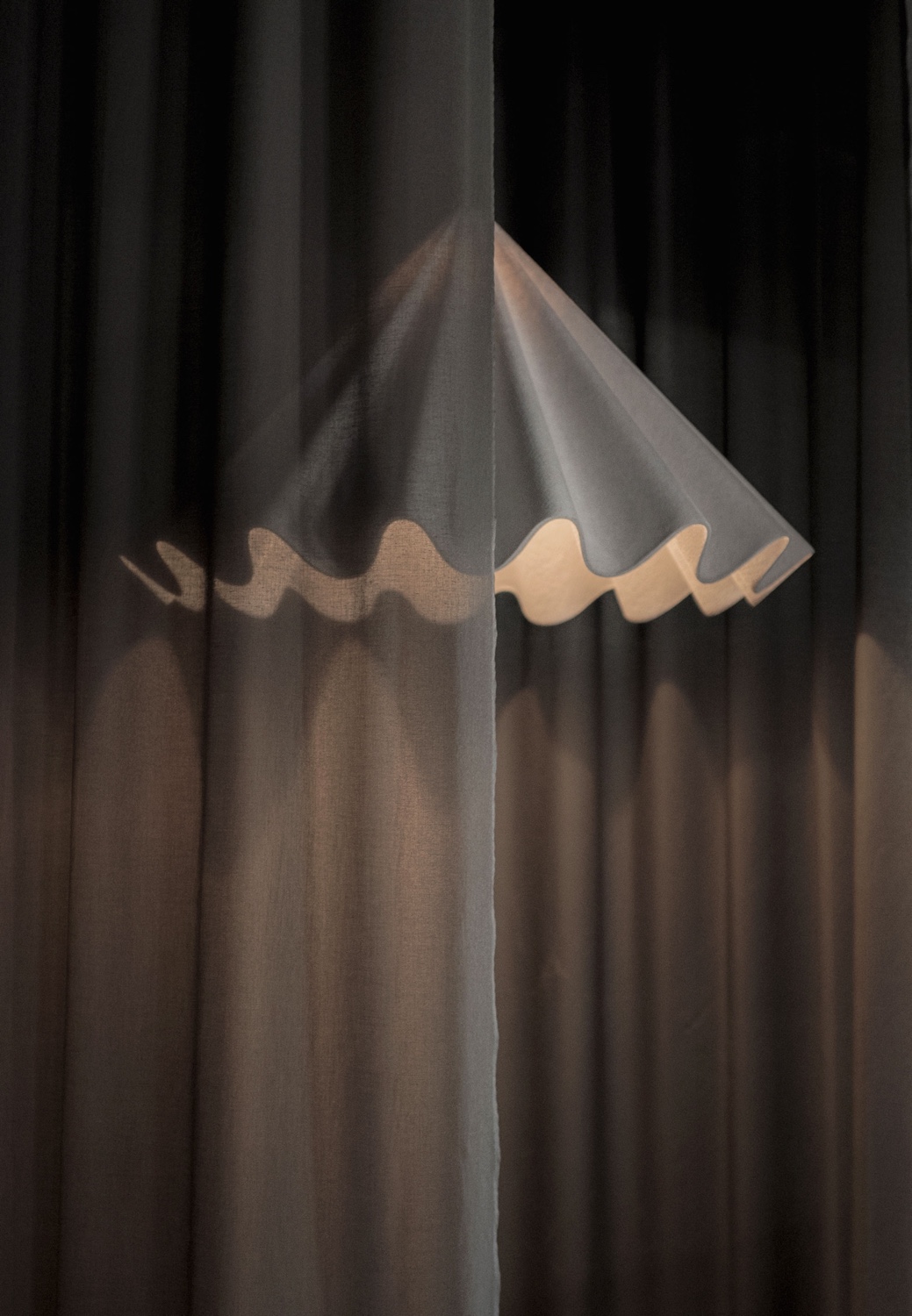 Menu Space
Norm Architects joined forces with Menu to design and make real a new showroom, office and café space—Menu Space. The space is conceived as a place for dreaming up ideas, finding beautiful design, discussing novel concepts, sharing knowledge, co-working and collaborating. Menu's goal is to build a like-minded community around Menu Space. It might appear to be a clever piece of brand marketing, however Menu—as with many Scandinavian brands doing similar things—is doubtless sincere in its intention. The 21st century presents new ways of working, engaging communities and carrying out trade, and thus a space such as Menu Space makes perfect business sense. Acting as a drop-in for coffee and a chat, a place to work and meet, a showroom for Menu's products and a home for its team, Menu Space provides that easy-going, refreshing air, too often absent from design brand establishments.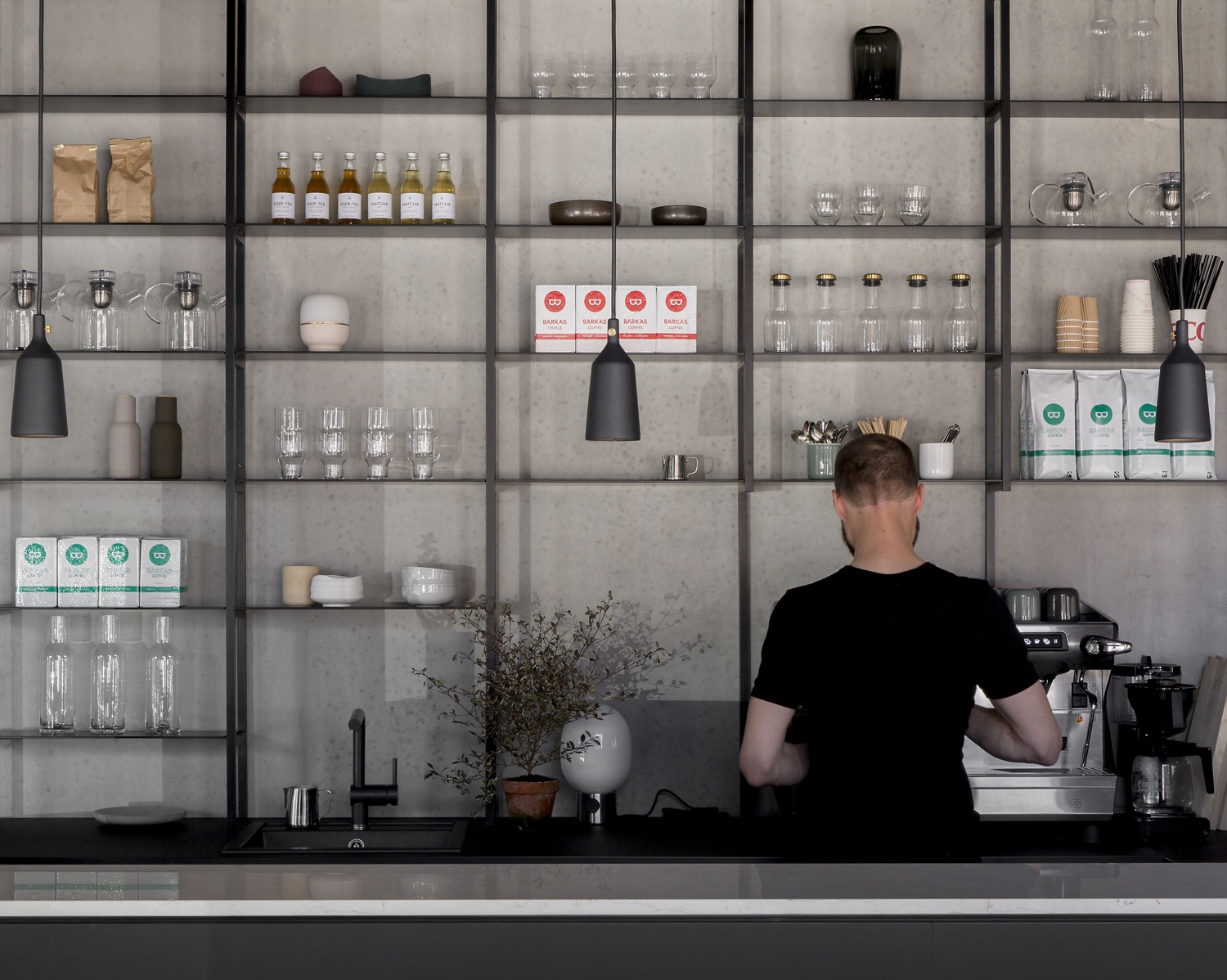 Menu's Design Director, Joachim Kornbæk Engell-Hansen, elucidates: 'The idea is to keep Menu Space moving and ever changing. To have friends of the house and people we admire stop by on a regular basis and change the interior layout however they see fit . . . [it's about having] a vibrant, creative, lively space that continues to inspire our neighbours, visitors, friends, clients, and designers.'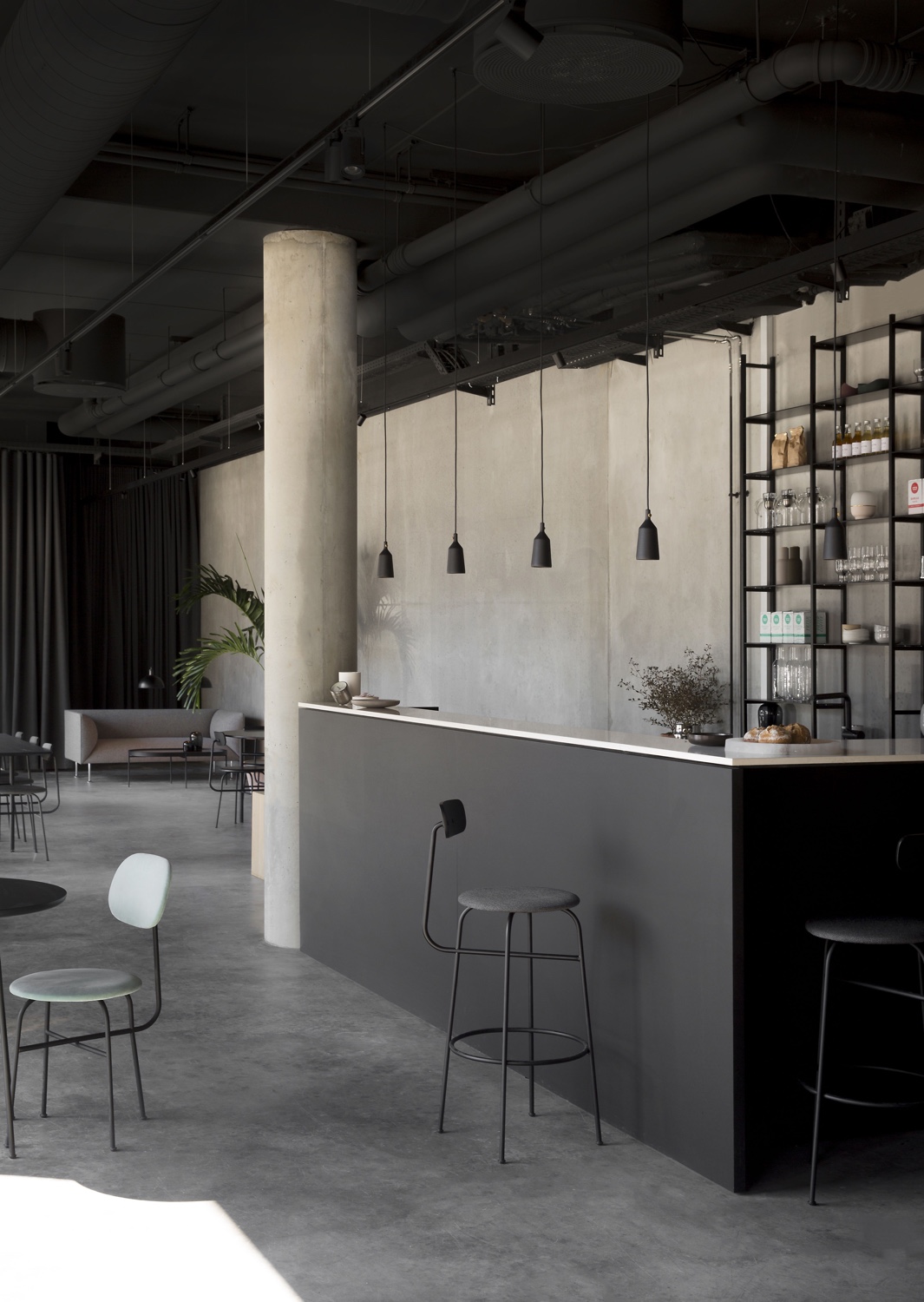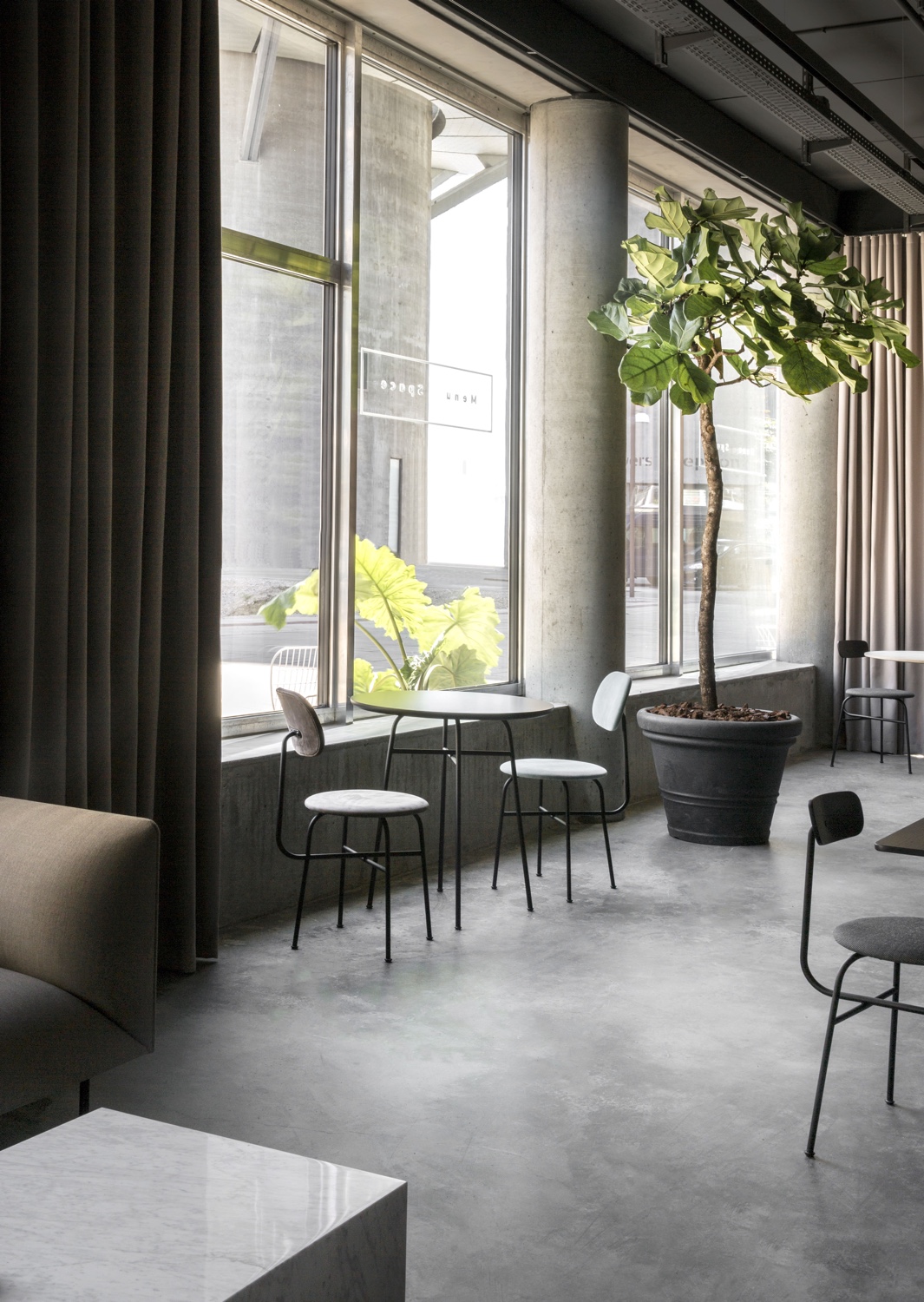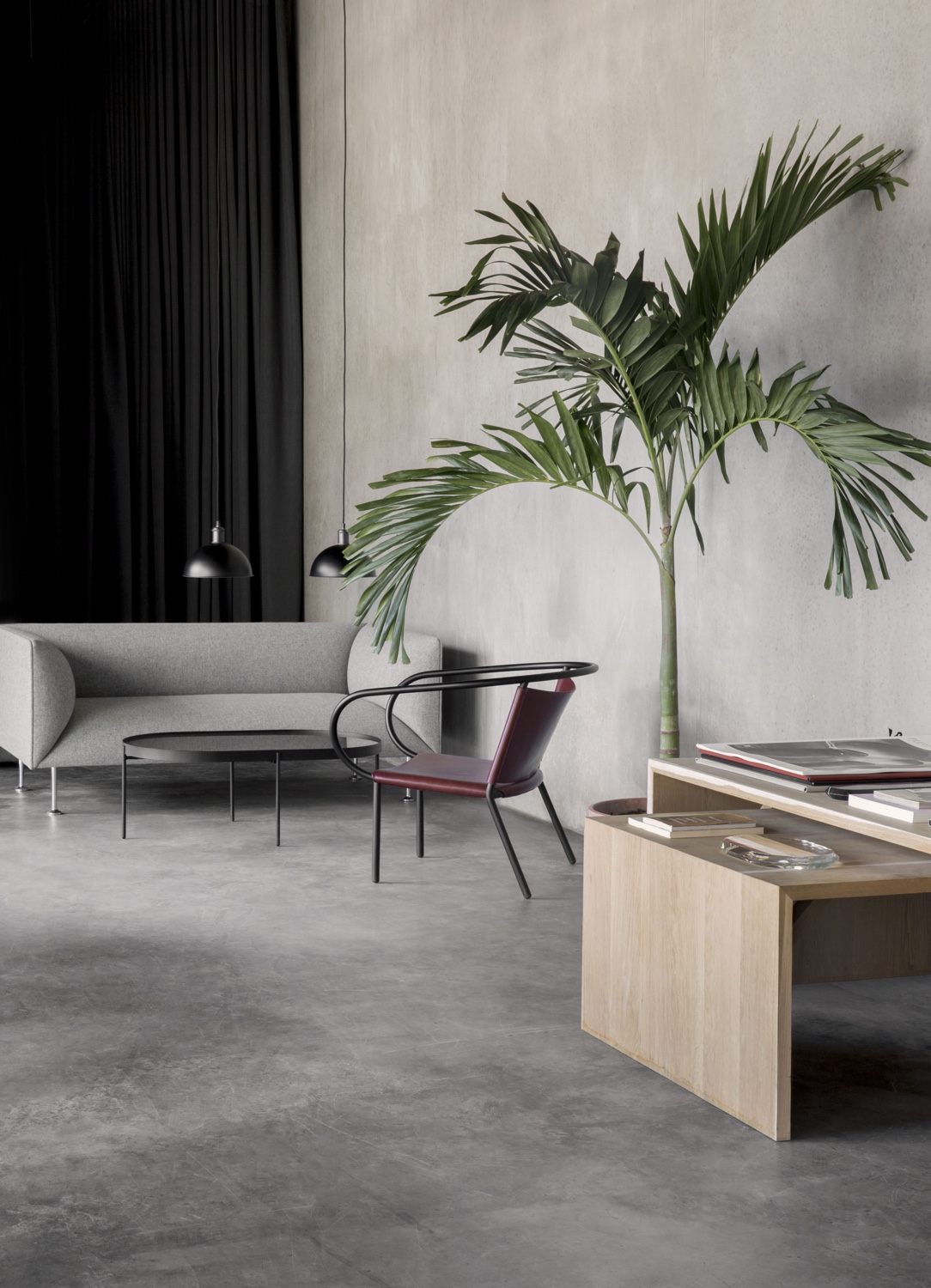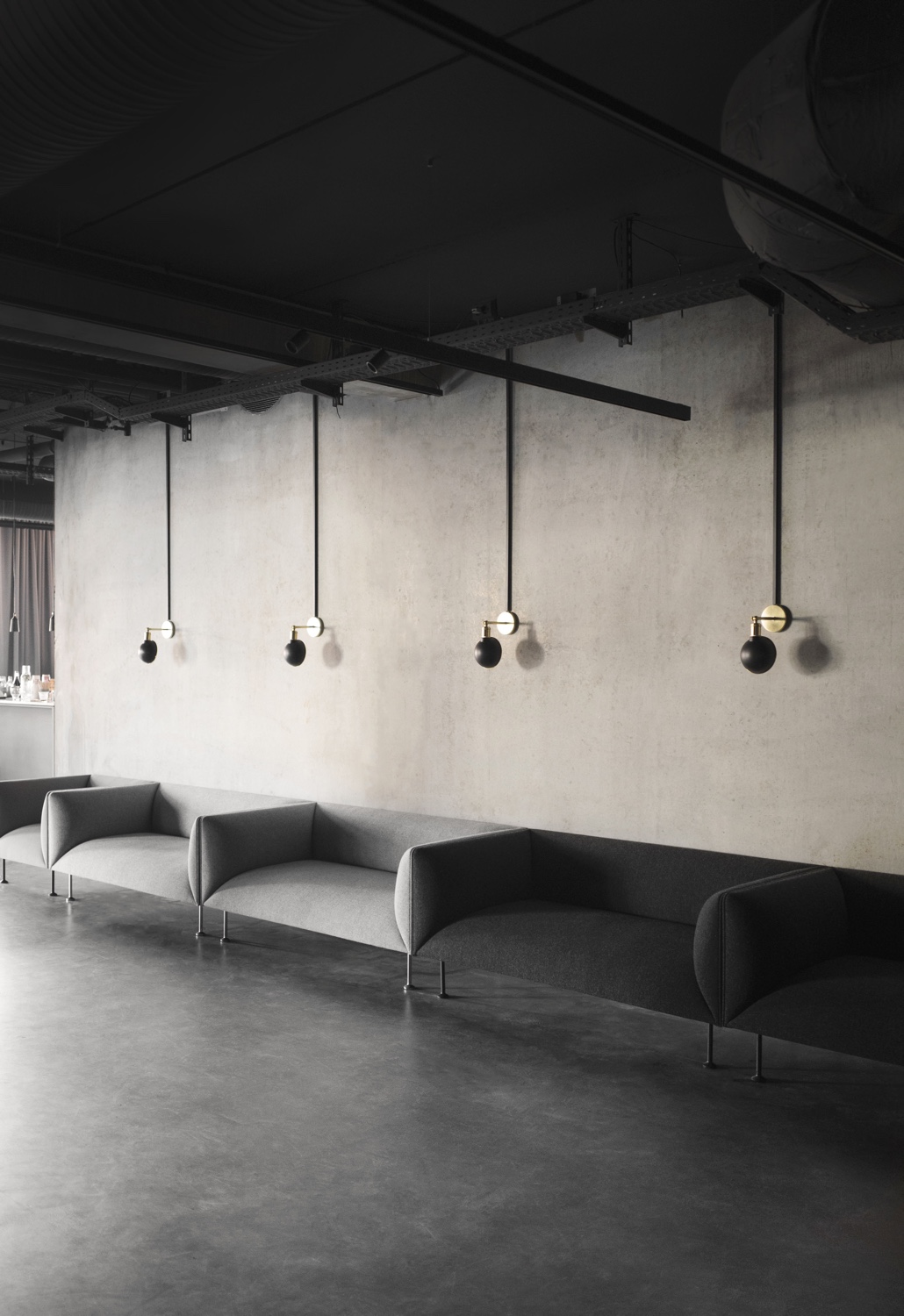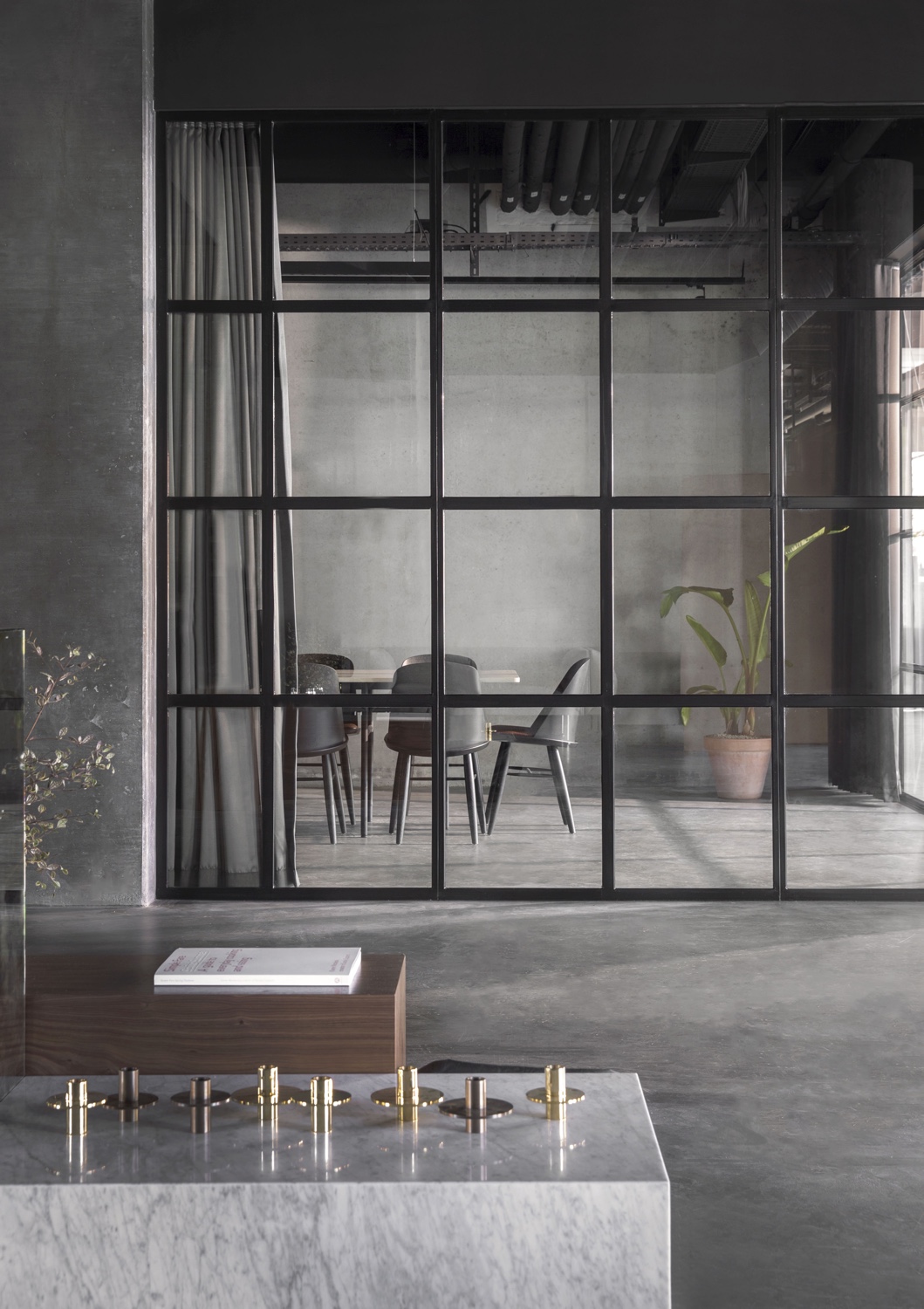 Nordhavn
With Menu Space, the wonderful city of Copenhagen gains another cool design hang-out. It is located in Nordhavn, a former peninsula-like industrial area, adjacent to the Copenhagen district of Østerbro (the Nordhavn district is Scandinavia's largest and most ambitious urban development project—read more at the Danish Architecture Centre). The Menu Space interior reflects its setting, and sports a raw, industrial edge.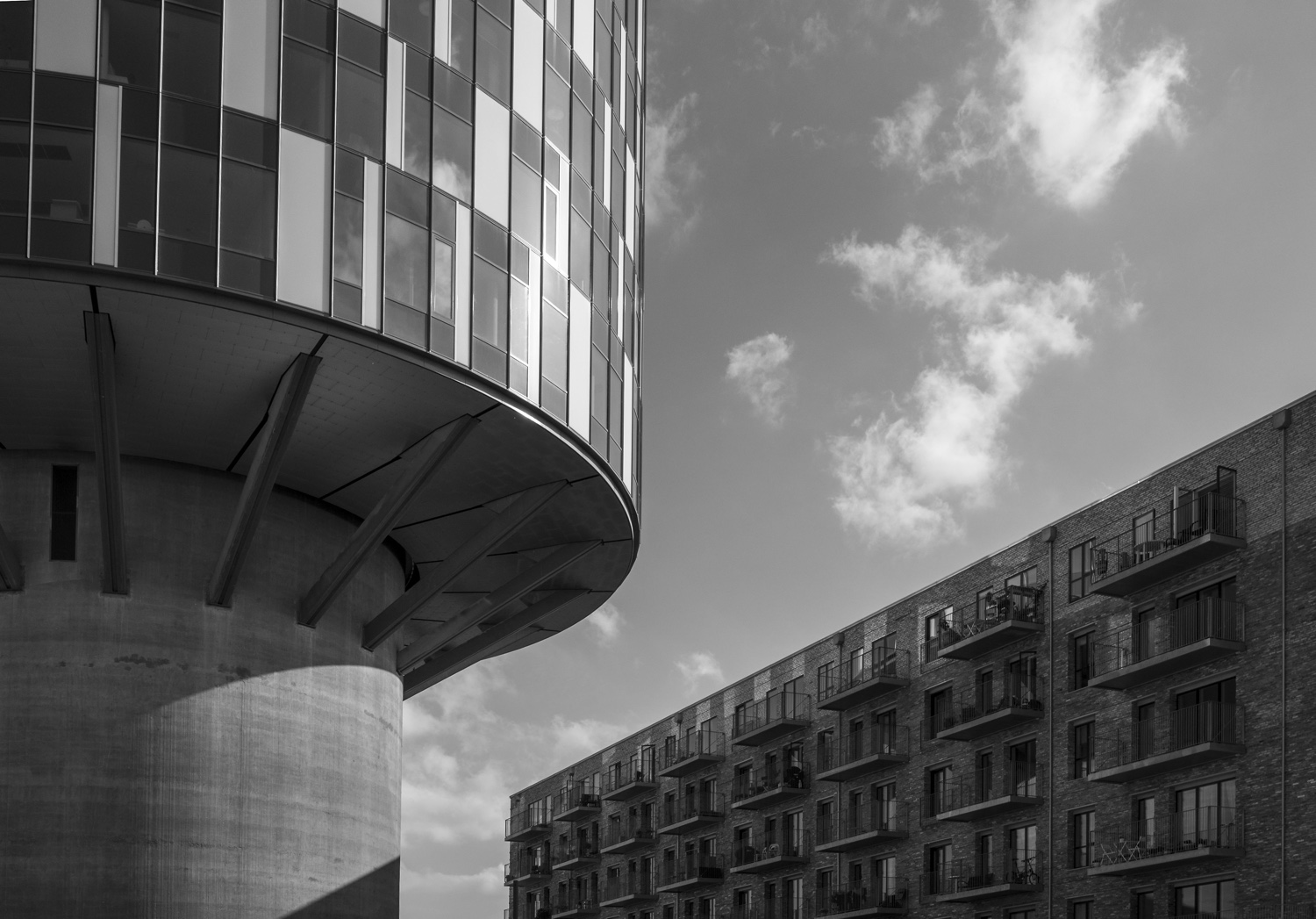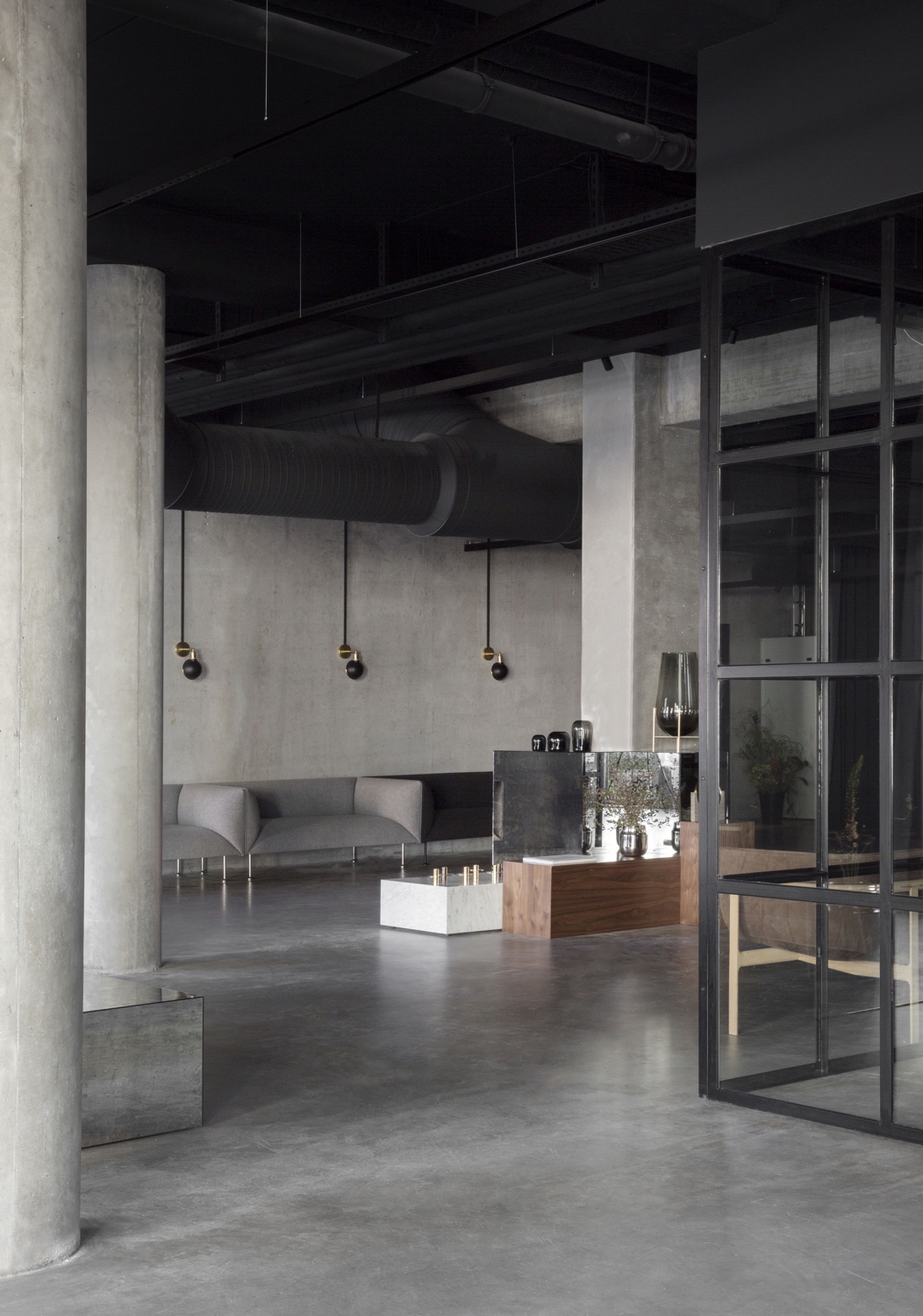 Norm Architects describes the interior as: '[A] space [that] draws heavy inspiration from strong materials such as concrete and steel . . . [the] use of natural and durable materials provides a beautiful contrast to the objects and designs that fill the plateaus, floors, and corners.' Menu Space is testament to Norm Architect's warm, aesthetic design prowess.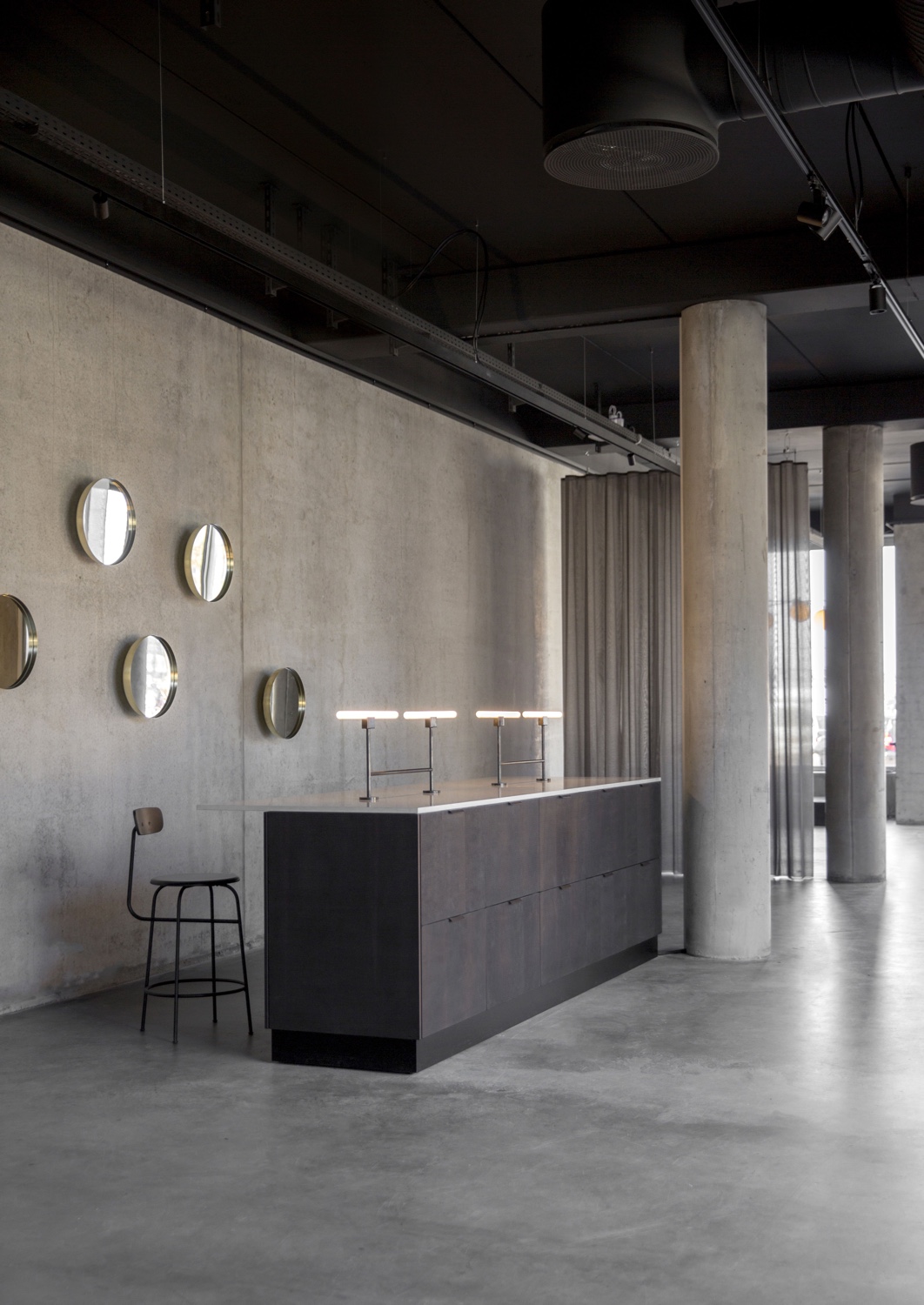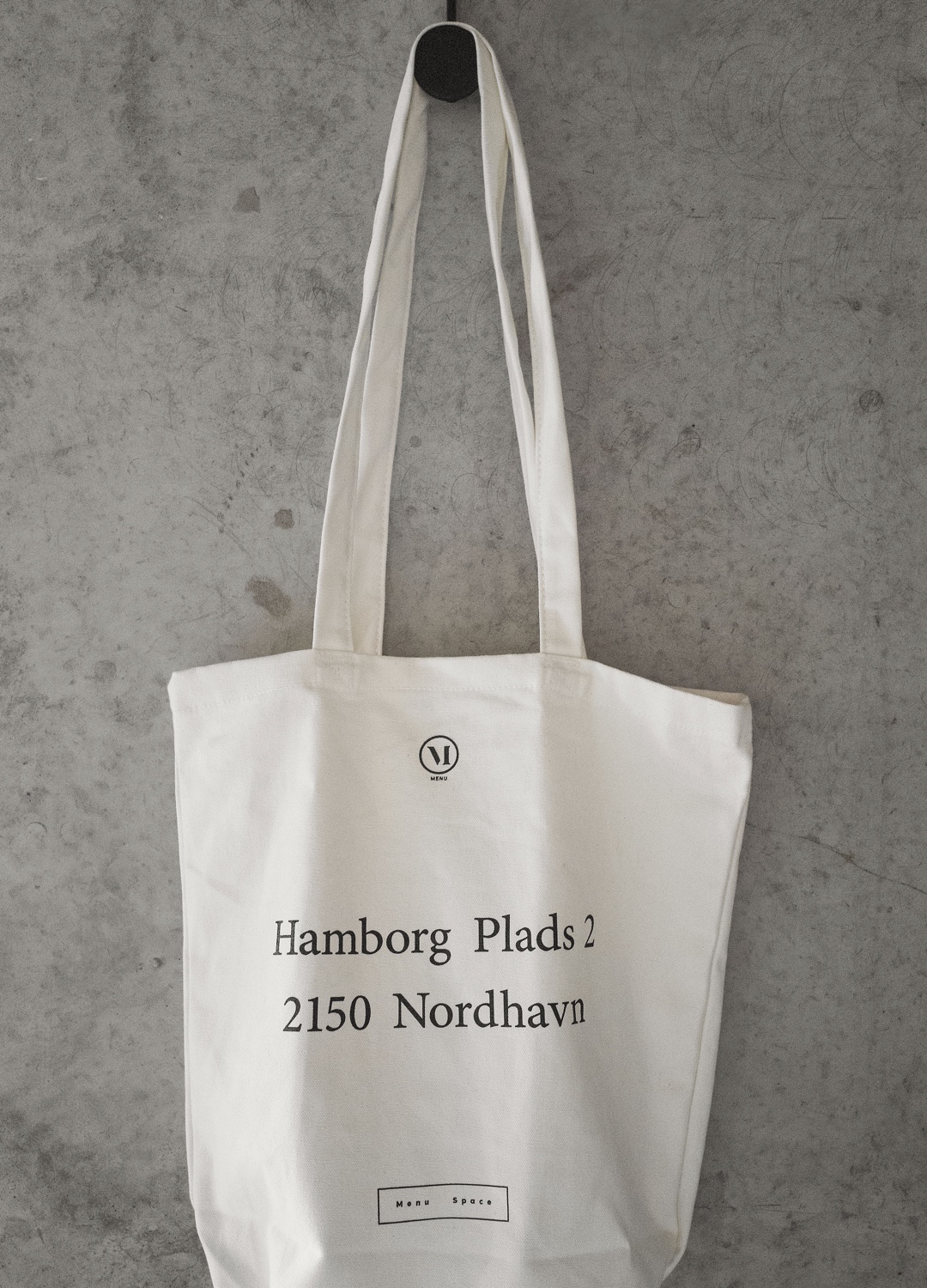 A likely catalyst for smart, vibrant ideas on design and living, Menu Space will be one to watch in the coming years.