It is nice once in a while to give that old home a brand new makeover and we all do it in our own little way to keep things interesting. But there are occasions when that aging and dreary home needs an entire rebuild and this gorgeous contemporary residence on a hillside lot in Oslo, Norway is one such elegantly re-built modern residence. Designed by Lie Øyen Arkitekter, Villa Stjerneveien was originally built in the 1950's and its owners wanted to reinvent the house in a new avatar while drawing inspiration from the past. With a wonderful view of the distant city and the fjords, the new home is spread across four different levels; each having their own clear designated purpose.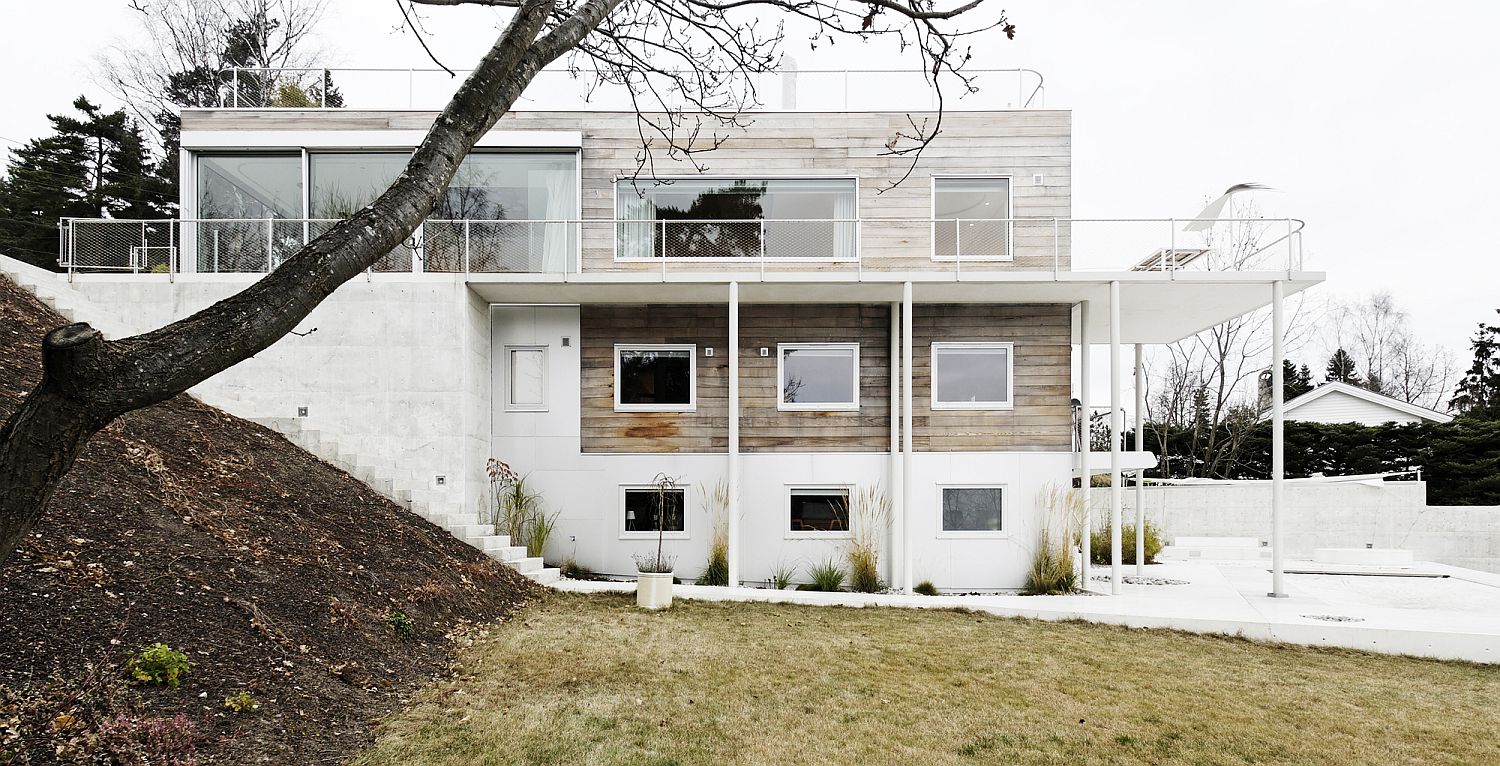 The lowest level among the four sits below the street level and opens up into the rear yard and the pool section which overlooks the city. This contains the spa zone, sauna, hot tubs and other relaxation areas, making it an absolute delight. The first floor holds the bedrooms and the master suite and offers ample privacy while second floor on the ground level contains the living area, kitchen and dining space. A beautiful entrance hall welcomes you here and also leads way to the top level that features a study, roof terrace, another hot tub, outdoor kitchen and spacious deck.
Clad in concrete and wood, the transformation of the house is smart, unassuming and one that will serve the owners well for decades to come – much like their previous home did! [Photography: Richard Riesenfeld and Lie Øyen arkitekter]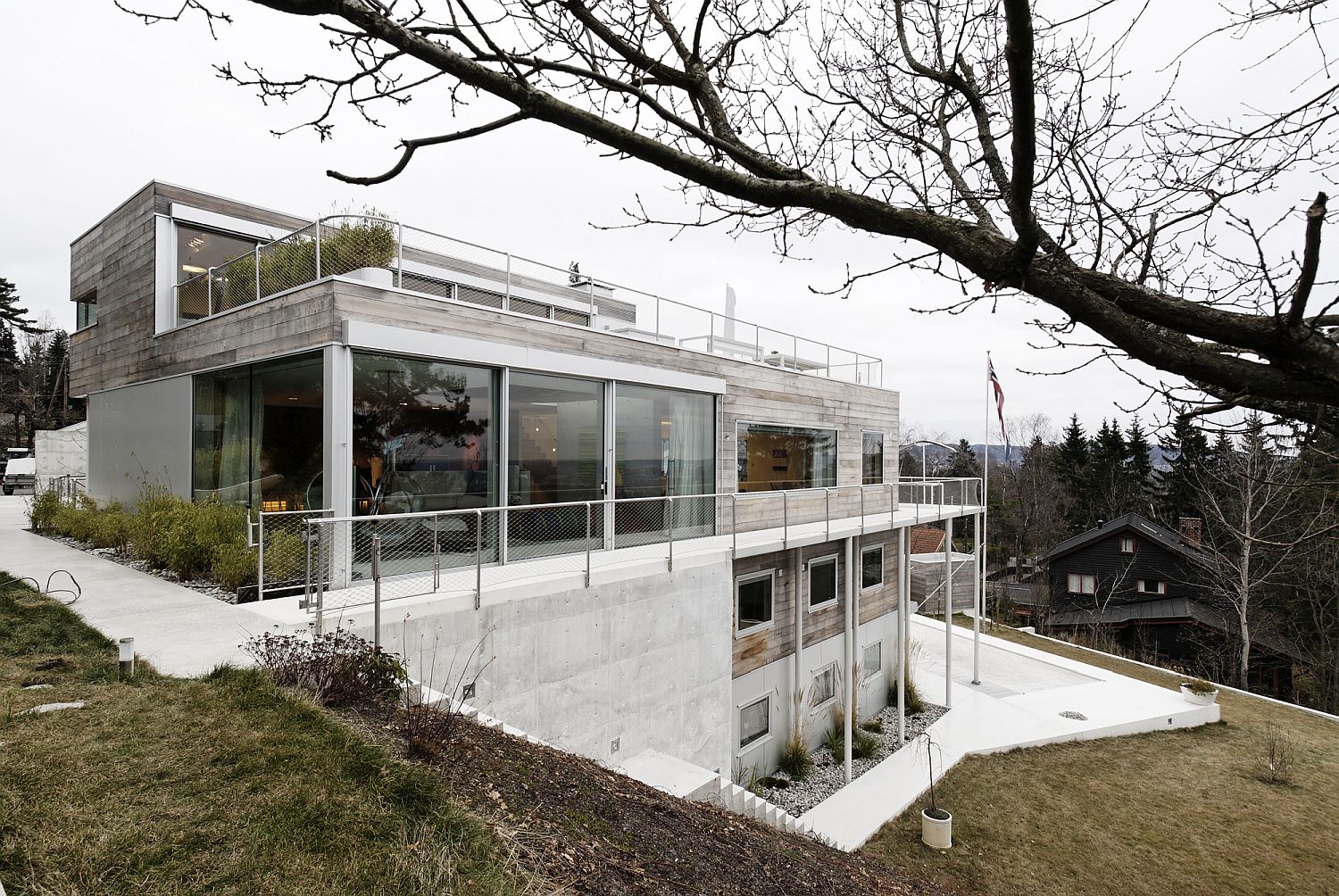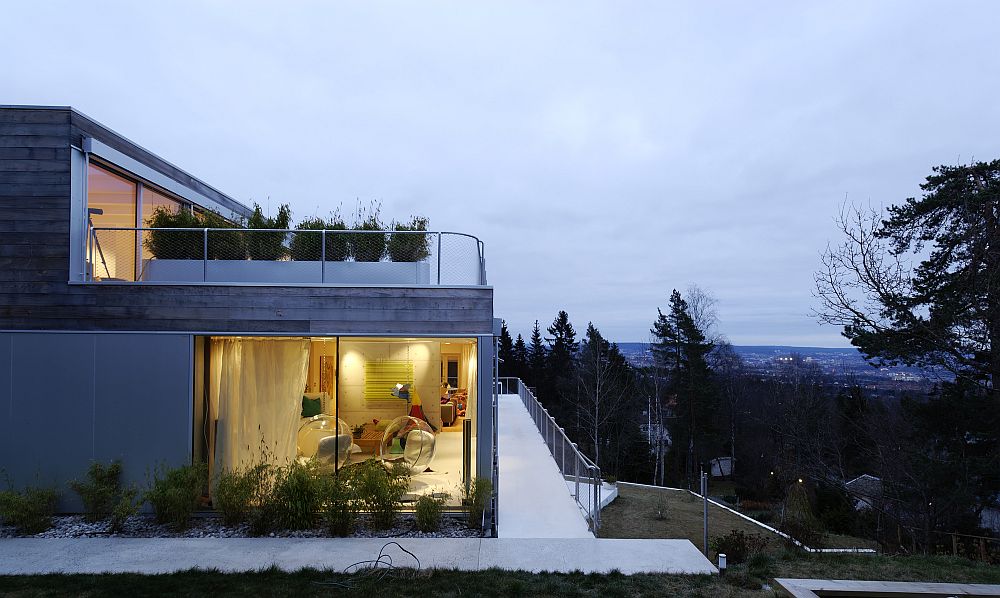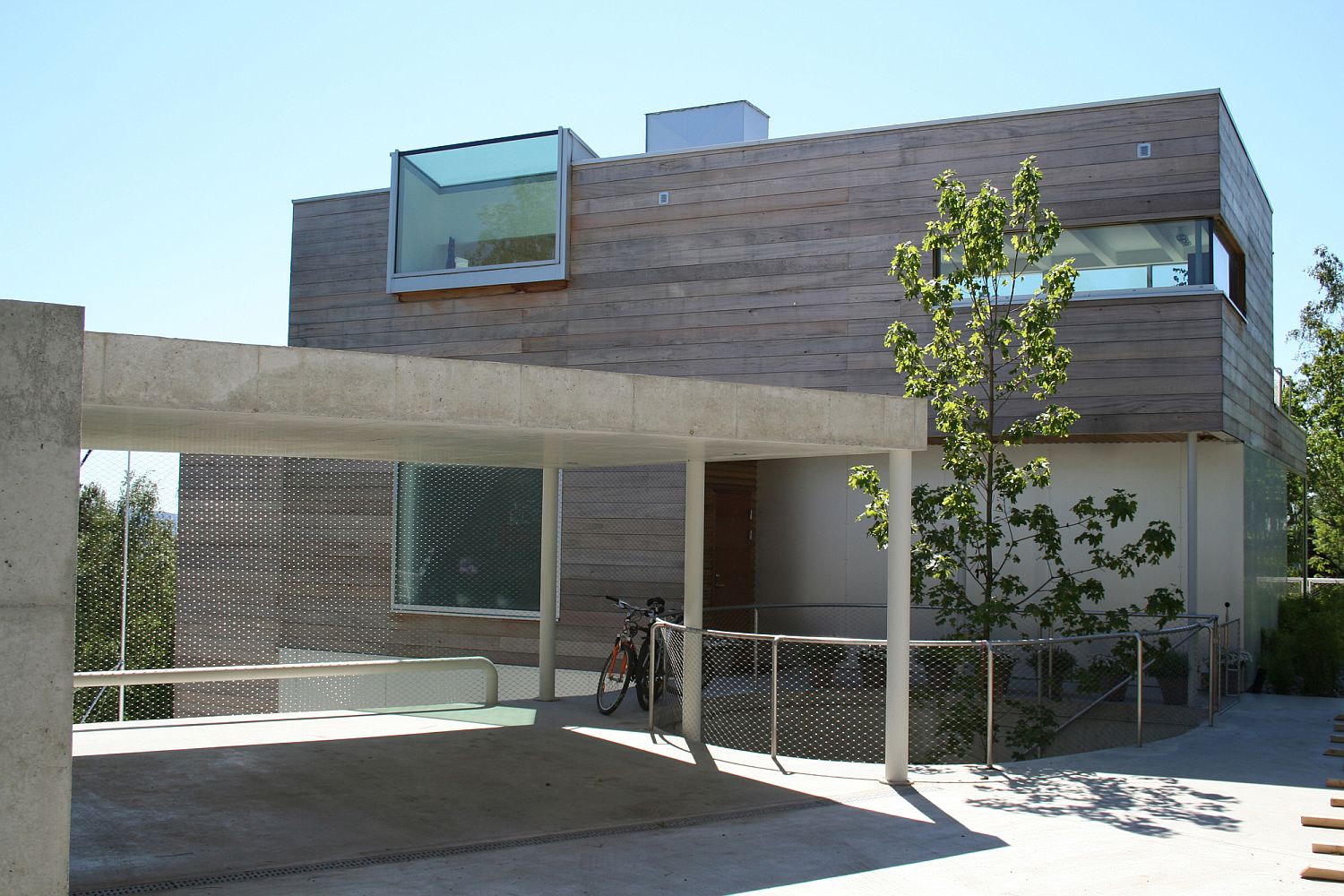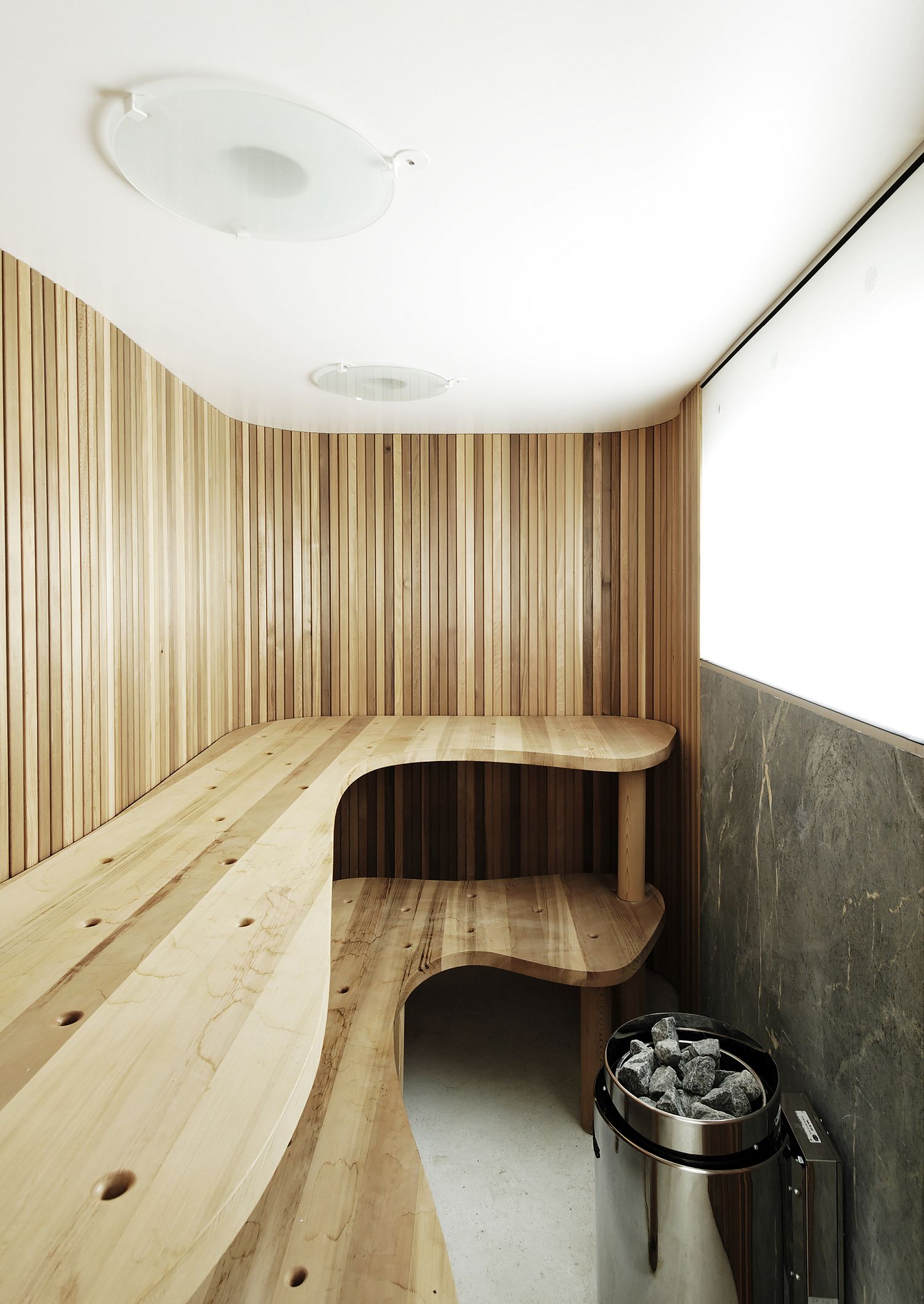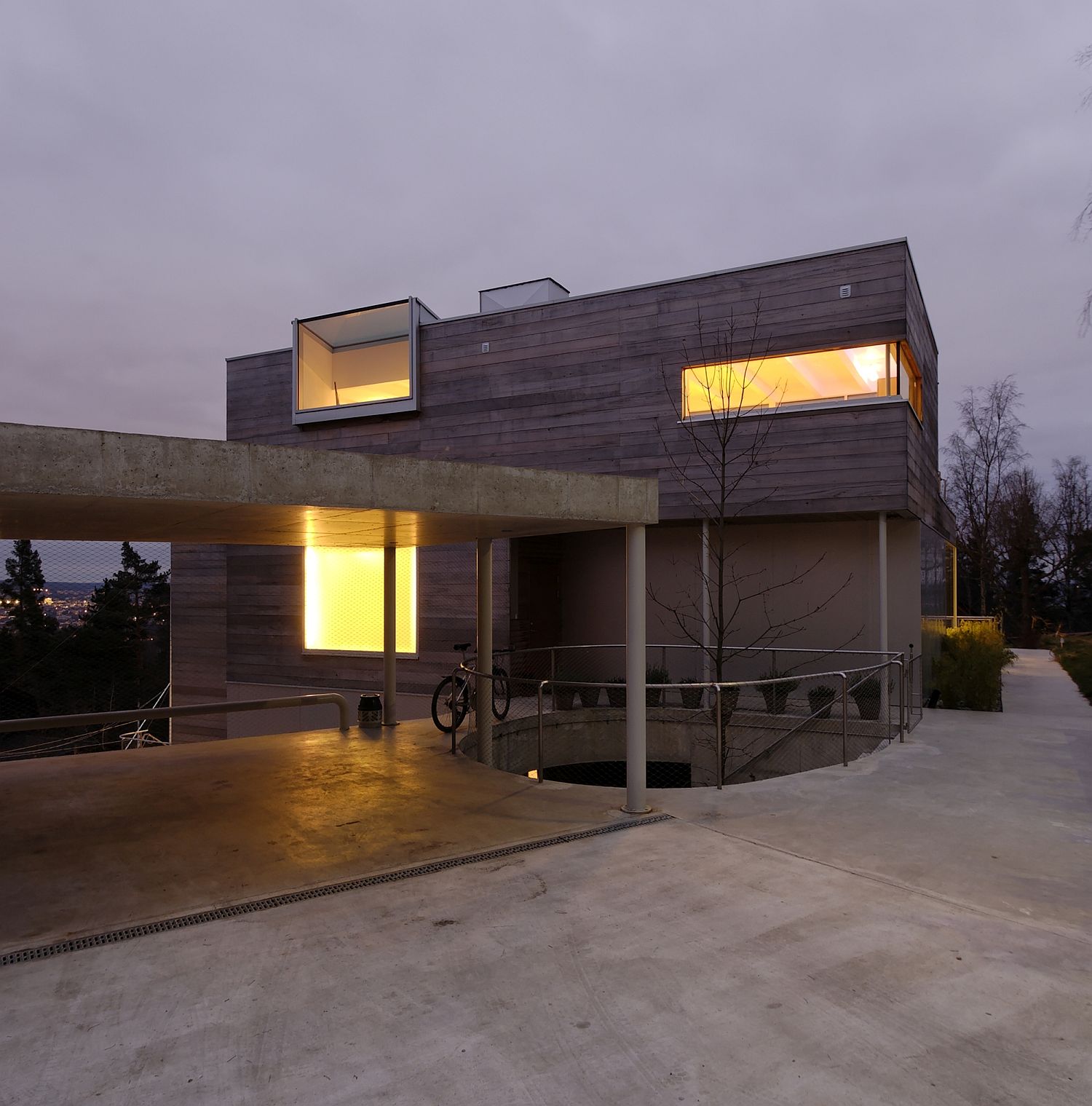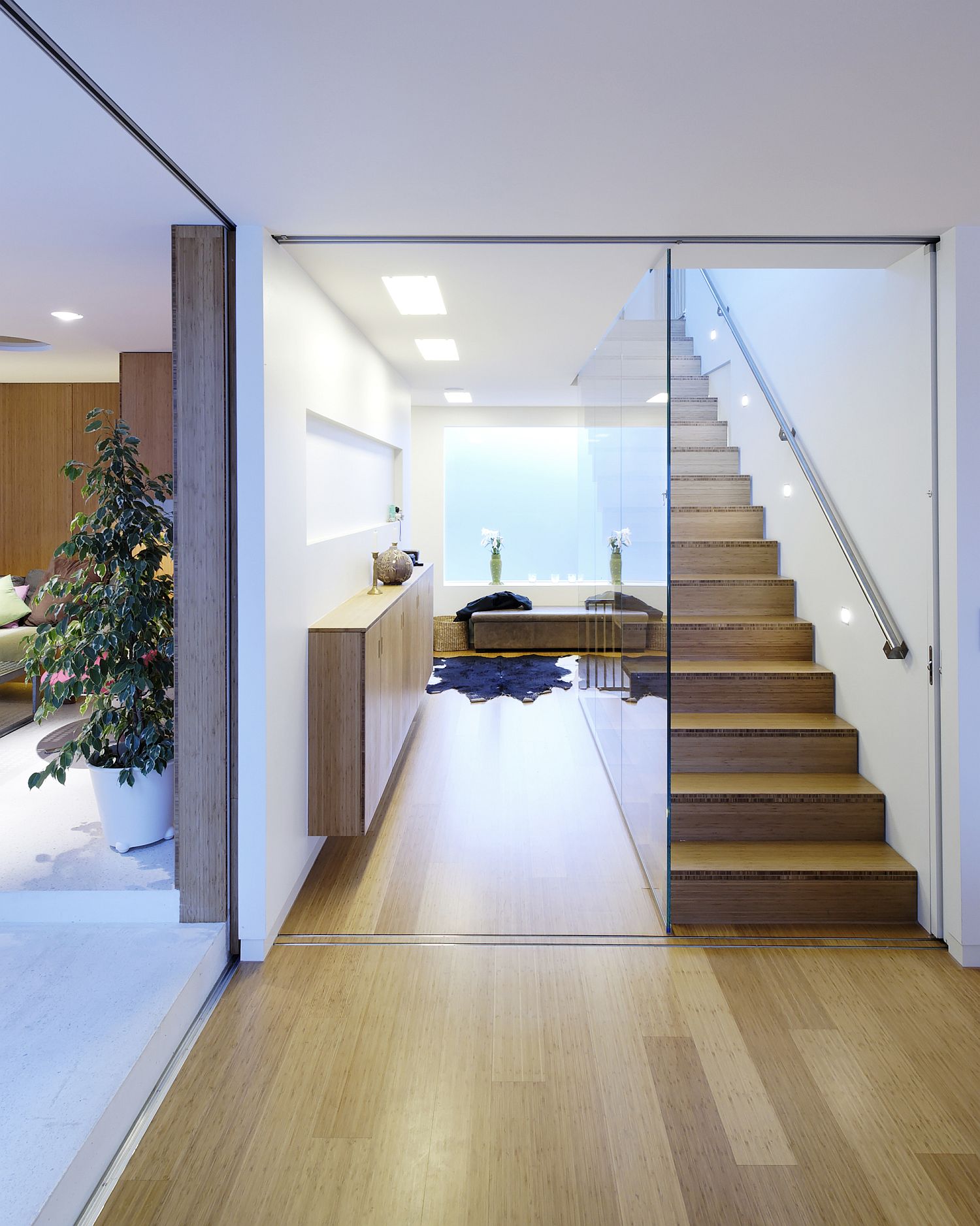 As rather inexperienced but highly ambitious architects, many of the solutions, such as holes in the living room concrete floor for green plants, came up as possibilities during a process of enthusiasm and fun mixed with stubborn endurance. The construction site was supervised by Kristoffer Øyen on a nearly day-to-day basis, resulting in close relations between client and constructors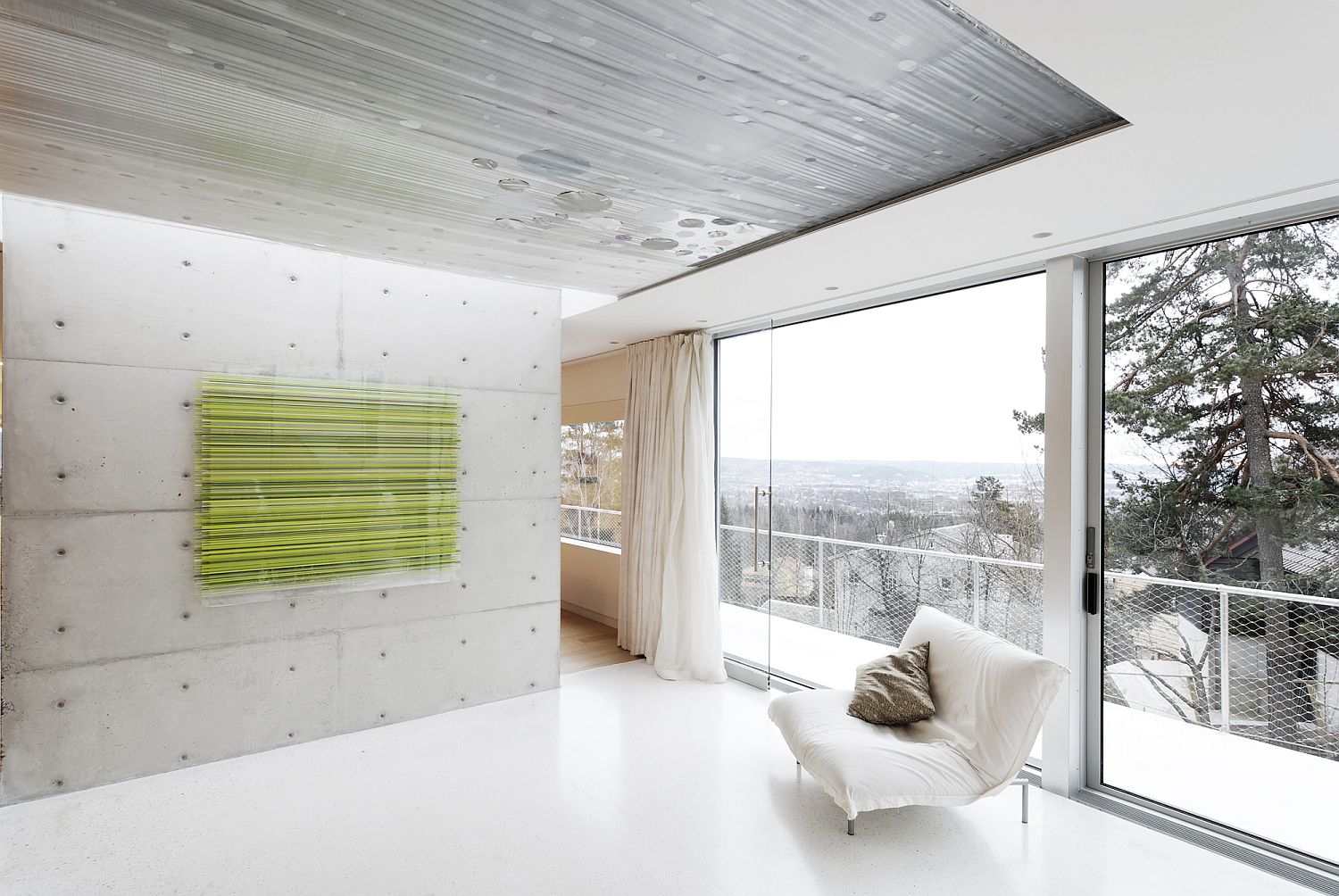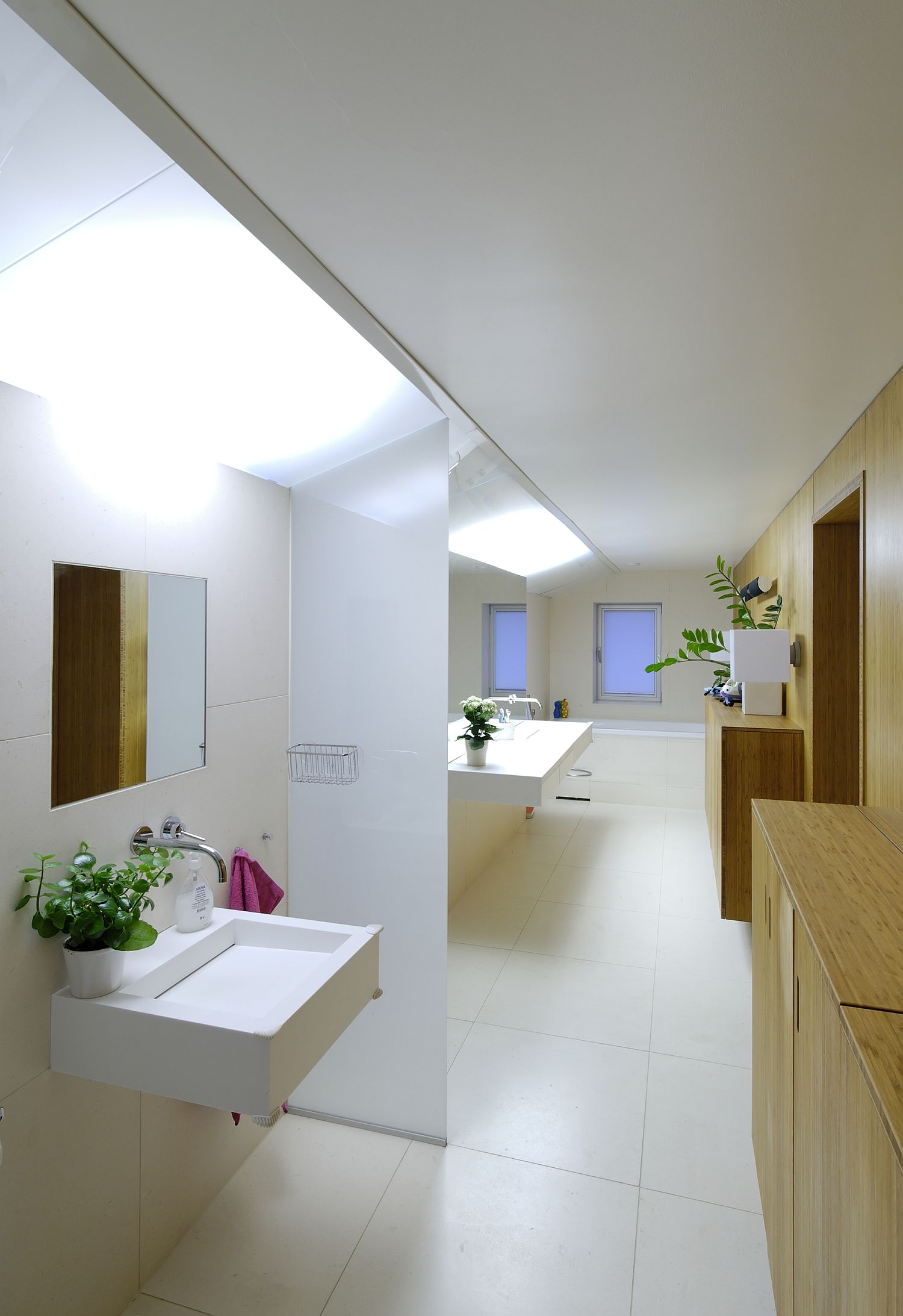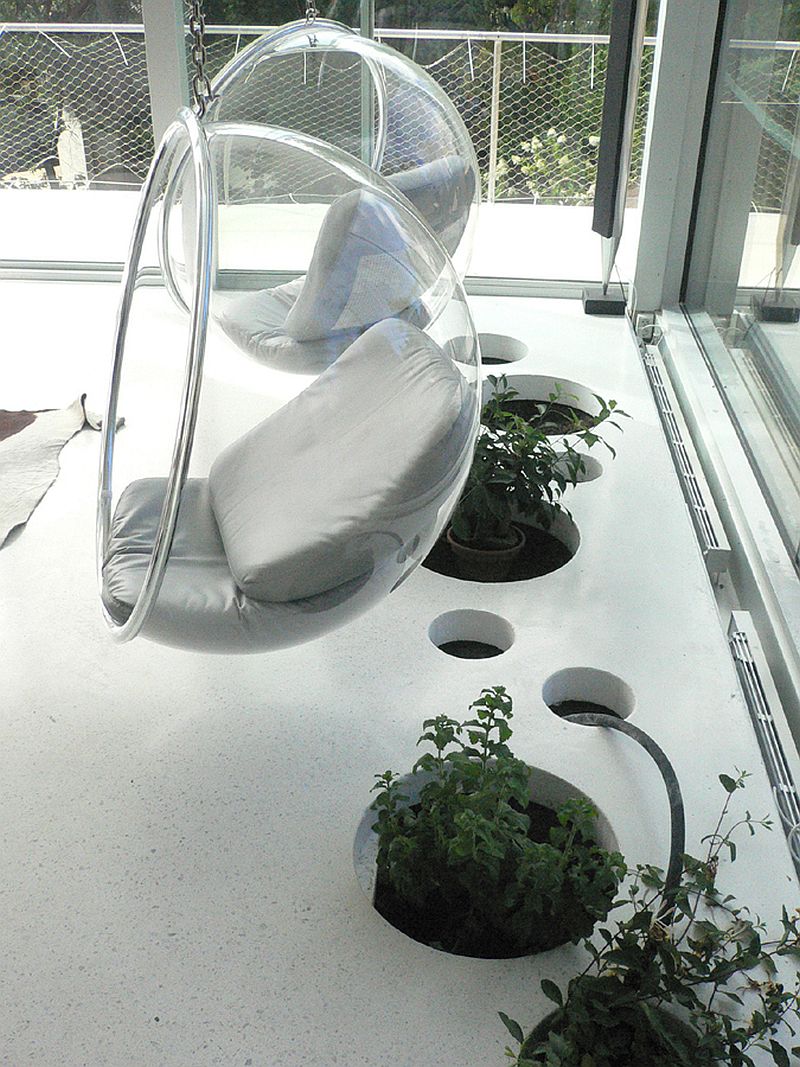 Liked the story? Share it with friends.