We always love a house that is planet-friendly without going over the top in terms of both design and the green technology that it uses. Eco-friendly design is as much about smart planning and responding to the landscape as it is about new-age technology. Epitomizing this is the lovely Trail House set in the posh Melbourne suburb of Ashburton. This elegant, open and modern home designed by Zen Architects relies on passive solar design to cut back on energy consumption and carbon footprint of the structure. Keeping the house warm in winter months and cool during the summer, it is the form of the house that ends up being its biggest asset!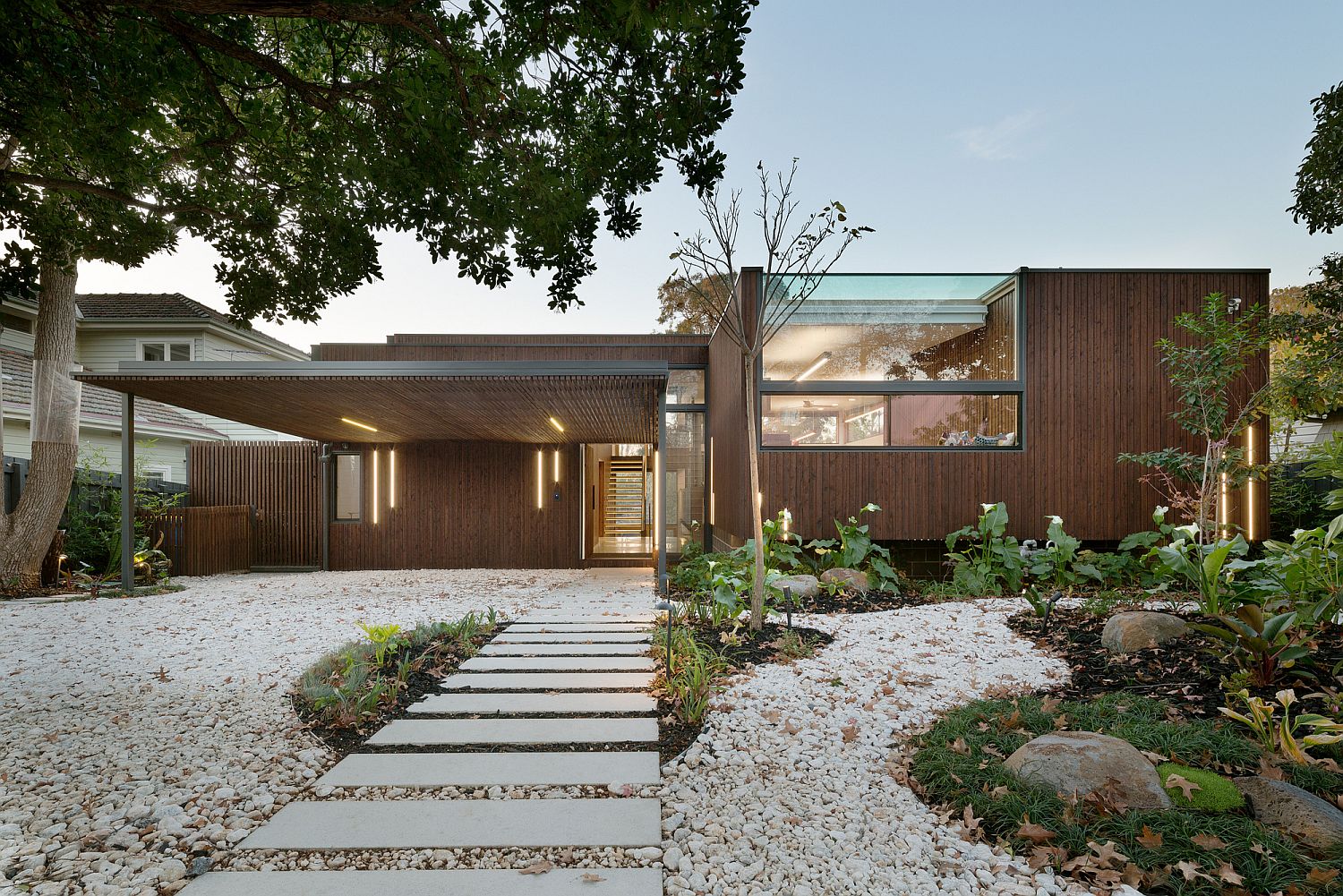 Beyond the passive solar design principles, a lovely garden and green landscape around the residence add to its sustainable style. Despite a modest street façade, the house opens up towards the rear and brings the outdoors inside. A multi-level arrangement of the rooms ensures that each space flows into the next as the living area exudes a cheerful, bright and contemporary vibe. Natural light permeates through to the lowest level of the house thanks to this spatial arrangement even as the stairwell with skylight above adds to this illuminated brilliance.
RELATED: Old Warehouse in Melbourne Turned into a Modern Green Haven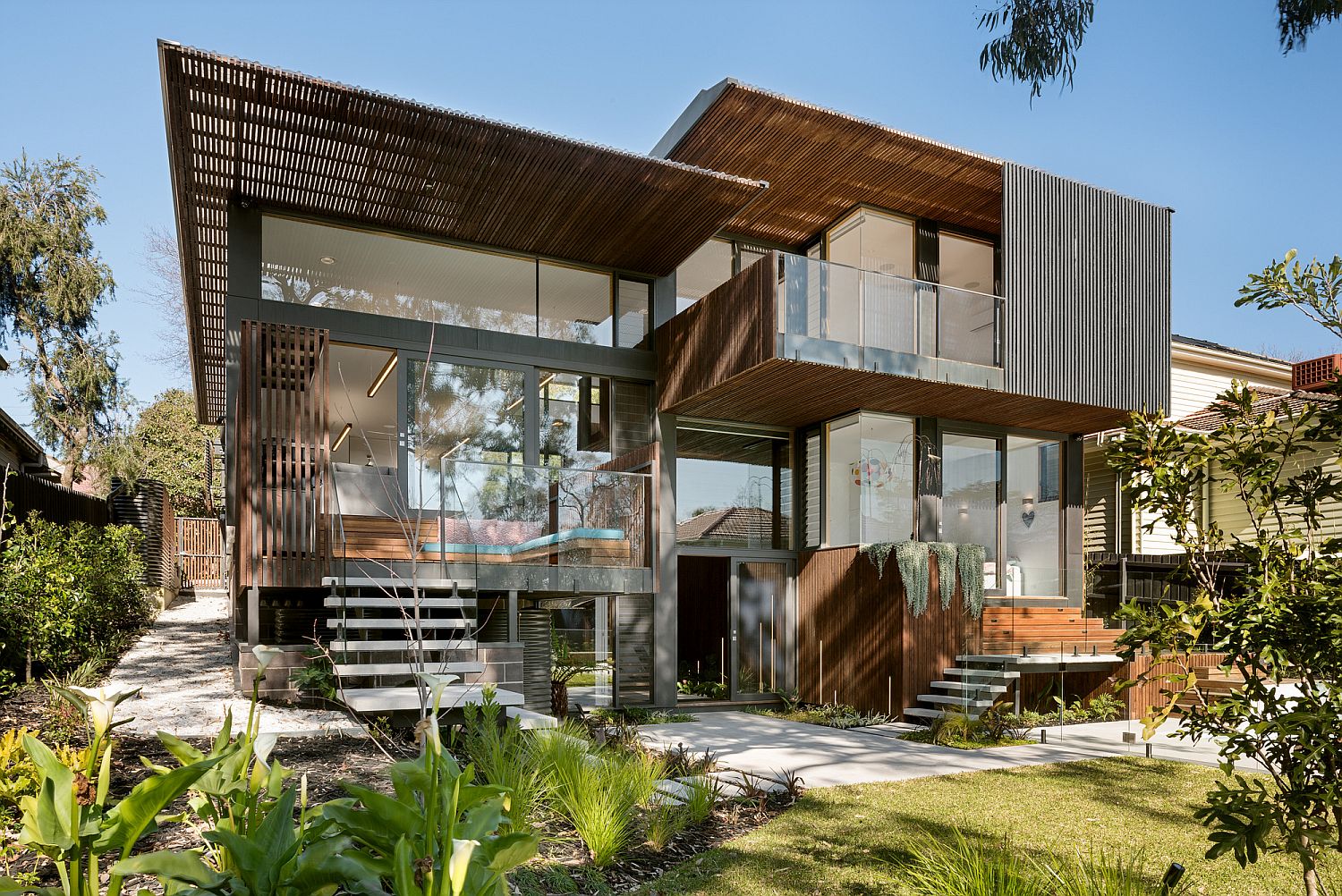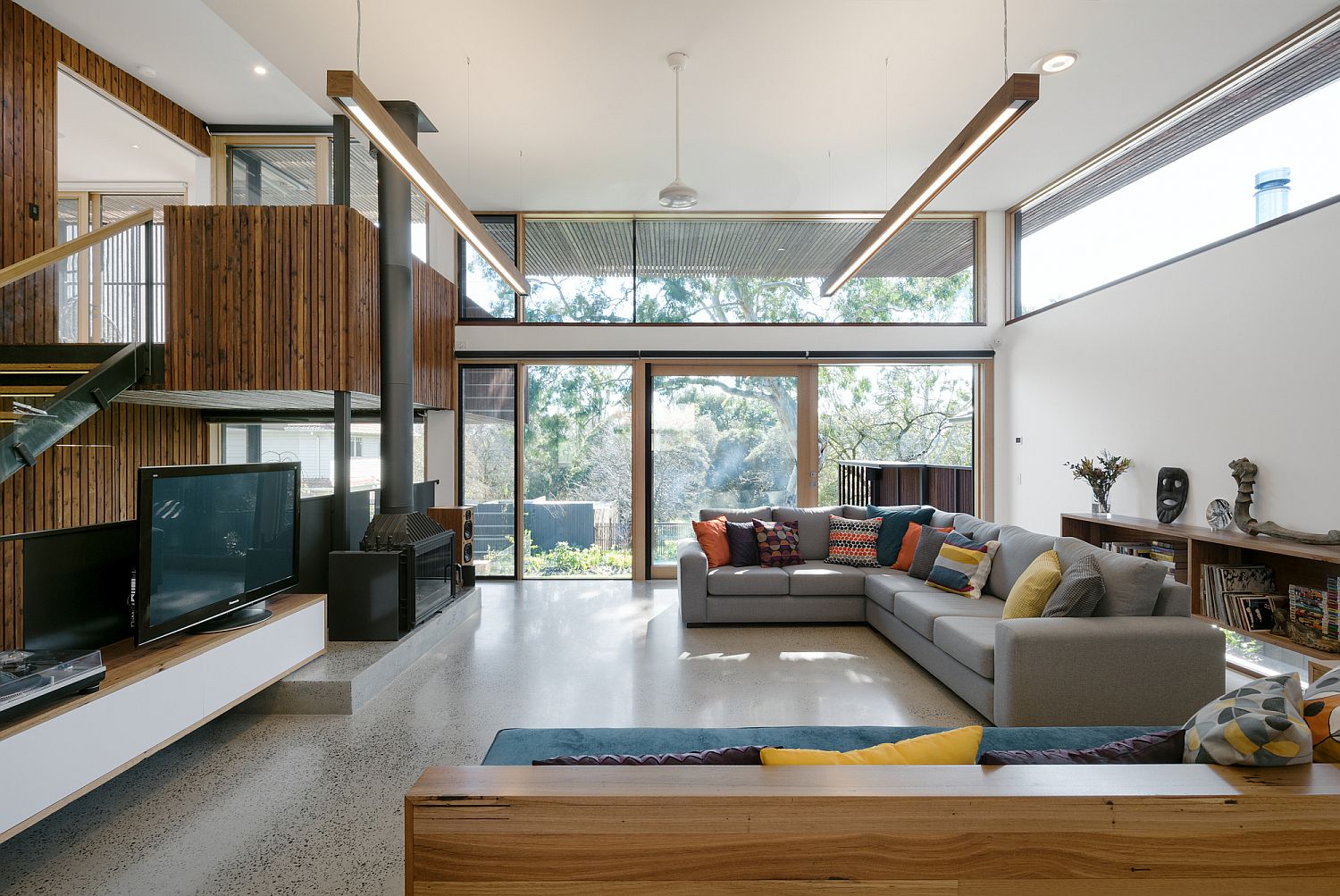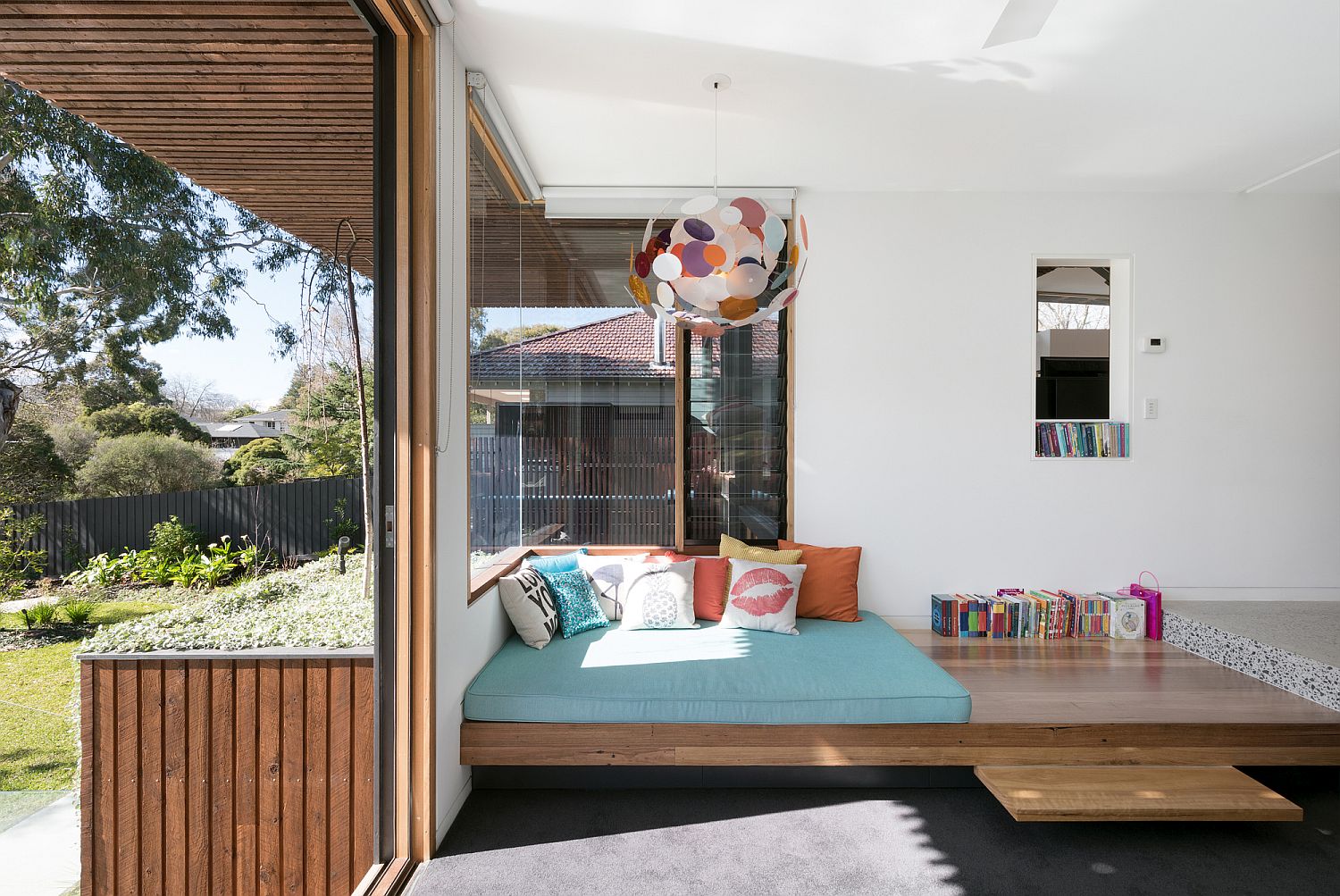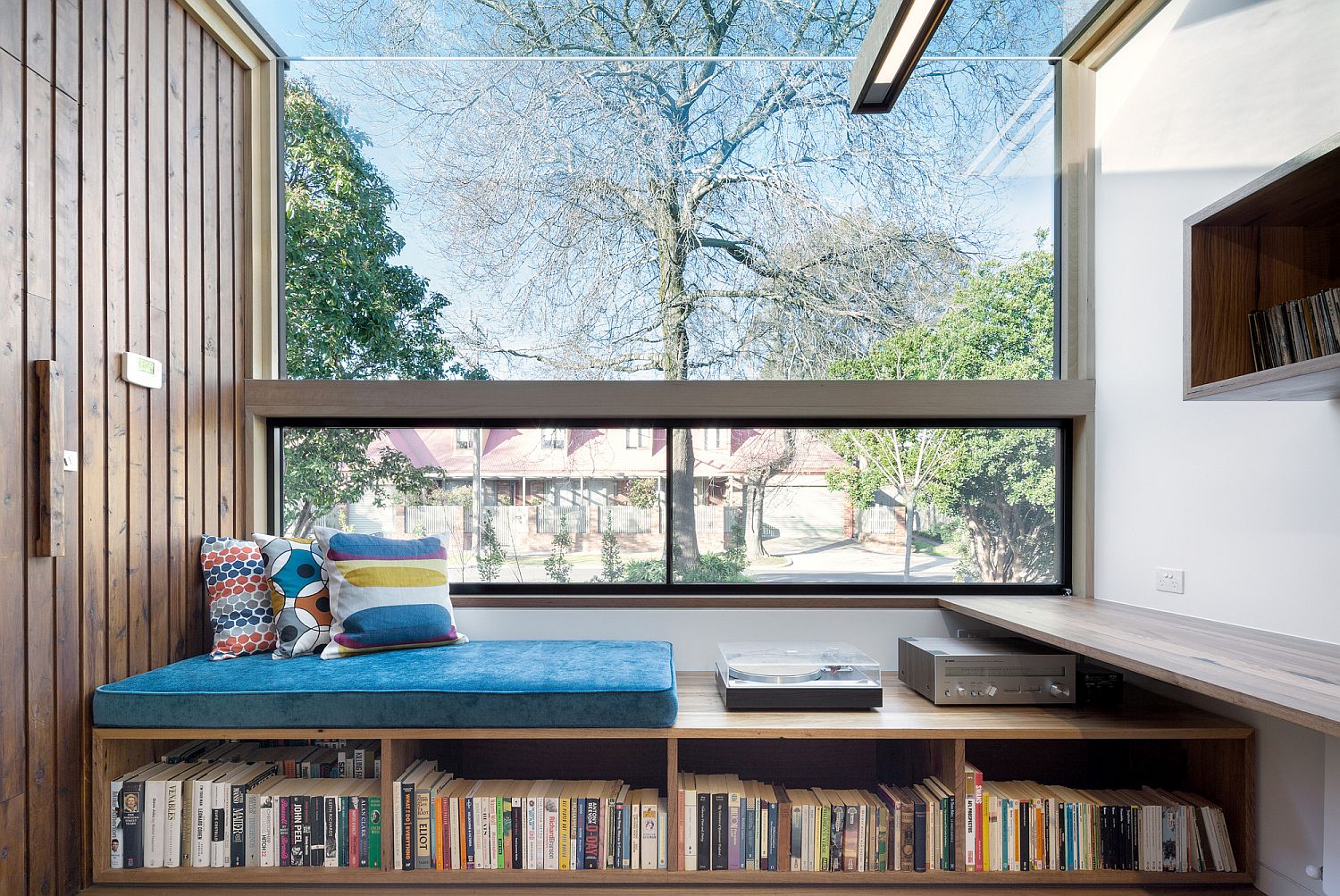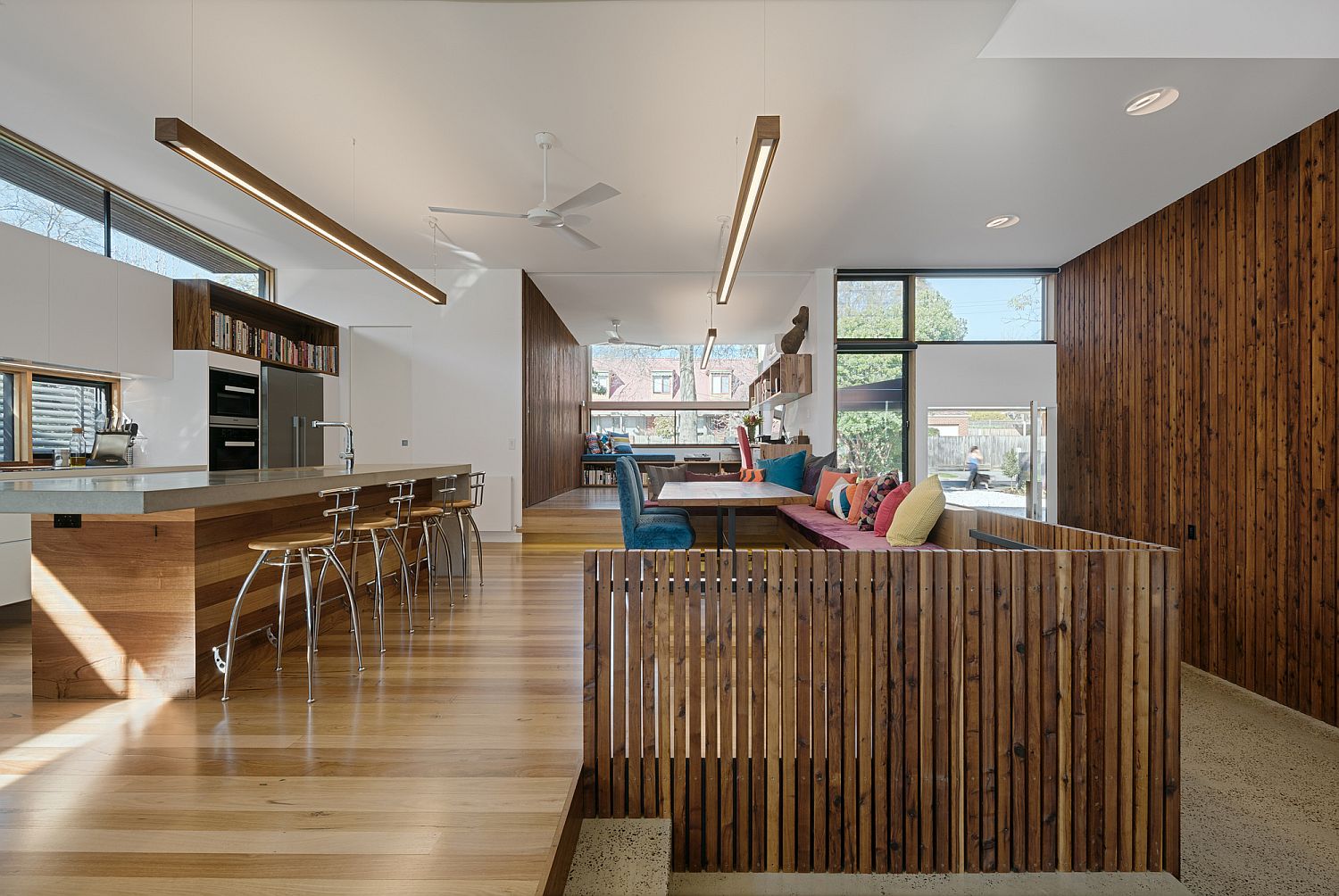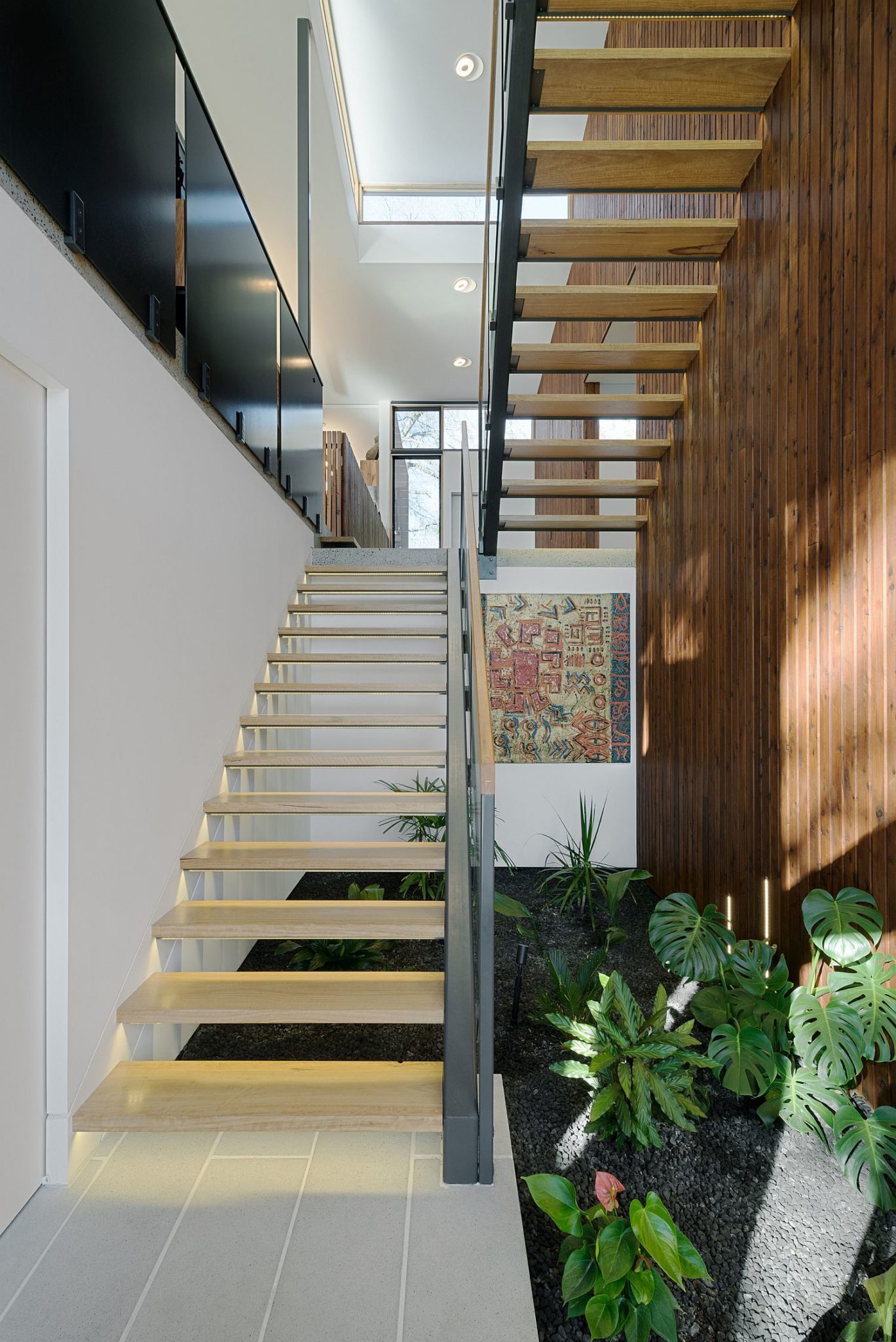 A neutral color palette, uncluttered arrangement of décor and generous use of wood along with other natural materials give the home a relaxing ambiance that complements its green credentials perfectly. An understated and exquisite Aussie home where less definitely feels like more! [Photography: Emma Cross]
RELATED: Brazilian-Modern: Poised Multi-Level Family Home in Sao Paulo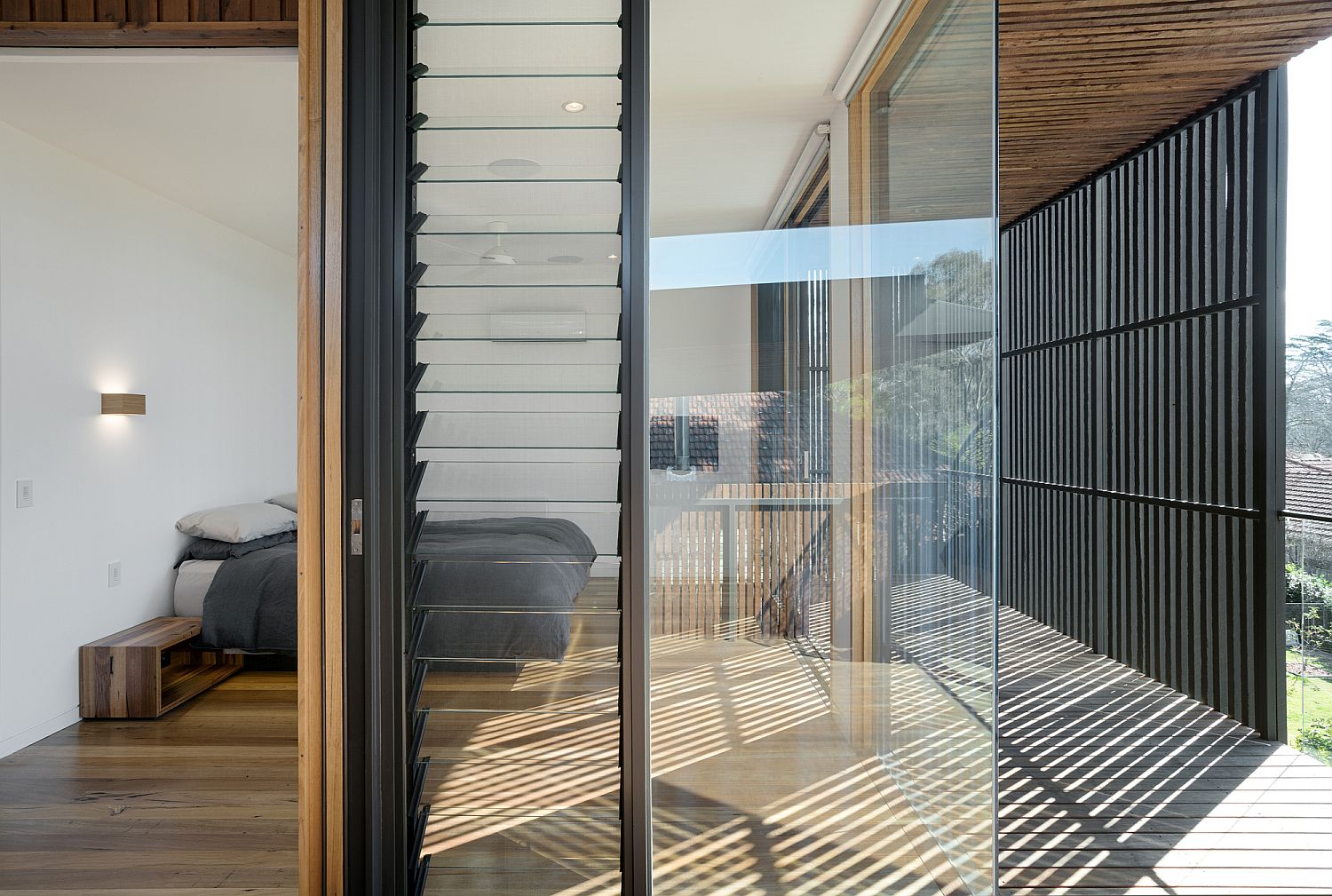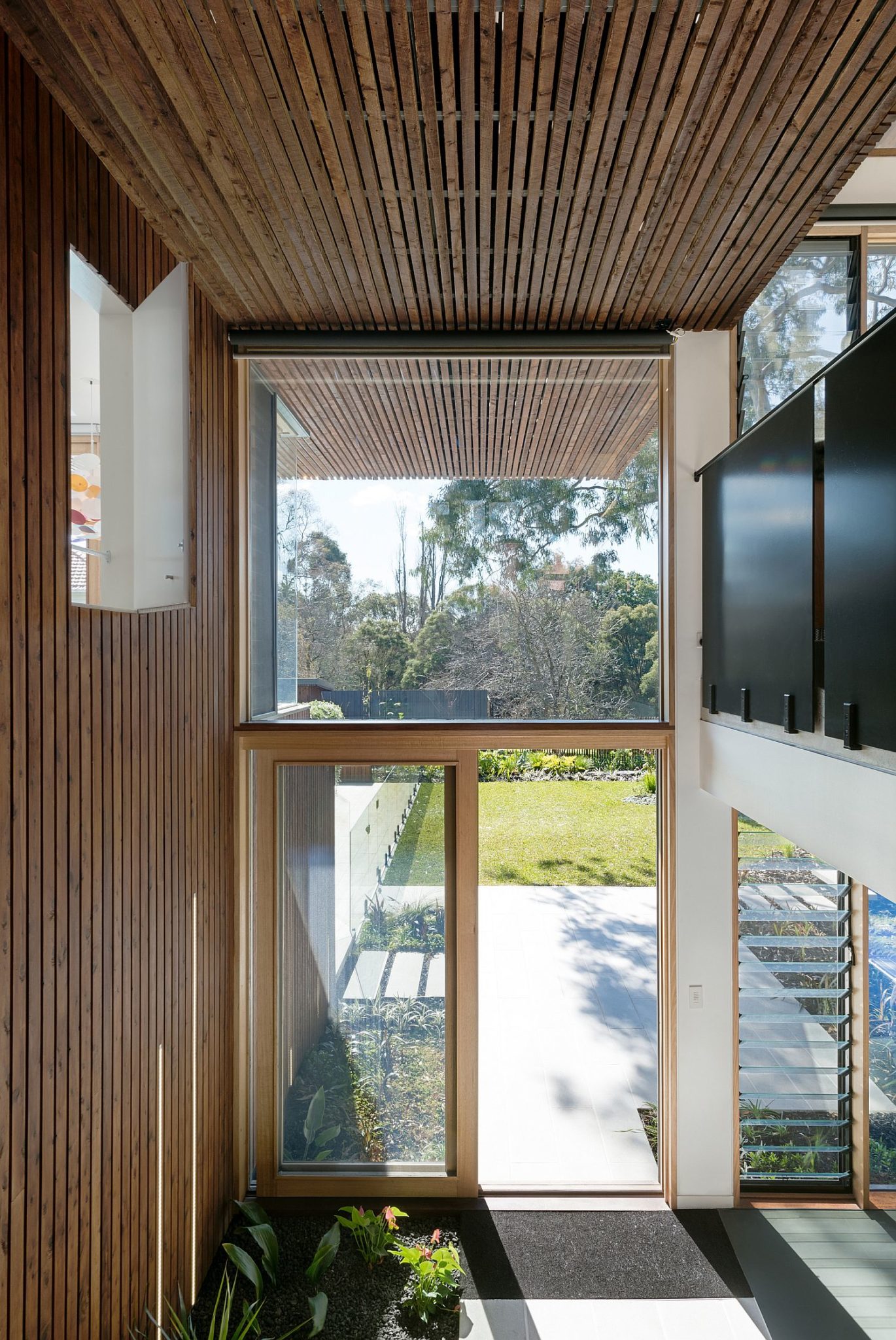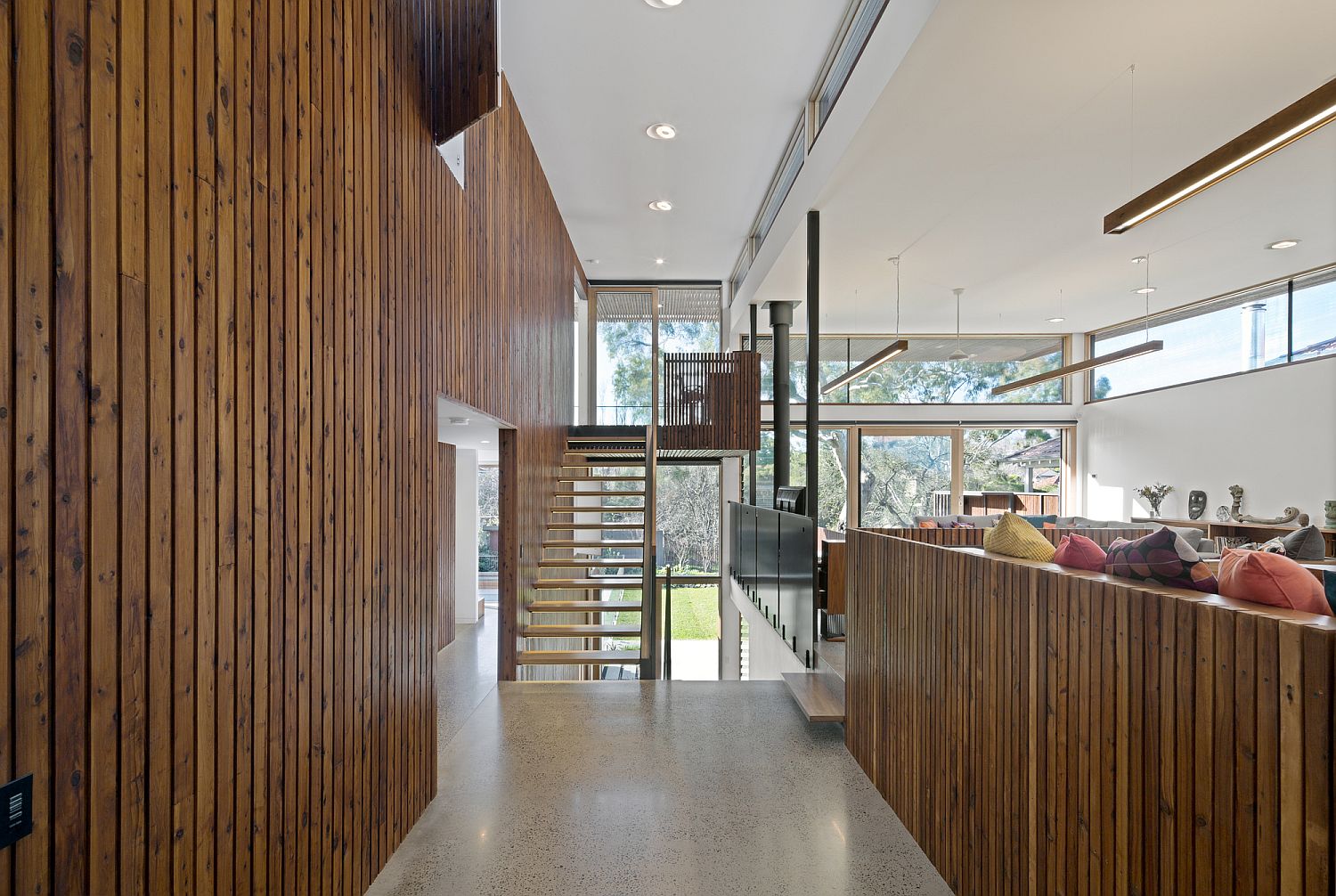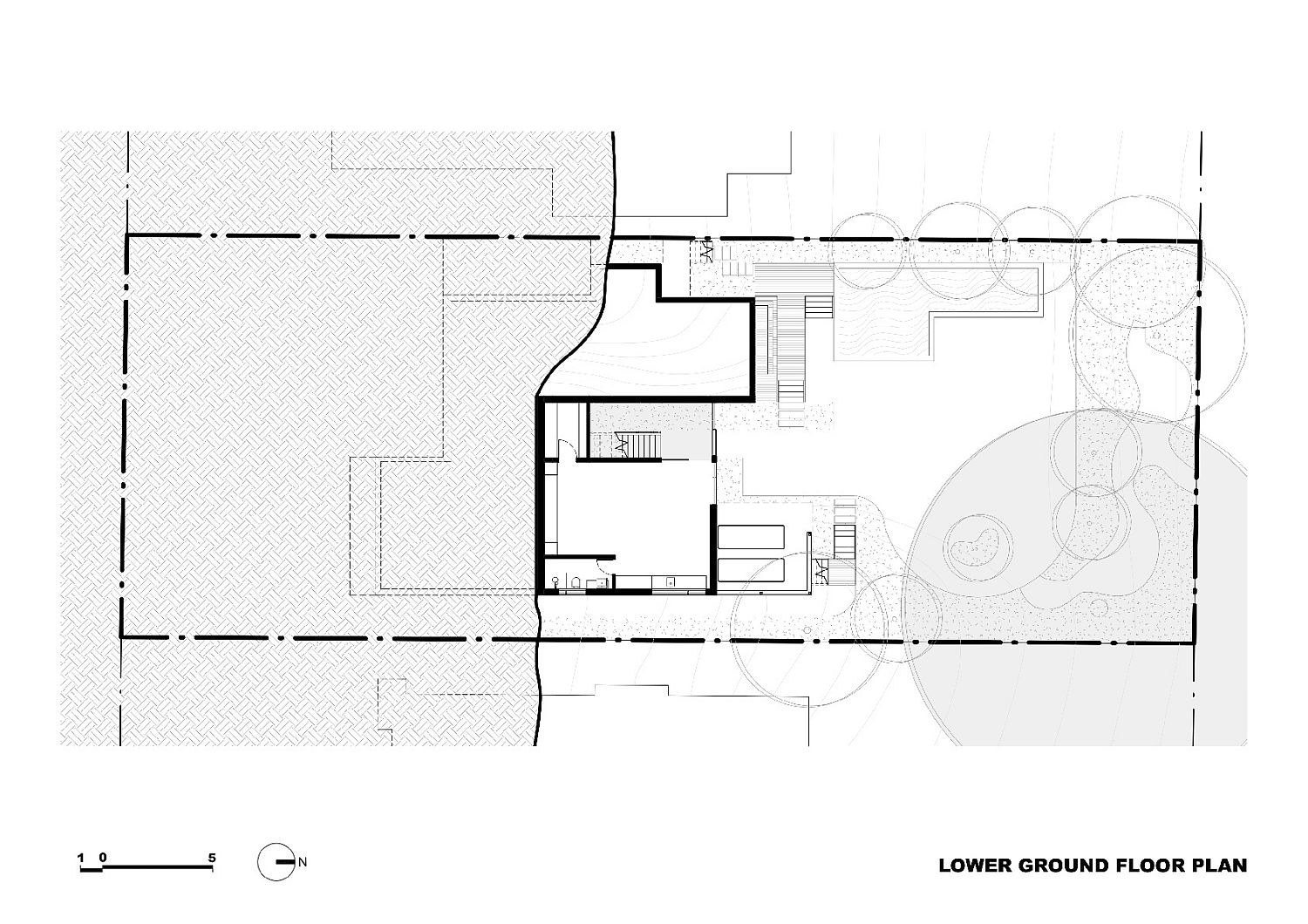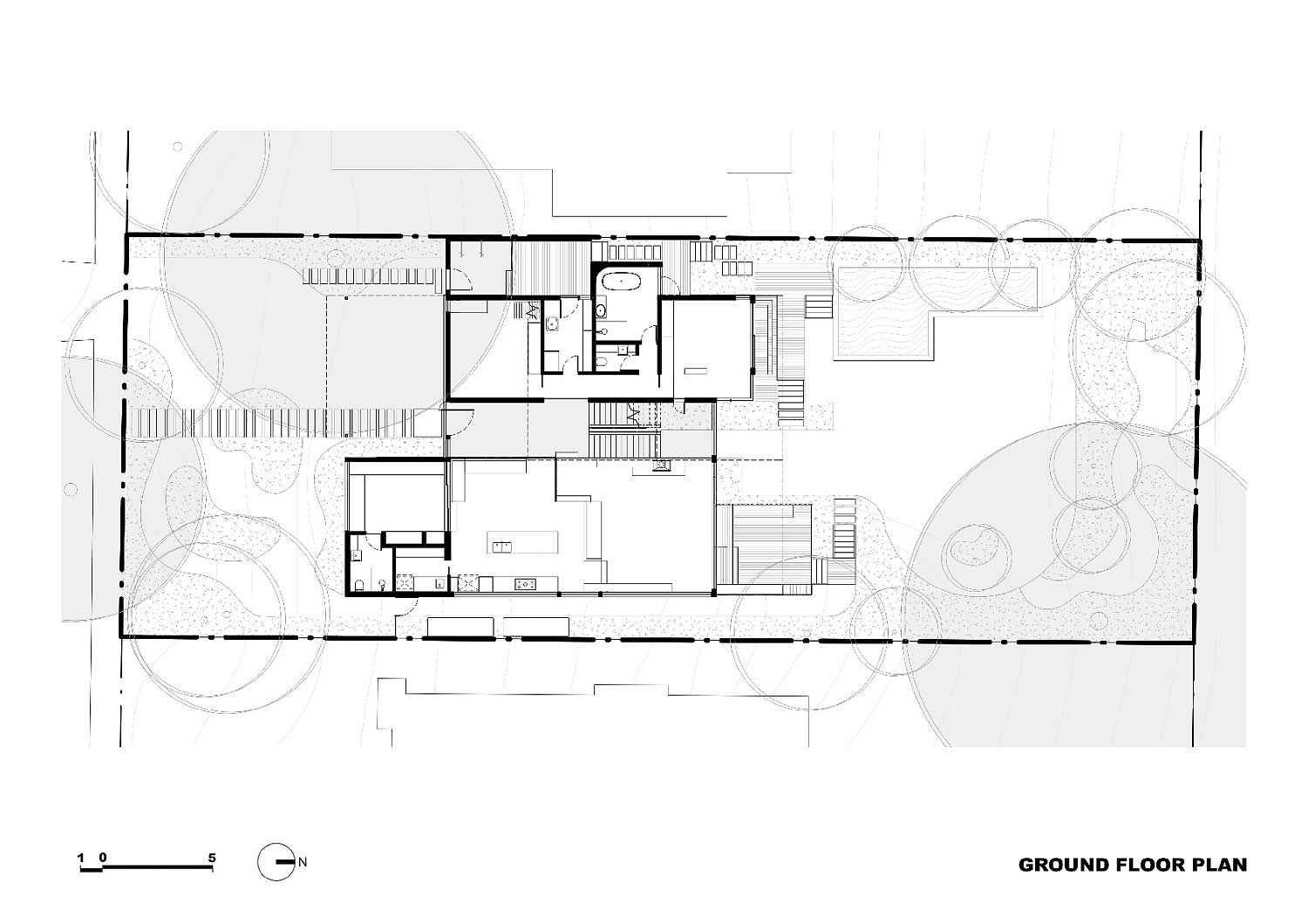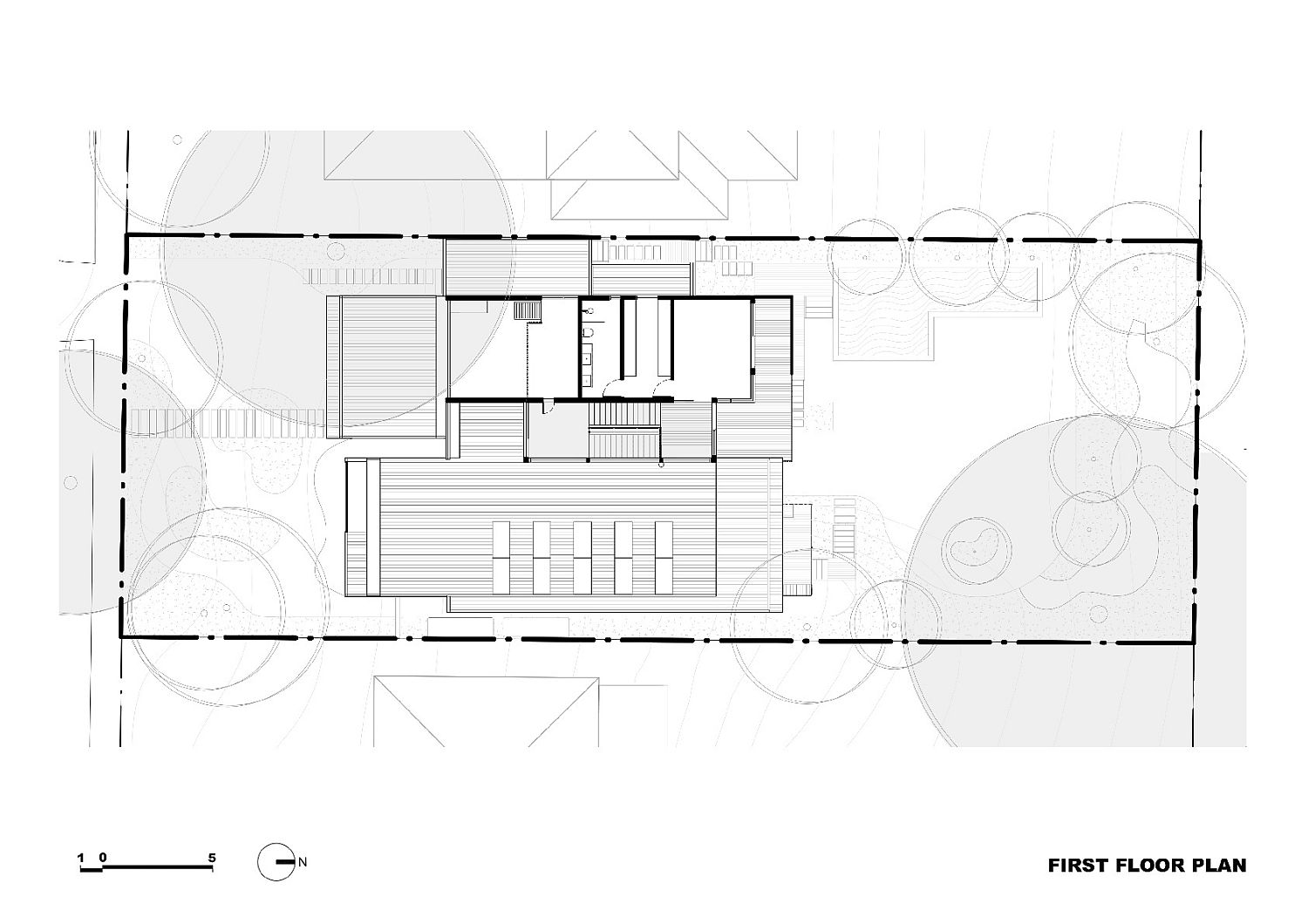 Liked the story? Share it with friends.