The holiday season might be well behind us now, but there are plenty of reasons to celebrate throughout the year as you await the arrival of the next frantic Thanksgiving or Christmas. And what better reason for a little weekend trip than a stunning retreat offering majestic and unabated views of the Elk Mountains in the distance while engulfing you in a world of luxury! This is precisely what Wheeler Residence promises as its owners, a couple with twin boys, find solace, rejuvenation and a break from hectic city life in this tranquil abode.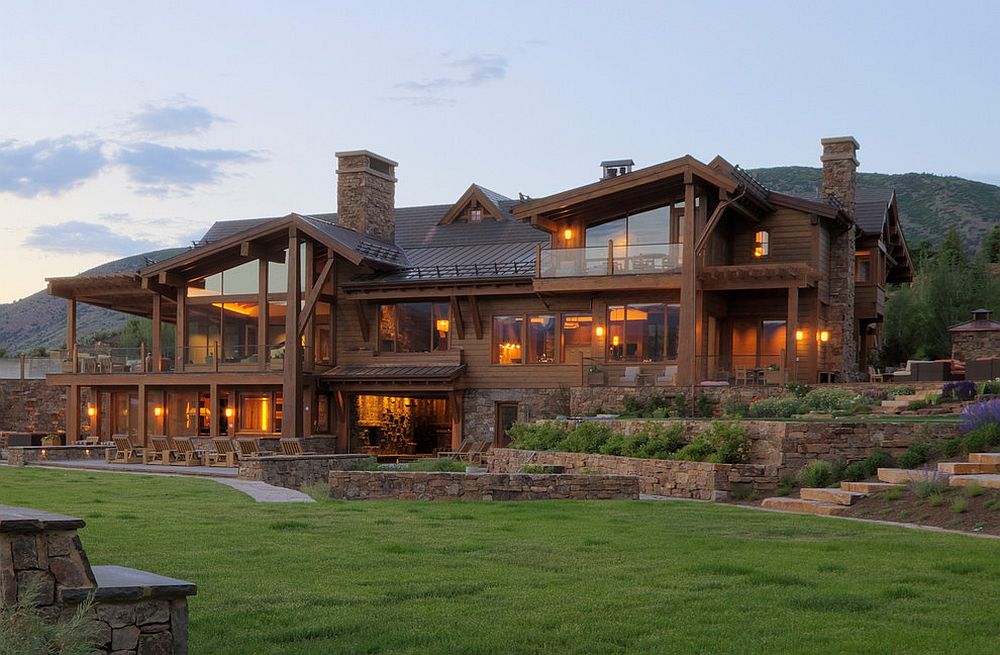 Designed by Poss Architecture, the exquisite family getaway sits seemingly in the middle of nowhere on an 860-acre ranch that contains within its confines nature at its relaxing best. The house itself combines the best in terms of local architecture, the classic mountain cabin design and modern ergonomics. Stone and wood become the major components here, while the aesthetics veer away from an overtly rustic style and the décor adds to this infusion of freshness and modernity. Wide open outdoor spaces combine with snug interiors, thanks to large, floor-to-ceiling windows, sliding glass doors and fabulous walkways.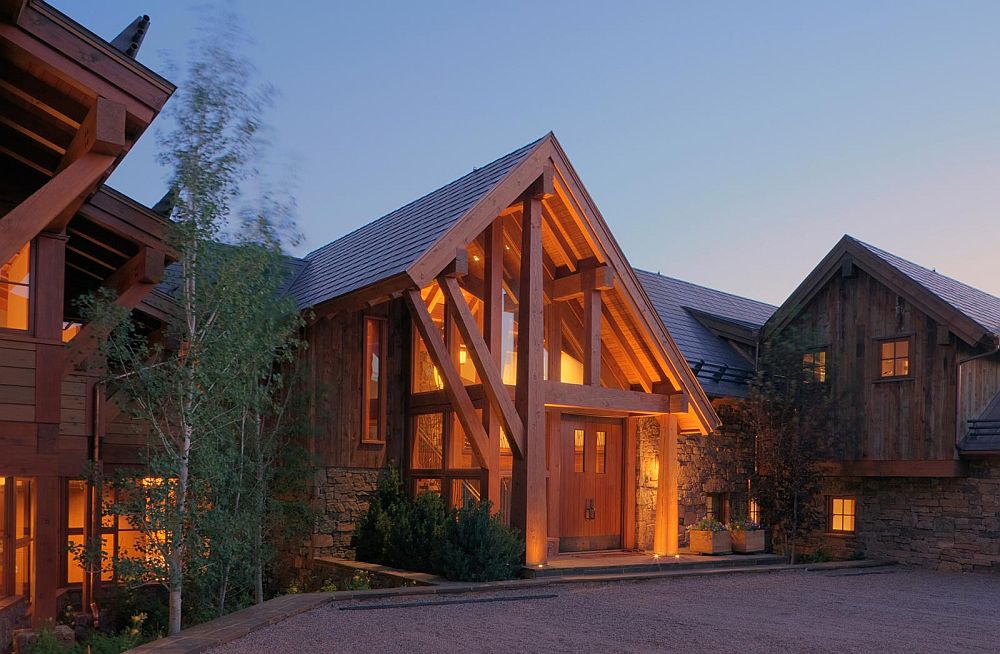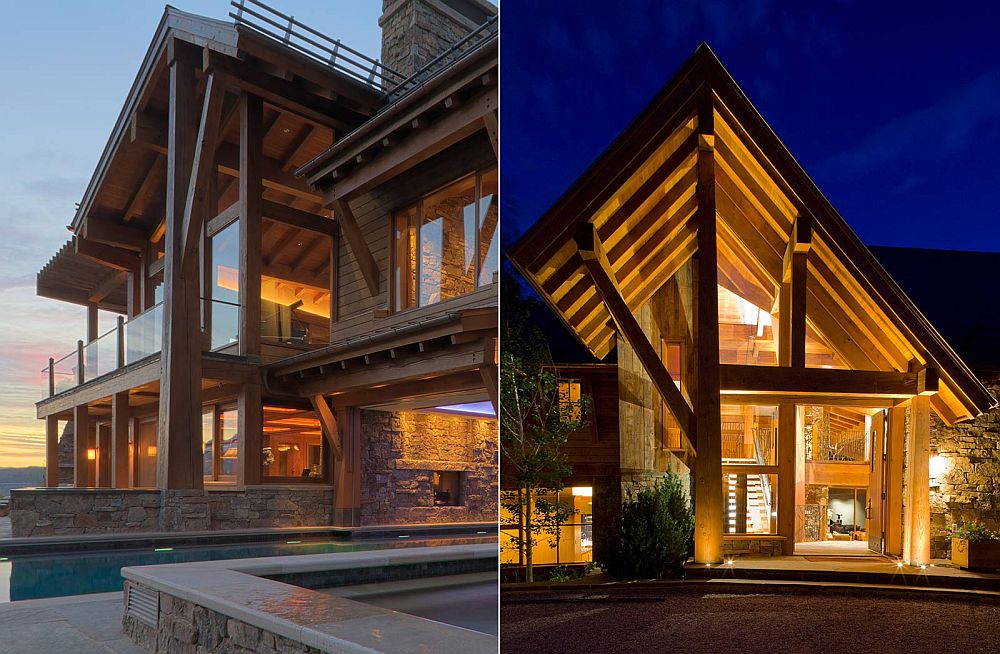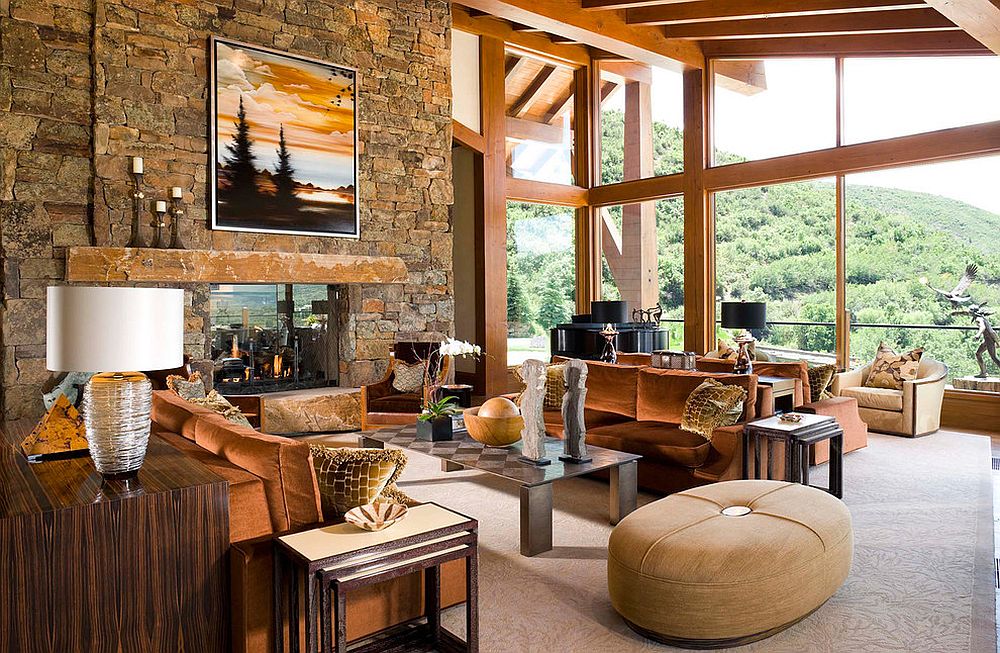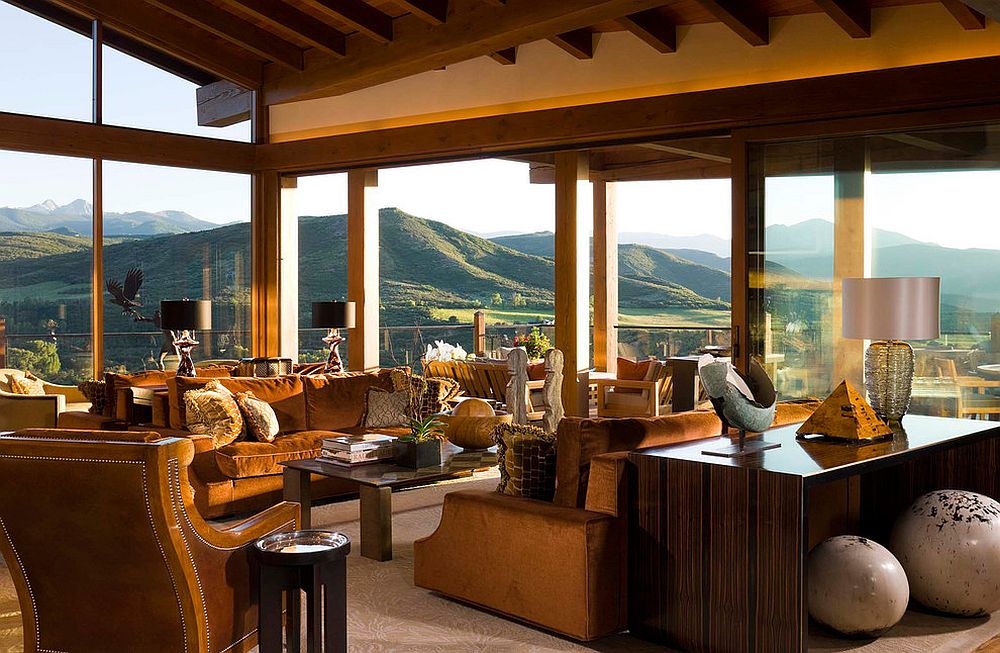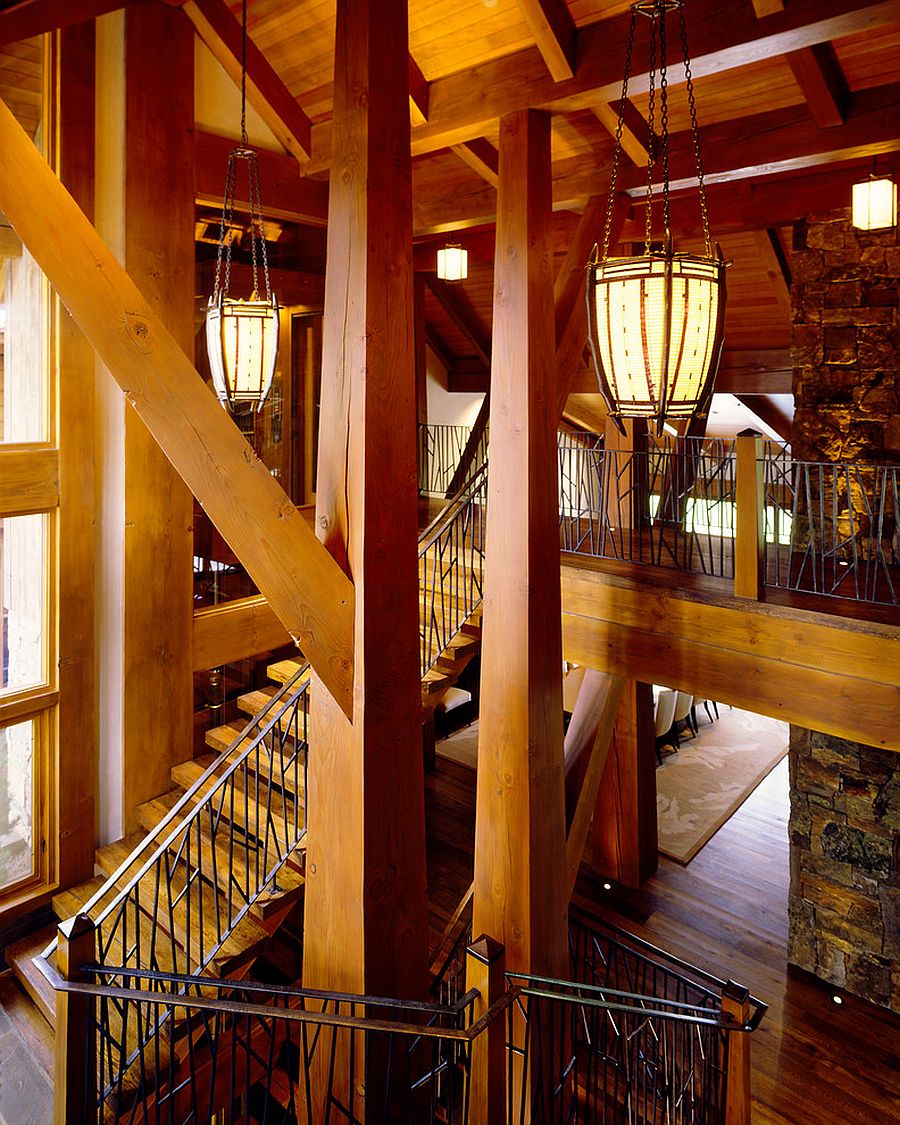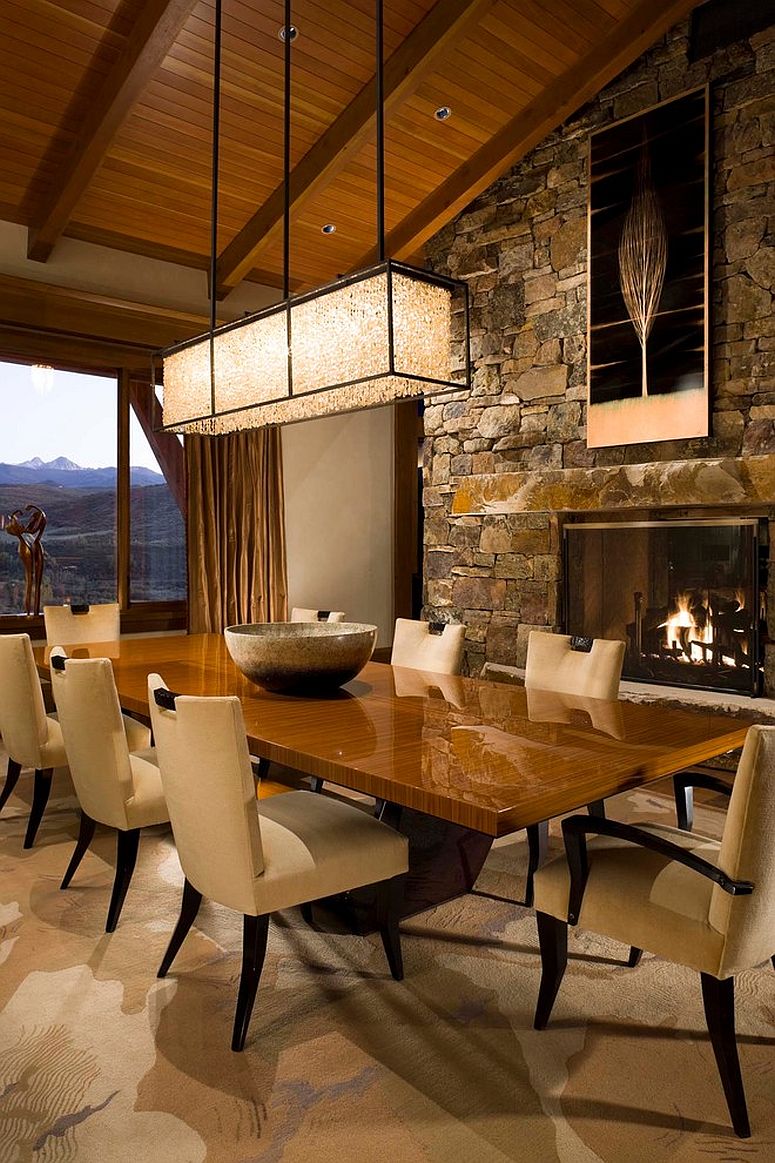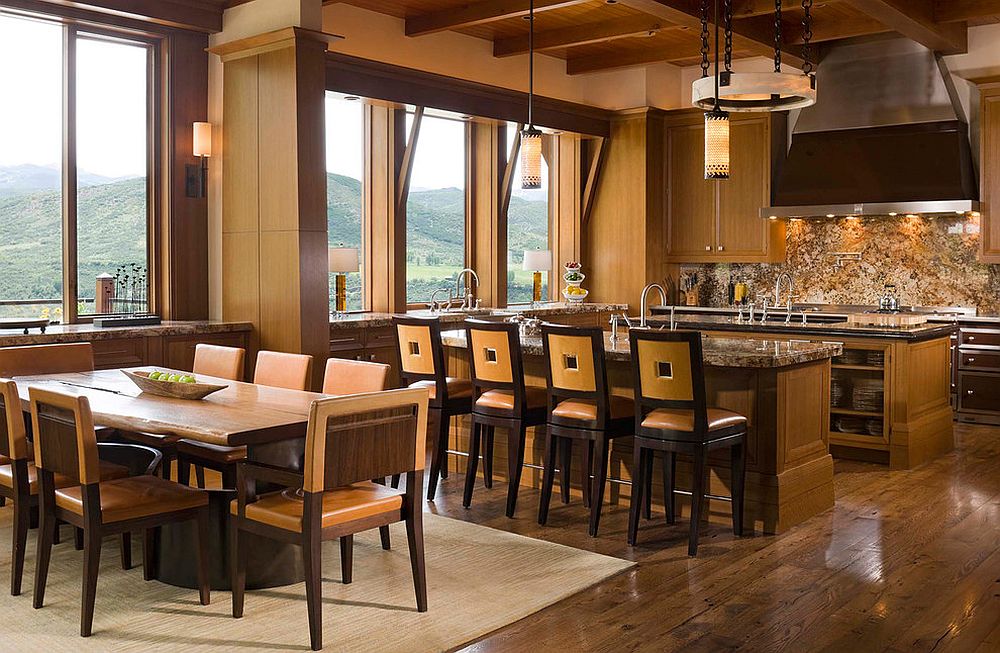 The real showstopper at this home is its indoor pool with a ceiling featuring a painted faux sky on a plaster finish. An additional LED lighting system adds sparkle to this amazing setting that matches the imposing mountains outside both in terms of elegance and grandeur. The outdoors become a part of each and every room at the Wheeler Residence, and this is what makes this enchanting escape so very special.