At Italian design house Moroso, the second-generation family affair has created and curated an extraordinary collection of armchairs (as well as an extensive array of other furniture pieces). A melange of shapes and sizes, every seat is an individual character in a cast of colourful personalities.
Diversity
Through its eclectic approach to design, Moroso is 'celebrating diversity': the diversity between spaces and the people who inhabit them; the diversity in design as an expression of varied perspectives and forms. Moroso thinks of its many designs as 'places in places'—more than functional objects, the brand's designs add a certain level of iconicity to a place. Every Moroso product has a particular design idiom, something that is especially pertinent to its broad range of armchairs. By working with multifarious international designers, Moroso offers a chair for every occasion, situation and location. The 'too many chairs' dilemma is not—it would appear—one that troubles Moroso.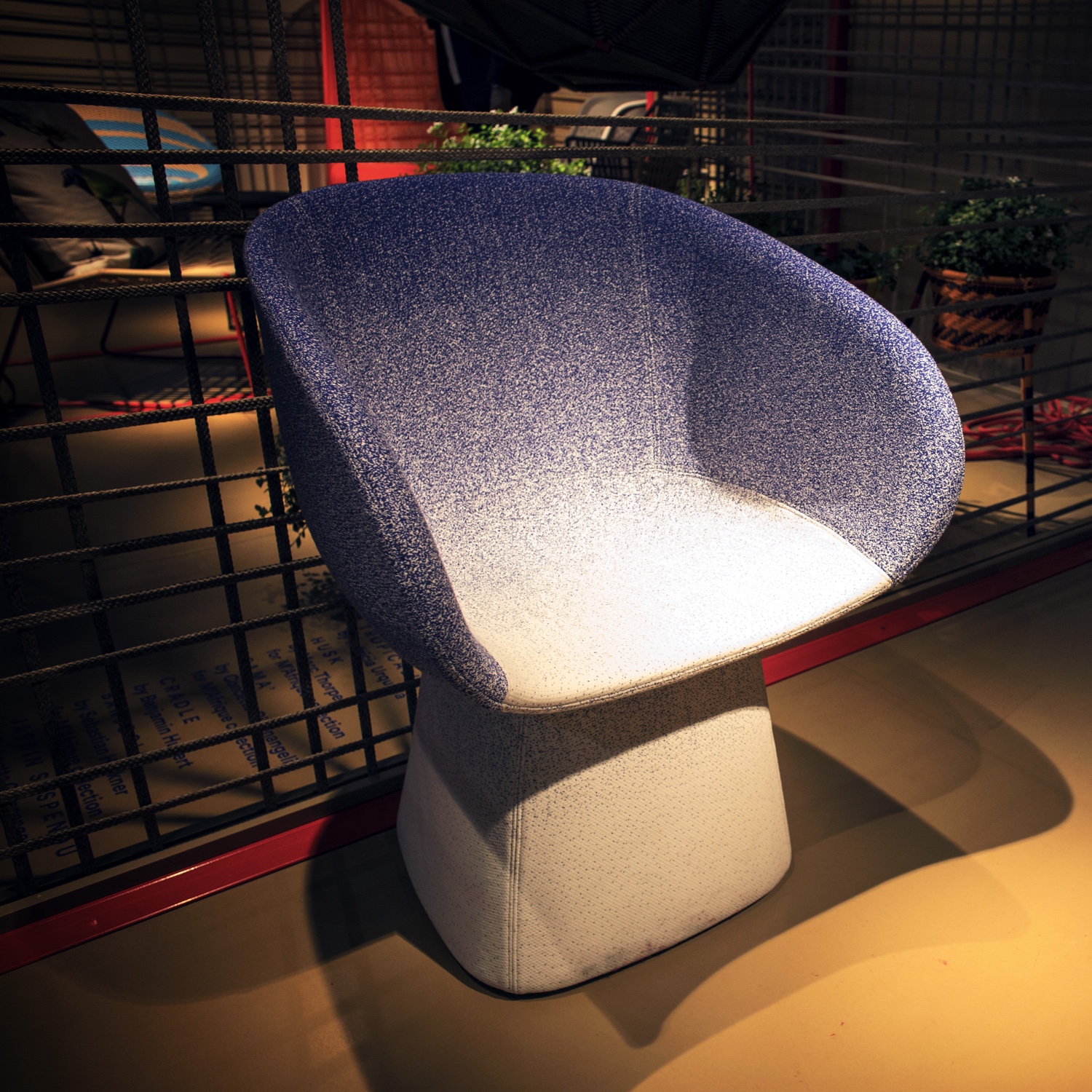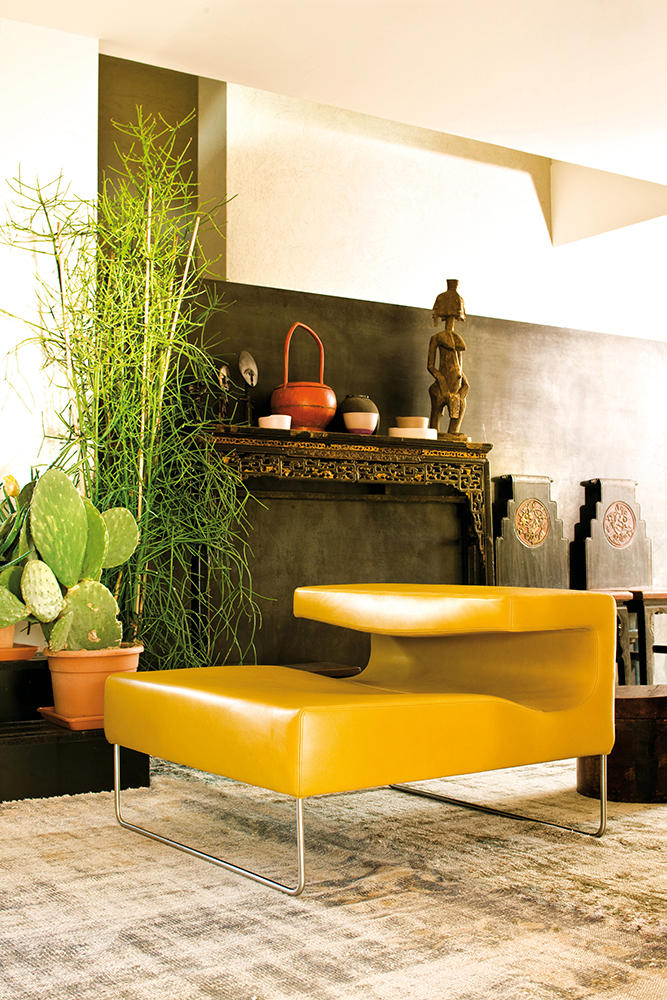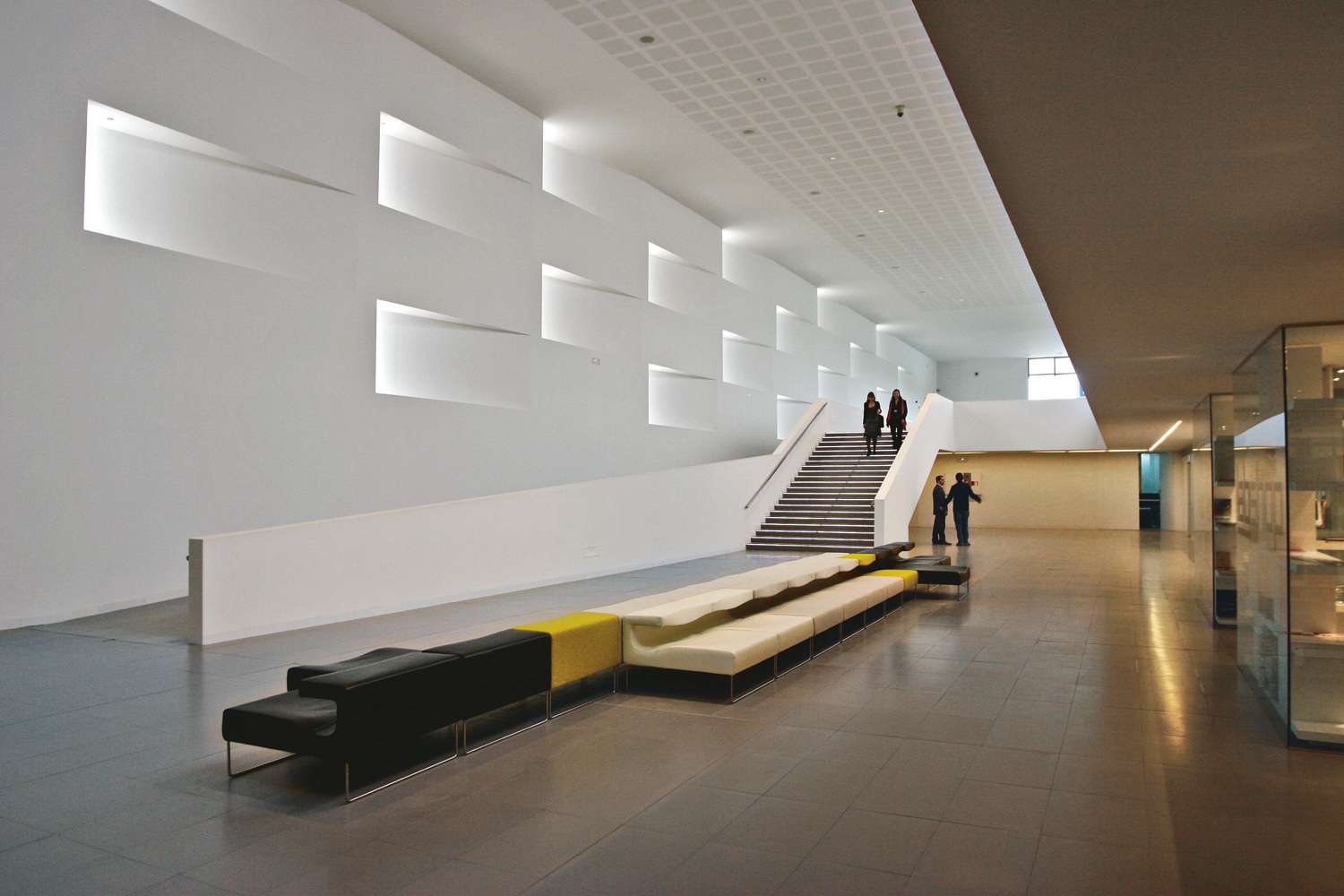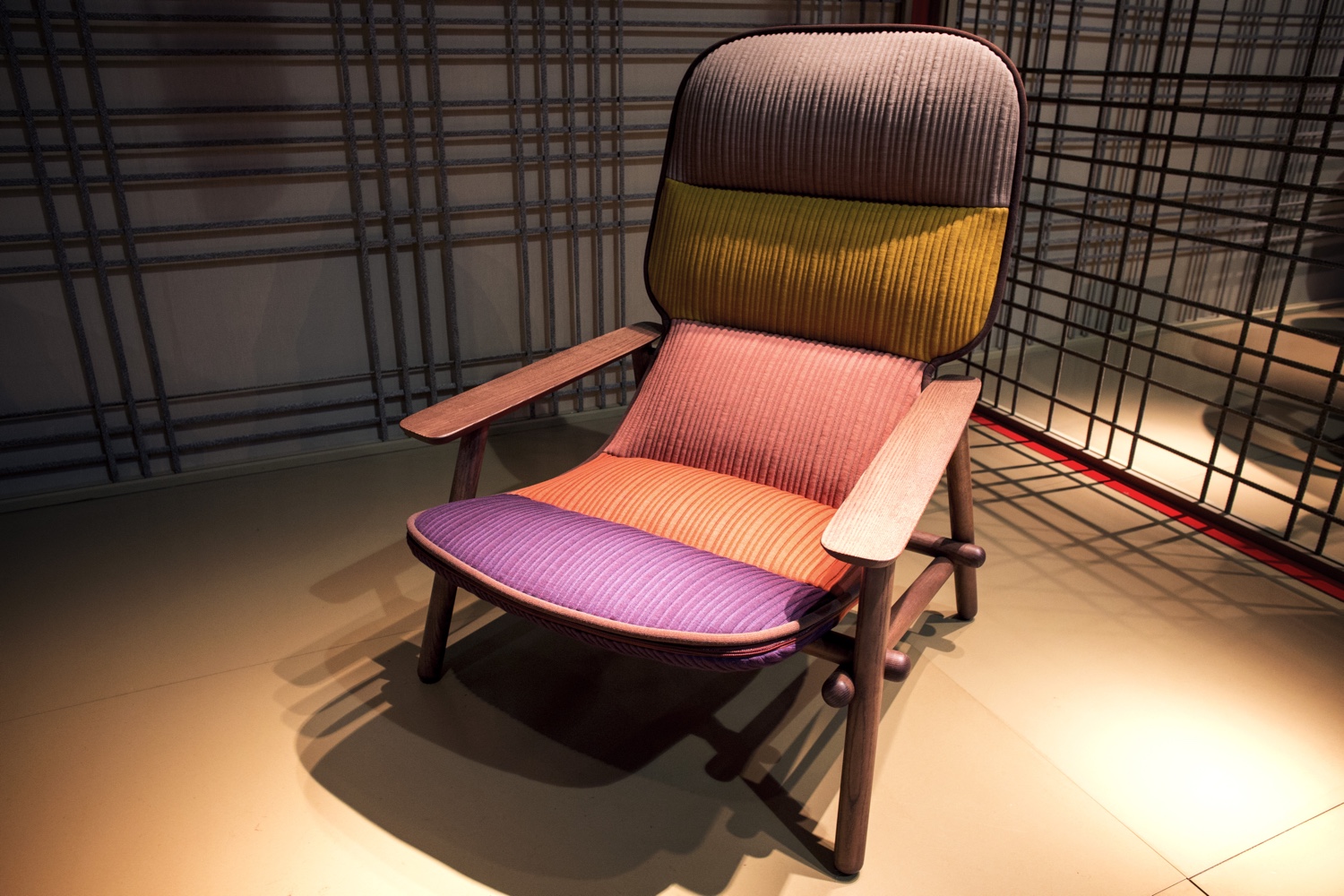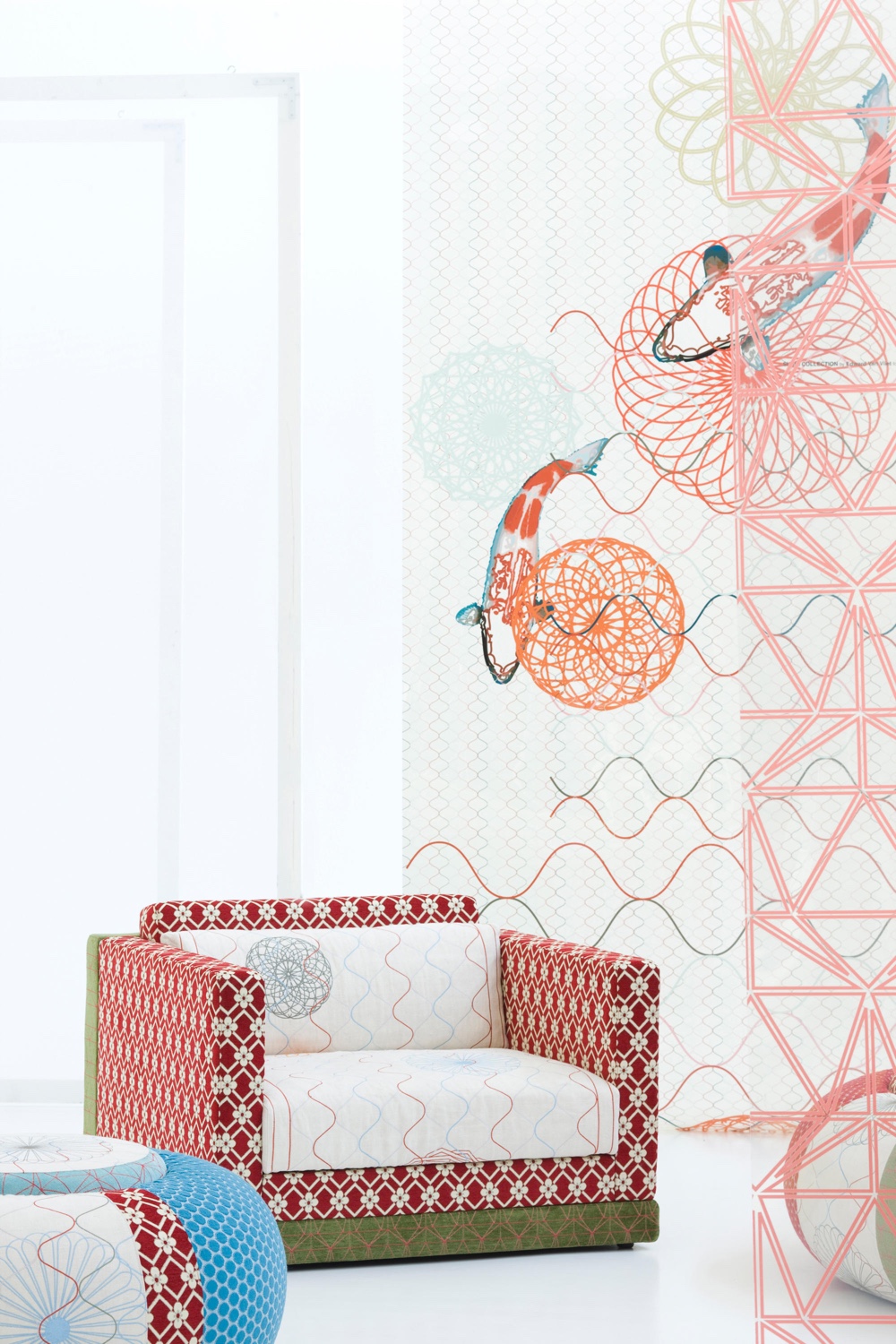 Ingenuity
Moroso came into being in 1952. Originally managed by Agostino Moroso, the company is now run by his two children: Roberto Moroso, the CEO, and Patrizia Moroso, the creative director. Established in post-war Italy, Moroso was part of a culture that believed in 'doing things and doing them well'. With prescient insight and an openness to novel ideas, Moroso has employed considerable ingenuity to create an idiosyncratic world of design. In researching new ideas, Moroso draws on the arenas of industrial design, contemporary art and fashion. Its research is a journey of discovery and possibility.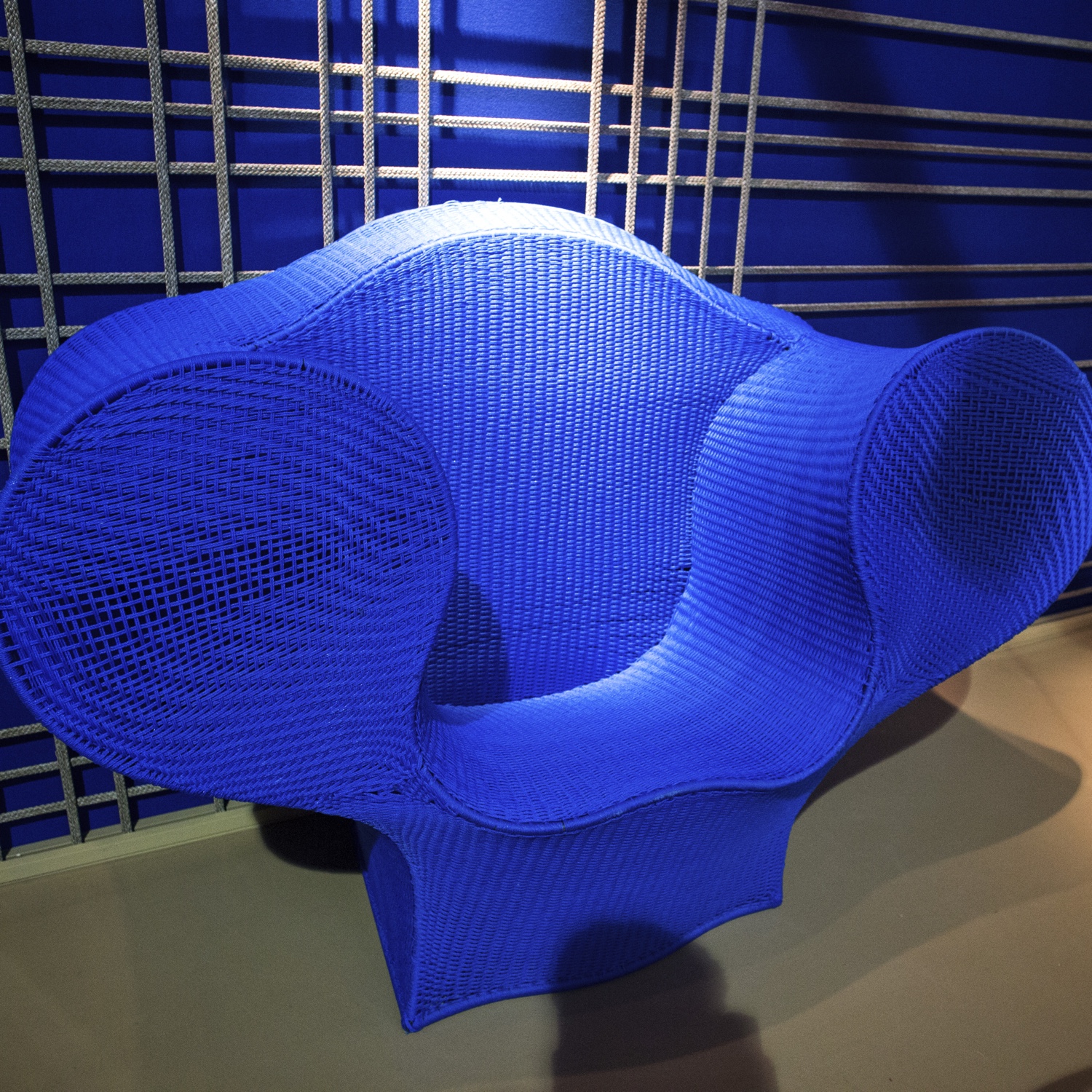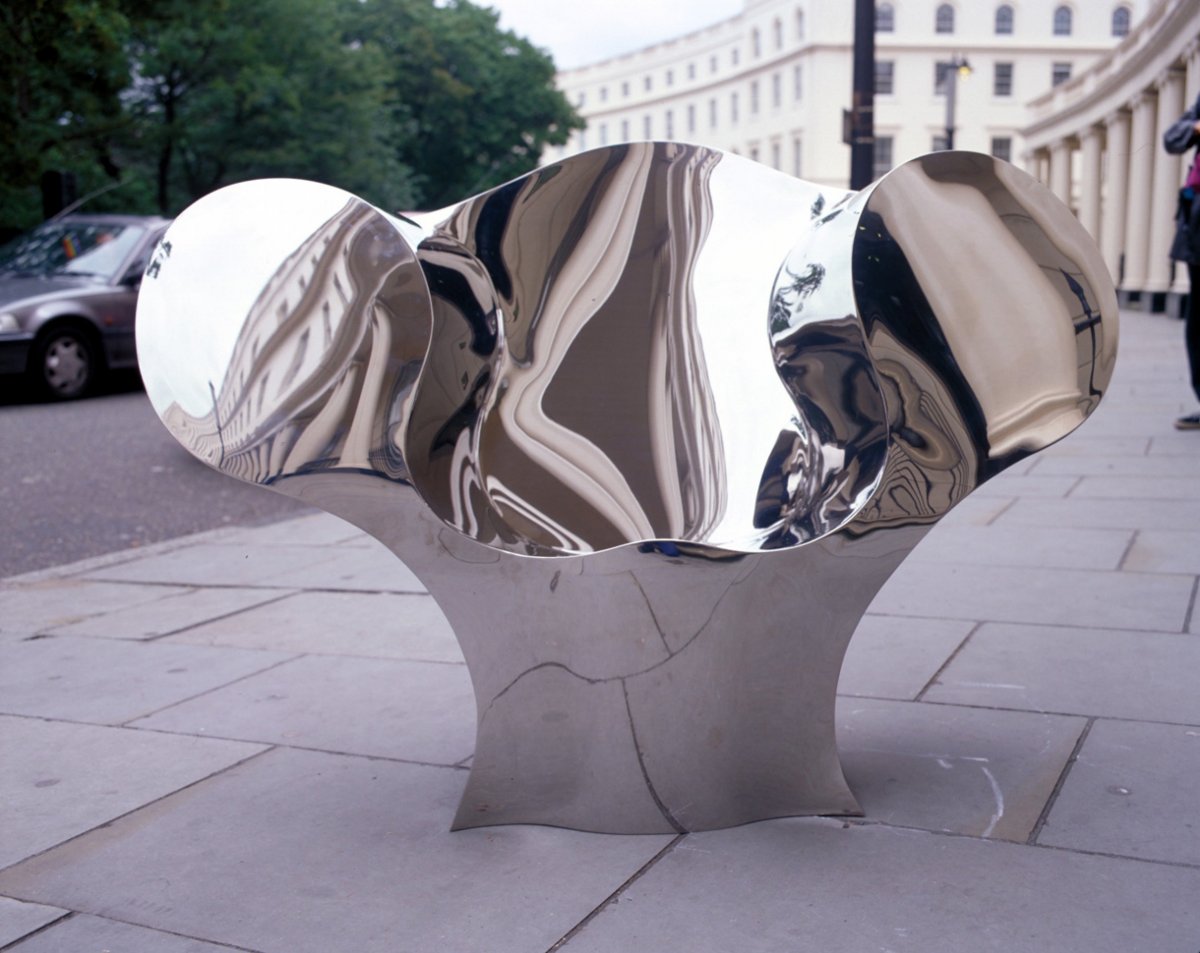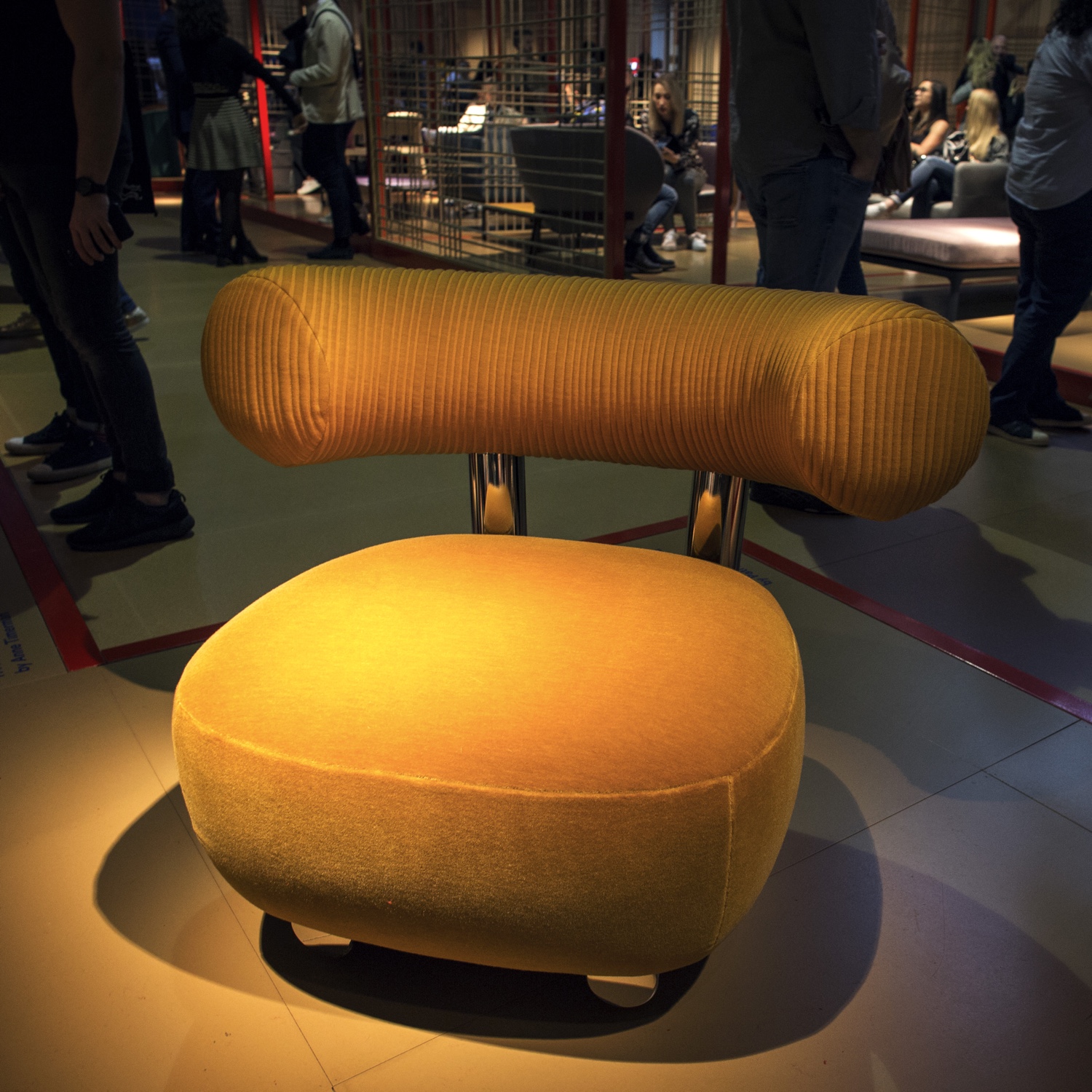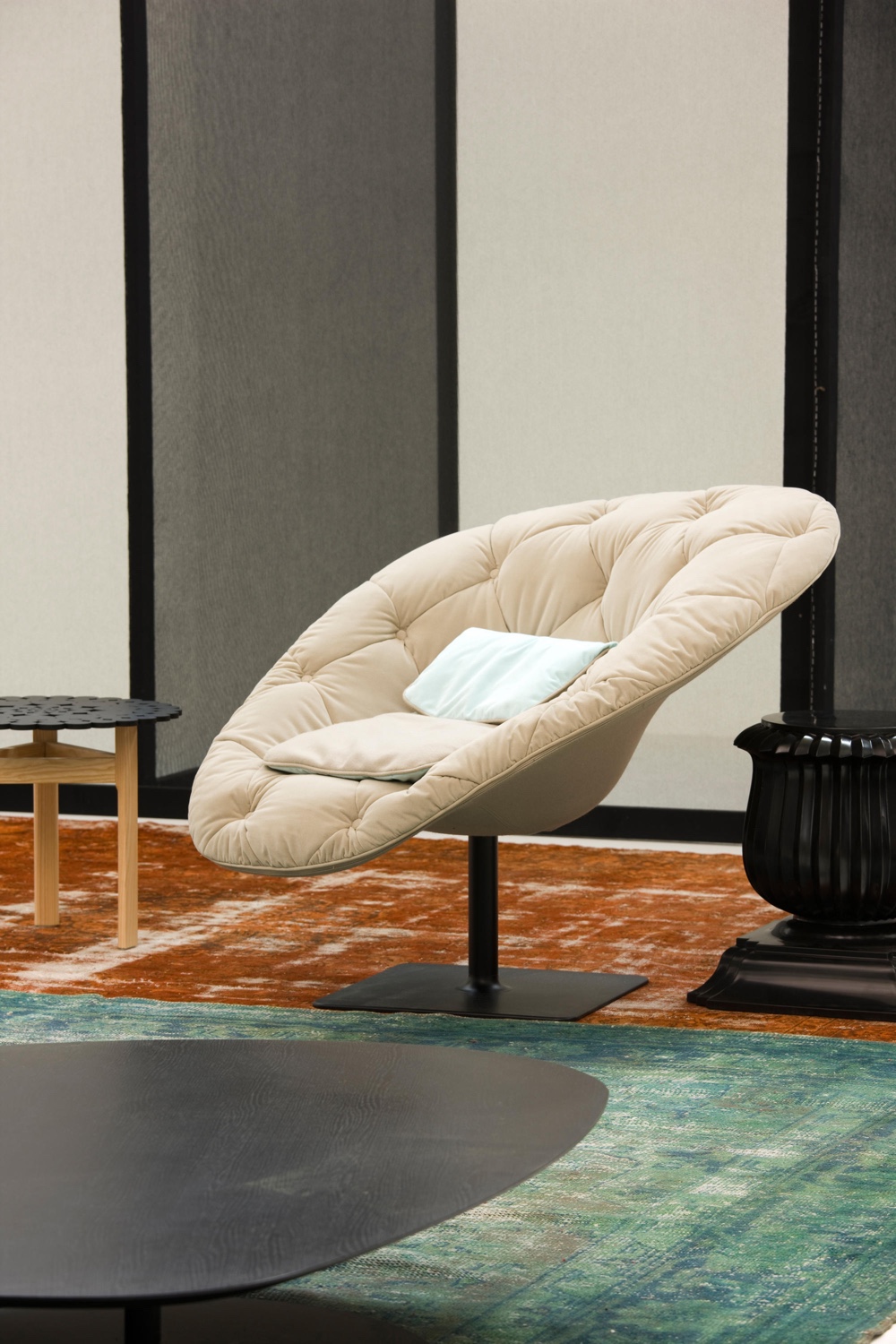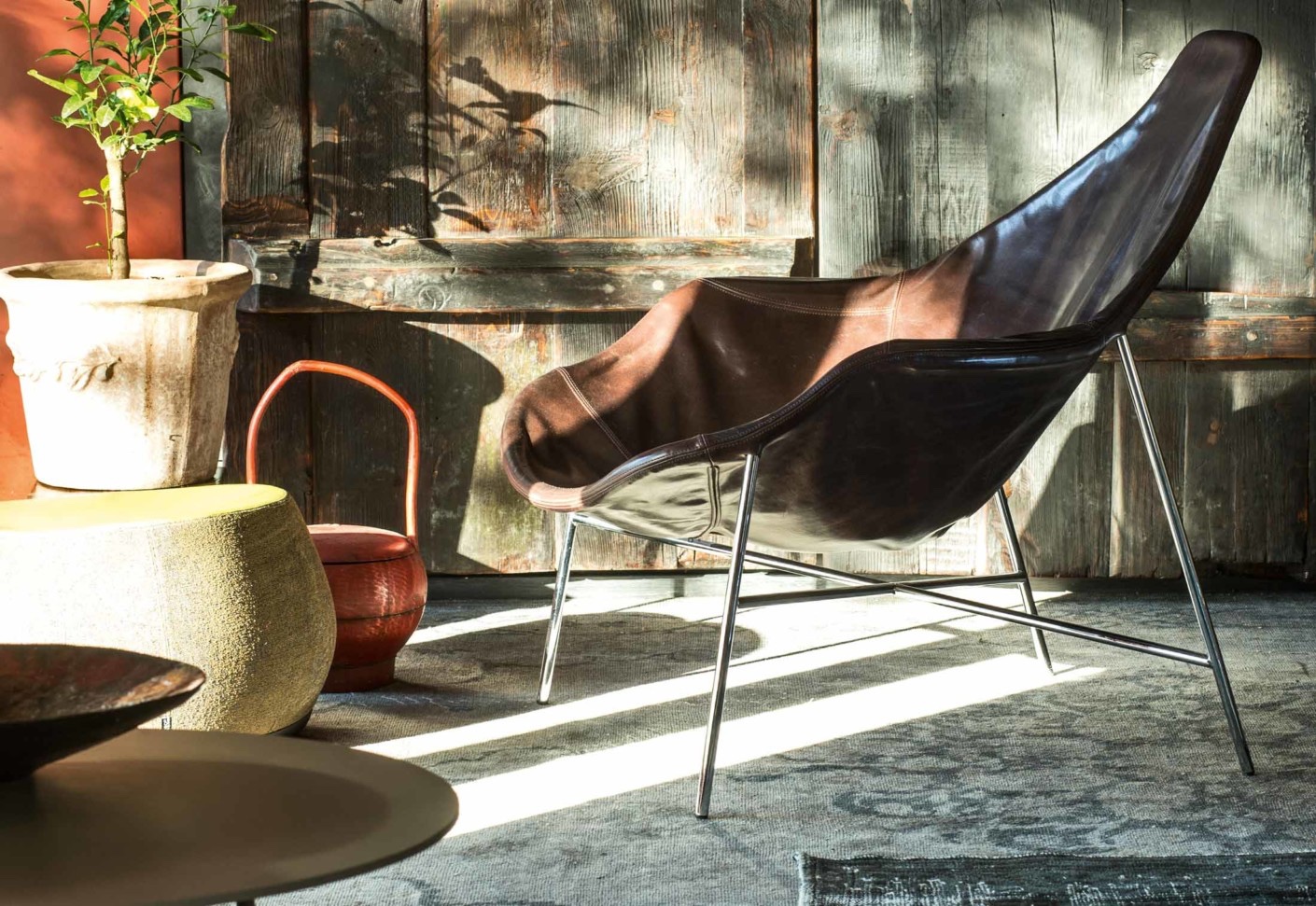 Imagination
Working with a roster of celebrated designers, Patrizia Moroso asks that they refrain from imagining a single object, but instead 'imagine a new world and project it into the future.' A tall order perhaps, but one that is translated across Moroso's myriad of design moments. At Moroso, the armchair represents 'a privileged area of design and production research'.