Sustainable design is often about thinking out of the box and coming up with solutions that combine practicality with aesthetics and modular ease. Designed in a dashing fashion by Rodrigo Kirck Arquitetura, Container is a contemporary office space in Itajaí, Brazil that combines the industrial charm of a renovated warehouse with the benefits that one normally associates with next-gen container homes and structures. Apart from saving valuable resources both in a physical and economic sense, the fabulous office also attempts to create a bridge between edgy, industrial style and refreshing natural goodness.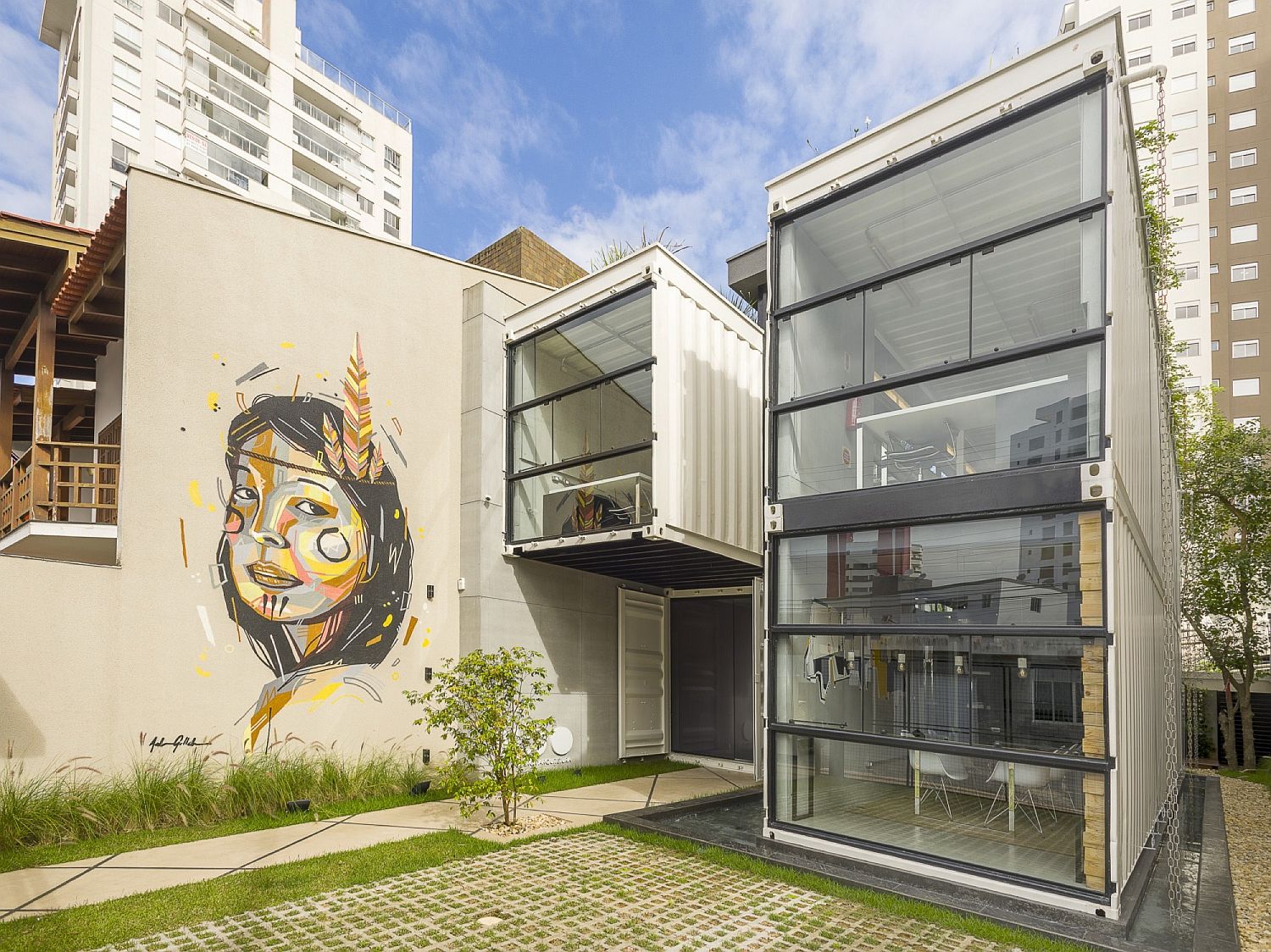 Two 'warehouse volumes' are cleverly and effortlessly combined with the large container units here and the resultant office space is bathed in natural light thanks to smart opening system and a series of windows that bring the outdoors inside. Add to this the presence of atriums and terraces that further enhance the planet-friendly credentials of the office and one sees a unique mixture of industrial aesthetics and eco-sensitivity.
RELATED: A World of Color and Creative Design: Modern Industrial Office in Armenia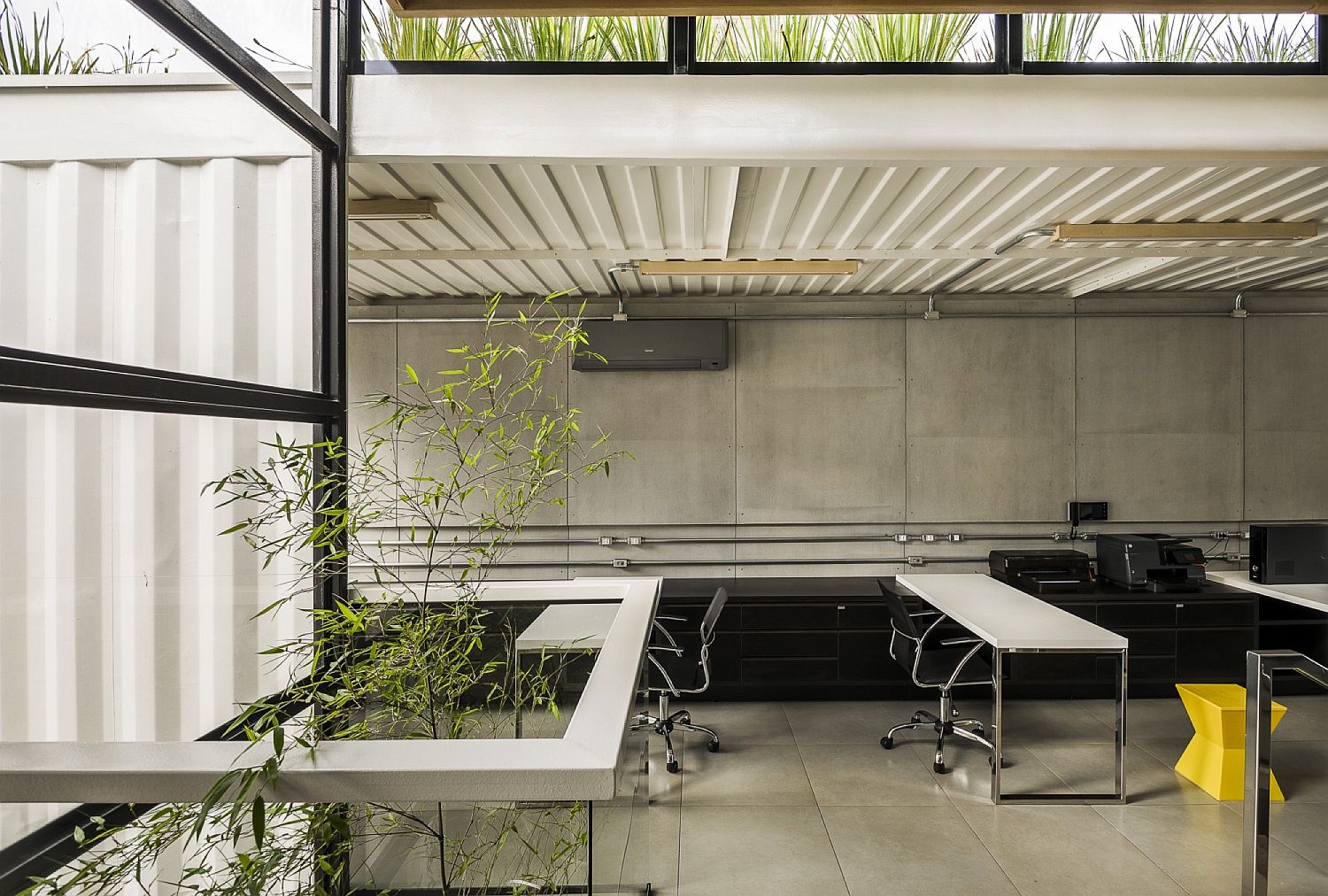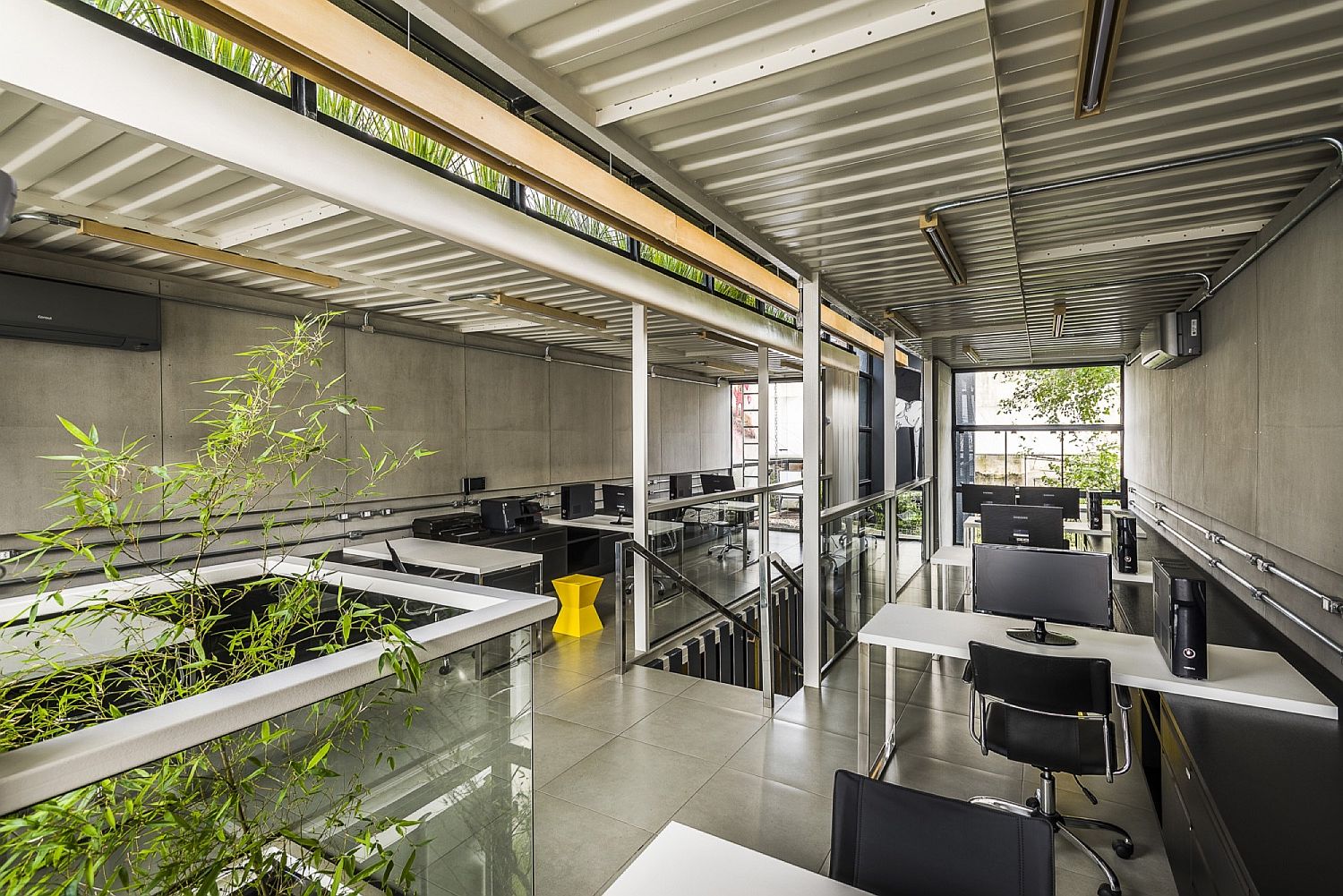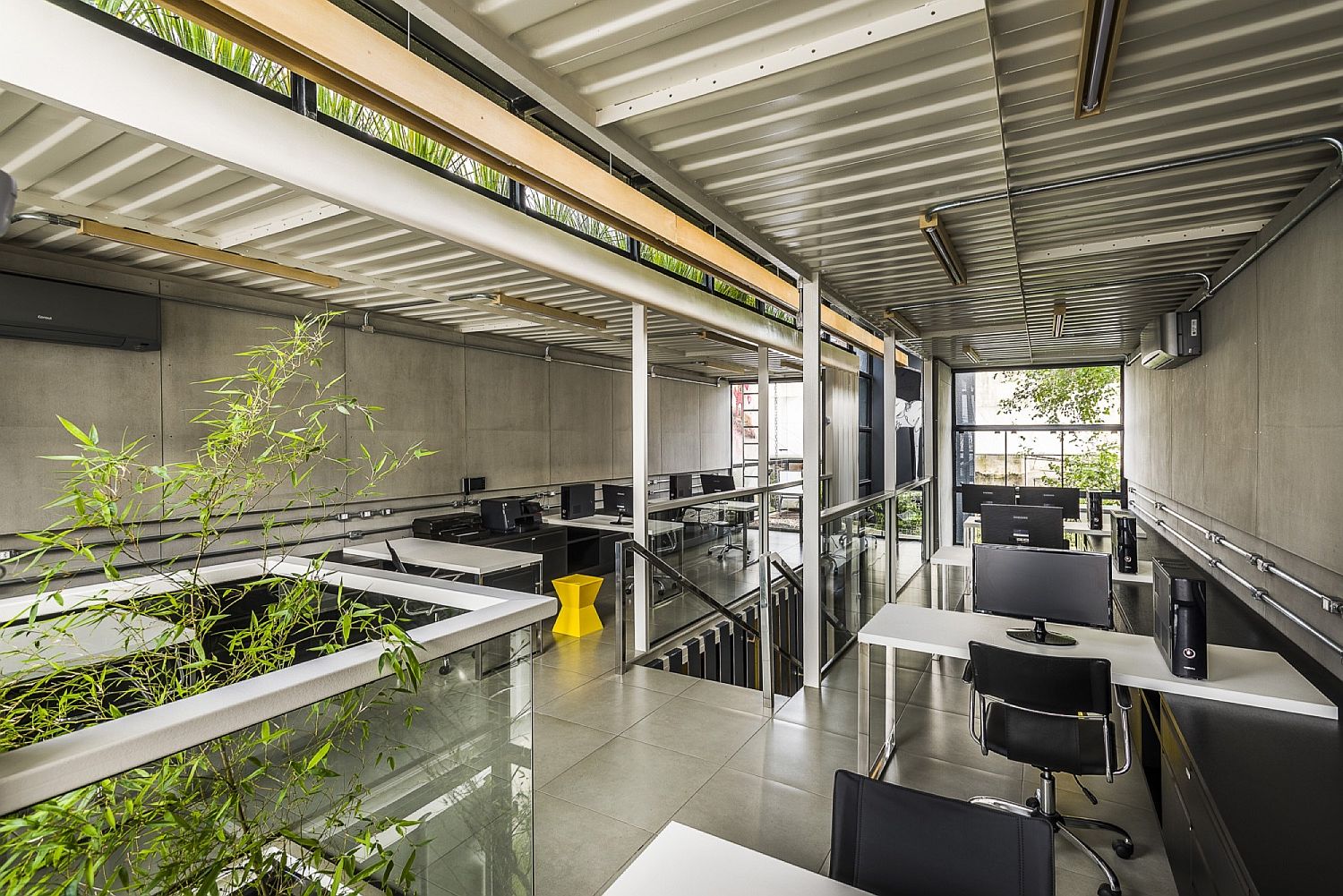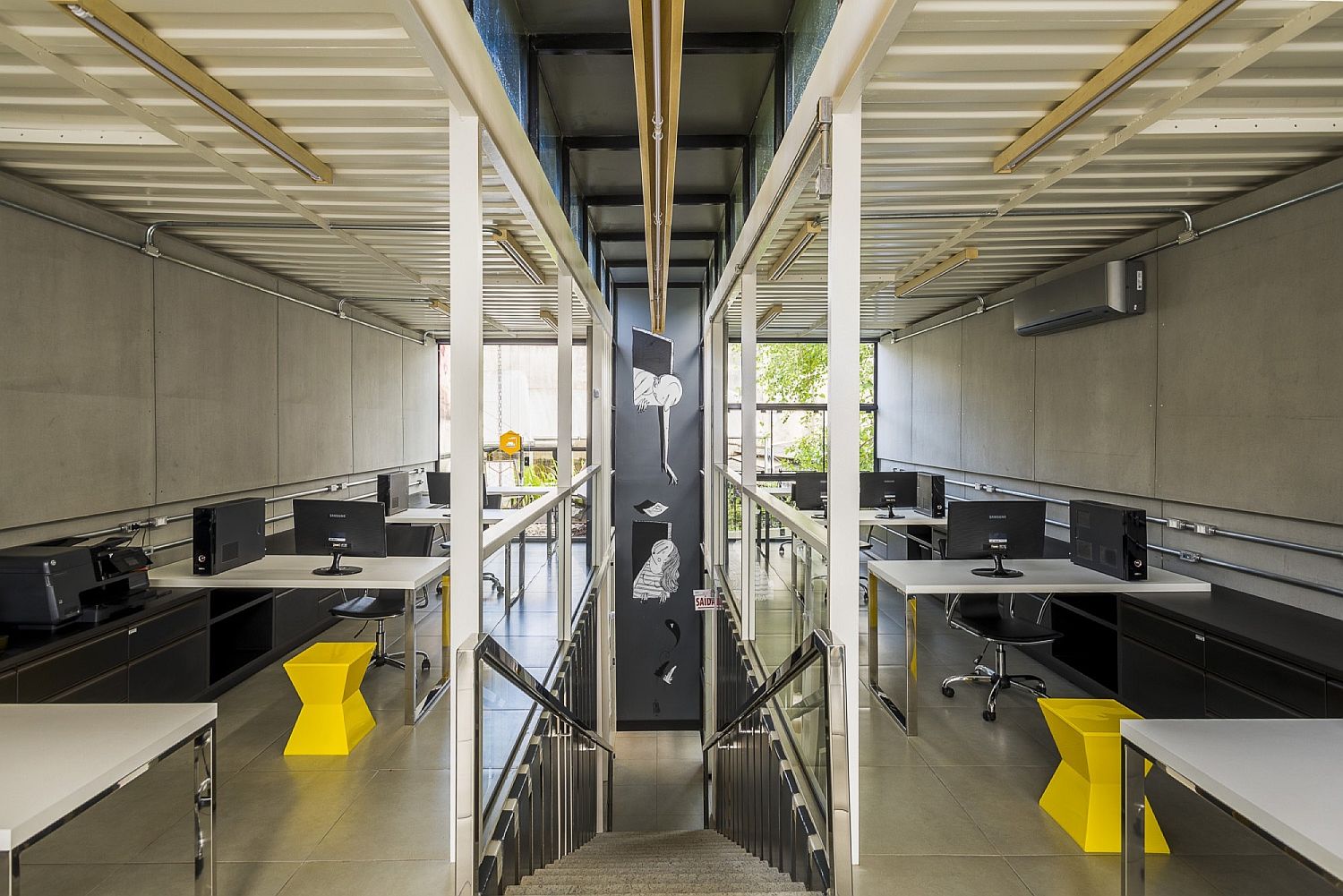 Two garden roofs are icing on the top of this sustainable structure as their presence helps in maintaining internal temperature of the office, utilizing the rainwater fully even while giving the office an additional green tinge! [Photography: Alexandre Zelinski]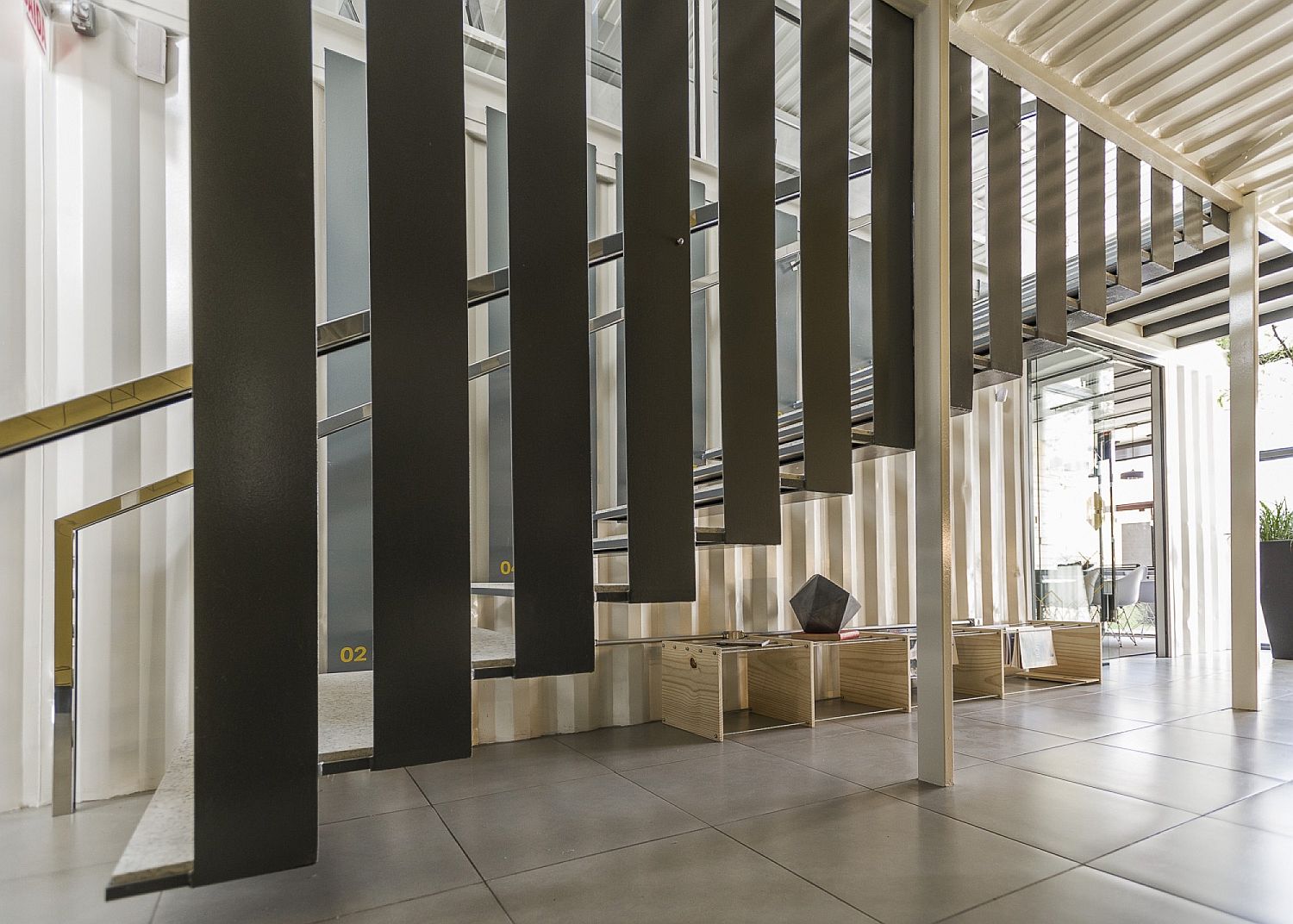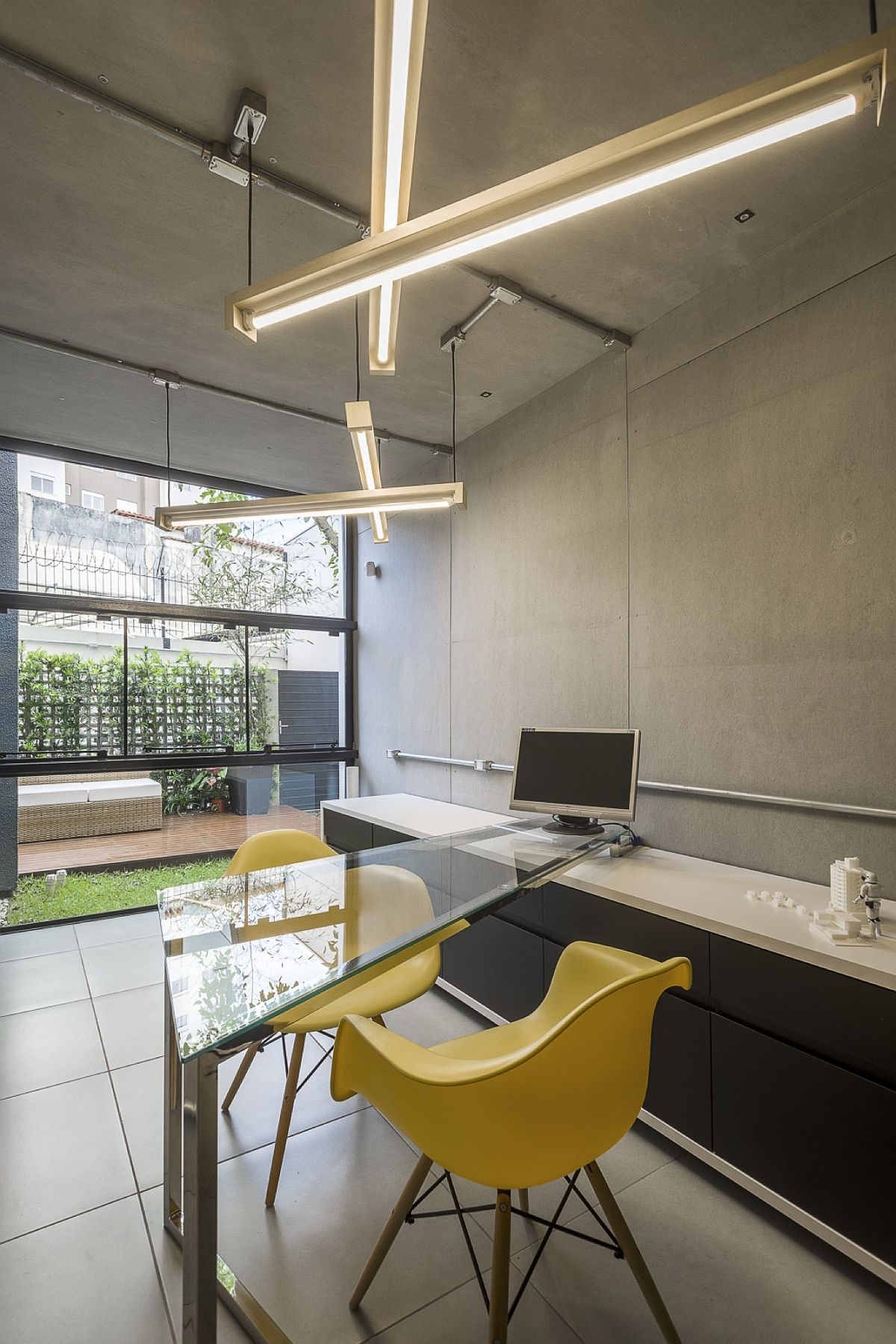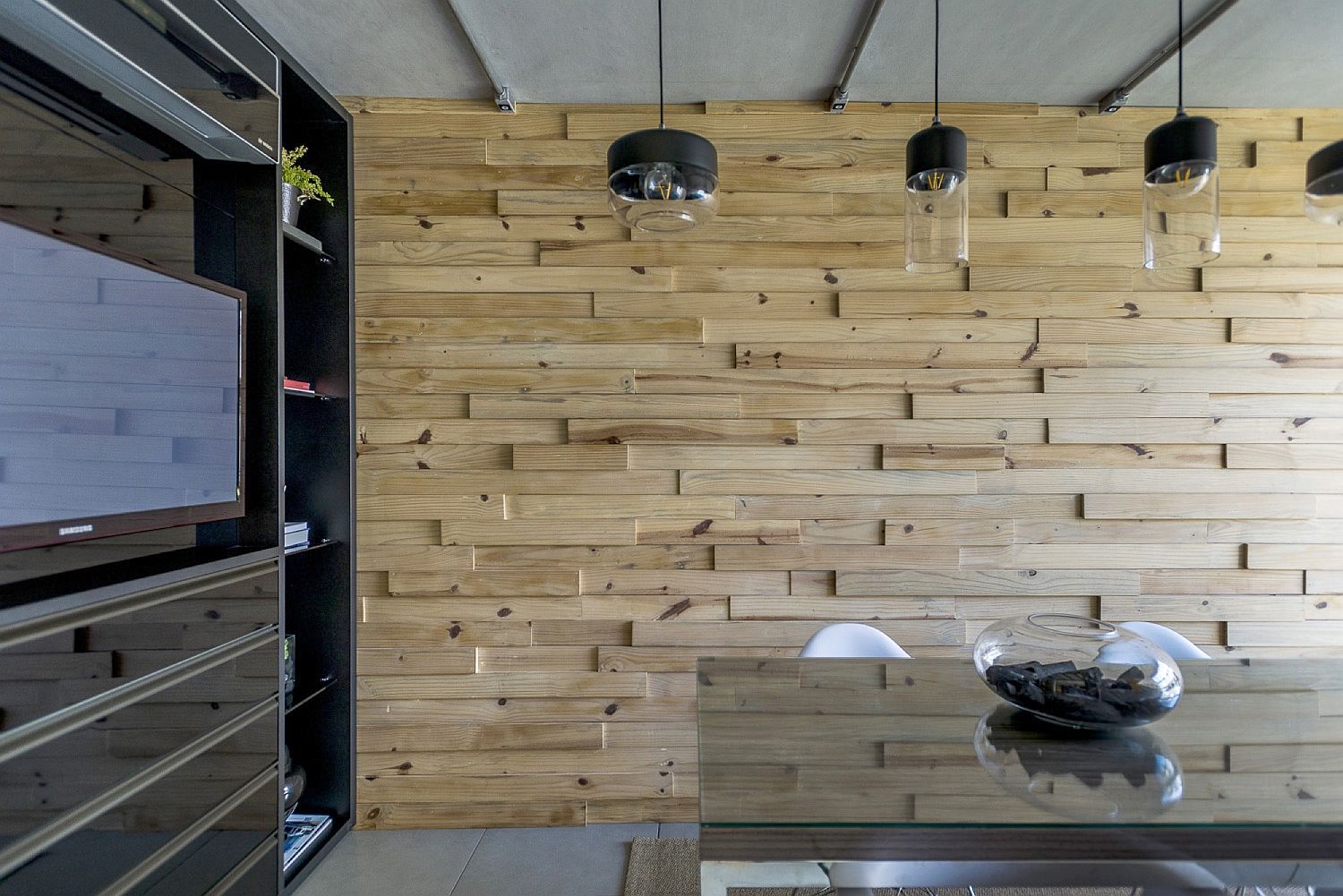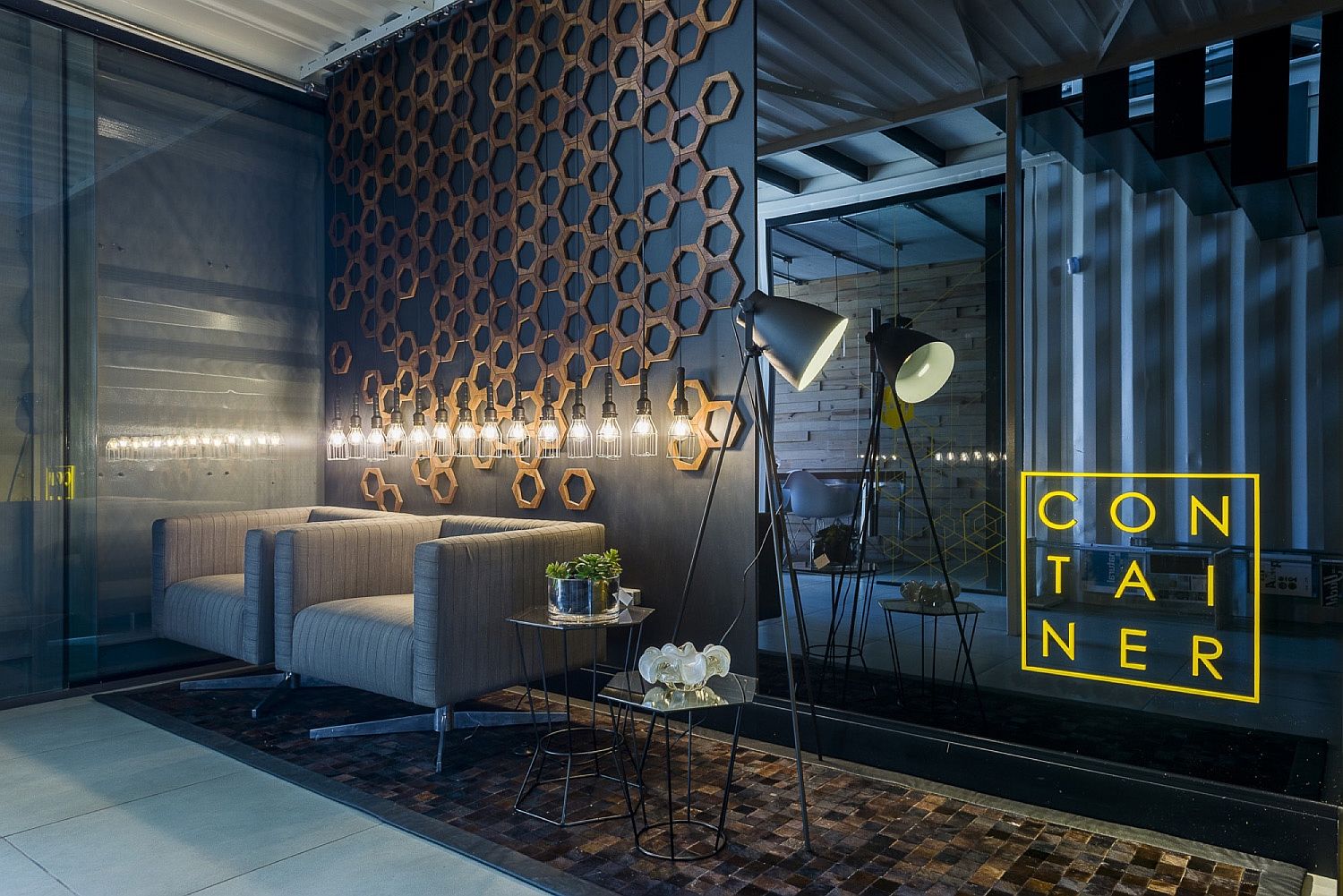 Luminaires with their own design, functional parts, recycled materials, colors in harmony and art, a lot of art printed in all environments. No paintings, the paintings are eternalized on the walls and doors, each work integrates the scenario that leaves no doubts: Container is a creative office and from it come different projects, out of the common place, where being is more important than having.
RELATED: Contemporary Office Space In California Blends Creativity With Indoor Green!