A bathroom that feels like a natural extension of the living space even as it drapes you in relaxing comfort – Perfetto+ alters your perception of a sophisticated and functional modern bathroom forever. Crafted with timeless Italian flair and contemporary aesthetics by Sergio Brioschi for Inda, this refined masterpiece binds together sinks, vanities, mirrors and cabinets in the bathroom, giving it a seamless unified theme. With modular bathroom systems becoming increasingly popular, this latest composition from Inda allows the homeowners to mix and match different units, choosing cabinets and bathroom accessories that work specifically in their bathroom so that they are not bound by rigid conventions.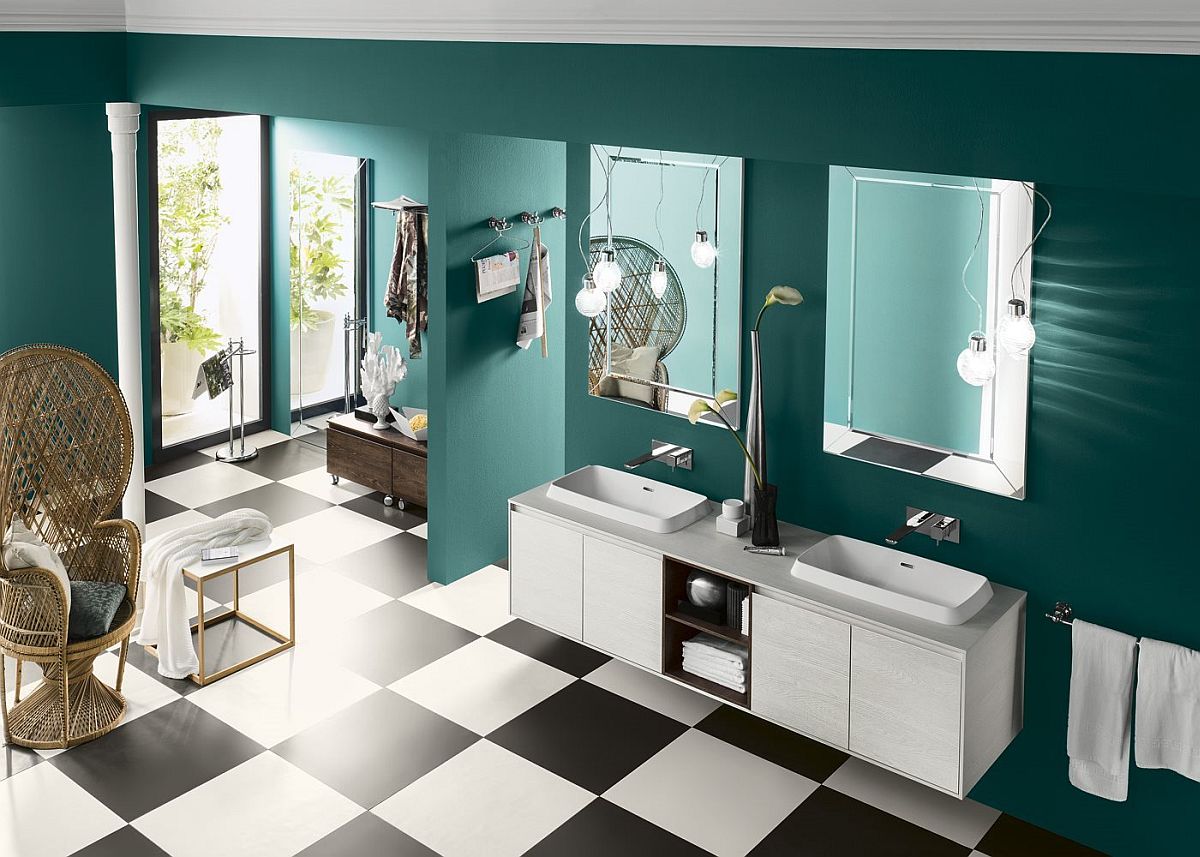 The Perfetto+ series brings along with it a series of sleek, unique floating vanities that take up very little space and can easily fit into even the tiniest of bathrooms and powder rooms. Apart from their space-savvy design, each of these vanities also can add a hint of color and texture to the bathroom, depending on the finish and the hue of your choice. Additional cabinets, open shelves that are perfect for towel arrangements, and wall-mounted medicine cabinets that exude posh minimalism provide you with truly endless ways of revamping and renovating your existing bathroom.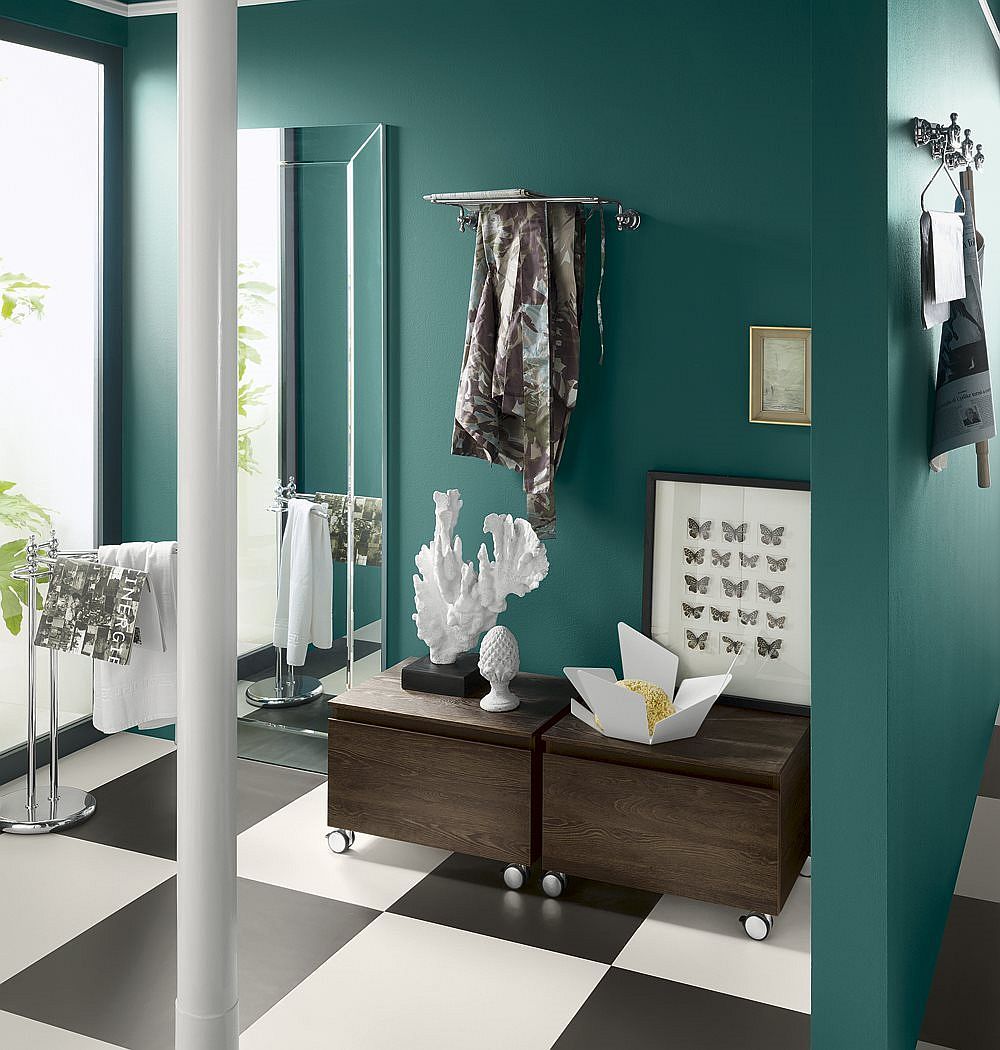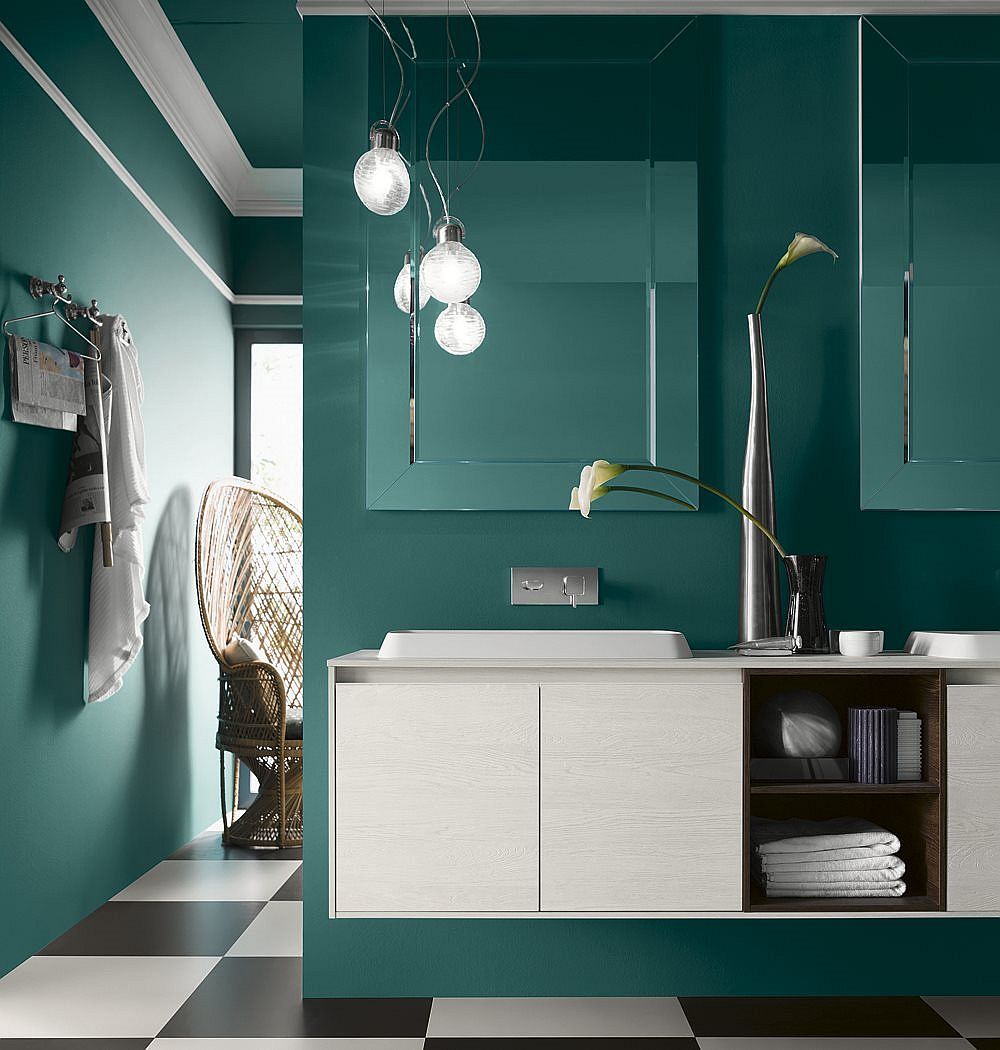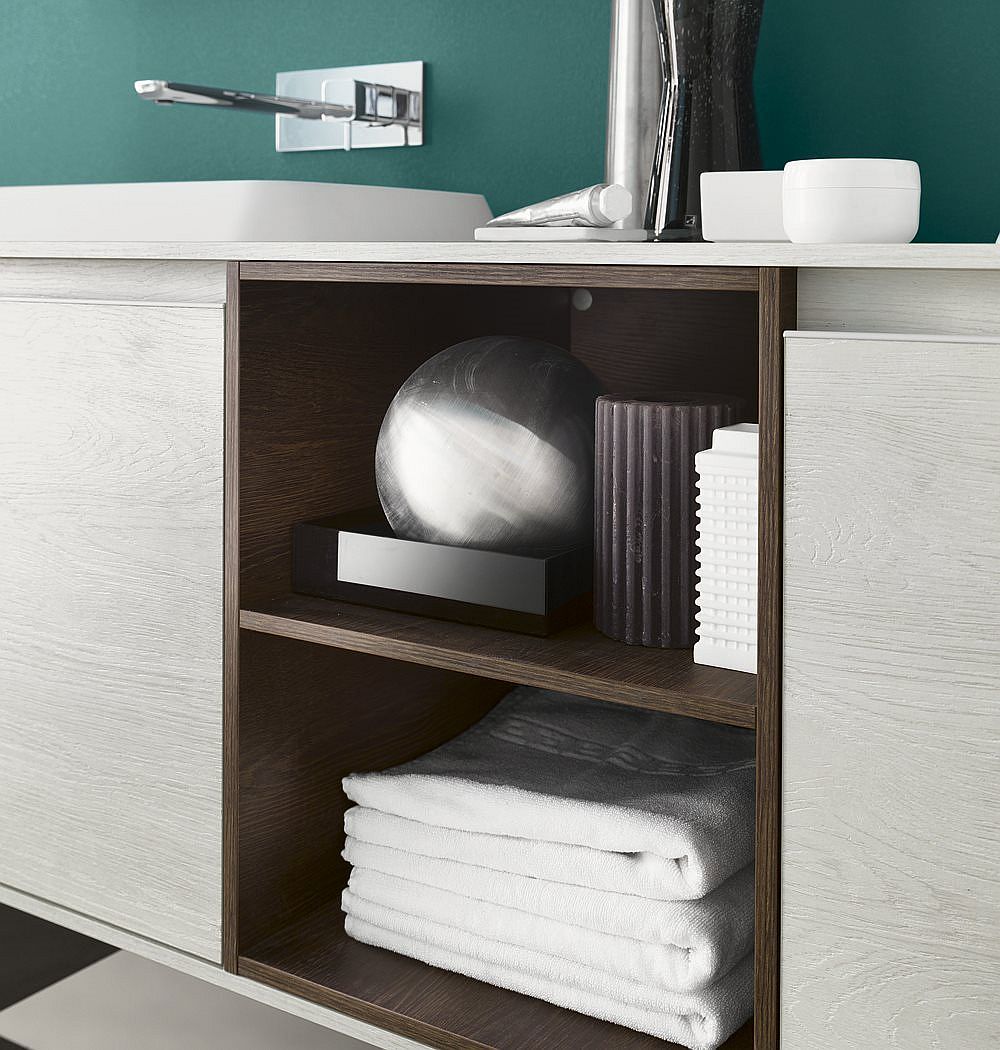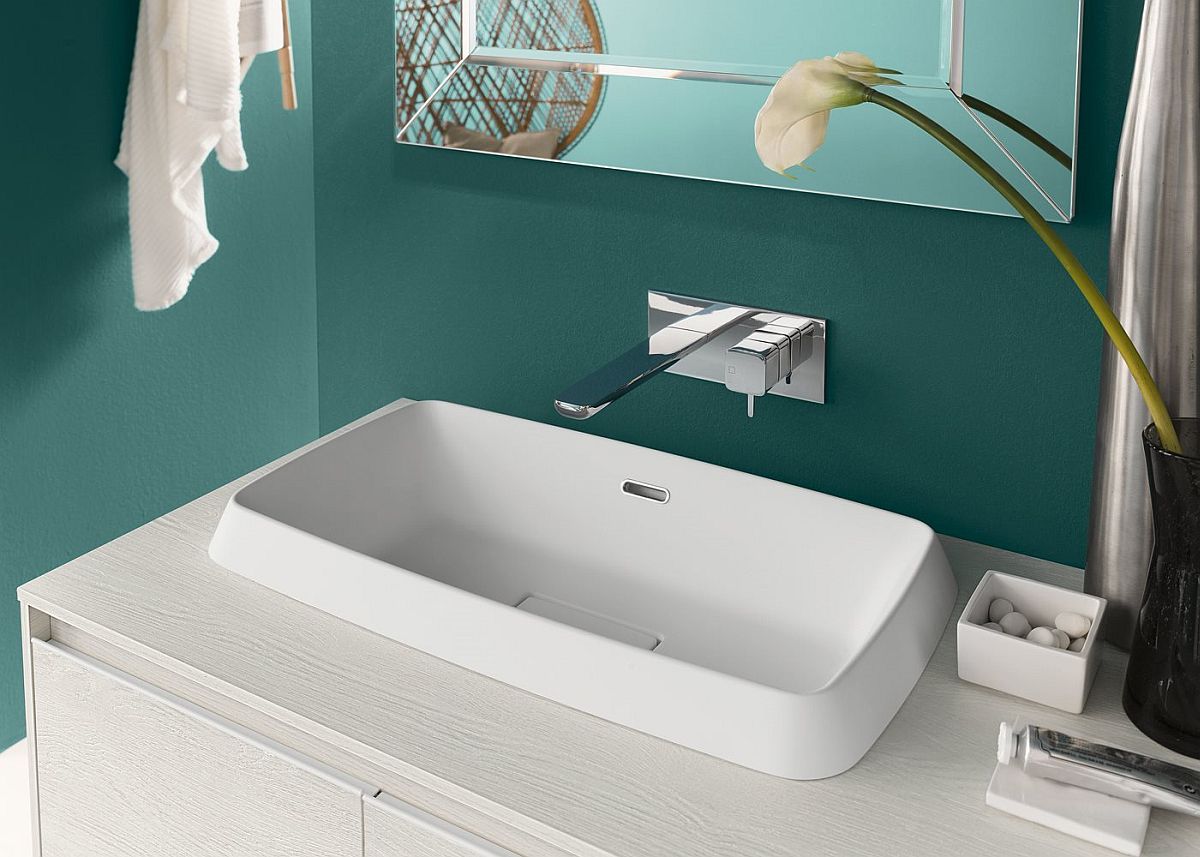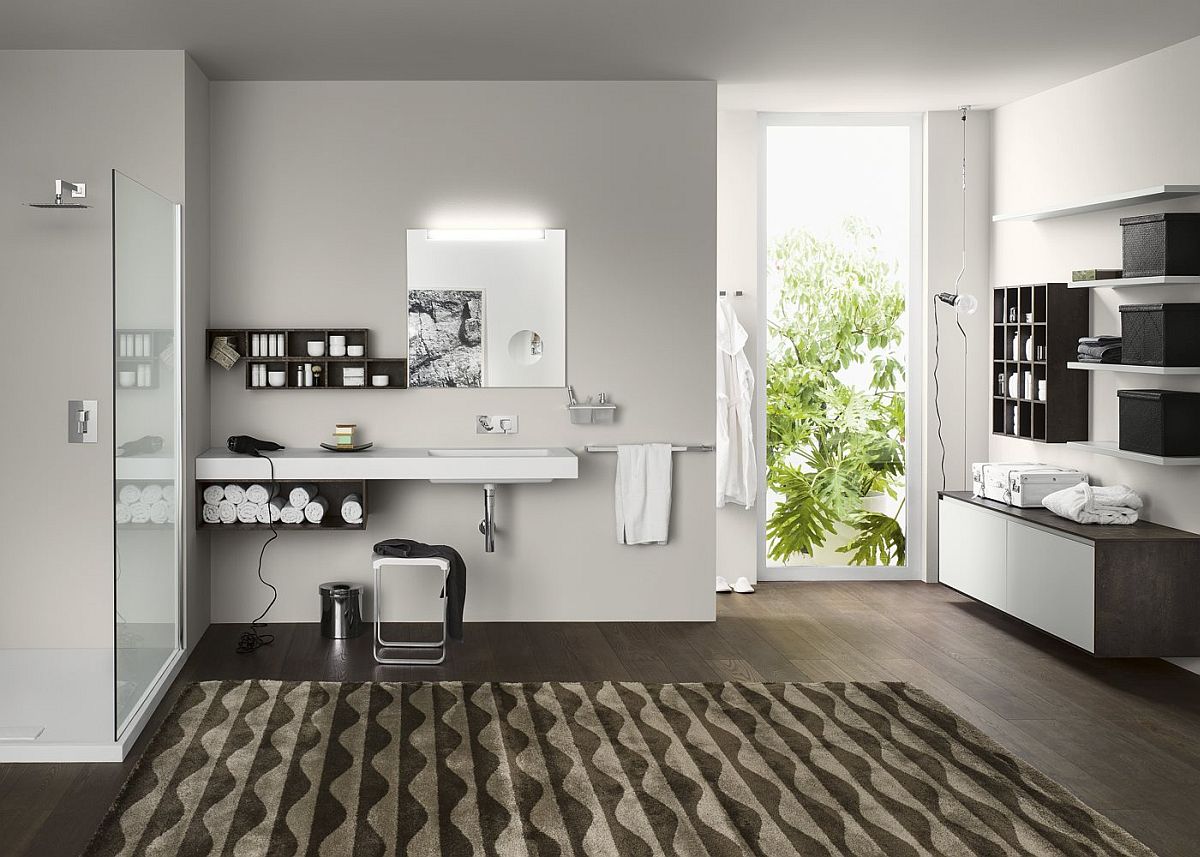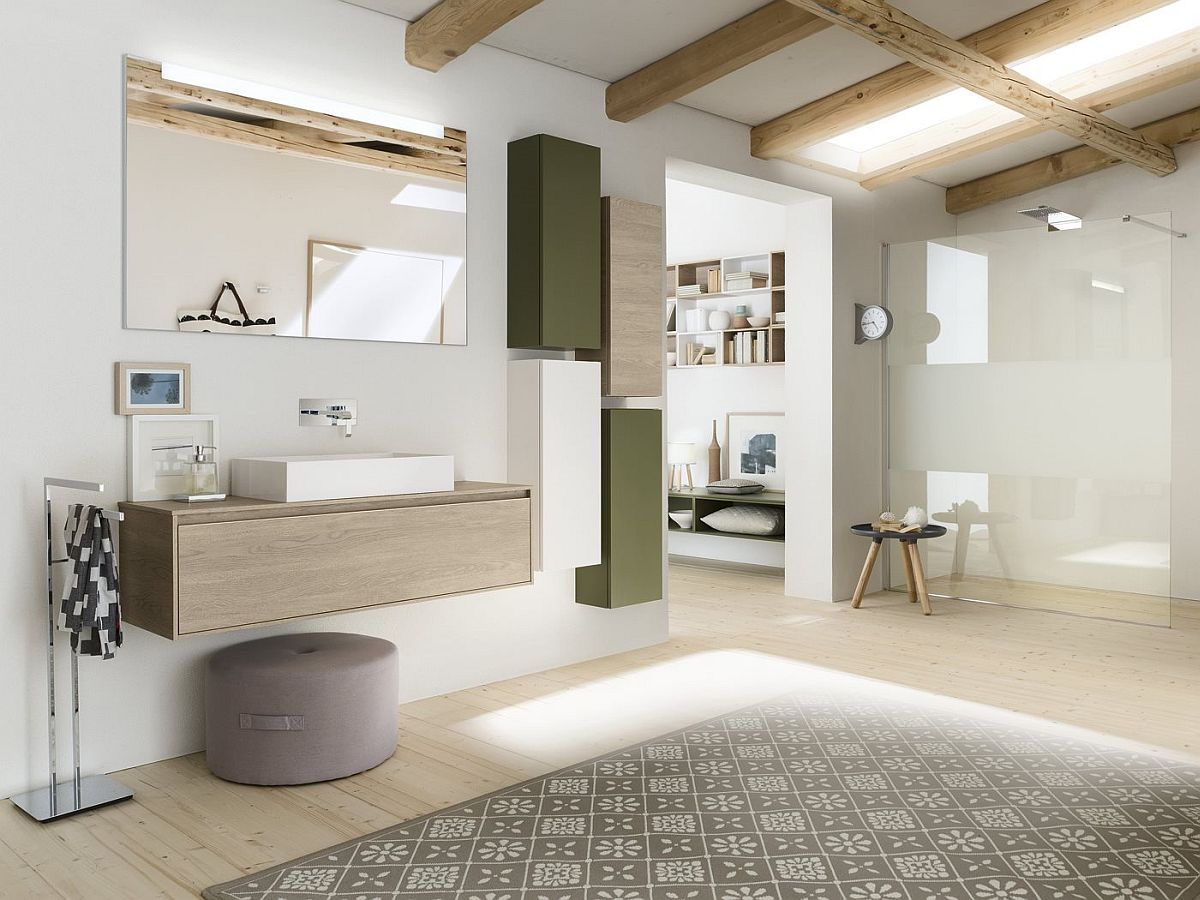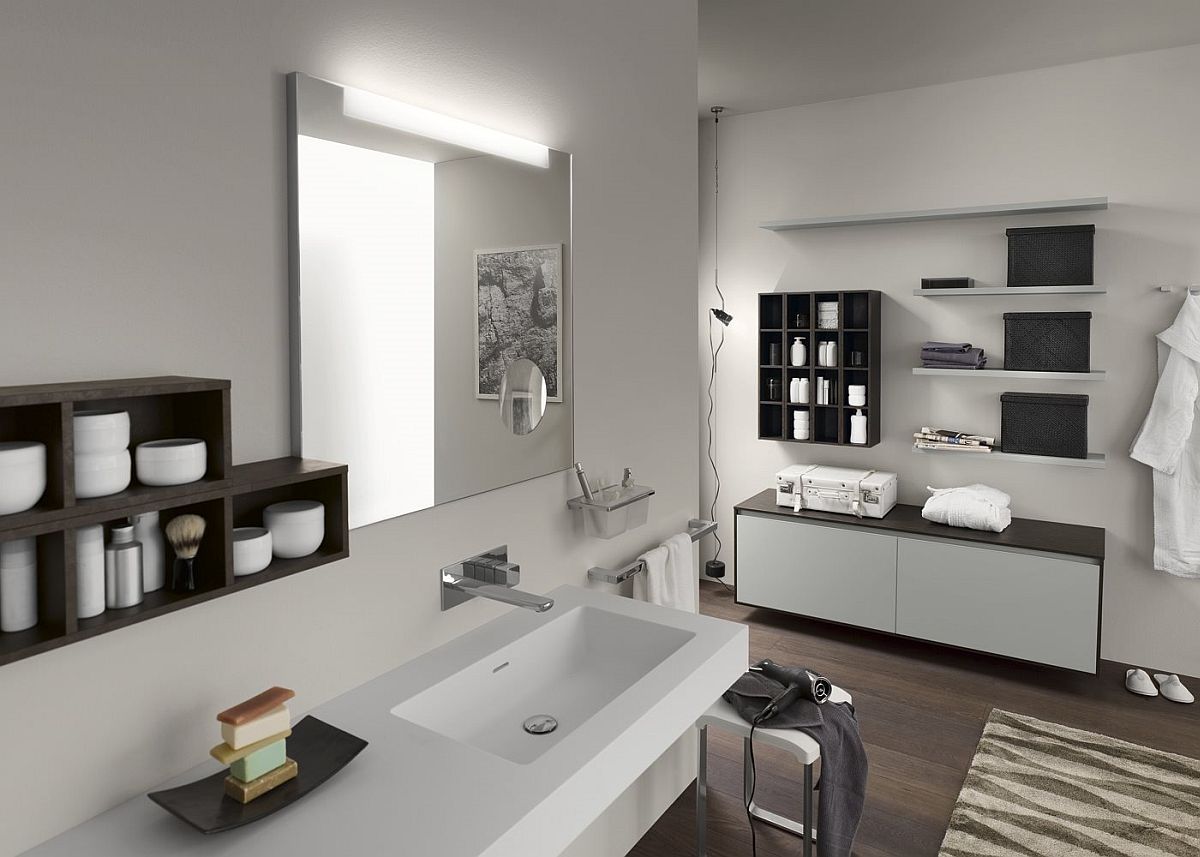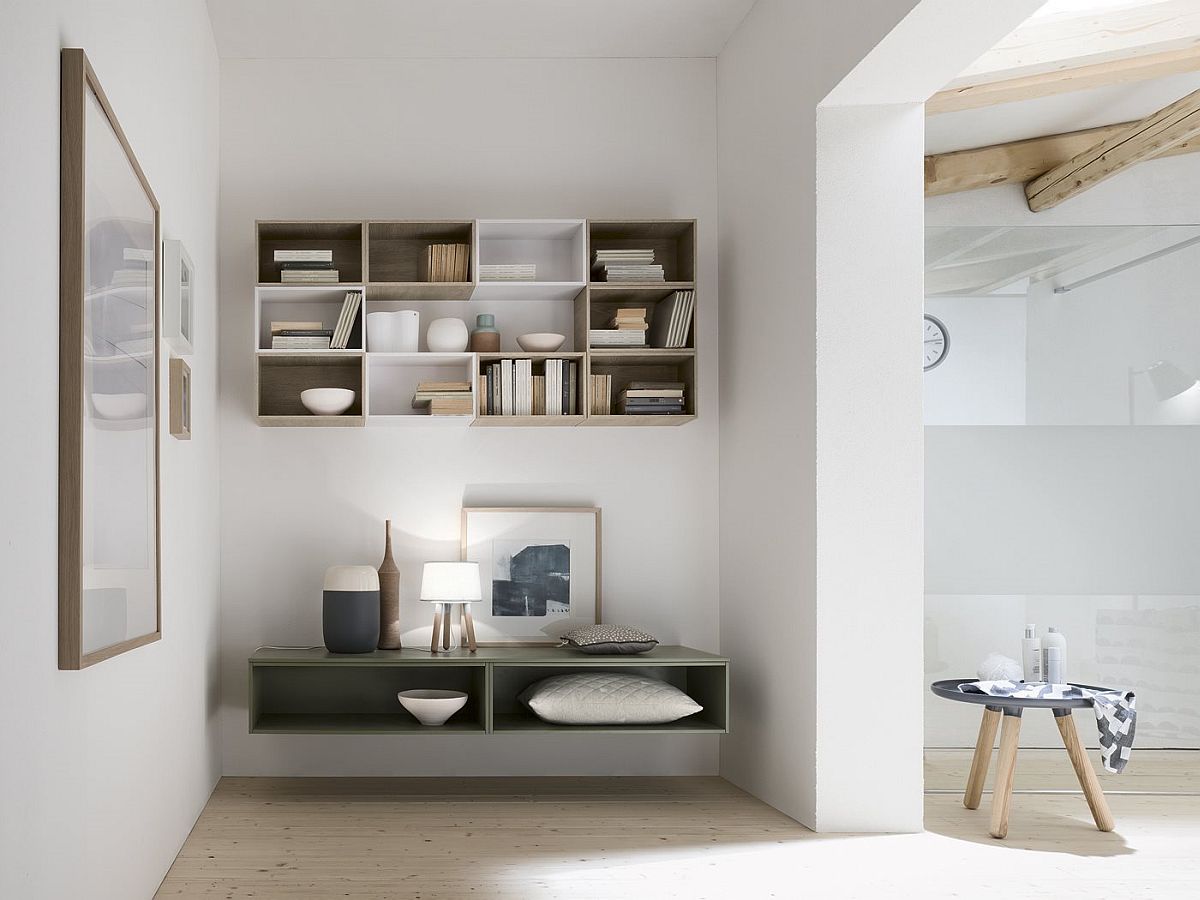 Simple straight lines and clean design epitomize the various elements of the Perfetto+ series, with maximization of the vertical space becoming a priority. Combining the different elements of this trendy collection with the corner glass shower enclosures from Inda is incredibly easy, allowing you to fashion a spa-style, soothing bathroom that will serve you well for years to come.