Cremorne is a suburb that is not too far away from the busy central district of Sydney and it is here that one finds the gorgeous Ballantine Family Home with is classic street façade. Despite its more traditional presence, the interior of the home has been beautifully redone by Bronywyn Poole of Touch Interiors to combine the specific needs of the homeowner with a harmonious and cheerful lifestyle. The design philosophy here is to create an interior that feels fresh, modern and yet brings with it delightful pops of color that energize each room.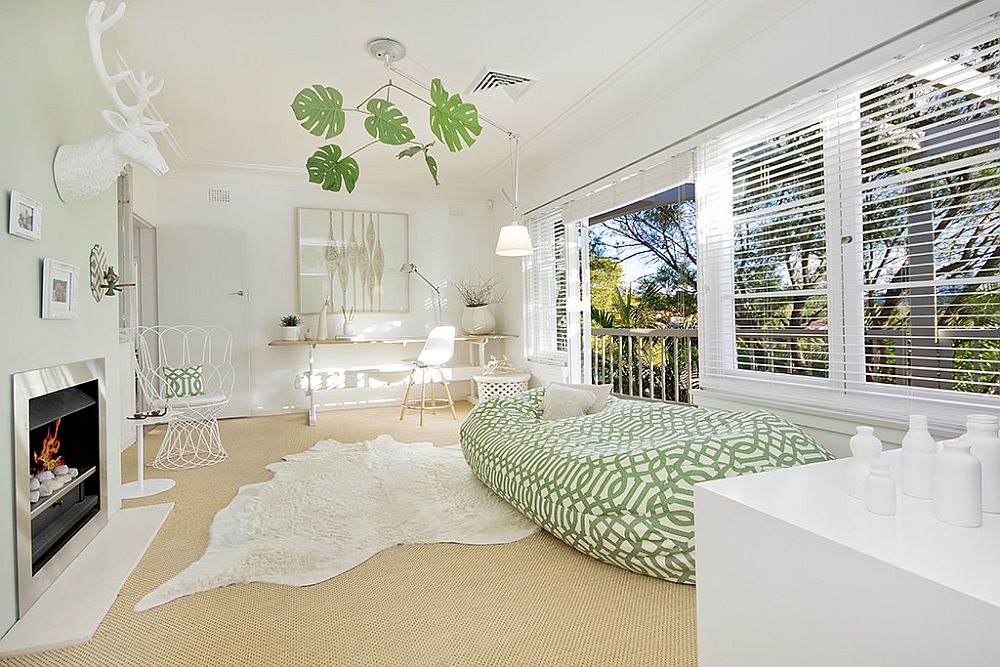 As you step into the house you find a welcoming entry space in white and wood with green accents and curated prints in green making a bold visual statement. In the corner of the living room is a slim home workspace with a desk and chair which offer the bare minimum. Step in further and there is the large family room with gray sectional, a formal dining area and kitchen that are interlinked with one another. A large deck and outdoor dining area extend this space into the garden. A master bedroom in white, nursery also clad in neutral colors and a kids' bedroom with striking red décor and accents complete the home transformation.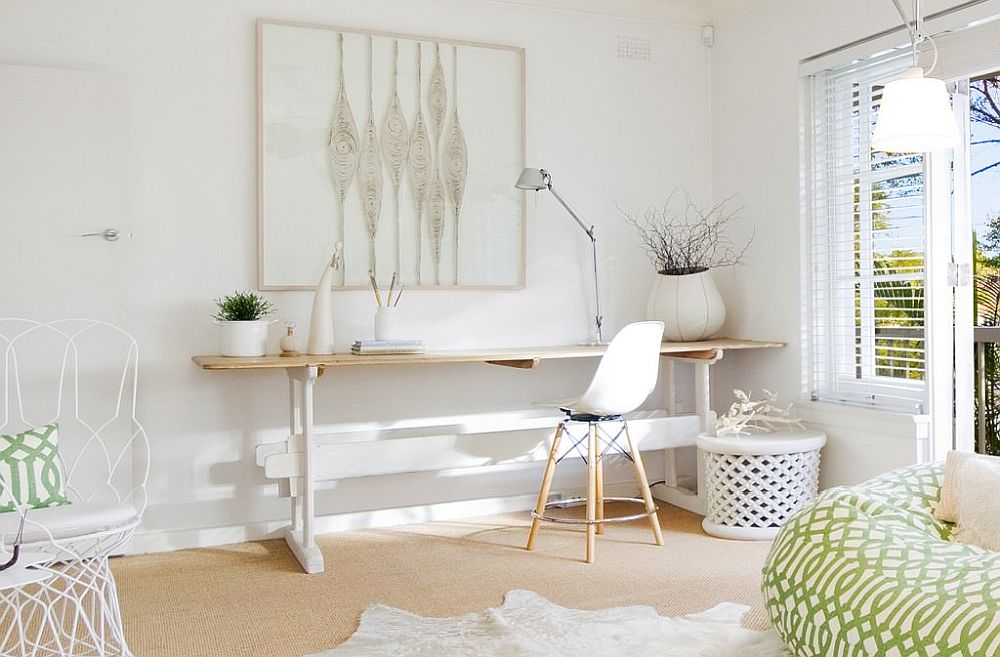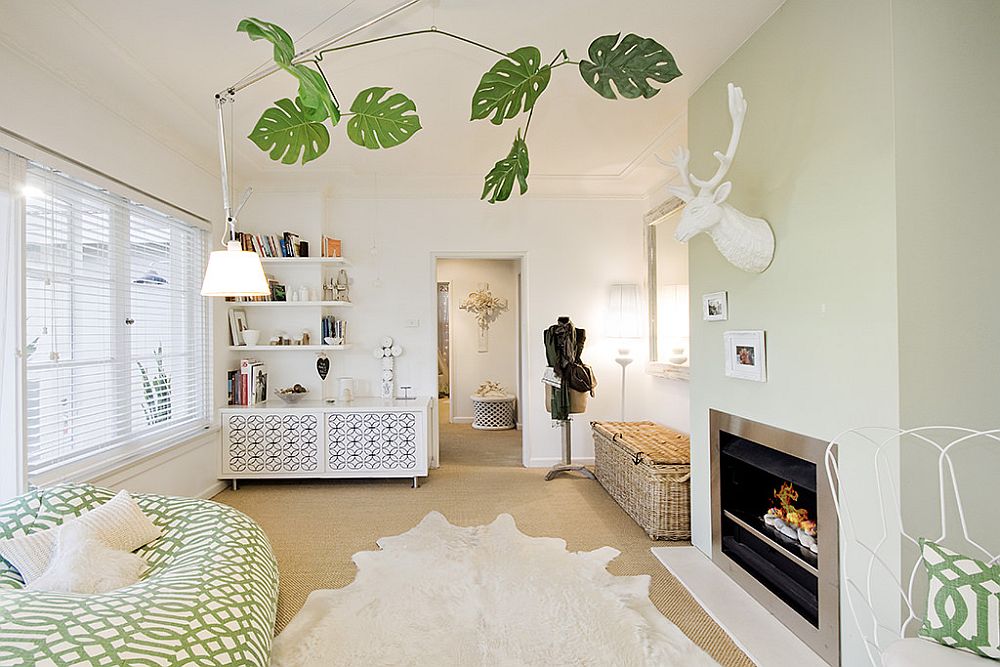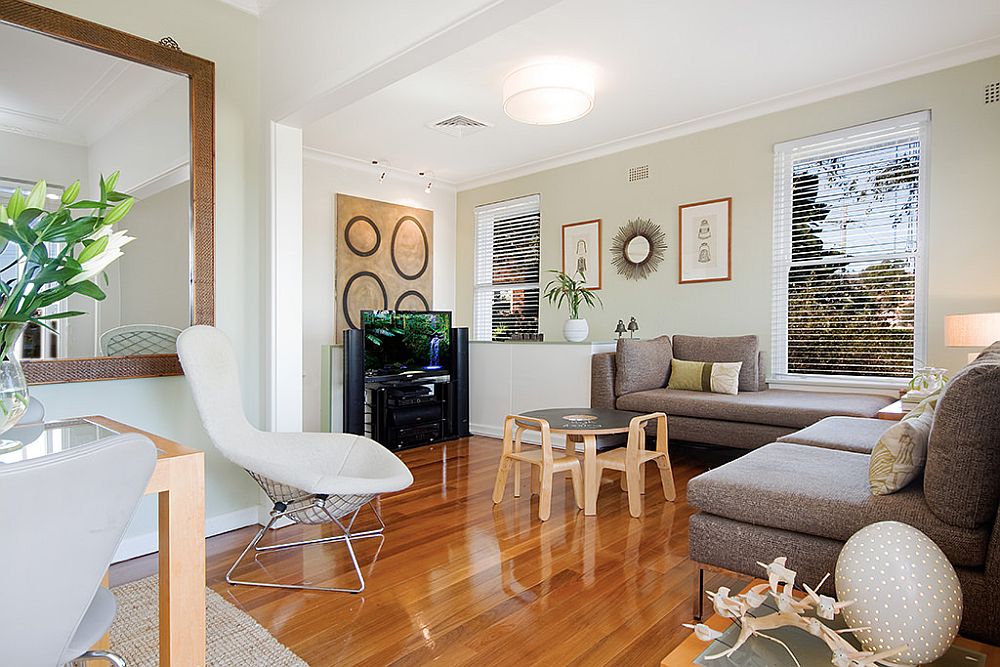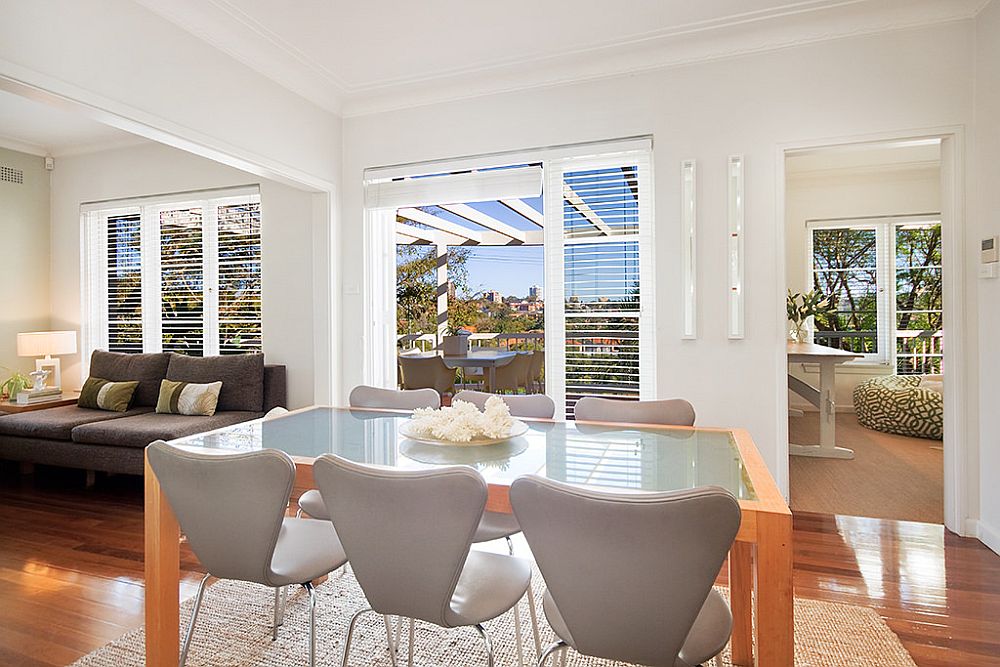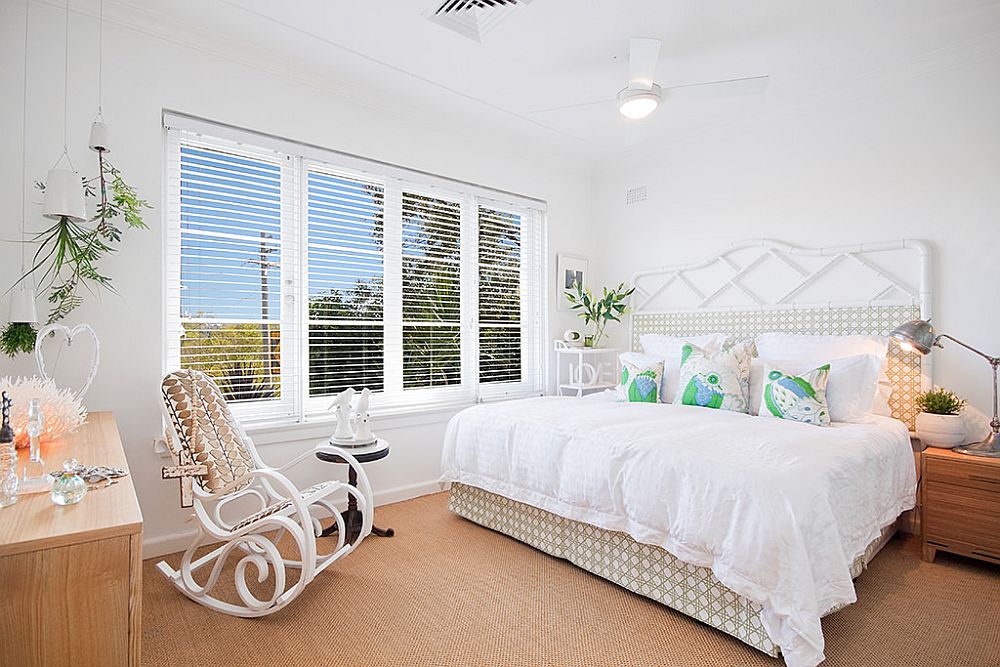 I have always had a strong and diverse 'design appreciation' to help inform the 'look' of my rooms and with increased experience, I have been able to hone my 'design instinct', to inform their 'feel'. But great design does not stop, nor begin, here. It is the inner core that I term 'design relevance' that has the power to inform our 'evolution' to deliver truly transformative design.

– Bronwyn Poole of Touch Interiors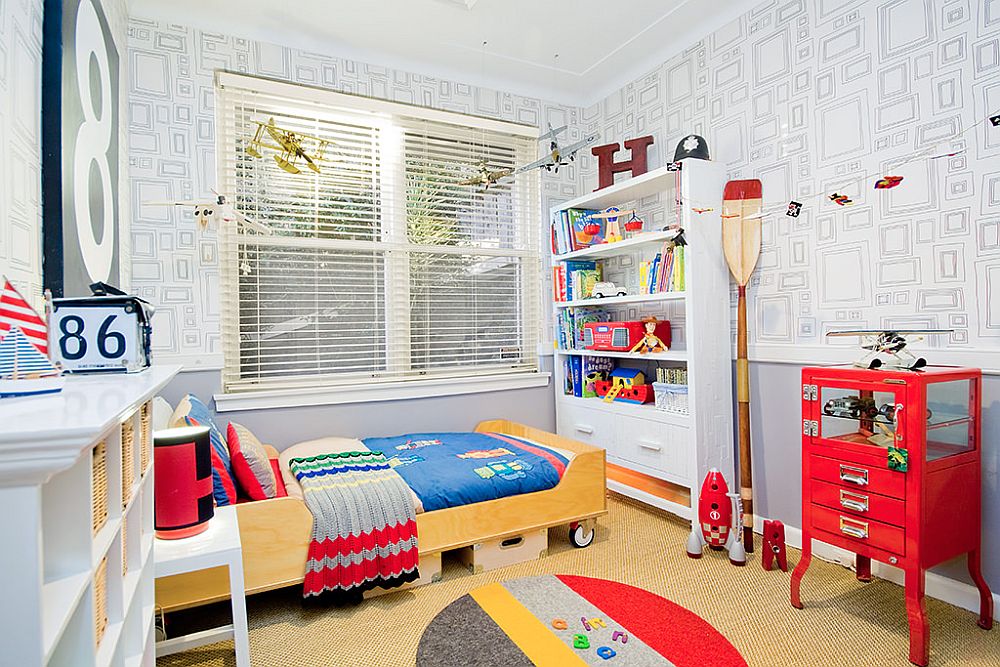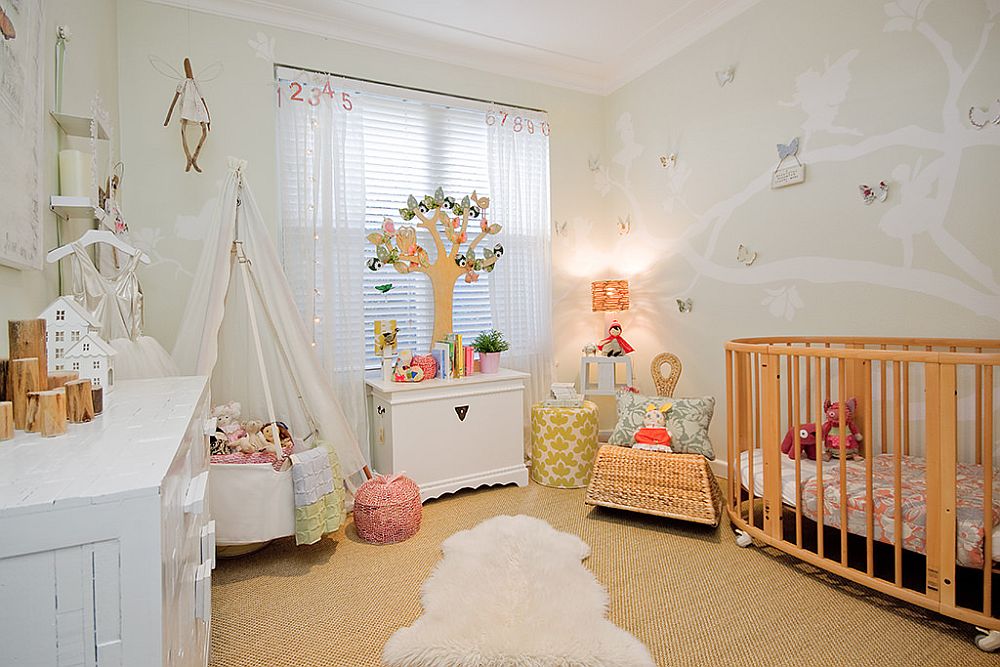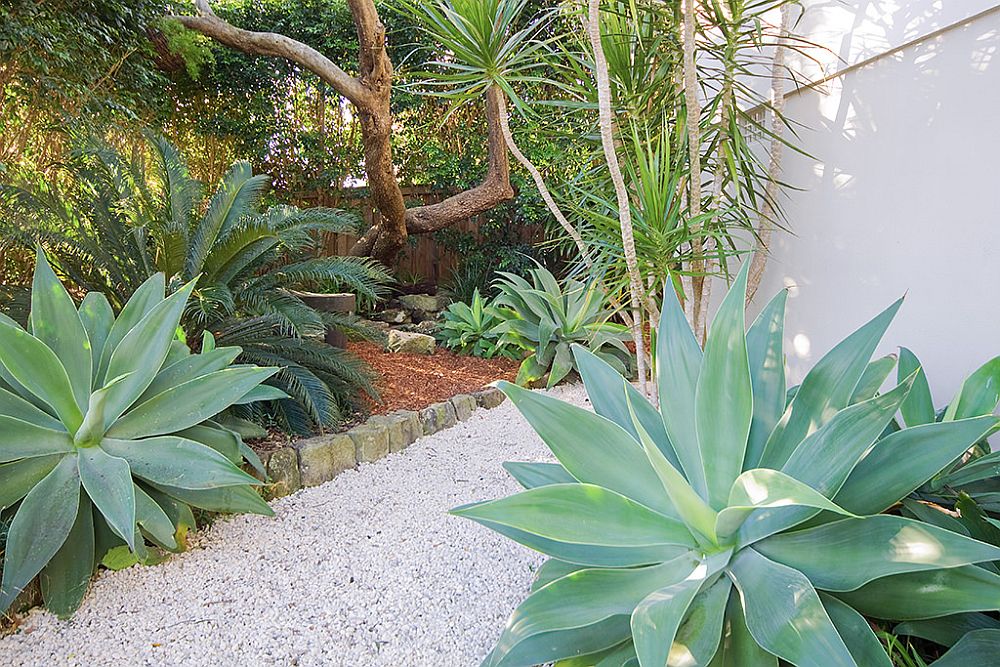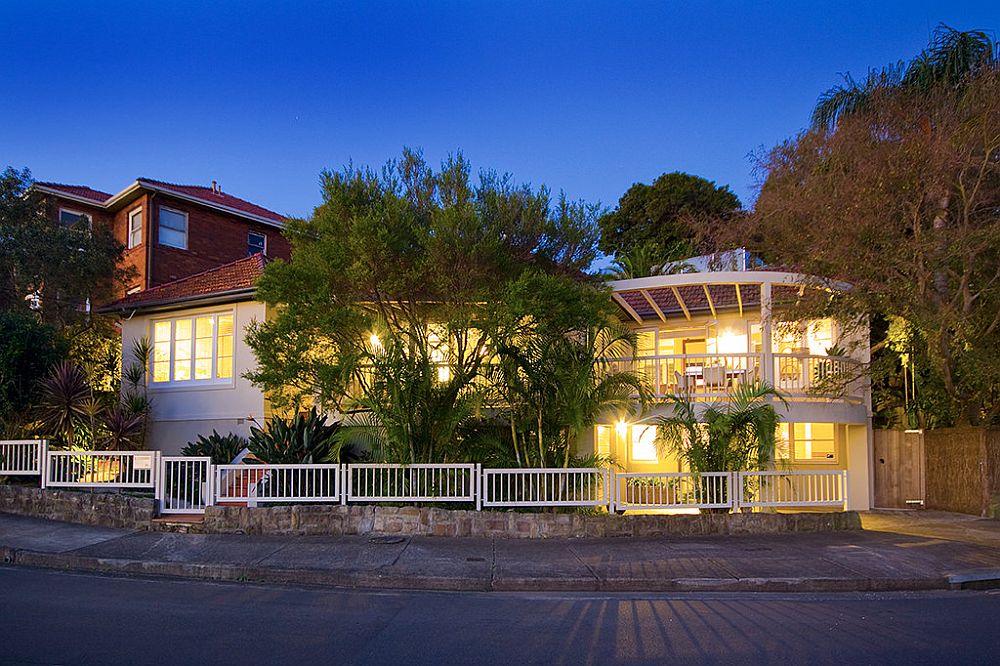 Liked the story? Share it with friends.