A truly captivating home is one that combines a touch of personal charm with a style that is distinct and reflects a personality of the homeowners. With this revamped townhouse in Santa Monica overlooking the Virginia Avenue Park, one gets exactly that as Sarah Barnard Design provide a makeover that is both exceptional and exclusive! The gorgeous new interior of the house contains a smart blend of modern and French-rustic styles with plenty of midcentury décor pieces thrown into the mix. You would also find a healthy dose of the vintage and the restored as each room of the townhouse has a certain stylistic appeal of its own. The many little details and the art collection of the homeowner displayed elegantly leave you mesmerized!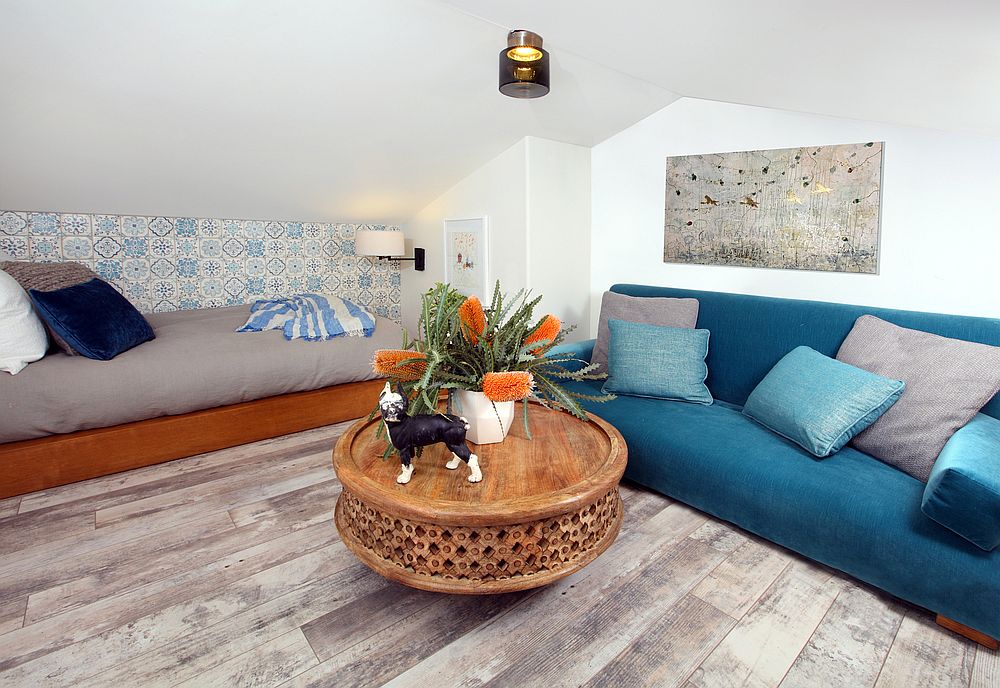 The bedroom has style that utilizes modern beach style along with organic elements and vintage items that give the room a fresh and cheerful appeal. Pops of blue add color to the interior both in the living room and the bedroom while the bathrooms have twin sinks that have been revamped and upcycled to make the most of the resources on offer. Custom lighting fixtures and wall sconces bring further warmth to the townhouse where every little nook reflects the interests and style of its residents.
RELATED: Refined NYC Townhouse Makeover Embraces Vintage and Modern Elements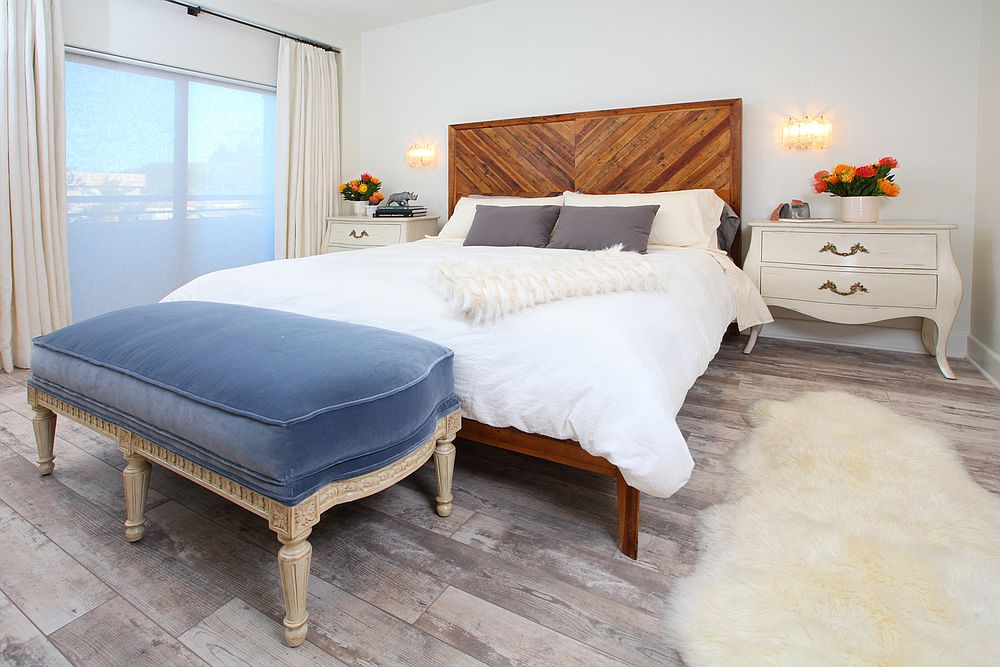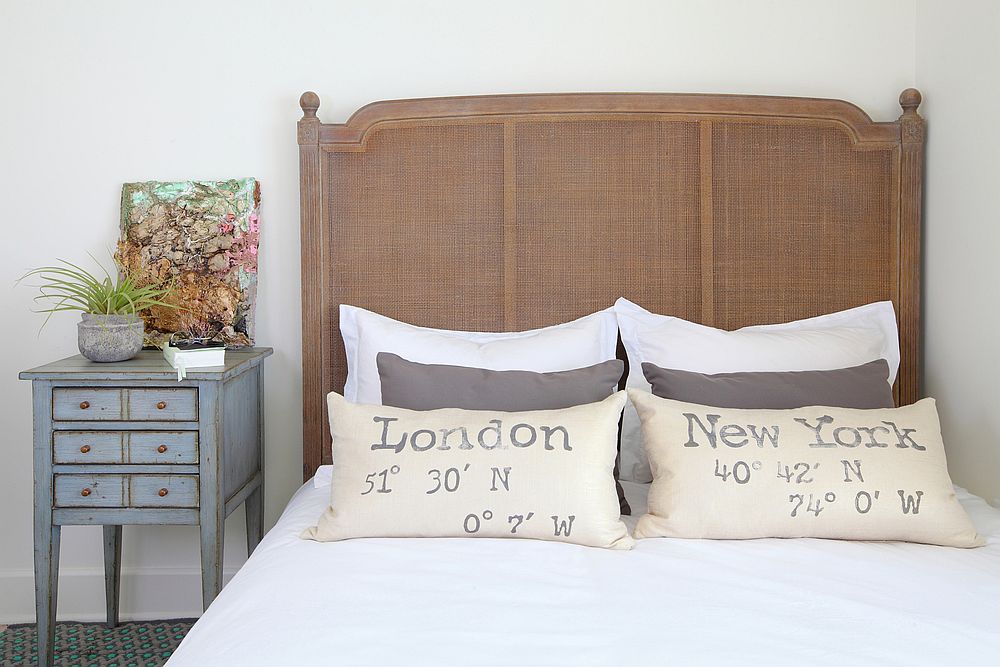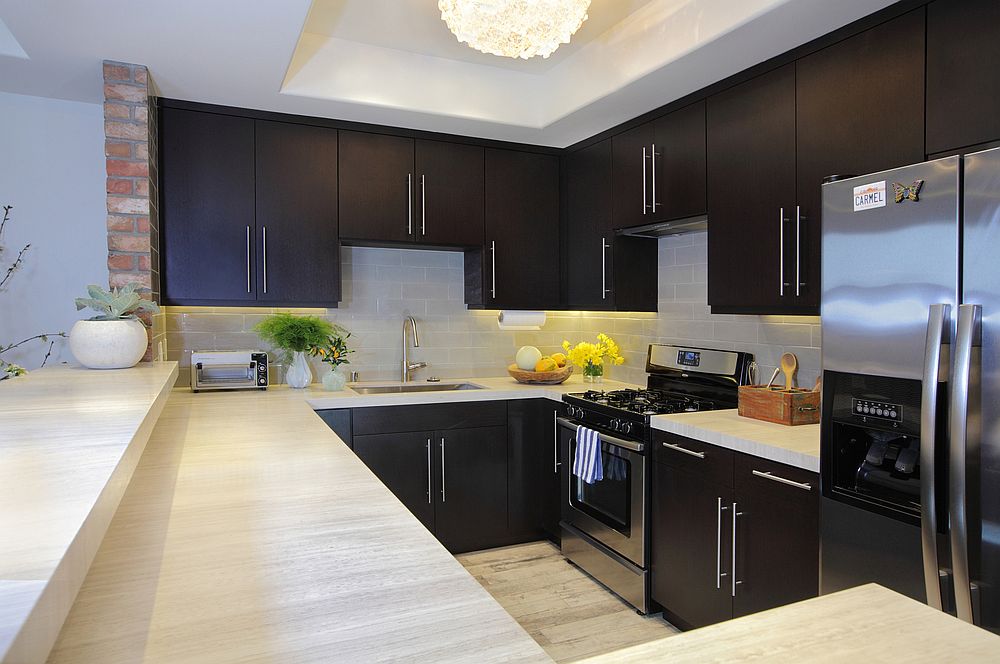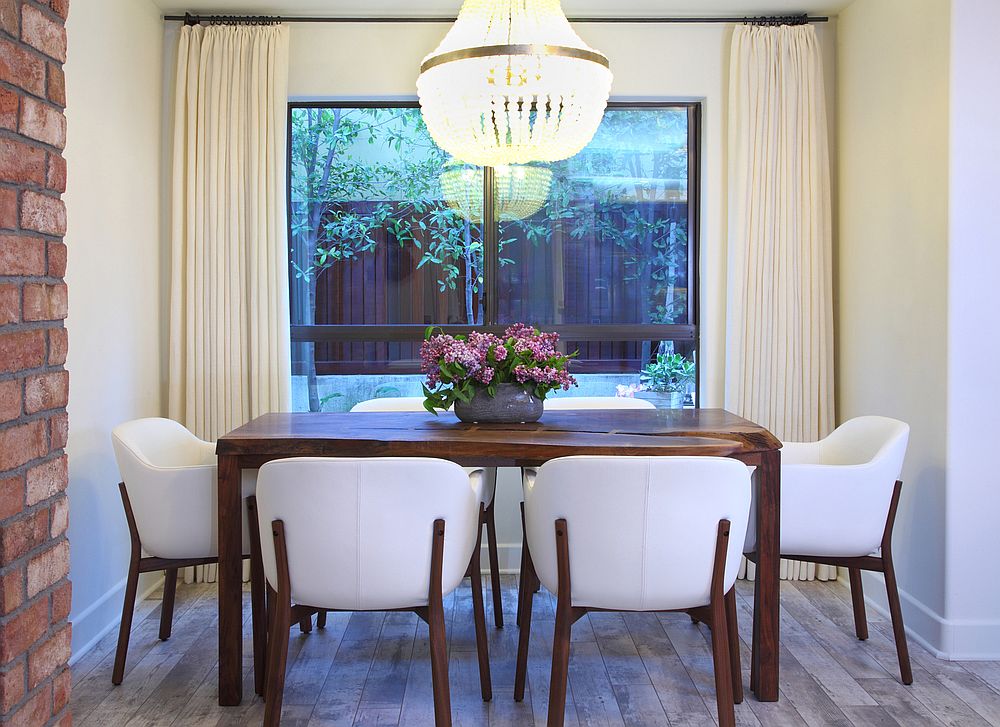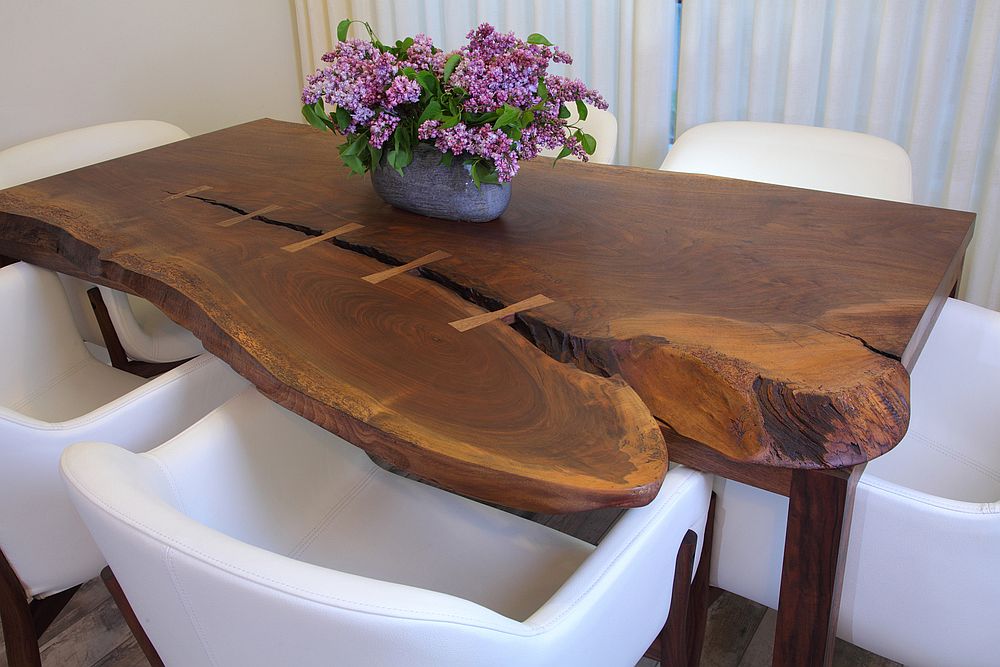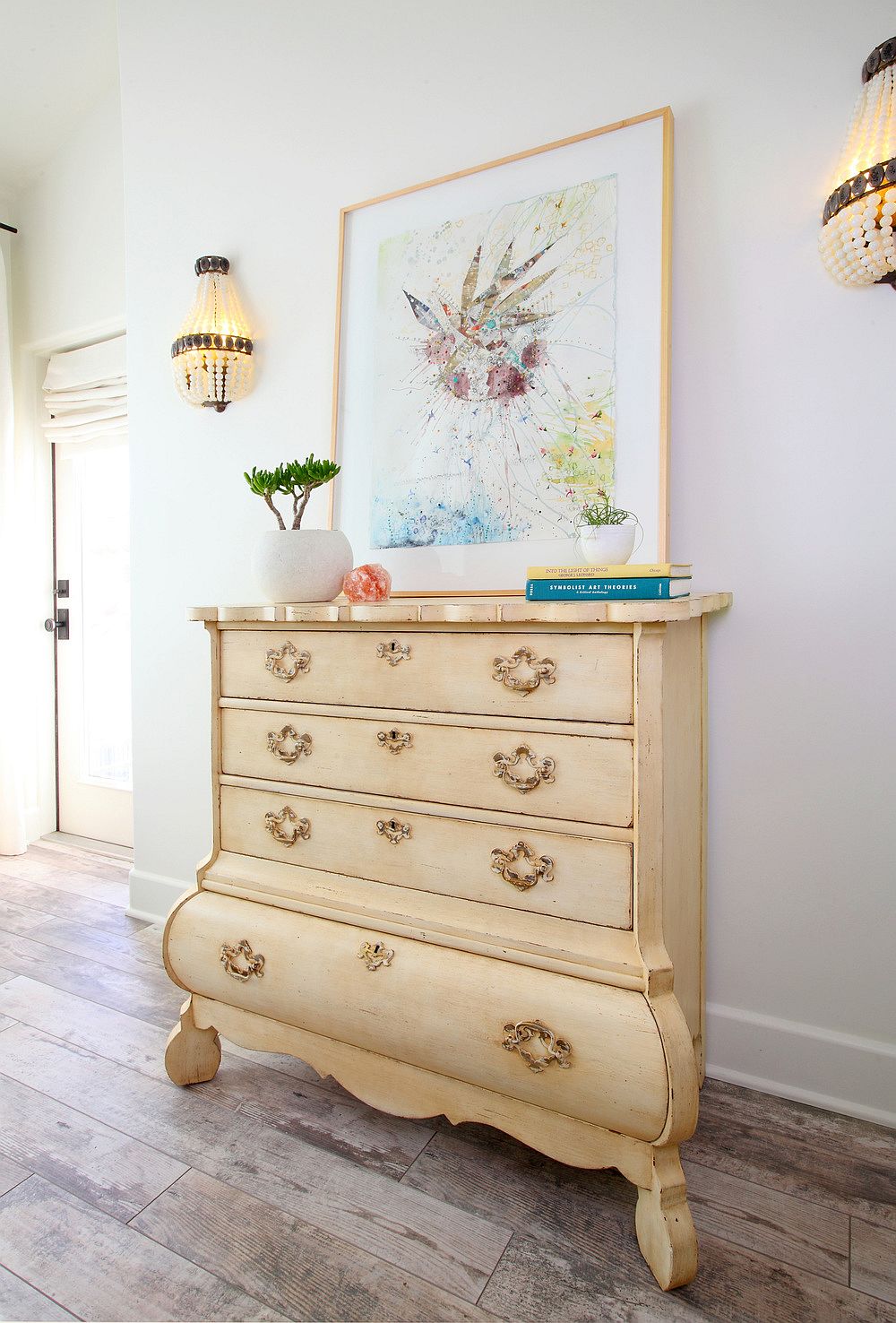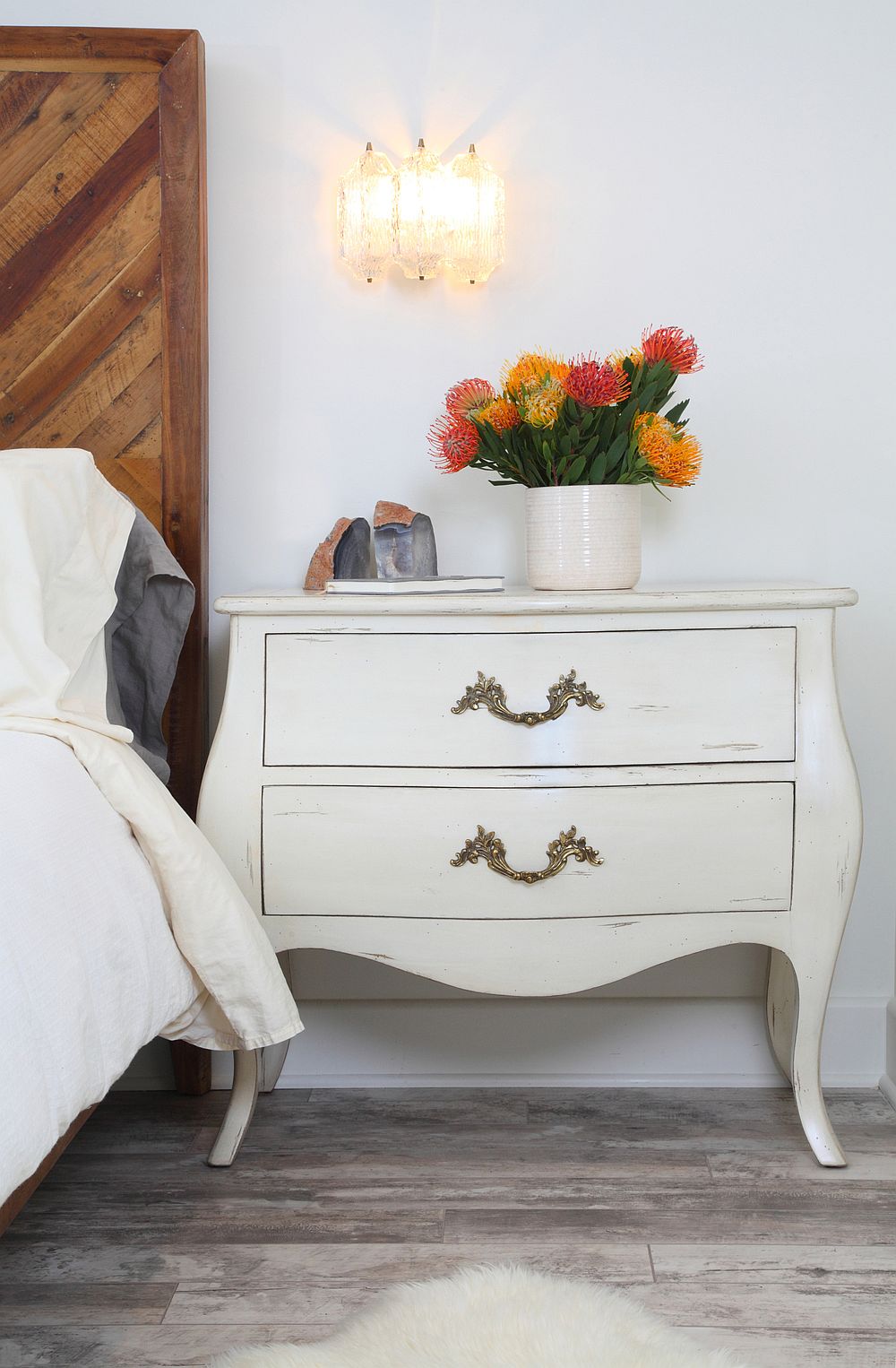 Sarah is intrigued by clients who have unusual requests and lives for a challenge. She hasn't met one yet that she didn't like. Sarah loves designing for anyone with pets! She adores people who are avid collectors of anything they love. Sarah is often retained by clients who have never worked with an interior designer because they thought designers weren't for them (until now). Sarah is incredibly down to earth and people love her for her frankness. Sarah and her staff will do just about anything for a client…
RELATED: Victorian Townhouse in London Gets a Classy Contemporary Extension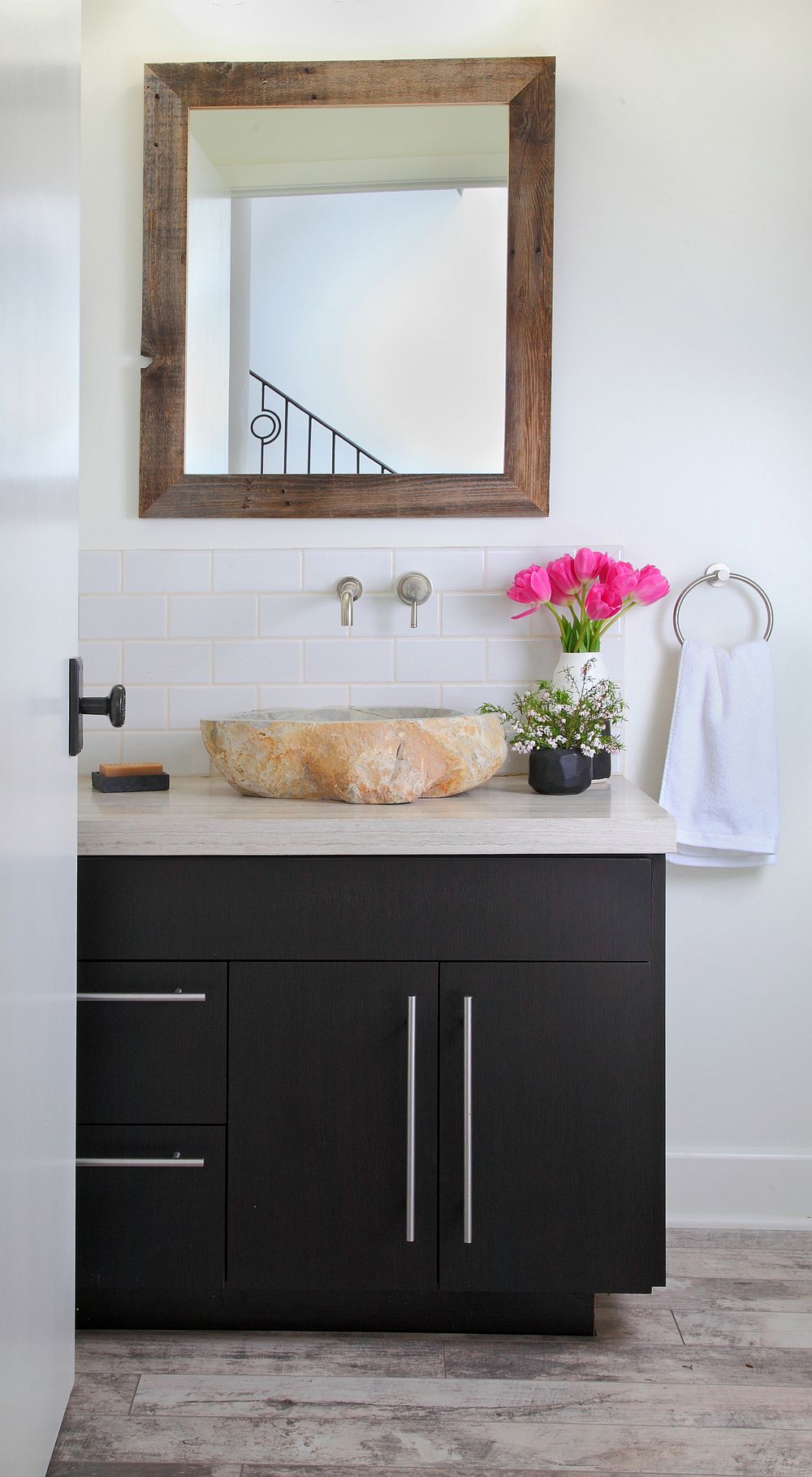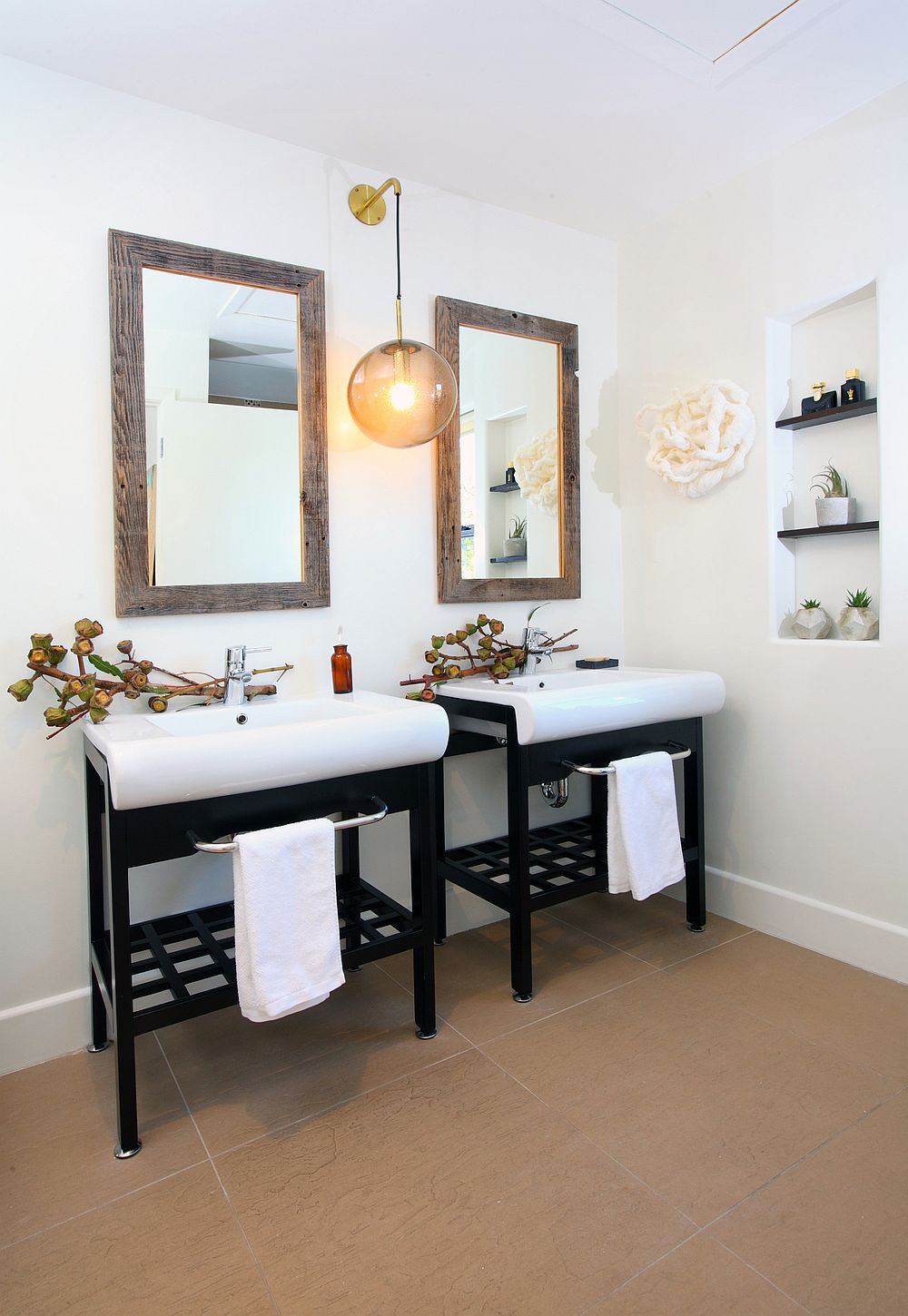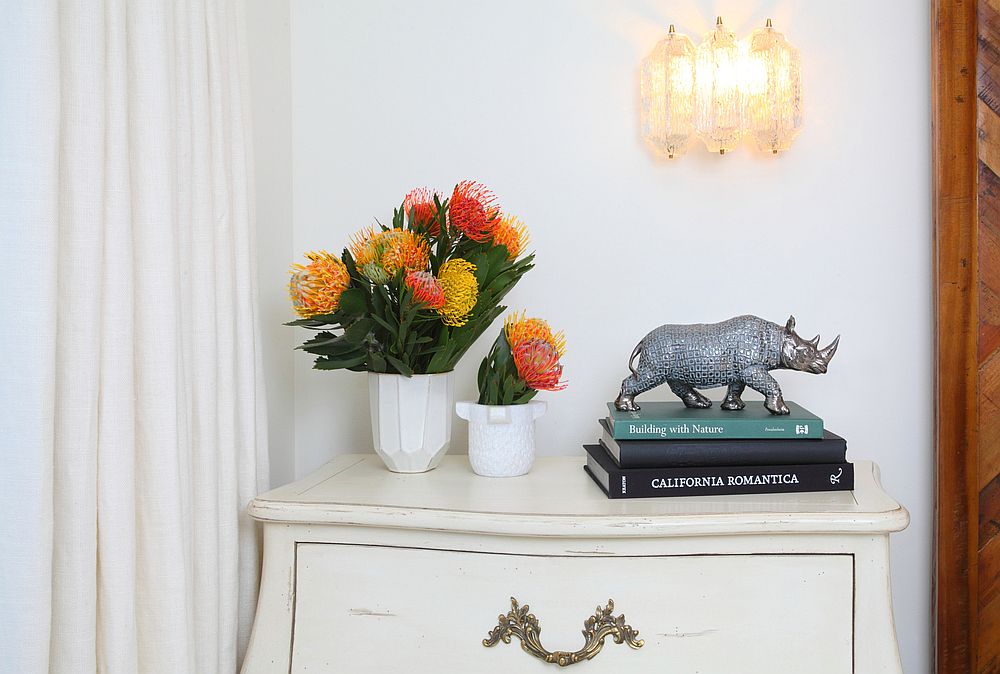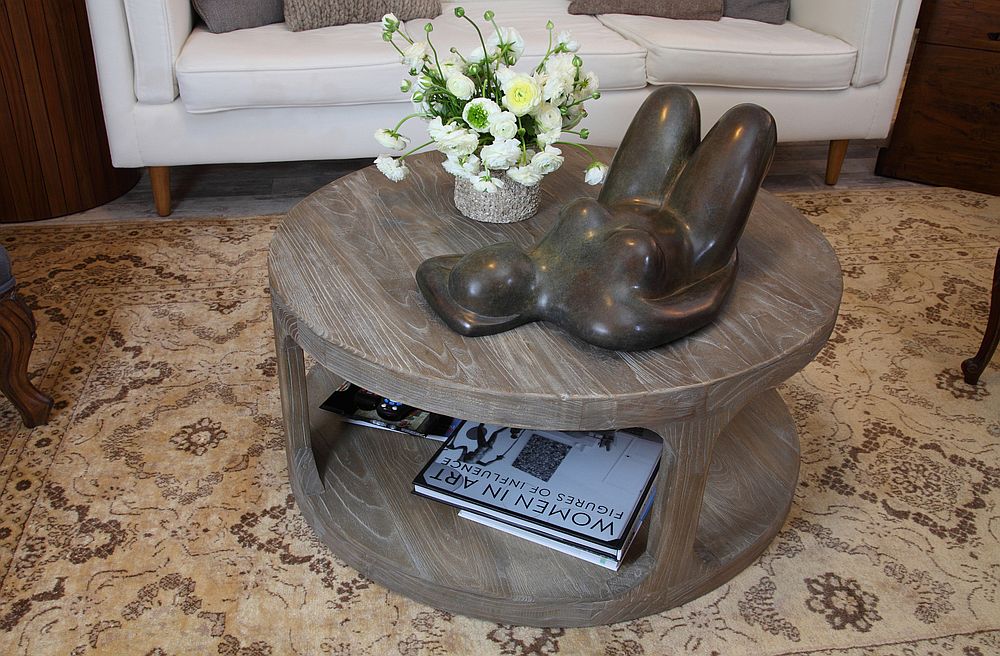 Liked the story? Share it with friends.