Presenting a wonderful contrast between the cleverly concealed and the undeniably obvious, Shelton Marshall Residence in Downtown neighborhood of Kansas City enthralls with its innovative design. In an urban landscape where greenery and privacy are increasingly hard to find, architects from El Dorado manage to unearth both these qualities with a home that seems hidden underground on one side and precariously floating above it on the other! Yet both these elements are carefully balanced as a cloak of green with transplanted prairie ecosystem on the roof and a wonderful garden adds the eco-sensitive tinge to this family residence.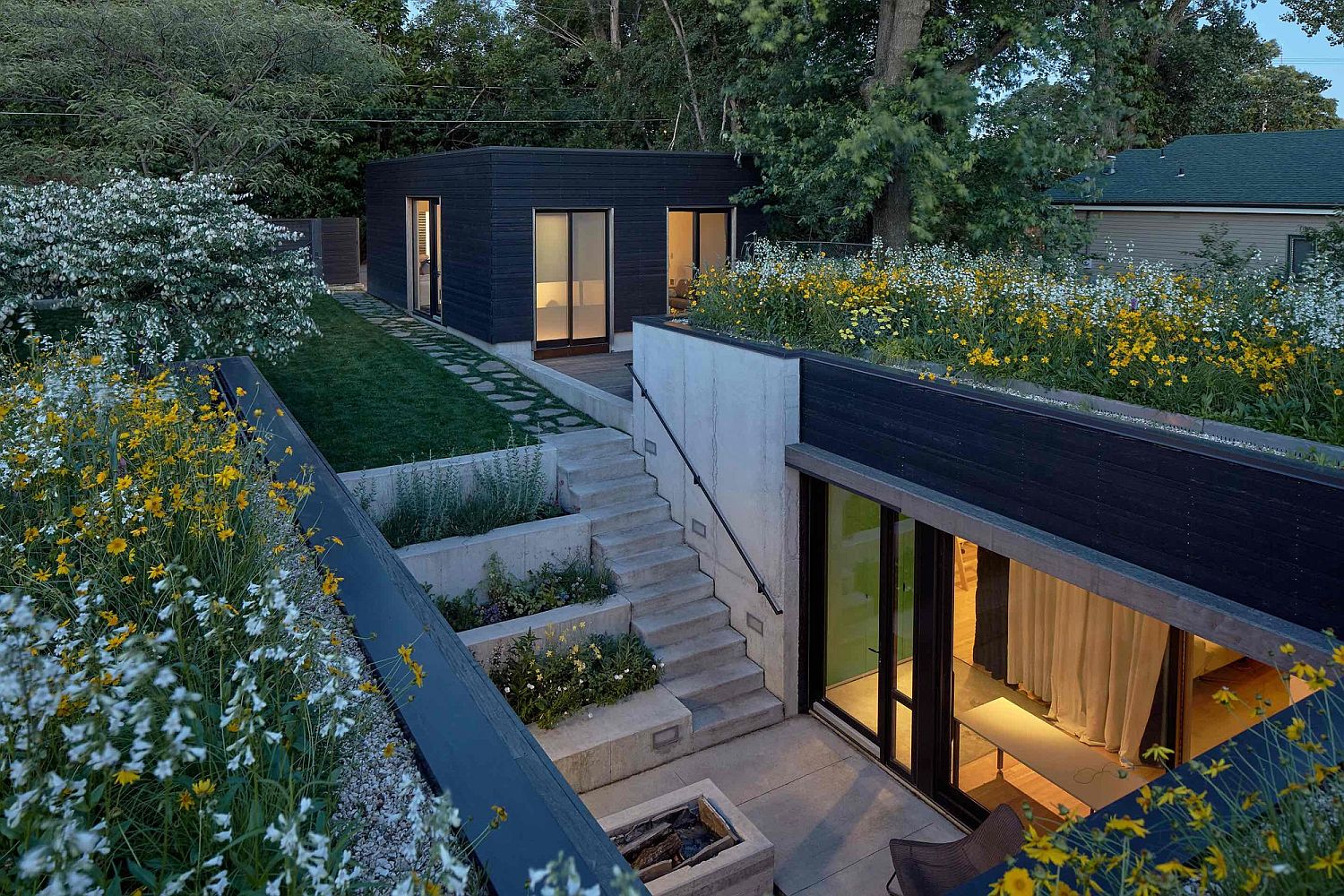 The entrance to the living area is through the fabulous roof garden and the central courtyard that sits 6 feet below ground. As you descend into this secure space, street noises and the sound of trains hurrying in the distance slowly starts to disappear. Both acoustically and visually, this common courtyard leading to the living area, kitchen and dining is carefully hidden from the boisterous world that surrounds it. Adding to this is the cedar cladding that filters out any remaining sounds to offer an inviting, modern and quiet living environment filled with tranquility.
RELATED: Ingenious Green Lantern Residence Charms With Trendy Green Goodness!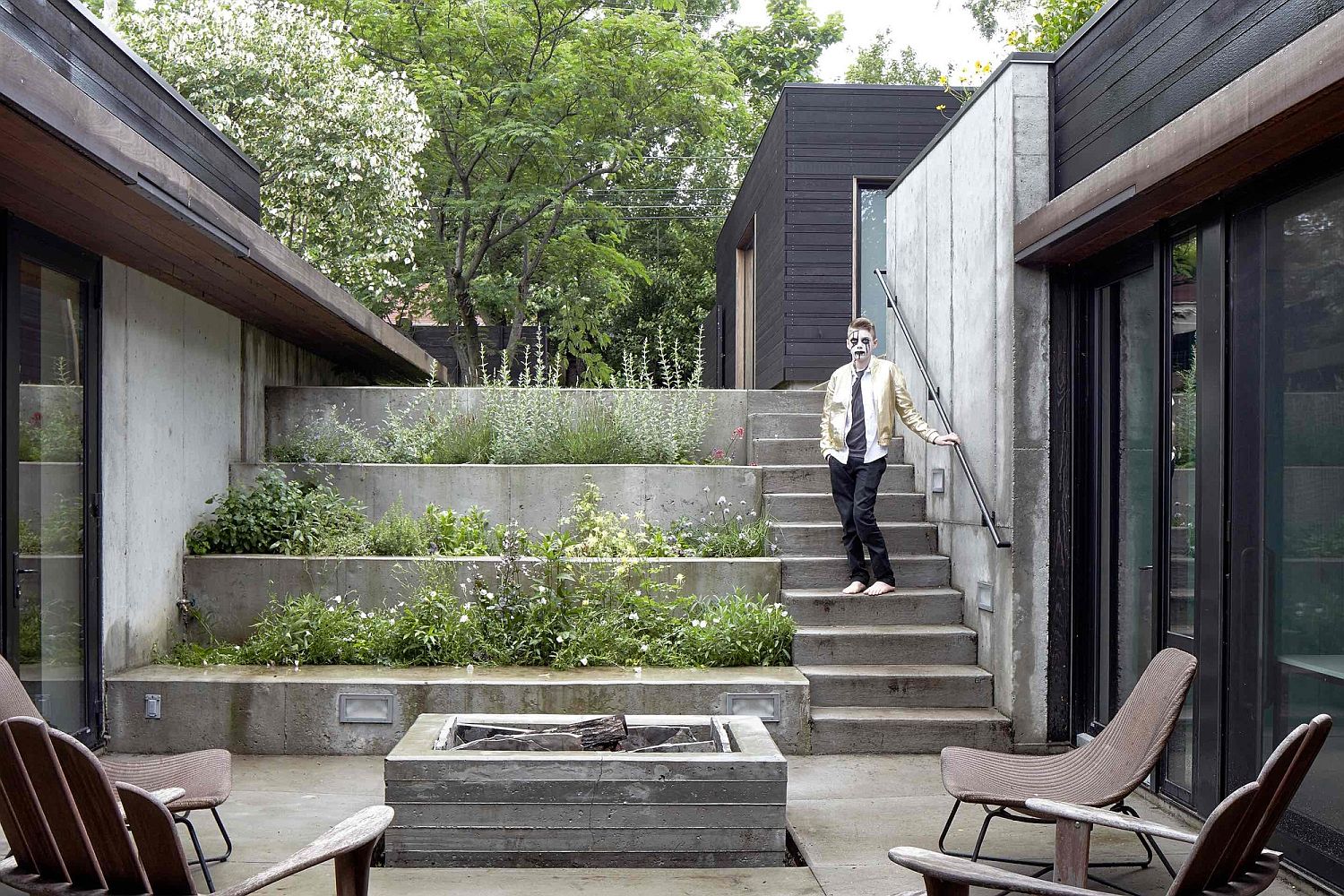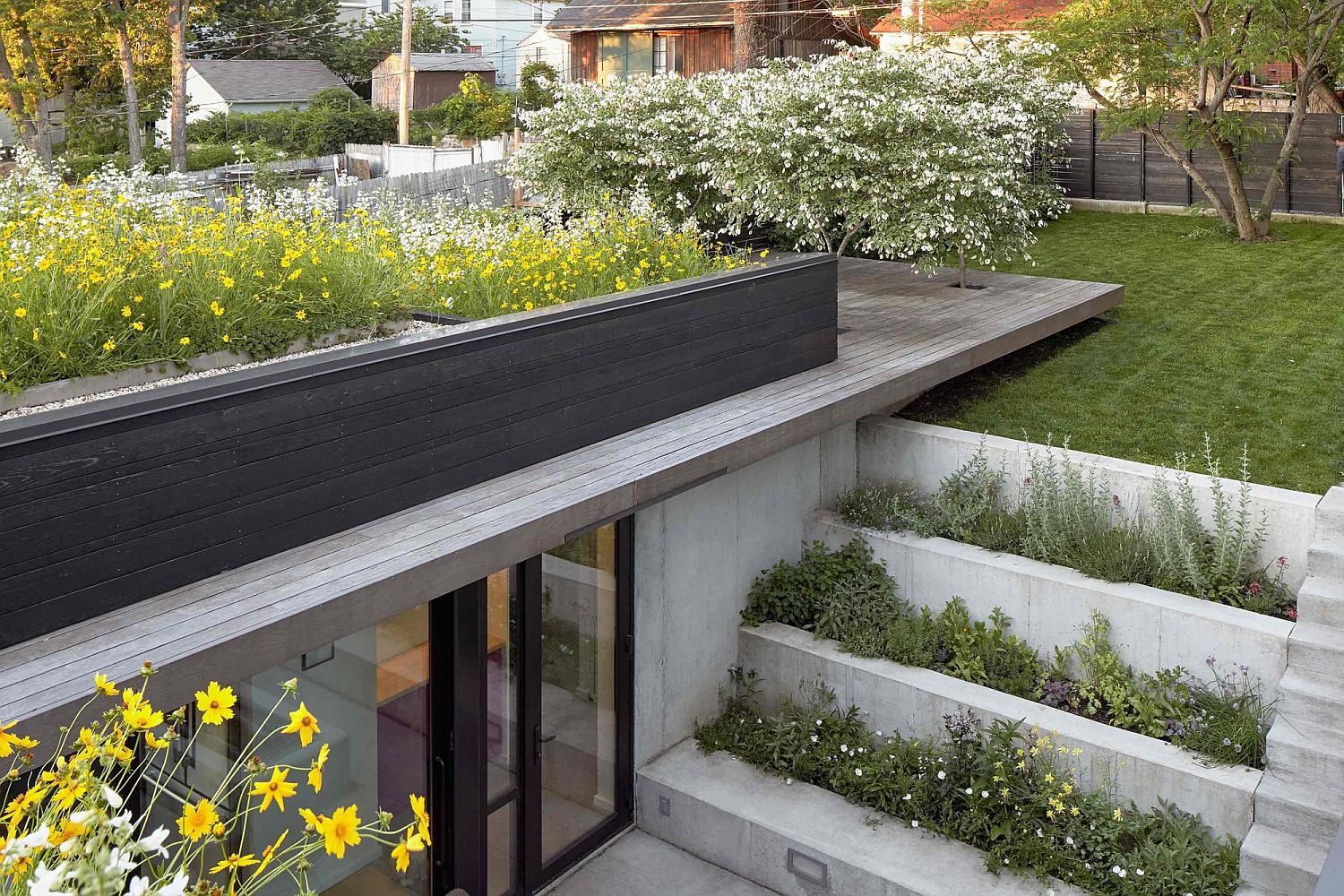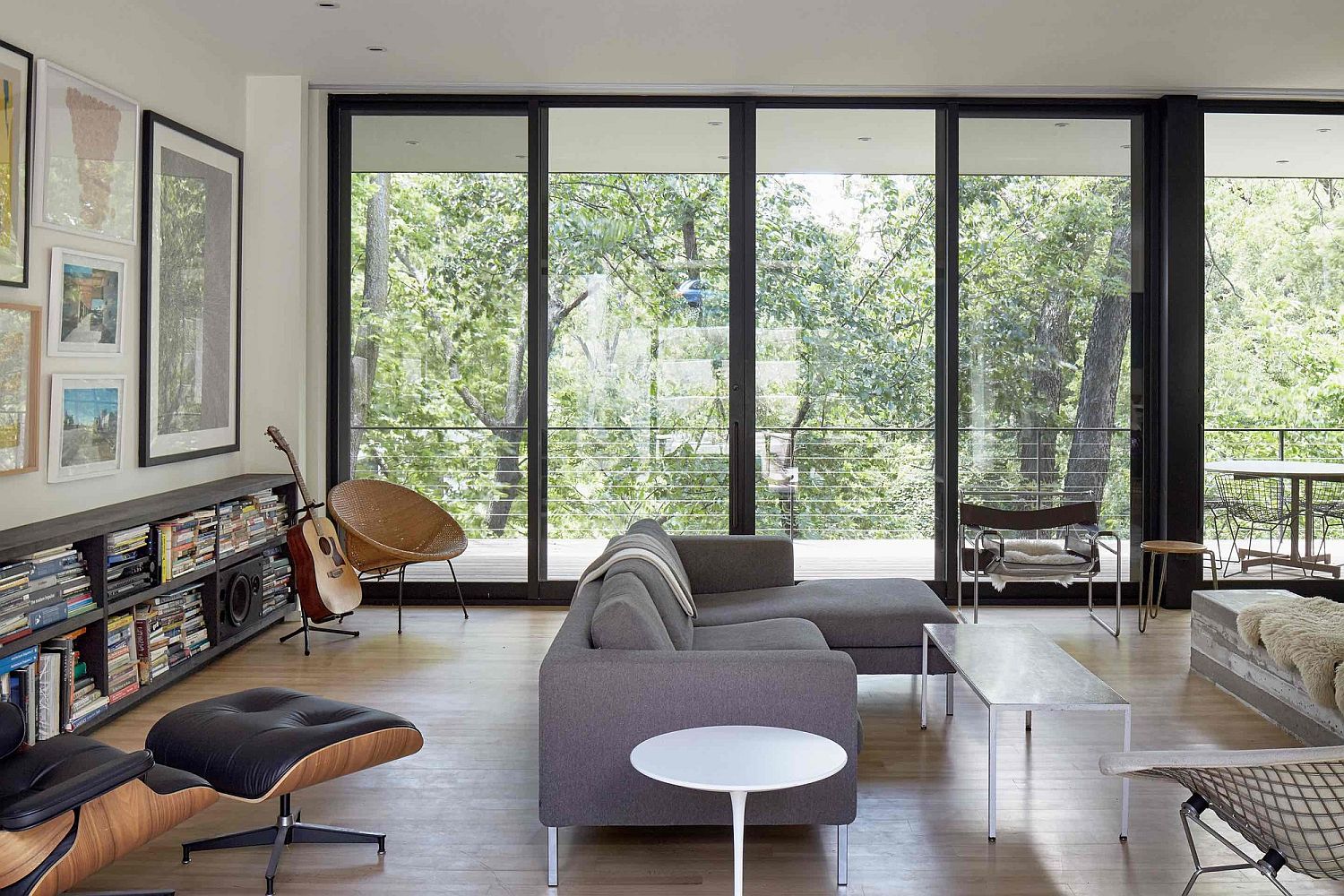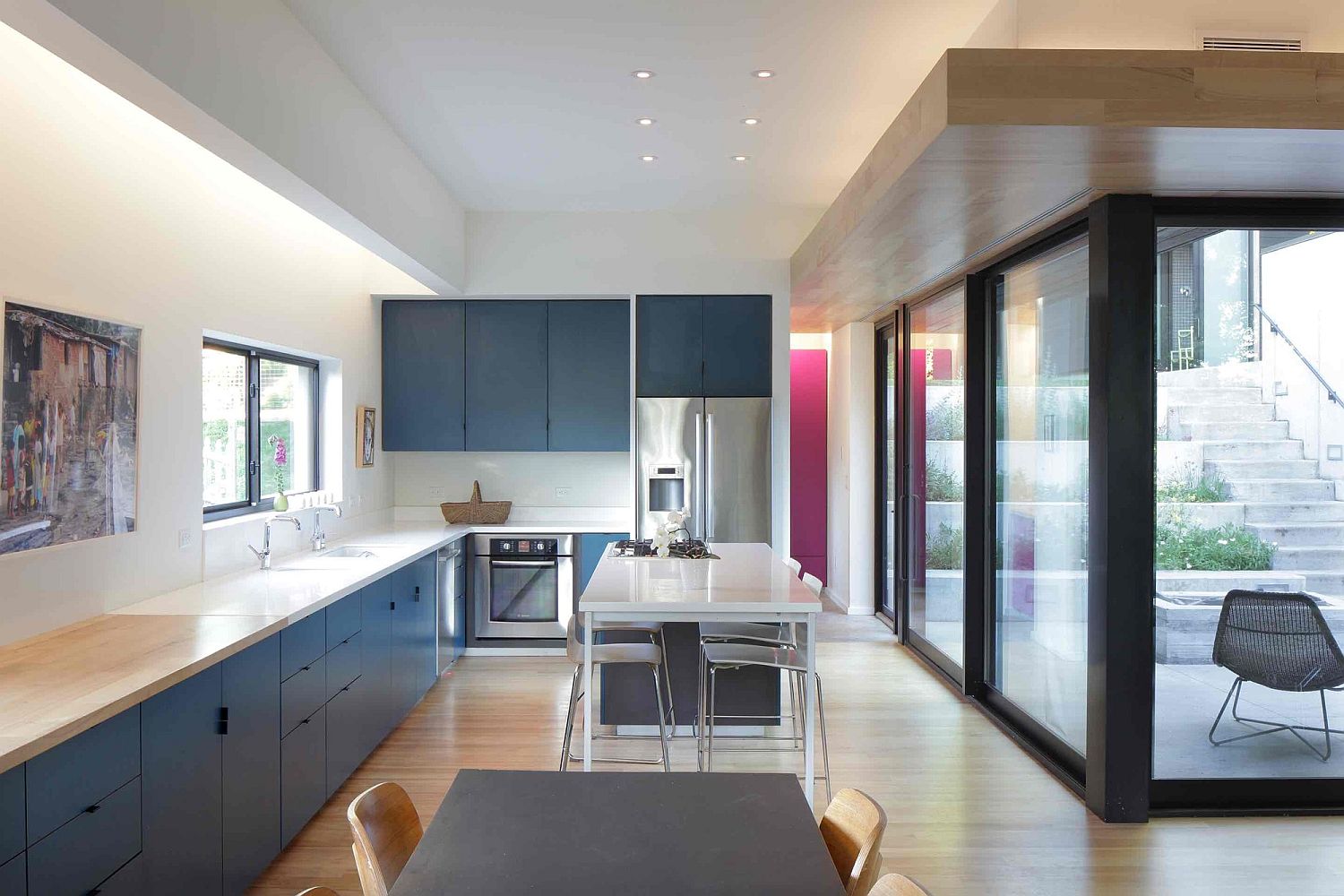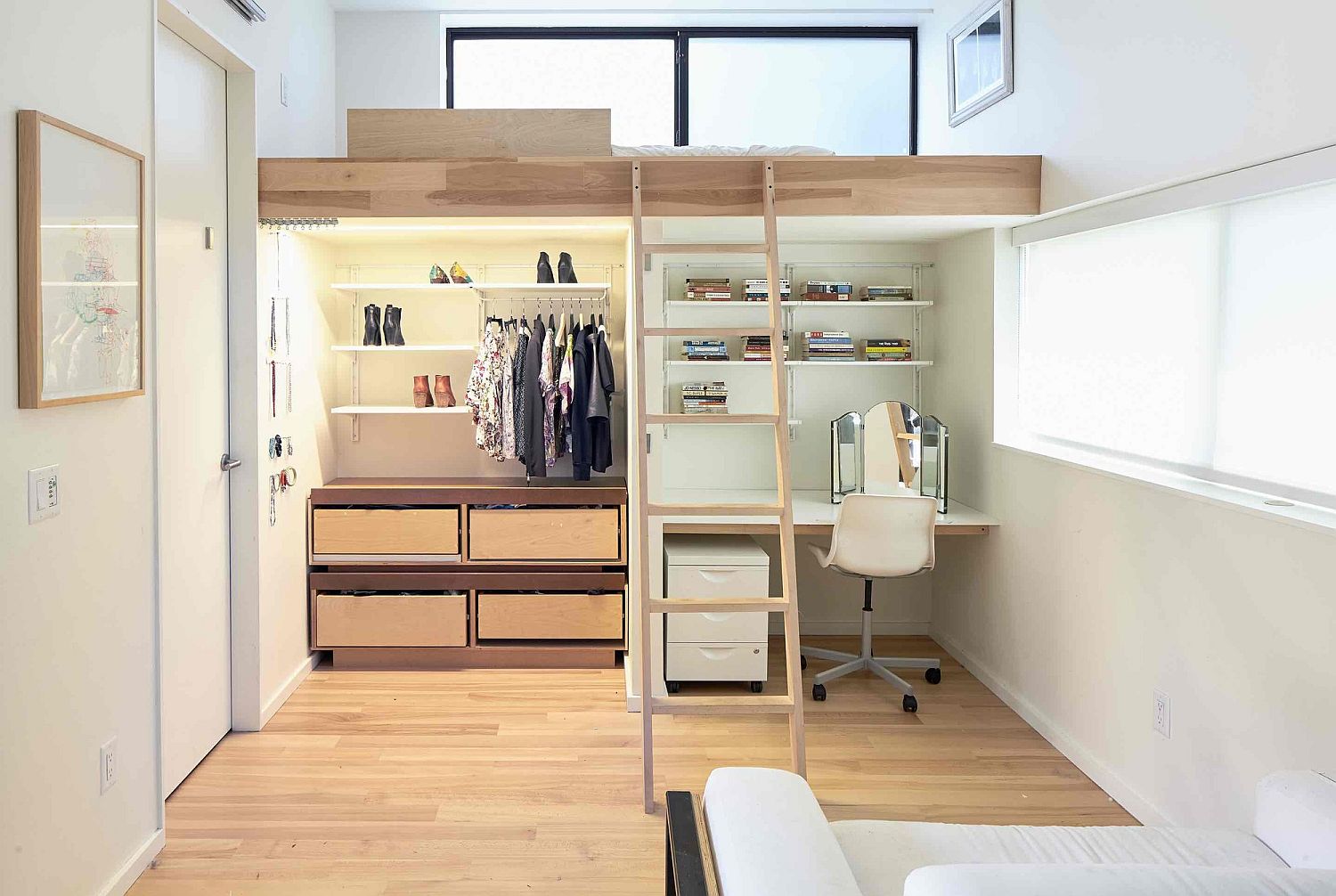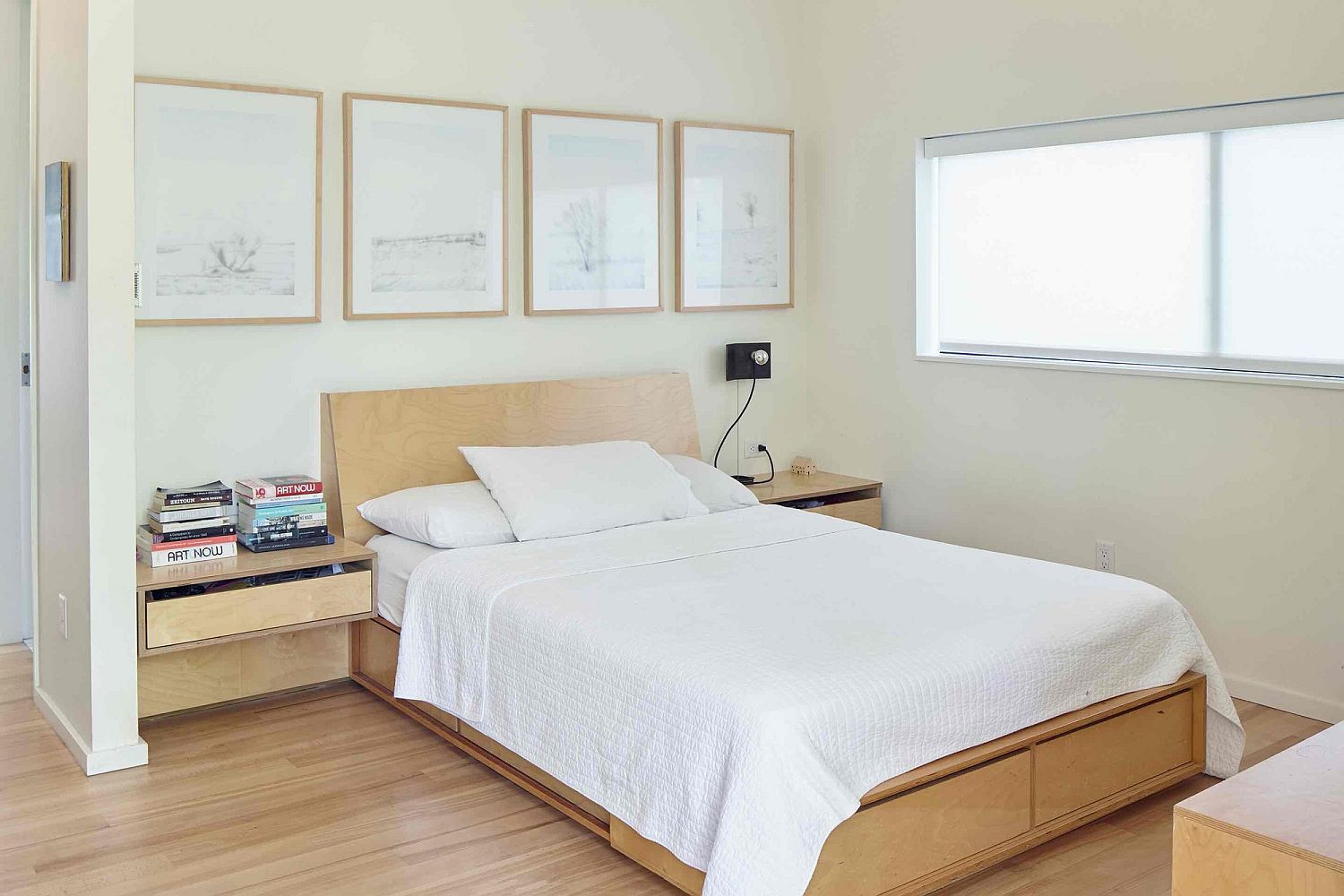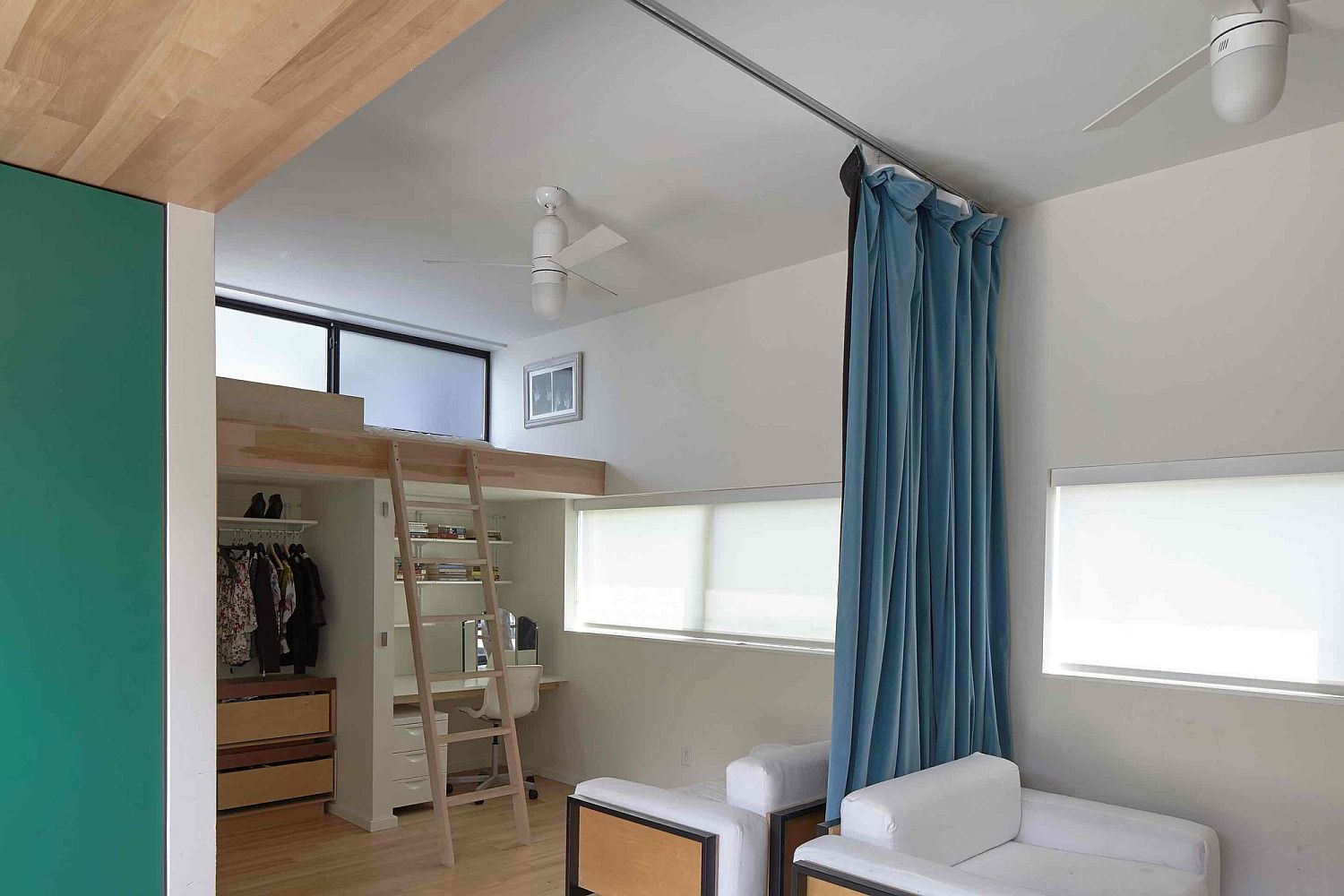 As you step into the house and move towards the smart bedrooms with bespoke loft beds and space-savvy furniture, you realize that on the other side sits a cantilevered structure that is engulfed in lush green canopy. It is natural daylight that offers necessary illumination during the day cutting back on energy needs even as a the steam shower and the Jacuzzi next to the rooftop garden complete a home that is as sensible as it is stylish [Photography: Mike Sinclair]
RELATED: 70s Private Residence in Mexico City Gets a Grand, Green Makeover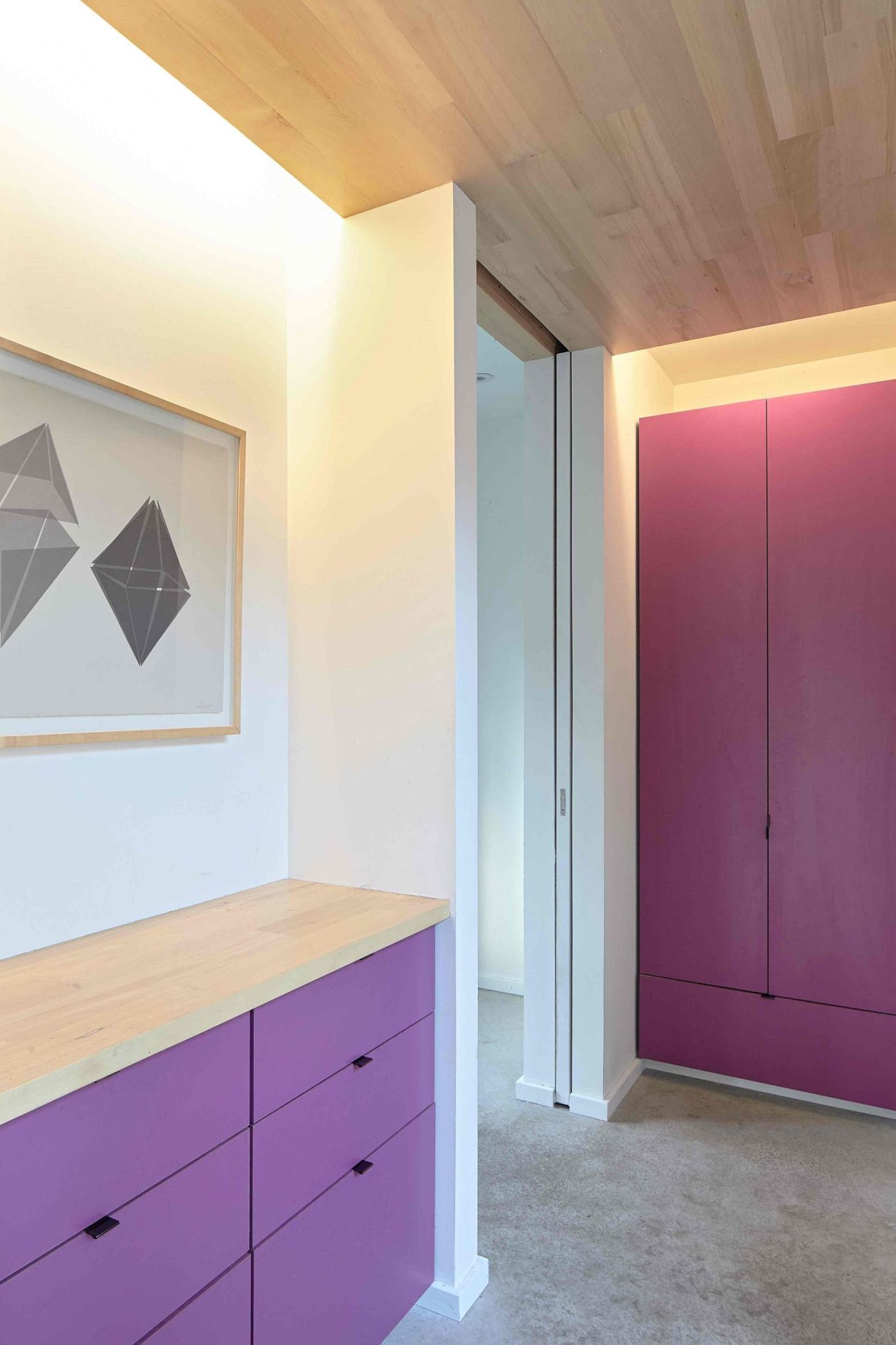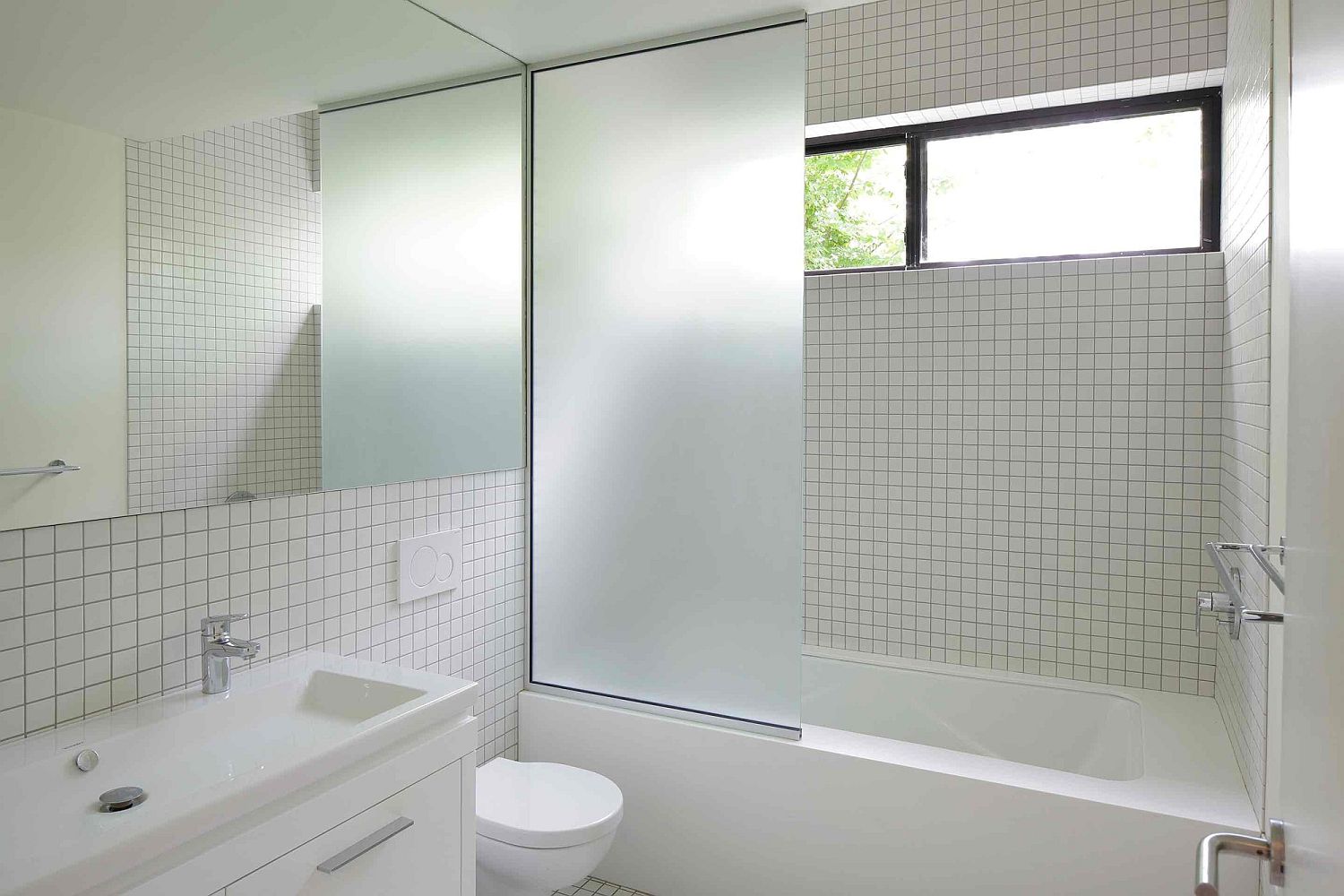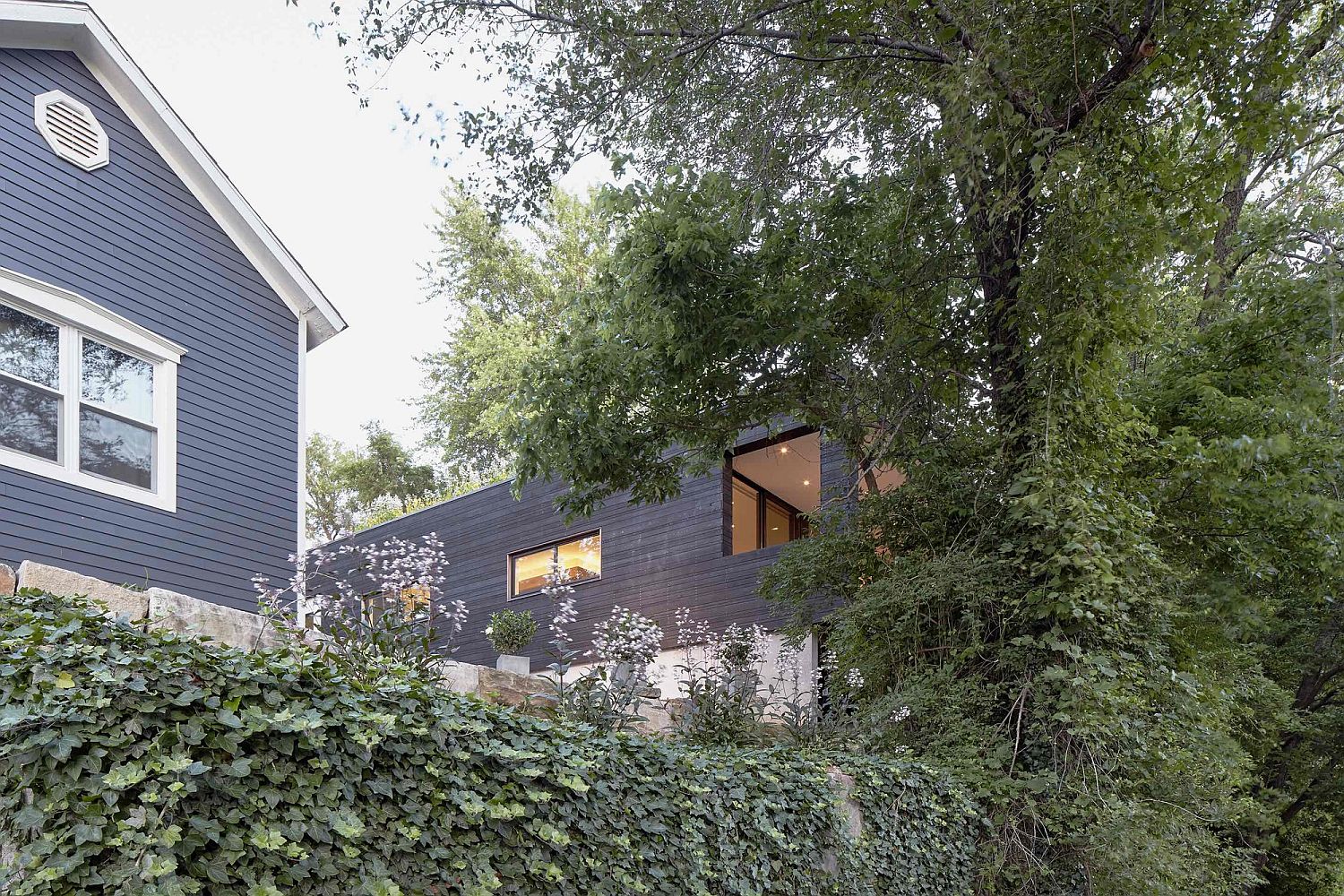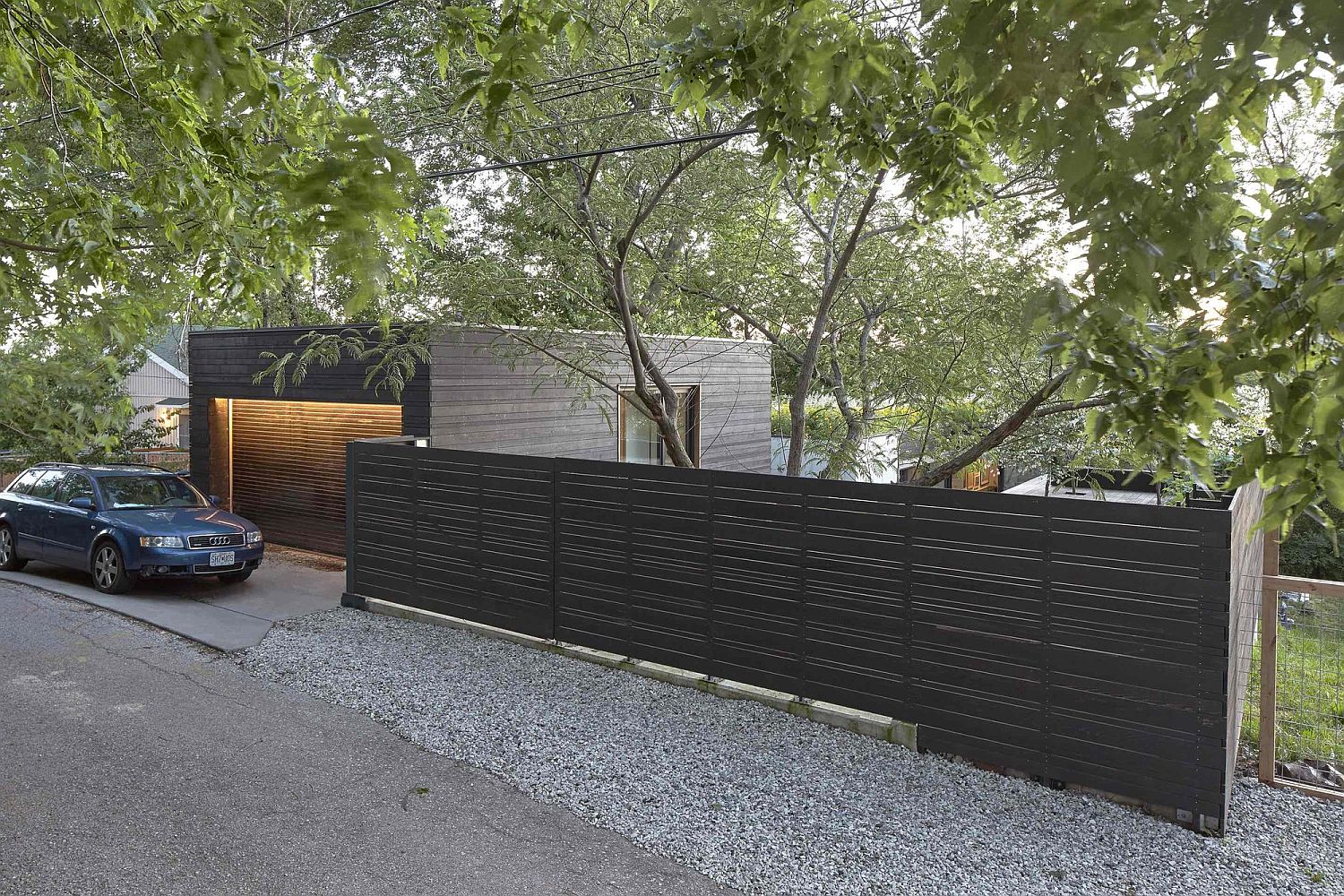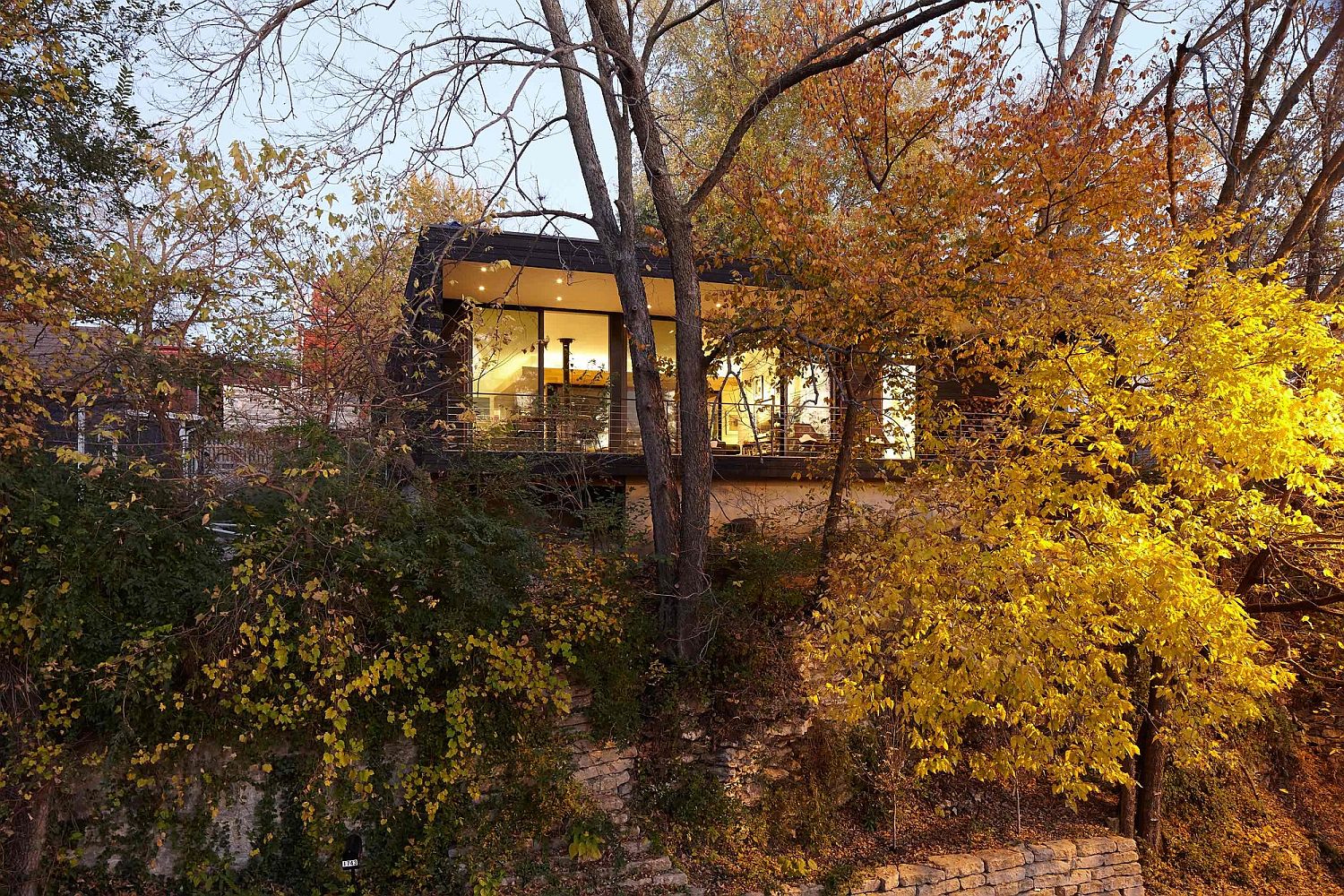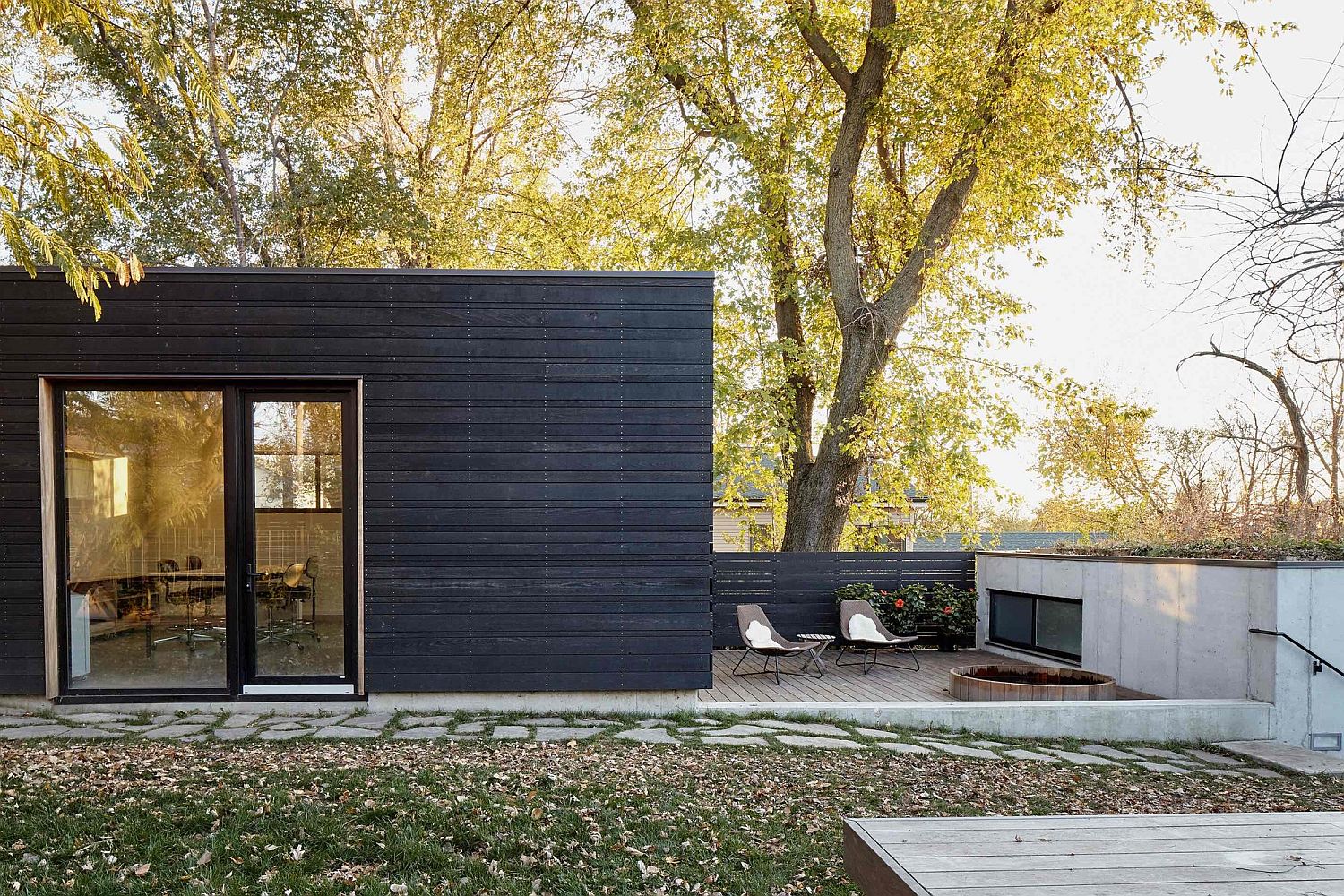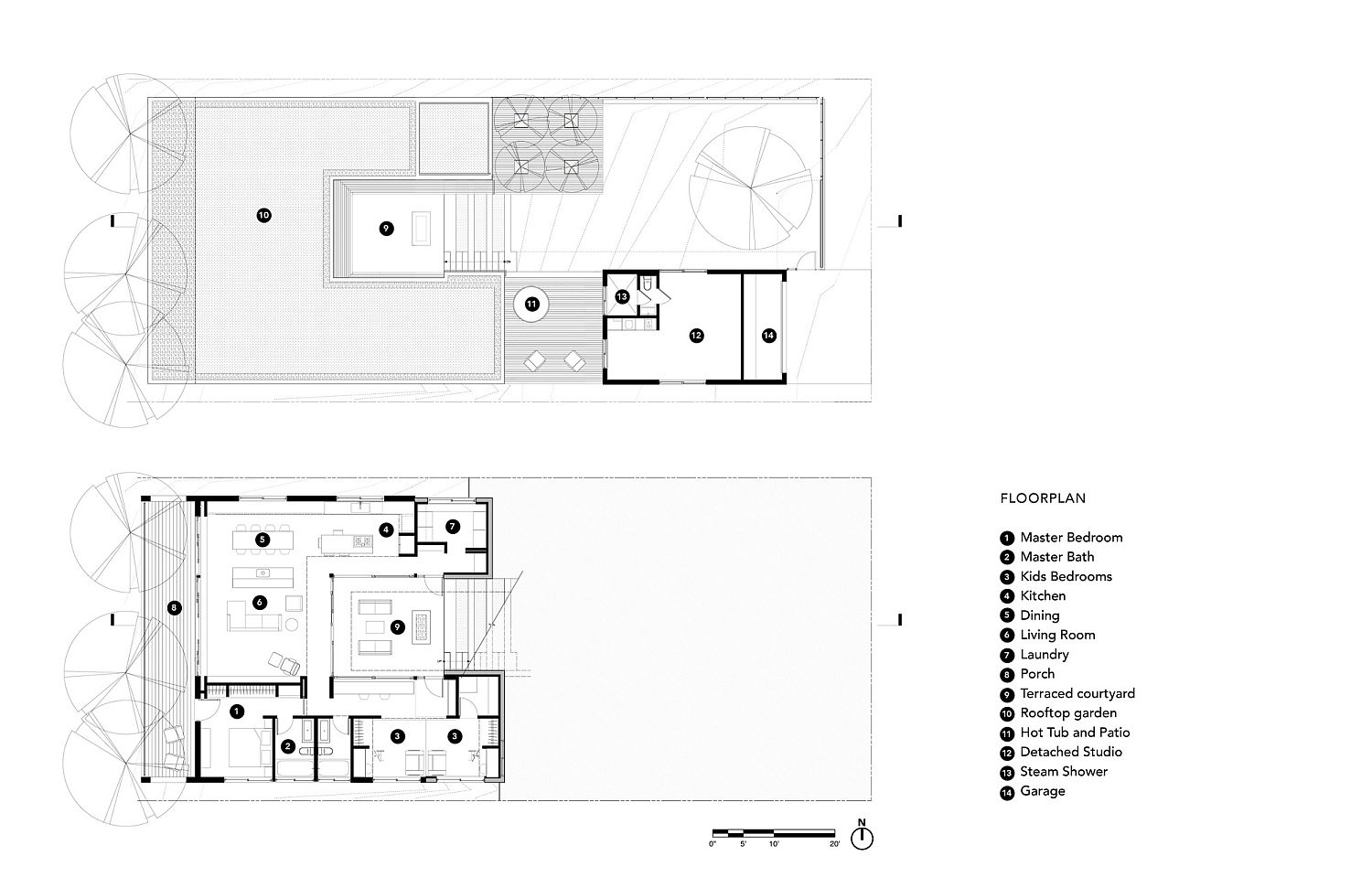 Liked the story? Share it with friends.