When it comes to relaxing retreats in a remote location that allow you to escape the constant hustle and bustle of city life, it is prefabricated homes that come to your rescue. Far more affordable than regular housing options and easier to build, prefabs reduce both construction cost and time significantly. This Retreat in José Ignacio was crafted by MAPA offers an idyllic refuge for its denizens as it sits on a countryside-beach lot in Uruguay. Bringing together the charm of open fields and a beautiful lagoon with the breezy freshness of the sea, the small prefab is all about functionality ahead of form.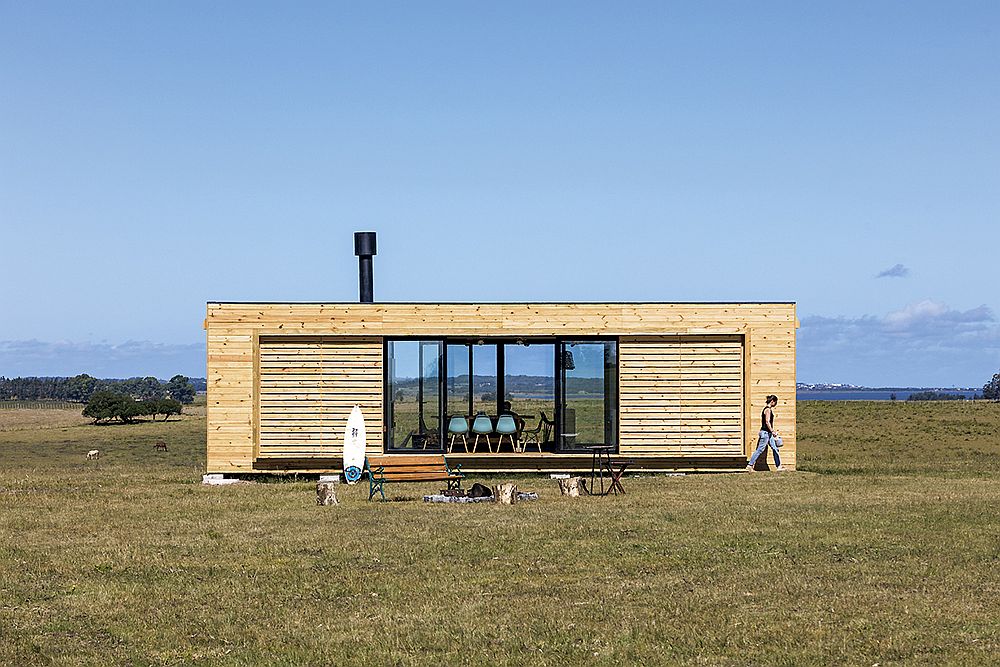 Draped in wood on the outside, large glass windows connect the prefab with the world outside visually. Sliding wooden doors cover up these windows and offer complete privacy when needed even as the modest interior adopts a modern beach style. There is no room for excesses inside this ergonomic getaway where life is simple and uncomplicated. Going easy on your pocket and the planet, a prefab like this is the perfect way to enjoy the comforts of a holiday home without having to splurge a fortune. [Photography: Leonardo Finotti]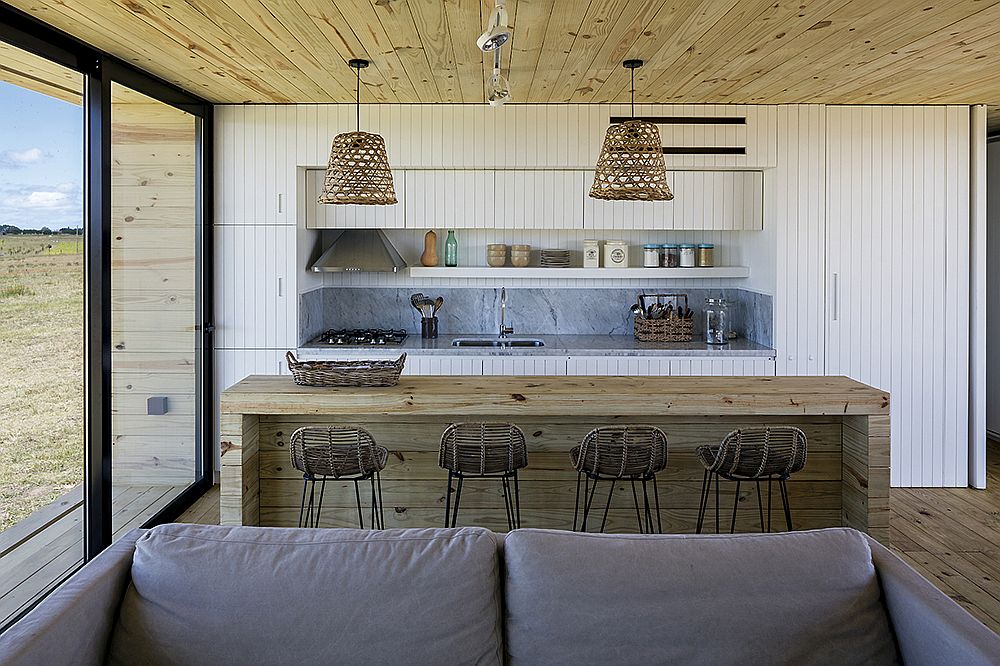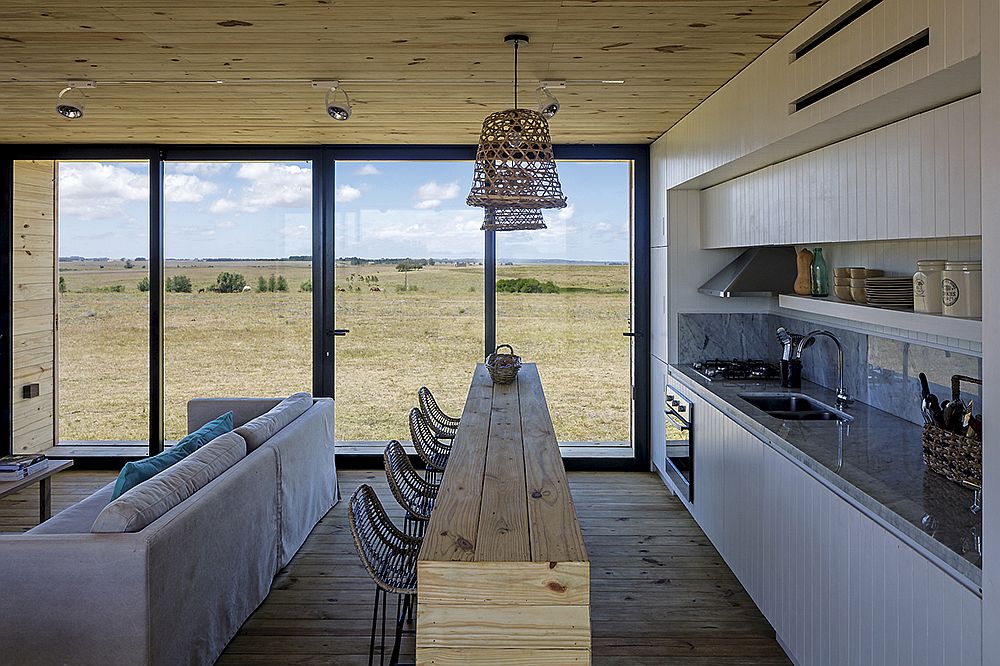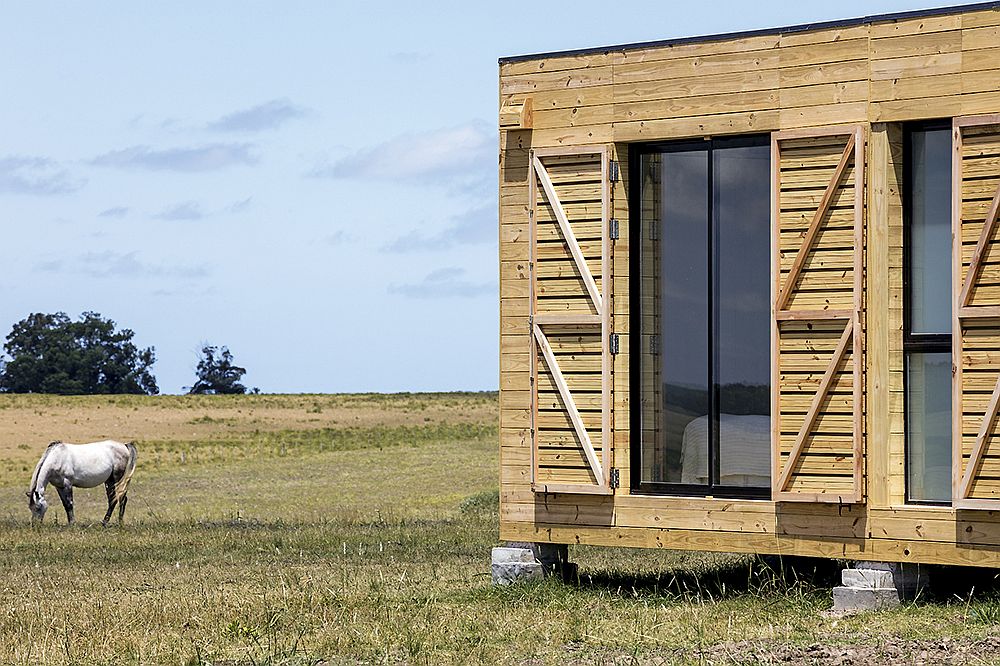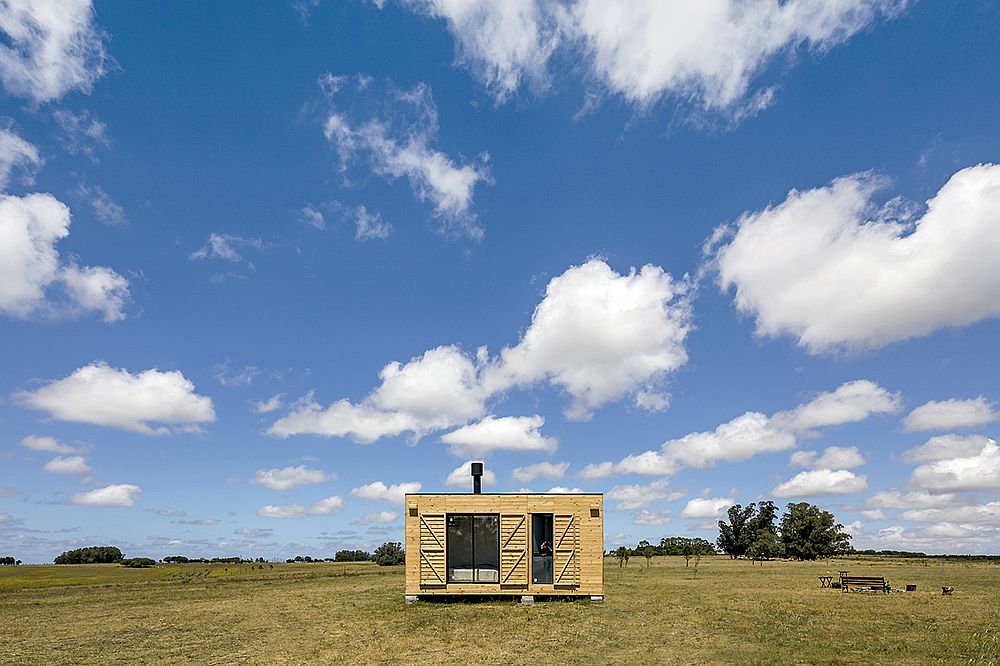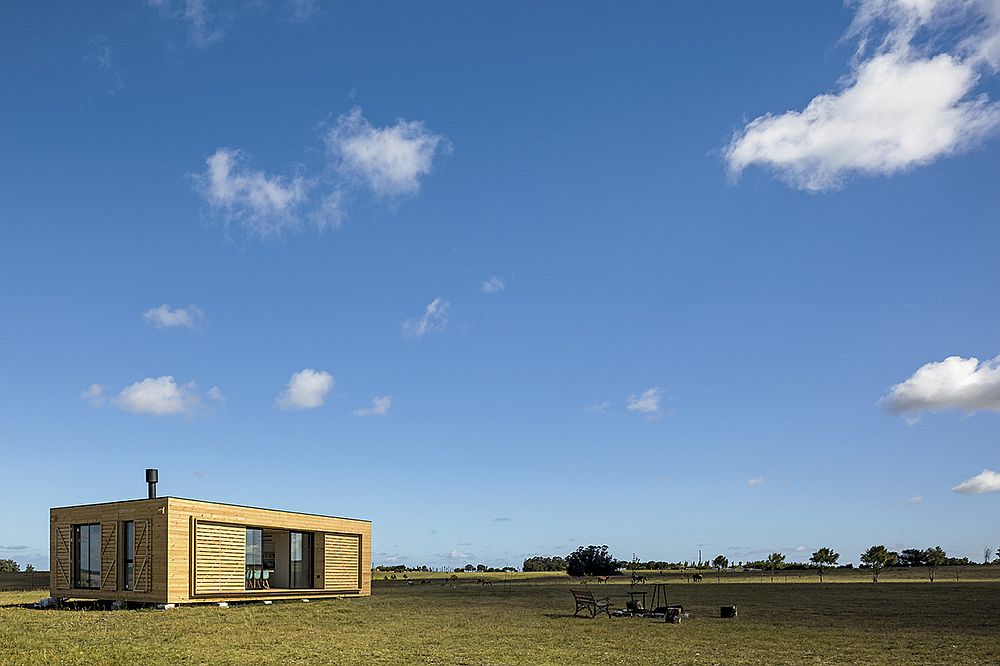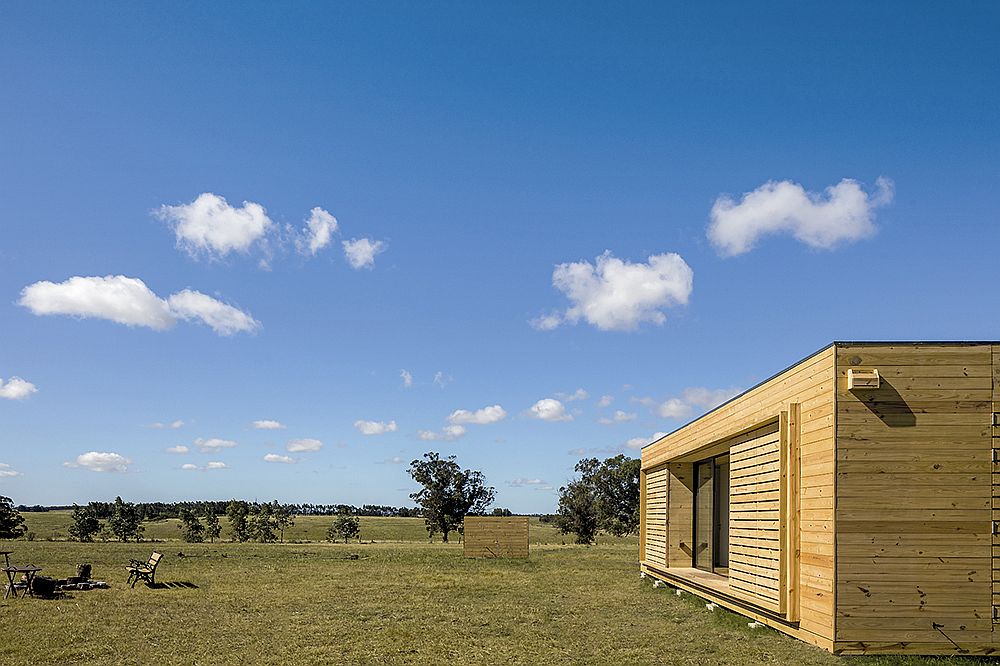 Houses do not move. They are made of heavy materials, put together with mortar, concrete must be used. These prejudices are hard to break, as the immobility of constructions. On the other hand, Prefab Houses are produced in a controlled environment and carefully made. They are born in a factory and taken to its final destination. Houses do not move, however…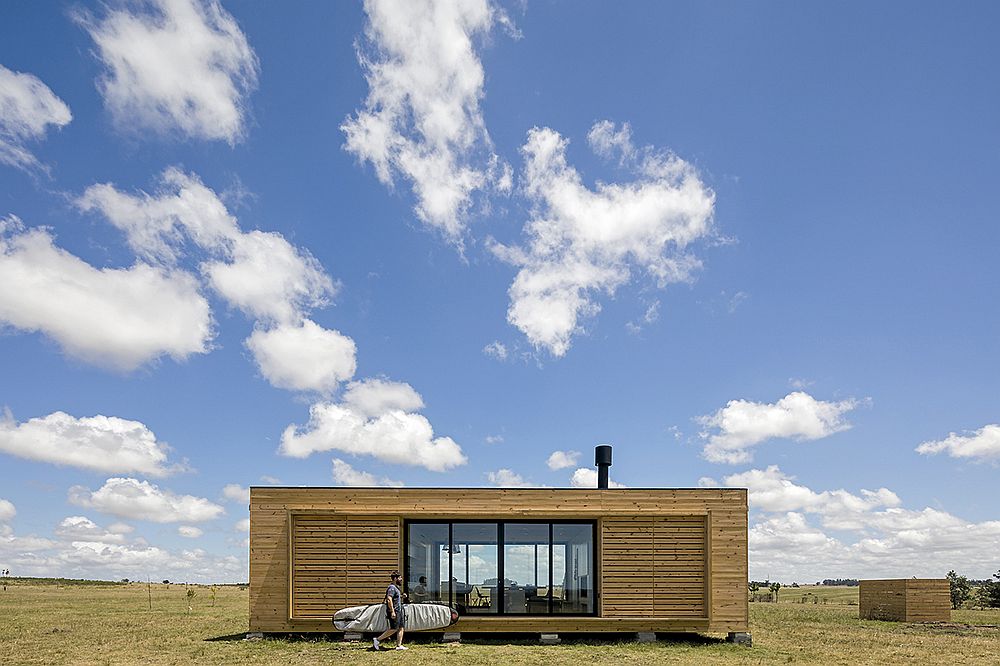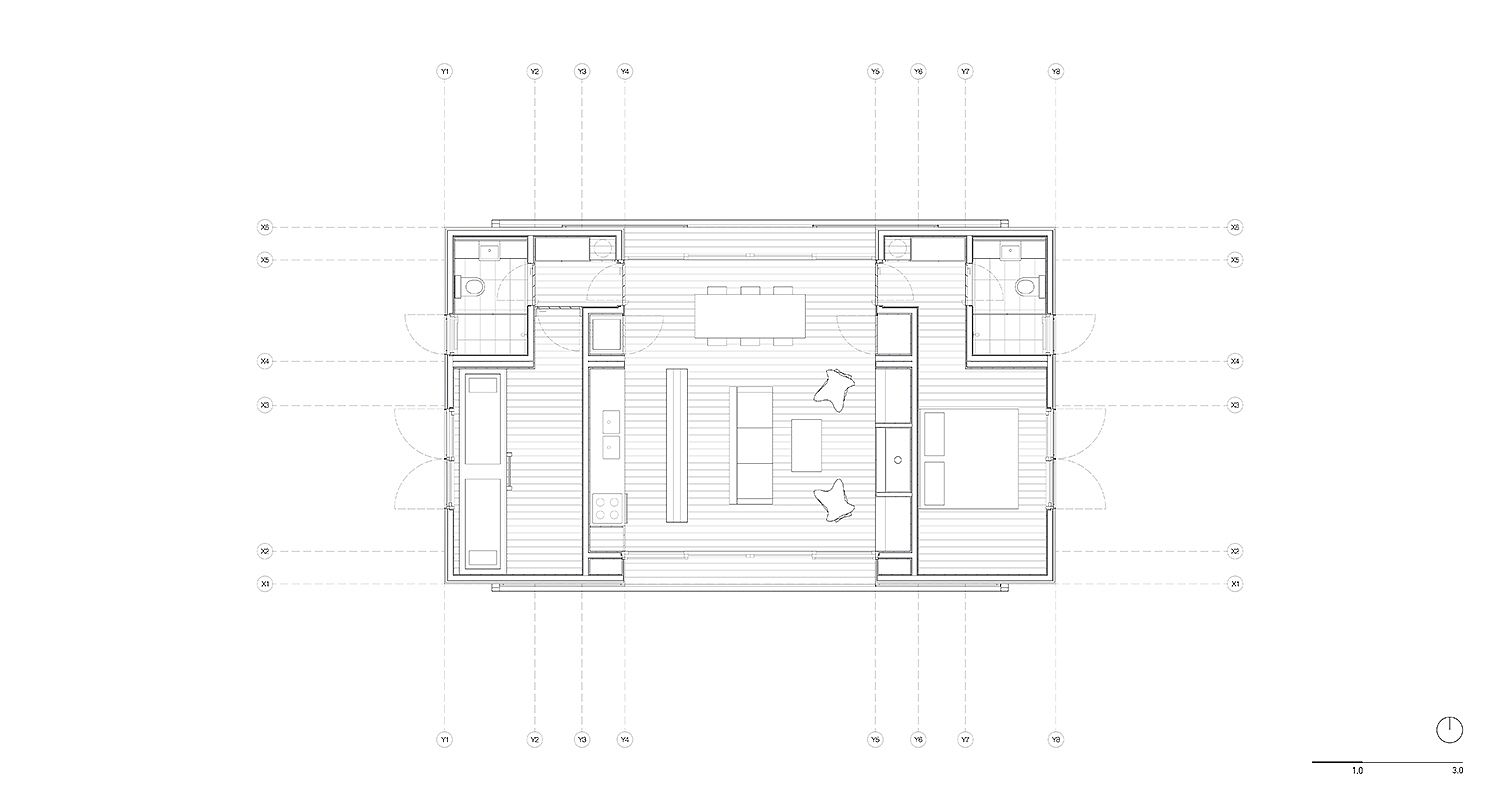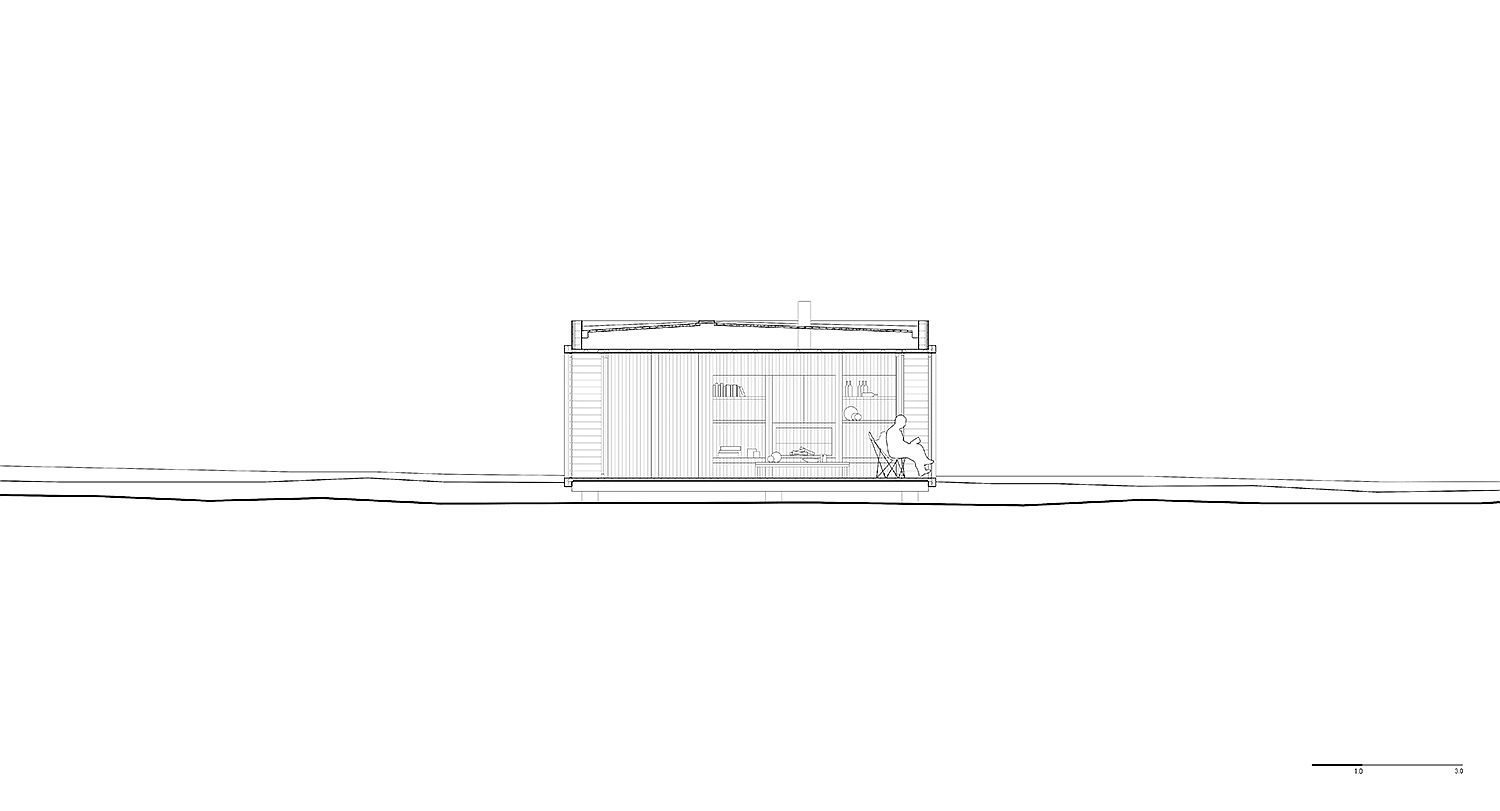 Liked the story? Share it with friends.