There are plenty of design aficionados across the world who dream about living in a 'renovated warehouse' that combines modern comfort with industrial aesthetics and timeless charm. This, of course, is not always possible because of property costs, availability and the additional demands of a smart renovation. Cutting across these awkward corners and creating a breezy living atmosphere, the Ishibe House designed by ALTS Design Office presents a brand new contemporary residence as a renovated warehouse-inspired setting.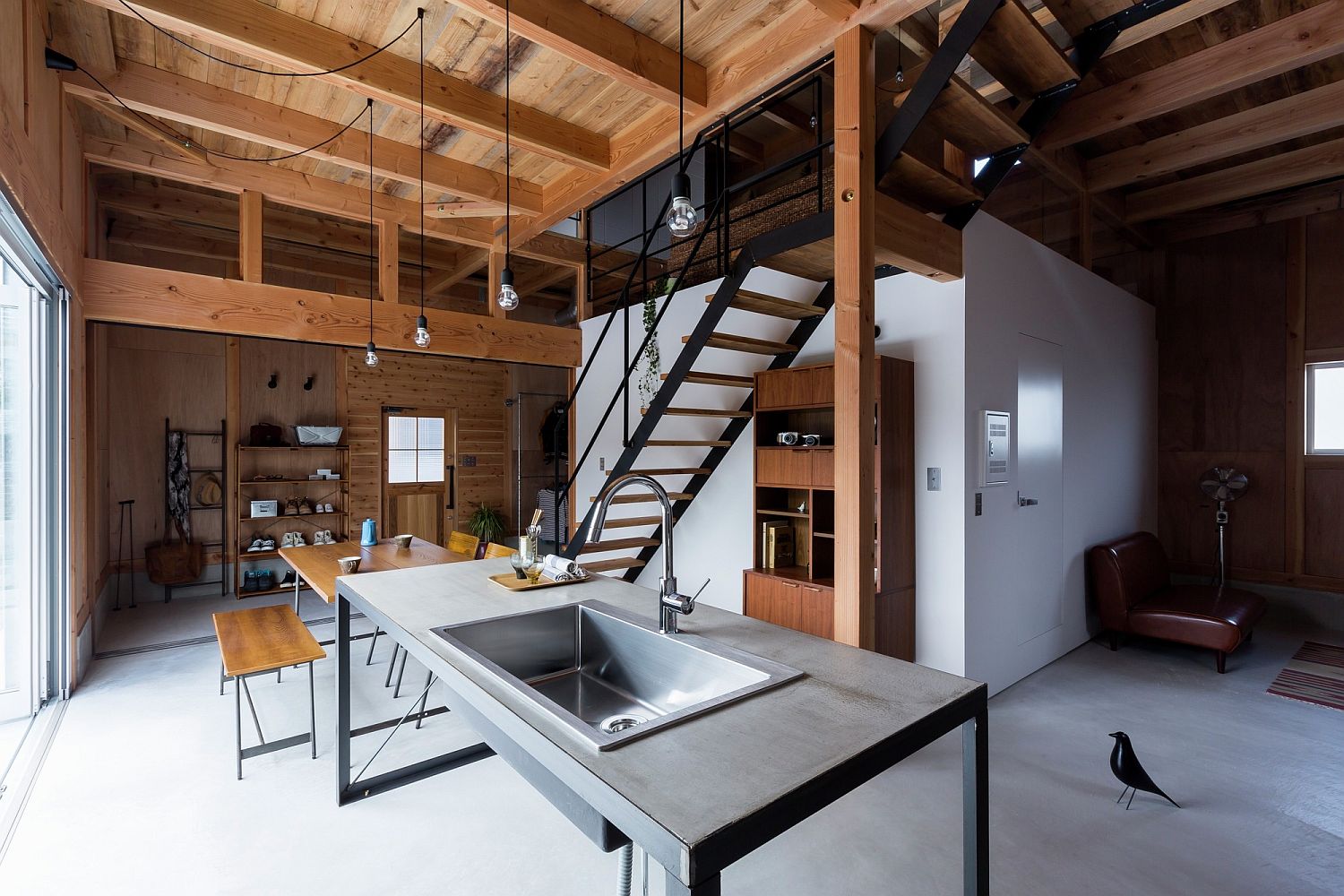 RELATED: Beautiful Brick Walls: Warehouse Conversion In Fitzroy Conceals Twin Delights
A cubic structure with industrial panache holds within it a smart modern interior that imitates the style and sensibility of an old and upgraded warehouse to perfection. An open plan living area with a sunken living room promotes interaction between family members, while reclaimed wood adds warmth and brings a sense of old-world elegance. Even though typical industrial design elements like exposed brick walls and large windows with dark frames have not been used, the presence of metallic surfaces in the kitchen and the use of Edison bulb lighting give the interior a relaxed, industrial vibe.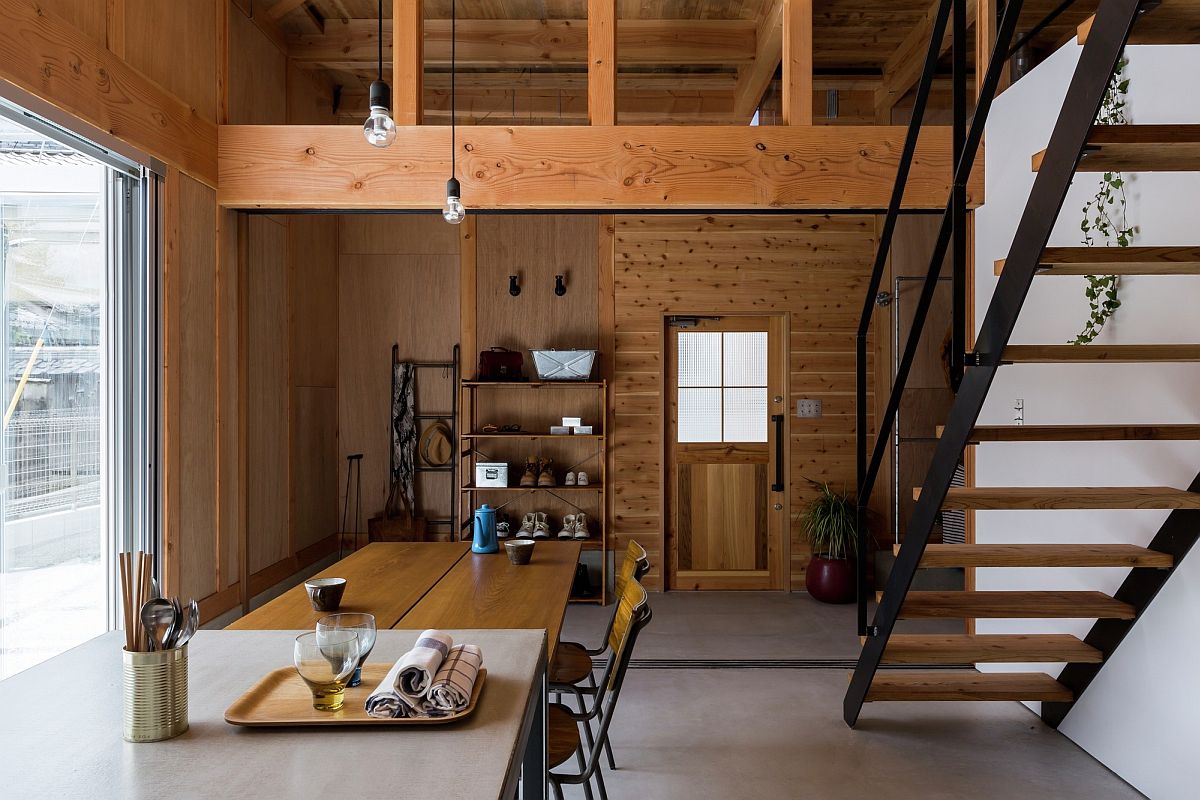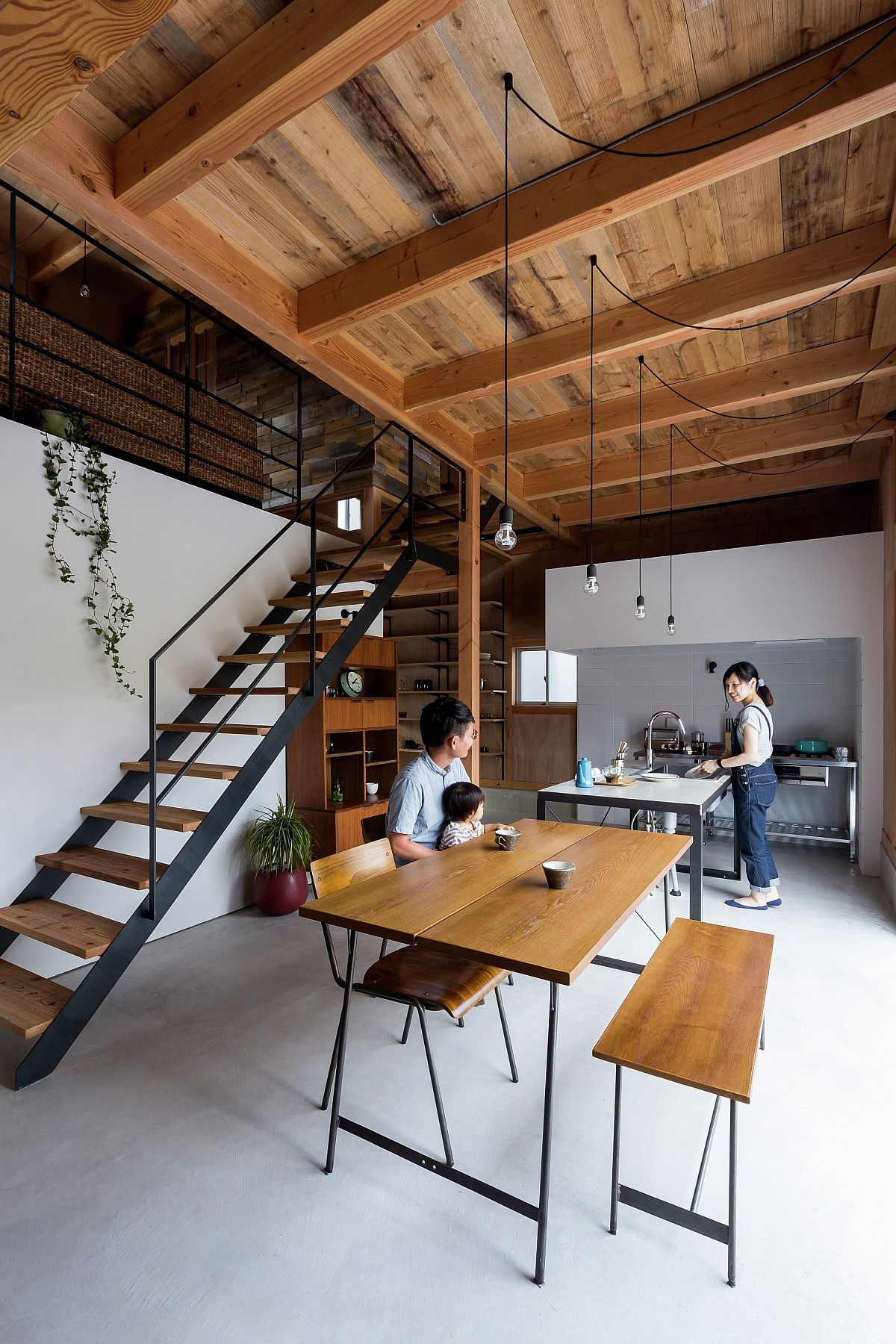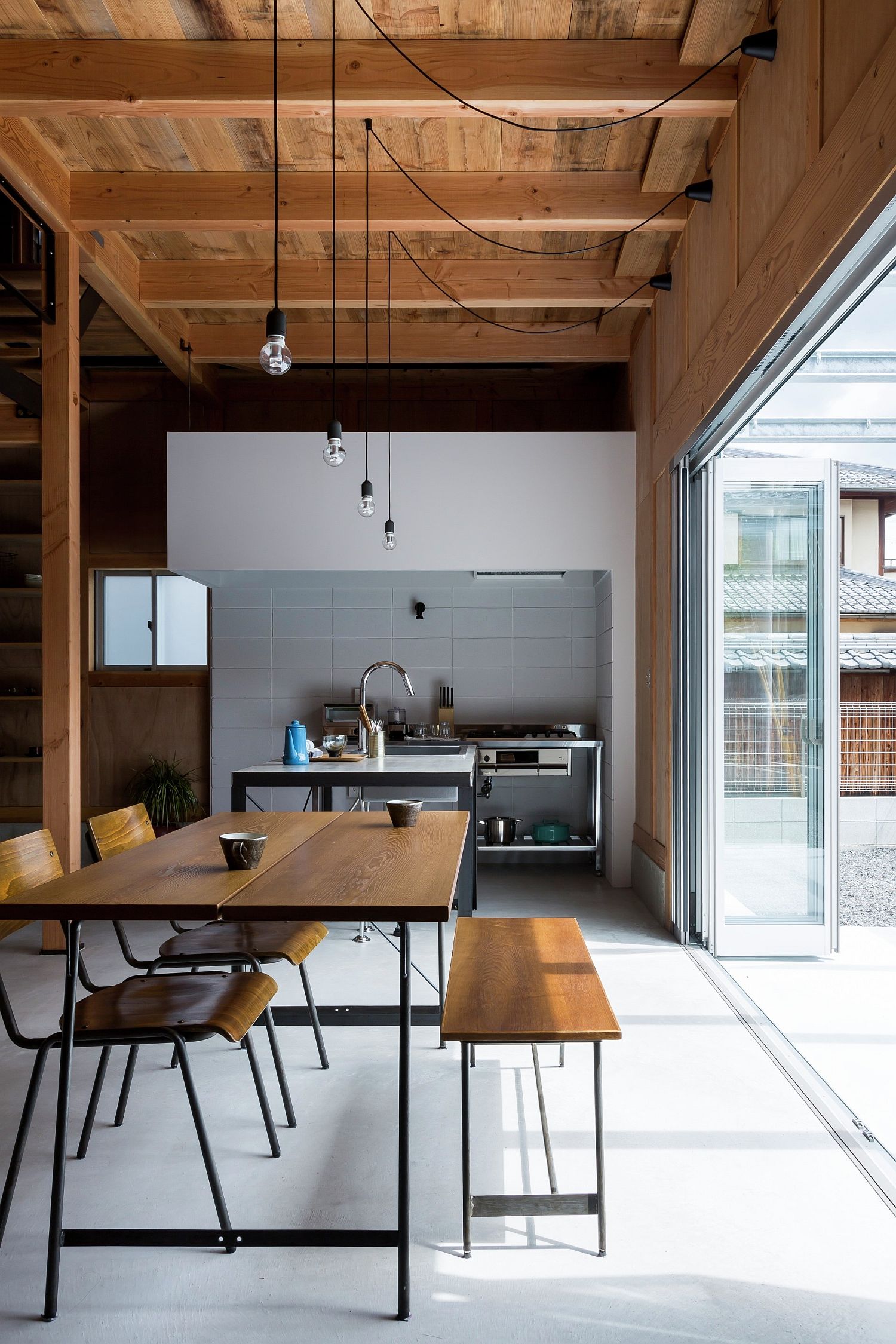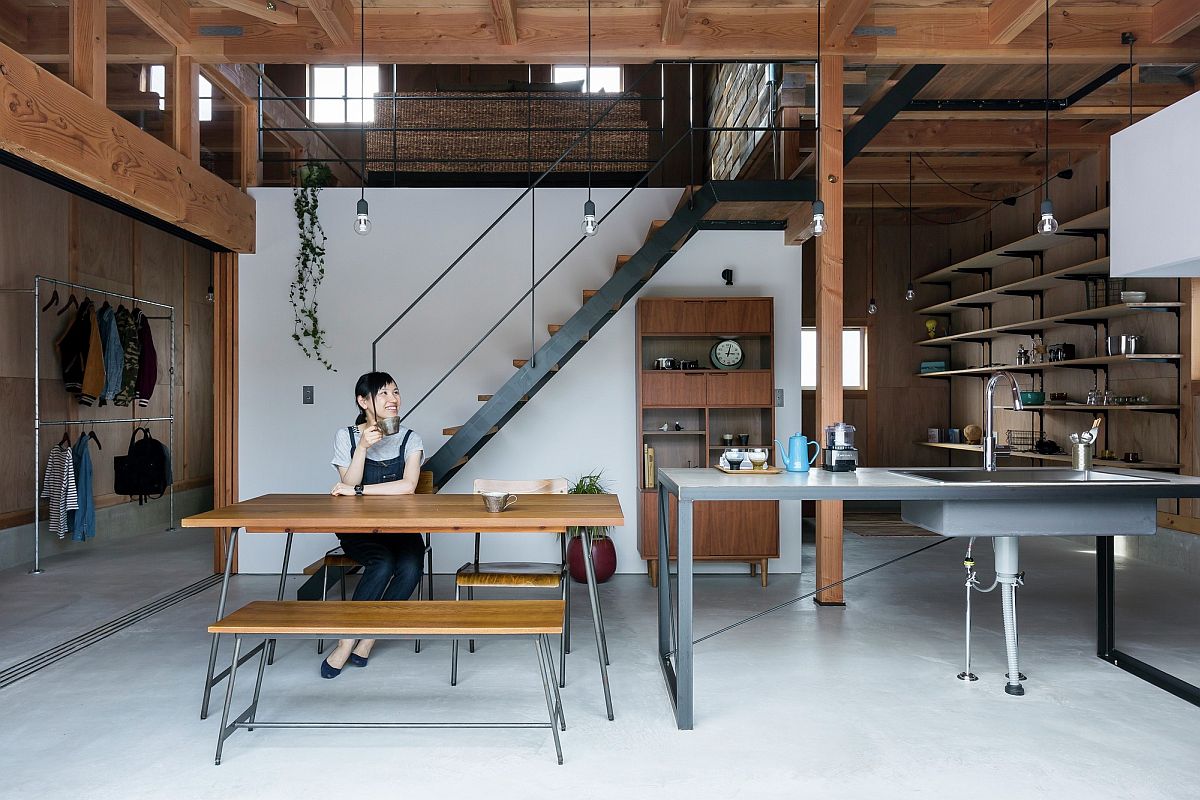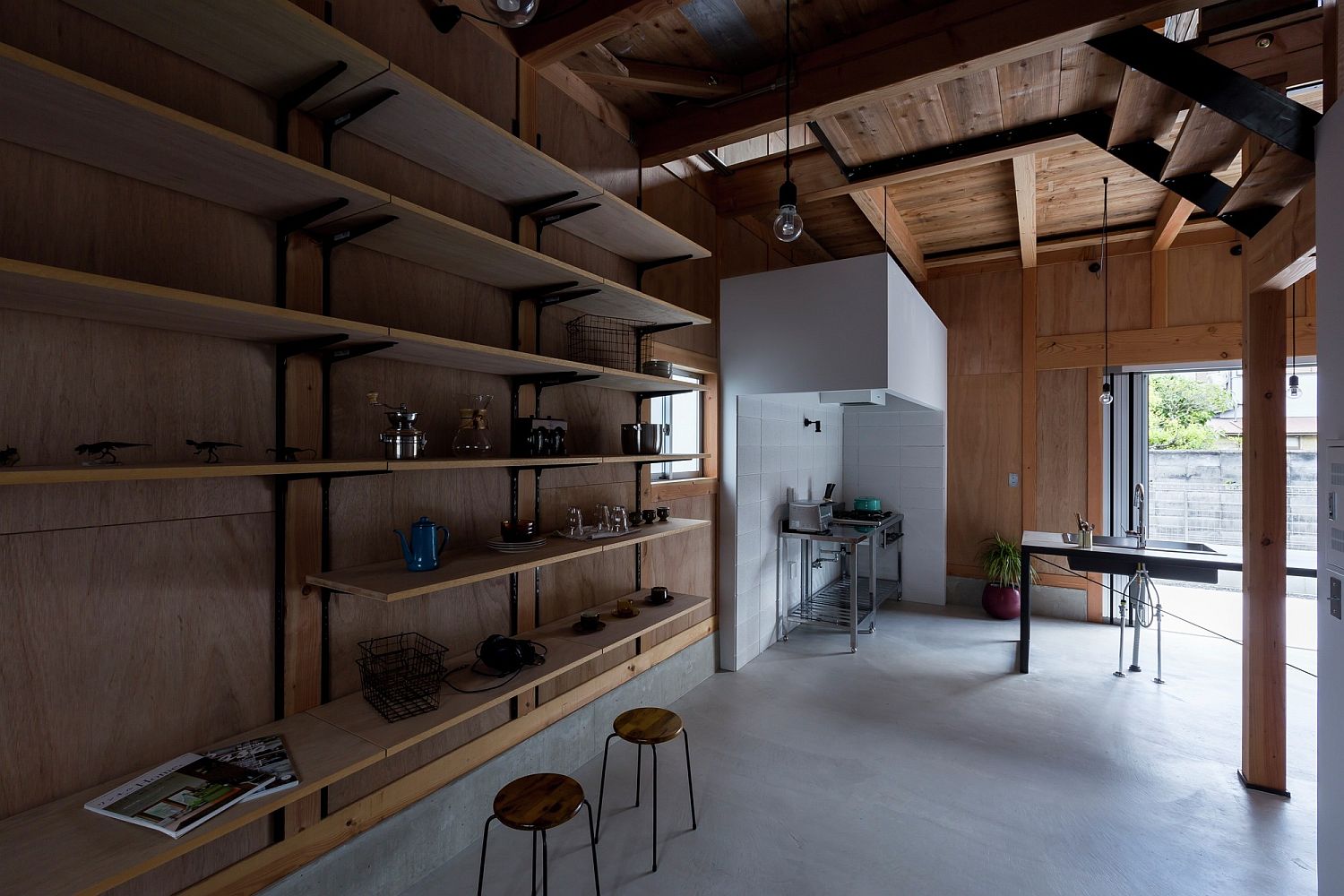 RELATED: Adaptive Reuse Of Victorian Warehouse In London Delivers Unique Interiors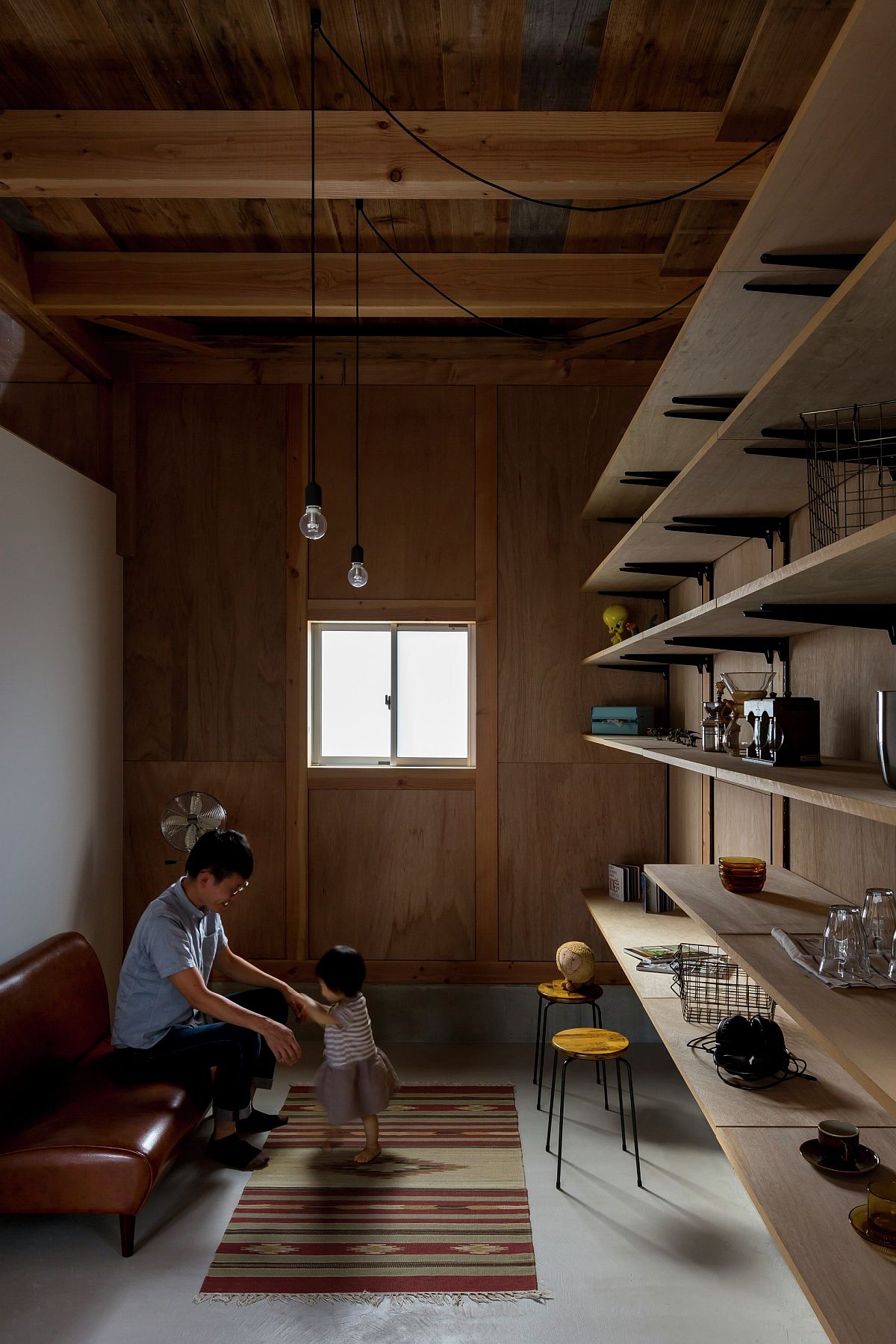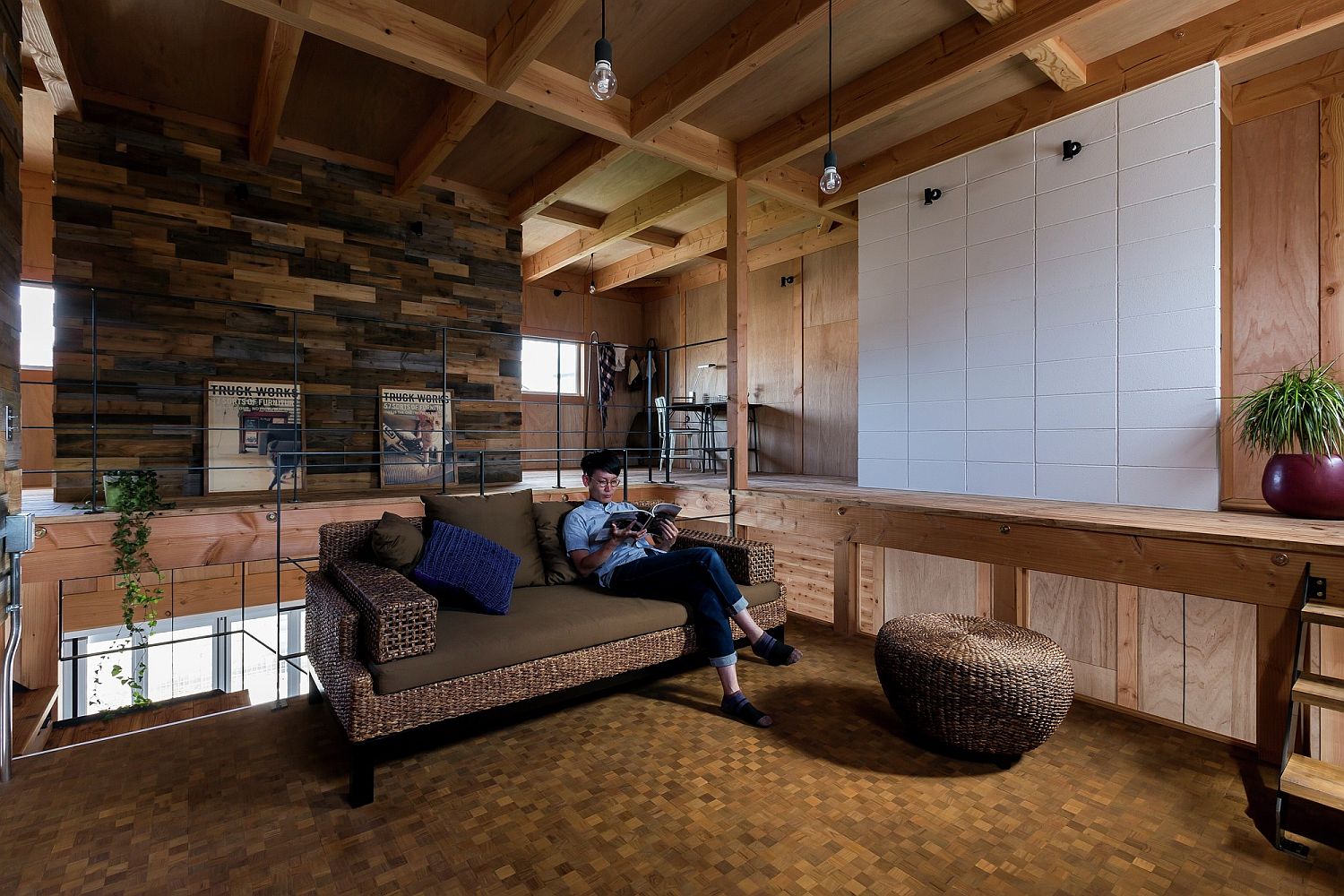 We could take account the durability and the environmental burden because of new construction. In addition to that, we could add temporal complexity as if it were an existing building. Then we hope that the client lives a spiritually affluent life in this house adding depth to it.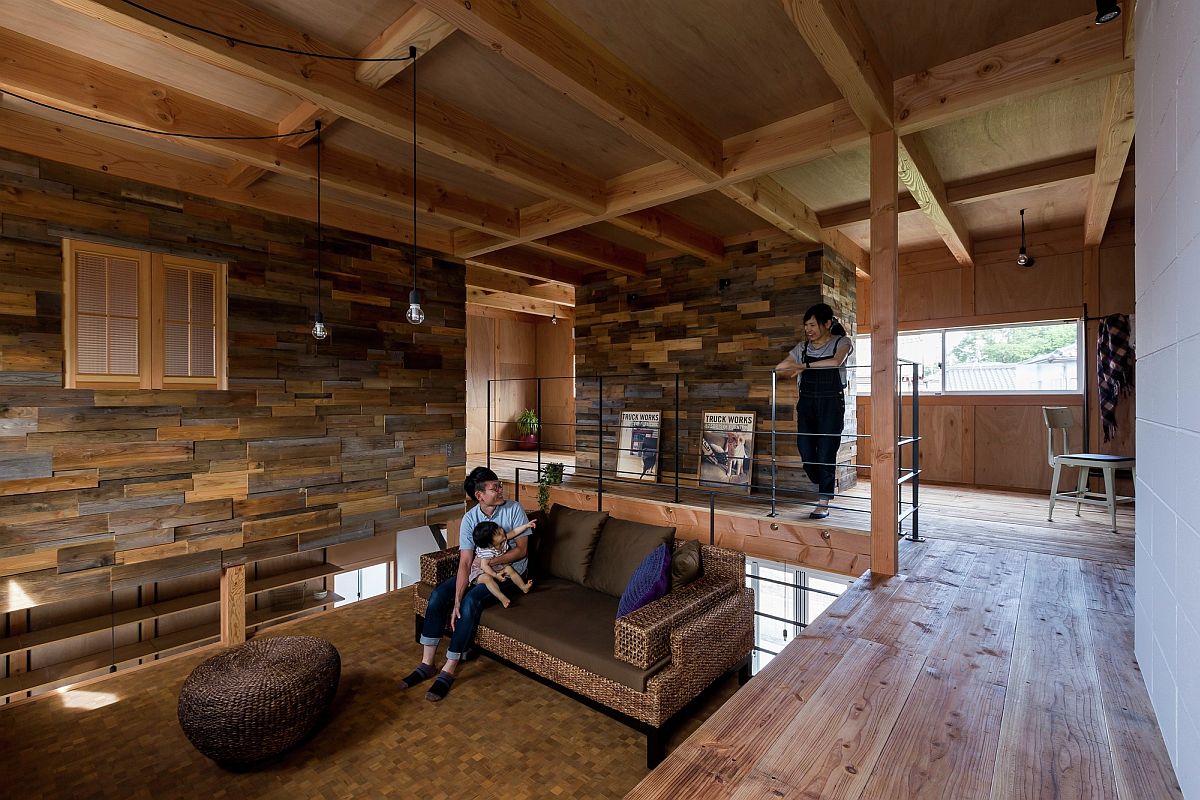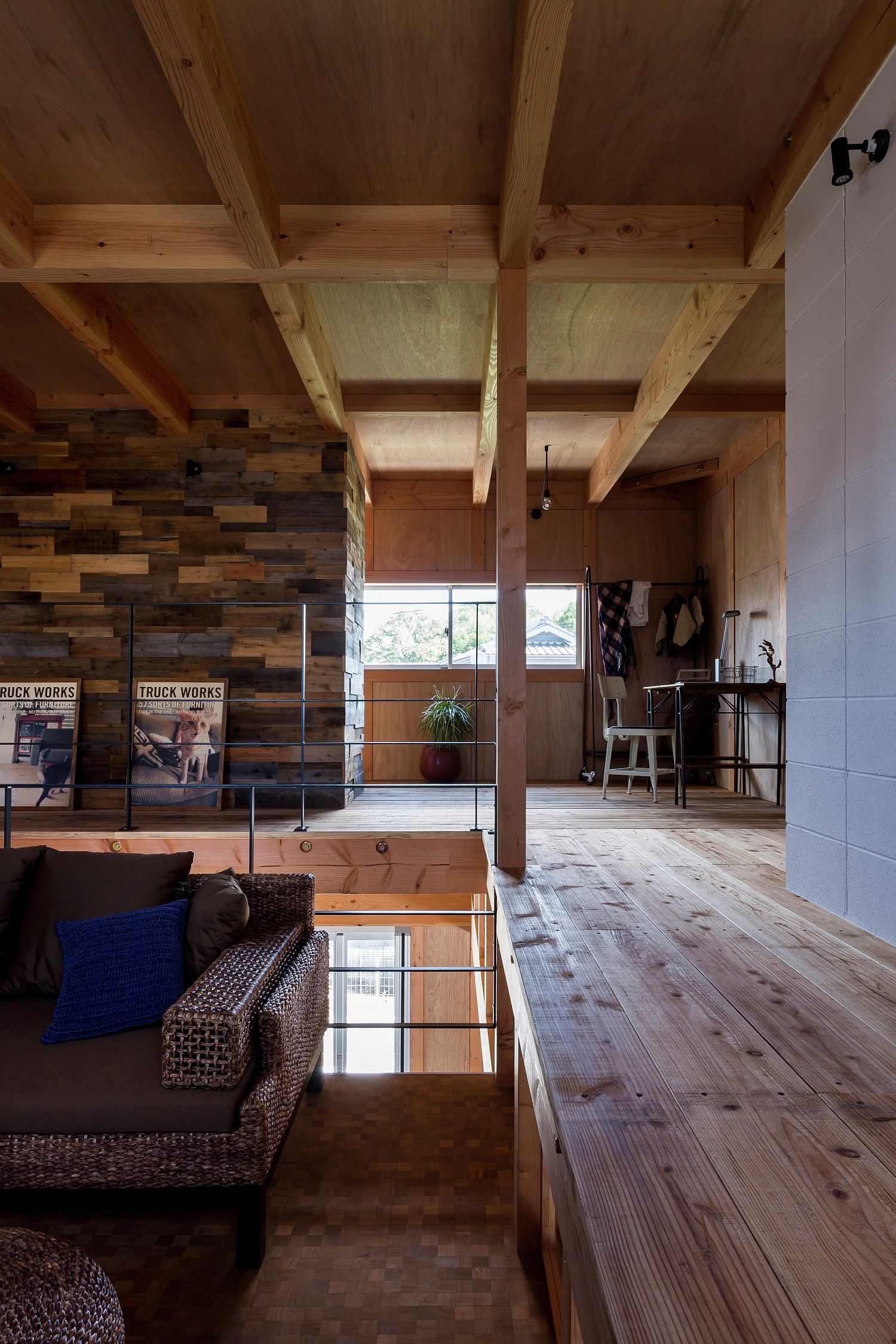 RELATED: Touch Of New York: Loft-Style Warehouse Conversion In Melbourne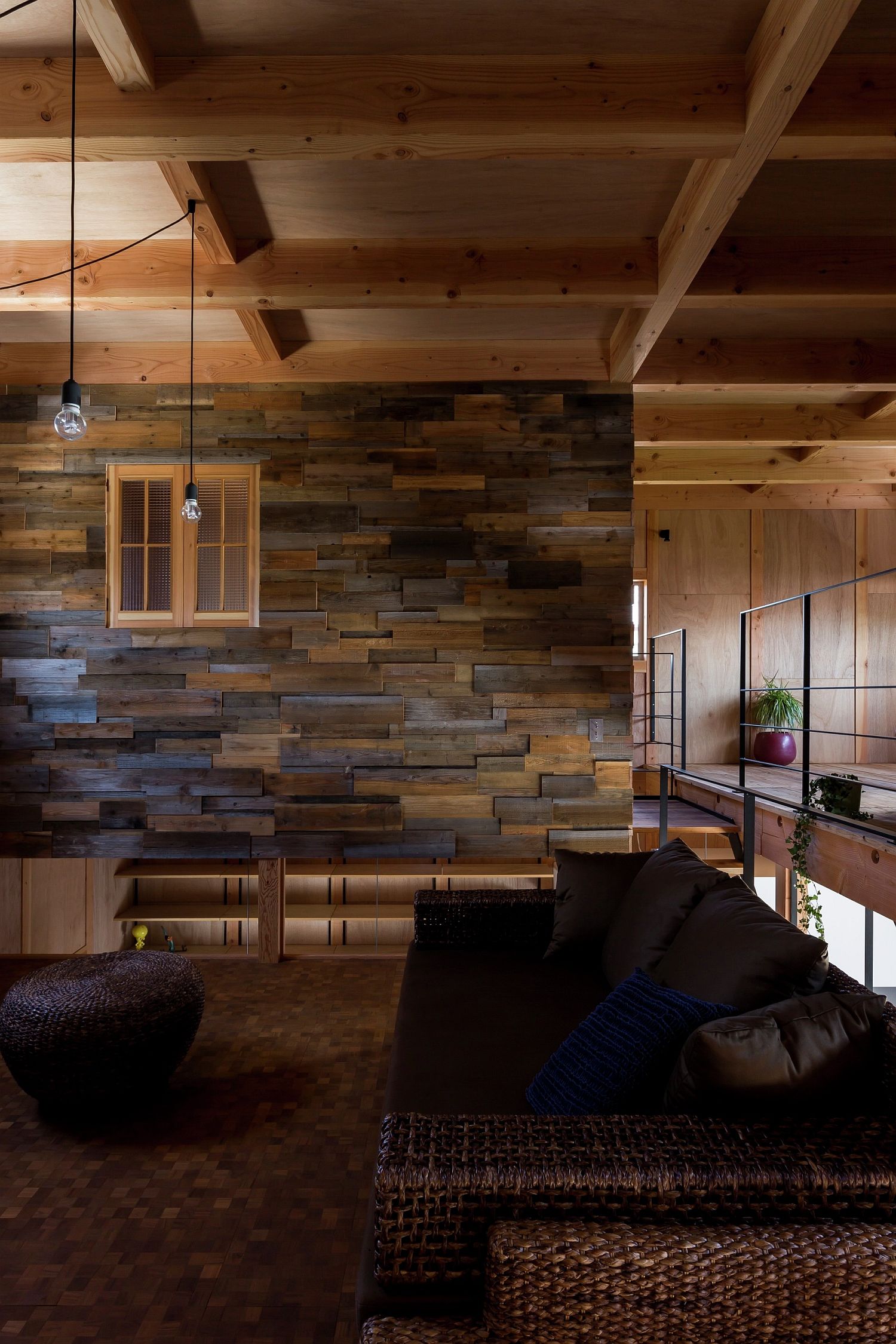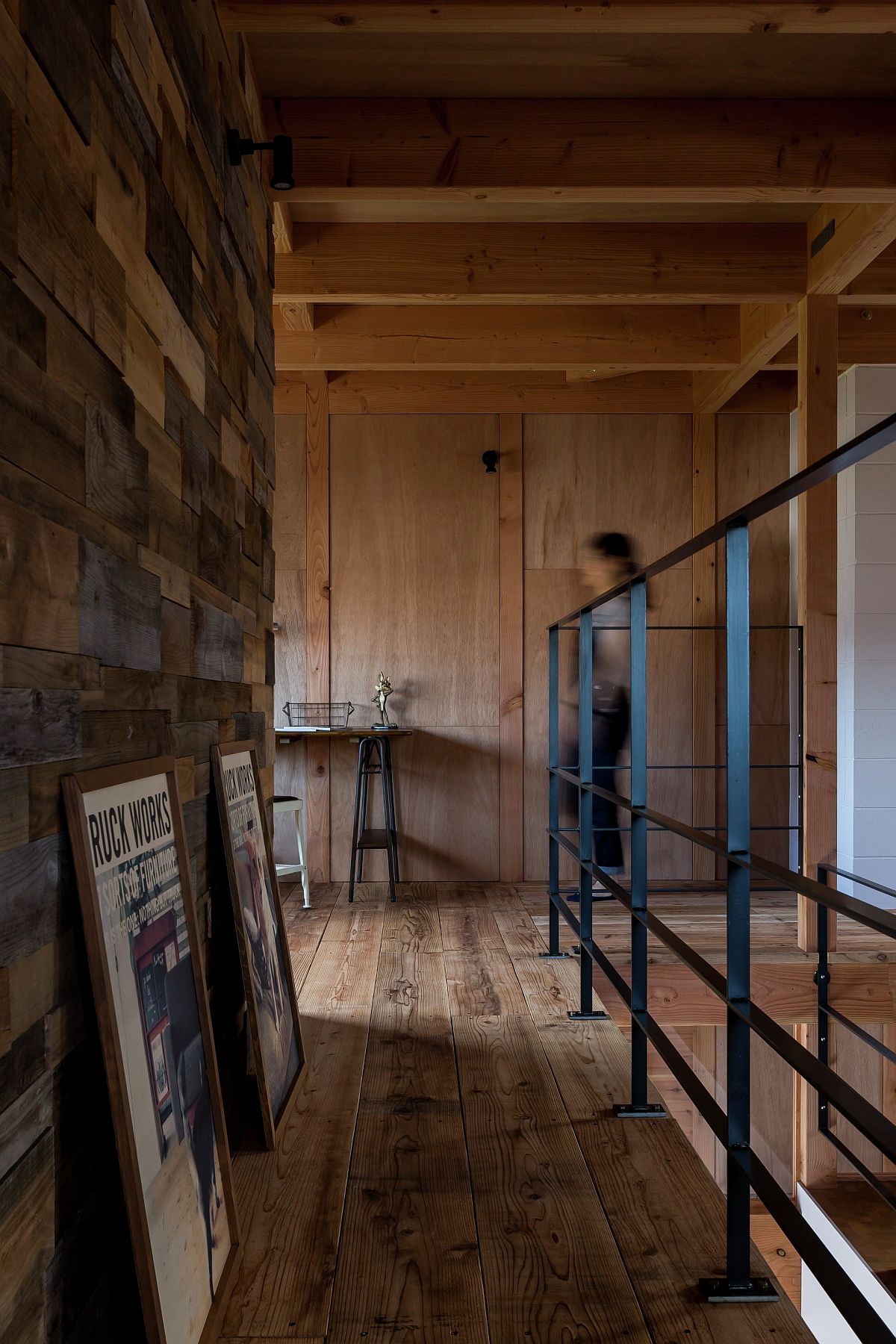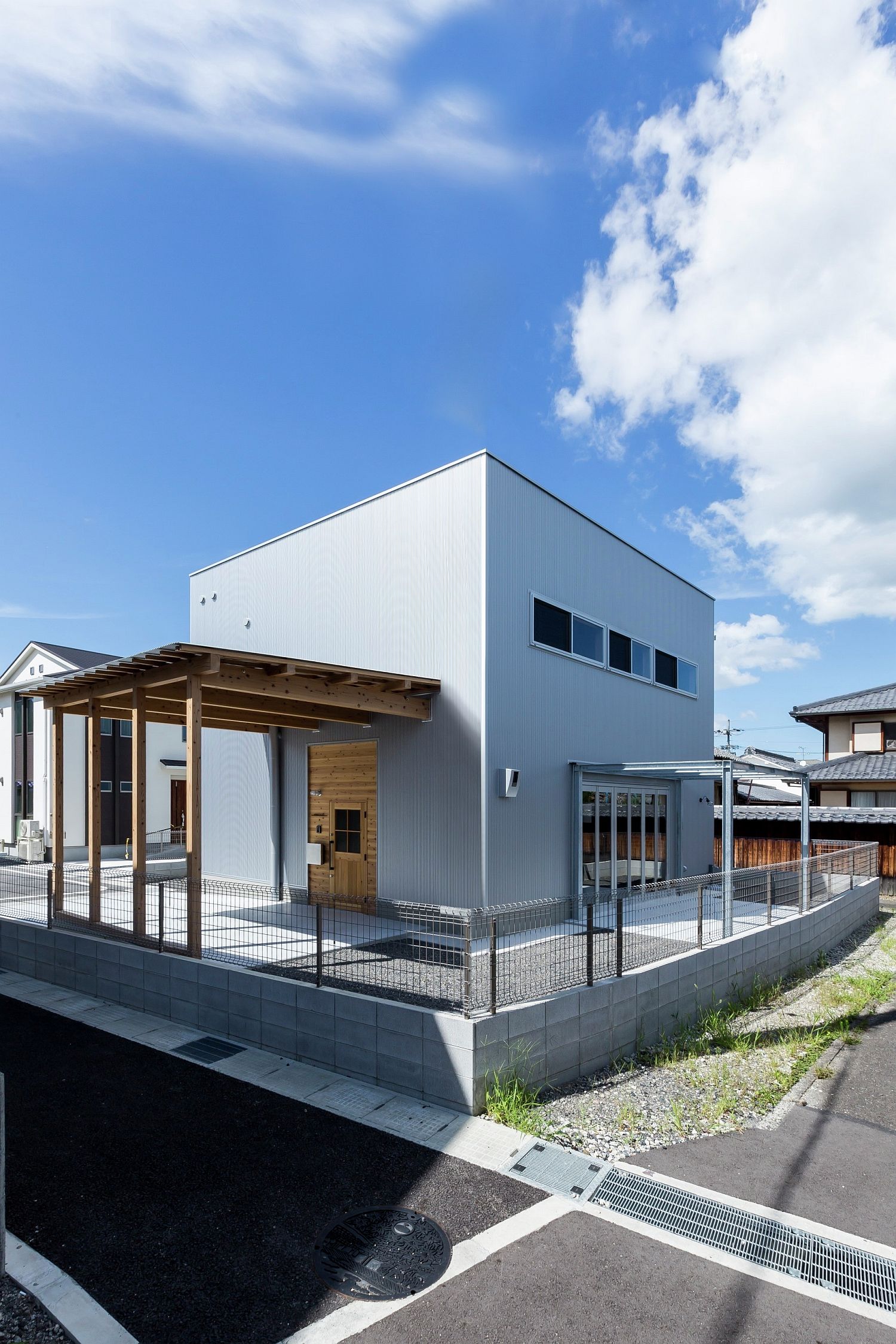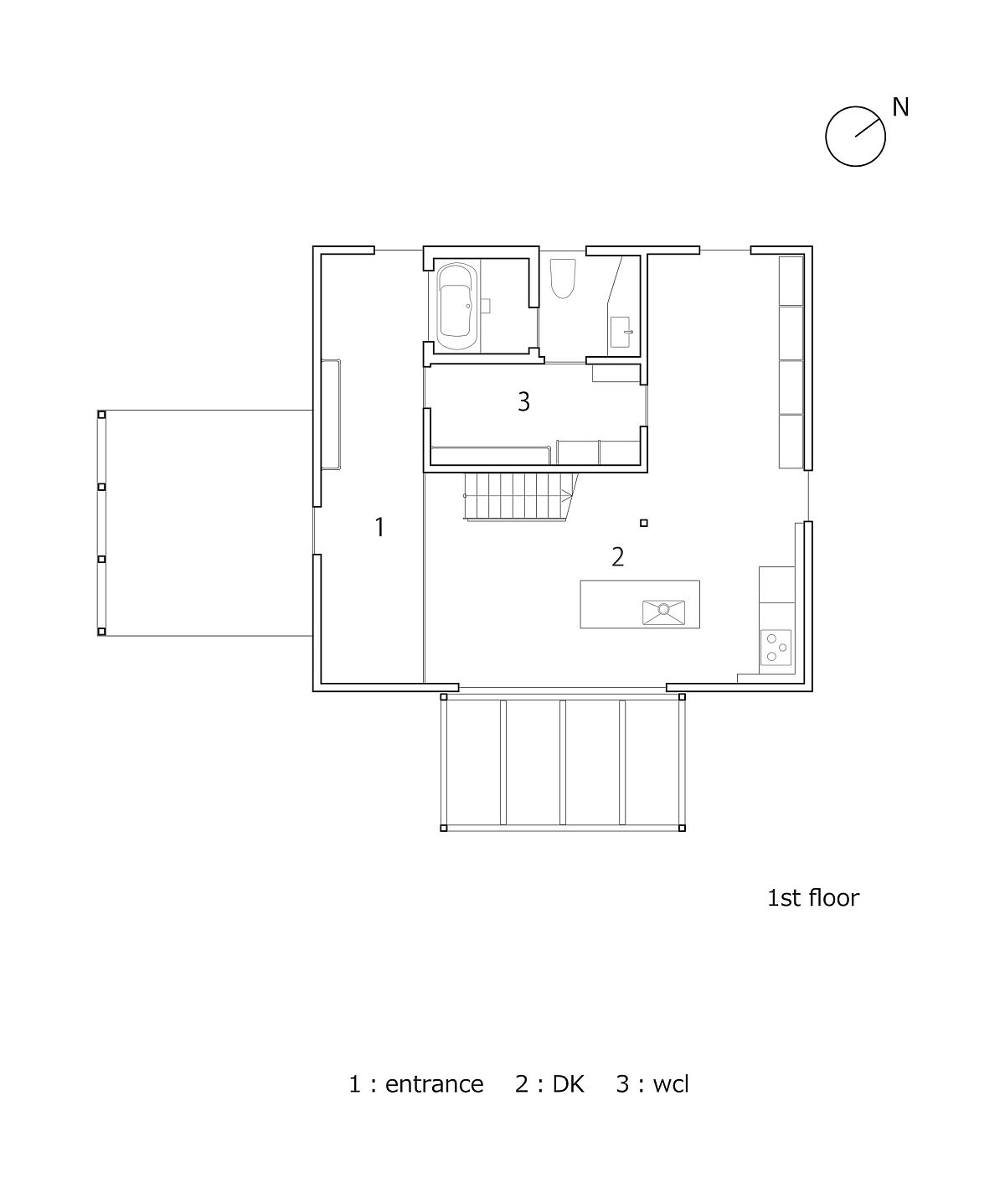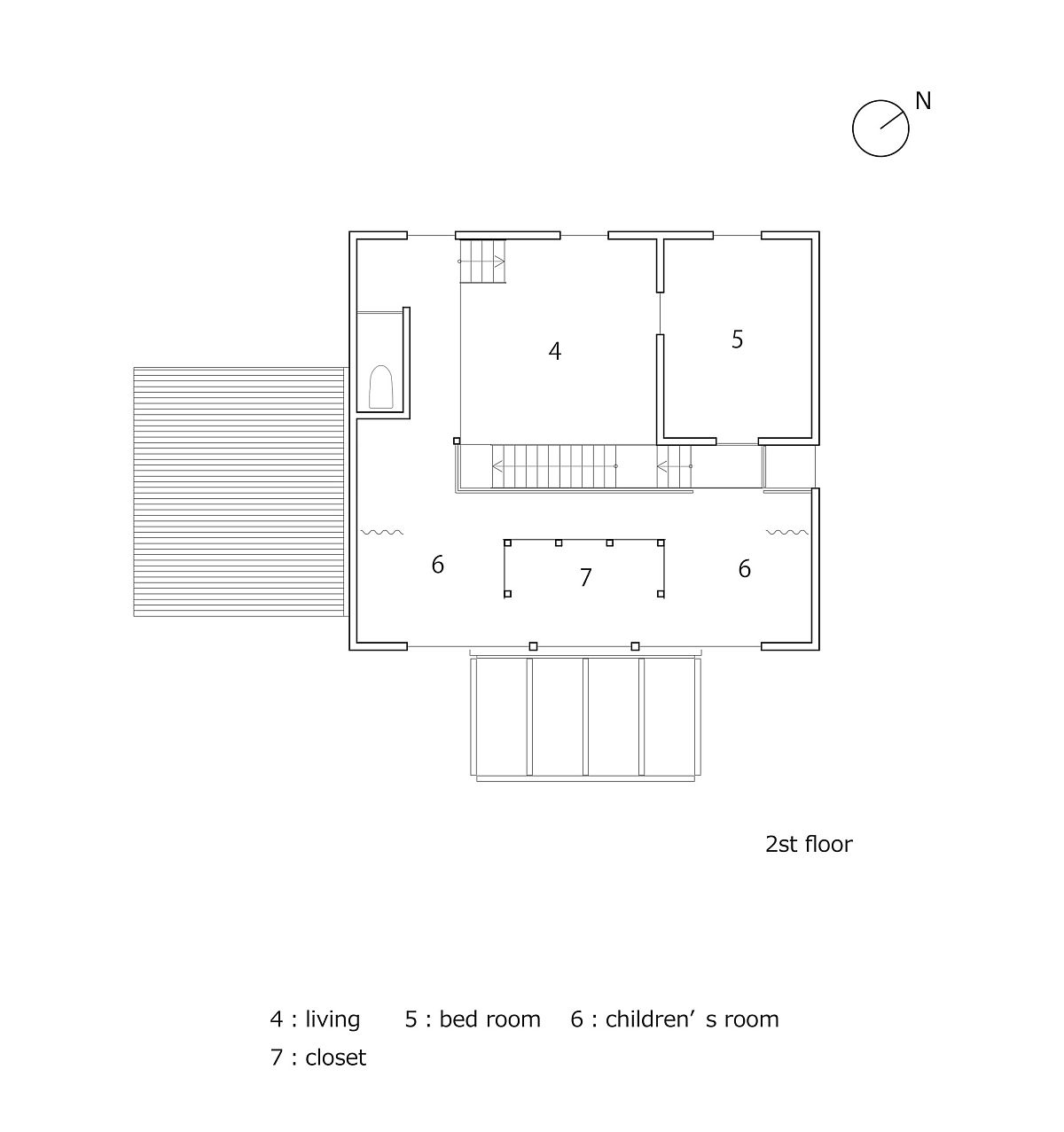 Liked the story? Share it with friends.