Elegant, uncomplicated and showcasing a blend of western aesthetics and classic Japanese design, A Warm Final Residence designed by Takashi Okuno perfectly accommodates the needs of its elderly residents. With a gray and white exterior, the exterior of the residence paints a contemporary picture. Step in and it is a more classic Japanese style that takes over. Warm wooden tones can be found everywhere with an open living area connected to the central courtyard outside. A small wooden deck extends the living room outside while sliding doors delineate space and offer privacy when needed.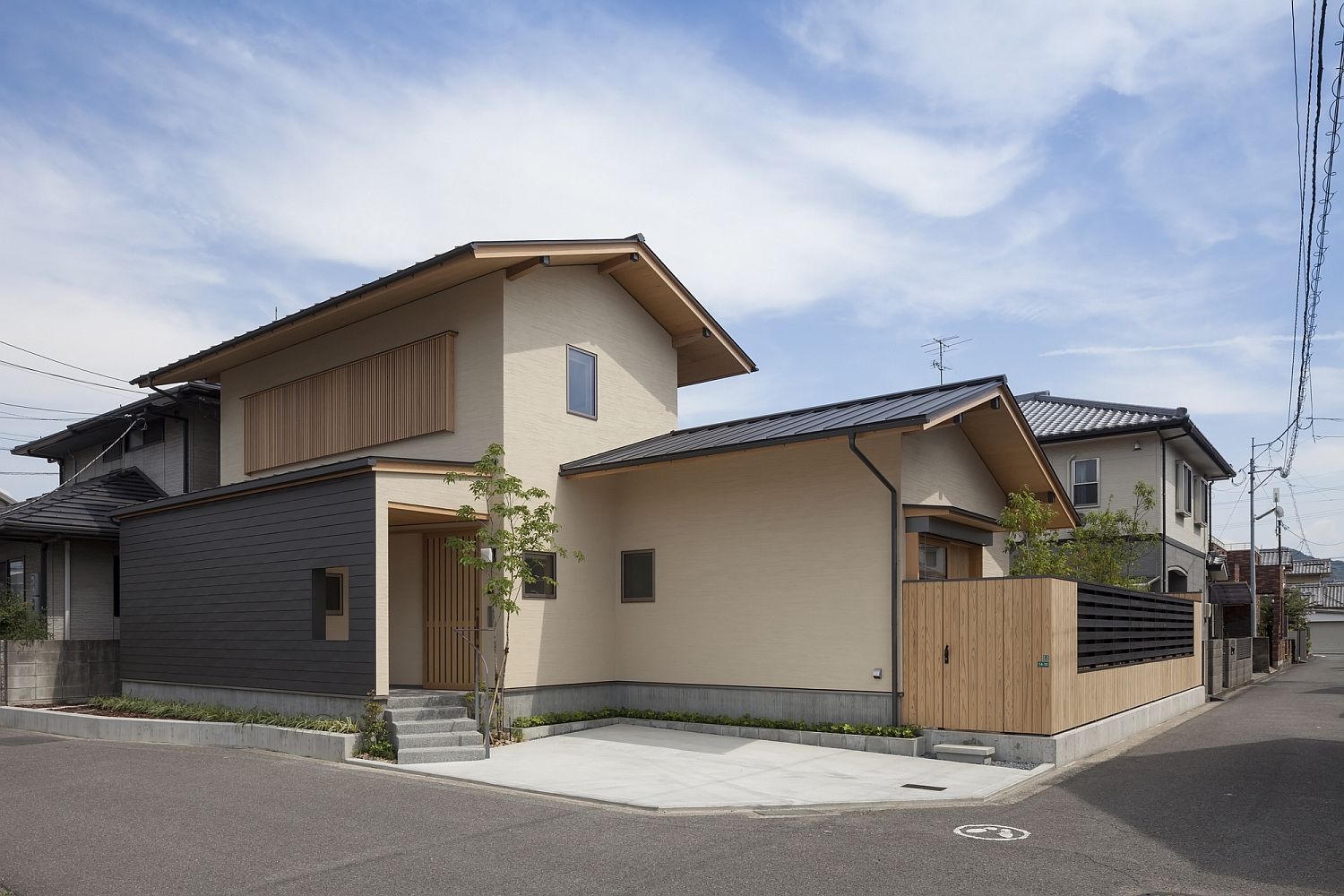 It is the living room / dining area that becomes the heart of the new house. Since both the homeowners had contrasting needs in terms of heating and cooling systems, the architects found a delicate middle ground, keeping the interior at a stable temperature through top-notch insulation. A flood of natural light illuminates various rooms of the house cutting back on the need for artificial lighting during daytime. Minimal décor, built-in wooden benches and a neutral color palette create a harmonious and inviting atmosphere. [Photography: Shigeo Ogawa]
RELATED: Stylish Synergy: Modern Japanese Home with a View of Distant Mountains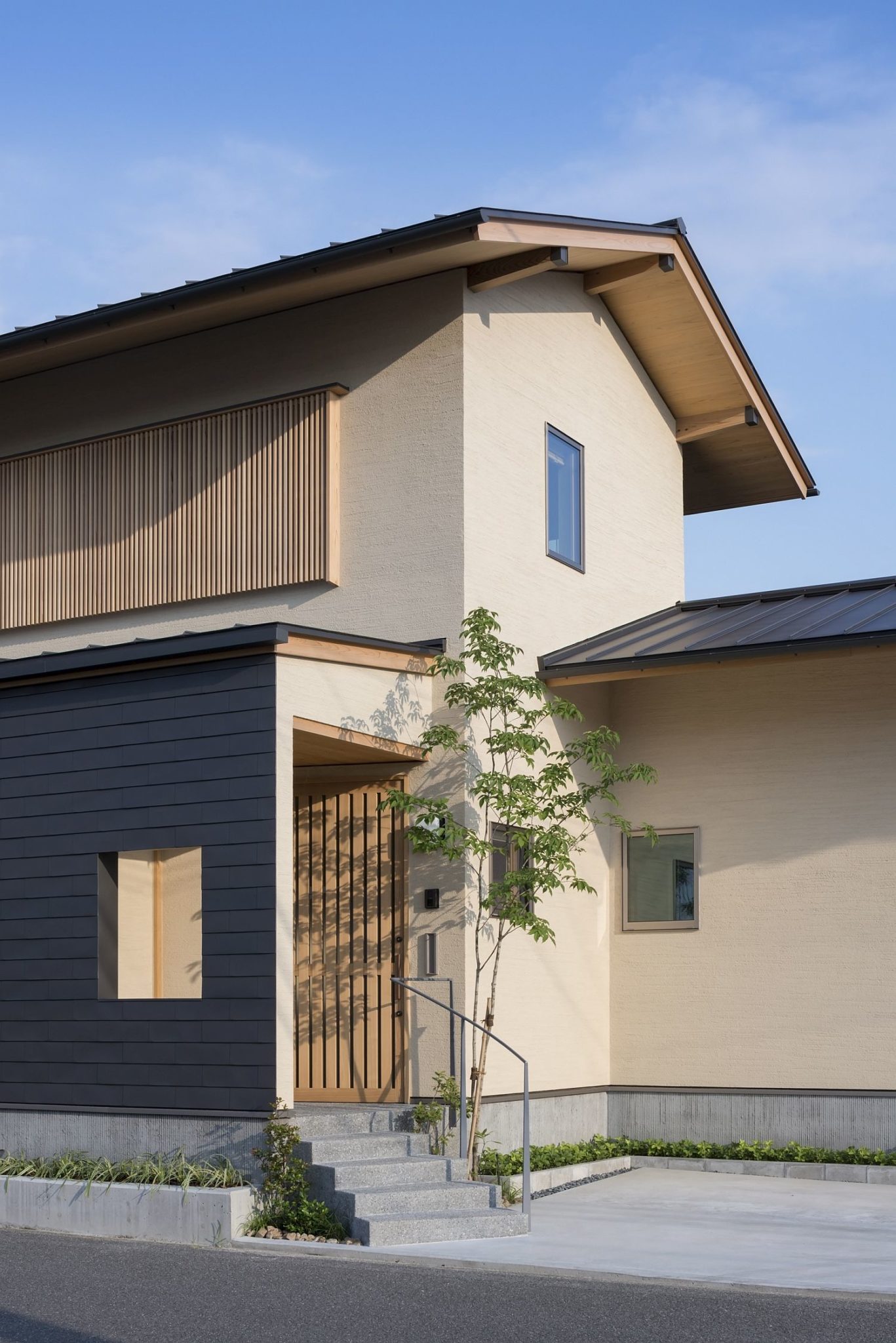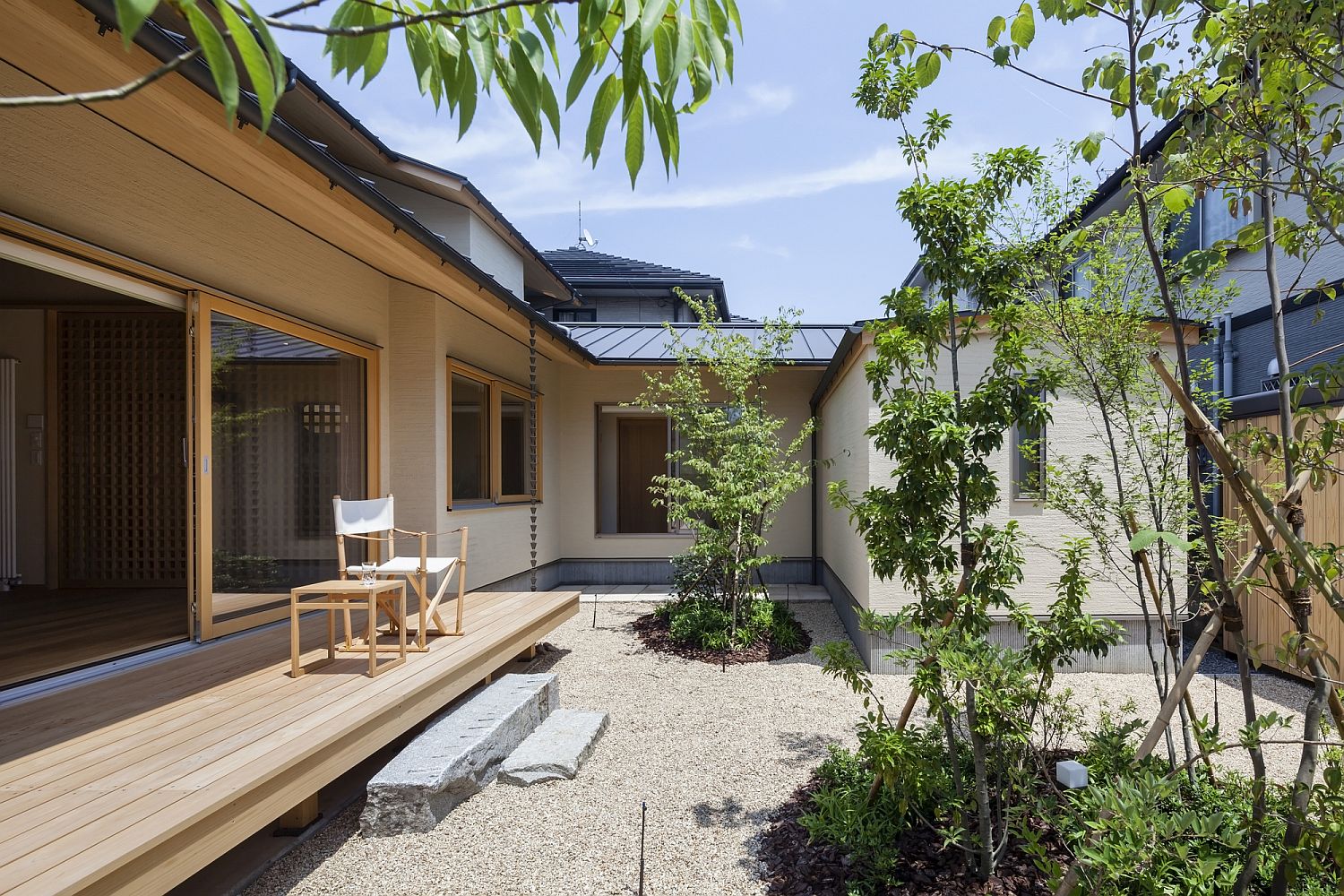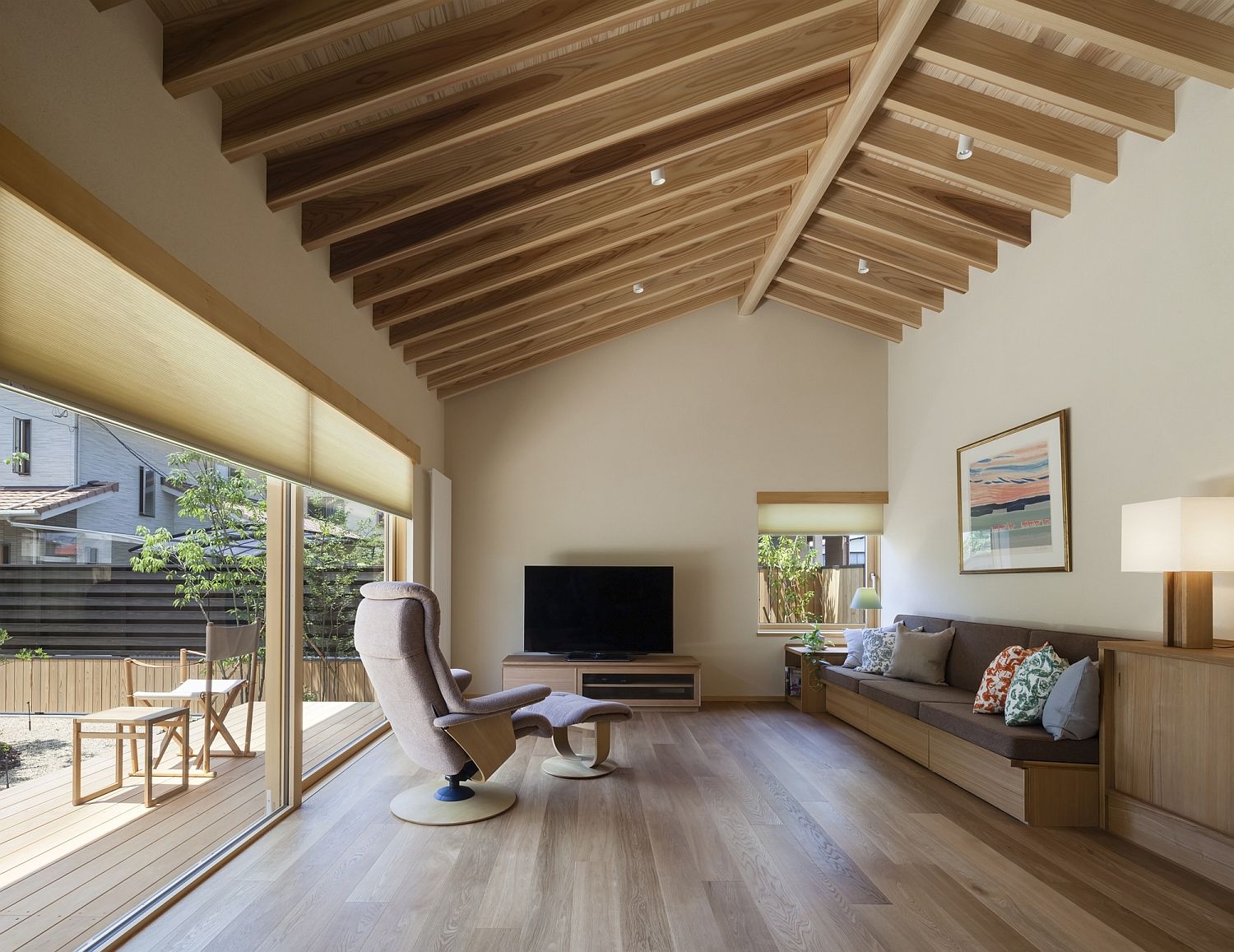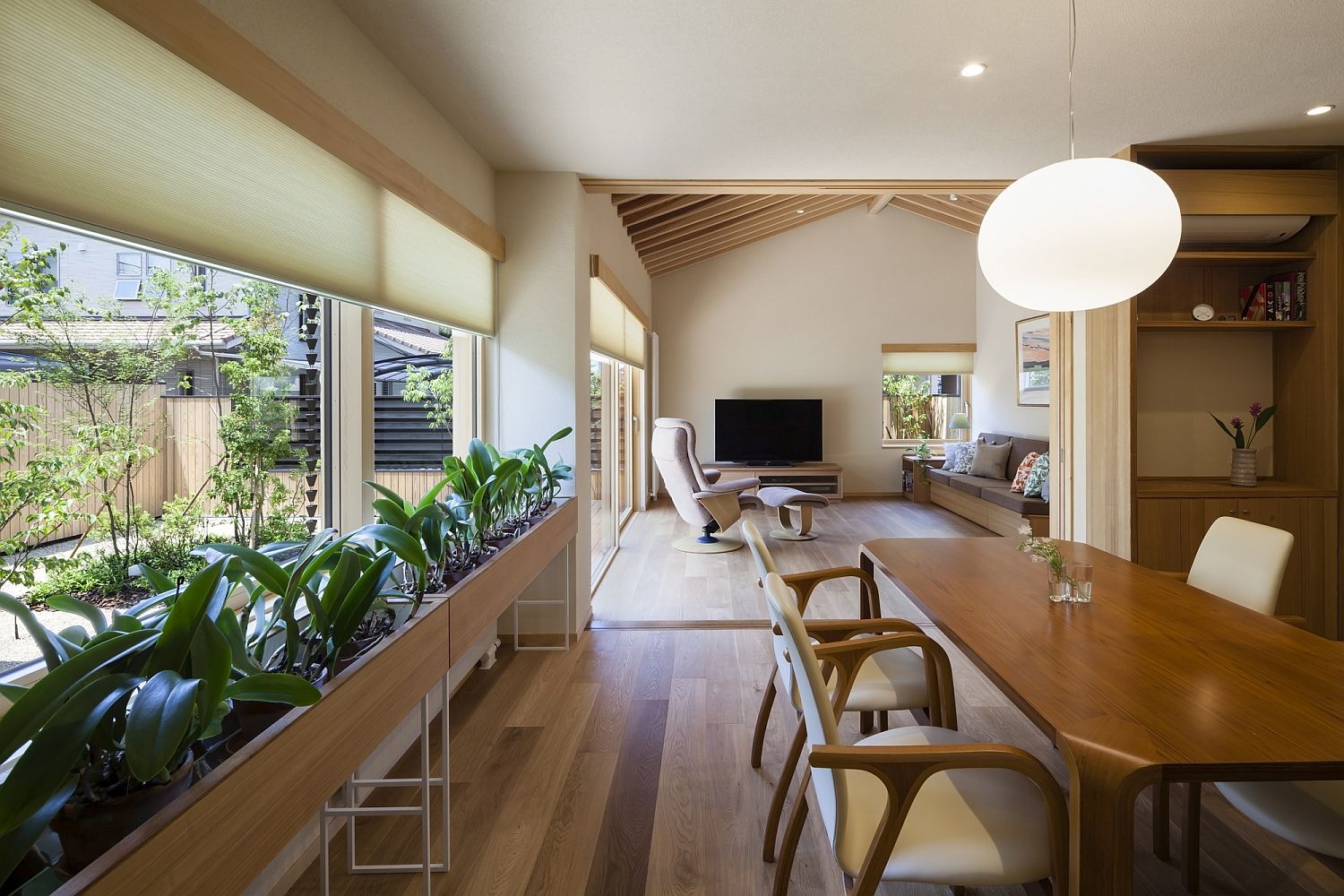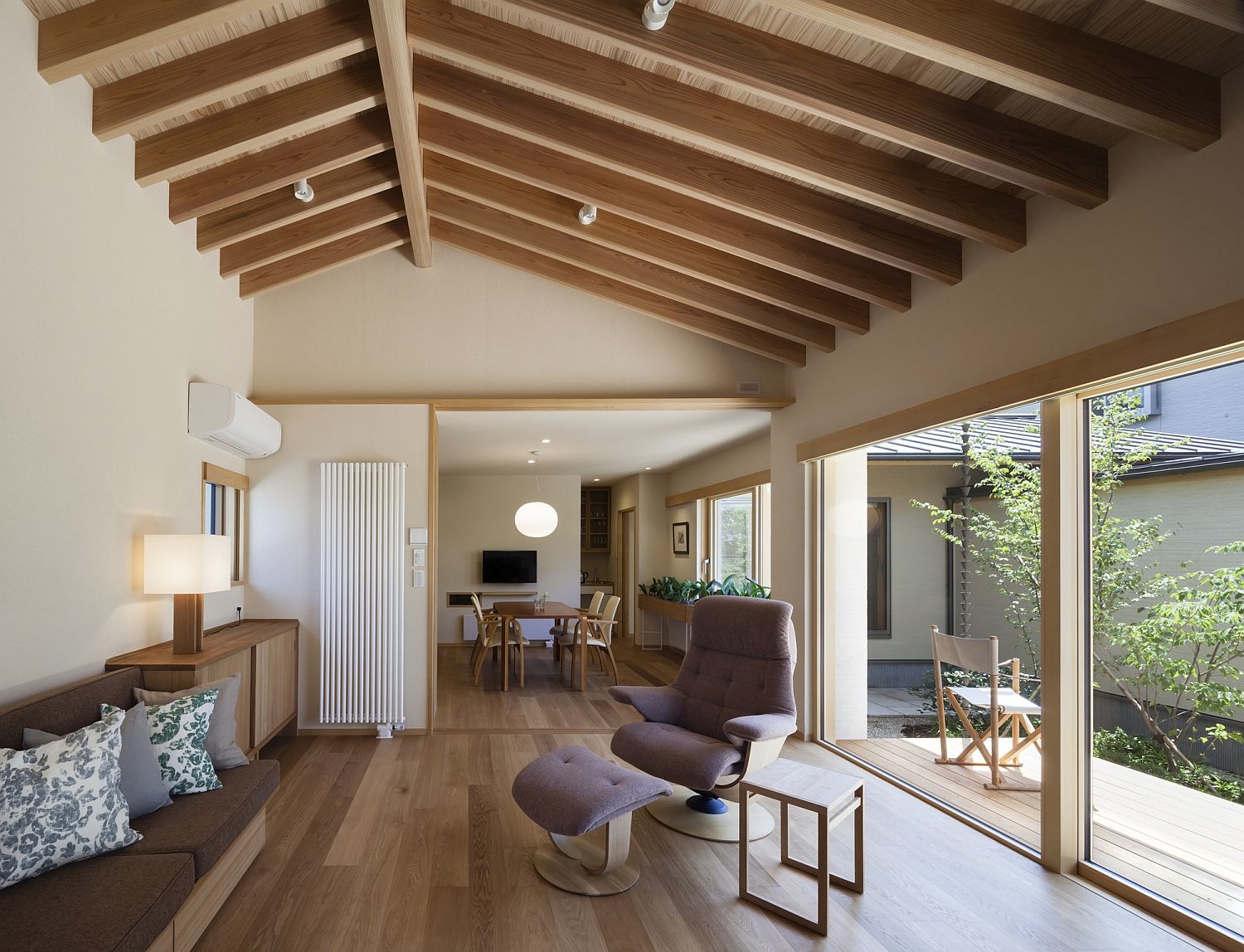 Further, the grounds were surveyed to determine the prevailing wind in order to work out the placement of openings to allow winds to effectively pass through the house. Based on that, a plan was made for a wind chimney that promotes ventilation caused by temperature differences. To carefully create an enveloping space that offers a sense of safety, particular attention was paid to the size of each of the hanging partitions
RELATED: Chic Japanese House Integrates Old Retaining Wall With Woodsy Slanted Roof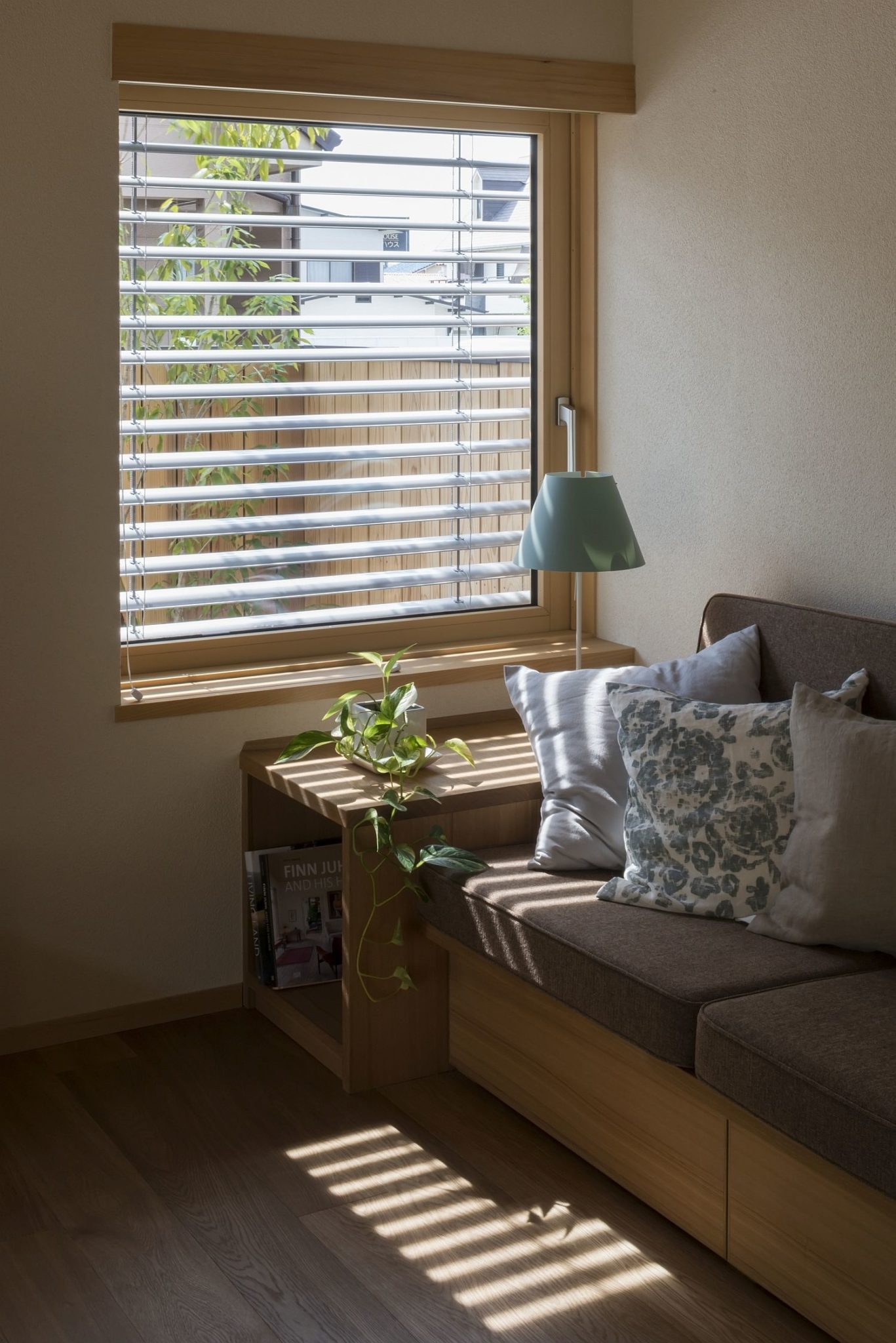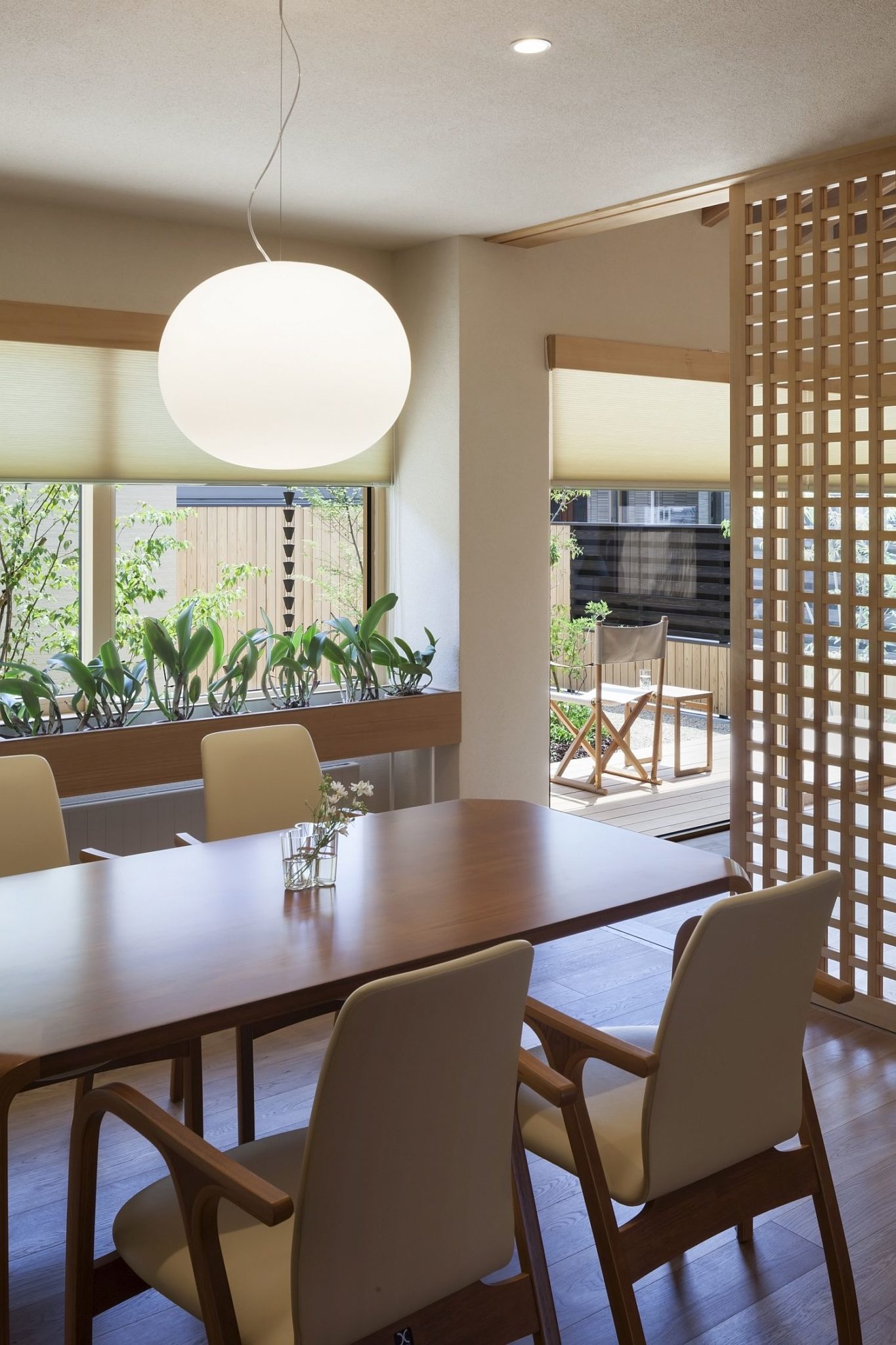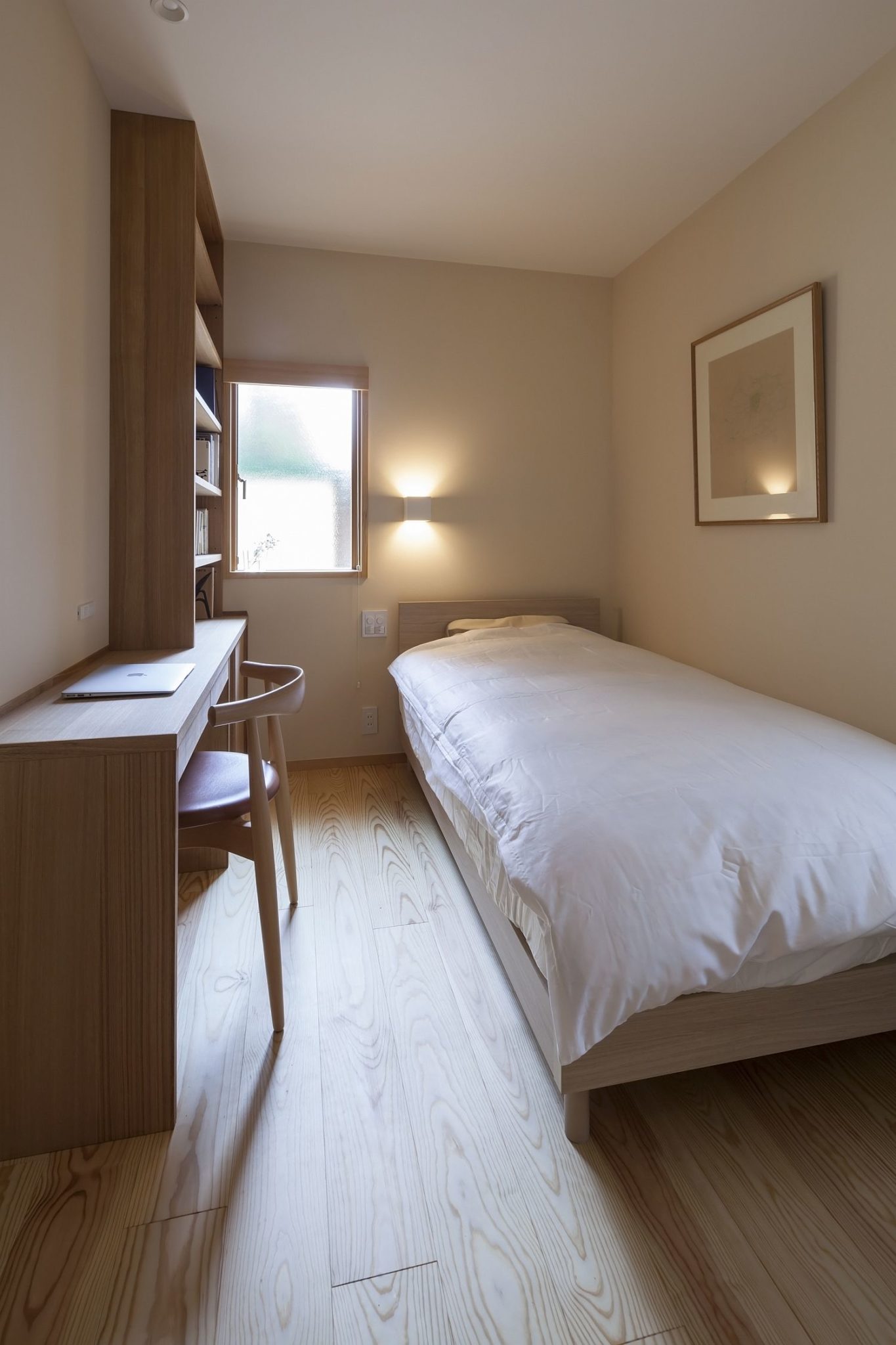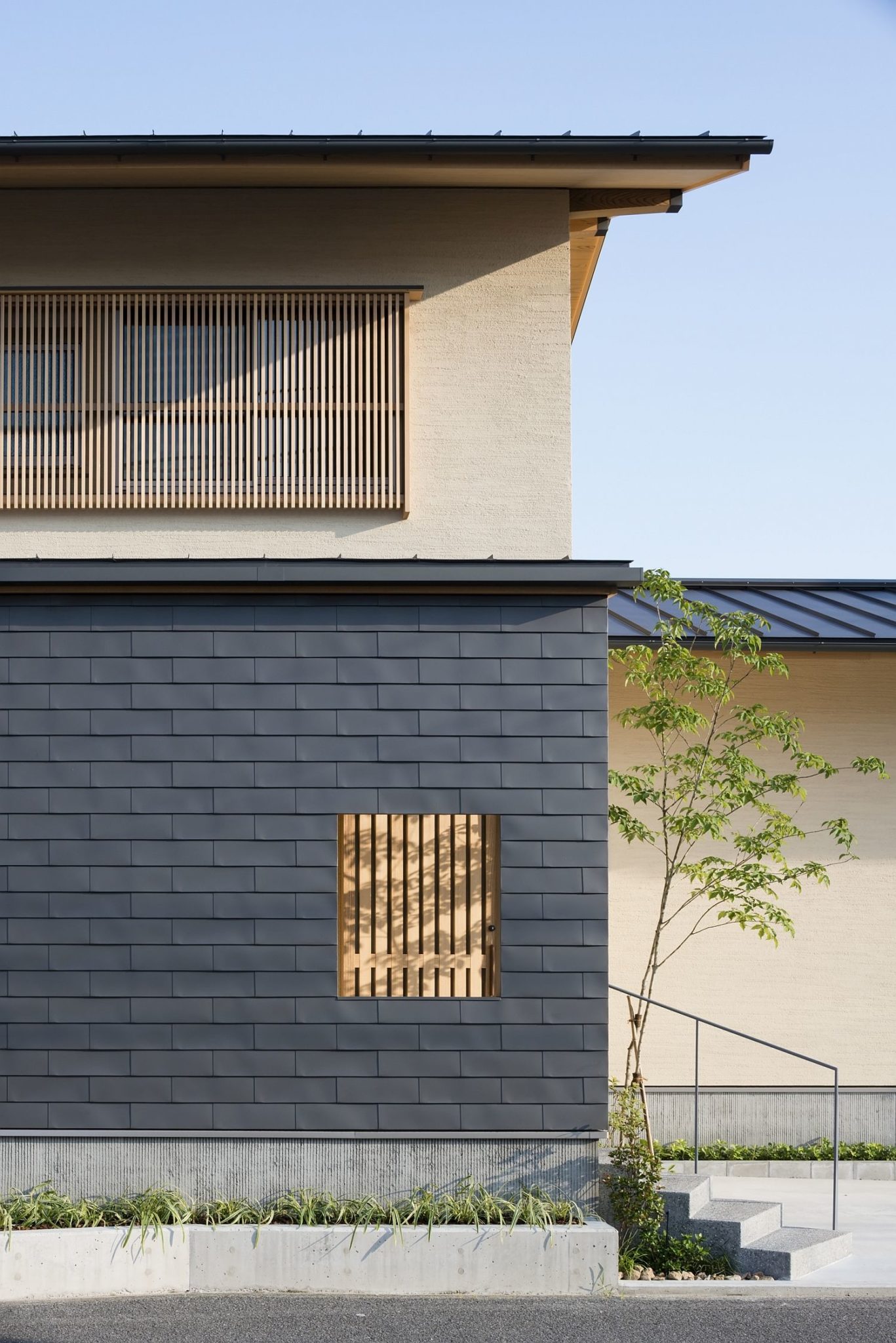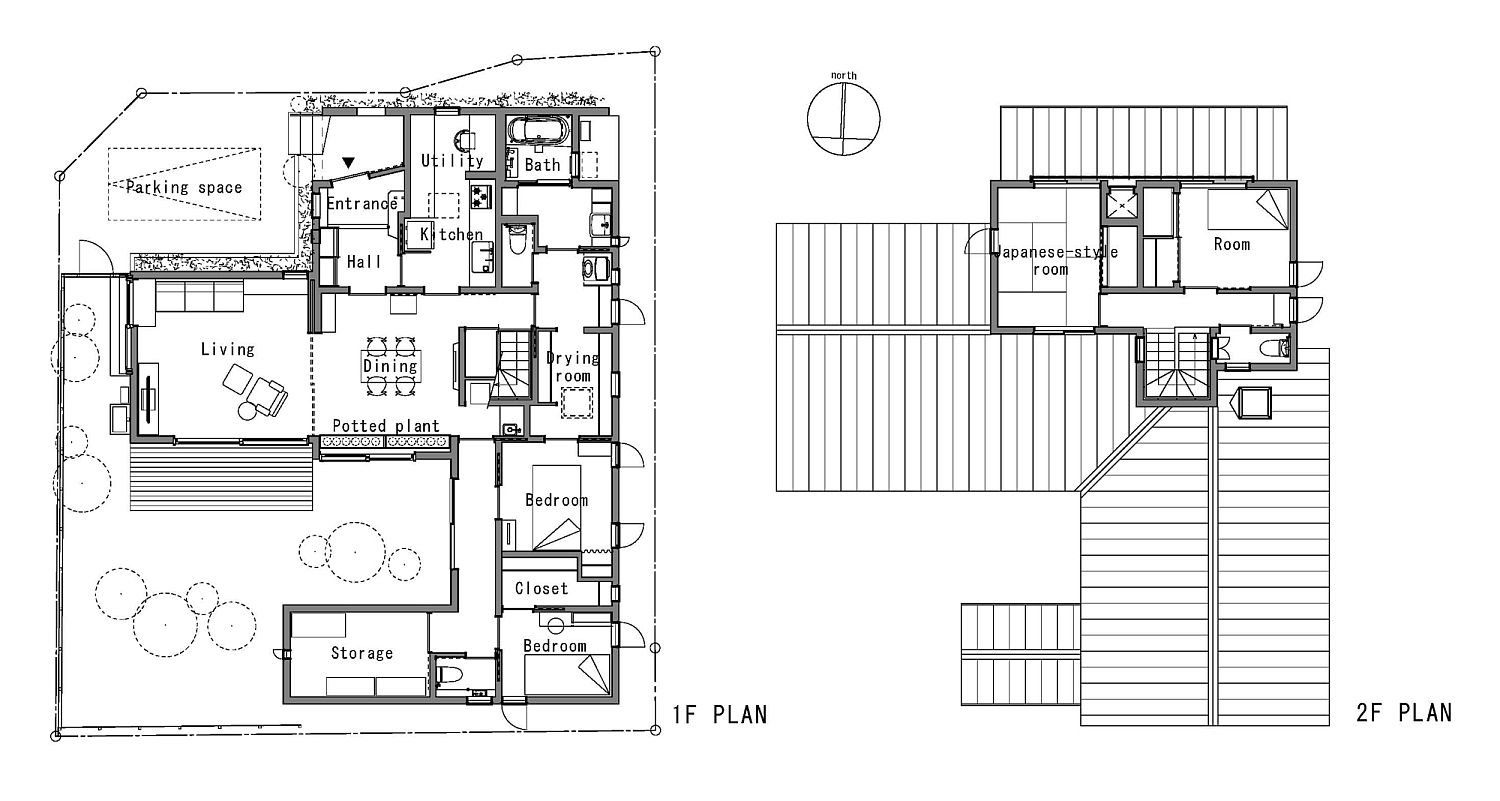 Liked the story? Share it with friends.