Renovation and remodeling projects have a funny way of spilling over from one room to the next, and before you know it you end up revamping the entire house! The homeowners of Forest Hill Residence found themselves in a similar situation, as their originally planned kitchen remodel ended up giving the entire home a bright new lease on life! The kitchen alteration was carried out by Christy Allen Designs, who also aided the owners in picking the right colors, décor, lighting options, artwork and accessories for the rest of the house. The final result is a comfy contemporary interior that exudes an air of refinement.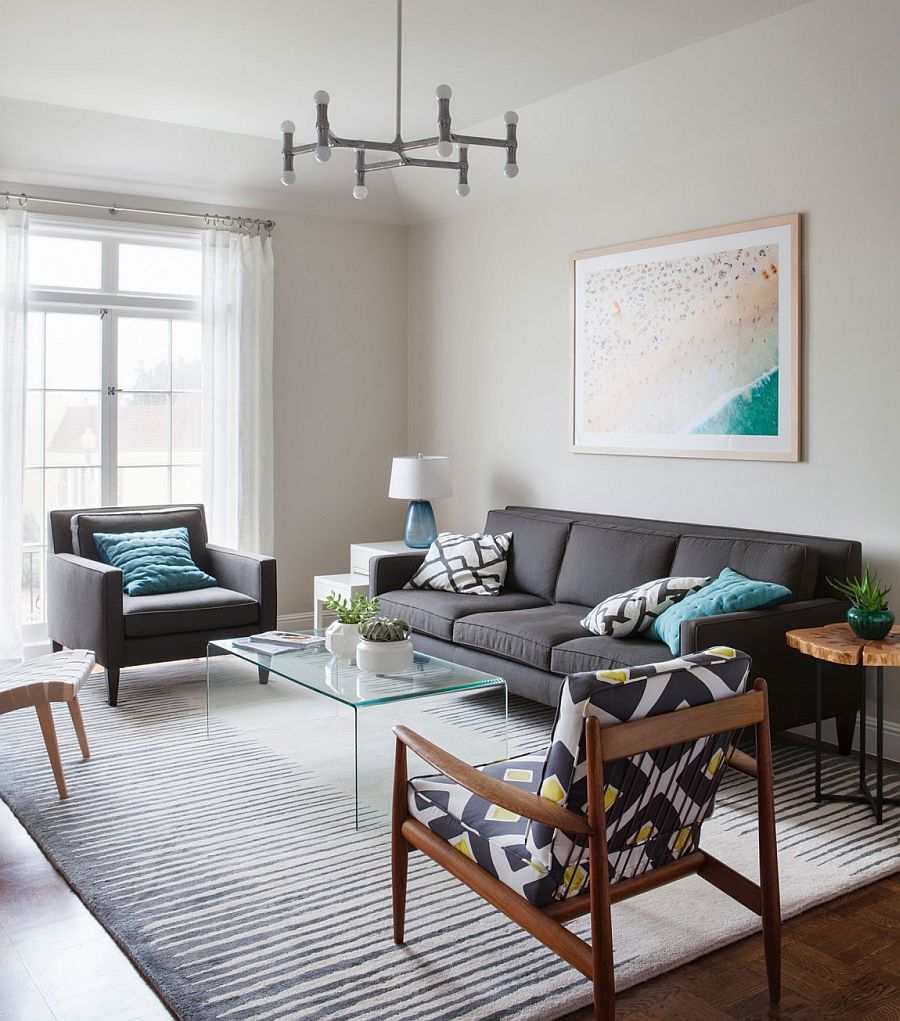 The color scheme of the interior is dominated by gray and white hues that fashion a serene and cheerful backdrop in every room of the house. Splashes of bright color were added to this muted background using décor, accessories and vivacious artwork without ever disturbing the polished contemporary style. The kitchen, which underwent a complete makeover, now features white cabinets with shaker-style doors, open, floating wooden shelves and a ceramic tiled backsplash. An inviting dining space in white sits right next to the kitchen even, as large windows bring in ample natural light to create a bright, breezy ambiance. [Photography: Michele Willson]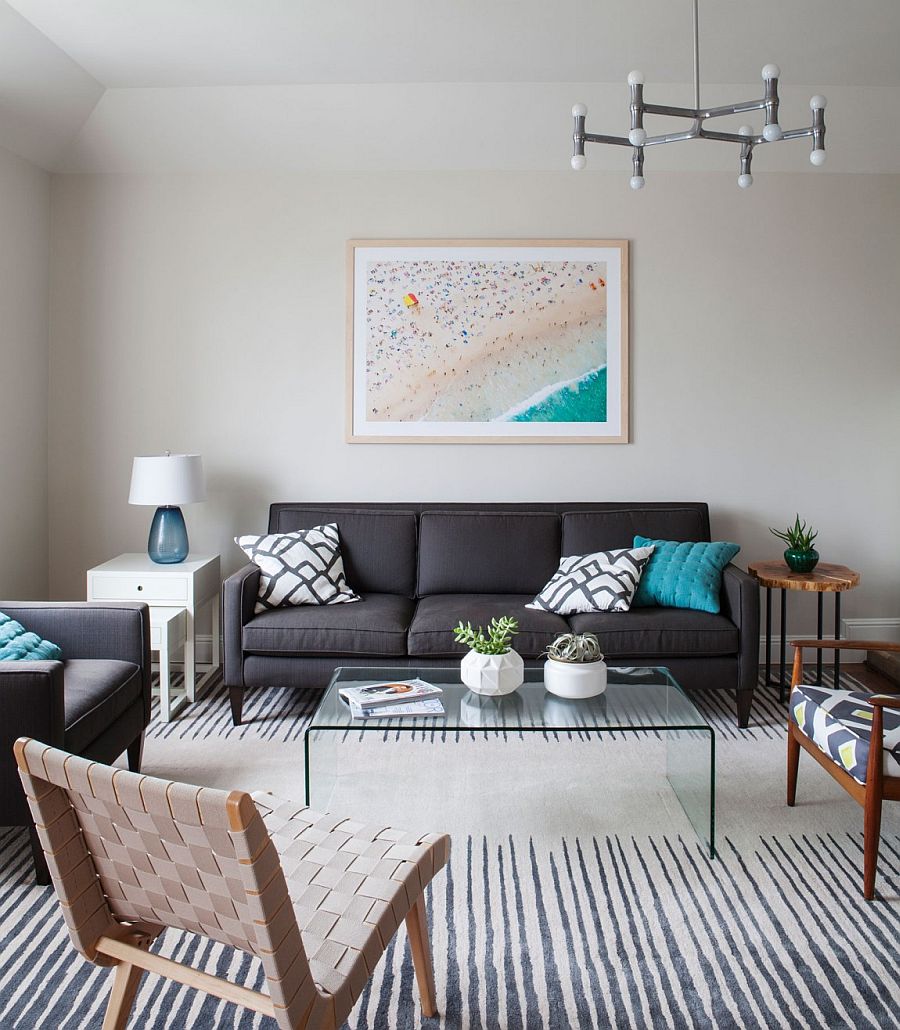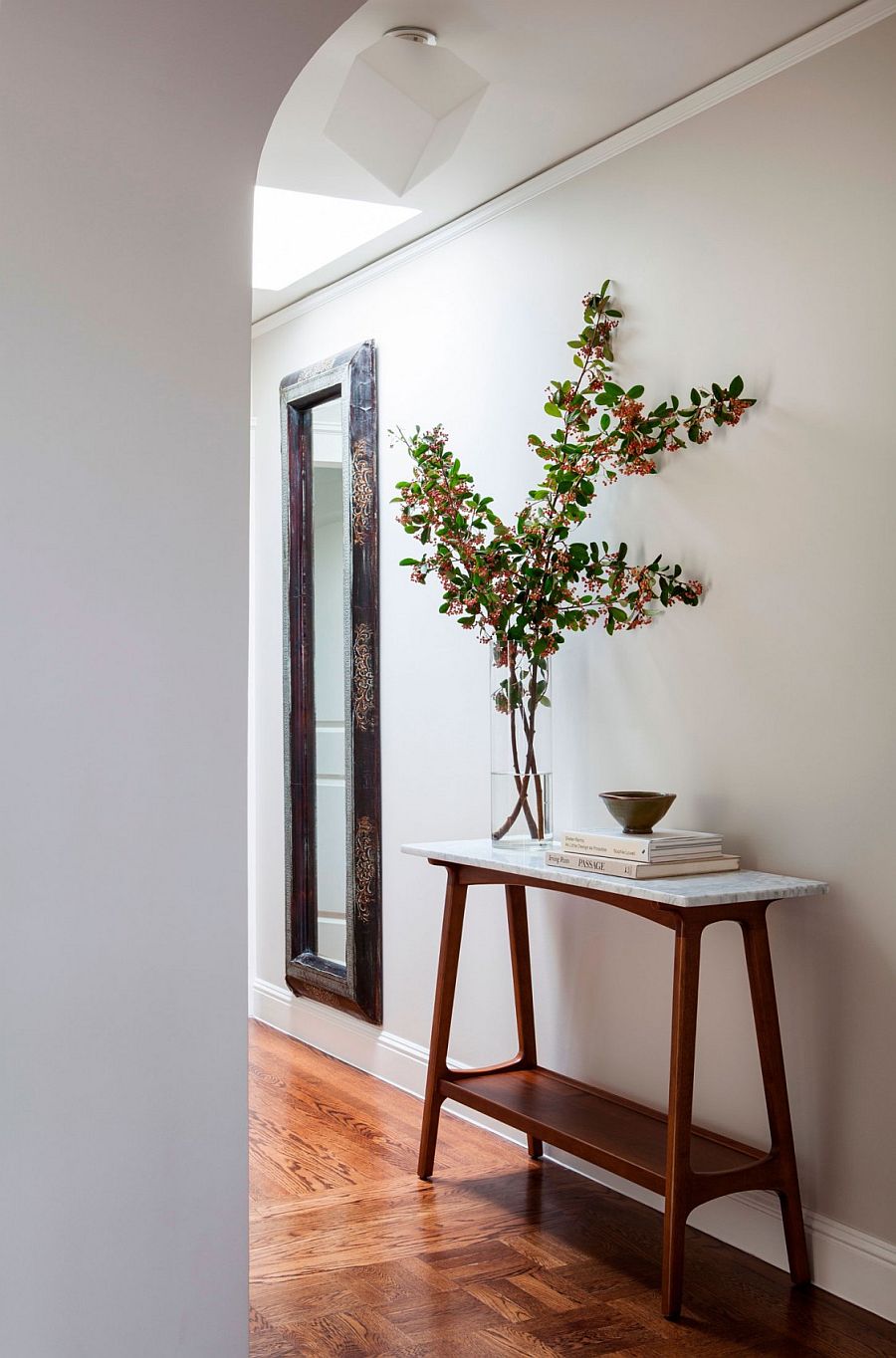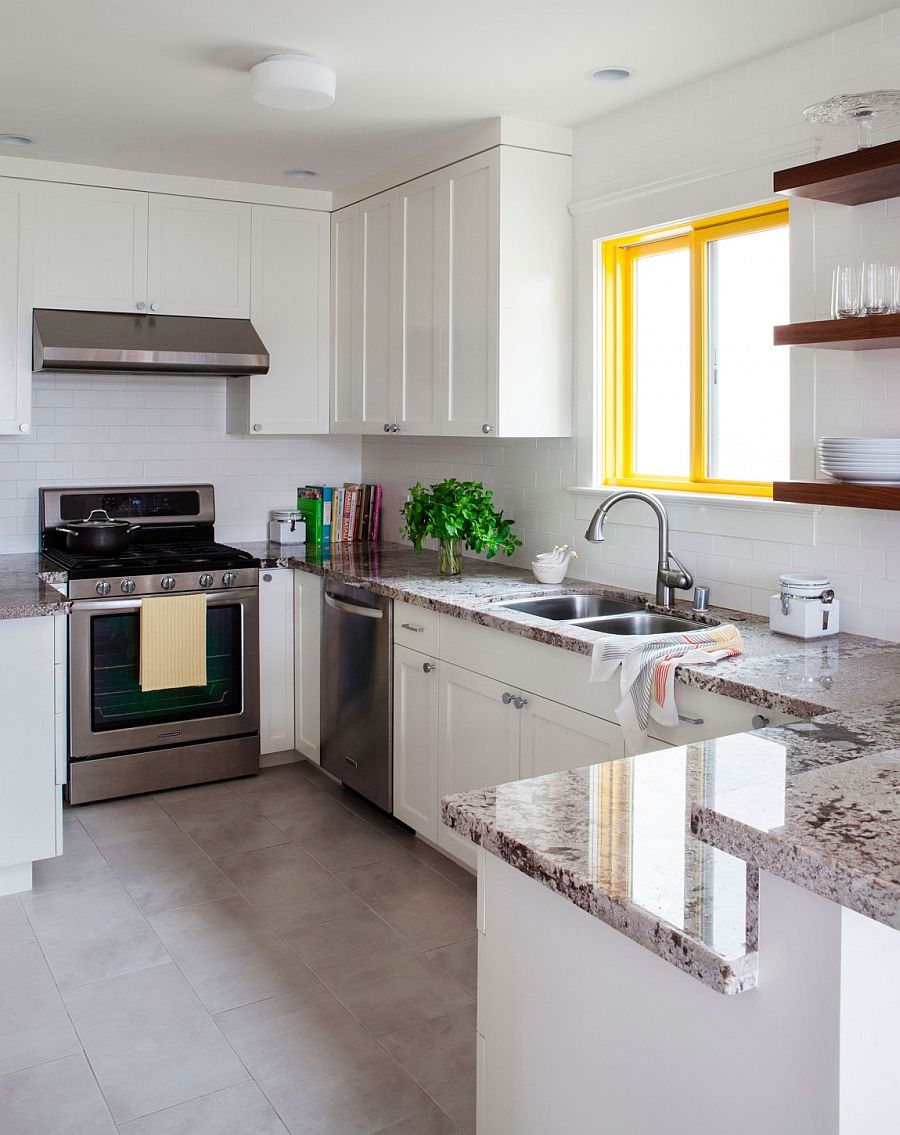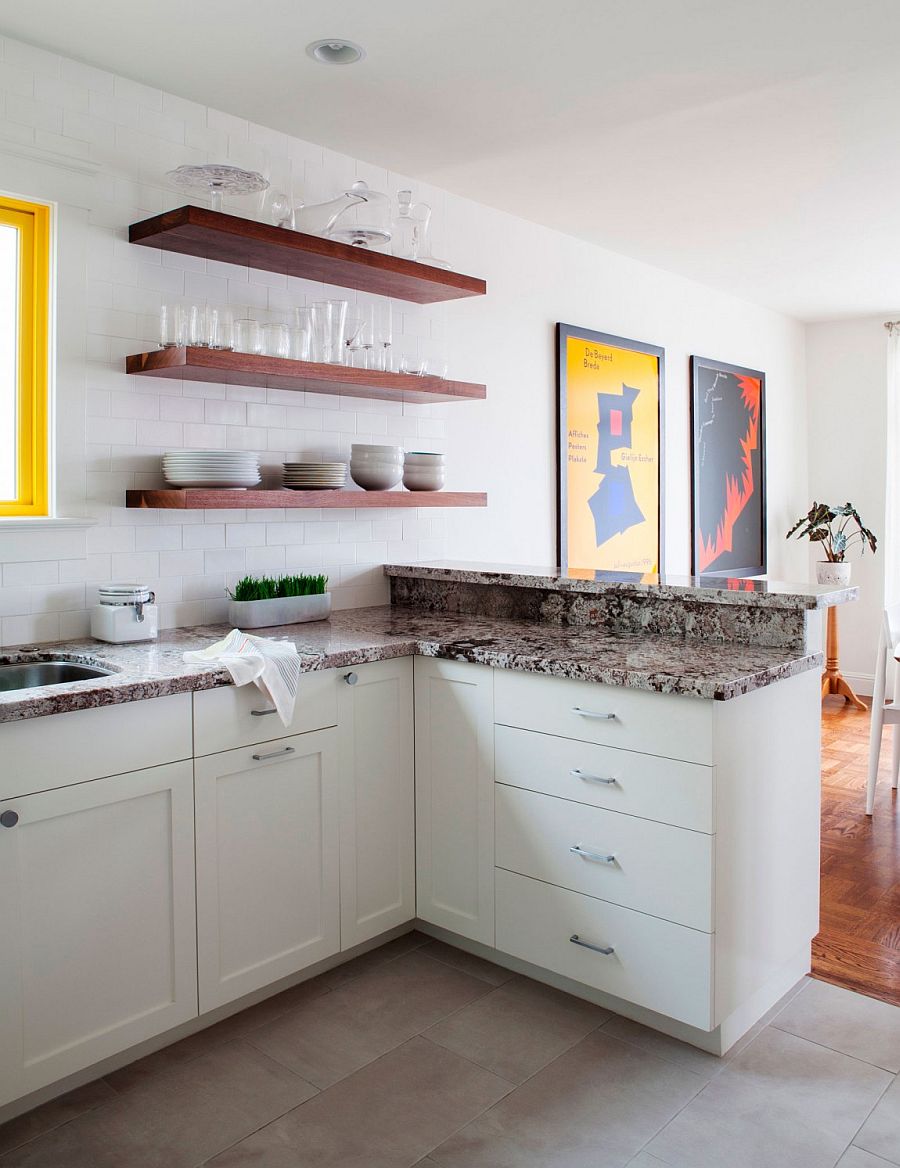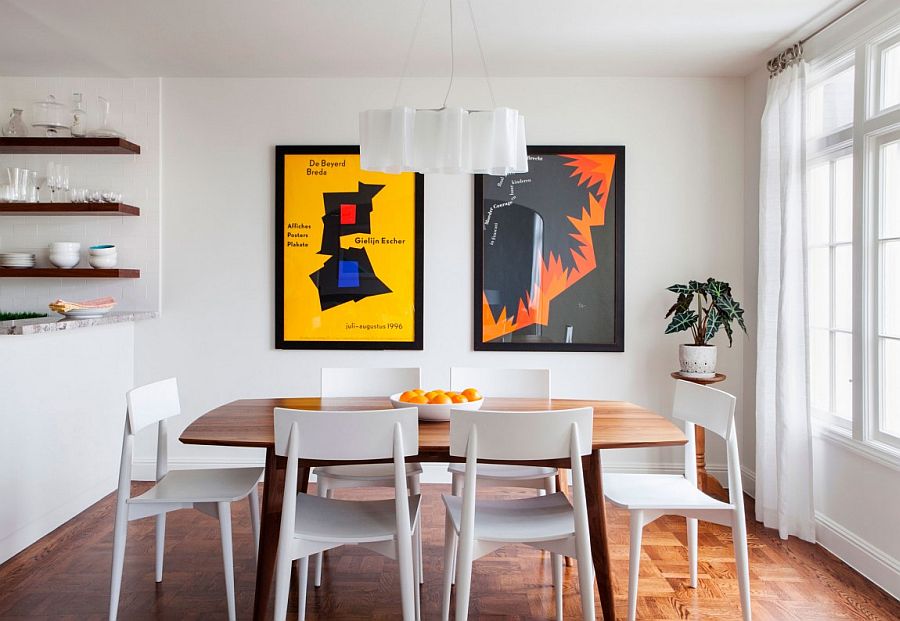 Iconic lighting fixtures such as the George Nelson Saucer Pendant and the gorgeous Logico elevate the style quotient of the family home. A relaxing master bedroom and a lovely nursery complete this fabulous San Francisco residence…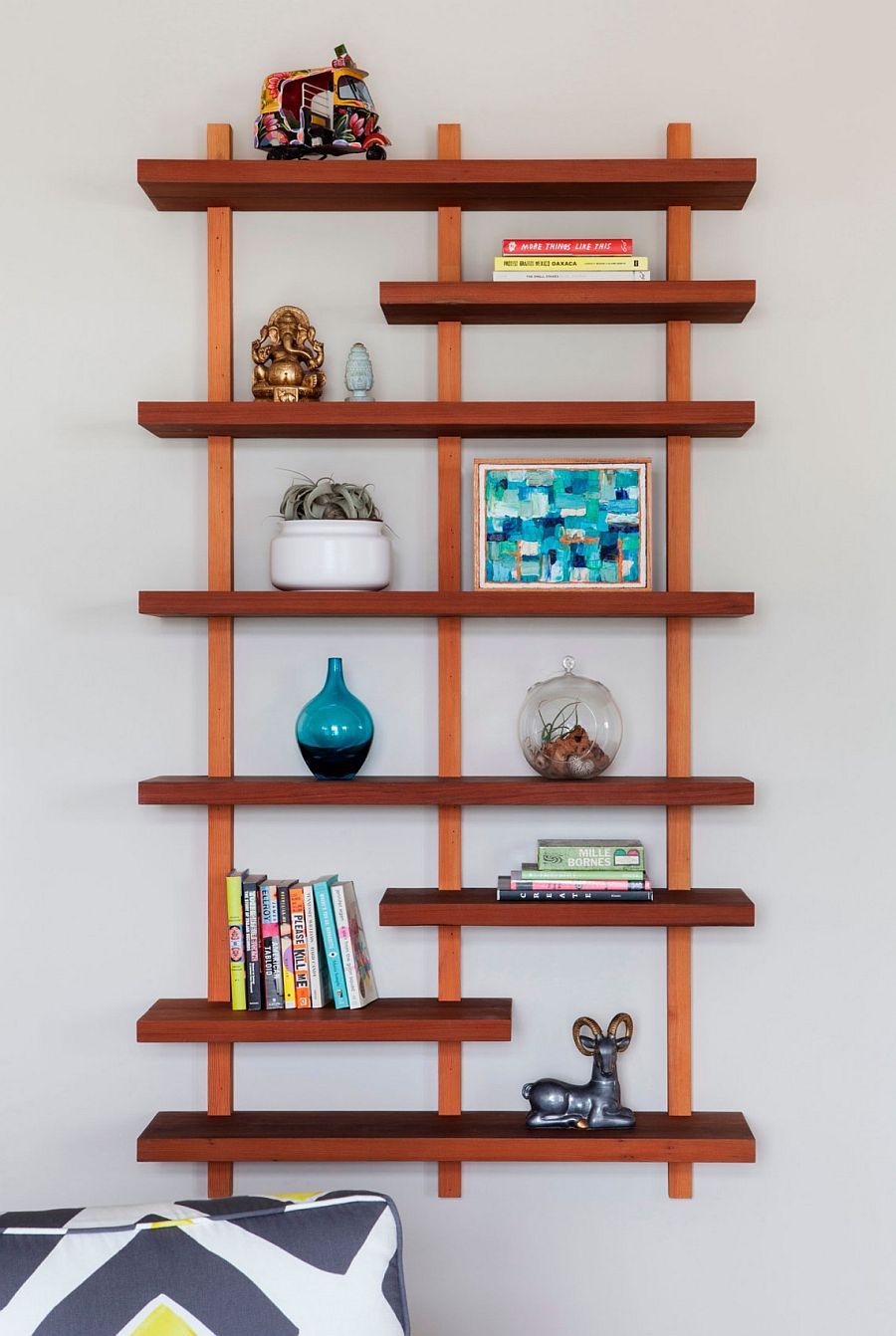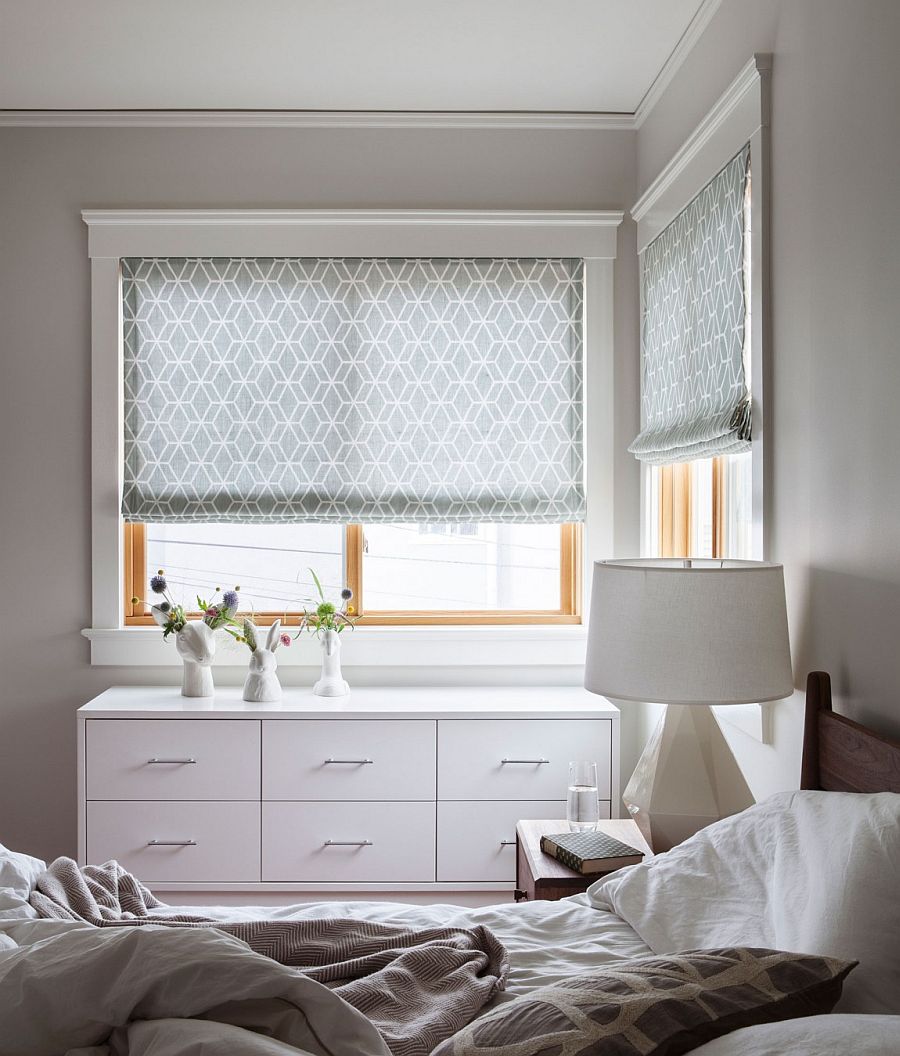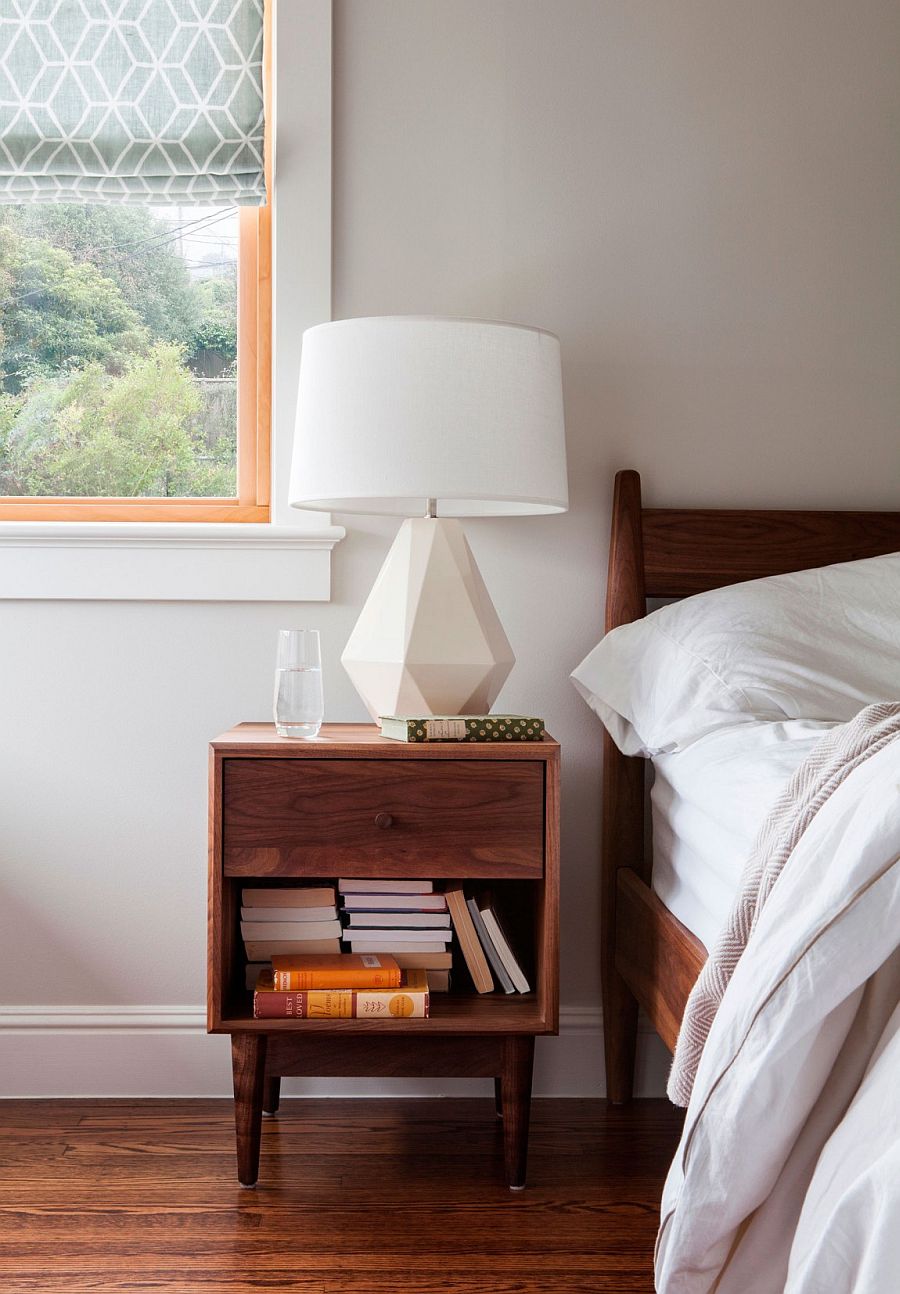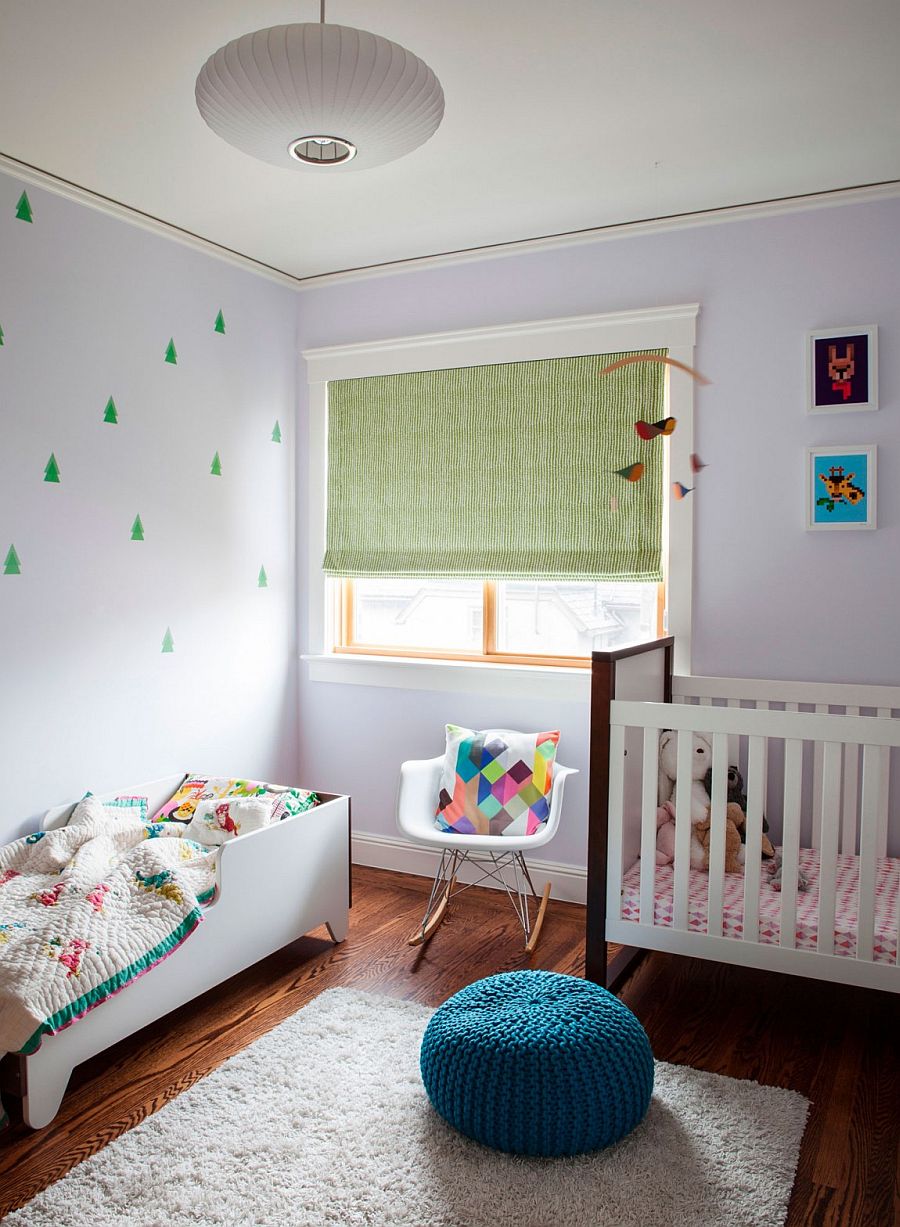 Liked the story? Share it with friends.