The entire philosophy of modern design seems to be based around the principle that 'less is more' and smarter and sleeker designs are all the rave, irrespective of whether it is in electronics or décor. With space being such a premium, at times, modern homes, studio apartments and penthouse lots are not always ideally suited for a sophisticated design. On top of this, the growing popularity of minimalism also seems to encourage this trend.
This is where the Shaker styled furniture seems to blend perfectly with any interior design as it encompasses every possible style, from the classic to the contemporary and from the retro to the country.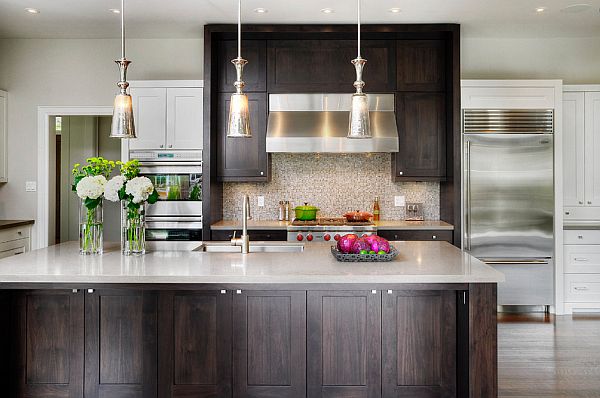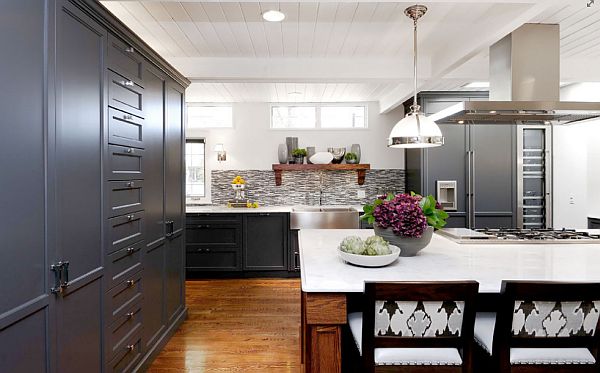 Shaker kitchen cabinets is a phenomenon that is gaining momentum thanks to the growing popularity of stainless steel countertops and ergonomic kitchen designs that incorporate this furniture pattern seamlessly. First crafted by the United Society of Believers in Christ's Second Appearing (Shakers), the style is epitomized by the qualities of simplicity, innovative form and joinery, stunning product and beautiful functionality.
The unmistakable plain square designs are easy to distinguish, take high skill to create and bring a sense of silent eloquence and timeless charm to your kitchen. Another wonderful feature Shaker furniture is the amazing quality of woo and how the design simply allows the timber to speak for itself without the use or ornate design, patterns or embellishments that take away from its original appearance.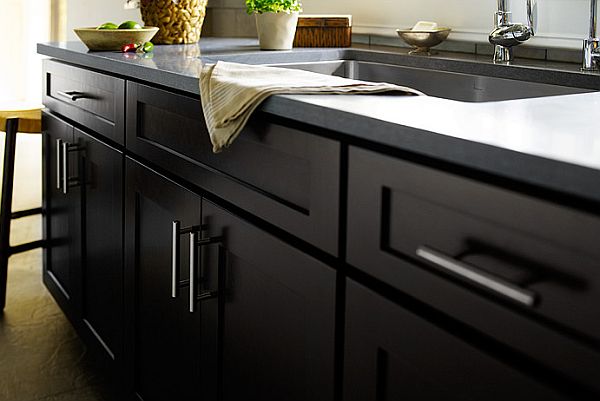 The Shaker craftsmen relied on the concept that precision, superior quality and orderly repetition created for great cabinets and having such clean and well-defined cupboards definitely help improve the ergonomics of any kitchen. You can opt for various finishes though to achieve a look that is closer to your own particular needs. While a painted finish offers a more modern and chic look, you can opt for a burnished finish in case you hope to achieve an aged and classic feel.
A vinyl wrap finish might give the cabinet greater durability, but they tend to take away from the beauty of the Shaker design and the visual beauty of wood. If cost is not a matter, then it is best to opt for painted finishes or even solid timber cabinets and while they will tug a bit more tightly on your purse strings, the result is more than worth the extra dough.
So chose wisely to maximize both the form and functionality of your kitchen — Shaker Style!