We all love those woodsy, rustic alpine chalets, with their timber-clad interiors and a design that evokes images of a picture-perfect holiday surrounded by snow and filled with good times! But this gorgeous chalet in Poltava, Ukraine reinterprets the classic chalet design to a modern context, as it combines contemporary sophistication and sleekness with cozy warmth. Part of the Relax Park Verholy hotel complex and designed with care and precision by YOD design studio, Chalet 4.0 promises an unforgettable vacation where every moment is infused with nature's unadulterated goodness and unending tranquility.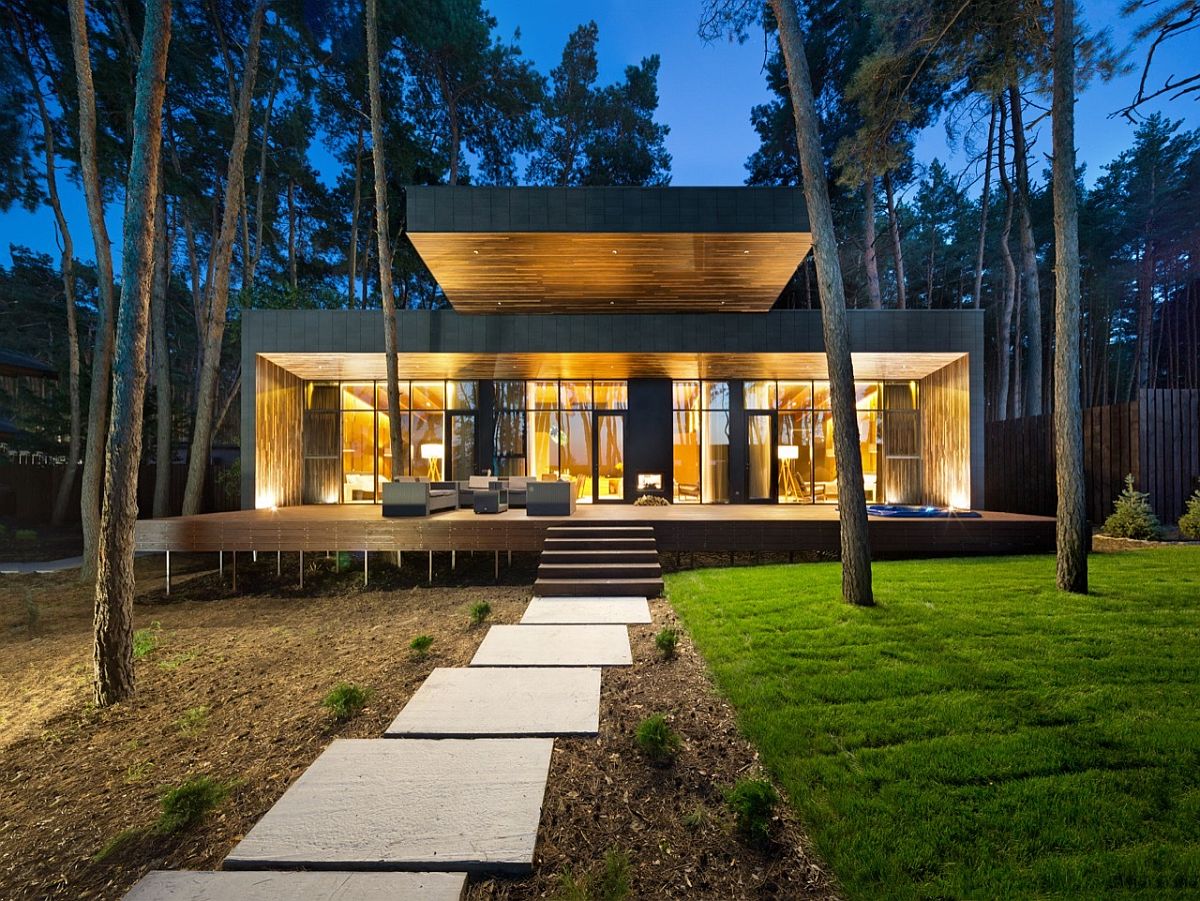 The structure of this modern chalet was planned to cause minimal environmental impact while offering seamless connectivity with the scenic landscape that surrounds it. The unique screw base of the house disturbs the existing flora minimally and allows for greater connectivity between the indoors and the outdoors. An expansive wooden pool deck complements the home perfectly, even as the interior looks distinctly modern despite its earthen charm. Warm colors, lovely lighting and walls draped in wood ensure that every moment here feels both refreshing and joyous.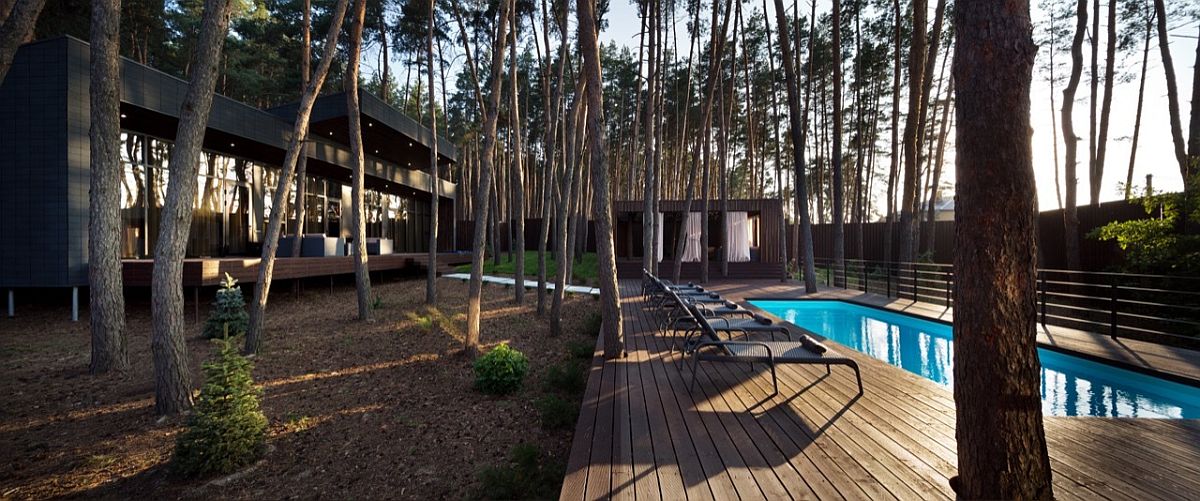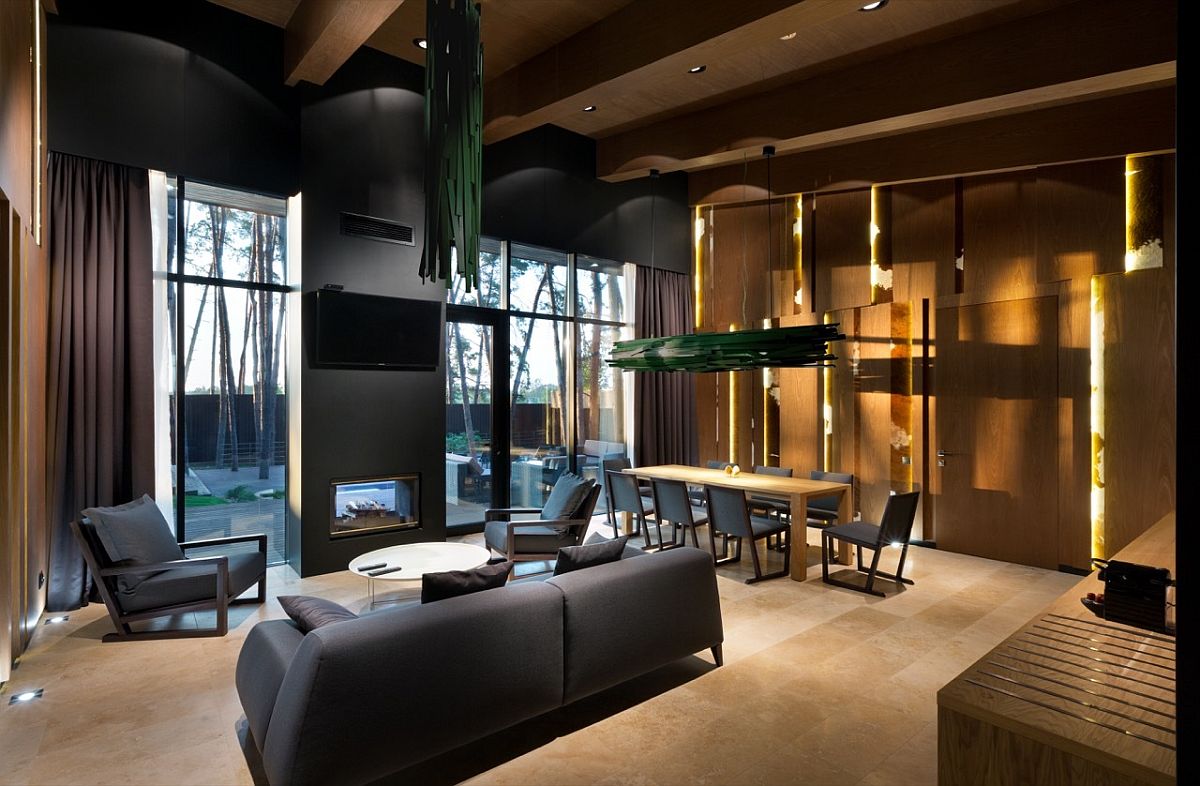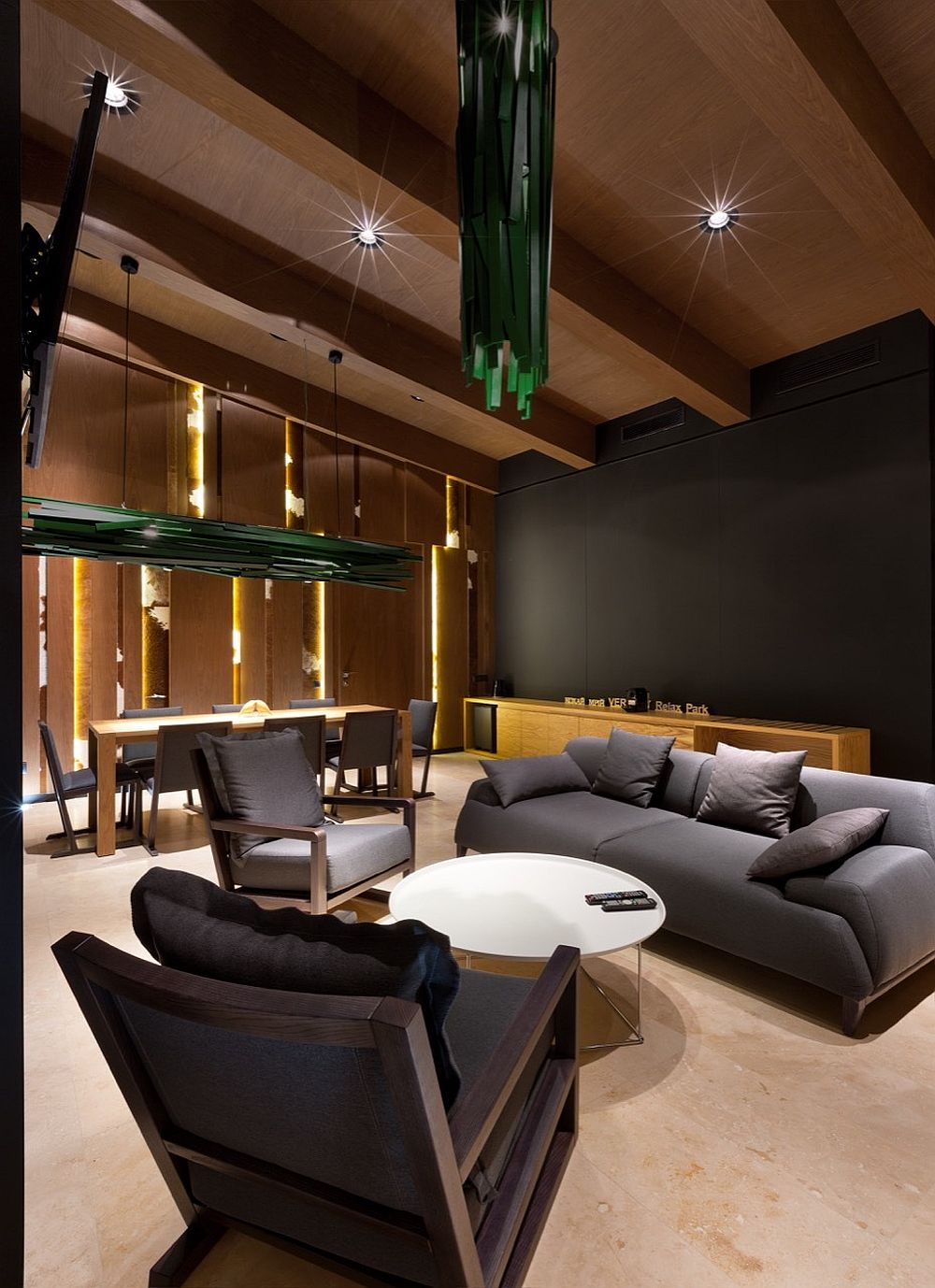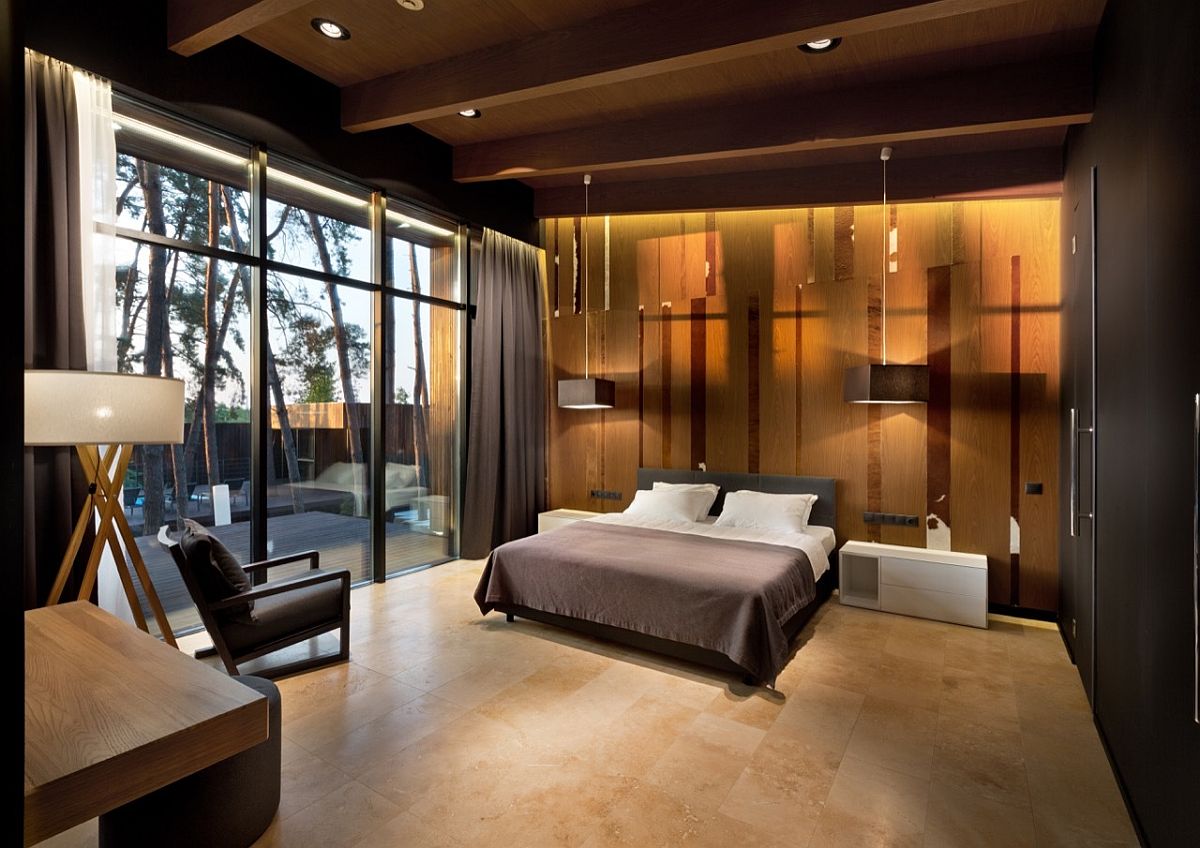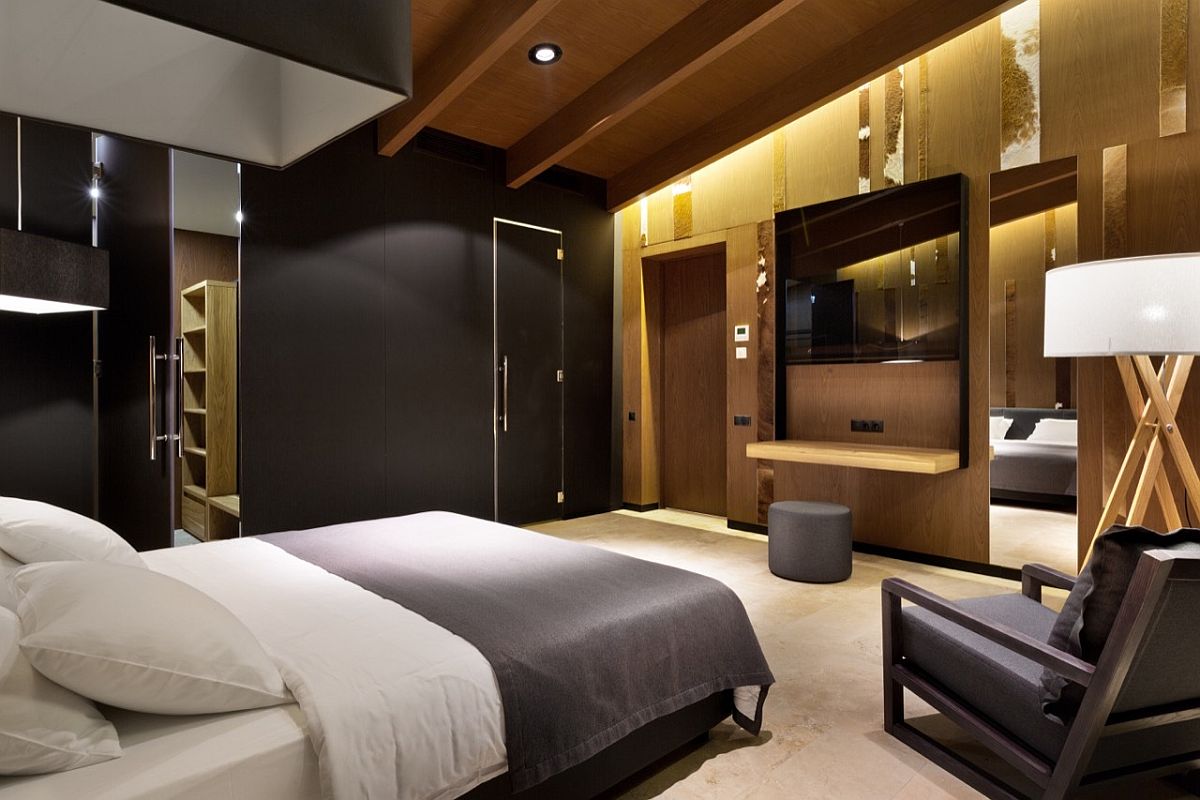 Eco-friendly design that draws all its inspiration from the surrounding forest is the key factor that shapes both its style and color scheme. While it might not be a classic chalet with all its excesses, impressive minimal designs like these that cause little disturbance to forested lands definitely are the way forward. With a common hall, two separate bedrooms and an additional living zone, there is ample space here for a large family. [Photography: Andrey Avdeenko]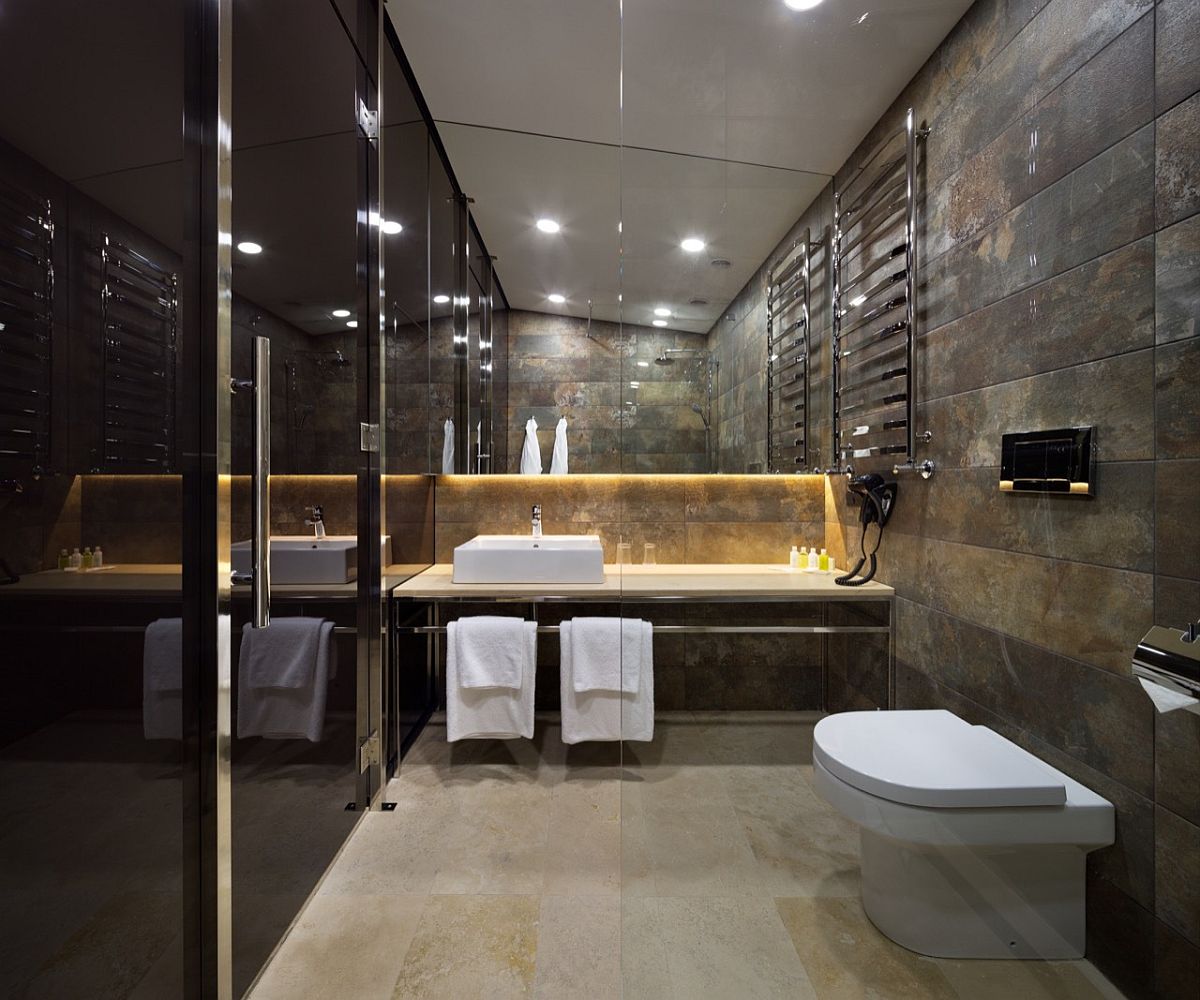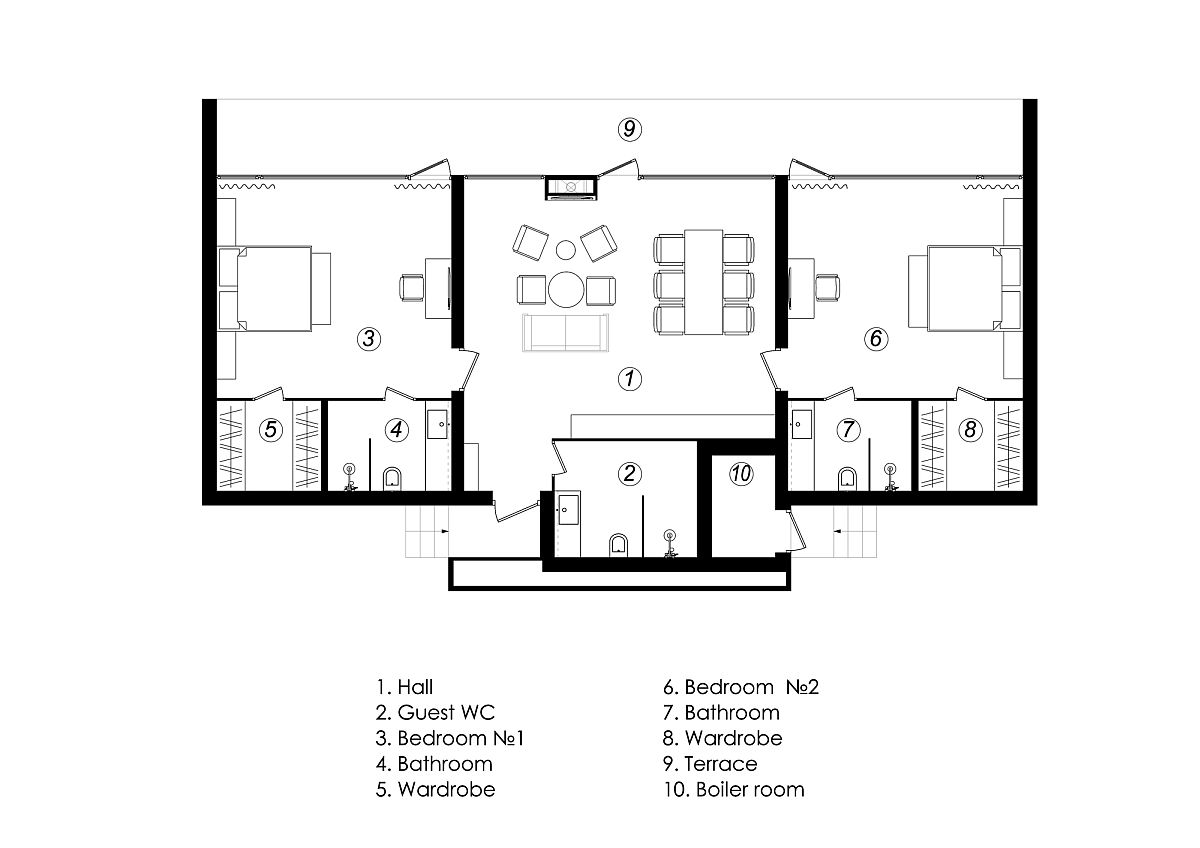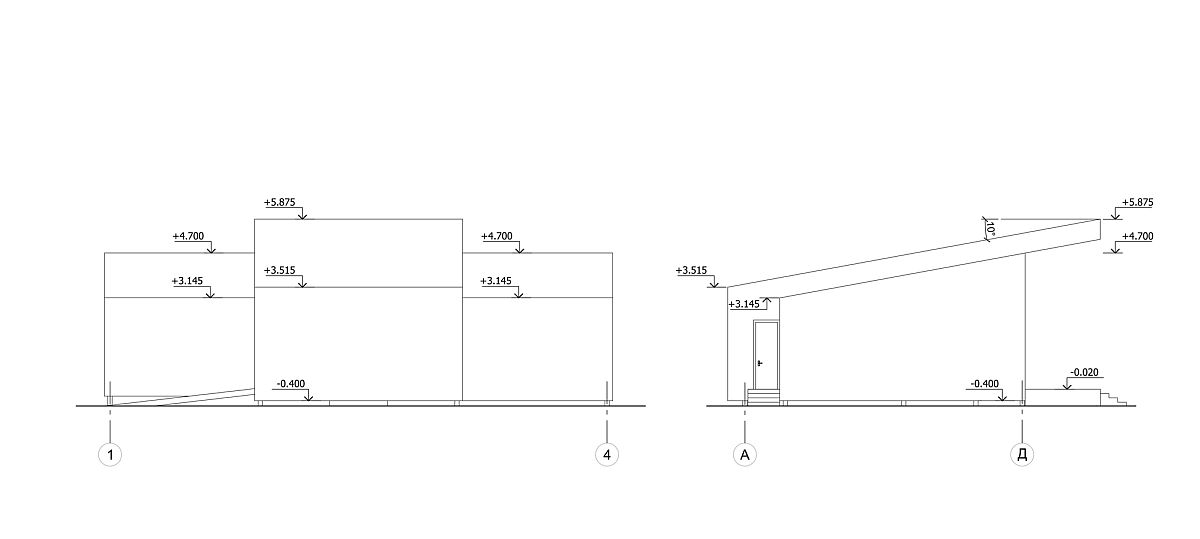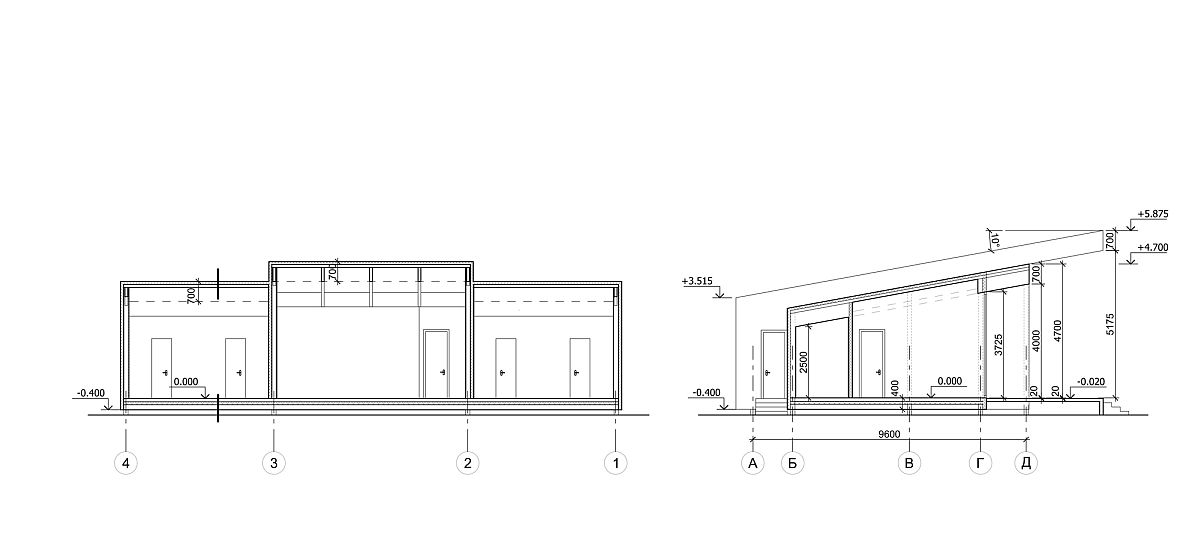 Liked the story? Share it with friends.