We are creatures of habit and are often set in our ways so much that even a slight tweak to monotony is met with disdain and disinterest. Despite the wide range of benefits that they bring, furniture on wheels is still viewed by many as an unconventional choice that is even a touch sophomoric. It is simply not good enough for a polished, contemporary interior; they say! It is an idea far from reality and with ingenious designers revamping the world of home design in a space-savvy and efficient manner, décor on casters are once again finding space under the spotlight.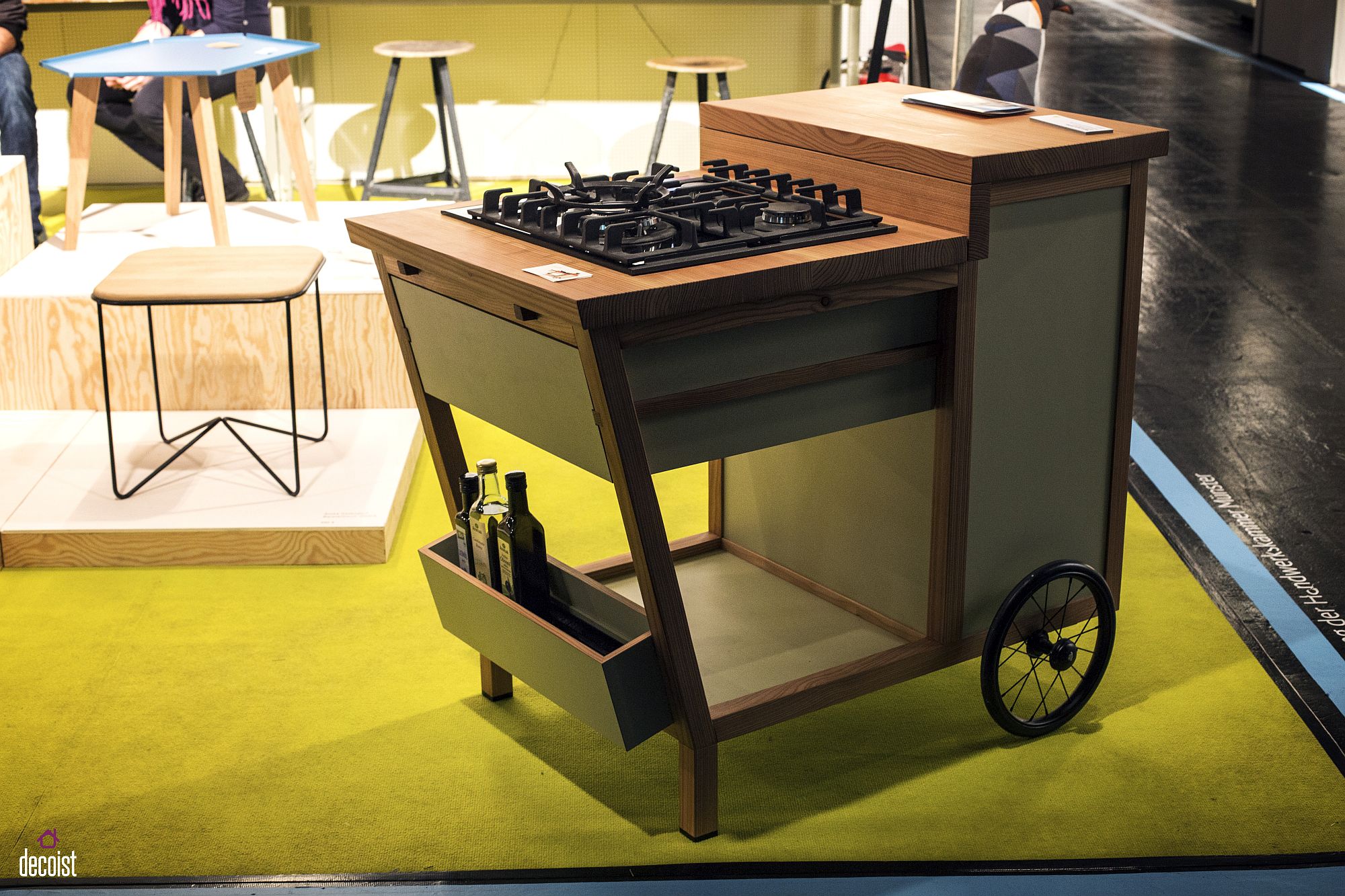 From fabulous industrial beds on wheels to kitchen islands and coffee tables that can slide away at moment's notice, décor on wheels is now finding space in every room of the house. To celebrate their versatility and uniqueness, here is a look at 15 chic finds that are functional, stylish and usher in a level of decorating ease that conventional furniture lacks.
Multitasking Bar Carts
Full-fledged and dedicated home bars take up both space and resources. They are definitely not an option for those who love to entertain, but on a budget! This is where bar carts come in. But the real twist in the tale is how a cool bar cart can do much more than hold glasses and drinks. Once the party is done or the Holiday season ends, you can simply turn the bar cart into a functional piece of furniture that can serve in a variety of ways. From holding extra dishes, platers and crockery in the kitchen to working as a cool console table in the foyer, the smart bar cart does it all!
RELATED: 25 Coffee Tables on Wheels to Roll in the Good Times!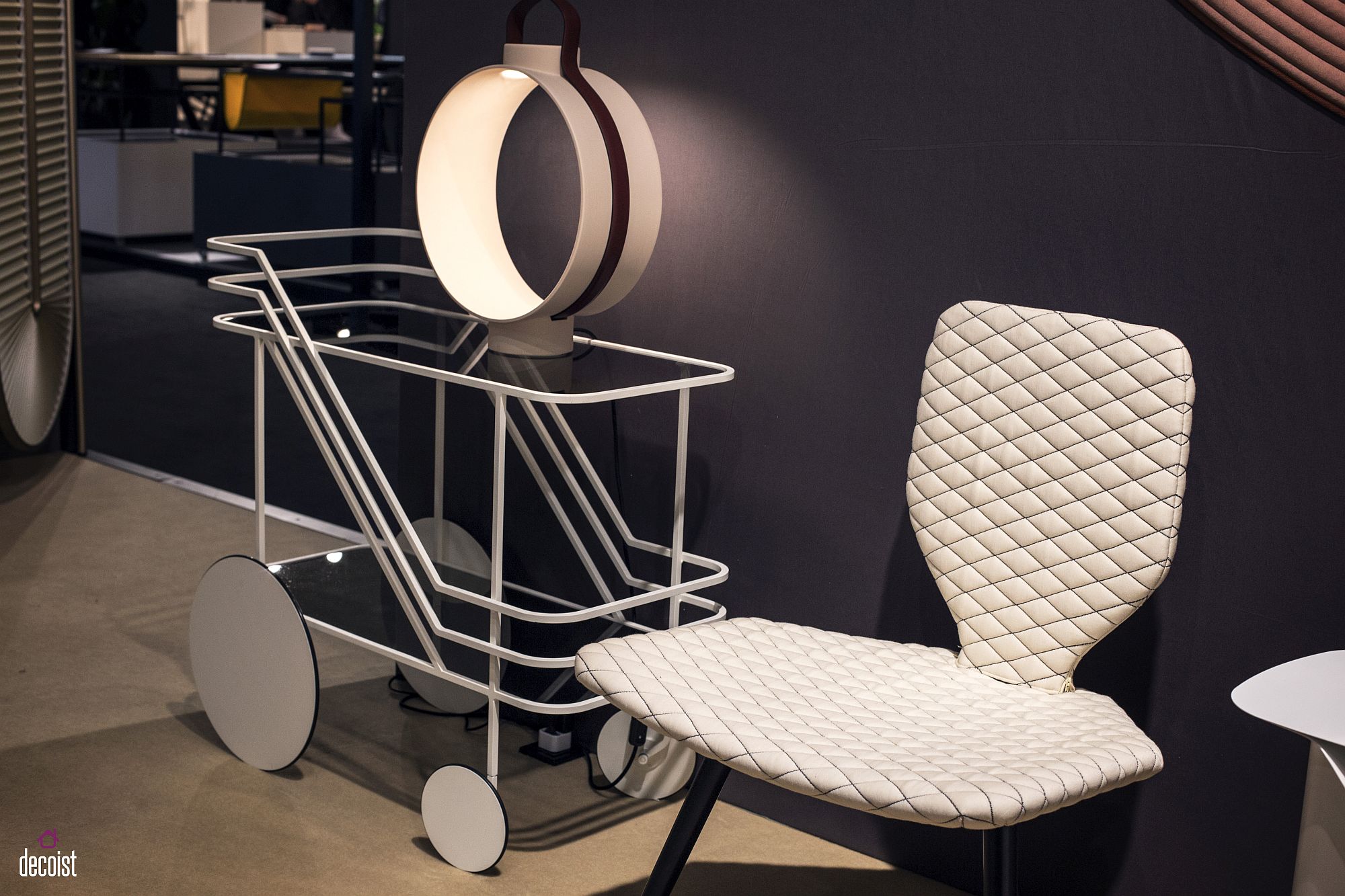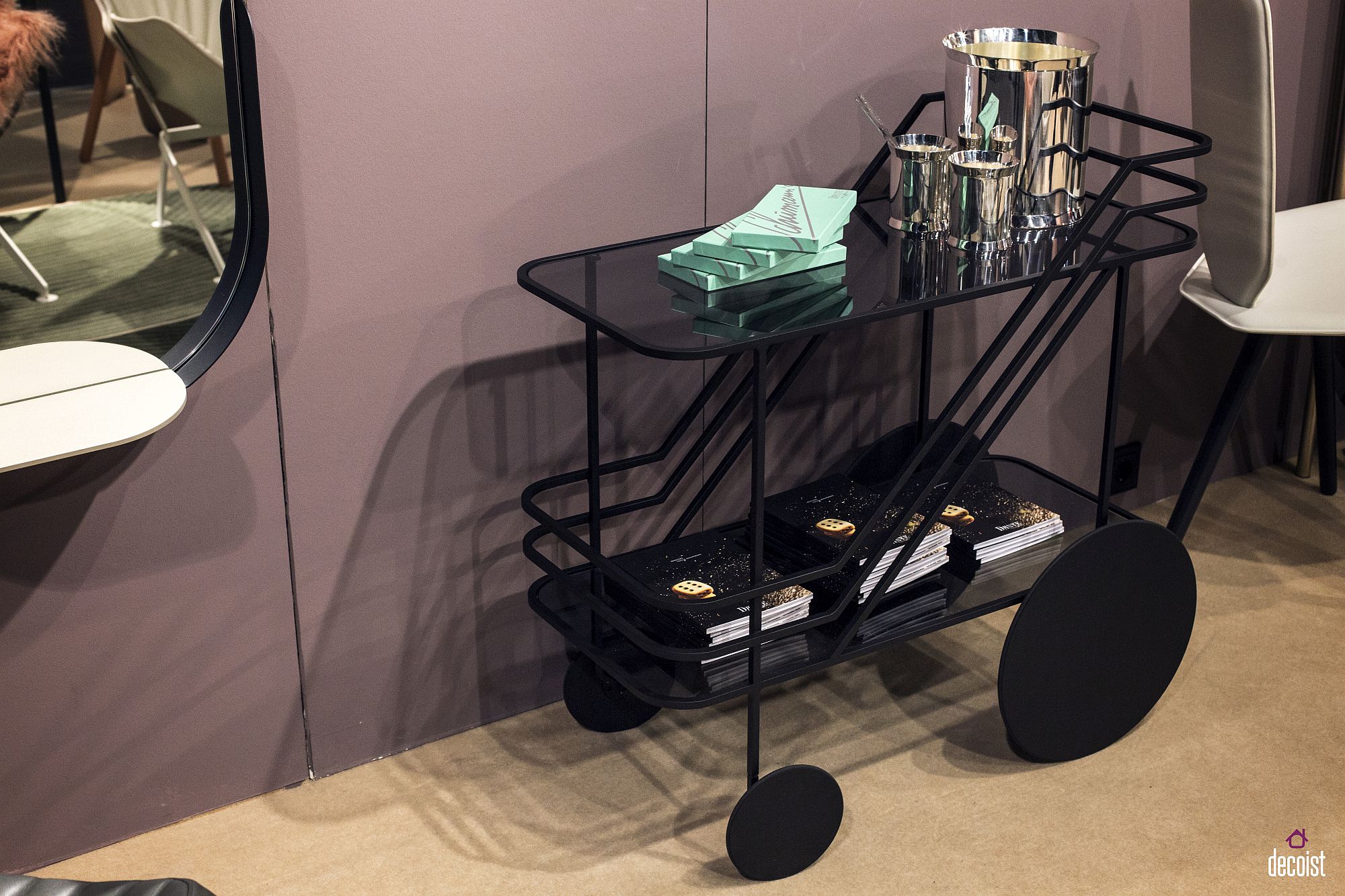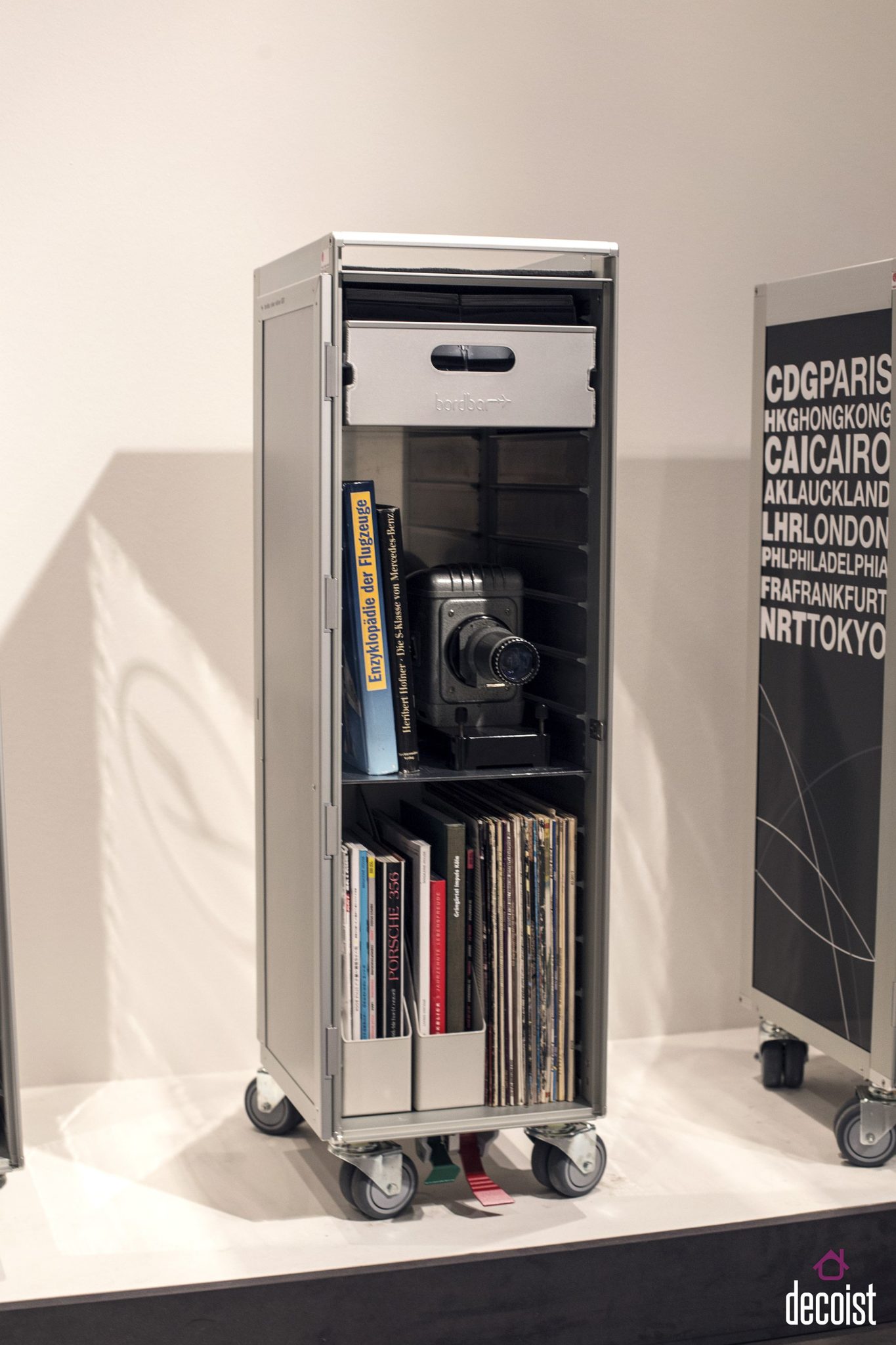 And our top pick in this category for early 2017 is undoubtedly the Dante Come as You Are Bar Cart designed by Christophe de la Fontaine. This sleek, striking and seemingly sculptural bar cart is both sophisticated and playful in its design. There is plenty of shelf space here and its light frame is an added advantage that makes a huge difference. Available in black, white gold and champagne red, this is a bar cart built to steal the spotlight.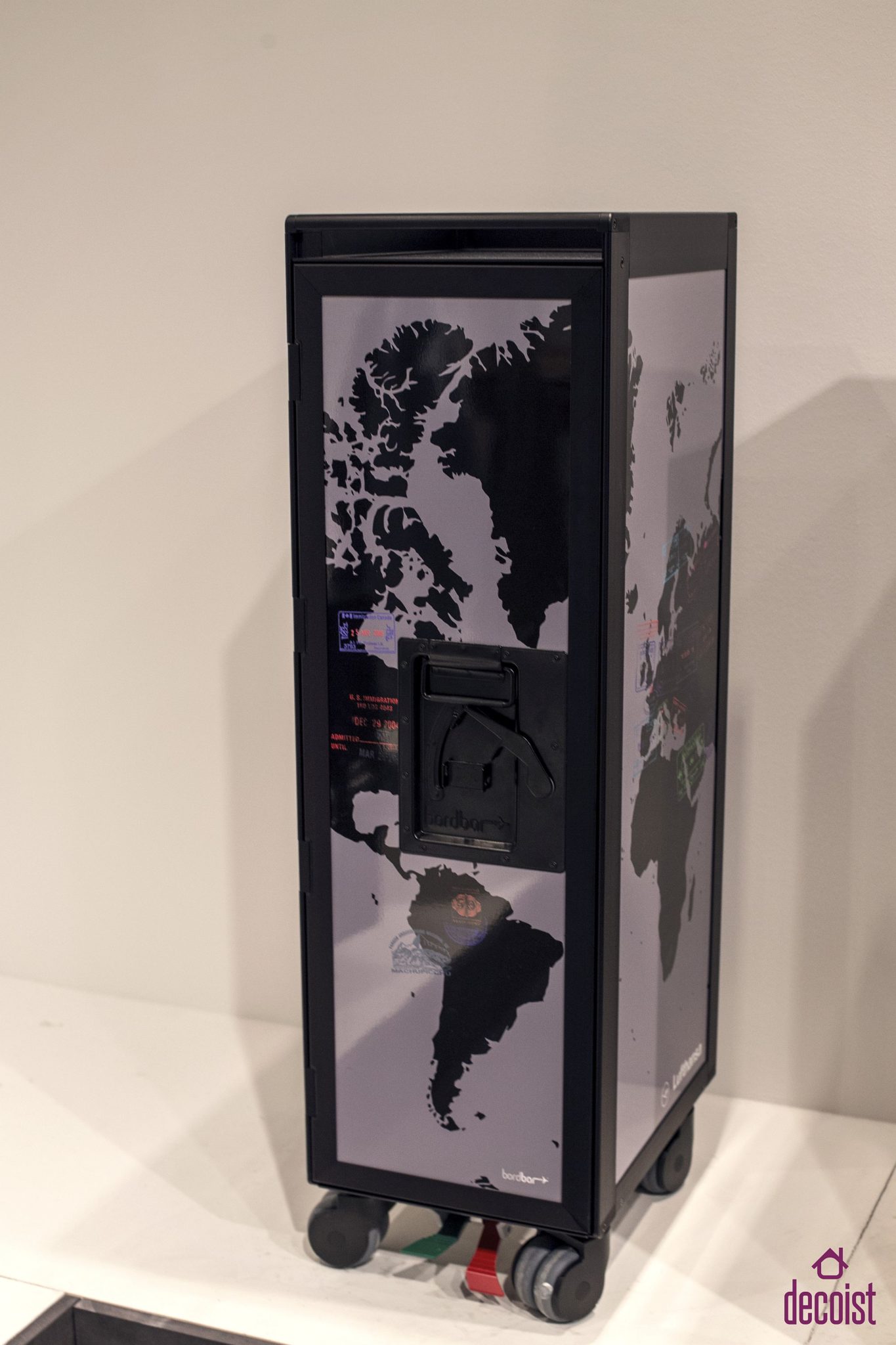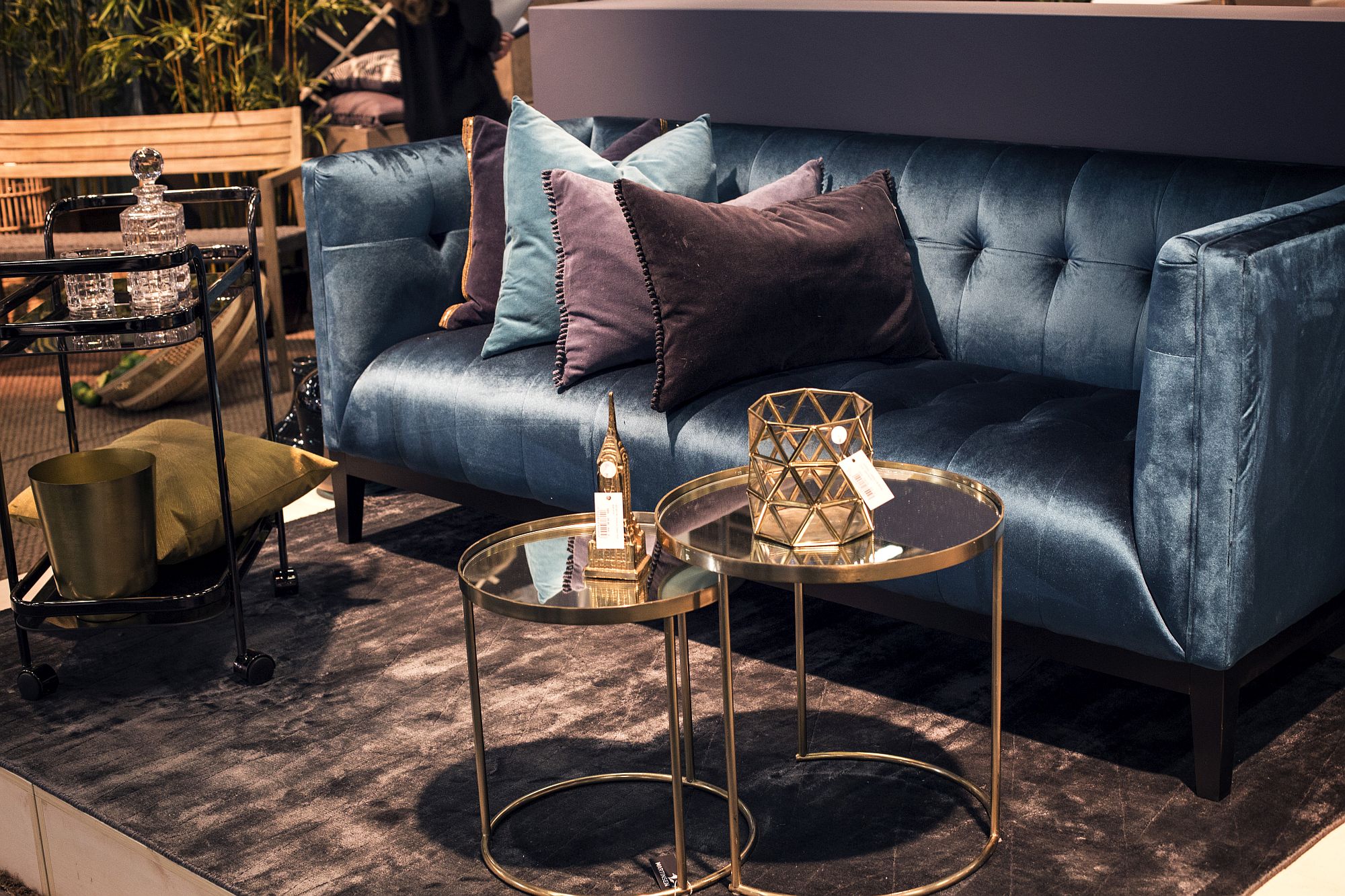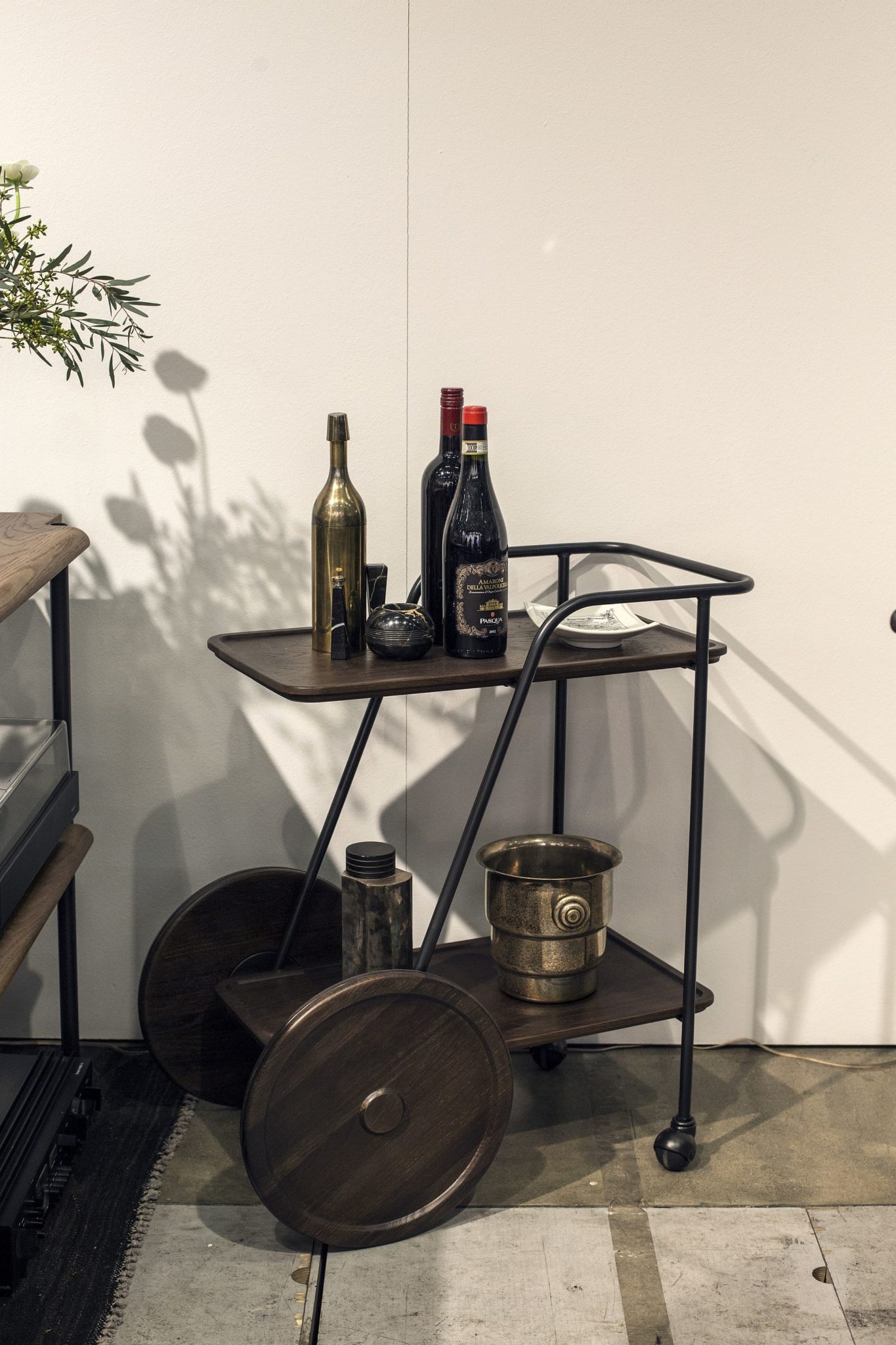 Cabinets on Wheels
Modular storage units are always useful to have around the house and with space-savvy décor making big waves in the last few years, adaptable cabinets on wheels are undoubtedly a must-have in the modern home office. Apart from giving you a convenient place to tuck away all those files and additional office supplies, cabinets on wheels can be easily moved around to create additional space when needed. Simply tuck them away underneath the work table after a long day and draw out the Murphy bed and your small home office is turned into a comfortable bedroom or guest room!
RELATED: 10 Trendy Modern Decor Finds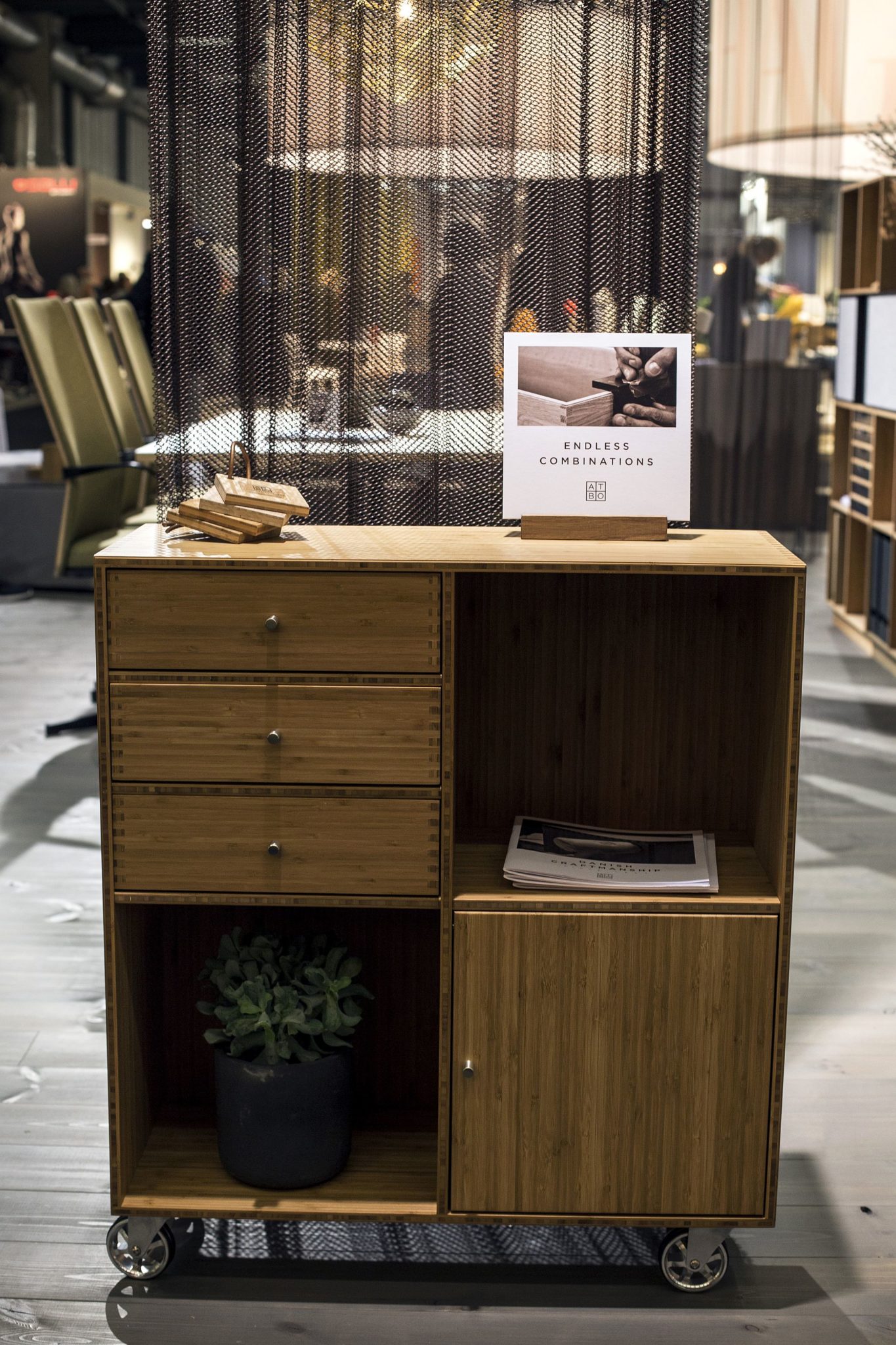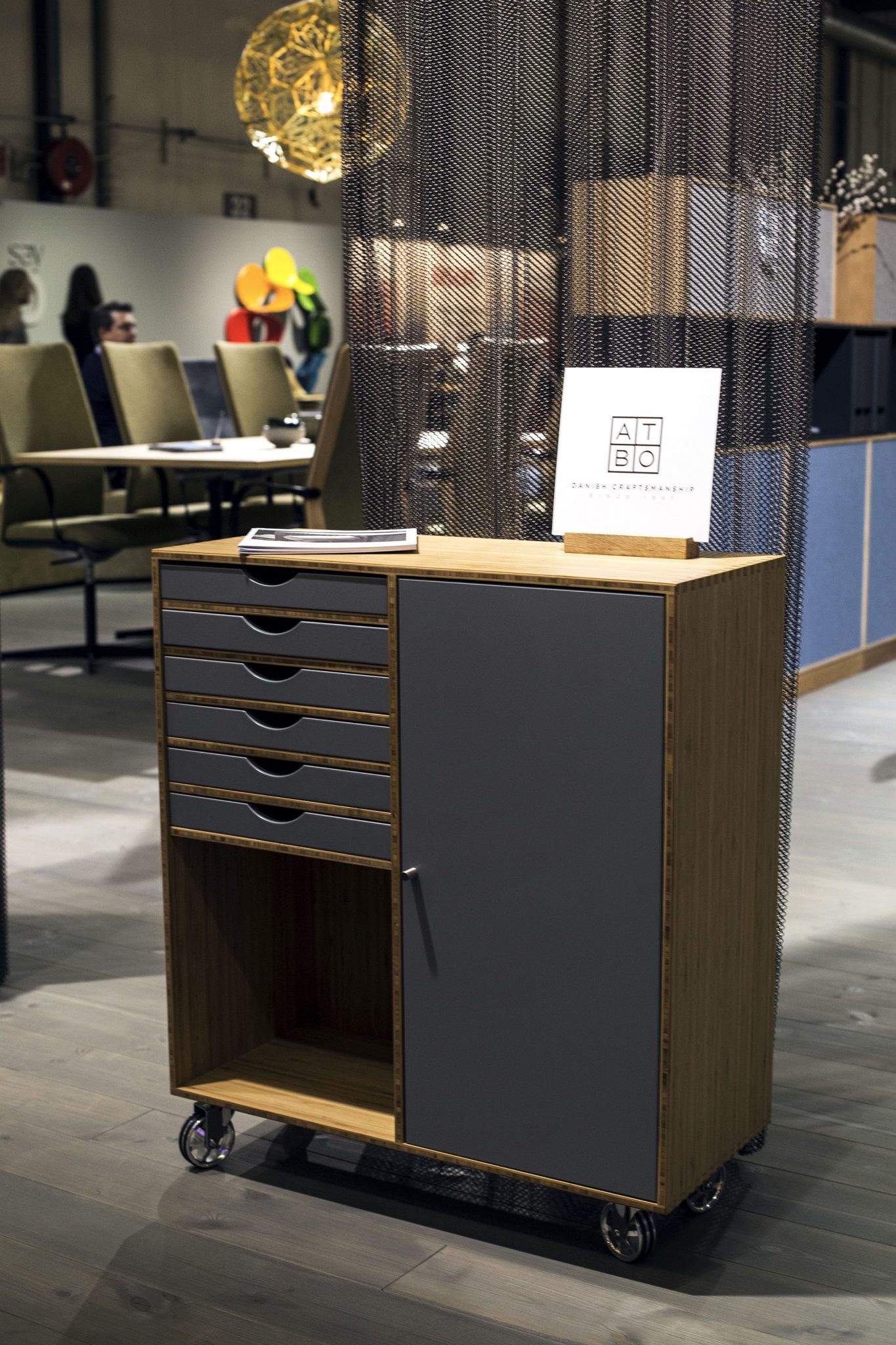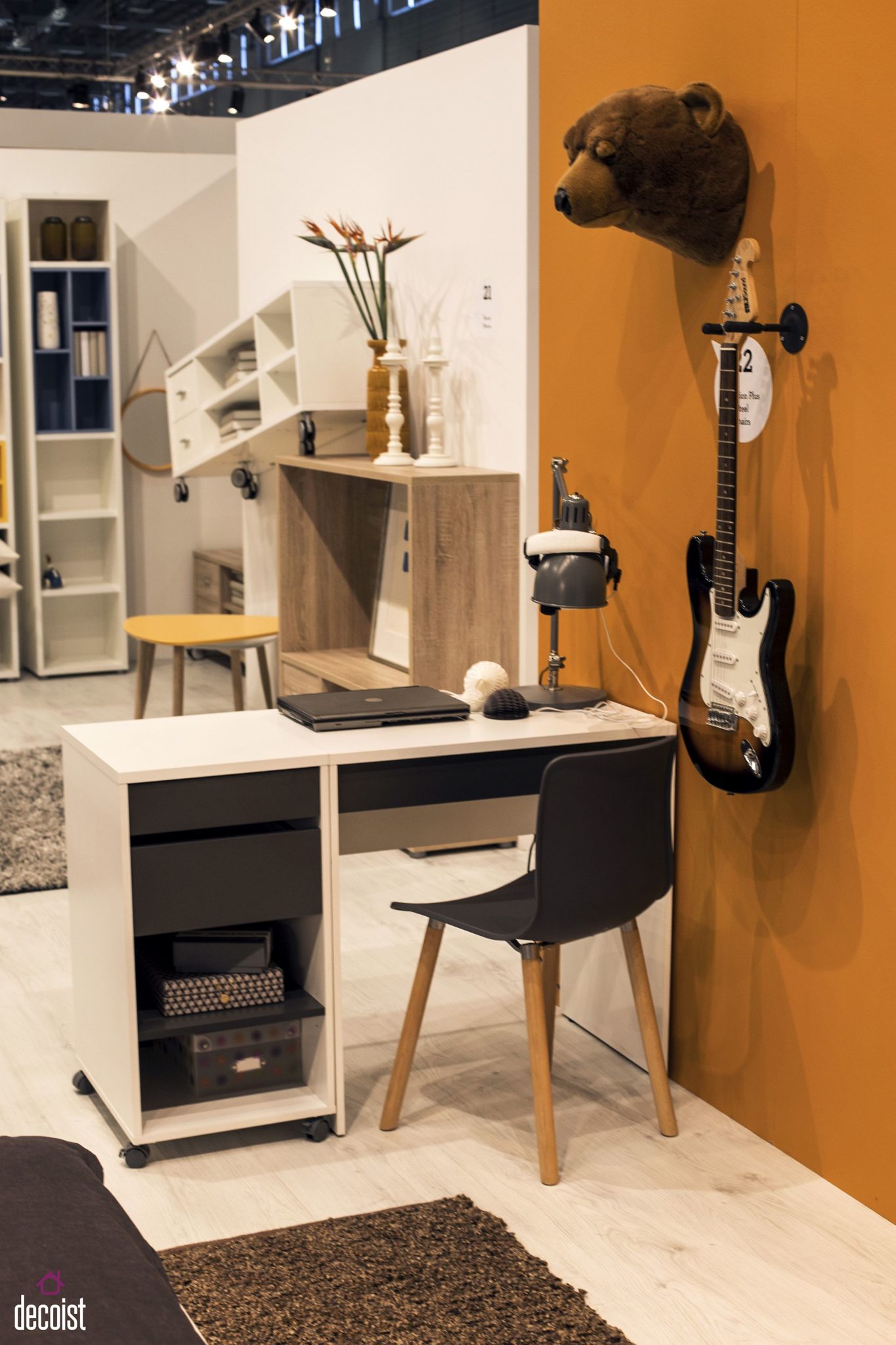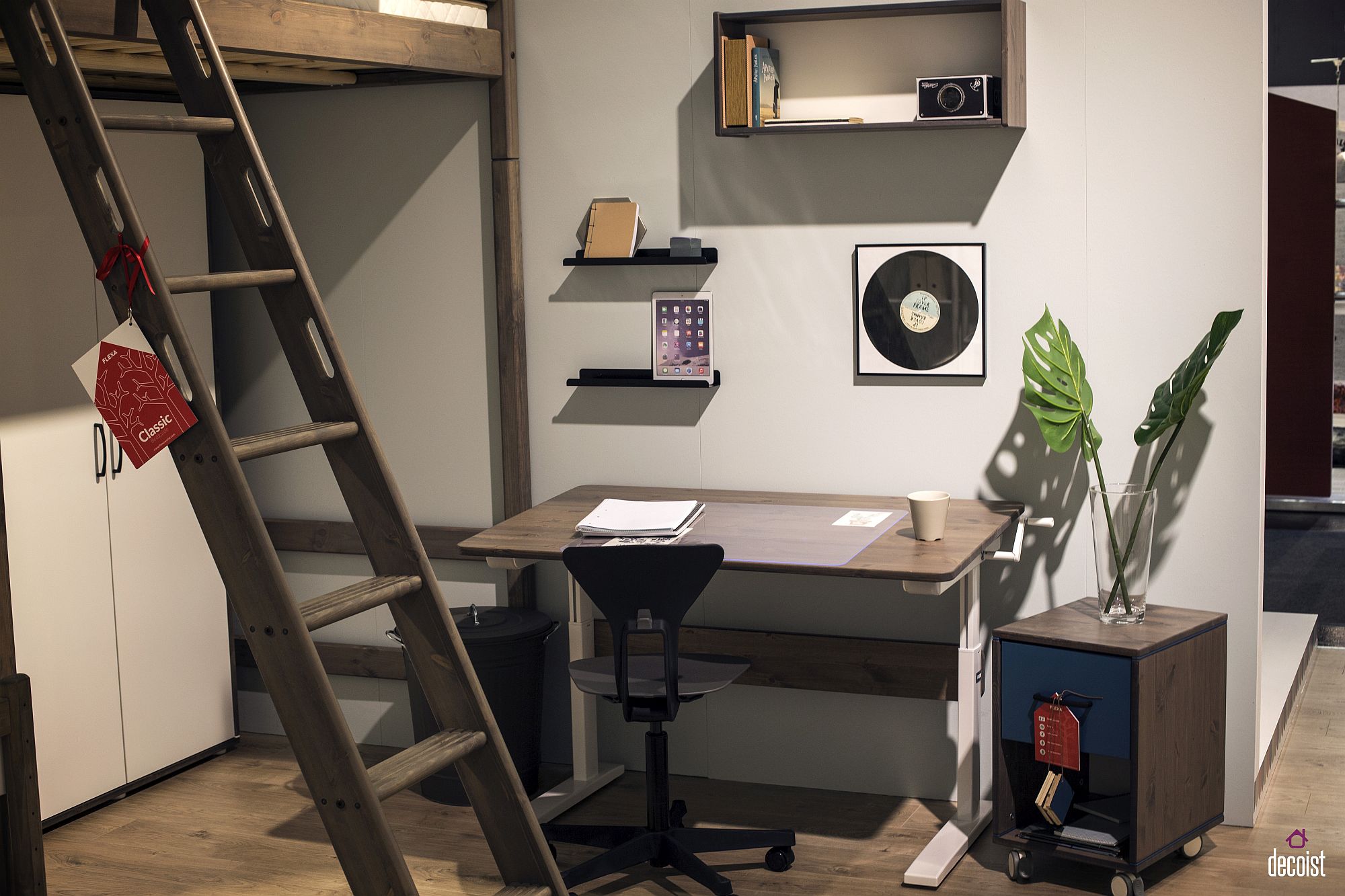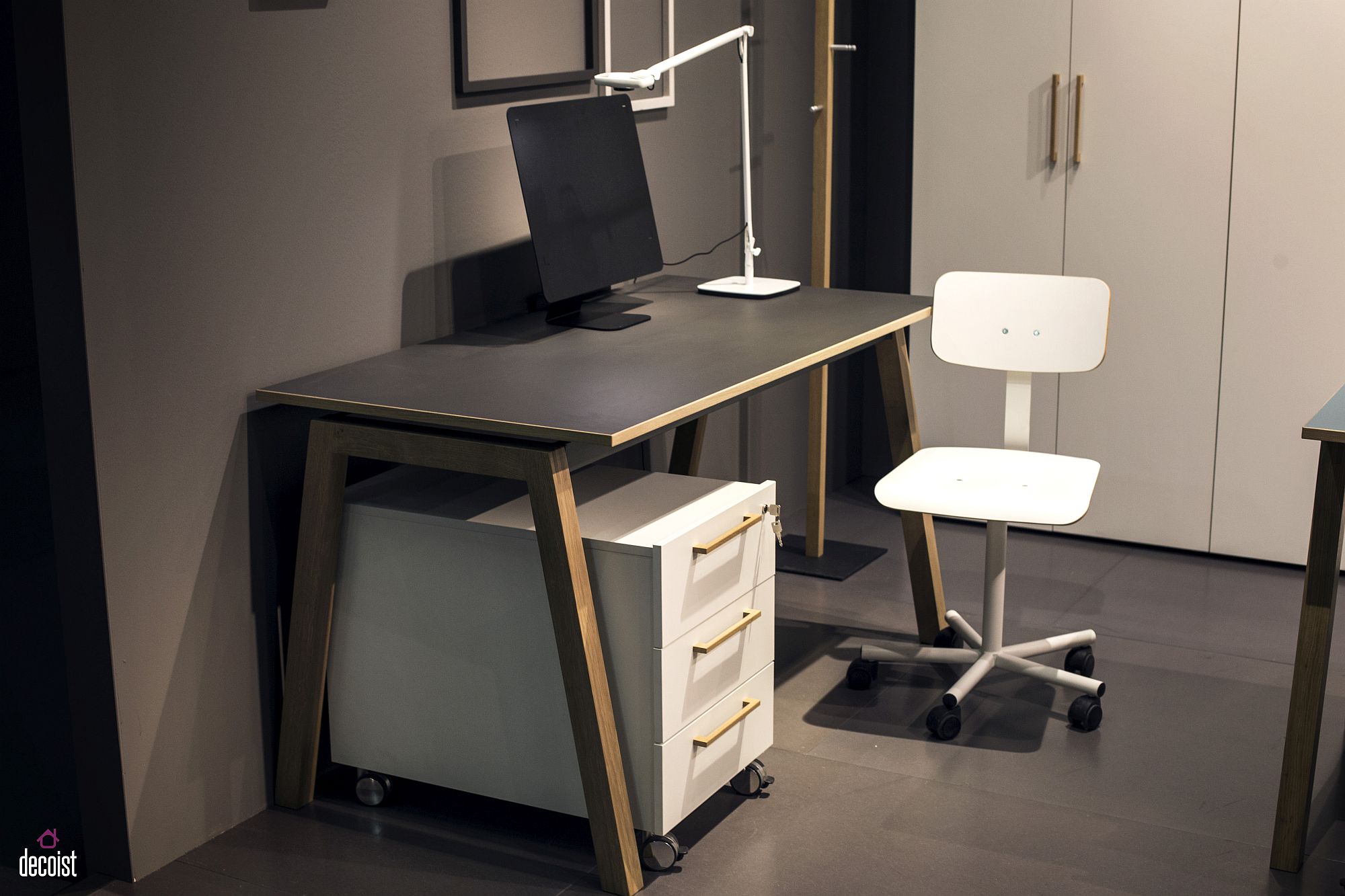 Time to Move On!
If you want a side table to multitask, then buying one with wheels can help you in more ways than one. This stylish side table / cart can be used in pretty much any room of your home and moving it around would be an absolute breeze. Serving as a side table next to the couch when needed or acting as additional desk space in the home office, the small side table on wheels can fit into even the tiniest of corners. If you want to take things a step further, then we suggest trying a bed on wheels with modern industrial style or even a kitchen island that can be moved around when needed.
RELATED: Kitchen Island On Casters: Mobile Wonders Roll Together Form And Function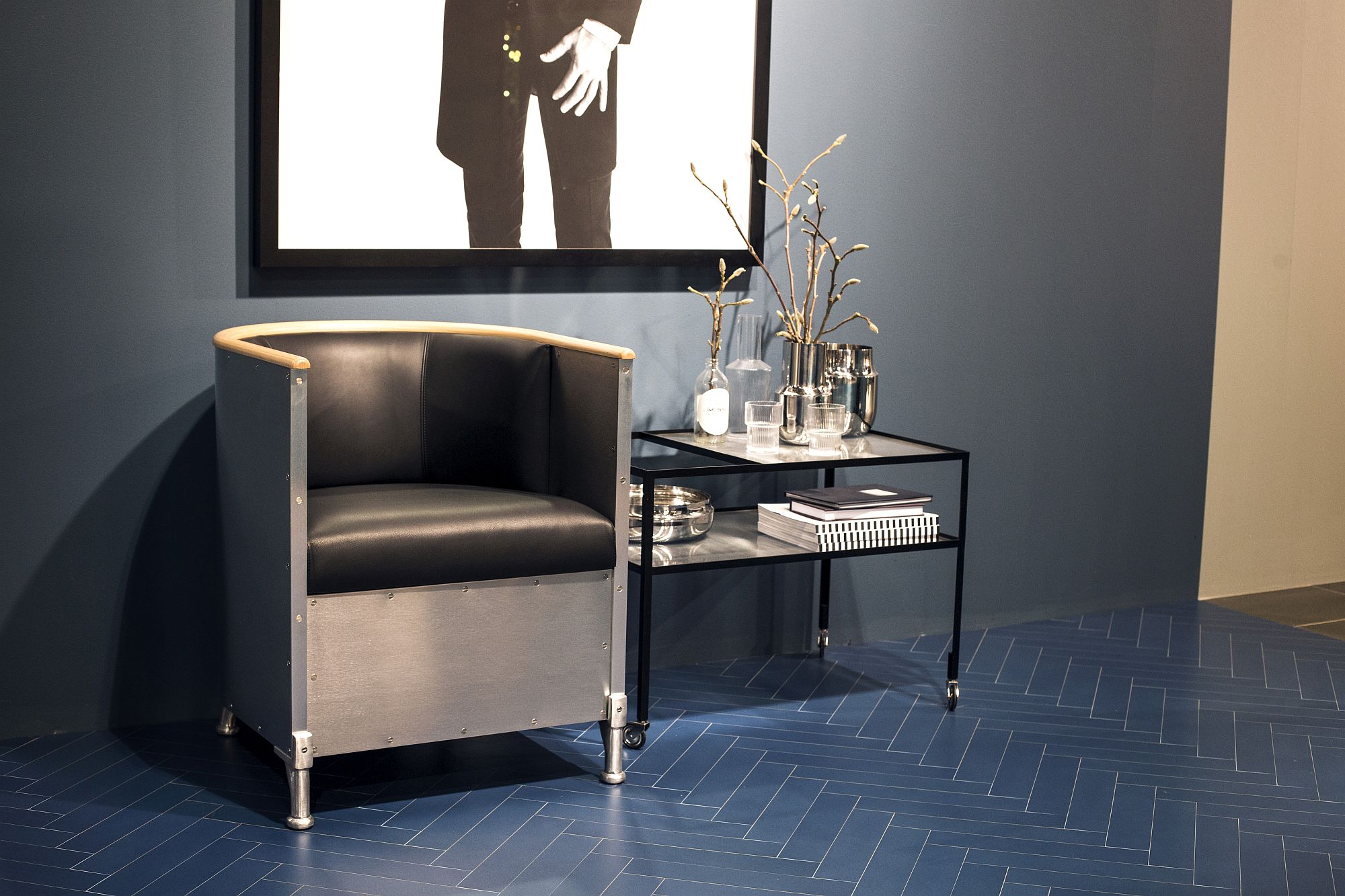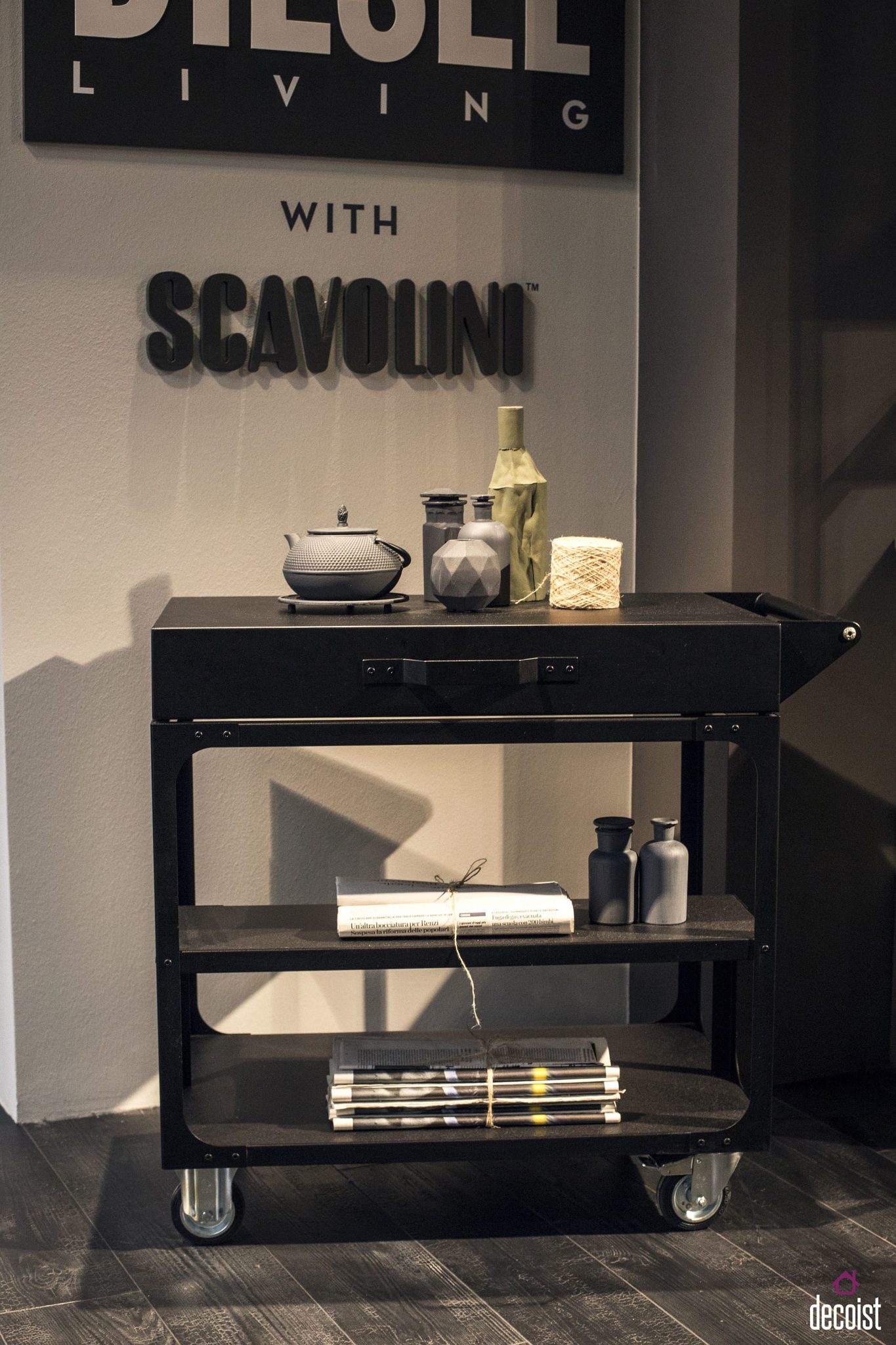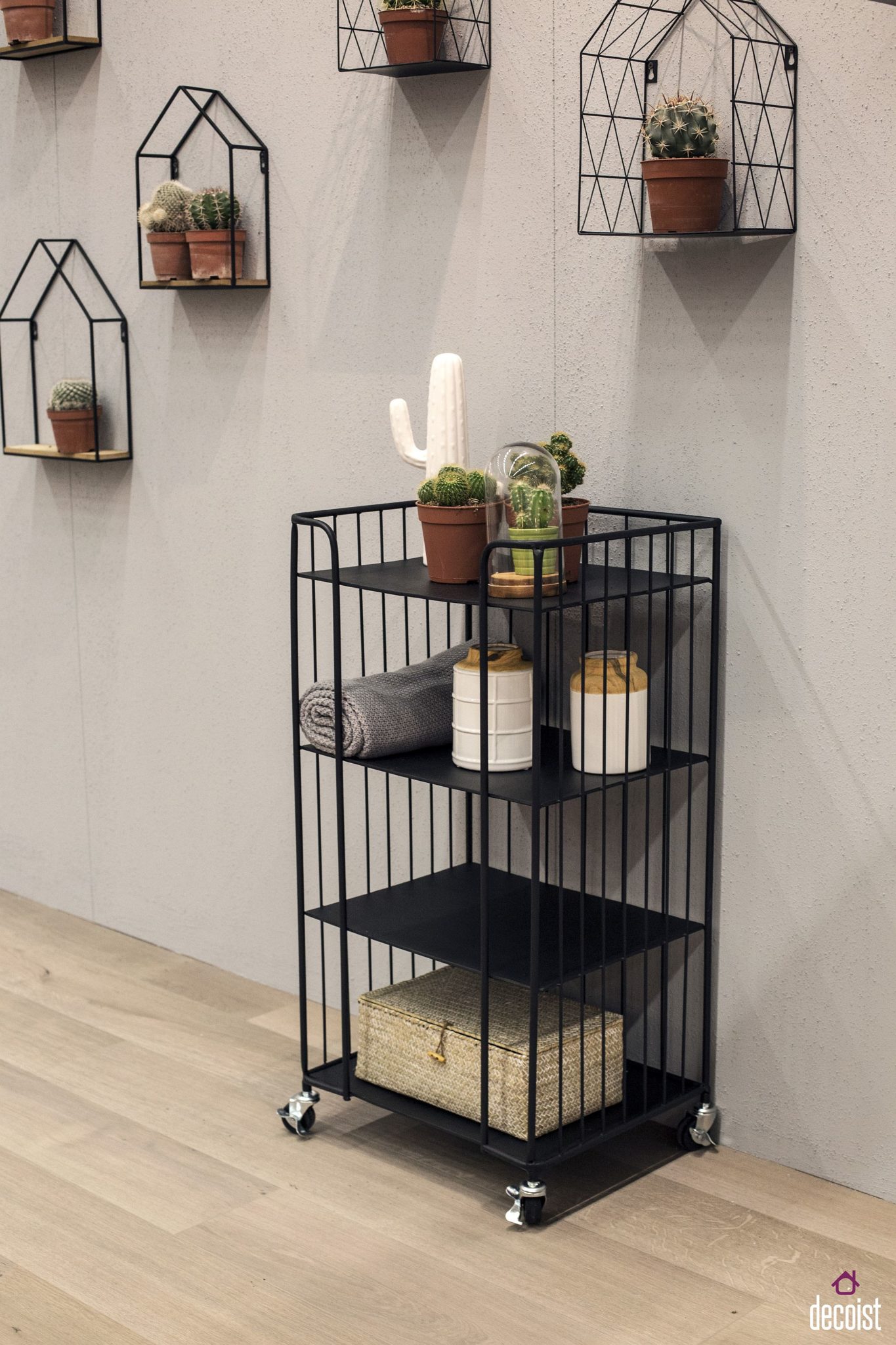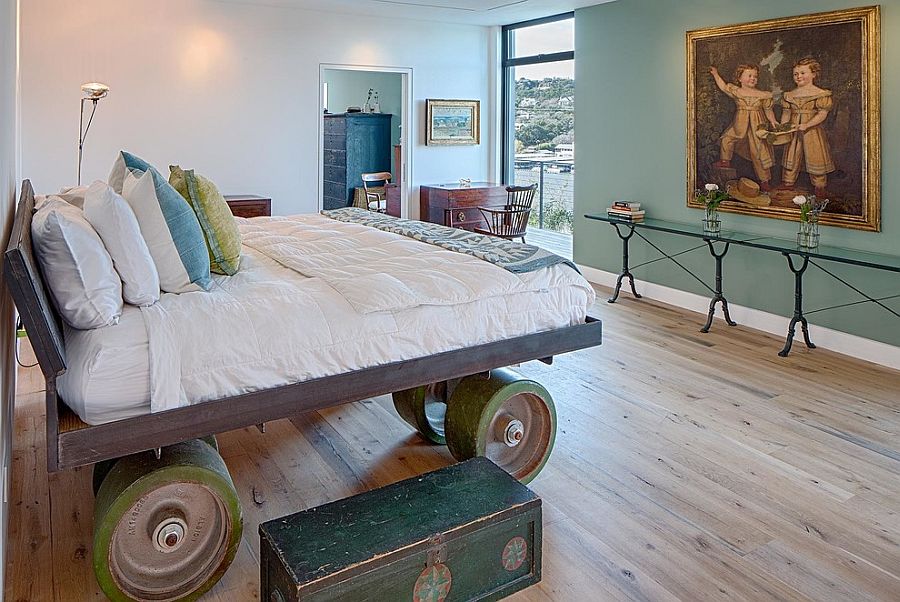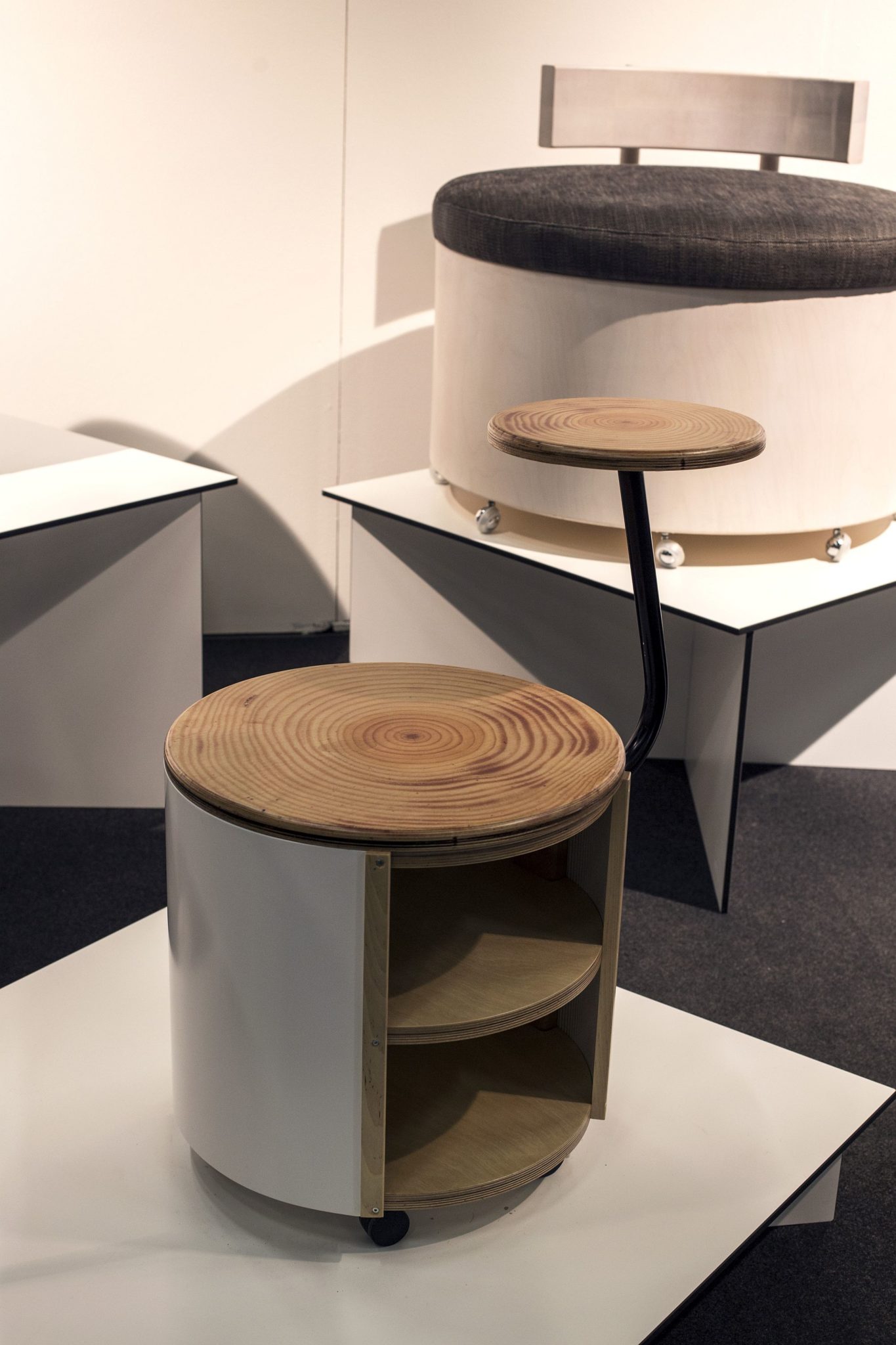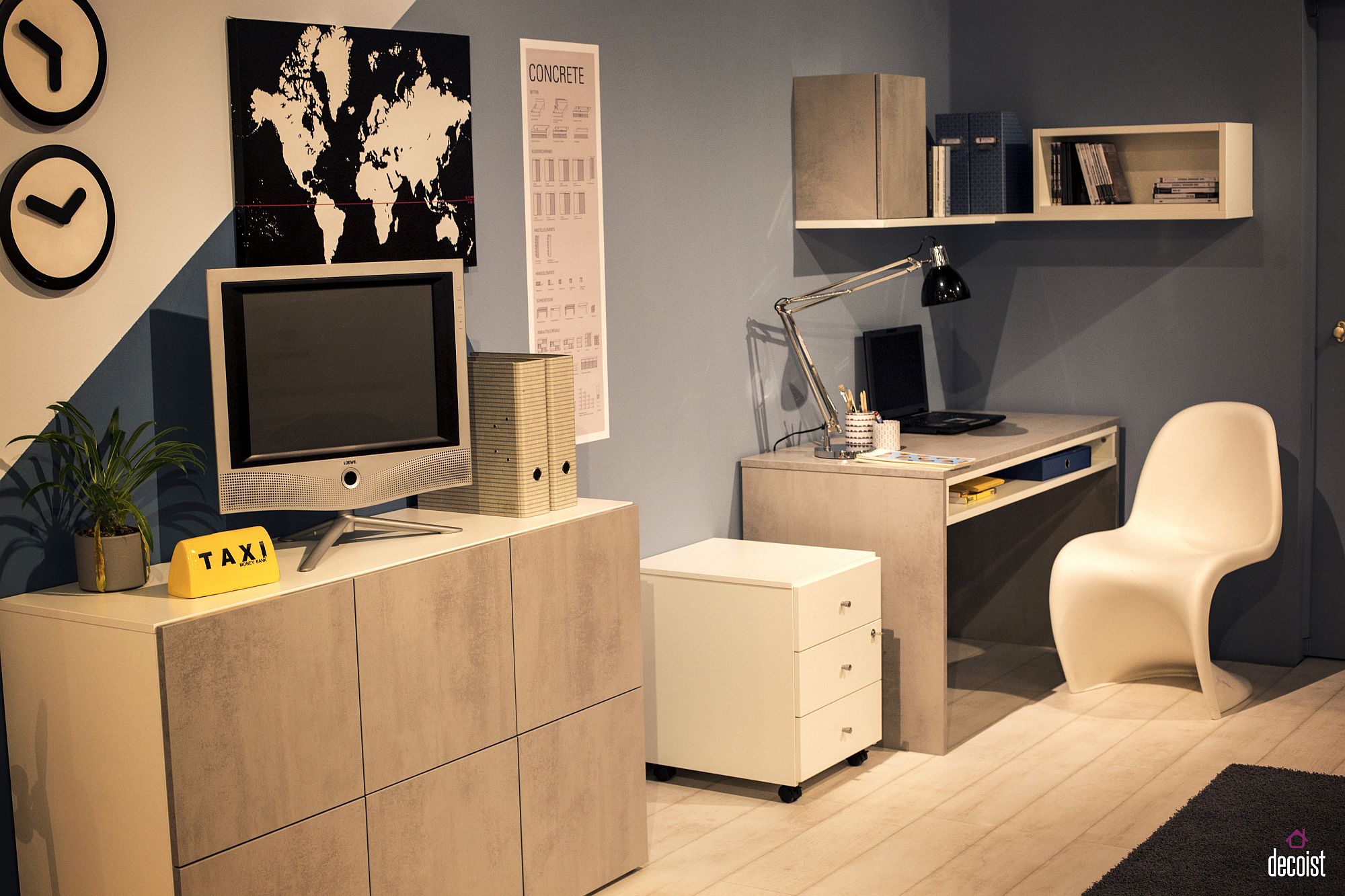 Which of these fabulous furniture pieces on wheels do you love the most?