The concept of outdoor living is nothing new in Texas, with homes in the region always favoring a pavilion style and an open ambiance that seamlessly connects the interior with the outdoors. With the weather in Texas favoring such style, it is barely a surprise that the homeowners of this tranquil cottage nestled in a hip neighborhood of Austin opted for an extension that was all about the outdoors. Increasing the living space of the original cottage structure that was set back from the street, Nick Deaver Architect designed a new addition that creates a smart indoor-outdoor interplay with a series of exterior terraces.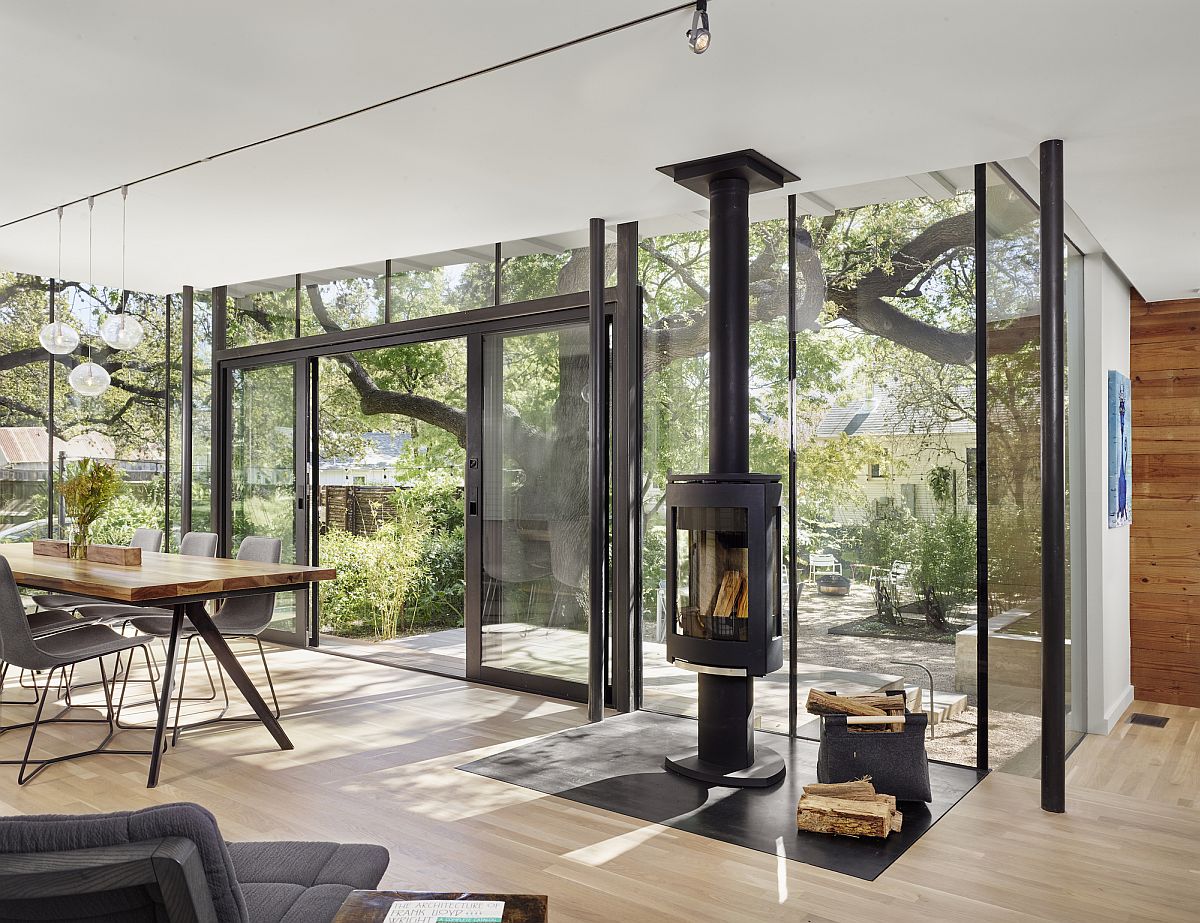 A cloak of natural greenery surrounds the cottage and gives ample privacy to those spending their time enjoying the sunny afternoons and cool evenings on the terraces. The use of large glass walls for the living and dining rooms along with sliding glass doors provides one large 'party zone' where friends and family can gather in peace. The latest extension also brought along with it a revamped kitchen and guest room that embrace a neutral color scheme, while the rest of the cottage offers ample opportunity for the homeowners to display their wide art collection.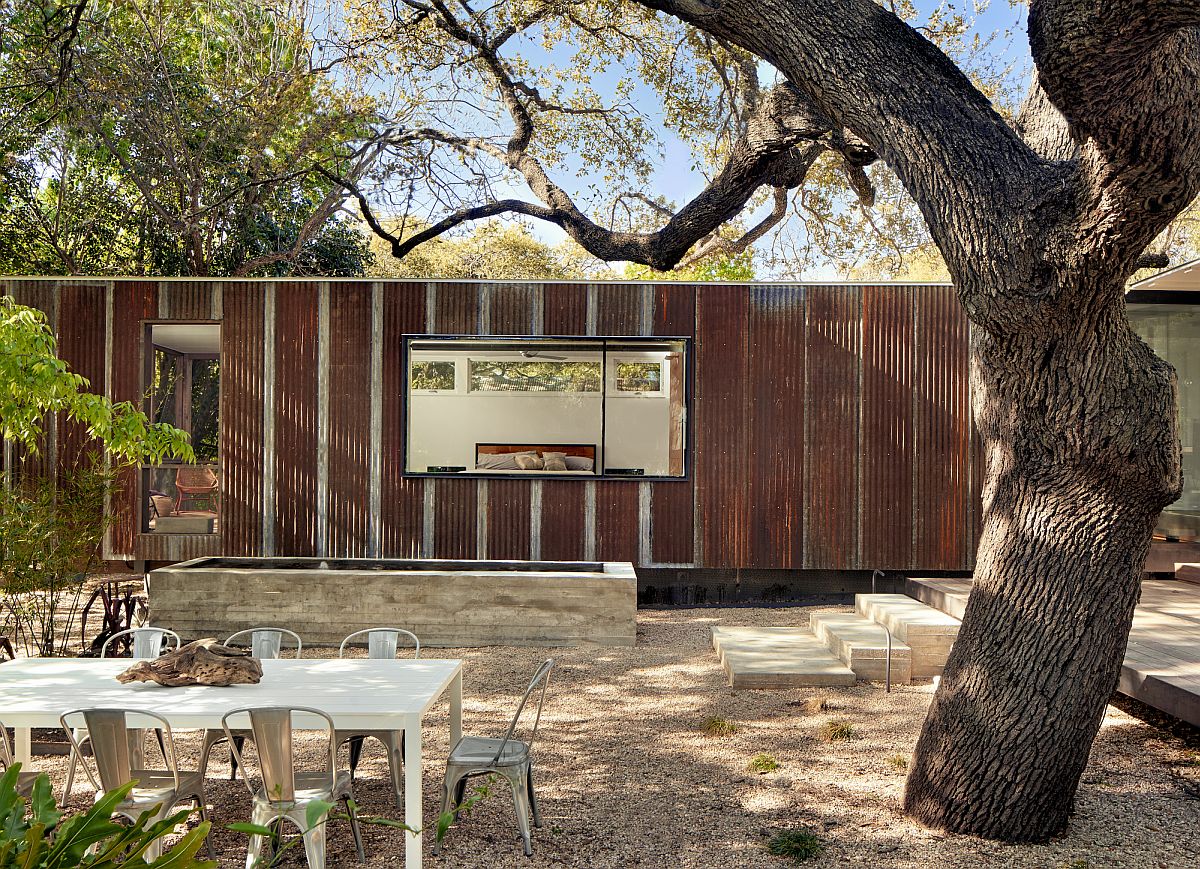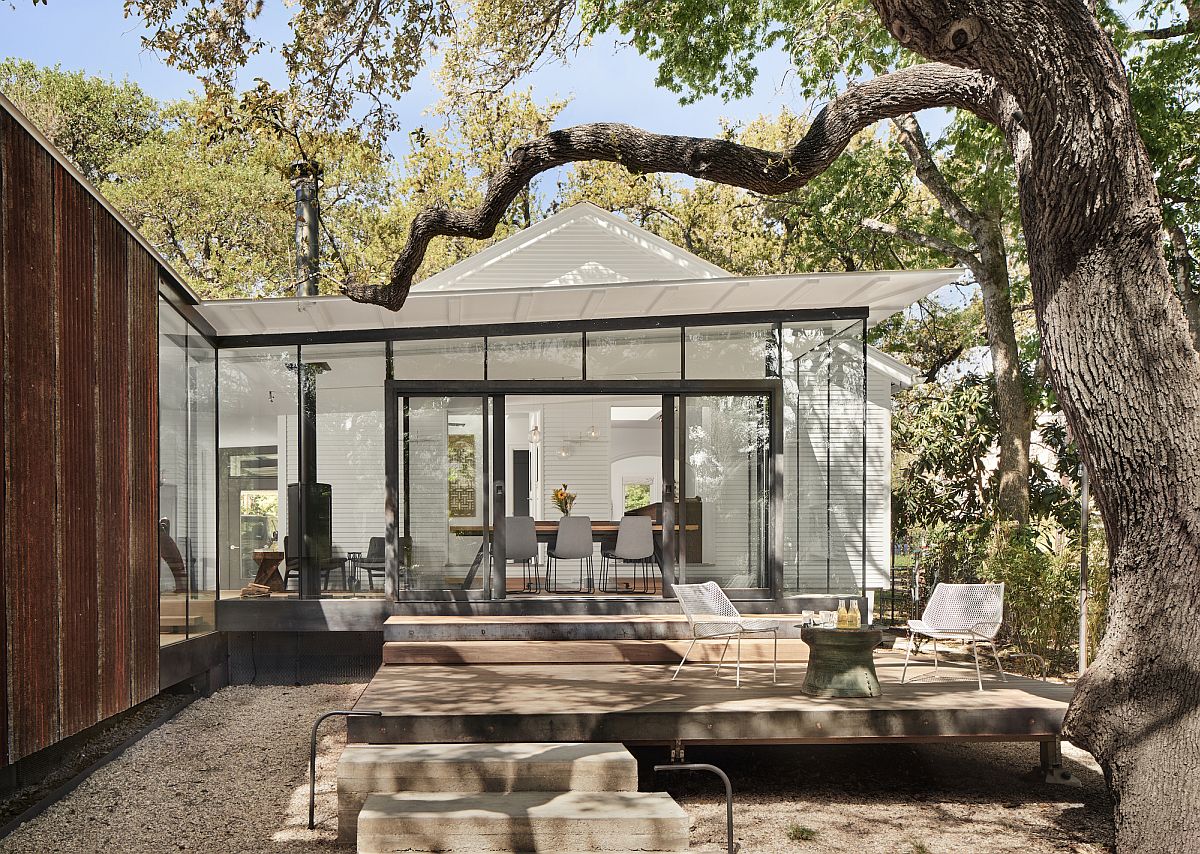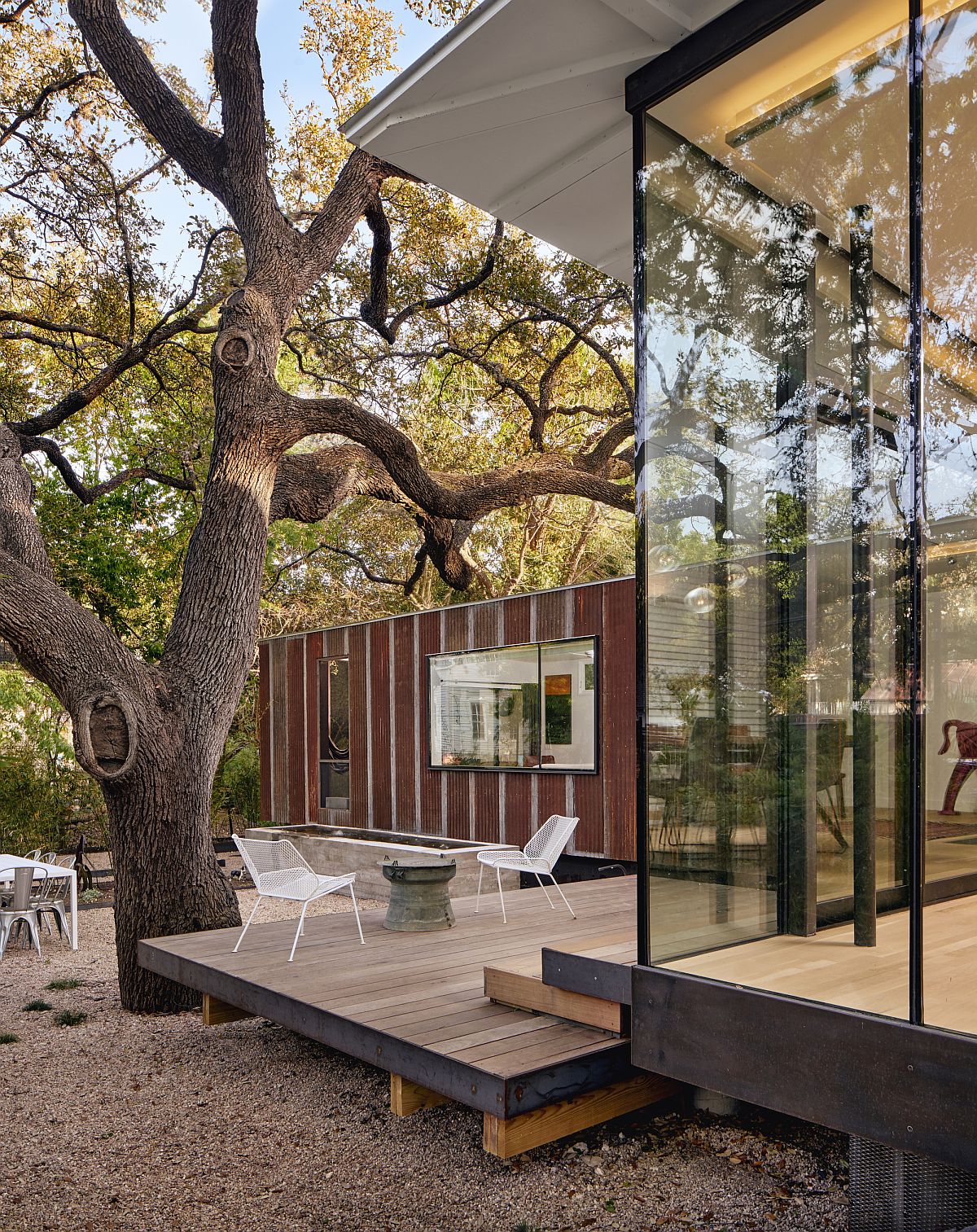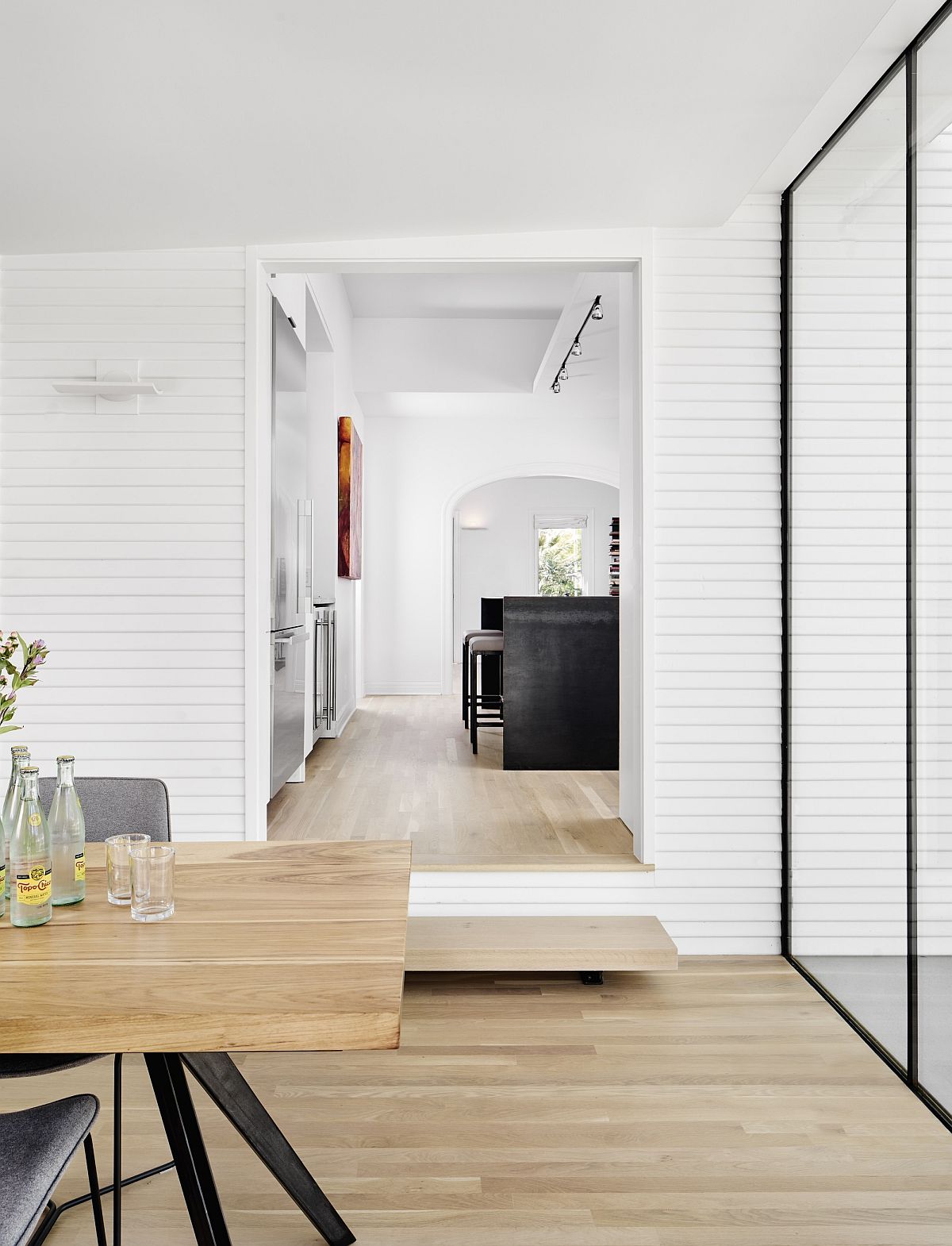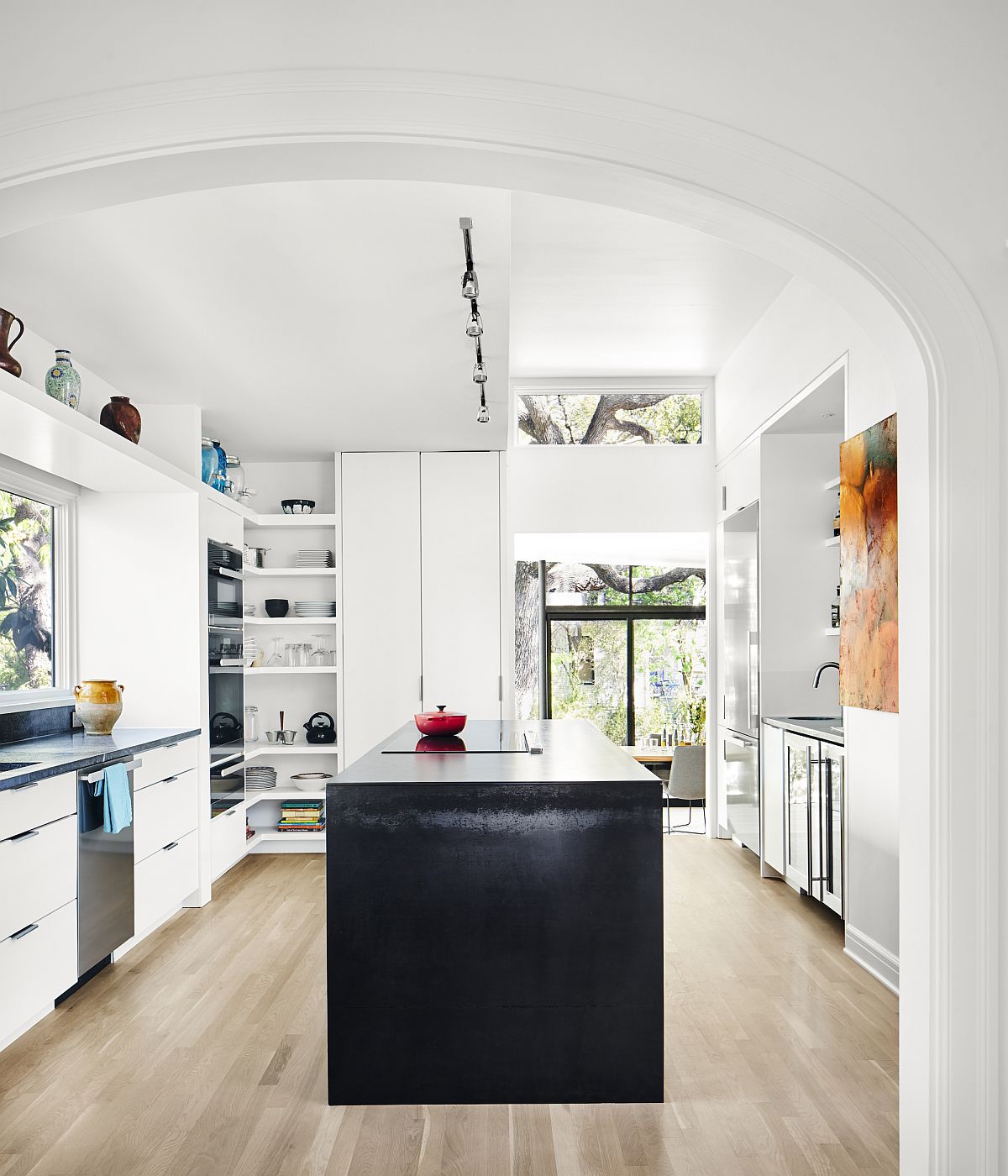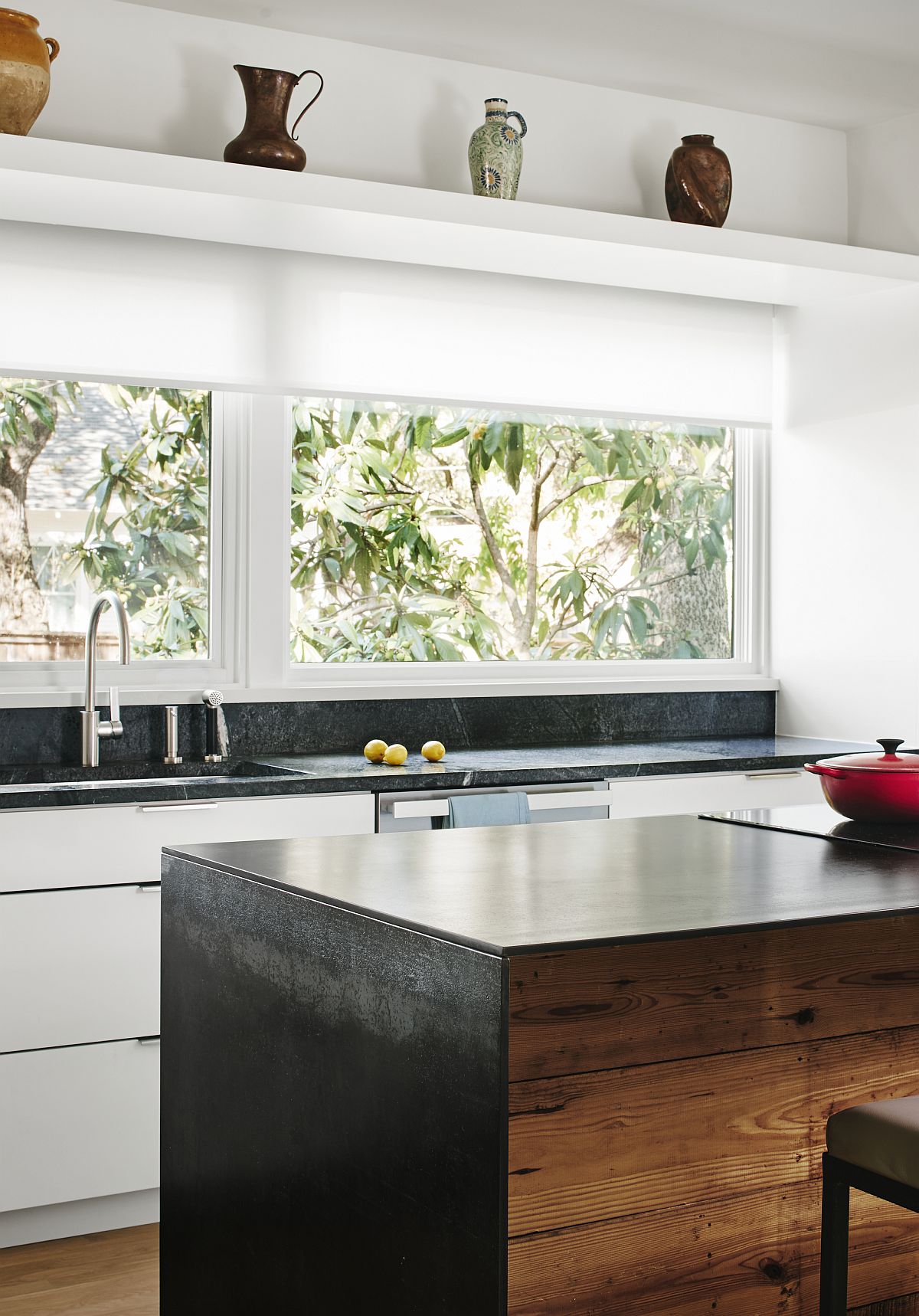 The low pitched roof design of LeanToo helps it retain the classic 'cottage' feel, even while ushering in a modern vibe, offering the best of both worlds. Responding to the unique demands of the site and creating a harmonious, contemporary getaway, this fabulous Texas cottage is both intimate and open at the same time. [Photography: Casey Dunn]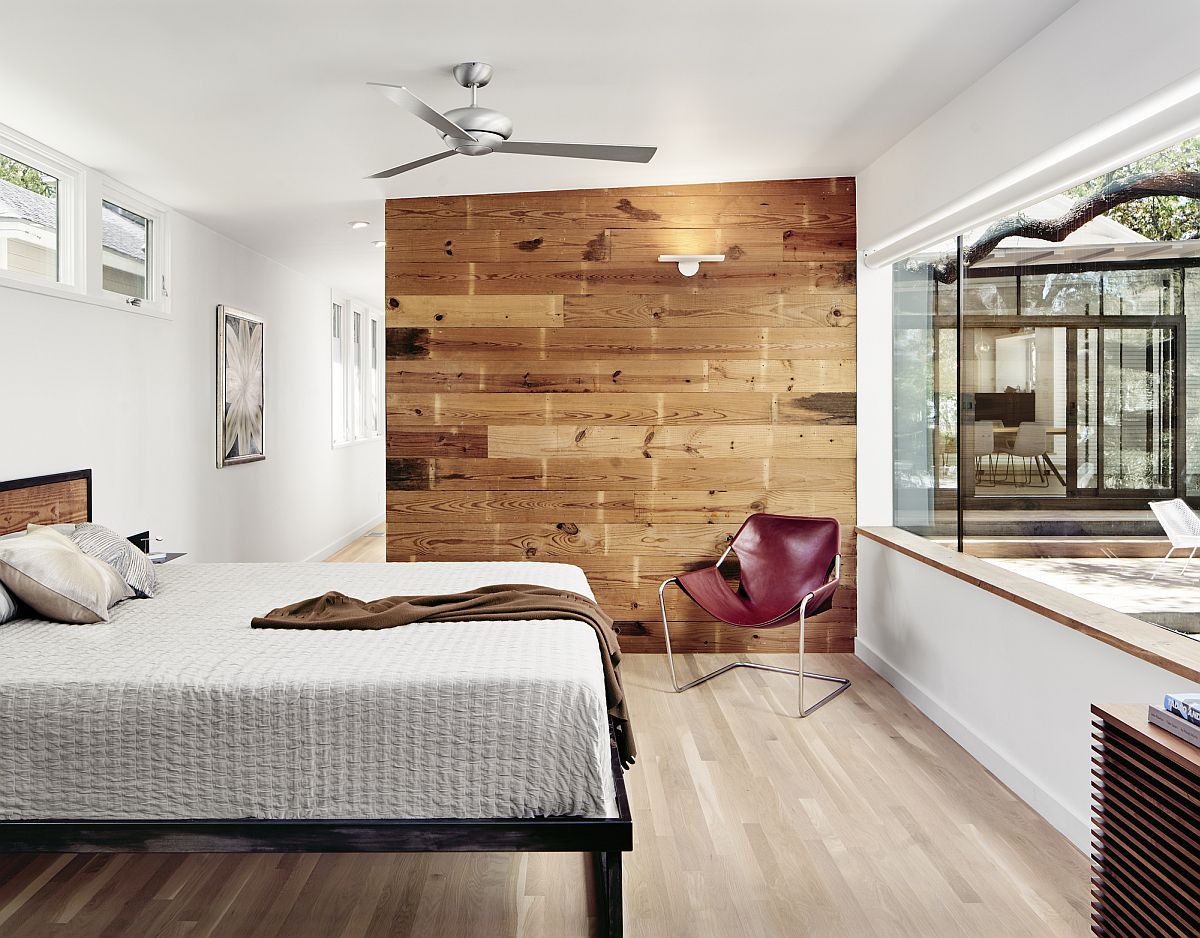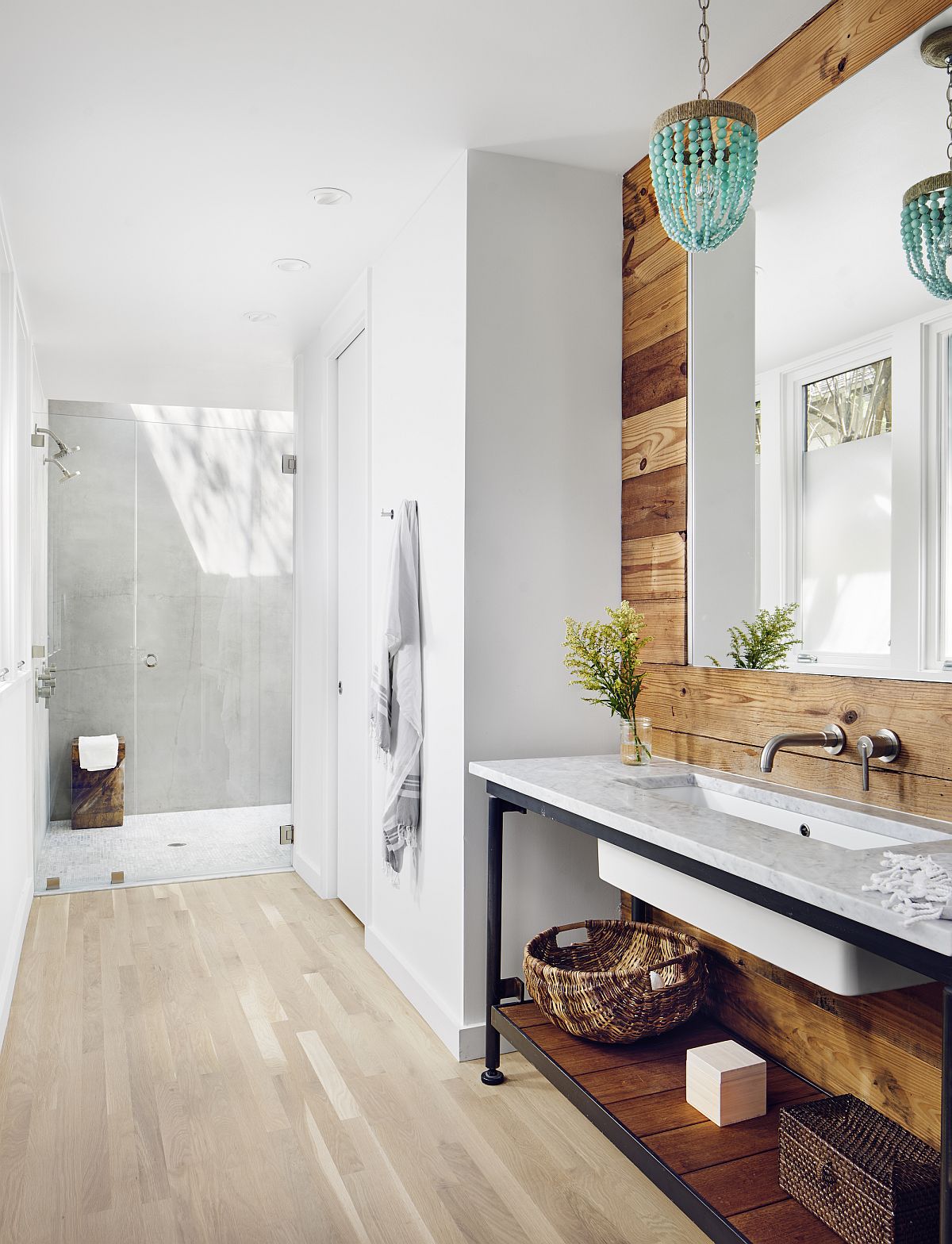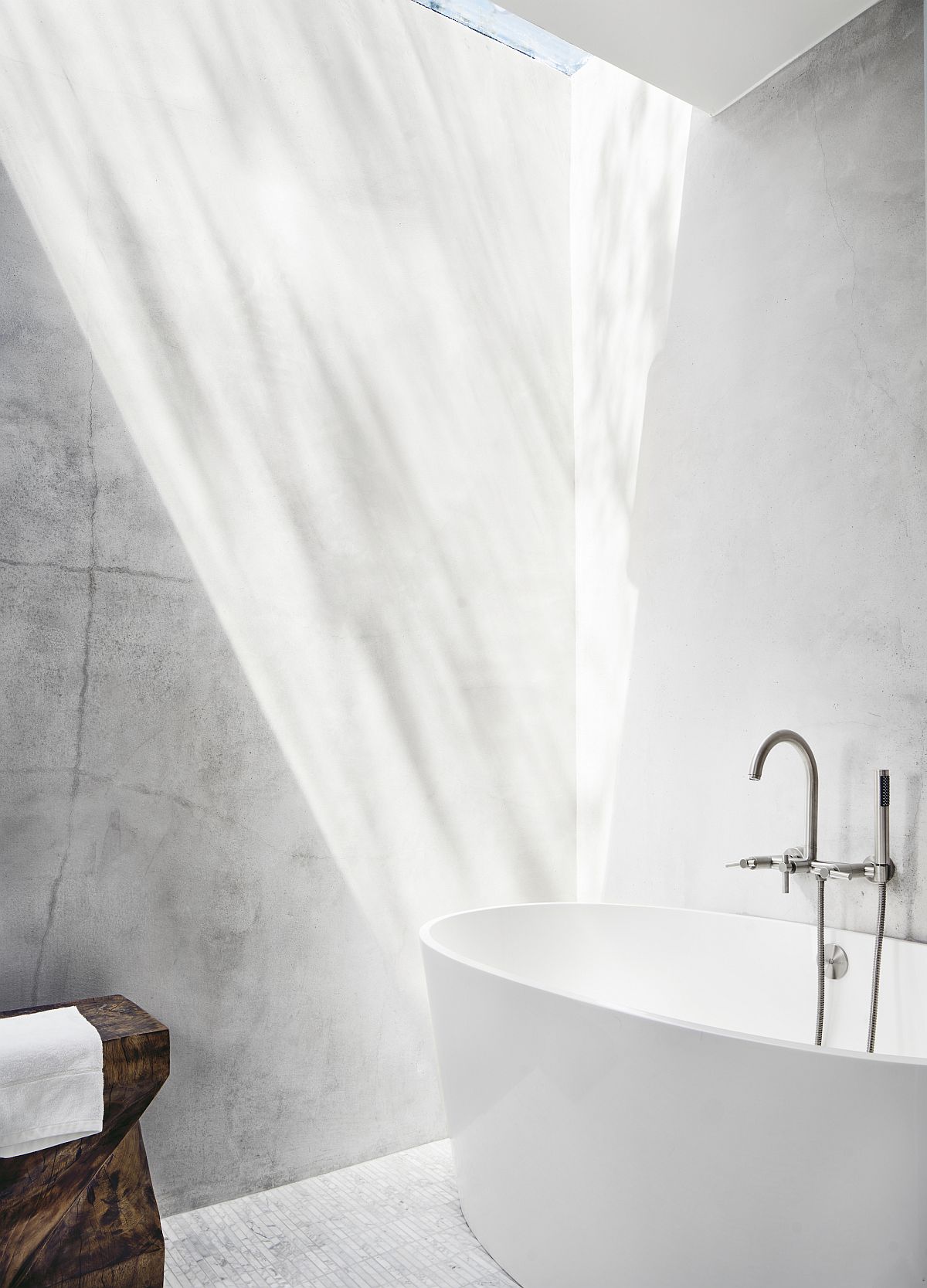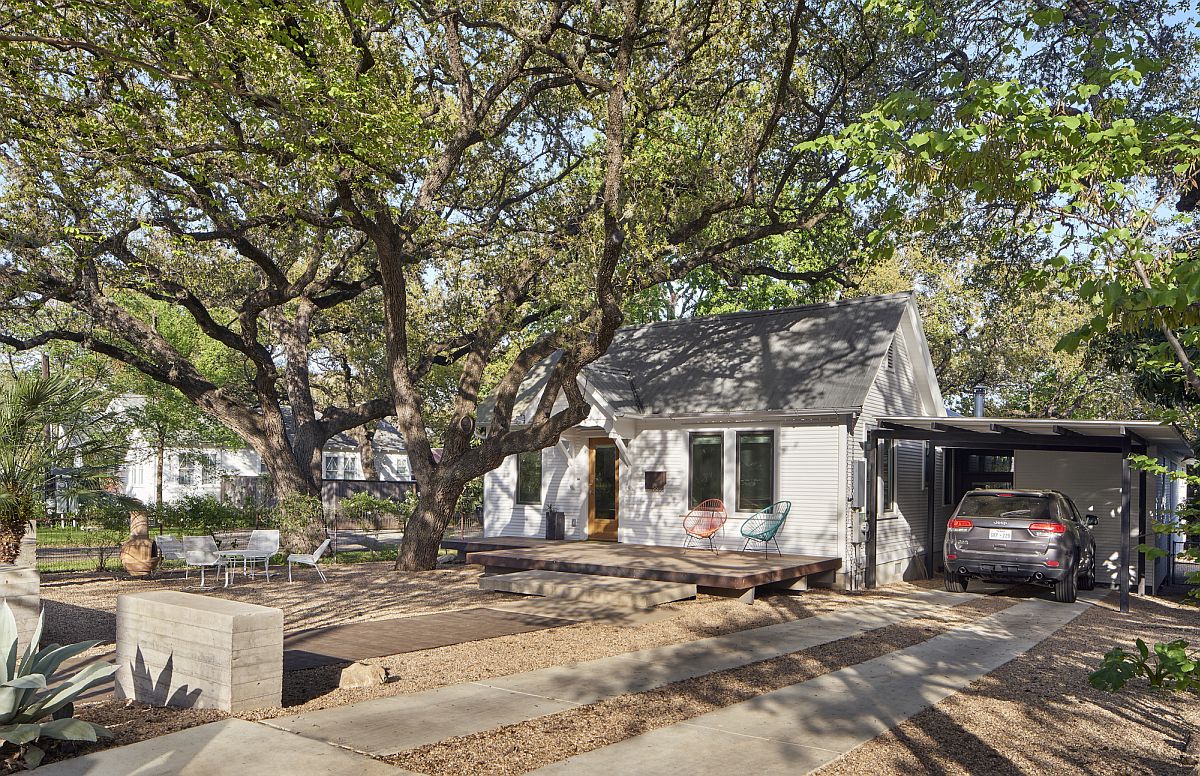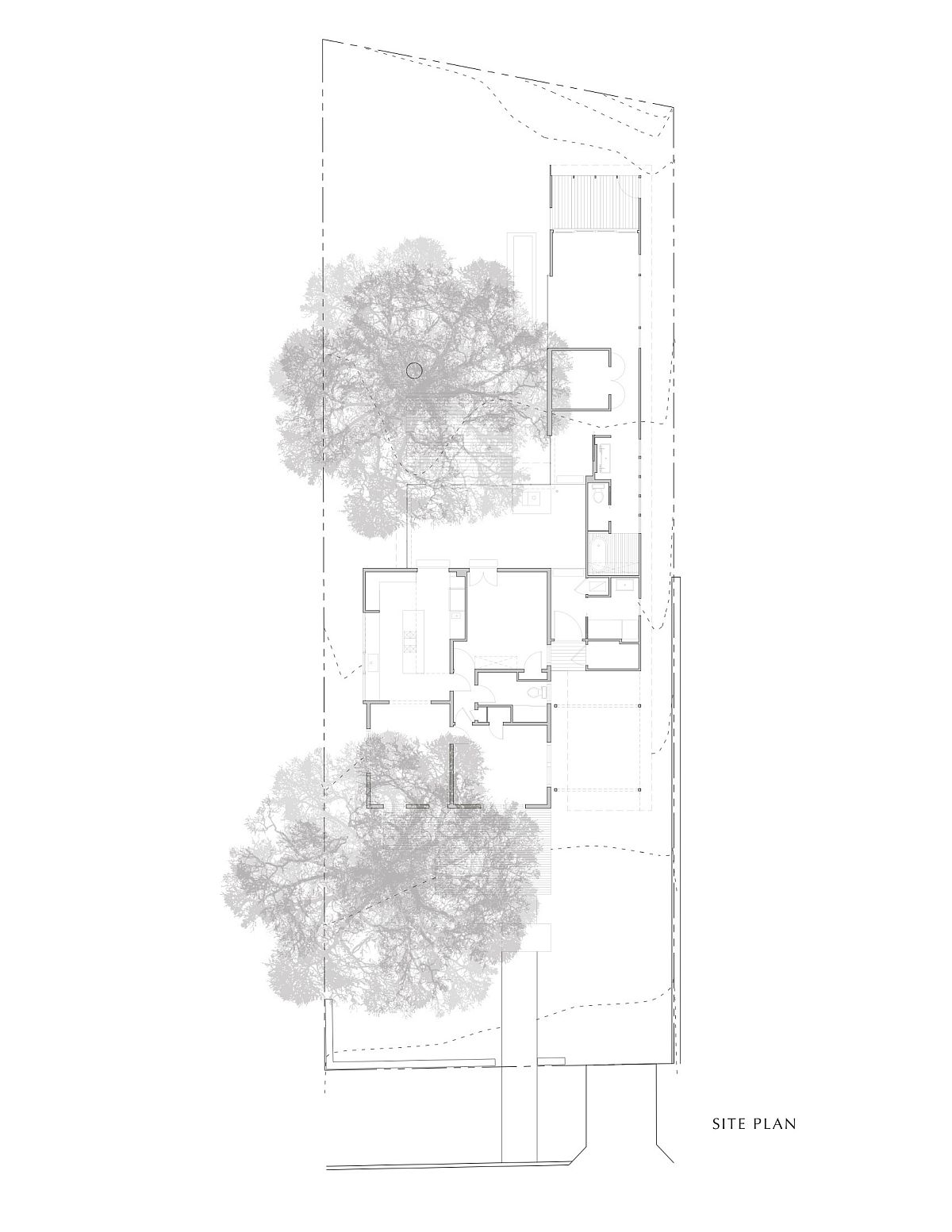 Liked the story? Share it with friends.