Talk of Australia's most famous beaches and Bondi Beach definitely dominates the conversation. Offering fabulous views of this iconic beach in Sydney while embracing a breezy, modern take on the classic coastal style, the North Bondi II Residence charms you with its unique charm. Designed by Tobias Partners, the house was originally built in 1980s and was in urgent need of a fresh, modern makeover. Despite the difficult access to the lot and the constraints placed by the existing form of the house, the interiors were completely opened up to welcome in gentle ocean breeze and a flood of natural light.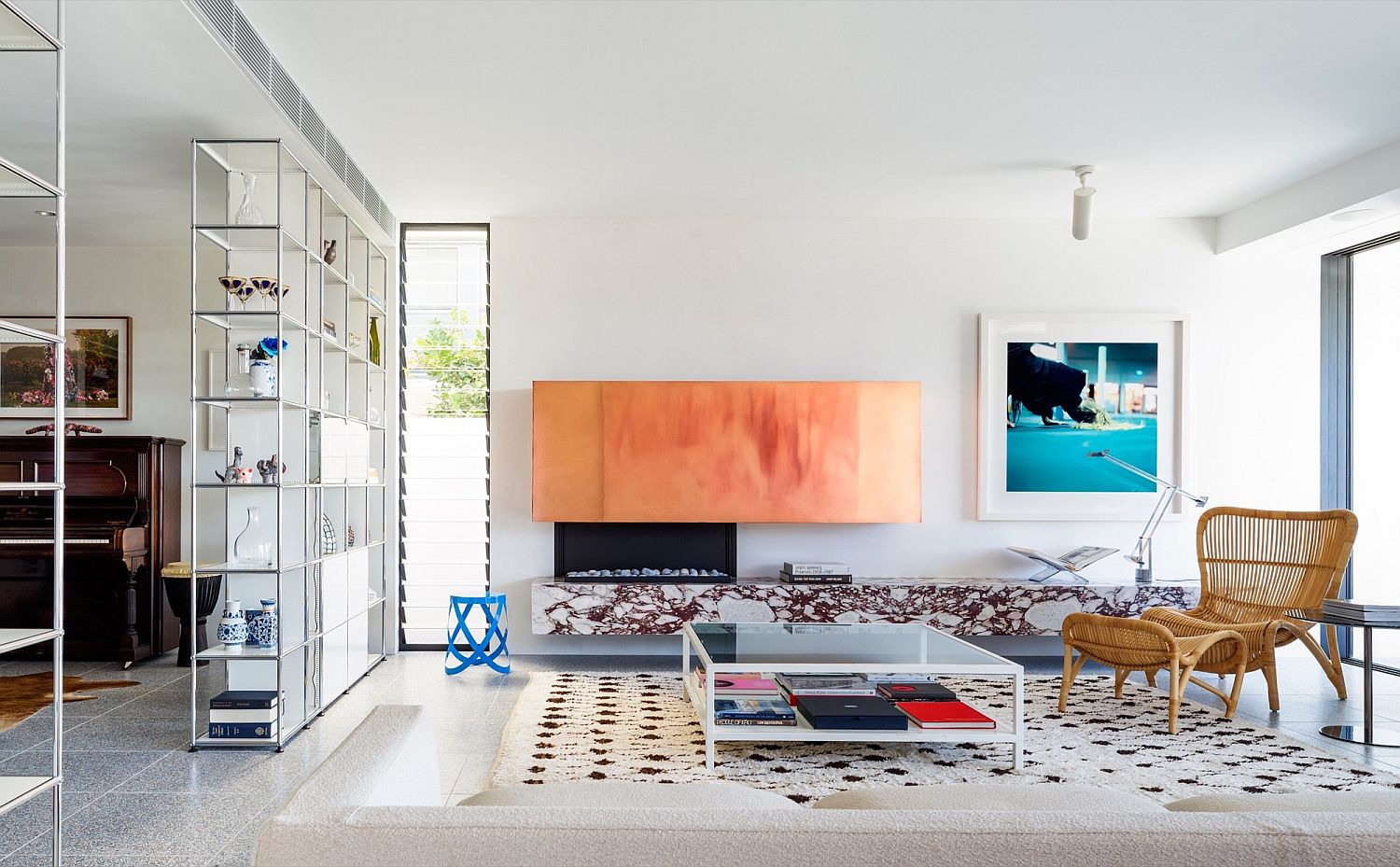 A smart blend of contrasting finishes that include copper, stone, terrazzo and beeswax plaster create a fun interior where artwork and accessories add bright and vivacious color. Low ceilings of the interior were done away with to usher in further sense of spaciousness with the three opulent levels of the home holding a craft room, music room, cinema room along with a lovely library – spaces that perfectly complement the living area and the bedrooms! Combining a neutral backdrop with color, warmth of wood and understated lighting, this Sydney residence combines urbane finesse with relaxing beach style. [Photography: Justin Alexander]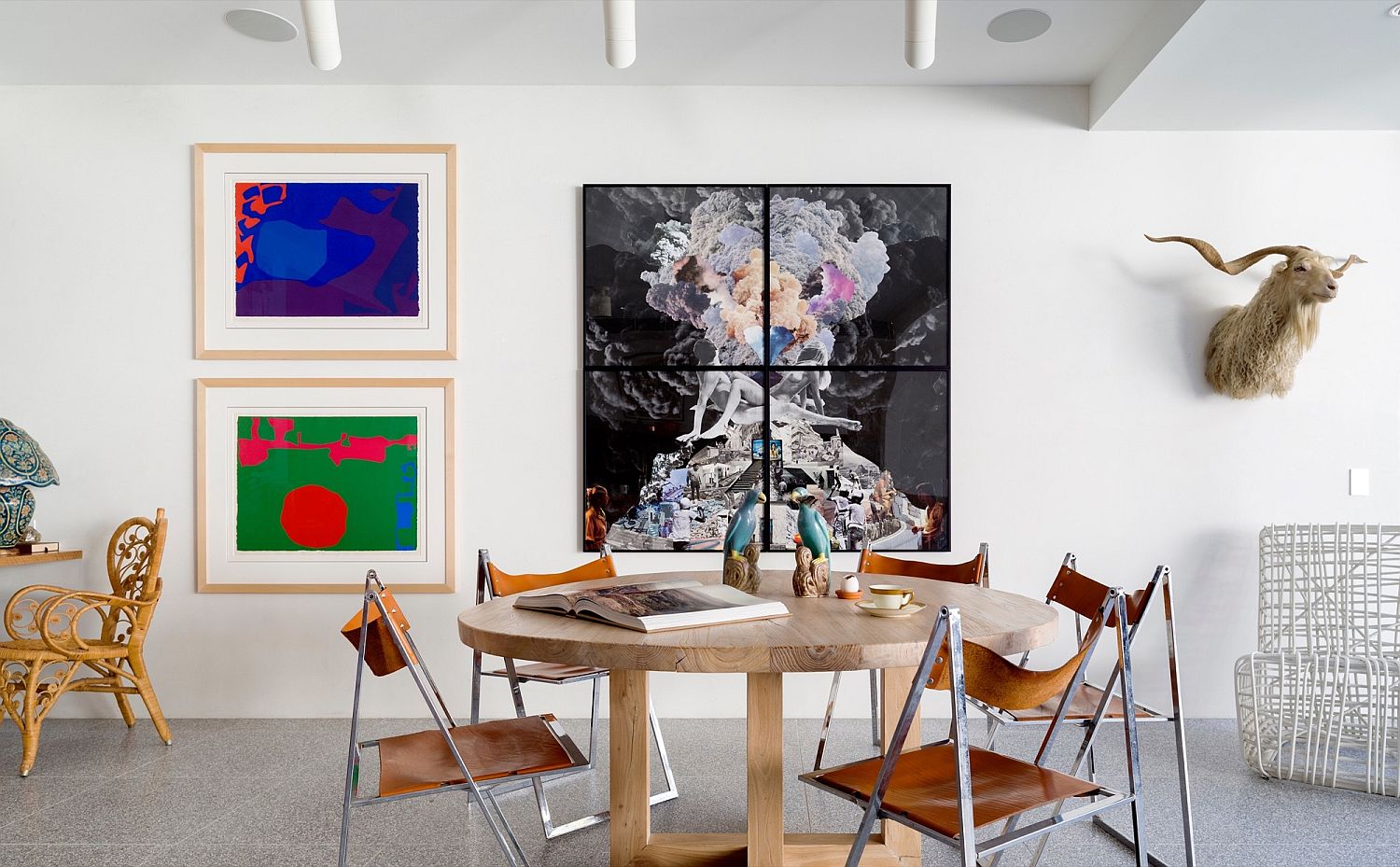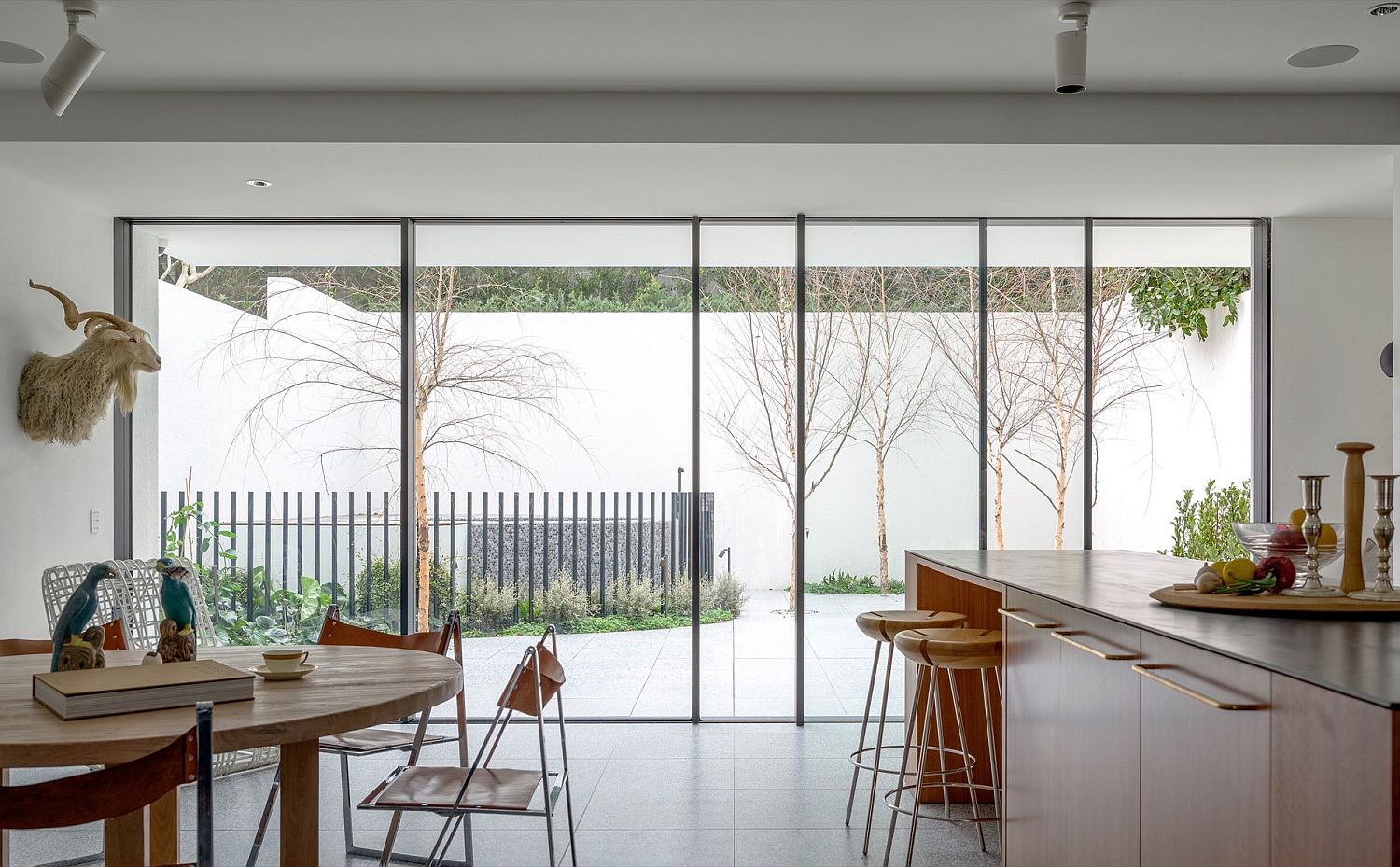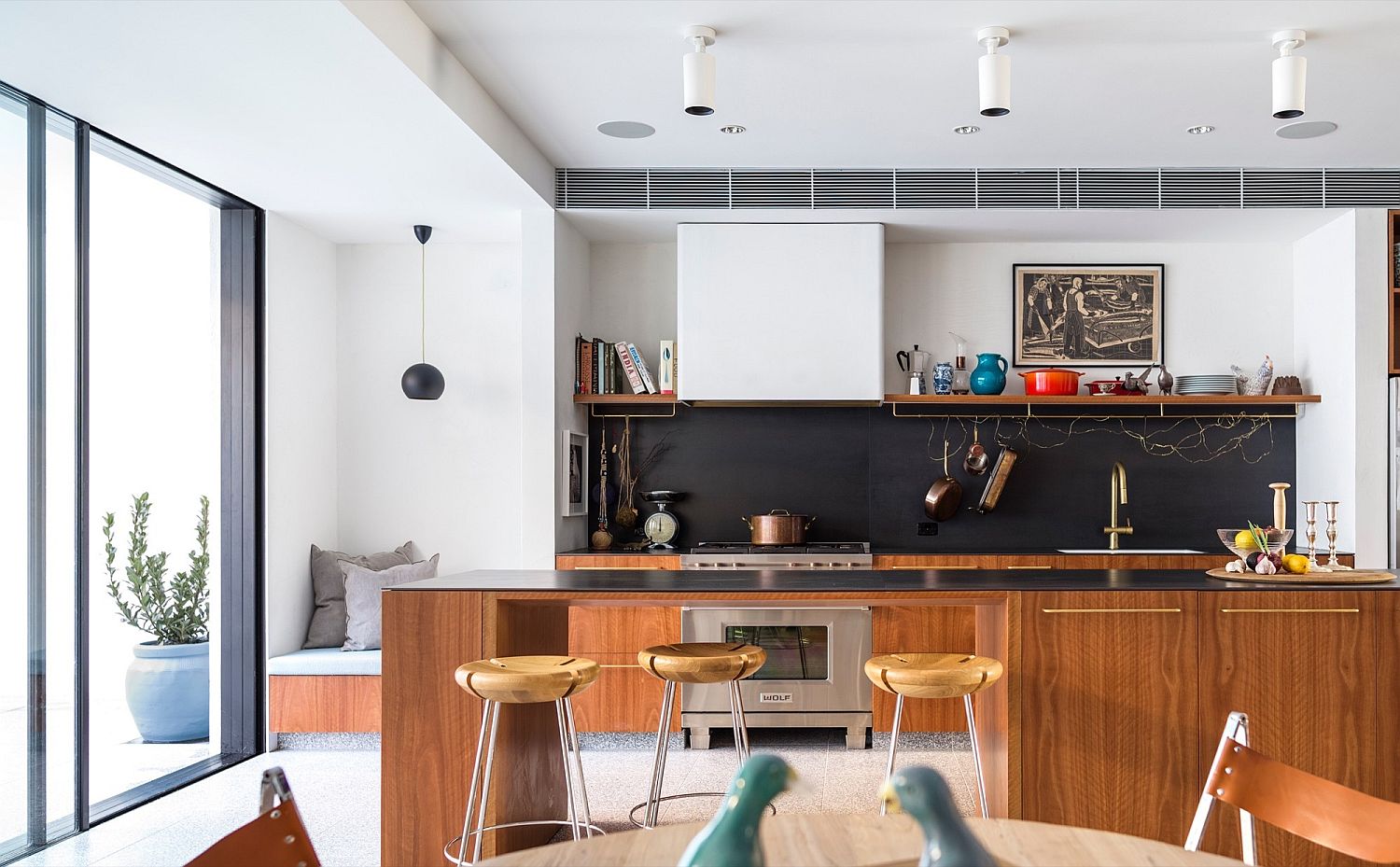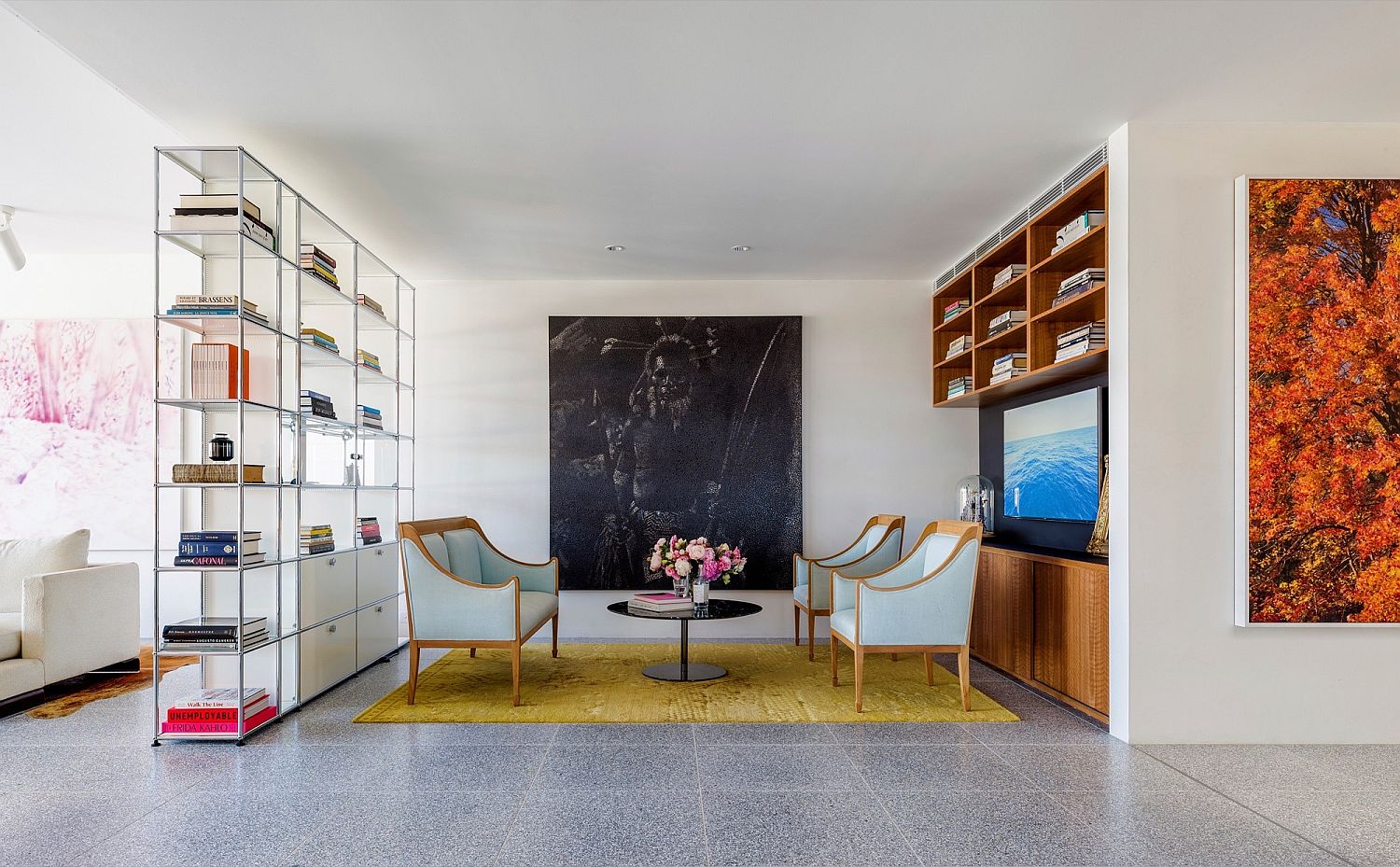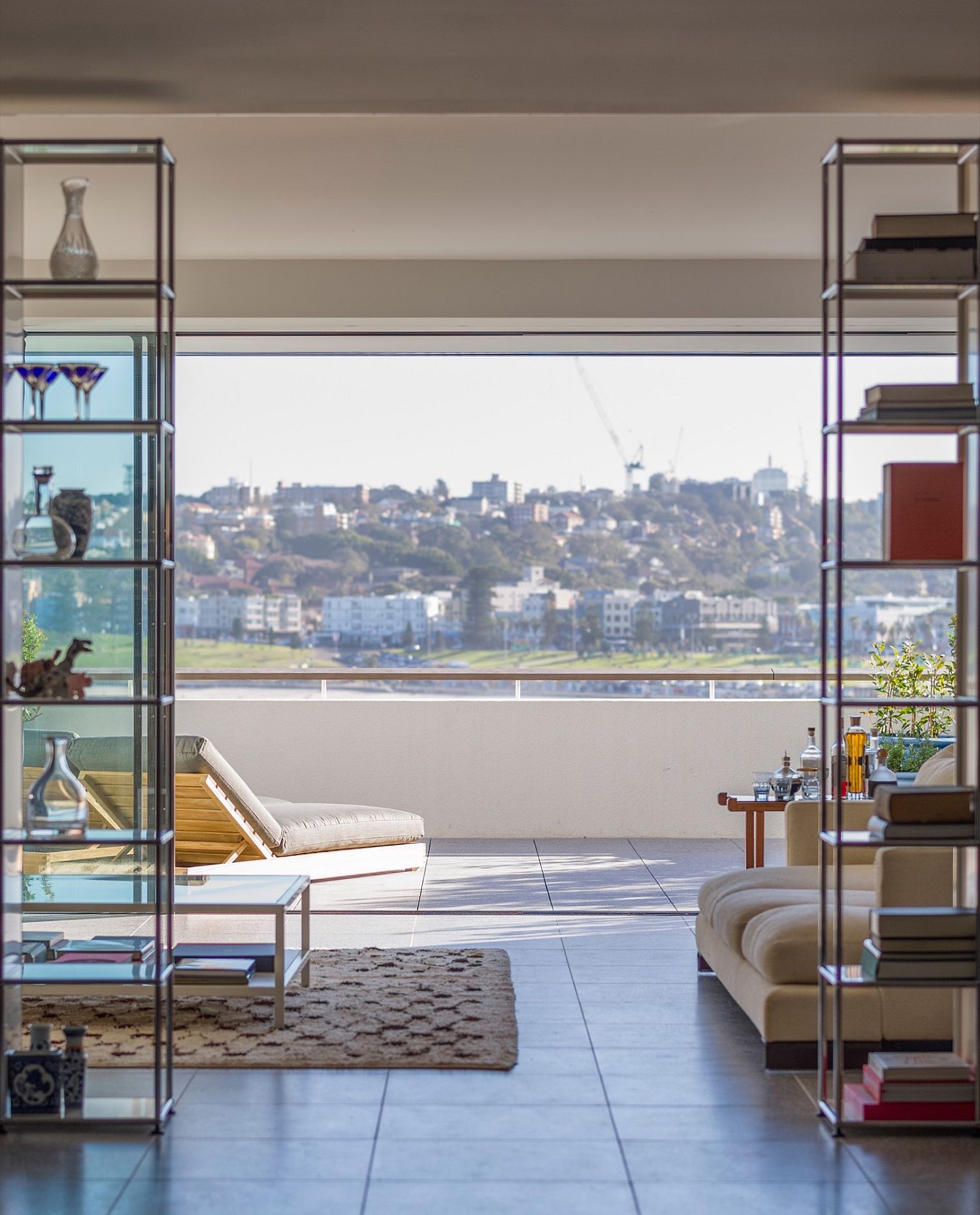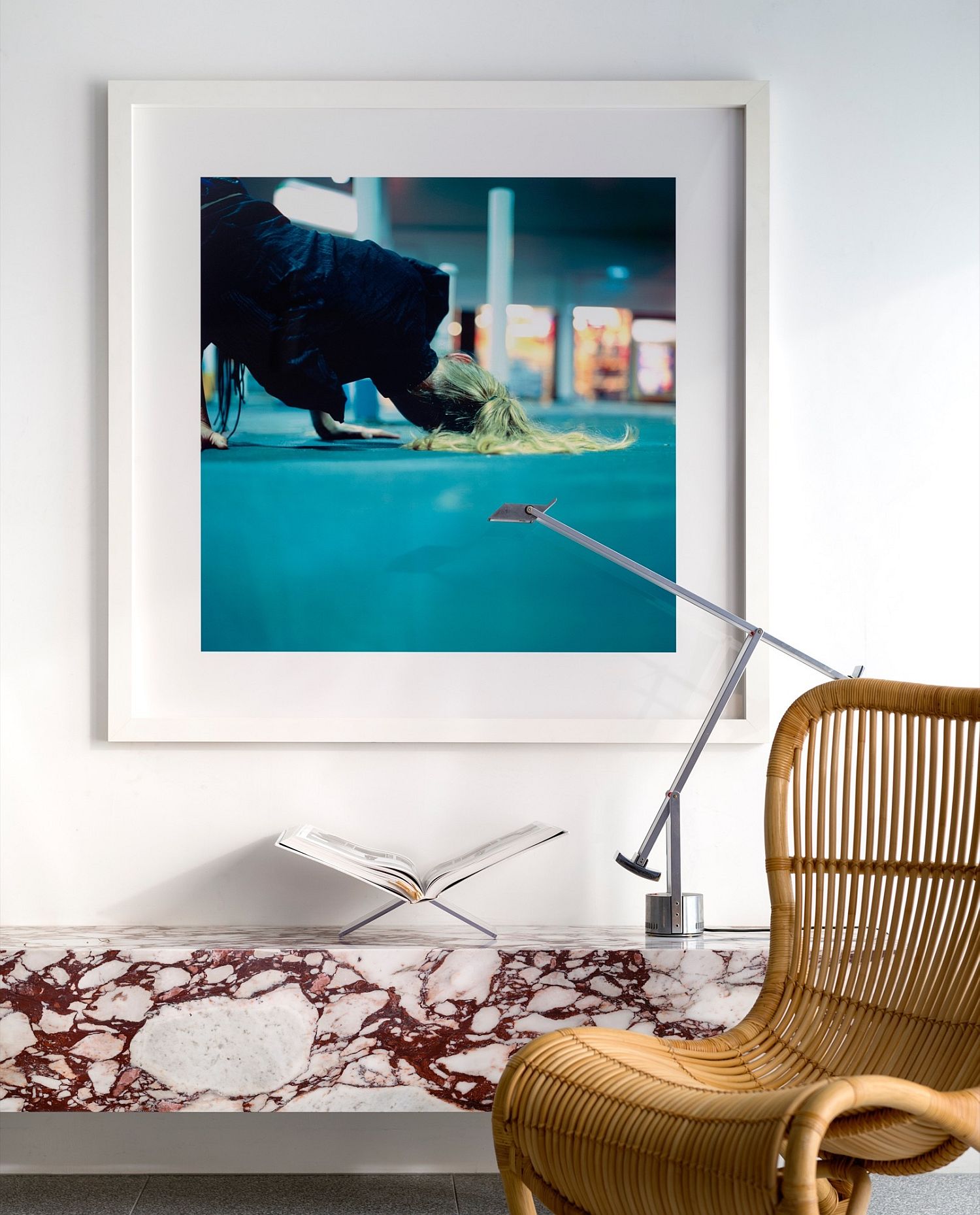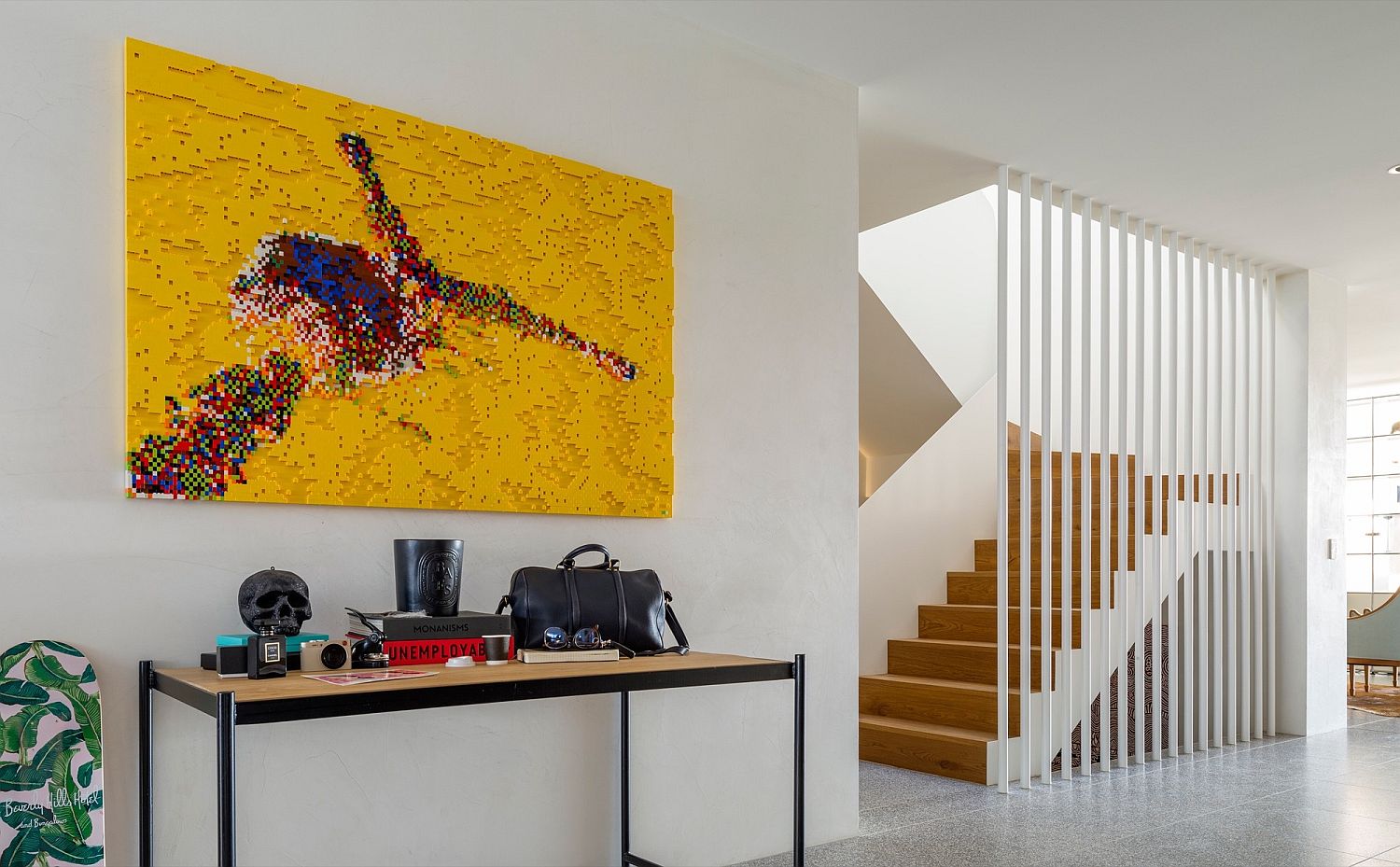 The design plays host to an eclectic selection of artwork, while remaining highly practical for a young, active family. The builder/architect relationship was critical, and strengthened by the need for close collaboration, to address any issues as they arose. Horizon is a family owned Sydney builder. The firm collaborates with Sydney's top architects and interior designers to deliver residential and commercial projects.