As with most growing families, the owners of Studio House in Melbourne were struggling to find space and privacy with time. Finding additional space to meet your new needs is often a difficult and challenging task that forces you to think creatively. This is precisely what happens at this exquisite Aussie home as Zen Architects designed an efficient and multi-purpose studio that now sits next to the older residence. The new structure presents a multitude of possibilities and while it is being currently used as an extension of the main house, it can also function as a standalone home with complete ease.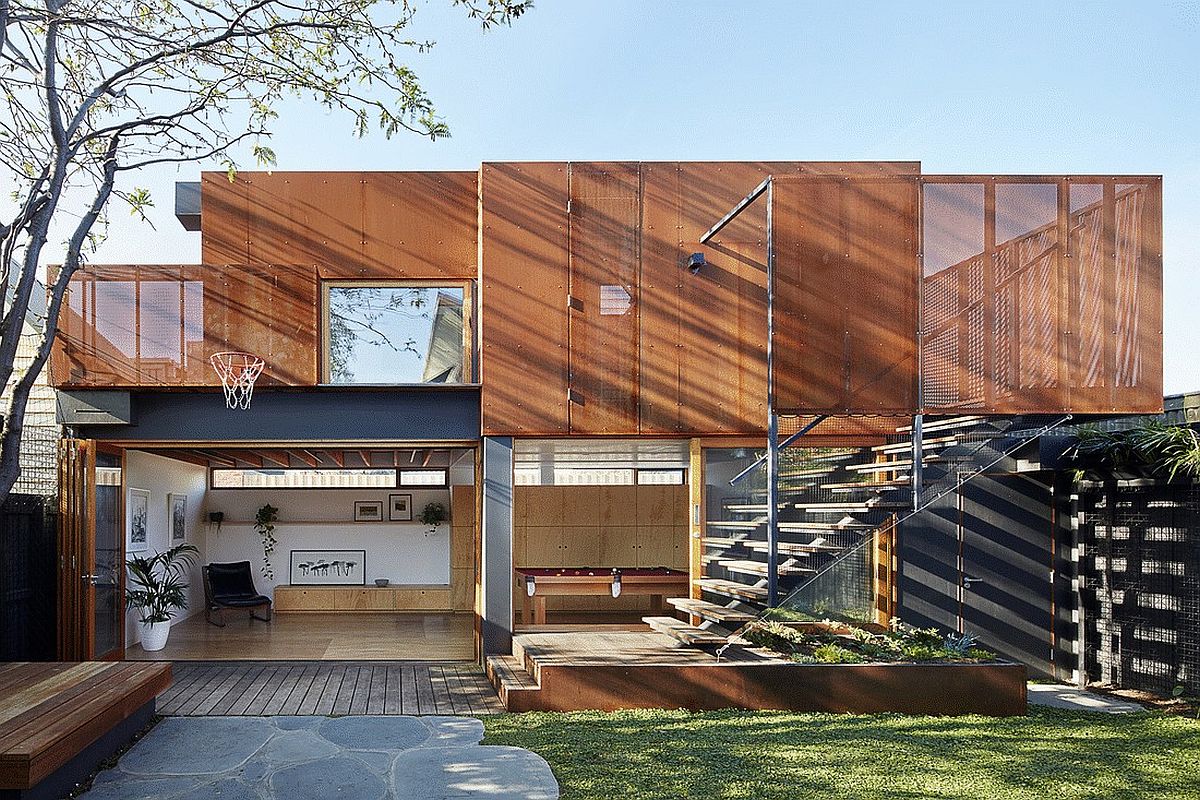 This makes the Studio House truly special with a flexible floor plan that gives the homeowners an endless array of possibilities. The latest addition combines metal and wood to fashion an ingenious interior that is filled with plenty of natural light. An open plan living on the lower level can also accommodate a dining space and dedicated kitchen down the line while the bedrooms on the top floor combine privacy with controlled ventilation and smart city views.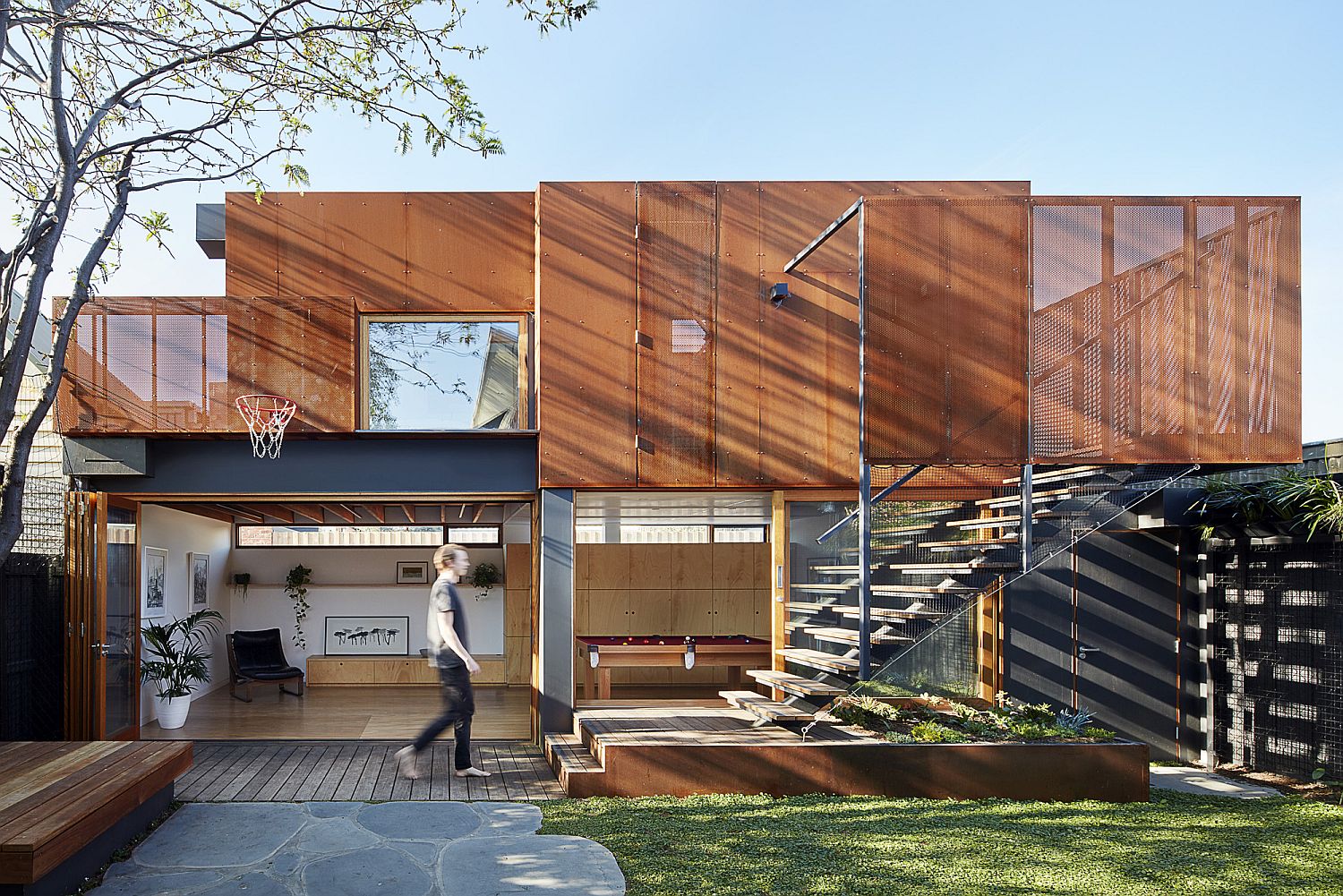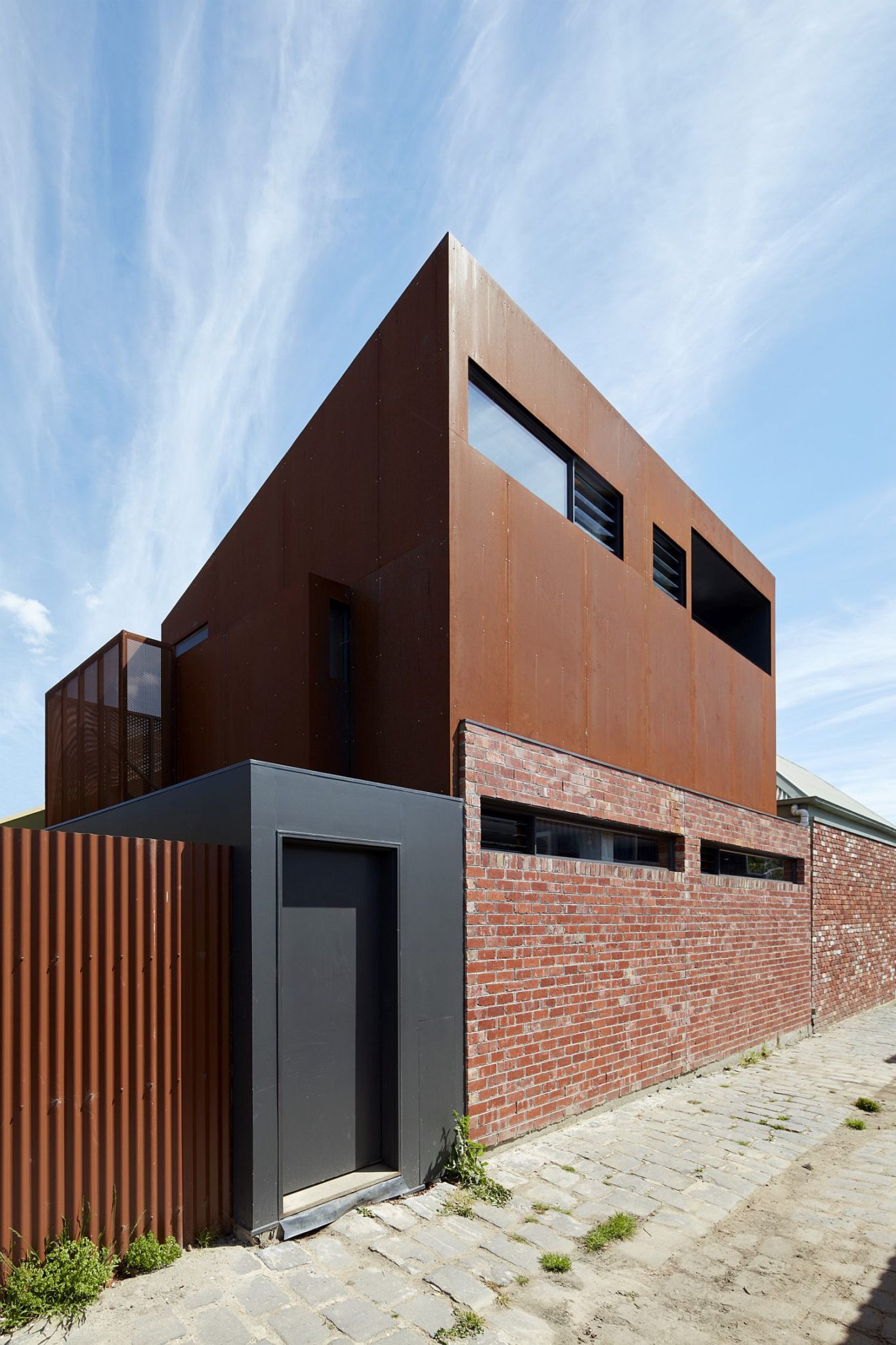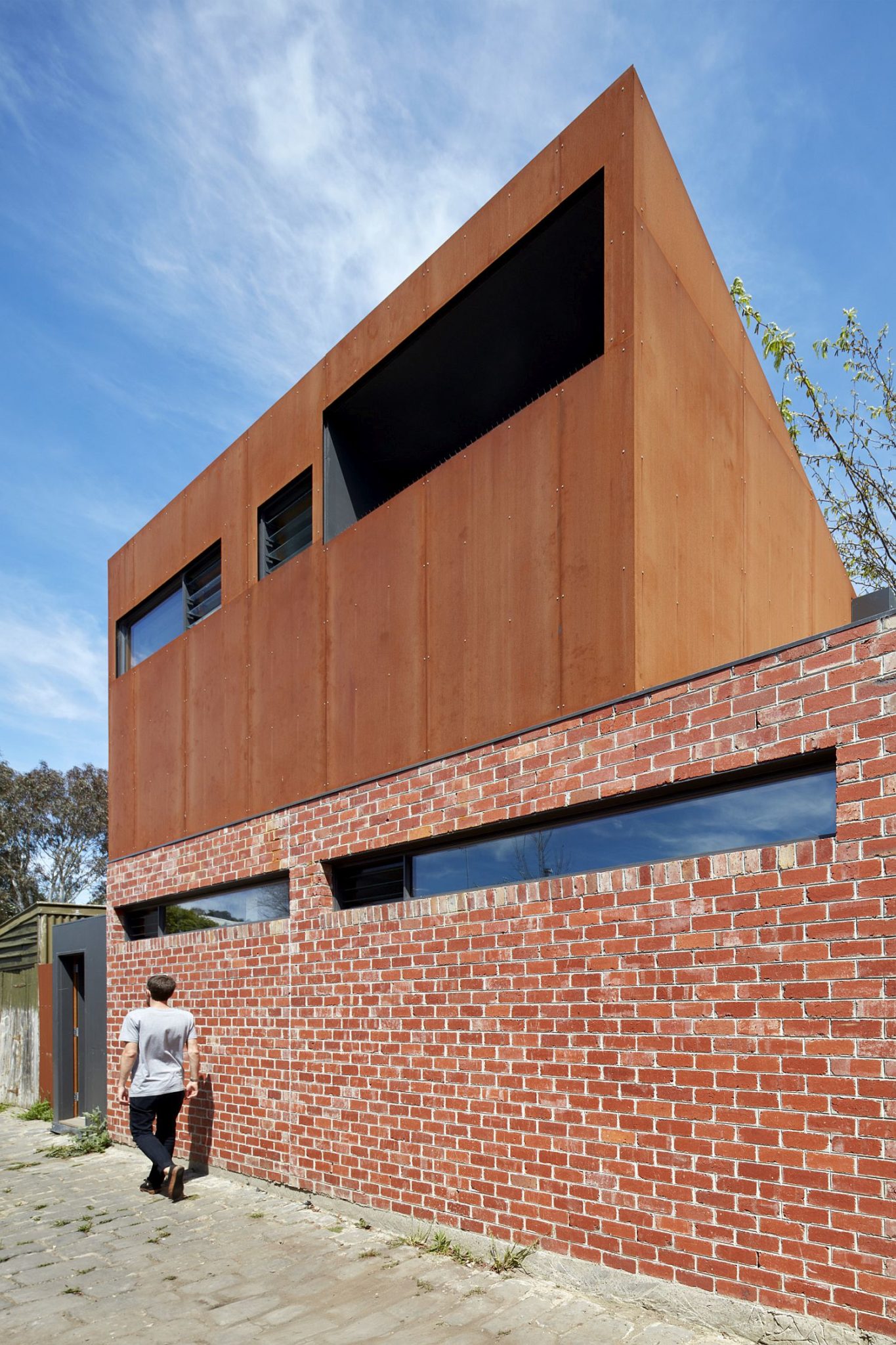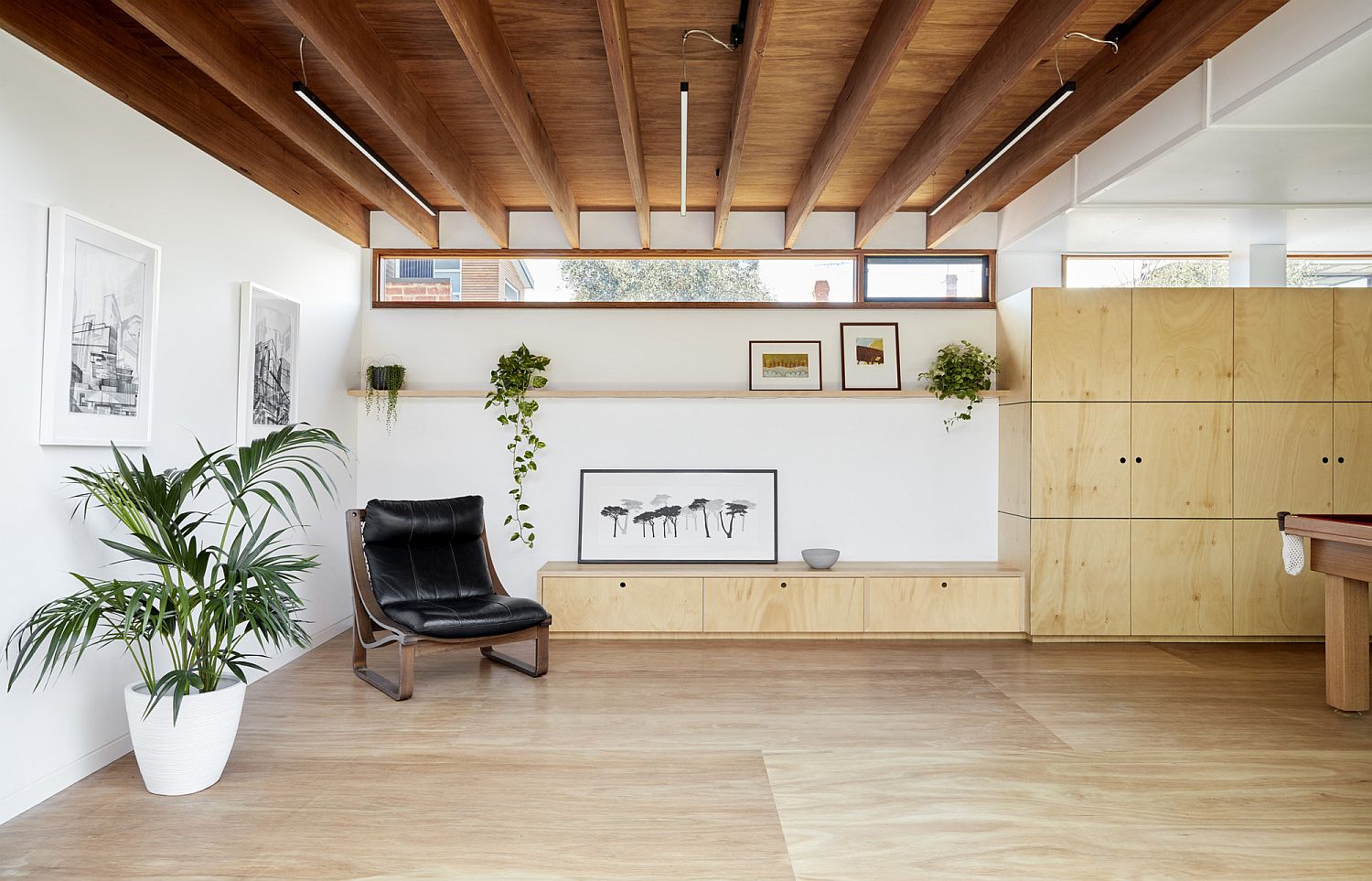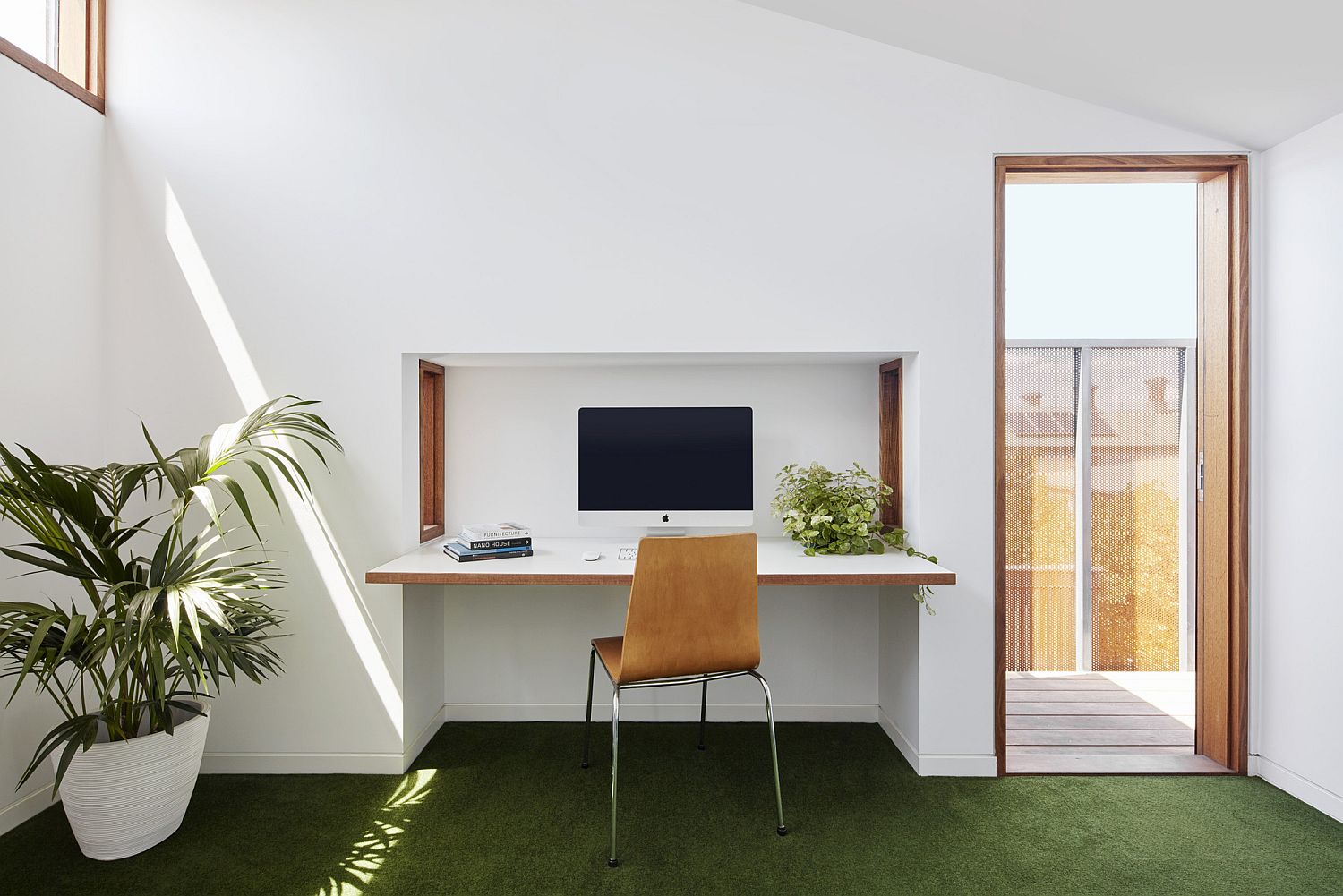 The building has its own little garden space, which is shared with the original home, a private entrance that is not connected with the main entryway and can be turned into a completely independent home down the line. A neutral color palette, wooden accents and a splash of green turn this adaptable addition into a modern delight. [Photography: Jack Lovel]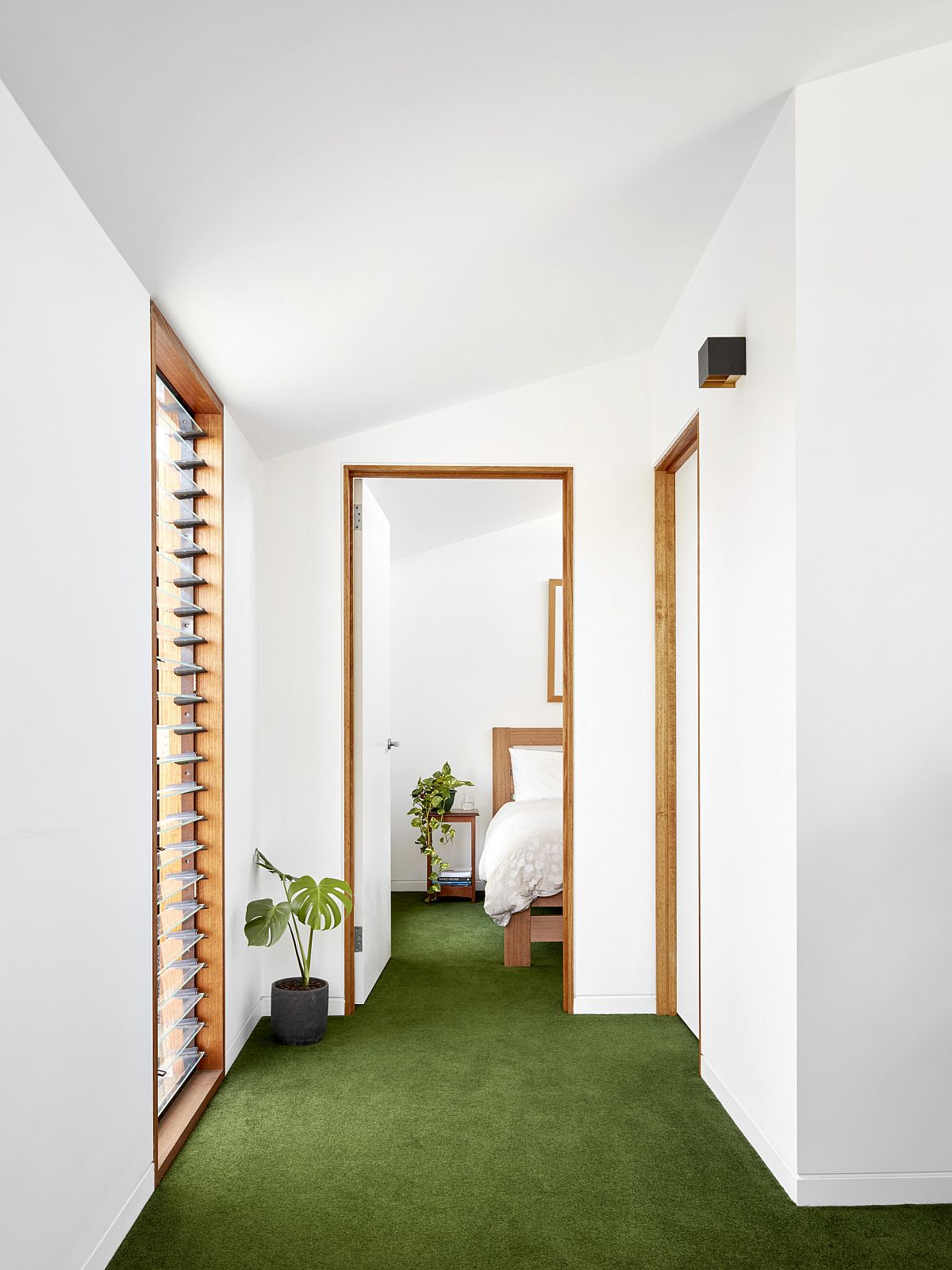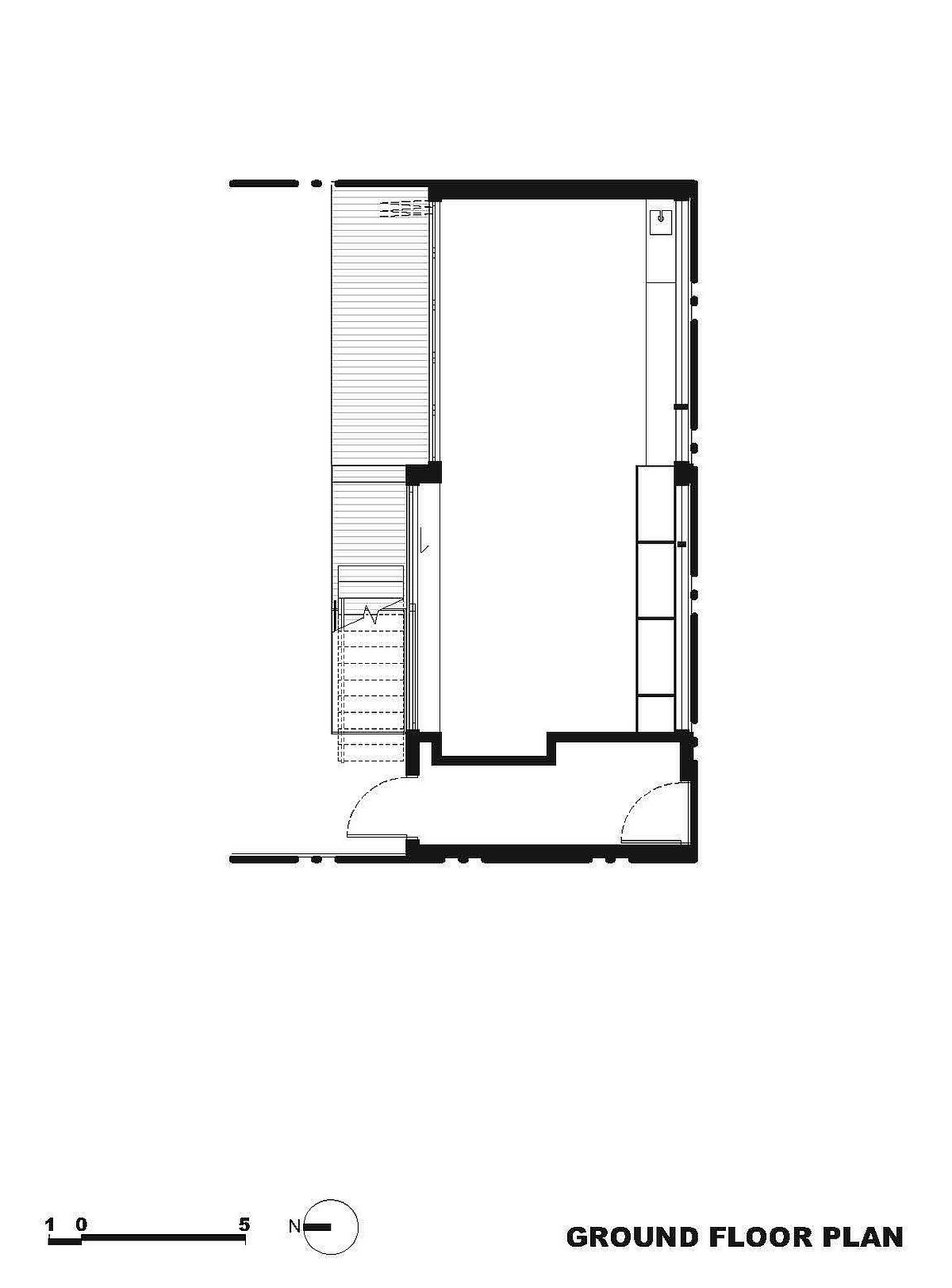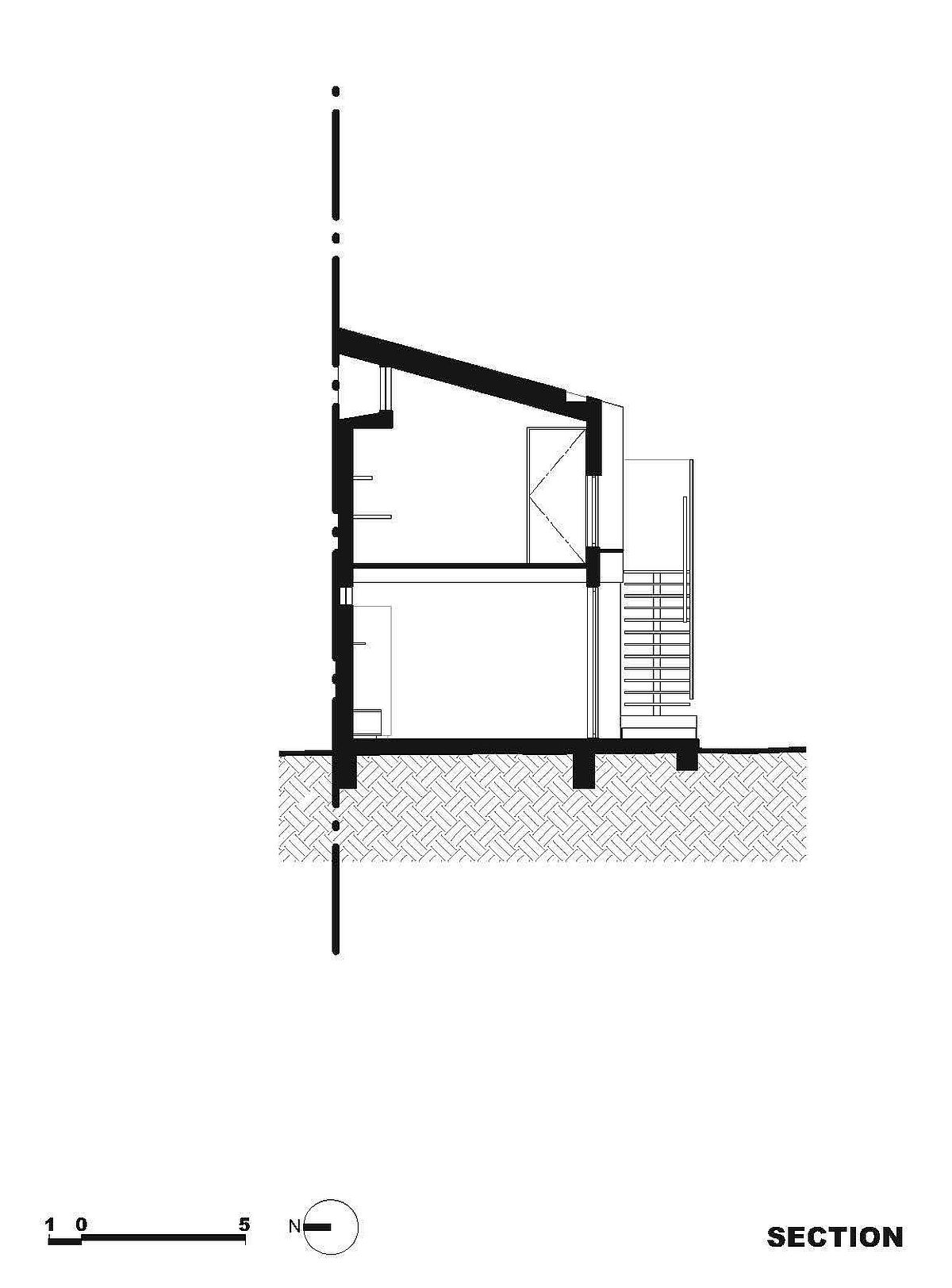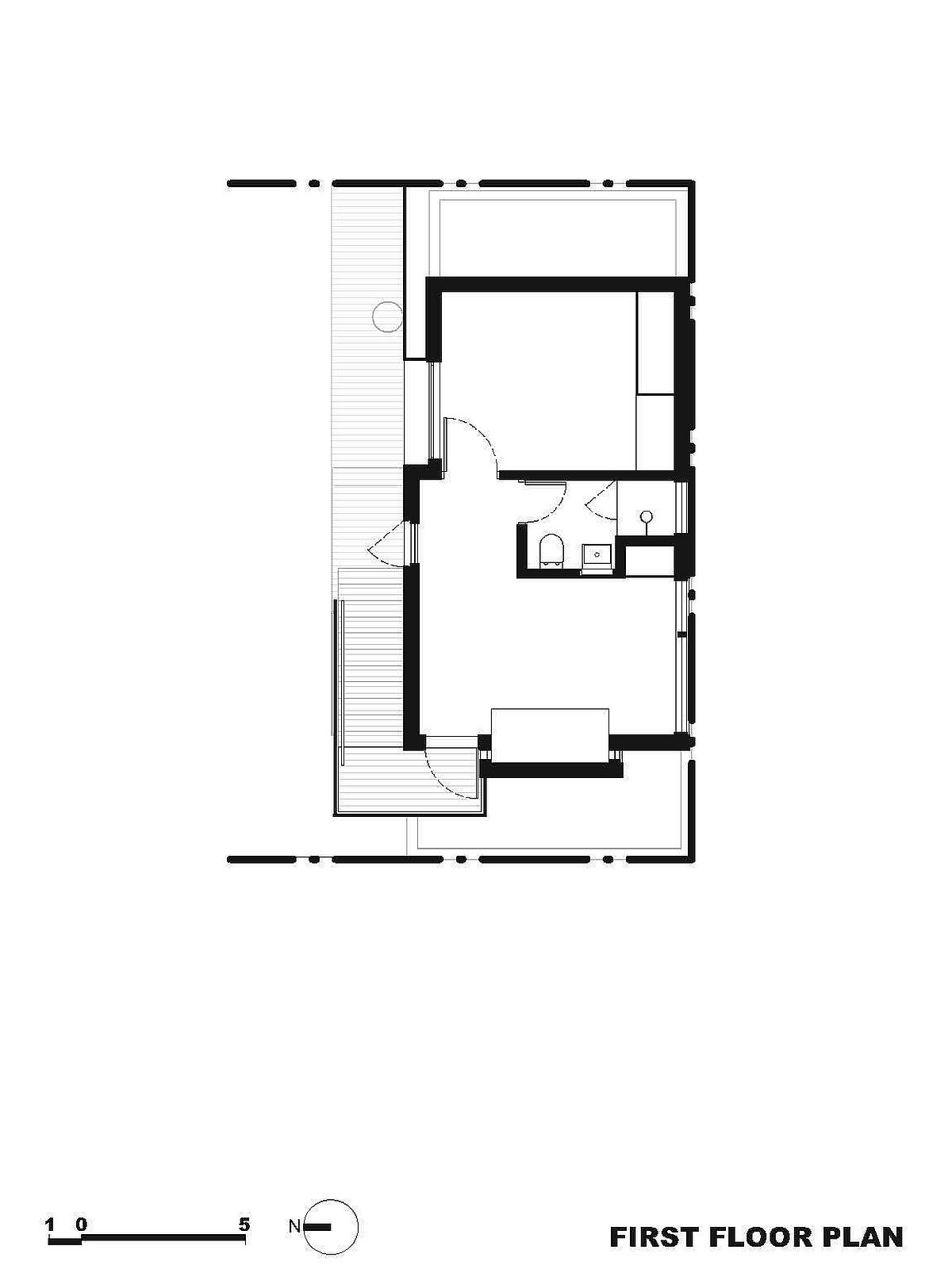 Liked the story? Share it with friends.