At first glance, the mid-century design style can seem like an overwhelming mix of lines, curves, colors and abstracts. It's hard to know how to begin bringing the style into your home or whether it will fit in with your existing decor. Typically, when you encounter the mid-century style in a home today it has a modern spin on it.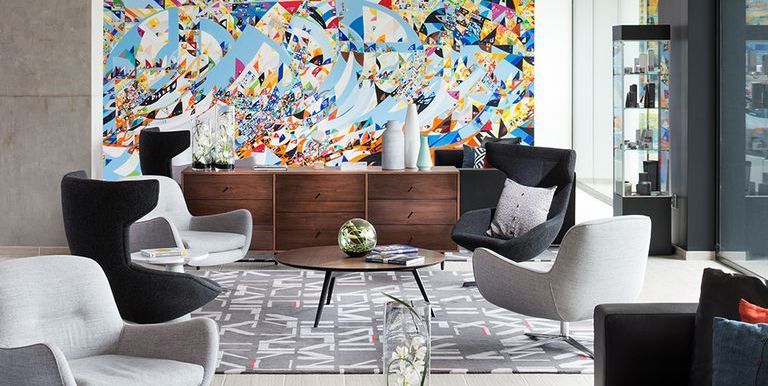 Most designers (both amateur and professional) choose to combine a curated blend of traditional and contemporary pieces to accomplish a mid-century modern style that blends seamlessly into their home. The following sections will breakdown this classic design trend, and highlight 5 of the key rules to follow to successfully add stylish mid-century modern decor to your own home without overdoing it.
So what exactly is Mid-Century Modern Decor?
The mid-century design phenomena peaked in the early 40s and maintained a presence in most middle-class American homes through the mid-60s. Rightly named for its place in history in the middle of the 20th century, the trend started to gain prominence post World War II. Many Europeans used this time to emigrate to North America and rebuild their lives, they brought with them preferences for open interiors, clean lines, geometric shapes, and natural materials. These design principles became well-renowned trends in the interior design world and remain relevant among design lovers everywhere to this day – talk about timeless!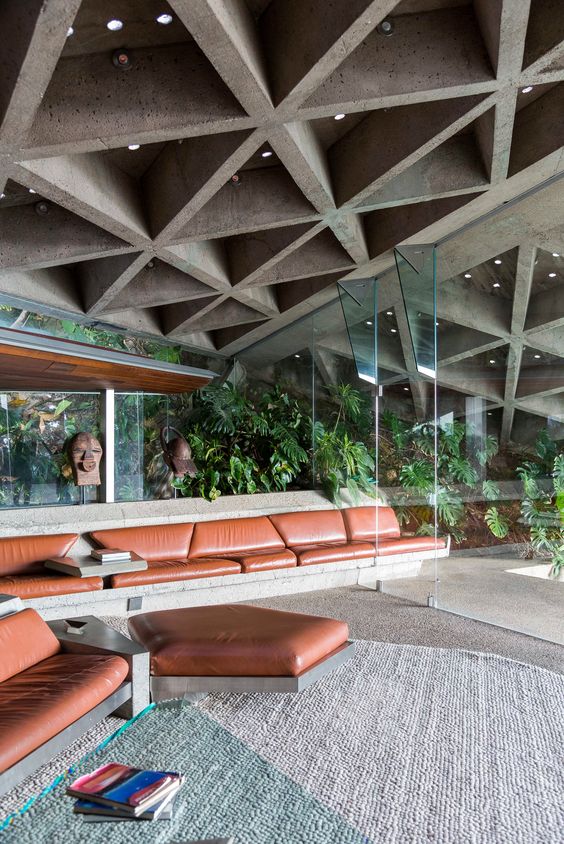 Architects and home designers took into account people's increasing desire to live a quiet suburban life as well as the demand for homes to be completed swiftly and affordably. The result was a style of homes characterized by functionality and simplicity in decor that was gaining popularity. For a brief moment in time, it was the most modern design approach available, exciting people with it's quirky, futuristic vibe. The style encompassed everything in both the interior and exterior of the home, ranging from the landscaping to the carpeting.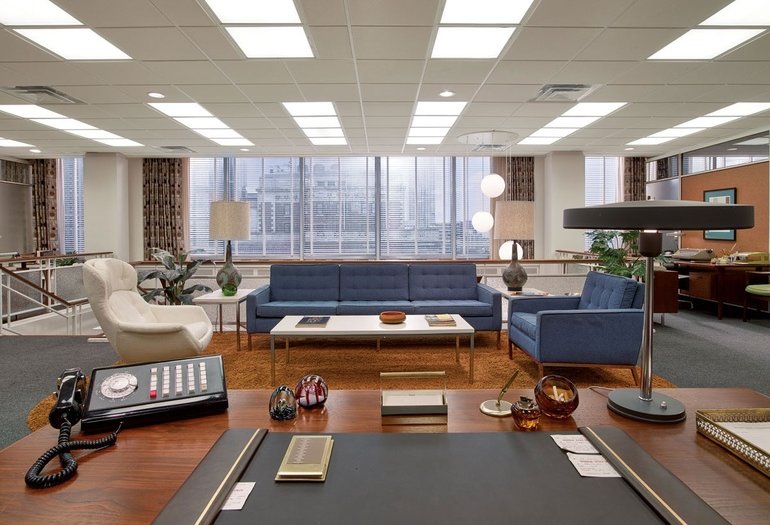 Heavily influenced by the Bauhaus movement, which was founded by the former German art school of the same name, the mid-century design approach combines unique artwork with elements of functionality. This is reflected in the combination of both organic and geometric forms, the use of symmetry, and vibrant pops of color.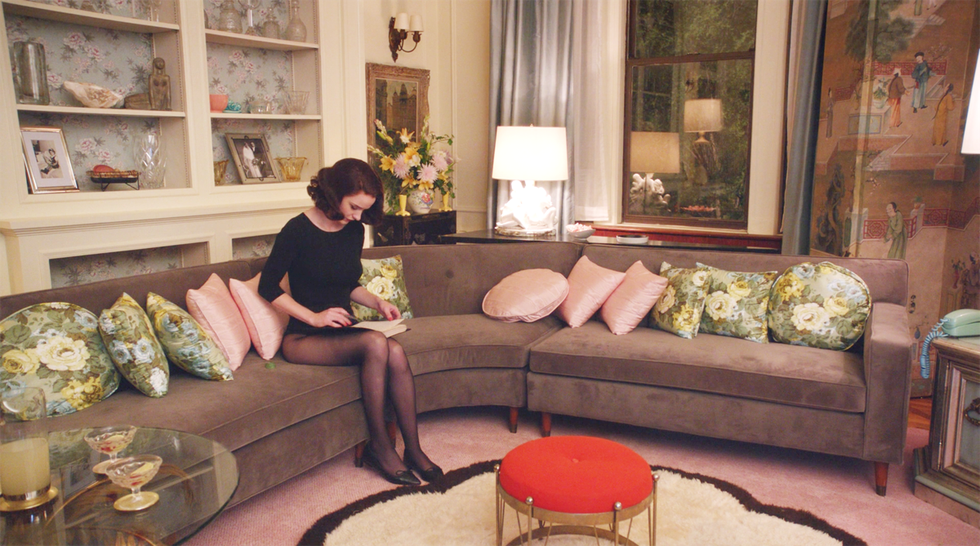 As you can see, the trend draws heavily on curved furniture contrasted against clean lines, accented with a bold centerpiece. It relies on the principle of minimal decorative ornamentation and lack of clutter. Now that you're familiar with the basics of mid-century modern design, follow these 5 rules to begin adding a mid-century modern flair to your home.
1. Introduce a furniture centerpiece to build your aesthetic around. All great mid-century spaces have one statement piece of furniture that sets the tone for the space. Usually, the piece is organic in shape and serves to break up the straight line minimalism of the rest of the decor. Check out some of the more popular mid-century furniture, inspired by organic curves and bold colors: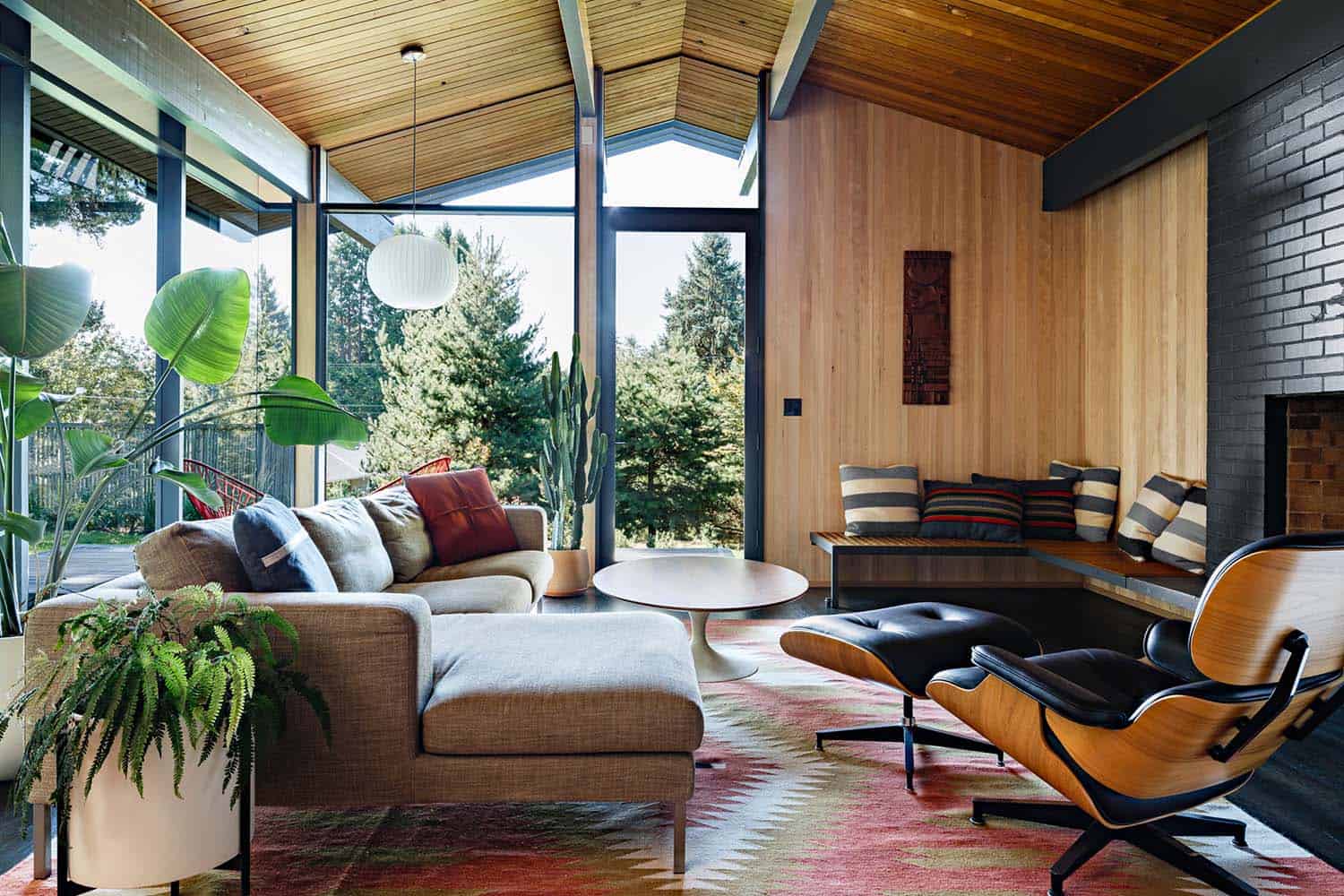 Shop a similar (but more affordable) lounge set with the Baxton Studio Felicite Armchair at Bed, Bath and Beyond.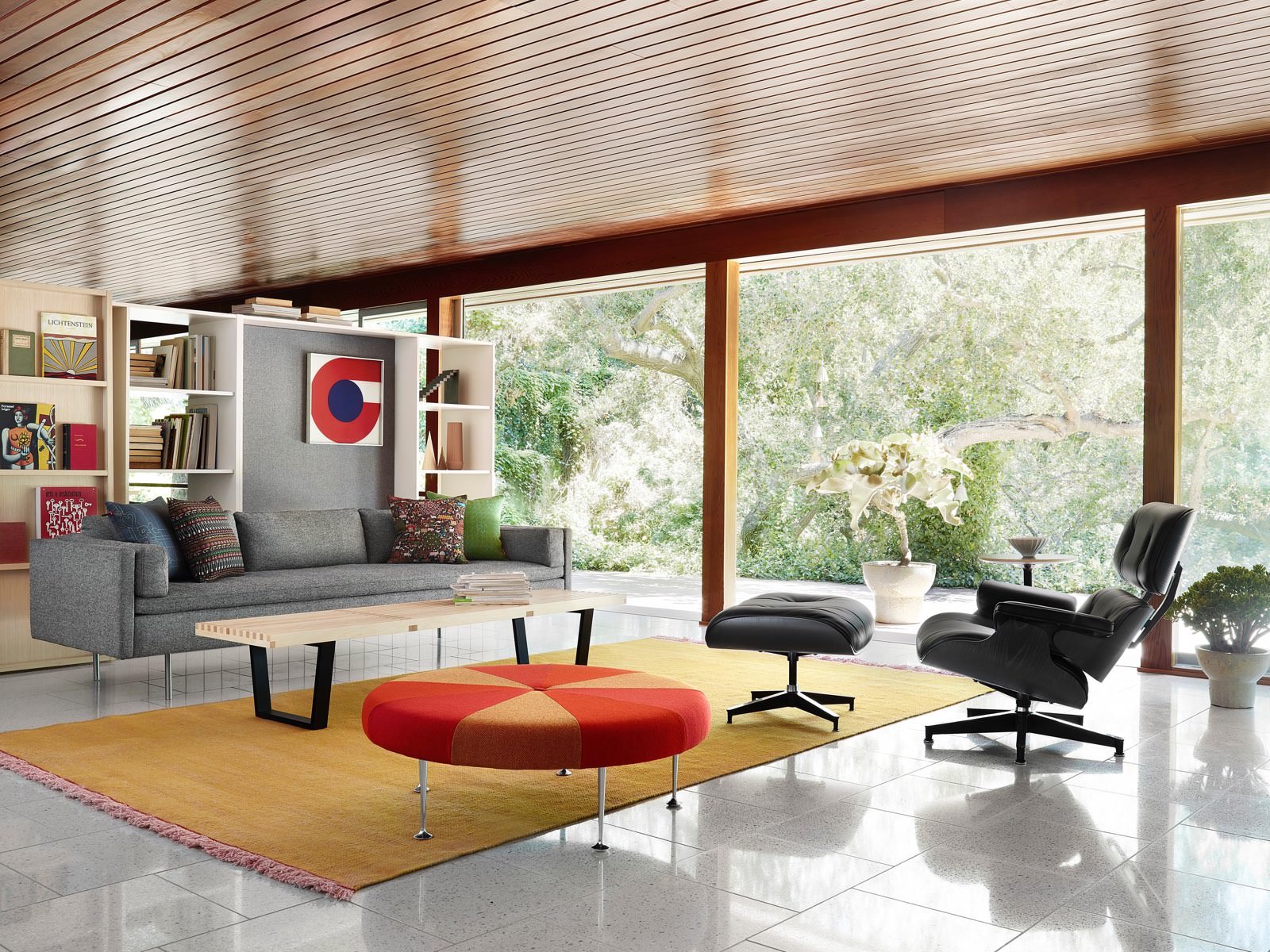 2. Embrace natural materials; natural and organic materials include clays, stone, brick, and most commonly, well-crafted wood. Only use non-traditional materials such as metals, glasses, and vinyls sparingly as accents.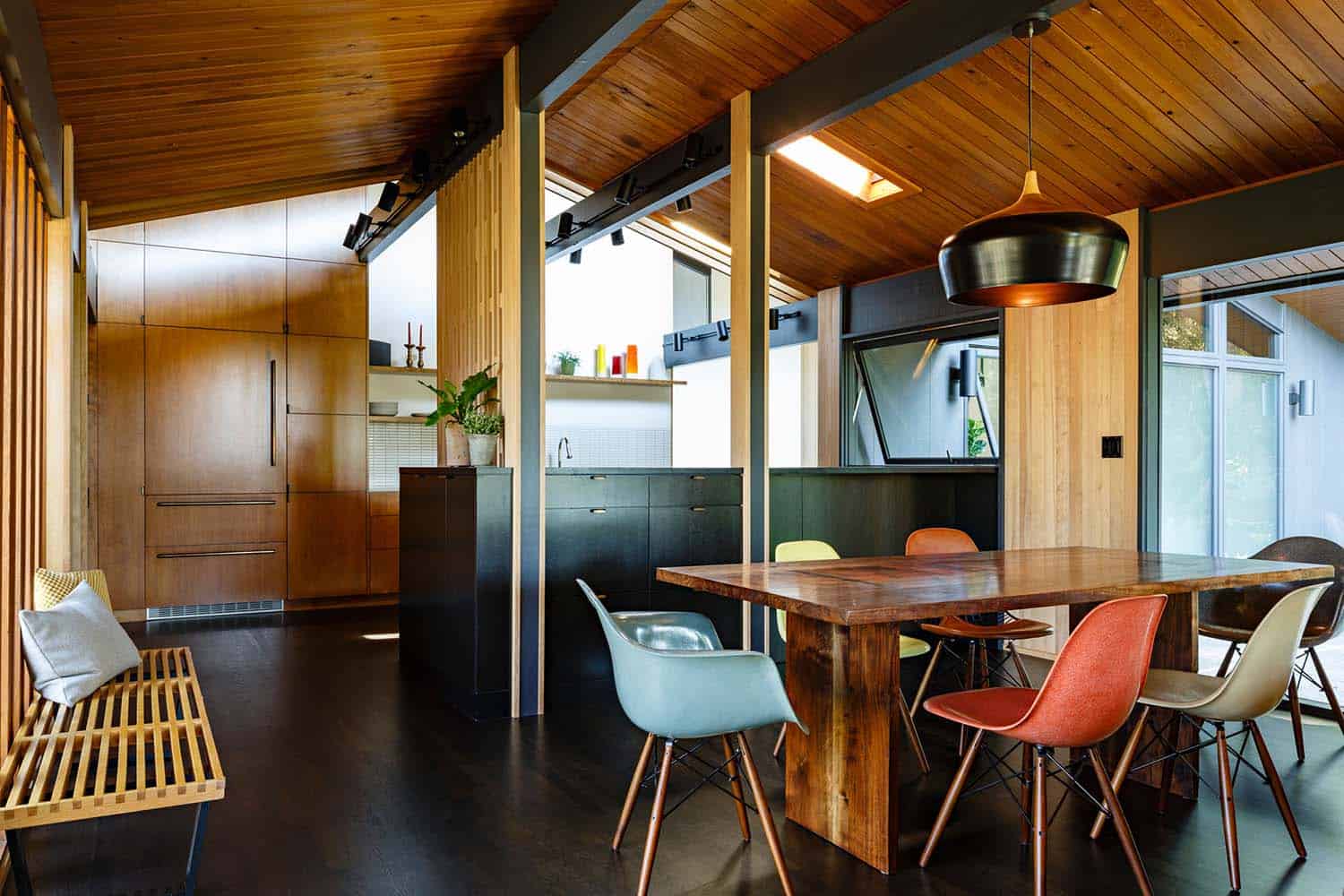 3. Introduce some bold colors, don't be shy! The trick to placing color in the mid-century modern trend is to pick one or two bold tones and let them do the rest of the work. Mid-century rooms rely on bold pops of color in isolated spots, while the symmetry of the rest of the space balances out the boldness.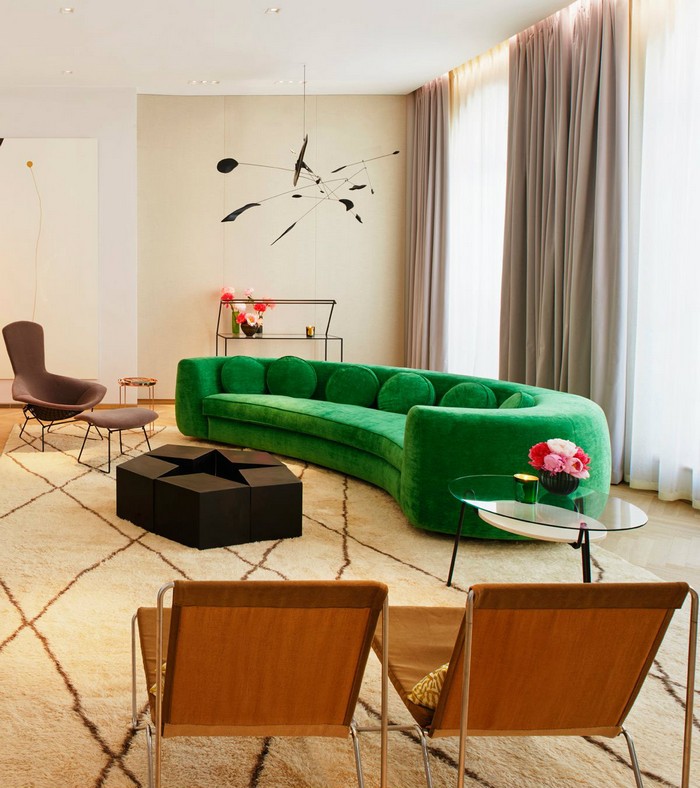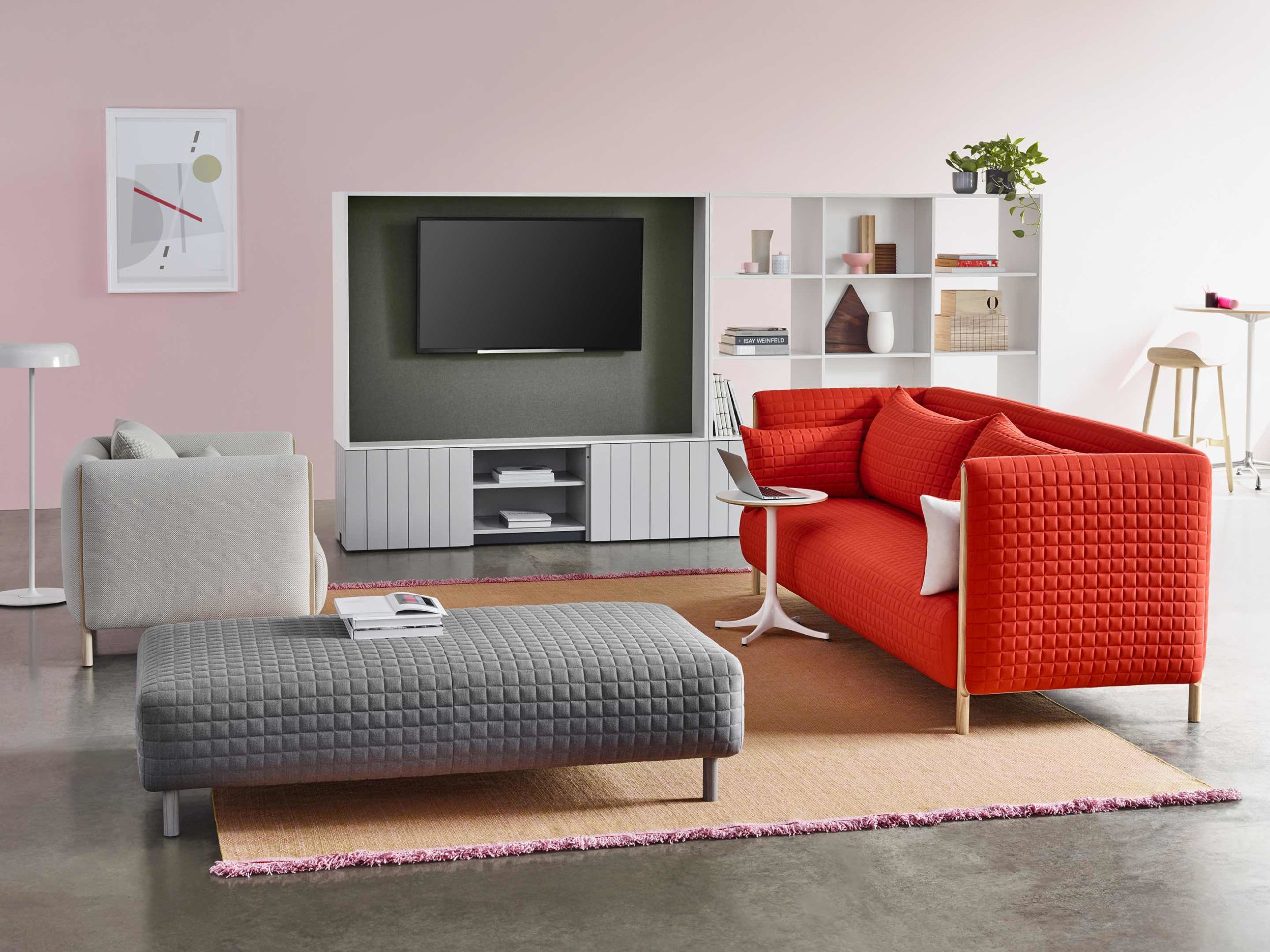 4. Decorative art is essential in the mid-century modern trend. Mostly abstract, it serves to amplify the artsy aesthetic of the geometric shapes and various textures. There is a tendency to use graphic black and white art in these spaces, and a few well-placed pieces will tie a room together.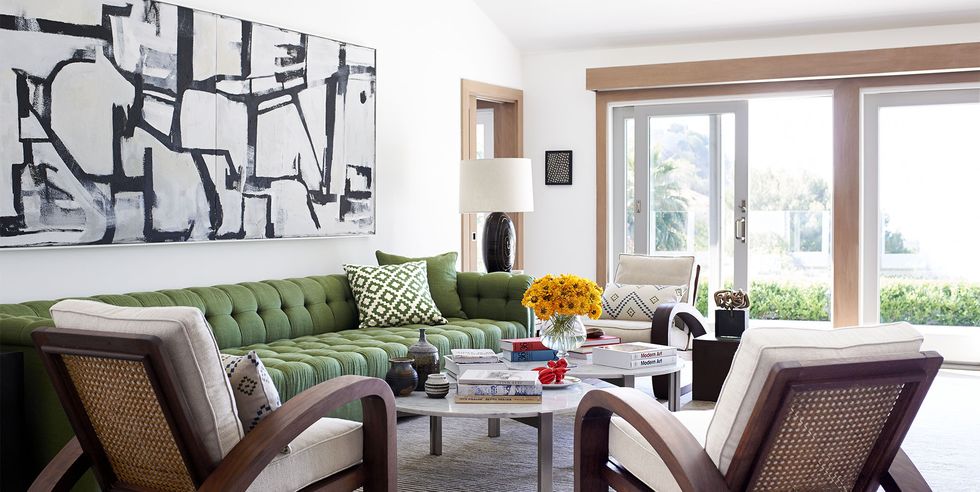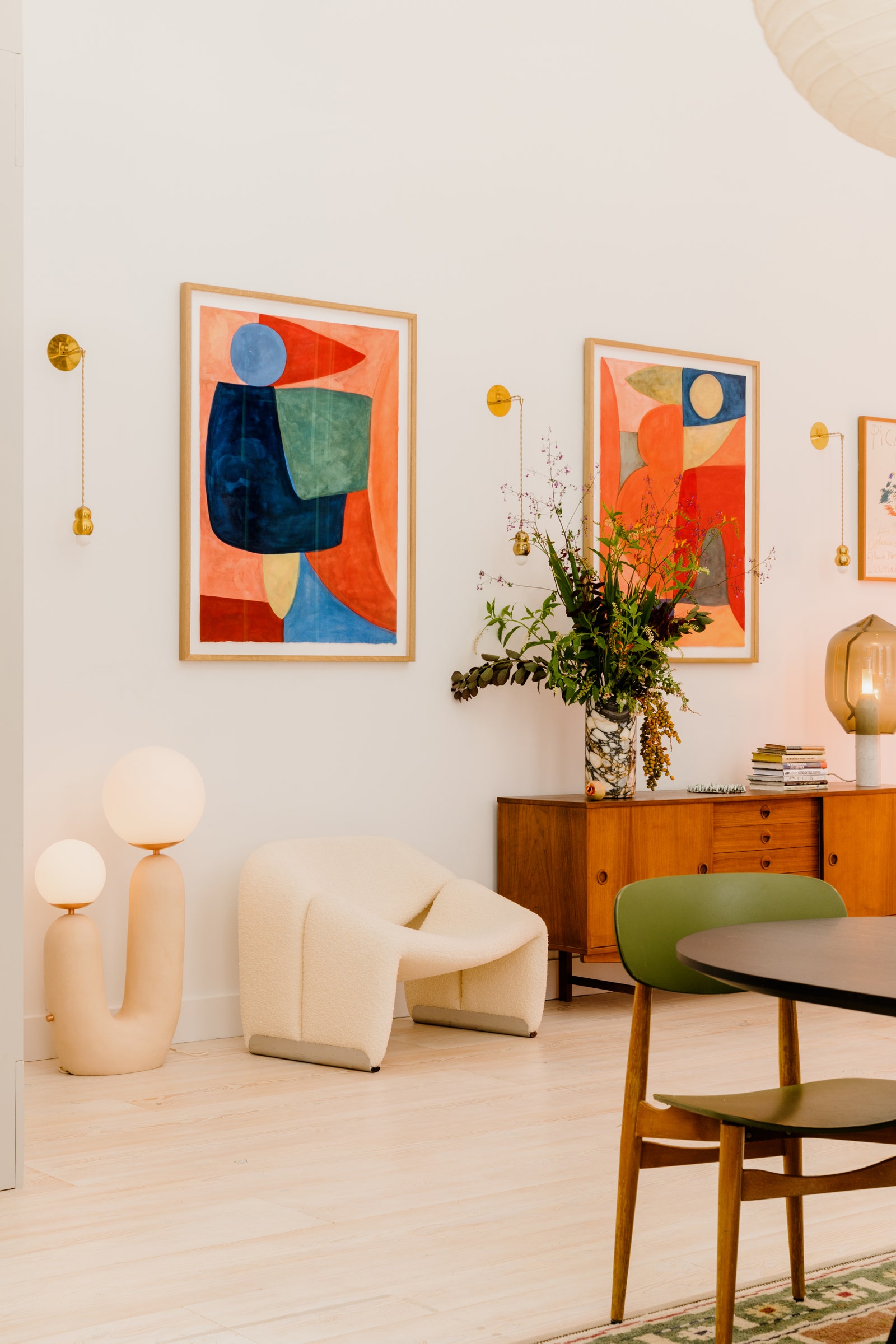 5. Statement lighting completes a mid-century space. Often in a pendant light design, the hanging lights of a mid-century modern space are credited for bringing necessary texture to each room, casting intriguing shadows, and providing a gentle lighting in open spaces.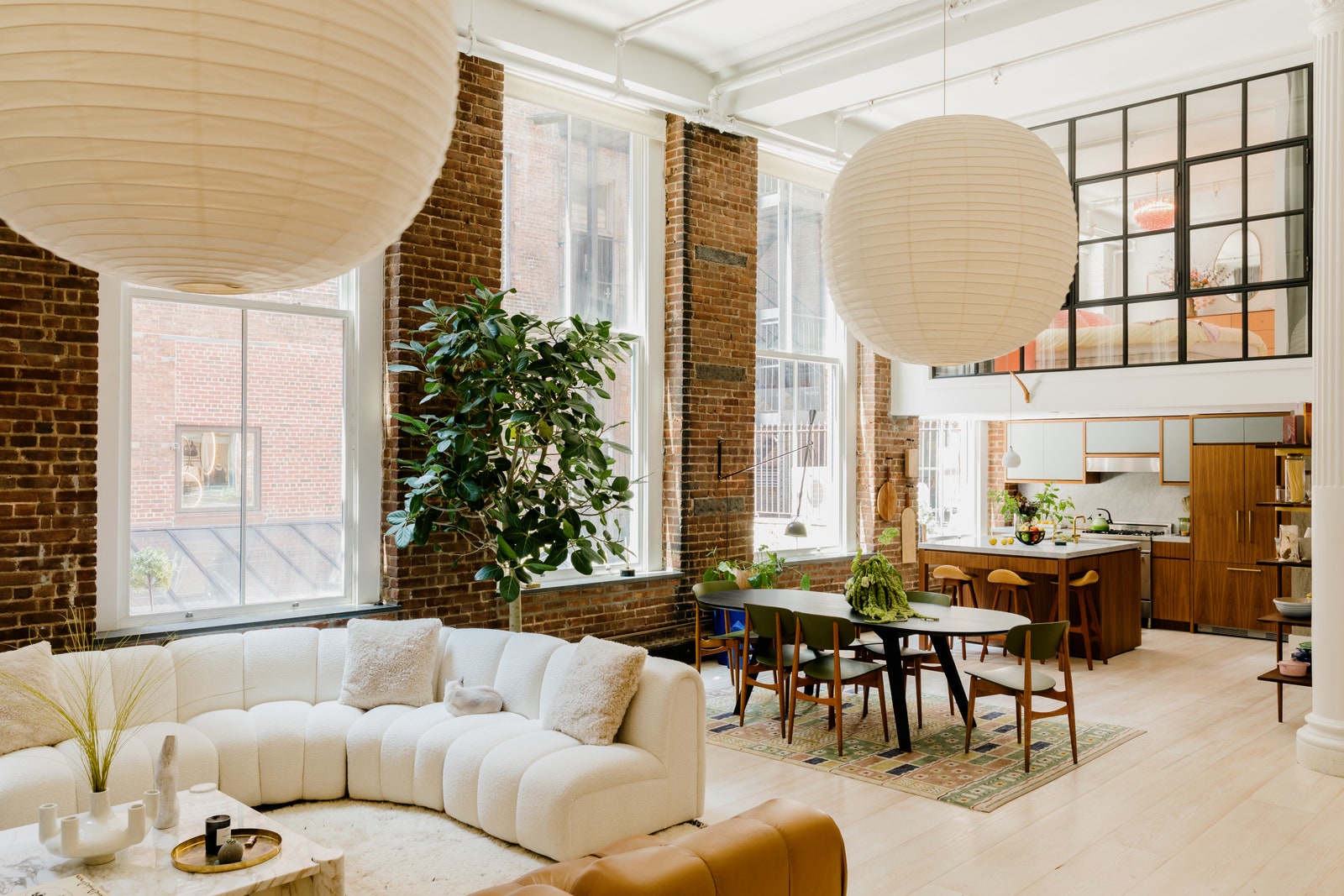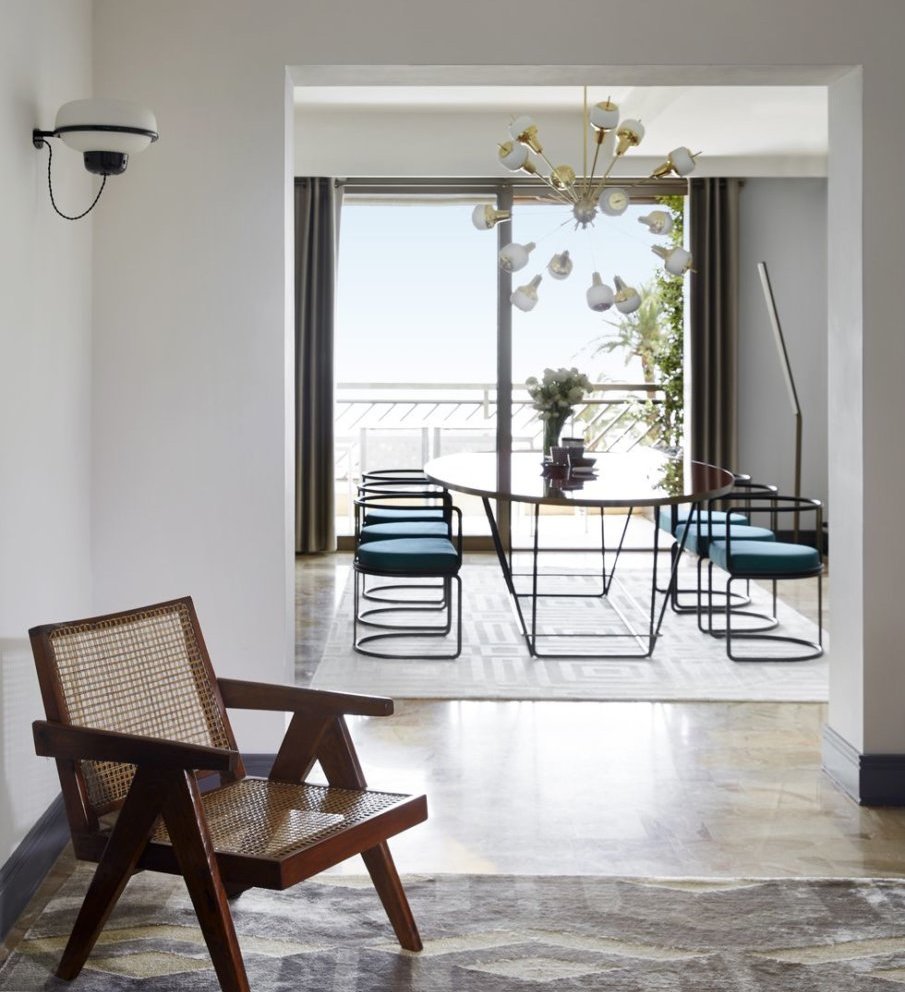 If you follow these 5 design rules you should be well equipped to begin your mid-century modern makeover!