We all have had that moment in our lives when we feel that all we need is just 'one more room' to truly complete our home. And then we move on to a bigger house and the feeling remains, despite all that newfound space! The problem is often not the lack of space, but the way we put existing space to use. We simply do not pay enough attention to the vertical space on offer and utilize it to the hilt as this smart modern residence in Veľké Úľany, Slovakia does.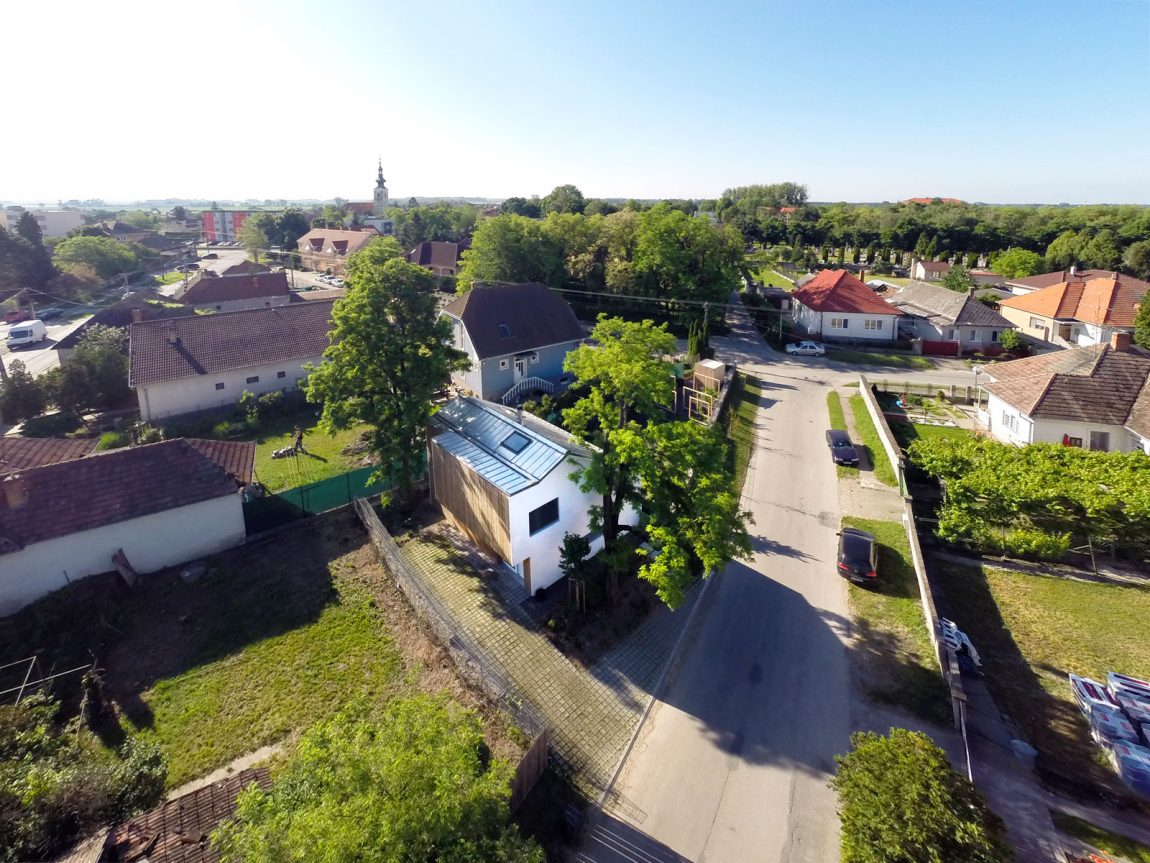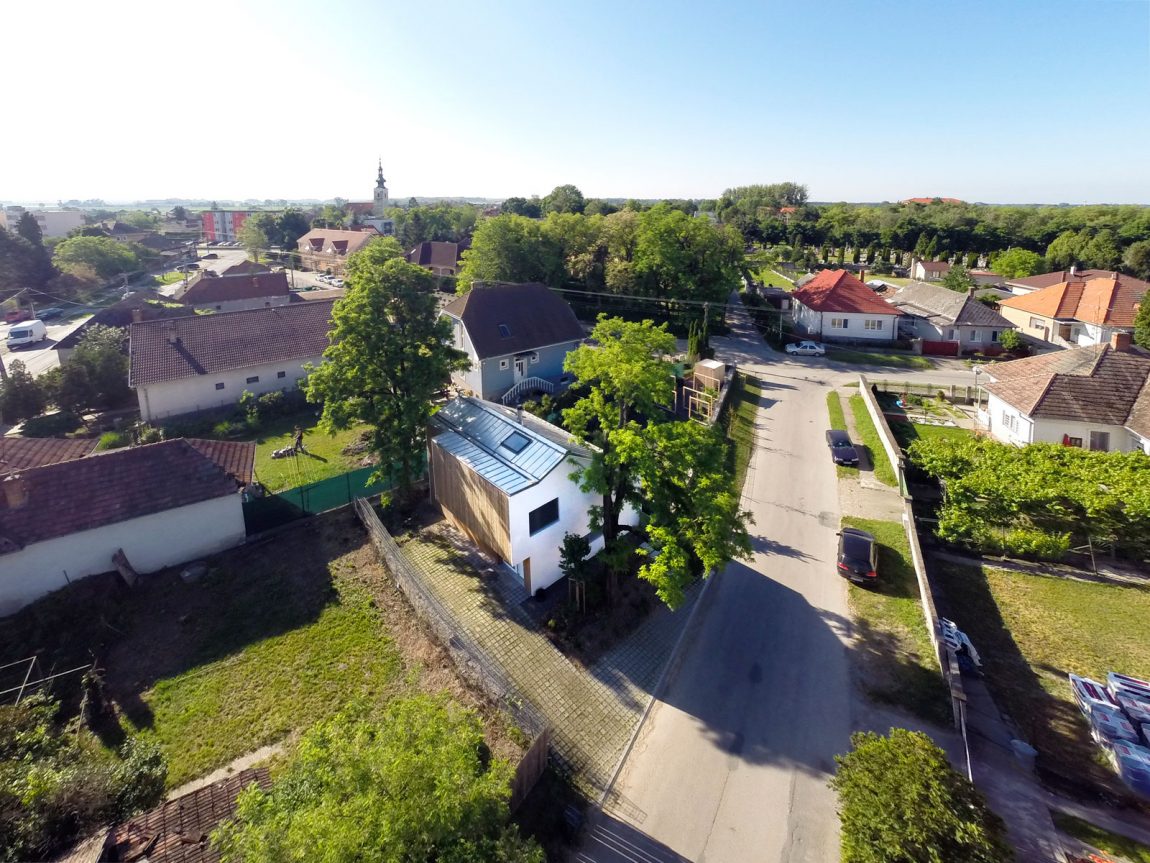 Dubbed 'Under the Calvary', the mezzanine level of this house hovering above the kitchen and the living area holds two bedrooms and makes the most of the height of the interior. Designed by Architekti Šercel Švec, the house was built on a base plate to protect the existing root system of vegetation on the landscape, and this helped sustain a lush green garden that is connected with the interior visually. Sliding glass doors offer unabated views of the neighborhood, even while extending the living room into the wooden deck and garden outside.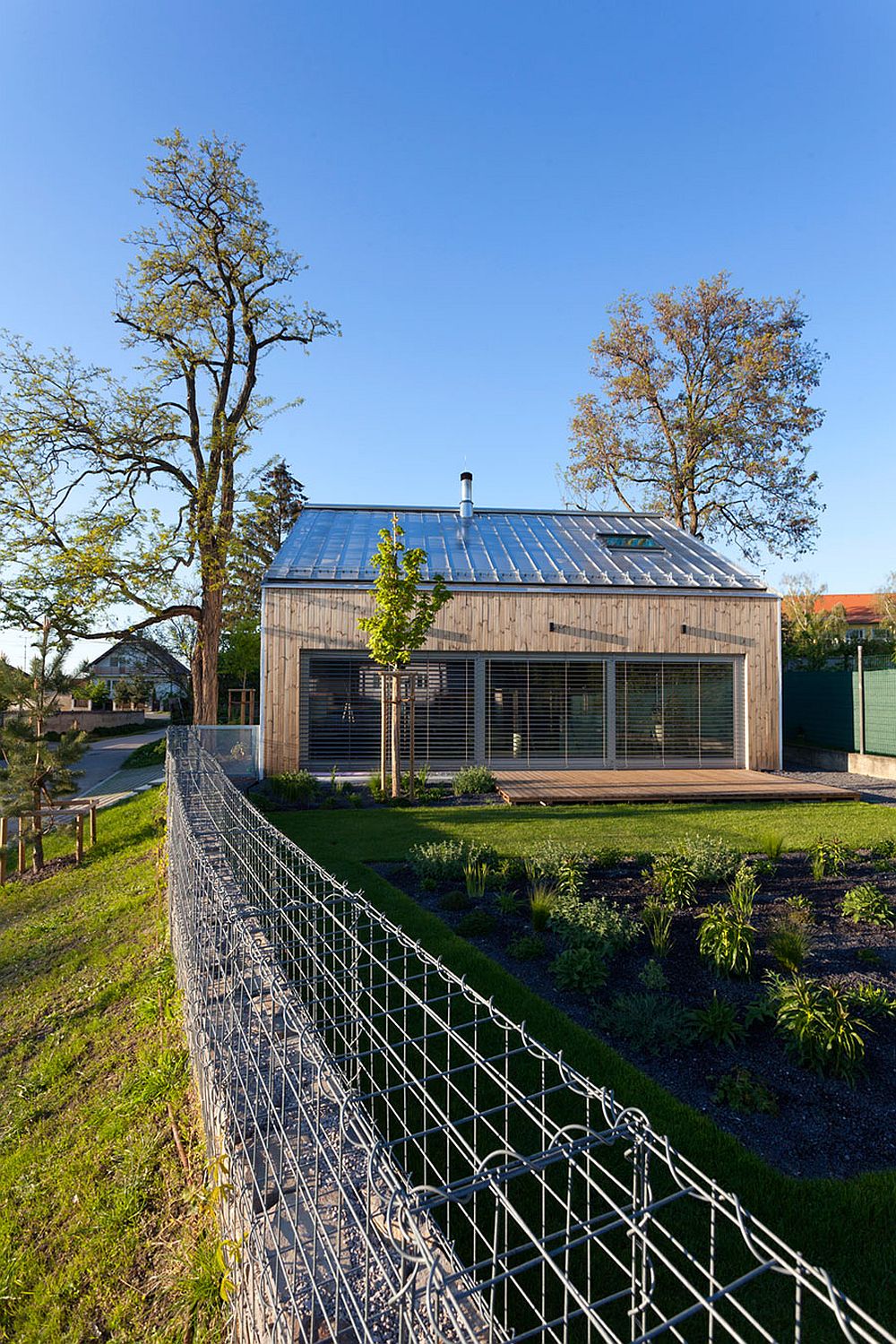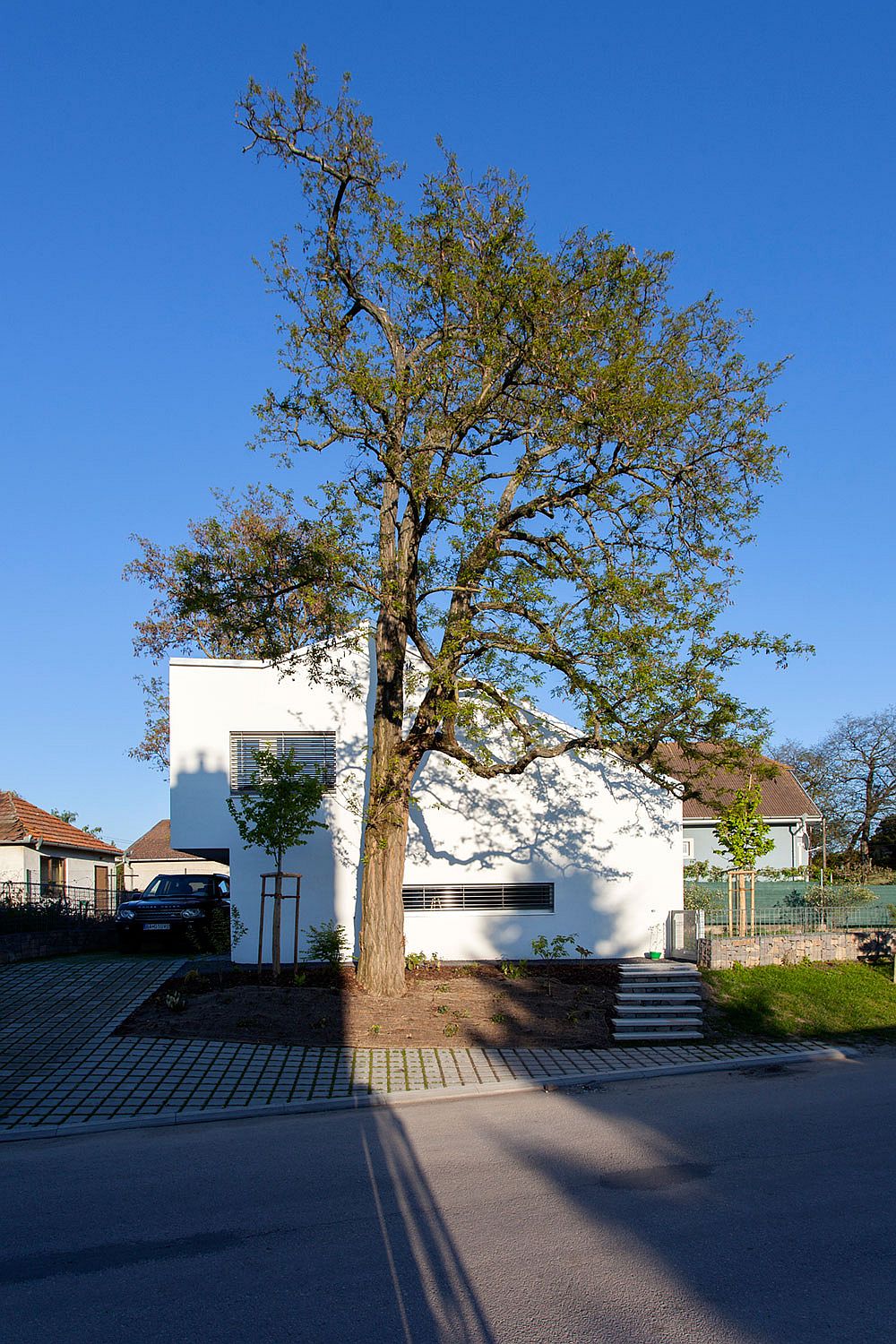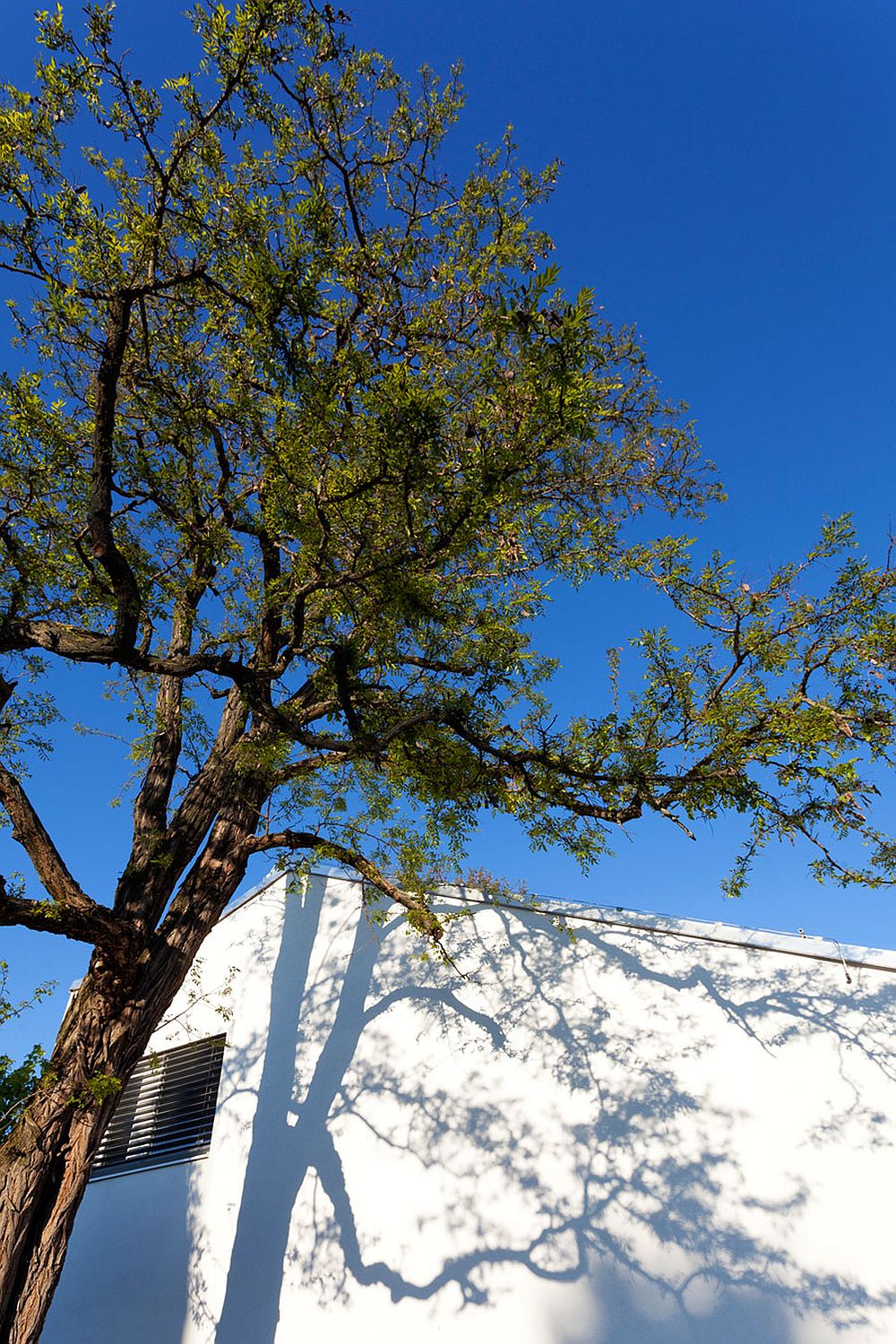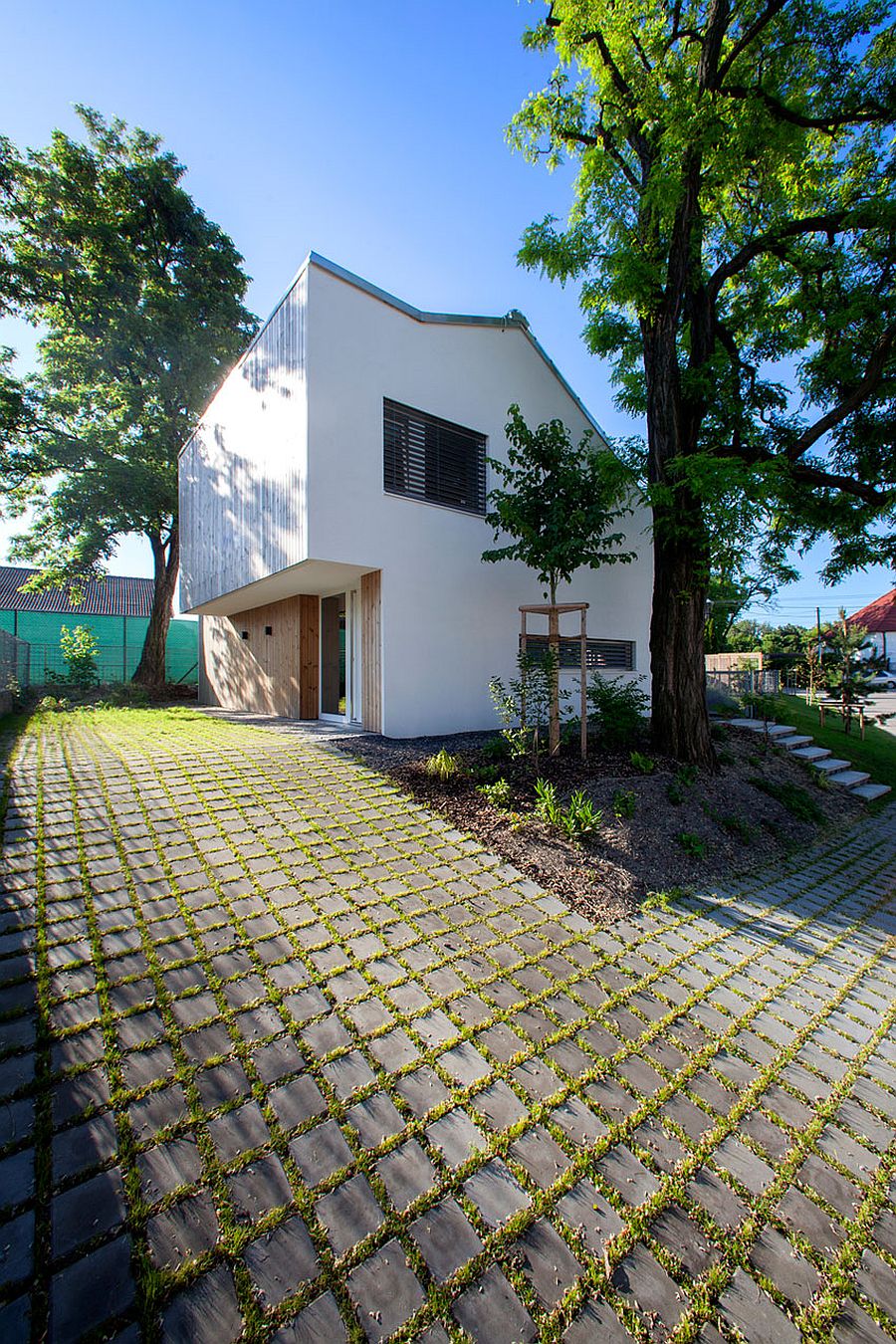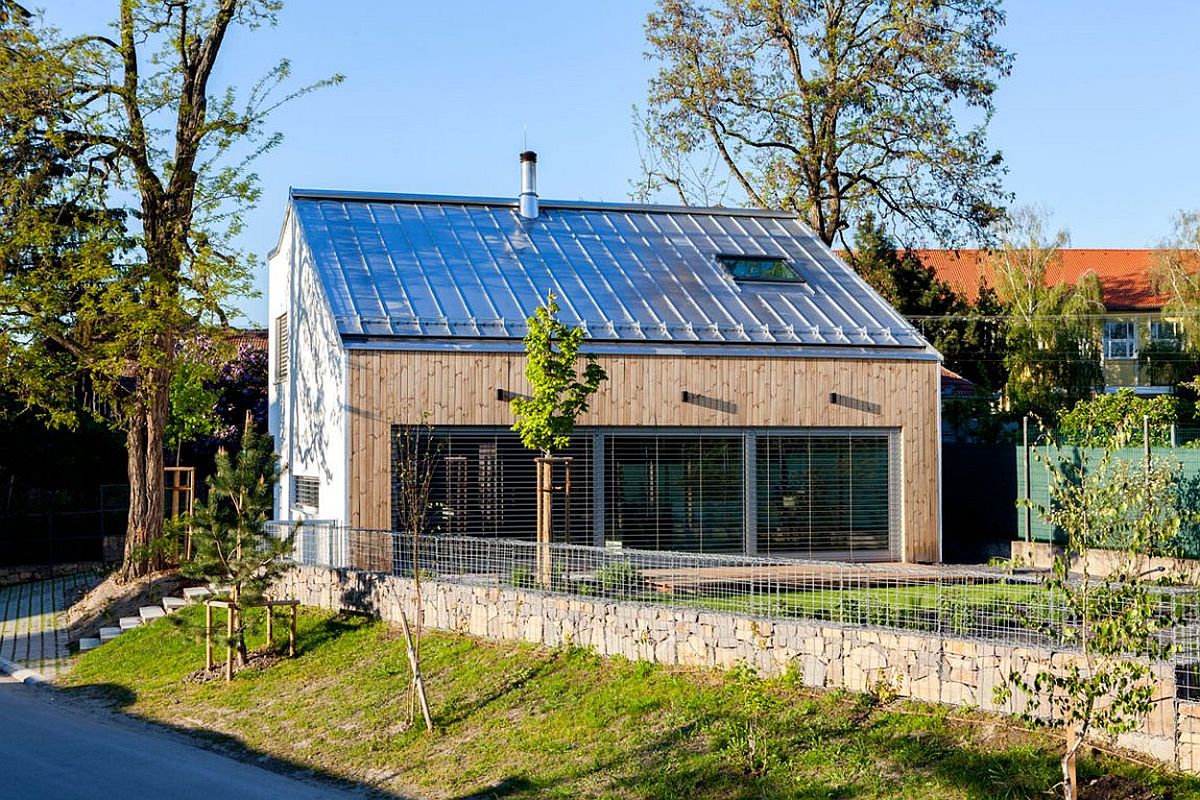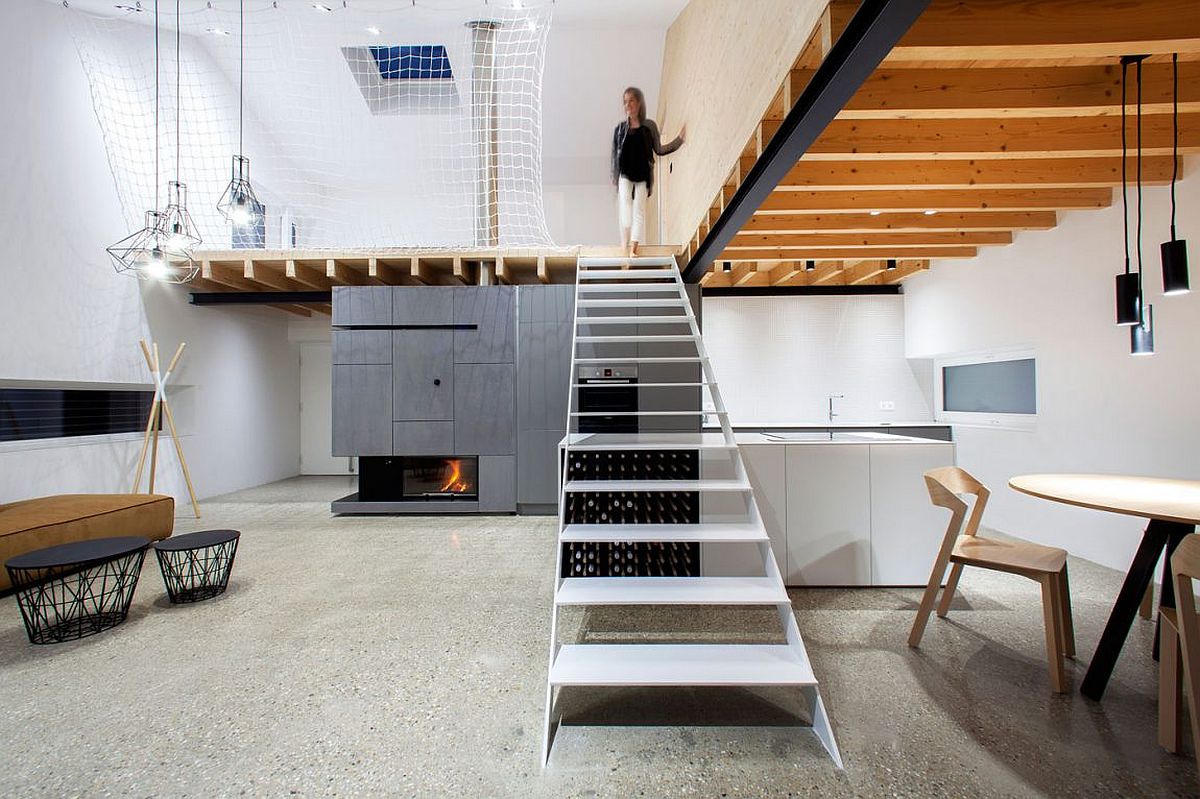 The lower level of the house contains the living room, kitchen and dining space, along with the hall, and internal partitions are kept to a minimum to create the illusion of spaciousness. A neutral color scheme and uniform lighting accentuate this further and ensure that this modest Slovakian home has a breezy and cheerful ambiance. [Photography: Tomas Manina]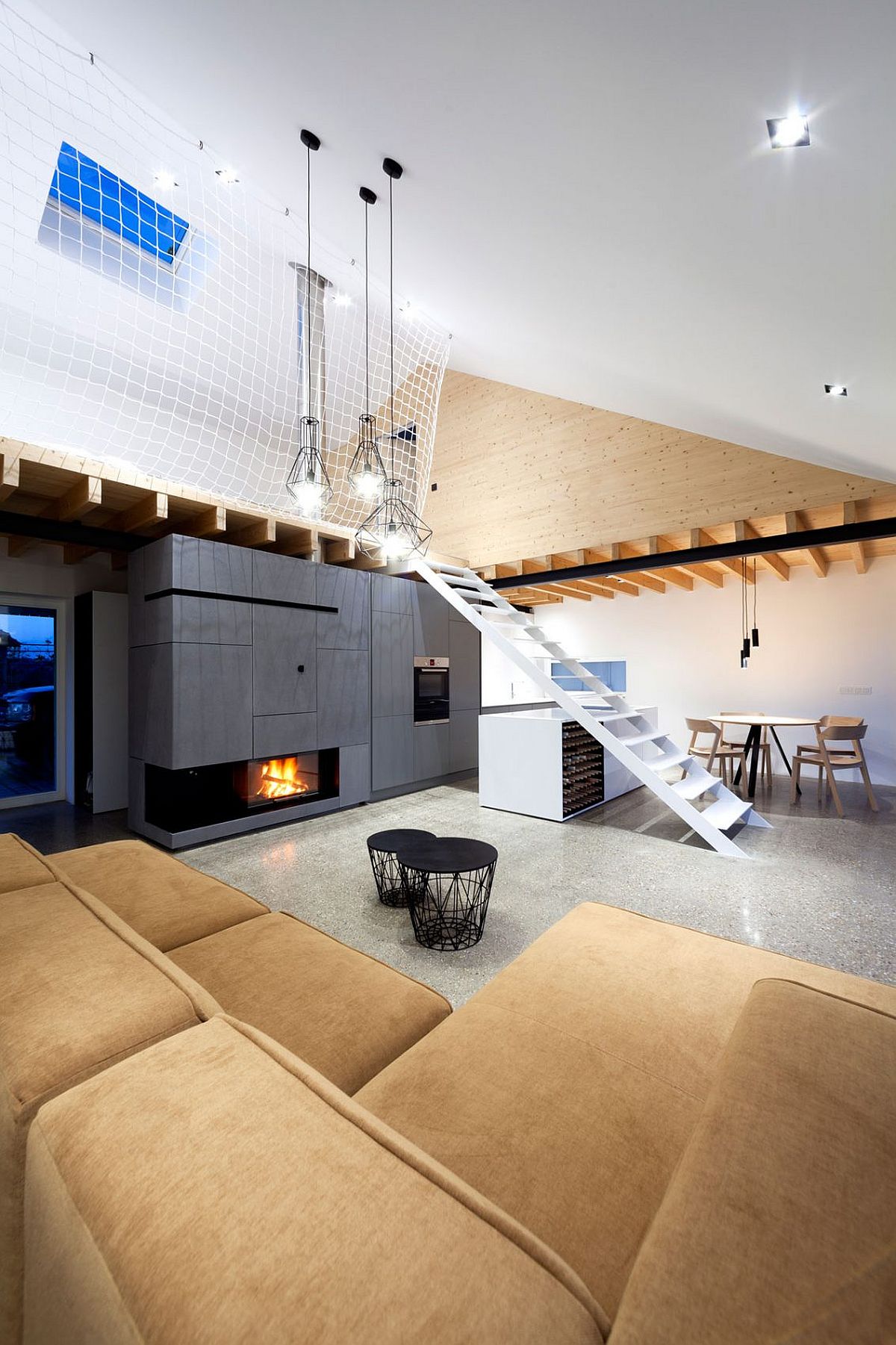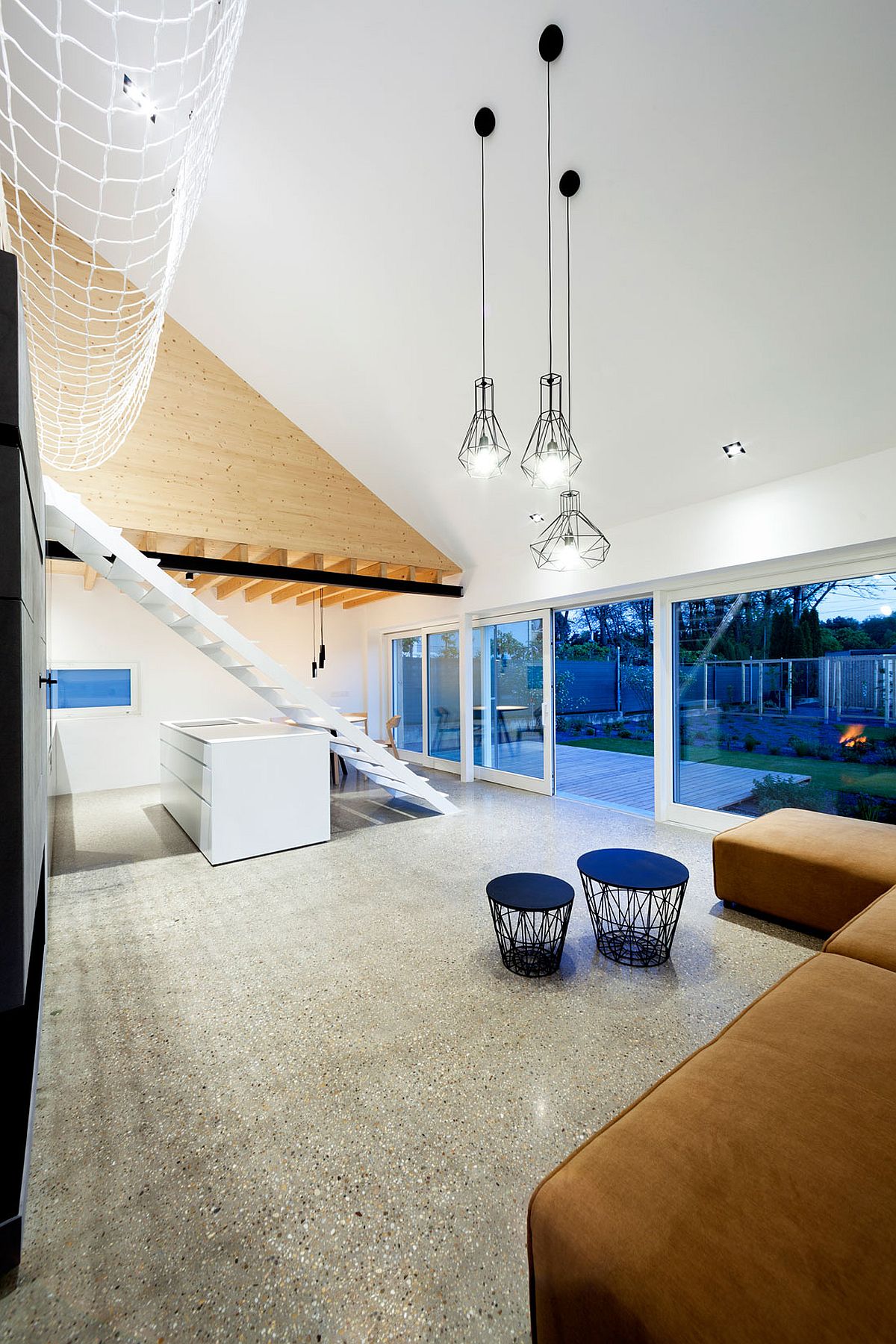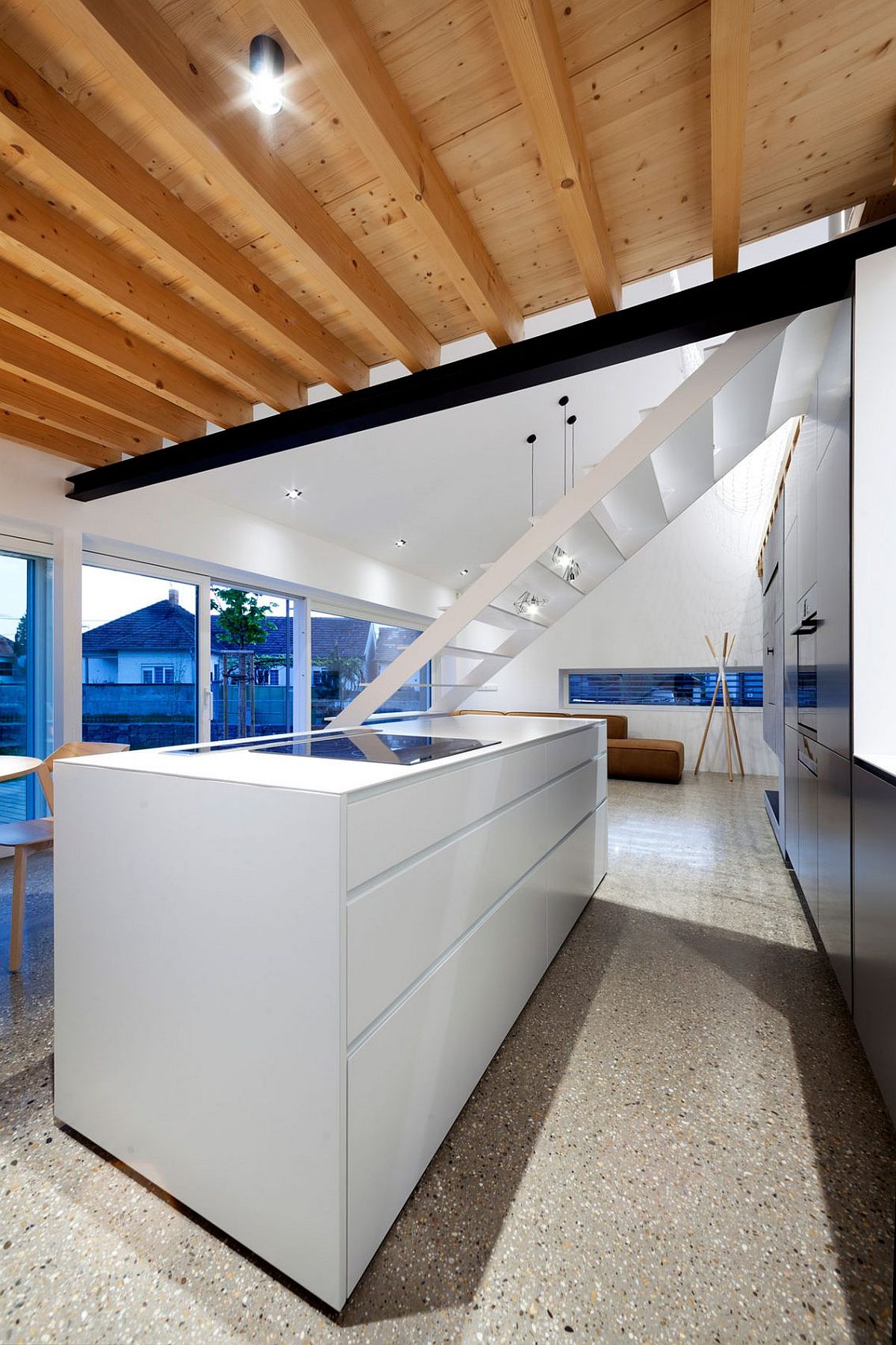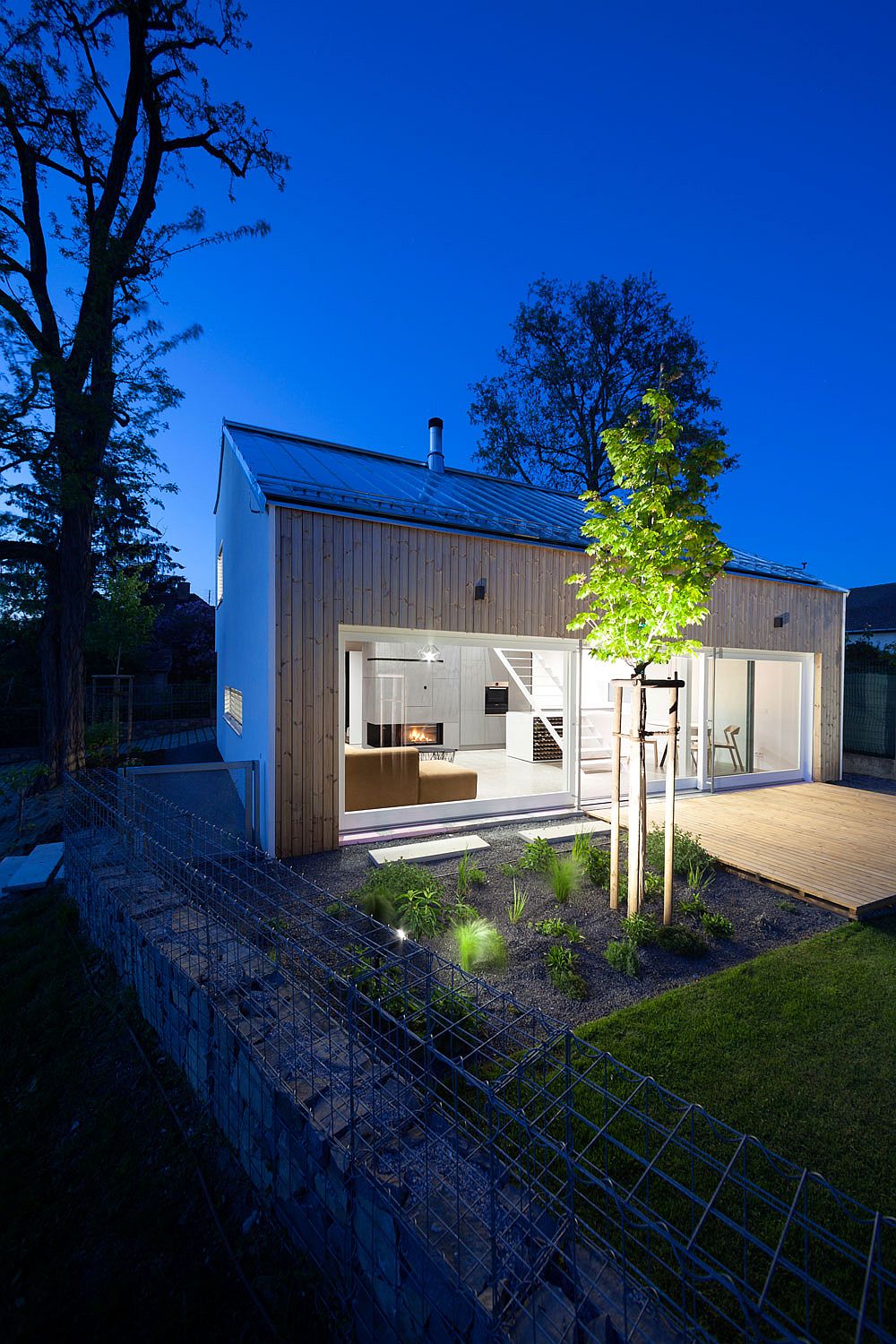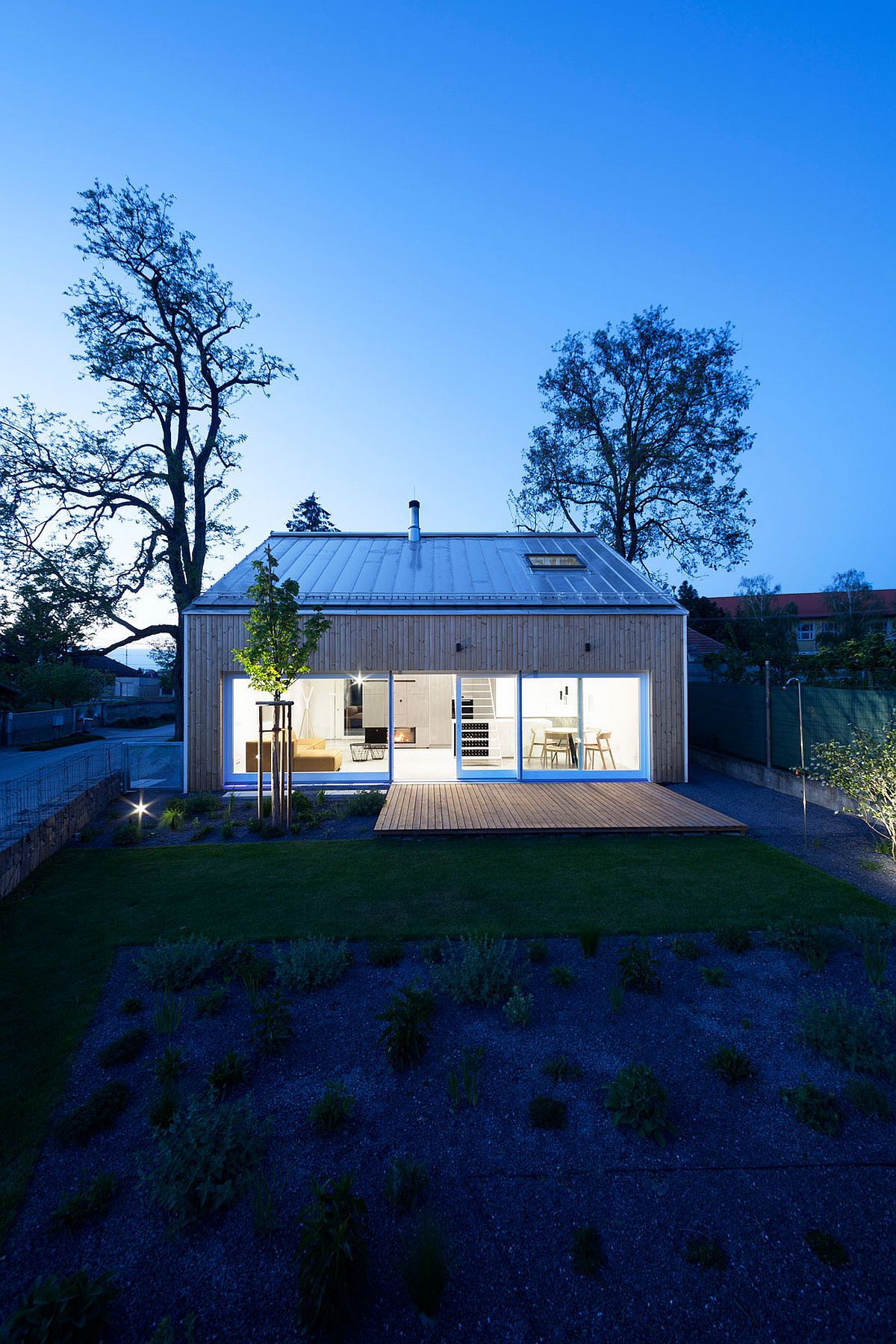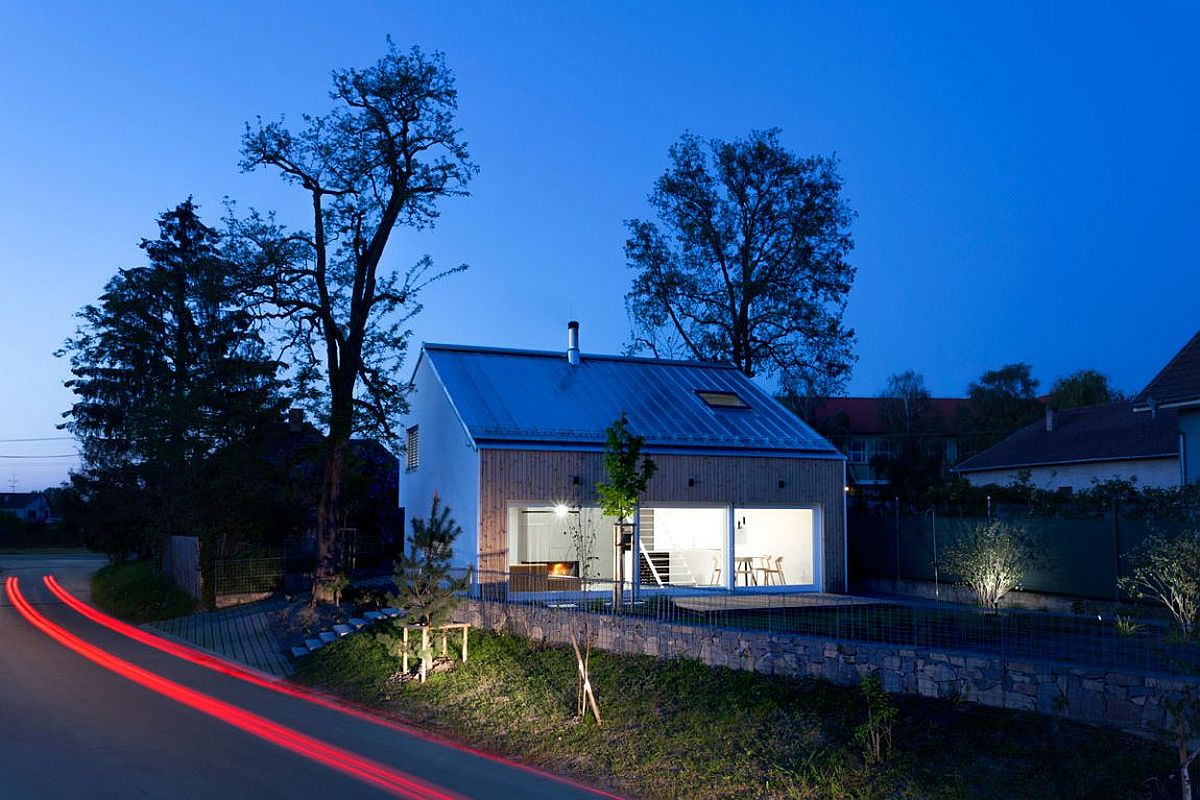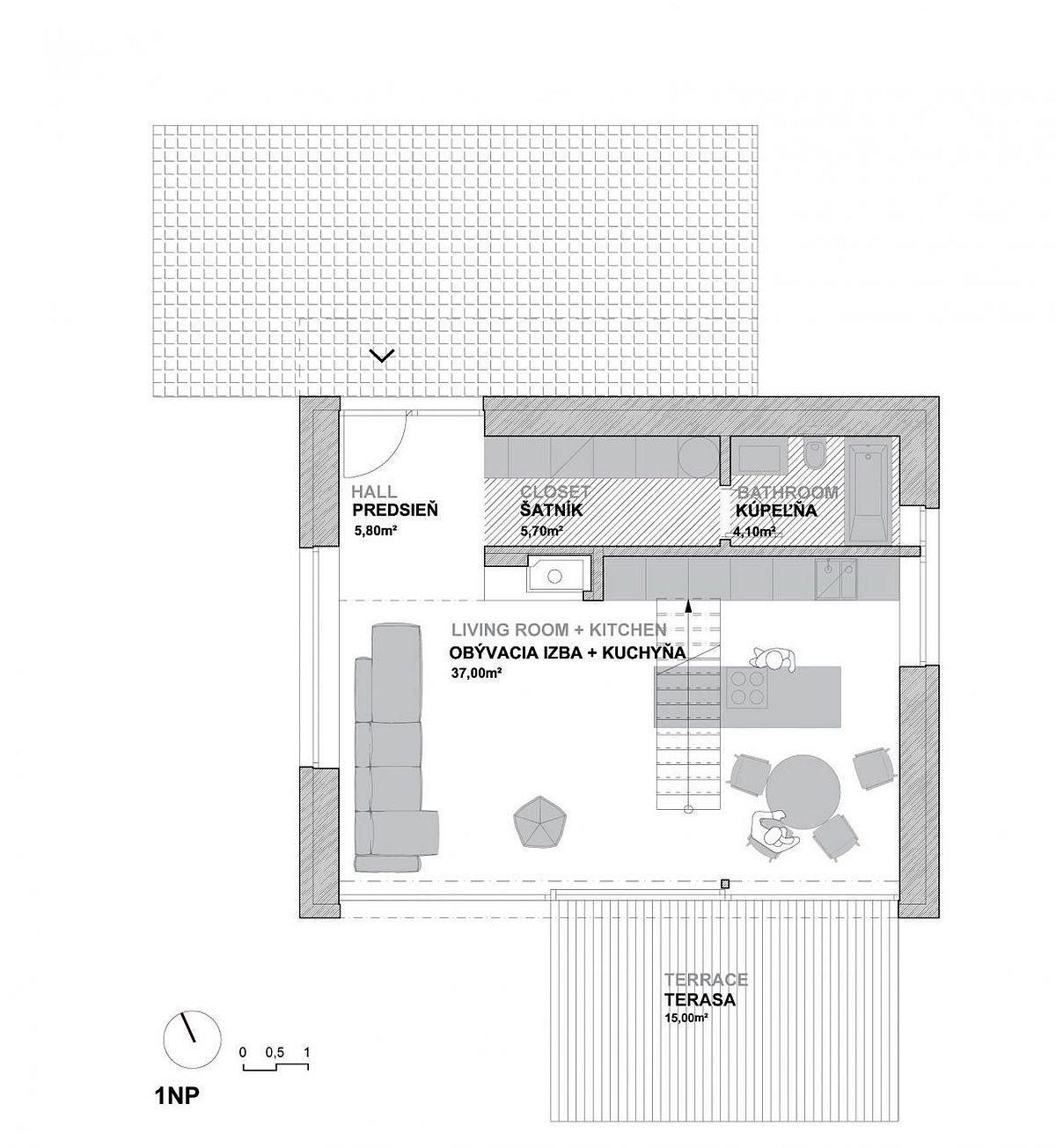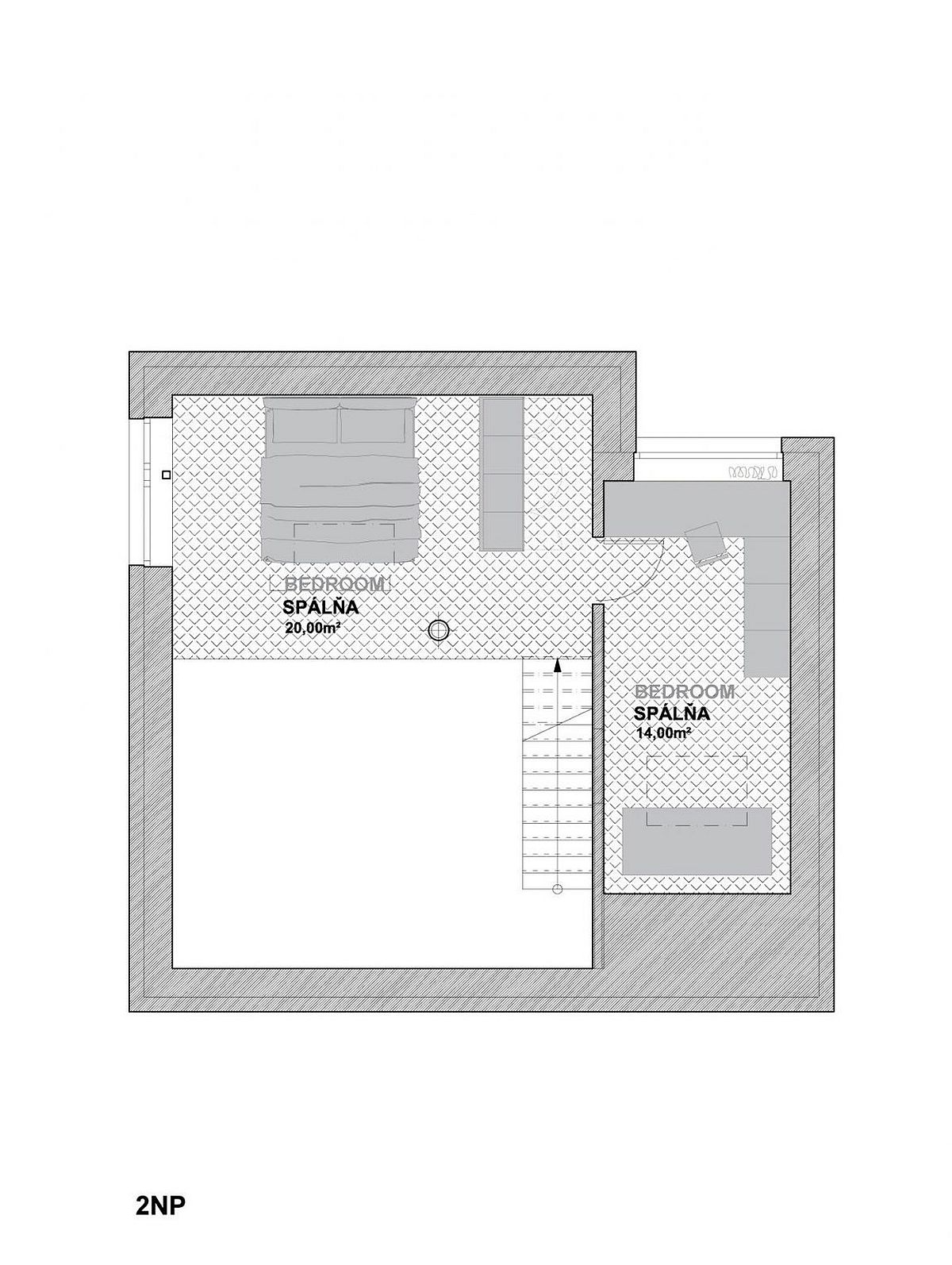 Liked the story? Share it with friends.