When the world around us gets chaotic and hectic, we find refuge in nature and design that is uncomplicated. There is a reason why organic finishes, natural materials and vernacular designs are gaining such popularity in recent times. Many urban dwellers wish to escape the constant hustle and bustle and enjoy a few moments in settings where time just seems to slow down. The DSA Development designed by CoA arquitectura in San Antonio, Mexico is one such lovely escape where you can find nature, comfort and a unique living experience being rolled into one!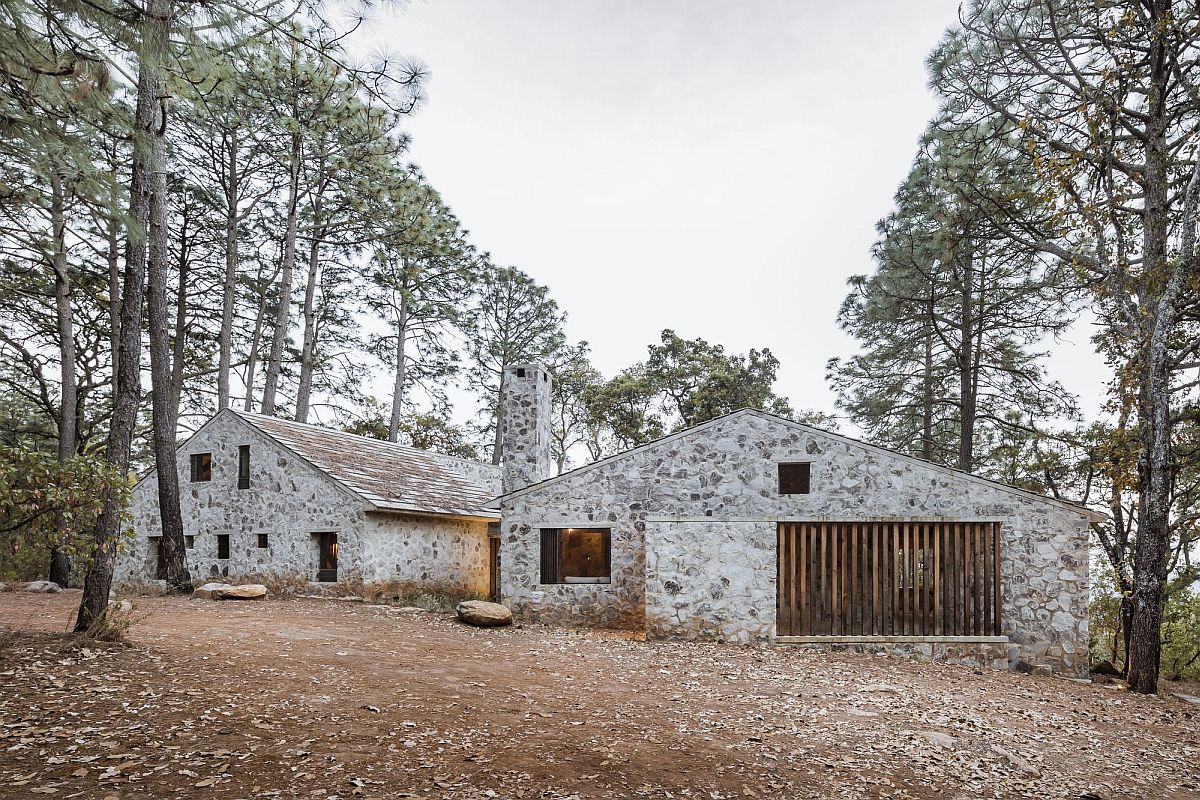 One the outside, these cabins are wrapped in stone and concrete with the roof adding a woodsy element to it all. This continues on the inside as well with local building techniques and elements creating a rustic and enchanting retreat where the oak and pine trees outside become a part of the lifestyle. Small paths meandering between the public and private spaces, a bridge connecting the two cabins and unassuming décor that places functionality ahead of form ensure that everything here is smart, ergonomic and relaxing.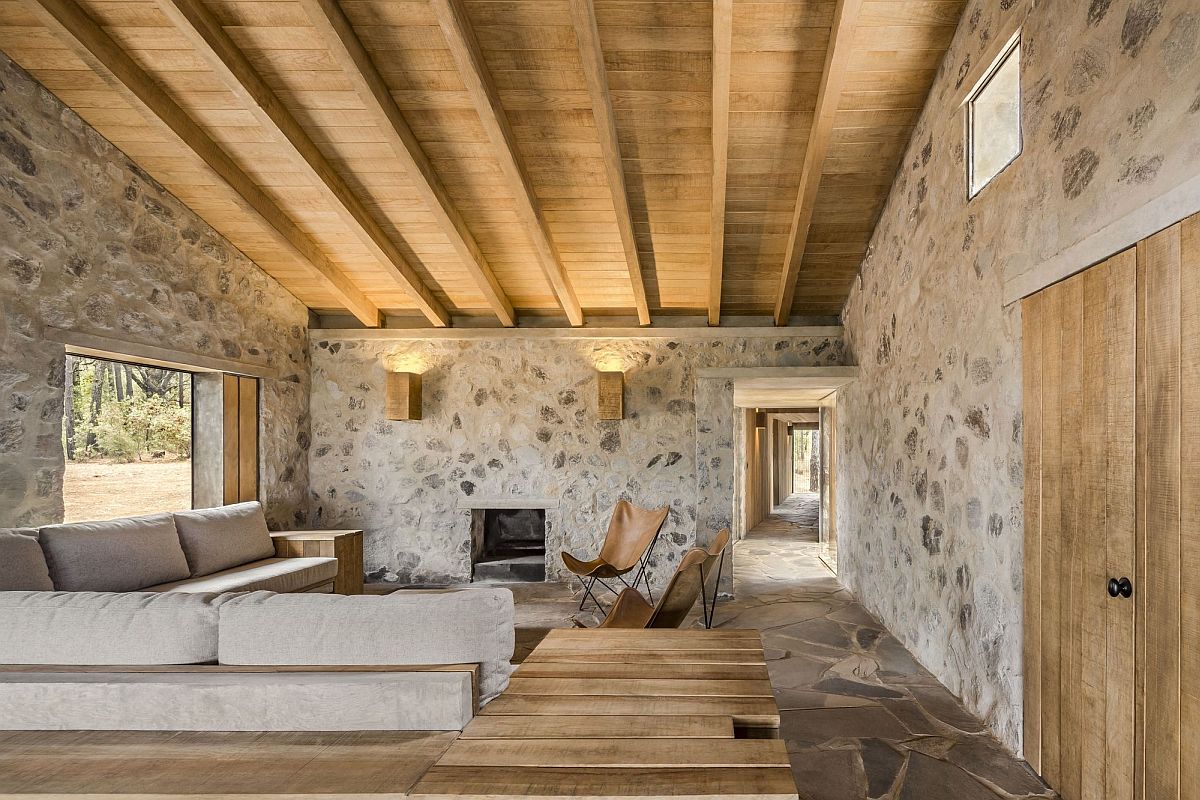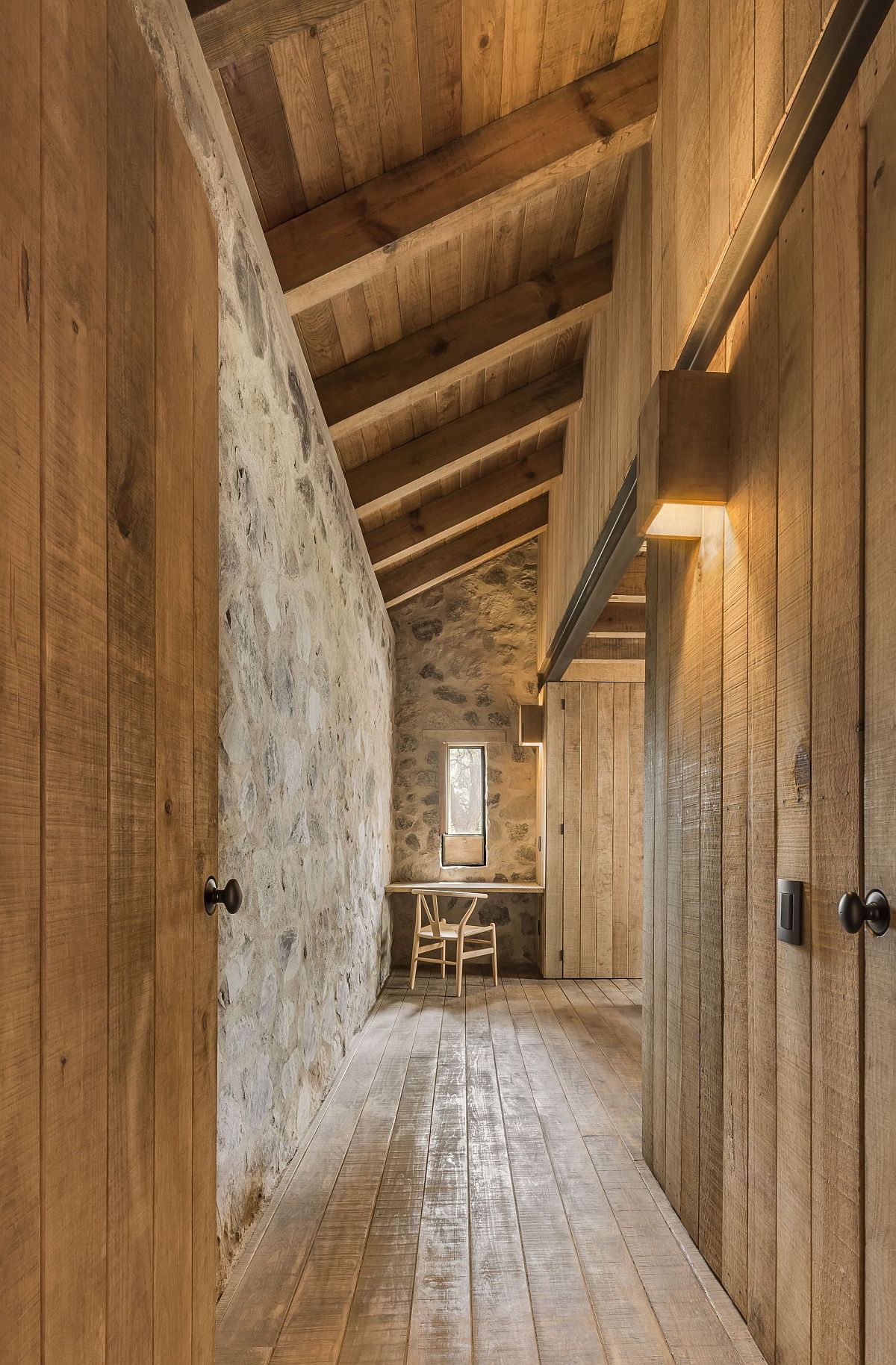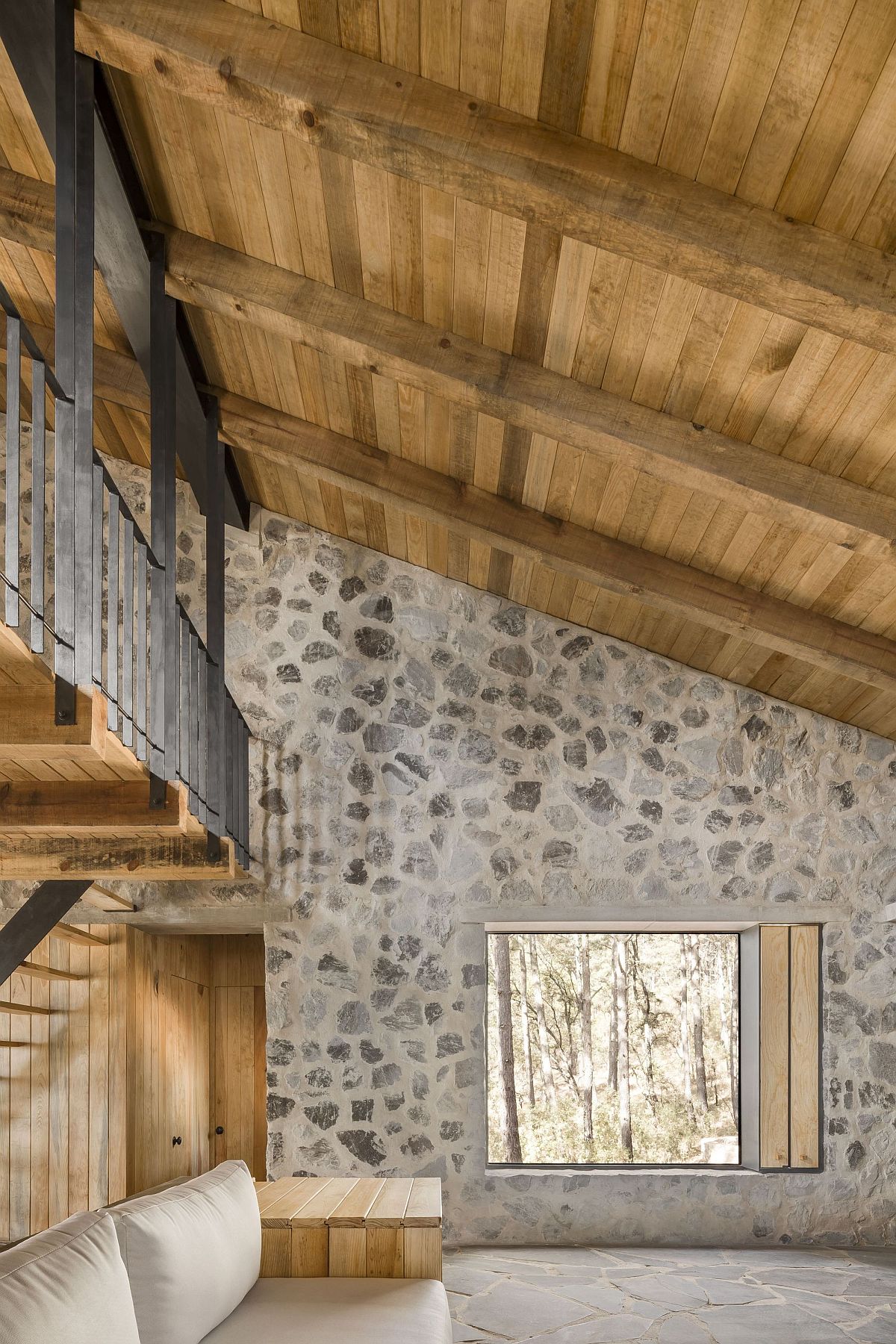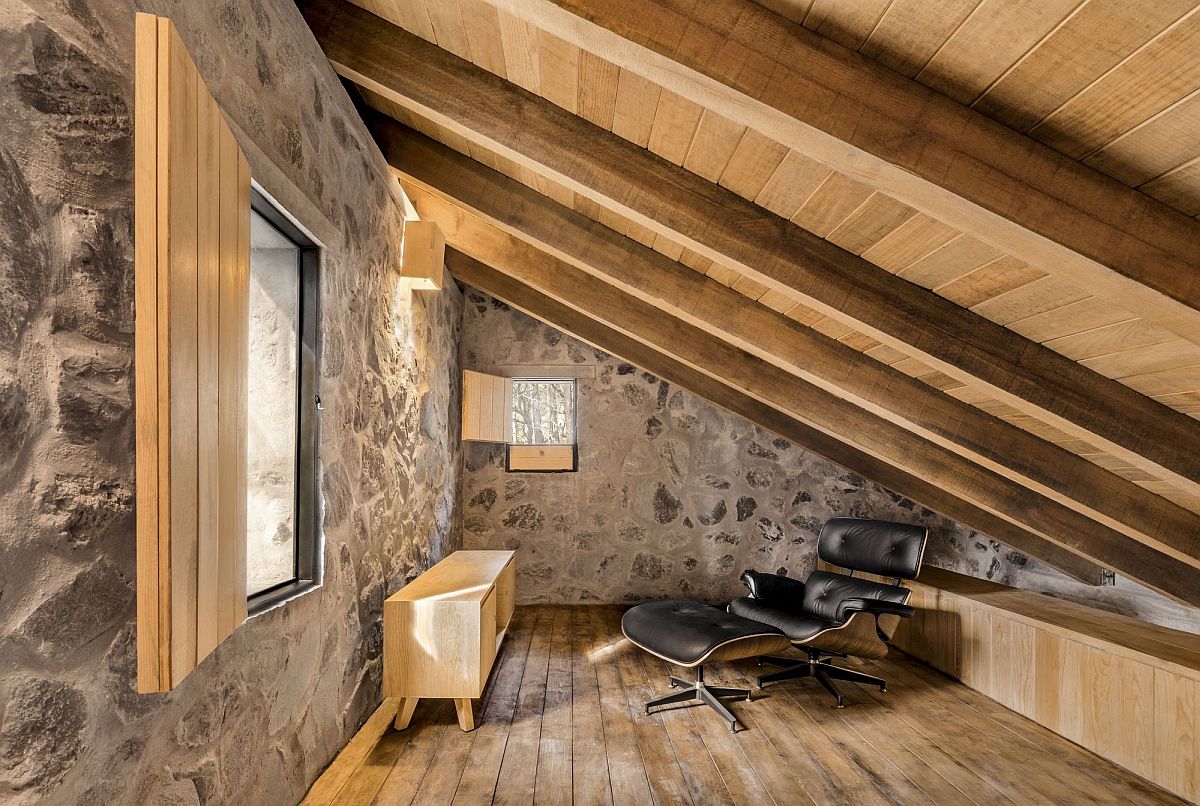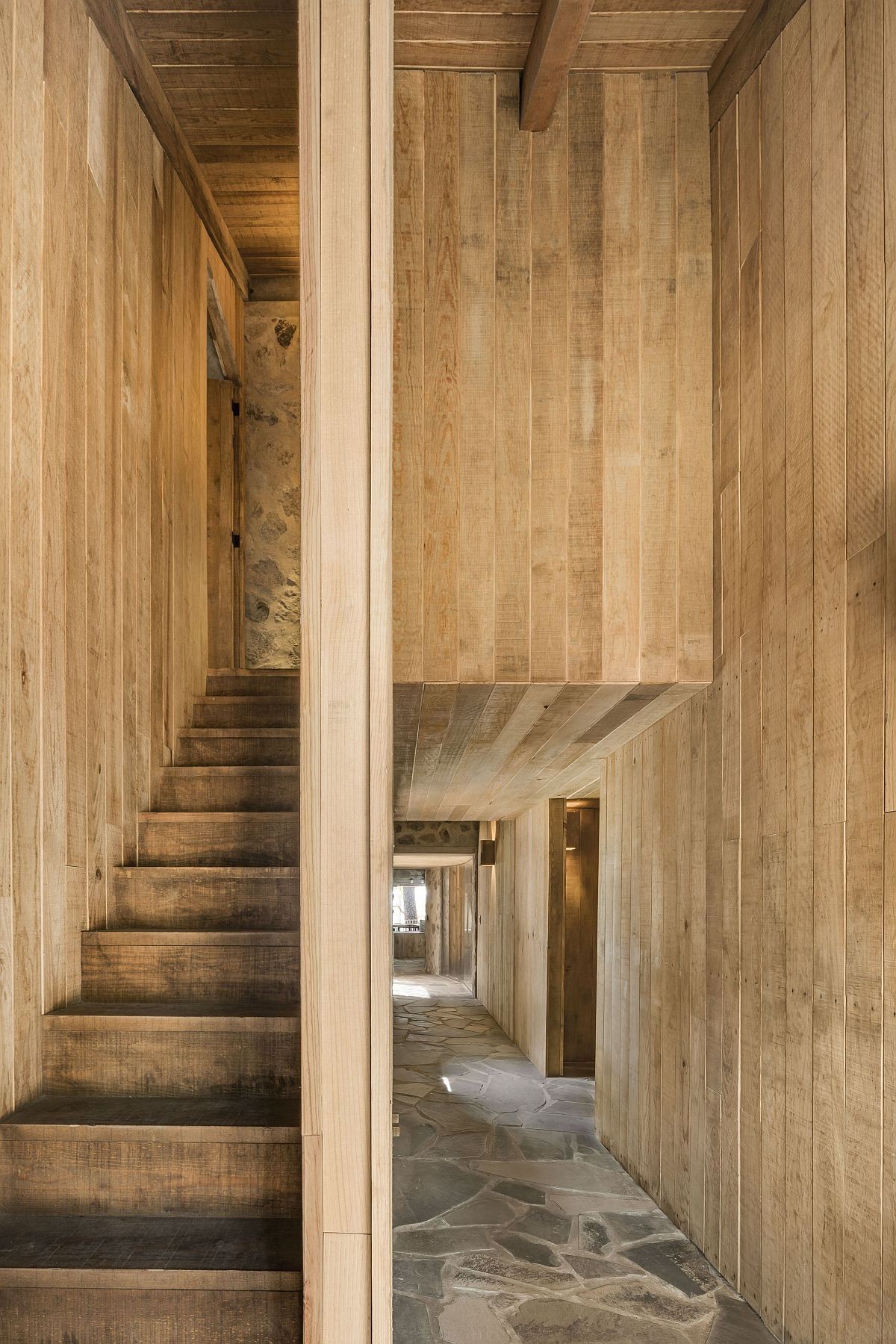 As if the trees were exerting some inflection, the volumes rotate subtly searching for visuals and orientations to the different spaces inside and contrast with a shattered silhouette the vertical framework of the context. The cabins are shelter, seeking to transmit it from the entrance, the space narrows to welcome and expands into the living room.